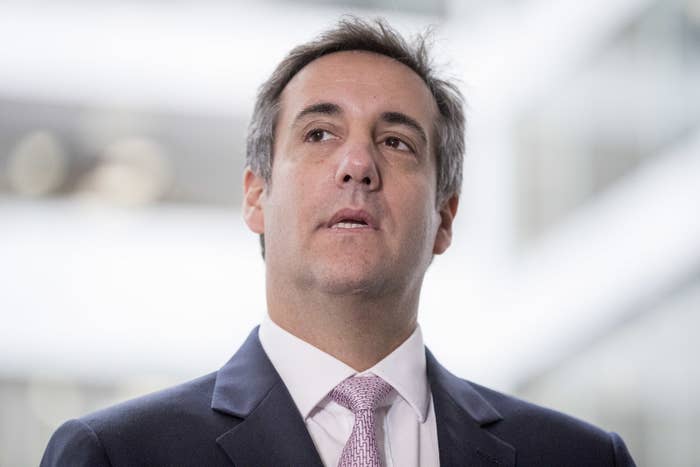 Donald Trump's personal lawyer on Tuesday filed a defamation lawsuit against BuzzFeed for publishing an unverified report of alleged connections between the Russian government and the Trump campaign.
The president's longtime attorney, Michael Cohen, filed the lawsuit almost exactly one year after the publication of what has become known as the "dossier."
"It will be proven that I had no involvement in this Russian collusion conspiracy," Cohen said in an interview with Bloomberg. "My name was included only because of my proximity to the president."
The complaint names BuzzFeed Editor-in-Chief Ben Smith. Reporter Ken Bensinger and editors Miriam Elder and Mark Schoofs, who all shared a byline on BuzzFeed News' story accompanying the dossier, were also named.
"The dossier is, and continues to be, the subject of active investigations by Congress and intelligence agencies. It was presented to two successive presidents, and has been described in detail by news outlets around the world," BuzzFeed News spokesperson Matt Mittenthal said in a statement. "Its interest to the public is obvious. This is not the first time Trump's personal lawyer has attacked the free press, and we look forward to defending our First Amendment rights in court."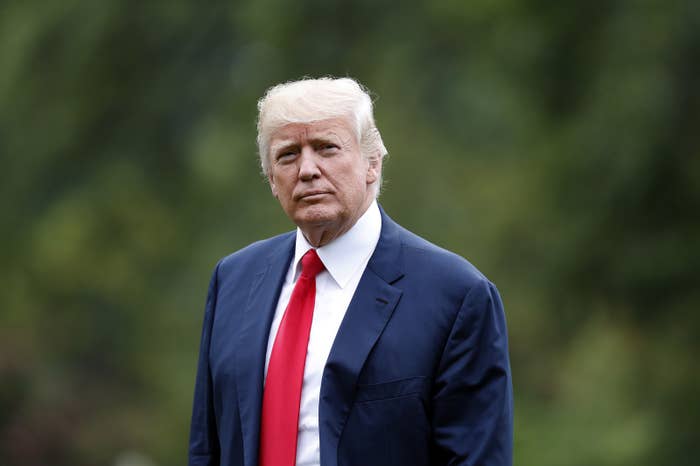 Bloomberg reported that Cohen also filed suit against Fusion GPS, the intelligence firm that helped compile the report.
The dossier, which had been circulating in government and media circles by the time BuzzFeed News published it in full, was written by former British intelligence official Christopher Steele.
Cohen told Bloomberg that he was mentioned in the document 15 times. In the complaint, Cohen disputes the dossier's claims about his ties to Russia.
Cohen did not immediately return a request for comment.
Cohen is also not the first person named in the dossier to come after BuzzFeed. A Russian tech executive named in the report also sued Smith and the media company last year for defamation.
Before finding out about the lawsuit, Smith on Tuesday published a New York Times op-ed defending BuzzFeed's decision to publish the dossier.
"A year of government inquiries and blockbuster journalism has made clear that the dossier is unquestionably real news," Smith wrote. "That's a fact that has been tacitly acknowledged even by those who opposed our decision to publish. It has helped journalists explain to their audience the investigation into Russian influence on the 2016 election. And Mr. Trump and his allies have seized on the dossier in their efforts to discredit the special counsel leading the investigation, Robert Mueller."