The most recent episode of Euphoria was a lot, to say the least.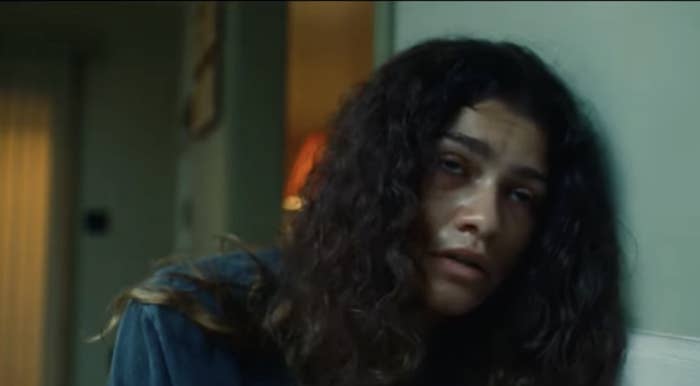 The fifth episode of the second season saw Zendaya's character, Rue Bennett, try to escape her family and friends' intervention after they discovered that she'd relapsed and was taking drugs again.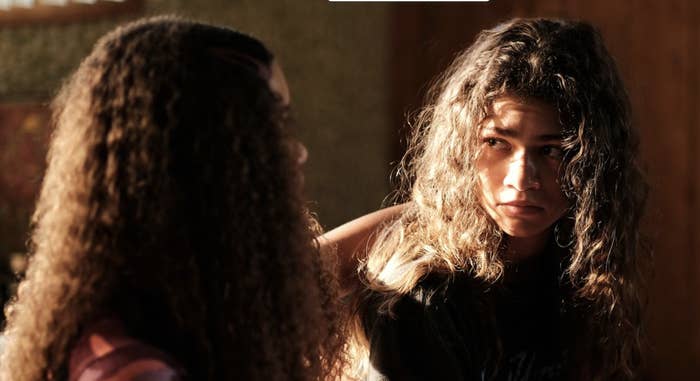 Viewers watched the dramatic scenes open-mouthed while predicting that Zendaya's outstanding performance will earn her a second Emmy for the role, with the 25-year-old star being awarded her first in 2020.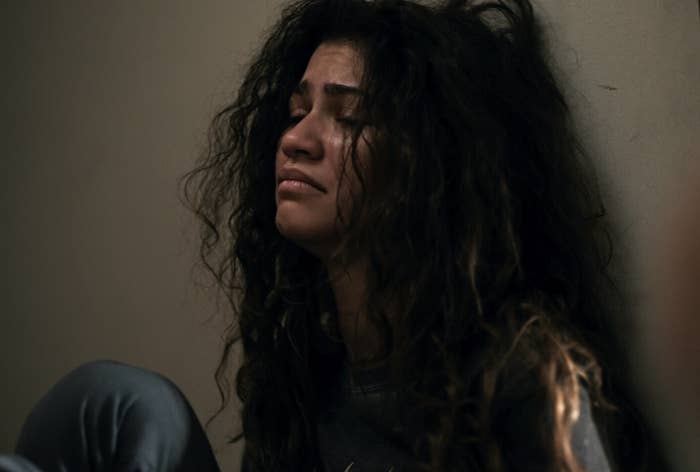 Rue dodged traffic, outran the police, and scaled buildings as she desperately tried to find — and fund — her addiction, with Zendaya previously revealing that filming had left her with physical scars and bruises.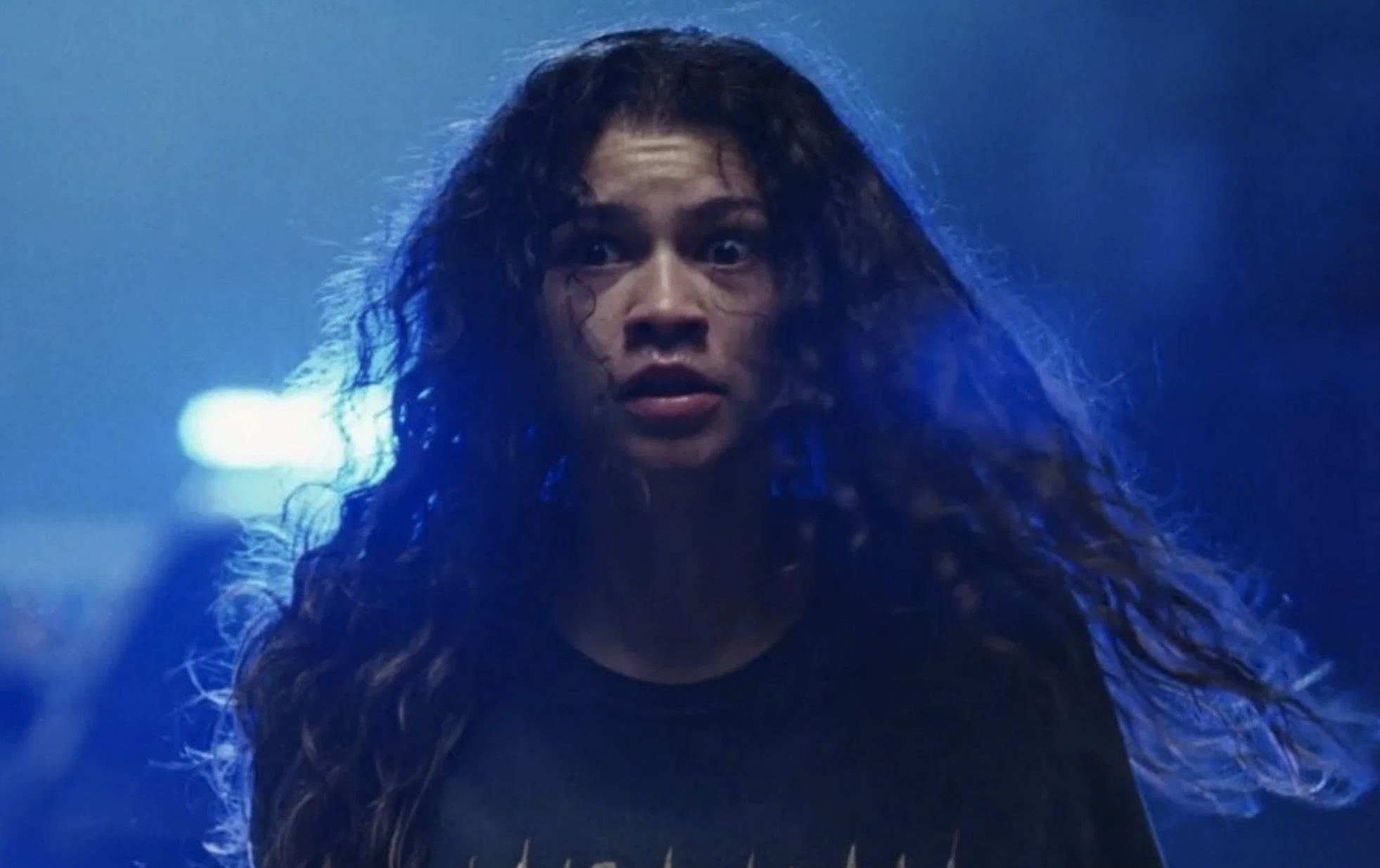 She told Entertainment Weekly: "It was a very tough day. I mean, I beat myself up. I still have some scars on my legs and I got quite a few bruises."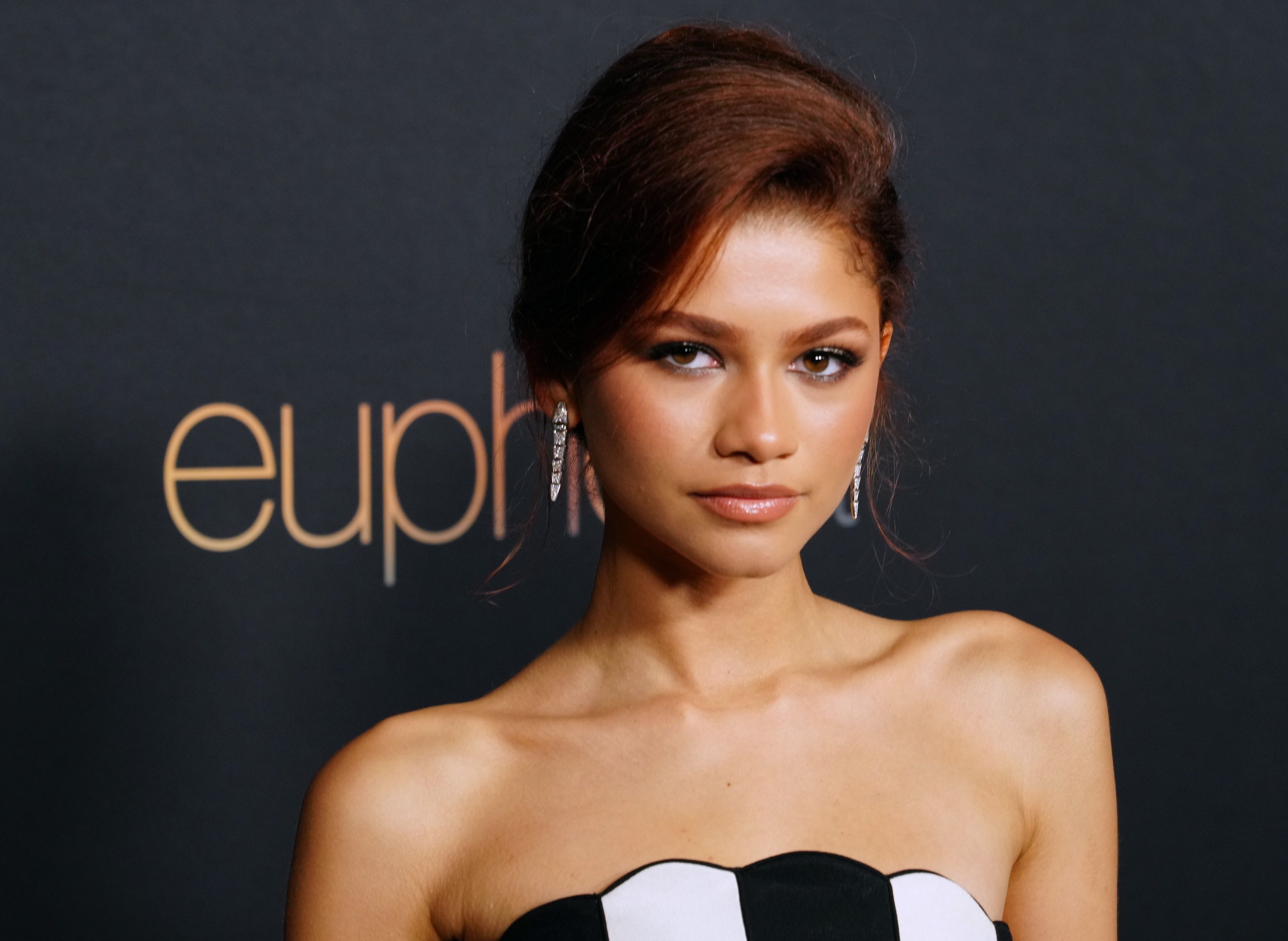 Now Zendaya has admitted that she was "scared to tackle" the latest episode, and while her brain was obviously aware that the adrenaline-inducing escape scenes and emotional breakdowns were acting, her body still endured the performance as though it were real life.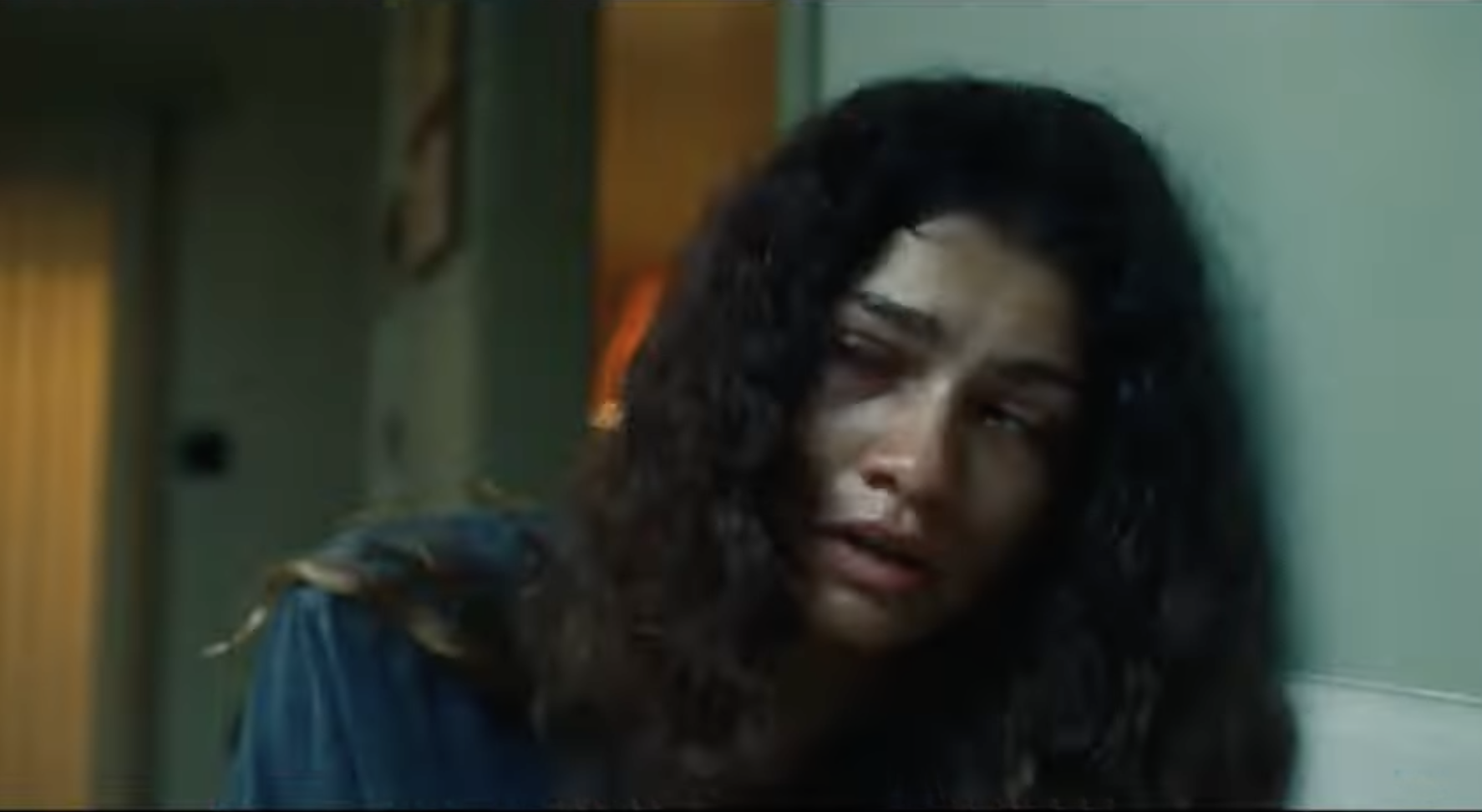 "I was always a bit scared," she told Elle Australia. "I was scared to tackle it because I didn't want to see Rue like that, or have to go through that. Your body is a person, it doesn't know that what you're doing is not real. My brain can say 'ok I'm pretending' but when I'm doing it, my body and my heart don't know that it's not real."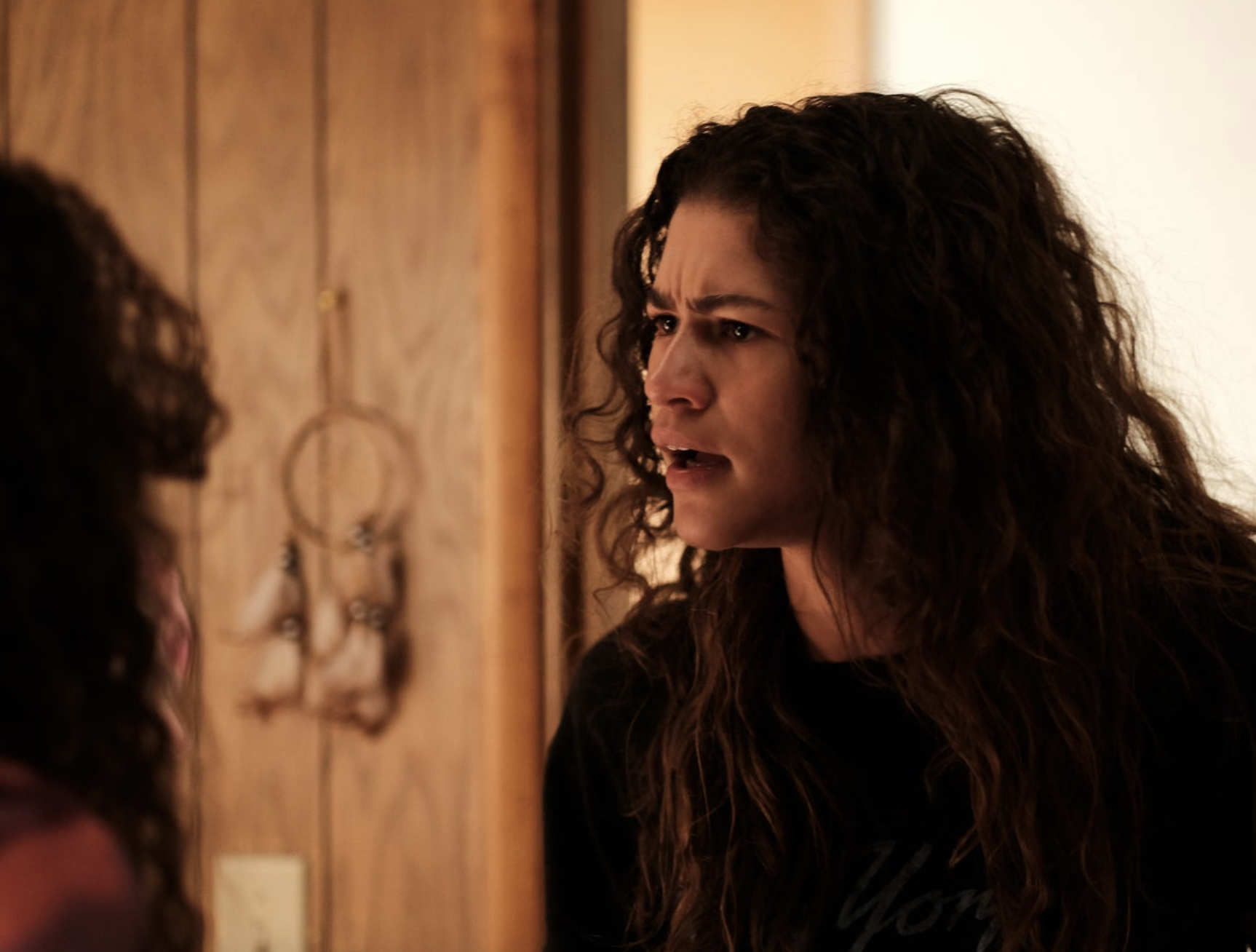 "It can be exhausting in that way and it can make you feel bad because she says and does things that I don't want her to do and say, but here I am," Zendaya added.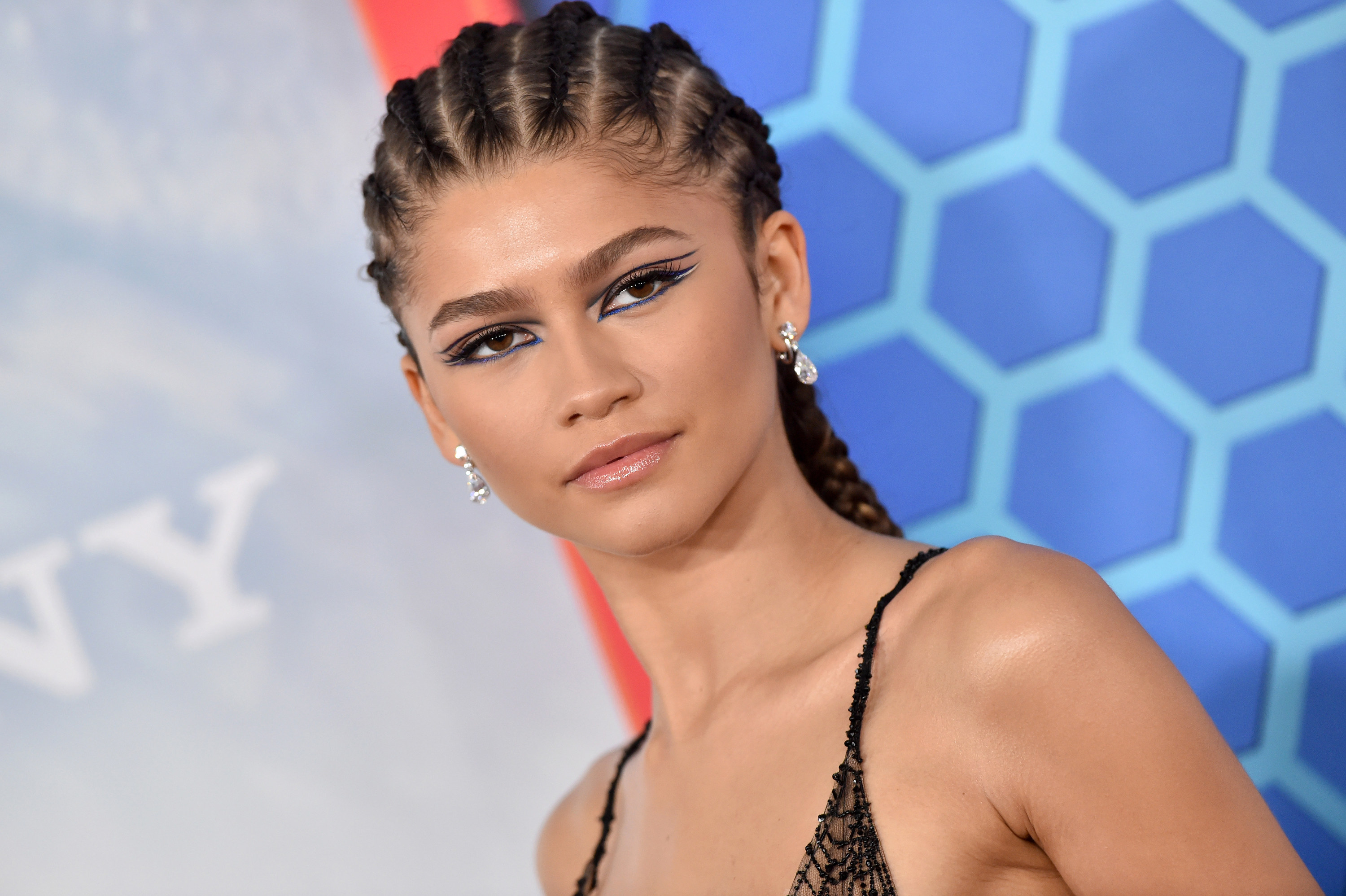 In addition to the physical aspect of Rue running away, the character also lashed out at her loved ones after they staged the intervention over her drug use — something that Zendaya did not enjoy filming.
"It wasn't always easy," she explained. "I'm screaming in the face of people I care about. It's not fun, so I appreciate the safe environment that I had to do that."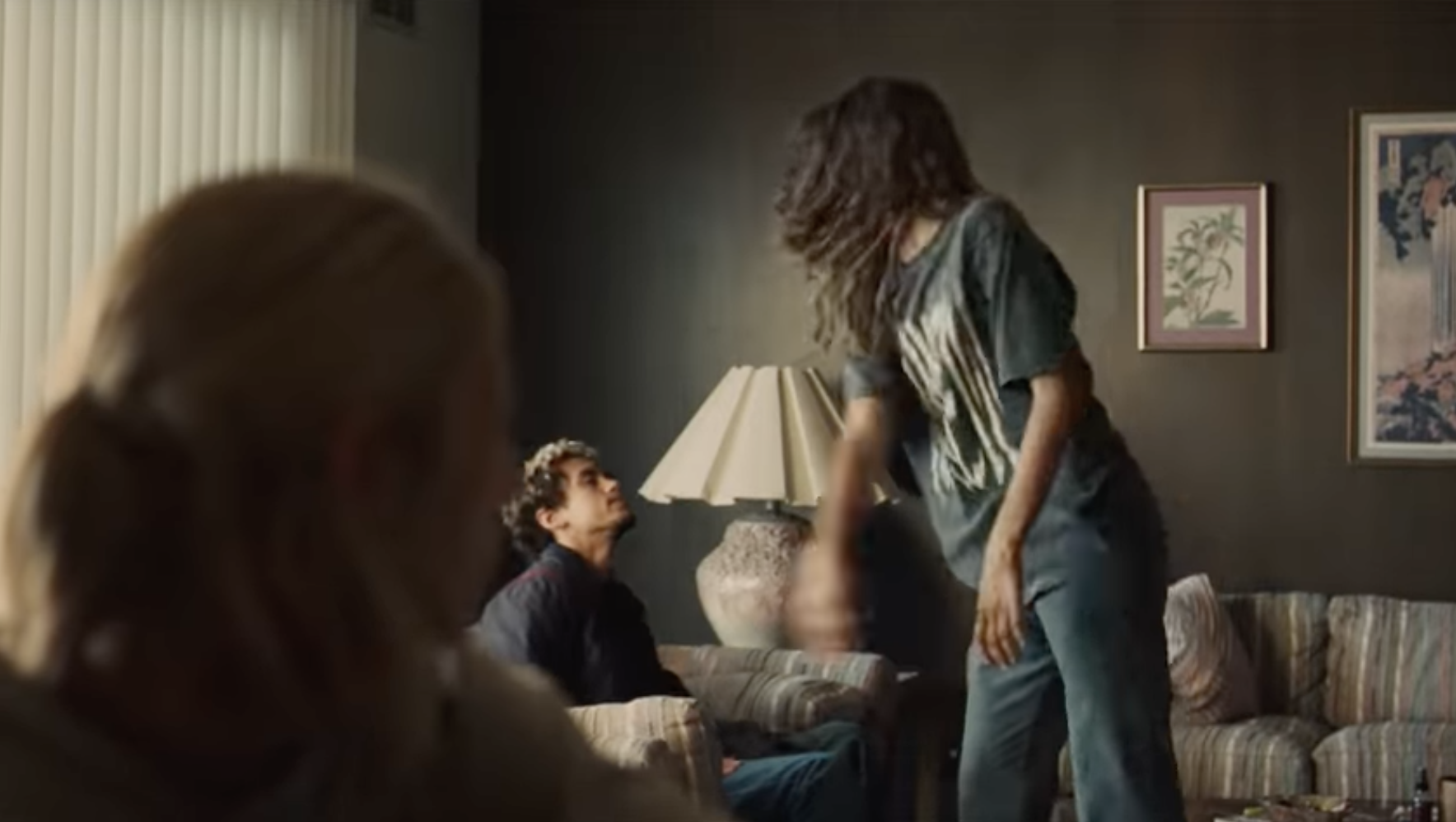 However, she went on to share her gratitude at being surrounded by a supportive cast and crew, with many people on set breaking down in tears during the more grueling scenes.
Zendaya said: "I think what's special about Euphoria is that it's the kind of set where if I cry, often there's like 12 other people behind the camera crying with me, so I don't feel like I'm by myself and I feel like they have my back."
"I'm grateful for the support we have on this show because it's the only way you can get through some of this stuff," she added.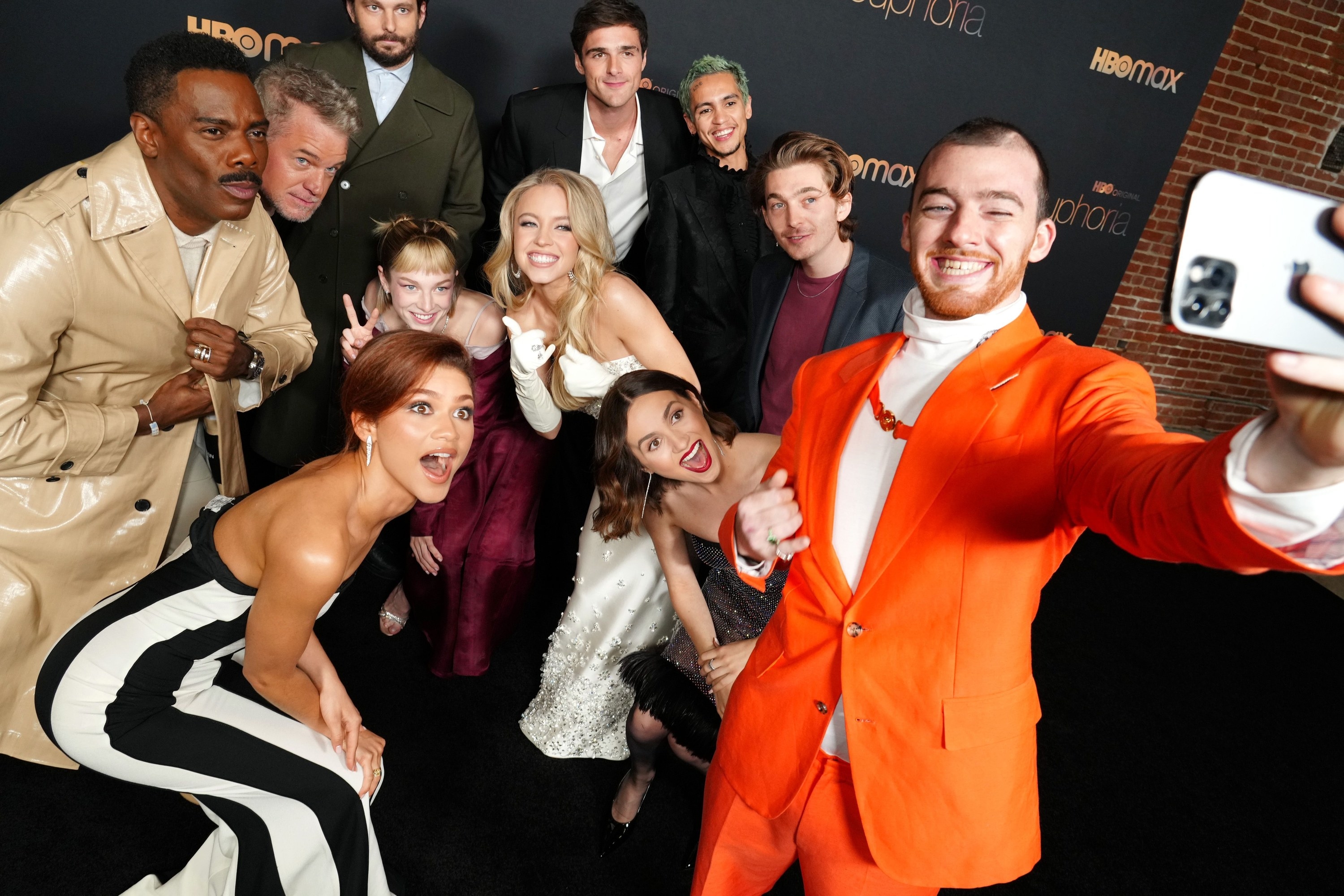 The comments come after Zendaya defended Euphoria, which was recently renewed for a third season, after it was criticized by Drug Abuse Resistance Education (DARE), which accused the HBO program of trying to "misguidedly glorify" teenage drug use and "other destructive behaviors."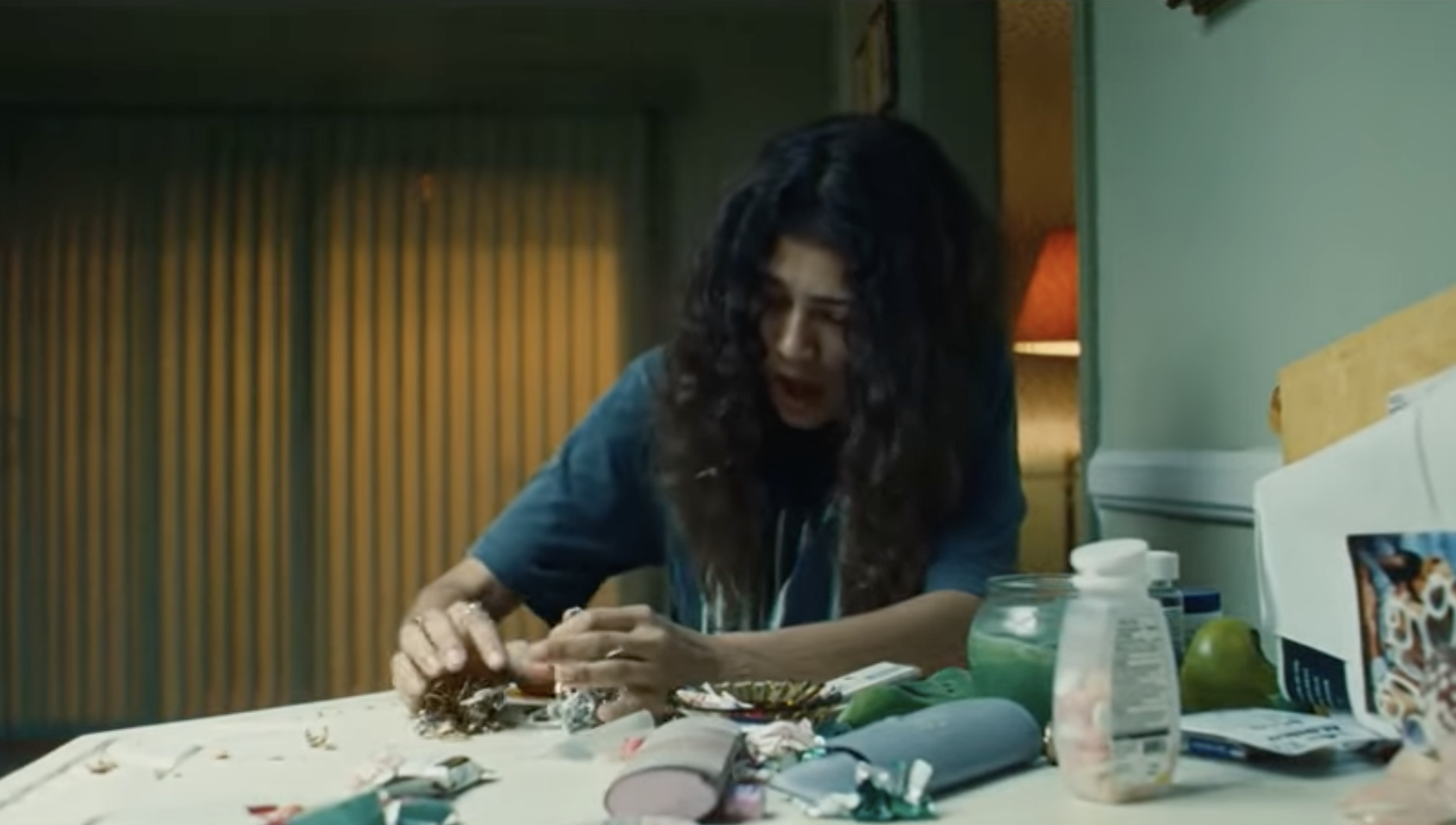 TMZ released DARE's statement, which read: "Rather than further each parent's desire to keep their children safe from the potentially horrific consequences of drug abuse and other high-risk behavior, HBO's television drama, Euphoria, chooses to misguidedly glorify and erroneously depict high school student drug use, addiction, anonymous sex, violence, and other destructive behaviors as common and widespread in today's world."
But Zendaya took issue with this interpretation and told Entertainment Weekly that the show "is in no way a moral tale to teach people how to live their life or what they should be doing."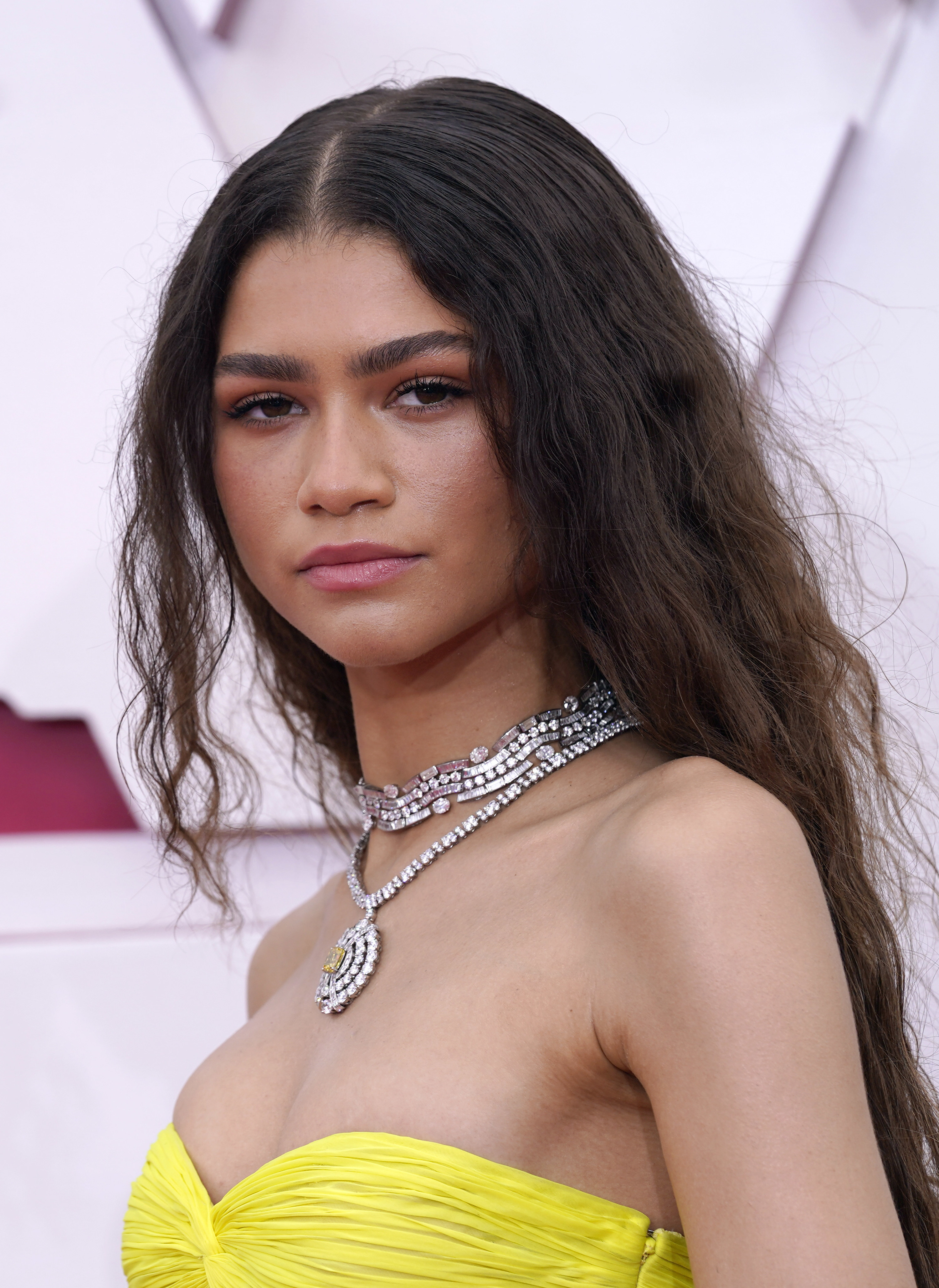 "If anything, the feeling behind Euphoria, or whatever we have always been trying to do with it, is to hopefully help people feel a little bit less alone in their experience and their pain. And maybe feel like they're not the only one going through or dealing with what they're dealing with," she added.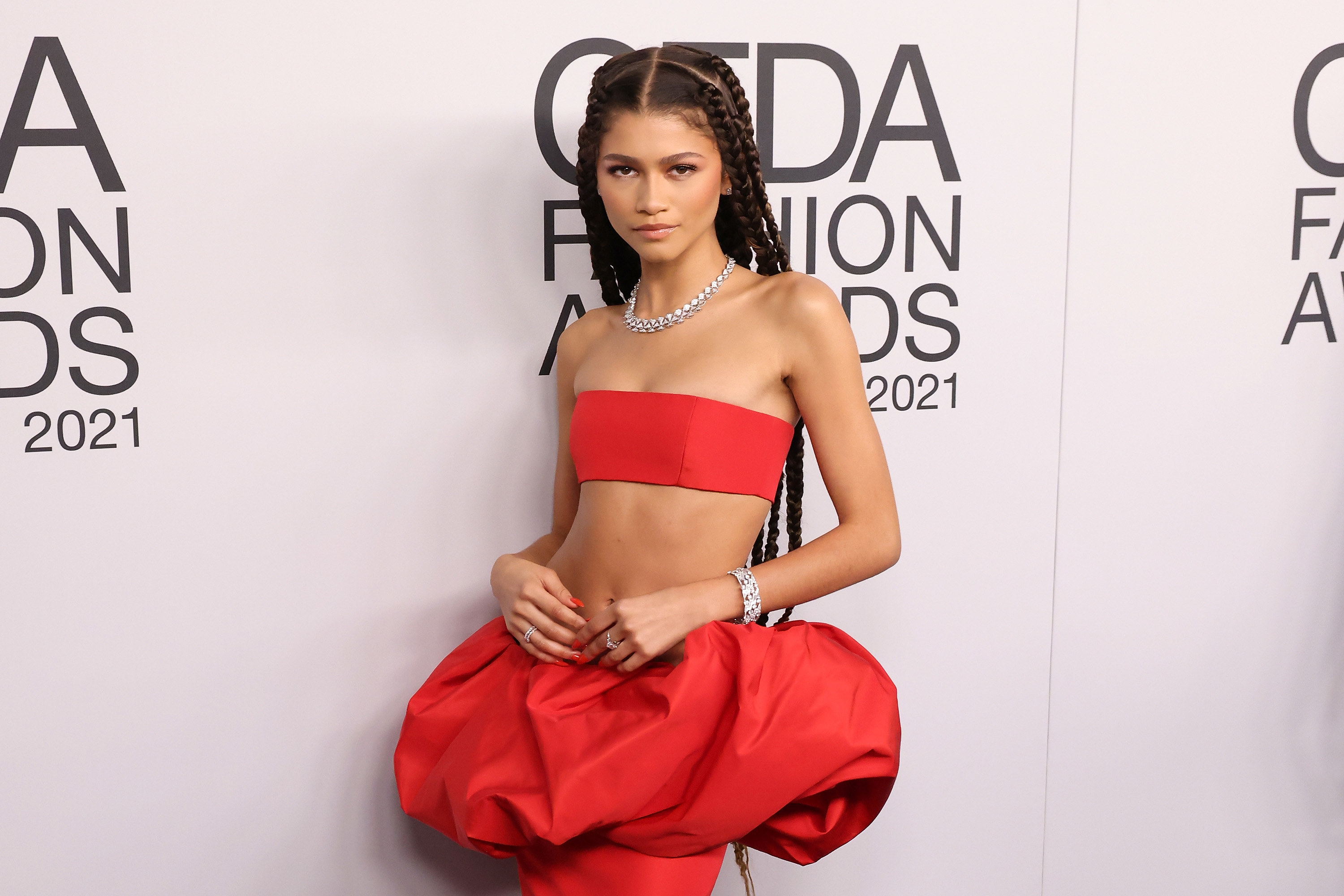 This is a sentiment that Zendaya reinforced when she reflected on Rue's season two journey after she hit "rock bottom" in this week's episode.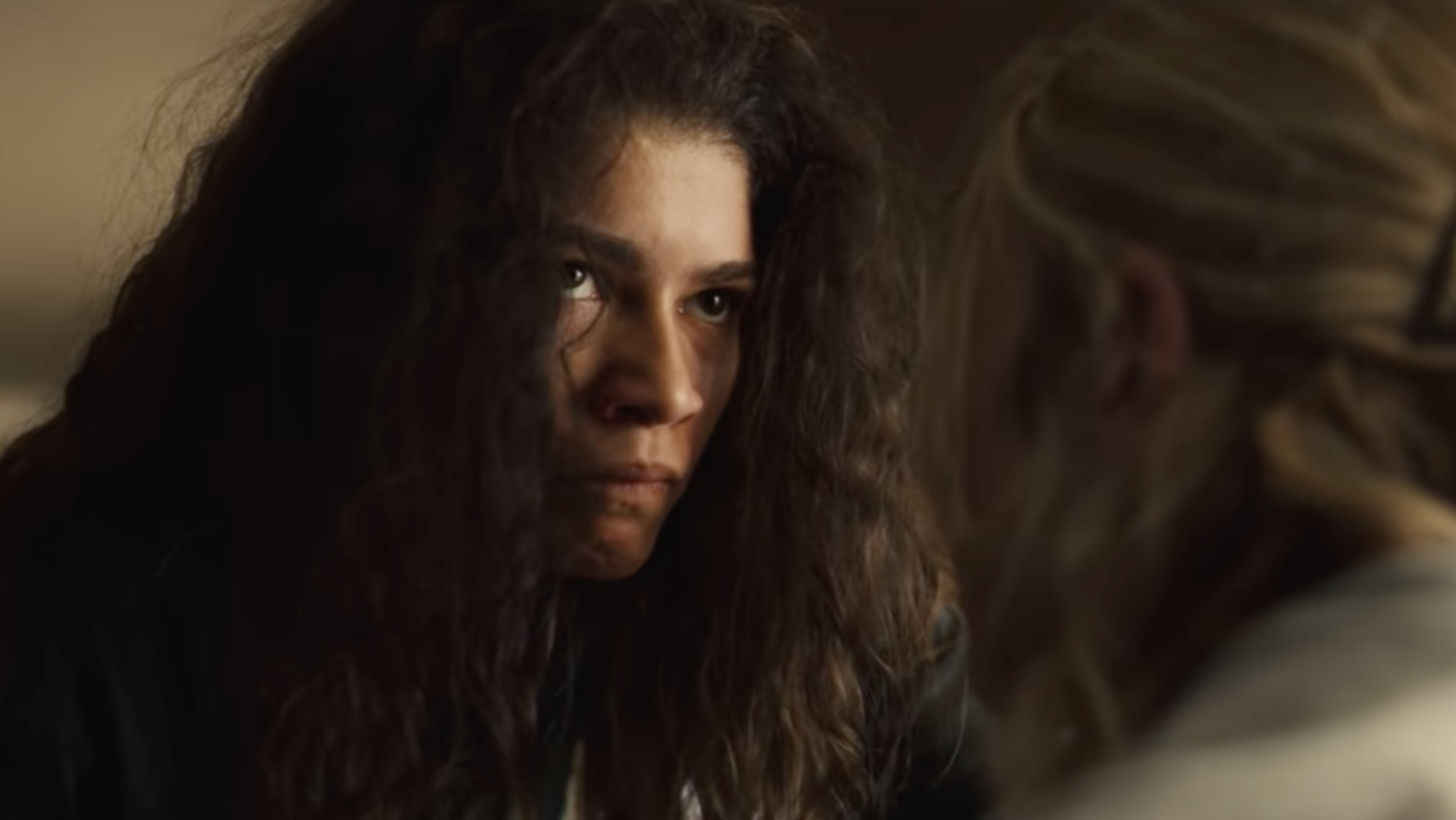 Taken from a recent interview with Esquire, Zendaya posted her statement to Instagram as she shared "hope" for her character, and a desire for viewers to not lose faith in Rue.
"It's my hope for people watching that they still see her as a person worthy of their love," Zendaya explained. "And worthy of their time, and that she has a redemptive quality still, and that we still see the good in her even if she can't see it in herself."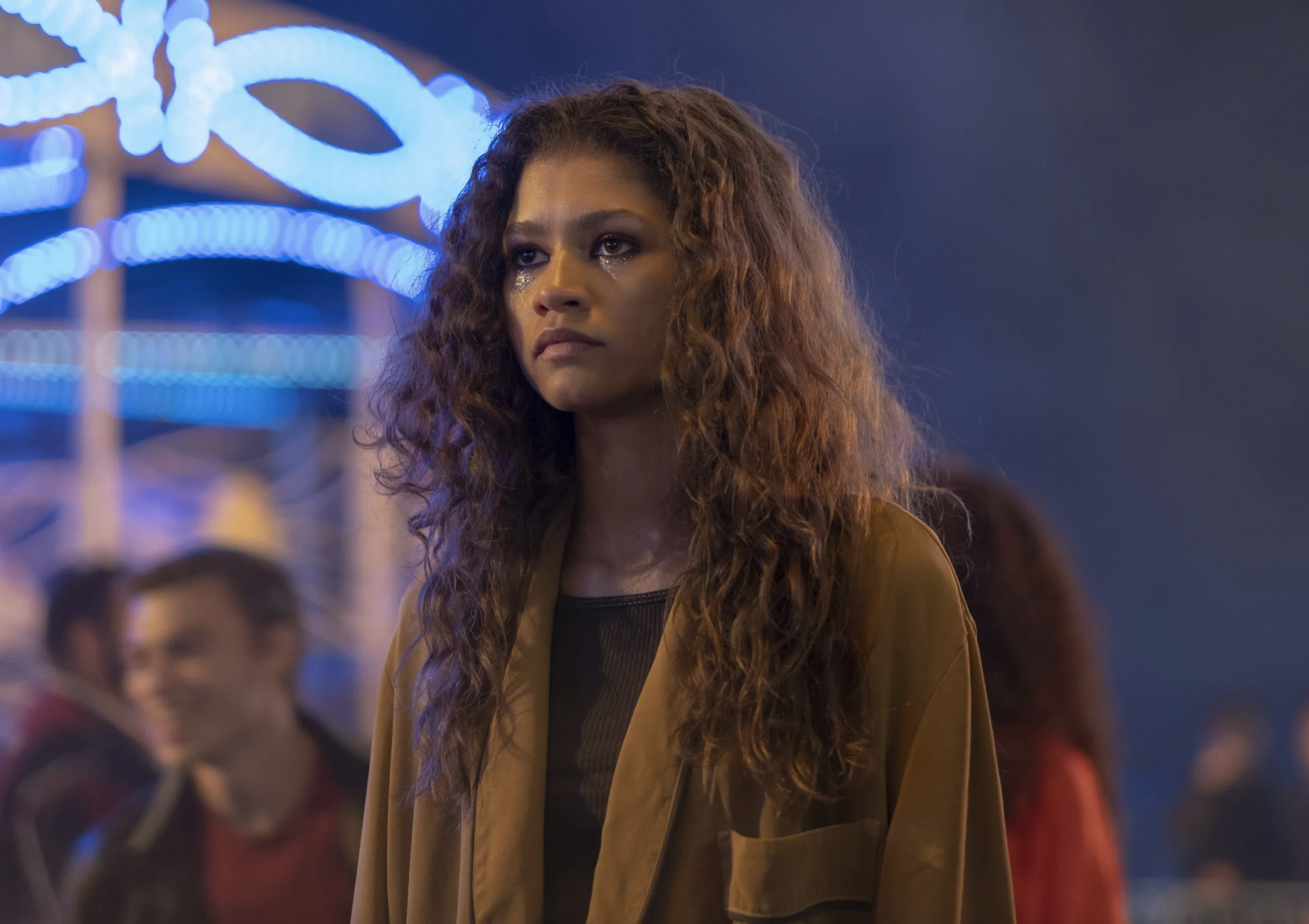 She added: "I think that if people can go with her through that, and get to the end, and still have hope for her future, and watch her make the changes and steps to heal and humanize her through her sobriety journey and her addiction, then maybe they can extend that to people in real life."
"If you can love her, then you can love someone that is struggling with the same thing, and maybe have a greater understanding of the pain they're facing, that is often out of their control. So for me, that is the most important thing," Zendaya went on.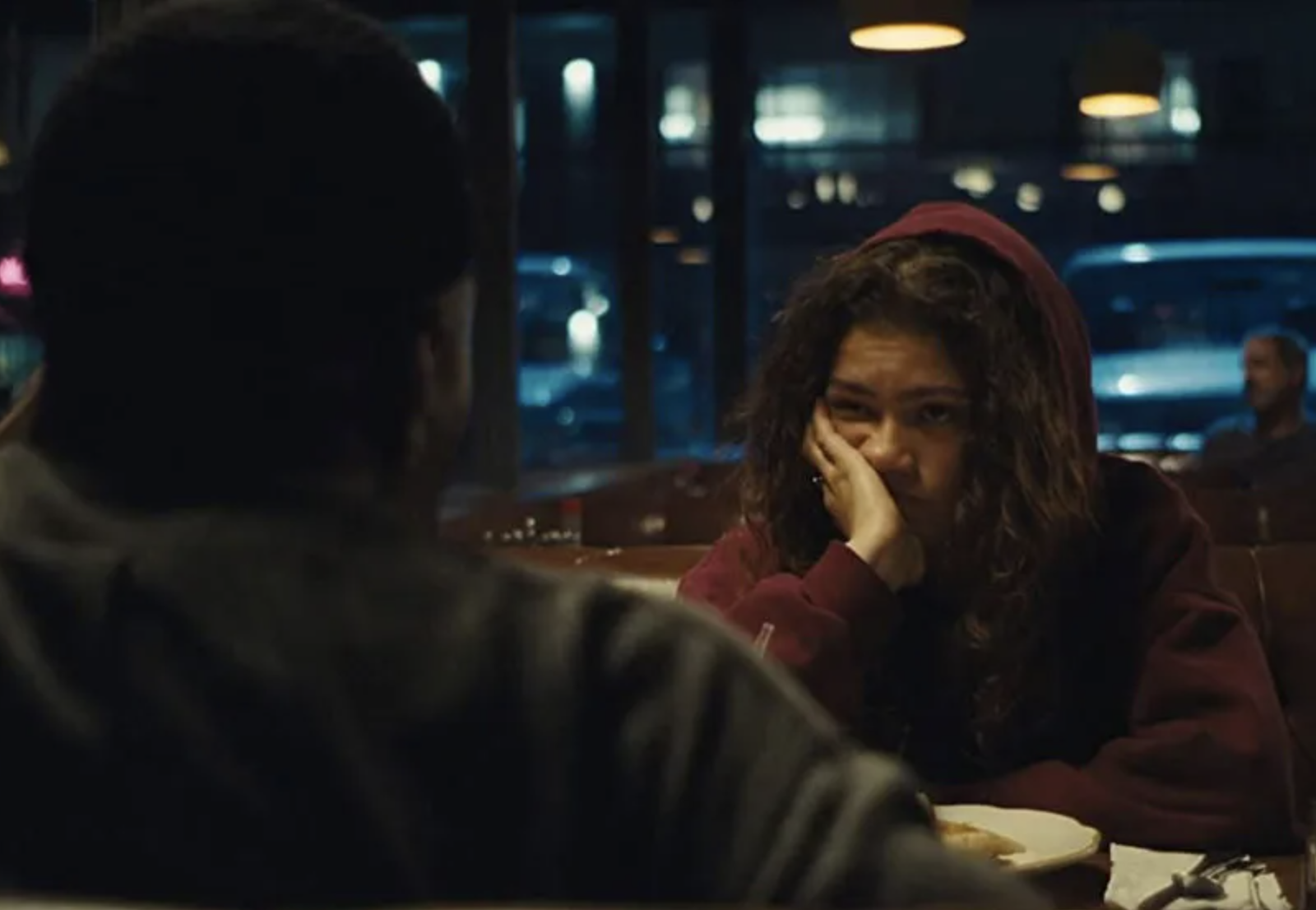 She said that she "cared" about Rue "deeply," and also cared for viewers who care about the character. Zendaya mused: "I think it's important that we continue to have that love for her."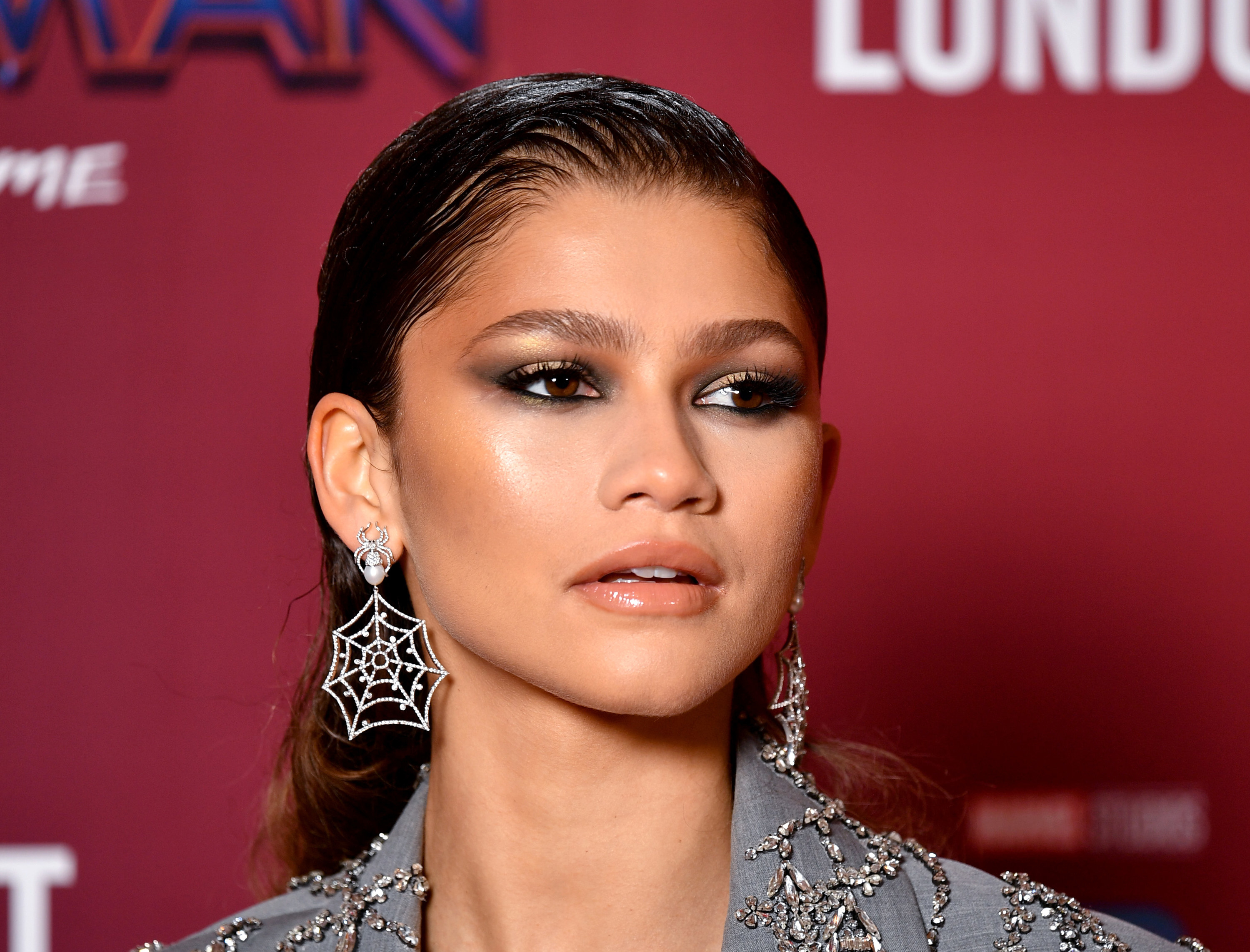 "I think it's important that we have characters that are flawed. And remember that we are not the worst mistake we've ever made. And that redemption is possible," she concluded the post.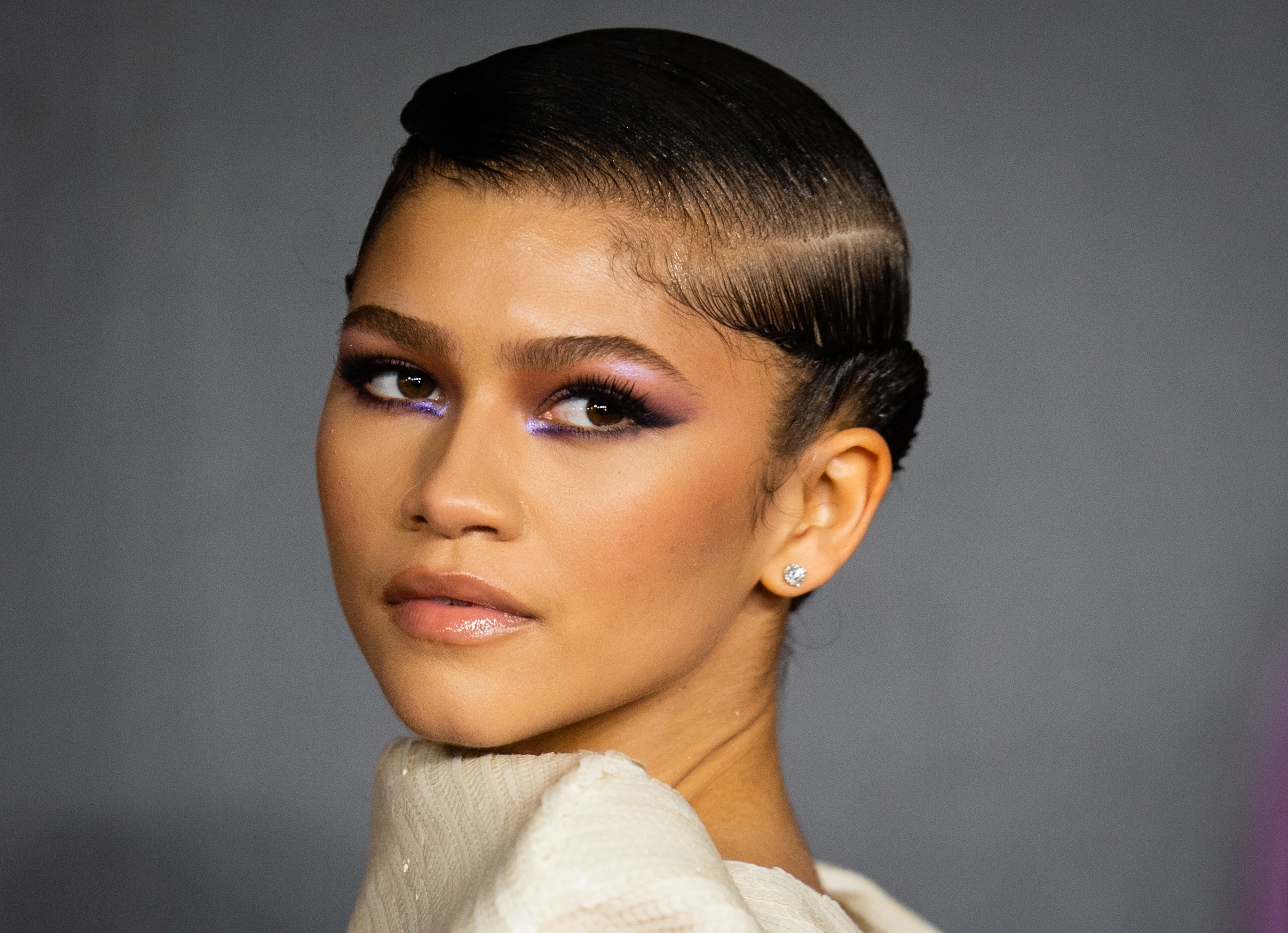 Euphoria fans have expressed their fear for Rue off the back of Episode 5, and have theorized that the character may end up being sex trafficked or dead from an overdose by the end of the season.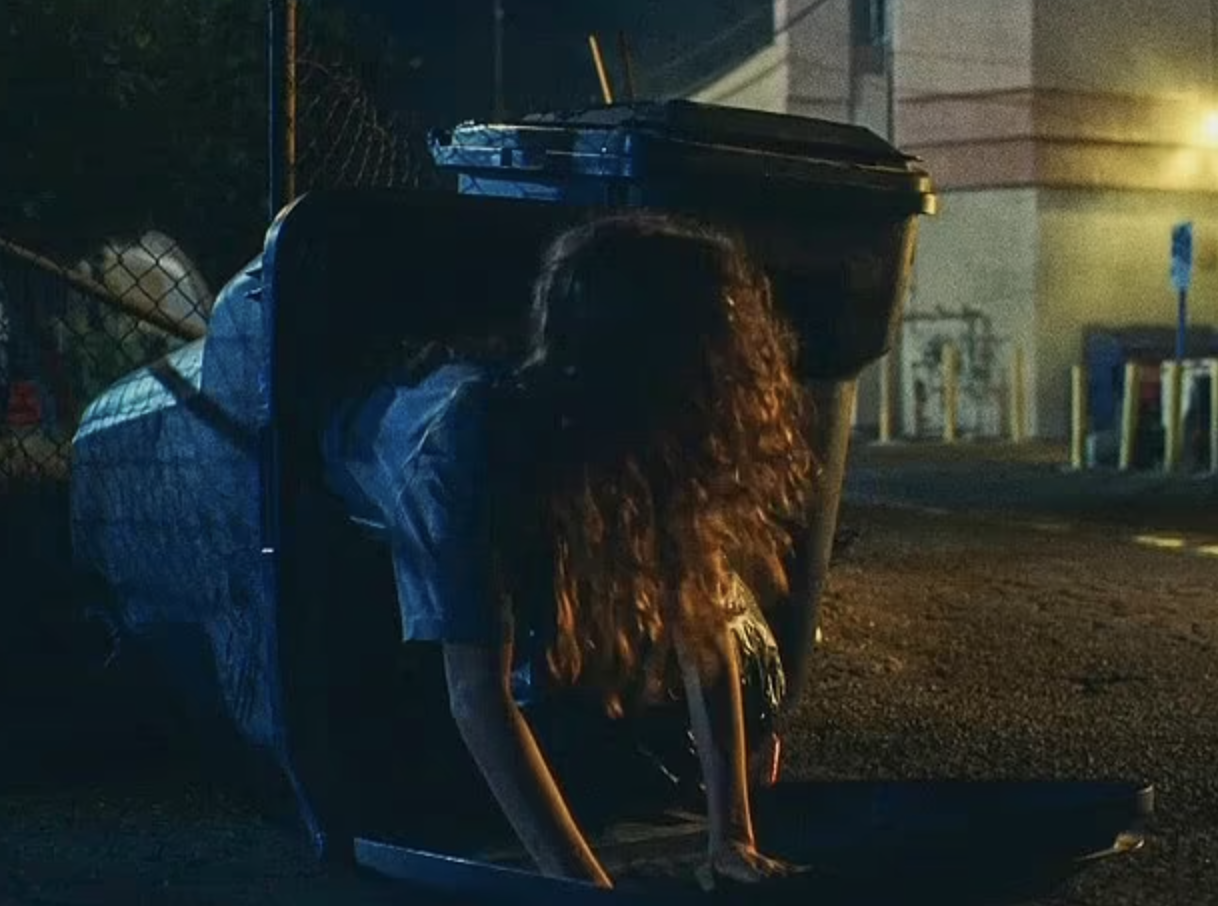 And with just three episodes to go, time is running out for Rue to get the help that she so desperately needs before the season finale.