Netflix's controversial series Monster: The Jeffrey Dahmer Story was released in September, with Evan Peters starring as one of America's most notorious real-life serial killers.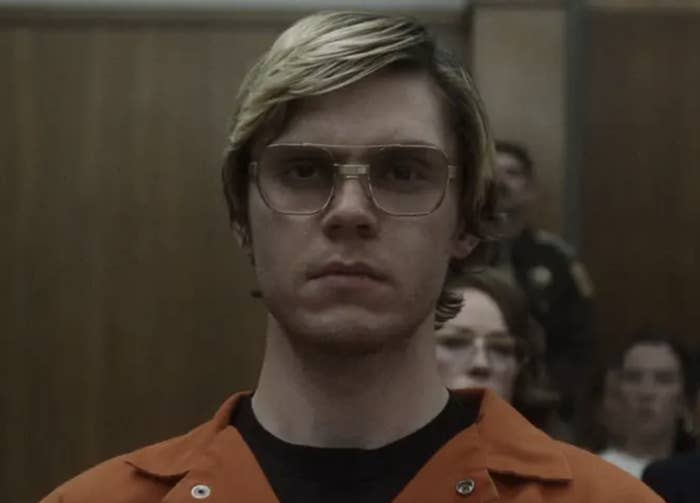 The 10 hours of episodes followed Dahmer from childhood to his death and included graphic depictions of his murders. Dahmer is known to have killed at least 17 people between 1978 and his imprisonment in 1991, and he also confessed to eating parts of his victims' bodies.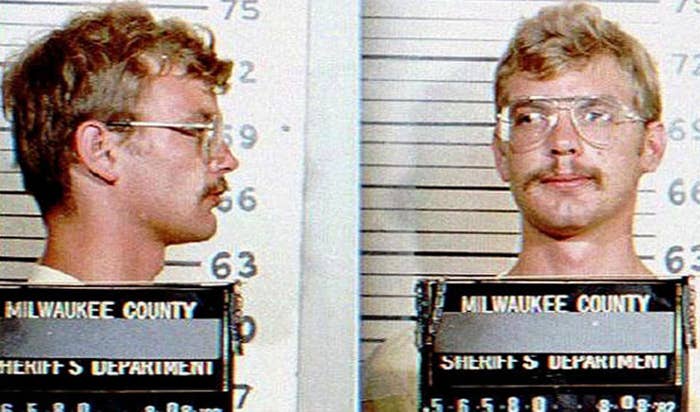 Netflix has been heavily criticized for the show, especially after the victims' families claimed that they weren't contacted ahead of filming — even though their trauma is a focal point of the series.
Evan's performance as the killer also came under scrutiny. While the actor was critically acclaimed for his portrayal, some argued that he added a charm and likability to Dahmer that distracted from his heinous crimes.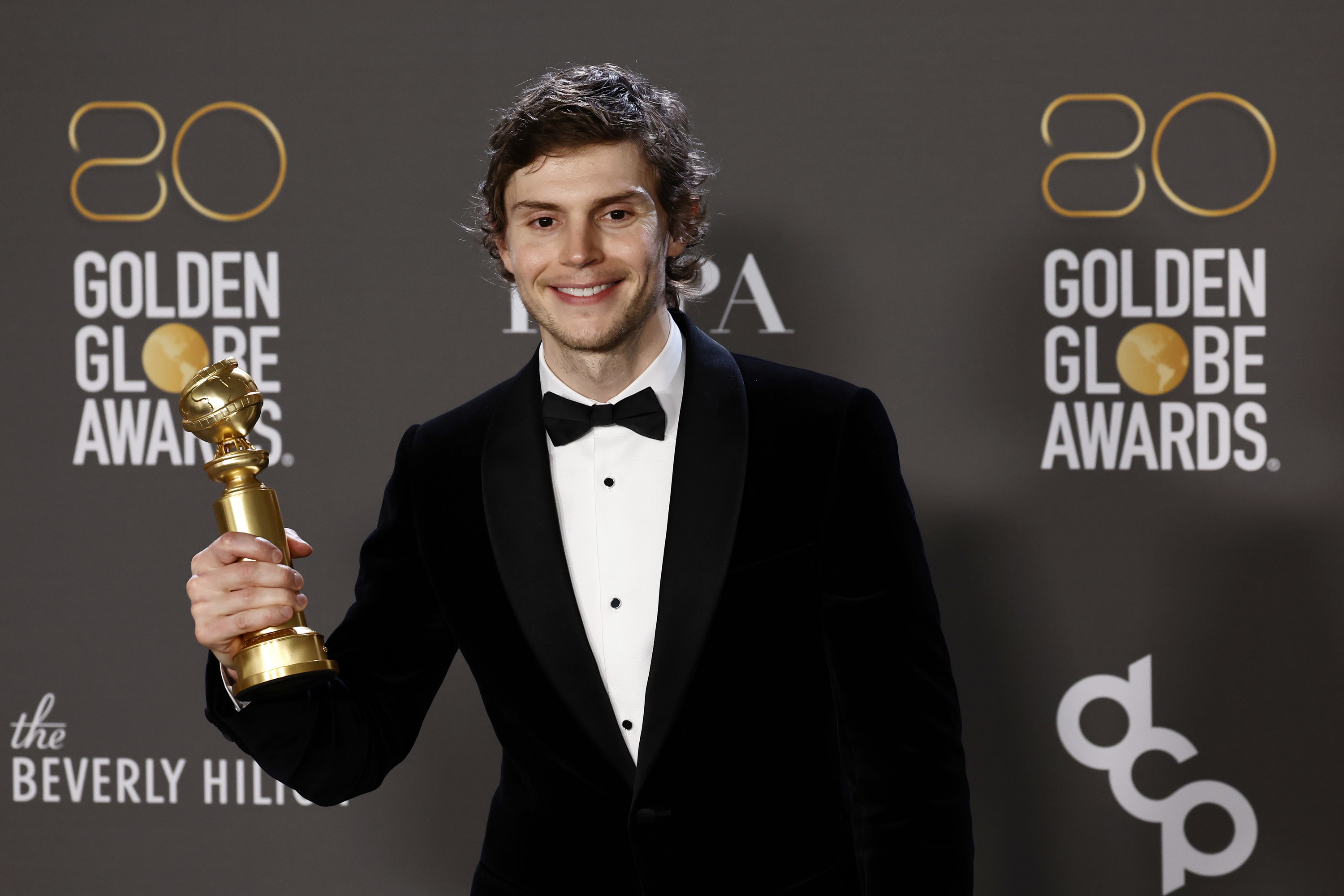 In fact, many viewers used social media at the time that Monster was released to admit that they were empathizing with the killer. Others confessed that casting a conventionally attractive actor in the role had led to them having a crush on Dahmer.
"I have a crush on Evan Peters now and it's because of #Dahmer?" one tweet reads. Someone else agreed: "i have a crush on evan peters as jeffrey dahmer and I don't feel great about it."
Actor Penn Badgley has now had his say on the discourse, winning immediate praise for calling Netflix out for the Monster series — despite being the star of the streaming giant's hit show You.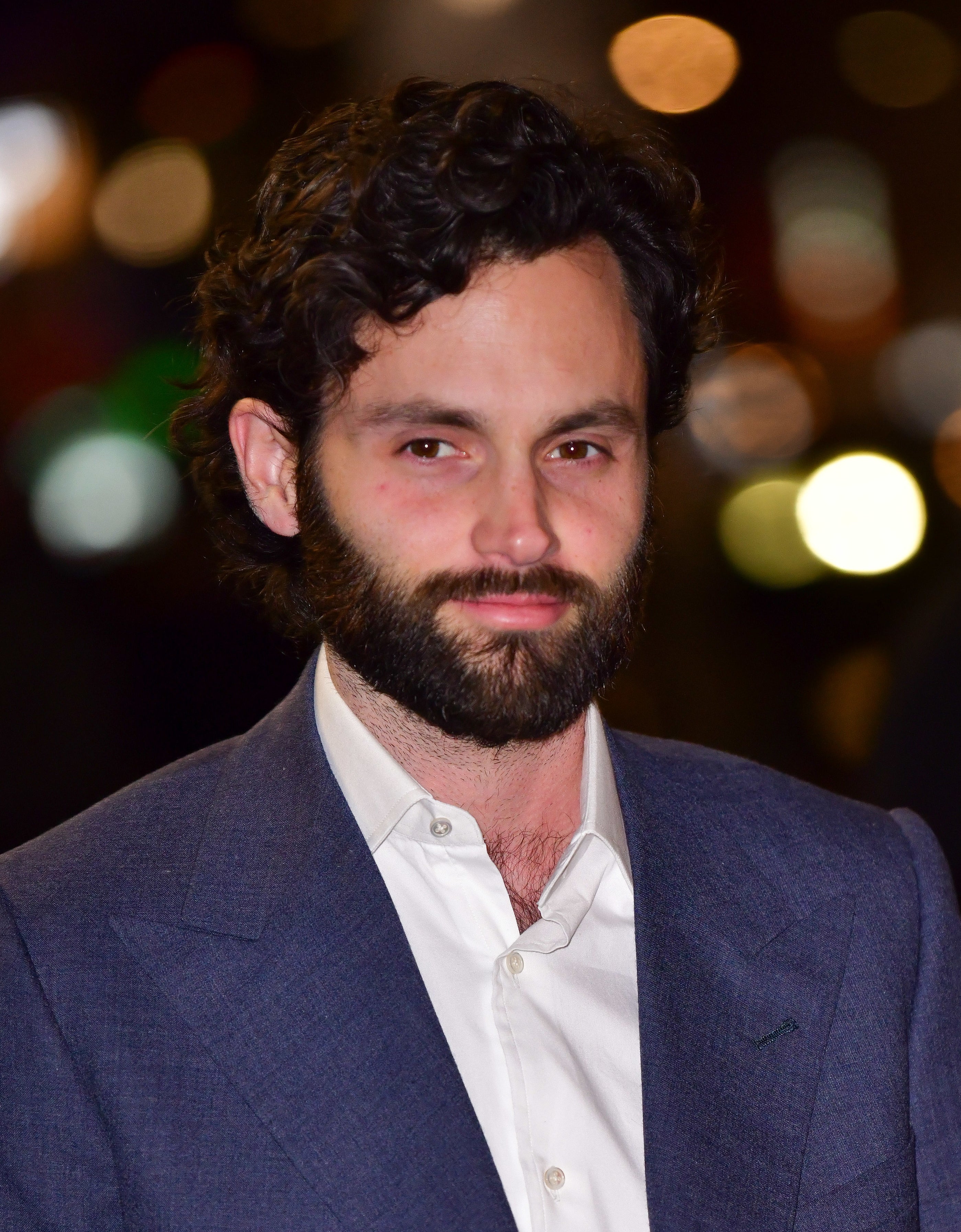 In case you've somehow managed to miss the hype, You follows the character Joe Goldberg as he effectively stalks and kills his way around the globe.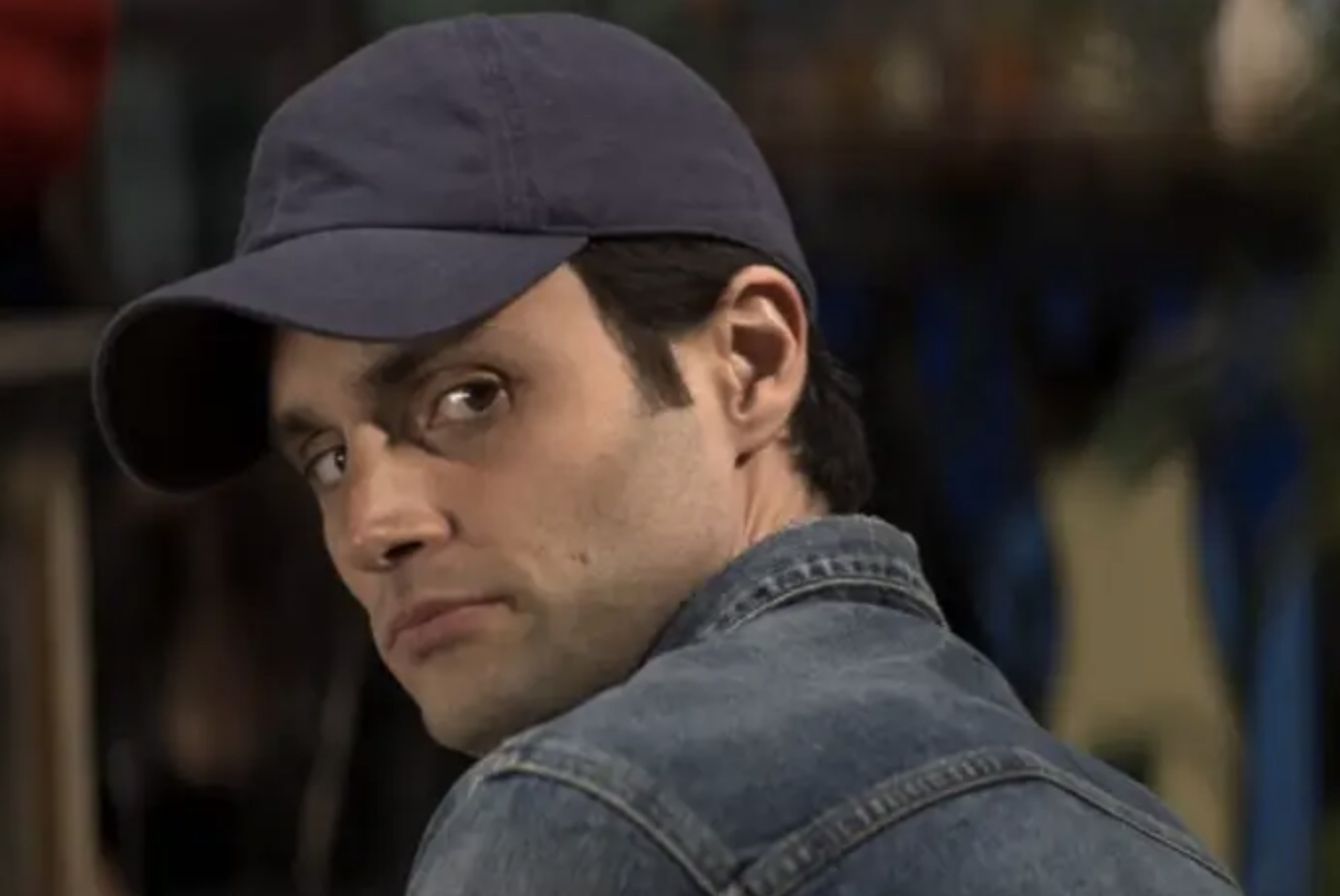 The first part of the show's fourth season dropped on Netflix on Thursday, and Penn's performance as Joe has once again won the hearts of viewers.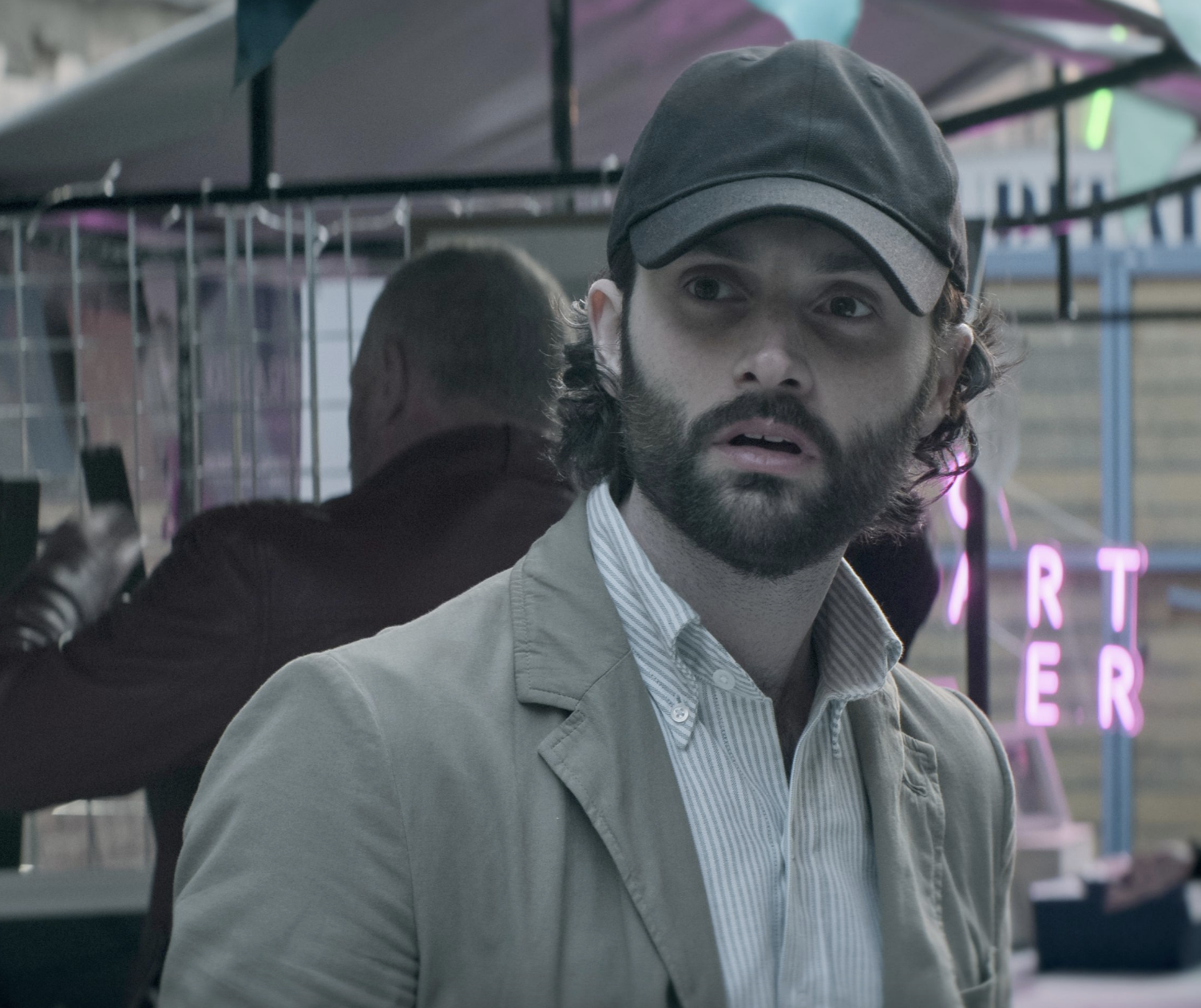 Joe's overall likability despite his crimes has always been a source of contention for Penn, and he has been incredibly vocal in speaking out against people having a crush on his character over the years.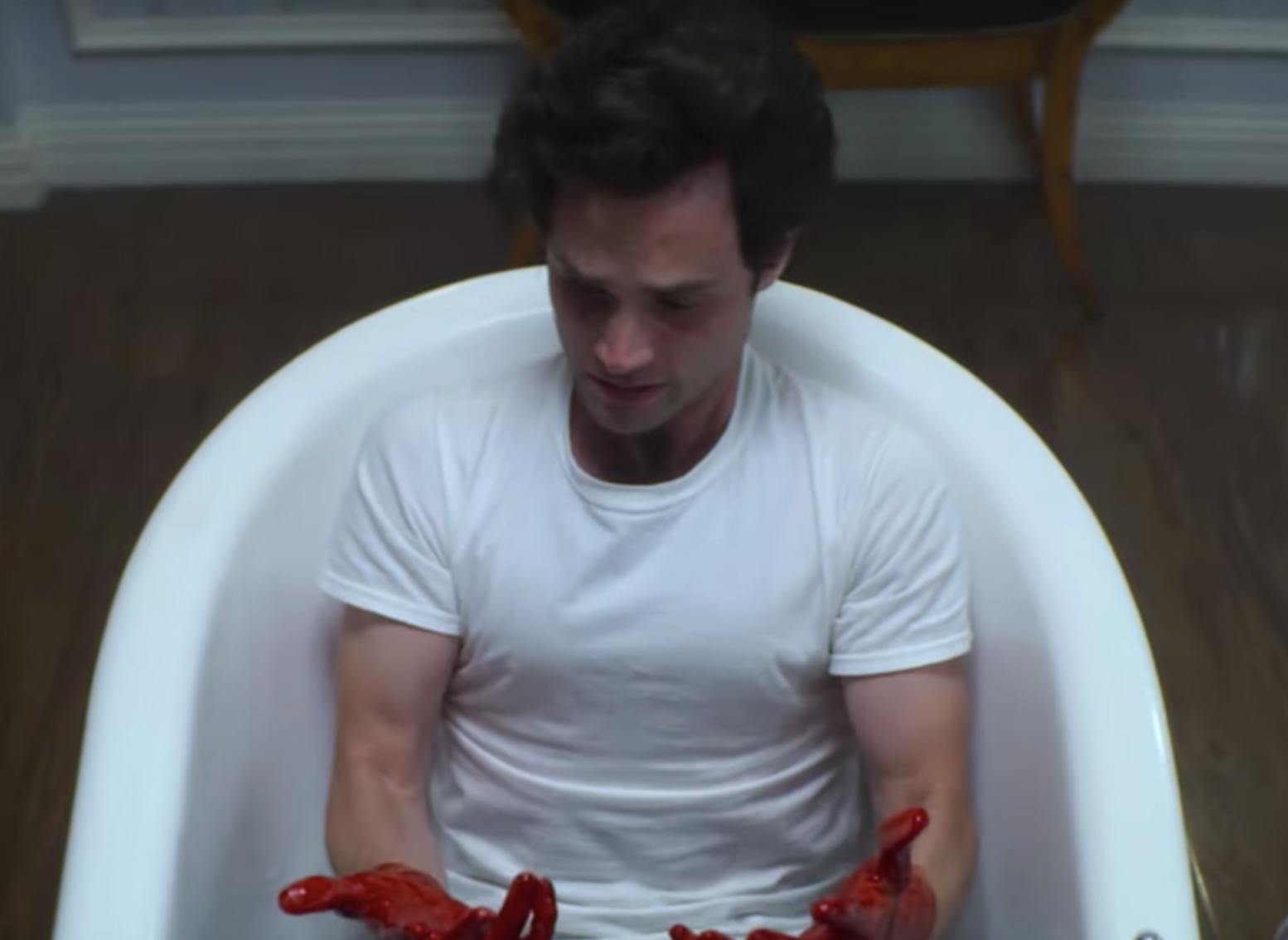 But he is even more aghast at people being attracted to real-life killers, and he recently blamed Netflix for fueling this with Monster.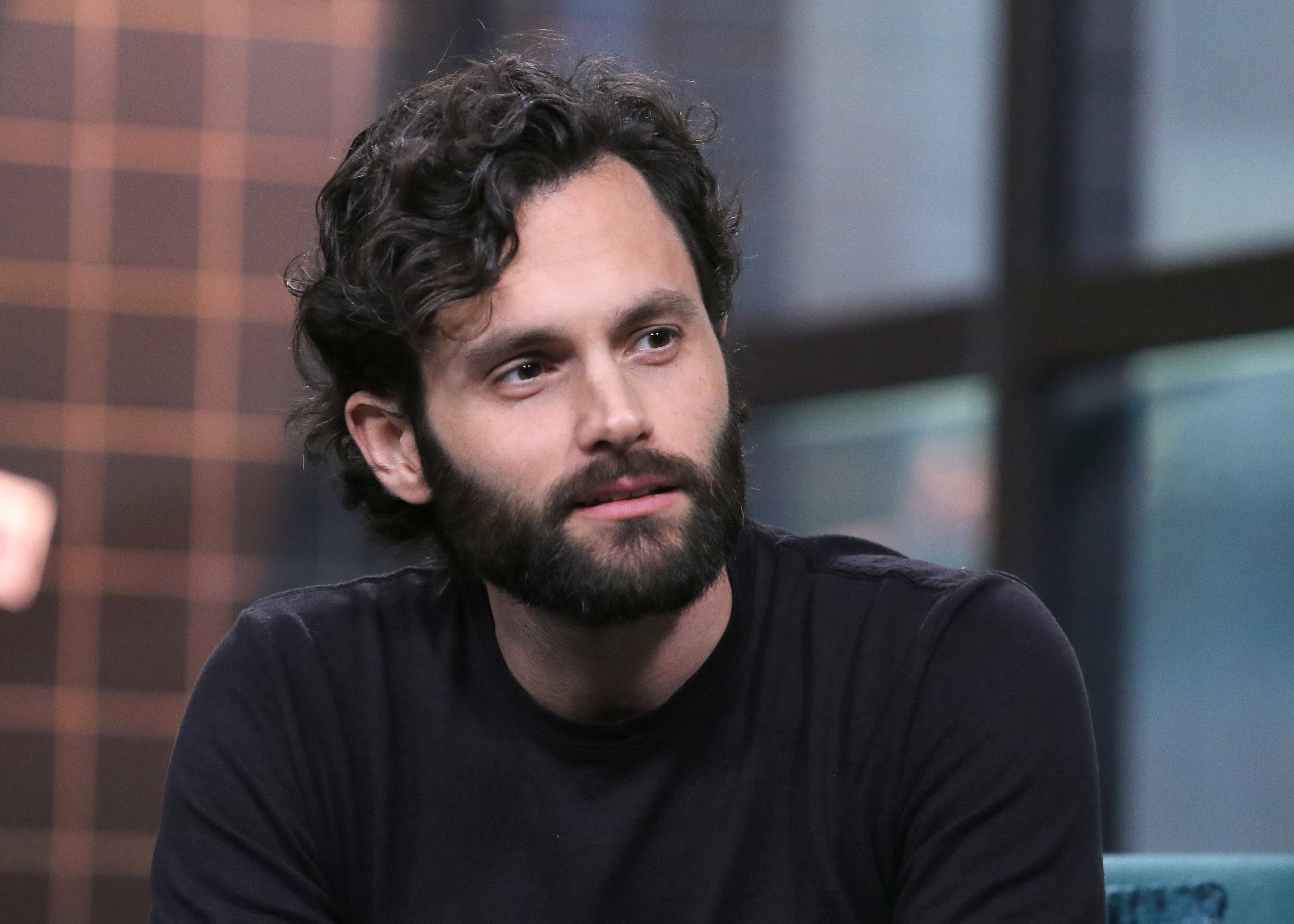 In an interview with Entertainment Tonight, Penn was asked: "What is your message to people who are finding themselves attracted to serial killers?"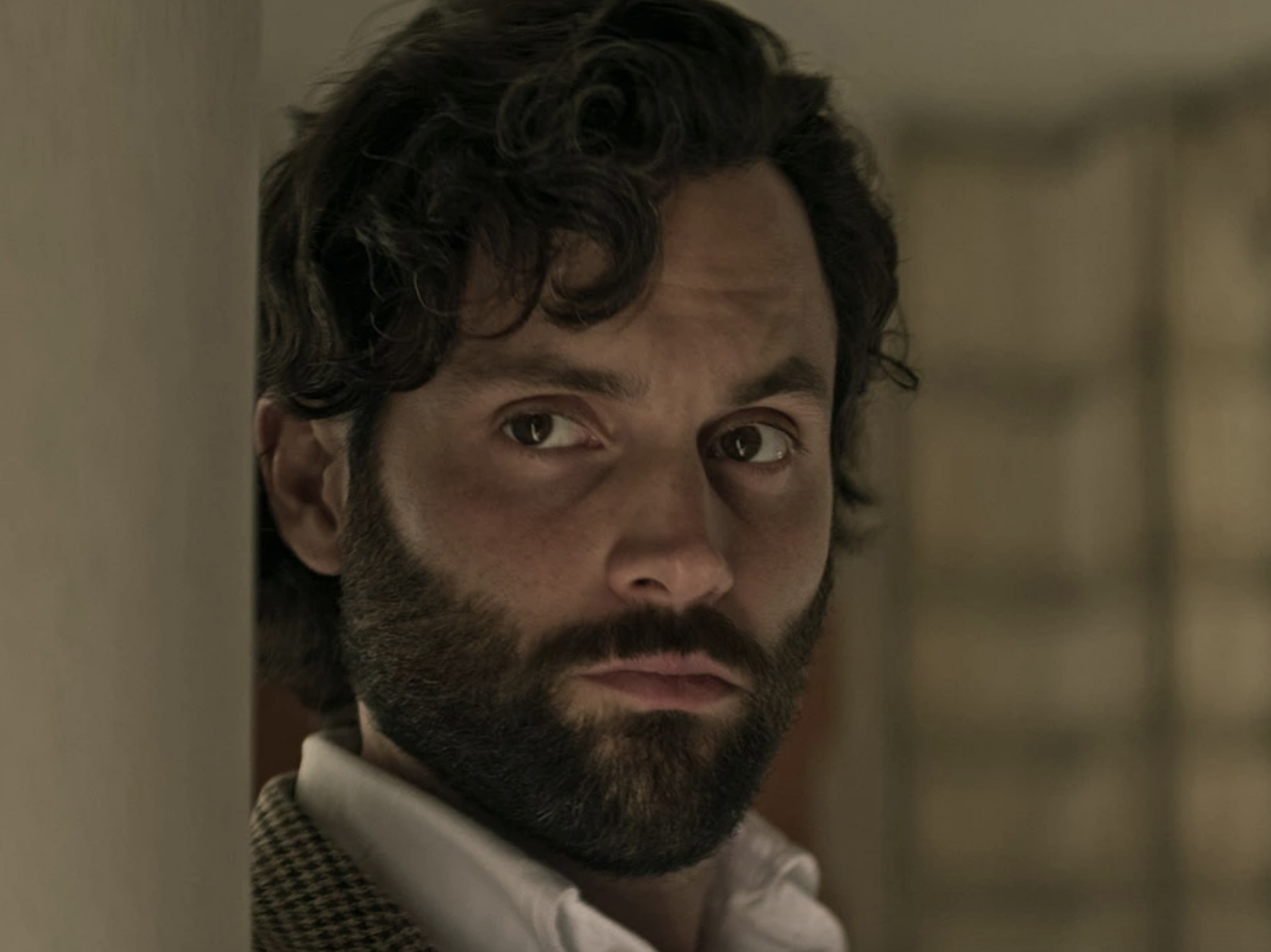 "You need to look at that, inside," Penn replied.
But he then took accountability for You, adding: "With our show, you're meant to fall in love with him. That's on us. Ted Bundy, that's on you."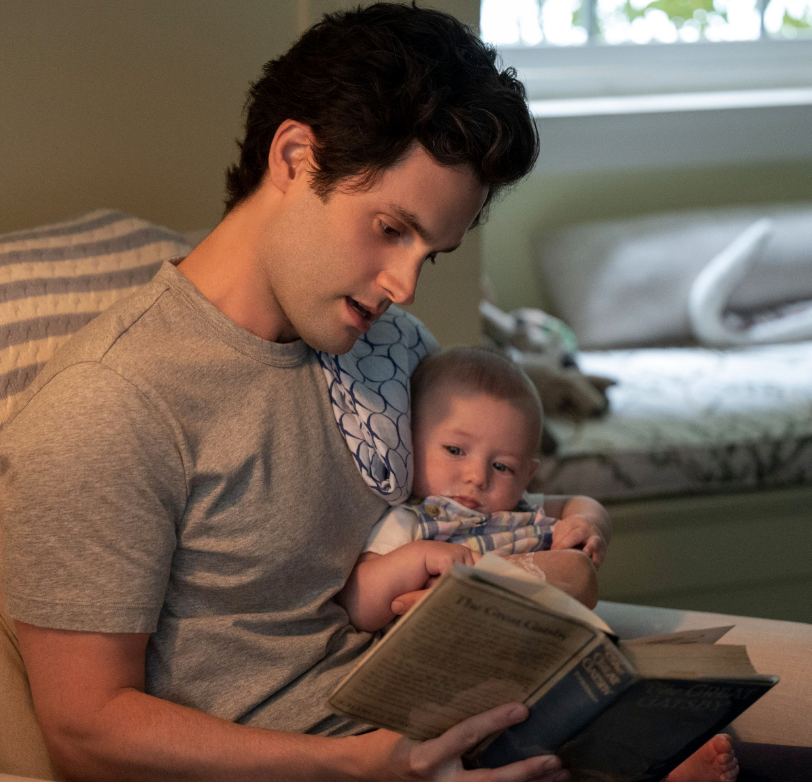 "Jeffrey Dahmer, that is on…" and Penn appeared to start saying "you" before changing his mind, continuing: "That is on Netflix! That is squarely on the shoulders of Netflix."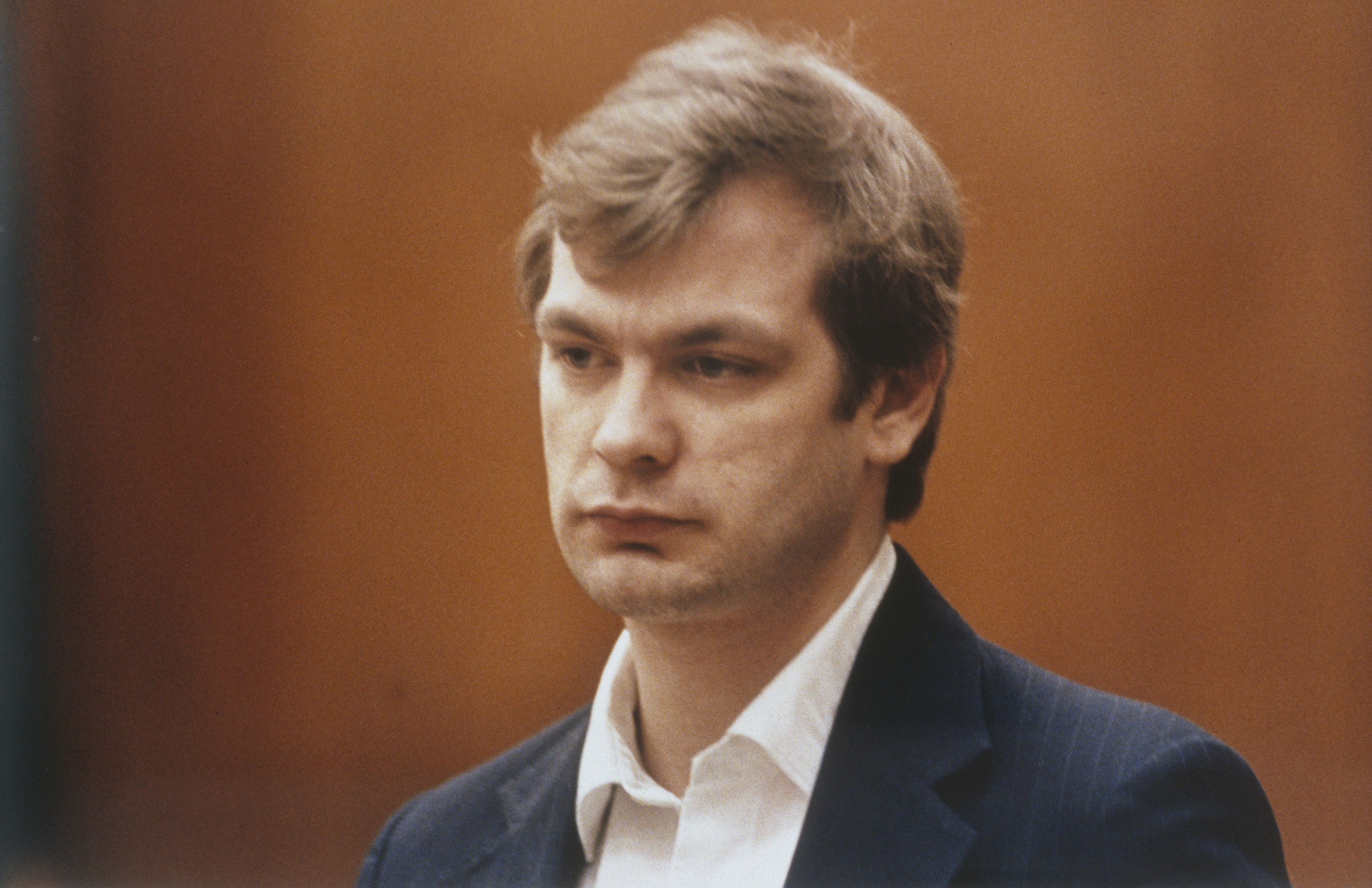 And addressing the reason why some people are drawn to killers, Penn said: "I don't have answers at this point. I do, but they're long… Yeah, it's weird, man."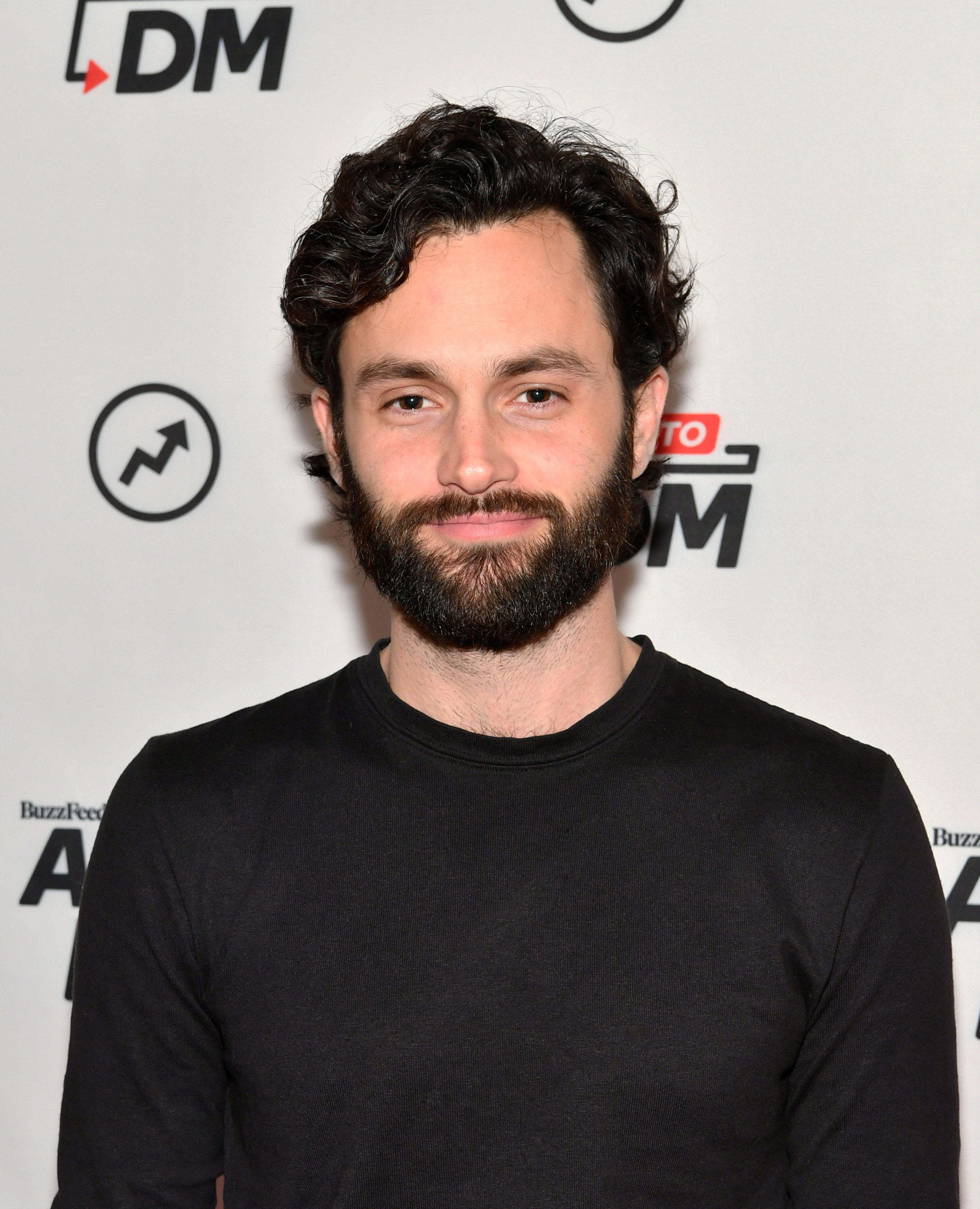 Penn's honesty won the admiration of those who watched the video — especially as he technically works for Netflix — but that didn't stop him from holding them to account.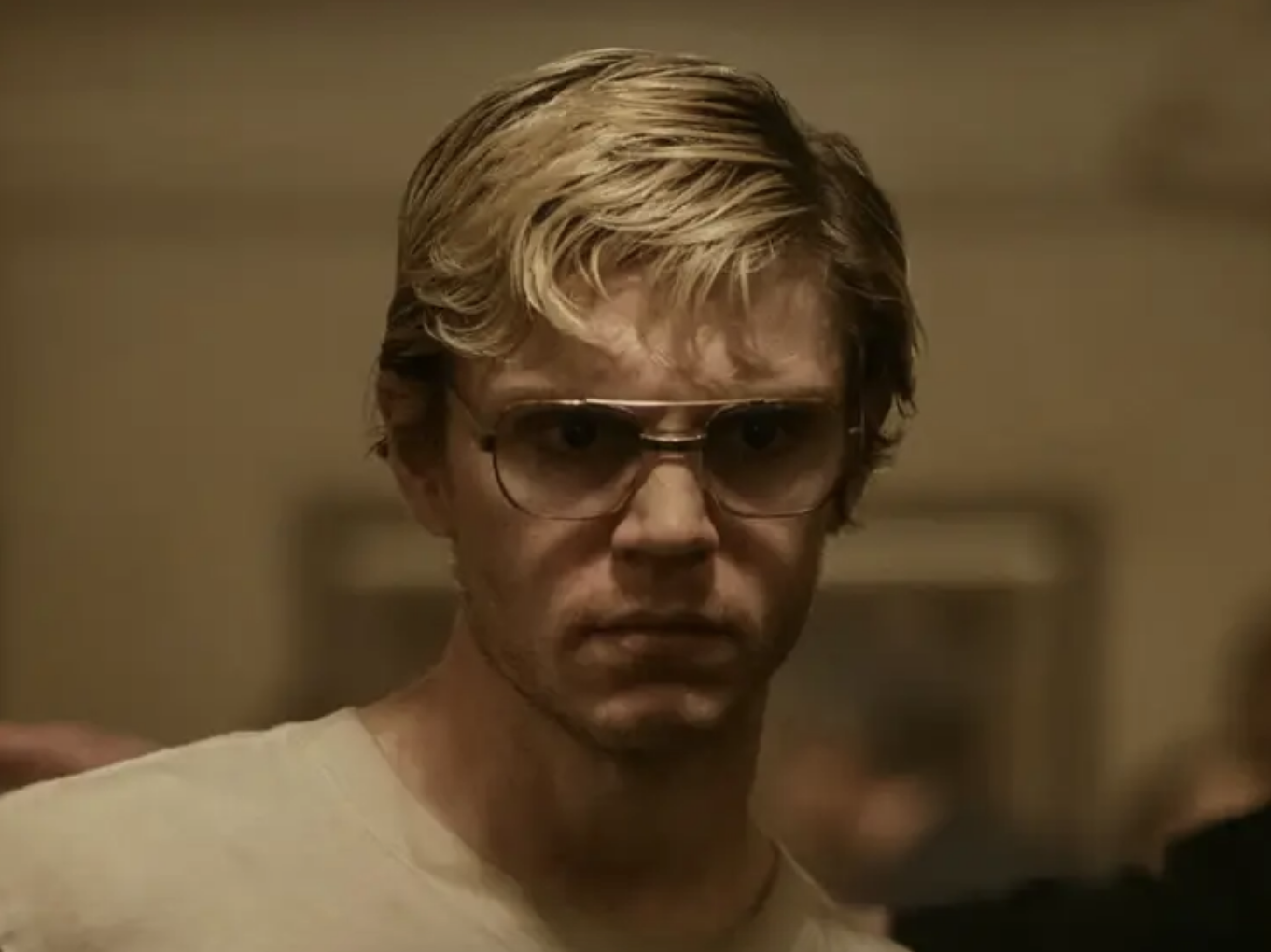 "no the fact he works for netflix and still shaded them for the dahmer series hes so real,,," one person commented on a TikTok of the clip.

"boy being shady about the dahmer netflix series 👀" someone else added. One more wrote: "hes calling all you bitches that found Jeffrey Dahmer attractive out AS HE SHOULD."

Others pointed out the way that Penn distinguished between real and fictional serial killers. One comment read: "Penn shading his bosses at Netflix AS HE SHOULD for putting dahmer out there. Like Joe is MADE UP. Bundy and Dahmer aren't."

"see…if they're fictional, who cares yk? but real serial killers? check yourself," another person echoed. Someone else agreed: "I like what he say like fictional and movie Vilain's yes. But real serial killers No!"


"Evan Peters definitely needed to spread this message more," another person concluded.

And it was soon pointed out that this is far from the first time that Penn has used his platform to address this situation.
One fan said in a TikTok video: "The fact that Penn Badgley called out his own boss, Netflix, for creating Dahmer… King. Stan Penn Badgley, continuing to do the work of not allowing any of us to fall in love with serial killers."
"I love that he even calls his own show out. He even says, that's on us," someone commented in agreement. Another agreed: "He constantly talks about how much his own character sucks and how we shouldn't romanticize him and I love him for it."


It's true that Penn has been calling out the fan reaction to Joe ever since Season 1 aired. In fact, in 2019, he admitted that the way that some viewers were "romanticizing" the character scared him — and it was his sole motivation ahead of shooting Season 2.
"Obviously, Joe is one of the worst people ever," he added in a video for Netflix the following year. "Don't aspire to be like him. Don't defend him, ever. He doesn't need it."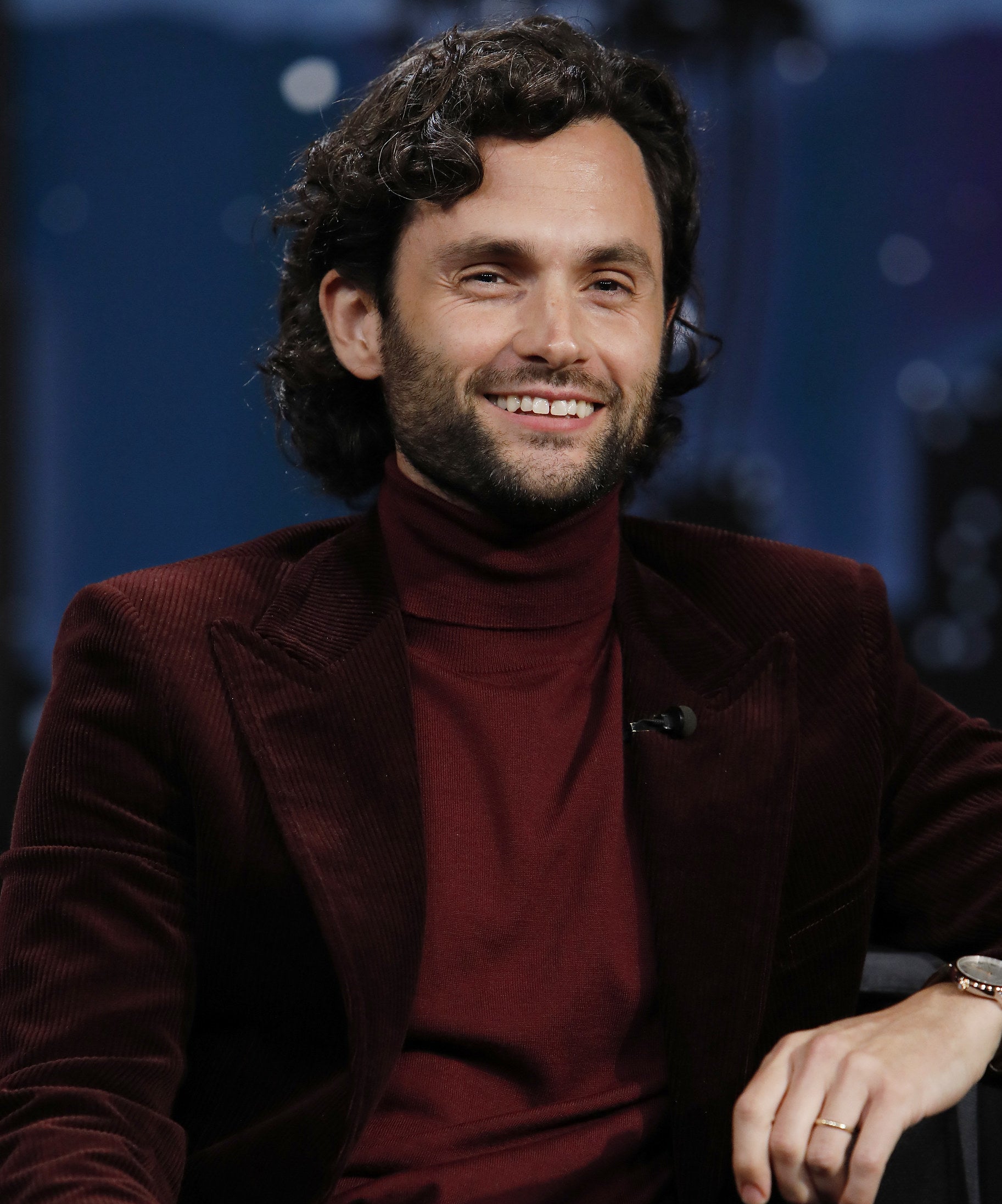 "I don't think redemption is possible for [Joe]," he said in another interview. "I mean, maybe theoretically it's possible for all people, but he's among the worst."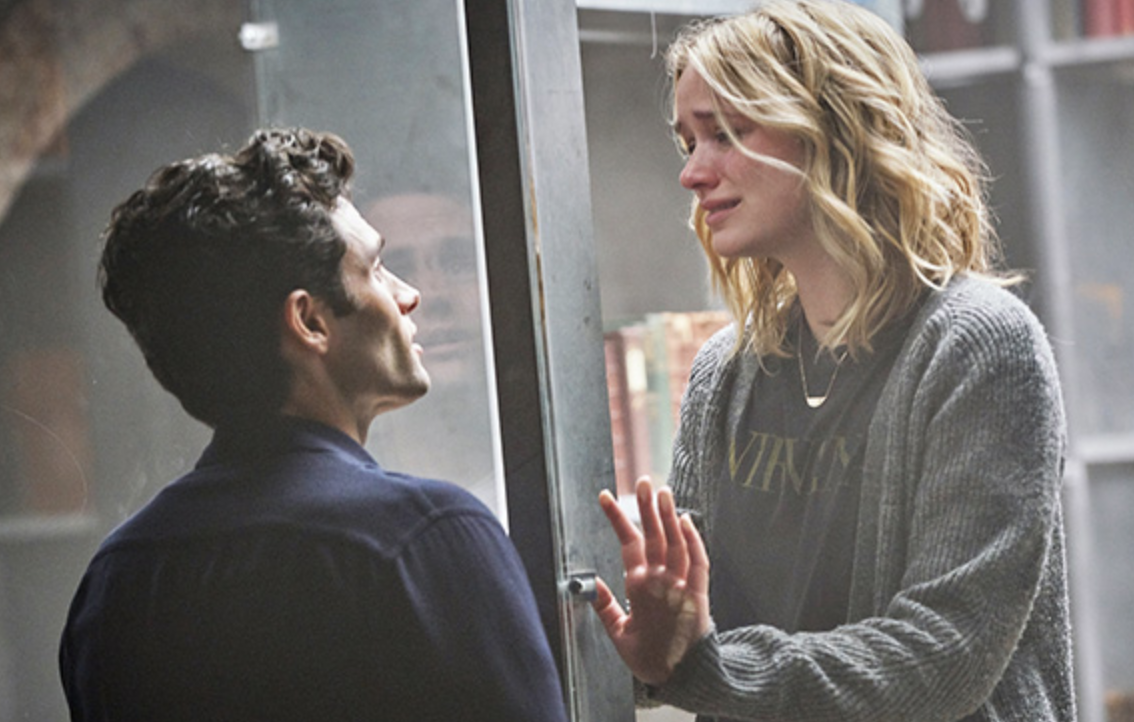 And Penn previously expressed his confusion at being told to make his performance "less creepy" by a director during filming.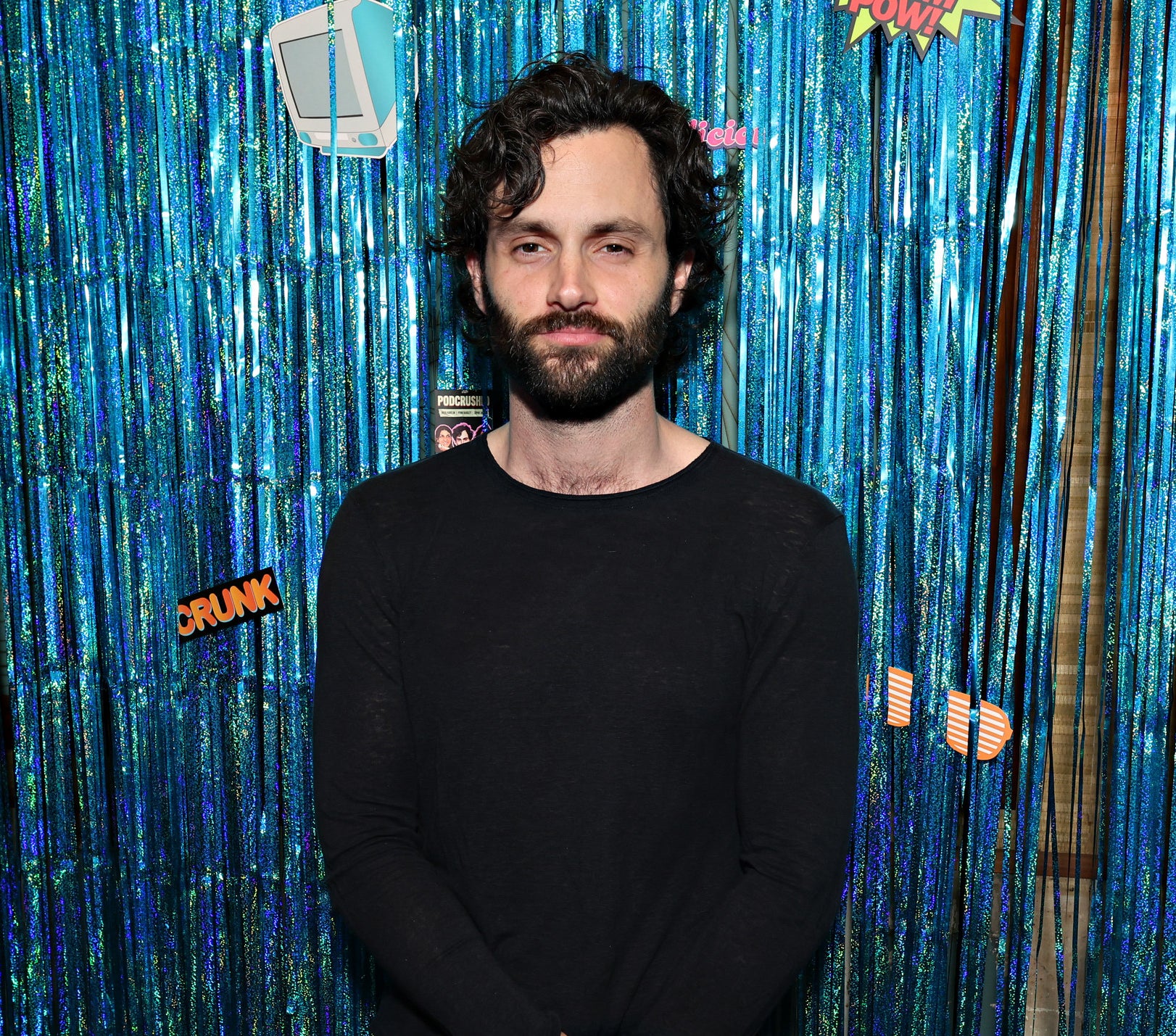 Speaking on his podcast Podcrushed last year, Penn referenced Joe's ~self-love~ scenes as he explained: "Every time I've done a masturbation scene — which is so far every season at least once — I've always gotten the note to make it less creepy."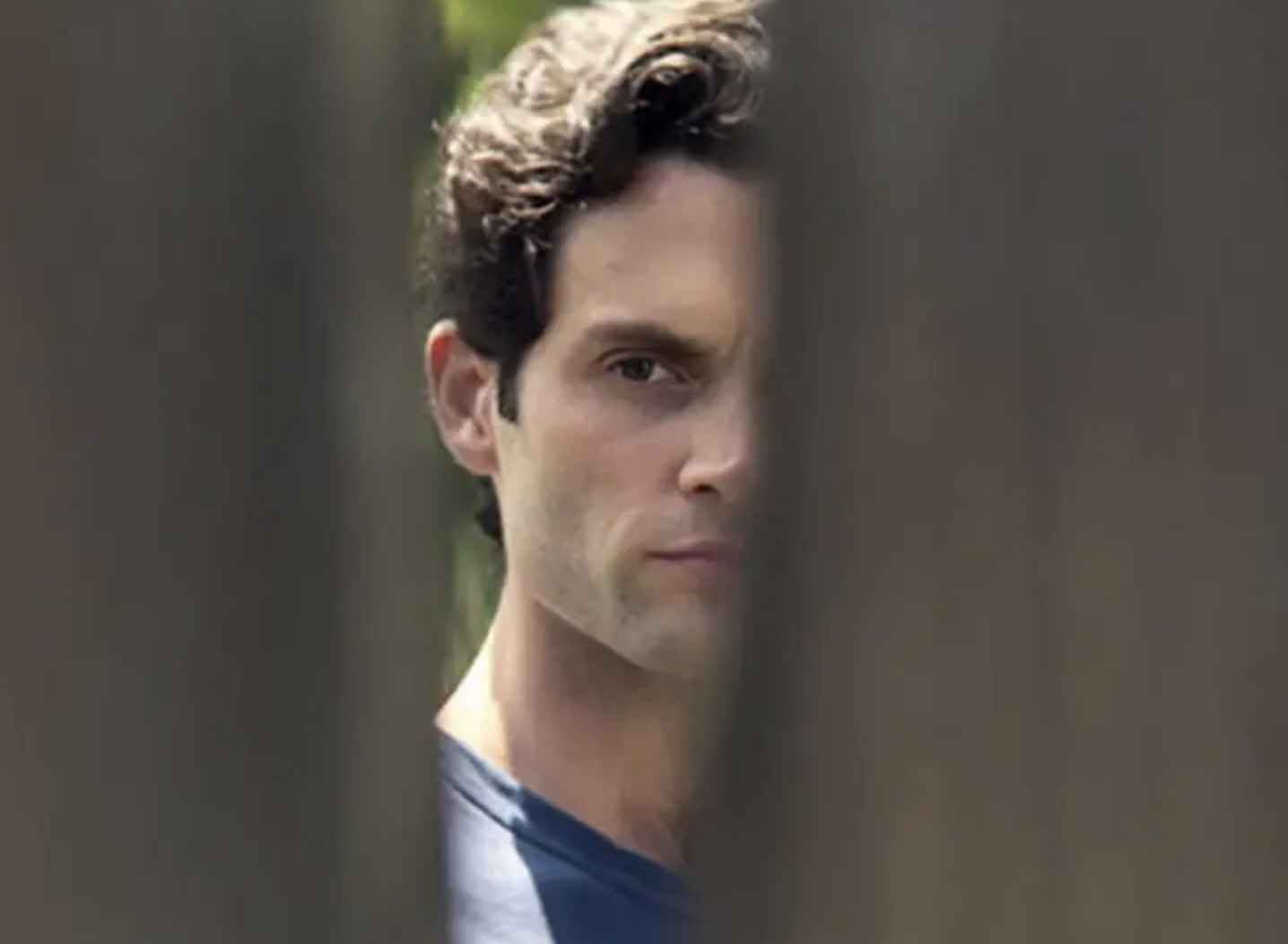 "They say like: 'Close your eyes, go faster or go slower.' I'm like, 'What?! This man is fucking murdering people, and he's masturbating in the street. You're saying I'm making it creepy?! How is it I'm the one making it creepy?!'" he went on. "I was like: 'That's the fucking point!'"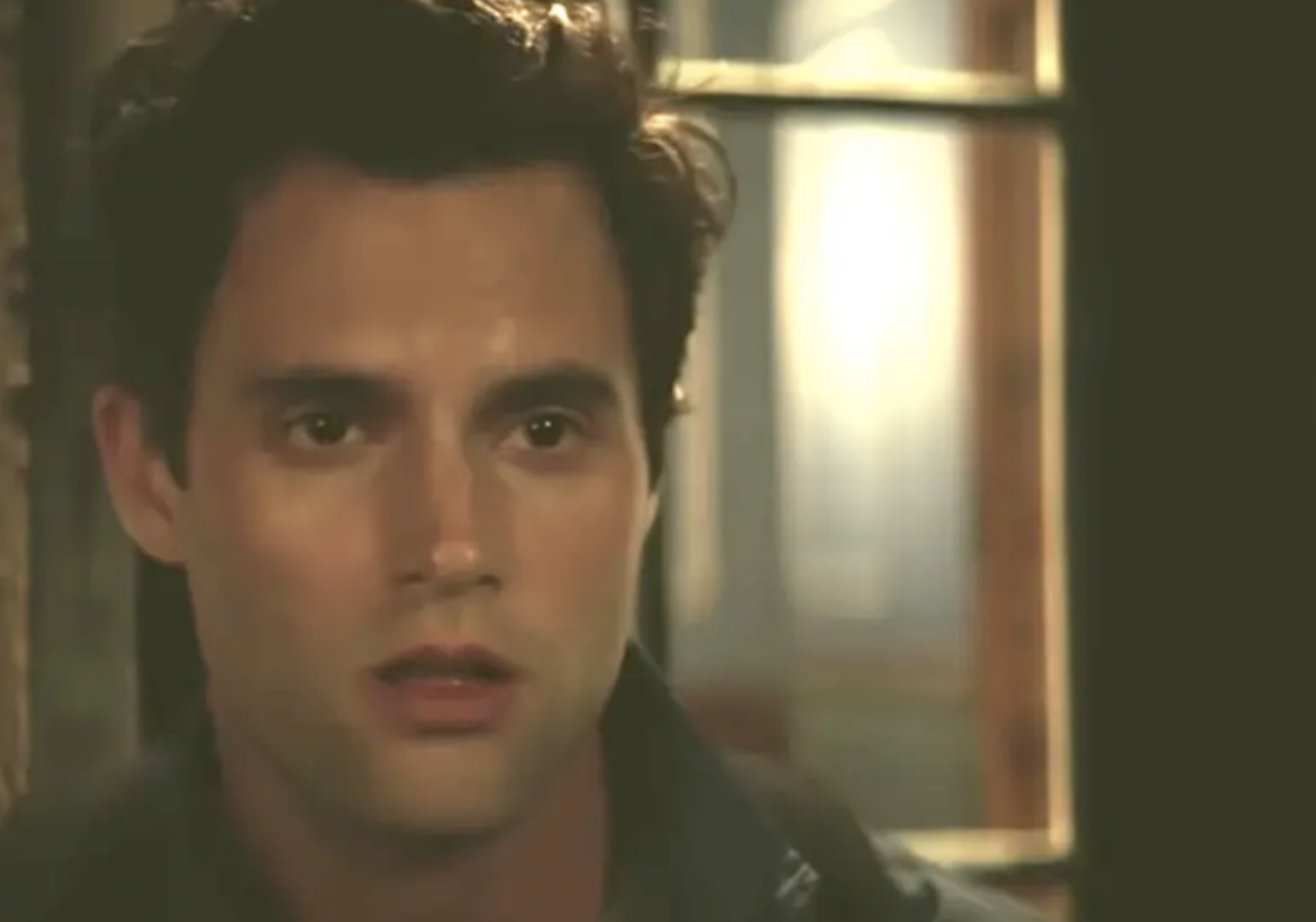 Part 1 of You Season 4 is now available to stream on Netflix, and the final five episodes will drop on March 9.