F. Murray Abraham is an actor who has been in the business for literally decades.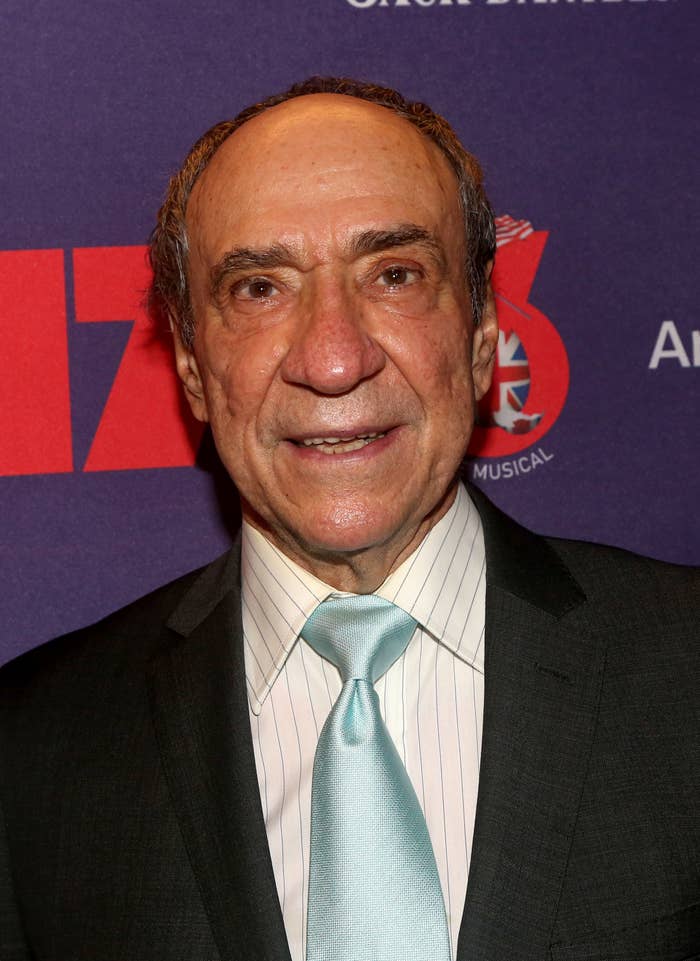 Now 83 years old, Abraham made his screen debut in They Might Be Giants back in 1971.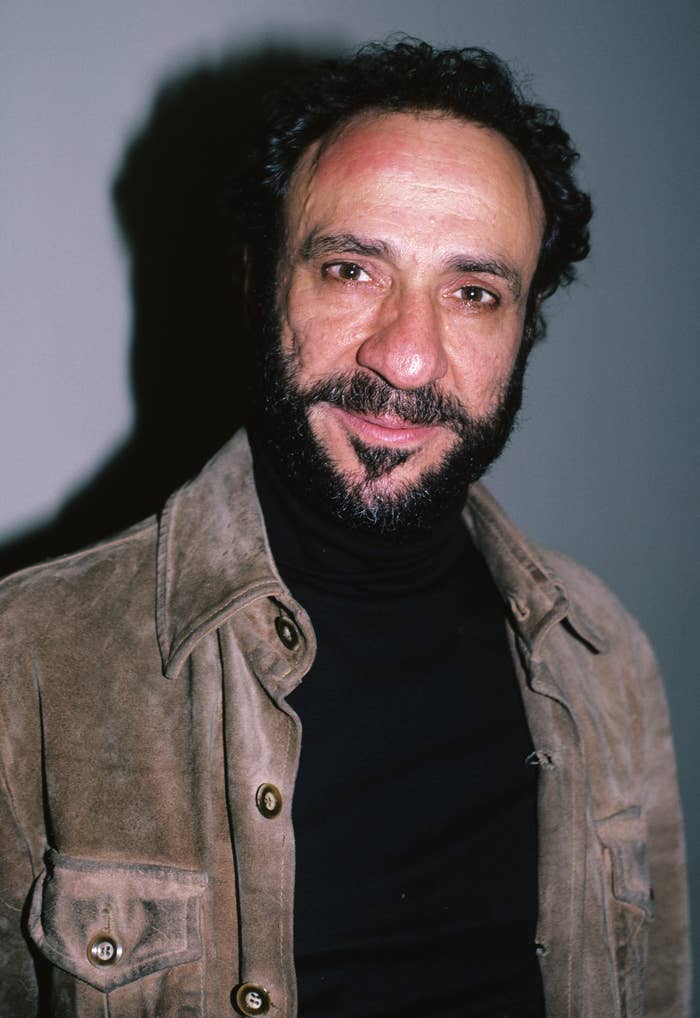 He has enjoyed a glittering career and came to prominence in the '80s thanks to his leading role as Antonio Salieri in Amadeus.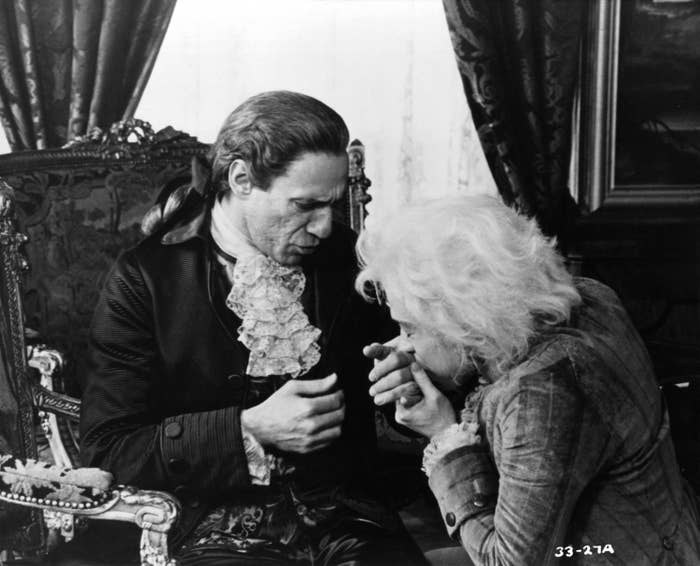 The 1984 movie won Abraham the Academy Award and Golden Globe for Best Actor as well as a BAFTA nomination.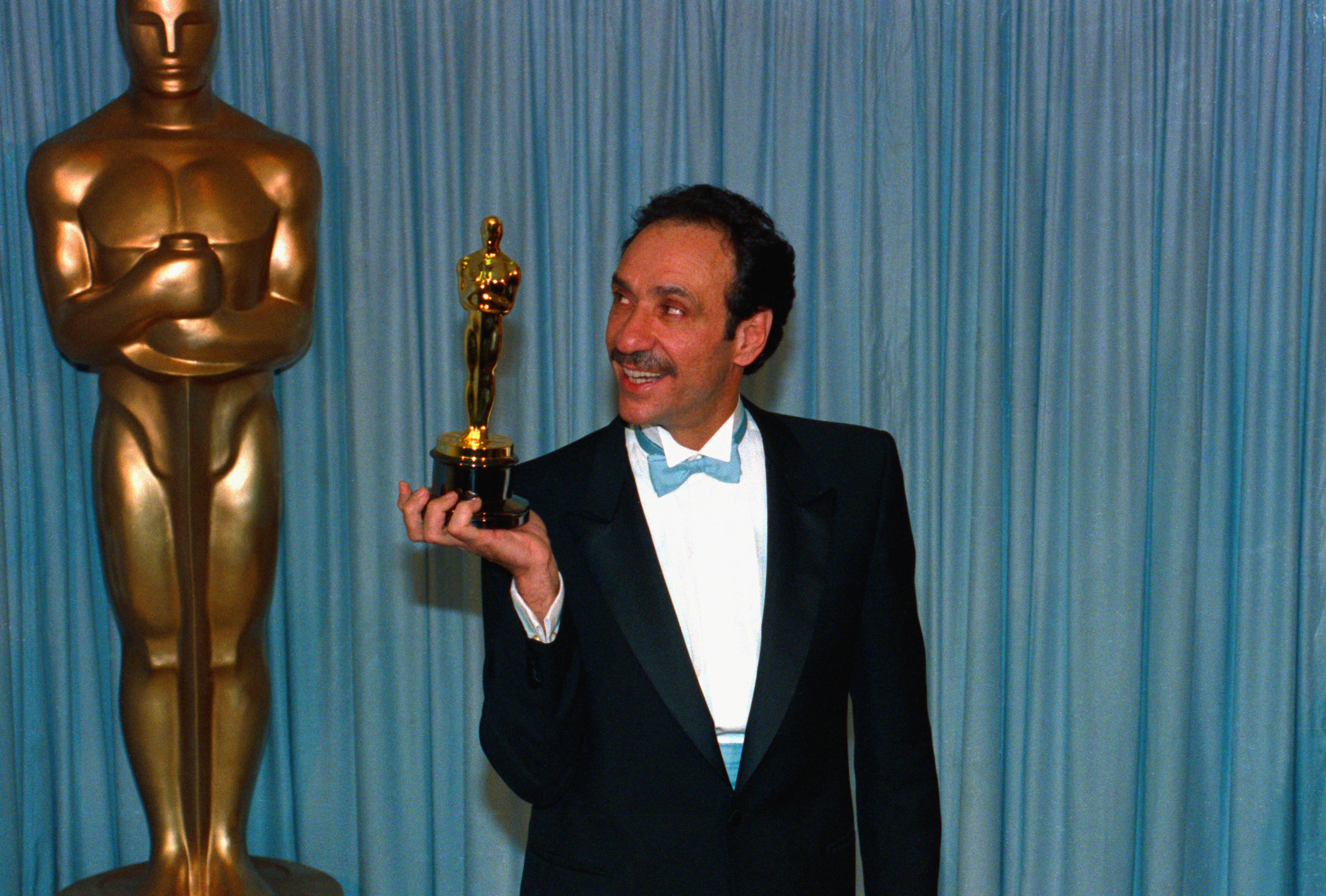 More recently, you may recognize Abraham from The Grand Budapest Hotel, Guillermo del Toro's Cabinet of Curiosities, and as the voice of Khonshu in Moon Knight.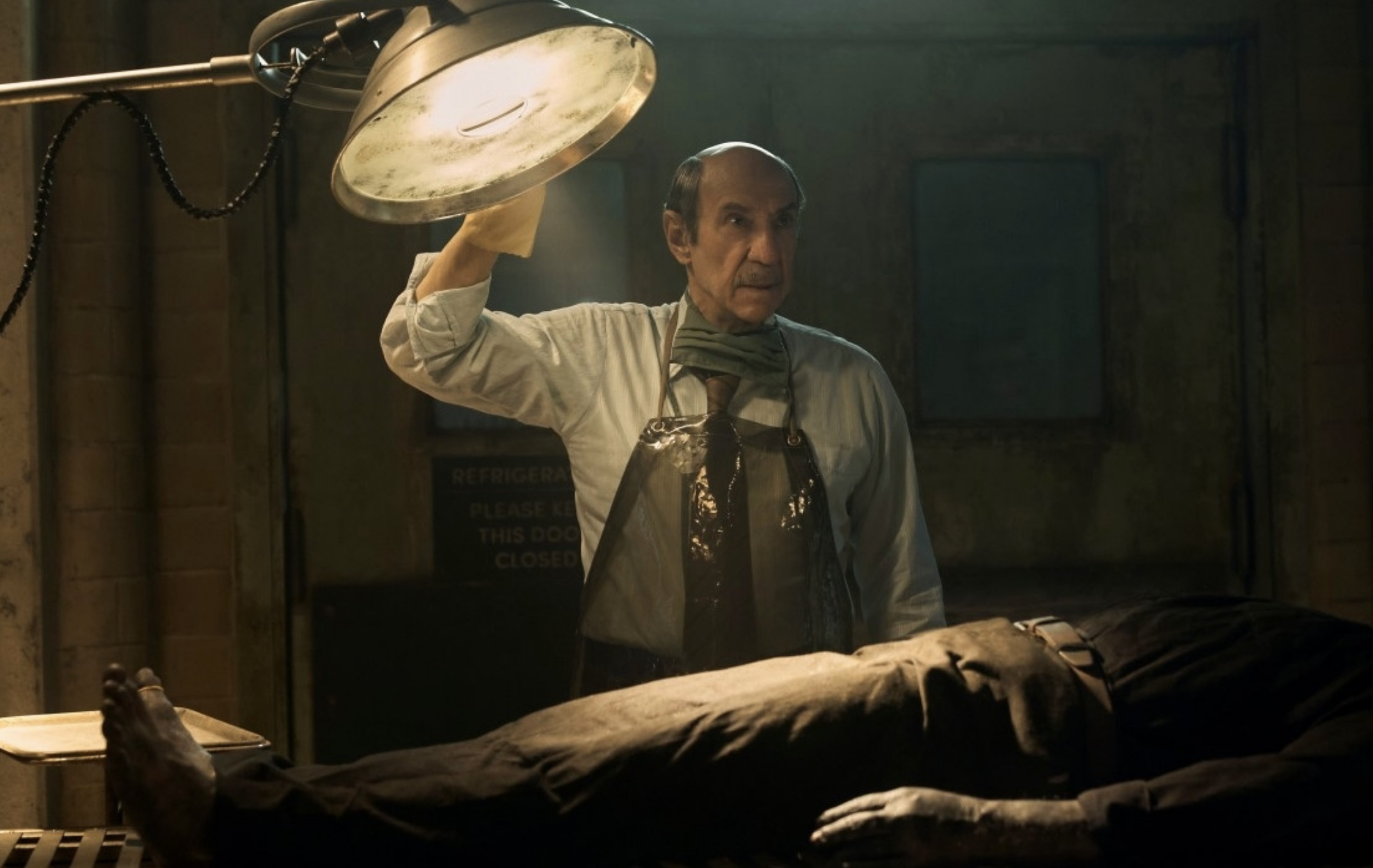 He also joined The White Lotus for its second season, which premiered last year. He plays Bert Di Grasso in the popular HBO series, one of the tourists on vacation at the Sicily resort who is traveling with his son, Dominic, and grandson Albie.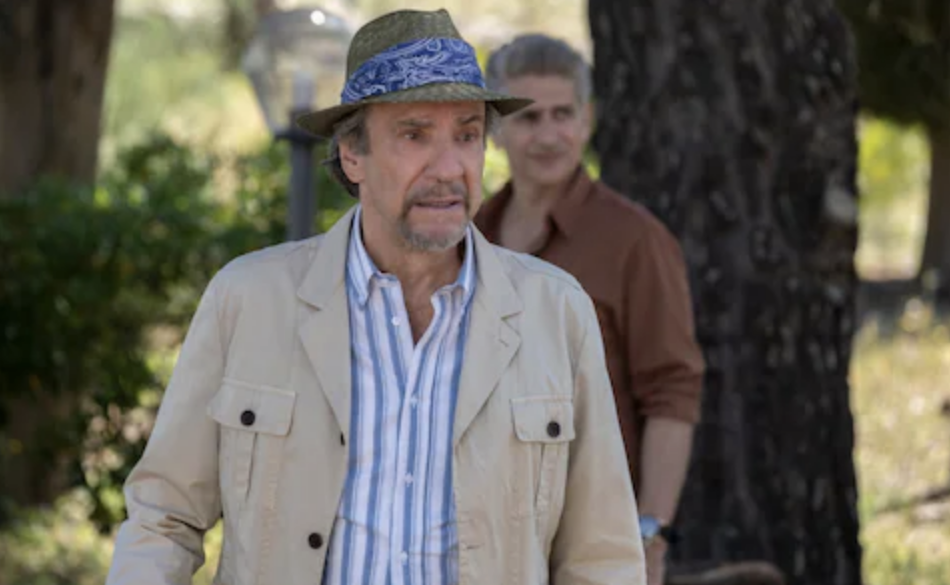 In the show, the trio hope to find their distant relatives while abroad, and Bert was immediately popular with fans thanks to his awkward penchant for saying the wrong thing at the wrong time.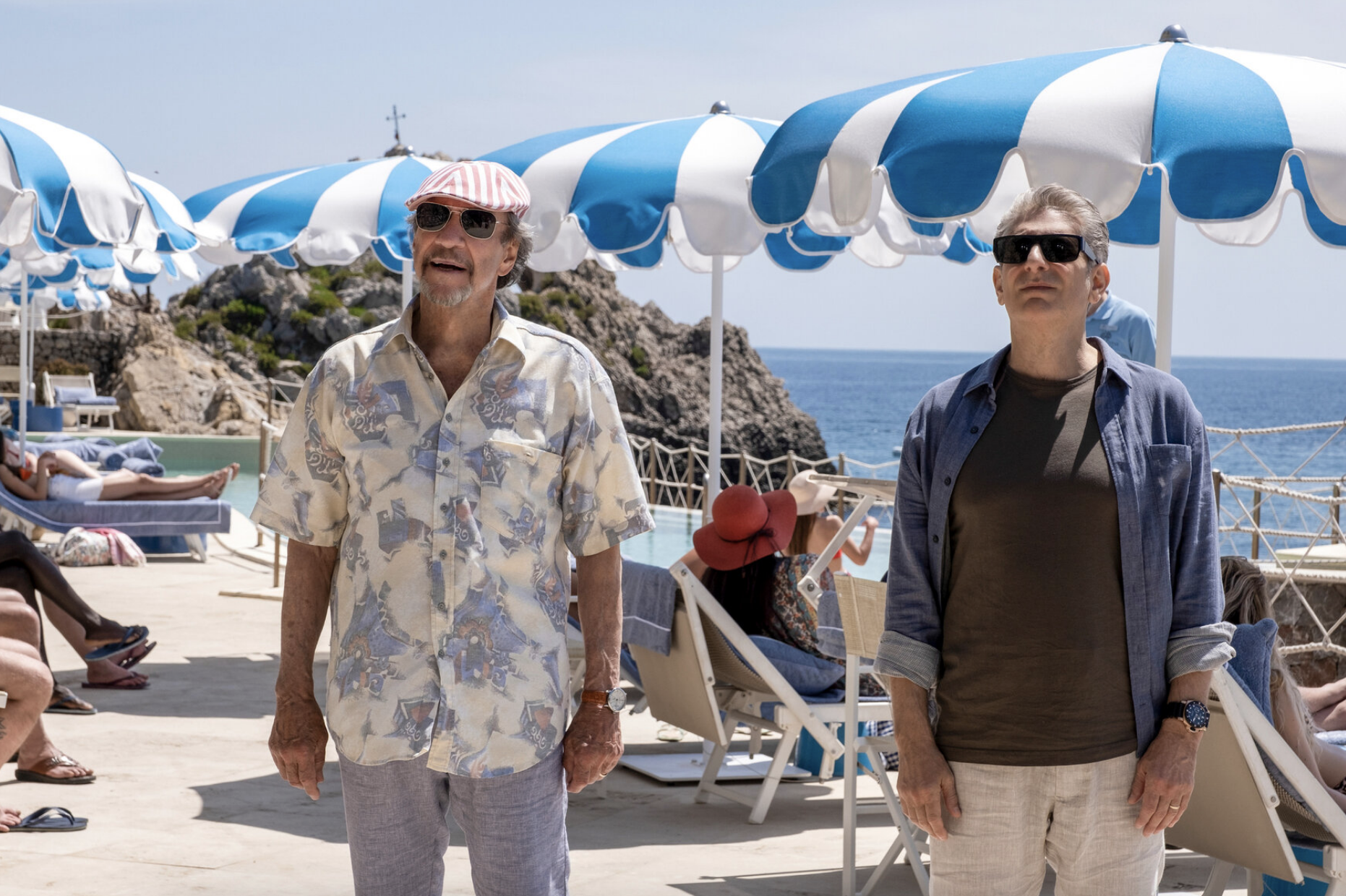 And the creator of White Lotus, Mike White, recently opened up about why he cast Abraham in the role.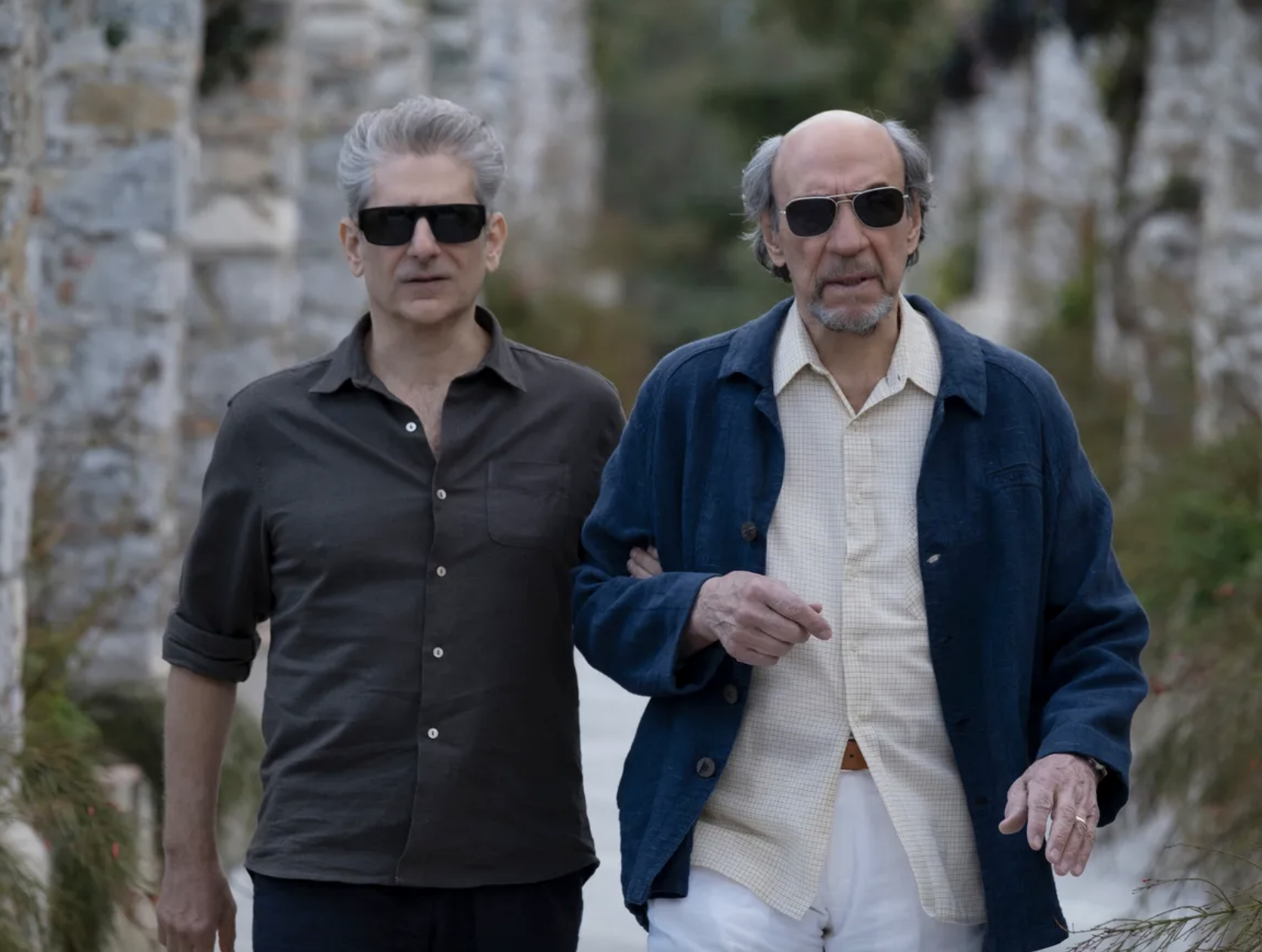 "Bert says a lot of questionable things and has kind of a problematic attitude toward sex and women and relationships," White told the New York Times in December. "I just thought it'd be funny to have an actor who also has this kind of buoyancy and a 'What me worry?' type of attitude."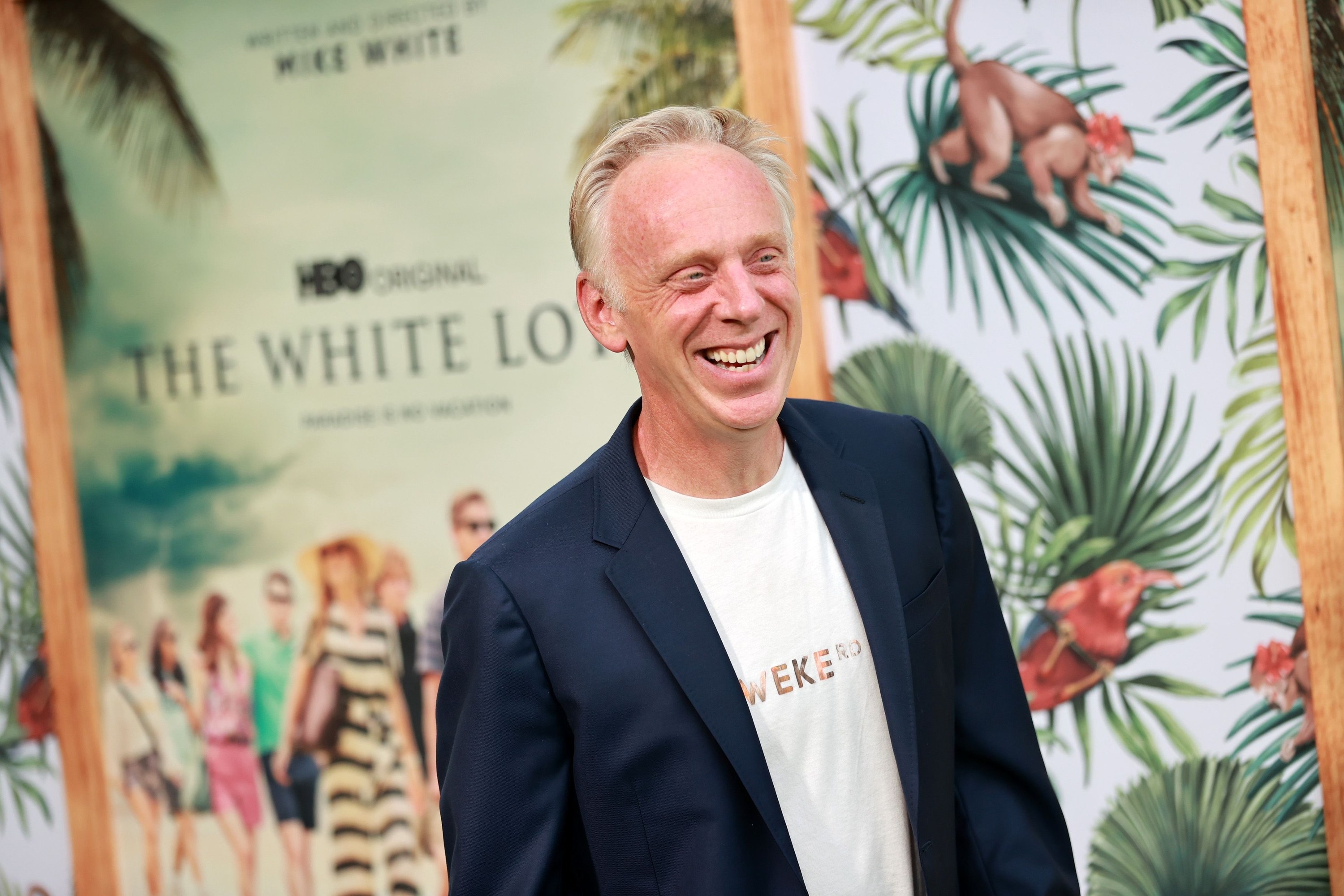 "There's something very mischievous about Murray, and he could obviously play the villain. But he also has this likable, unsinkable quality to him," he went on.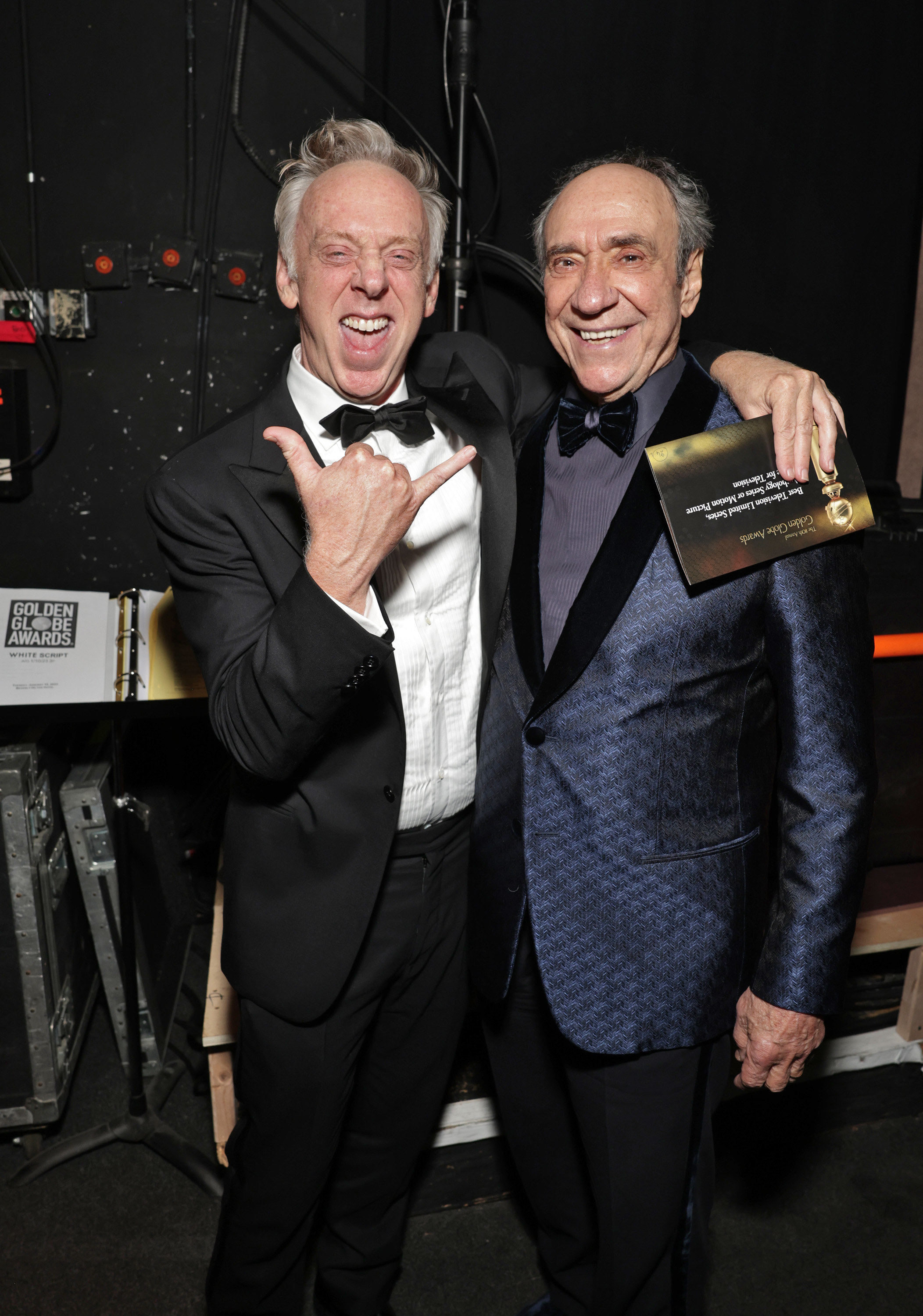 And Abraham had such a good time shooting White Lotus that he wishes he could do it all over again, telling the New York Times: "I think Bert is absolutely legit — you know he's for real. I grew up with people like that."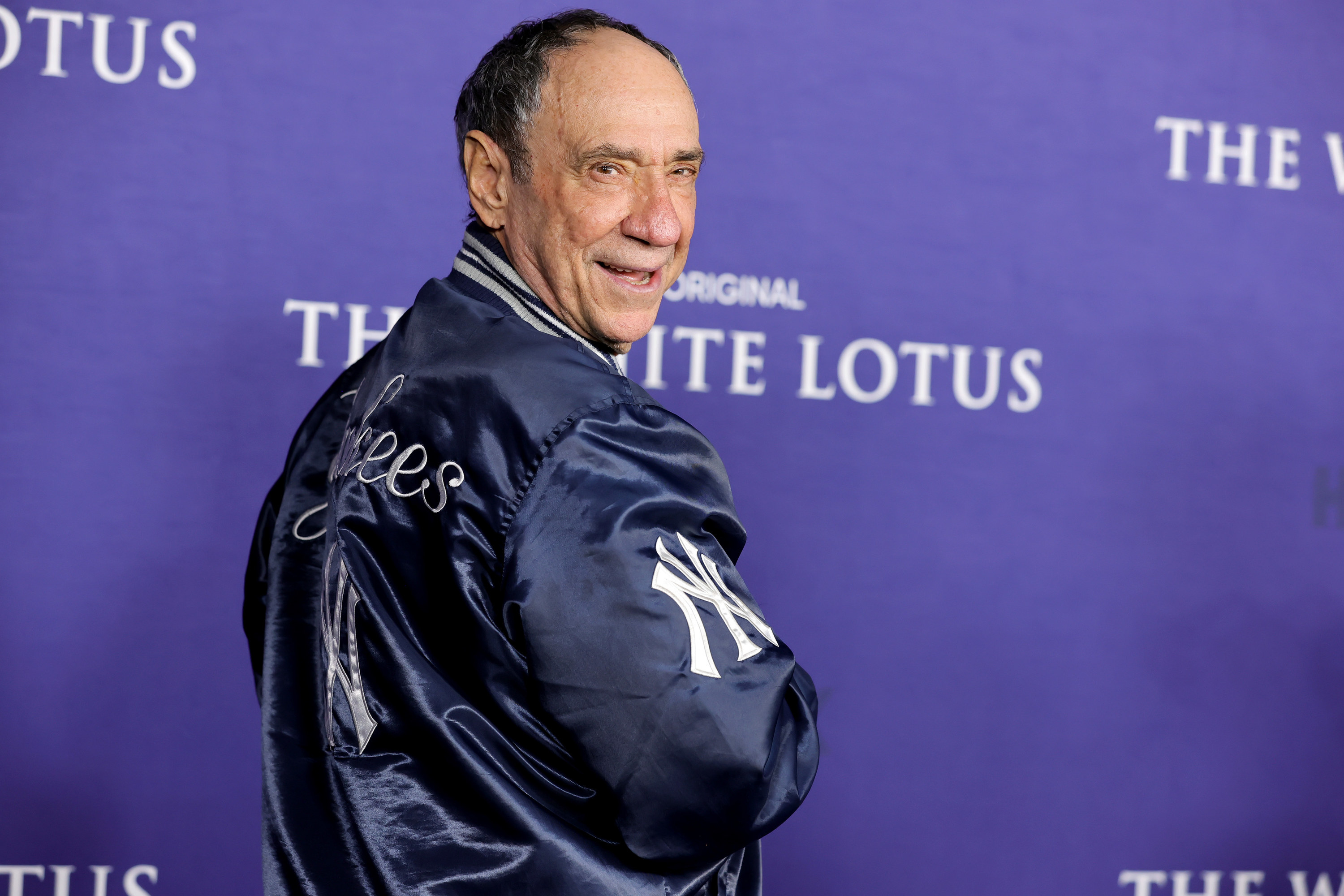 "I got to tell you, man, if there was some way to make it happen, I'd shoot this whole thing all over again," he continued. "The thing about some of these interviews, which I've done for many years, is that you try to make nice: You think of the good things that happened; you don't want to talk about the crap. But this was all good."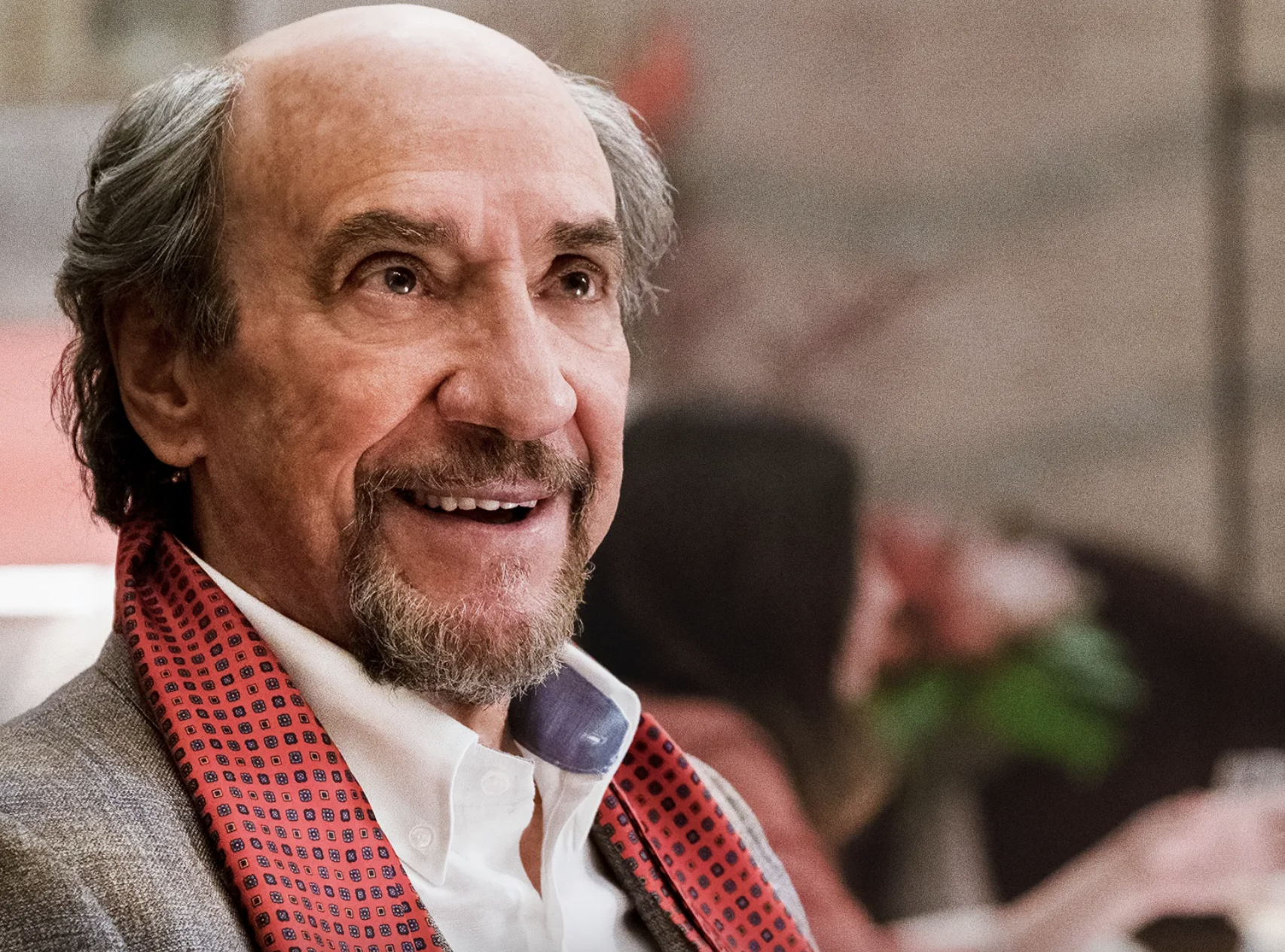 And Abraham's love of the job shined through the screen, leading to the actor being nominated in the Best Supporting Actor in a Limited Series category at this year's Golden Globes.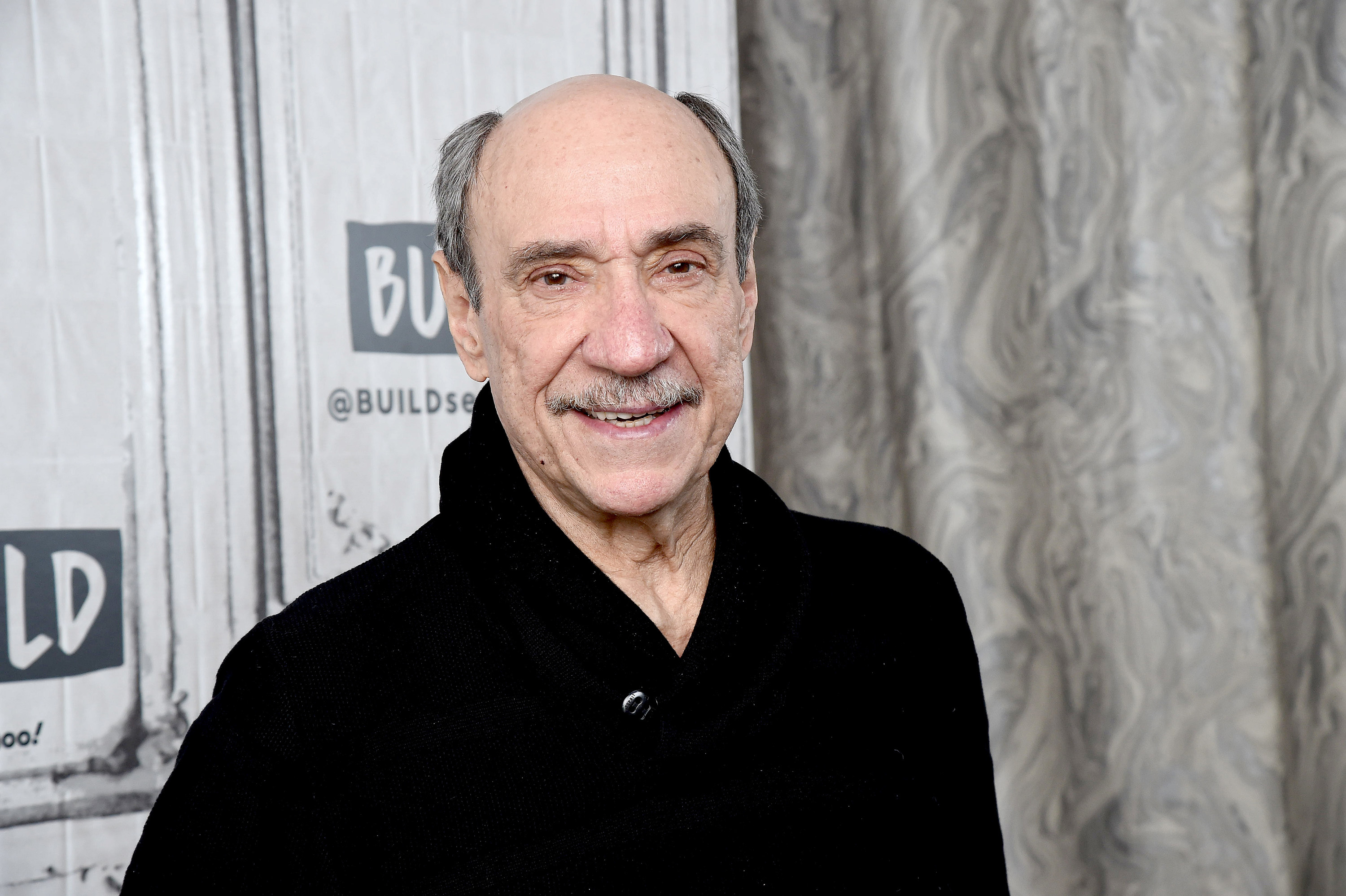 Abraham was up against Domhnall Gleeson for The Patient, Richard Jenkins for Monster: The Jeffrey Dahmer Story, Seth Rogen for Pam & Tommy, and Paul Walter Hauser, who won the award for his performance in Black Bird.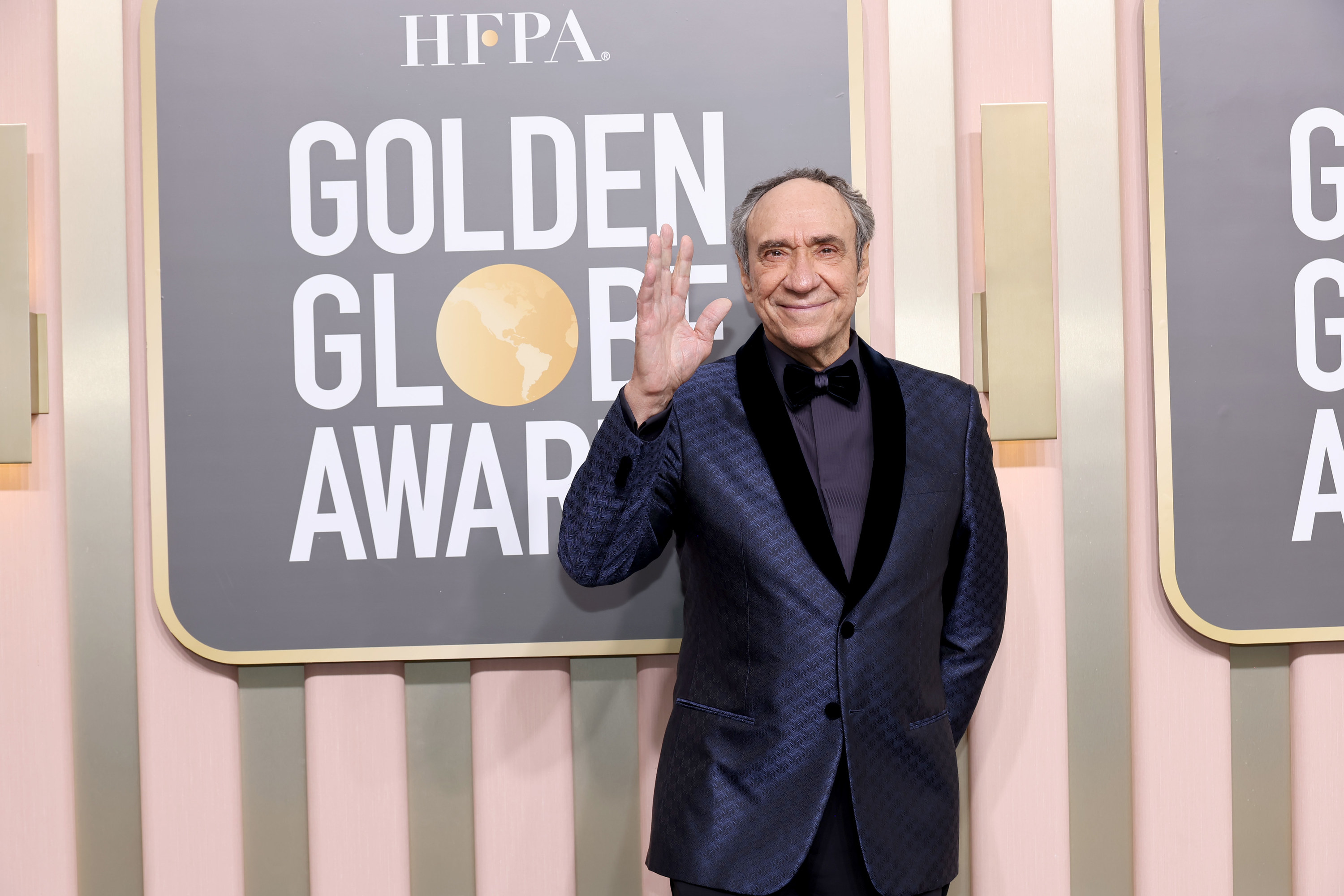 But even though he didn't take home the Golden Globe on Tuesday, Abraham was still left feeling like a winner when he was cheered and celebrated by fans on the red carpet.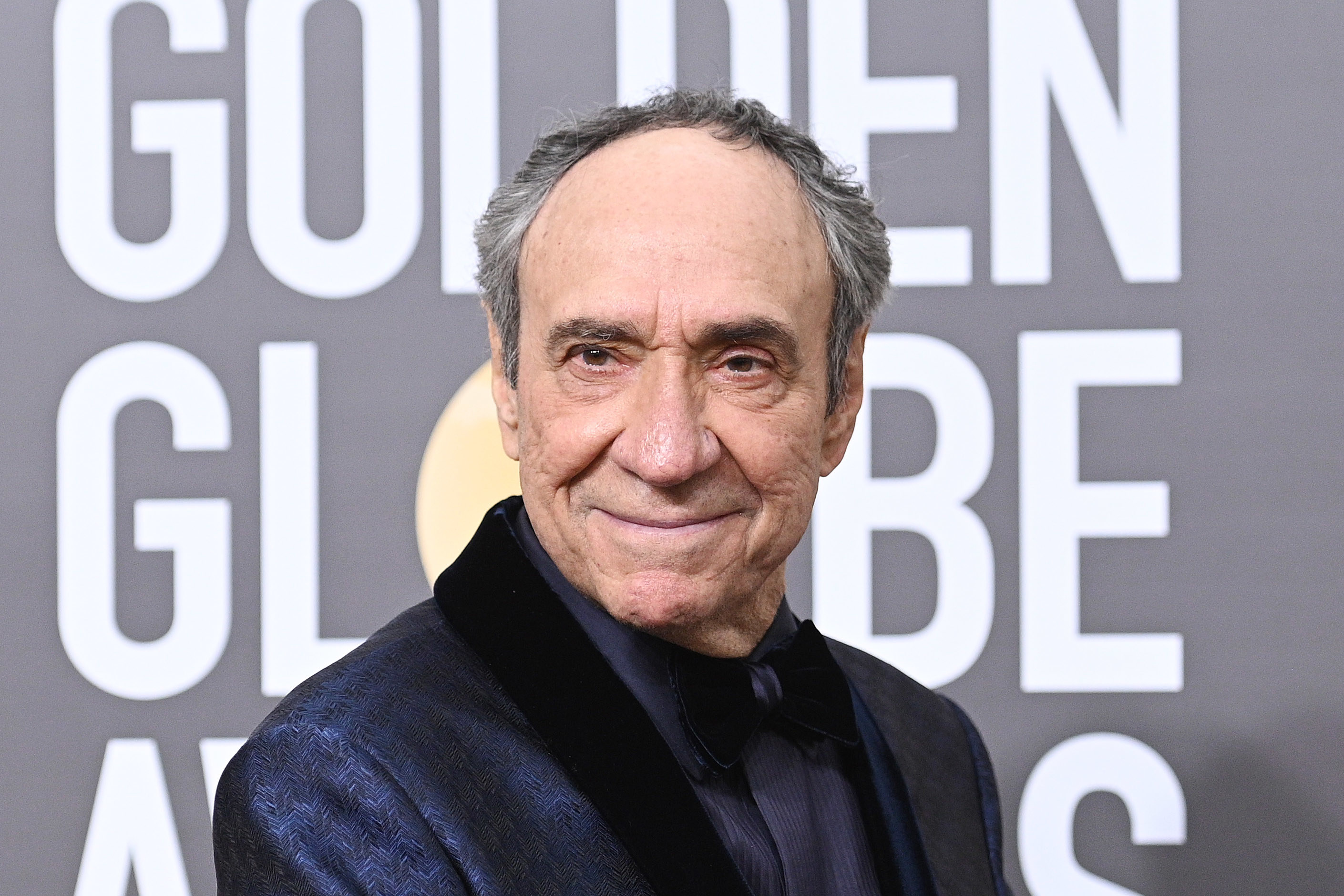 In a video from the night that is now going viral, Abraham can be seen slowly realizing that the fanfare he can hear is for him — and his reaction is seriously heartwarming.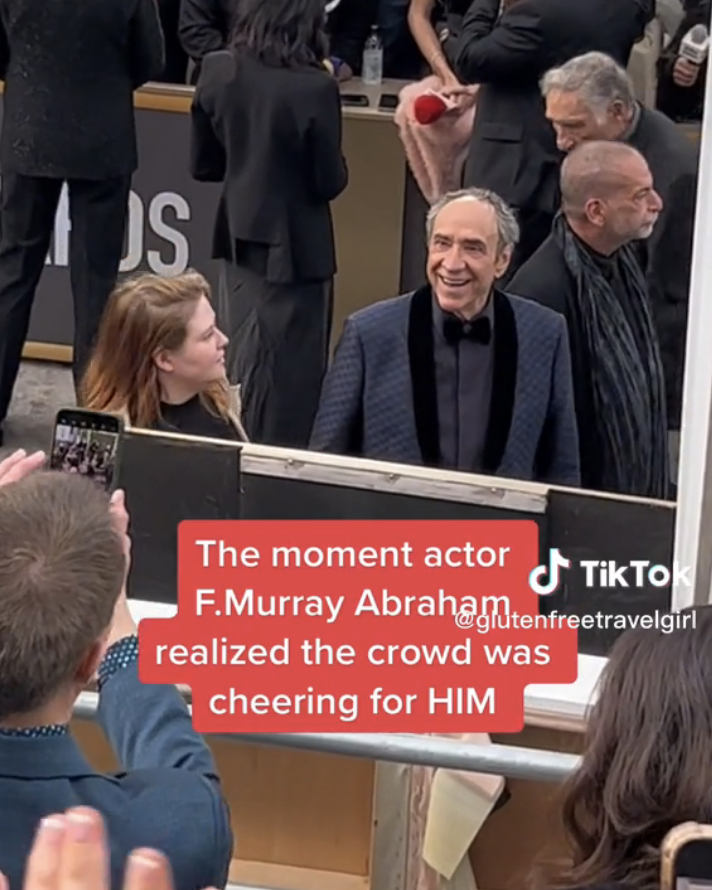 In the clip, which was filmed from the crowd on the red carpet, Abraham is making his way into the venue as people whoop and applaud. Initially, he isn't paying much attention, but when he realizes that the cheers are in his honor he does a visible double take.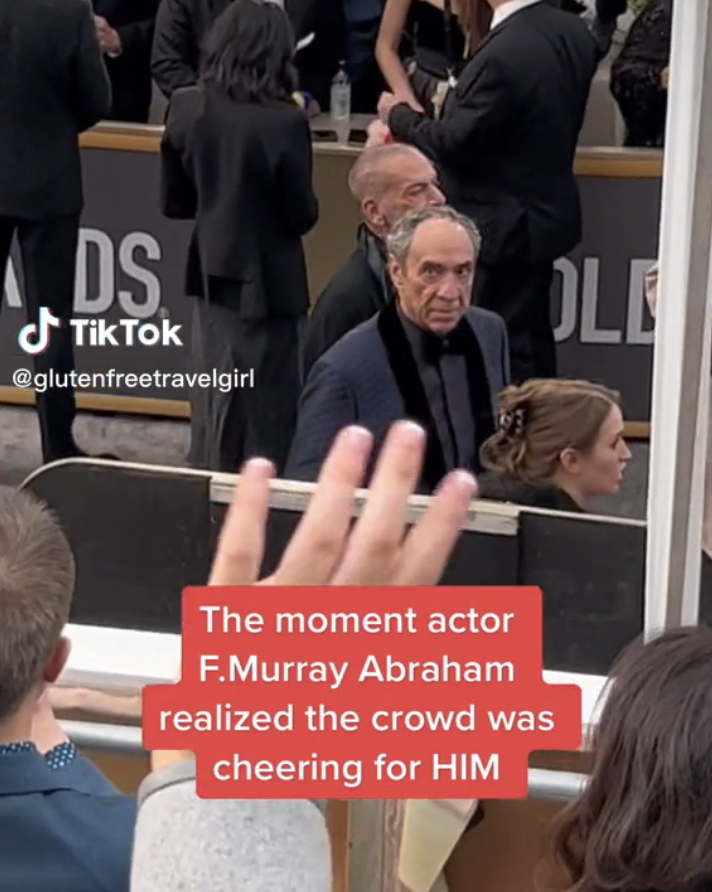 At this point, Abraham's face lights up and he claps his hands before blowing a kiss to the fans and telling them: "Thank you."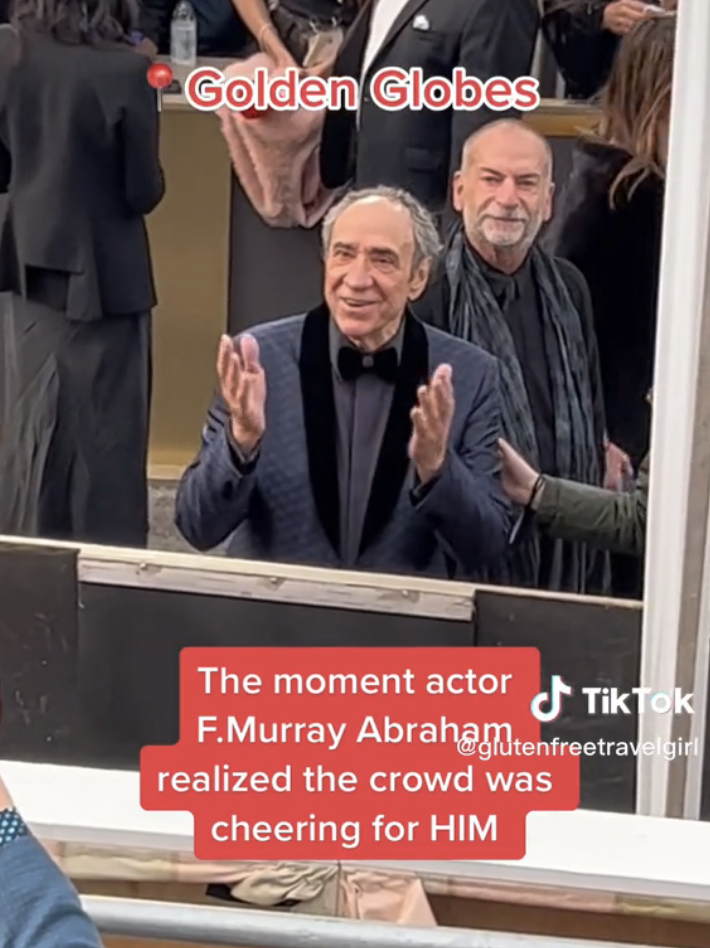 The actor then puts on a performance for the crowd, playfully showing off his jacket and posing for them in his suit. When it is time for him to go inside, Abraham laughs once more and waves his hand.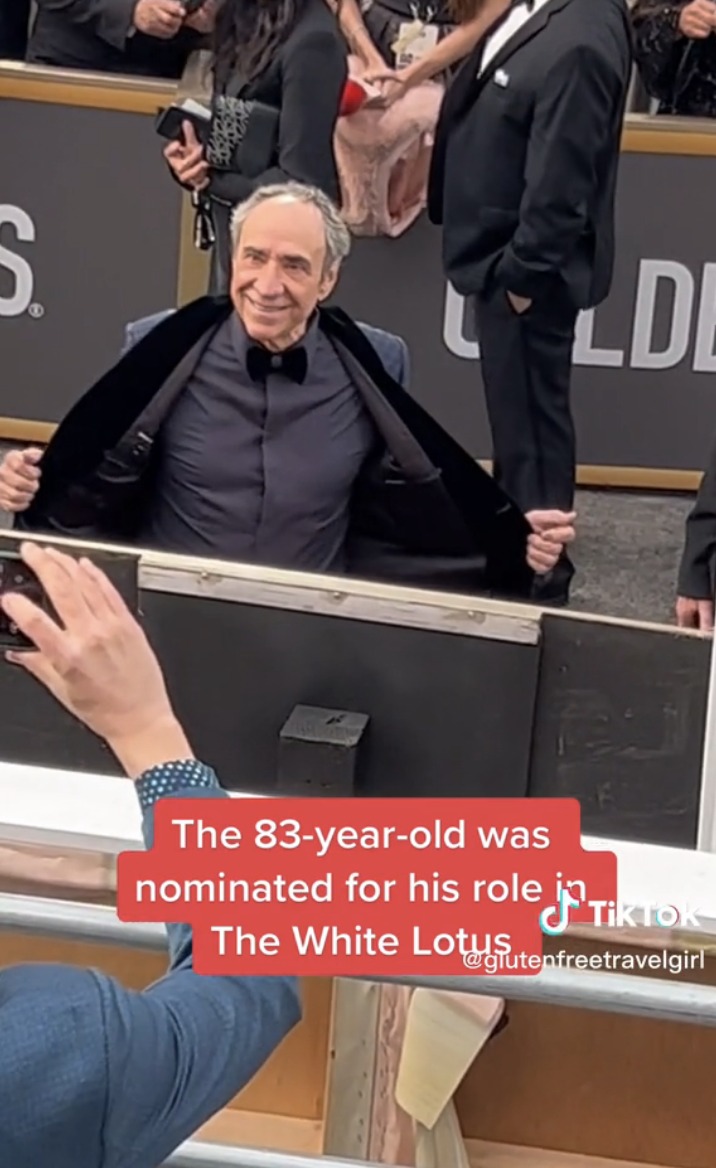 Abraham's genuine joy at being recognized and acknowledged at the ceremony is palpable in the short clip, and those who watched it were left touched by his response.
Commenting on a TikTok video, fans called the moment "pure," "precious," and wholesome."

"This made my night," another viewer added. One more wrote: "Awww, what a sweet moment for him 🥰"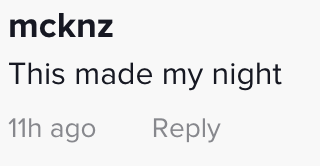 "My heart is warmed," someone else commented. While a user admitted: "This is so precious I am sobbing."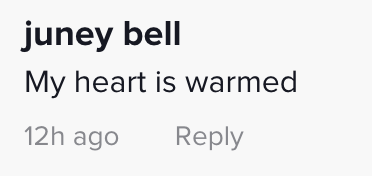 "Crying he was perfect in white lotus," another echoed.

And even those who'd never seen White Lotus were impacted by the video, with one person writing: "I don't even know who he is but I'm literally tearing up seeing his face light up like that omg😭"

Another comment read: "I don't know who this man is but I would die for him. He's adorable 🥰"

Thankfully for fans, Abraham has admitted that despite being in his 80s he has no plans of retiring — or even slowing down — any time soon.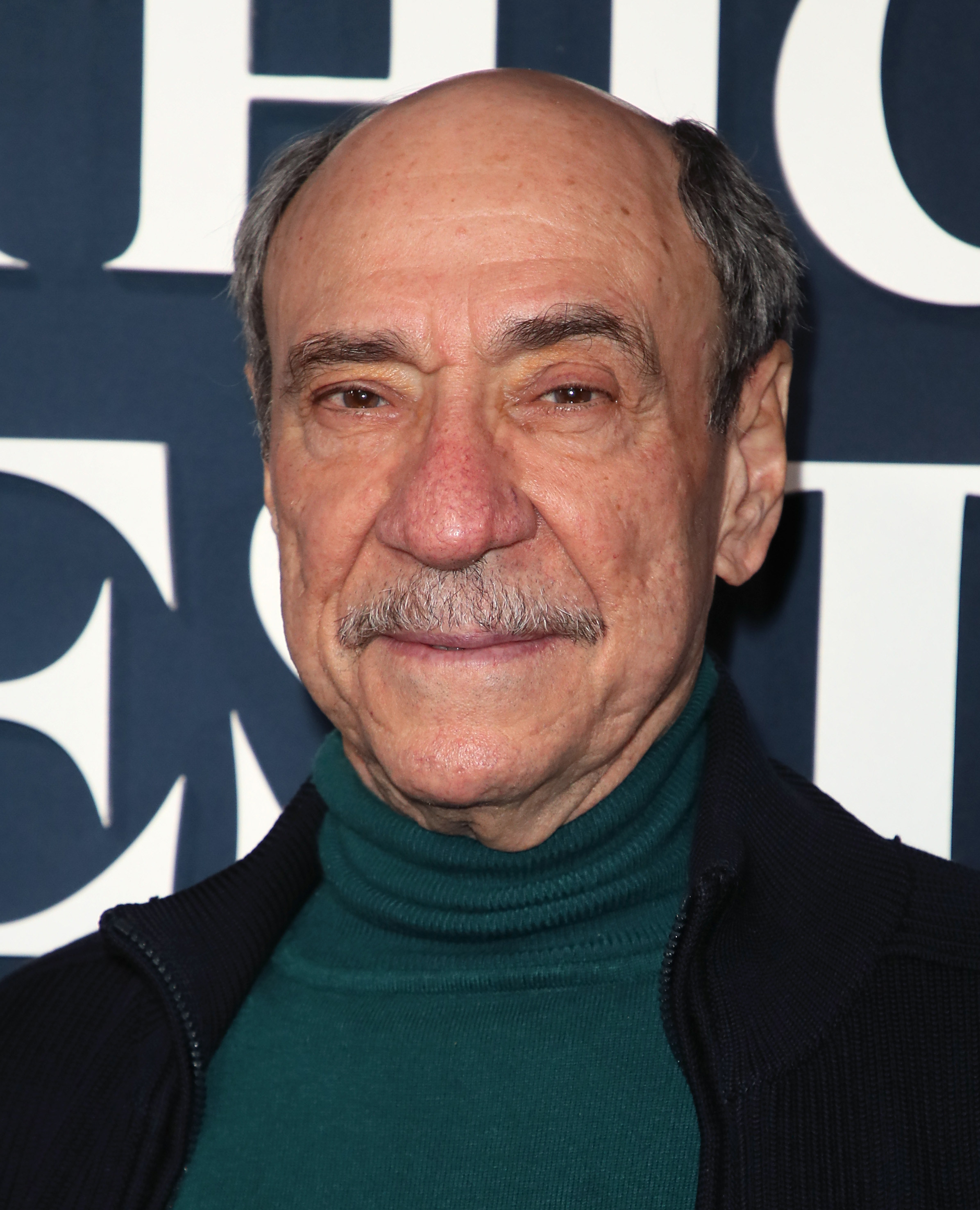 "I am still thrilled by acting," he told the New York Times. "I still can't wait for the next project. There's more work to be done."
Needless to say, we can't wait to see what he does next.