In July 2021, Tommy Dorfman announced that she is a transgender woman, reintroducing herself to the world in an interview with Time.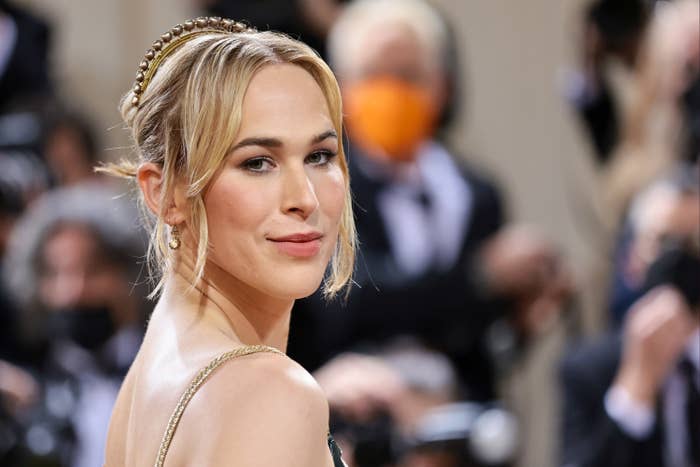 "For a year now, I have been privately identifying and living as a woman — a trans woman," Tommy said at the time. "I've been living in this other version of coming out where I don't feel safe enough to talk about it, so I just do it. But I recognize that transitioning is beautiful. Why not let the world see what that looks like?"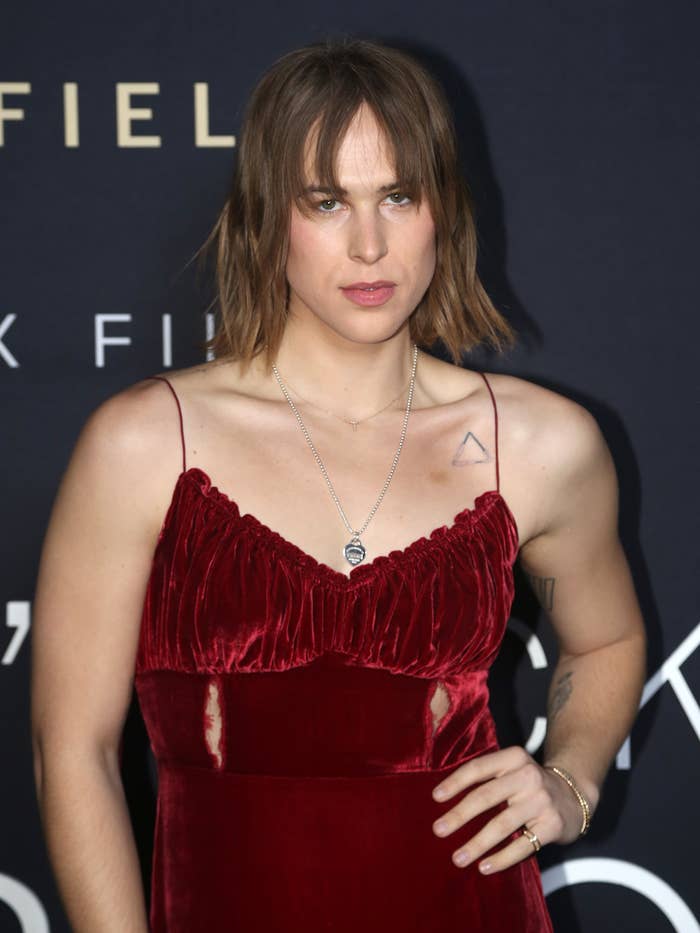 Tommy went on to add that she didn't want to "disappear for two years and come back with a new name, new face, and new body," and instead said that the interview was a "reintroduction" to her as a woman.
"Coming out is always viewed as this grand reveal, but I was never not out. Today is about clarity: I am a trans woman. My pronouns are she/her. My name is Tommy," she concluded.
In the same interview, Tommy explained that she was keeping the same name after transitioning because her moniker was a tribute to her uncle, who passed away one month after she was born.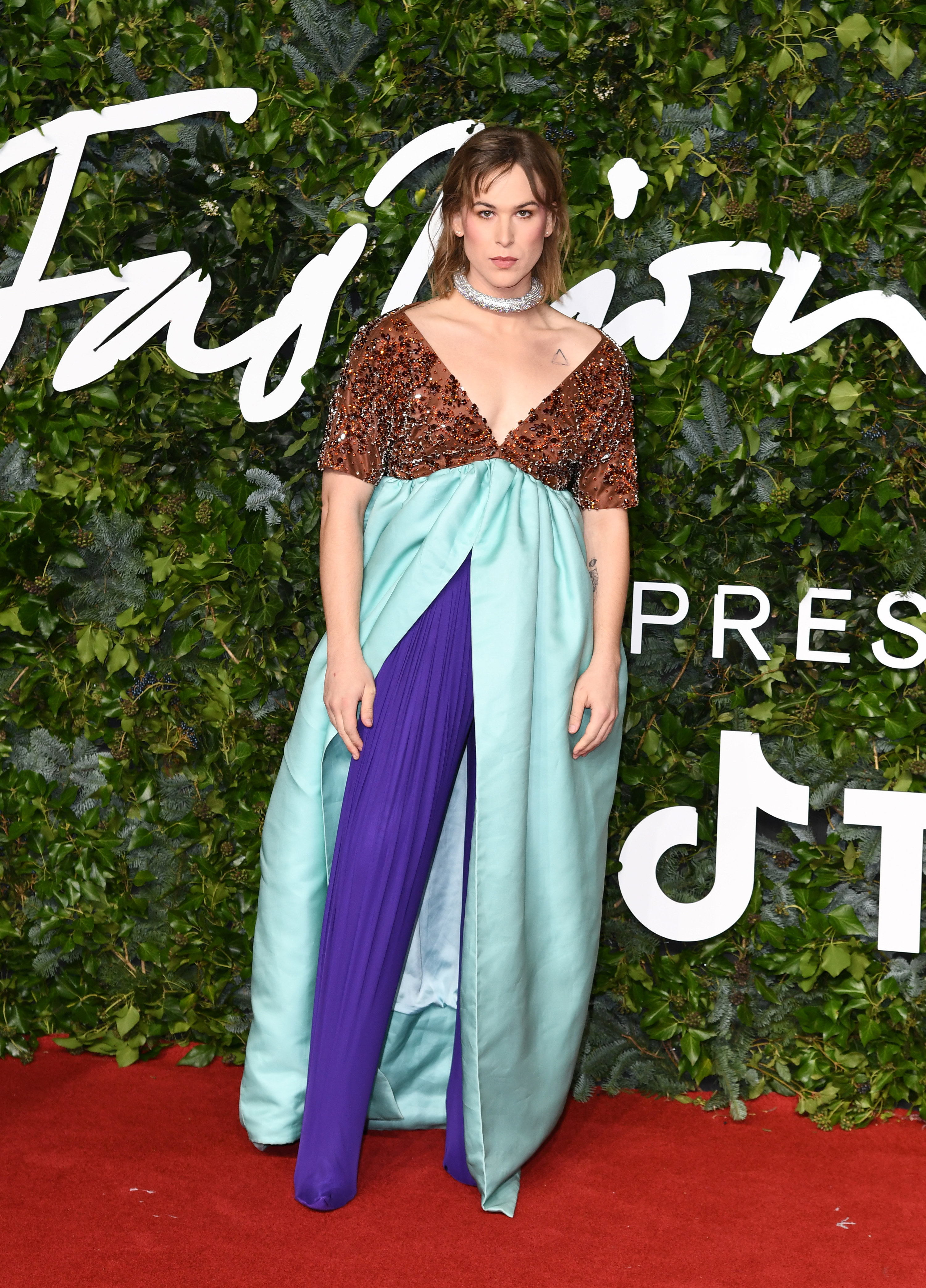 "I feel very connected to that name, to an uncle who held me as he was dying," she said. "This is an evolution of Tommy. I'm becoming more Tommy."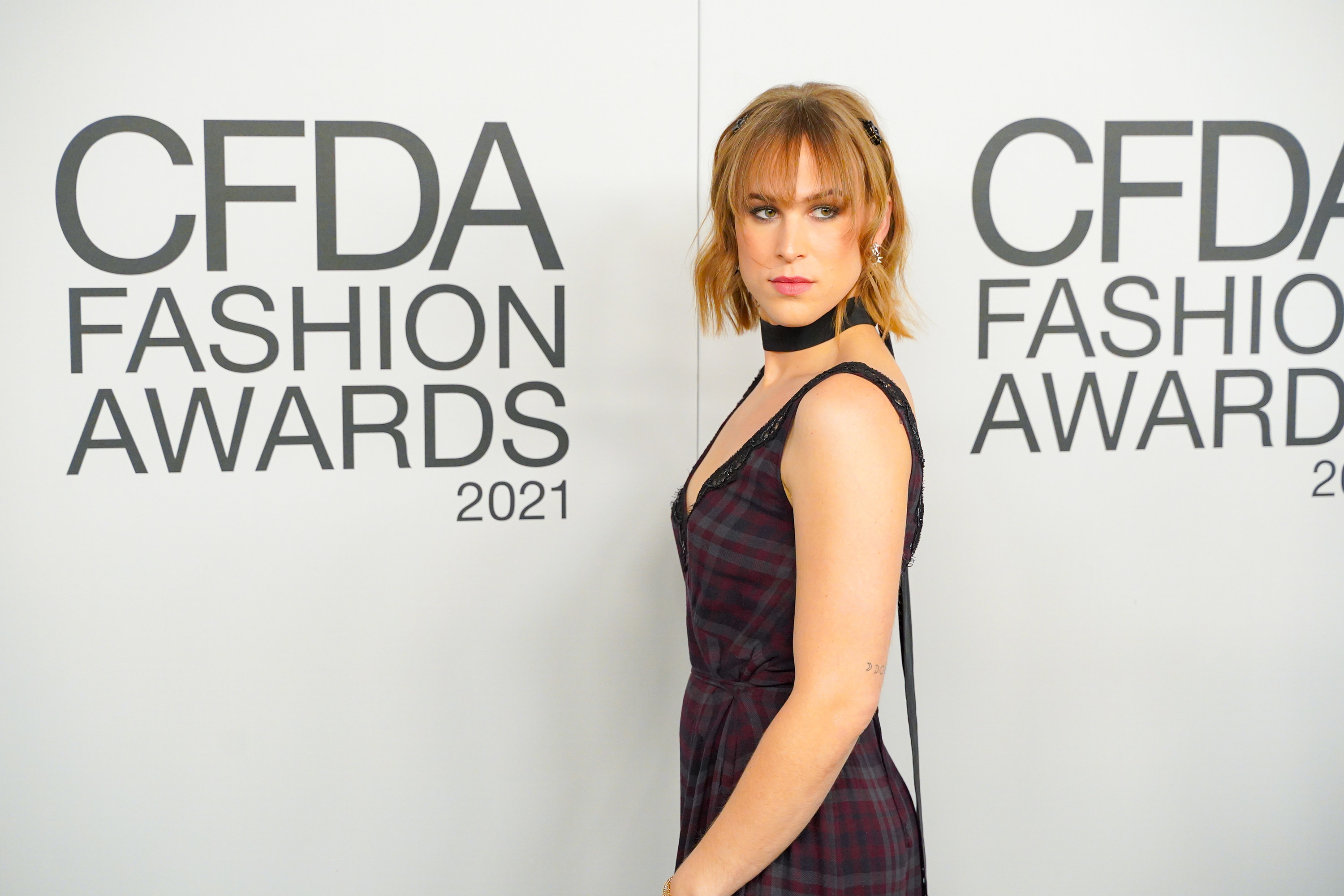 And she also reiterated that she is "no longer interested in playing 'male' characters," having shot to fame as "bitchy gay poet" Ryan Shaver in 13 Reasons Why four years earlier.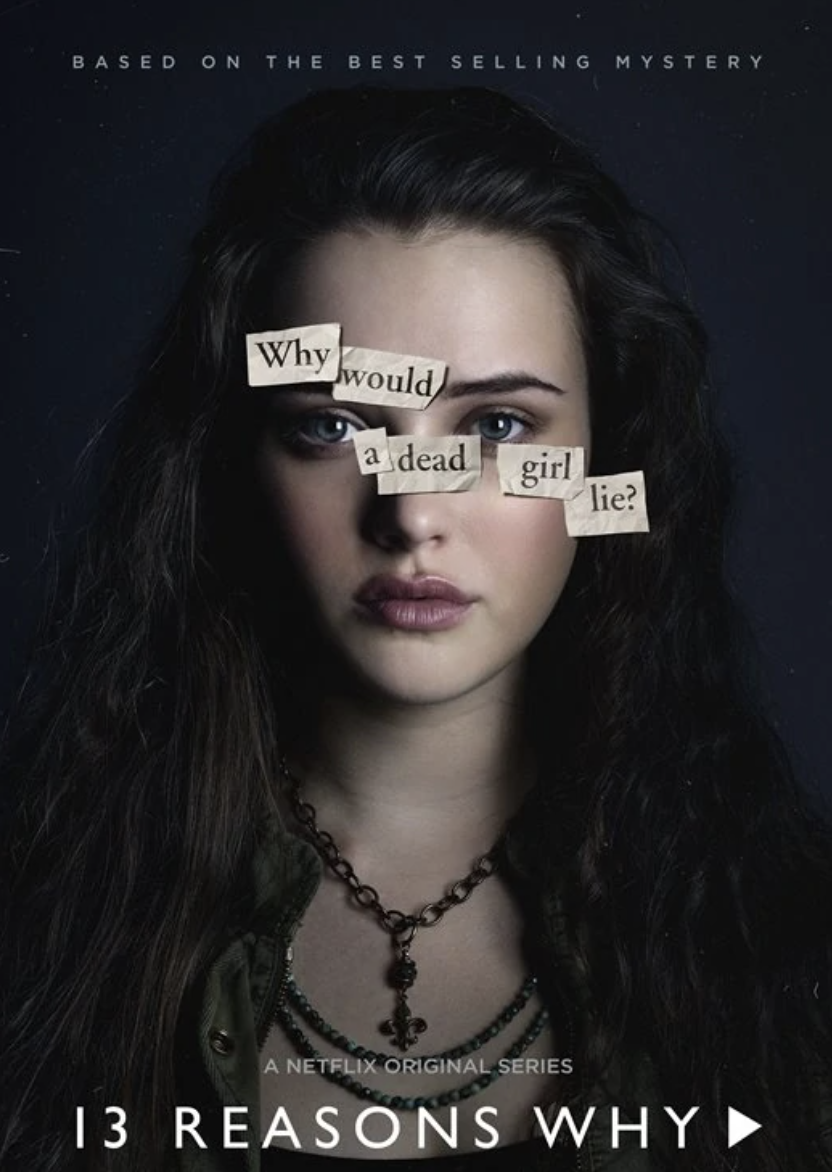 Tommy was 24 years old when she landed the role of Ryan, a gay, cisgender male, and she has now admitted that being cast in the popular Netflix series delayed her transition.
Ryan was a recurring character in the first two seasons of the show and was also featured in the fourth and final season that aired in 2020.
Speaking to Rachel Bilson and cohost Olivia Allen on the Broad Ideas podcast, Tommy explained that she had been dealing with gender dysphoria when she booked the role. However, she felt like she needed to put her feelings to the side for the sake of the job.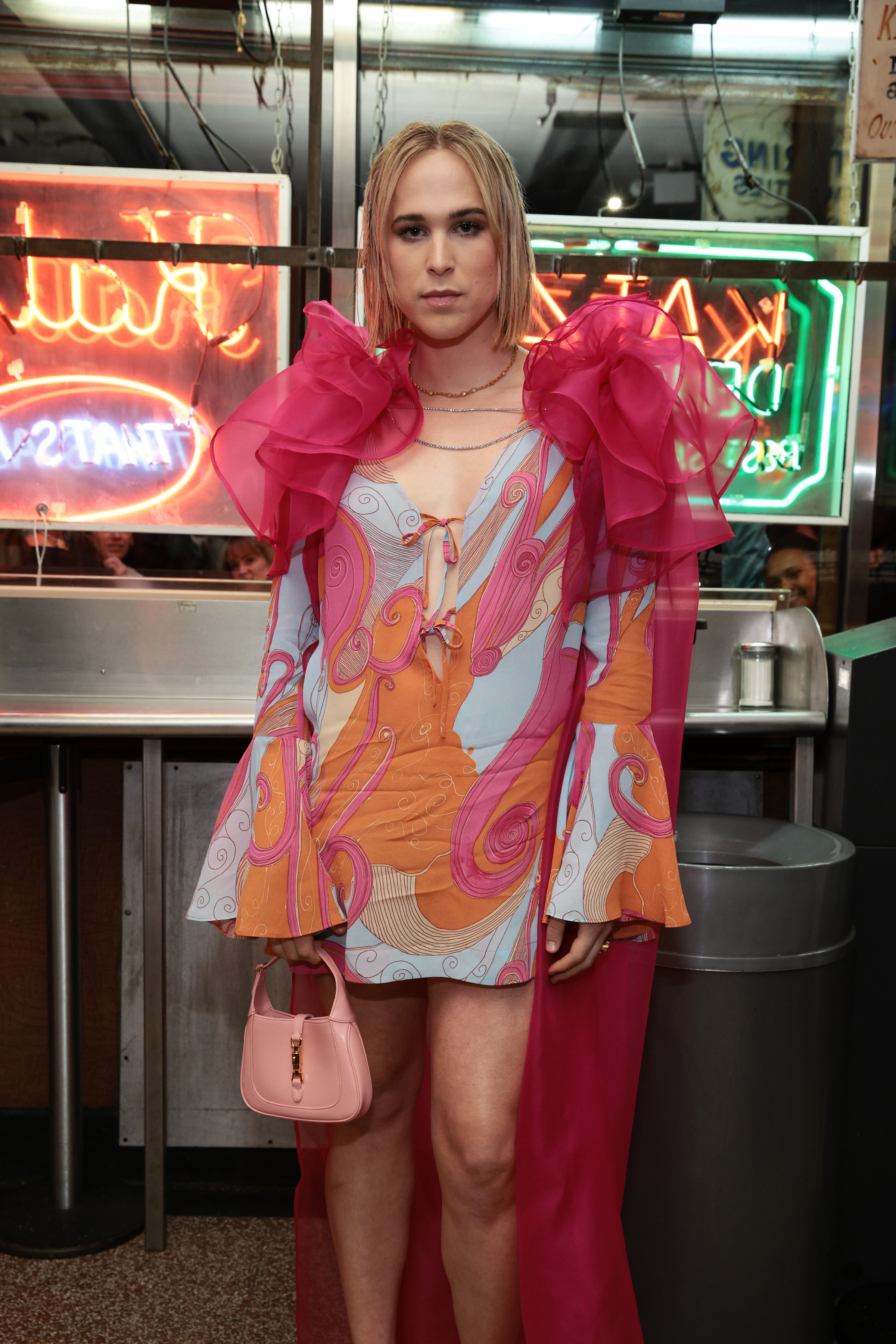 "I think because my work being so tied to my body and like face and like identity, and whatever I'd been identified as, it delayed some of my growth and maturation in my mid-20s," Tommy said. "I also think I made decisions that were just not aligned with how I really was or what I wanted — but out of fear."
"For me, I feel like I kind of got stuck in time for a minute," she went on. "I actually had to put lot of stuff that I maybe thought I was going to work on, or I thought I would do, or like personal developmental things, I had to kind of compartmentalize those things and put them away."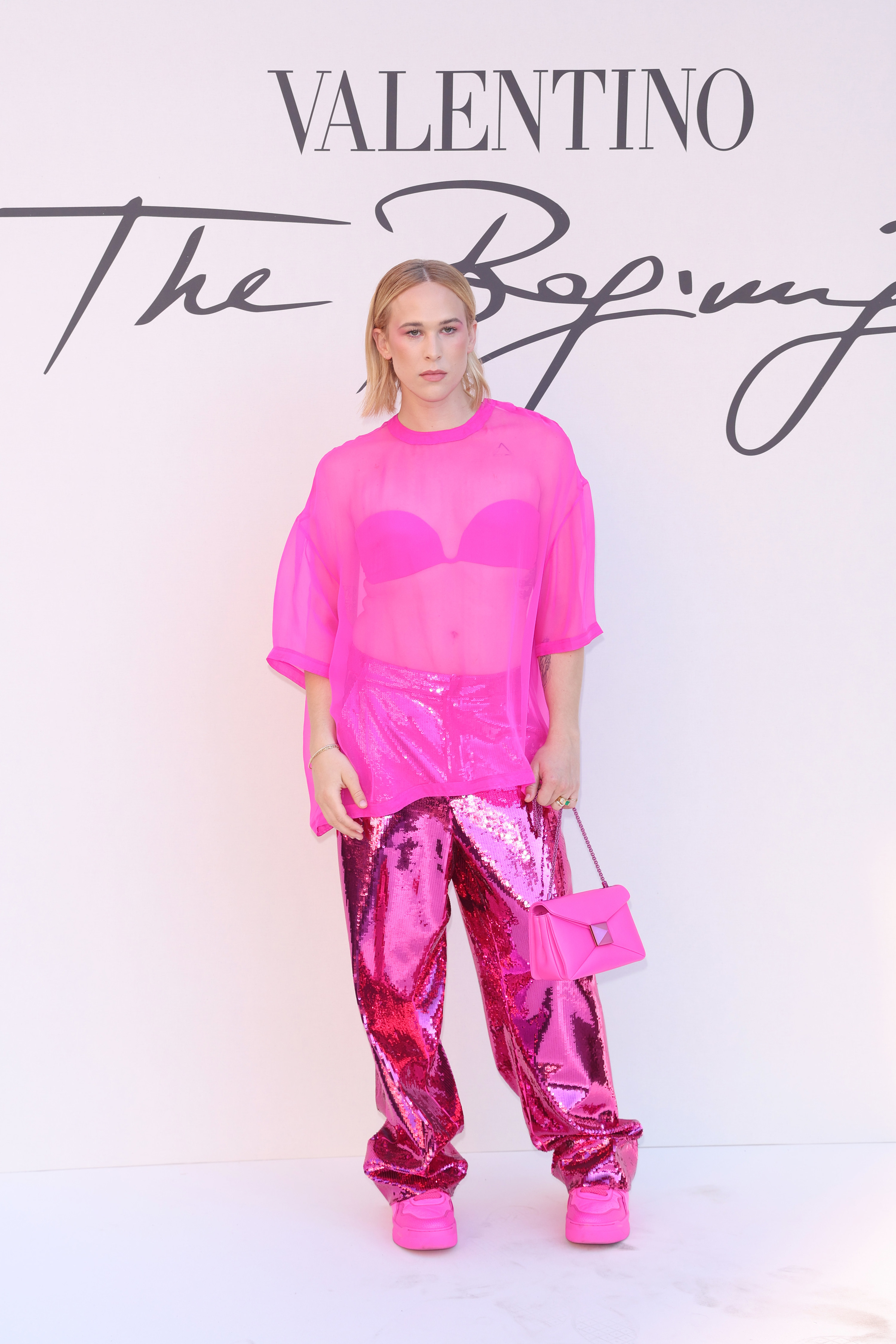 "When it came to anything around dysphoria or gender or stuff that had already been really present, I was like, 'Nope, that's not for now, I'm working,'" Tommy added.
Tommy, now 30, summarized: "I think if I hadn't booked that job, I would've started transitioning a lot sooner."
During her interview with Time, Tommy acknowledged that it wasn't plausible for her to separate her personal and professional life post-transition, as she admitted to being scared of losing her career if she was true to her identity.
"It's impossible for me to separate my personal and professional transition, because my body and face are linked to my career," she explained. "I'm most recognized for playing a bitchy gay poet on a soap opera, and I feared that by actively transitioning in my personal life, I would lose whatever career I've been told I'm supposed to have."
"But I'm no longer interested in playing 'male' characters," Tommy added. "Except for maybe in a 'Cate Blanchett playing Bob Dylan' way. Sometimes you just have to say, 'No, this is just who I fucking am.'"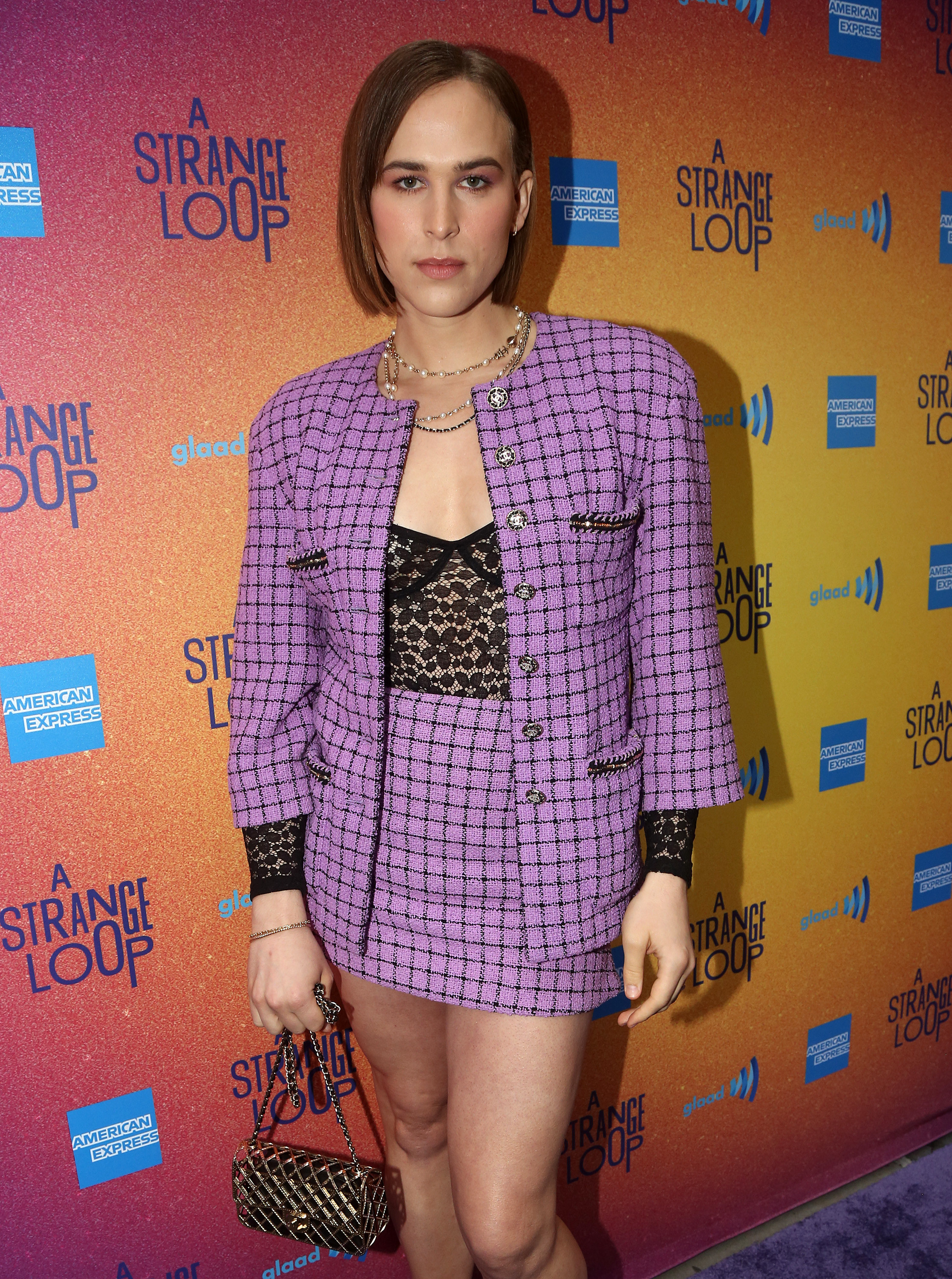 And when she spoke to InStyle in August 2021, Tommy delved more deeply into the severe impact that her gender dysphoria had on her mental health.
"I spent 28 years of my life suicidal and depressed and recovering from alcoholism and drug addiction. I don't think I've ever been genuinely happy until this past year," she revealed at the time.
"I look at the Internet chronicle of photos of me since I started working, and I can see how fucking unhappy I was in every photo. It's wild," Tommy went on. "Two weeks into having estrogen in my body, I was like, 'Oh,' it felt like I sank into the earth and was grounded. I can sleep now. I wake up moderately happy."
"I felt it hit, and I was like, 'Let's ride.' And as the testosterone leaves my body, I feel so much better. I'm more energized. I feel how I think I was always supposed to feel," she added.
Tommy was married to Peter Zurkuhlen at the time of her transition, and she confirmed last year that they had since decided to just be friends.
"As a result of that shift, the types of romantic partnerships I seek out are different," she explained at the time. "I was in a nine-year relationship in which I was thought of as a more male-bodied person, with a gay man. I love him so much, but we've been learning that as a trans woman, what I'm interested in is not necessarily reflected in a gay man."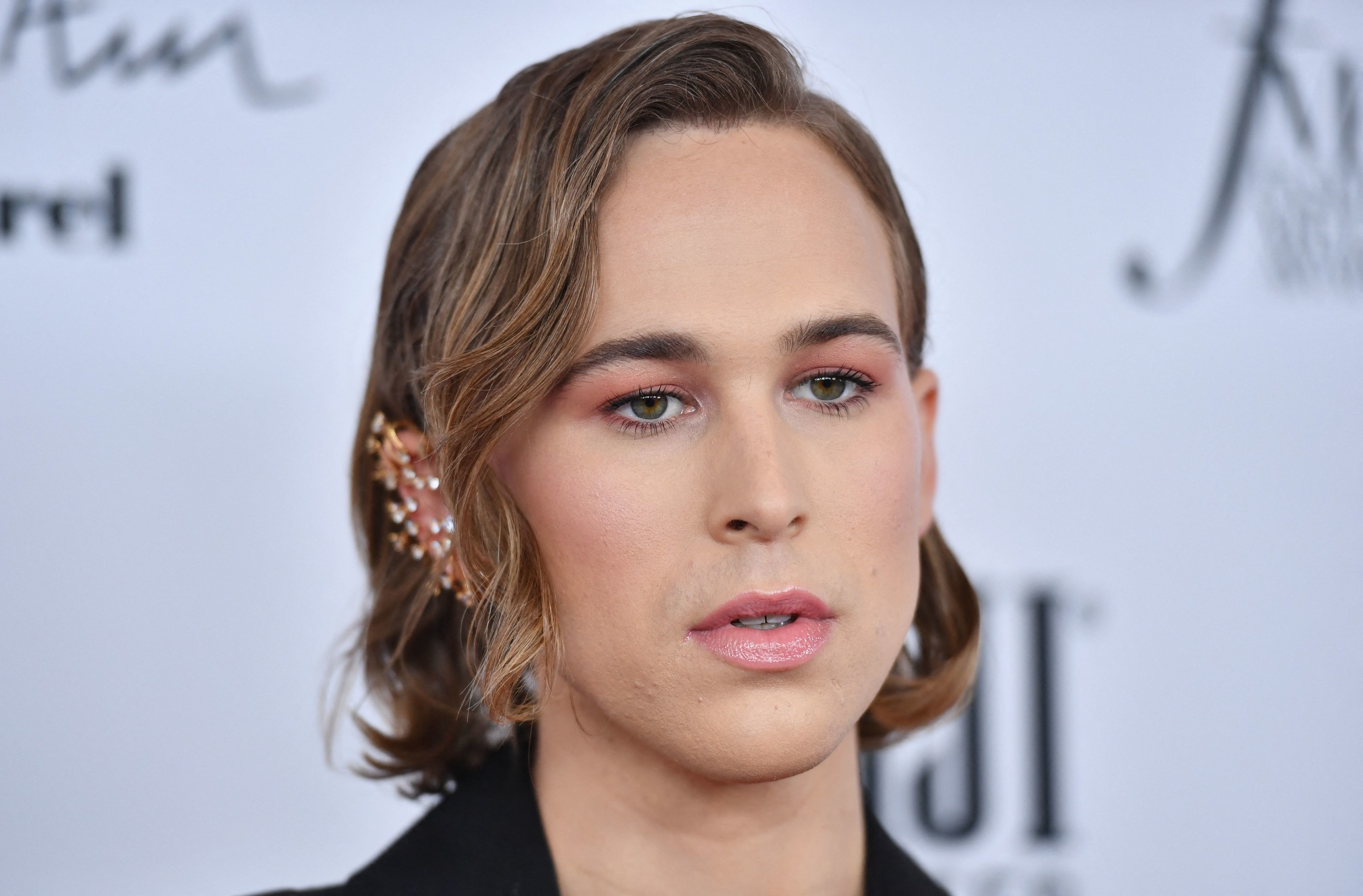 "We've had incredible conversations to redefine our relationship as friends," Tommy said. "Transitioning has been liberating and clarifying."
However, the pair's friendship appears to have remained strong, with Peter previously telling Tommy on his Instagram story: "You are gorgeous and you are fully you. Proud of you, T."