When Vulture published its no-holds-barred article about nepotism babies last month, it didn't take long for it to cause a stir online.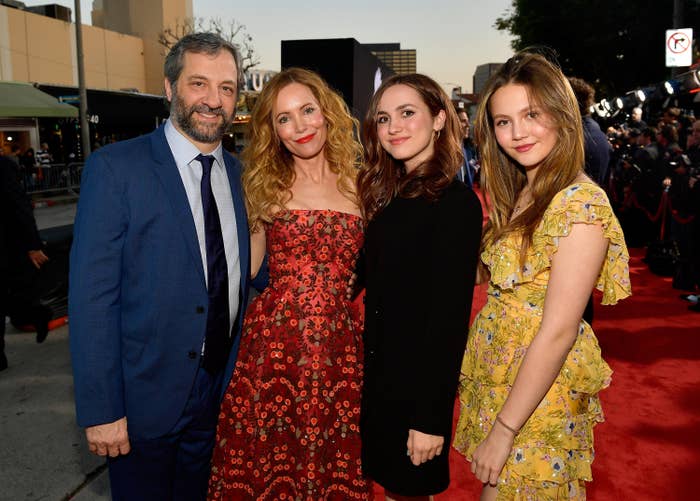 The piece drew attention to the sheer amount of celebs in the acting, music, and modeling worlds that have famous parents, which undeniably contributed to their industry success.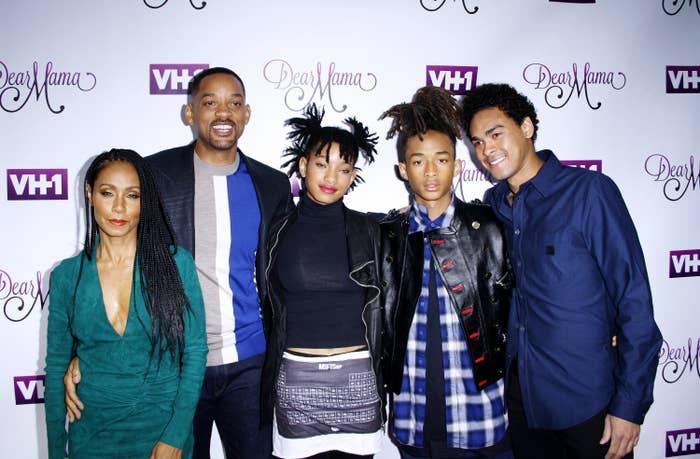 While everyday, non–nepo babies circulated the article on social media and expressed their frustration at the unfair leg-up that so many successful people have had from their famous relatives, it appeared to hit a nerve with the celebrity children in question.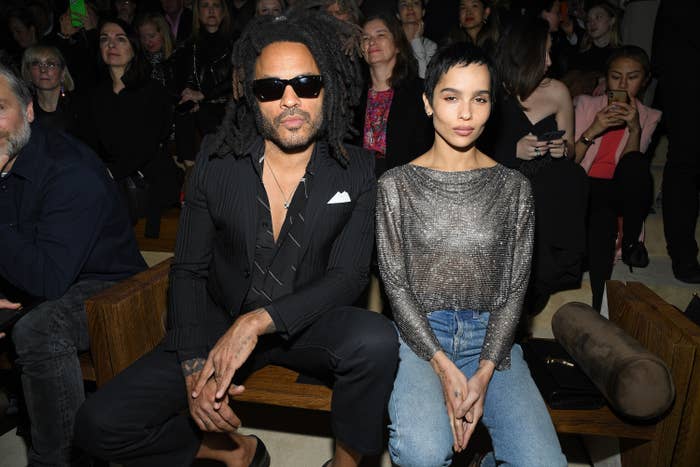 Lily Allen — daughter of actor Keith Allen and film producer Alison Owen — branded herself "chief nepo baby defender" as she insisted that her "privileged upbringing" wasn't all that it's cracked up to be.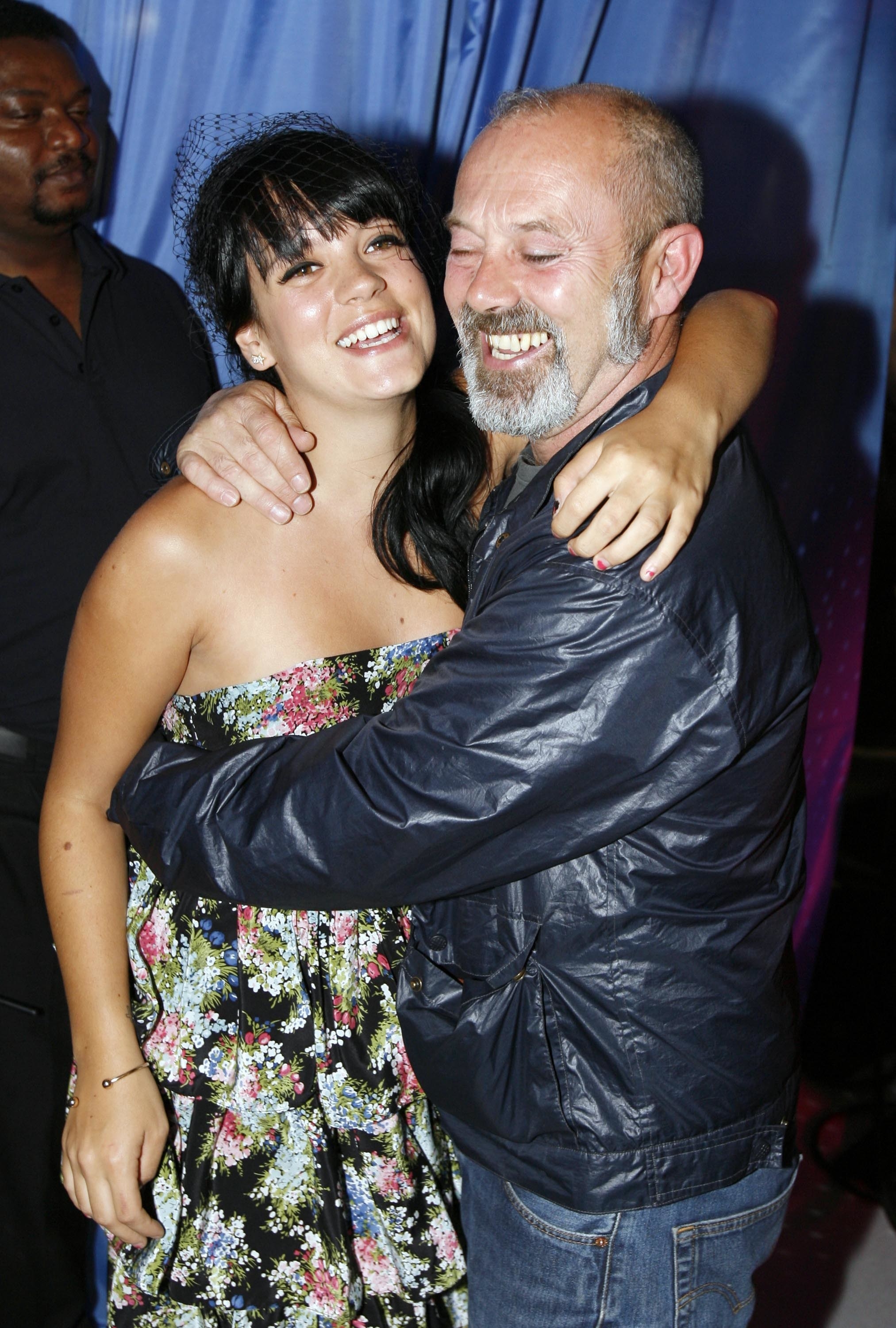 Kate Moss's sister, Lottie Moss, ended up deleting her Twitter account entirely when she received fierce backlash for saying that she was "sick" of the nepotism narrative and advised followers "if you put your mind to something you can accomplish."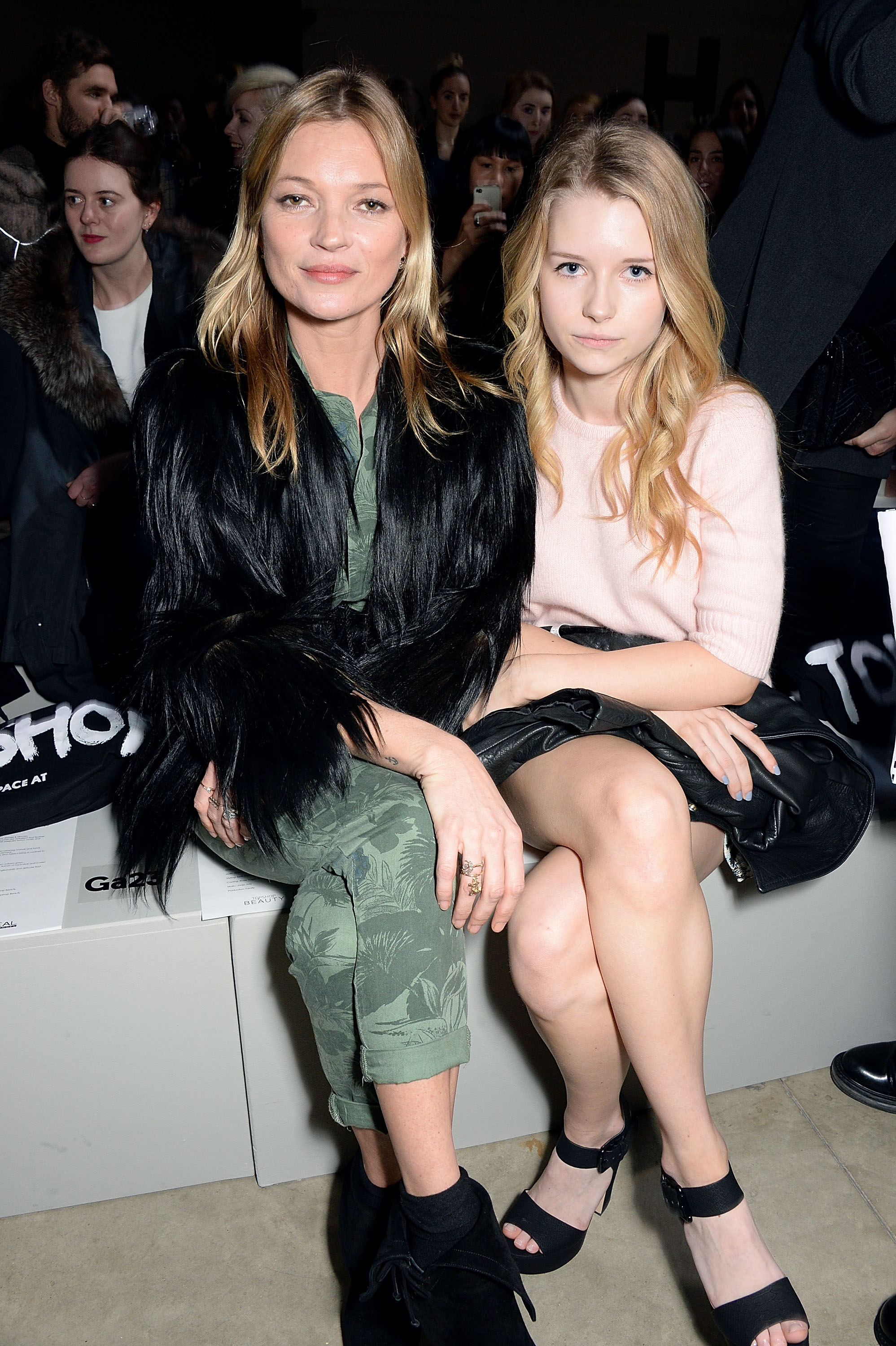 But despite all of these people being criticized for their responses, actor Tom Hanks still decided to try his luck at defending nepotism in the celebrity world.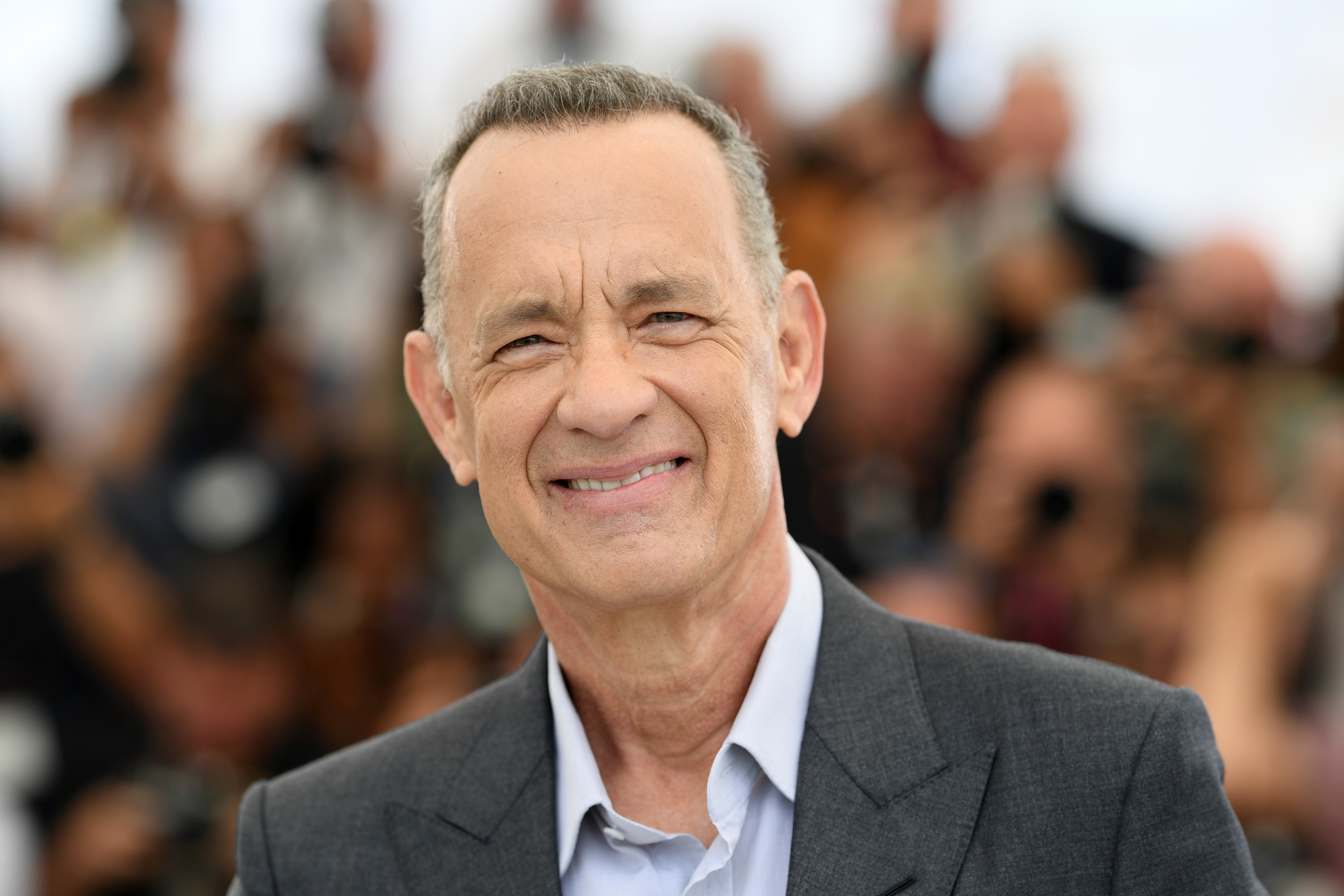 While Tom is a self-made star that was born to a hospital worker and a cook, all four of his children are credited as actors.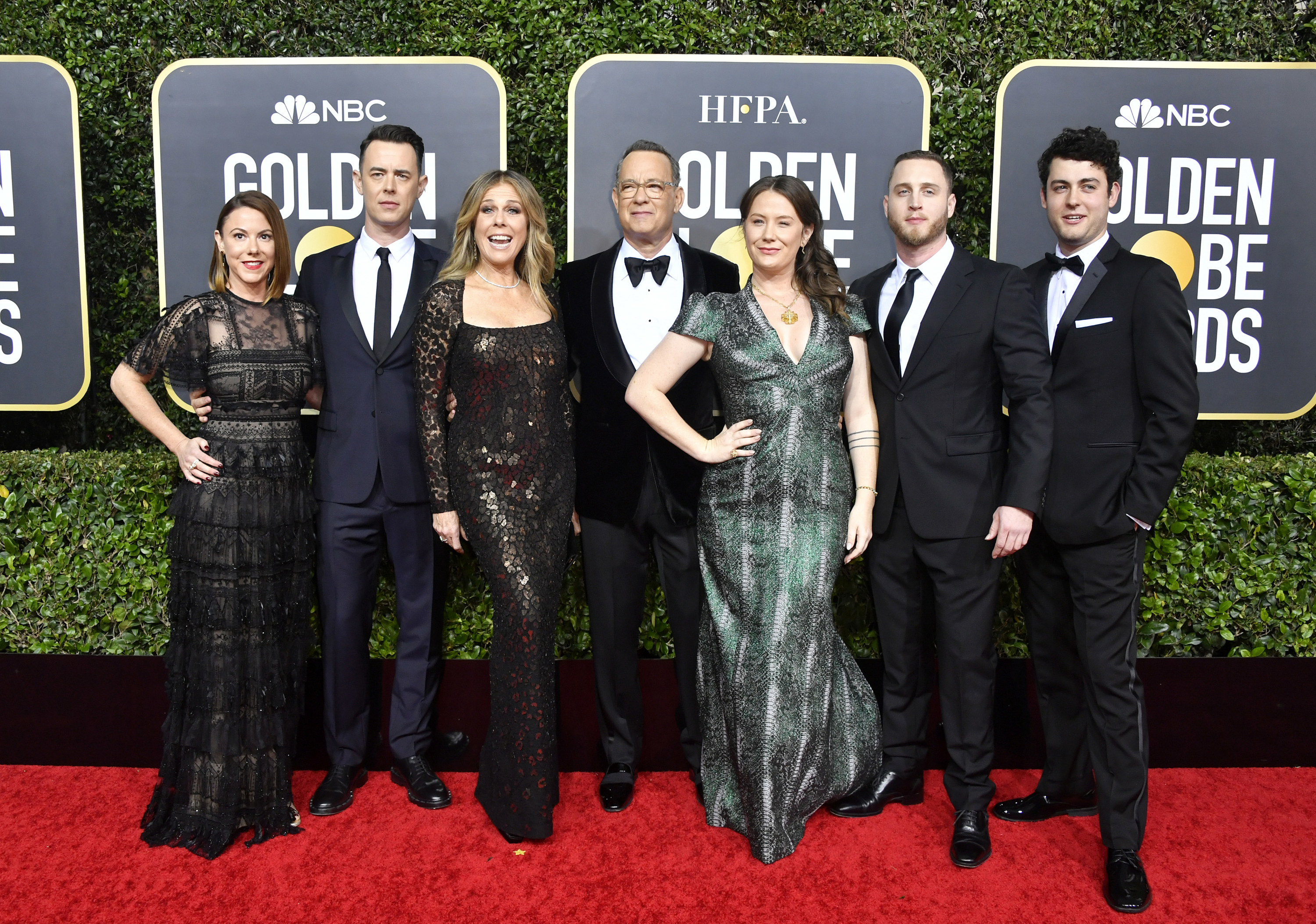 Colin Hanks starred in Fargo and has also appeared in dozens of movies, including Jumanji: The Next Level and The House Bunny.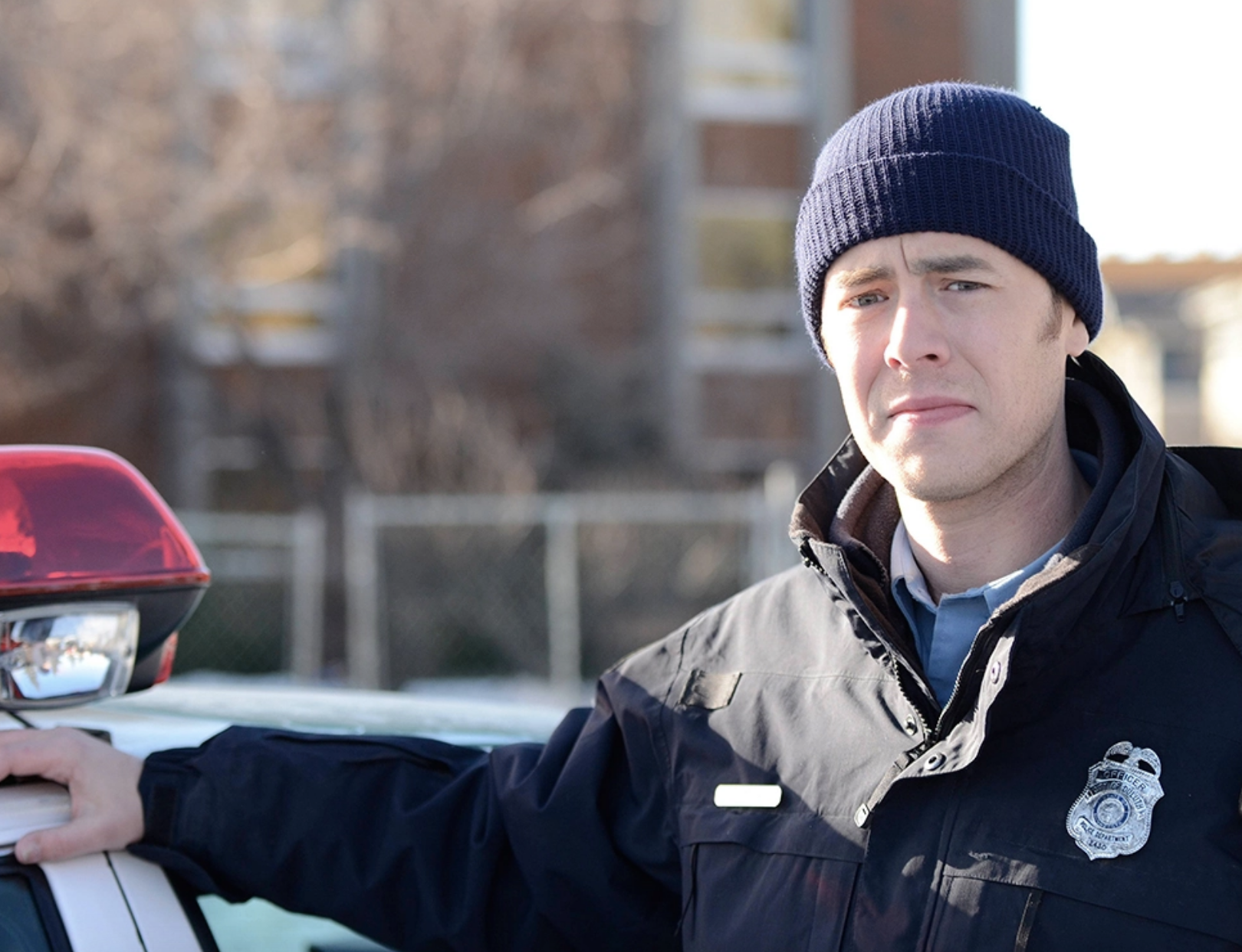 Chet Hanks's work includes roles in the TV shows Shameless, and Empire as well as the Fantastic Four movie.
Tom's only daughter, Elizabeth Hanks, appeared in two of his films — Forrest Gump and That Thing You Do — when she was a child, and has had subsequent TV series and short movie appearances.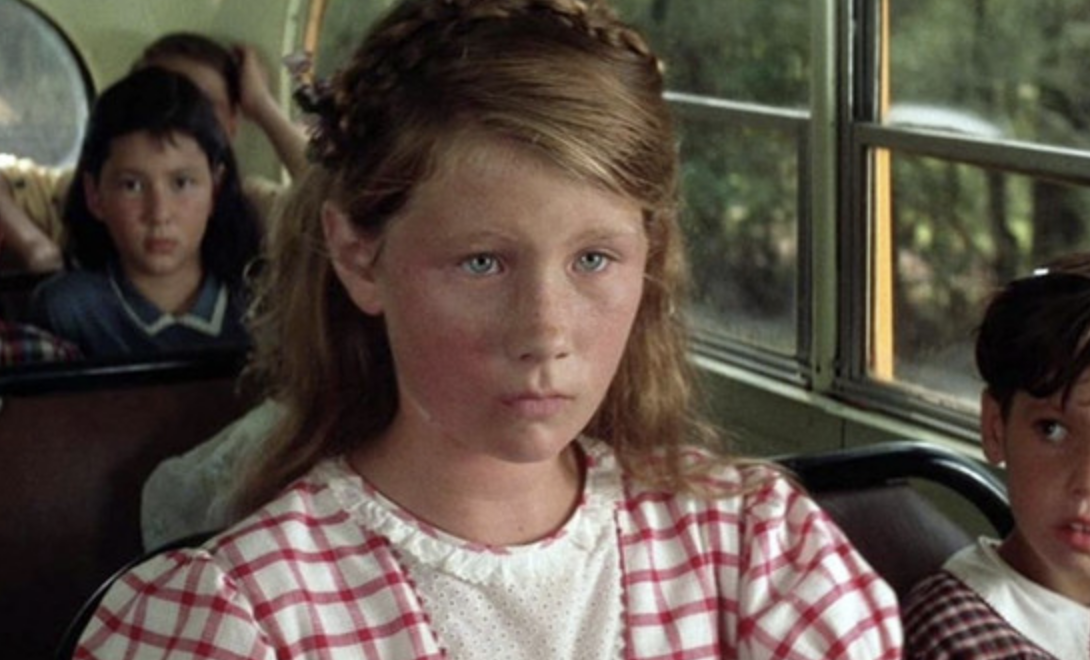 And his youngest child, Truman Hanks, was cast in Tom's most recent movie, A Man Called Otto. Truman plays a younger version of Tom's character Otto in the film, which was cowritten by Tom's wife, Rita Wilson, who is also an actor.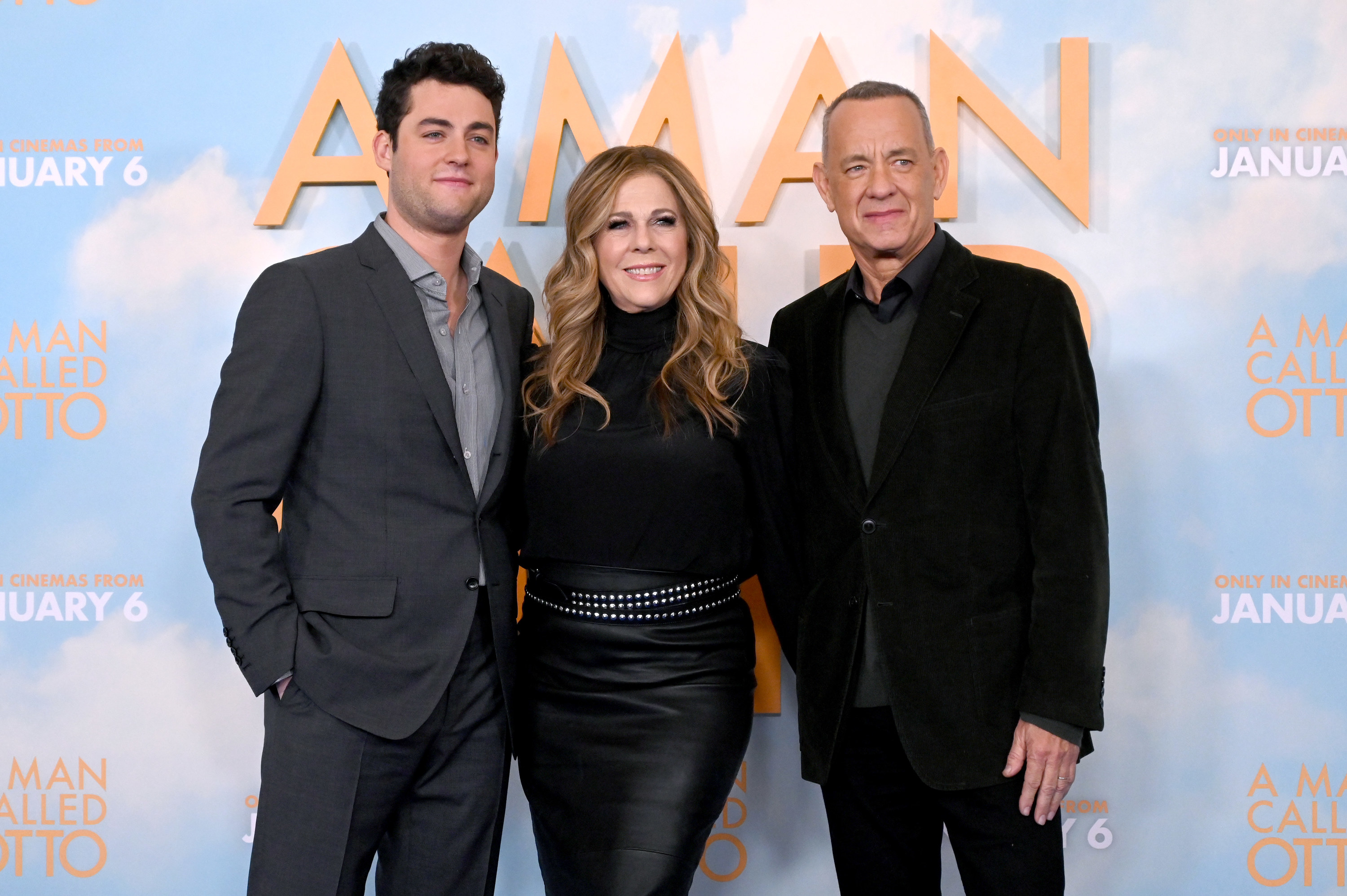 But Tom did not acknowledge nepotism as a role in his children's industry success, instead saying that they are all just "very creative" and that filmmaking is a "family business."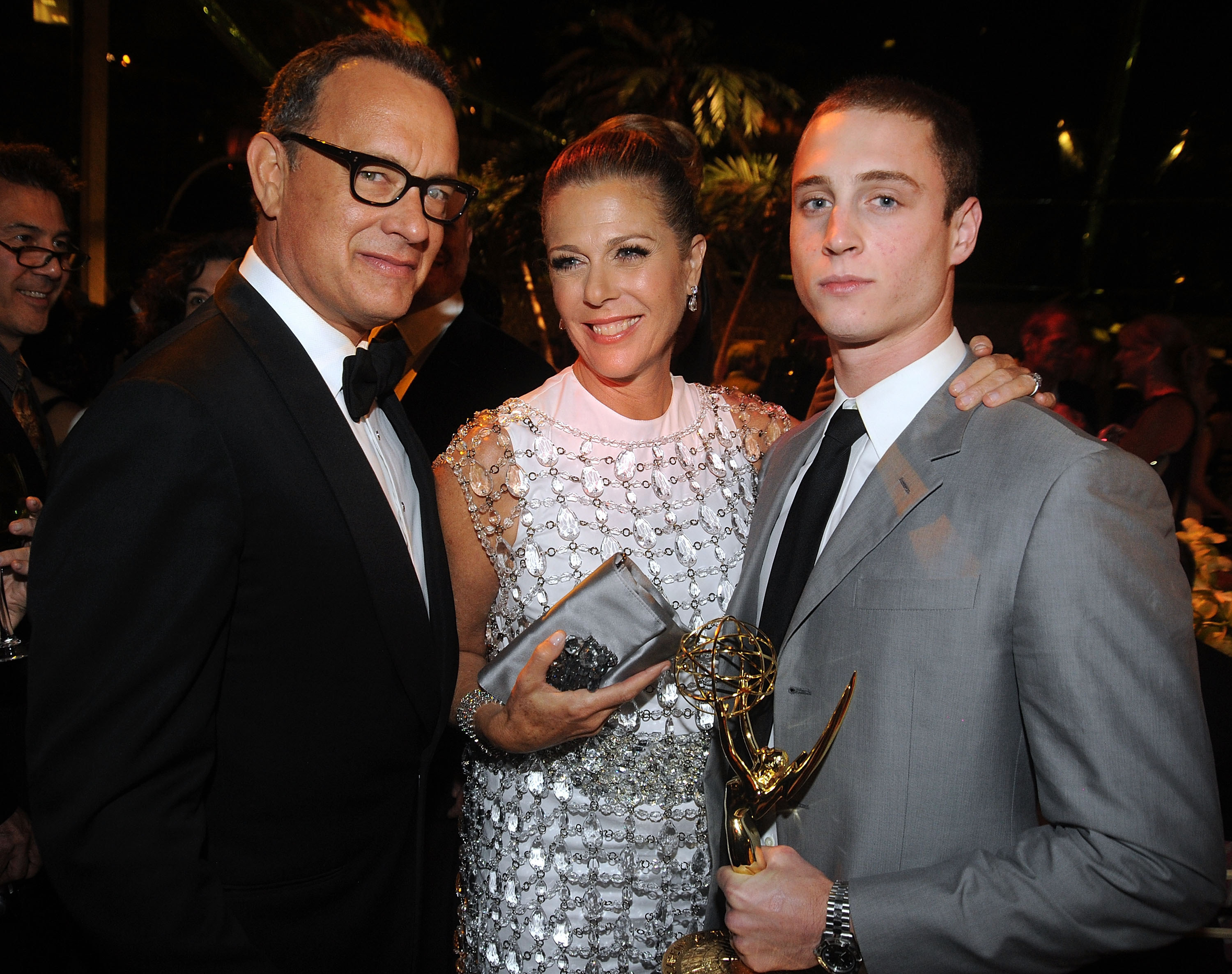 Speaking to Reuters in an interview that was released on Wednesday, Tom insisted: "Look this is a family business. This is what we've been doing forever. It's what all of our kids grew up in."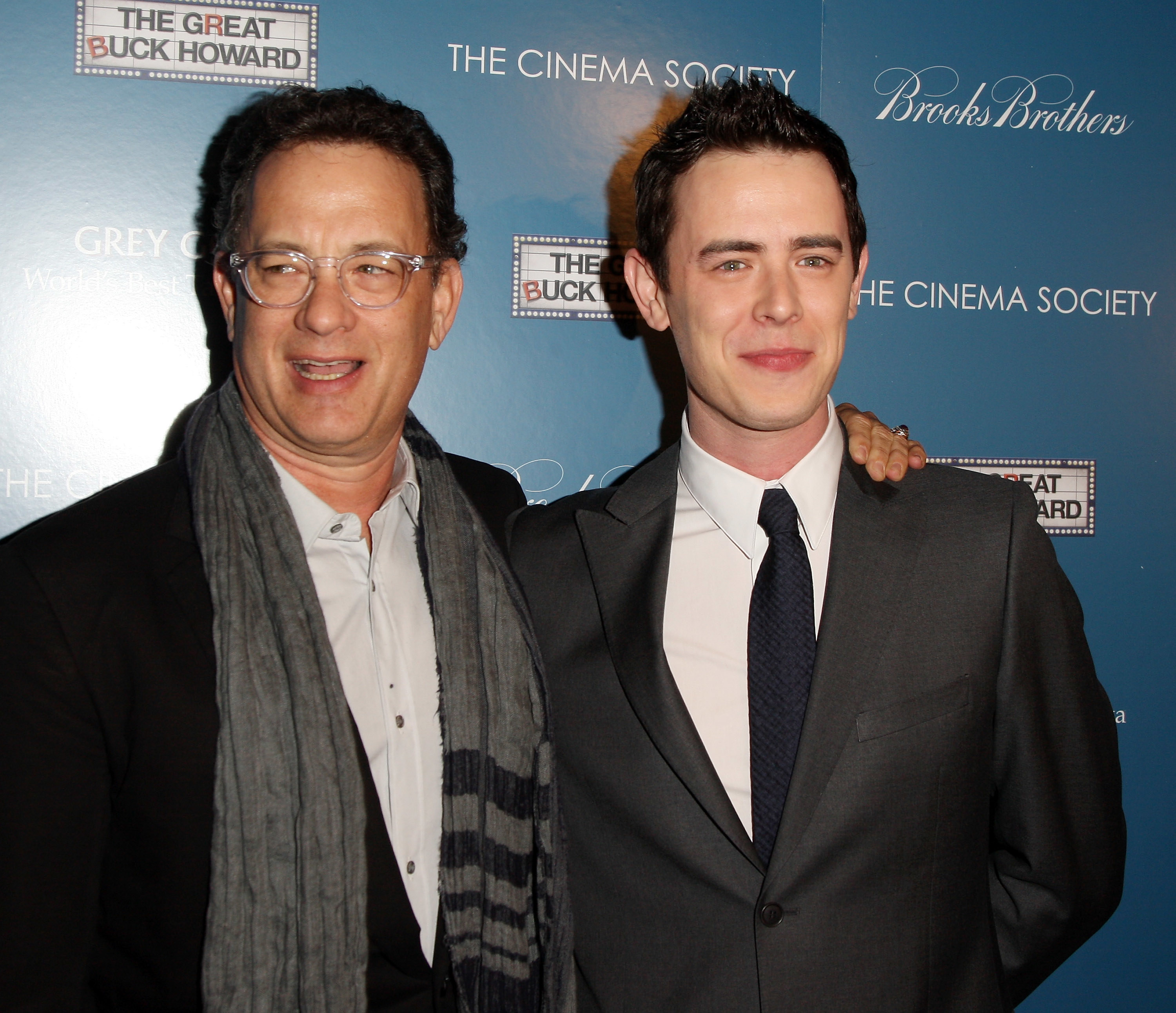 "If we were a plumbing supply business or if we ran the florist shop down the street, the whole family would be putting in time at some point, even if it was just inventory at the end of the year," he added.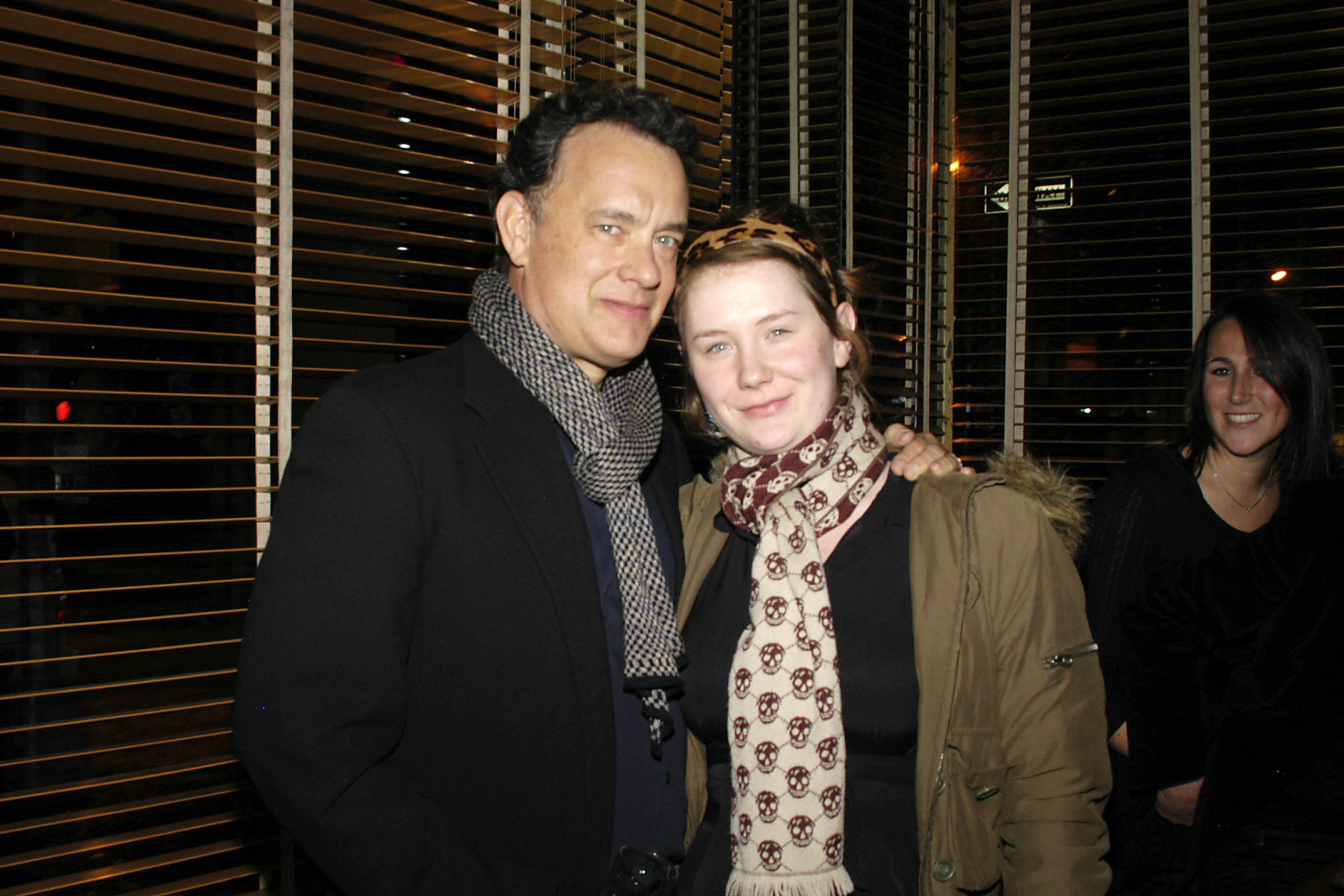 Tom went on to claim that his last name did not give his children any extra help in the biz, saying: "The thing that doesn't change no matter what happens, no matter what your last name is, is whether it works or not."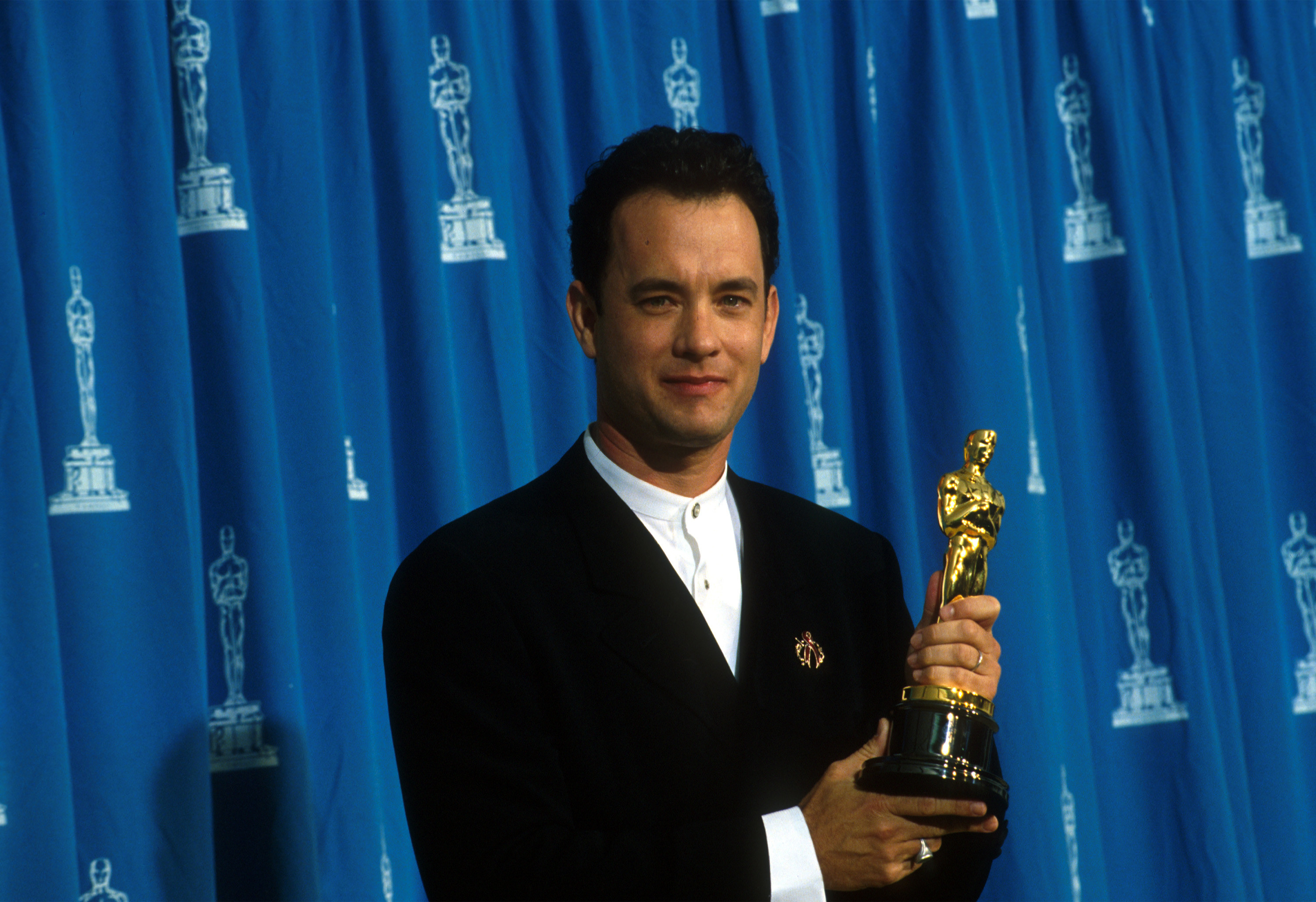 "That's the issue anytime any of us go off and try to tell a fresh story or create something that has a beginning and a middle and an end," he continued. "Doesn't matter what our last names are. We have to do the work in order to make that a true and authentic experience for the audience."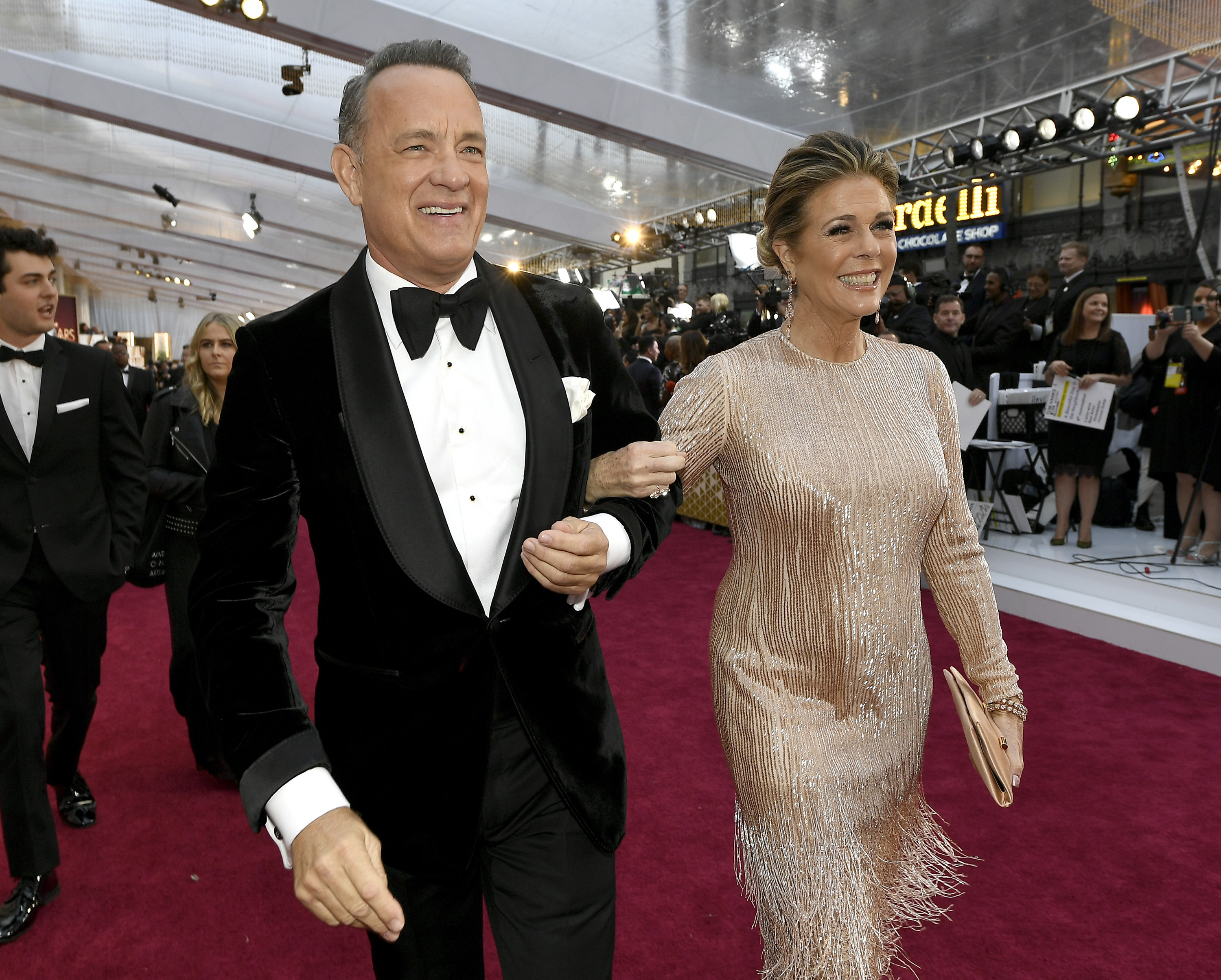 And this stance has proven to be a rare misstep from Tom, who has spent decades being beloved by fans across the globe.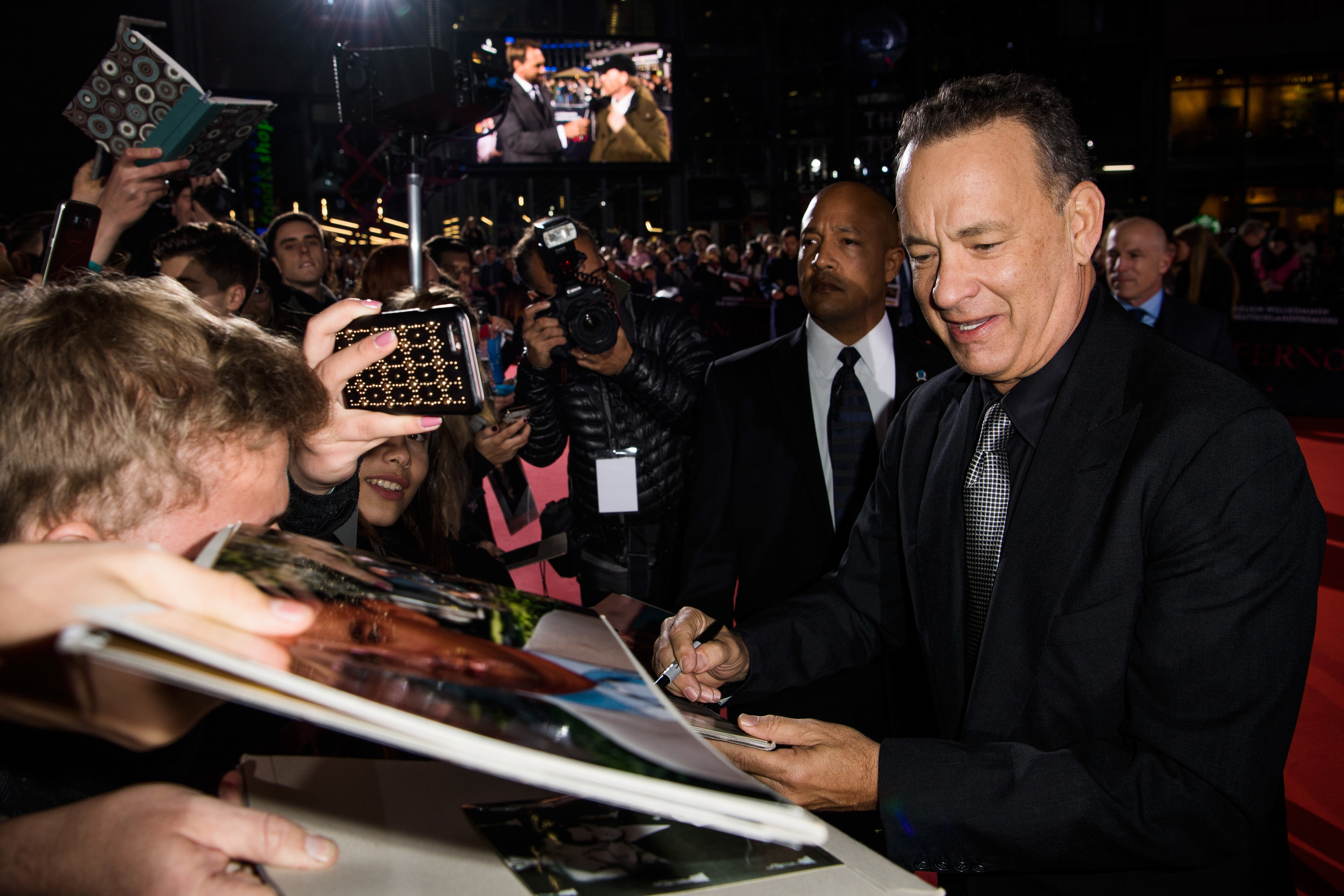 Discussing his comments on a Reddit forum, people shared their disappointment at the star's "out of touch" remarks as they questioned why he'd even add his voice to the conversation.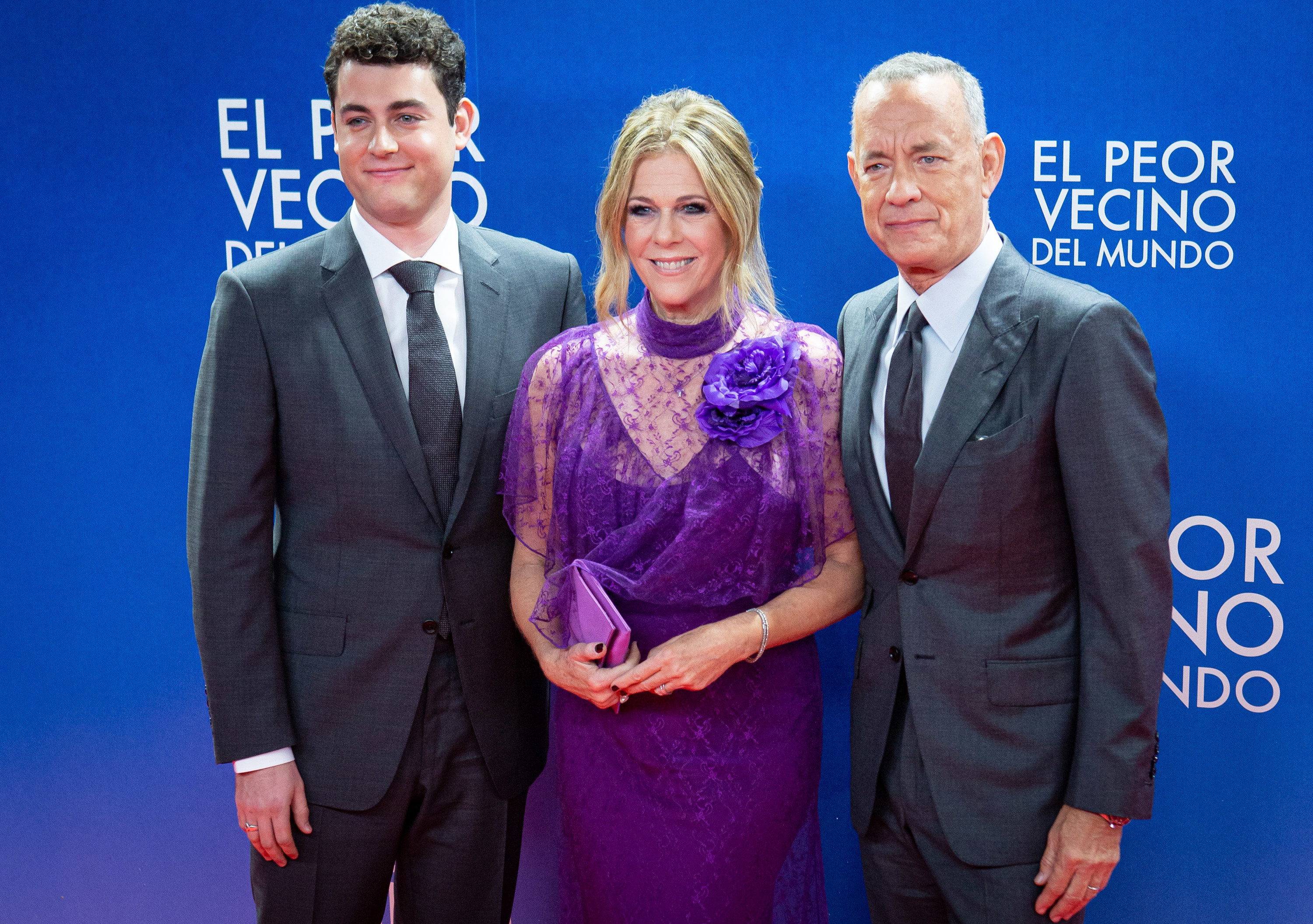 "Celebs and their nepo babies/grand babies keepng digging deeper holes for themselves lmao, at some point you'd think they'd realize this and they'll finally either stop talking or say something that actually makes sense but it looks like none of them have gotten there yet," one person wrote. "But their growing defensive fake persecution/oppression attitude towards it is very amusing imo lol, it's hilarious how rattled they've become because of it."
Someone else asked: "Why is it so hard for them to just keep their mouths shut."

Another added: "You'd think after countless of other celebrities speaking up (and missing the entire point) on nepotism discourse some of their publicists would advise them to refrain from commenting… it just makes 90% of them sound even more out of touch than they already are. If you don't get the point we're trying to make on the topic of nepotism you're probably part of the problem."

"Why am I always surprised by the fragility of rich, famous people…?" one person wrote. "You'd think fame and the pressures of working in a crazy industry would toughen them up a little and give them thicker skin."

A Reddit user admitted to being a dedicated fan of Tom's before writing to the actor: "You disappoint me like this by showing your ass off and being as out-of-touch as the rest of them. I guess you can't take the boomer out of a man, no matter who they are."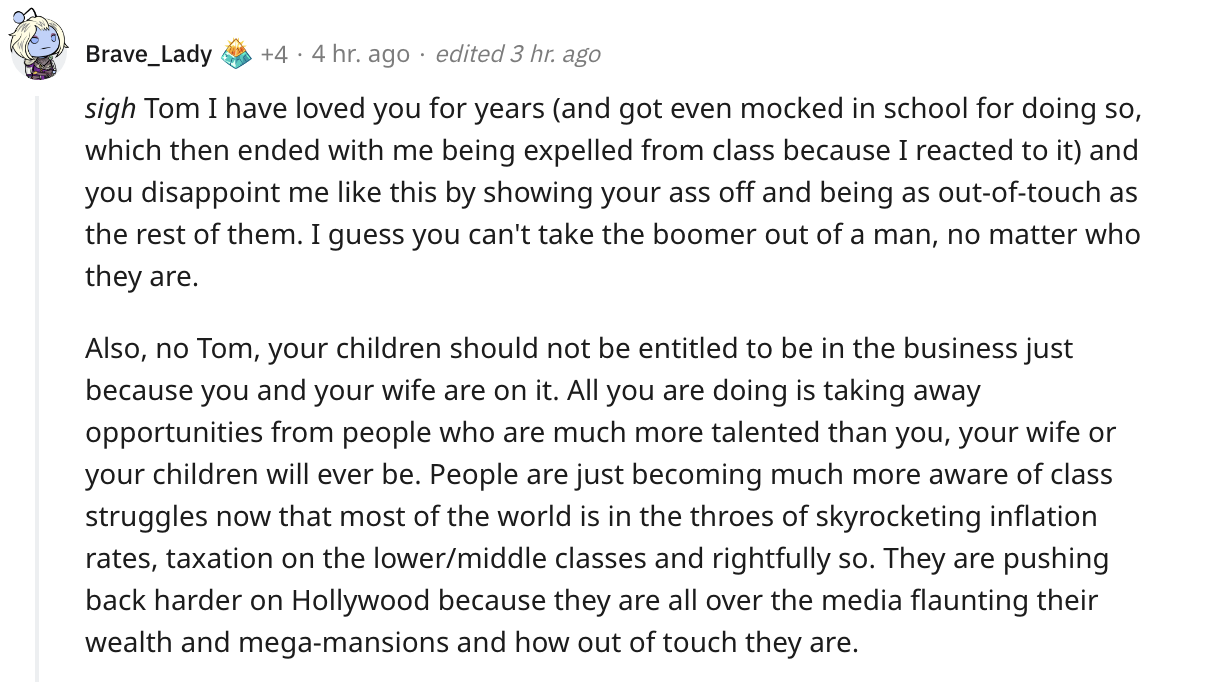 "Also, no Tom, your children should not be entitled to be in the business just because you and your wife are on it," the fan went on. "All you are doing is taking away opportunities from people who are much more talented than you, your wife or your children will ever be."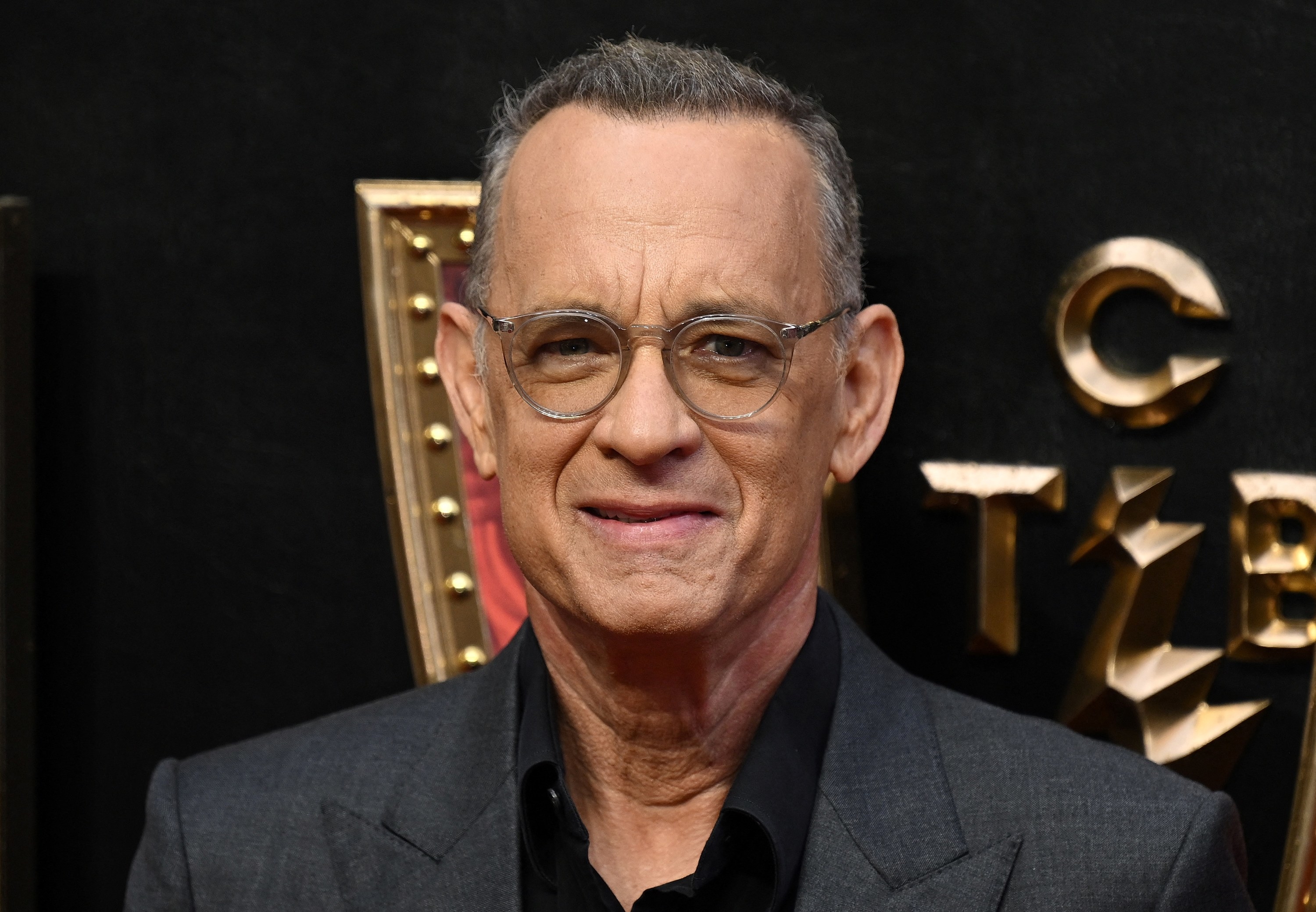 Tom has not publicly responded to the backlash.