In December 2020, Taylor Swift sent fans across the globe into a frenzy when she surprise-dropped her album Evermore just five months after her last album release, Folklore.
In Evermore's announcement, Taylor name-checked the song "Marjorie" as she explained that it was inspired by her maternal grandmother. She said that her late grandma "still visits me sometimes…if only in my dreams."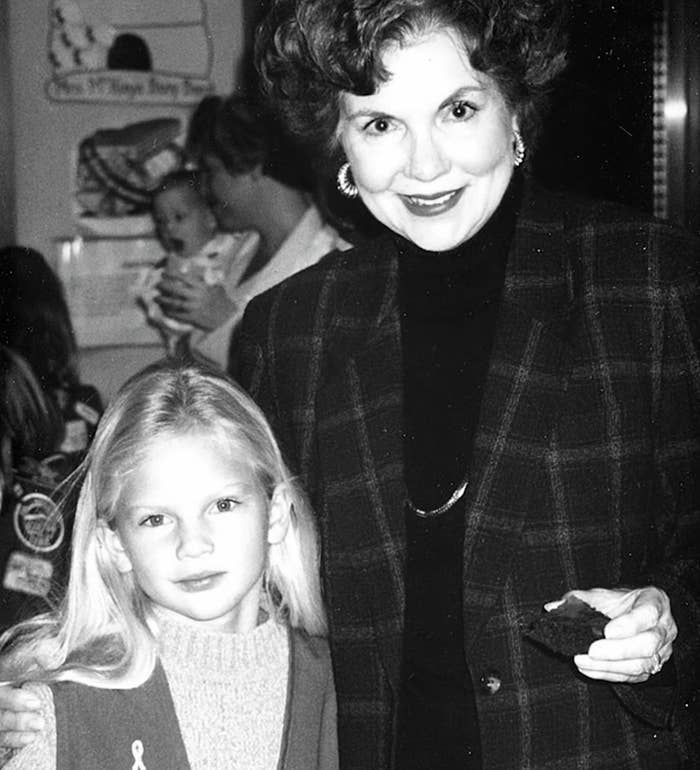 And the emotional track did not disappoint, with many listeners left in tears as Taylor used the song to explore her relationship with Marjorie Finlay, who died in 2003.
In the tribute, Taylor recounts the advice that Marjorie gave her in childhood before admitting her regret at not taking the time to get to know her better.

She also acknowledges Marjorie's career as an opera singer, with her grandma a classically trained virtuoso who enjoyed success with the Puerto Rico Symphony Orchestra.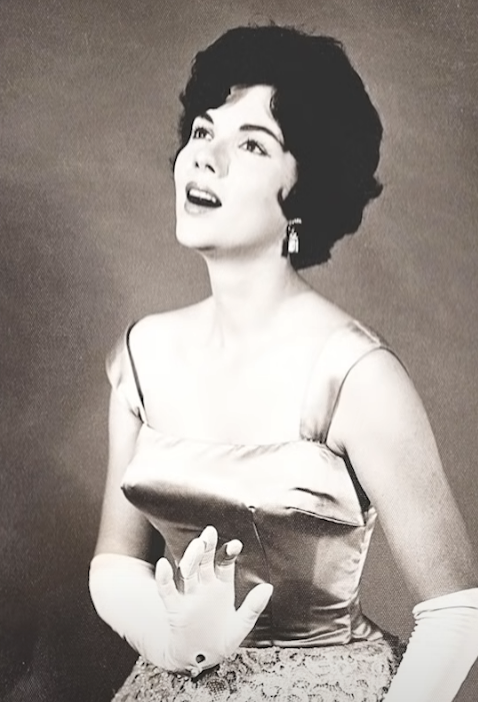 The star admits in the track that she sometimes still feels as though she can hear Marjorie speaking and singing to her, almost two decades after her death.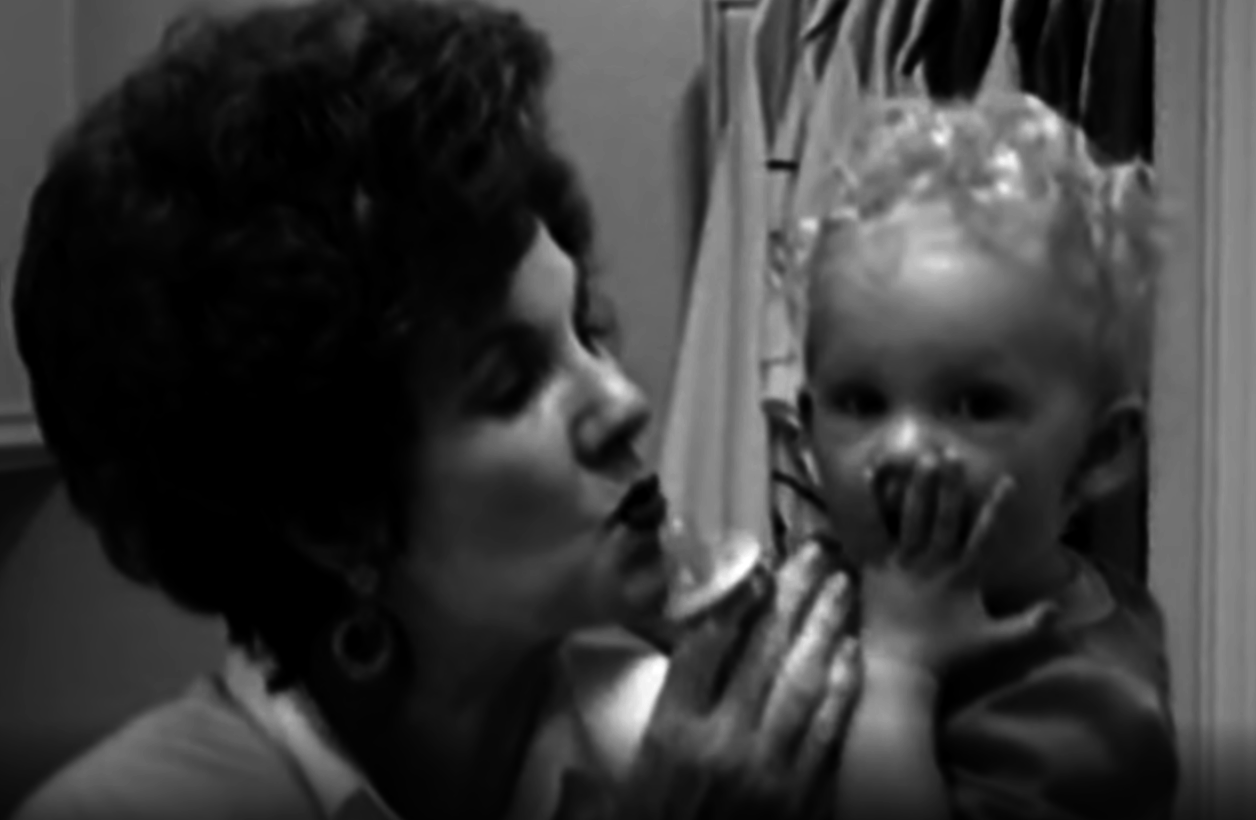 And Taylor poignantly included recordings of her grandmother singing to act as backing vocals in "Marjorie."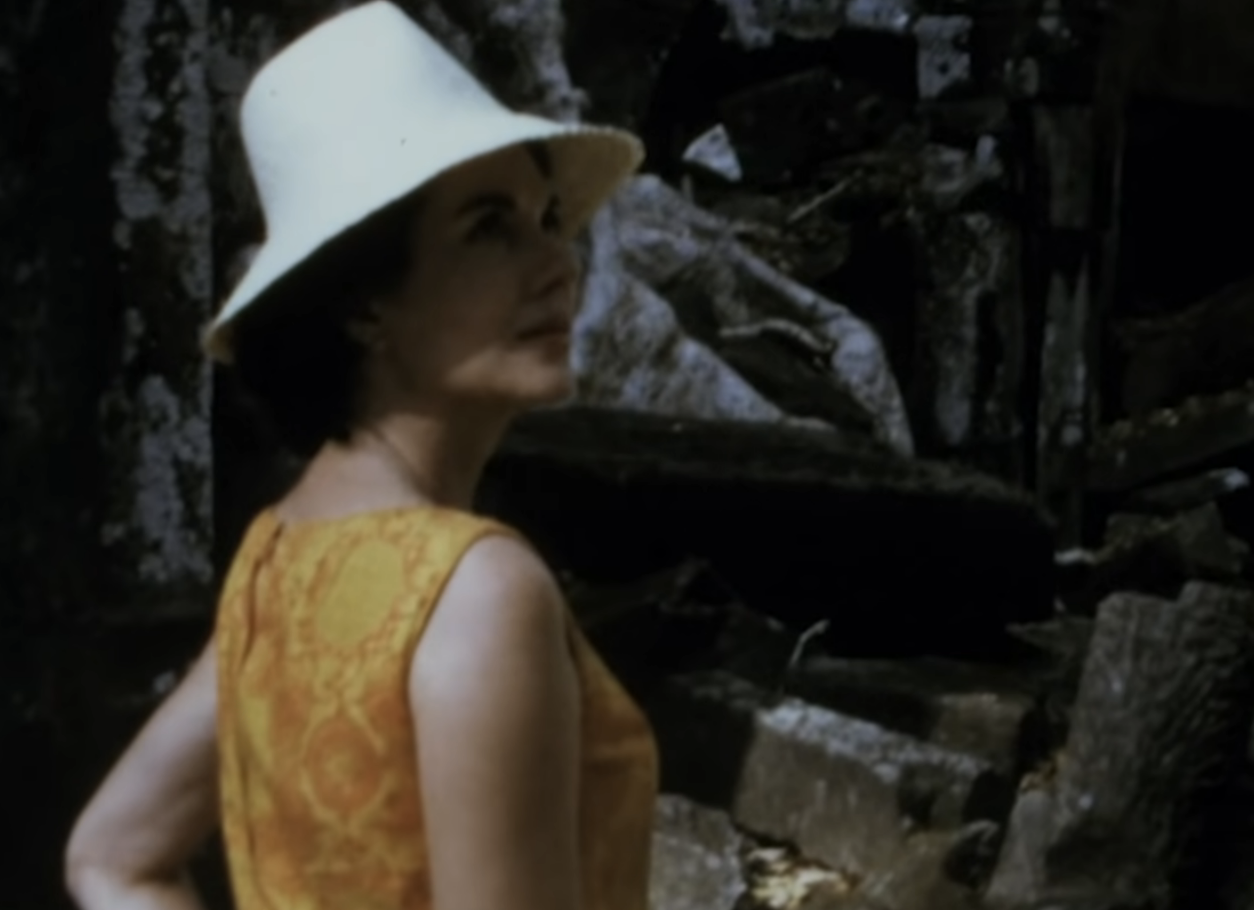 She explained at the time: "My mom found a bunch of her old records of her singing opera, and I sent them to Aaron [Dessner] and he added them to the song."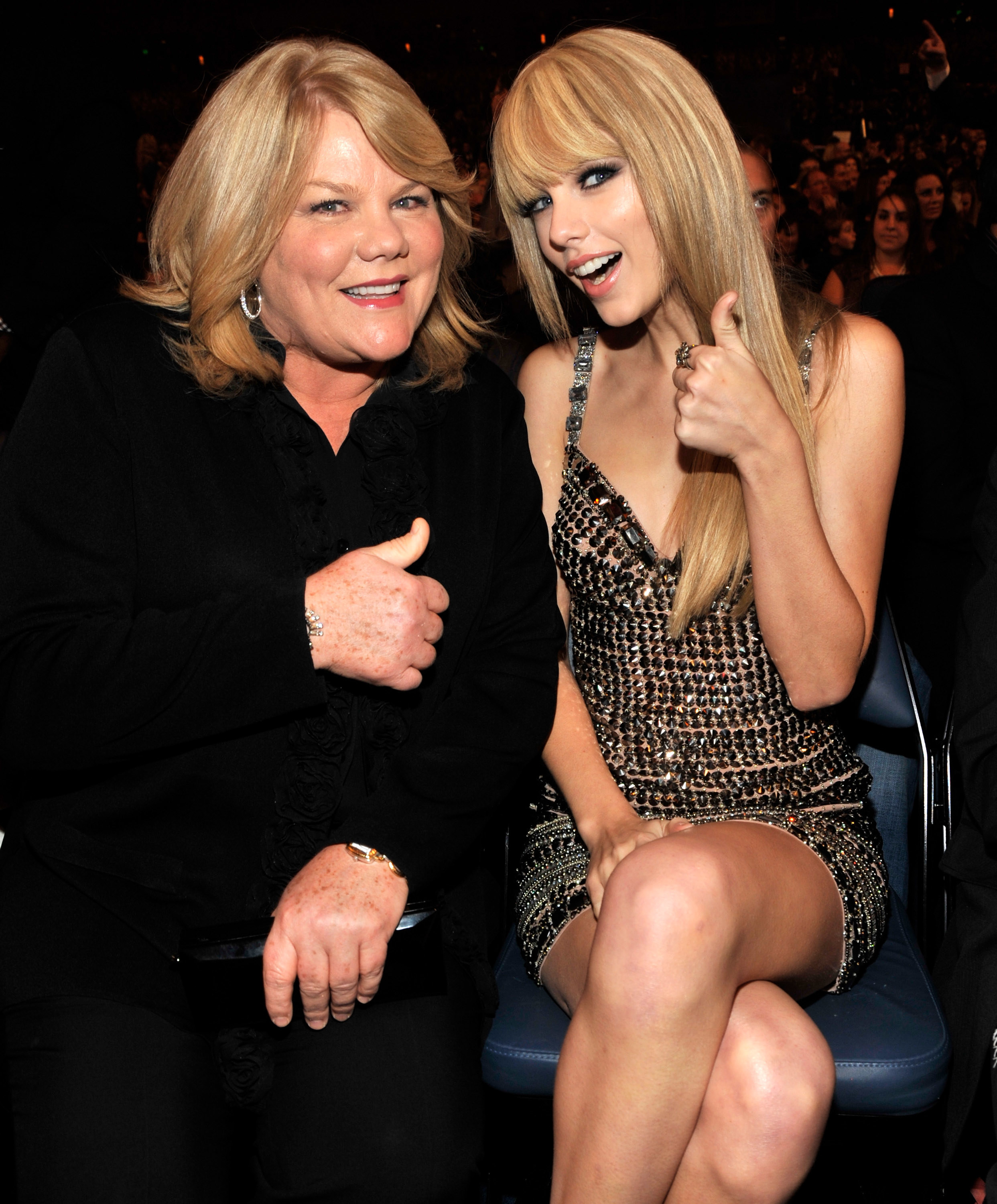 "It says, 'If I didn't know better, I'd think you were singing to me now,' and then you hear her, you hear Marjorie actually sing," Taylor added.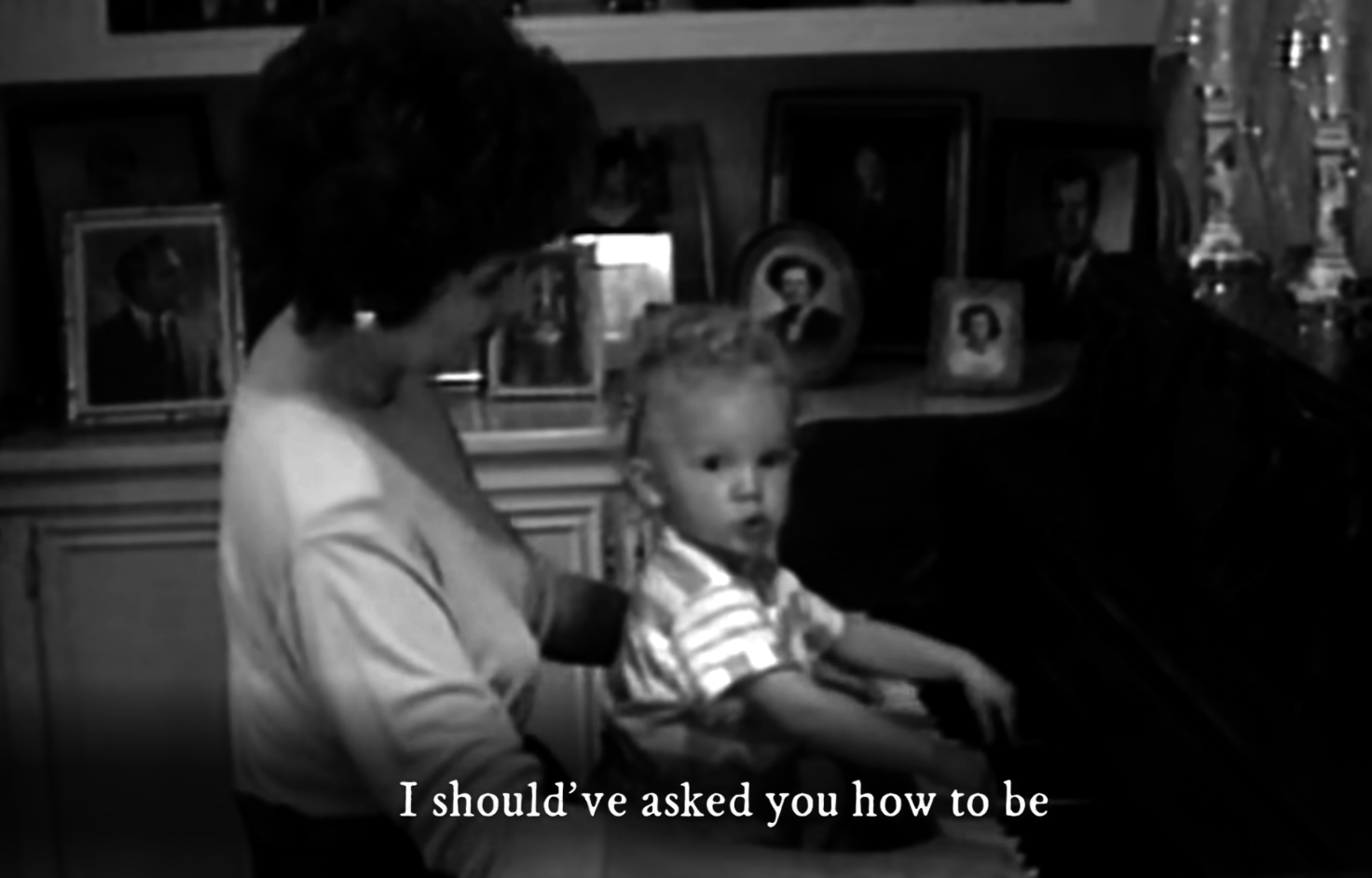 And this became all the more meaningful when the star kicked off her record-breaking Eras tour on Friday, with "Marjorie" being included on the seriously impressive 44-song, three-hour setlist.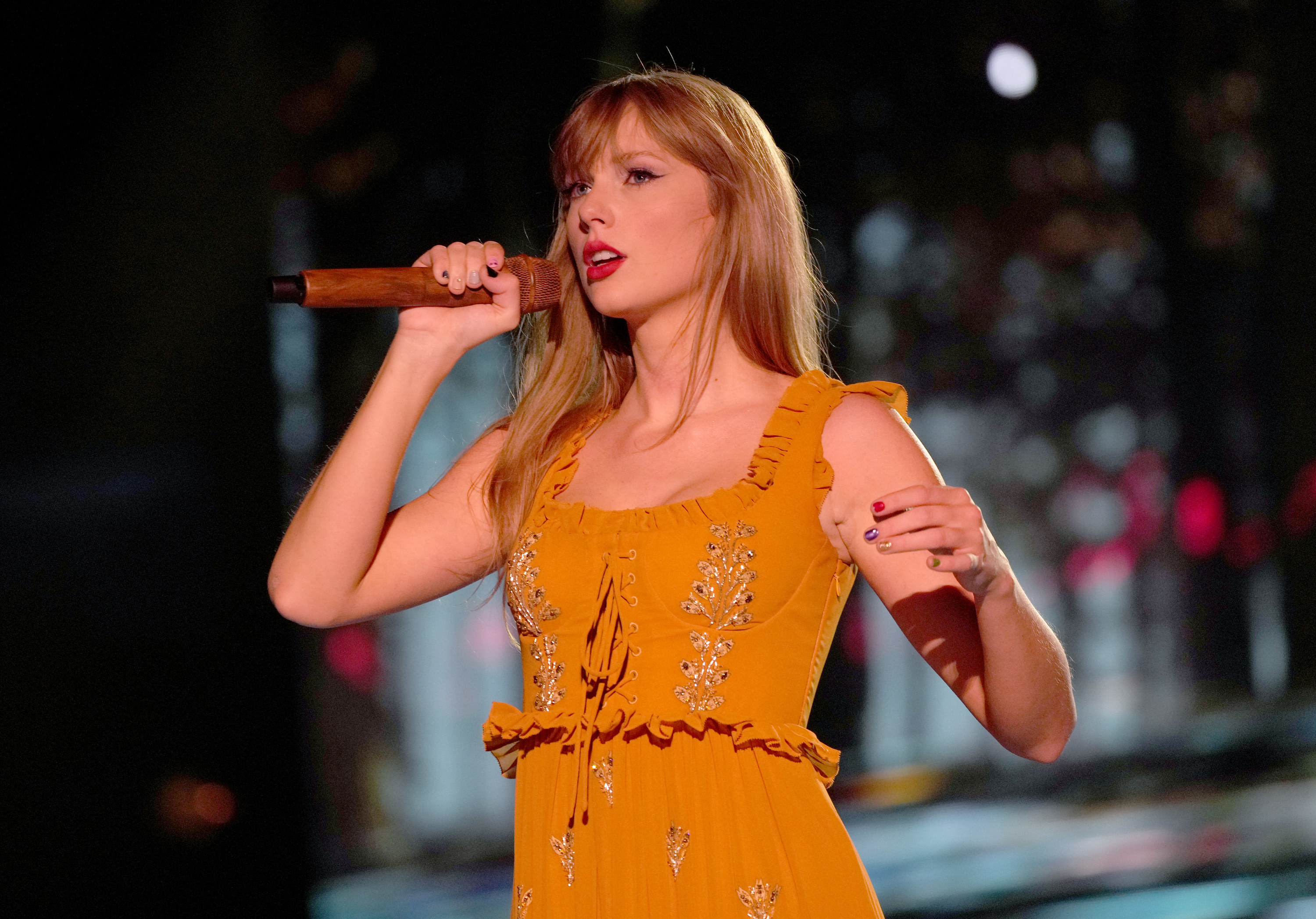 While Marjorie did enjoy success in Puerto Rico as an opera singer before her death, she didn't come anywhere near the global superstardom that her granddaughter has achieved.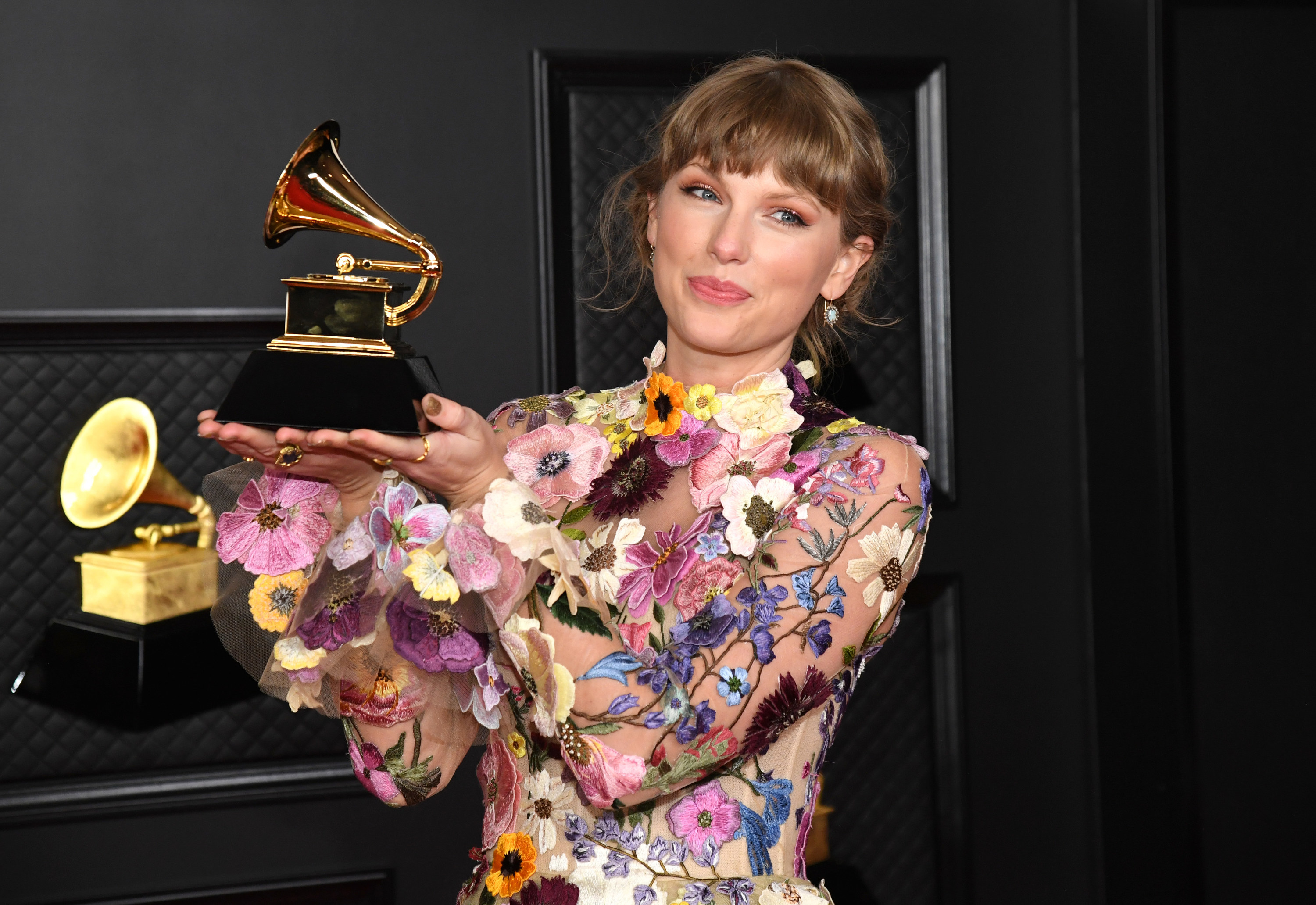 Unfortunately, Marjorie wasn't even around to witness any of Taylor's success because she died one year before the star signed her first record label at the age of 14.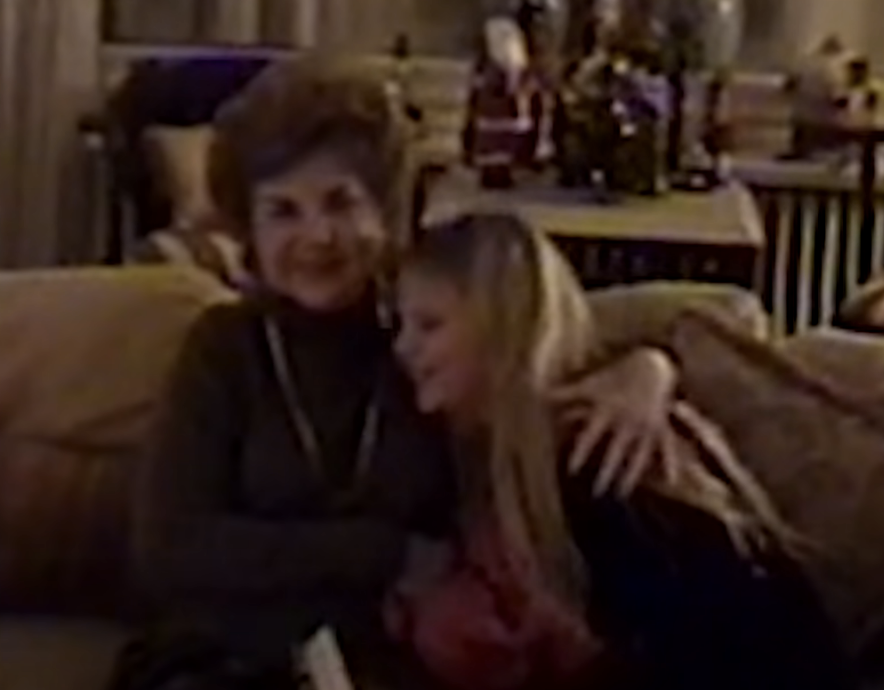 Taylor seemingly addresses inheriting her grandmother's aspirations in the song when she sings: "All your closets of backlogged dreams / And how you left them all to me."

But in her achievements, Taylor has found the perfect way to honor her grandmother 20 years after her death, with Marjorie's vocals filling the 69,000-seat capacity of the State Farm Stadium in Glendale, Arizona, on Friday and Saturday night.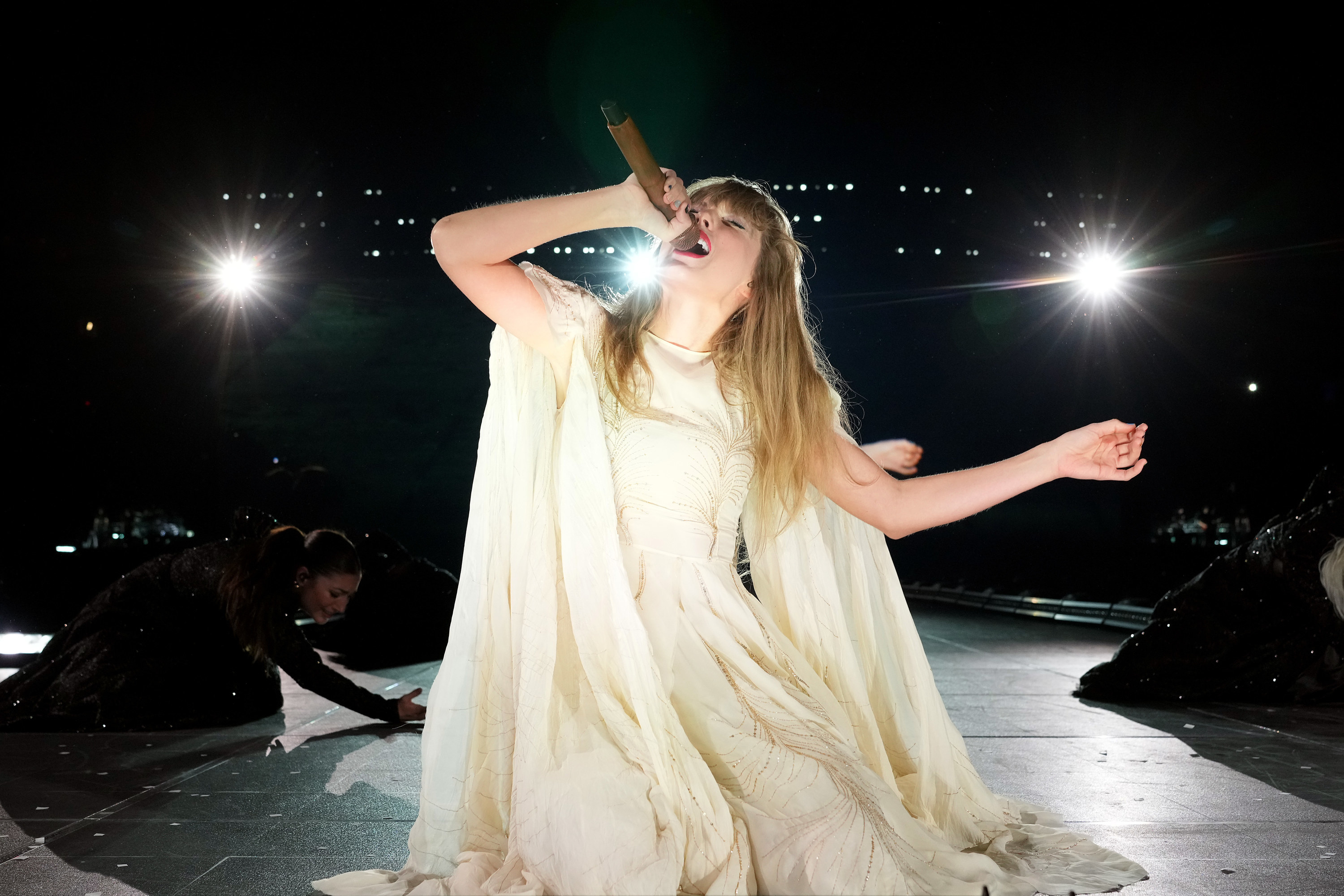 In fact, Taylor's opening night performance on Friday made history as she became the woman artist with the highest-attended concert in the United States — breaking Madonna's previous record of 63,000 attendees at Anaheim Stadium in 1987.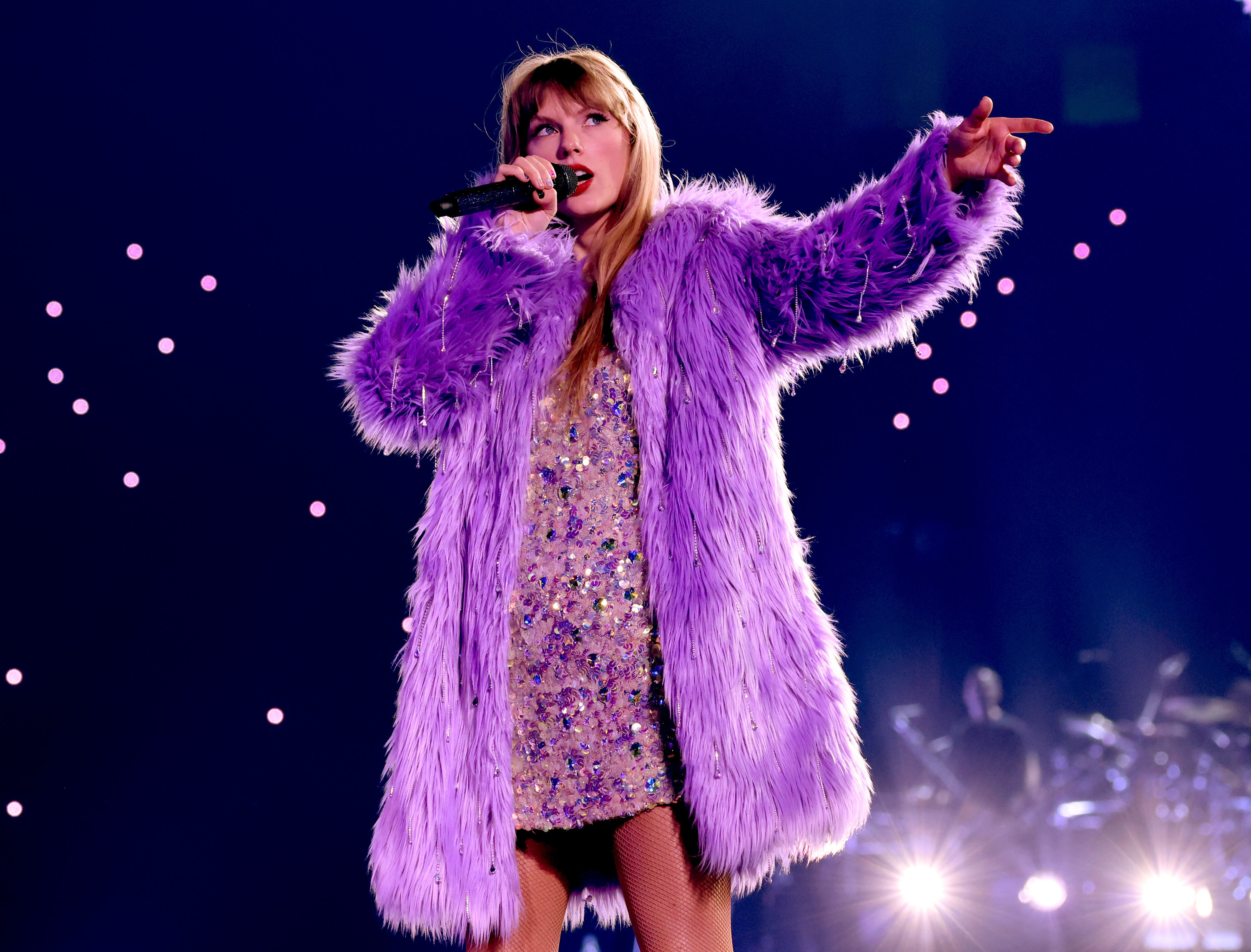 This year, Taylor has 52 sold-out stadium shows across the US alone — so it won't be long before millions of people have heard Marjorie's voice fill some of the country's biggest venues.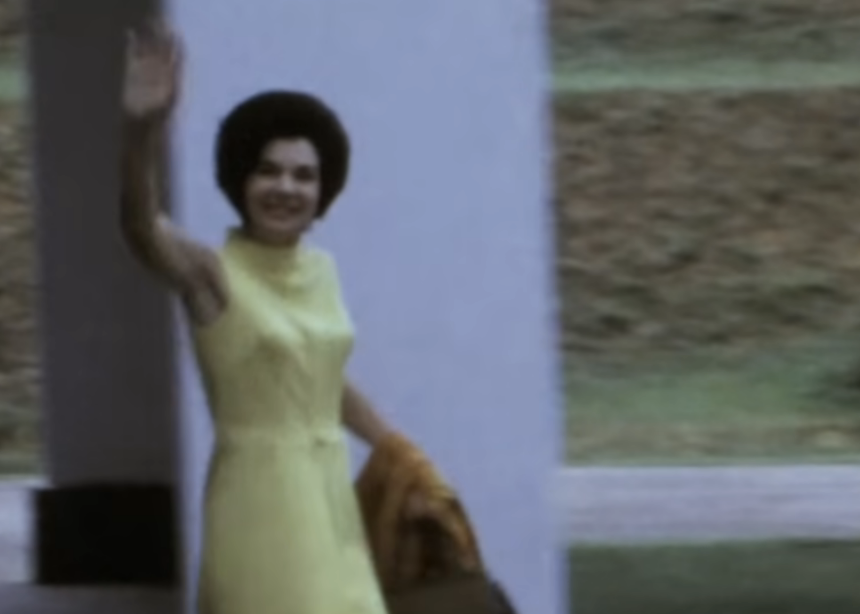 And it looks like the sentiment of this is not lost on Taylor, who was caught breaking down in tears as she sang "Marjorie" during Friday's opening night.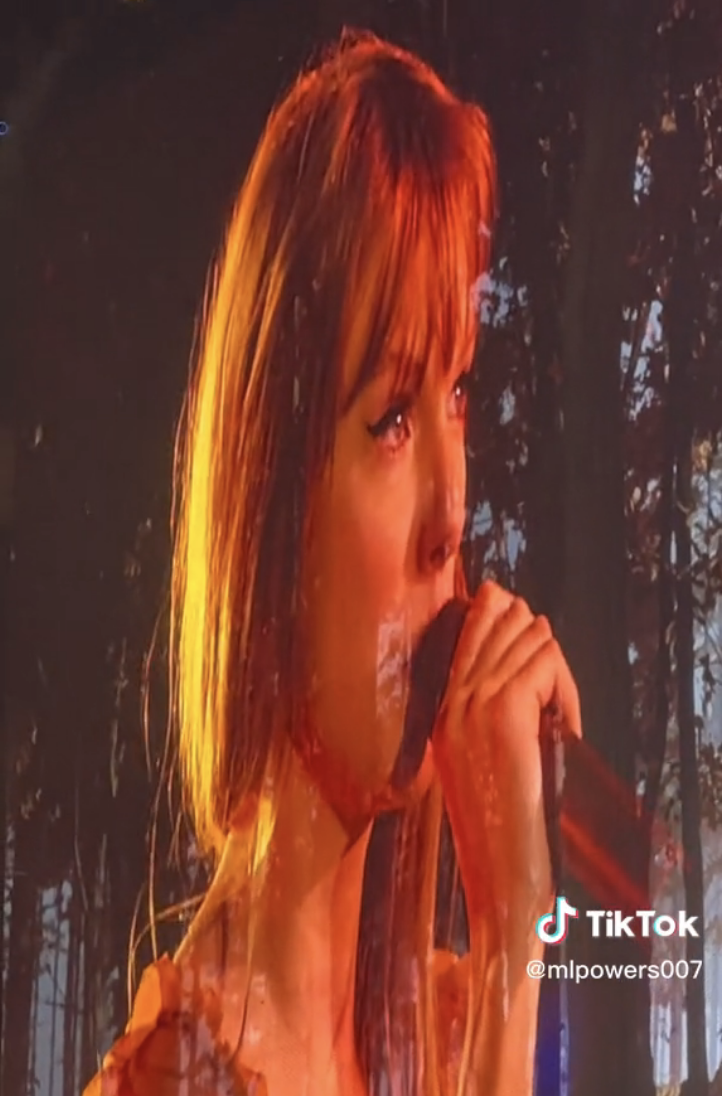 In various videos that have been posted to TikTok, Taylor's eyes are visibly welling up throughout her performance and her voice cracks as she sings about her grandmother's "backlogged dreams."
In one post, Taylor can be seen wiping tears from her face as she walks the stage while Marjorie's vocals fill the stadium in the song's outro.
And many viewers have admitted that they can only imagine how overwhelming the situation must be for the star, with one commenting: "Hearing her grandmas voice echo in the stadium was probably so emotional for her 🥹"

One more wrote: "Can you just imagine that though the significance of that moment for her family. Truly what a moment for her, and her mom especially."

Another added: "She took Marjorie's backlogged dreams out of the closet and into the big stage for the whole world to hear 🥺"

One fan wrote: "She made sure her grandma Marjorie's voice was finally heard on the biggest stage 🥹🥹"

Someone else shared a clip from the performance and wrote: "I didn't cry at the Eras Tour until Taylor sang Marjorie & I realized her grandmother's voice was singing throughout the stadium & how she is looking down on her & Taylor is truly keeping her memory alive & making sure her voice is heard on the biggest stage."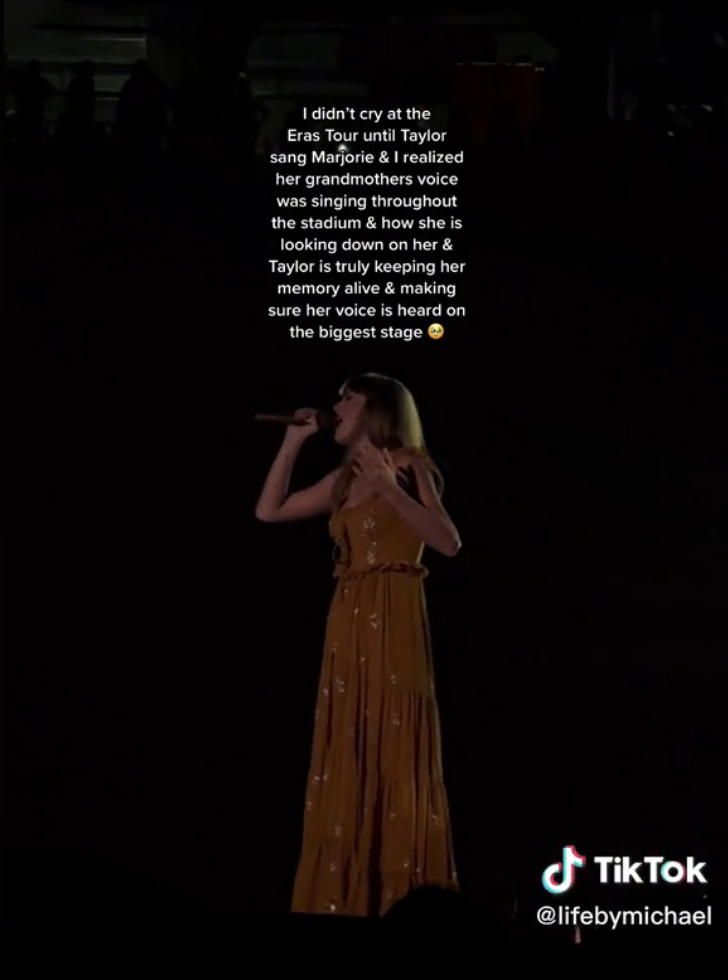 Another did the same and added: "She's making sure her voice is heard at the biggest venues with the biggest crowds. Like what a beautiful tribute to her."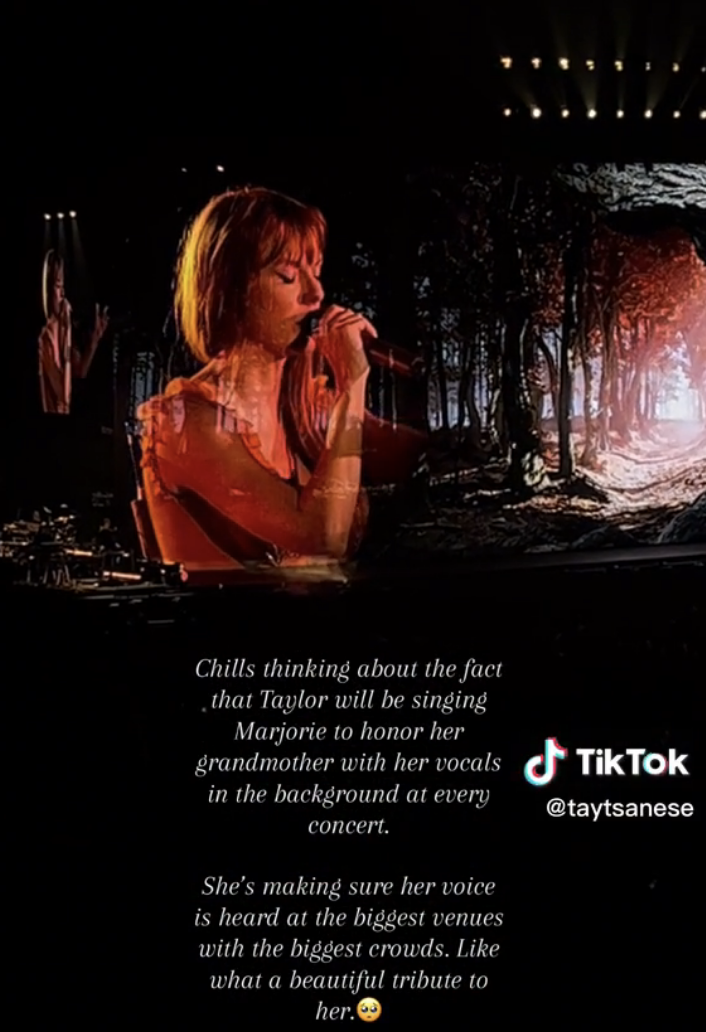 Others were just touched by Taylor's reaction, with one person commenting: "You can see the tears in her eyes they're glistening 🥺🥺🥺"
Someone else echoed: "You can hear the pain in her voice when she sings 'backlogged dreams.'"

One more added: "the way she stopped and listen to marjorie's voice 🥲"

"🥺😭 I am so glad she got to perform this," someone else concluded. "It clearly means so much to her."

And with 50 more Eras shows left to go in the US alone, it's fair to say that Marjorie's legacy won't be forgotten.