When Taylor Swift was 15 years old, she left her public high school and started being homeschooled as she chased her dream of being a successful musician.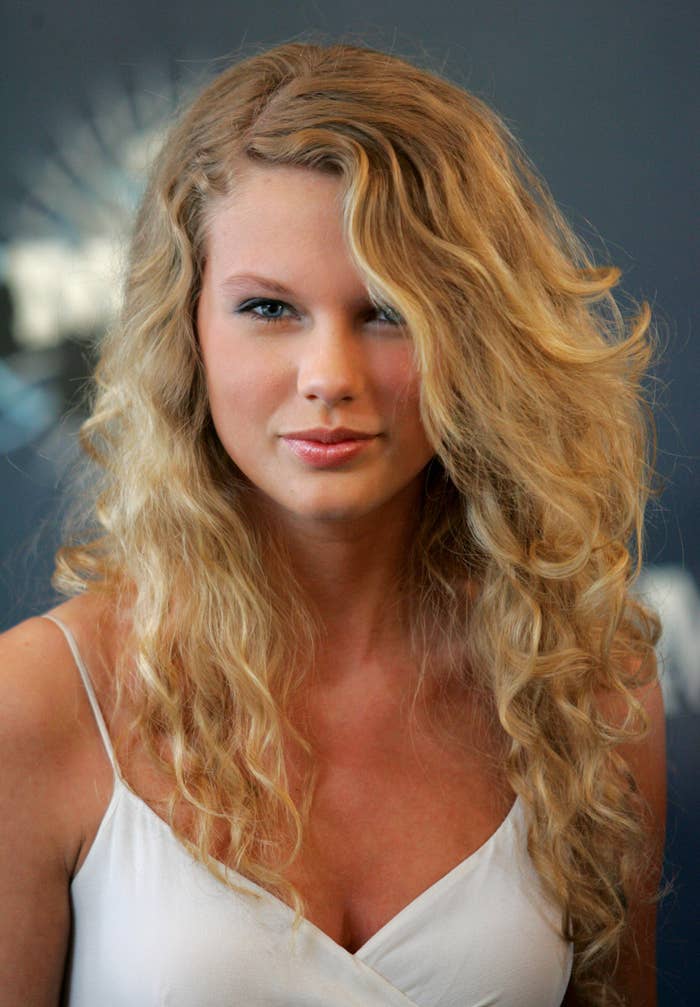 The star recalled doing "homeschool work on the floors at airport terminals" before going out on the road for a radio tour, driving between venues in a rental car, and staying in motels.
And in case you didn't notice, she ended up doing pretty well for herself career-wise and has won 11 Grammys as one of the biggest pop stars on the planet.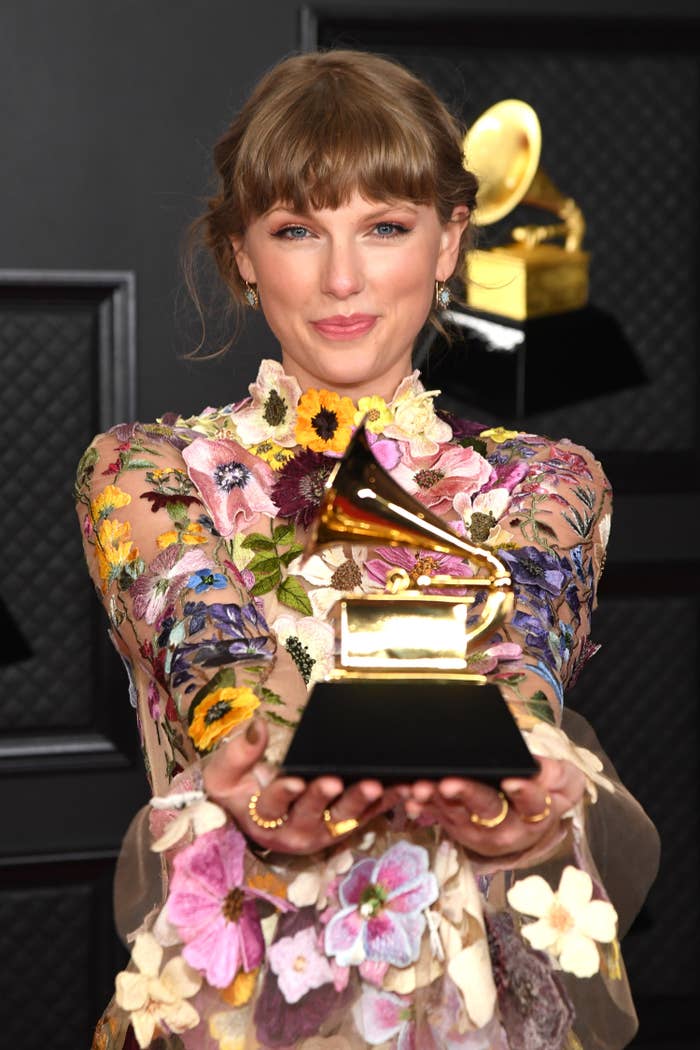 While her old classmates went on to spend their late teens and early 20s partying their way through college, Taylor was performing onstage, attending glamorous award shows, and being interviewed on the biggest talk shows on TV.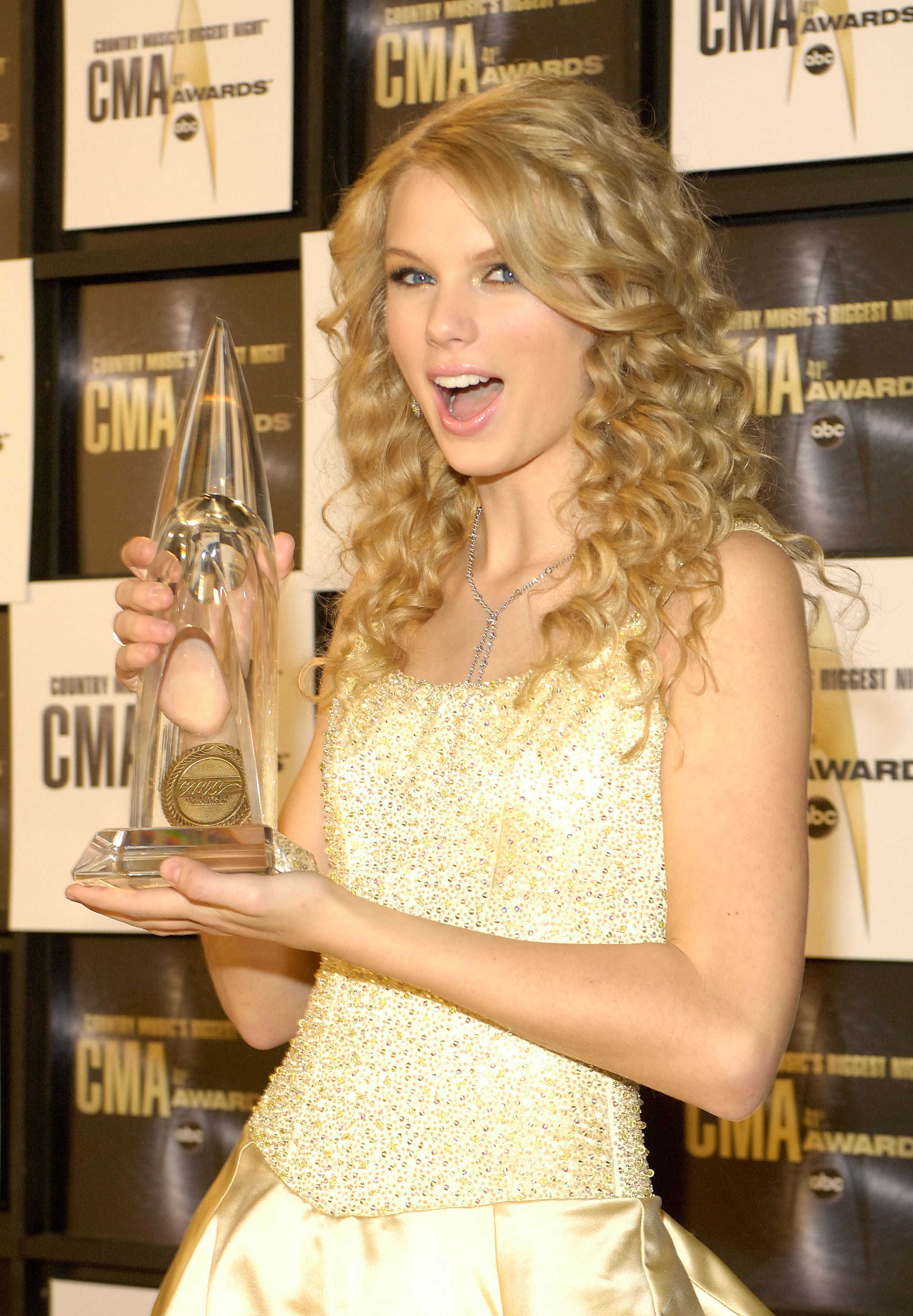 You might think that there is no comparison between the two experiences, but Taylor has always been vocal about how she dreamed of going to college when she was a child.
Speaking to MTV way back in 2008, the singer said: "College, to me, I always thought I was going to go. Both my parents went to college, so I thought that's what I was going to do, but life took a different turn. And I think that college is great because it can be a wonderful tool to make you well rounded and get all these social networking skills."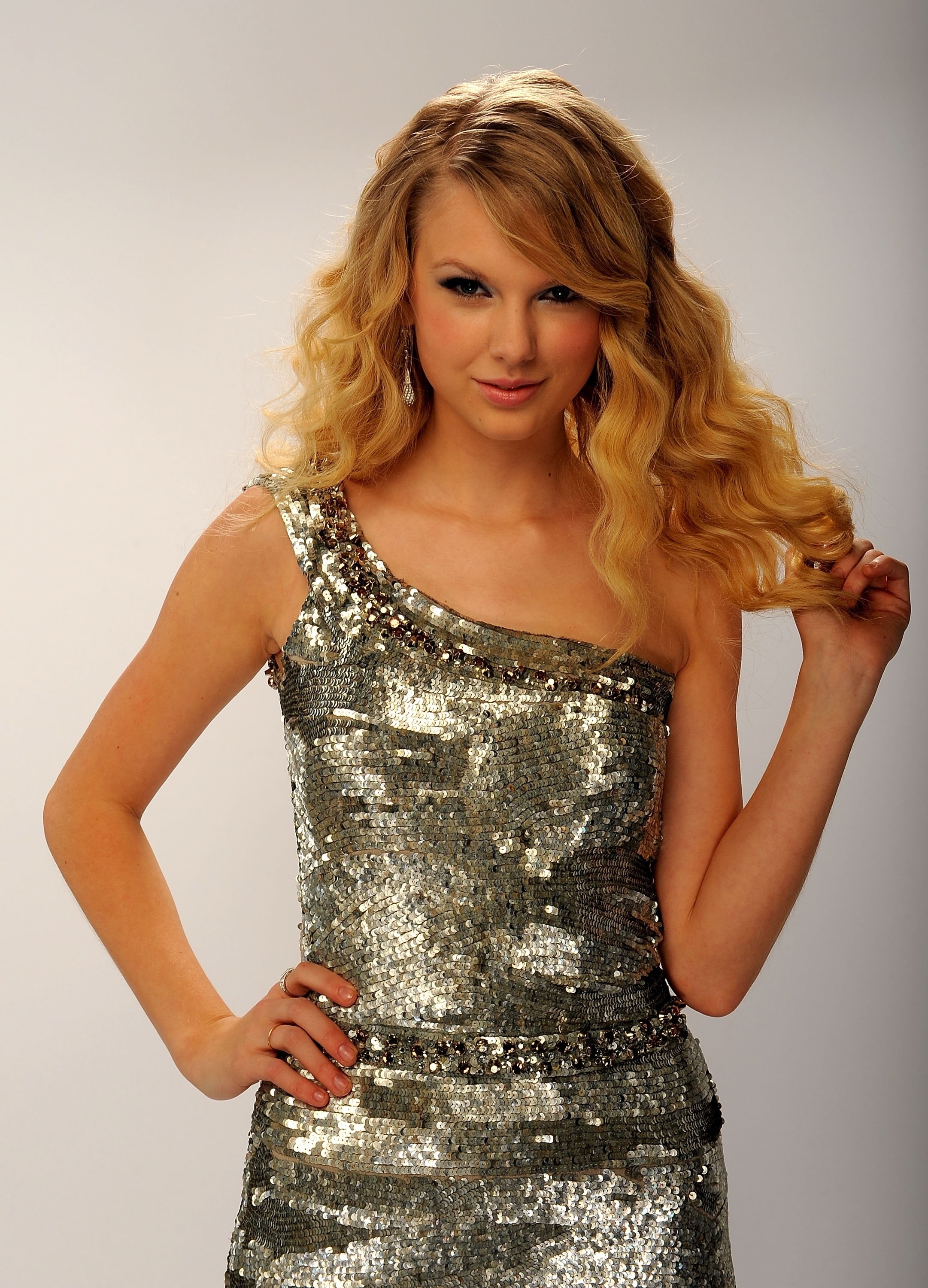 So it's pretty safe to assume that when New York University awarded her with an honorary Doctorate in Fine Arts earlier this year, Taylor would have been thrilled.
Honorary degrees are used to recognize significant individuals — who normally have no other connection to academic institutions — for their achievements and contributions to society.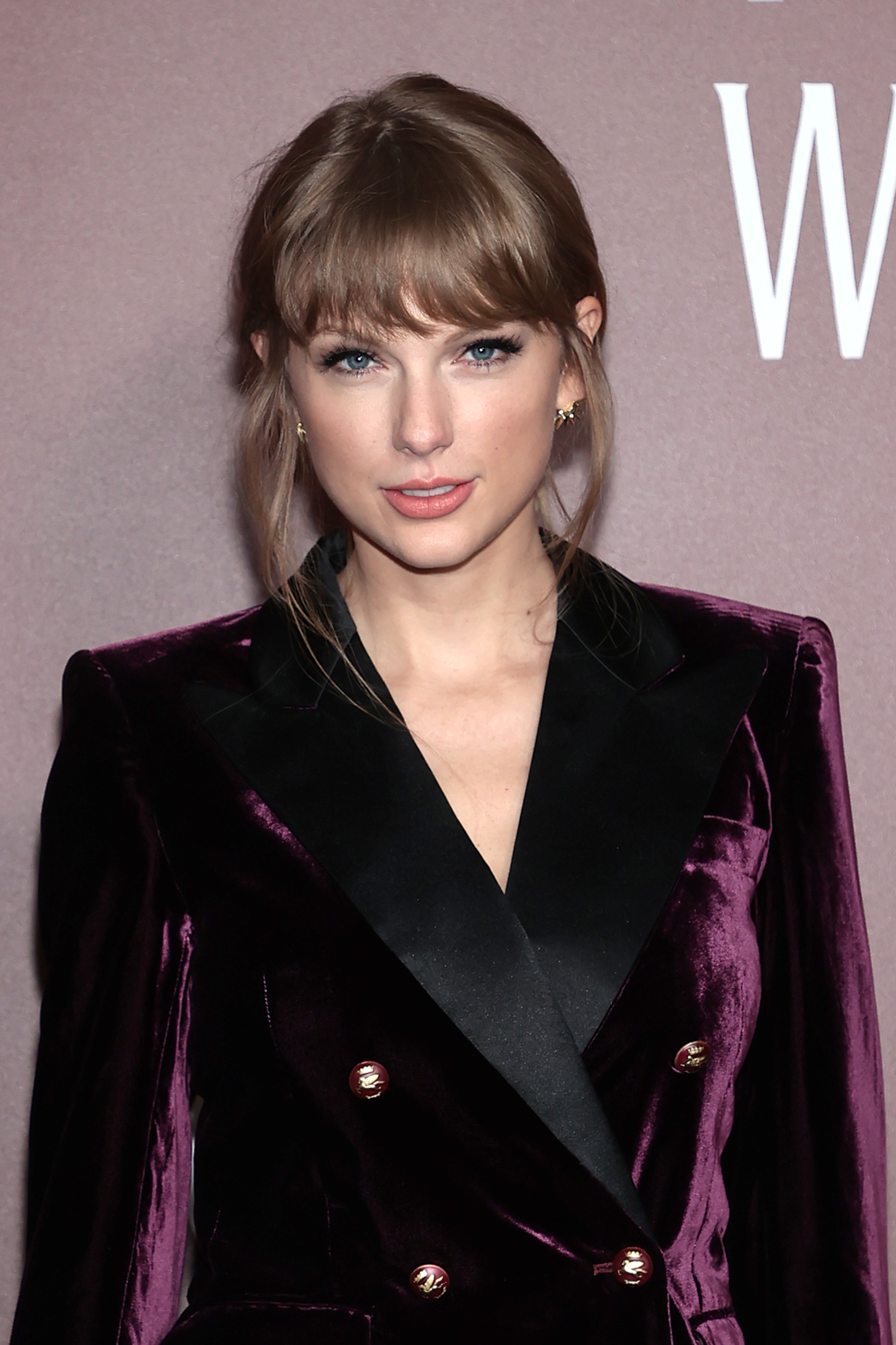 Taylor received her doctorate for her contribution to the music industry, as well as to the community through her philanthropic work. NYU previously said in a press release: "Taylor Swift is a trailblazing and influential advocate for artists' rights in the face of exploitation and a forceful global advocate against discrimination on the basis of sexual orientation and gender identity."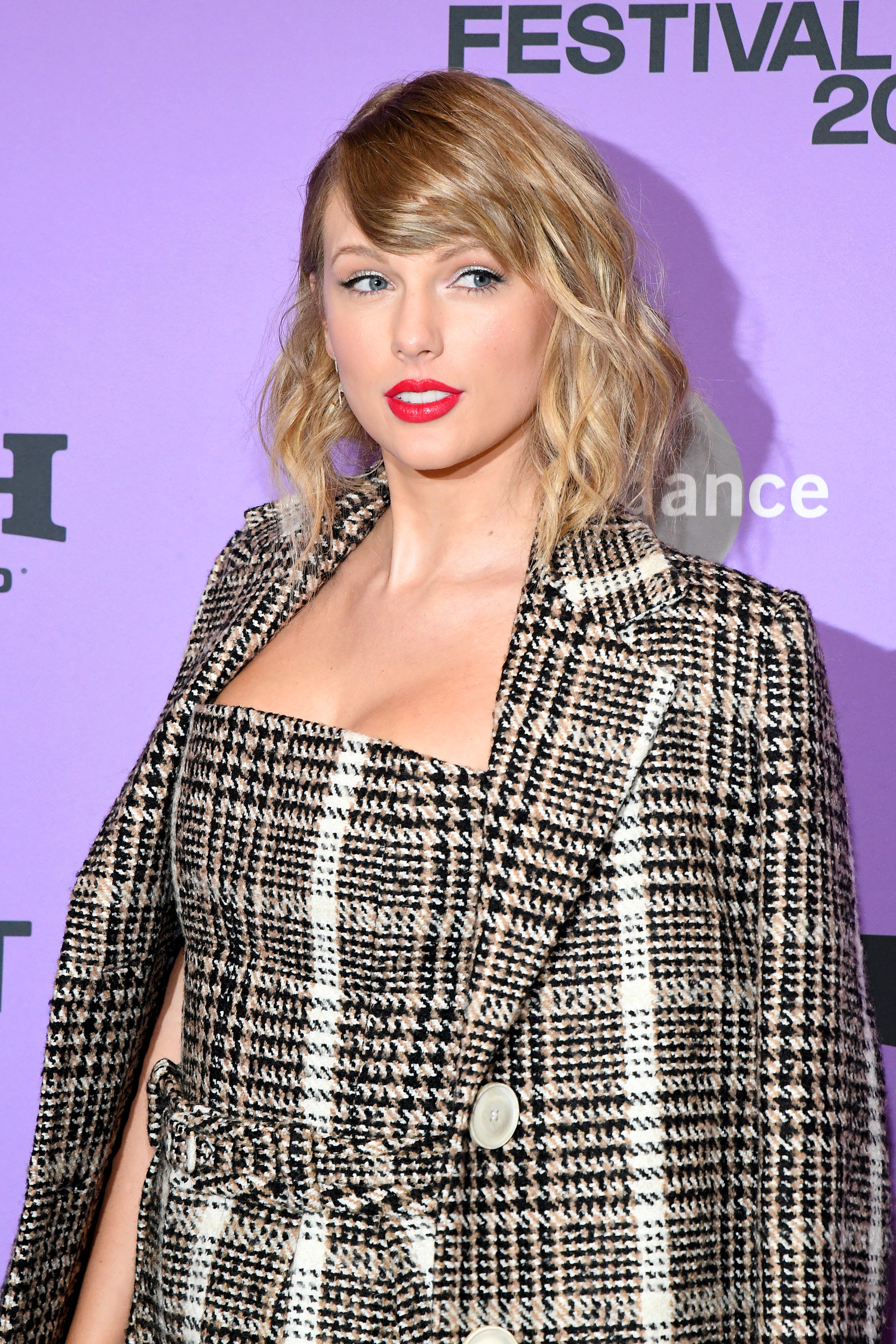 "An 11-time Grammy winner, she is one of the most prolific and celebrated artists of her generation," the statement went on.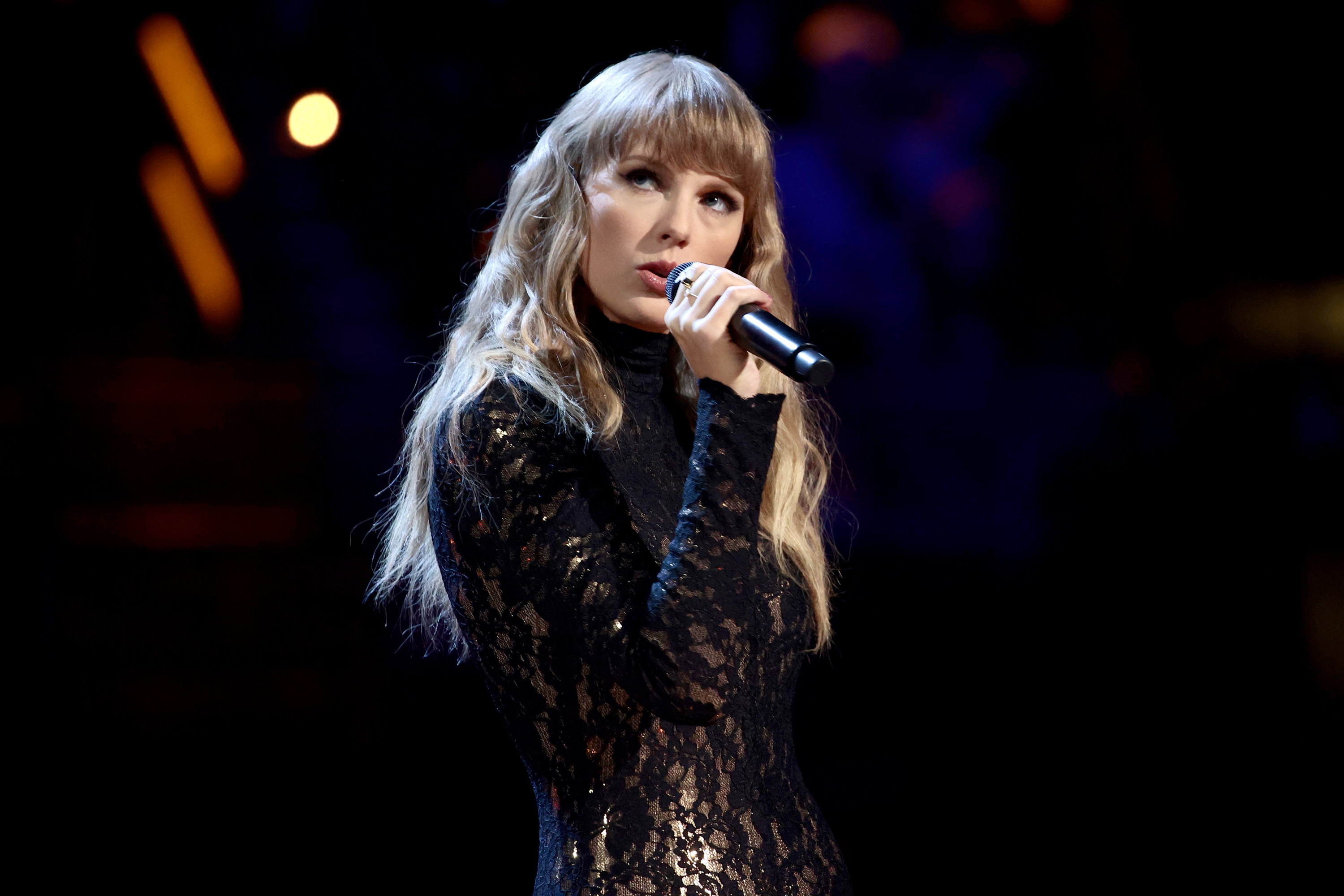 And Taylor was sure to attend the university's first in-person graduation ceremony since the COVID-19 pandemic on Wednesday, joining classes of 2020, 2021, and 2022 as she delivered this year's commencement speech.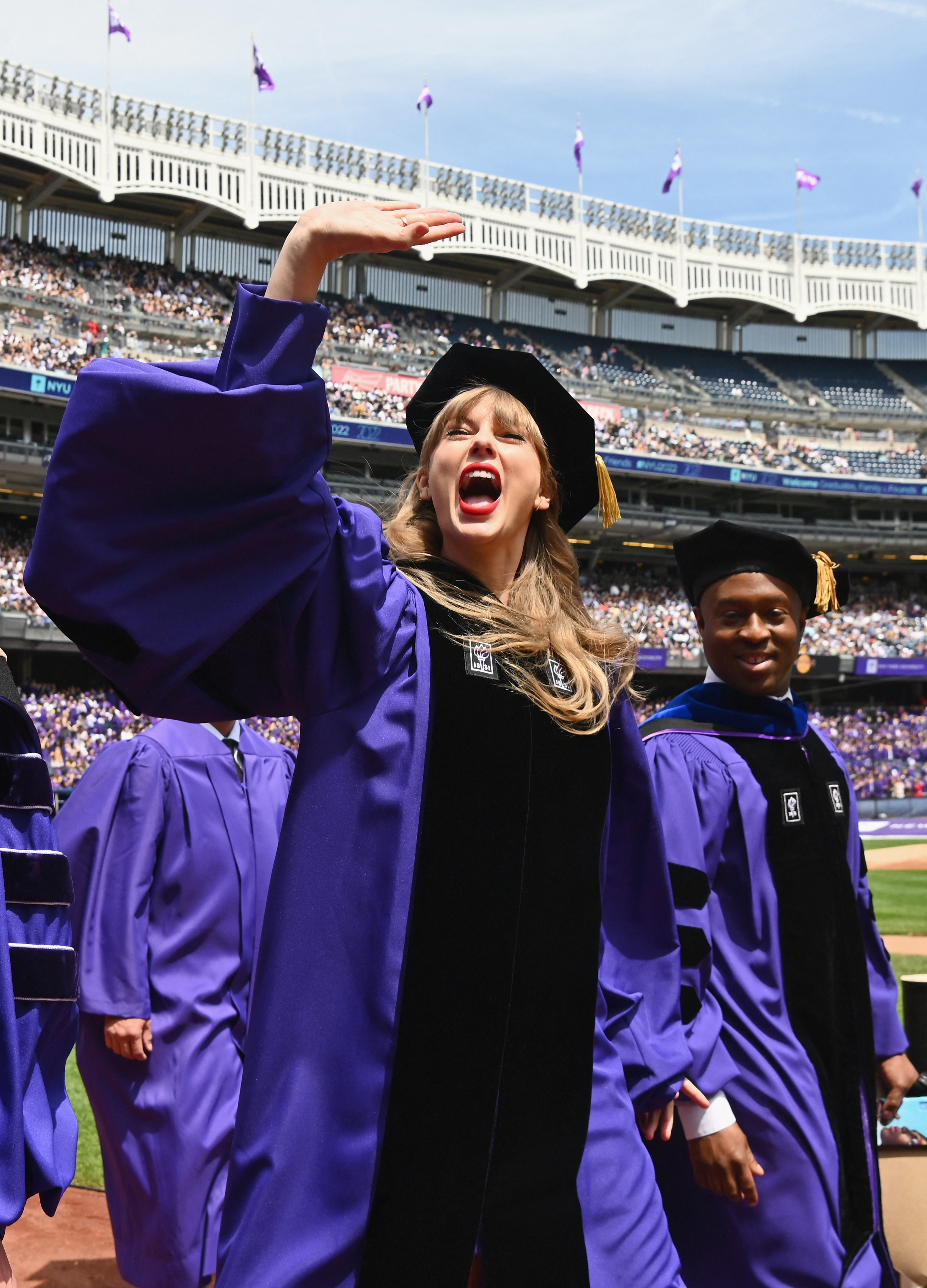 Ahead of the ceremony, Taylor shared her excitement at "wearing a cap and gown for the very first time" as she posted a video of herself getting ready for the day on her social media channels.
And with the event taking place at Yankee Stadium, Taylor certainly had a lot of eyes on her as she gave her speech, which kicked off with her poking fun at her doctorate by referencing the graduating class of '22 and joking: "I'm 90% sure the main reason I'm here is because I have a song called '22.'"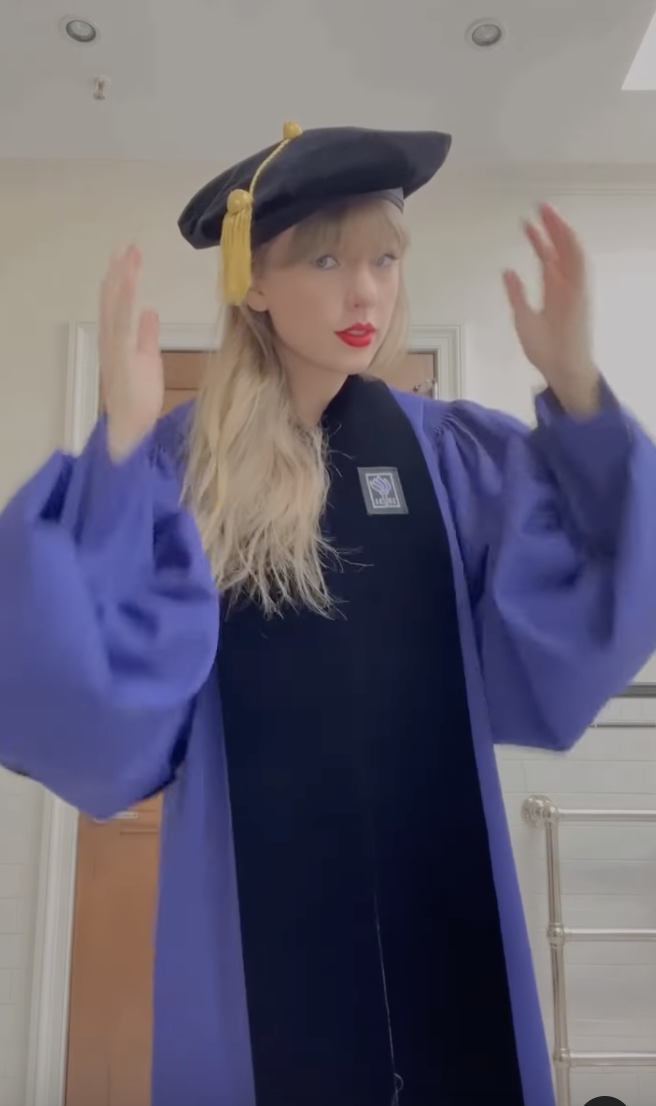 But as the moving speech went on, Taylor was incredibly candid about her years in the limelight as she offered poignant advice to the other graduates by reflecting on her own experiences.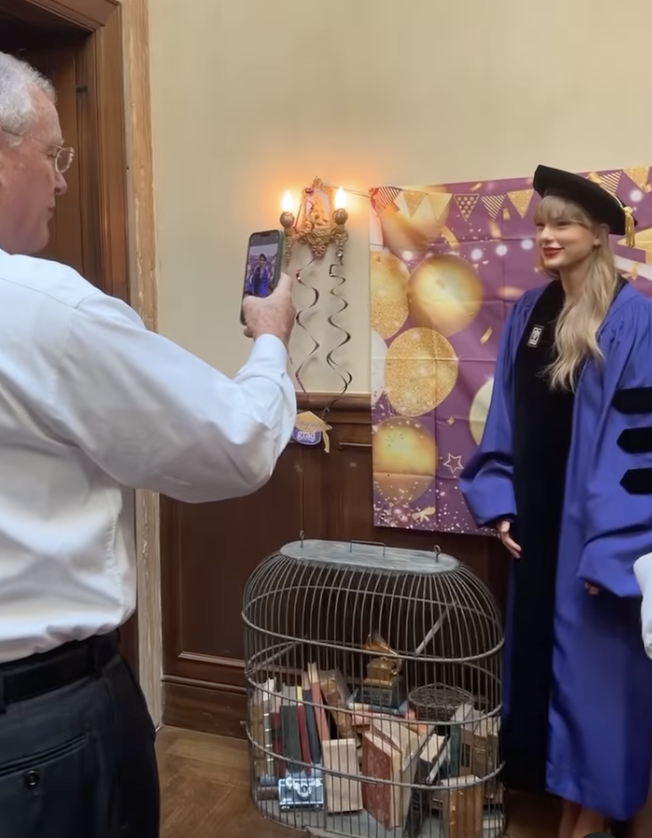 Taylor opened up about how "excruciatingly painful" it was to be "publicly humiliated" on a regular basis while also acknowledging the lessons that she learned as a direct result of it.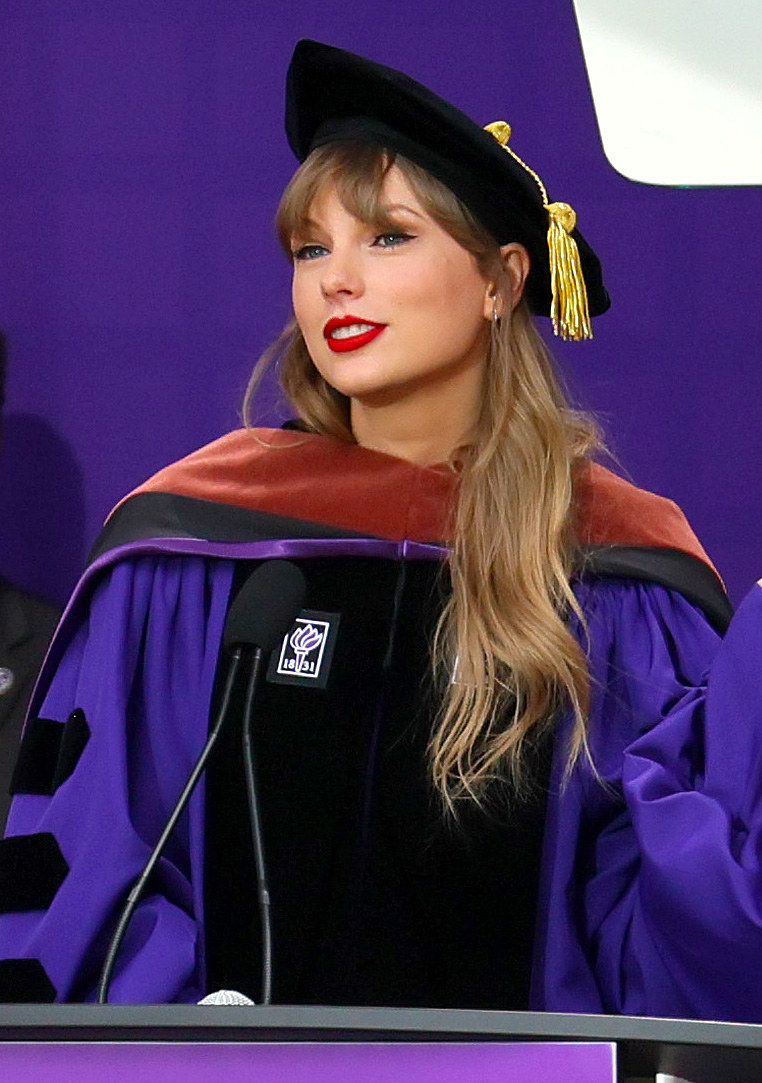 Addressing the scrutiny that her life has been under for the past 15 years, Taylor said: "Having the world treat my love life like a spectator sport in which I lose every single game was not a great way to date in my teens and 20s, but it taught me to protect my private life fiercely."
"Being publicly humiliated over and over again at a young age was excruciatingly painful," she added. "But it forced me to devalue the ridiculous notion of minute-by-minute, ever-fluctuating social relevance and likability."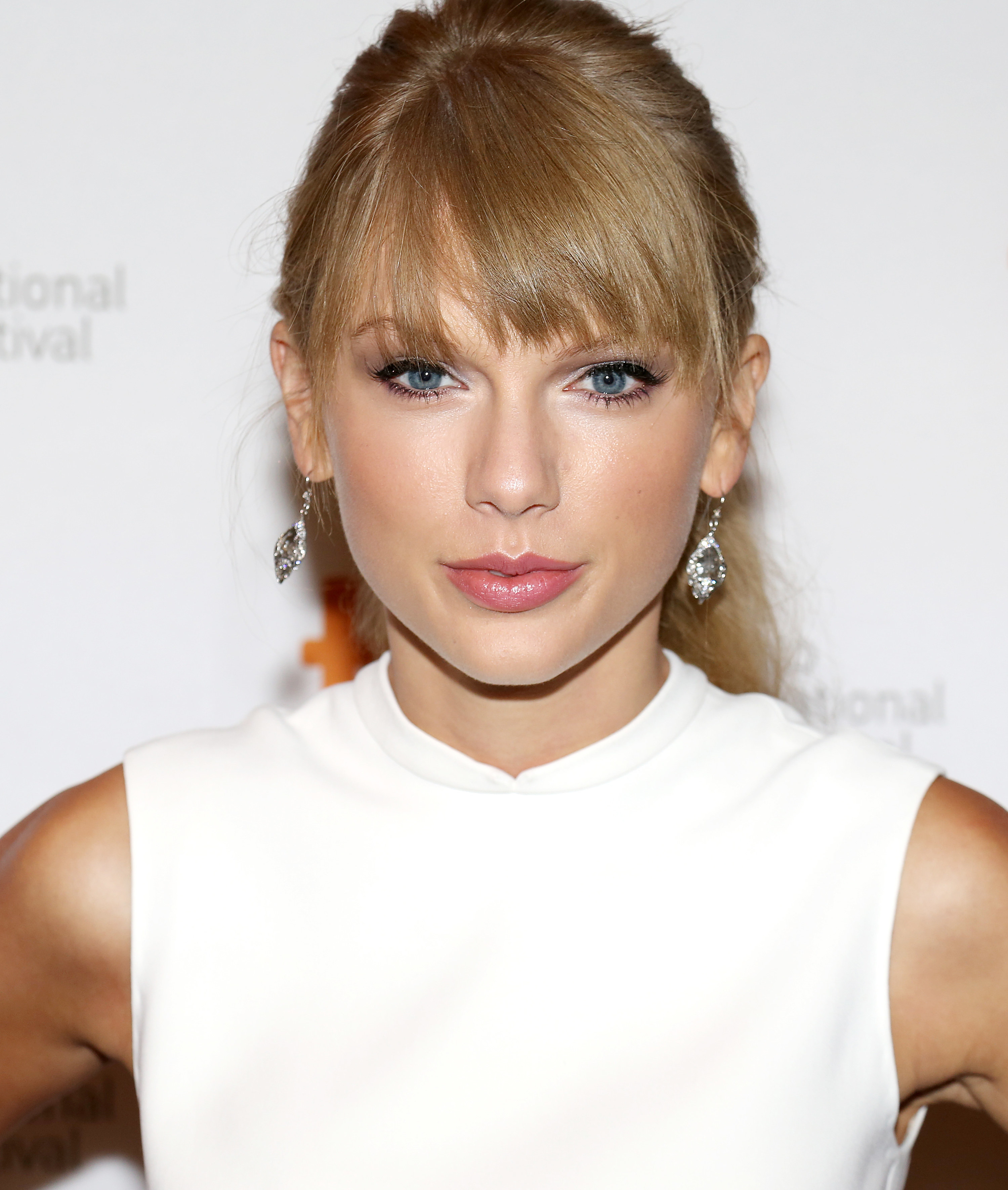 Taylor even made light of her infamous feud with Kim Kardashian and Kanye West, which saw her get branded a "snake" on social media and served as the inspiration for her 2017 album Reputation. "Getting canceled on the internet and nearly losing my career gave me an excellent knowledge of all the types of wine," she quipped.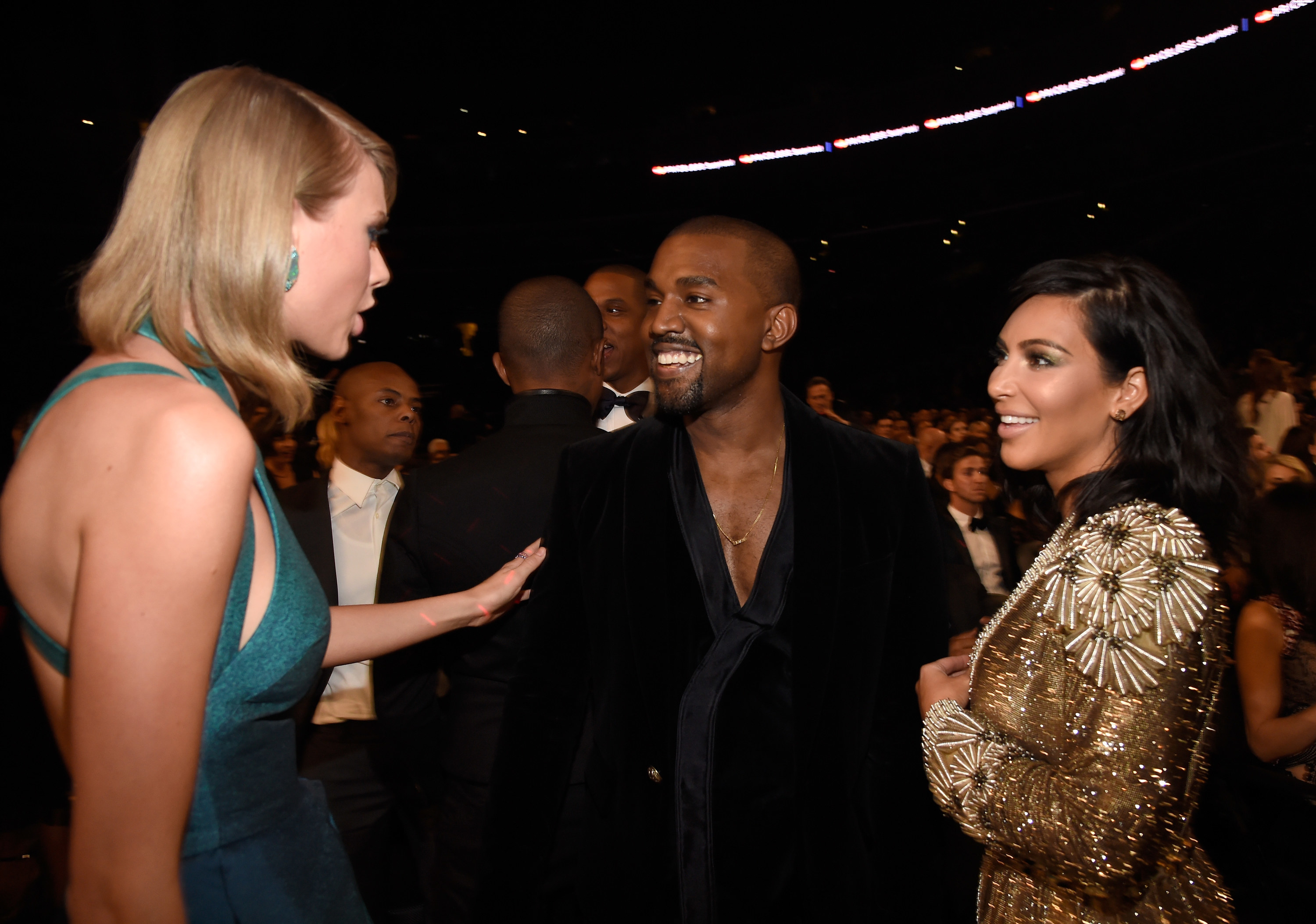 Elsewhere in her speech, Taylor addressed the "price" she paid to start her career at 15 as she pointed out that she was "the youngest person in every room for over a decade" and faced "thinly veiled warnings" from industry experts about how she should conduct herself — and the subsequent pressure that she felt to never step one foot wrong.
"I was a teenager in the public eye at a time when our society was absolutely obsessed with the idea of having perfect young female role models," she explained. "I became a young adult while being fed the message that if I didn't make any mistakes, all the children of America would grow up to be perfect angels. However, if I did slip up, the entire earth would fall off its axis and it would be entirely my fault and I would go to pop star jail forever and ever."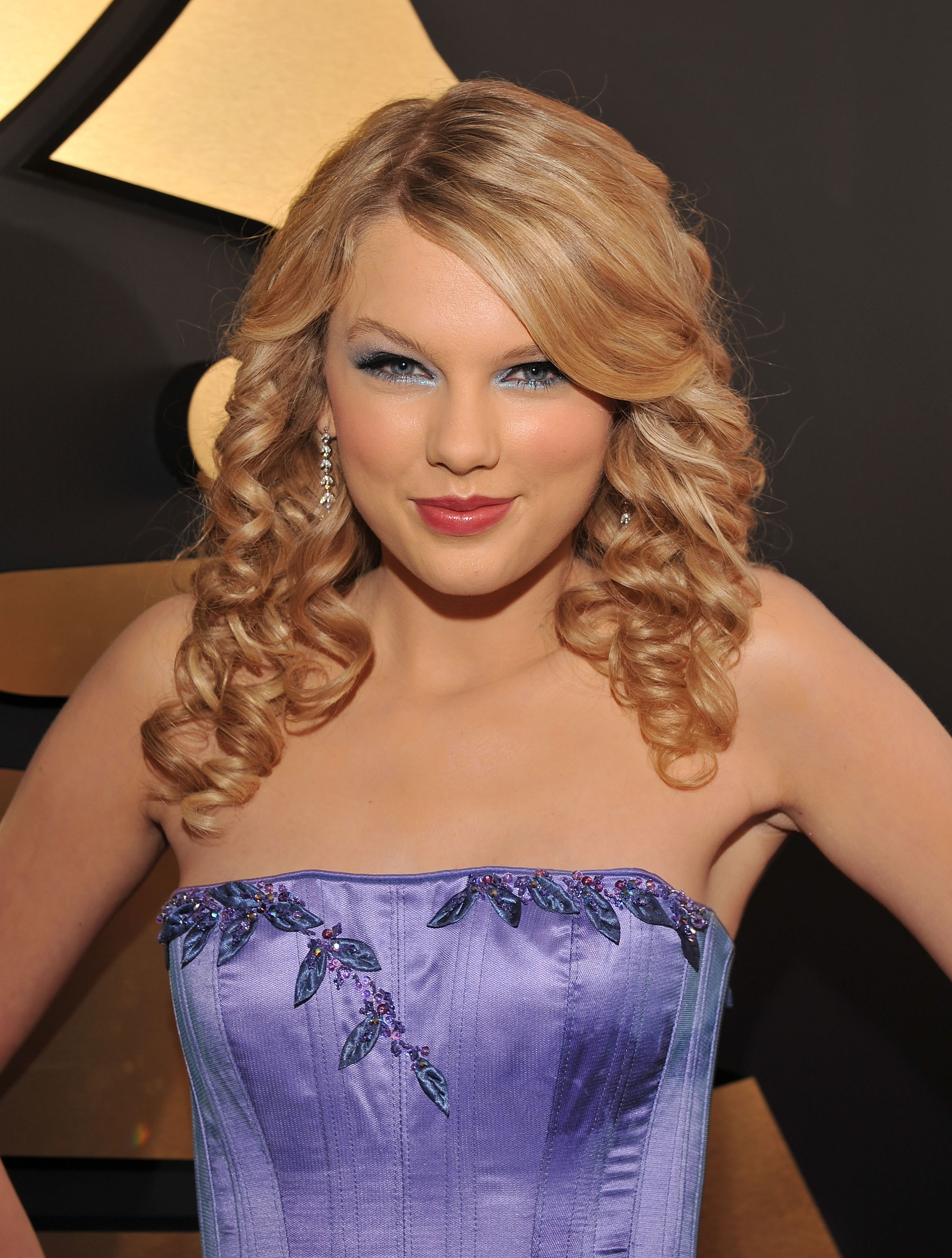 But Taylor has actually learned that "mistakes led to the best things in [her] life," as she listed off apparent examples of her own shortcomings over the years and reassured her fellow graduates that these mistakes aren't the end of the world.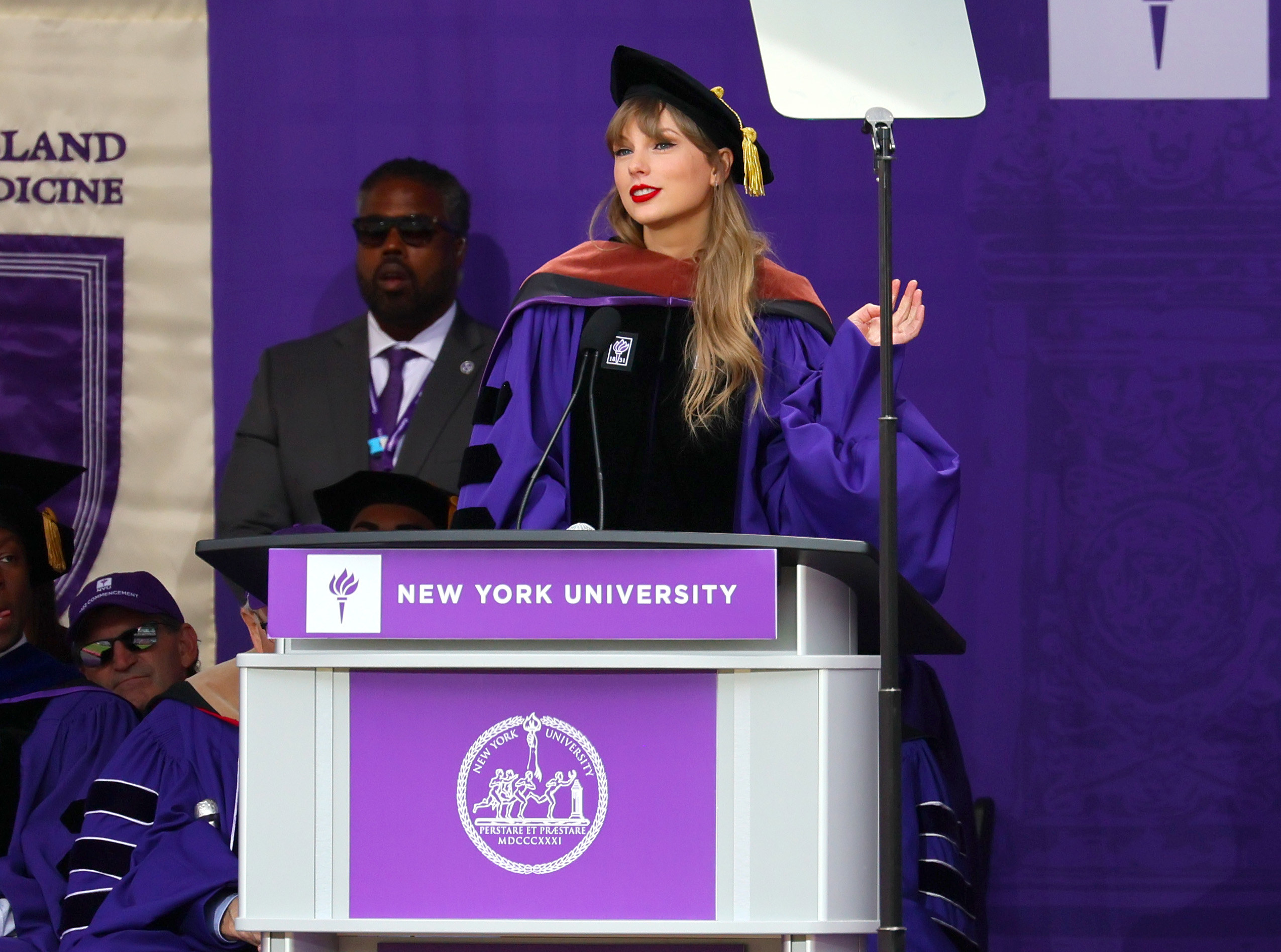 In addition to "snake-gate," Taylor has faced scrutiny throughout her career for everything from not speaking out on political issues, to apparently dating too many men during her 20s.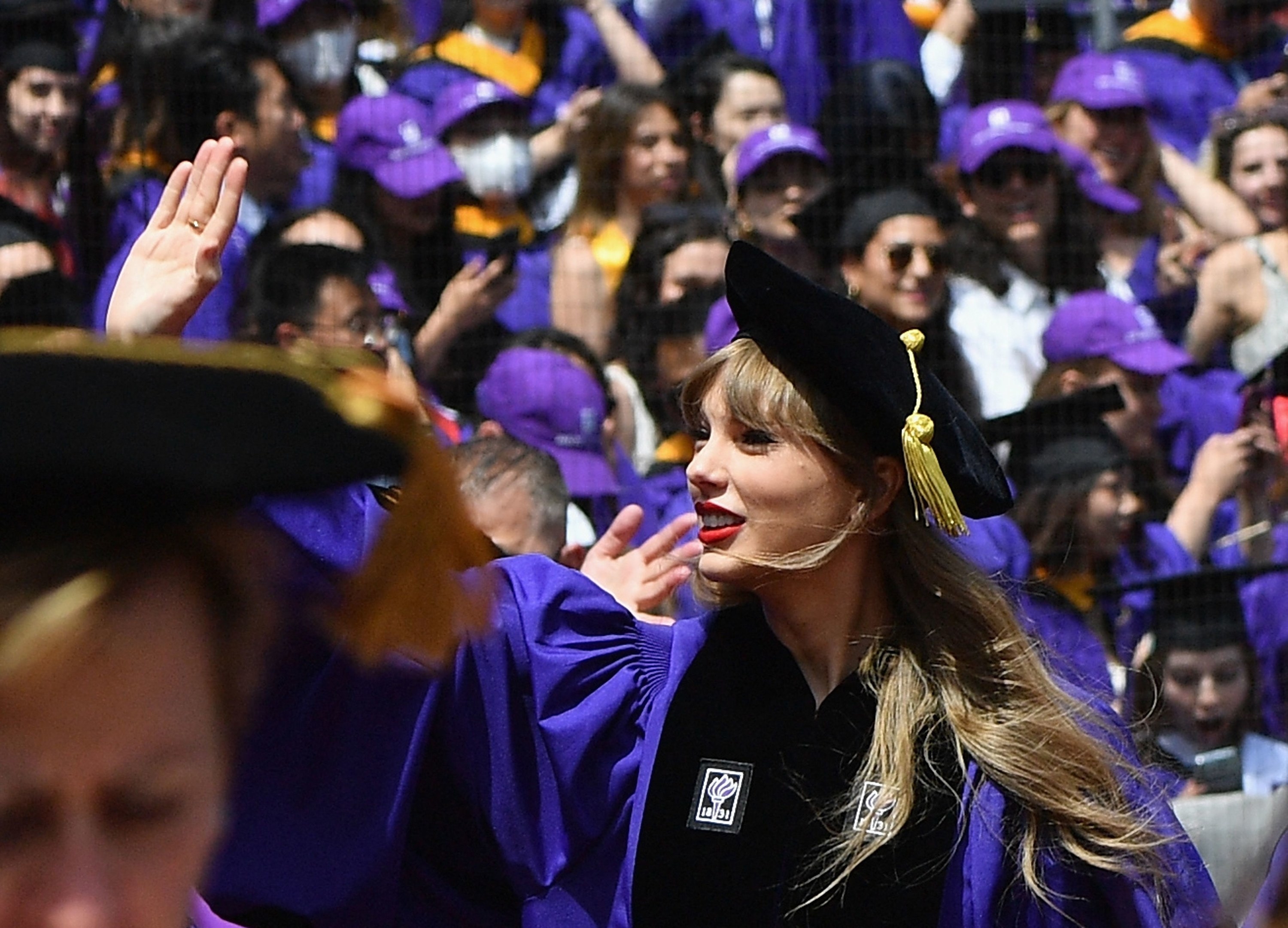 She has endured years of her behavior, comments, and songs being micro-analyzed, and appeared to allude to her entire tapestry of experiences in the public eye as she spoke.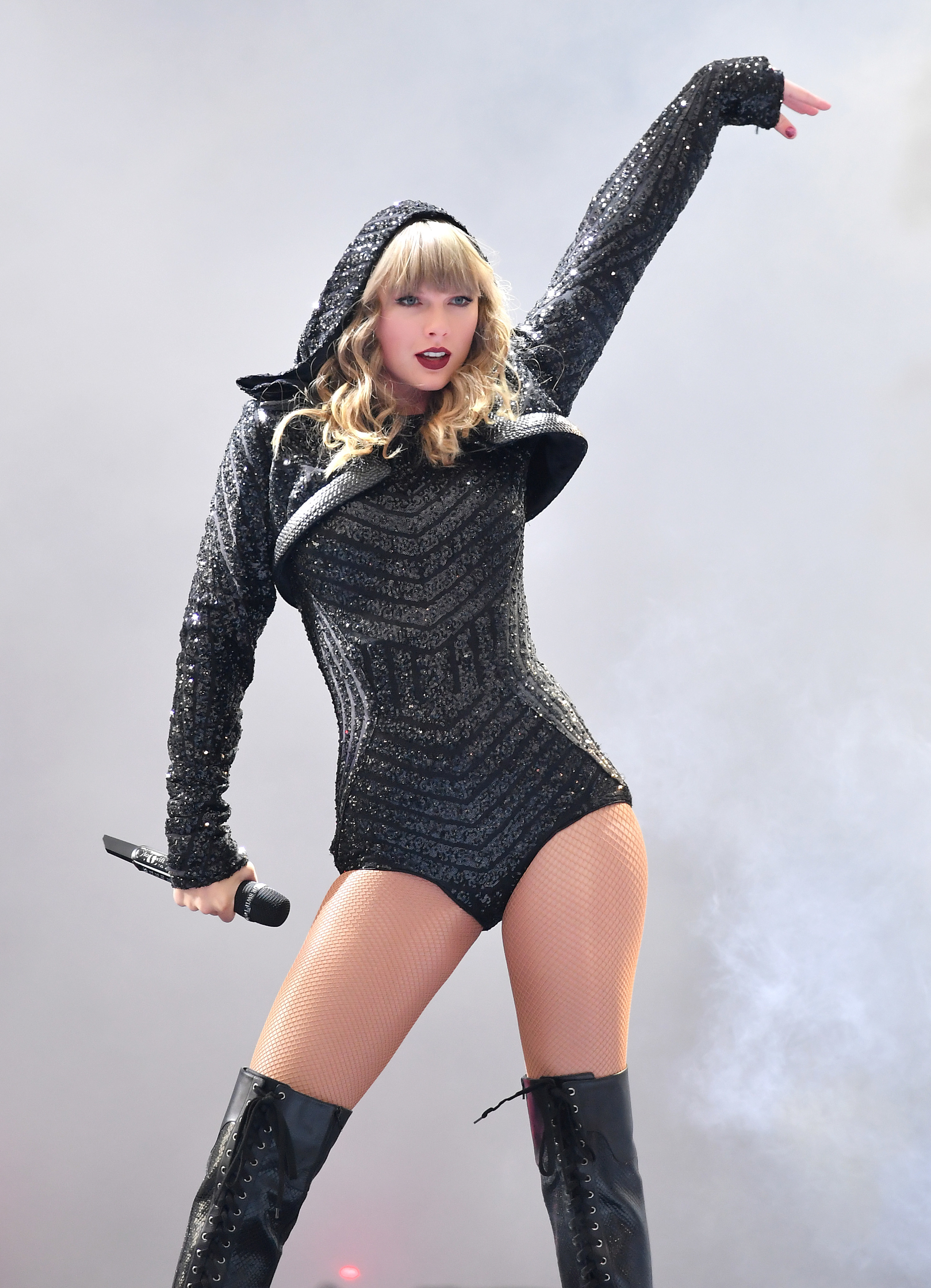 "In your life, you will inevitably misspeak, trust the wrong people, underreact, overreact, hurt the people who didn't deserve it, overthink, not think at all, self-sabotage, create a reality where only your experience exists, ruin perfectly good moments for yourself and others, deny any wrongdoing, not take the steps to make it right, feel very guilty, let the guilt eat at you, hit rock bottom, finally address the pain you caused, try to do better next time, rinse, repeat," Taylor said.
"And I'm not gonna lie, these mistakes will cause you to lose things," she continued. "I'm trying to tell you that losing things doesn't just mean losing. A lot of the time, when we lose things, we gain things too."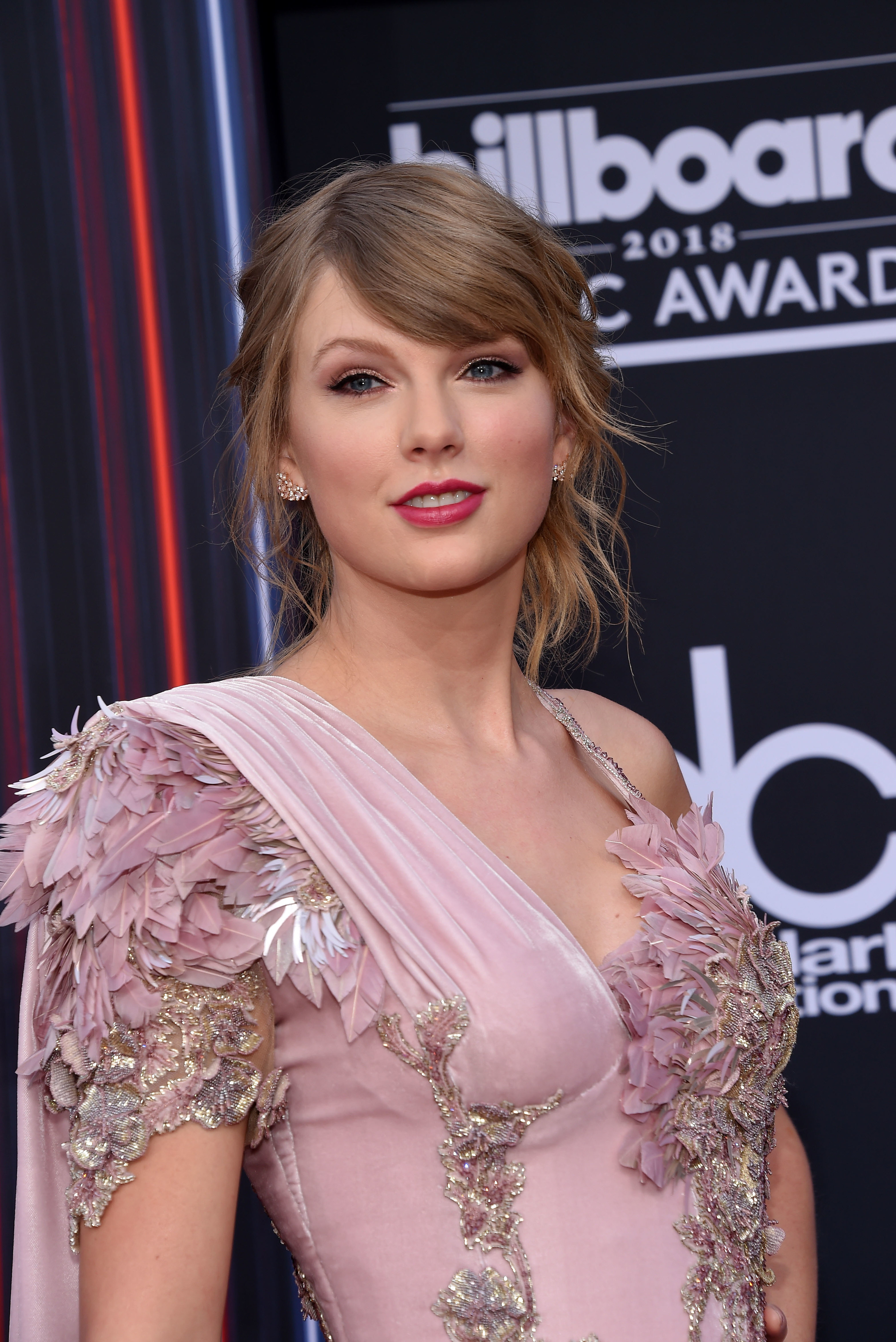 Taylor concluded her rousing speech by telling the crowd: "Hard things will happen to us. We will recover."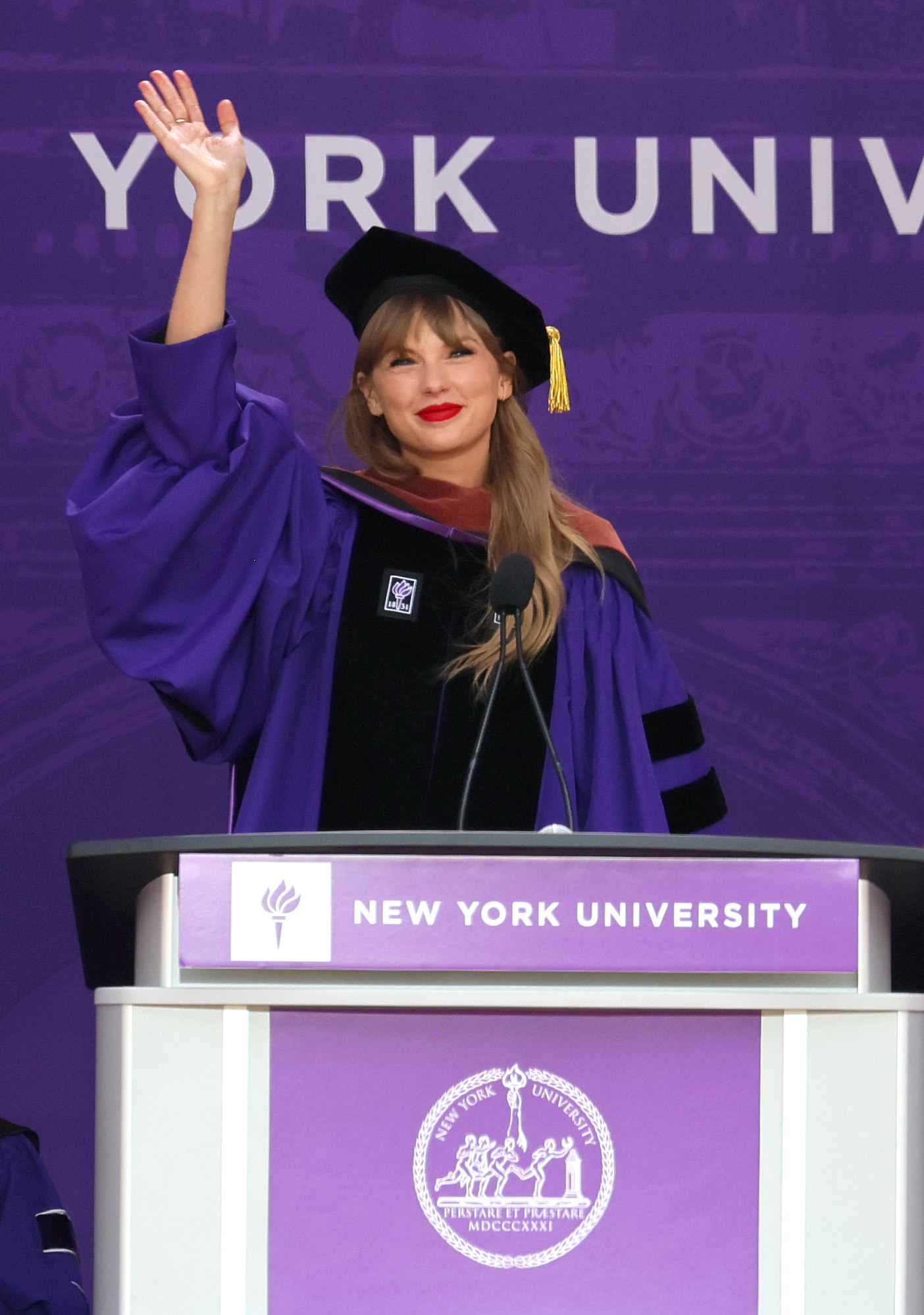 And with Taylor now age 32, an honorary doctorate, multi-award-winning musician, who has been in a happy but extremely private relationship with her boyfriend, Joe Alwyn, for almost six years while working on owning the rights to her entire back catalog of songs, it's safe to say that while hard things have certainly happened to Taylor throughout her career, she has more than recovered.