On Friday night, Taylor Swift shared the heartbreaking news that a fan had died while attending her Eras Tour concert in Rio de Janeiro.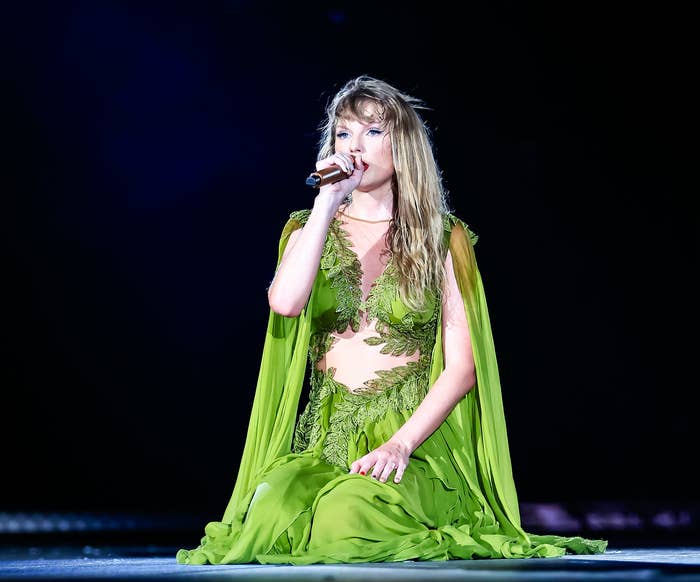 In a statement that was posted to her Instagram story after the show, Taylor wrote, "I can't believe I'm writing these words but it is with a shattered heart that I say we lost a fan earlier tonight before my show. I can't even tell you how devastated I am by this. There's very little information I have other than the fact that she was so incredibly beautiful and far too young."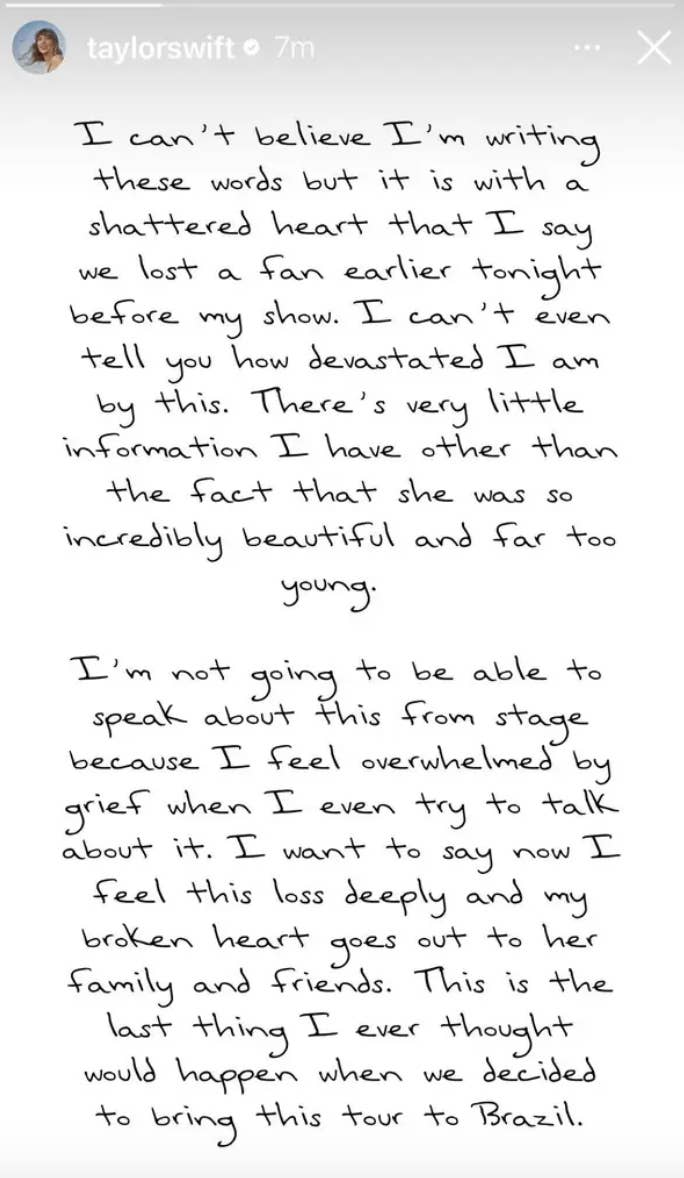 She added, "I'm not going to be able to speak about this from stage because I feel overwhelmed by grief when I even try to talk about it. I want to say now that I feel this loss deeply and my broken heart goes out to her family and friends. This is the last thing I ever thought would happen when we decided to bring this tour to Brazil."
Ana's cause of death is currently unconfirmed, but it is believed to be linked to the dangerous heat wave that parts of Brazil have been experiencing this month. Brazilian media outlets have reported that fans waited for hours in the sun ahead of the concert, and venue rules prevented them from bringing in their own water bottles.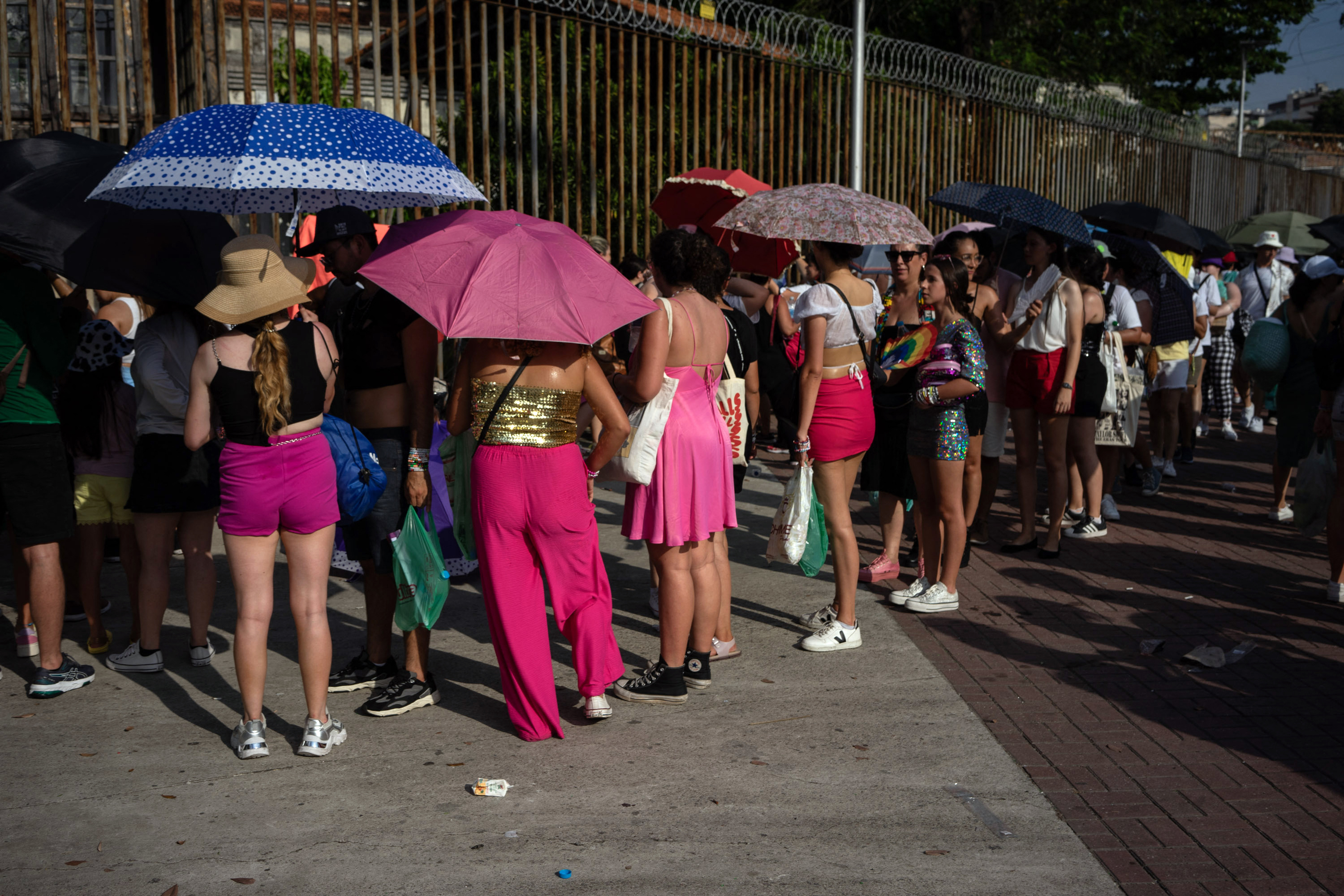 In video footage from Friday's show, Taylor can be seen repeatedly requesting that her fans be given water — and at one point even took it upon herself to throw a bottle into the crowd.
Taylor ended up canceling her concert Saturday, writing in an Instagram statement that it will be rescheduled for a later date due to the "extreme temperatures in Rio."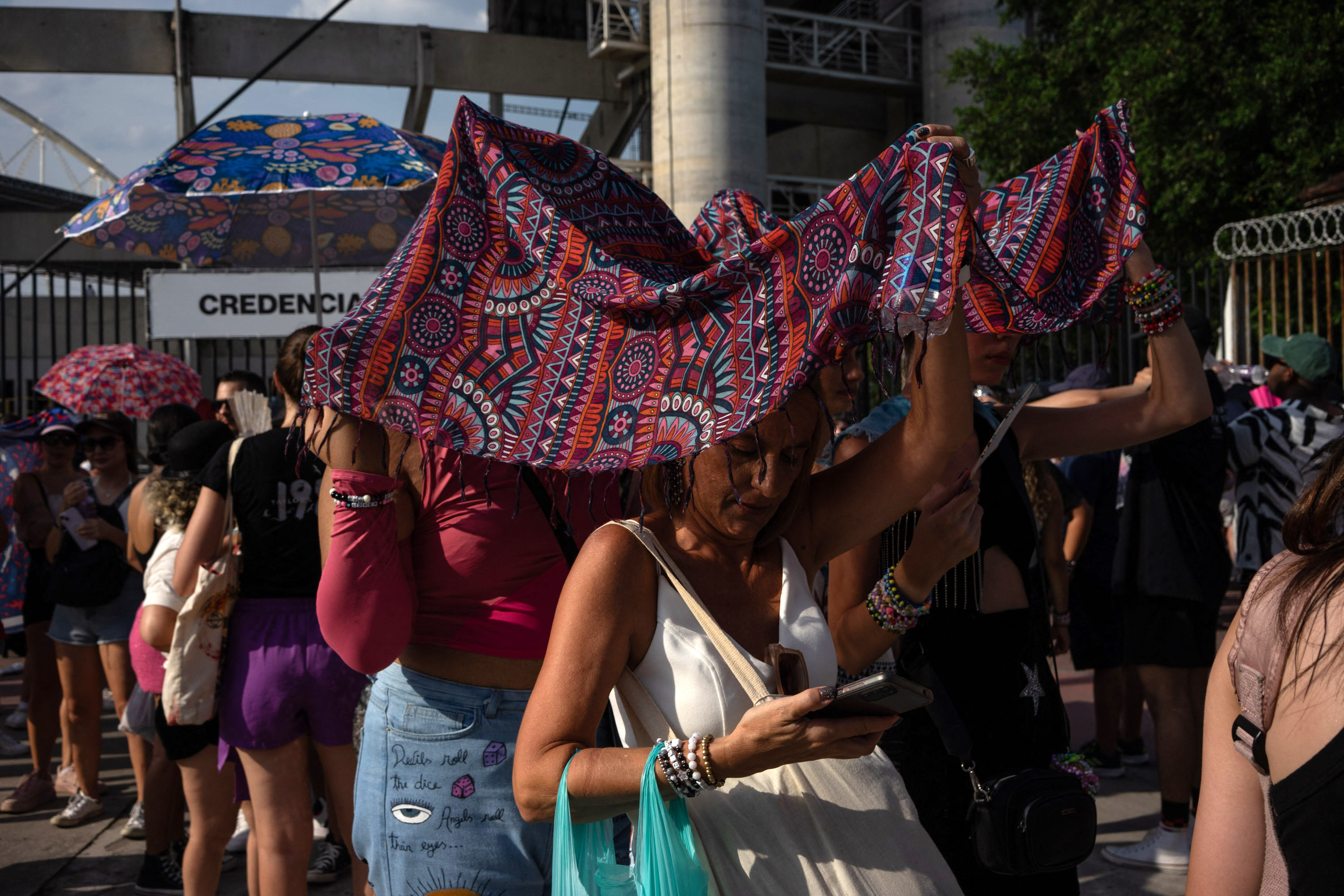 "I'm writing this from my dressing room in the stadium," she told followers shortly before she was due to go onstage. "The decision has been made to postpone tonight's show due to the extreme temperatures in Rio. The safety and well-being of my fans, fellow performers, and crew has to and always will come first."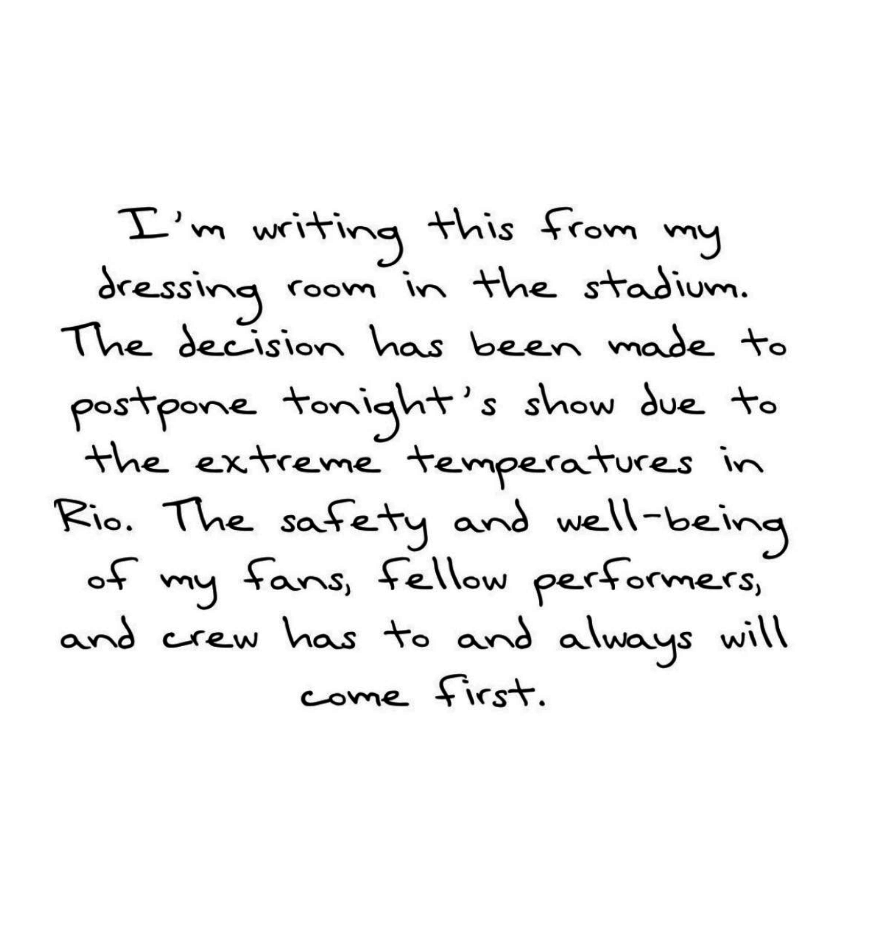 And when Taylor returned to the stage Sunday night, she appeared to pay moving tribute to Ana through one of her surprise songs.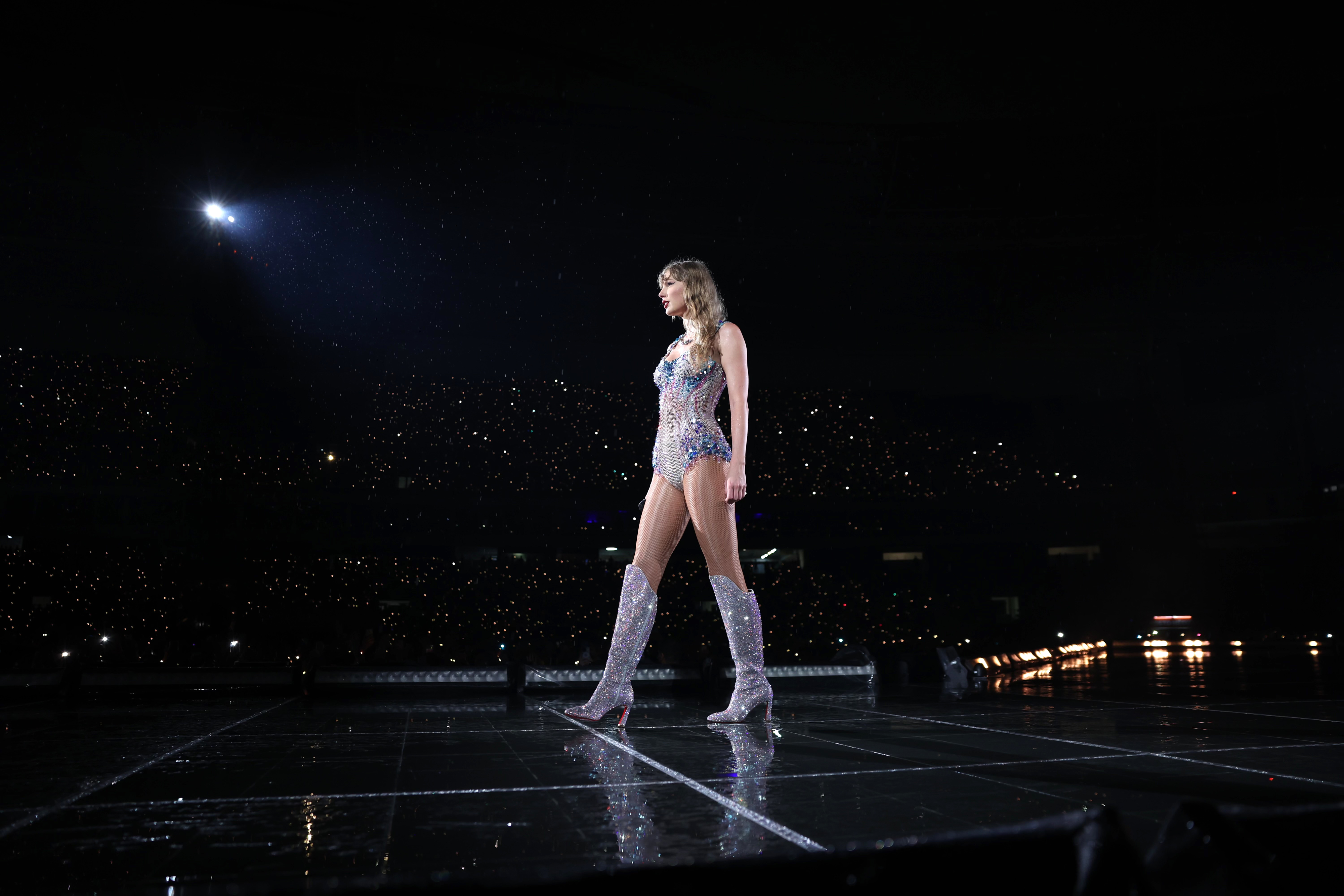 At each of the shows on her Eras Tour, Taylor plays two additional songs that aren't on the official setlist as a surprise for fans.
Her choice to perform her emotional 2022 song "Bigger Than the Whole Sky" on the piano at her first concert since Ana's death is not thought to have been a coincidence.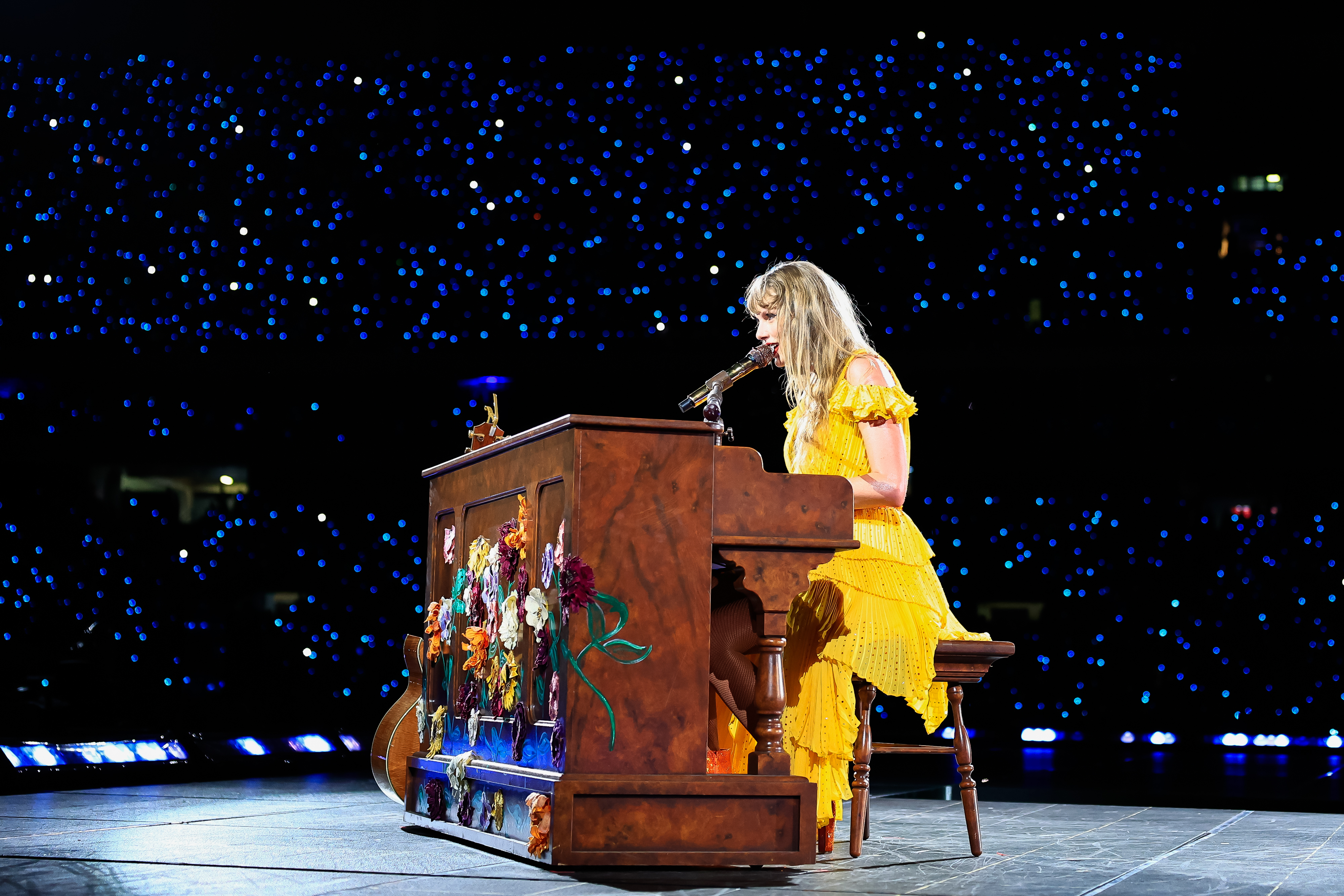 "No words appear before me in the aftermath," the song begins. "Salt streams out my eyes and into my ears."

The moving chorus then repeats: "Goodbye, goodbye, goodbye / You were bigger than the whole sky / You were more than just a short time."
"And I've got a lot to pine about / I've got a lot to live without," it continues. "I'm never gonna meet / What could've been, would've been / What should've been you."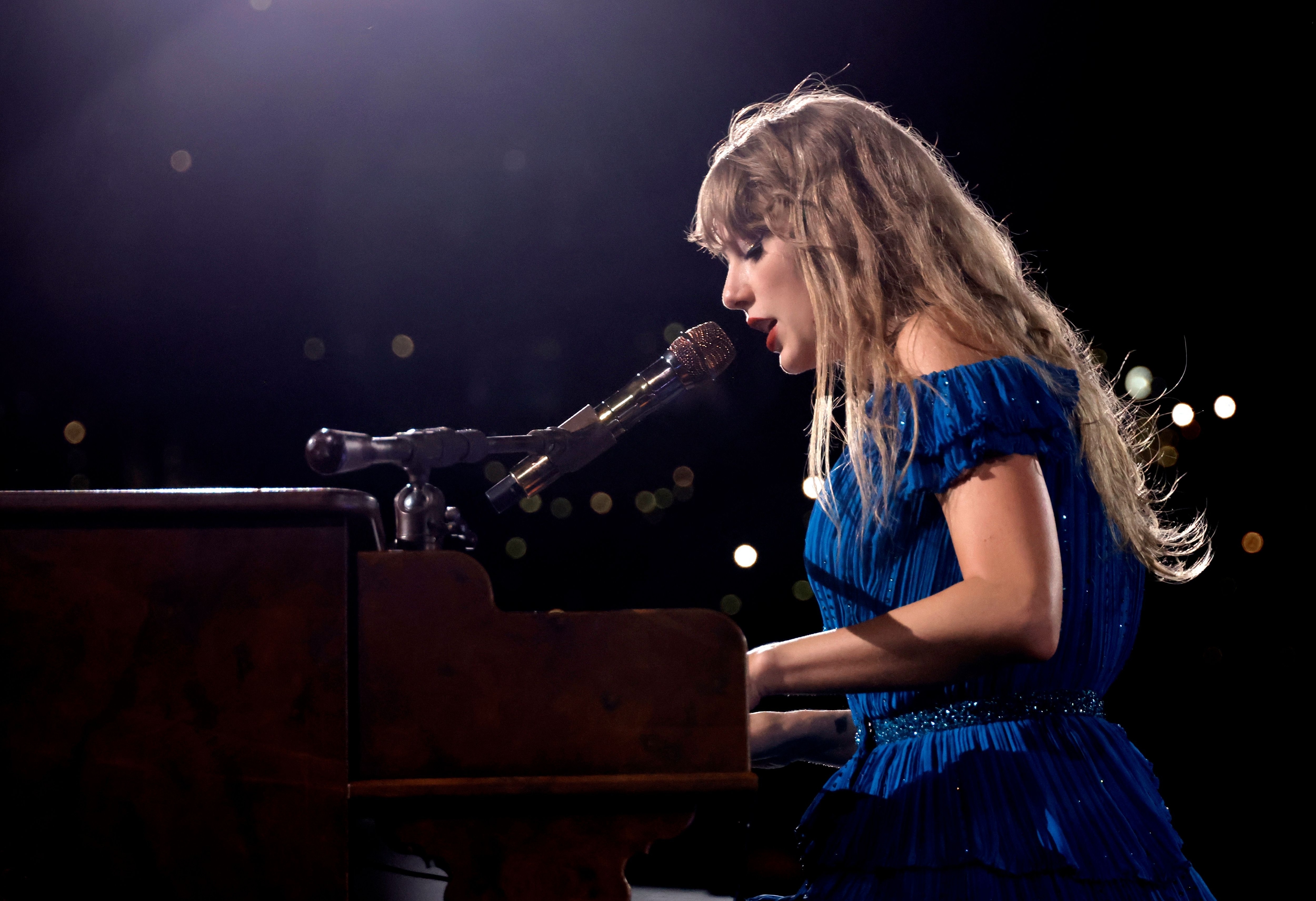 In videos from the performance that are circulating online, Taylor appears to be fighting back tears as her voice cracks on more than one occasion.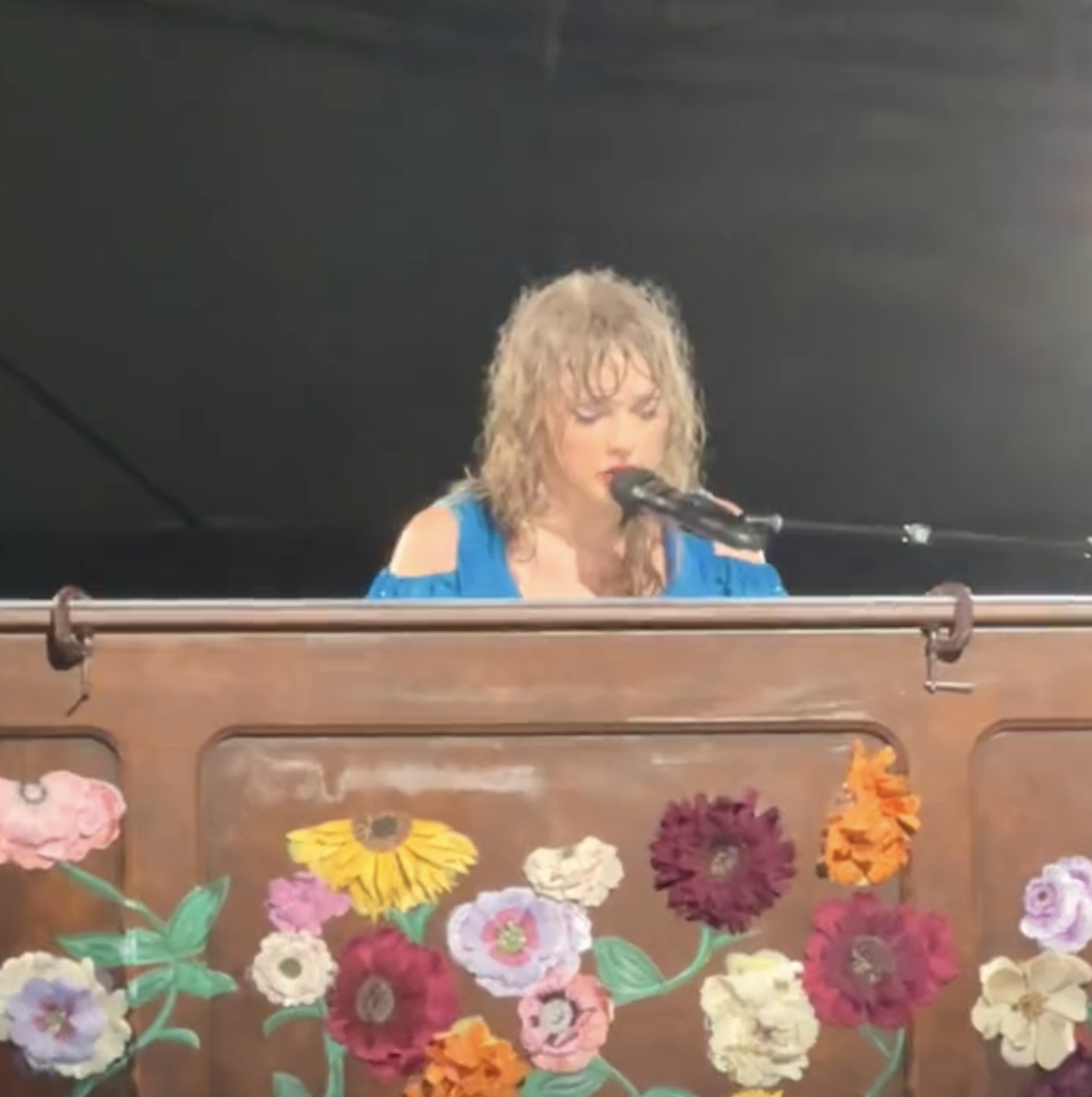 Fans also noticed a particularly upsetting lyric change in the song's second verse. Instead of singing, "Every single thing to come has turned into ashes," Taylor sang, "Every single thing I touch has turned into ashes."

During a TV interview Sunday, Ana's heartbroken mom, Adriana Benevides, said that they were struggling to bring their daughter's body home. Adriana broke down in tears as she said that they weren't getting "any support" with the logistics, but G1 has since reported that Ana will be laid to rest in her hometown today.