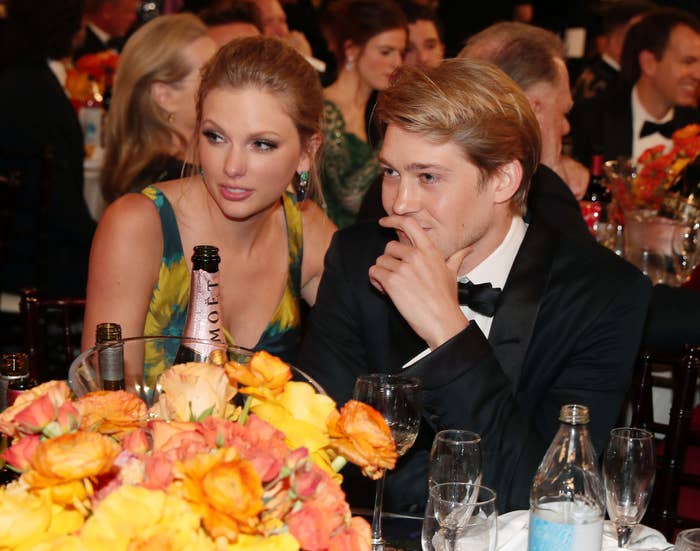 The pop superstar first met the up-and-coming British actor in 2016, with People reporting that their split happened a "few weeks ago."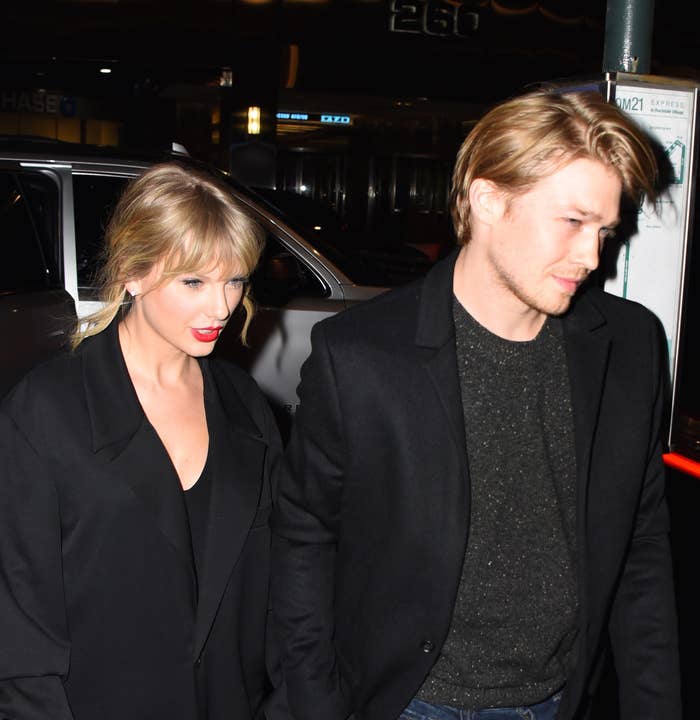 Taylor's fans were devastated by the news, not least because she had chronicled much of their romance in her music over the years — including her fear that one day Joe would leave her.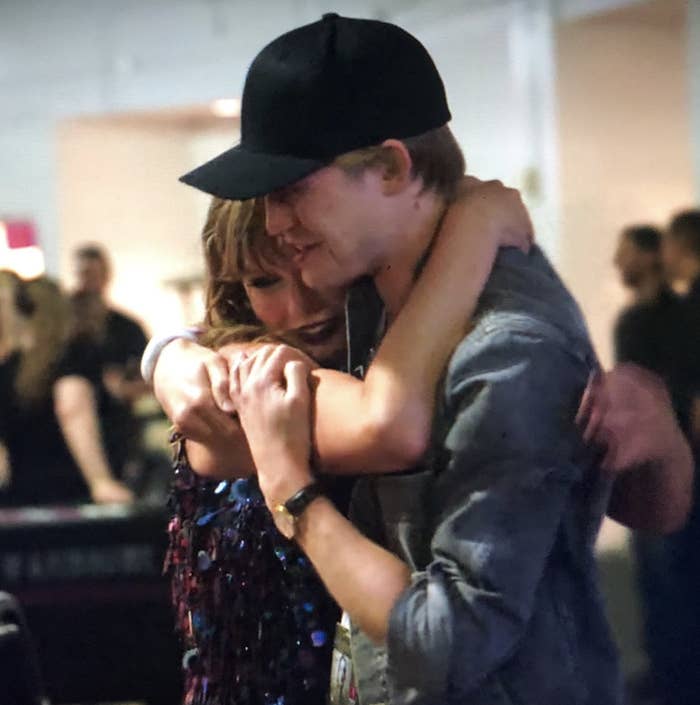 But sources have insisted that the breakup was amicable and "not dramatic," with one insider saying of Taylor: "They are friendly. She doesn't have anything bad to say about Joe."
And during the star's Eras Tour concert in Florida on Saturday, Taylor appeared to offer fans her reassurance as she gave a subtle thumbs up to someone in the crowd who was holding up a sign that read: "You OK?"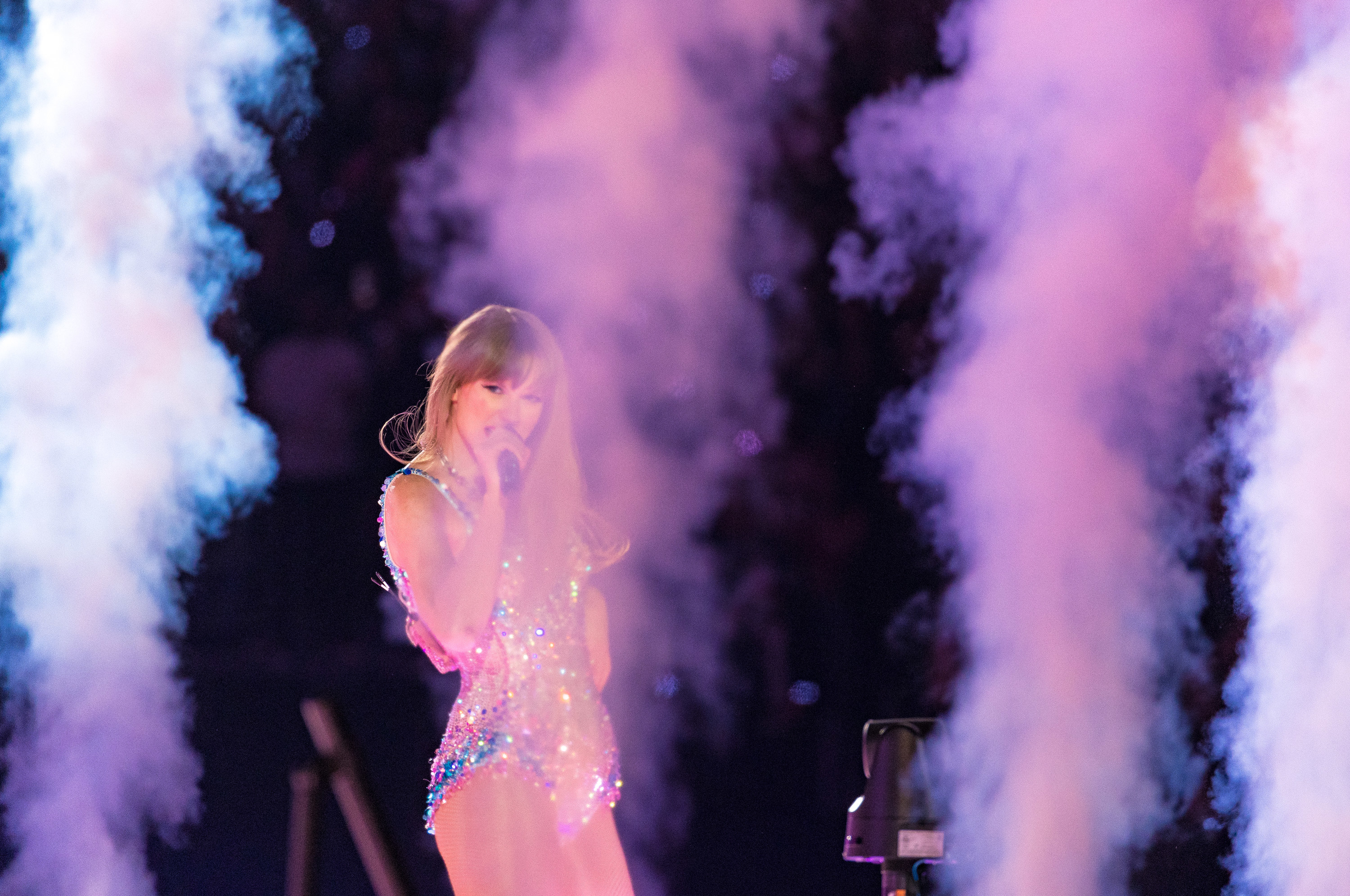 While Taylor has been continuing with her sold-out stadium tour amid news of her split breaking, Joe has been keeping an incredibly low profile.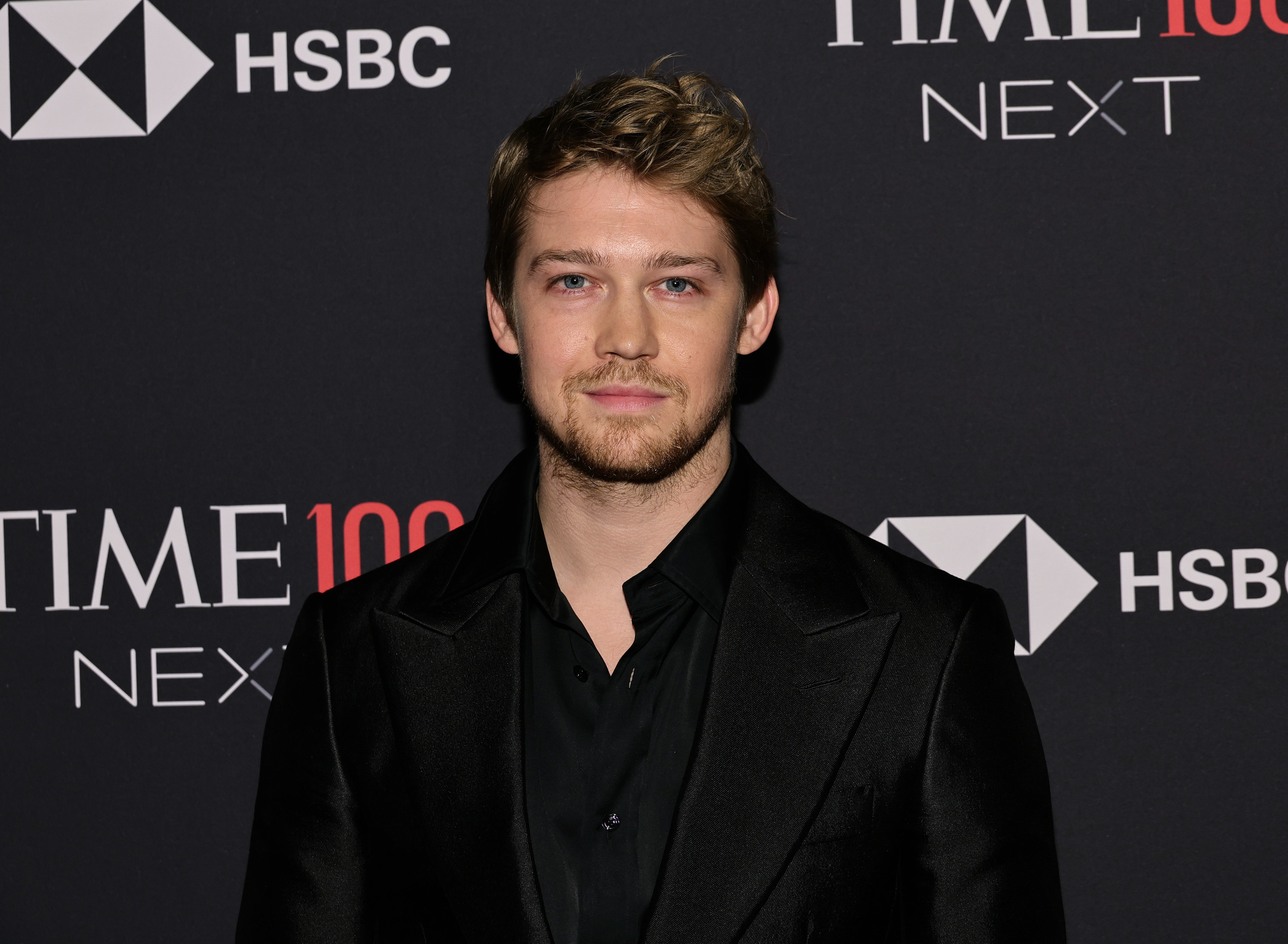 This is characteristic of Joe, who always maintained his privacy throughout his and Taylor's high-profile relationship.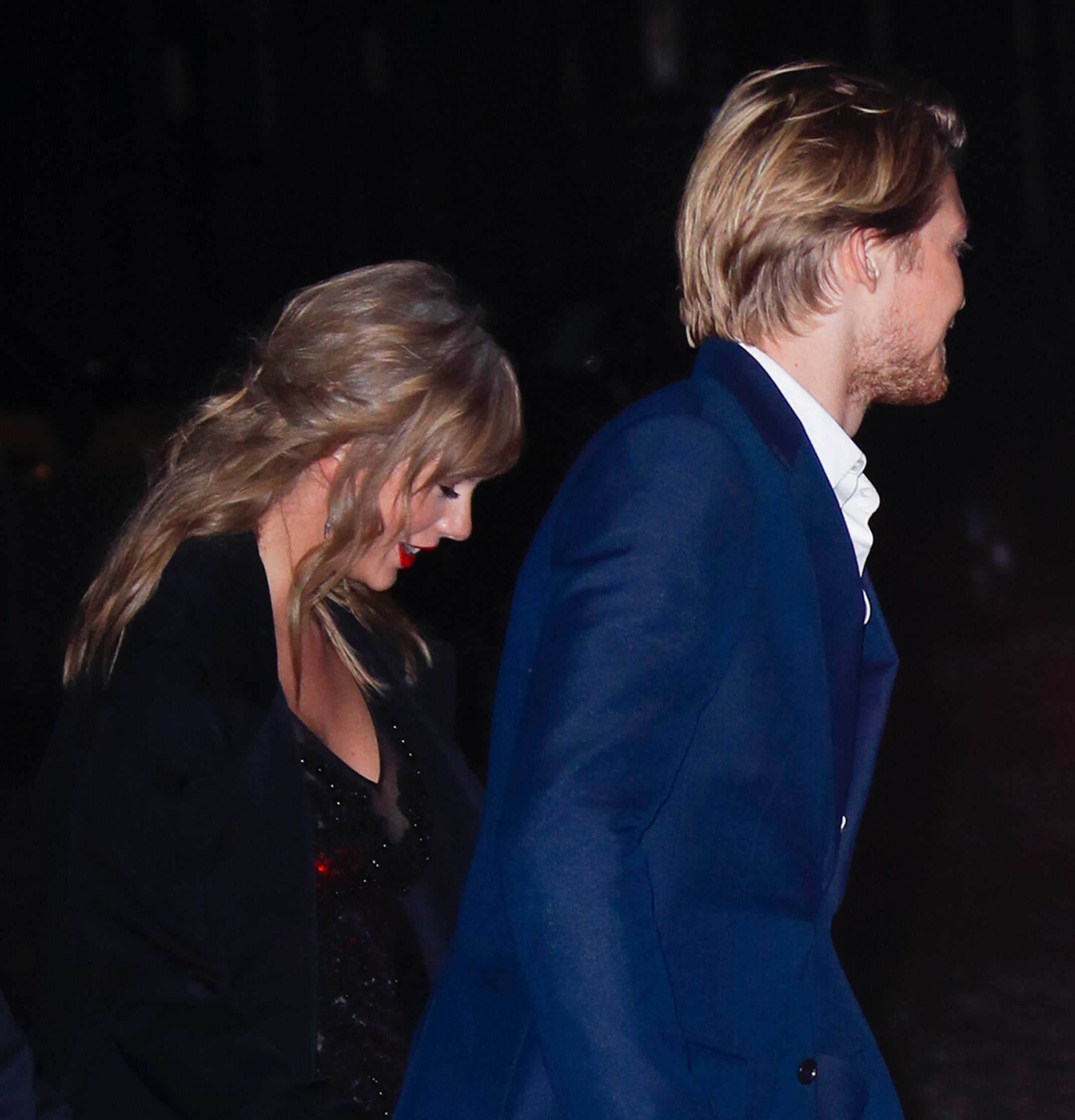 Instead, Joe is focusing on his work and is currently filming for Brady Corbet's upcoming movie The Brutalist, which also stars the likes of Adrien Brody, Guy Pearce, and Felicity Jones.
But another of his costars, Emma Laird, has now experienced the dark side of being associated with one of Taylor's exes after she came under attack from the star's fans because she posted a photo dump to Instagram that included a picture of Joe.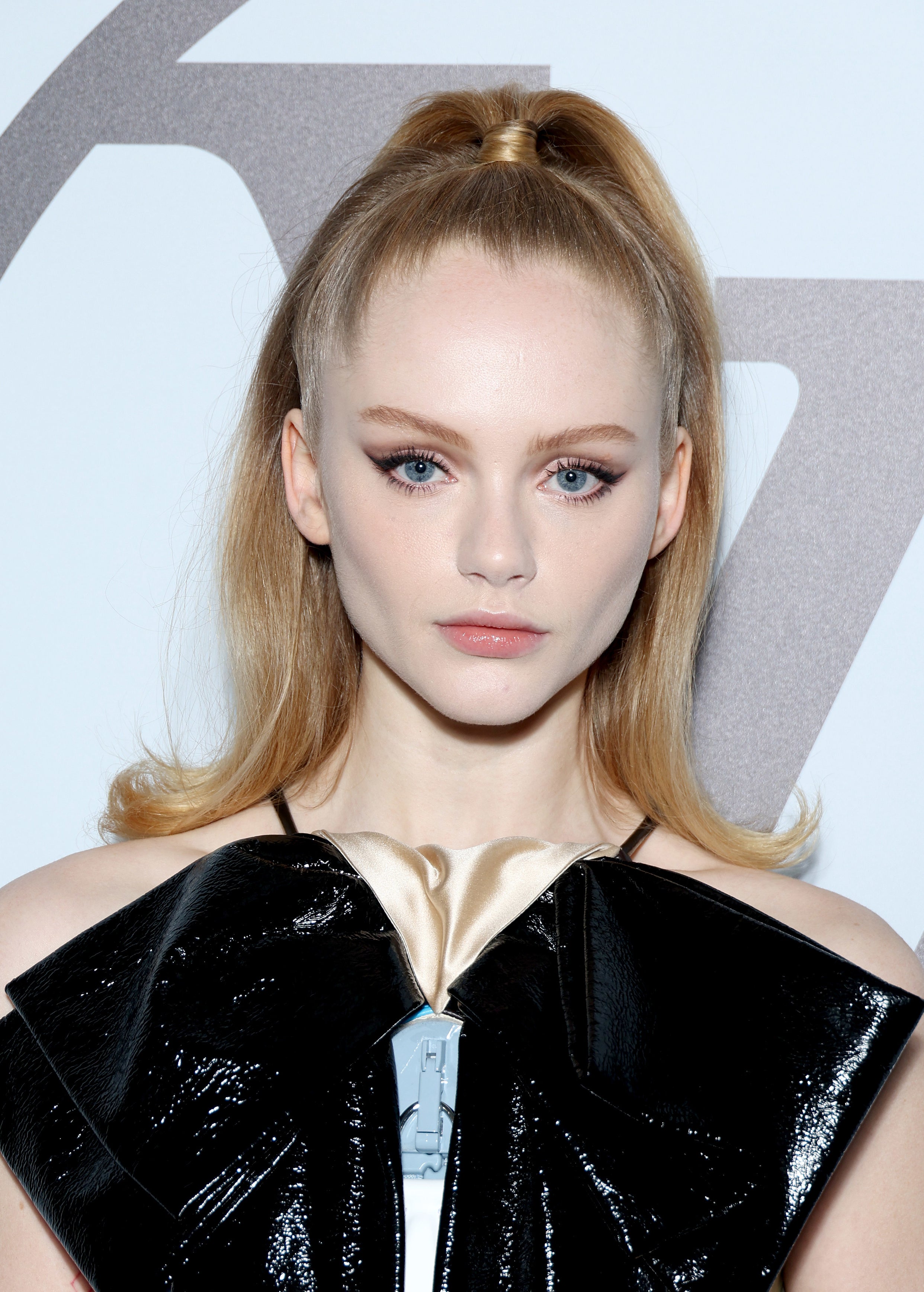 The Scottish actor shared the nine-image carousel to her profile on Tuesday and was forced to switch off comments after she was subjected to vicious trolling.
The post was shared with the caption "Moments in March❤️🎥" and included several of the stars that she has been working with on The Brutalist.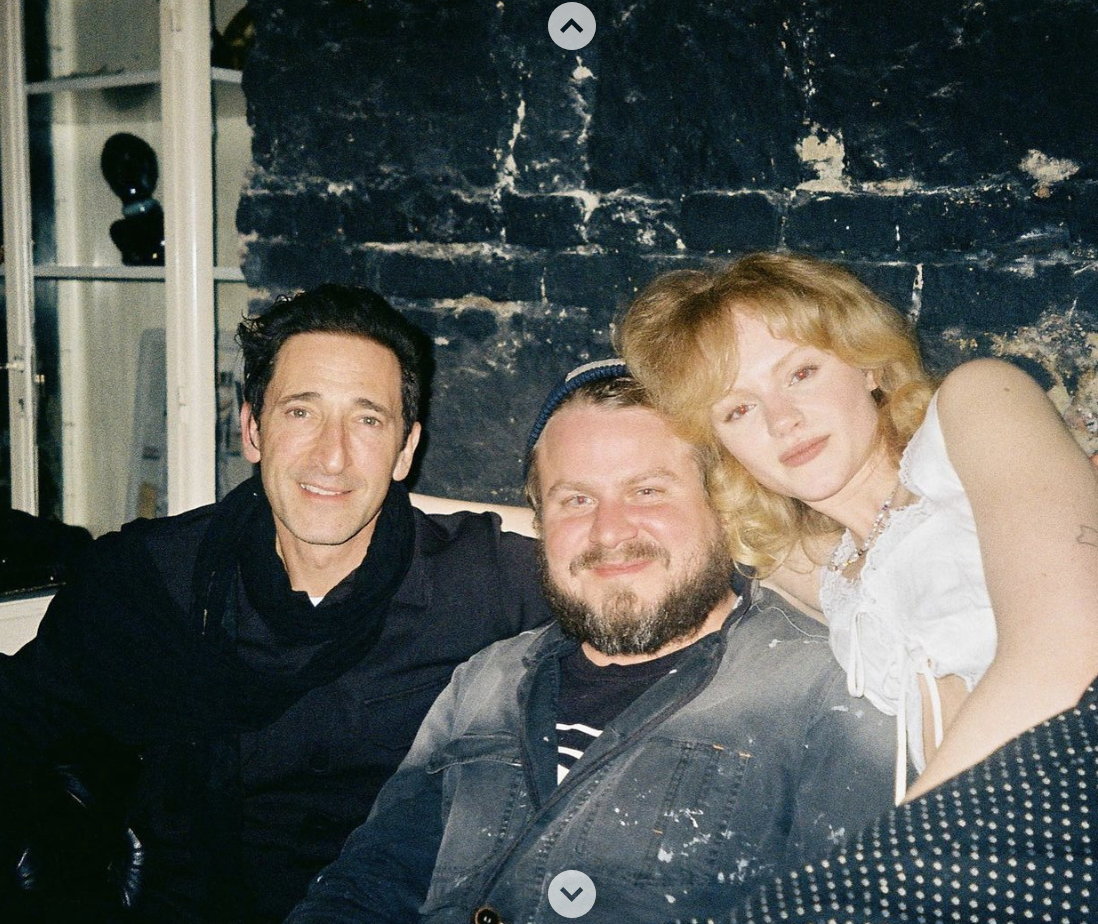 Alongside solo photos of herself, one image shows Emma posing alongside Adrien and Brady. Another photo is of the actor Alessandro Nivola on his own.
But the one picture that Swifties zoned in is of Joe holding onto a scooter. Emma had previously posed with the same scooters in January.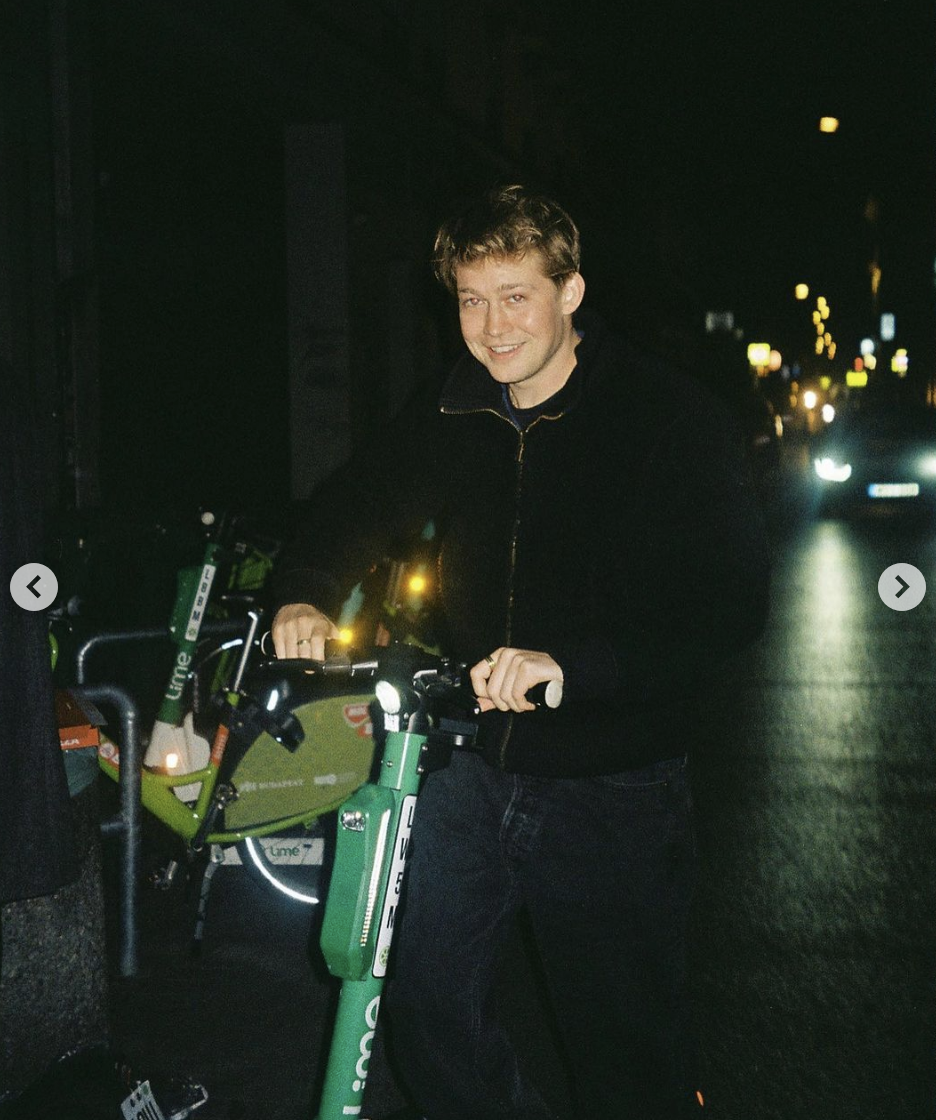 Within hours of Emma sharing this post, it was inundated with nasty comments that referenced Joe's split from Taylor.
While Emma made no suggestion that she and Joe are romantically involved, the cruel trolls accused her of coming between his and Taylor's relationship.
One comment read: "Lady I hope youre not proud for being the other woman to a boring poor man." Someone else added: "Damn he didn't even wait for the grave to settle."

Another wrote: "What hypocrisy @joe.alwyn forbade Taylor to appear in the media, out of envy. And now it's their landing in a photo. I'm glad you're not with her anymore. You were terrible for her. You poor unemployed."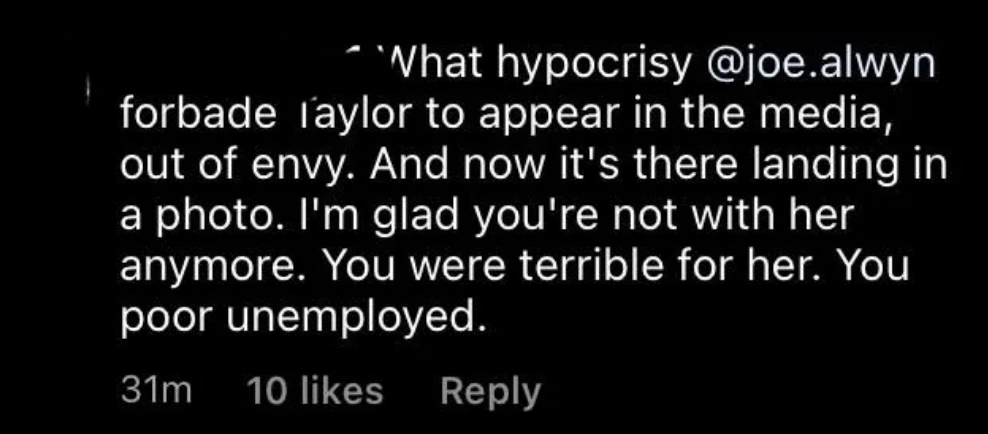 "Read the room omg Swifties are coming for you," one more said.

Emma then turned off the comments on this post, but her other, unrelated photos were flooded with similar abuse.
"There's no way she didn't know what she was doing," one person claimed. Others quoted Taylor's 2010 song "Better Than Revenge," which is about her vowing vengeance on the woman that a romantic partner left her for.


The song has been widely criticized for slut-shaming over the years thanks to its chorus, where Taylor sings: "She's not a saint and she's not what you think / She's an actress / She's better known for the things that she does / On the mattress."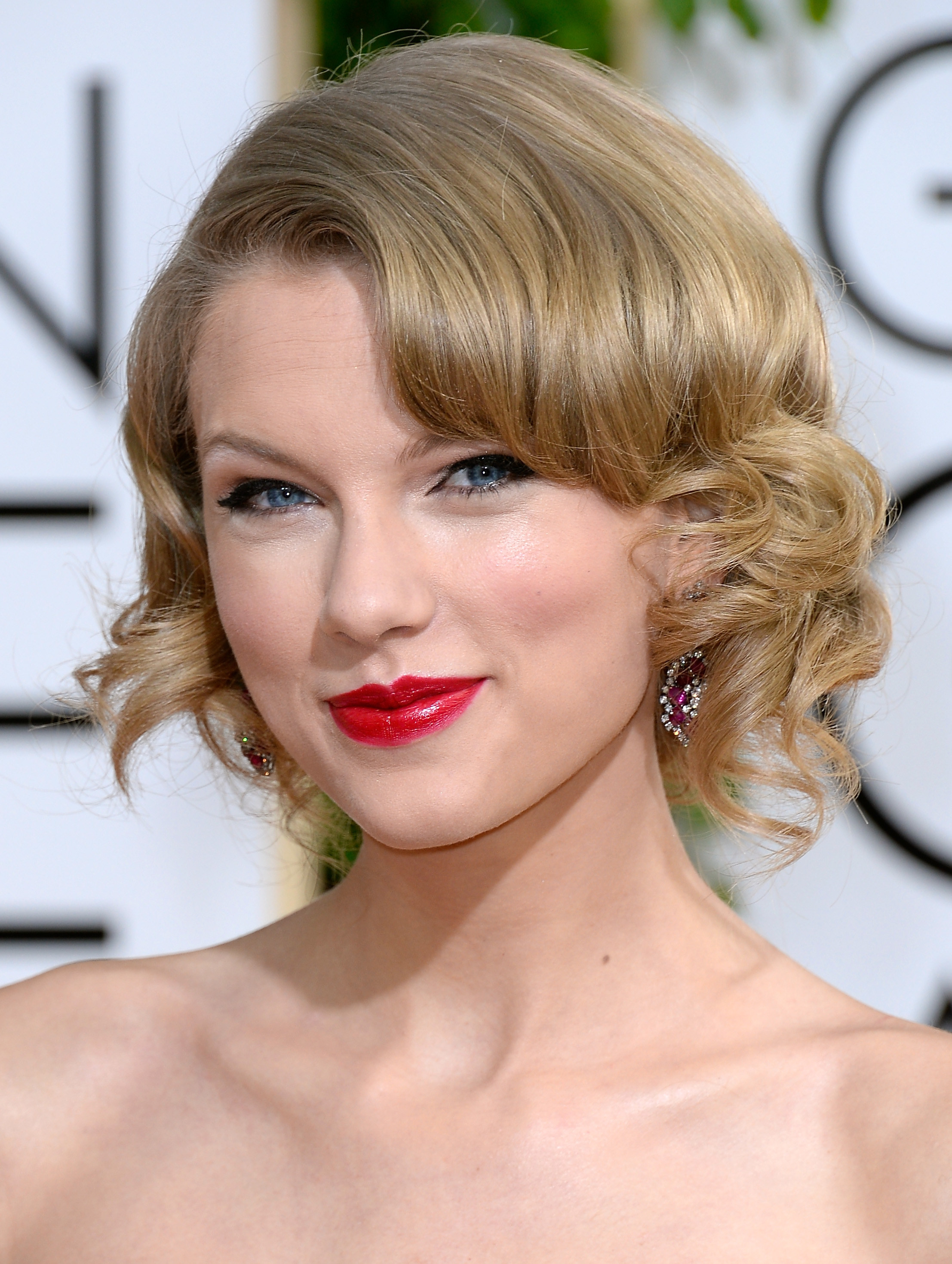 In addition to targeting Emma in her Instagram comments, some Swifties fanned the flames over on TikTok where they made videos about her picture of Joe.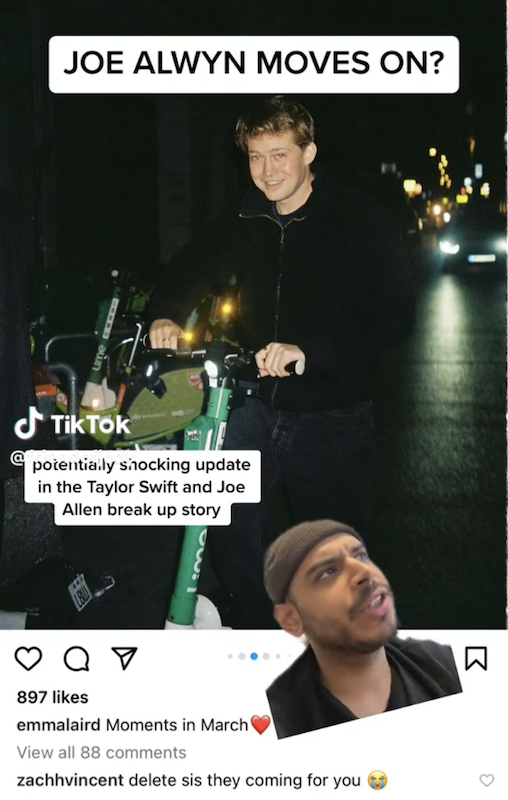 One TikTok of a fan lip-synching to "Better Than Revenge" racked up over 700,000 views in less than 12 hours and sparked more criticism of Emma and Joe in the comment section.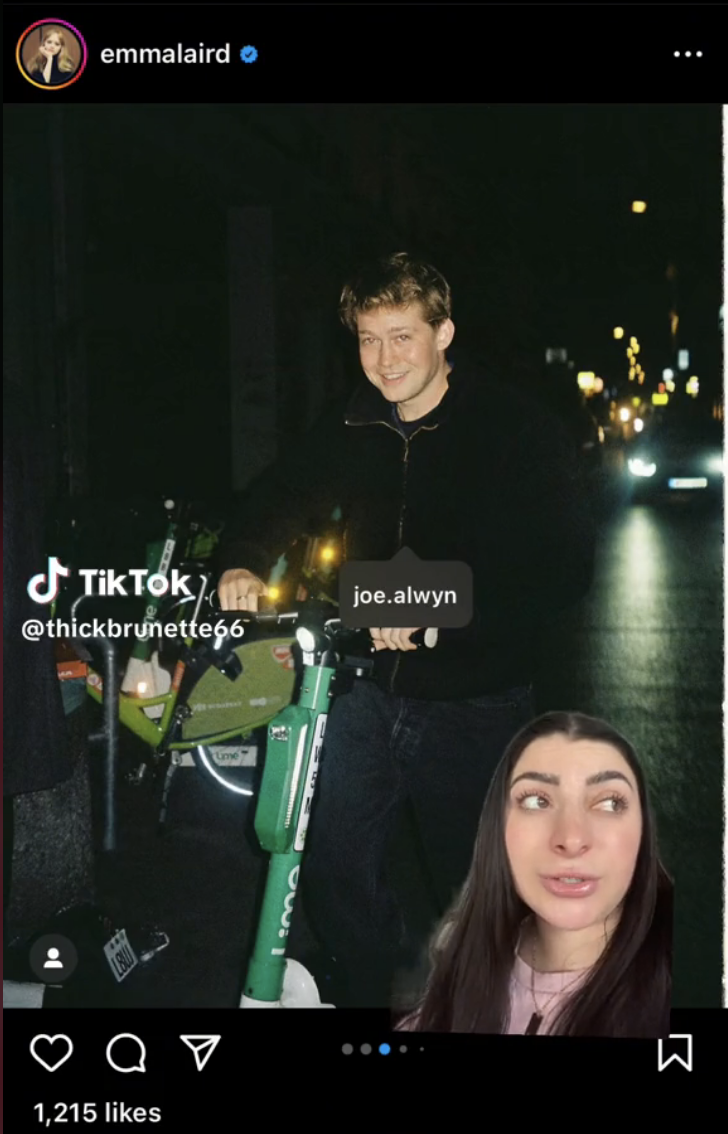 Emma was accused of purposefully posting the photo to stir the pot, and both she and Joe were targeted for everything from their looks to their celebrity status.

Some claimed that Emma posting a photo of Joe with a scooter was a loaded decision in reference to Taylor's song about Joe called "London Boy," which opens with a reference to riding on a scooter. Others even accused it of being a pointed reference to Taylor's nemesis, Scooter Braun.



Amid all of the trolling that Emma and Joe have faced from Taylor's fans, other Swifties have leaped to their defense and pleaded with the critics to not cause unnecessary drama.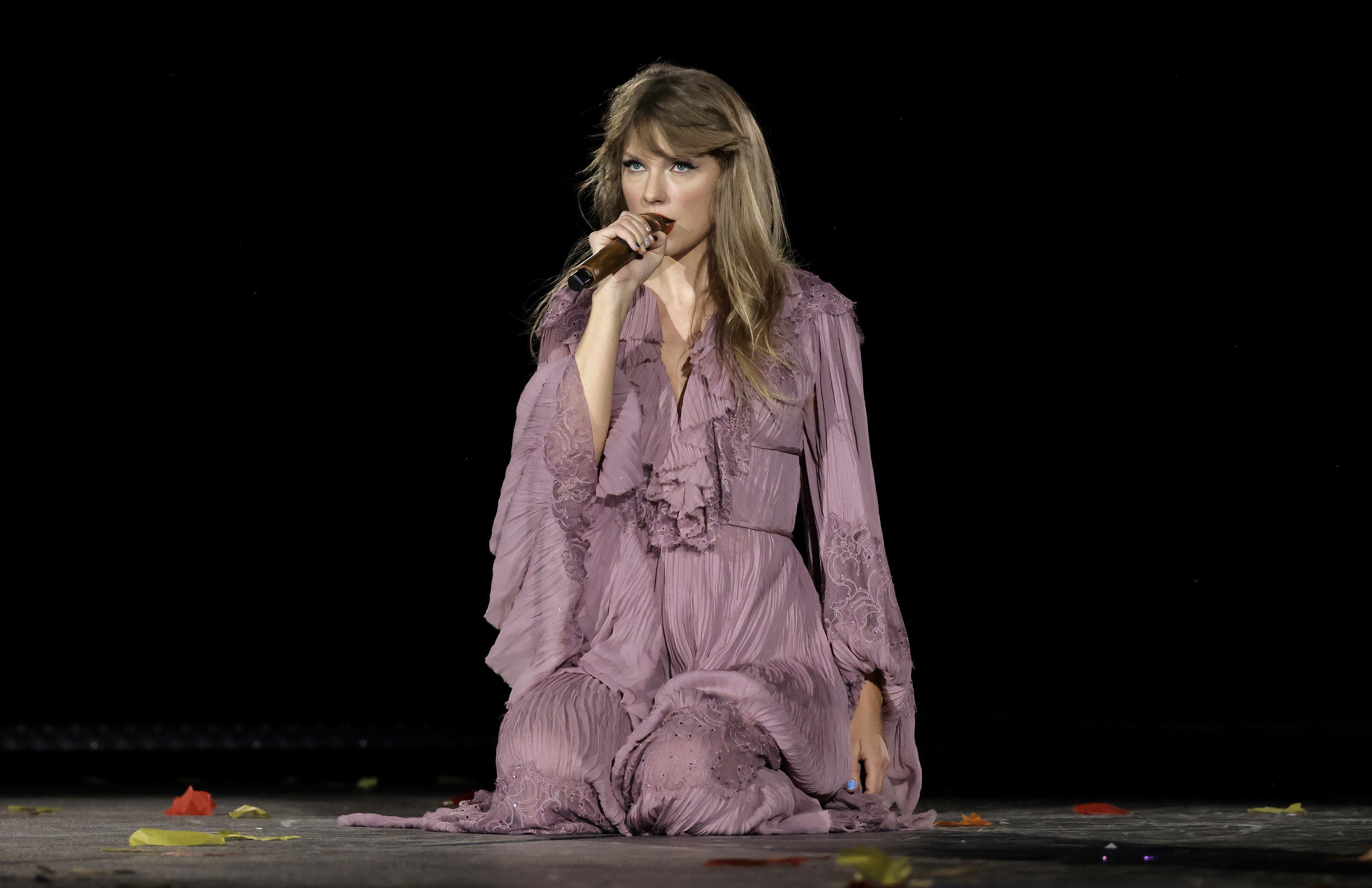 It has been pointed out that the photo of Joe was just one of nine pictures that Emma shared in total, and she was clearly just documenting her experience filming The Brutalist.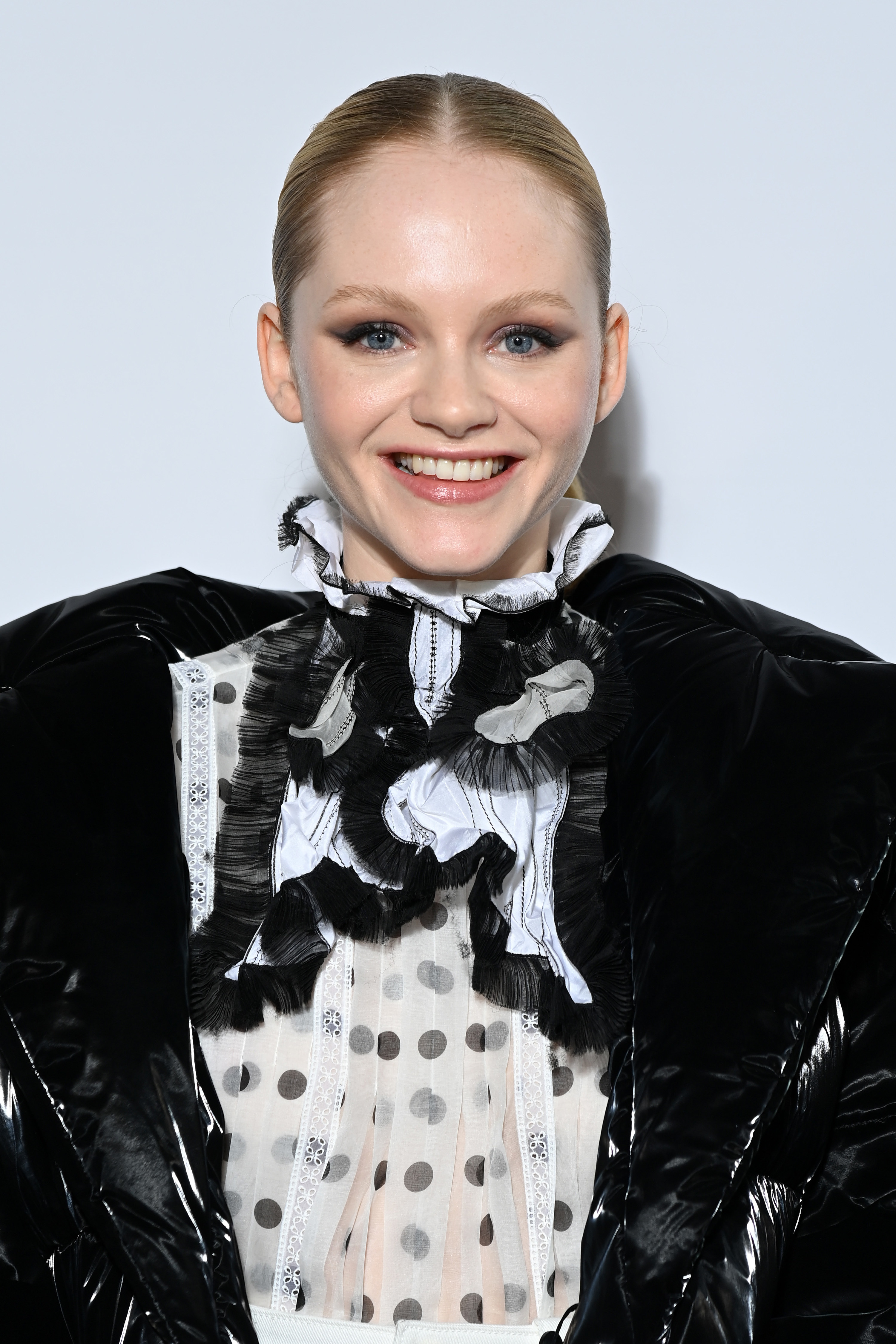 "they're just costars, taylor would hate the energy we're giving them today 🙄," one person wrote. Another commented on one of Emma's targeted Instagram posts: "Dear Swifties, - GET A FUCKING LIFE. Leave this woman alone. You're giving us a bad reputation. Taylor would be embarrassed if she saw your comments."

"Certain Swifties are going out of their way to prove Joe's point about privacy," one person wrote. Another echoed: "This is why Joe wanted privacy. Even his costars need to turn their comments off. If you comment this stuff on SM, you're not a Taylor Swift fan, you're just an embarrassment."

Others highlighted the issue with fans blaming Emma for Taylor and Joe's split. Someone pointed out: "they will defend Taylor and scream 'misogyny!' any time anyone ever makes any type of critical comment about her, but will happily and aggressively harass a woman on social media for posting a photo of a costar."

"This is sexist and gross behavior full stop," one more wrote. "Taylor herself has commented on how it's such flawed and outdated thinking to blame 'the other woman' (especially when there's literally no evidence that she even is one) so I don't know who they think they're defending."

Emma has posted to her Instagram story since sharing the photo of Joe, but has not publicly acknowledged the backlash. Joe and Taylor have also not commented on the situation.