This year, the month of February ended with the explosion of a yearslong celebrity feud as Hailey Bieber and Selena Gomez's long-rumored rivalry came to a seriously messy head.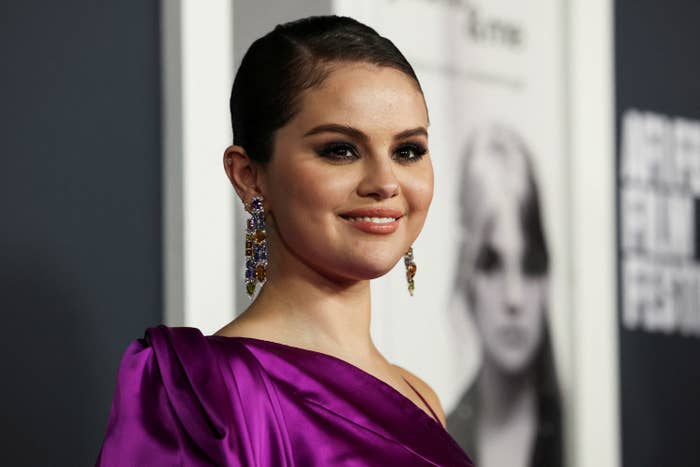 In case you didn't know, the two women have been at the center of beef speculation since 2018, when Hailey married Justin Bieber just six months after he'd split from Selena following a seven-year on-again, off-again romance.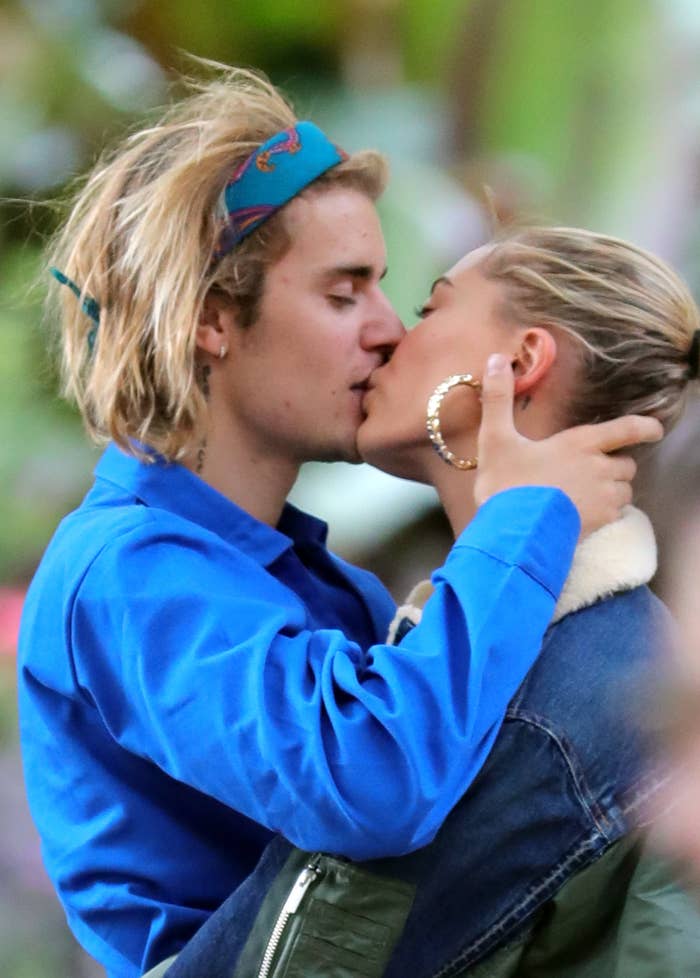 Ever since, Selena and Hailey's every move has been scrutinized and they are regularly accused of throwing subtle shade at one another.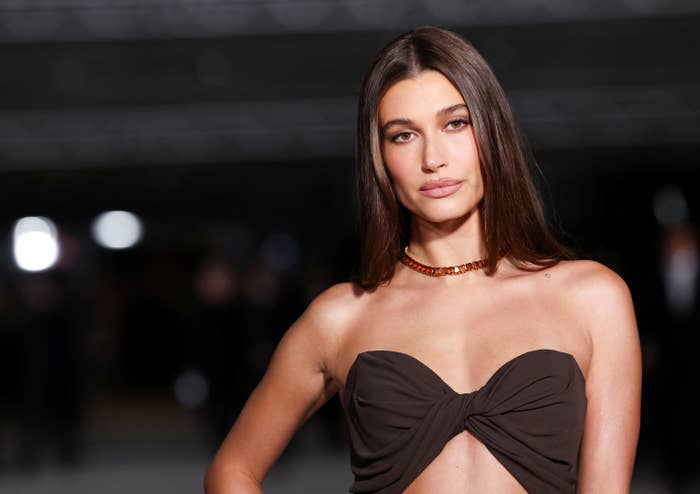 But it reached a new level last month, when Hailey and her friend Kylie Jenner faced fierce backlash and were branded "mean girls" after they seemingly poked fun at Selena's recent eyebrow lamination fail.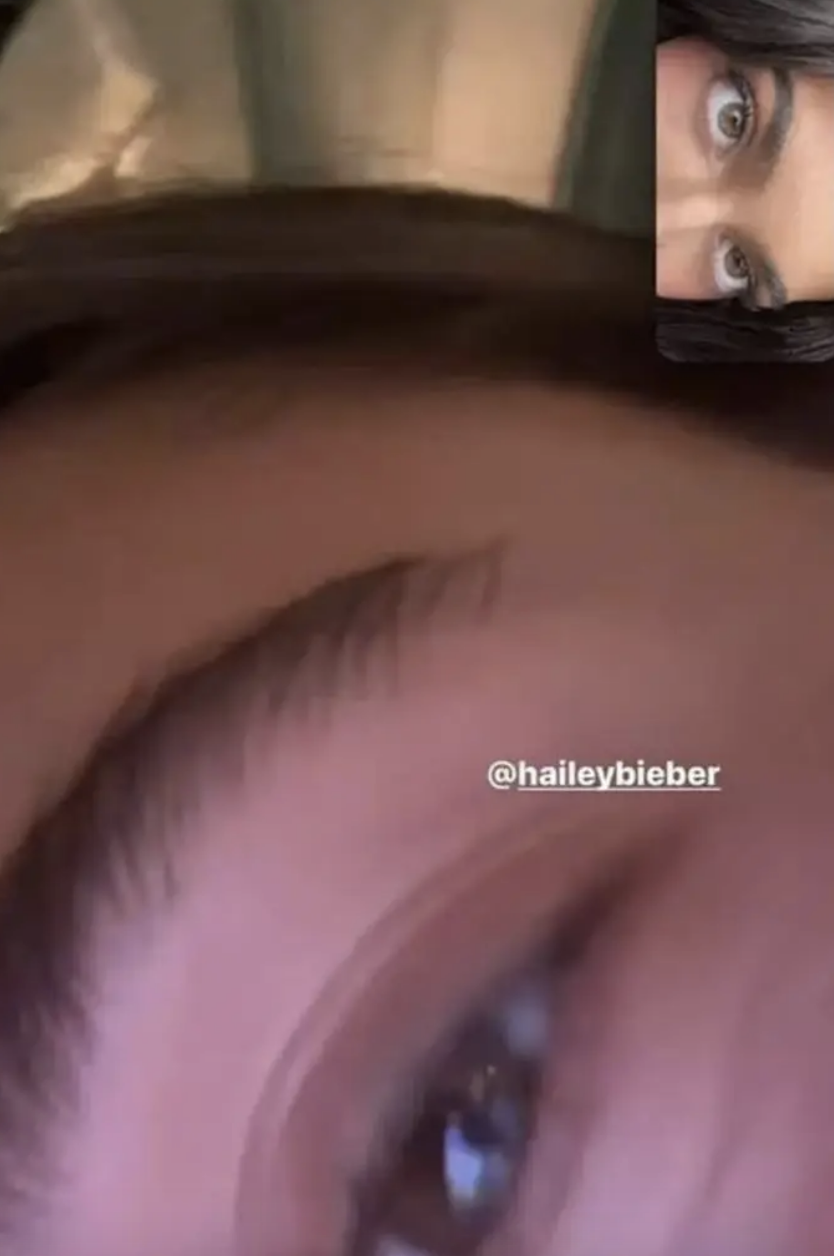 While Selena commented on a TikTok to insist that there is no drama between her and Kylie, the same could not be said for her feelings toward Hailey. In fact, Selena ended up deactivating her TikTok account when she was criticized for commenting on videos that called Hailey out for her behavior.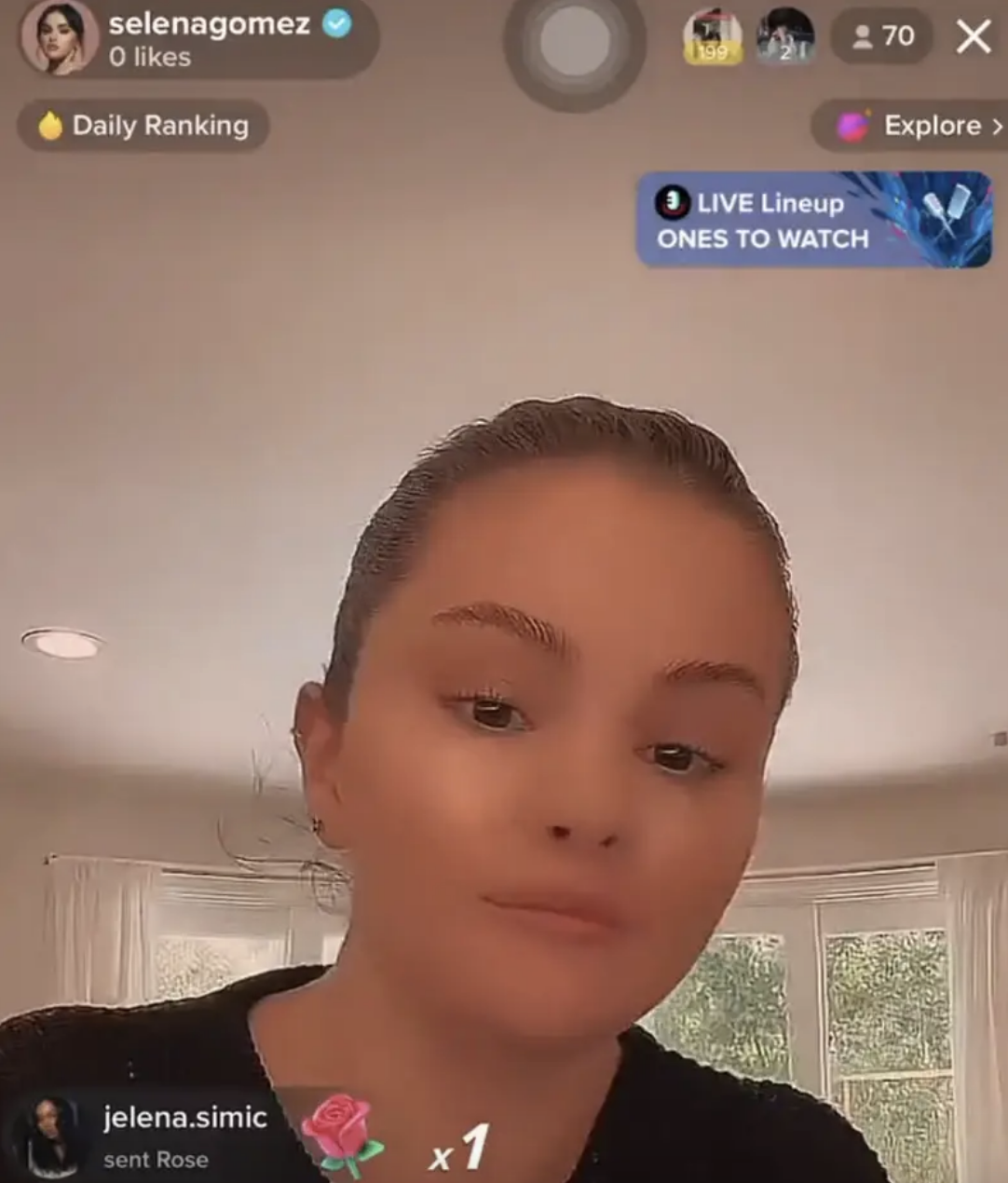 But it is Hailey who has faced the brunt of the negative response. People immediately began to circulate receipts that prove that Hailey was a Justin super-fan who was obsessed with his and Selena's relationship before she started dating him.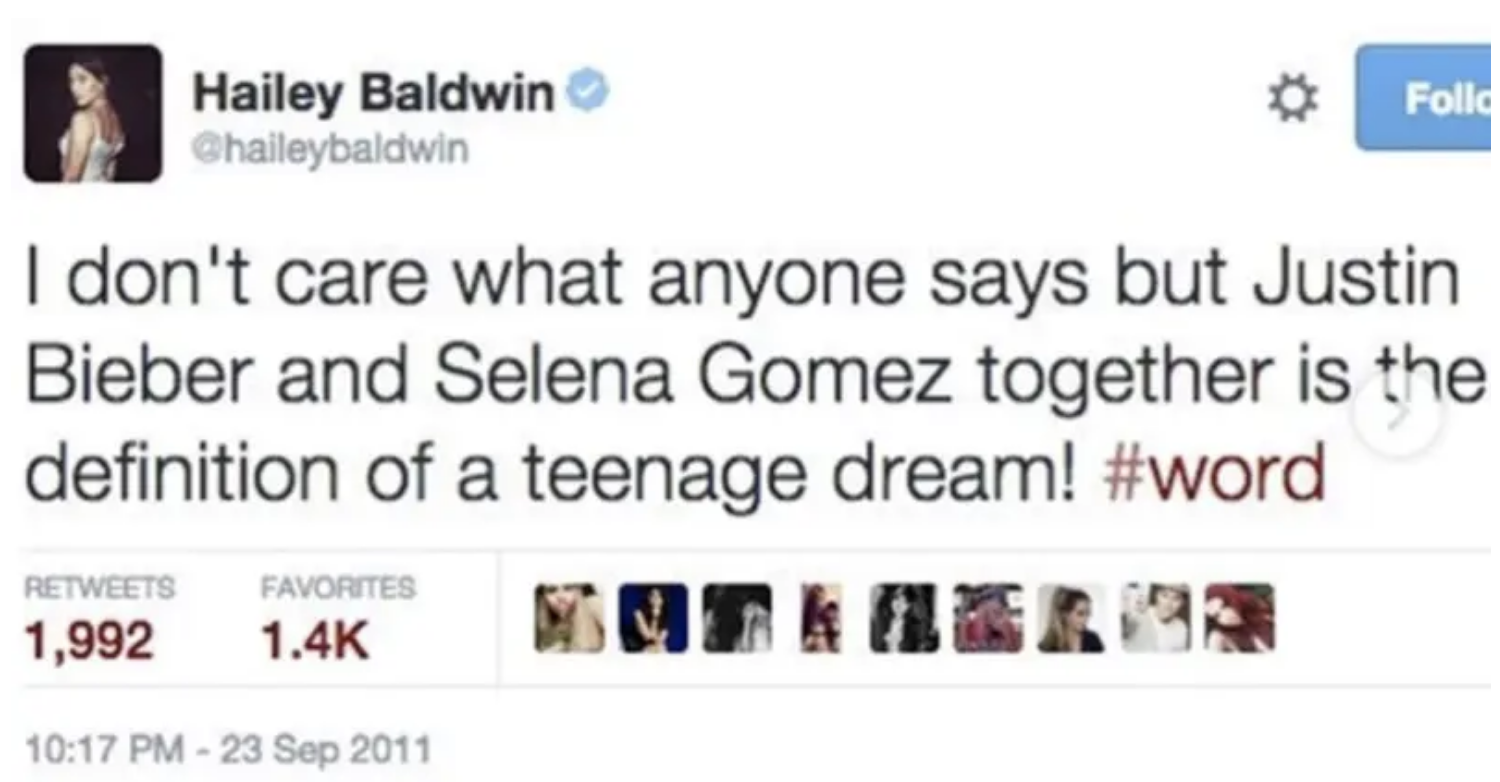 Embarrassing videos of her and Justin together since getting married were also reposted online, making Hailey the subject of ridicule.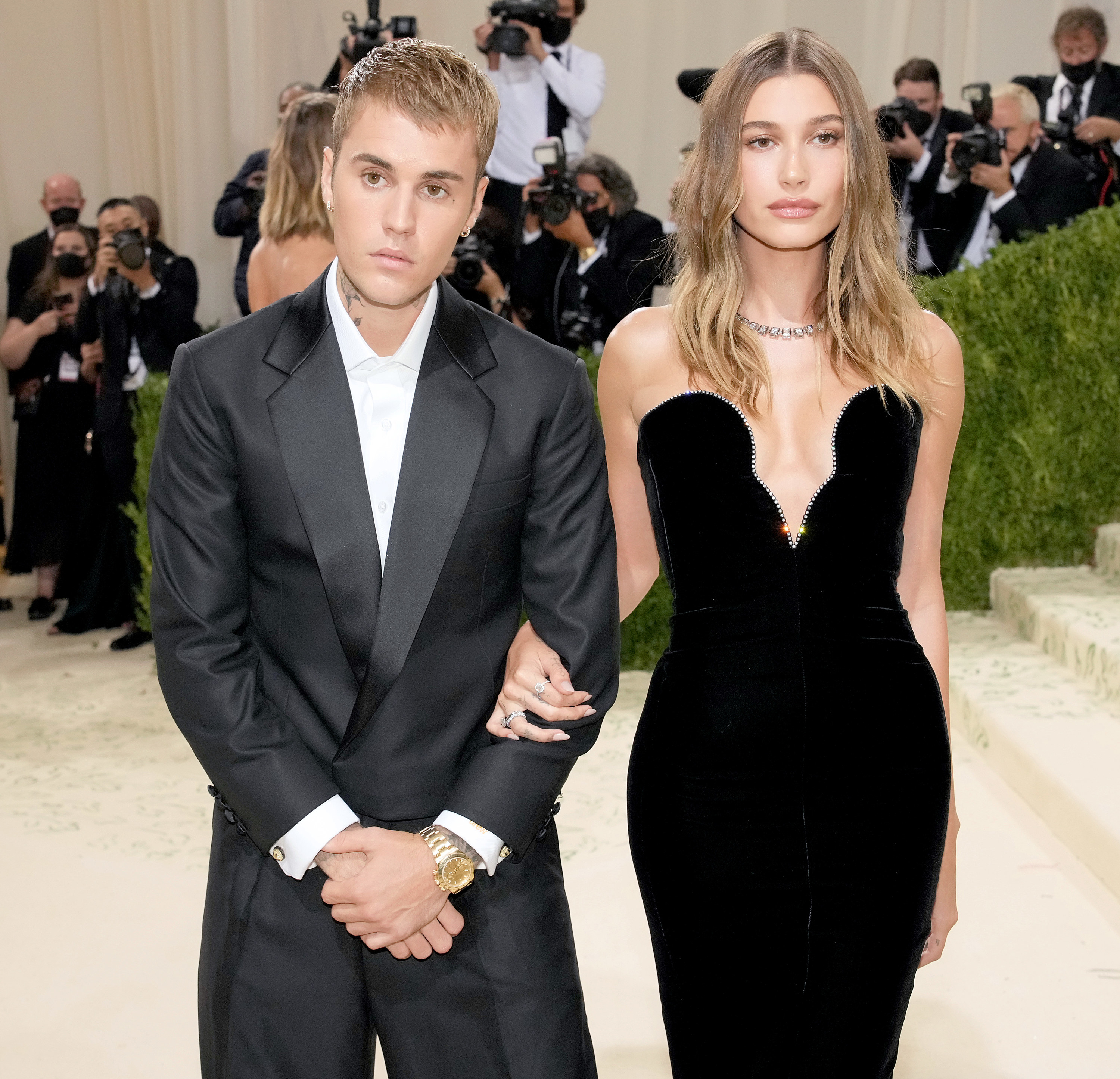 And on Justin's birthday last week, Hailey's Instagram tribute to him was flooded with comments dragging her off the back of the feud. To make matters worse, it was quickly noted that Justin did not acknowledge the post, and he seemingly snubbed her when he shared photos from his birthday party at the weekend.
But amid all of the drama, there is one person who has fiercely aligned themselves with Hailey — and their involvement has raised eyebrows.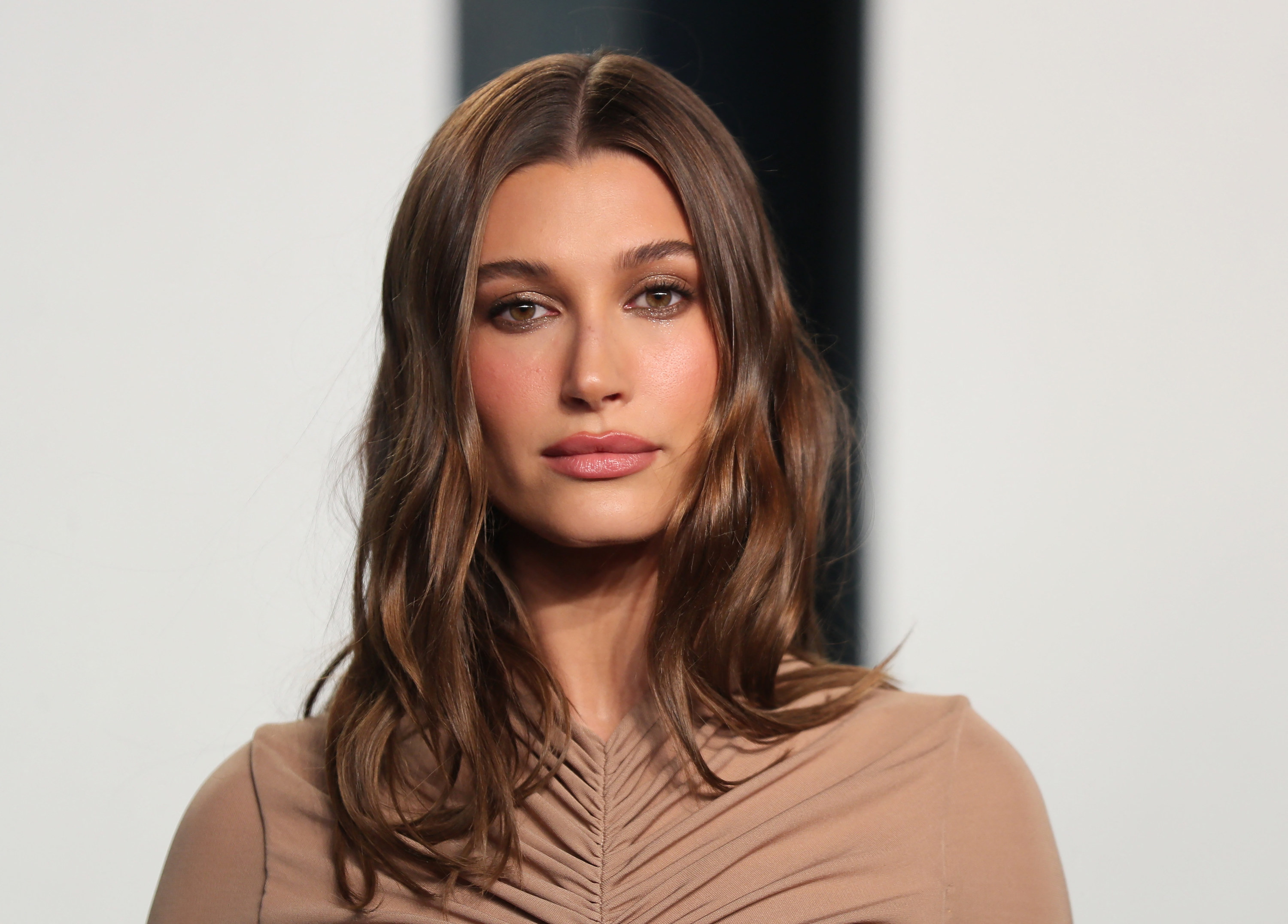 Stylist Von Ford did not hold back on Instagram earlier this week, when he posted a story that simply read: "I hate Selena Gomez."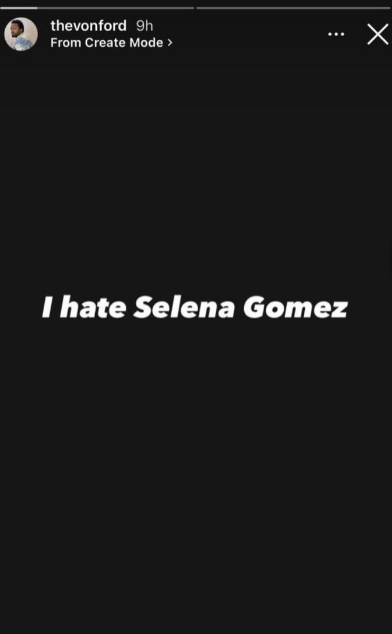 He followed up with a clip from the Wendy Williams Show that shows Wendy asking her studio audience: "Should she suffer? Alright, clap if you think she should suffer," as the crowd raucously applauds.
Von then shared a screenshot that showed his first post had been taken down by Instagram due to "bullying and harassment," and defiantly wrote: "I said what I said."
The stylist has since made his Instagram account private, and while Hailey doesn't follow his page, it didn't take long for fans to work out that they are connected.
Von had photos from his work with Hailey live on his Instagram account at the time that his posts were shared, and she was also listed as one of his clients on his official website.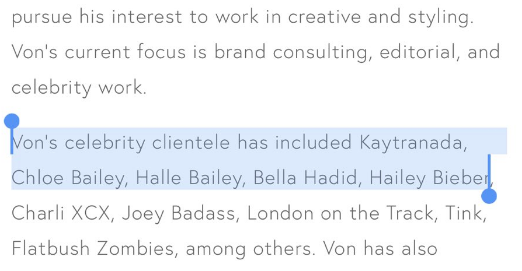 Interestingly, her name has since been removed from the list.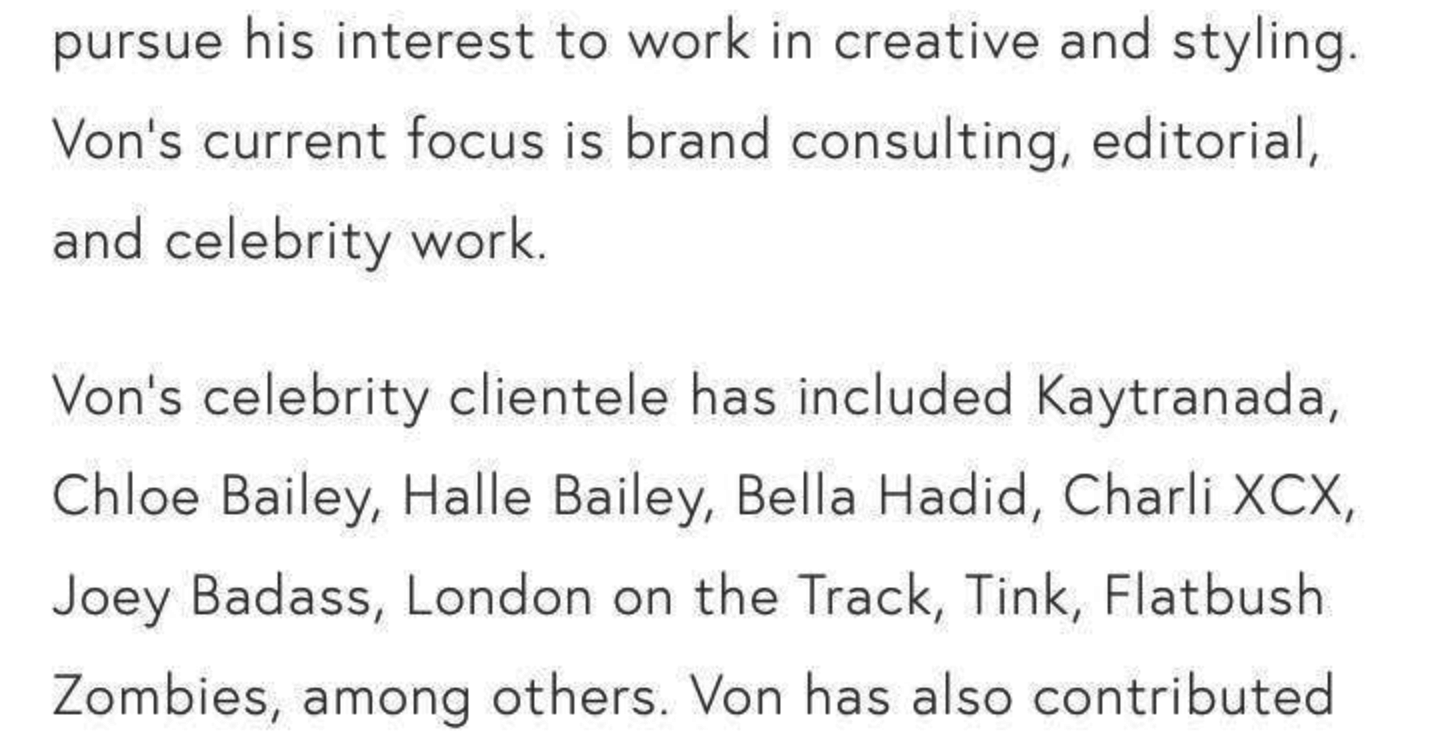 Von is also close with Hailey's friend Justine Skye, who appeared in a TikTok with Hailey and Kendall Jenner back in January that saw them all get accused of throwing shade at Selena.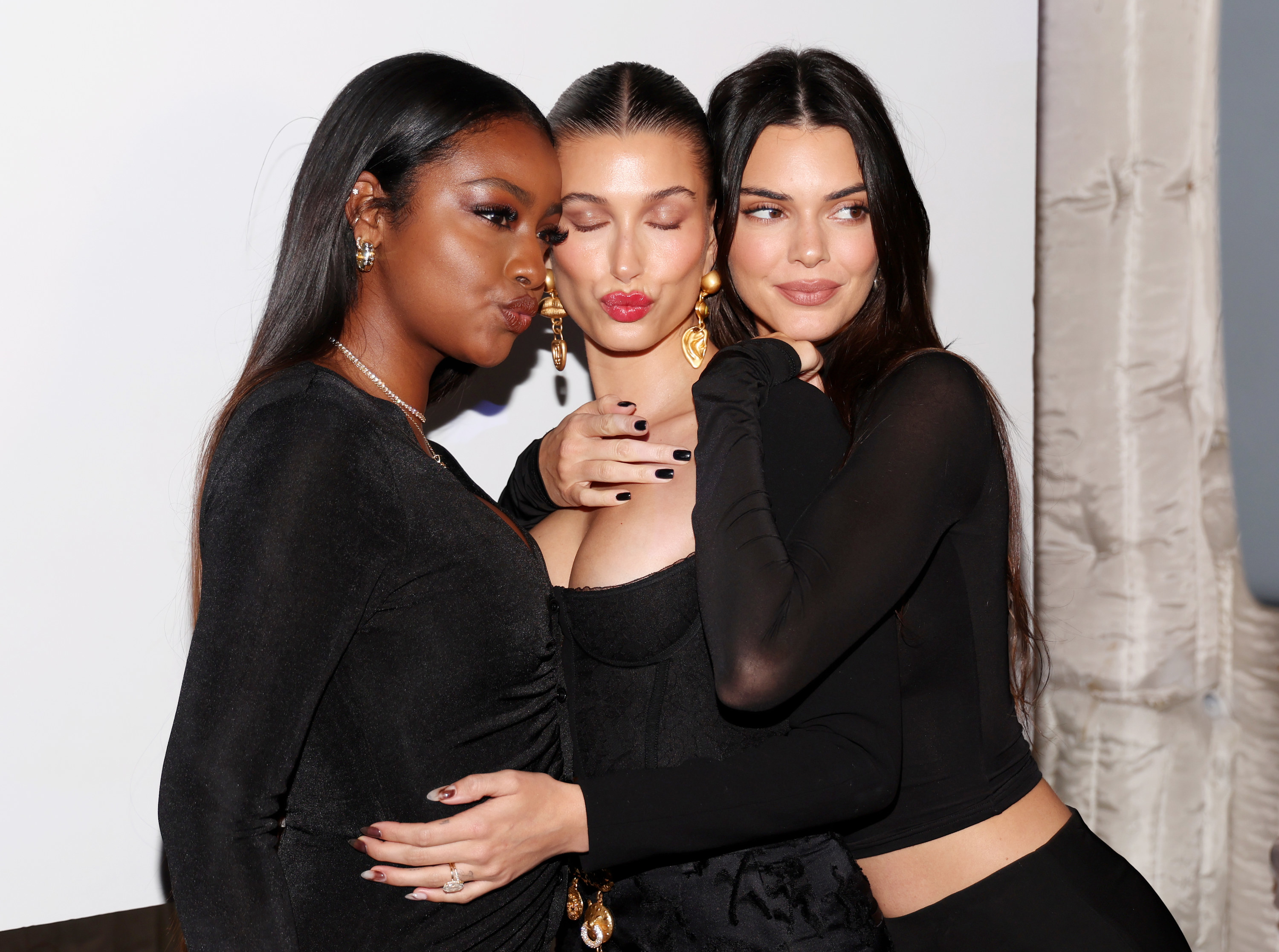 And this latest saga also made its way over to TikTok, with users breaking down Von's behavior in multiple videos.
Responding to the situation, one person commented: "It's always haileys friends."

"You can tell that all they do is talk about her," someone else said. Another added: "These people have issues they are so pressed over Selena the hate be so real."


"They need to leave Selena alone rn," one more wrote.

But others debated whether Von's actions were actually representative of Hailey and her friends.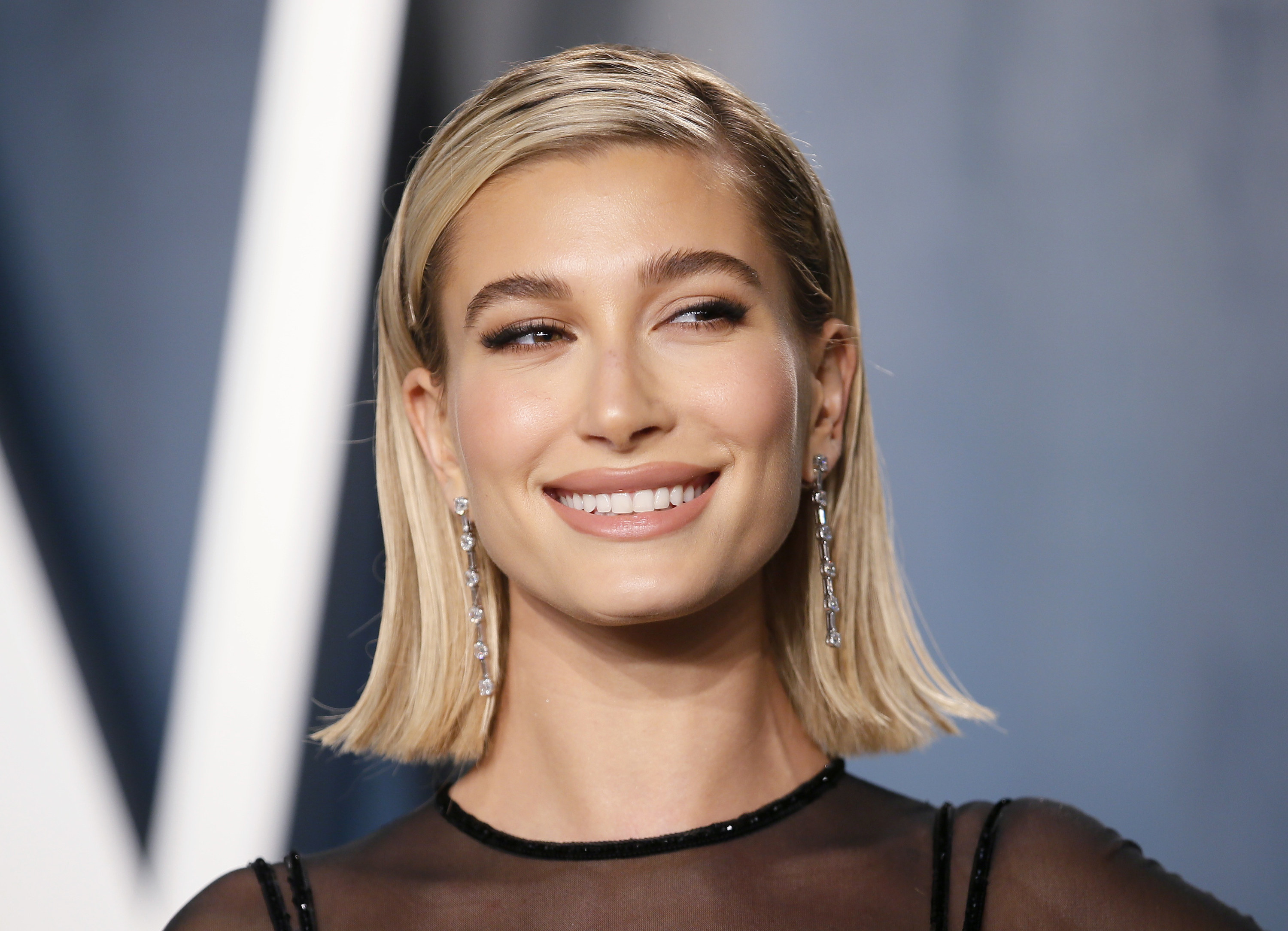 "We really can't blame Hailey for this because honestly she has no connections to this guy right now," one TikToker argued. "He might have styled her for, like, a magazine shoot but he is not her stylist."
"LITERALLY! Thank u for sharing this," someone else replied. But others begged to differ, with another user commenting: "Is it a reach though? Her best friend Justine follows him too. Seems like he's in the circle."


"It's just a little too convenient!" someone else argued. One more commented: "They are friends & he's especially friends with Justine Skye. That is a fact. Justine Skye was in the god timing video with Hailey."


Someone else agreed: "he had photos of her, and us frienda with her bestie. i don't know, it's looking bad."

Neither Hailey nor Selena have commented on this latest development, but we will keep you posted if they do!