Before he married Hailey Bieber in September 2018, Justin Bieber was embroiled in a yearslong on-again, off-again relationship with Selena Gomez.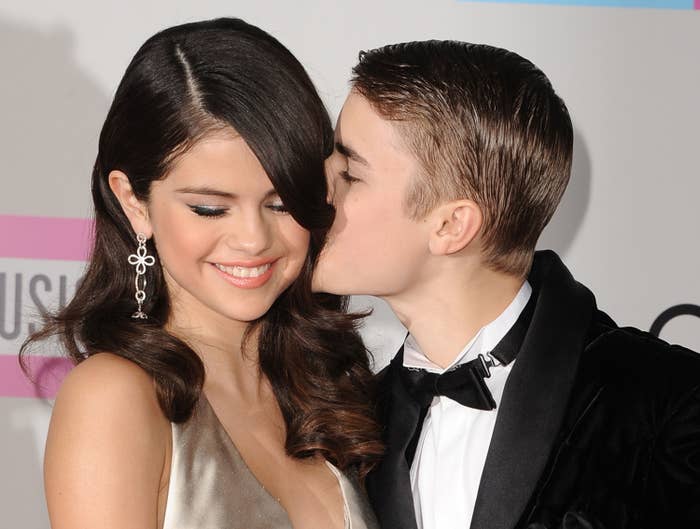 The two former child stars first went public with their relationship in February 2011, splitting for the first time in November the next year and reconnecting in April 2013.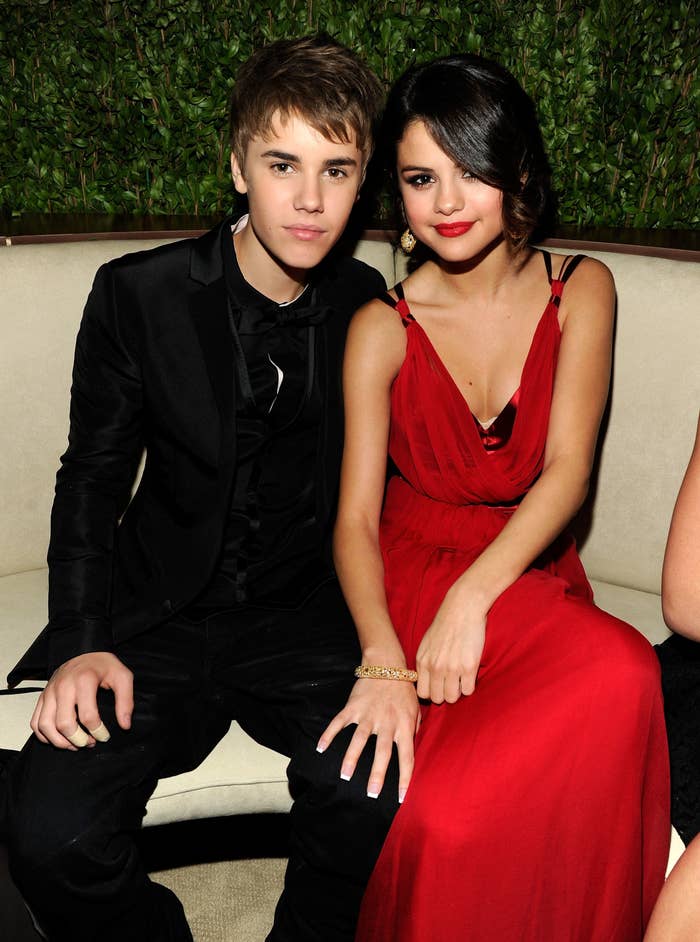 This pattern continued for several years, with Justin and Selena even dating other people during their breaks.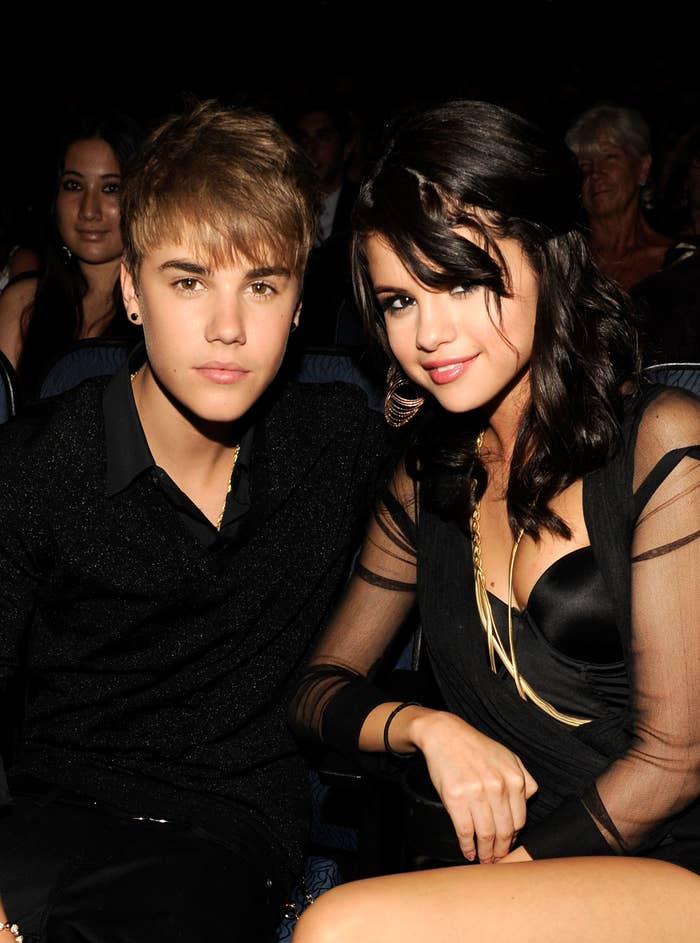 Hailey first came onto the scene in December 2014, when Justin denied that they were dating as he posted a selfie with her on Instagram.
However, his and Selena's last attempt at a relationship was in November 2017. They split in March 2018 and Justin reconnected with Hailey in June, when they ran into each other at a Miami conference for their church.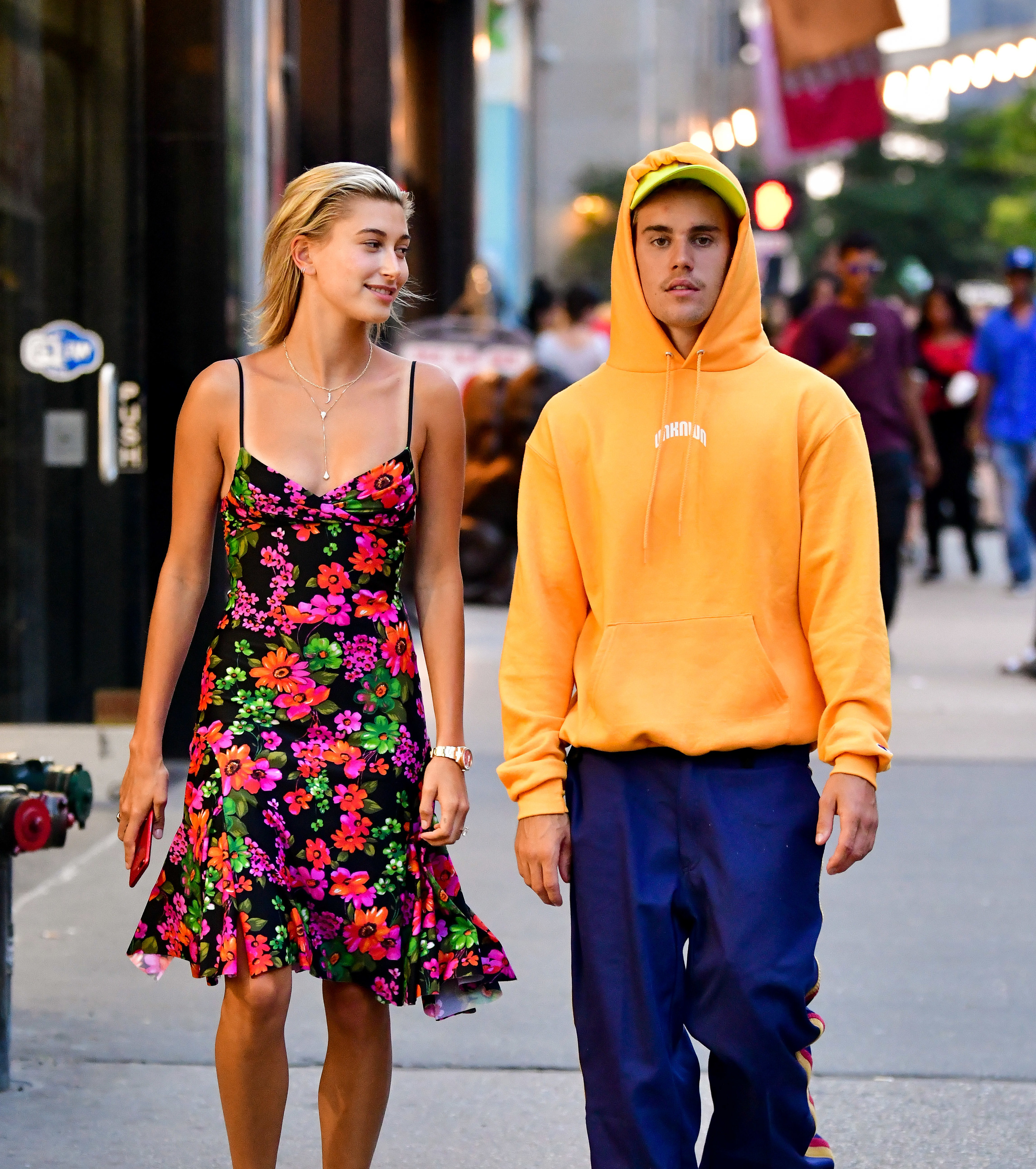 Hailey previously said of their chance encounter: "By then we were past the drama. I just gave him a hug. By the end of the conference, he was like, 'We're not going to be friends.' I was like, 'We're not?'"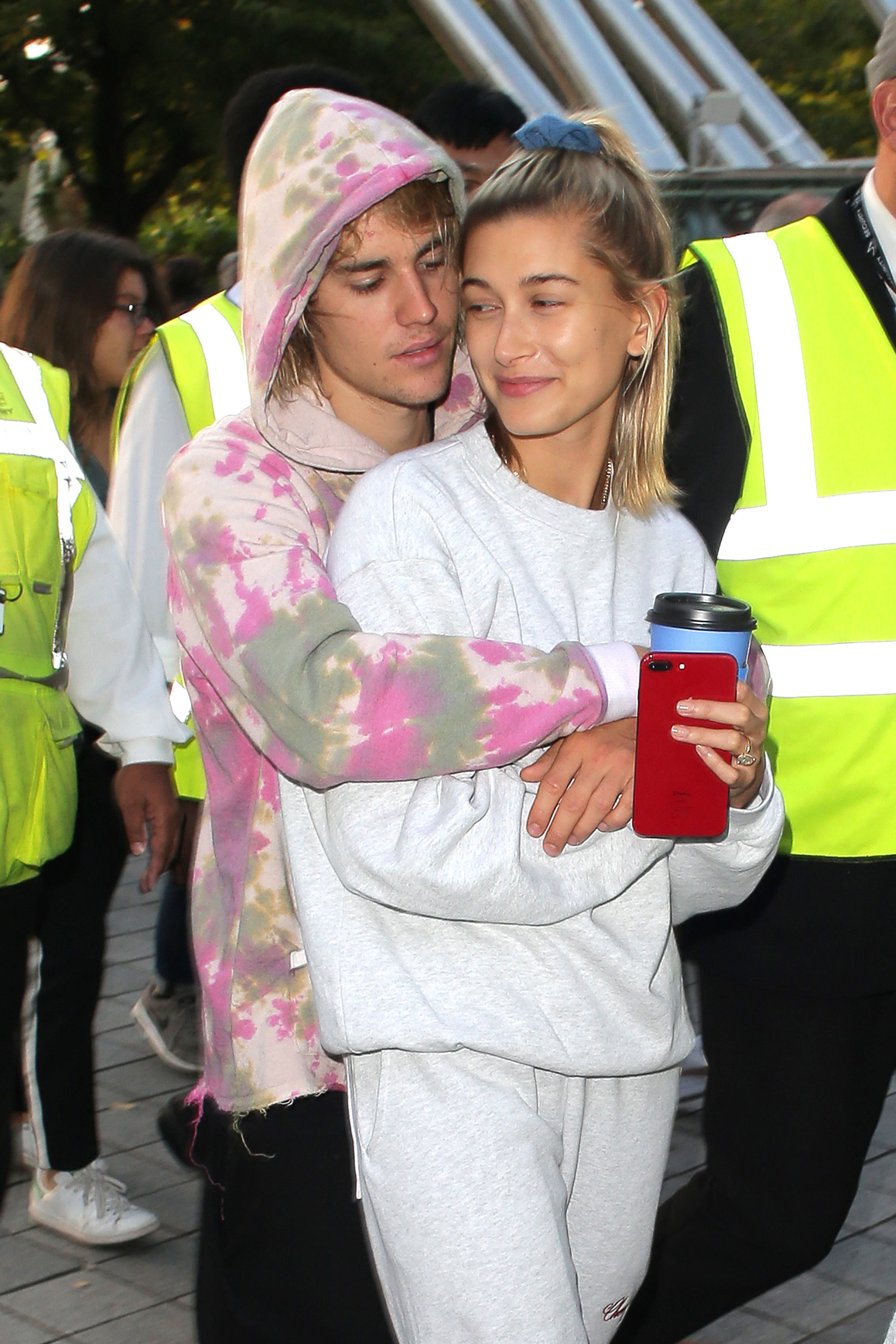 Justin proposed to Hailey the following month, and they got legally married in a private courthouse ceremony in September that same year.
As a result of the close turnaround in Justin's relationships with the two women, Selena and Hailey have regularly been pitted against each other — and it is something that they have both spoken out against over the years.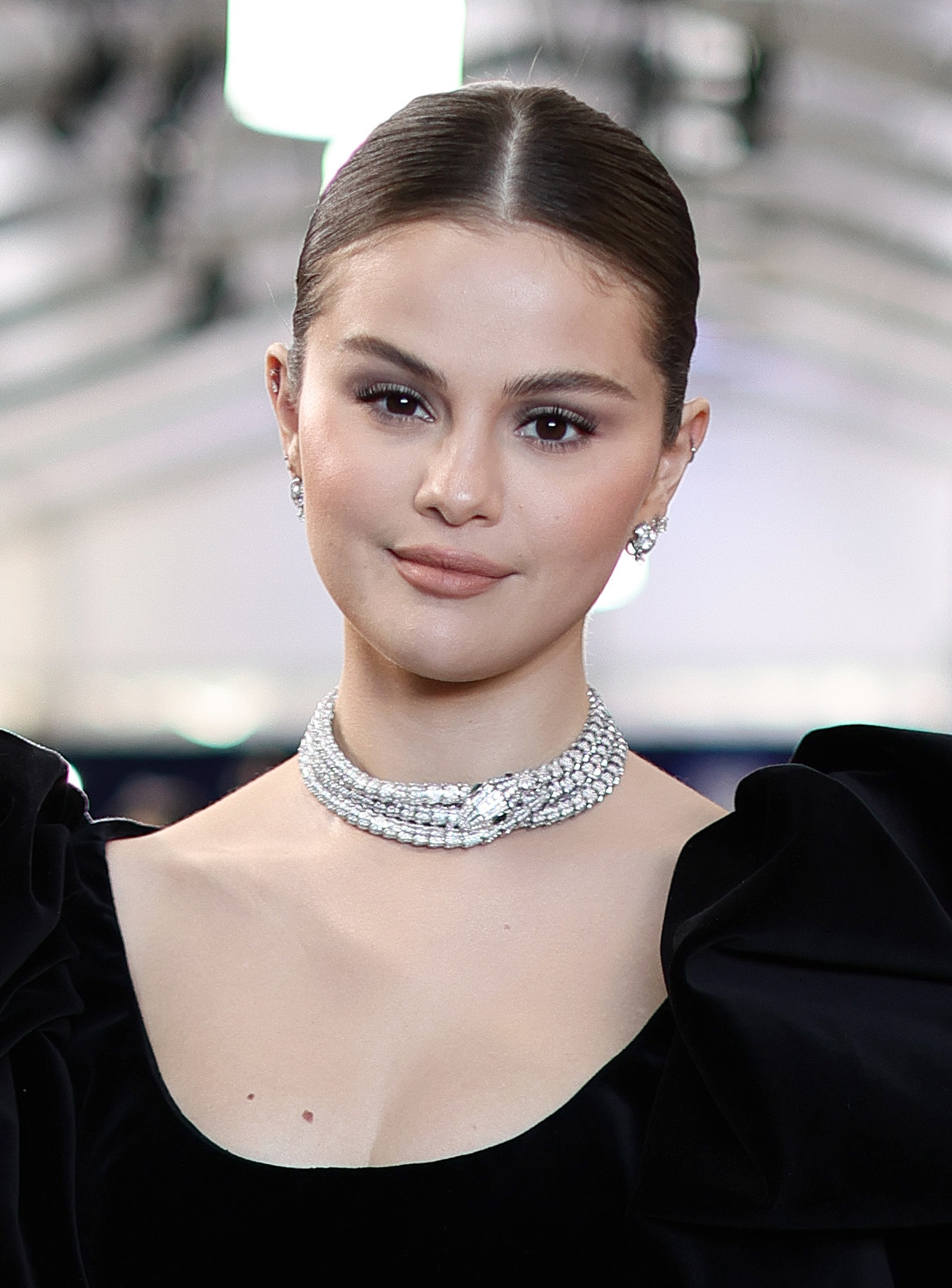 In October 2019, Selena appeared to allude to her fans making nasty comments about Hailey, seemingly on her behalf, during an Instagram Live.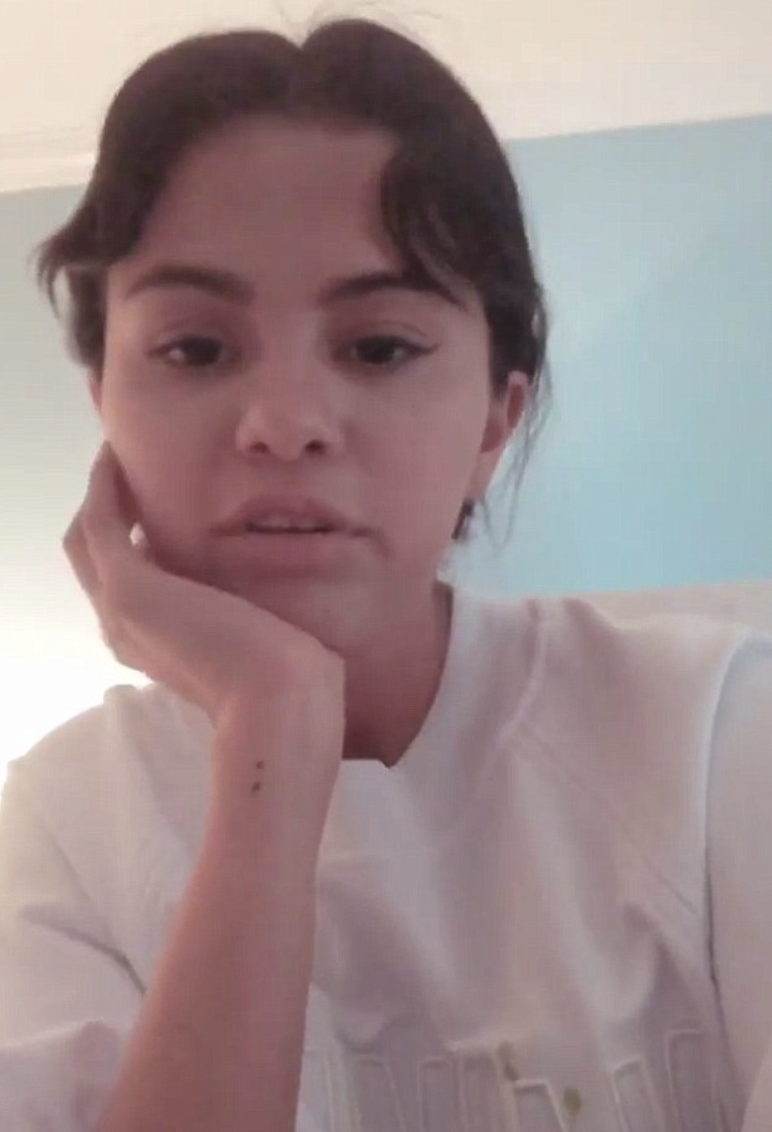 "I do not stand for women tearing women down," she said. "I will never, ever be by that. So please be kind to everyone. It doesn't matter what the situation is, if you're my fans don't be rude to anybody, please."
"Don't go off and say things that you just feel in the moment… Please, for me, know that that's not my heart," Selena added at the time.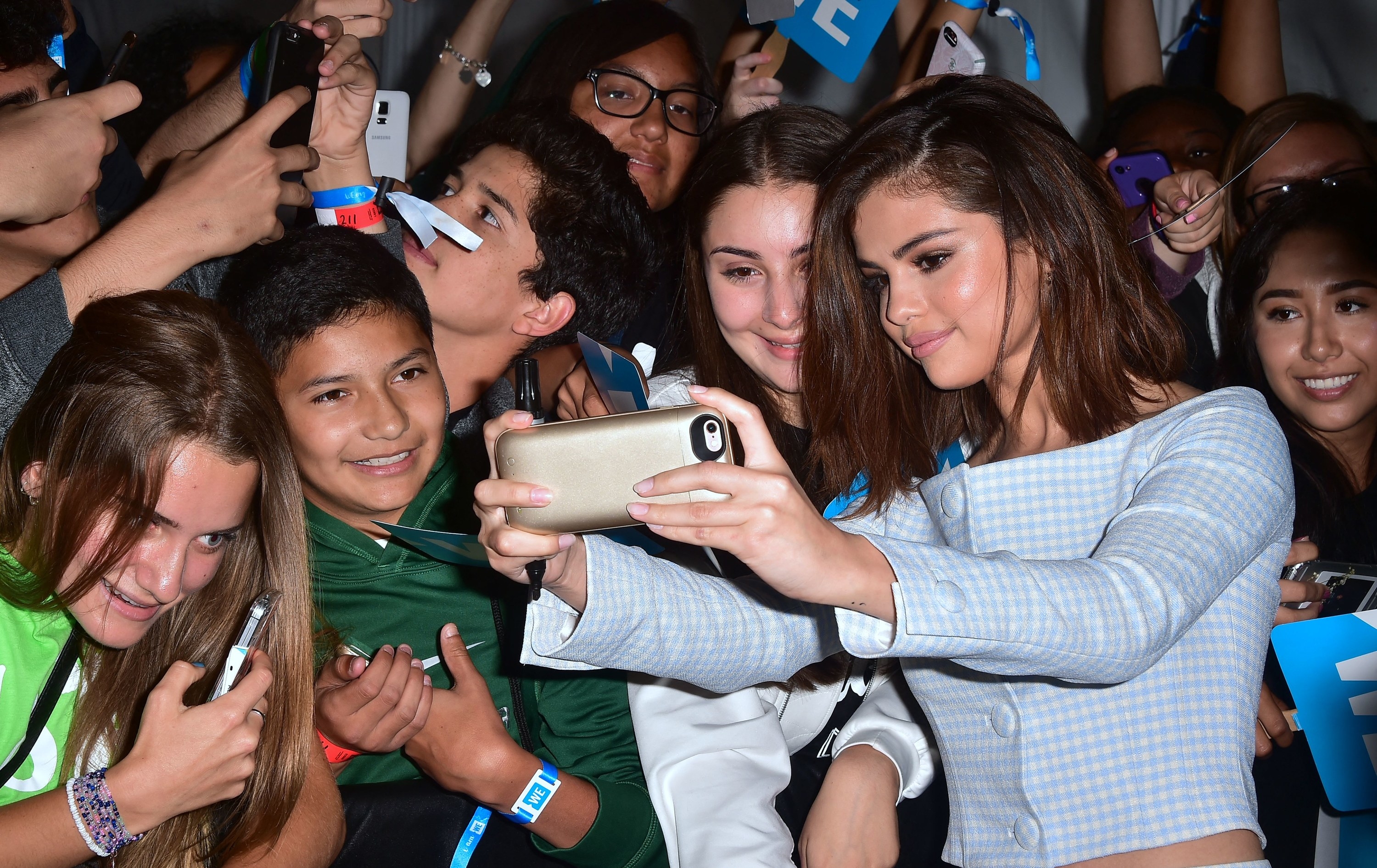 And Hailey offered displays of solidarity with Selena via Instagram, liking one of her posts in 2019 as well as Elle magazine's post that had Selena as its cover star last August.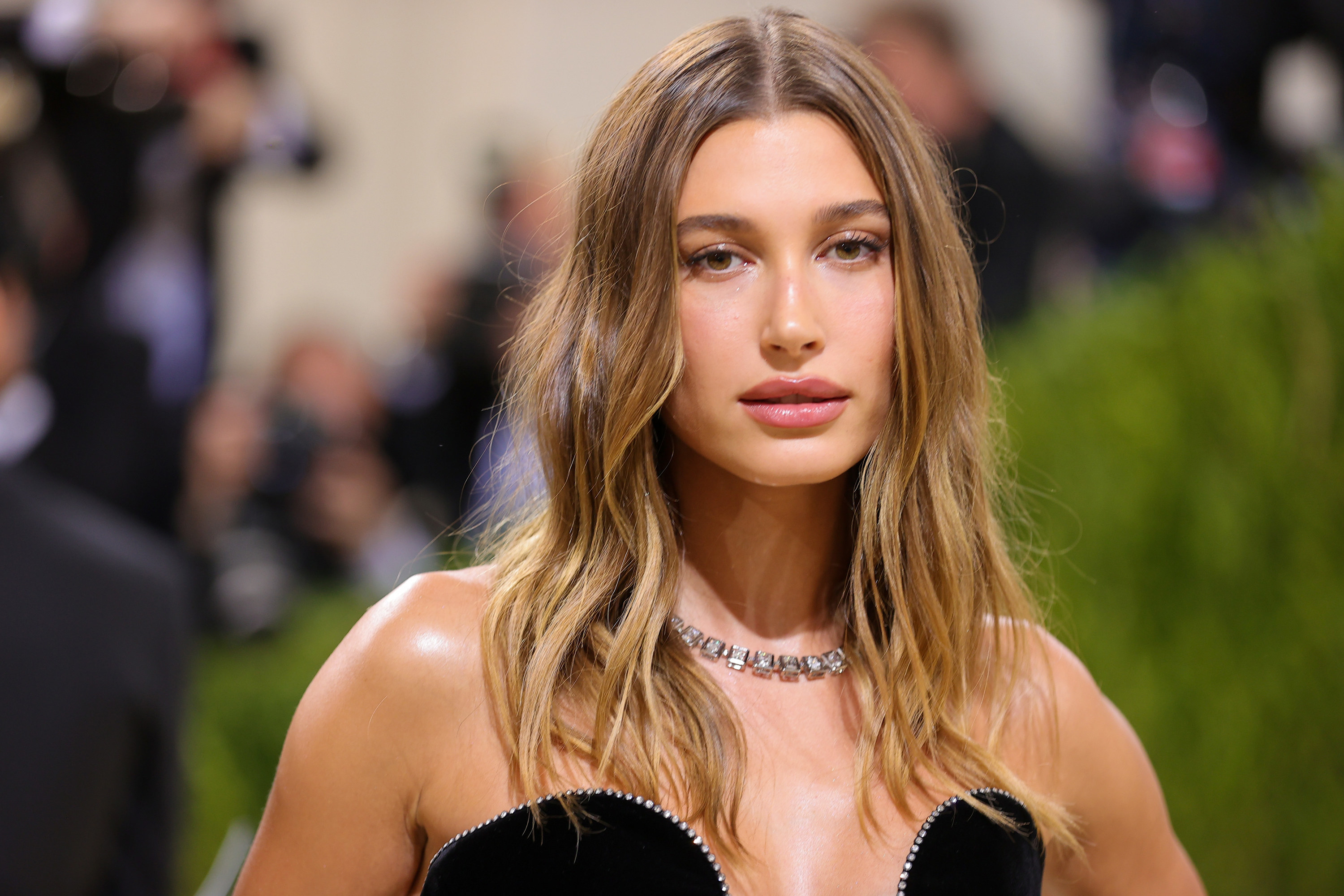 A source previously told Us Weekly: "Hailey thinks Selena is talented. By liking photos of Selena, whether it be a glam shot or ones that her friends post on Instagram, Hailey wants to show that there are no hard feelings. It's her way of trying to make peace and show her support for Selena in a low-key, yet public way."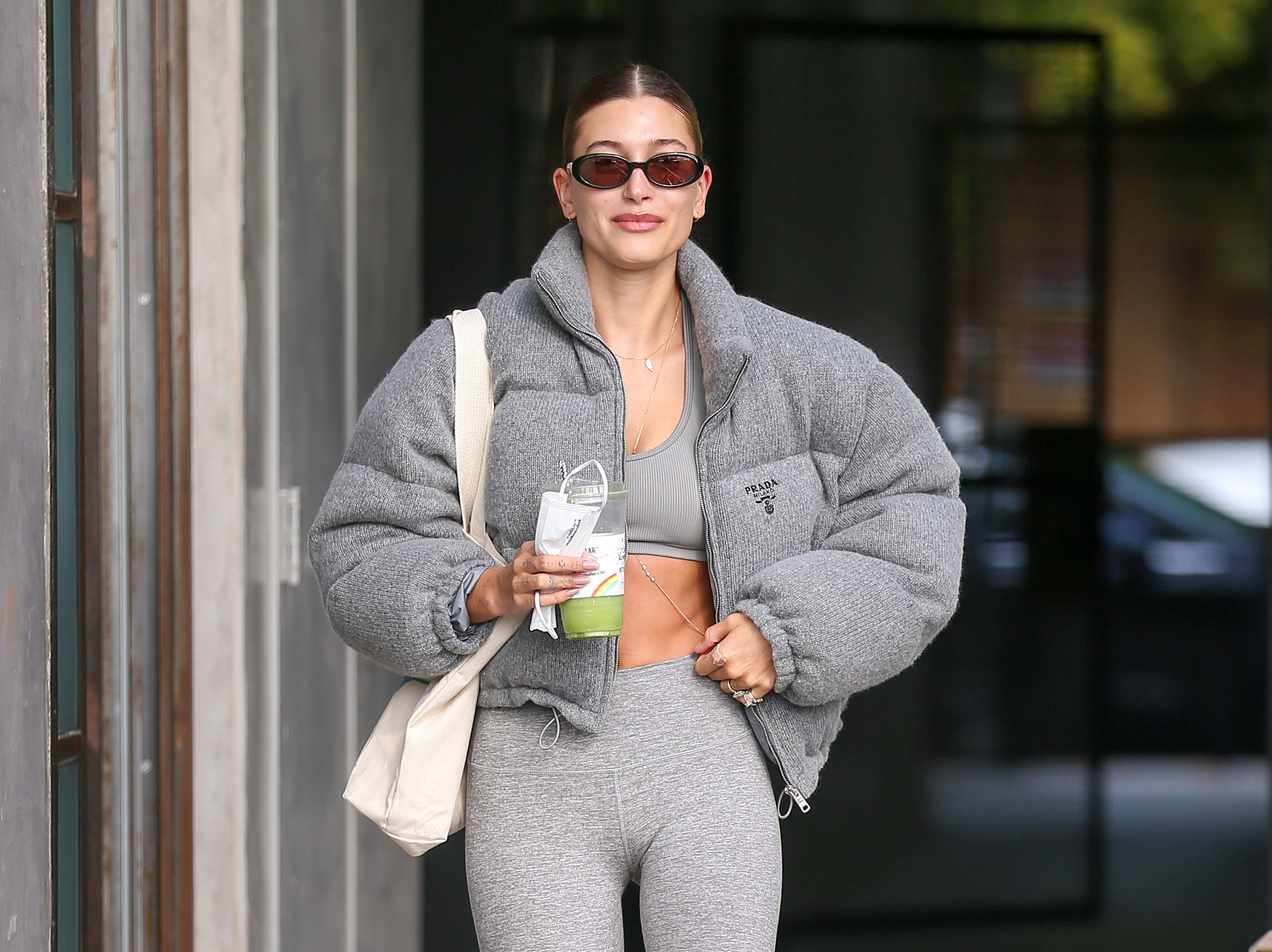 But just last month Hailey seemingly acknowledged that she still receives nasty messages from Selena's fans.
She said in a TikTok video: "Leave me alone at this point. I'm minding my business. I don't do anything, I don't say anything. Leave me alone please. Enough time has gone by where it's valid to leave me alone. I beg of you, truly. That's my only request. Leave me alone. Be miserable somewhere else. Please."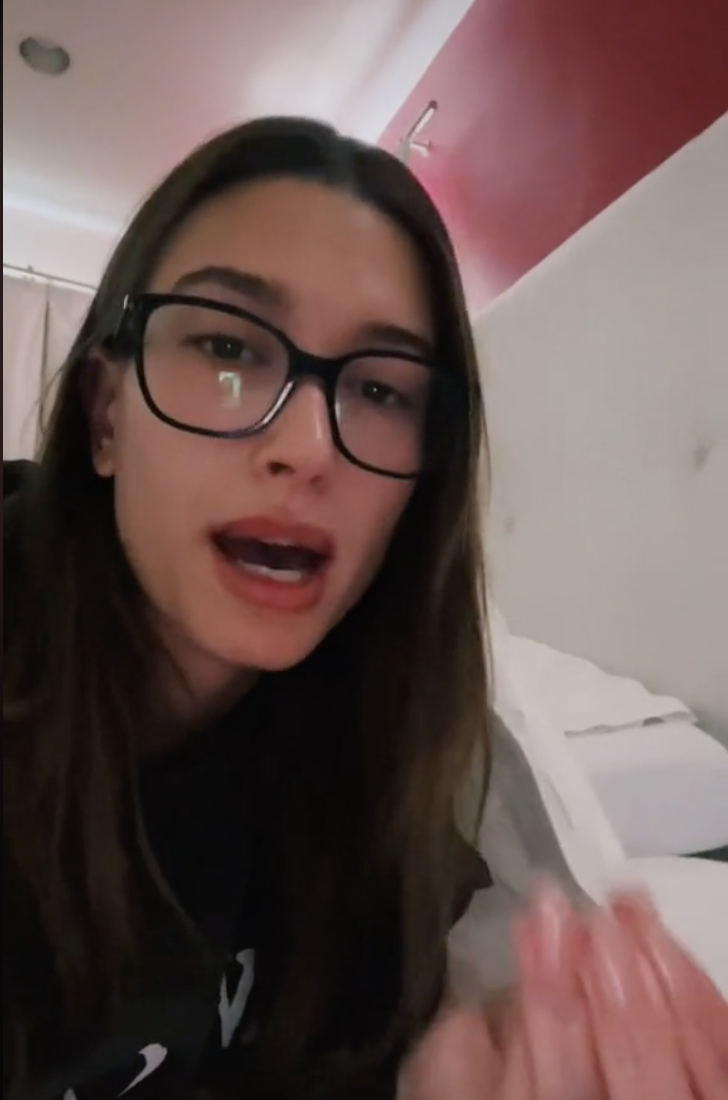 Despite both women being open about their desire to get on with their lives with no hard feelings, they are still largely treated as rivals.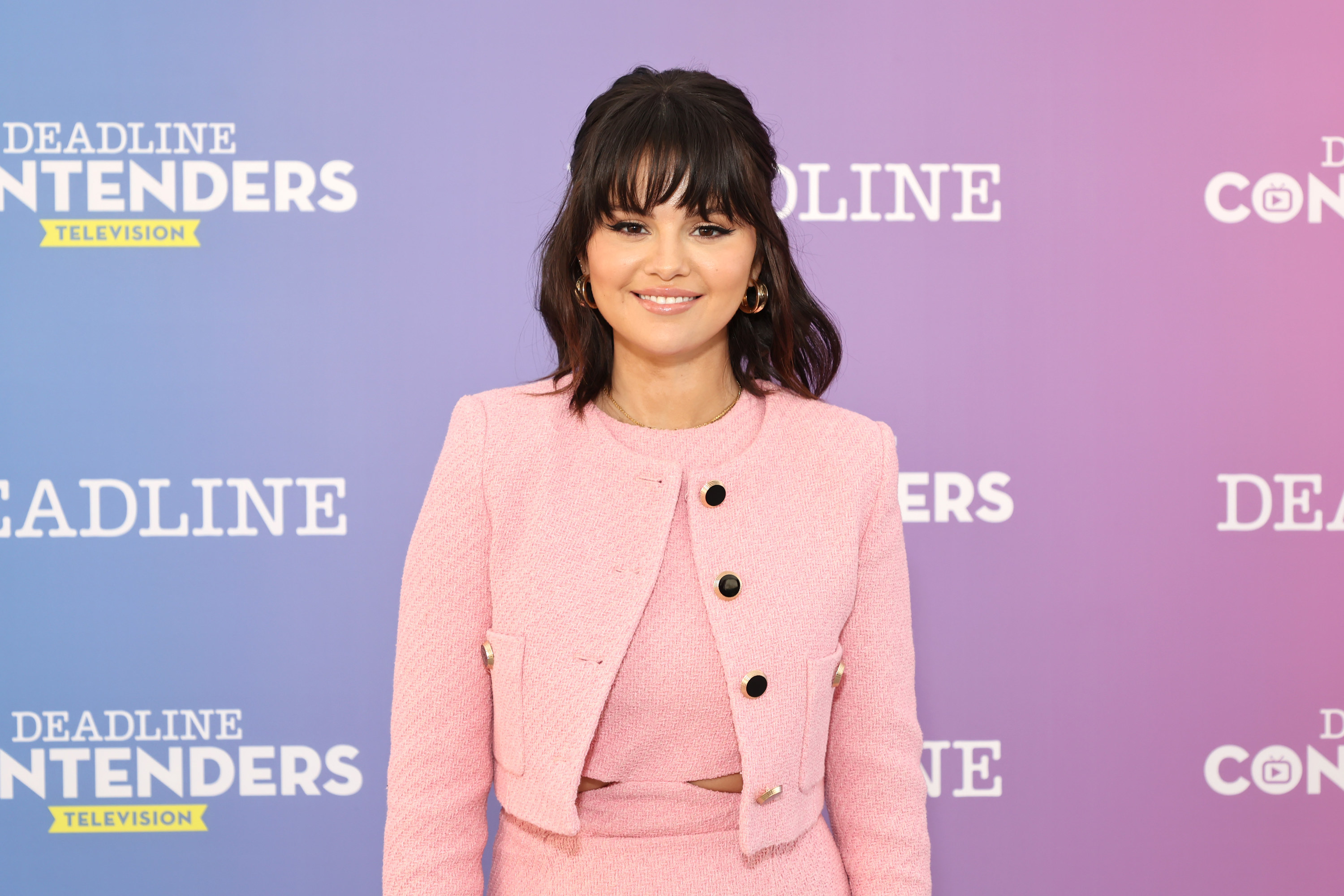 And this pseudo-feud was once again brought to the forefront this week when Selena was accused of shading Hailey after she posted a skincare routine to her TikTok page on Tuesday.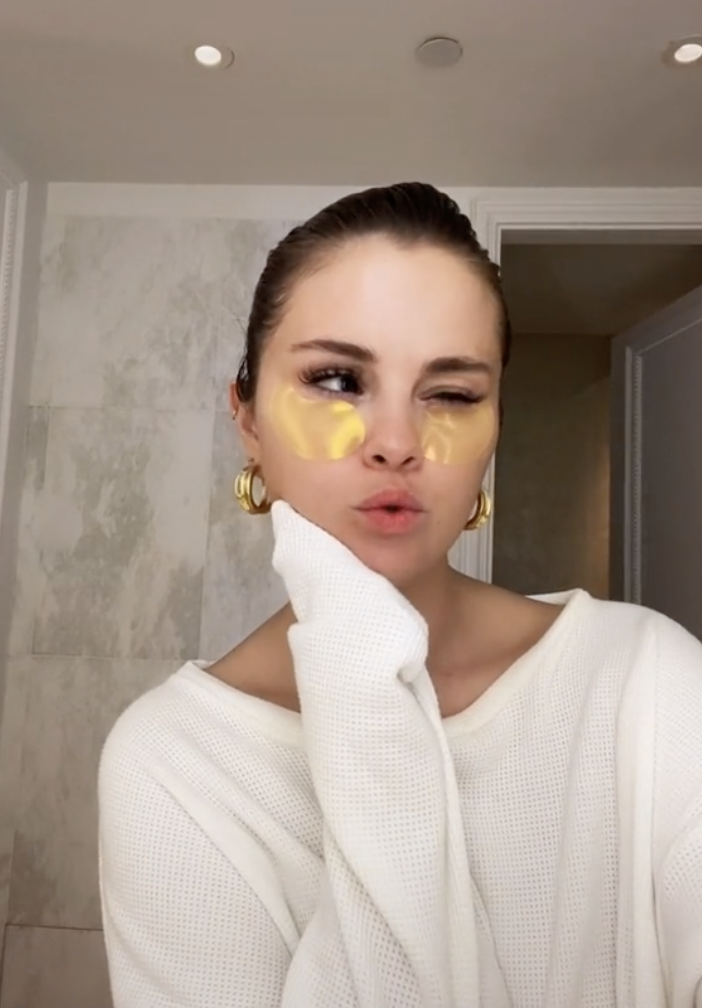 The video was set to Fleetwood Mac song "Dreams," and Selena did not speak throughout the entire clip — let alone make reference to Hailey.
But some noted that Hailey had shared her own "Get Ready With Me" video to TikTok shortly before Selena's post, where she showed followers how she applies her makeup and styles her hair.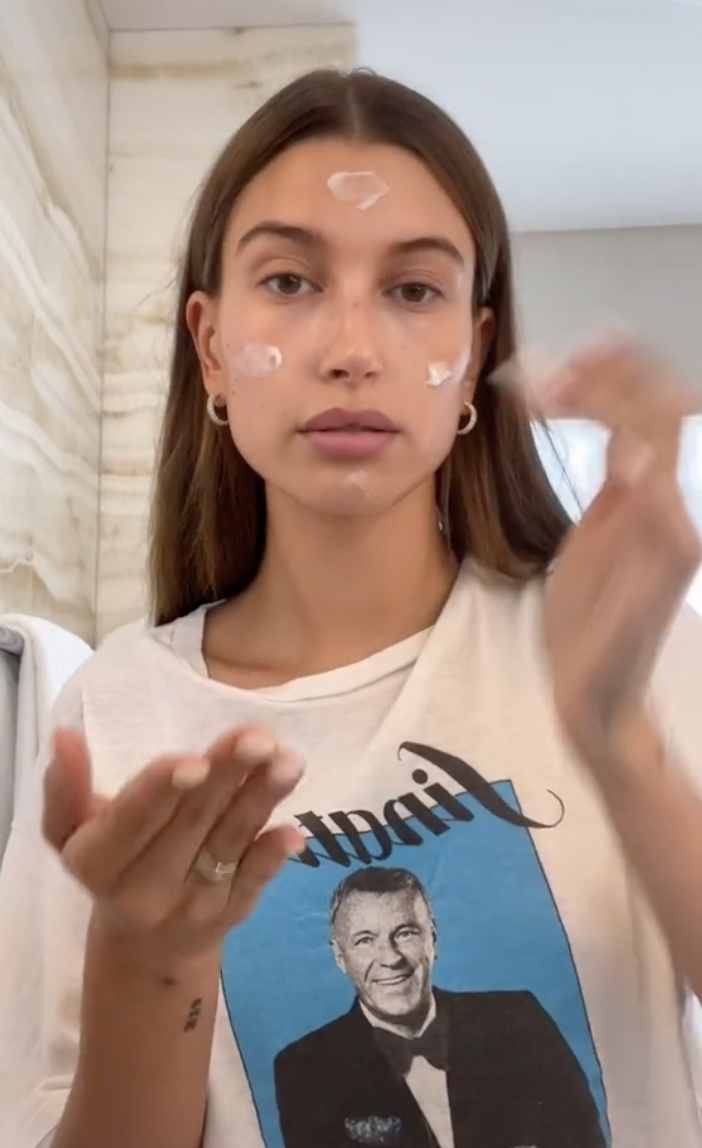 Comparisons were quickly drawn between the two videos, and Selena was accused of mocking the model.
"Wait.. is she trynna [sic] make fun of you know who?" one person commented. Another wrote: "Lol I know who she's referring to."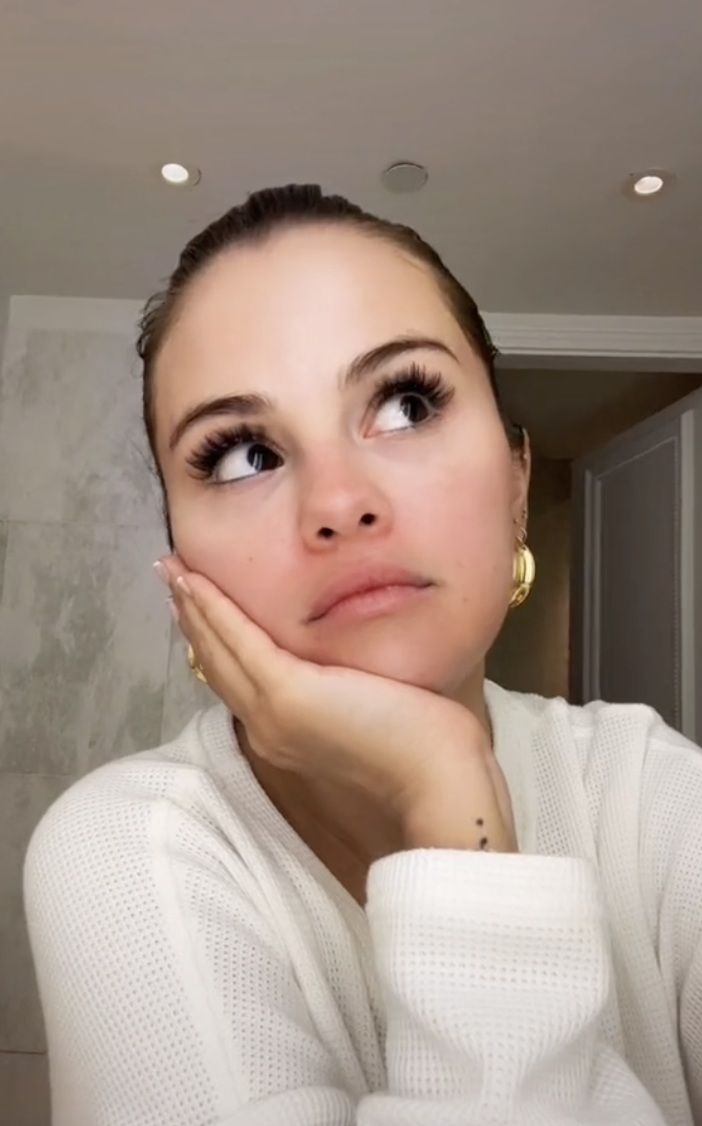 In reaction to the backlash, Selena has now turned off comments on her post, but not before apologizing for causing offense as she admitted that she had "no idea" what she did wrong.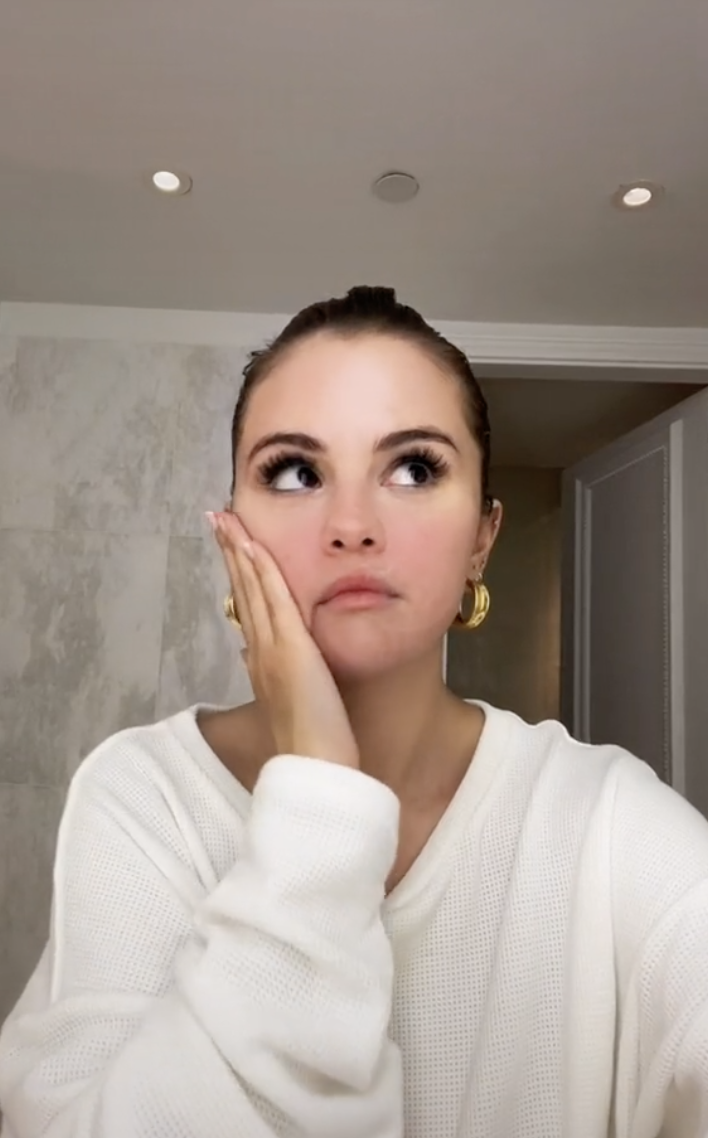 The singer wrote: "This is why I believe in taking care of your mental health. Guys no idea what I did but I really am sorry. Zero bad intention. Deleting soon."
Unsurprisingly, fans of the stars have become fed up with the way they are treated and the fact that it is still going on almost four years after Justin and Hailey got married.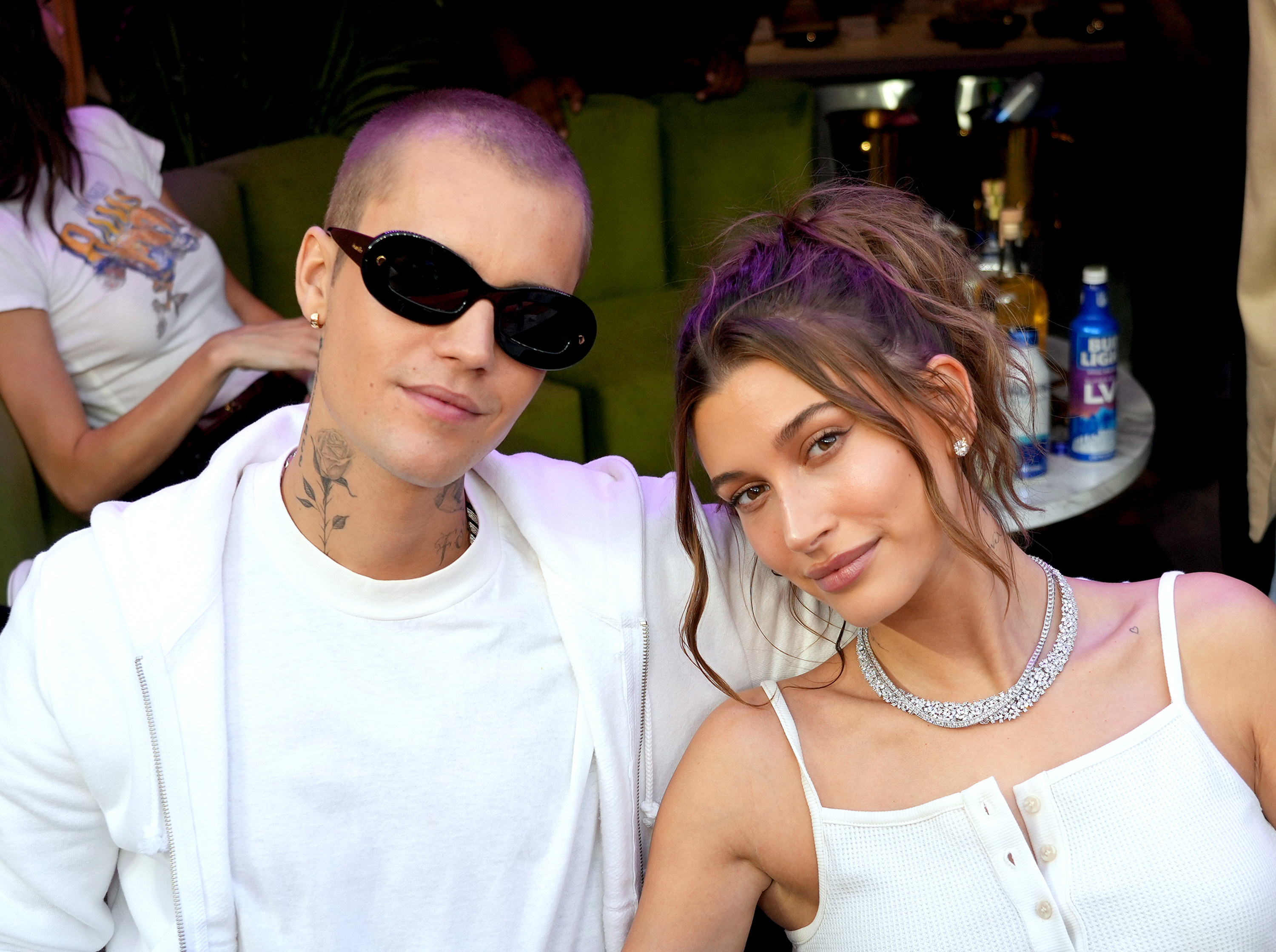 Taking to social media, some urged other members of their fandoms to leave both Selena and Hailey alone and stop pitting women against each other.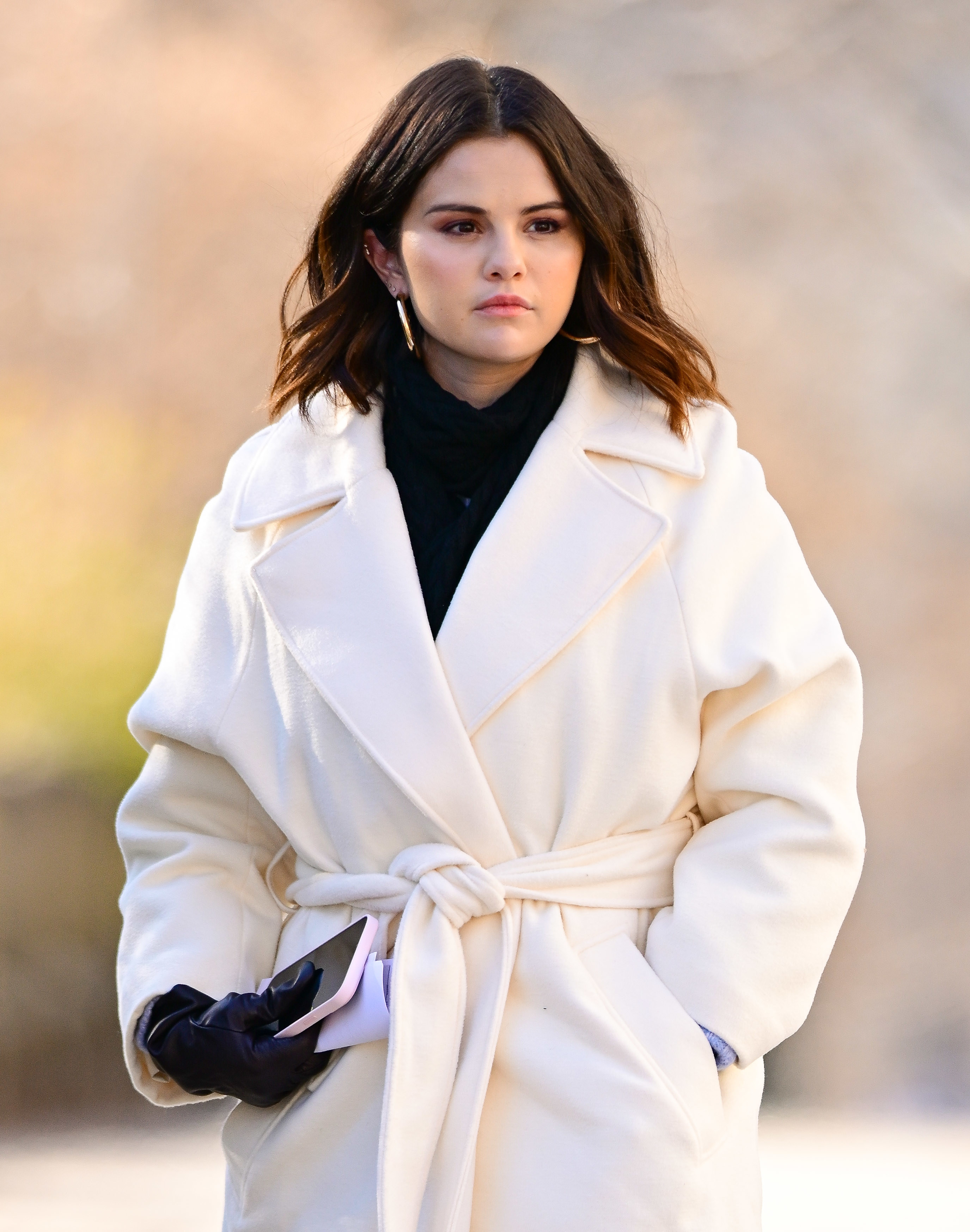 "STOP ASSOCIATING SELENA GOMEZ WITH HAILEY AND JUSTIN AND VICE VERSA," one person tweeted. A second echoed: "I just wanna know why y'all think Selena out here tryna shade the wife of her ex boyfriend of like almost 10 years??? like Selena obvs is over it, Justin BEEN over it since he's married to Hailey."
Calling out the fans who leave the nasty comments, another wrote: "The problem is not even Selena. It's people who constantly associate her with Hailey and Justin. They ALL moved on. Justin and Hailey are married. Selena is focusing on her life and she's happy. Can they stop?"
One more tweeted: "I don't keep up with them but I know enough to know Selena and Hailey both mind their business. Y'all just love to pit women against each other for no reason and that's so evil!!"
Ironically, Hailey was originally a huge "Jelena" shipper and regularly tweeted about Selena and Justin as a couple when she was a teenager — long before her own relationship with Justin.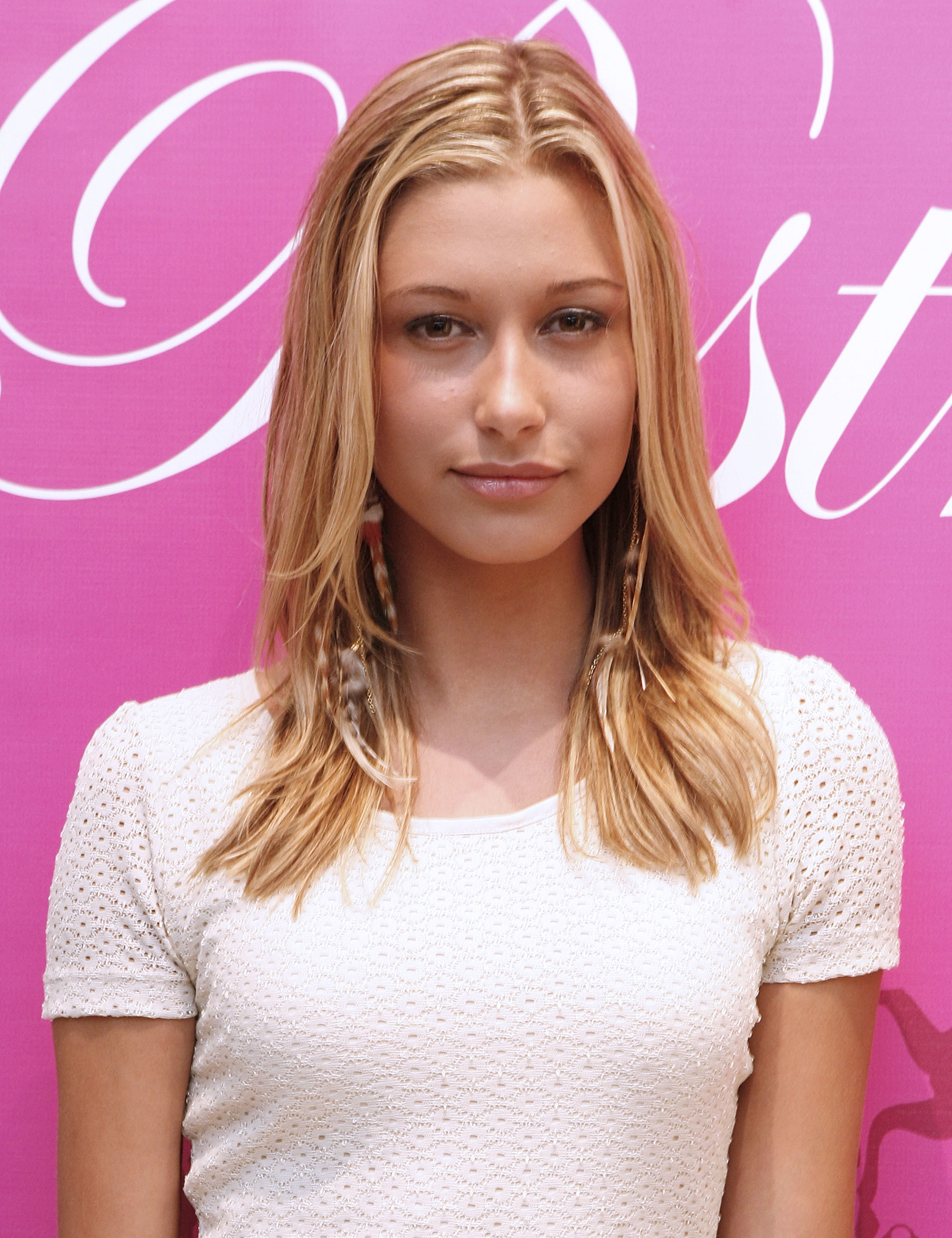 In 2011, she tweeted: "I don't care what anyone says but Justin Bieber and Selena Gomez together is the definition of a teenage dream!" And in 2012, she called Selena "beyond flawless" before saying that Jelena was the "perfect relationship" and joking that she will be "forever alone."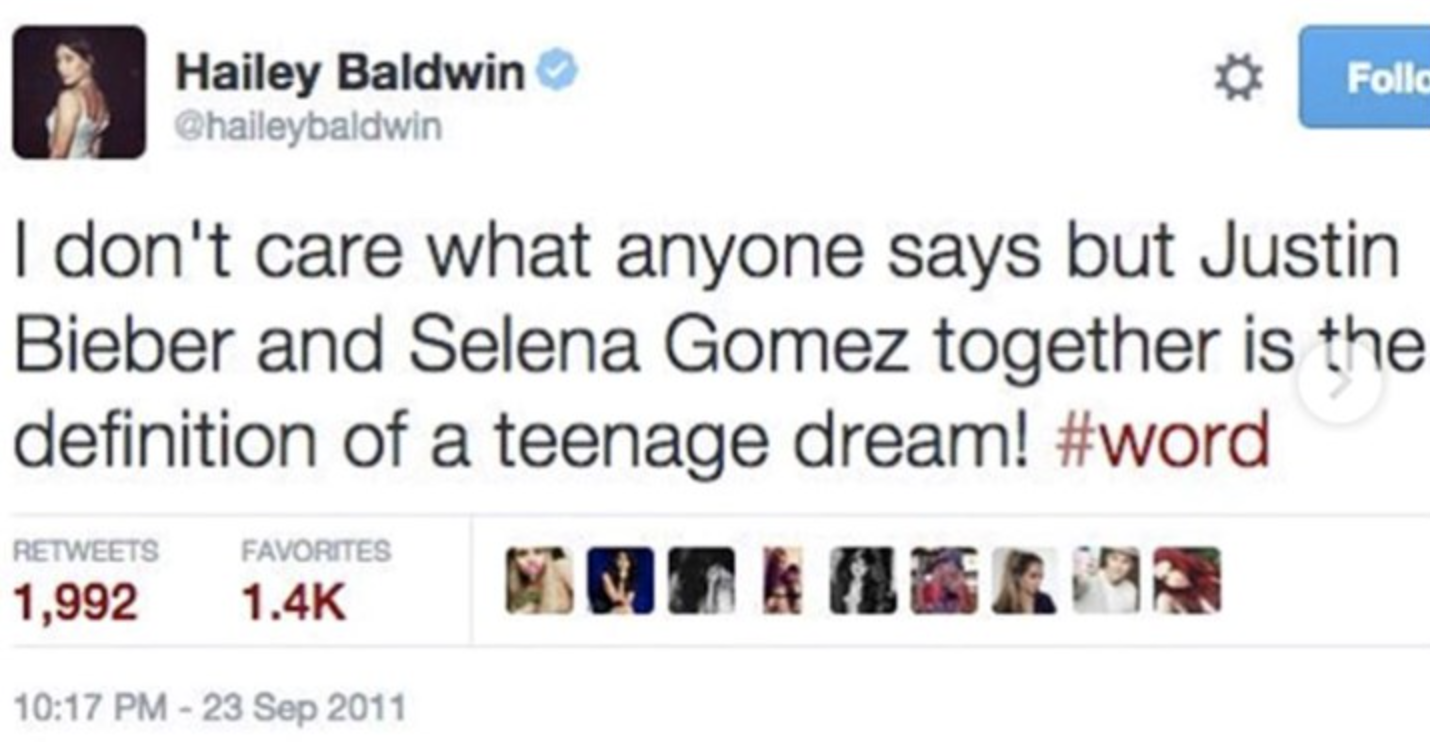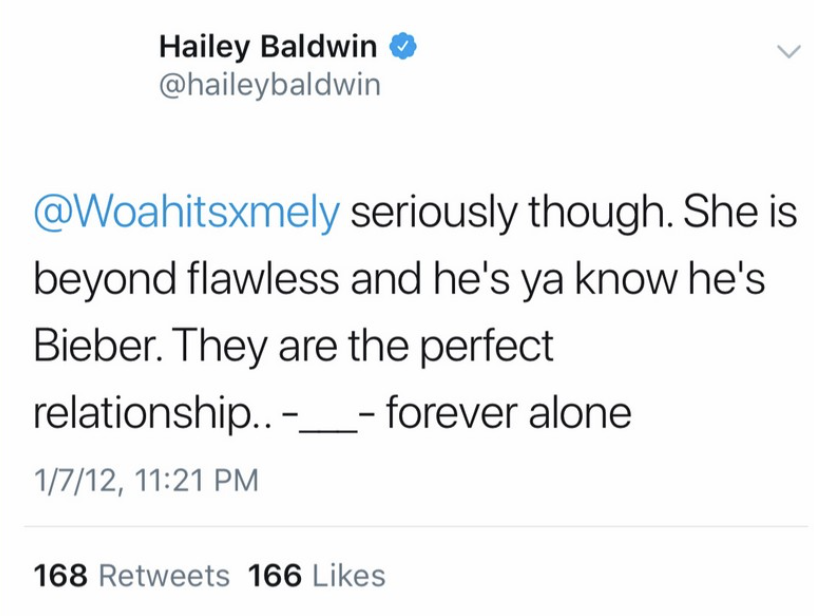 Hailey was around 15 at the time and has since deleted her Twitter account. Neither she, Justin, or Selena have acknowledged the historic tweets.