In case you missed it, on Wednesday Sofia Richie announced that she is engaged to Elliot Grainge — who is the founder and CEO of 10K Projects record label — in a sweet Instagram post.
Sofia, 23, had shared two photos from the proposal with her 7.2 million followers, alongside the caption: "Forever isn't long enough."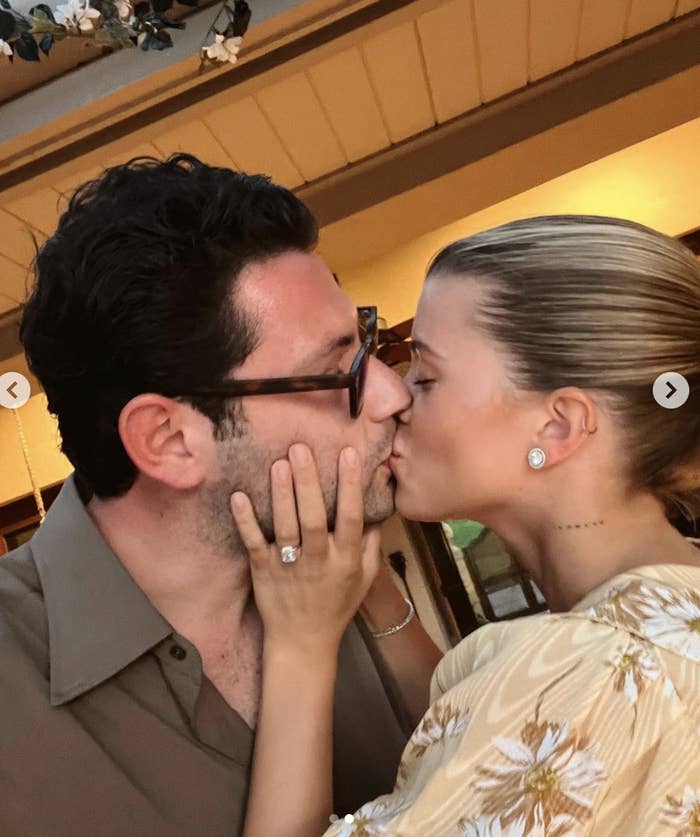 The engagement comes after at least a year of dating, with Sofia going Instagram official with the entrepreneur in 2021.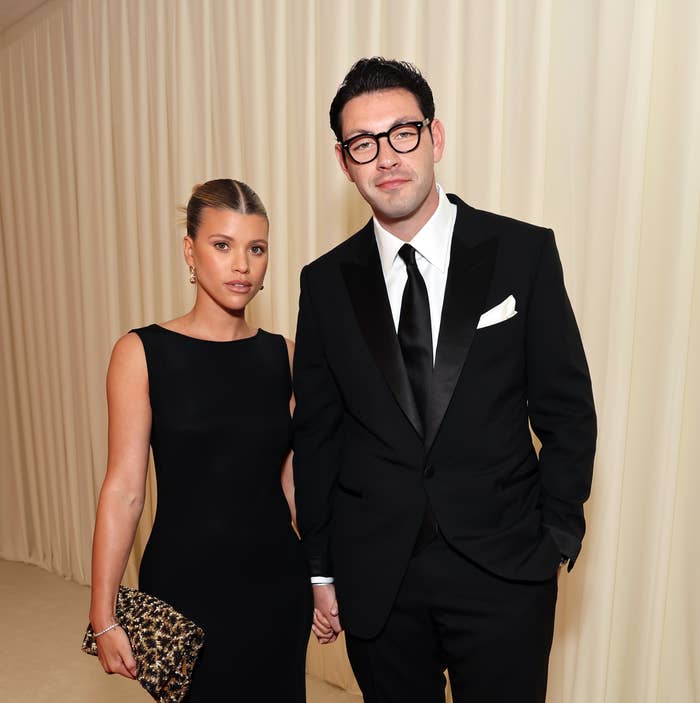 The previous year, she split from Scott Disick, 38, after three years of dating, with the pair calling it quits in August 2020.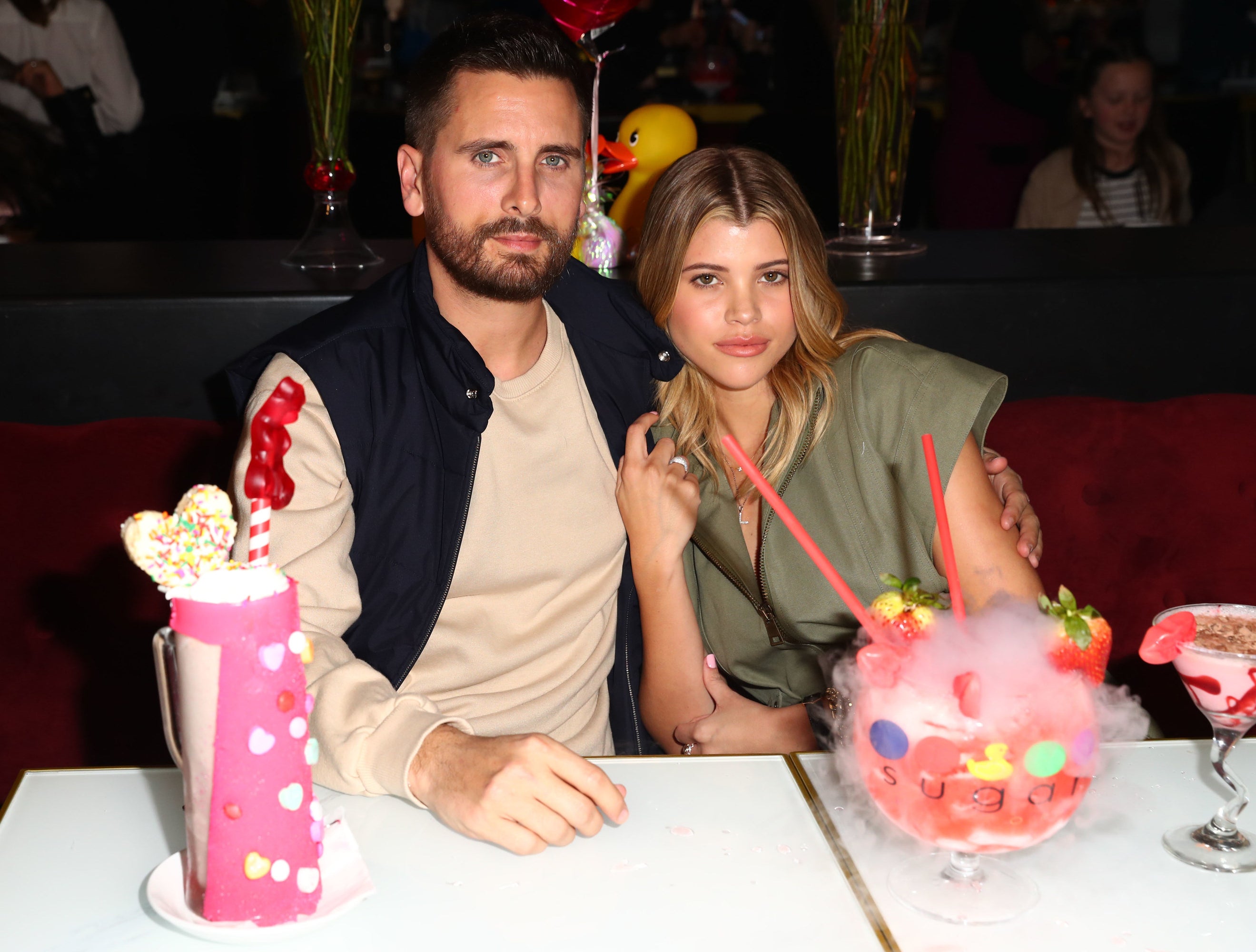 Scott and Kourtney had dated on and off for 10 years, with much of their rocky relationship chronicled in her family's TV show, Keeping Up With the Kardashians.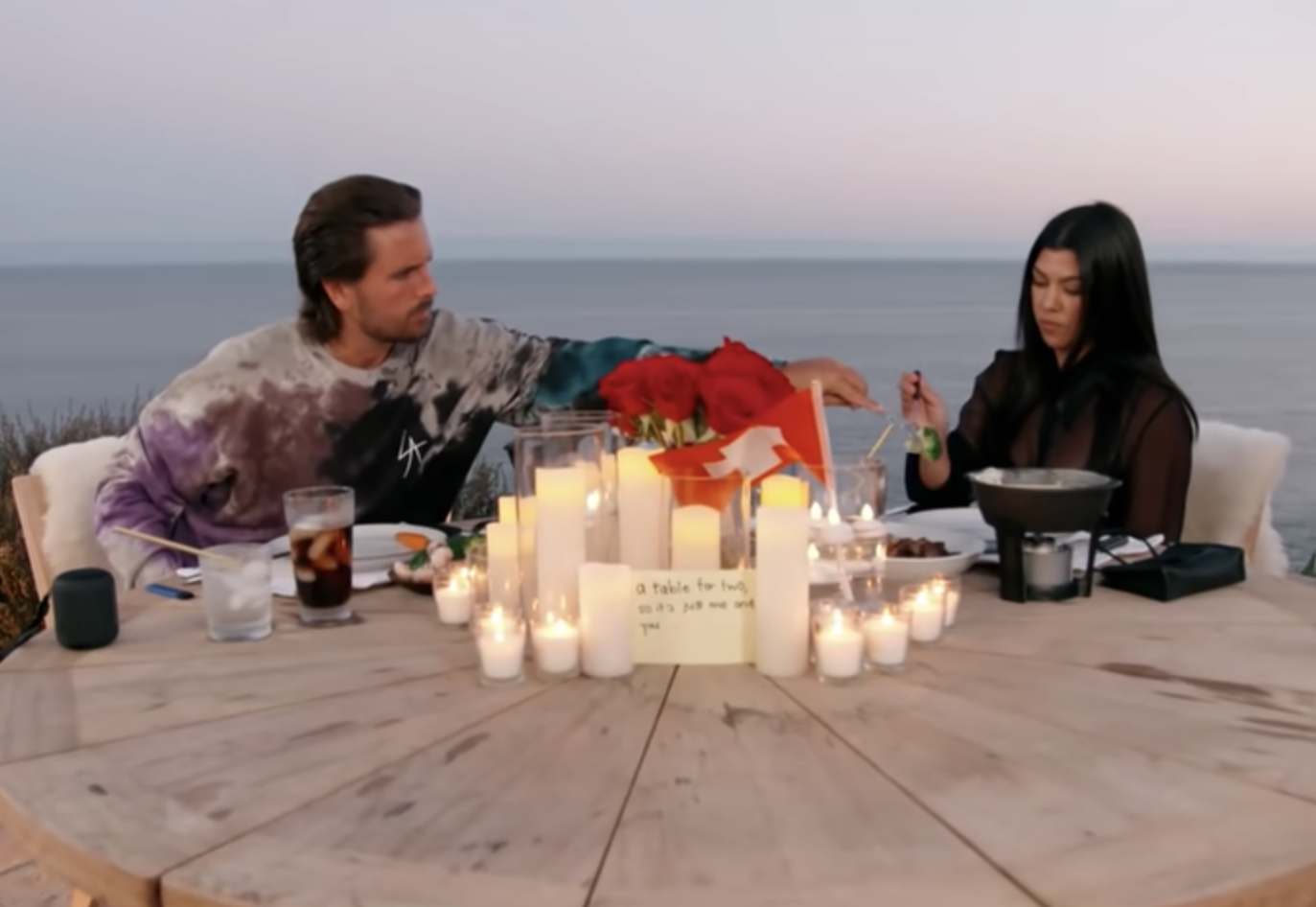 But in 2015, the pair split for good and Scott began dating Sofia two years later.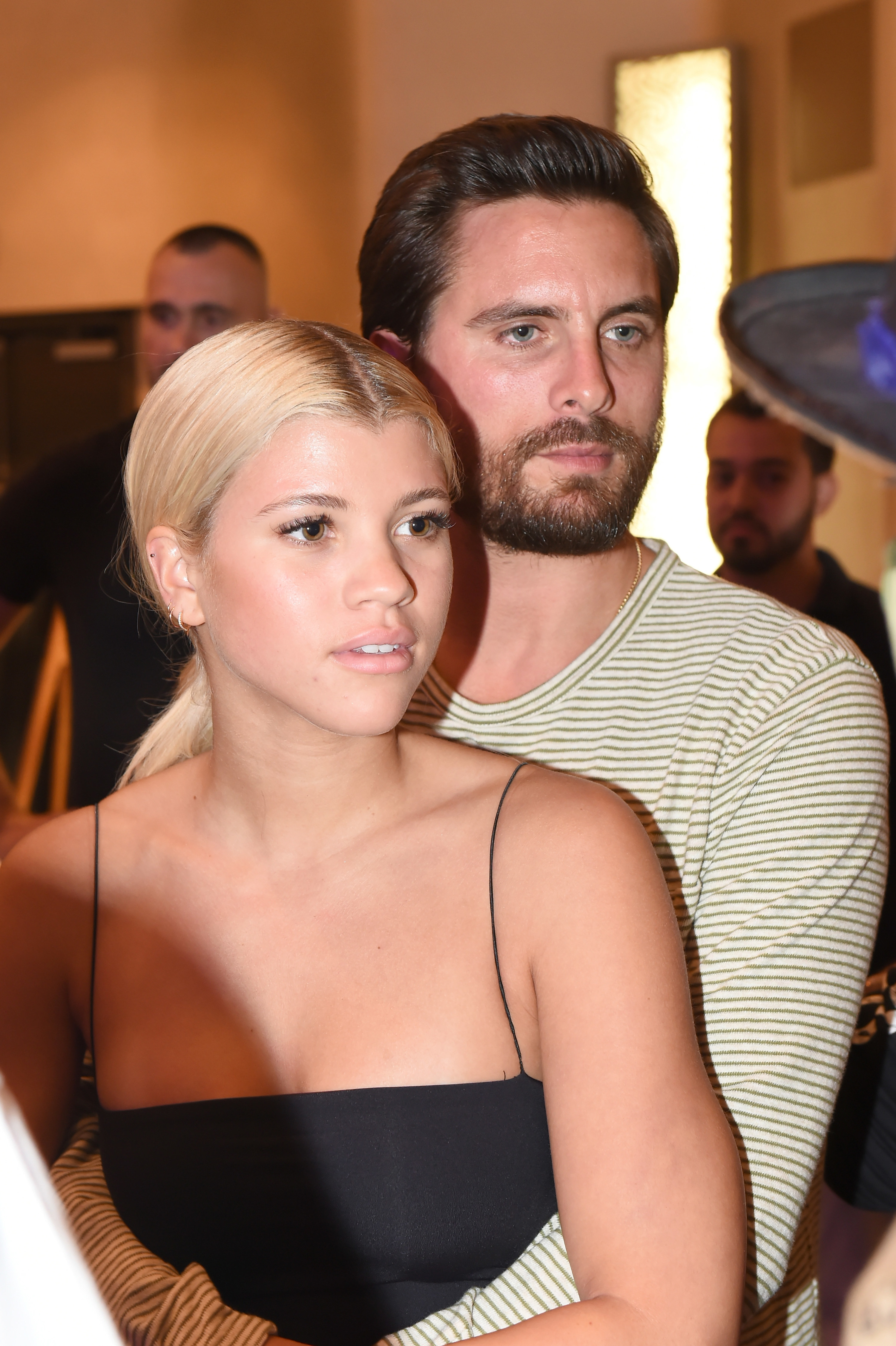 Since their split, he has dated a bevy of other women, but Kourtney and Sofia remain his two longest relationships.
So after Sofia's announcement yesterday, people naturally wondered how Scott was feeling having had to see two of his exes get engaged to other people in such a short space of time.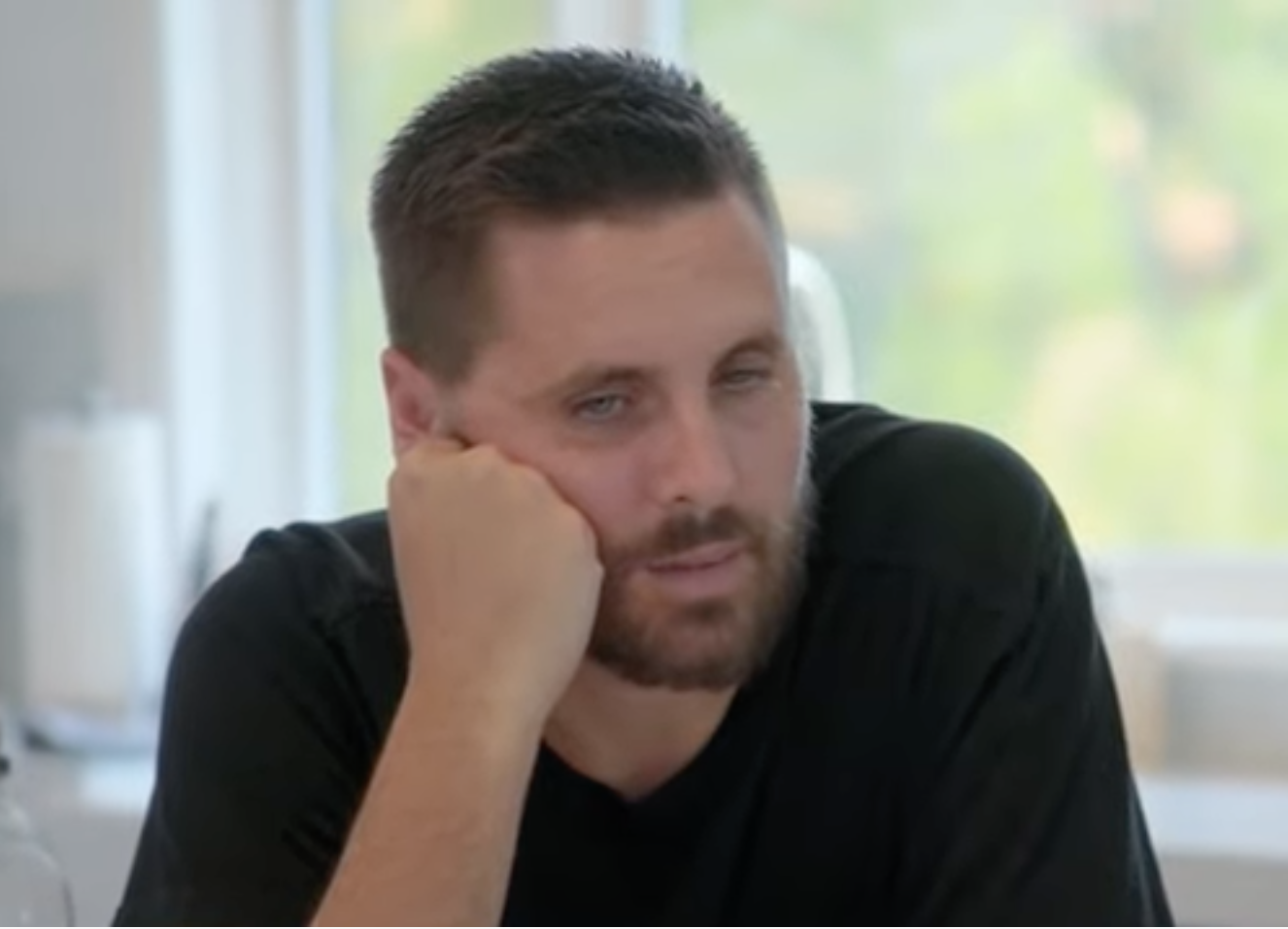 Perhaps sensing the concern from his fans, Scott did not hesitate when it came to issuing an Instagram response to Sofia's news shortly after her own post.
Scott can barely be seen in the photo that he shared of him riding a boat in Miami, which is often referred to as "the 305."
He alluded to both Sofia and Kourtney's engagements in the post's caption, which read: "In the 305 just call me good luck chuck."

In case you didn't know, Good Luck Chuck is a 2007 comedy movie about women finding their "one true love" after having sex with a dentist called Chuck, played by Dane Cook.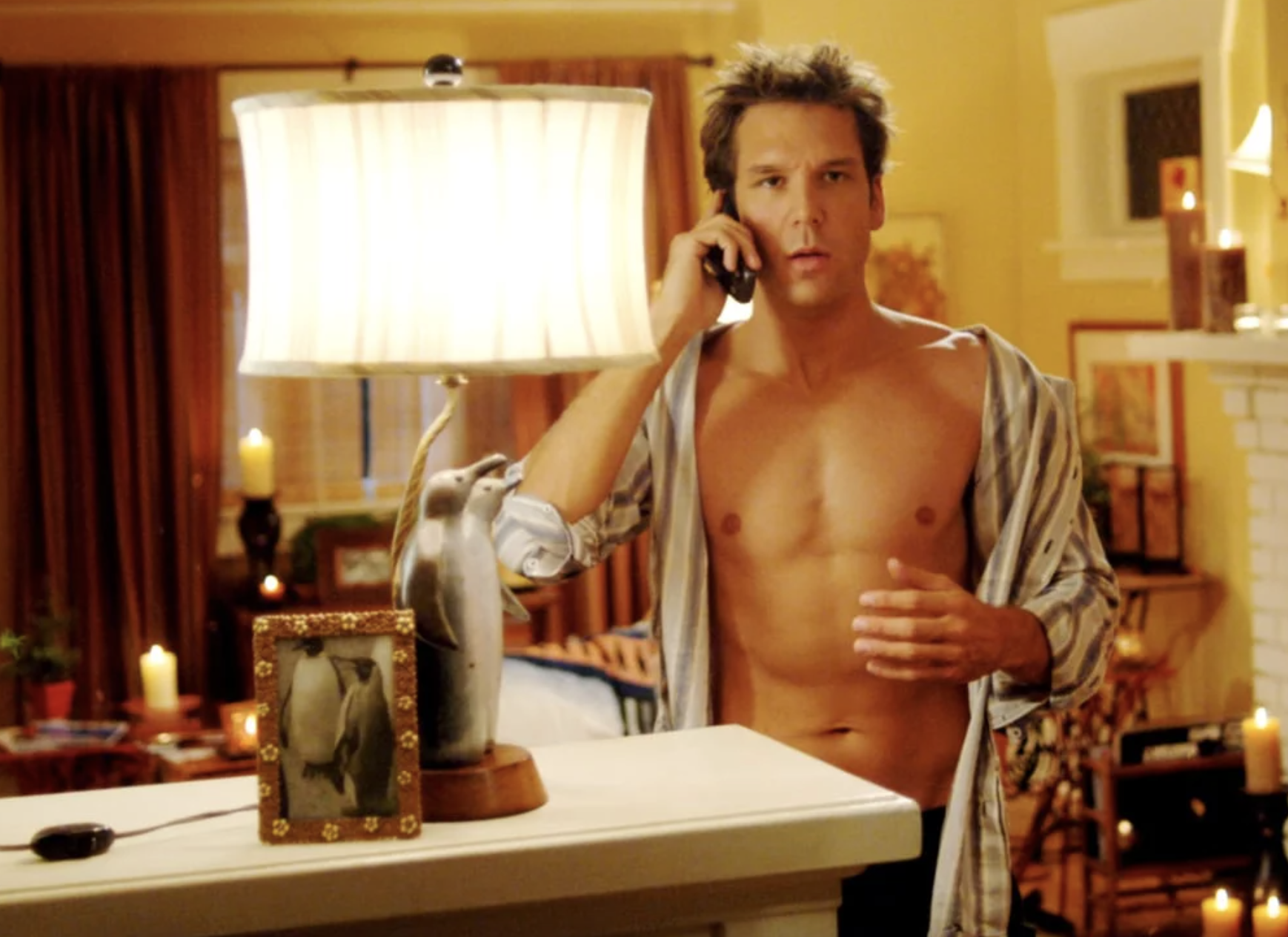 Scott clearly considers himself "Chuck" in this scenario, and his followers were impressed by his ability to laugh off the way his two ex-girlfriends have found their "one true love" after dating him.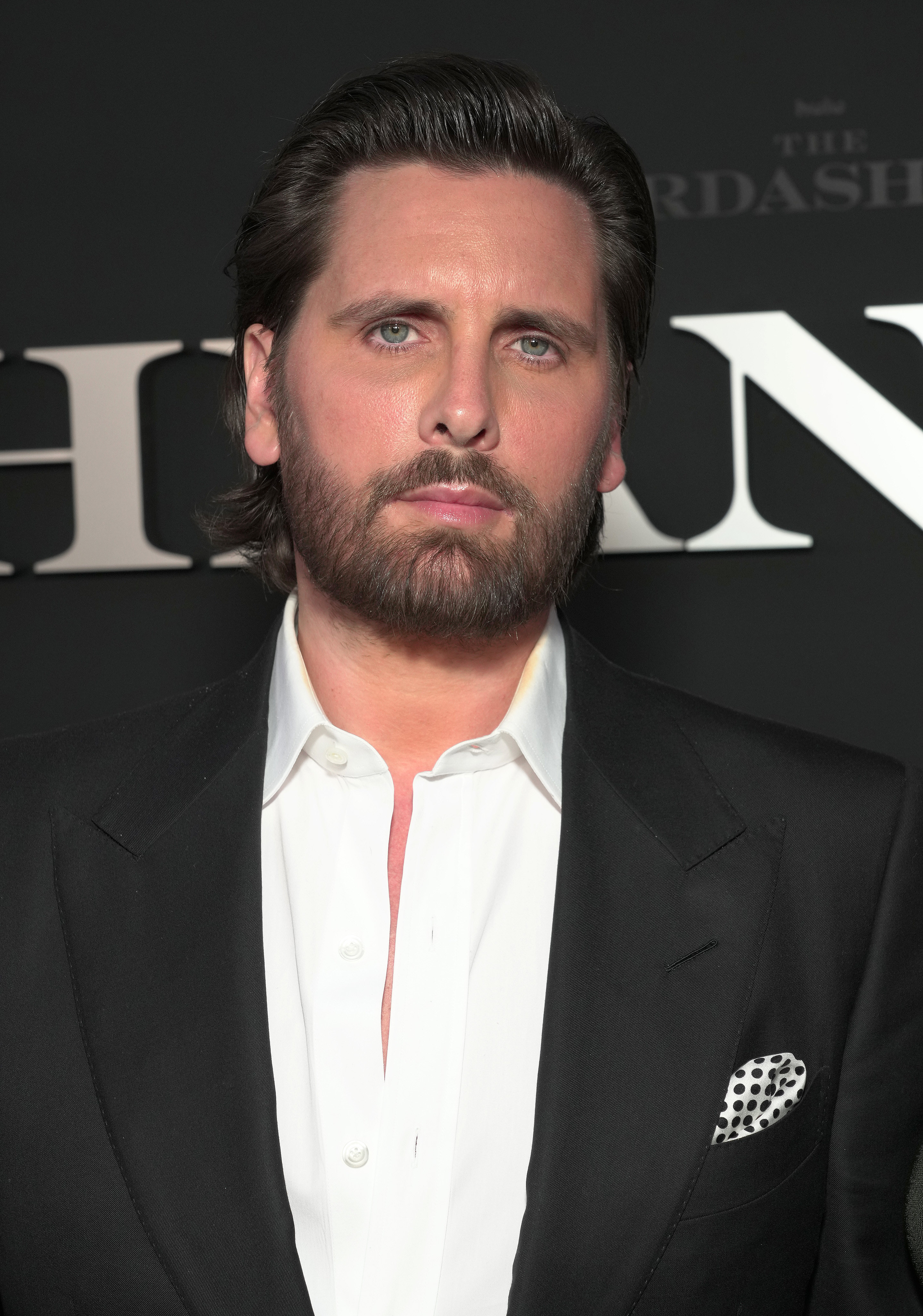 "Scott you are too funny at least you're able to make a joke out of all of this😂😂," one fan commented on the post. Another wrote: "We love a self-aware king😌."


And sources close to the star have revealed that Scott is genuinely happy for Sofia amid her news, but suggested that he still hasn't moved on from Kourtney.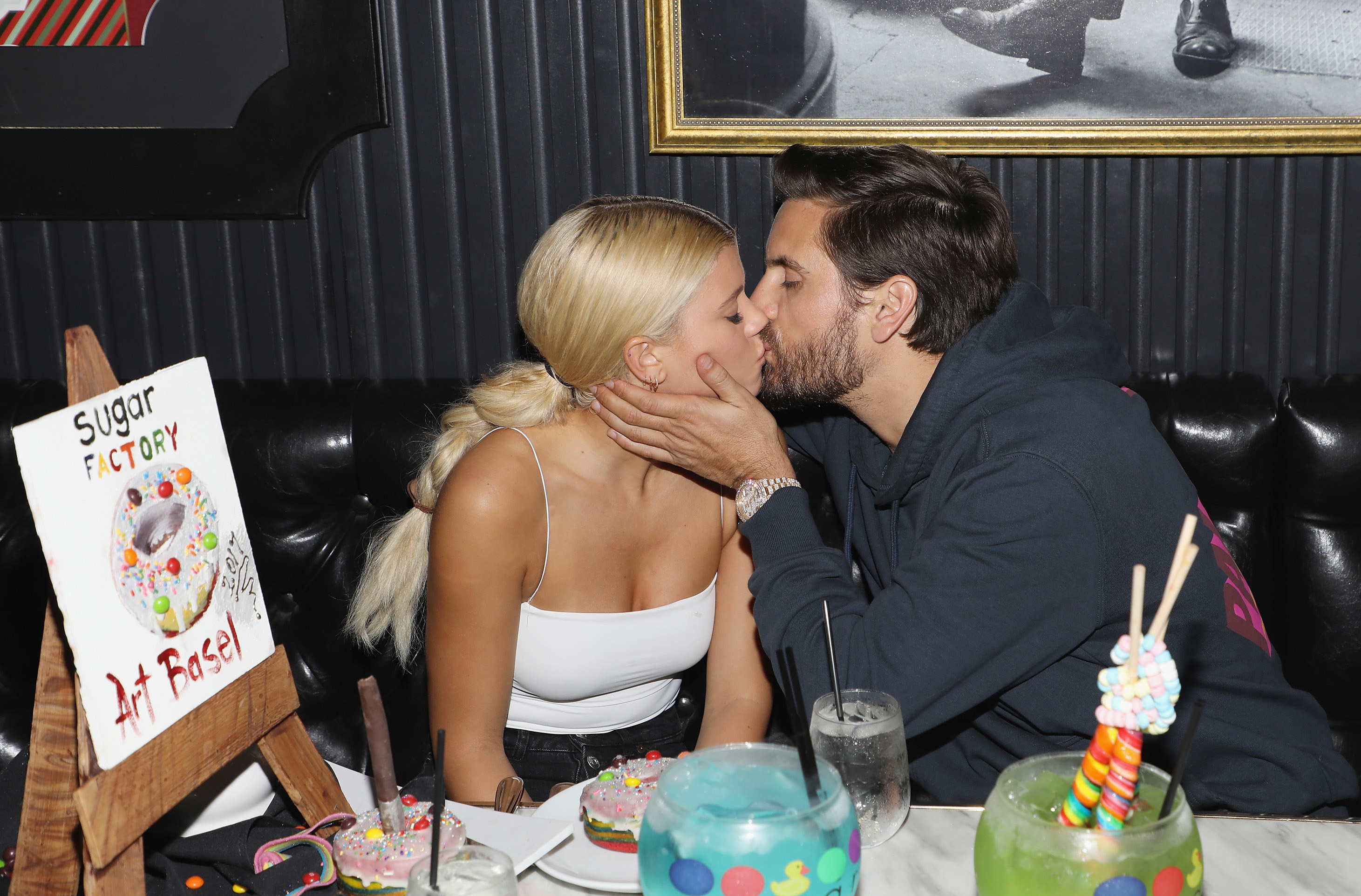 "Scott has moved on from Sofia. It's been almost two years since they broke up," the insider told Us Weekly. "He would be happy for her and just wish her well. He's not heartbroken over this, that's for sure."
"He's way more heartbroken over Kourtney's engagement to Travis," they added.
Kourtney and Travis got engaged in October, which was nine months after they went public with their relationship in January 2021. The two had been good friends for several years before things turned romantic, and they grew closer over the COVID-19 lockdown.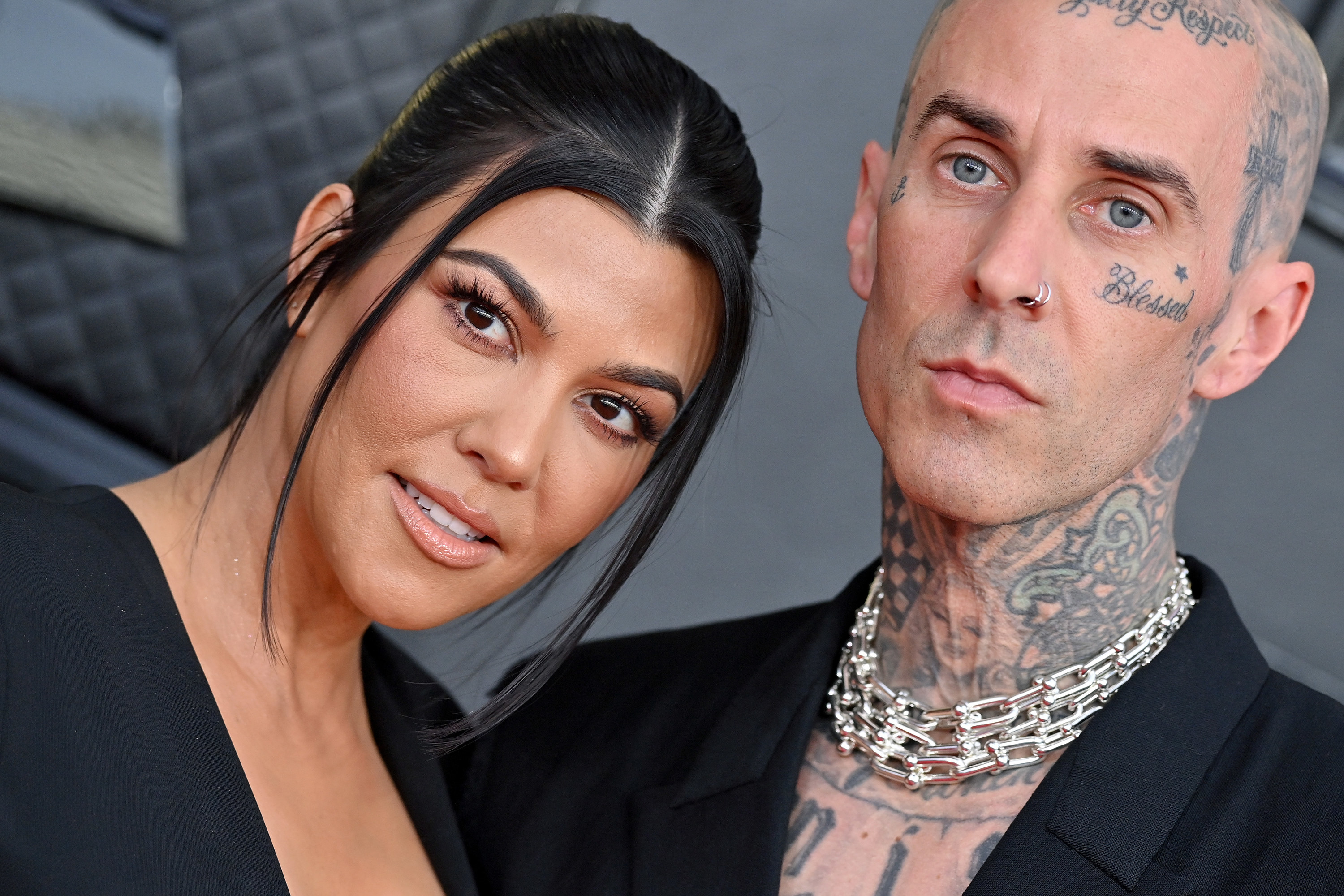 Scott previously sparked controversy when Kourtney's other ex, Younes Bendjima, shared a screenshot of a shady DM that Scott had sent him about Kourtney and Travis's constant PDAs.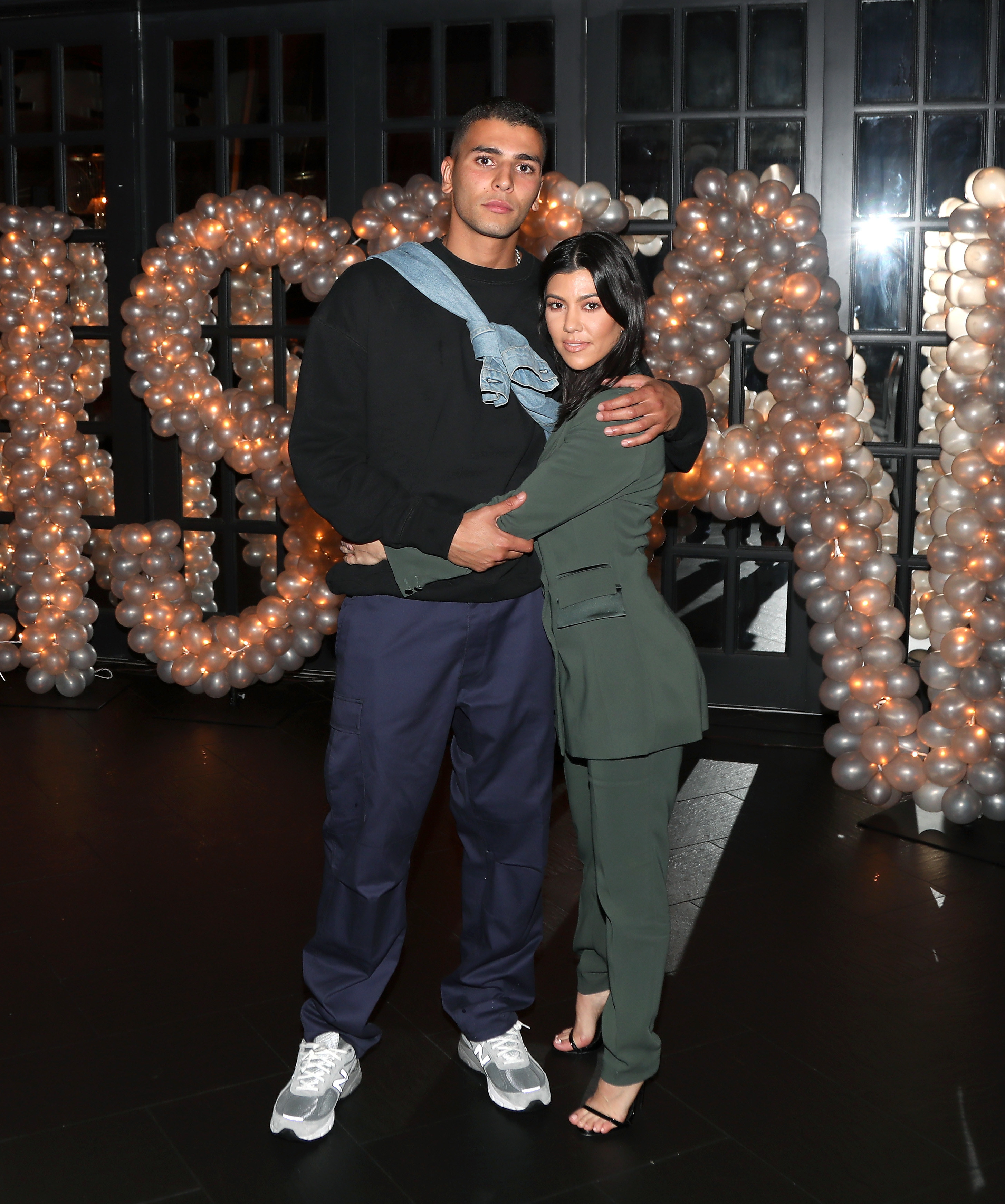 Wrongly assuming that Younes would be on his side, Scott had privately messaged him on Instagram about paparazzi photos that showed Kourtney straddling Travis on a boat and leaning in for a kiss while on holiday in Italy.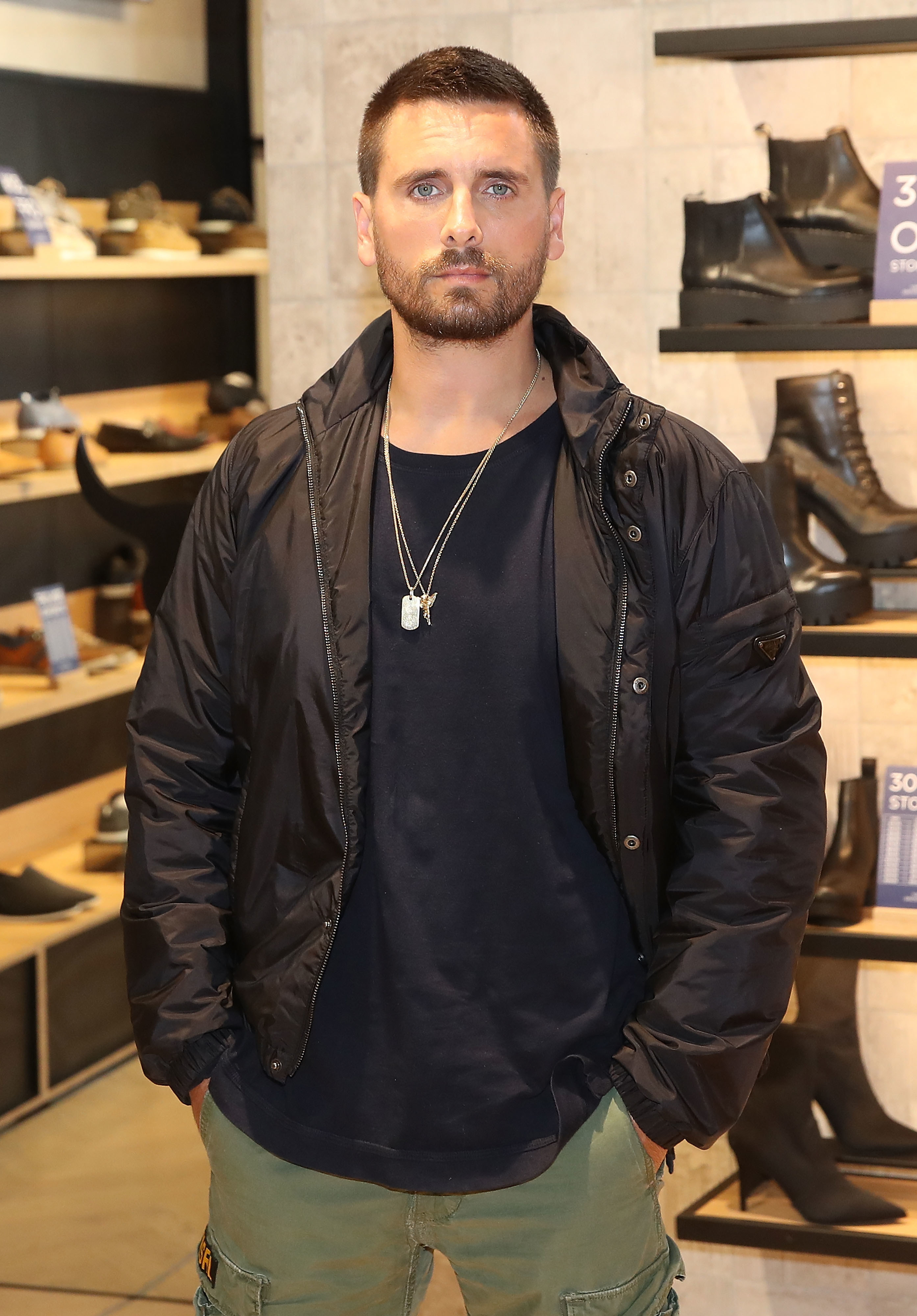 "Yo is this chick ok!???? Brooooo like what is this. In the middle of Italy," Scott had written to Younes. But the model bluntly replied: "Doesn't matter to me as long as she's happy. PS: i aint your bro."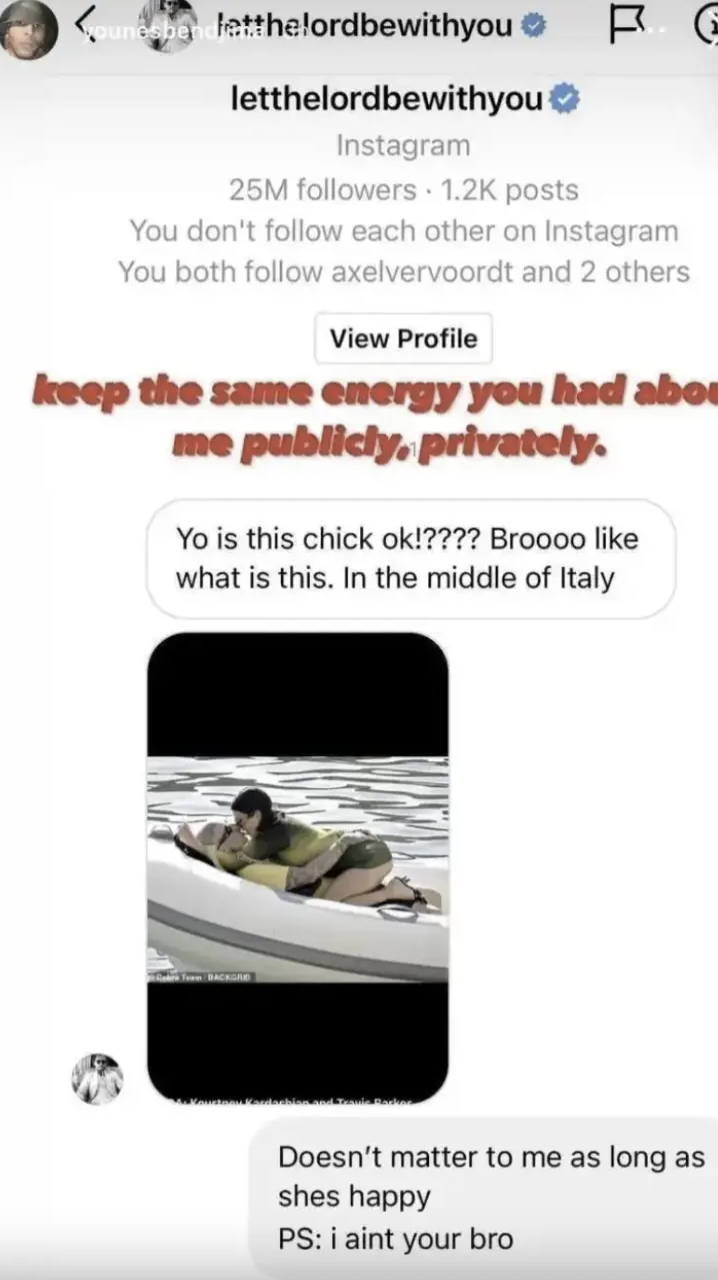 Younes then shared a screenshot of the exchange to his Instagram story, adding: "Keep the same energy you had about me publicly, privately."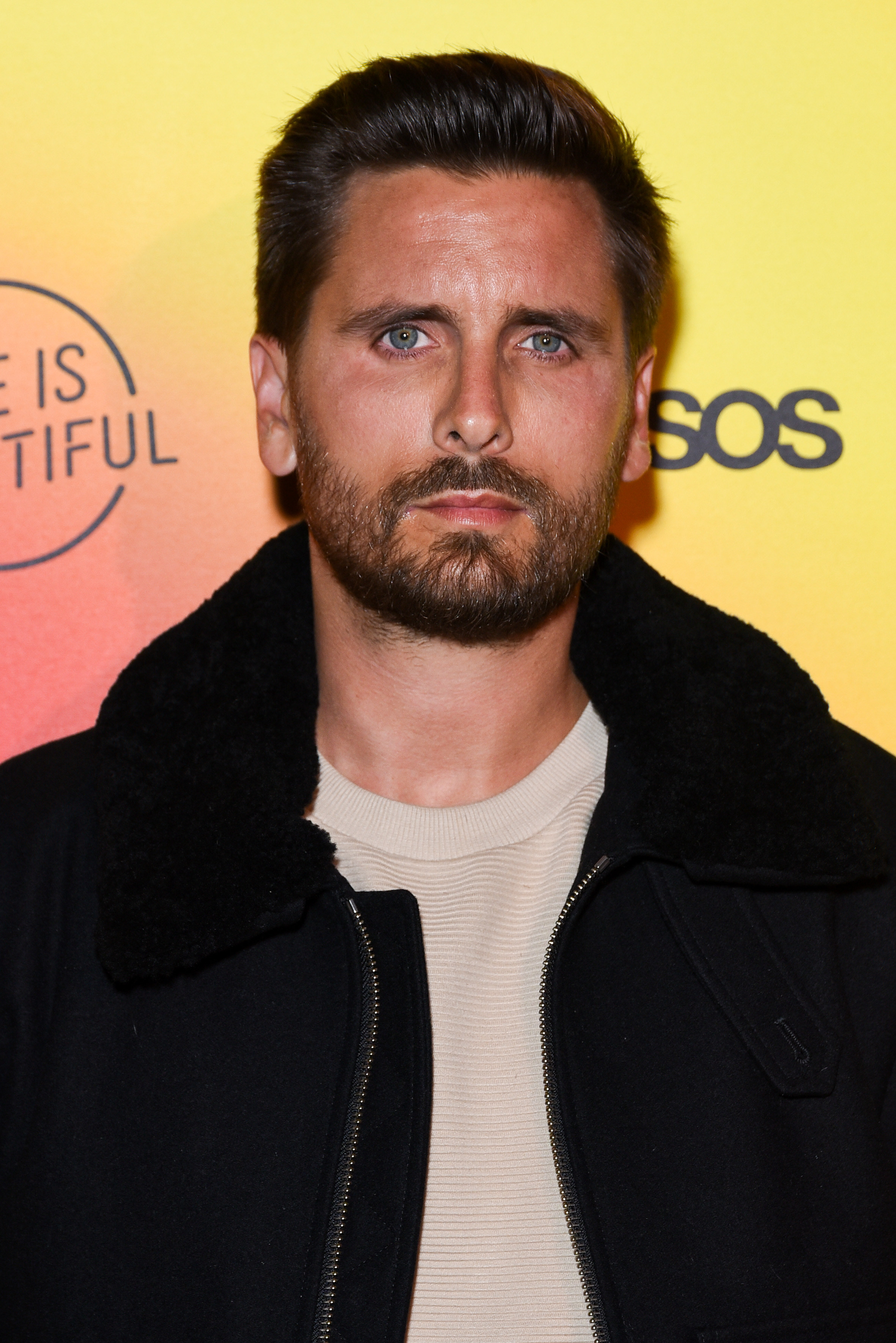 And last week's premiere episode of Kourtney and her family's new reality show, The Kardashians, revealed her reaction to Scott being exposed as she told her sisters that he'd messaged her to apologize.
"When I was in Italy with Travis on our summer vacation, I woke up to a text from Scott saying: 'I am so sorry. I DM'd your ex-boyfriend who I can't stand," Kourtney said in the episode. "He sent me a screenshot of it and said he posted it on his story."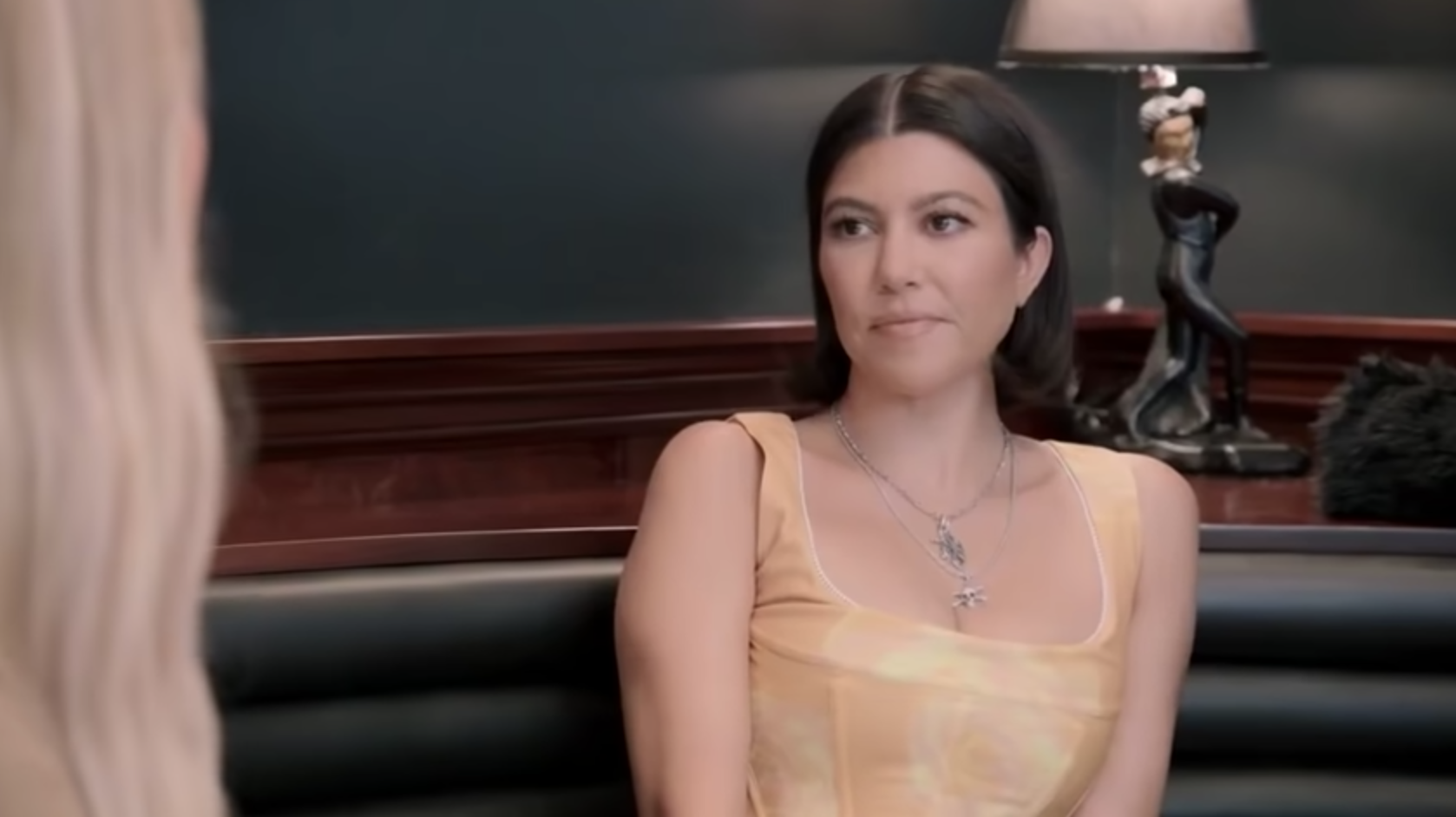 Kourtney told her sisters, Kim and Khloe Kardashian, that Scott wanted to apologize to Travis as well, adding: "I wrote him: 'This is despicable. Your actions need to match up with you wanting to be a part of this and act like it.'"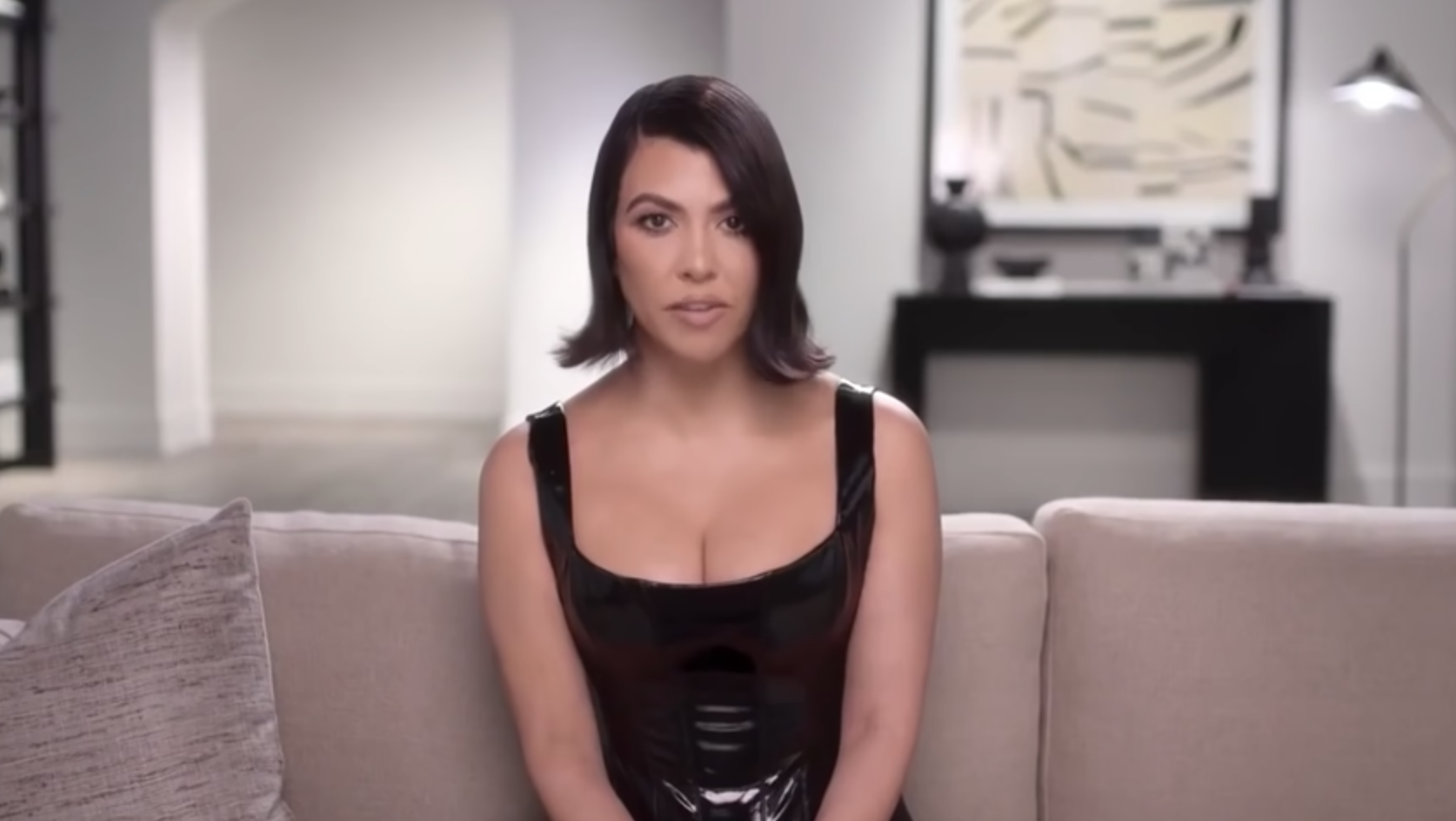 "I was in Italy and he was DM'ing Younes," she continued. "Then I was like: 'That's not really the vibe. Don't go DM'ing my ex-boyfriend.'"
Kourtney also mentioned Scott's history of "bad behavior" over the years, with their tumultuous romance dogged with cheating rumors and issues stemming from Scott's alcohol and drug use.
Scott reflected on how he used to treat Kourtney in the episode too, as he admitted that he'd struggled to come to terms with her being engaged to somebody else.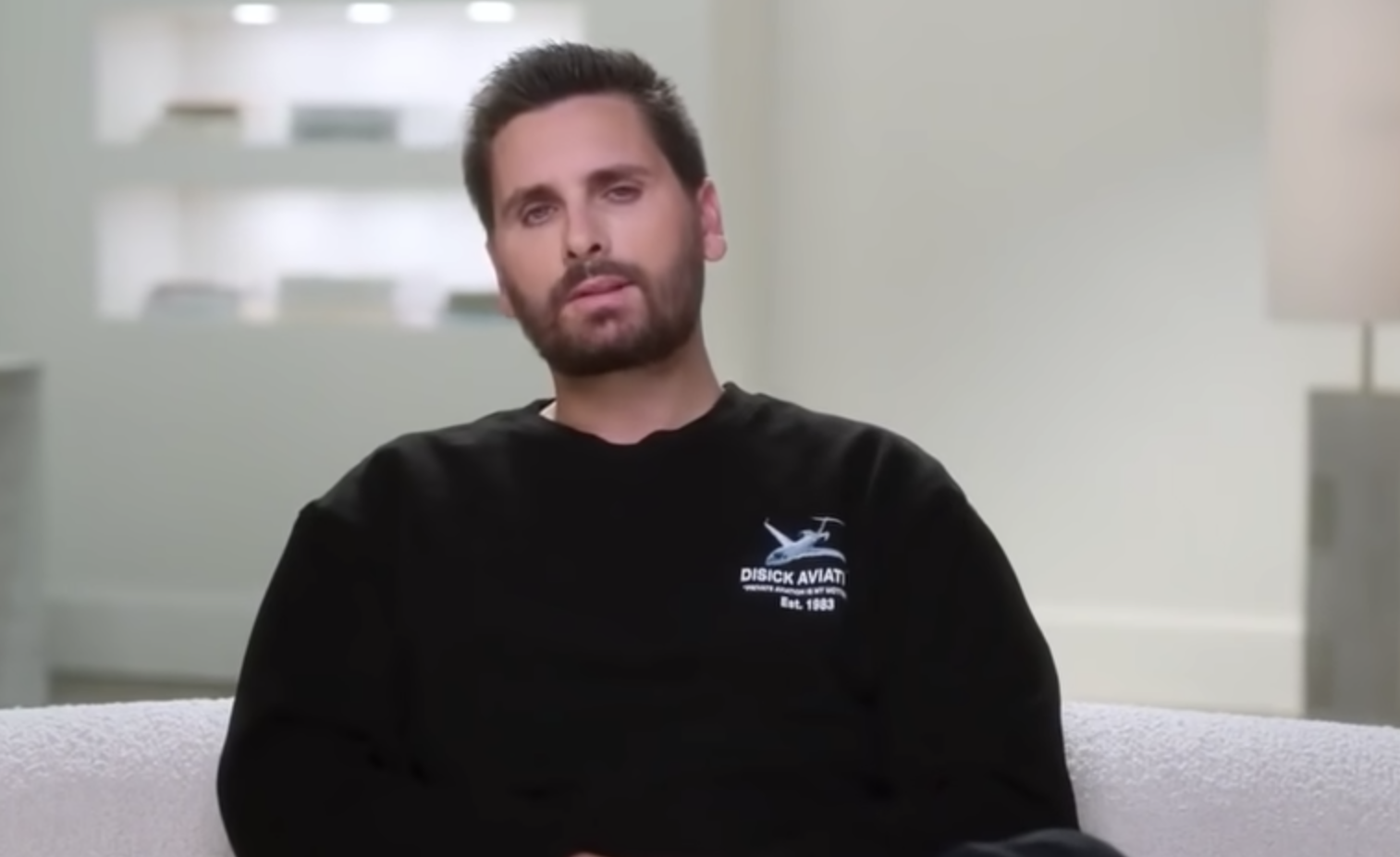 "It was a huge adjustment losing Kourtney romantically, but now it has become a huge adjustment losing her as sort of a best friend," he said in a confessional. "Now we are really more co-parents. I would say it is probably one of the more difficult things in my life."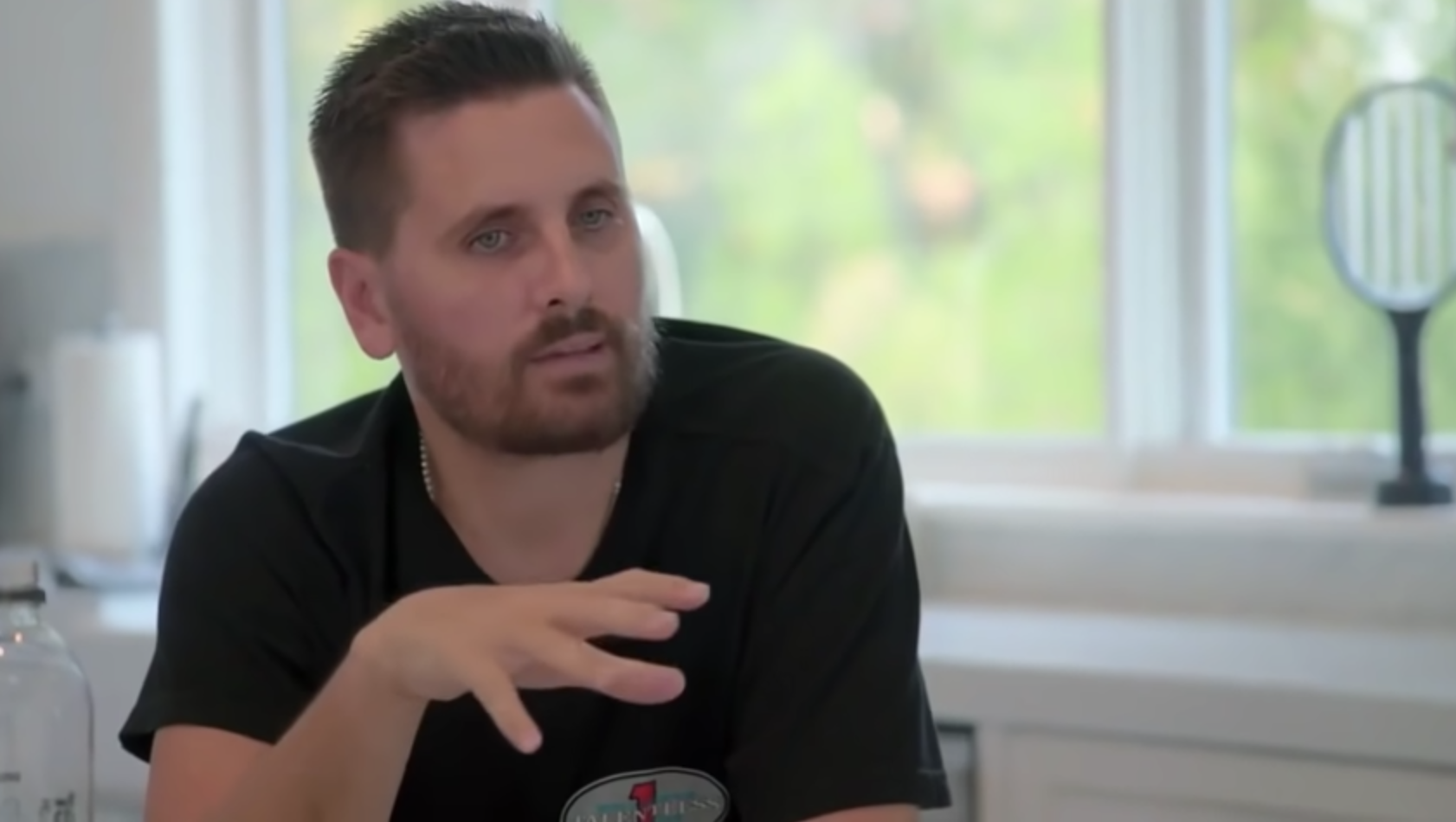 "Kourtney has all [the] right to despise me for the way I treated her because it was horrible," Scott added. "Like that wouldn't go on today for a day. But it went on for years."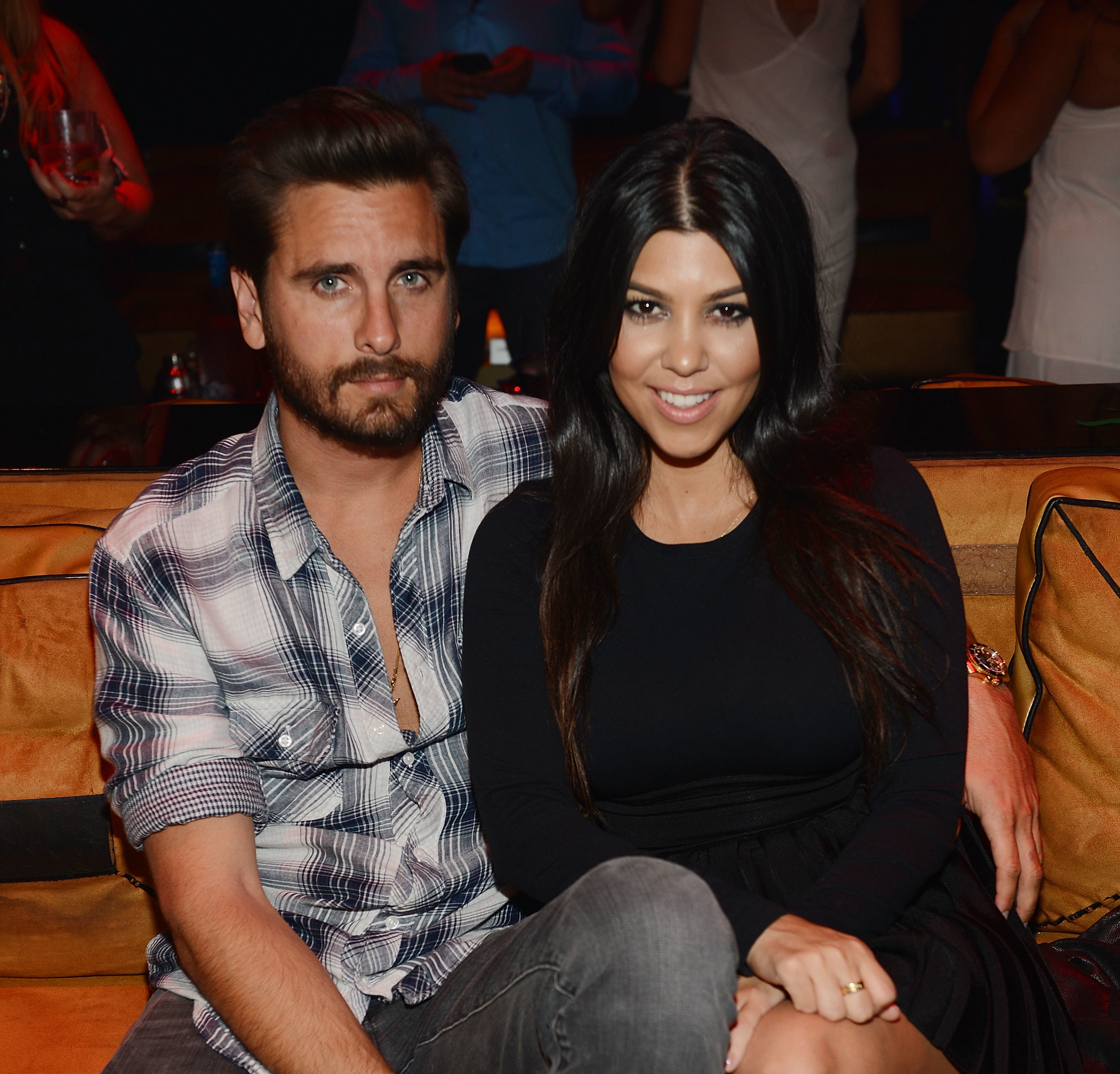 But considering his recent Instagram post, here's hoping that Scott is finally starting to make his peace with Kourtney moving on.