Sarah Michelle Gellar was 17 years old when she took on the lead role of Buffy Summers in the fantasy series Buffy the Vampire Slayer, which aired between 1997 and 2003.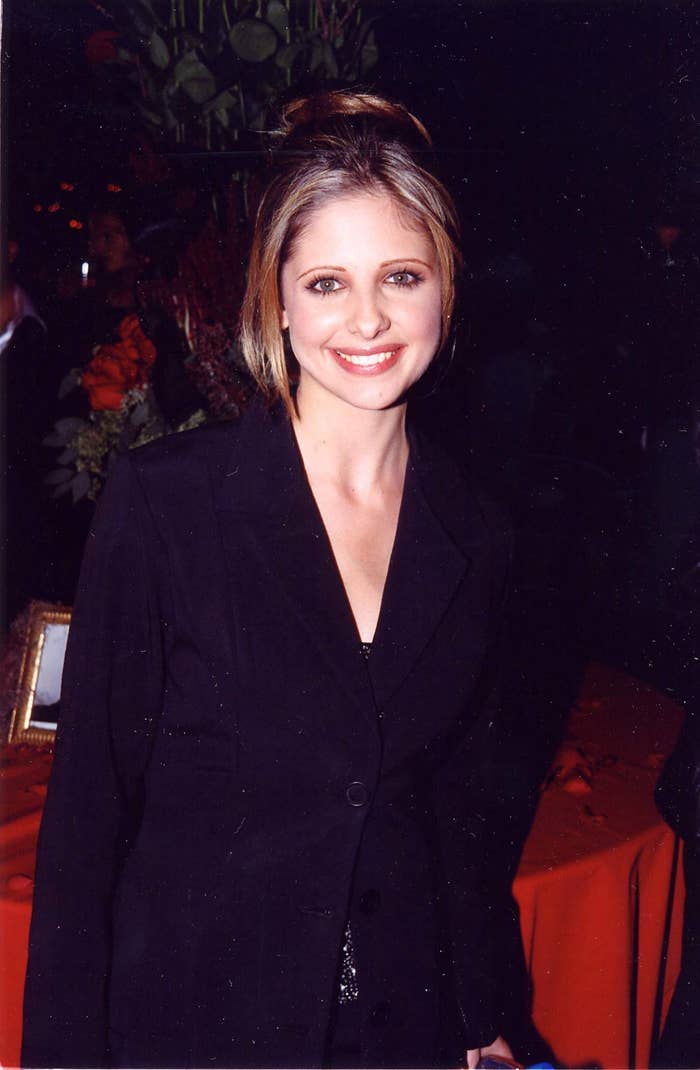 Almost two decades after the series finale premiered, the show's creator Joss Whedon was accused of being "abusive" and "unprofessional" on the Justice League movie set.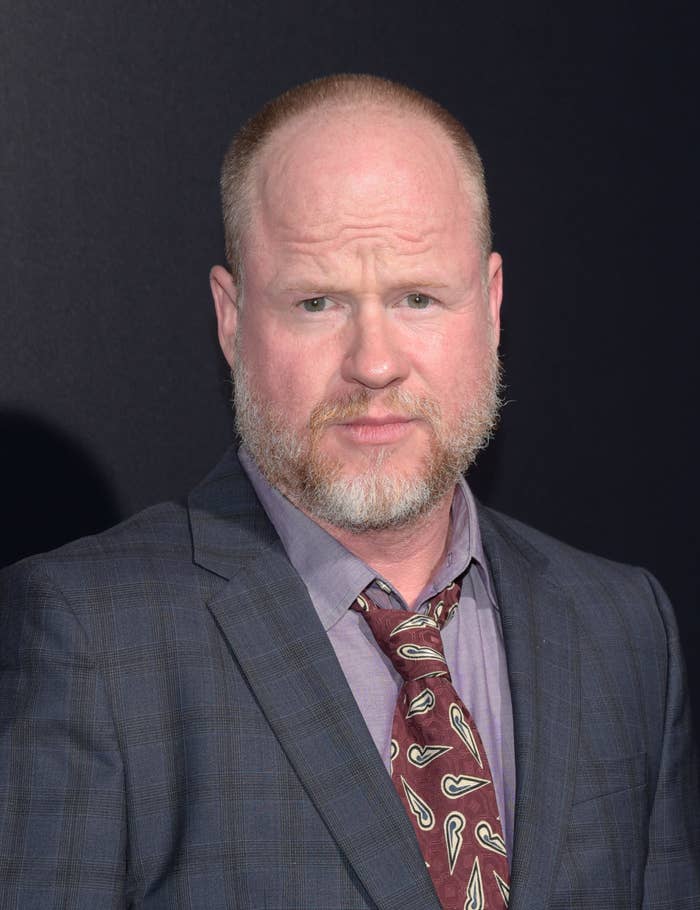 In 2020, Warner Media took "remedial action" against Joss following an internal investigation after actor Ray Fisher made a series of allegations.
Ray had tweeted: "Joss Wheadon's on-set treatment of the cast and crew of Justice League was gross, abusive, unprofessional, and completely unacceptable."
Soon after this exposé, Sarah's Buffy costar, Charisma Carpenter, went public with her own experience of working with Joss as she confirmed that she had participated in WM's investigation.
In a statement, Charisma detailed the "hostile and toxic work environment" that Joss allegedly created on Buffy, and said that he'd called her "fat" when she was four months pregnant and then fired her shortly after she gave birth.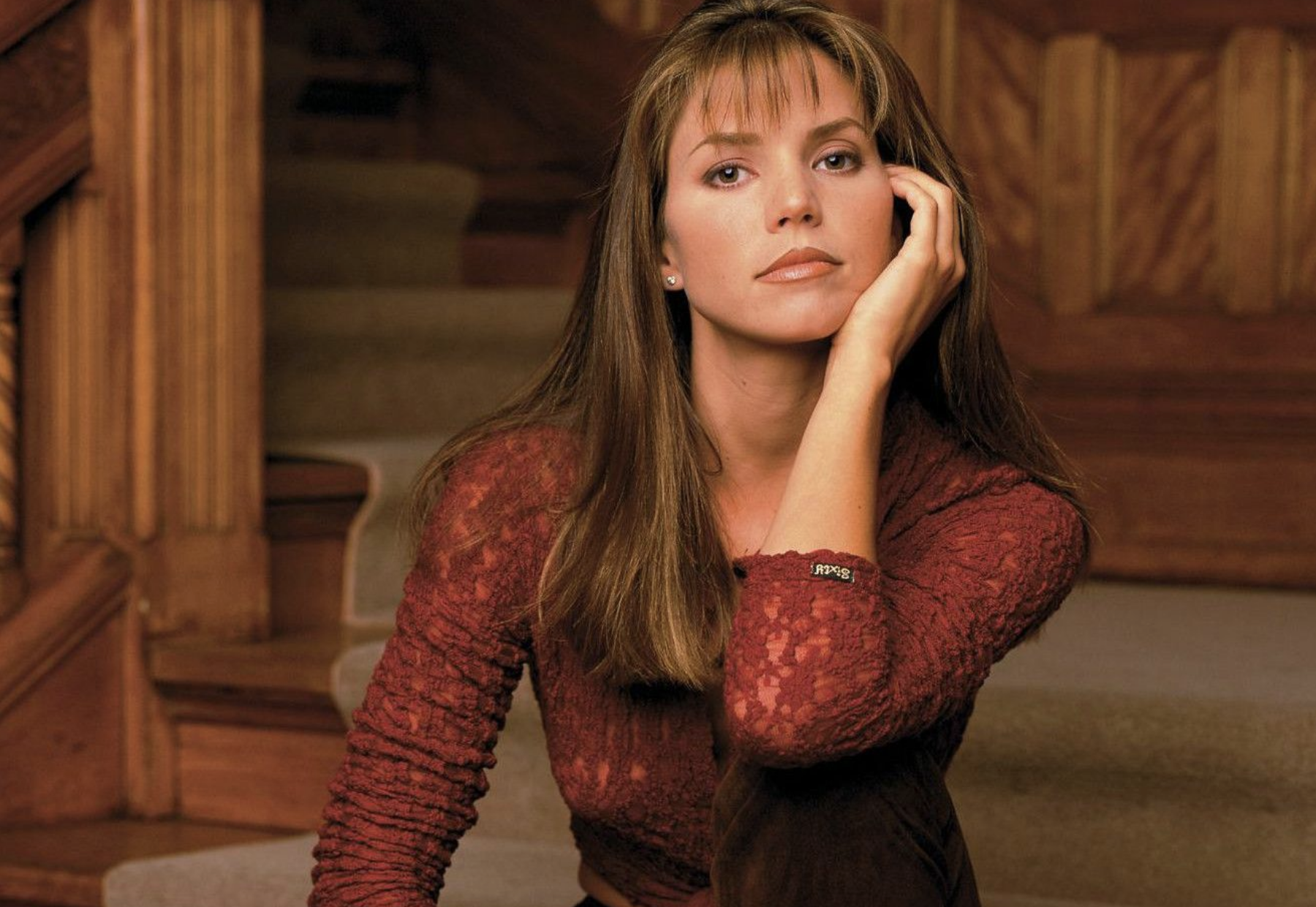 Charisma played Cordelia Chase in both Buffy and its spinoff series Angel, and claimed that Joss had "abused his power on numerous occasions."
"Joss has a history of being casually cruel," she said. "While he found his misconduct amusing, it only served to intensify my performance anxiety, disempower me, and alienate me from my peers."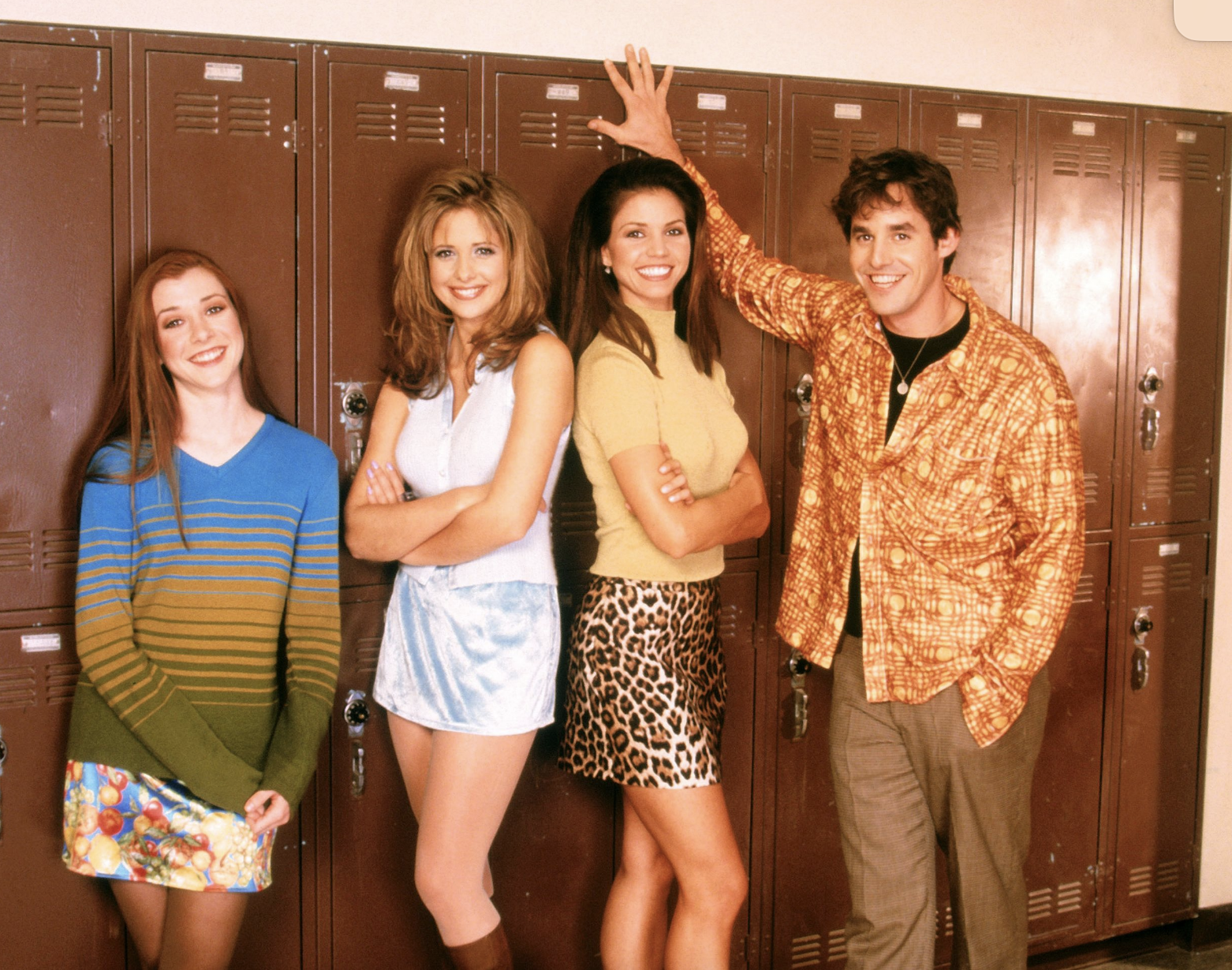 Charisma also claimed that "disturbing incidents" on the set triggered a "chronic physical condition" that she still lives with today.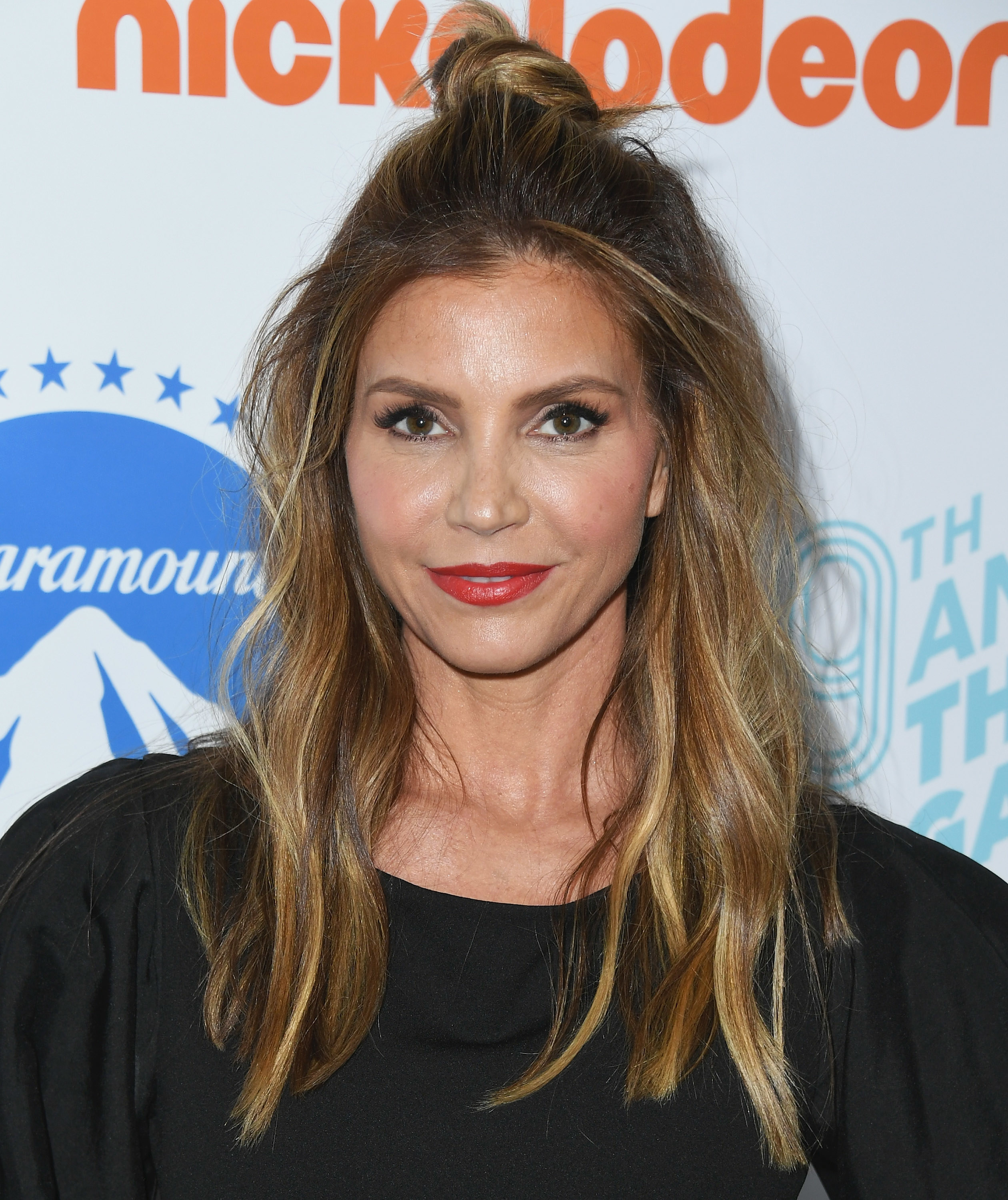 Recalling Joss's alleged treatment of her, she said that he would "attack my character, mock my religious beliefs, accuse me of sabotaging the show, and then unceremoniously fired me the following season once I gave birth."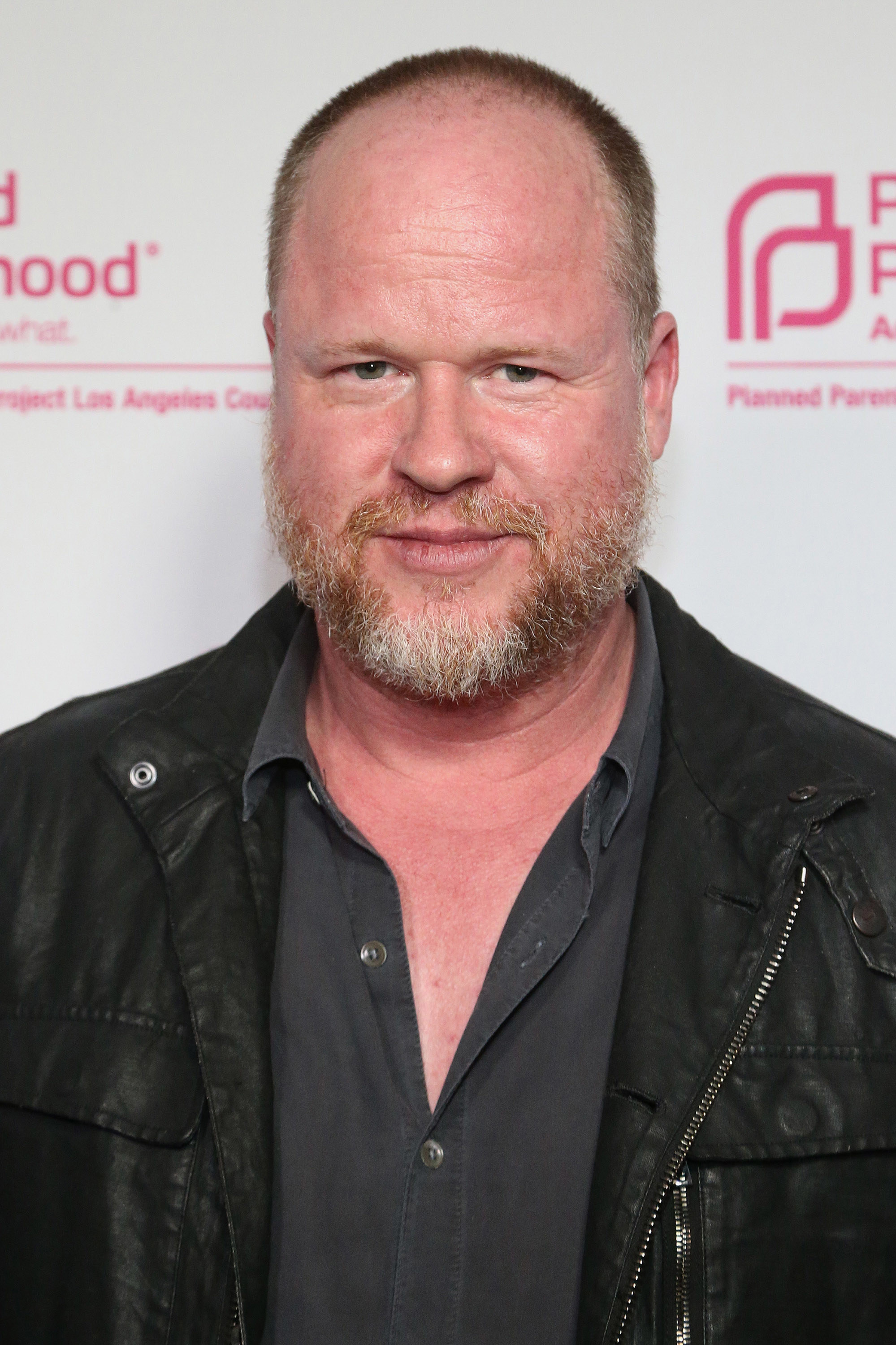 After Charisma came forward in February 2021, Sarah released a statement in support of her. She wrote: "While I am proud to have my name associated with Buffy Summers, I don't want to be forever associated with the name Joss Whedon. I stand with all survivors of abuse and am proud of all of them for speaking out."
Michelle Trachtenberg, who played Dawn Summers in Buffy, reposted Sarah's statement and added: "I am brave enough now as a 35 year old woman. ... To repost this. Because. This must. Be known. As a teenager. With his not appropriate behavior....very. Not. Appropriate."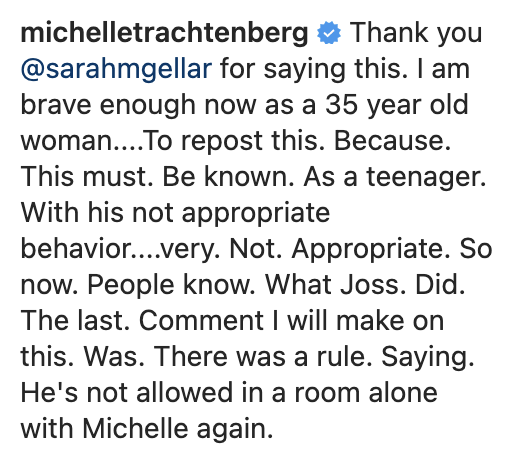 Michelle was under 18 throughout her three seasons on the show, and she also alleged that Joss was "not allowed" to be alone with her — a claim that he later denied.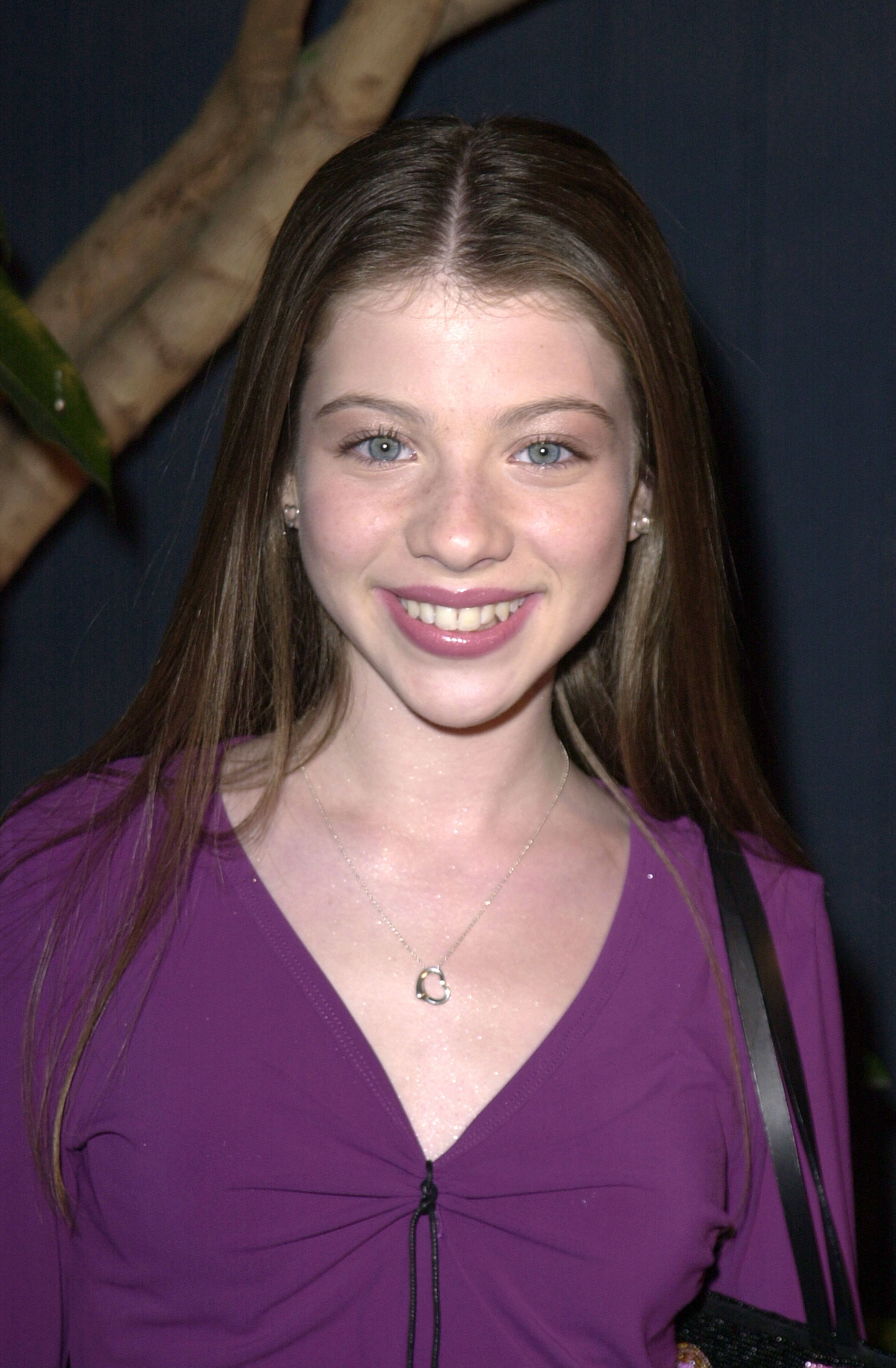 Despite Sarah's show of solidarity with her former costars, she has refrained from detailing her own on-set experience with Joss.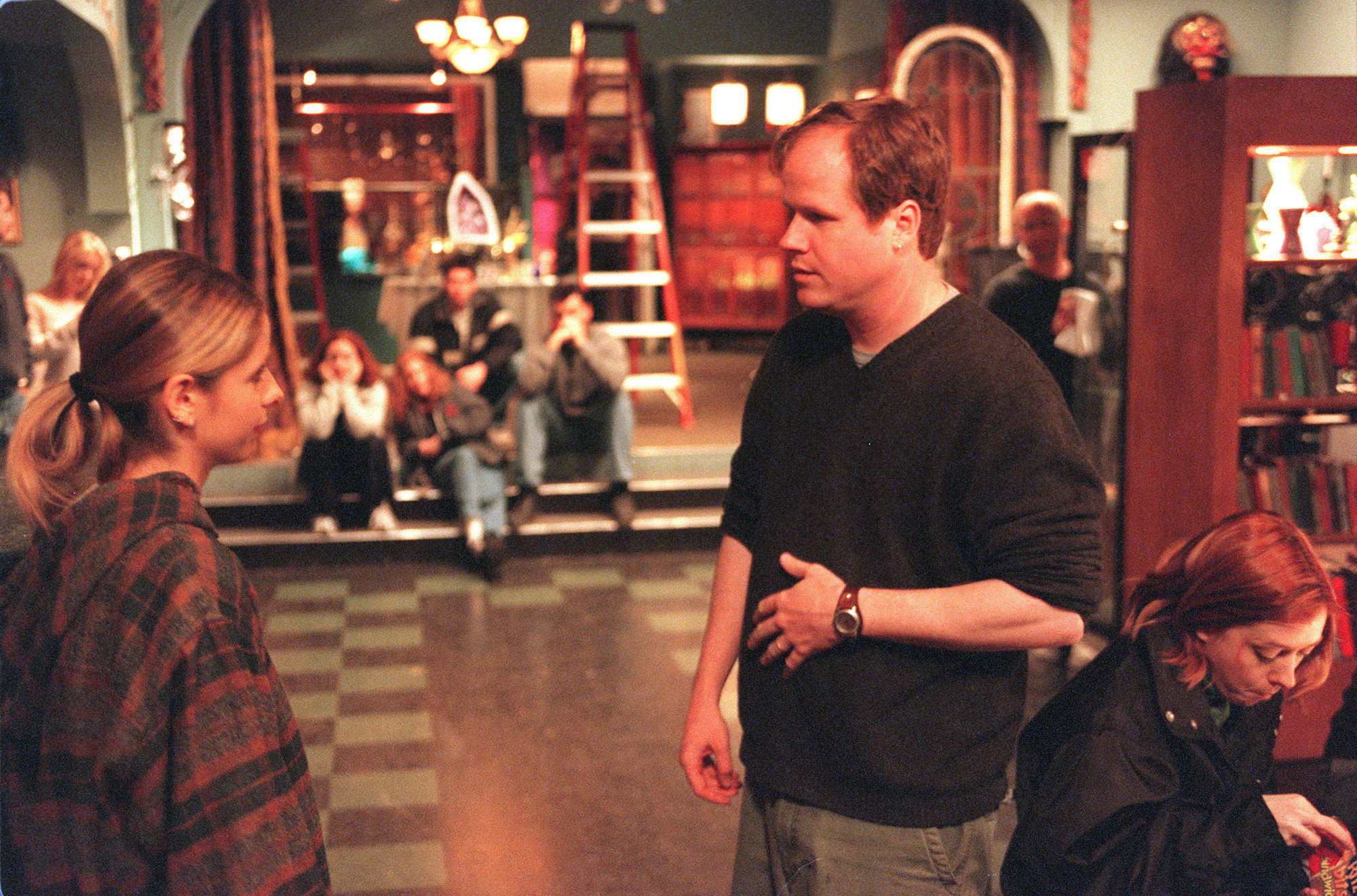 In December, she alluded to the allegations as she discussed working in a "toxic male" environment during a roundtable at the Wrap's Power of Women summit.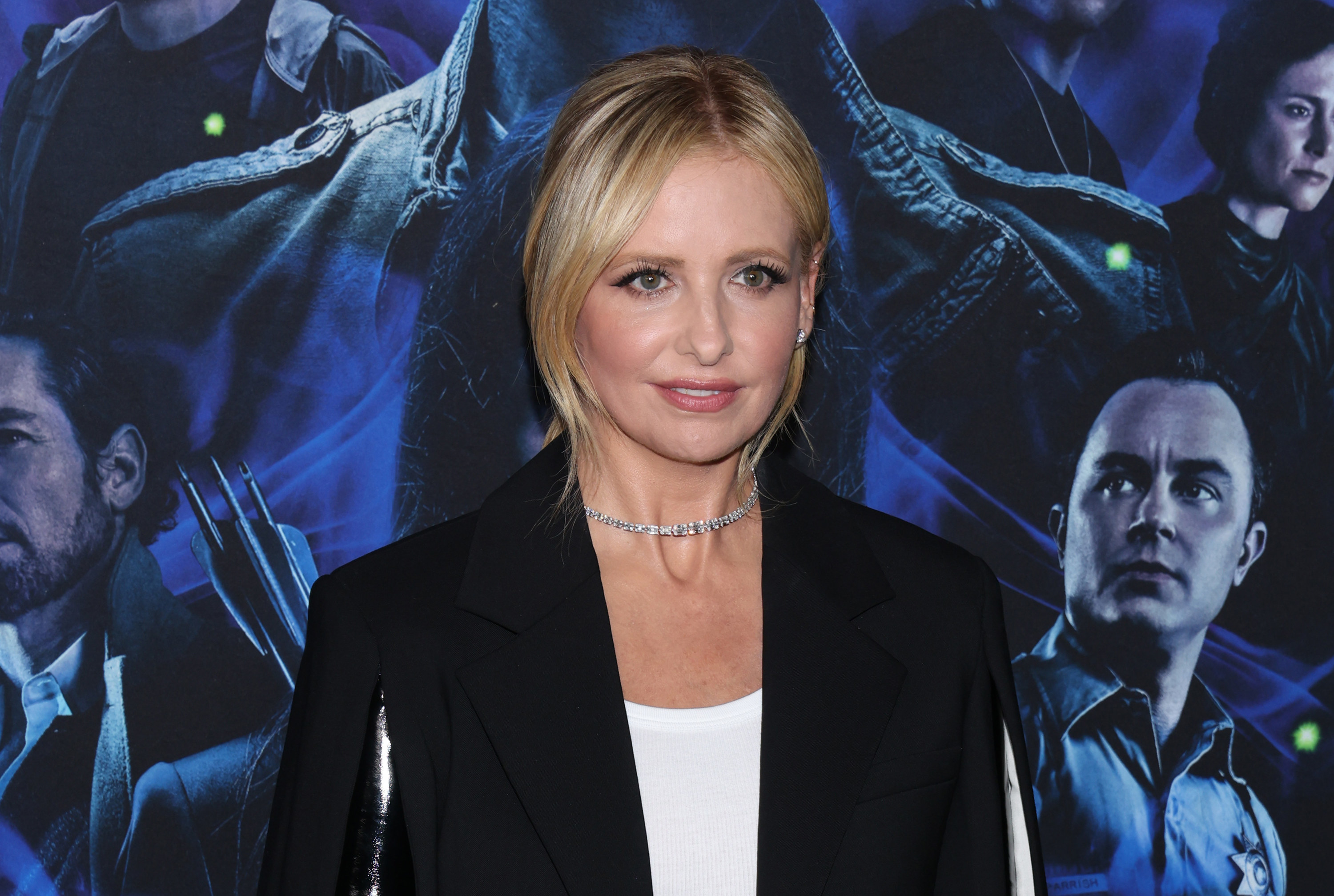 "For so long, I was on a set that I think was known for being an extremely toxic male set," she said at the time. "And so that was ingrained in my head that that was what all sets were like, and that women were pitted against each other — that if women became friends, then we became too powerful, so you had to keep that down."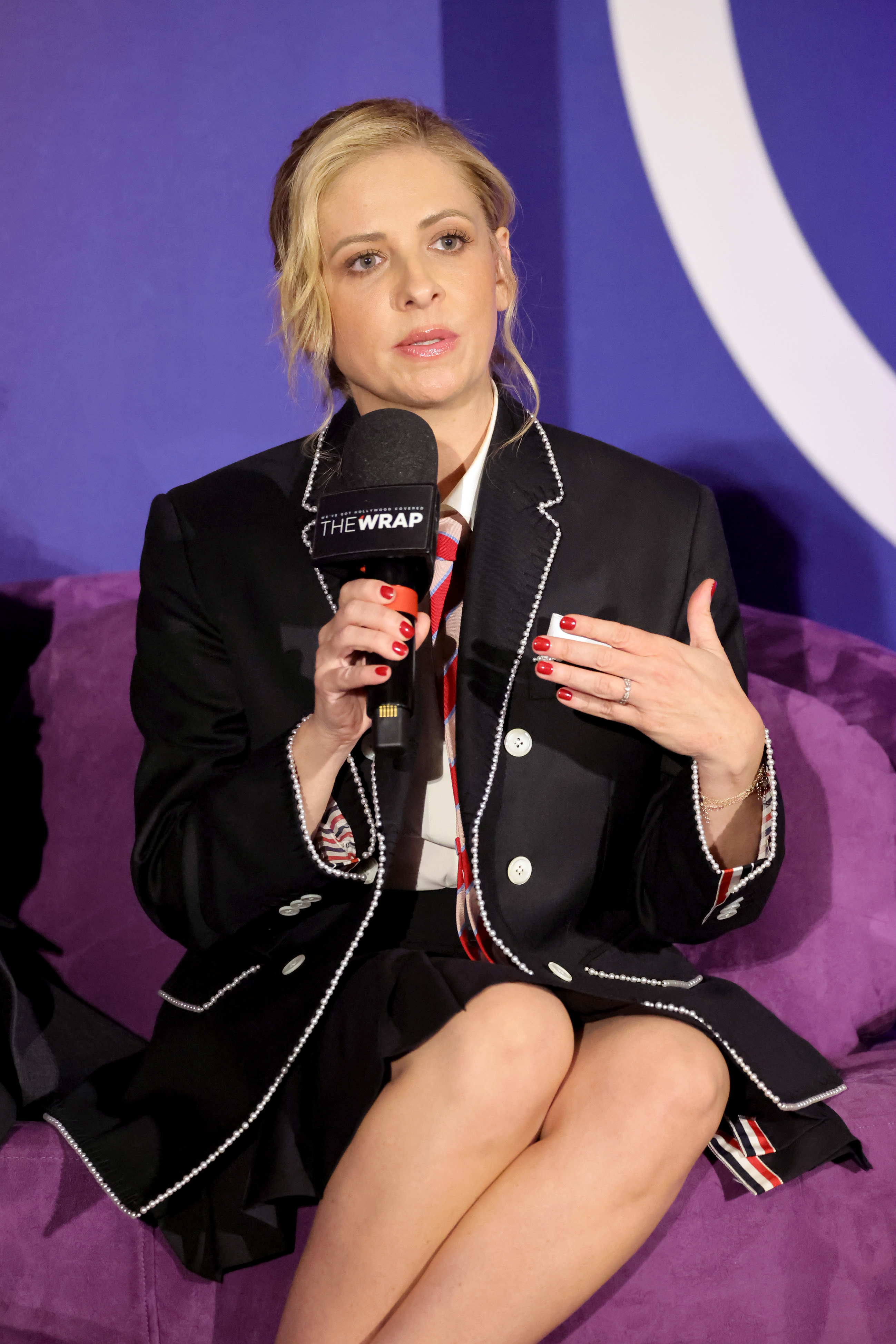 And in a new profile with Hollywood Reporter, Sarah explained why she doesn't plan on saying any more about her behind-the-scenes experience on Buffy.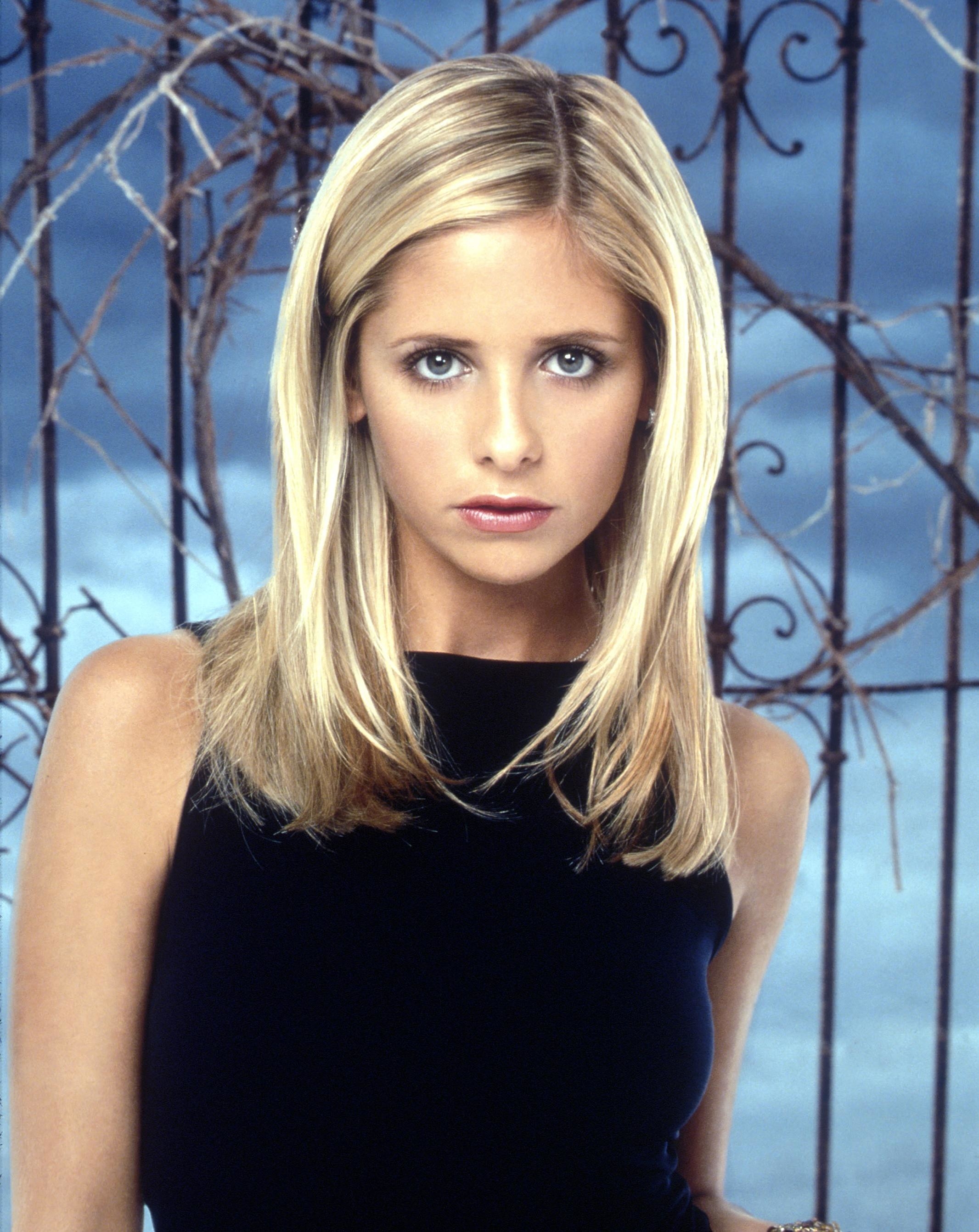 "I'll never tell my full story because I don't get anything out of it. I've said all I'm going to say because nobody wins. Everybody loses," she said.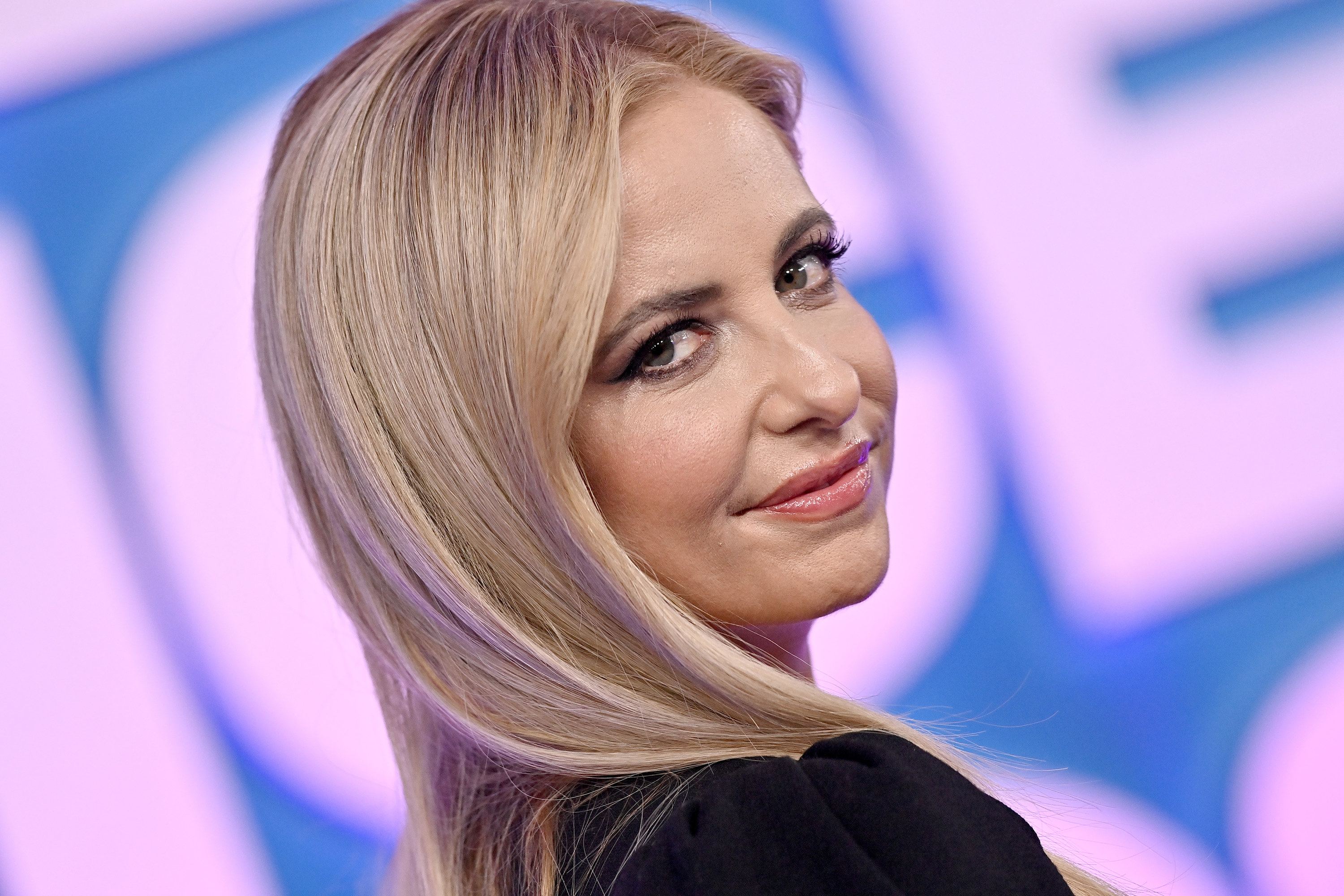 "I will always be proud of Buffy. I will always be proud of what my castmates did, what I did," Sarah added. "Was it an ideal working situation? Absolutely not. But it's OK to love Buffy for what we created because I think it's pretty spectacular."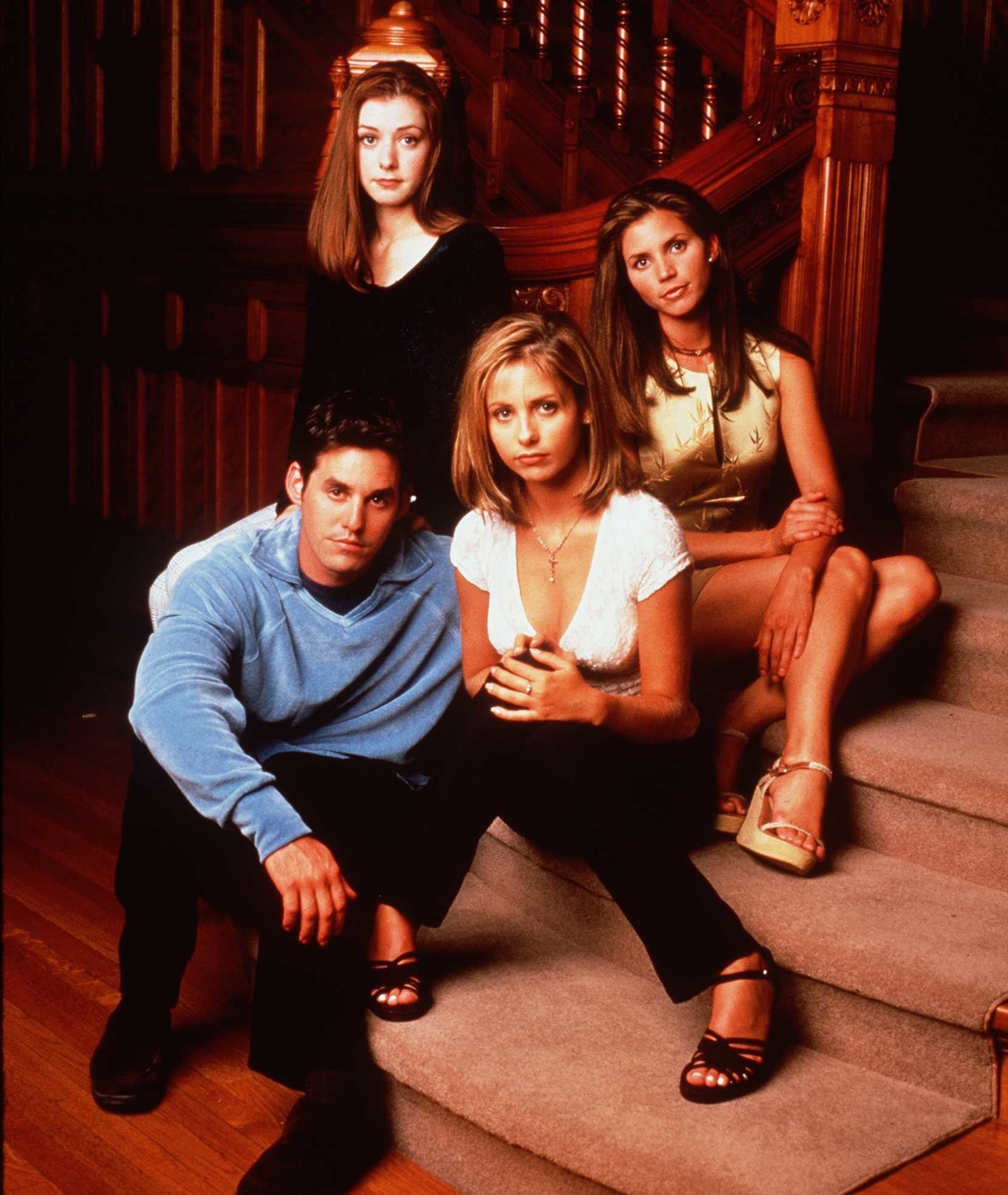 But some more of her Buffy costars were less avoidant in the same interview, with Emma Caulfield suggesting that it was "obvious" that Joss had a "tremendous amount of resentment and animosity" toward Sarah during her time on the show.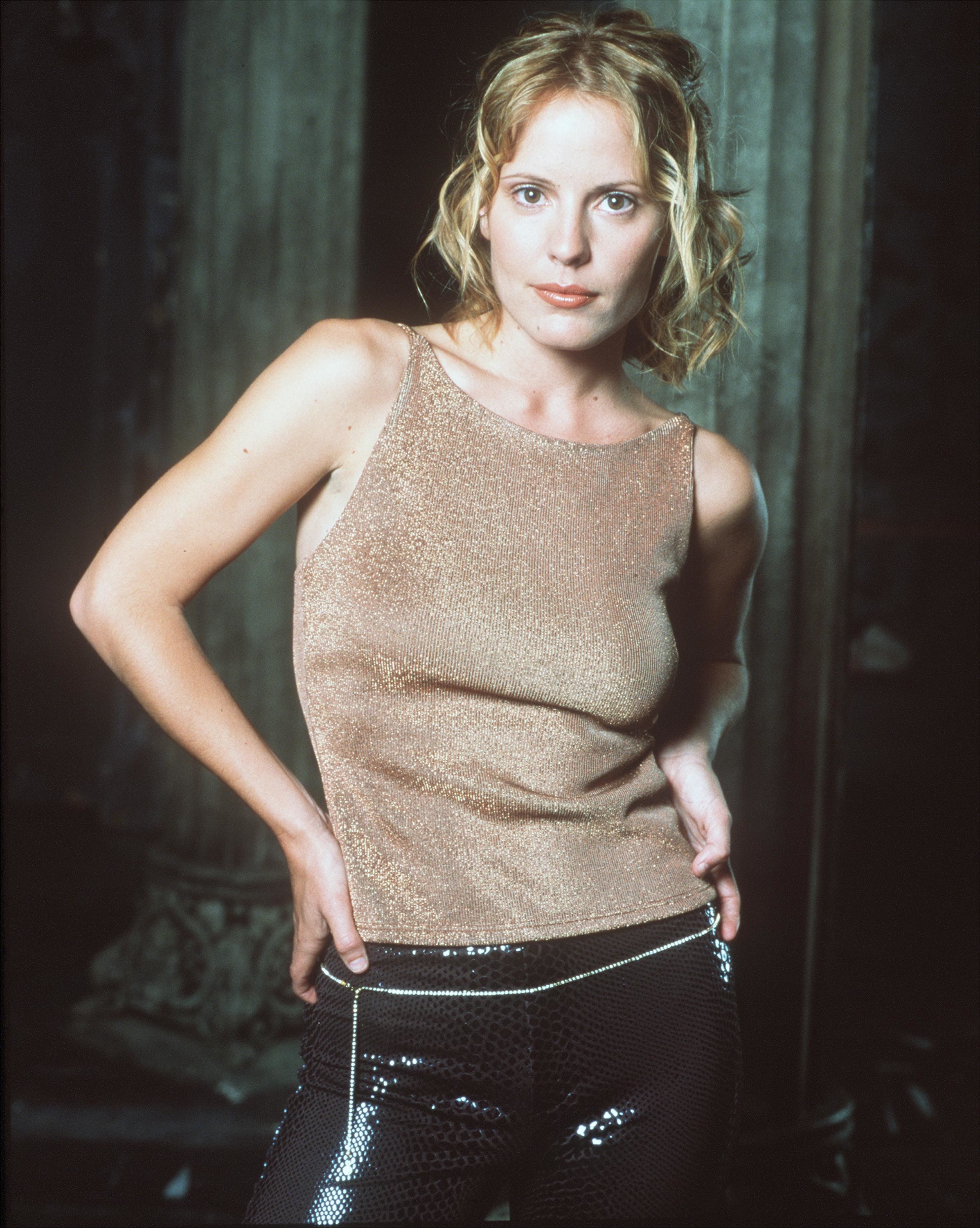 And Seth Green, who played Oz in the series, recalled Sarah being vilified after she tried to use her status as the lead actor on the show to make everybody's working days less grueling.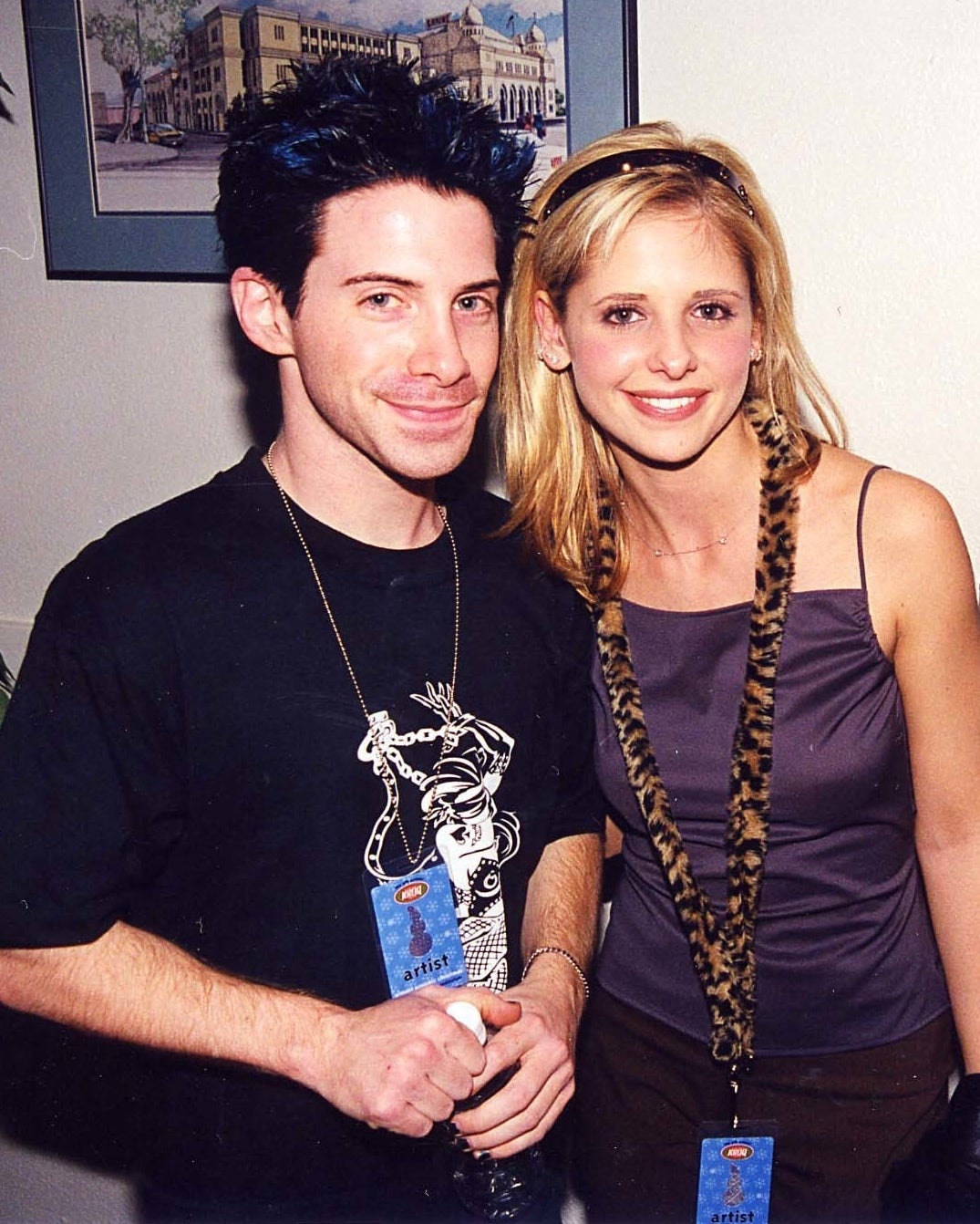 "We were working crazy hours, and a lot of things that got pushed weren't necessarily safe or under the best conditions," he said. "Sarah was always the first one to say, 'We agreed this was a 13-hour day and it's hour 15 — we've got to wrap,' or, 'Hey, this shot doesn't seem safe,' when nobody else would stick up for the cast and crew."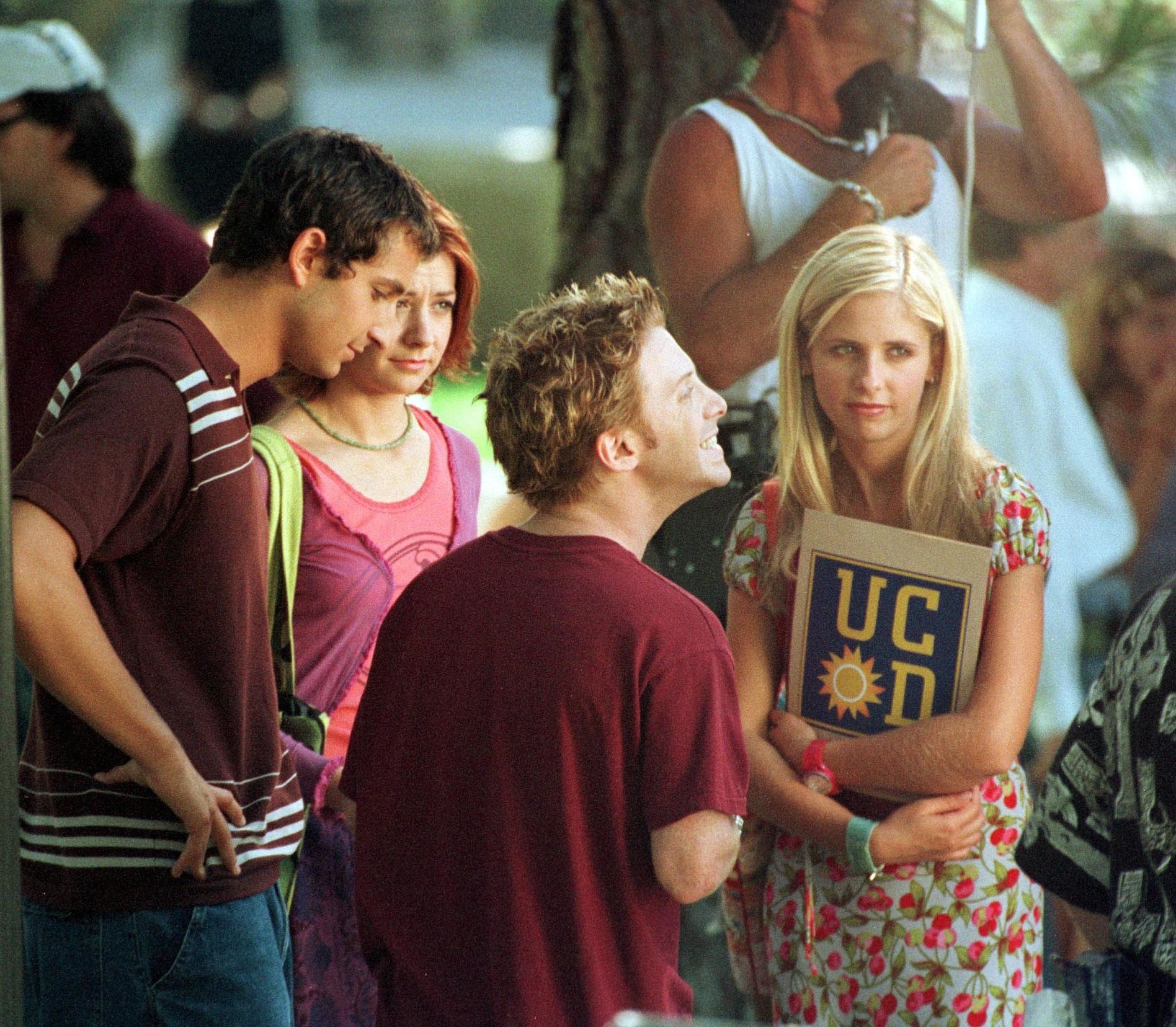 "I saw her get called a bitch, a diva, all these things that she's not — just because she was taking the mantle of saying and doing the right thing," Seth added.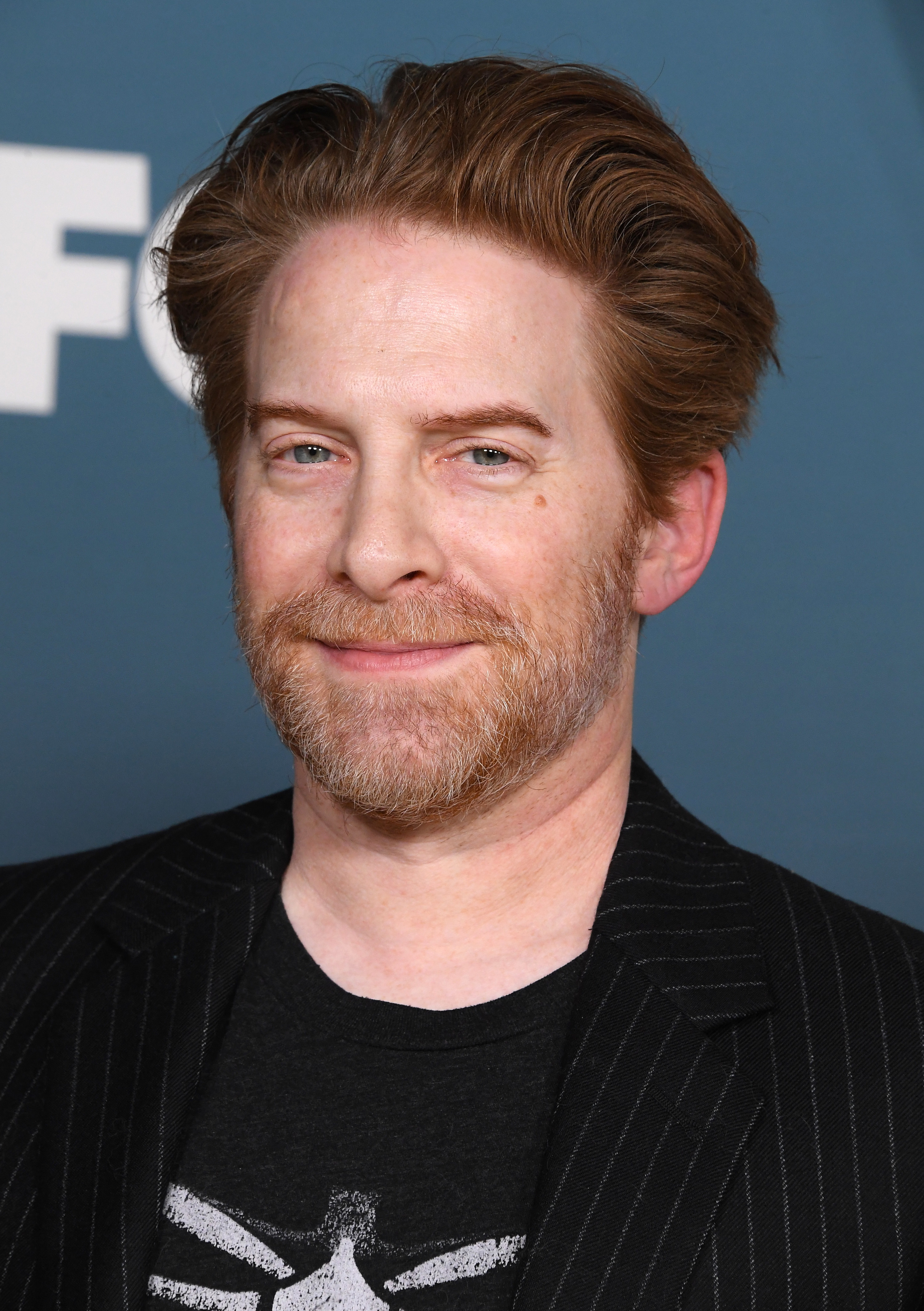 Even Sarah's husband, Freddie Prinze Jr., was open about his wife's experience when quizzed for the profile, admitting that Sarah had dealt with "a lot of bullshit" on Buffy "without any credit or a real salary."
"She had to deal with a lot of bullshit on that show for all seven years it was on," he told the publication. "The stuff they pressed upon her, without any credit or real salary, while she was often the only one doing 15-hour days… Yet she was still able to get the message of that character out every single week and do it with pride and do it professionally."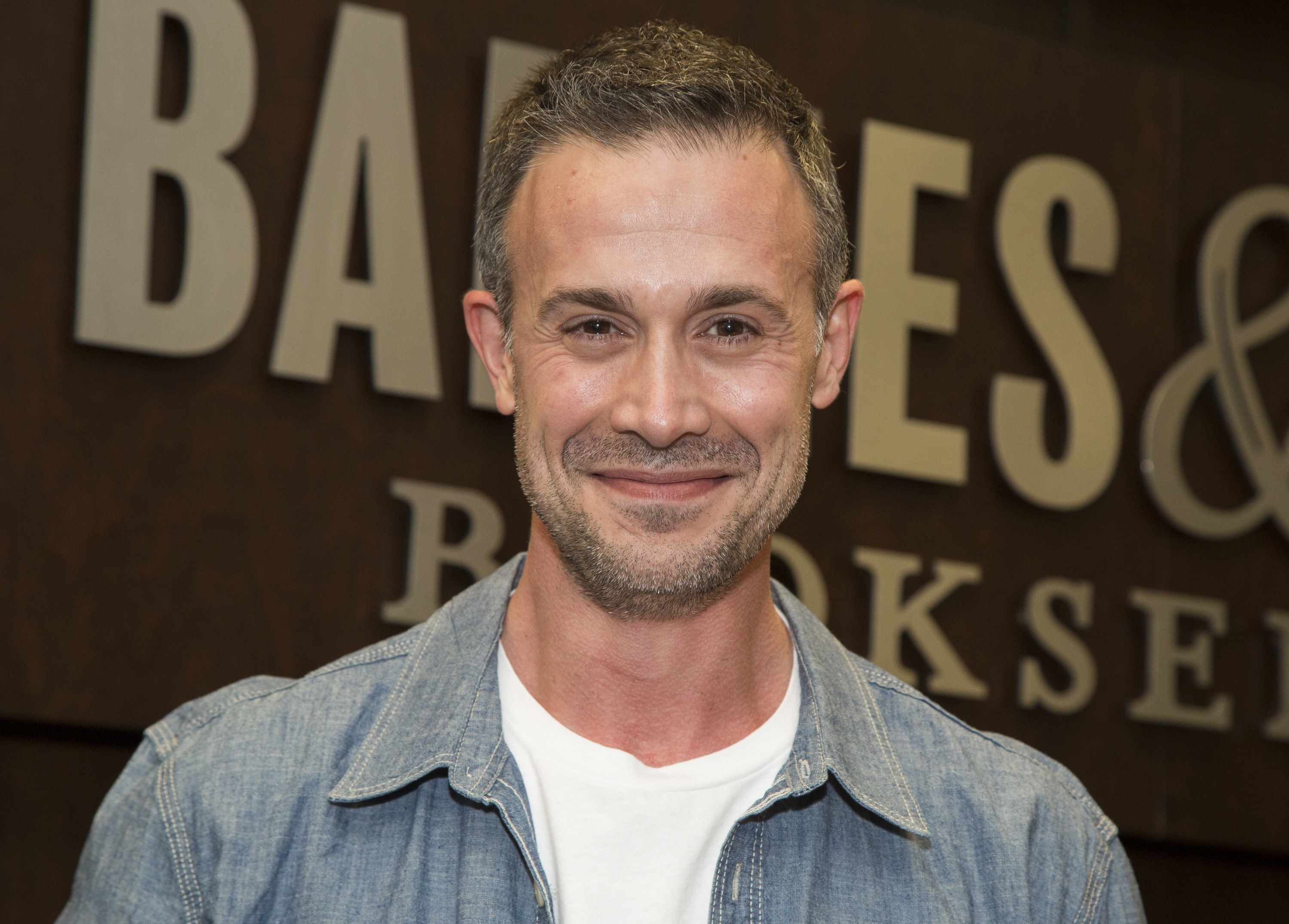 While Sarah's Buffy salary has never been confirmed, she is reported to have earned $75,000 per episode for the first five seasons, $100,000 per episode in Season 6, and $350,000 per episode in Season 7.
Freddie first met Sarah the same year that Buffy premiered when they worked together on the slasher movie I Know What You Did Last Summer.
They maintained a close friendship for three years before their relationship turned romantic in 2000, when they ended up on an accidental date together.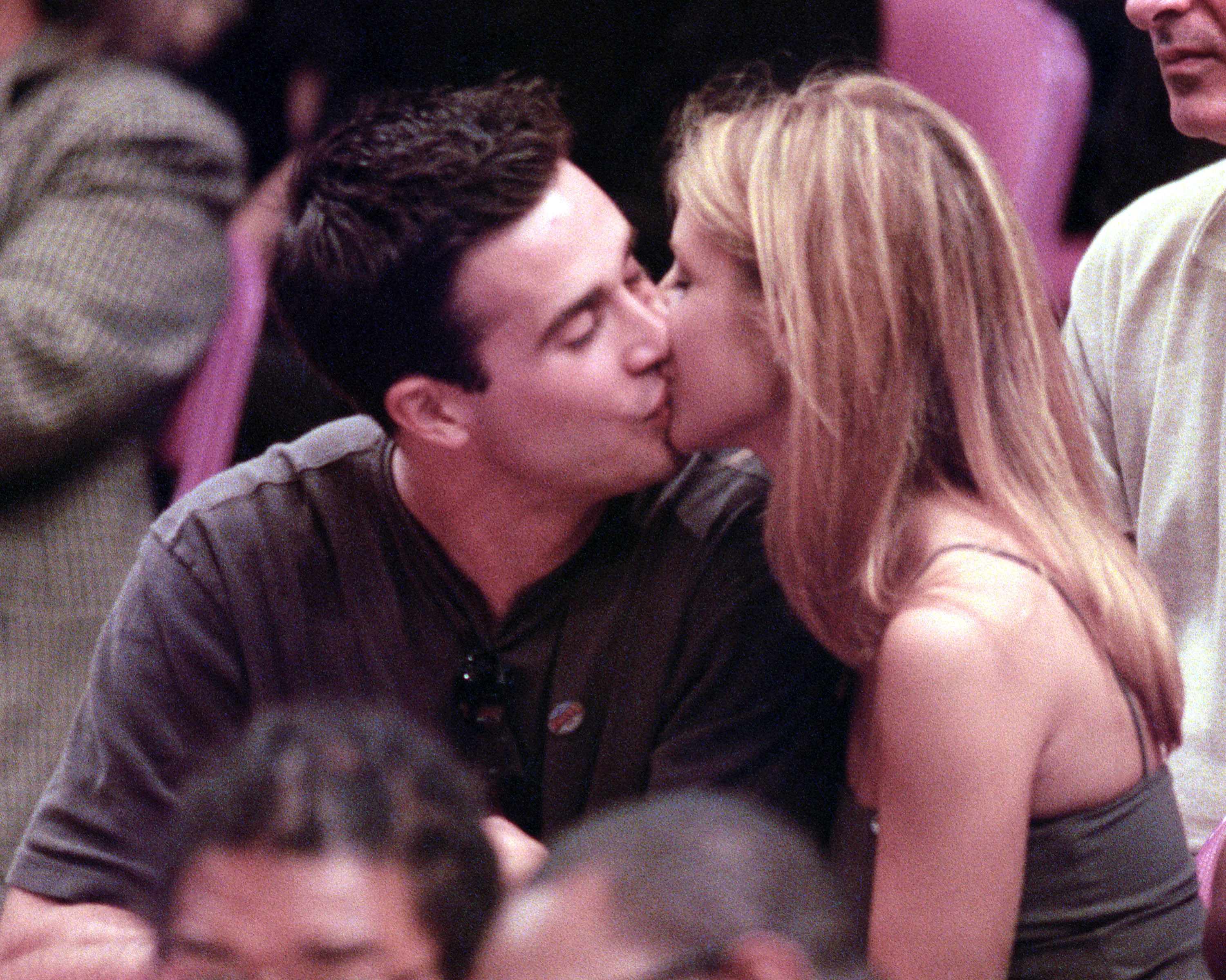 "We were friends for a very long time. We'd had many dinners before," Sarah told People in 2020. "And we were supposed to go with someone else, and the third person didn't make it out and we decided to still go."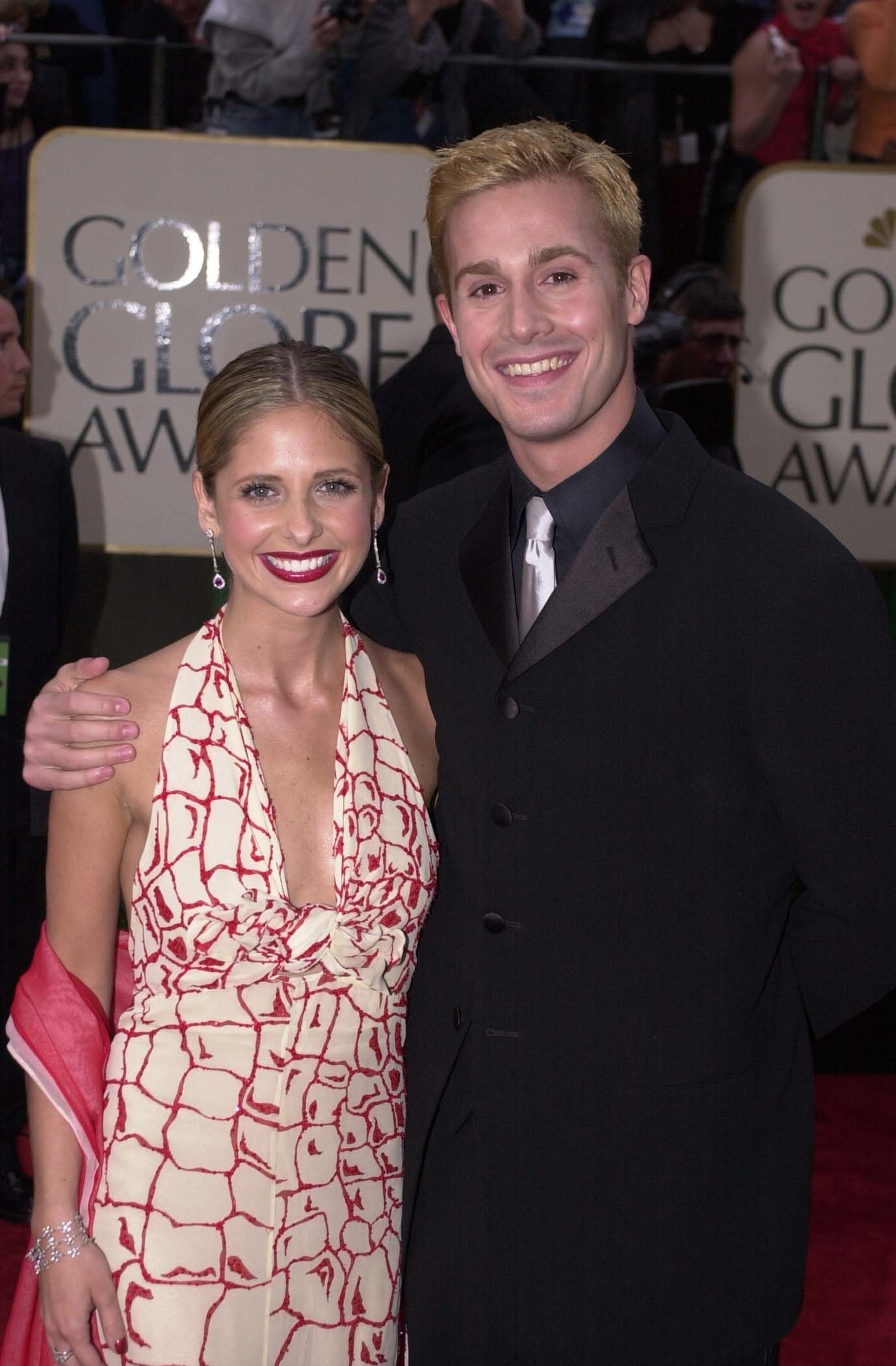 "We were just two people at dinner catching up," she went on. "We had a long car ride and a long dinner and things just happened."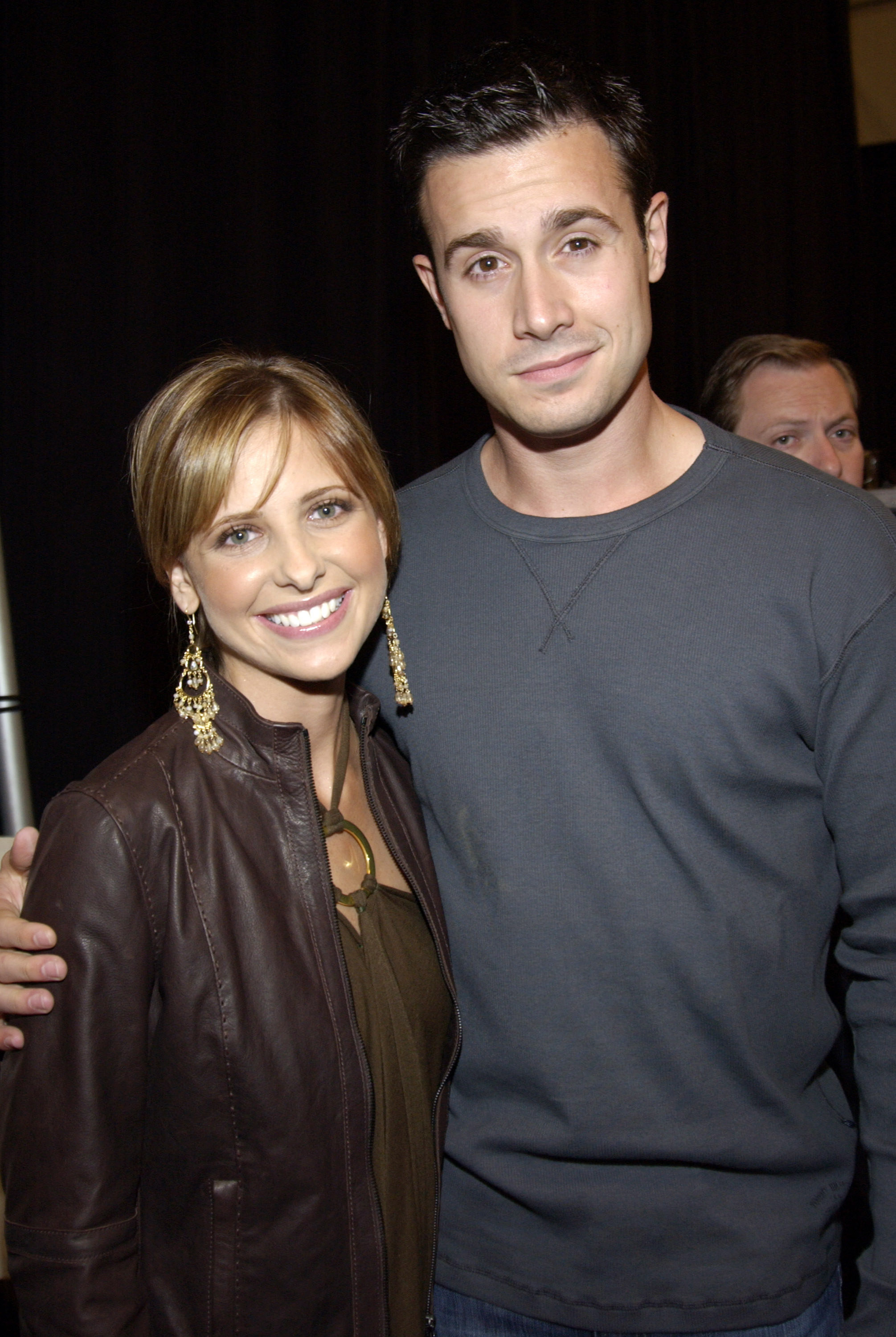 Sarah and Freddie got engaged the following April and tied the knot in September 2002.
Proving themselves as one of modern Hollywood's most long-lasting relationships, the couple recently celebrated their 20-year wedding anniversary and are proud parents to 13-year-old Charlotte and 10-year-old Rocky.
Elsewhere in the Hollywood Reporter profile, Sarah revealed that her oldest child is eager to pursue a career in the acting industry but that she and Freddie have banned her from being "in front of a camera until she graduates high school."
"She's just not going on camera while she's living under our roof," Sarah added, before referencing the fact that Charlotte is the daughter of two famous actors. "There'll be different expectations for her, so she needs to learn everything there is first."