It's fair to say that Sarah Jessica Parker is best known for her role as Carrie Bradshaw in Sex and the City, which first hit our screens in 1998.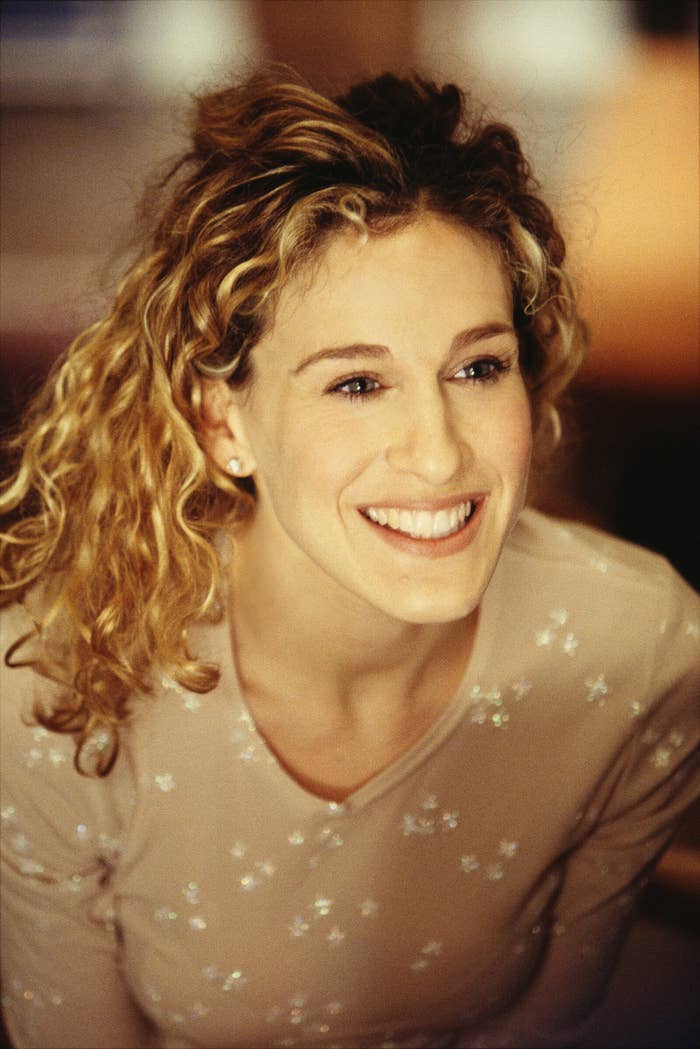 The HBO series ran until 2004, and was followed by two movies and a sequel series, And Just Like That, which is currently shooting its second season.
Over the years, Sarah Jessica has become a beloved global star, with many unable to differentiate between her and her onscreen alter ego of Carrie.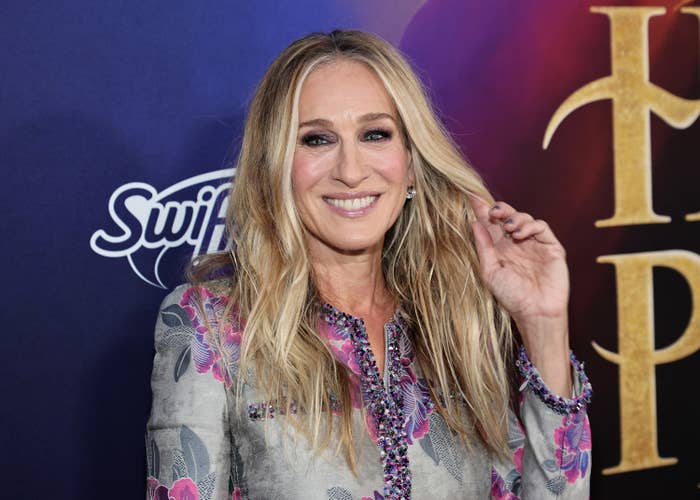 In fact, Sarah Jessica's personal love of New York City, high-fashion shoes, and designer clothes combined with her natural warmth and delicate cadence make the line between her and the popular character all the more blurry.
But a resurfaced video of the actor that was filmed in 1979 appears to have proven that Sarah Jessica was already channeling her inner Carrie decades before the character was even written.
Fans of the star have been left absolutely stunned by the interview clip from when she was 14 years old — shot after she landed the lead role in the Broadway production of Annie.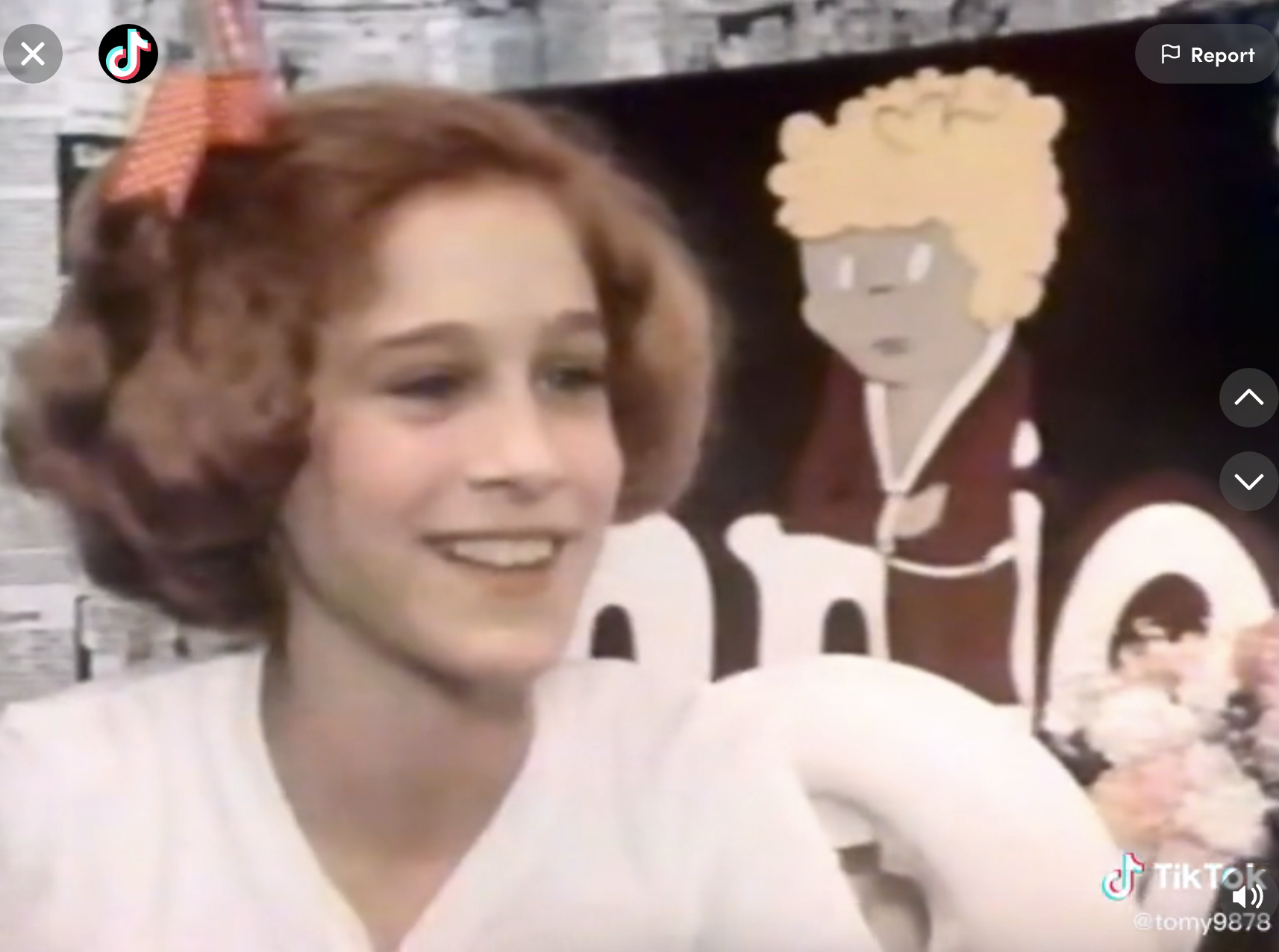 Sarah Jessica was originally cast in the minor role of "July" in the 1977 revival, but two years later she was playing the titular character and held the role for a year.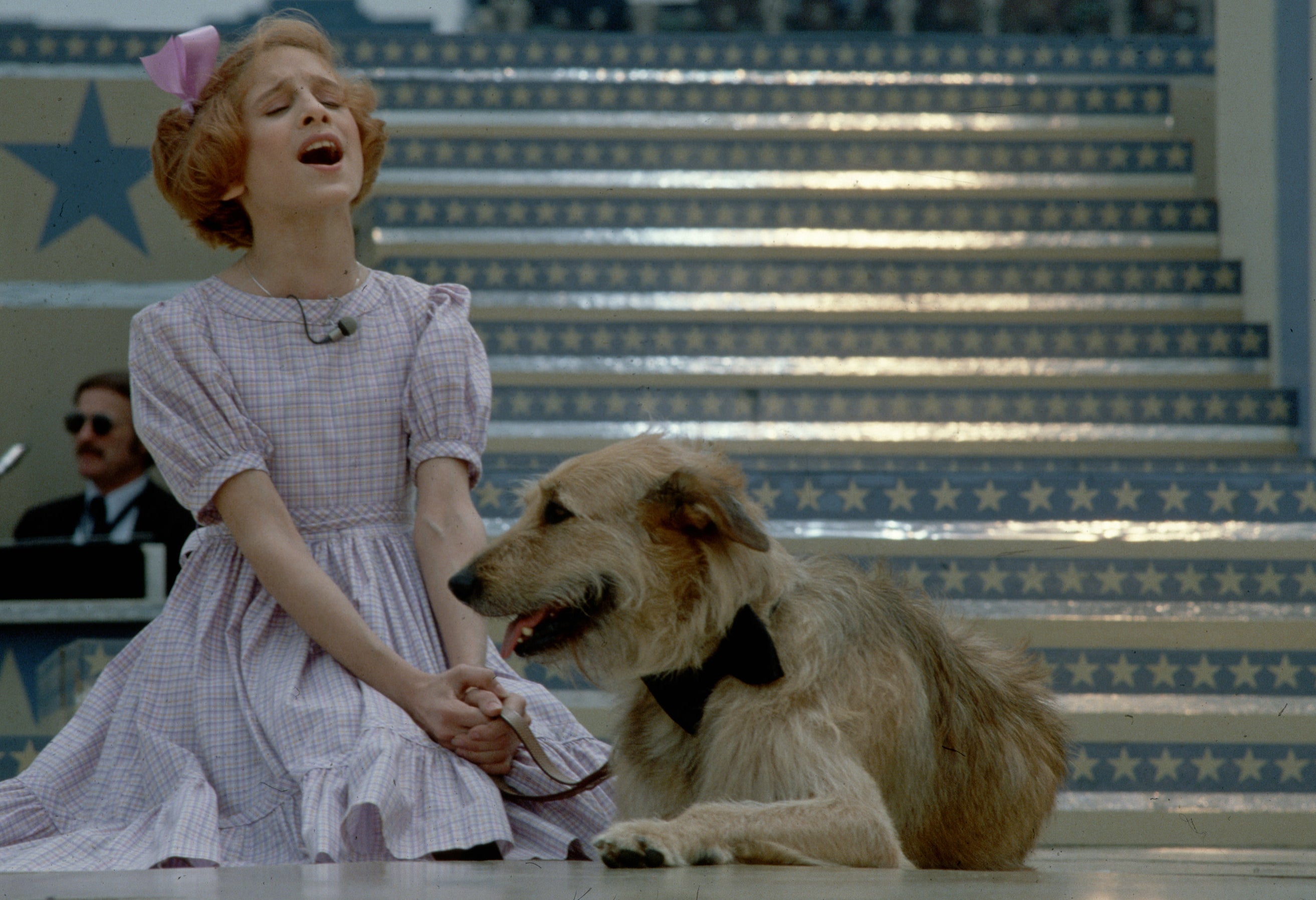 In the video, a young boy is interviewing Sarah Jessica and the mannerisms that she is renowned for nowadays are already shining through.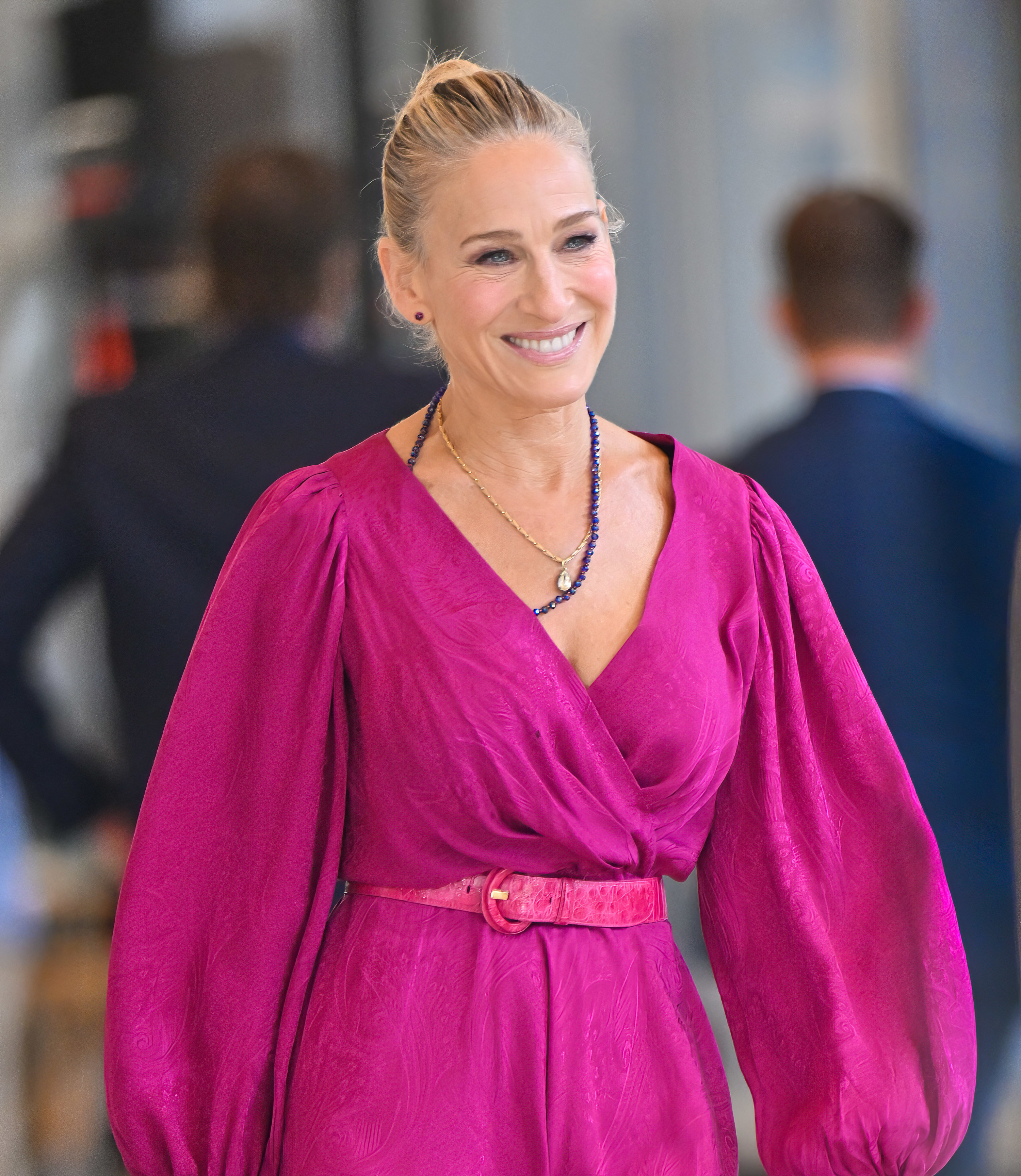 Discussing how she got the role, the young actor says: "Well, I auditioned for one of the orphans and we had to sing and dance and I had to audition about three times. And then during school one day I got a call, and my mother said I'd gotten a part as one of the orphans and as the understudy for Annie."
She then explains how she balances work and education, tilting her head with a squint in her eye as she details how she tries "to keep up" with her schoolwork.
Sarah Jessica also coyly laughs to herself when she is asked if she has any brothers and sisters, with the star being one of eight children in her family.
She has since revealed that her parents struggled to support such a large brood, and that it was a regular occurrence for their electricity to be cut off when she was growing up, as well as Christmases and birthdays being sacrificed.
Speaking to People in 2017, she said: "I wouldn't change any of it for anything. … For the most part, we had everything we needed. Not always, but for the most part."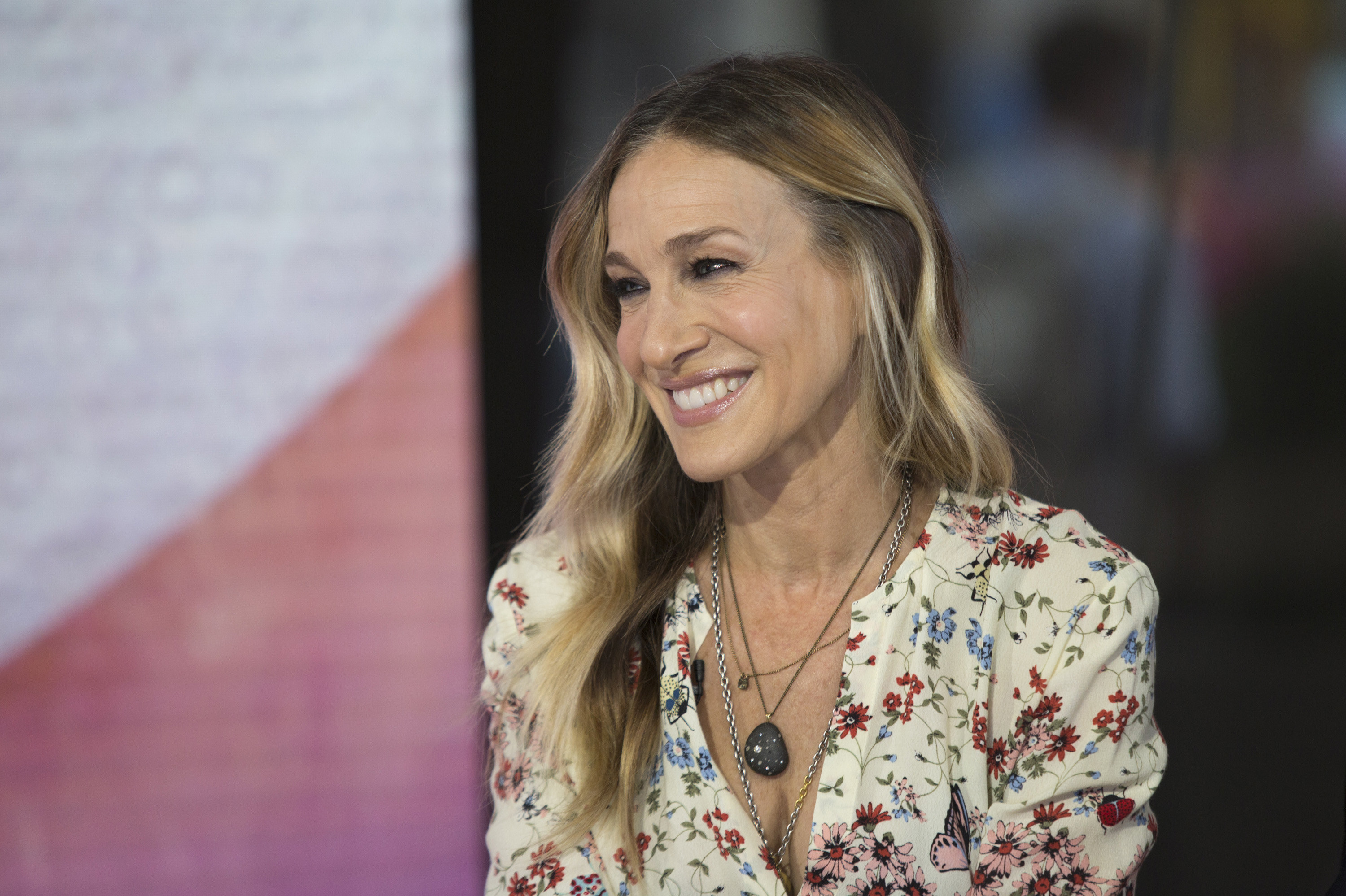 But the family's lack of money growing up actually ended up fueling Sarah Jessica's interest in the arts; with the ballet, theater, and opera "free and accessible" during those years and piquing her interest in the industry.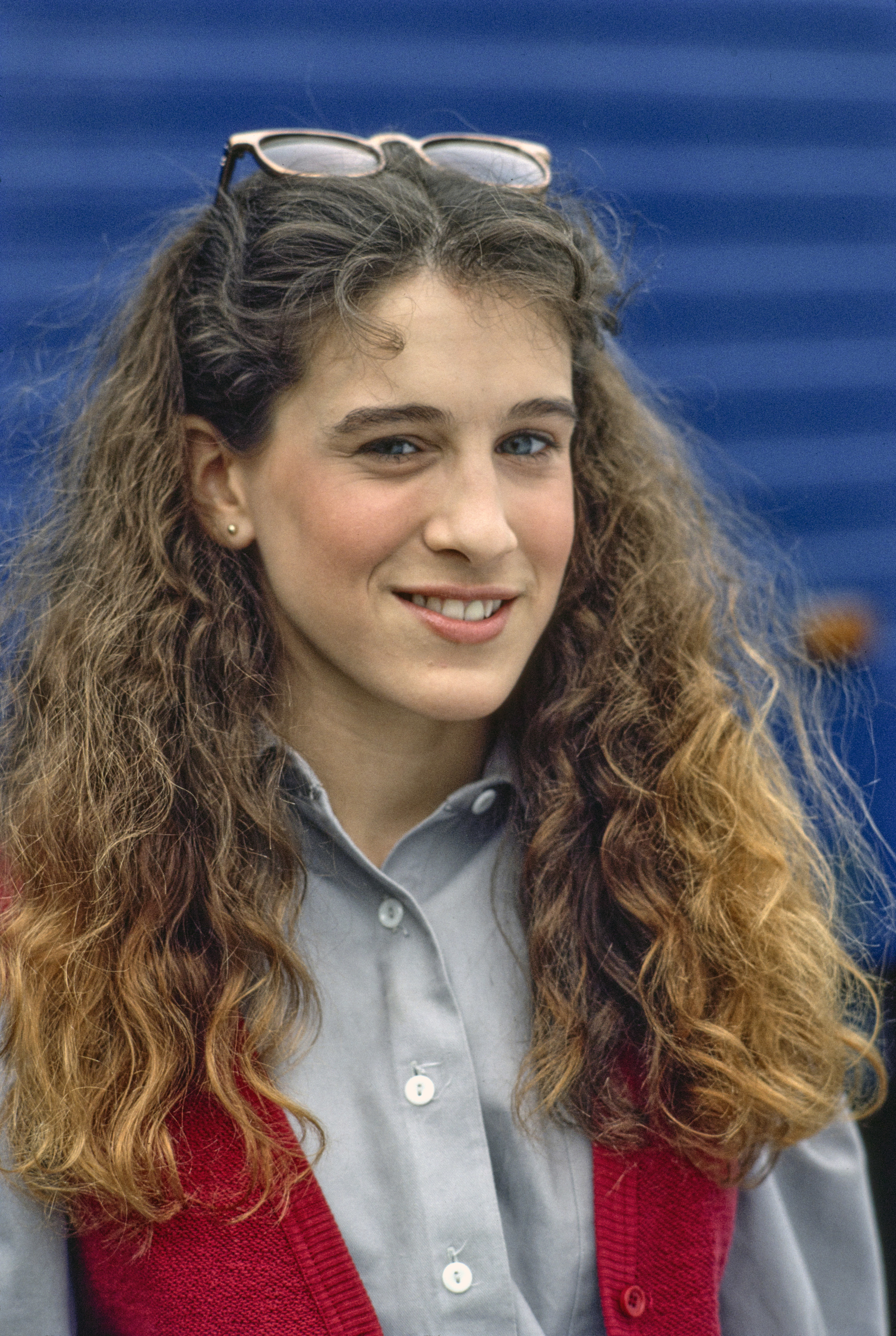 And contrary to popular belief, the NYC lover isn't native to the state and was actually born in Ohio, which is where she spent her early years before her family moved to Dobbs Ferry, New York, so that Sarah Jessica could get specialized performance training.
Which is why those who watched the 44-year-old interview clip found the last thing that young Sarah Jessica had to say particularly interesting.
"What's your favorite thing in the whole world?" the boy speaking to her asks. To this, Sarah Jessica smiles to herself and says, "Rainbows," before letting out a small chuckle and adding: "I like rainbows a lot."
After a pause, she poignantly adds: "And I like New York City."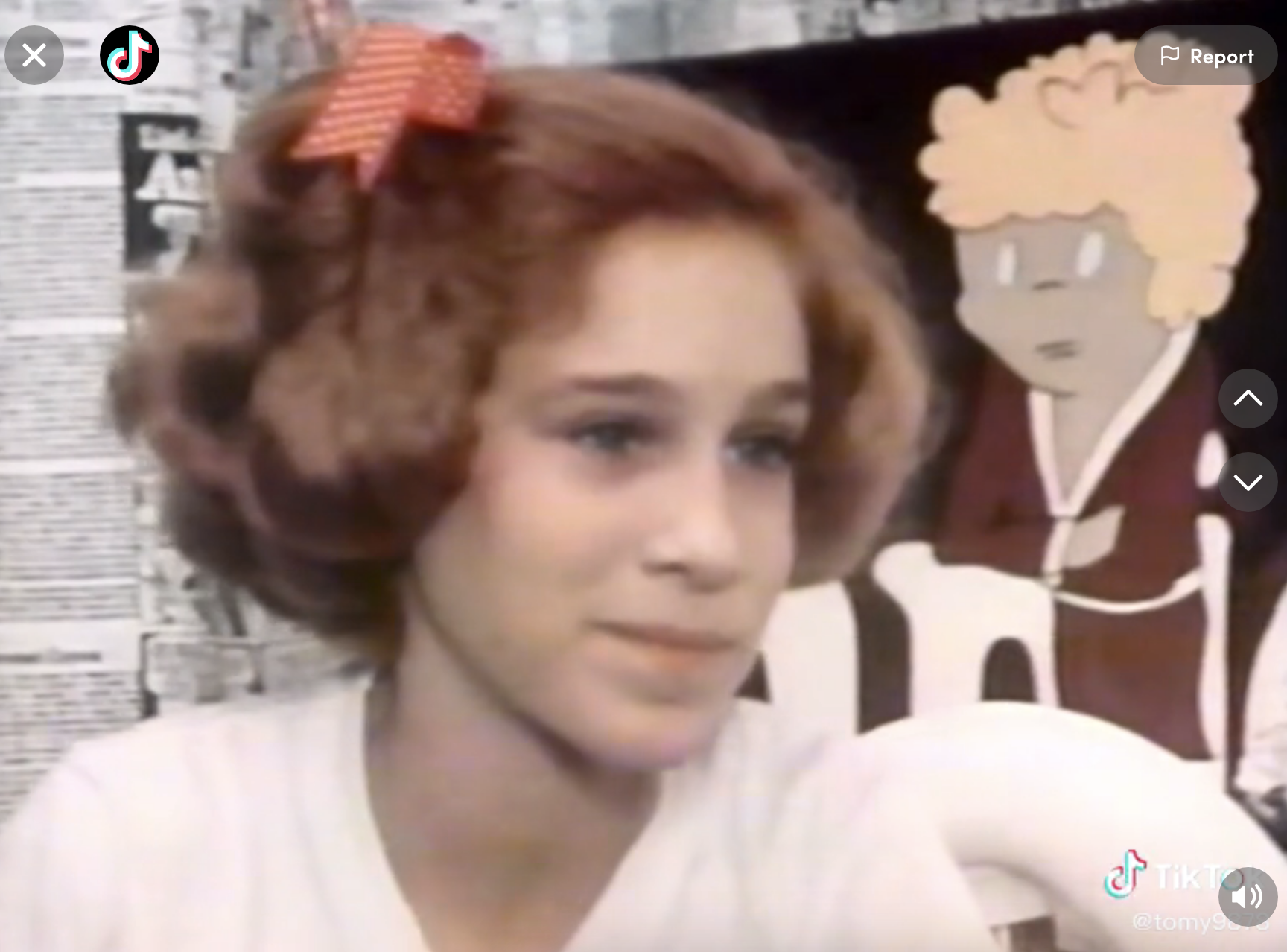 Needless to say, this only solidified how little Sarah Jessica has changed since the '70s, and fans flocked to the comment section to share their reaction.
"The way she is the SAME," one person wrote. Another added: "it's cute how she has basically the same cadence when speaking now."


One more agreed: "She's got some of those Carrie mannerisms even back then. So sweet 🥹." Someone else said: "Her tone of voice and cadence stayed the same!"


Many drew attention to her comment about New York, with one fan saying: "'And I like NY city' if little SJP only knew 💕." Another echoed: "her last answer aged very well🥰."


Someone else wrote: "'And I like New York City' wow. Her future was sure manifested!" Others found themselves getting emotional by the foreshadowing, with one person admitting: "the way she said she loved new york city make me wanna cry."


In addition to her mannerisms and speaking tone, people were also stunned by how little Sarah Jessica's face had changed since she was a teenager.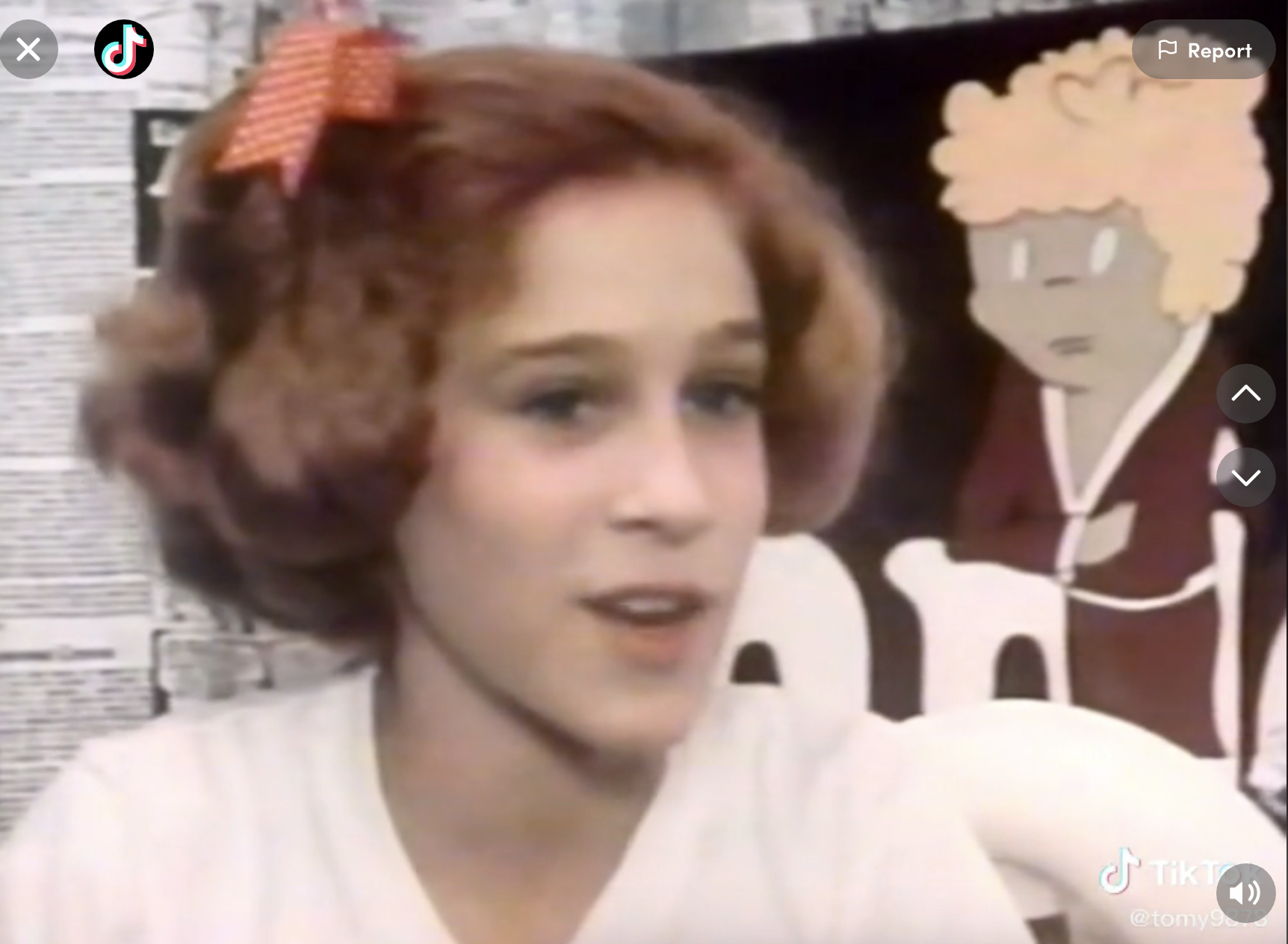 "How does she still look exactly the same 😂," one person asked. Another added: "How does she have the exact same face as a child and as an adult??? ❤️"


And considering Sarah Jessica clearly hasn't changed a bit over the last four decades, we can only hope that this means that she never will.