It's safe to say that Ryan Reynolds and Blake Lively are one of the most beloved celebrity couples out there.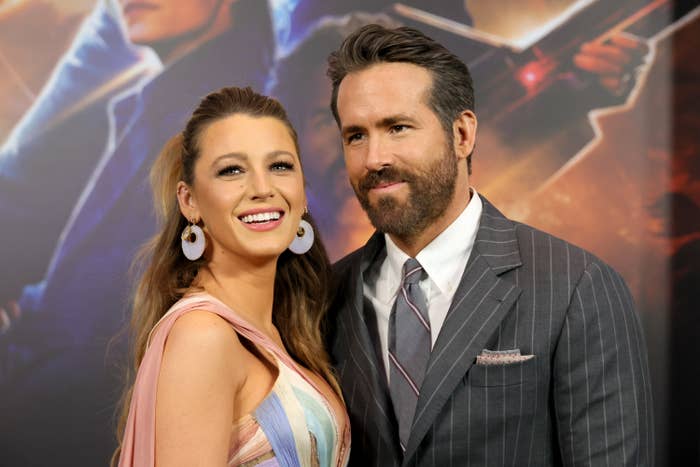 They first met on the set of Green Lantern back in 2010, but they didn't start dating until around 18 months later.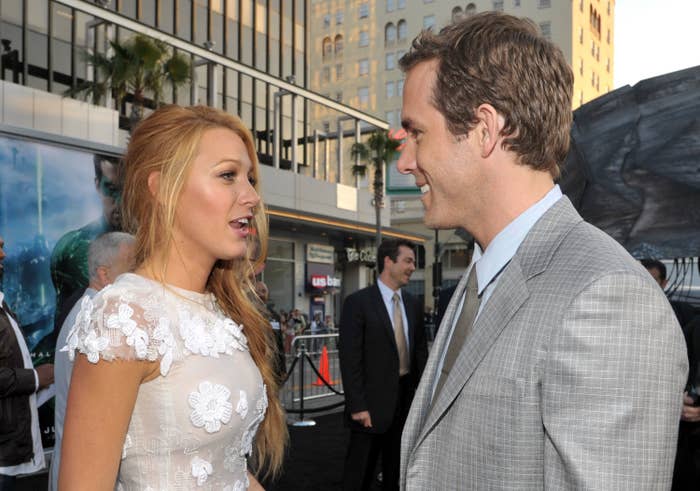 Speaking in an episode of the podcast SmartLess last year, Ryan explained: "We were friends and buddies, and then about a year and a half later, we actually went on a double date but we were dating separate people."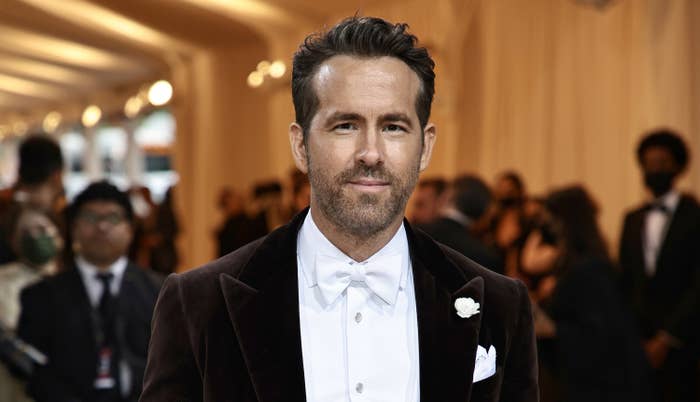 The two "casually" kept in touch, but their universes aligned when they both needed to catch a train to Boston and decided to go together.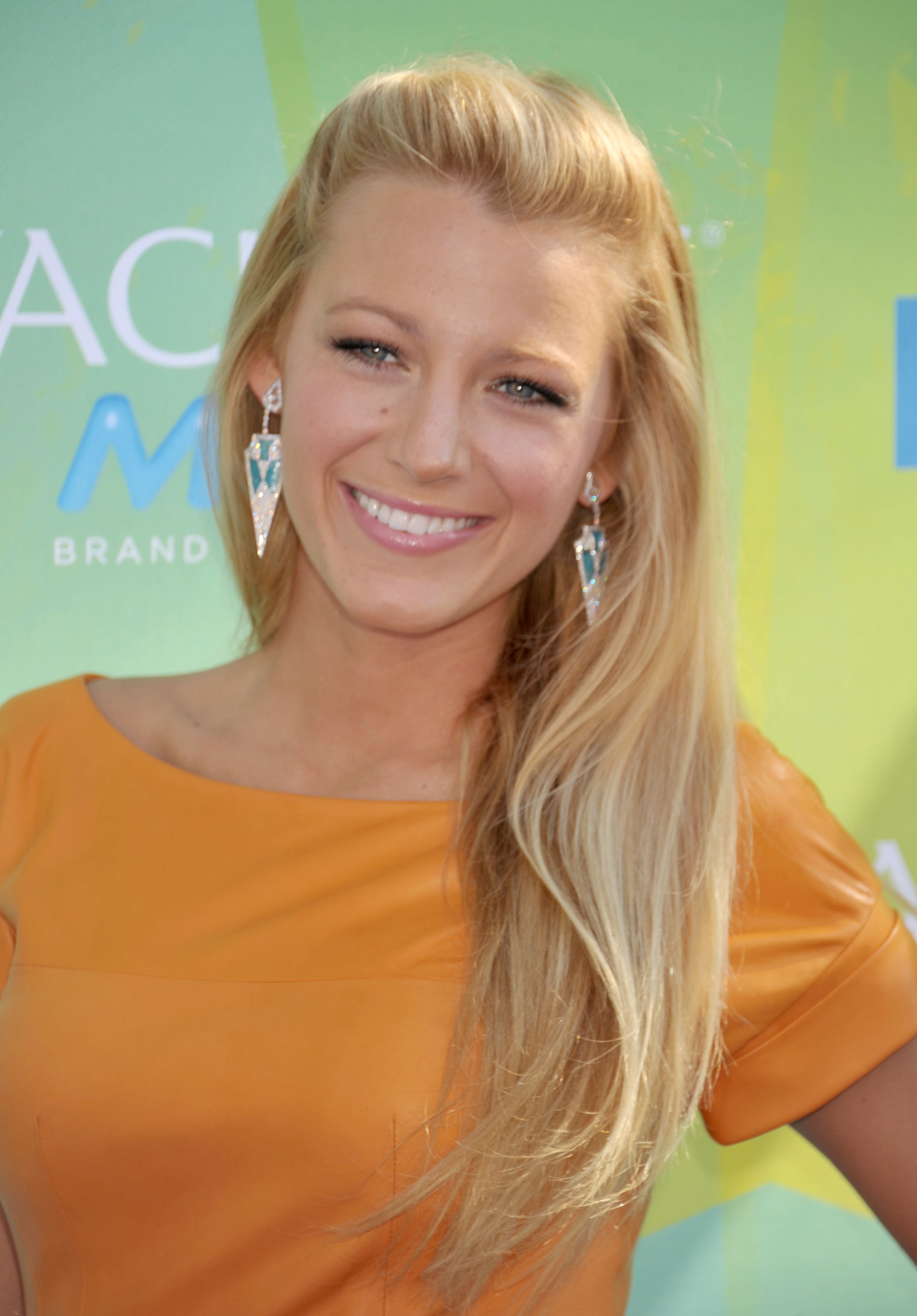 "I was begging her to sleep with me," Ryan joked, before adding: "I would use a little bit of tear stick so I would get the tears kind of rolling… then I would tell a little sob story about my life."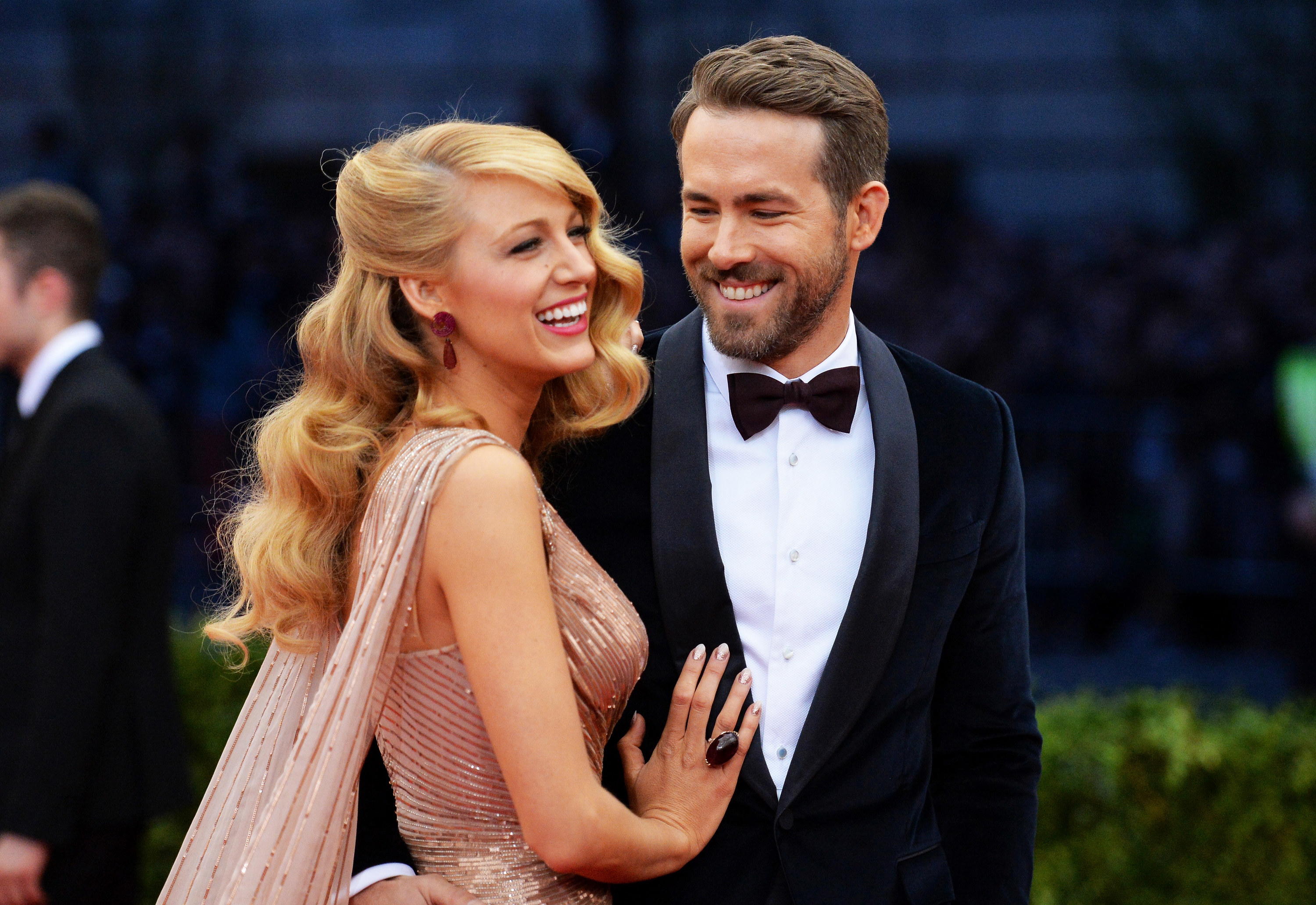 And he branded that move "one of those silly [moments] out of a fairy tale," with Ryan and Blake deciding to buy a house together just one week later.
The two got married in September 2012, and welcomed their first daughter — now-7-year-old James — two years after that.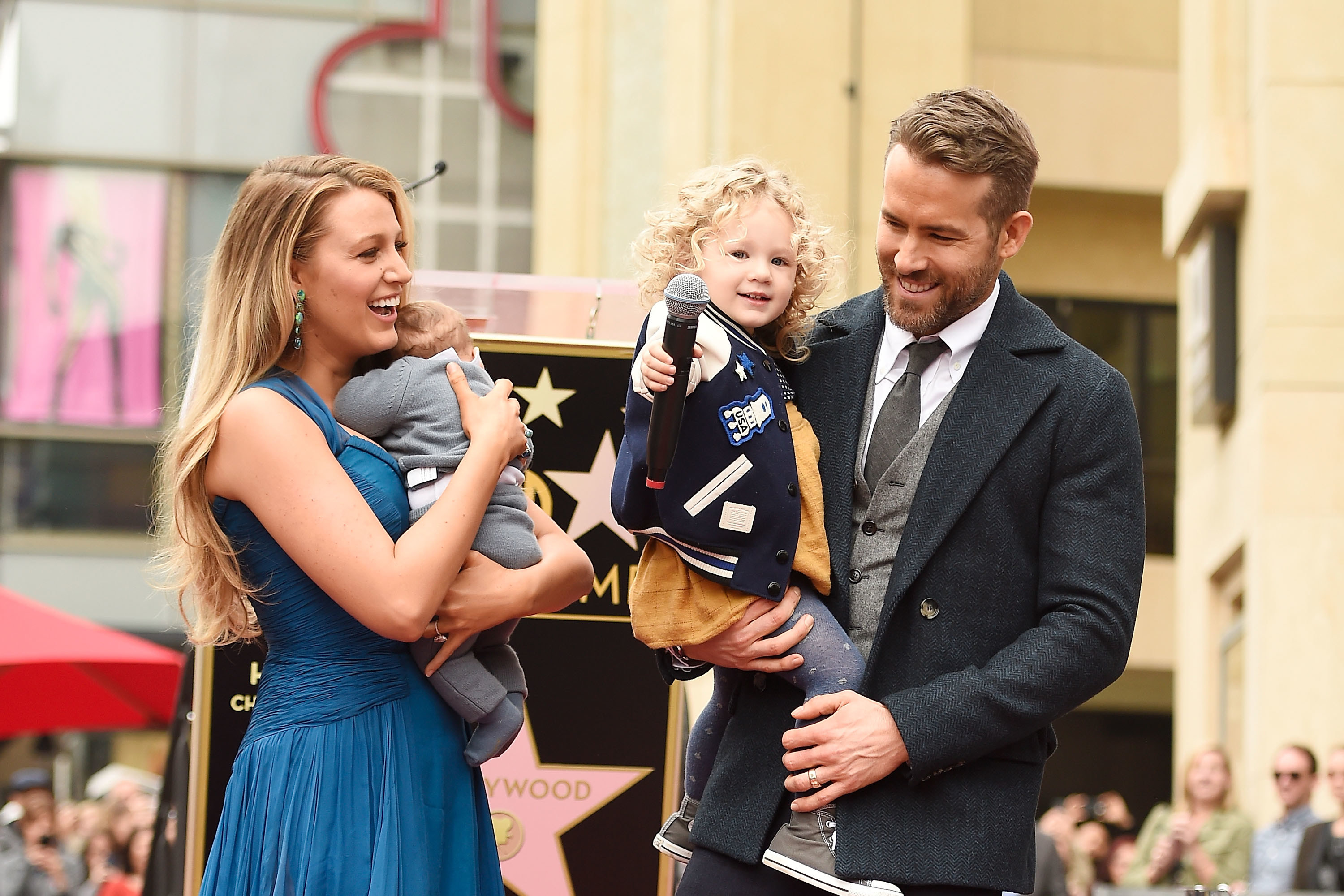 Blake and Ryan are also mom and dad to 6-year-old Inez and 3-year-old Betty, and in September they revealed that Blake is pregnant with their fourth child.
While the couple are incredibly private when it comes to their family life, they never hold back from publicly trolling one another on social media or in interviews.
For example, back in 2019, Ryan marked his wife's birthday by sharing 10 less-than-flattering photos of her on Instagram. The two also often crop each other out of their posts, with Blake even swapping him for Ryan Gosling in 2017.
And in November 2021, Ryan admitted that the fun that they have together and their strong friendship are the secrets to their happy marriage.
"We don't take each other too seriously, but we're also friends. Falling in love is great, but do you like each other?" Ryan told Entertainment Tonight at the time. "That's kinda the question you gotta ask yourself, you know, going into it. We've always liked each other. We grow together. We learn from each other."
So it's unsurprising that Blake was at the front of Ryan's mind when he won the People's Icon Award at the People's Choice Awards in California on Tuesday.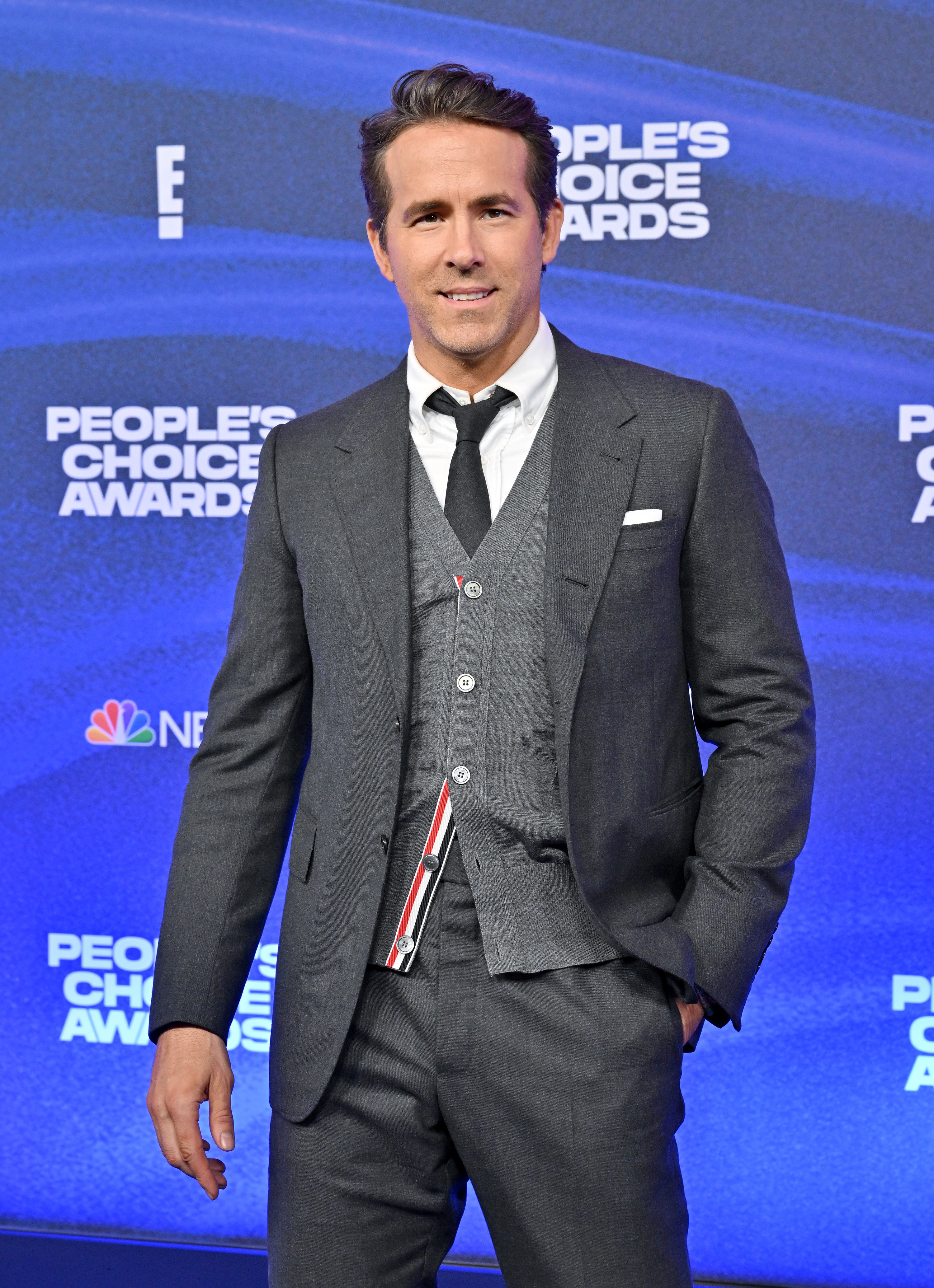 The actor was visibly overwhelmed by the accolade, and true to form began his speech with a joke. He quipped: "I feel like I'm at my funeral except I get to leave. I guess I finally tested positive for 'icon,' I've been avoiding it for years but here we are."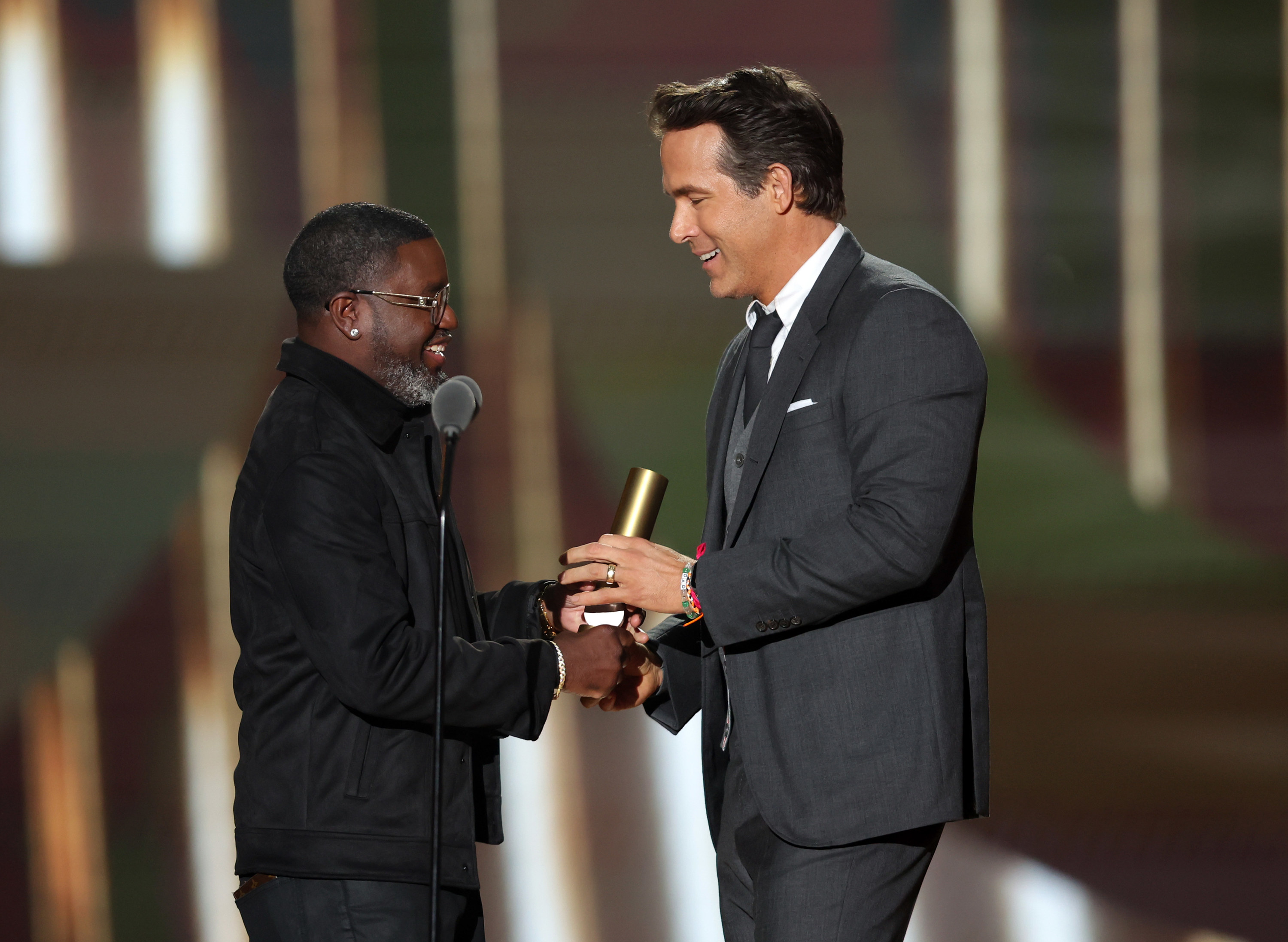 But he then decided to get serious and thanked his various families — from his "original" relatives to his "work family," as well as Blake and their kids.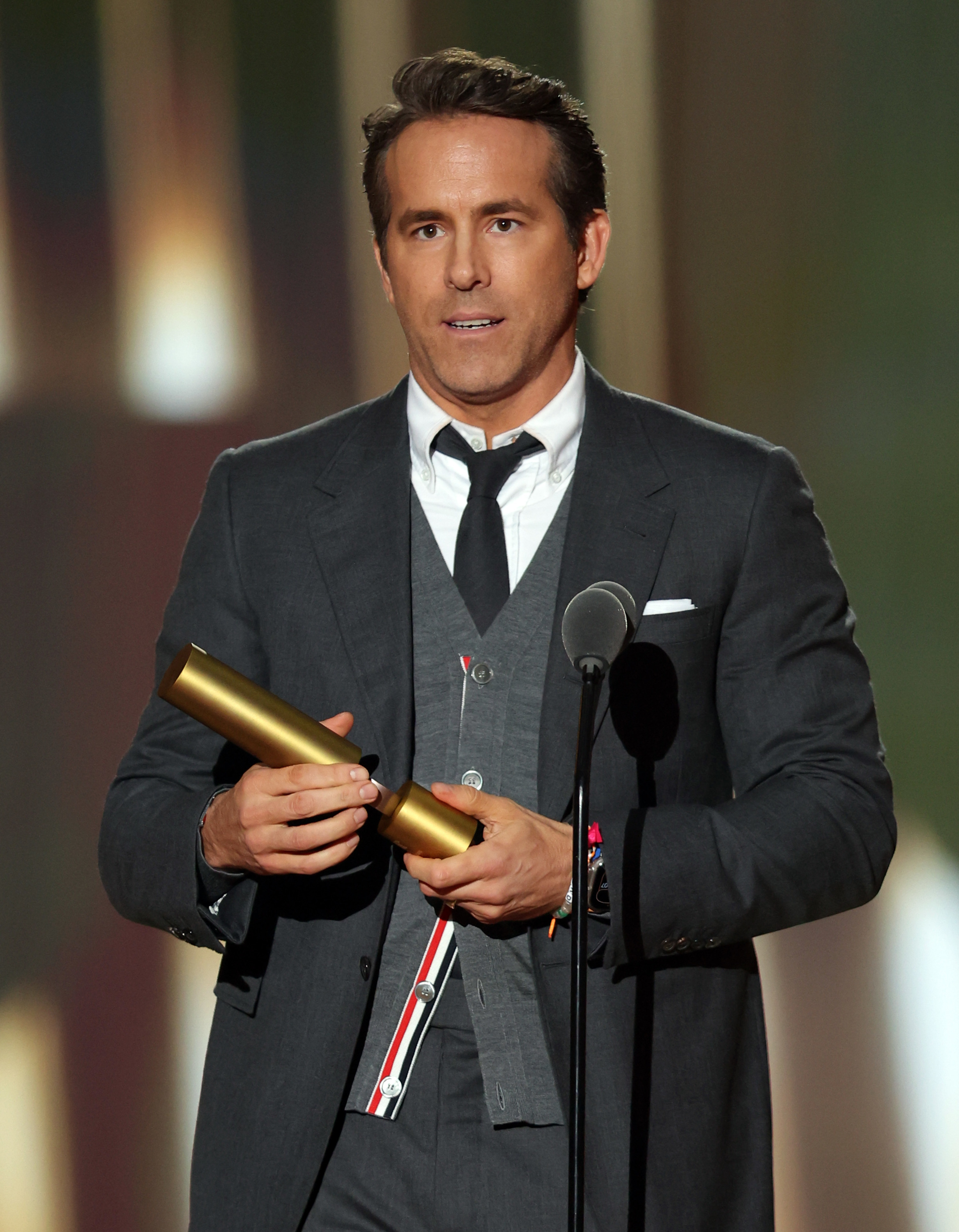 "The one thing when you get a trophy like this, you don't get one like this without a lot of help from a lot of real icons. Folks who aren't always putting their iconic energies in front of the camera," he explained.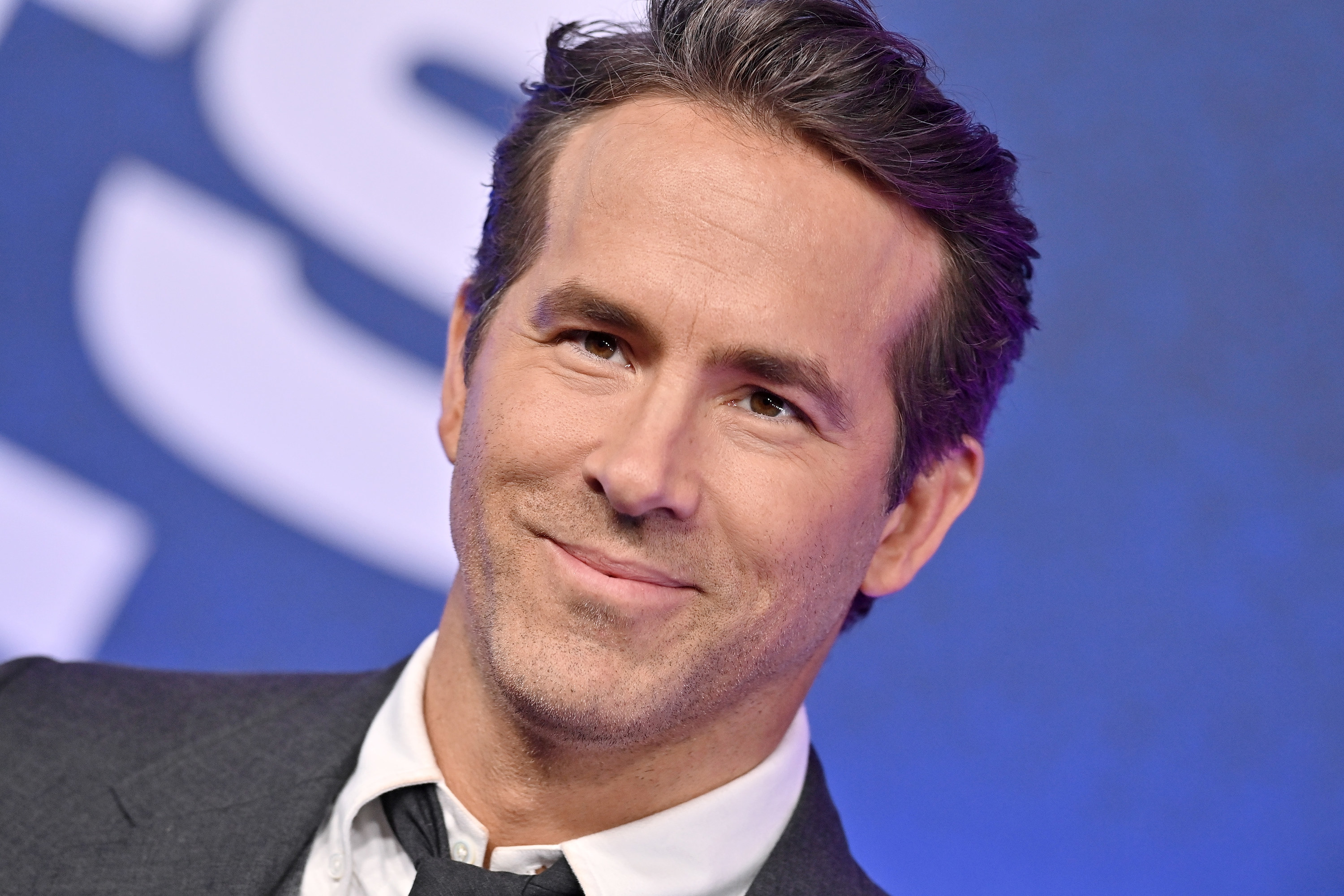 "Over the course of a career as long as mine there are literally way too many people to mention," Ryan went on. "But I'd be pretty remiss if I didn't mention that it starts with my family and ends with my family."
Ryan then paid tribute to his mom, three brothers, and his father who died in 2015. Speaking about his dad, Ryan said: "If he could see all the things that had been going on, he wouldn't be impressed with this stuff. He'd be most blown away by his three little granddaughters."
"To my original family, thank you for making me who I am. Thank you for your unfailing support of me, despite some pretty damn questionable years there," Ryan added.
And after crediting his "work family," Ryan turned his attention to Blake and their children, and admitted that he would be in the doghouse if pregnant Blake goes into labor while he is at the ceremony.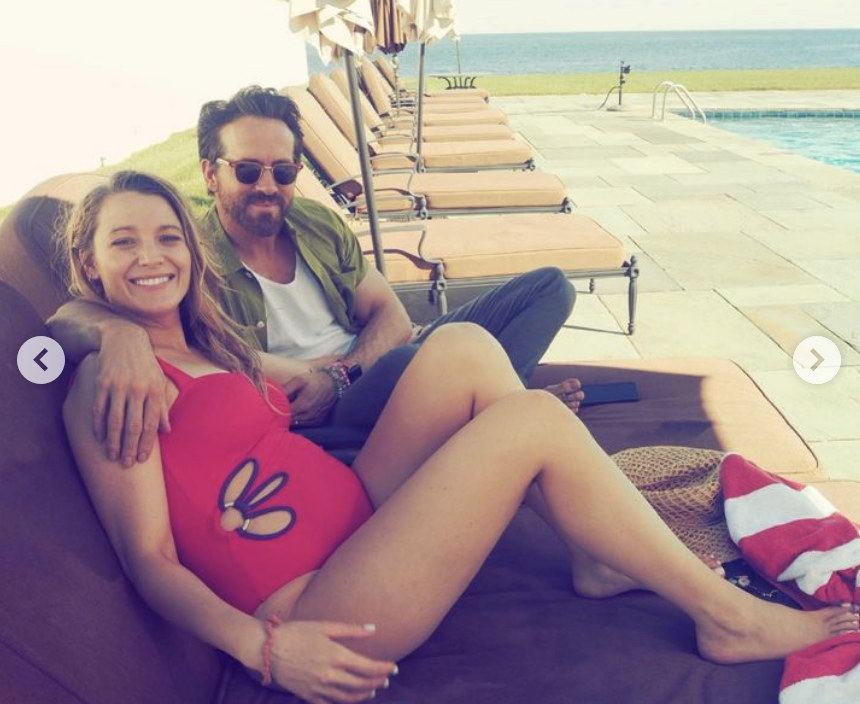 "I've got to thank my family-family," he said to the cheers of the audience. "Blake and my three daughters. It's going to be a fourth child very soon. If it happens tonight, while I'm here, I will be looking for a couch to sleep on for a little while."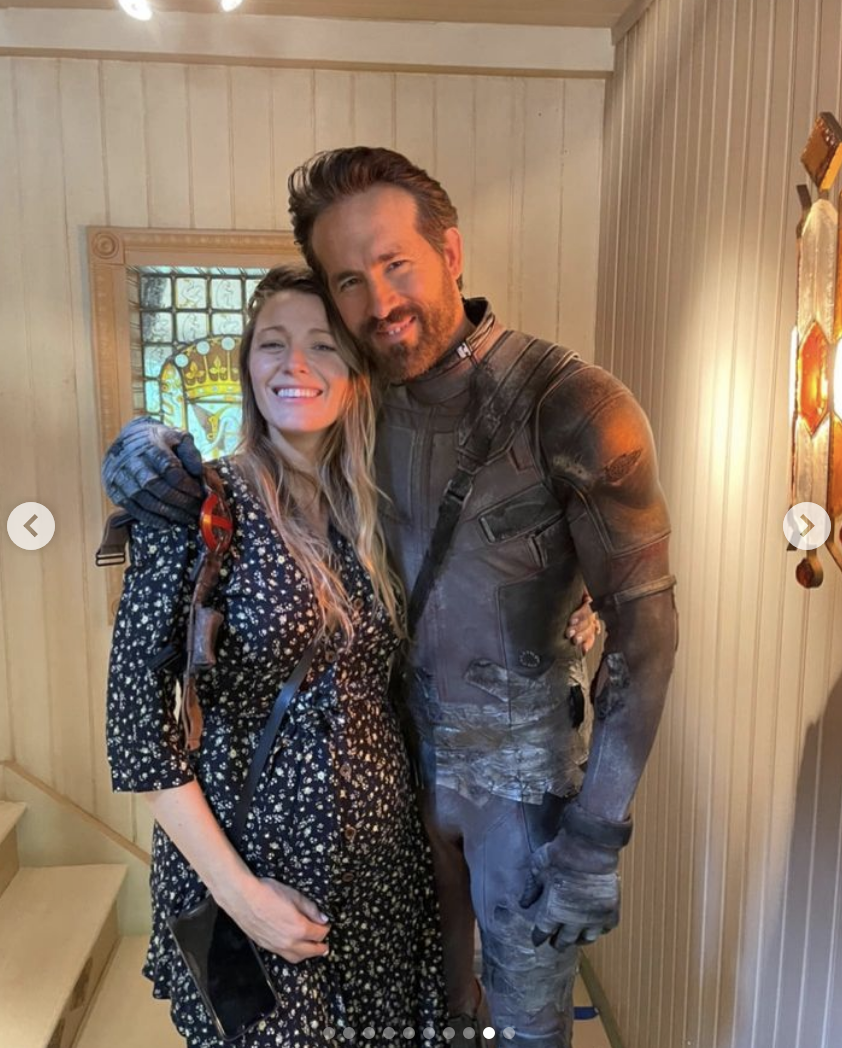 He then referenced Shania Twain swapping "Brad Pitt" for "Ryan Reynolds" during a performance of her hit song "That Don't Impress Me Much" earlier in the evening, joking: "I venture to guess that Shania Twain has an amazing couch, just saying."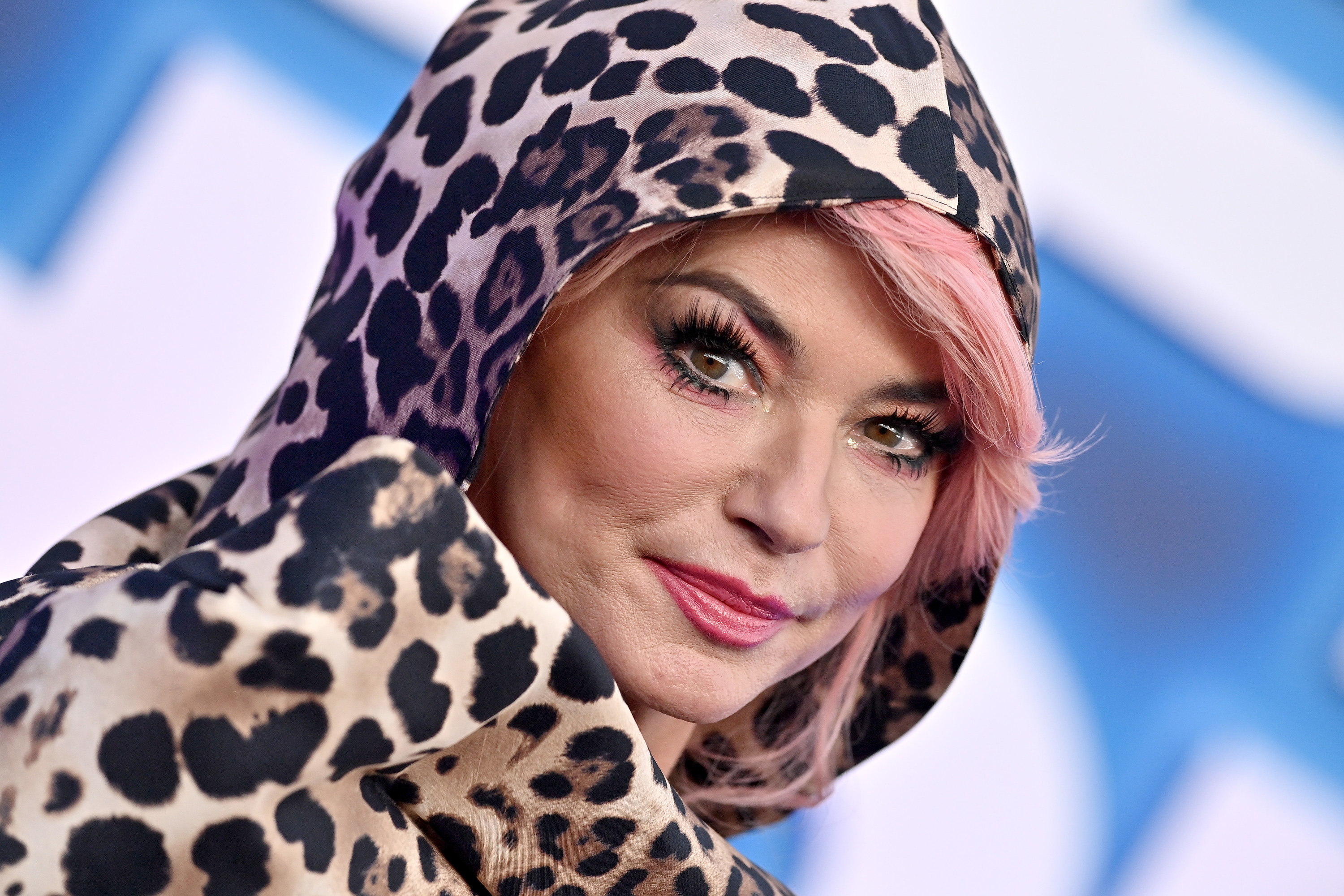 But Ryan quickly switched back to serious mode, as he earnestly went on: "Blake and my girls, you are quite literally my heart. You are my hope, you are my happiness. I joke that my family exhaust me, but in reality, you give me more strength than any man could possibly deserve."
Blake is yet to publicly acknowledge the sweet tribute, but plenty of other people took to social media to share their reaction to Ryan's speech.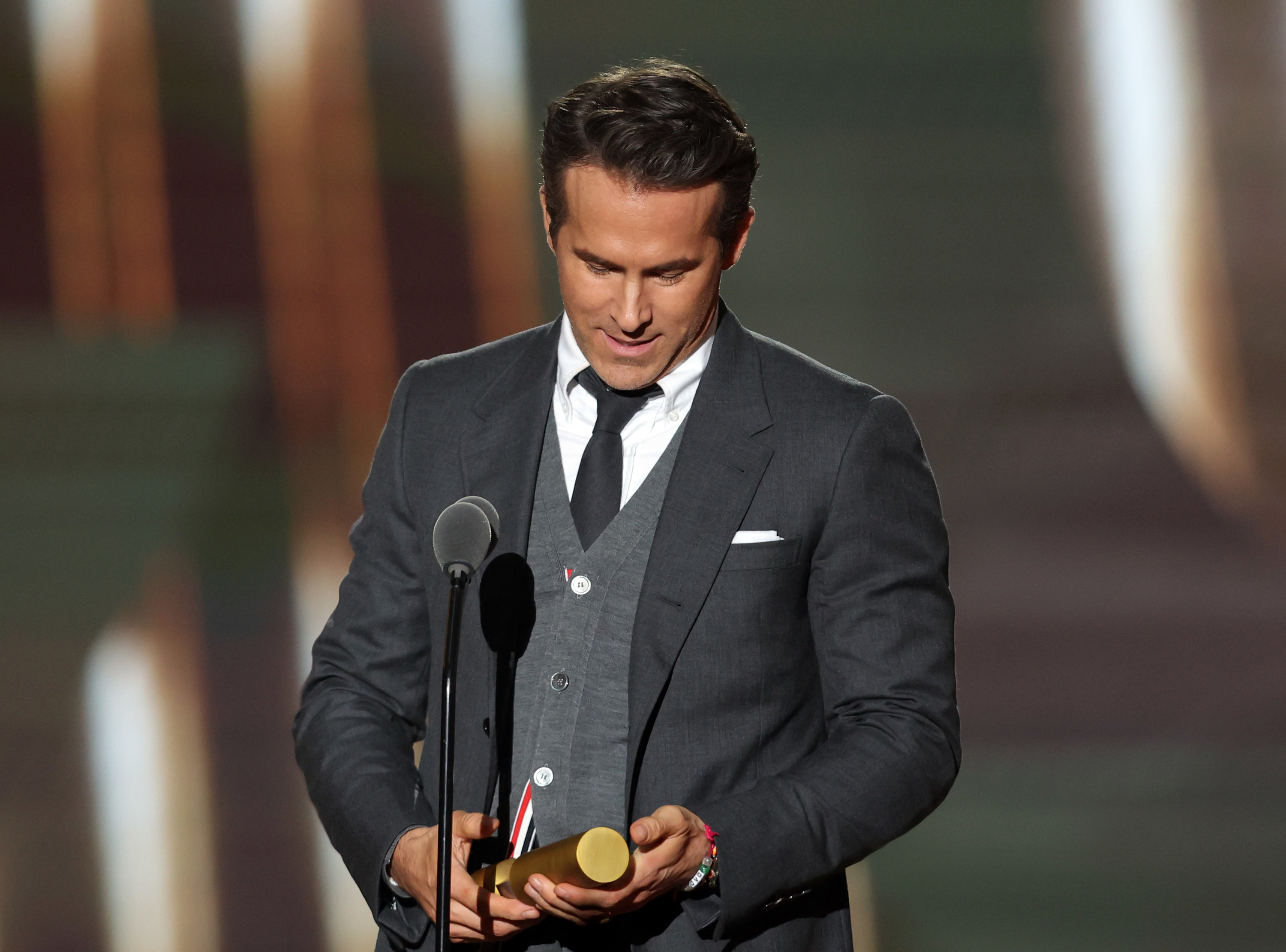 Over 10,000 people have liked a comment on a video of the moment that reads: "RYAN IS THE IDEAL MAN. I need a man to love me as much as he loves Blake." Someone else echoed: "I just want a man to love me the way Ryan loves Blake."


Another agreed: "I love this for both of them they have so much love for one another it's beautiful to get to see." A fourth said: "Ryan and Blake are the picture of love in Hollywood today. May they forever be blessed."


And others noticed that Ryan was wearing beaded bracelets that said "dad" on one wrist, which they assumed had been made for him by his daughters.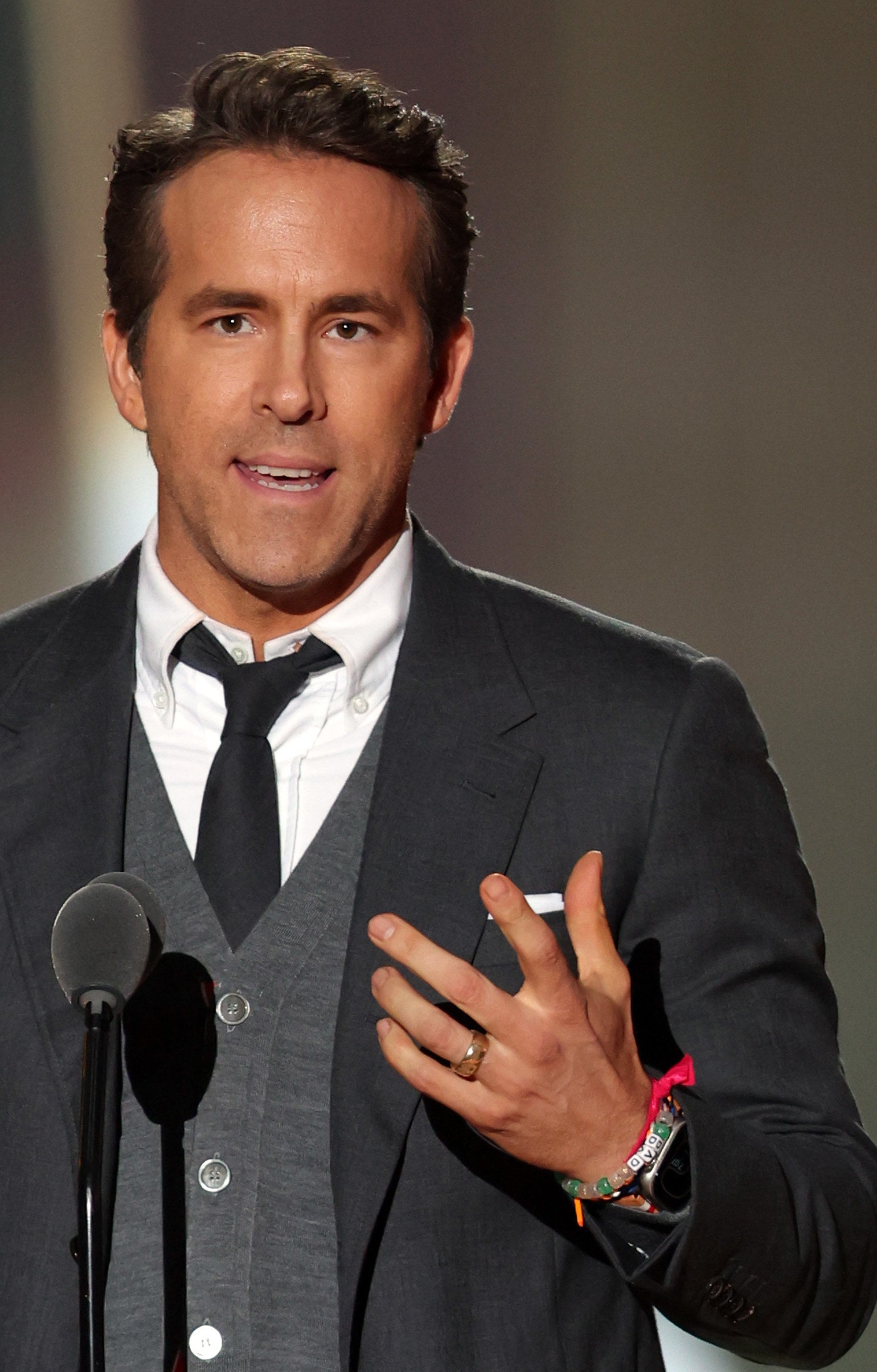 "Anyone else notice that he's wearing his daughters bracelets like the ones you would make for camp," one person asked. Another noted: "I love the bracelets that his daughters clearly made on his wrist."


Ryan and Blake's fourth child is due very soon, and Ryan previously revealed that while they will not find out the baby's sex before the birth he is not-so-secretly hoping for another girl.
"I know girls, so I'm kind of hoping that!" Ryan admitted, before quickly adding that he's "ready for whatever happens."