In the 1960s, movie director Franco Zeffirelli cast two teenagers to play the lead roles in his movie adaptation of William Shakespeare's Romeo & Juliet.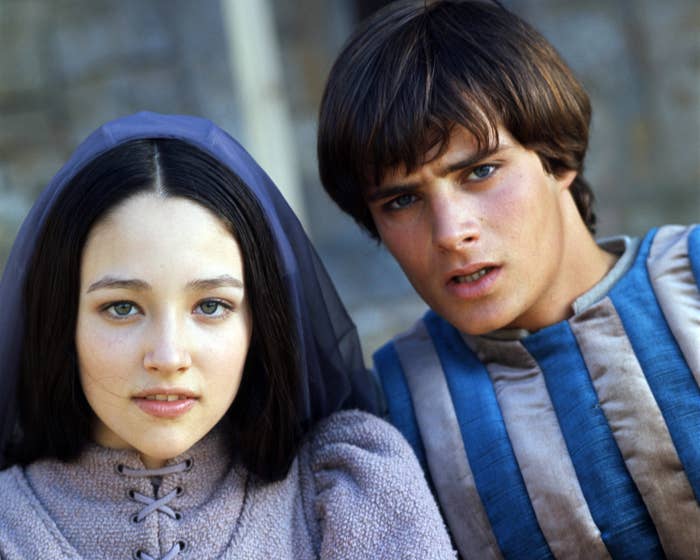 The film opened in theaters in October 1968, with 17-year-old Leonard Whiting and 15-year-old Olivia Hussey dazzling audiences as the infamous star-crossed lovers.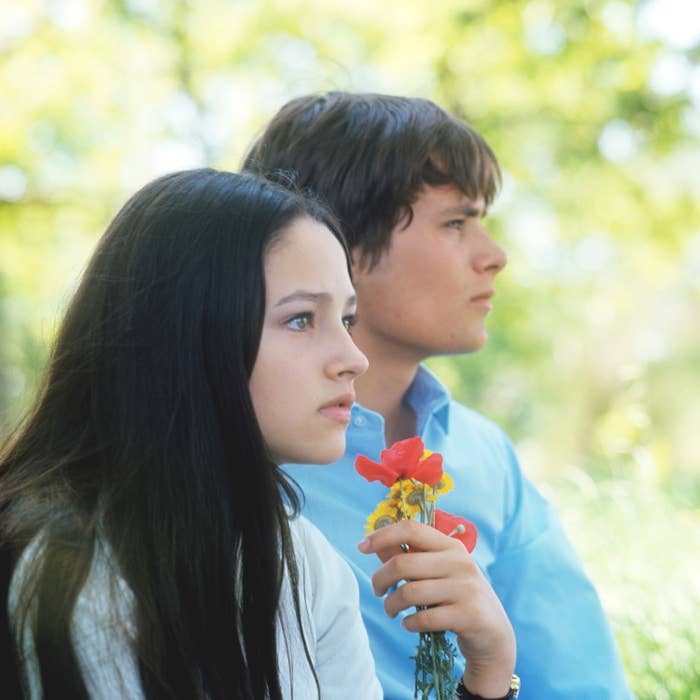 Romeo & Juliet received critical acclaim and earned four Academy Award nominations — including Best Picture and Best Director — and decades later, students across America were still being shown the adaptation in their literature classes.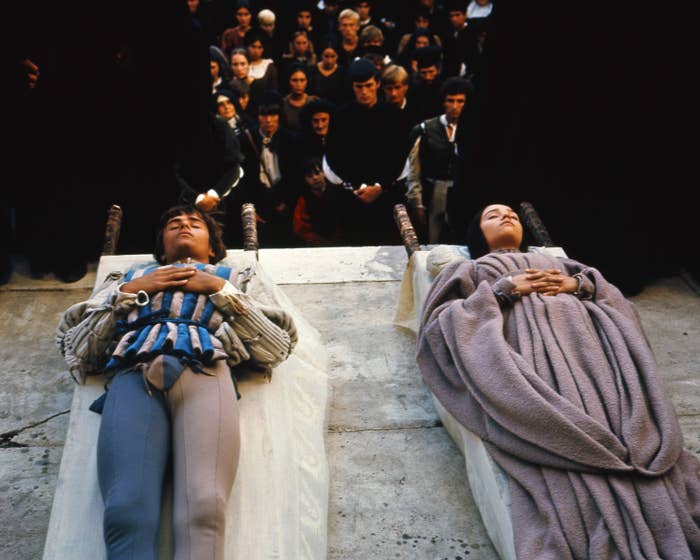 However, the movie is also the subject of fierce controversy due to the teen actors' nude bedroom scene that includes shots of Whiting's buttocks and Hussey's bare breasts.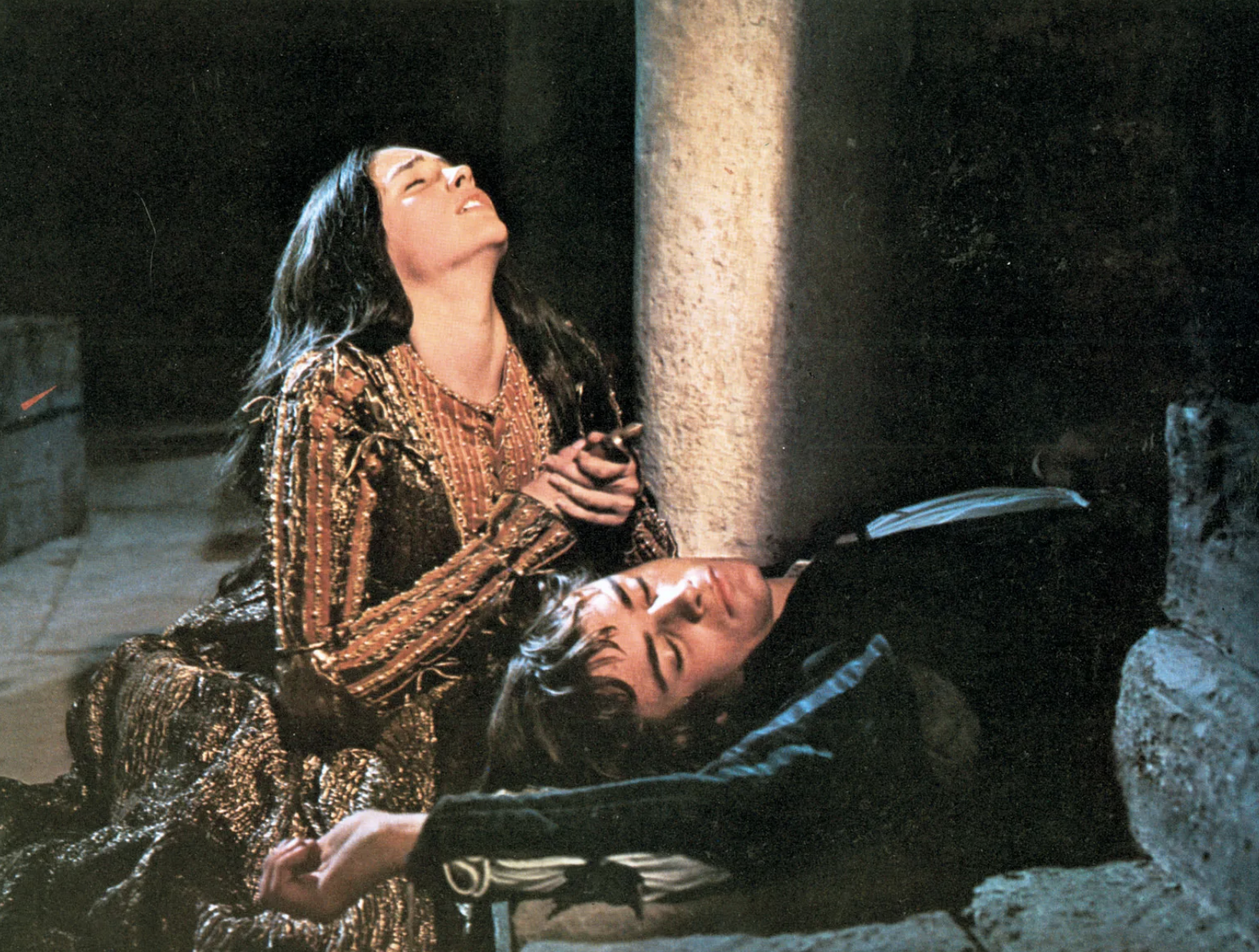 With both stars under the age of 18 during filming, they were minors throughout the movie's shoot. And on Friday, they filed a lawsuit against its studio in Los Angeles.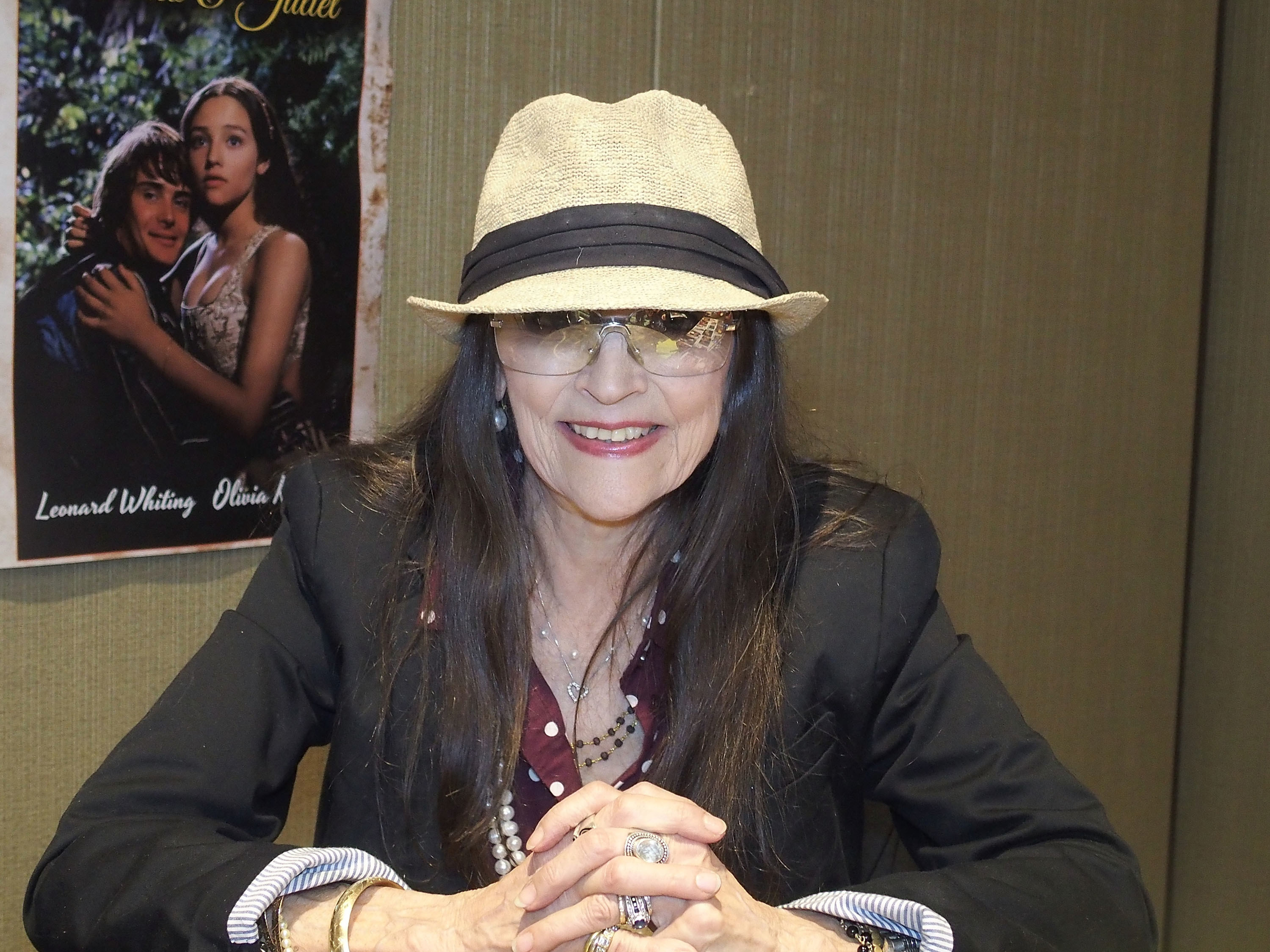 Hussey and Whiting are now in their 70s and have accused Paramount of sexually exploiting them and distributing nude images of adolescent children, according to Variety.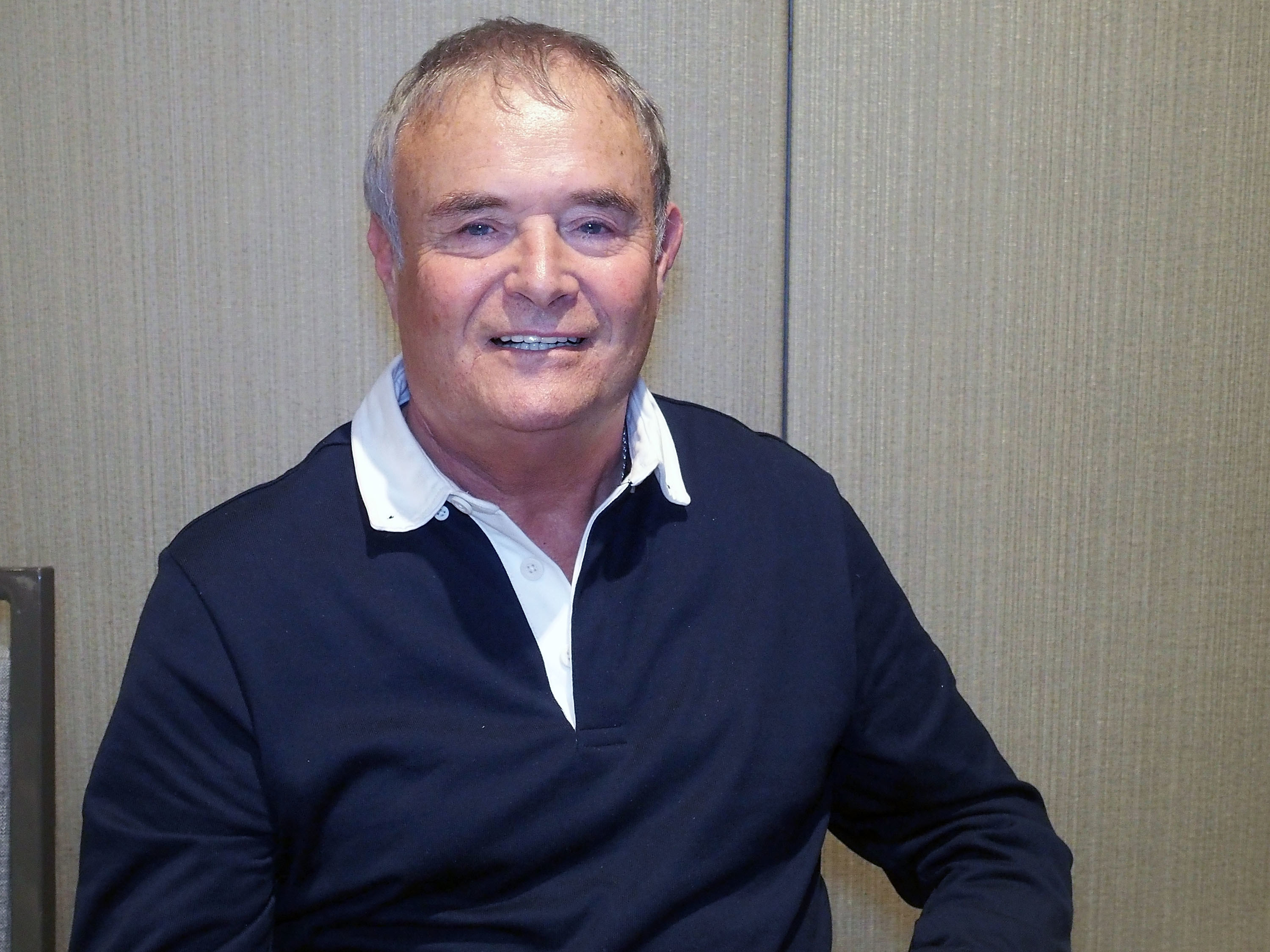 The suit alleges that Zeffirelli, who died in 2019, told both actors that there would be no nudity in his film and that they would be wearing flesh-colored underwear in the love scene.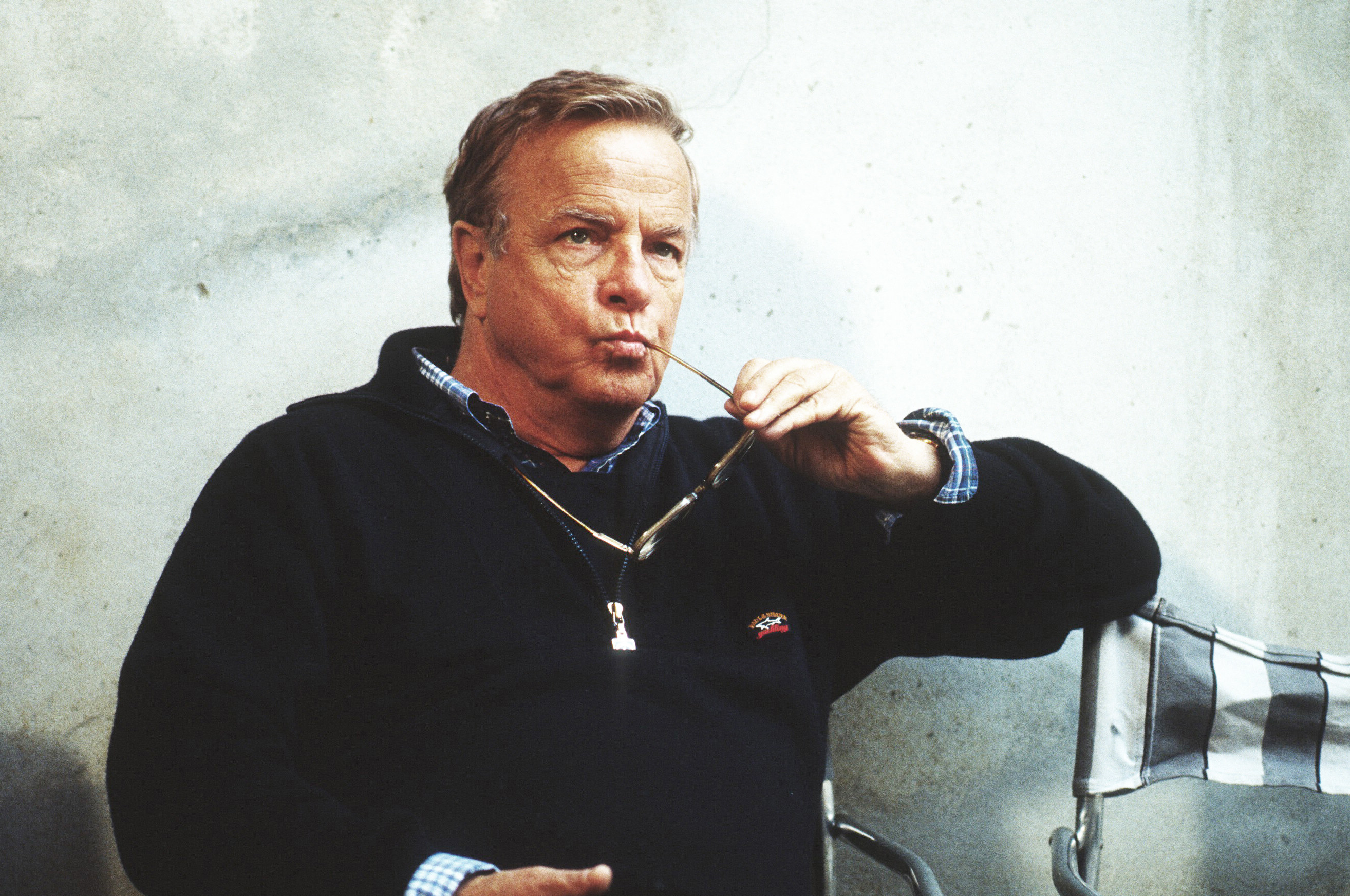 However, toward the end of filming, the actors allege in the lawsuit that Zeffirelli changed his mind and encouraged them to act the scene out naked — telling them "the picture would fail" if they didn't.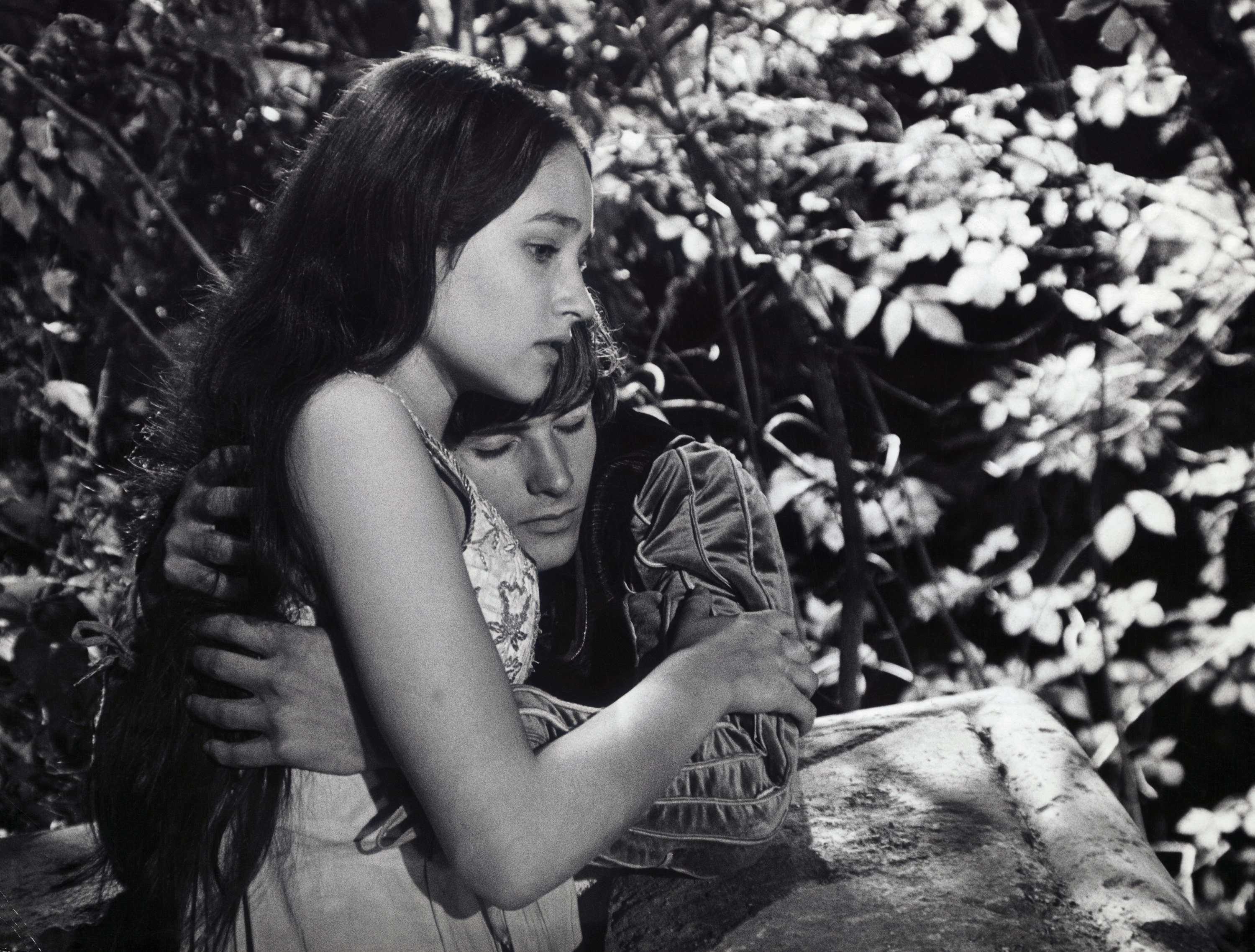 According to the lawsuit obtained by Variety, Hussey and Whiting claim that the director promised that despite them filming the scene naked there would be no nudity in the final cut of the movie due to the angling of the camera.
However, the actors allege in the suit that the final cut of the film included nude scenes without their knowledge.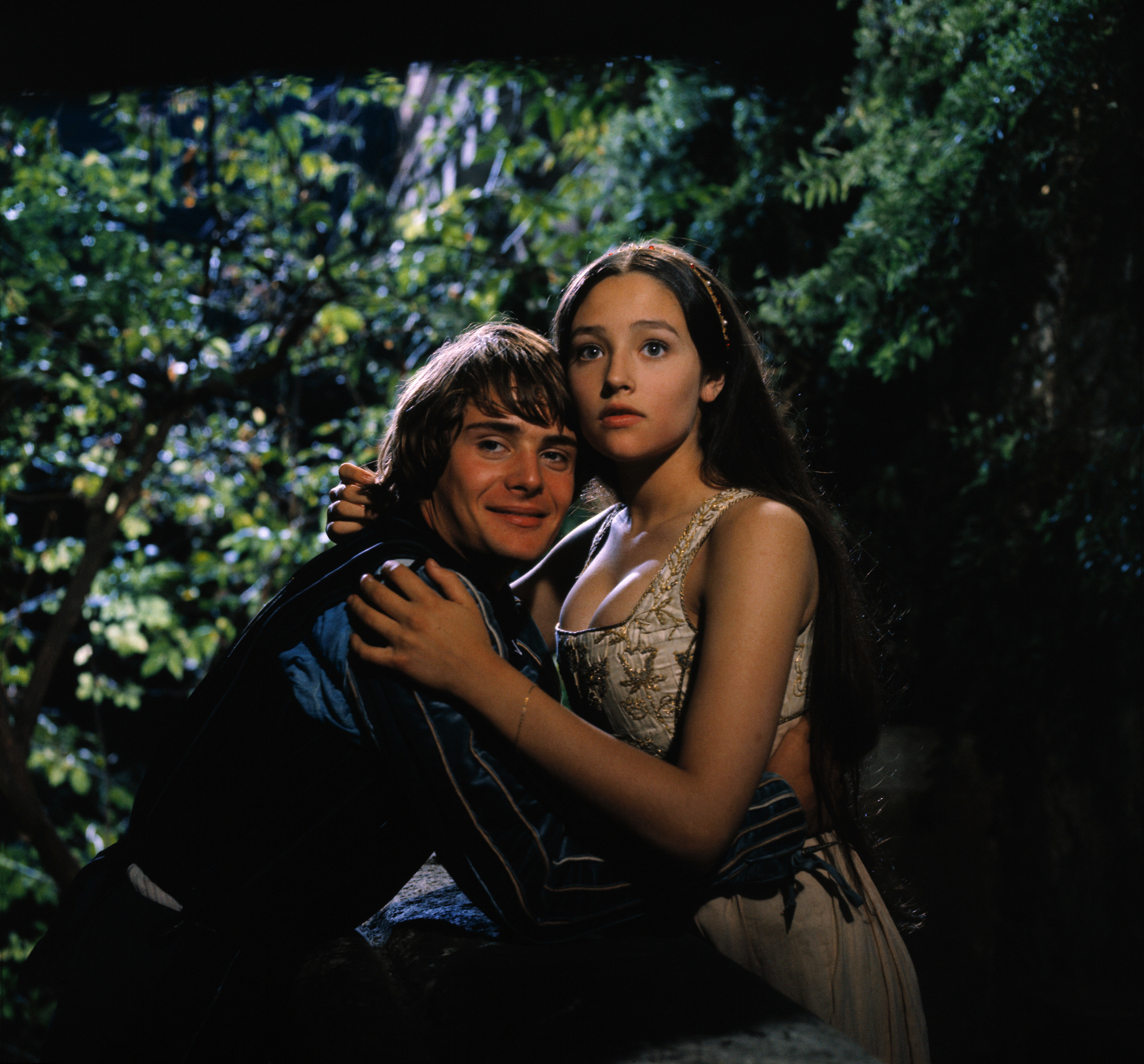 Tony Marinozzi, the business manager for both stars, told Variety: "What they were told and what went on were two different things. They trusted Franco. At 16, as actors, they took his lead that he would not violate that trust they had."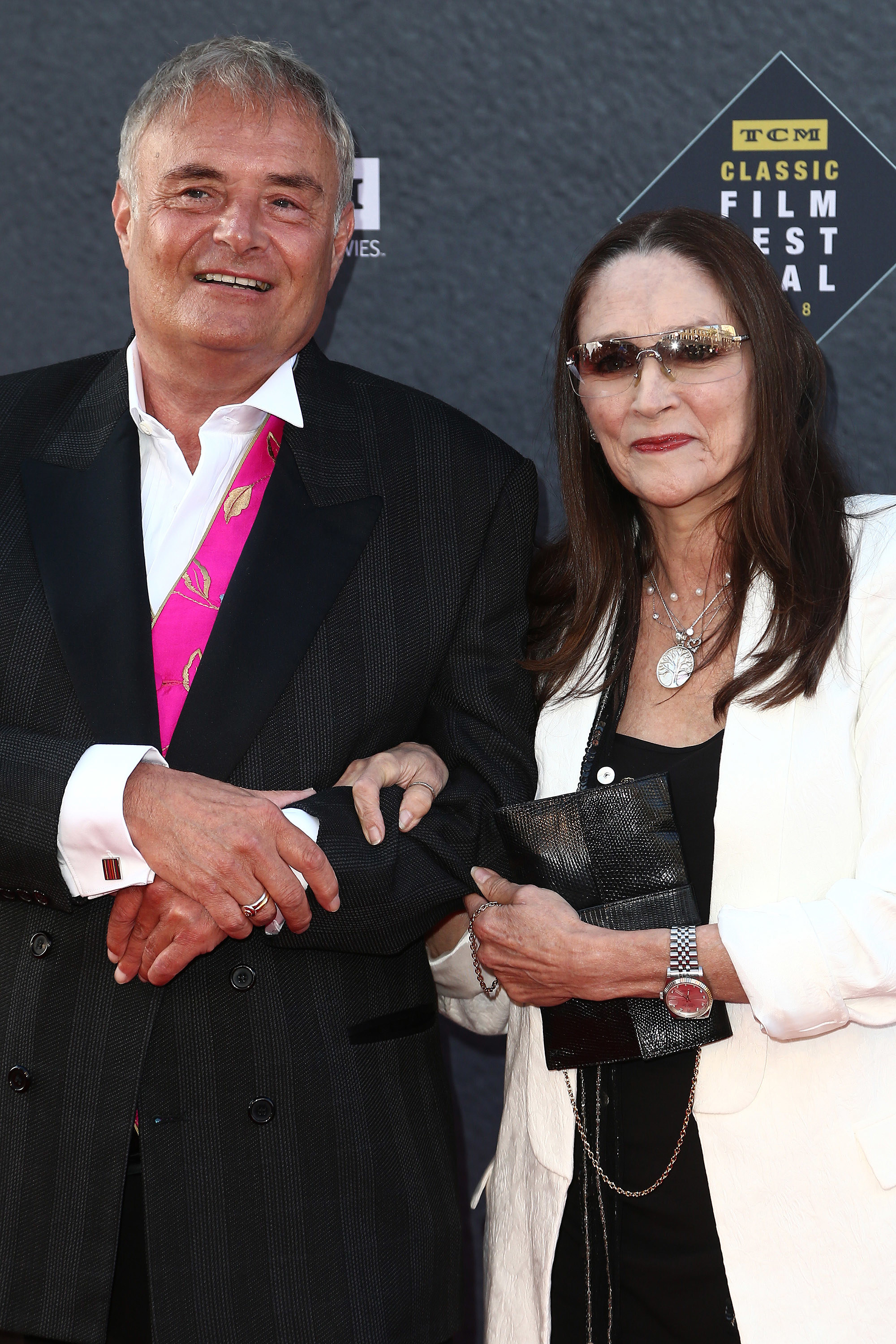 "Franco was their friend, and frankly, at 16, what do they do? There are no options. There was no #MeToo," Marinozzi went on.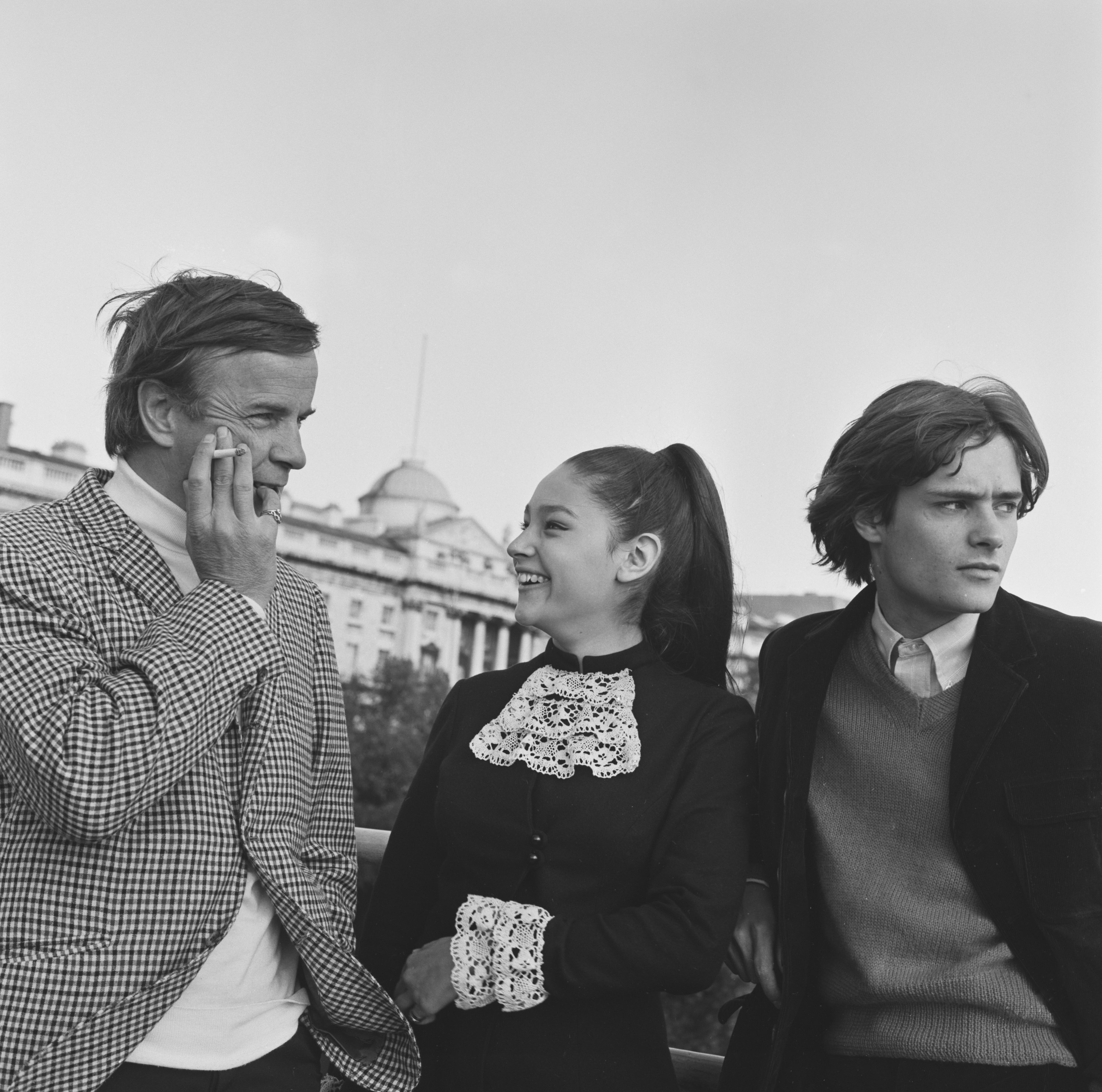 Their attorney, Solomon Gresen, added to Variety: "Nude images of minors are unlawful and shouldn't be exhibited. These were very young naive children in the '60s who had no understanding of what was about to hit them. All of a sudden they were famous at a level they never expected, and in addition they were violated in a way they didn't know how to deal with."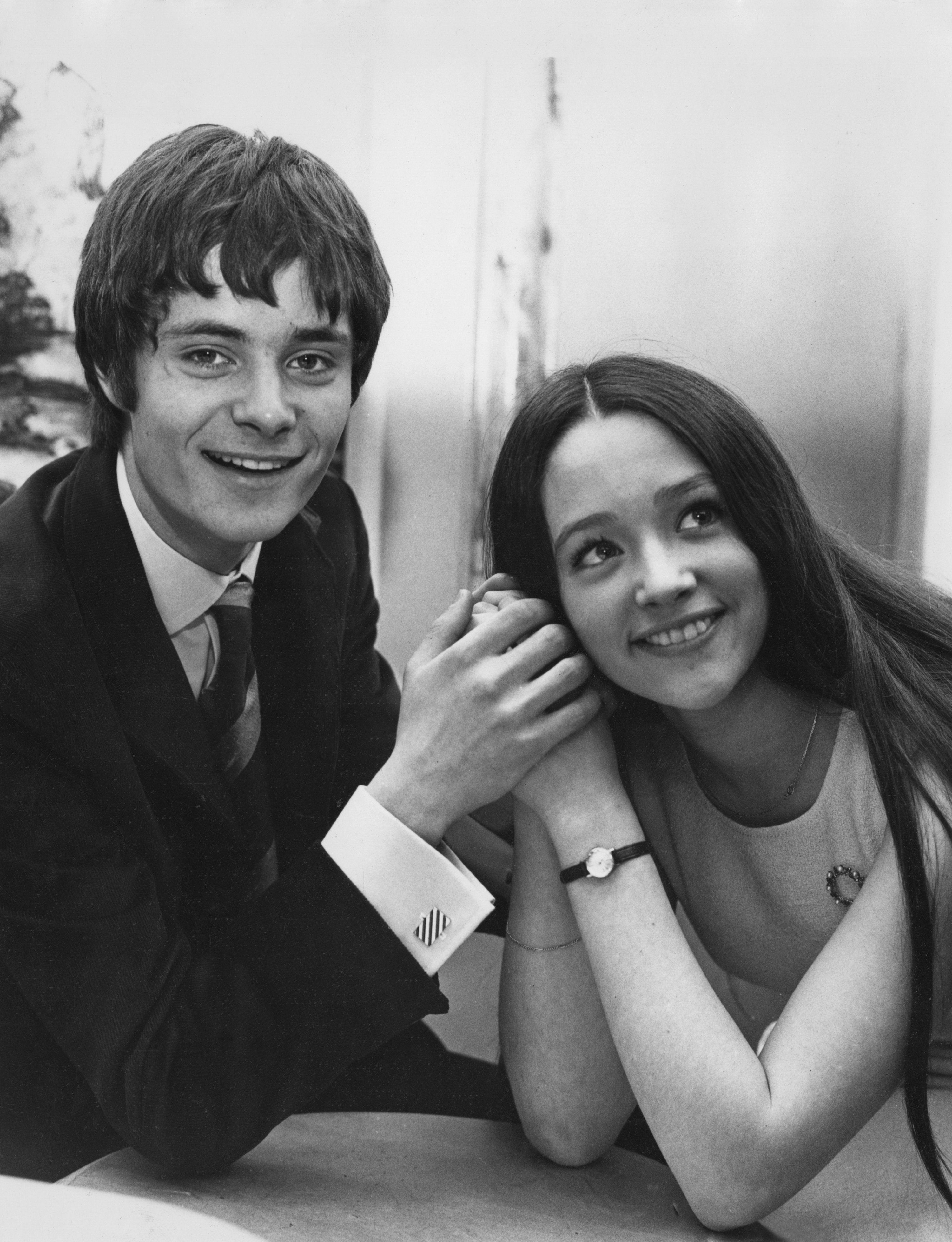 Hussey and Whiting are seeking damages "believed to be in the excess of $500 million," with the complaint alleging that they suffered mental anguish and emotional distress due to this exploitation and that it caused them to lose out on other job opportunities.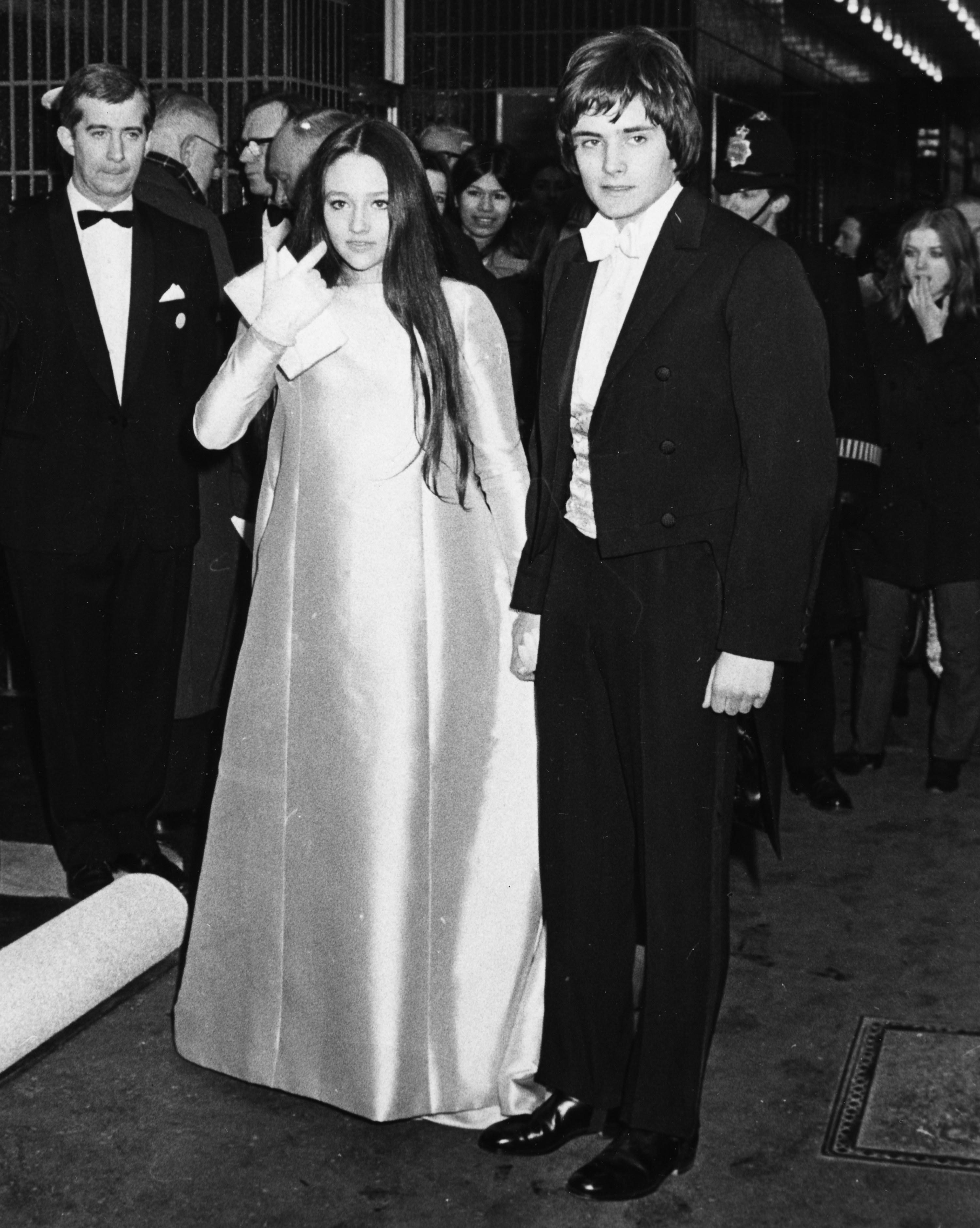 In a 2018 interview with Variety, Hussey said that the nudity "was needed for the film" and that "nobody [her] age had done that before."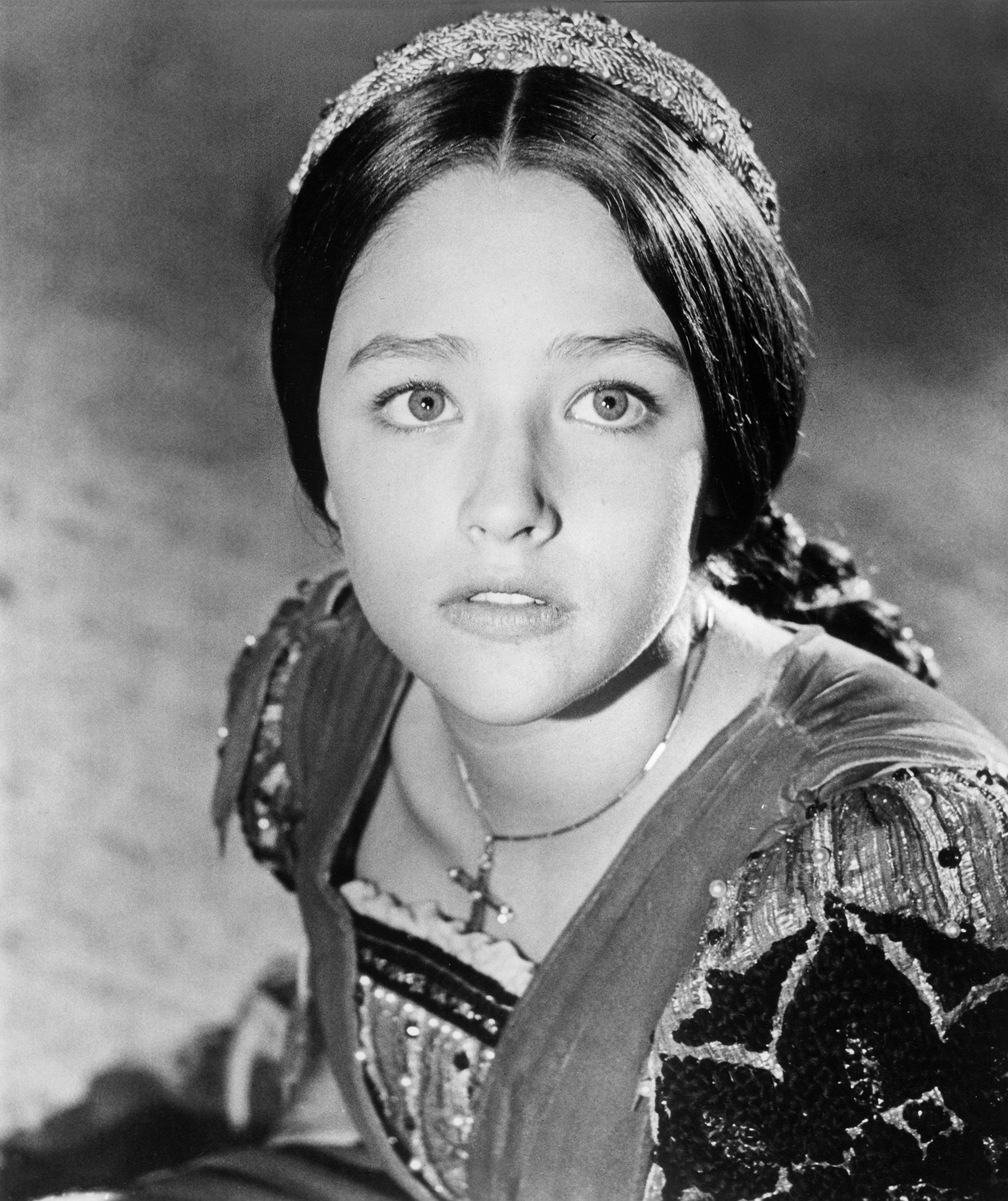 "We both came from drama schools and when you work, you take your work very seriously," Hussey added.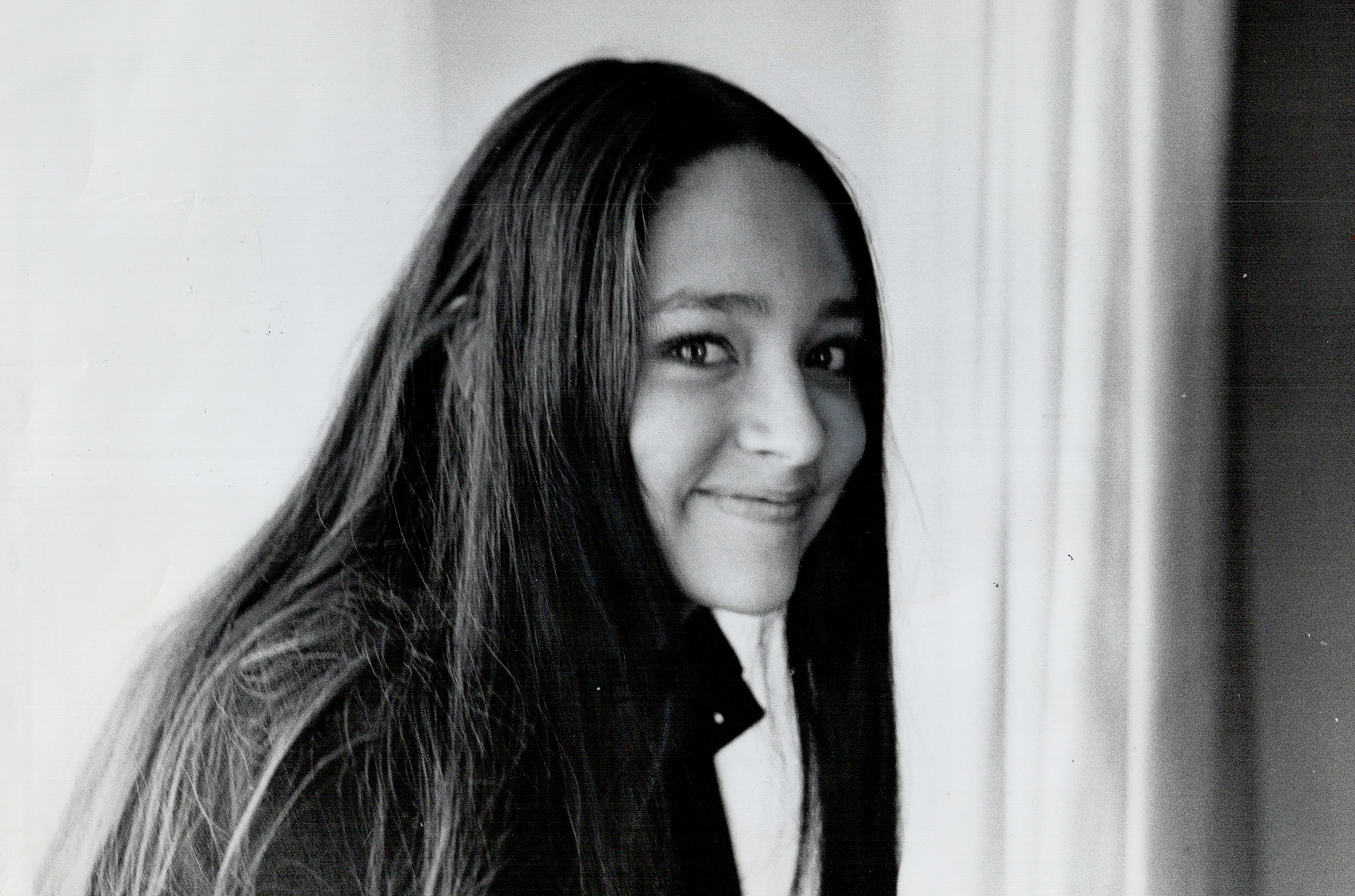 In a separate interview with Fox News, Hussey said that nudity was more common in European movies at the time, but considered "taboo" in America.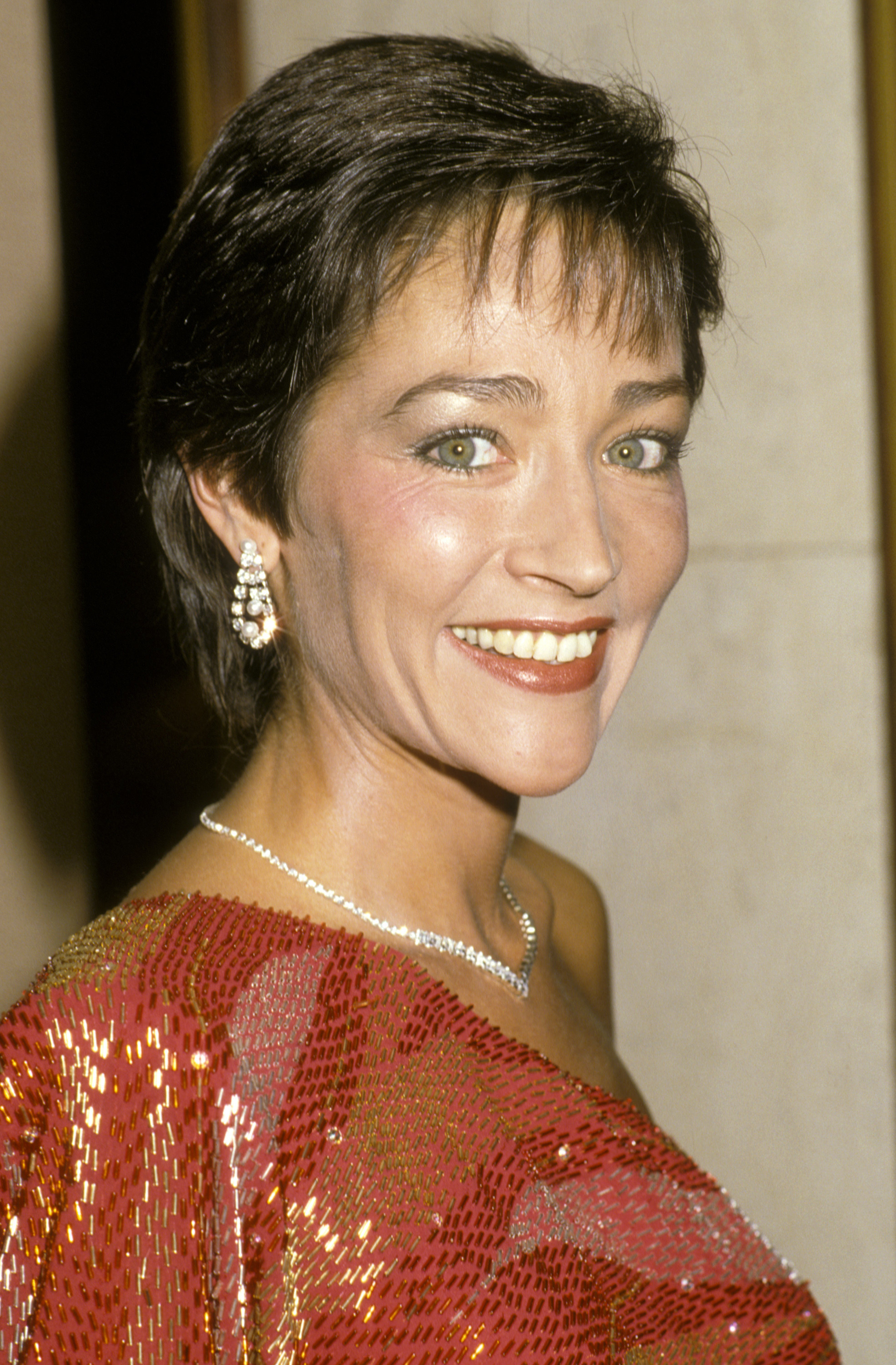 "It was done very tastefully," she said. "And in Europe, it was very different. In America, it was very taboo. But in Europe, a lot of the films had nudity."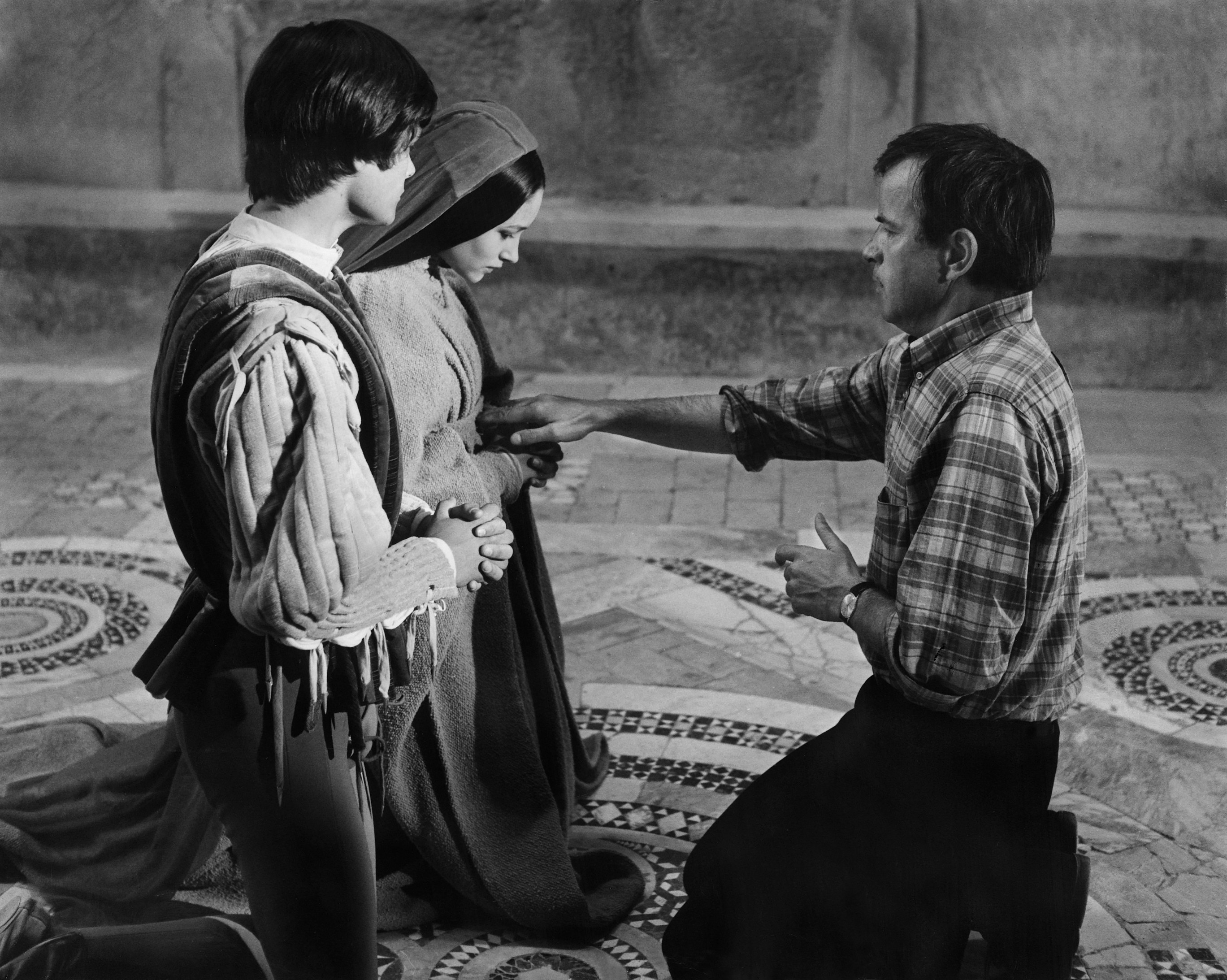 "Nobody really thought much of it," Hussey went on. "But it was just the fact that I was 16 that got a lot of publicity. … The large crew we worked with was whittled down to only the very basic people, a handful of people. It was done later in the day when it wasn't busy. It was a closed set."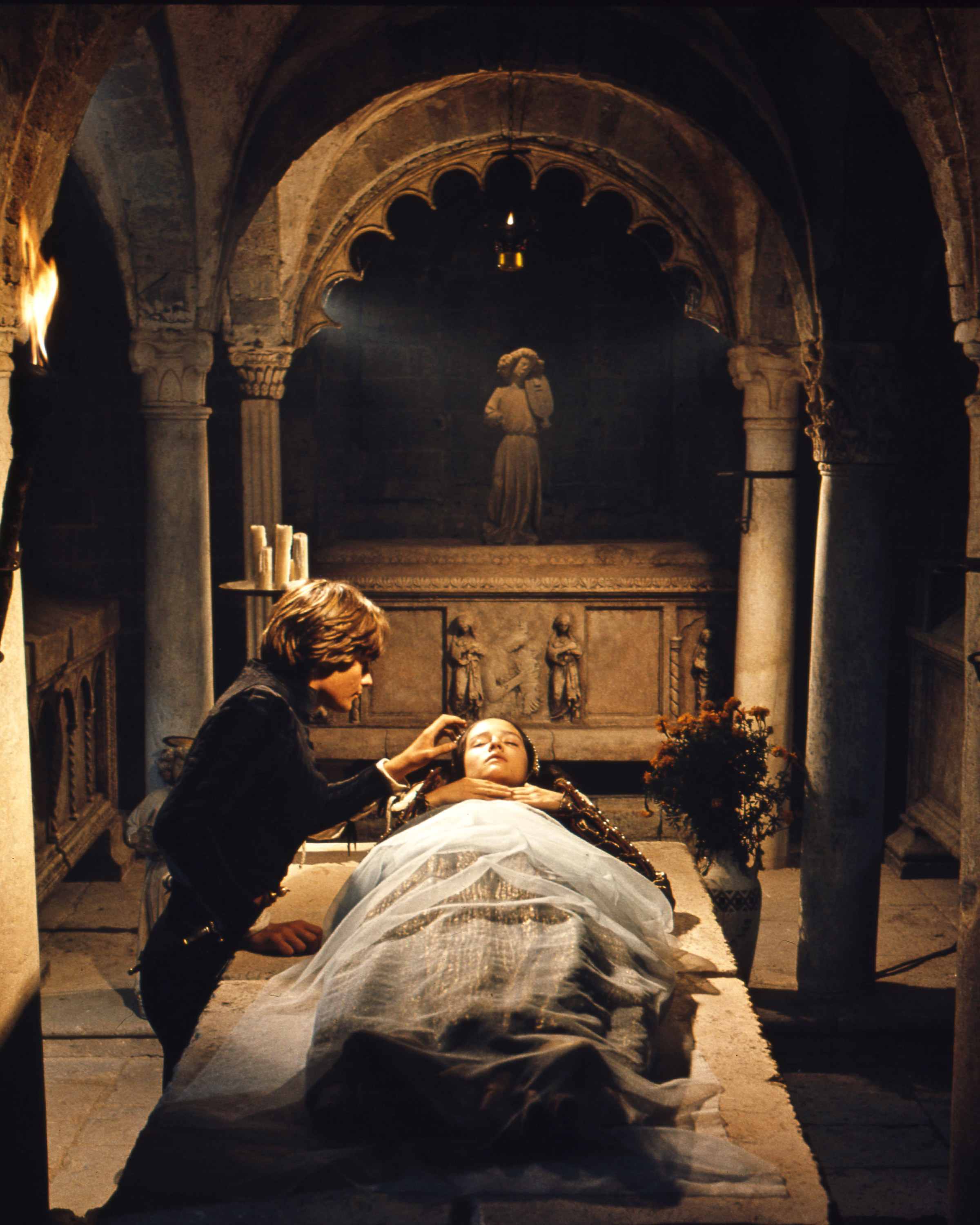 "It wasn't that big of a deal," she insisted. "And Leonard wasn't shy at all! In the middle of shooting, I just completely forgot I didn't have clothes on."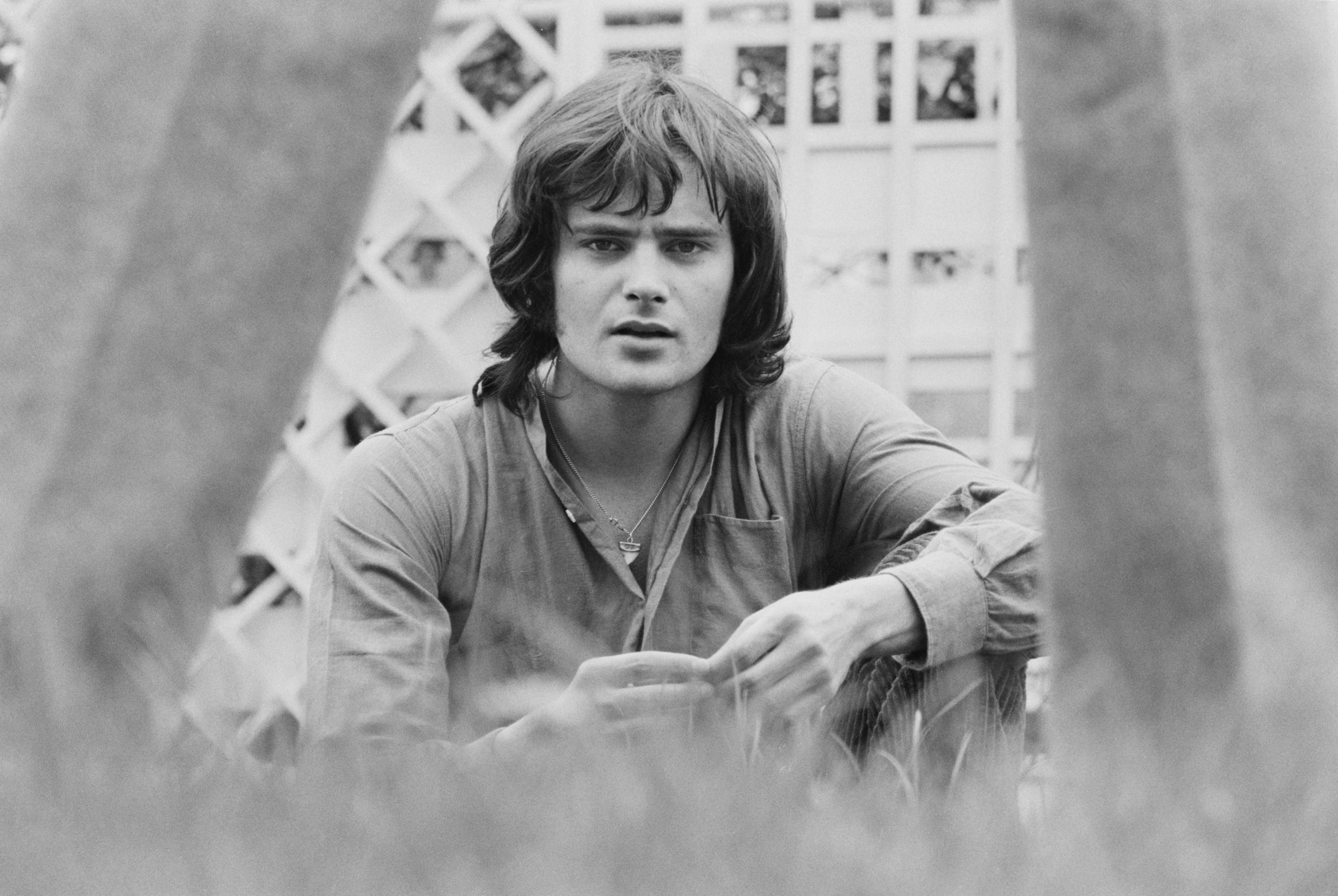 Representatives for Paramount did not immediately return a request for comment from BuzzFeed News.
Once news of the actors' lawsuit broke, many people who had seen the movie recalled their shock at the nudity when they first watched it as they threw their support behind Hussey and Whiting's case.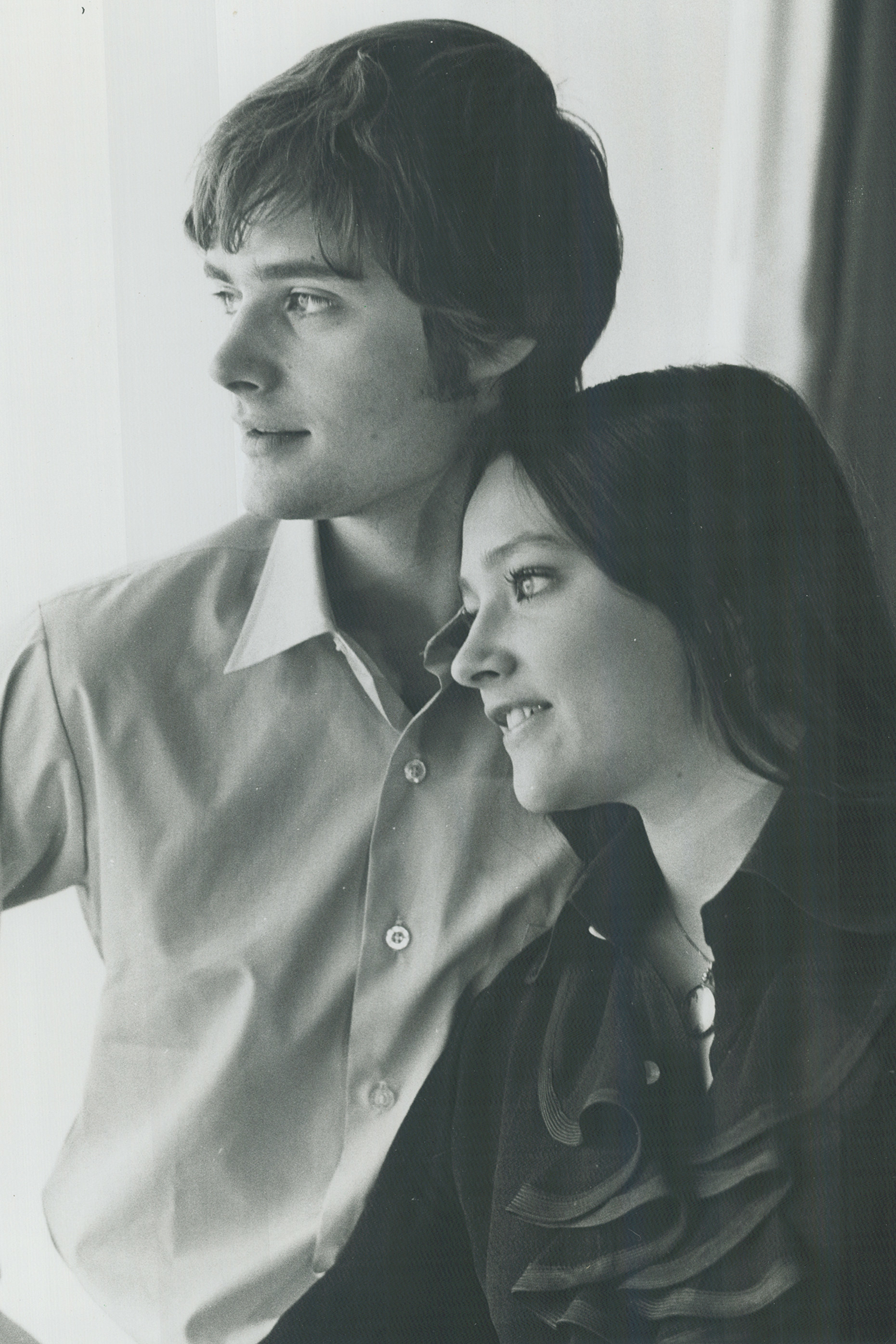 "Just because it was a different time doesn't make it right," one person commented on a TikTok video explaining the suit. Someone else said: "Good. I remember seeing this in English class and being shocked by the nudity."

Another wrote: "I think they deserve to win this case. I was shocked when I saw this in class in 9th grade."

Some also shared their hope that other actors who were exploited by the industry while underage would follow suit. One comment read: "I always wondered if that was even legal since they were minors. I'm so glad they're doing this, I hope it sets a precedent."

And many made specific reference to Brooke Shields, who was 12 when she was filmed nude while playing a child prostitute in the 1978 movie Pretty Baby before starring in the highly controversial film Blue Lagoon.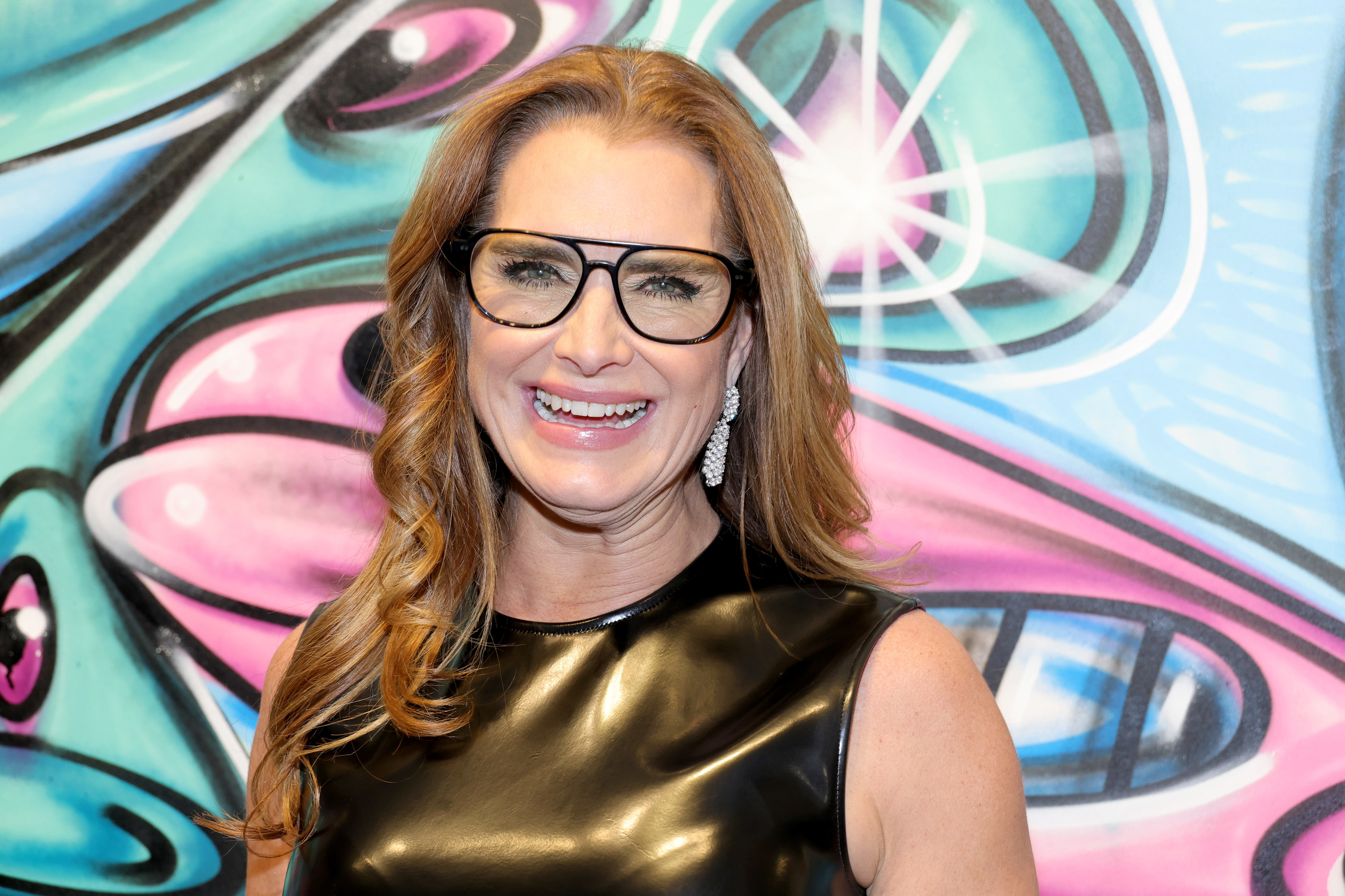 "brooke shields should do this for pretty baby and blue lagoon," a TikTok user wrote. Someone else echoed: "When I was a kid I didn't know they were also kids doing this movie SMH same fr Brooke Shields."


Just last month, Shields and her Blue Lagoon costar Christopher Atkins reunited on her podcast, where they admitted that the movie would never get made today.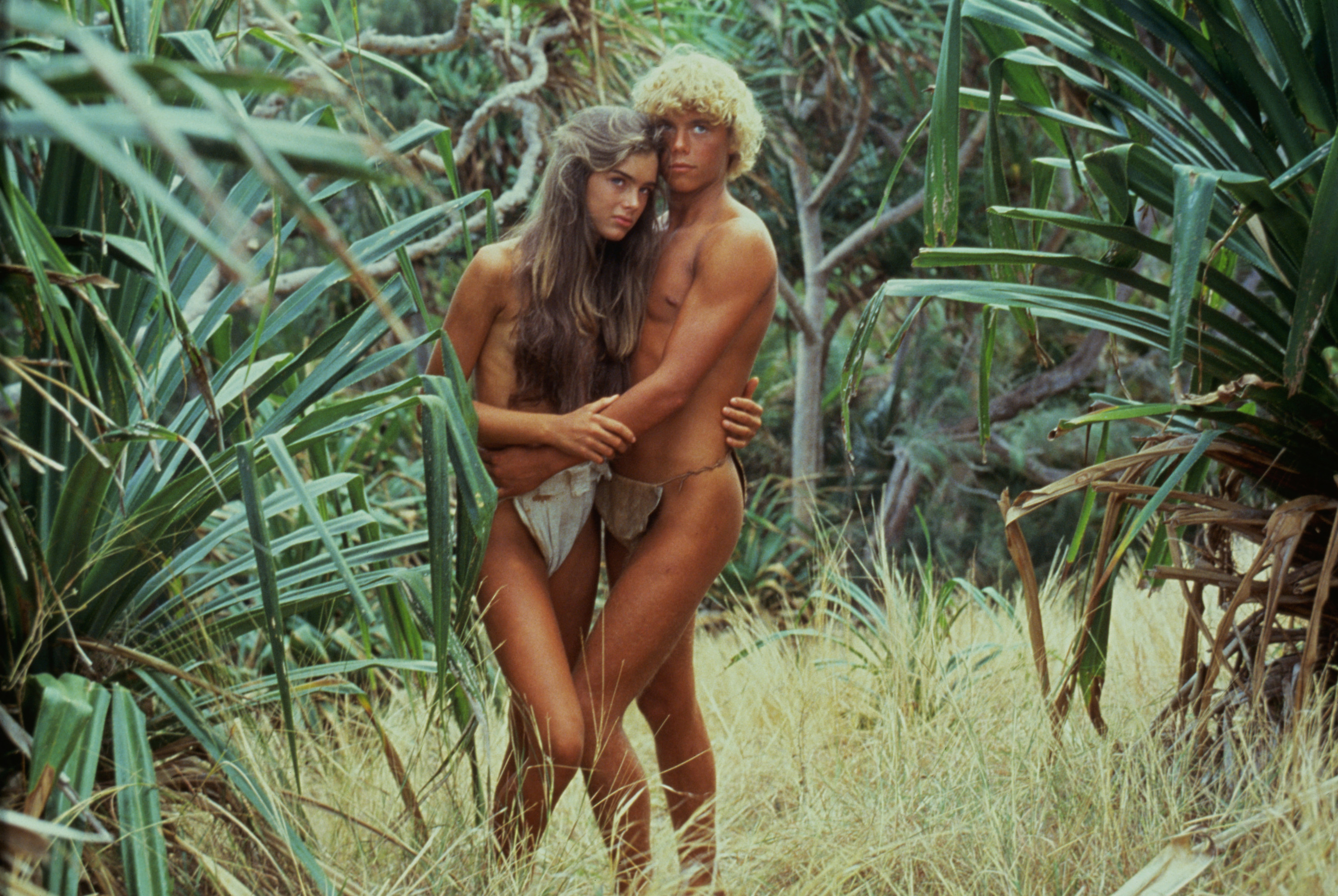 Shields was 14 years old at the time of filming and she spends a large amount of the movie with just her hair covering her breasts, and an adult body double was used when her character was exposed.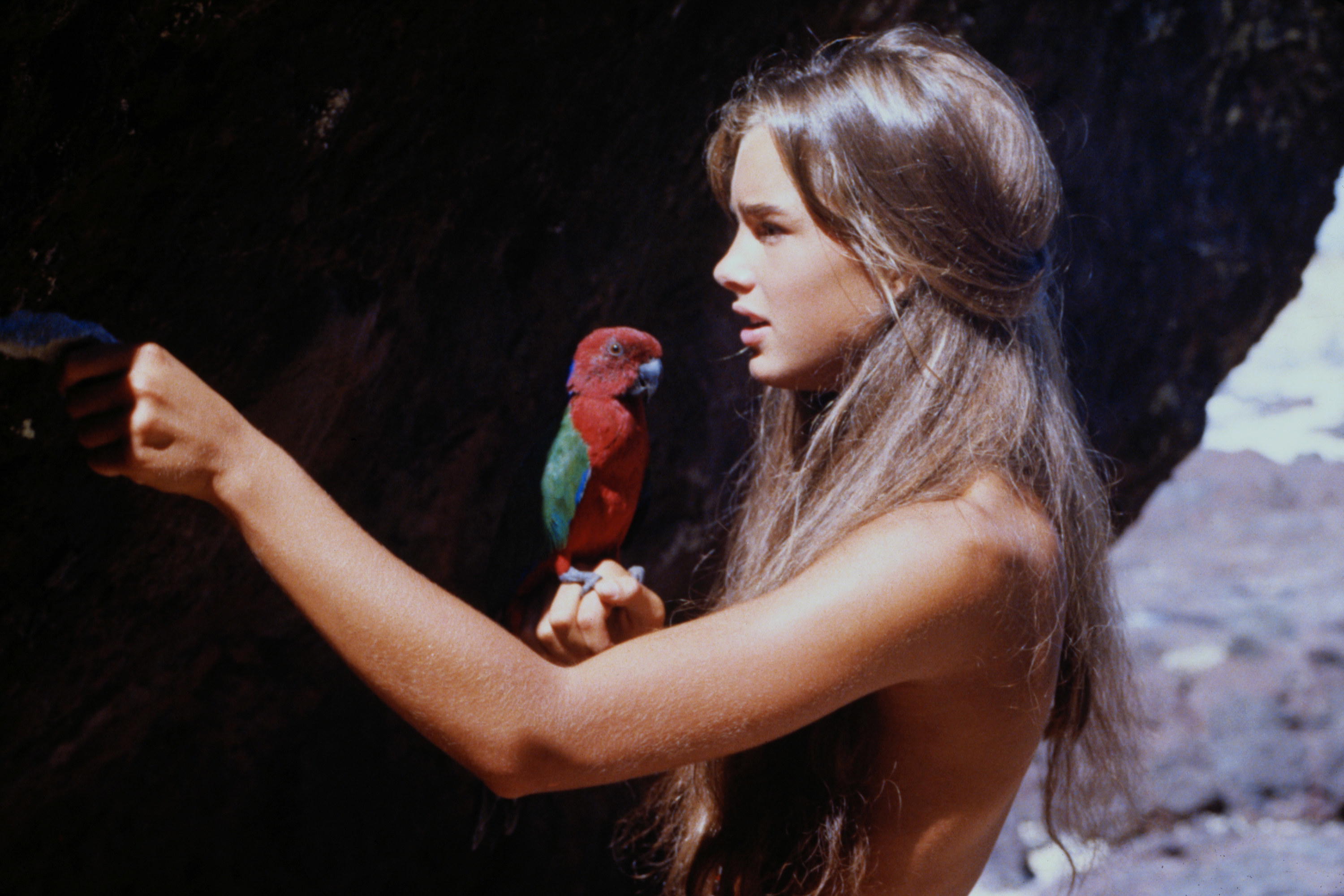 In fact, Shields and Atkins's nudity was considered so integral to the script that as soon as they arrived on location, they had to lie naked in makeshift huts without a ceiling in order to get an all-over tan.