Iconic rocker and actor Meat Loaf has died at the age of 74, his family confirmed on Facebook on Thursday.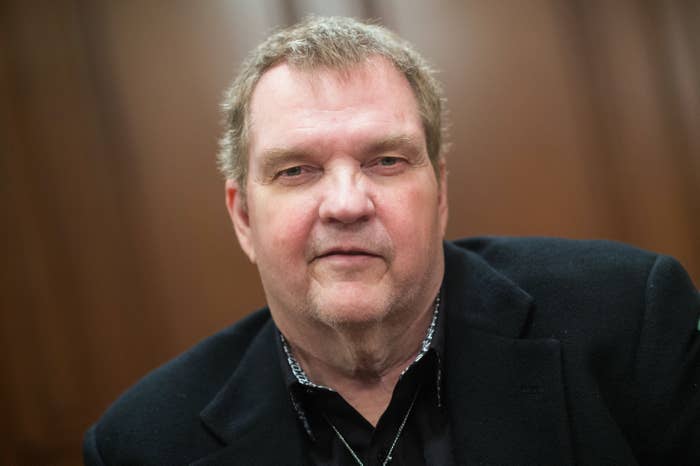 Originally from Dallas, the musician, who was born Marvin Lee Aday and also went by Michael, had his loved ones by his side when he died on Jan. 20.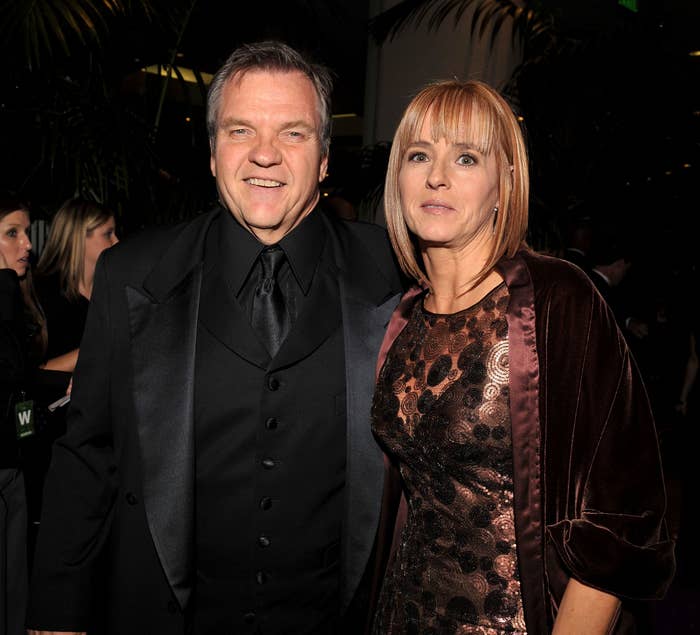 "Our hearts are broken to announce that the incomparable Meat Loaf passed away tonight surrounded by his wife Deborah, daughters Pearl and Amanda and close friends," the Facebook post read.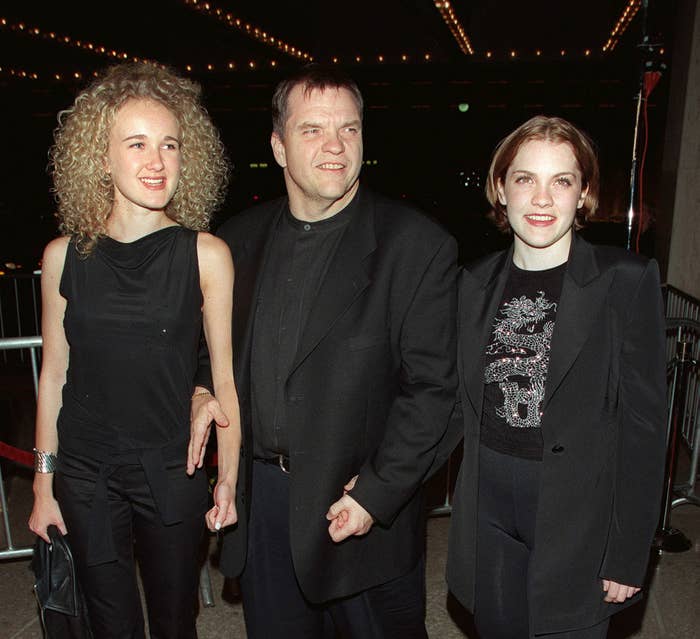 "We know how much he meant to so many of you and we truly appreciate all of the love and support as we move through this time of grief in losing such an inspiring artist and beautiful man," the statement continued.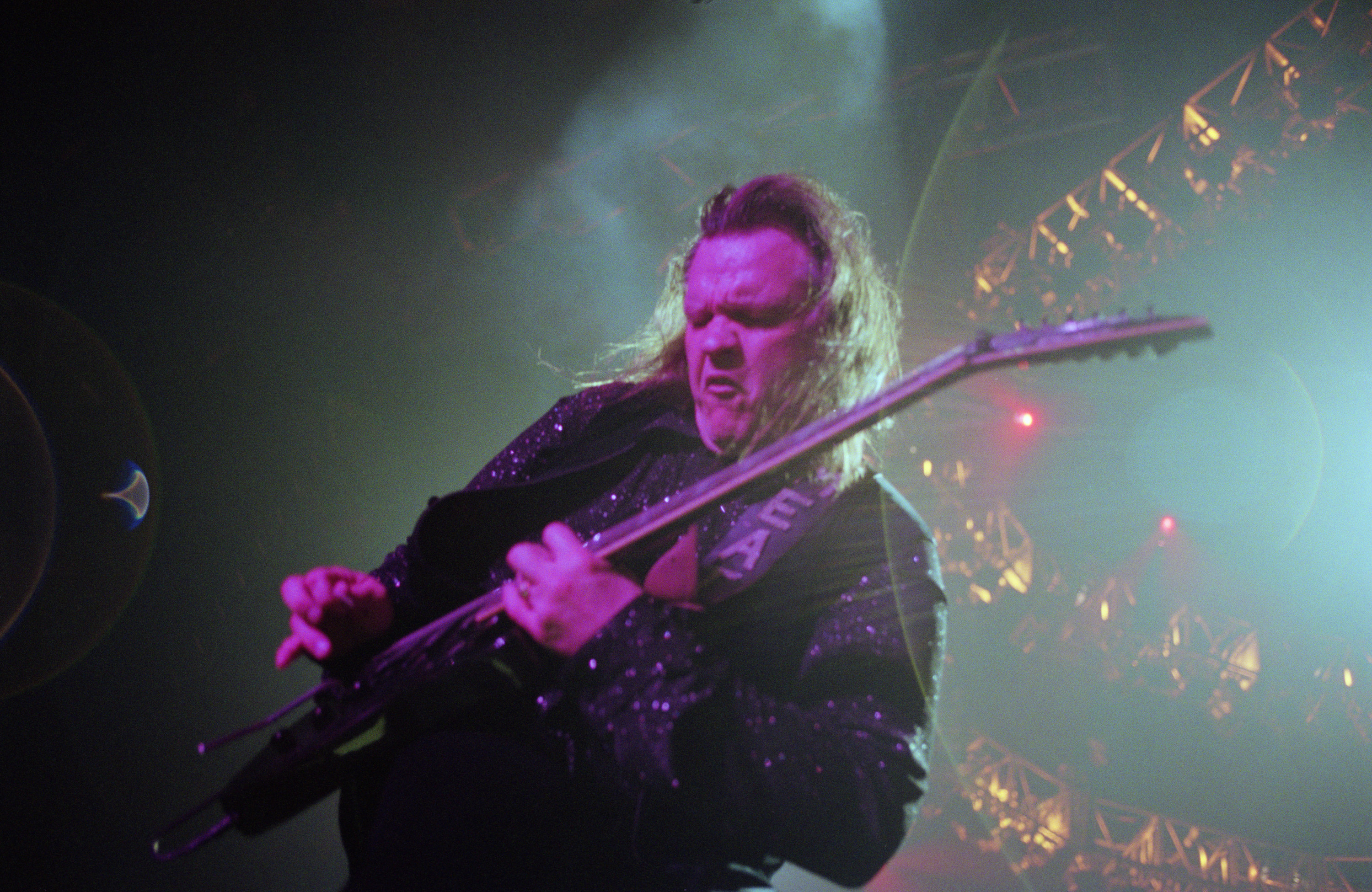 "We thank you for your understanding of our need for privacy at this time," his family went on, before adding: "From his heart to your souls… Don't ever stop rocking!"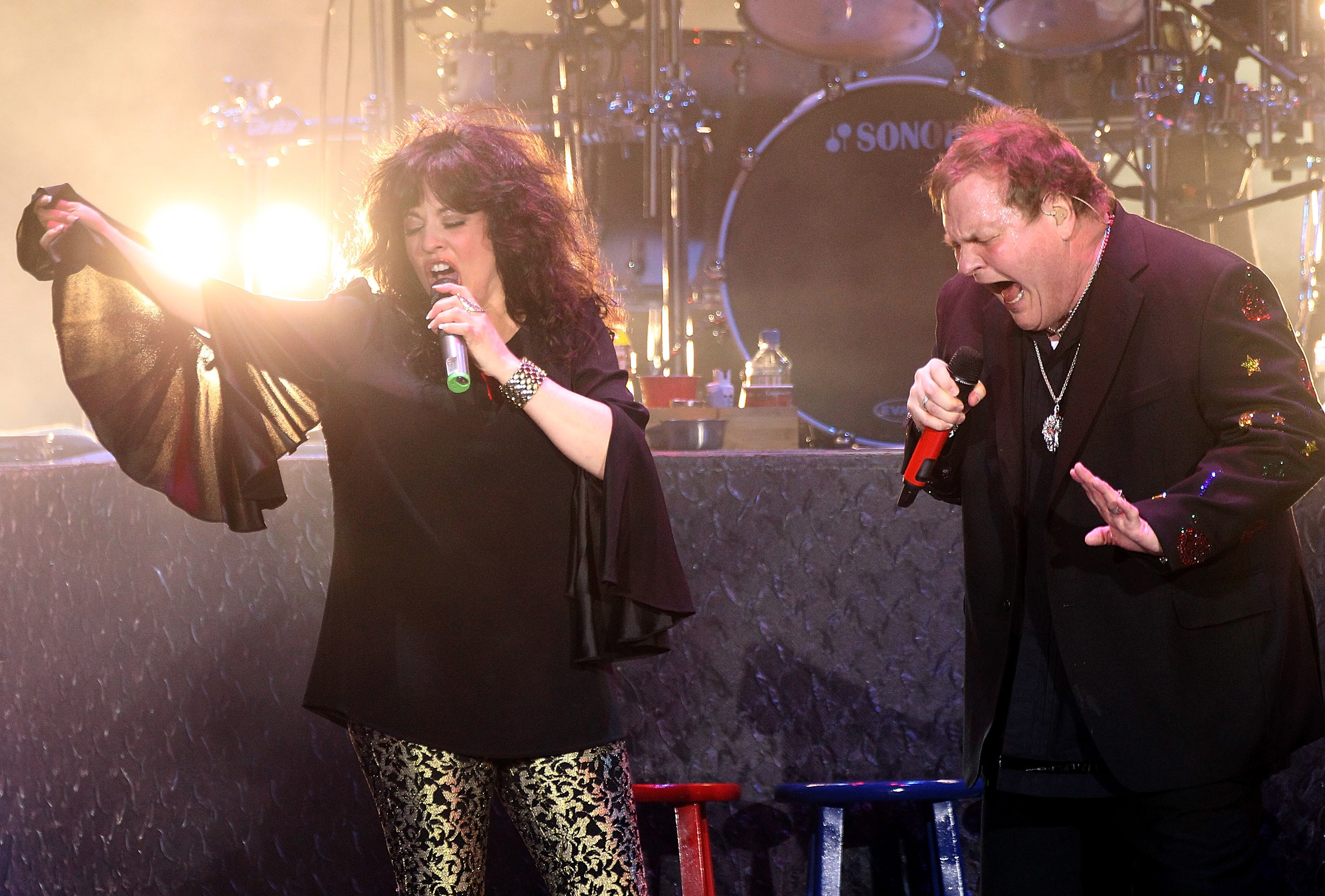 Meat Loaf was most renowned for his Bat Out of Hell trilogy, with the first album of the three making history as one of the bestselling records of all time.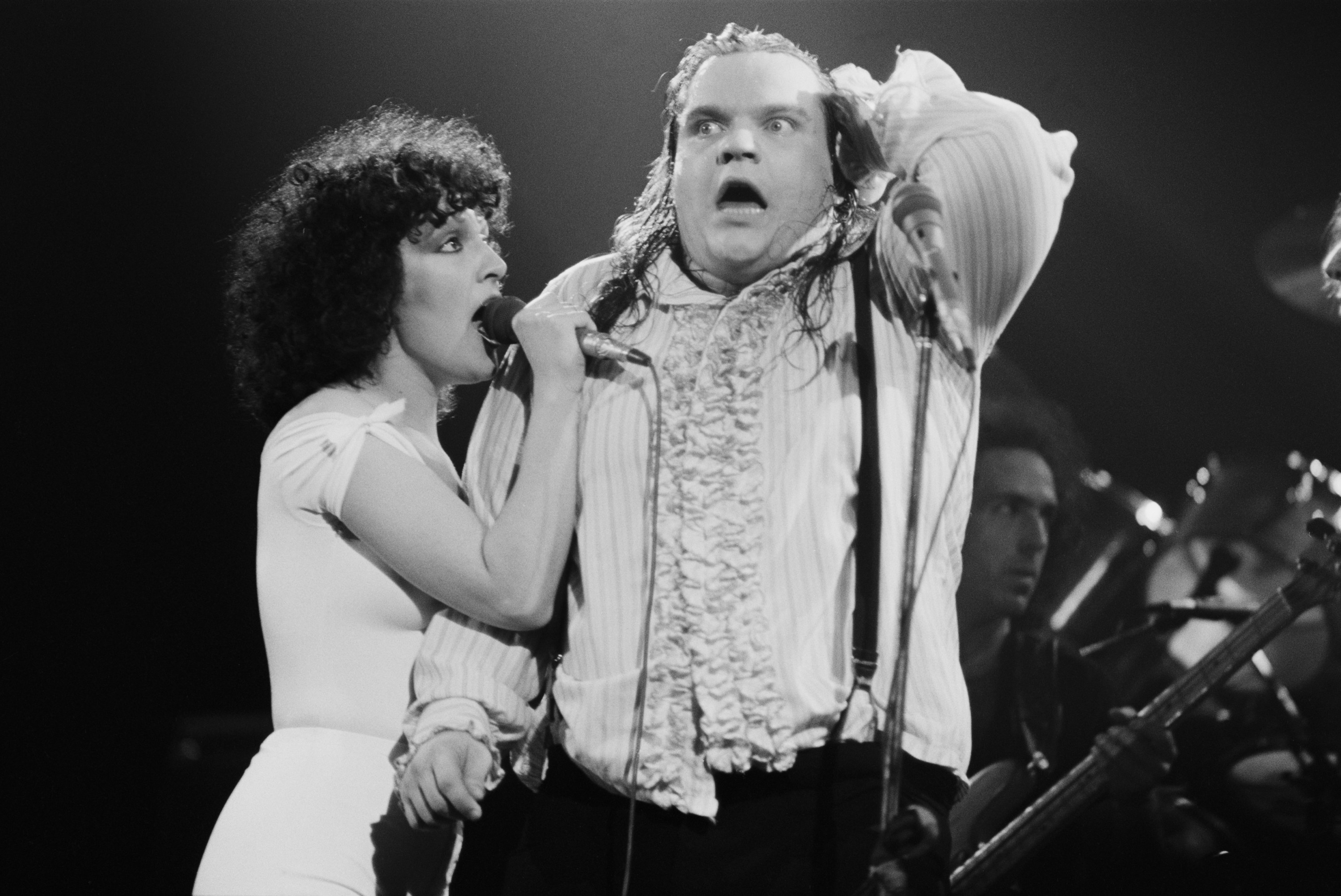 His impressive career spanned six decades and saw the star sell more than 100 million albums worldwide.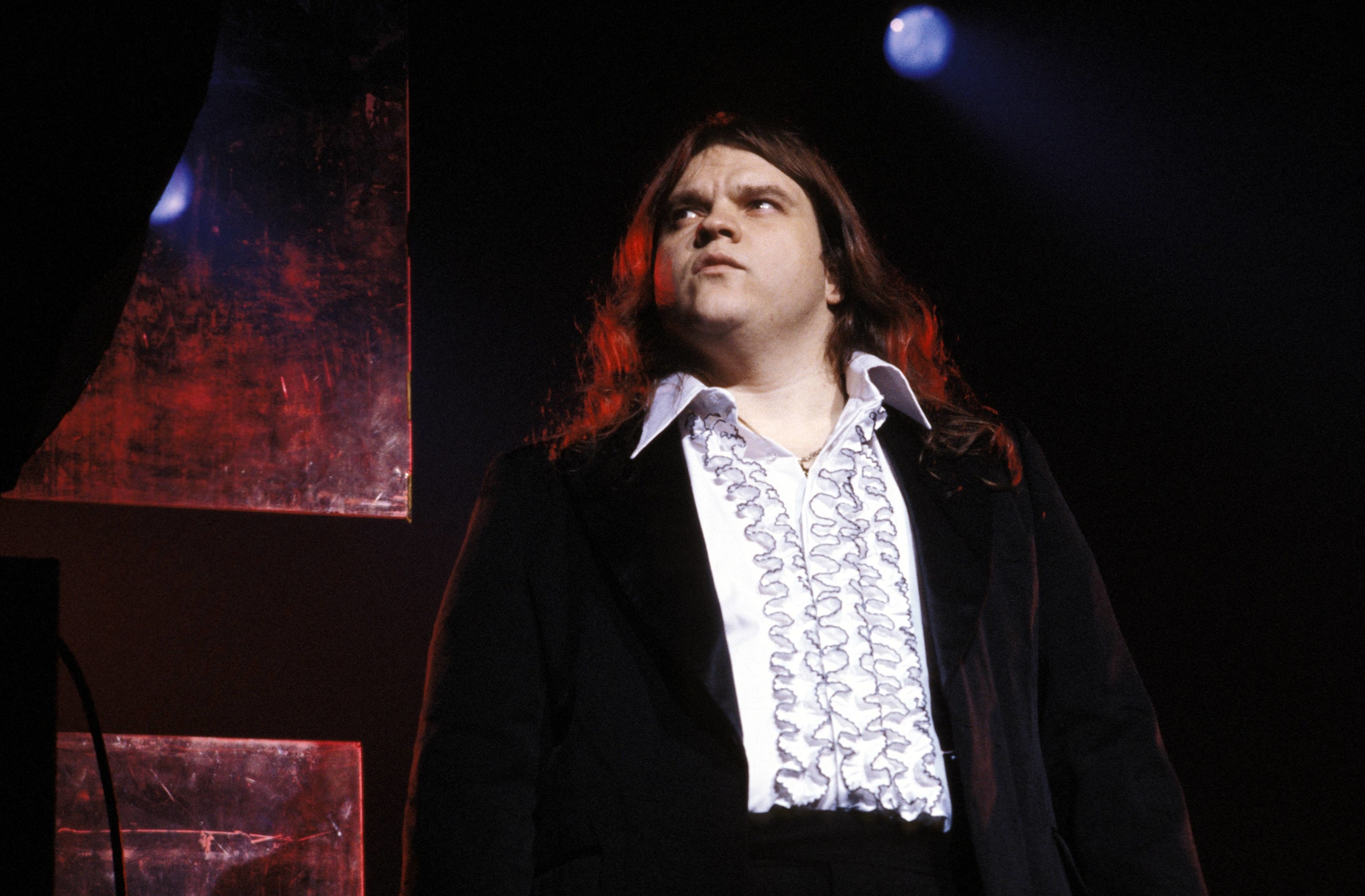 In 1994, Meat Loaf won the Best Solo Rock Performance Grammy for his hit single "I'd Do Anything for Love (But I Won't Do That)."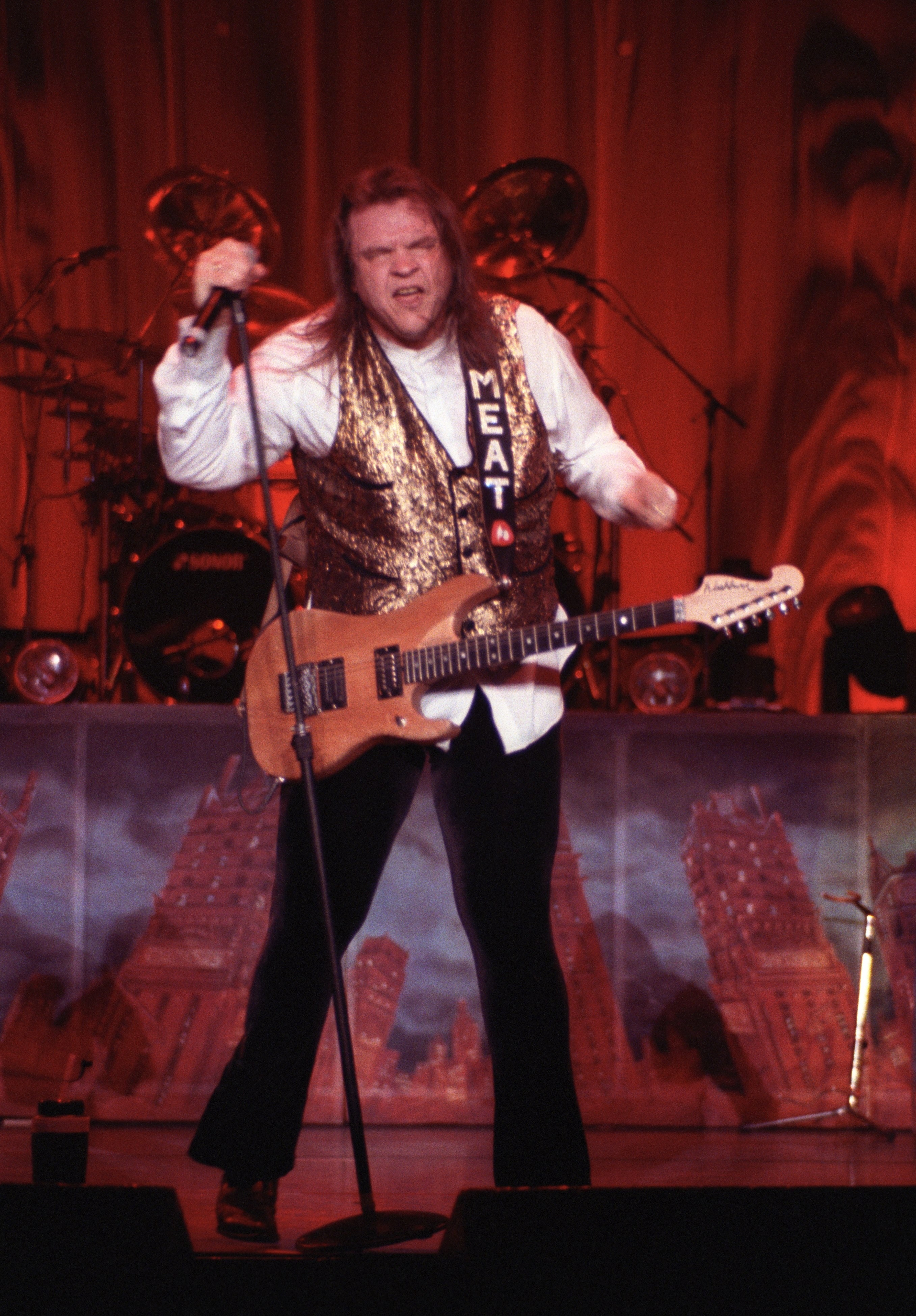 In addition to music, Meat Loaf enjoyed an impressive acting career, starring as Eddie in the 1975 musical film The Rocky Horror Picture Show (below) and opposite Brad Pitt as Robert Paulsen in 1999 hit Fight Club.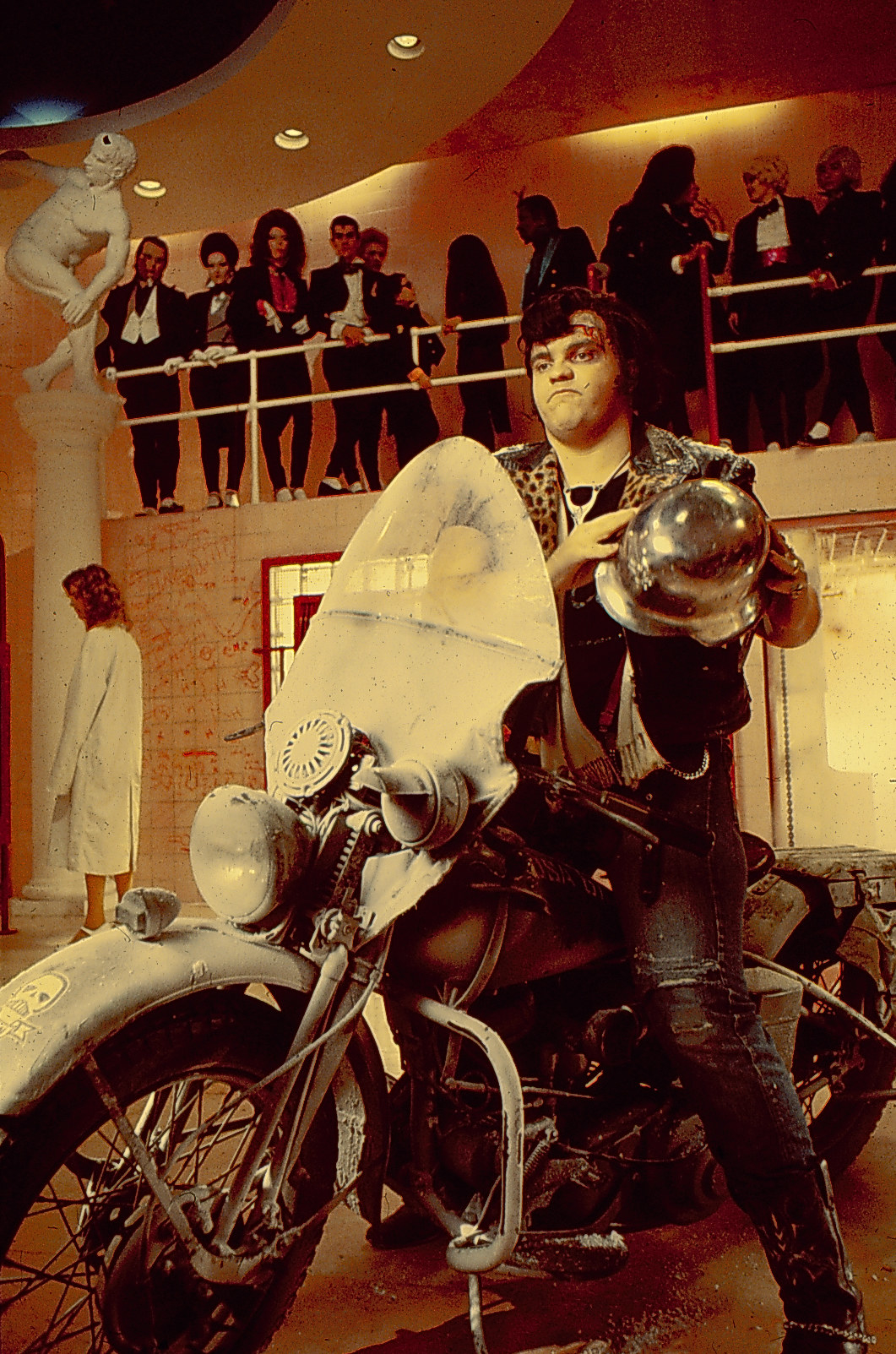 Bat Out of Hell was also turned into a stage musical, which was written by Meat Loaf's longtime collaborator Jim Steinman and premiered in the UK in 2017.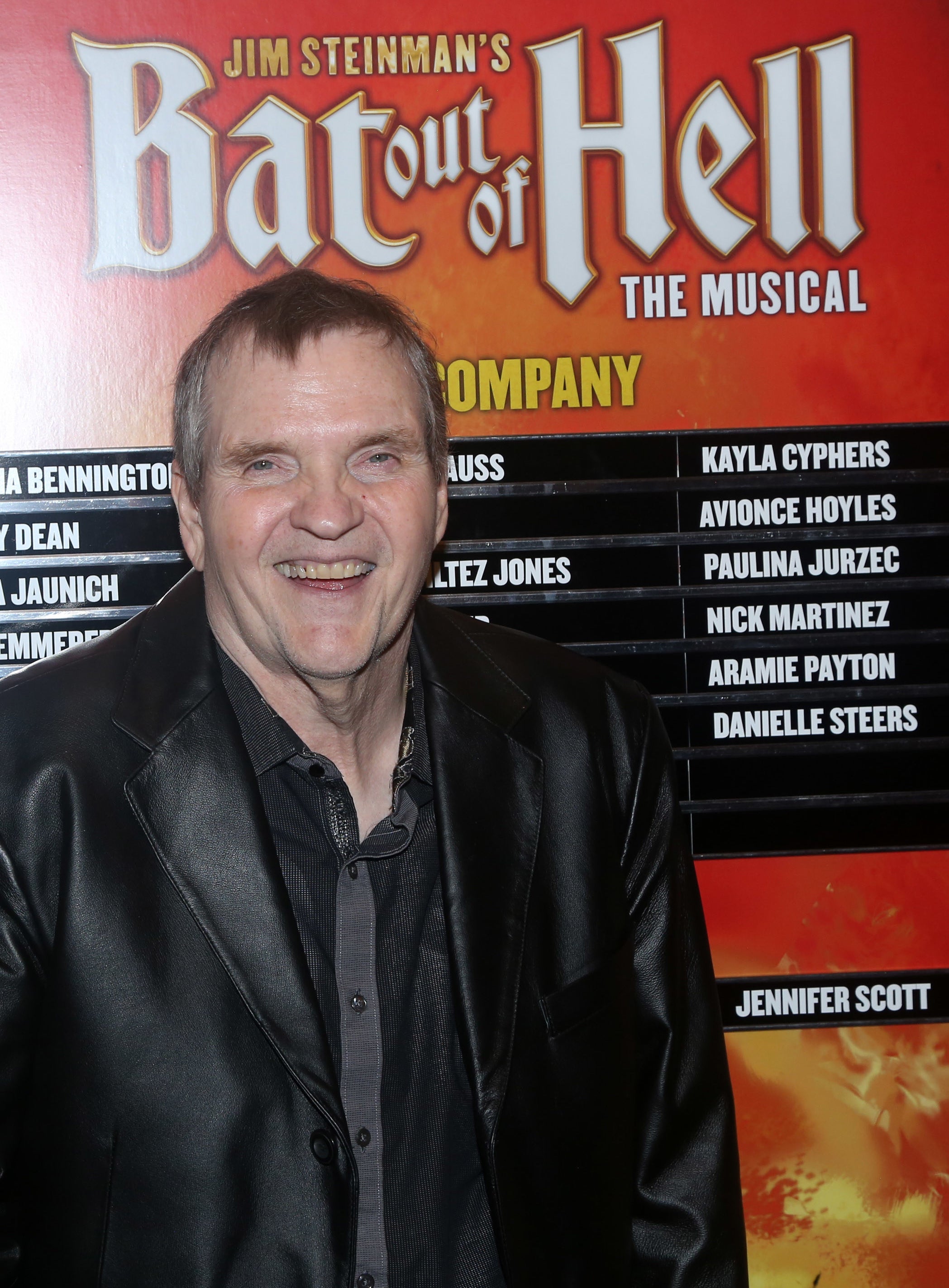 Meat Loaf was famed for his theatrical performances and impressive vocals, and admitted to turning down an offer to "make a lot of money" from opera, which would have utilized his distinctive vocals that ranged three octaves.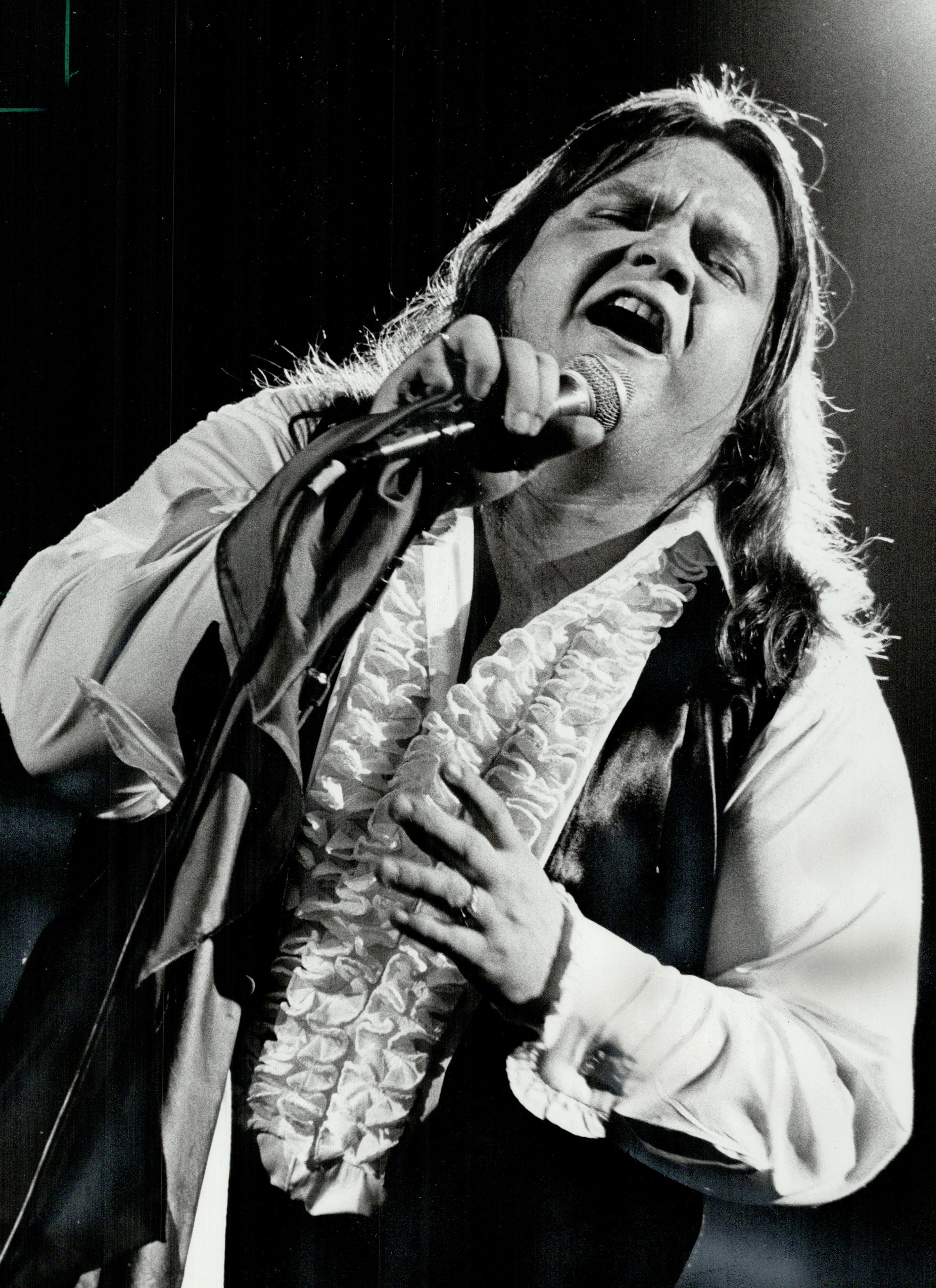 In 2010, he told the BBC: "[I] had an offer to study opera and make a lot of money but it wasn't for me — I'm too rebellious, too crazy. I made the right choices. I have no regrets. [It] might have saved some of my voice, you know — doing 200 rock shows a year will take it out of you."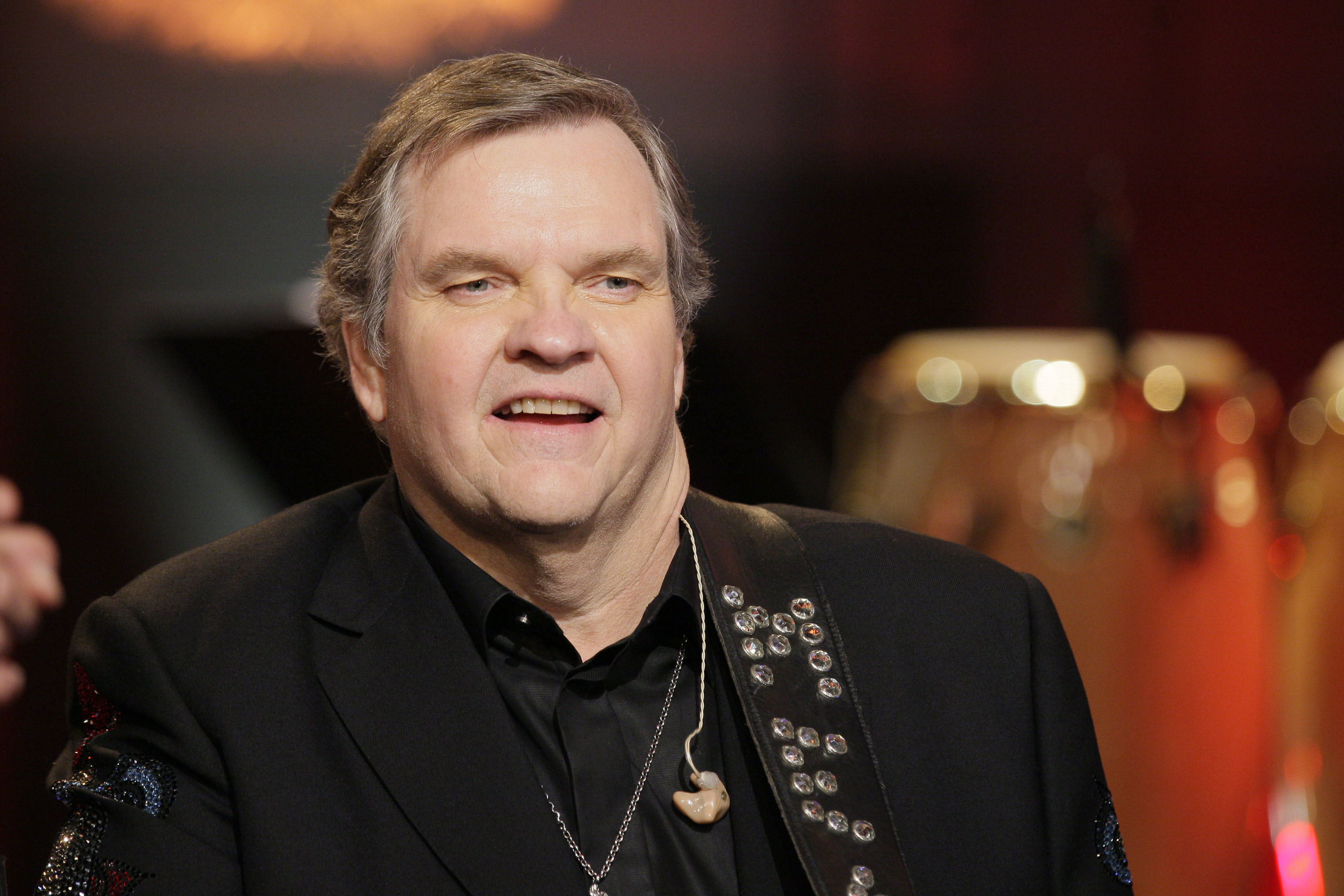 Meat Loaf was also open about the various health issues he dealt with over the years, including asthma that caused him to collapse on stage during a 2011 concert.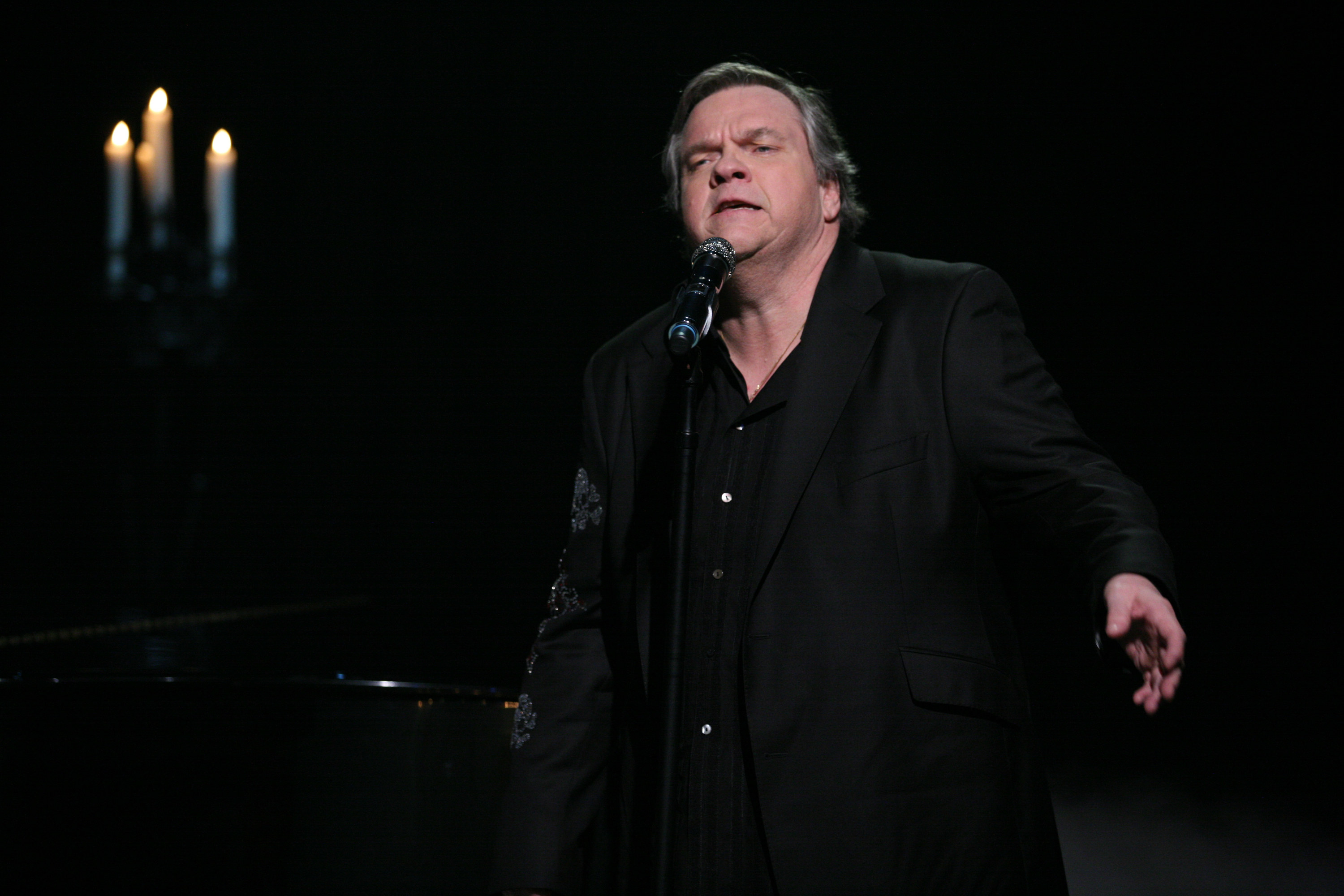 And in November, Meat Loaf told fans that he was still in "a lot of pain" following four back surgeries, the most recent being in February 2018.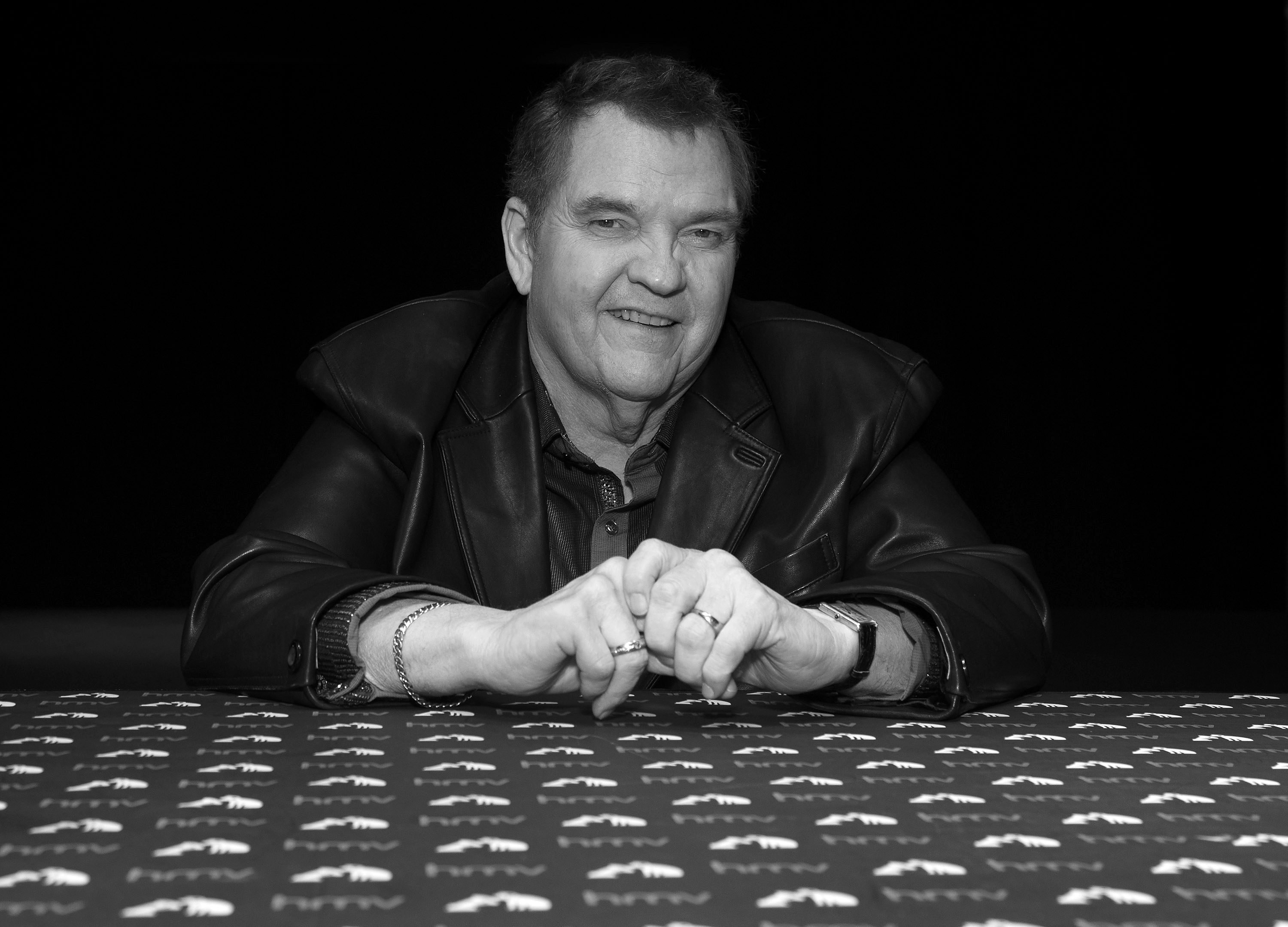 He wrote on social media: "I now have 13 screws holding on a metal plate or plates in half my back."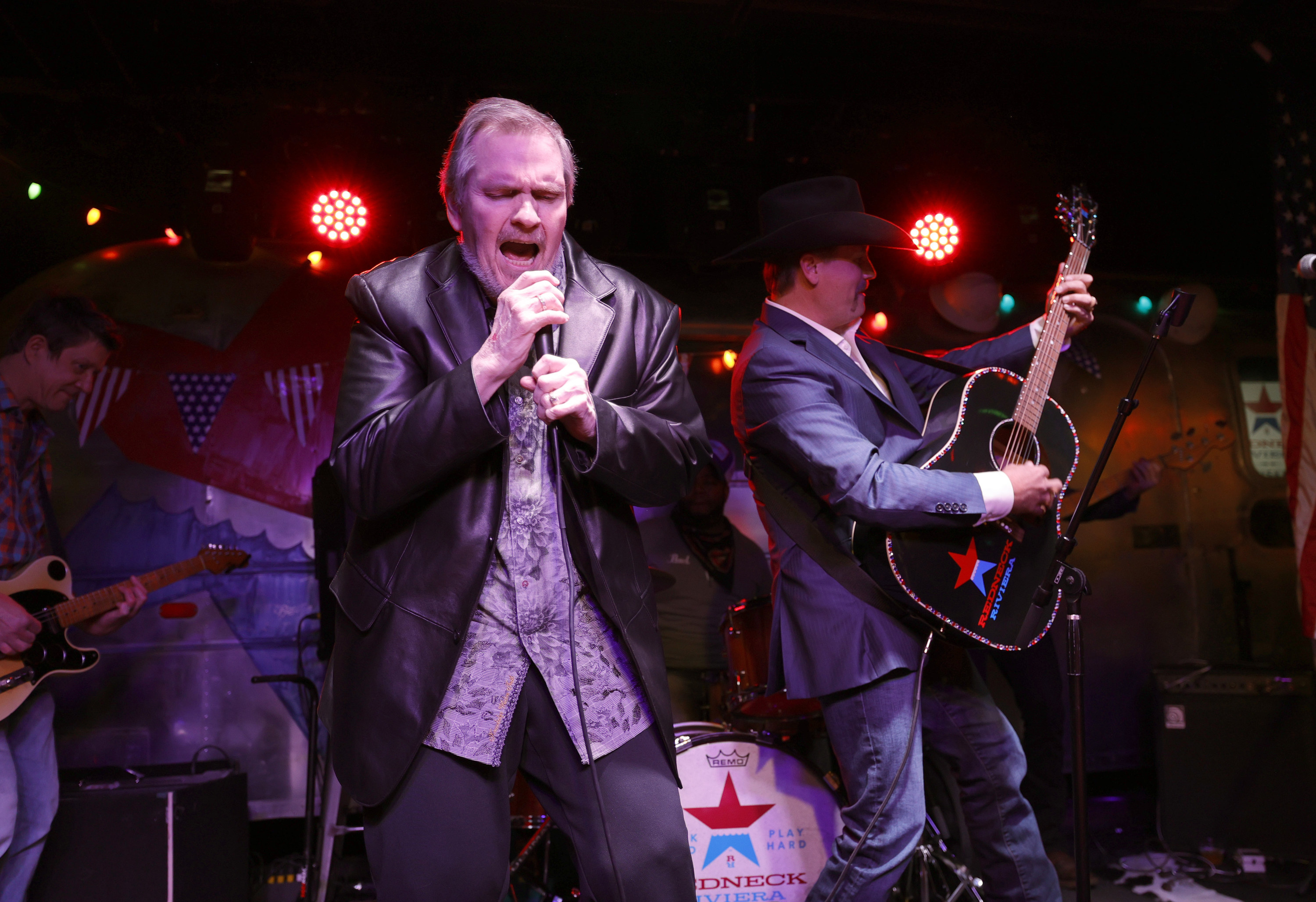 Despite his discomfort, Meat Loaf went on to share his plan to return to the recording studio this month having written seven new tracks.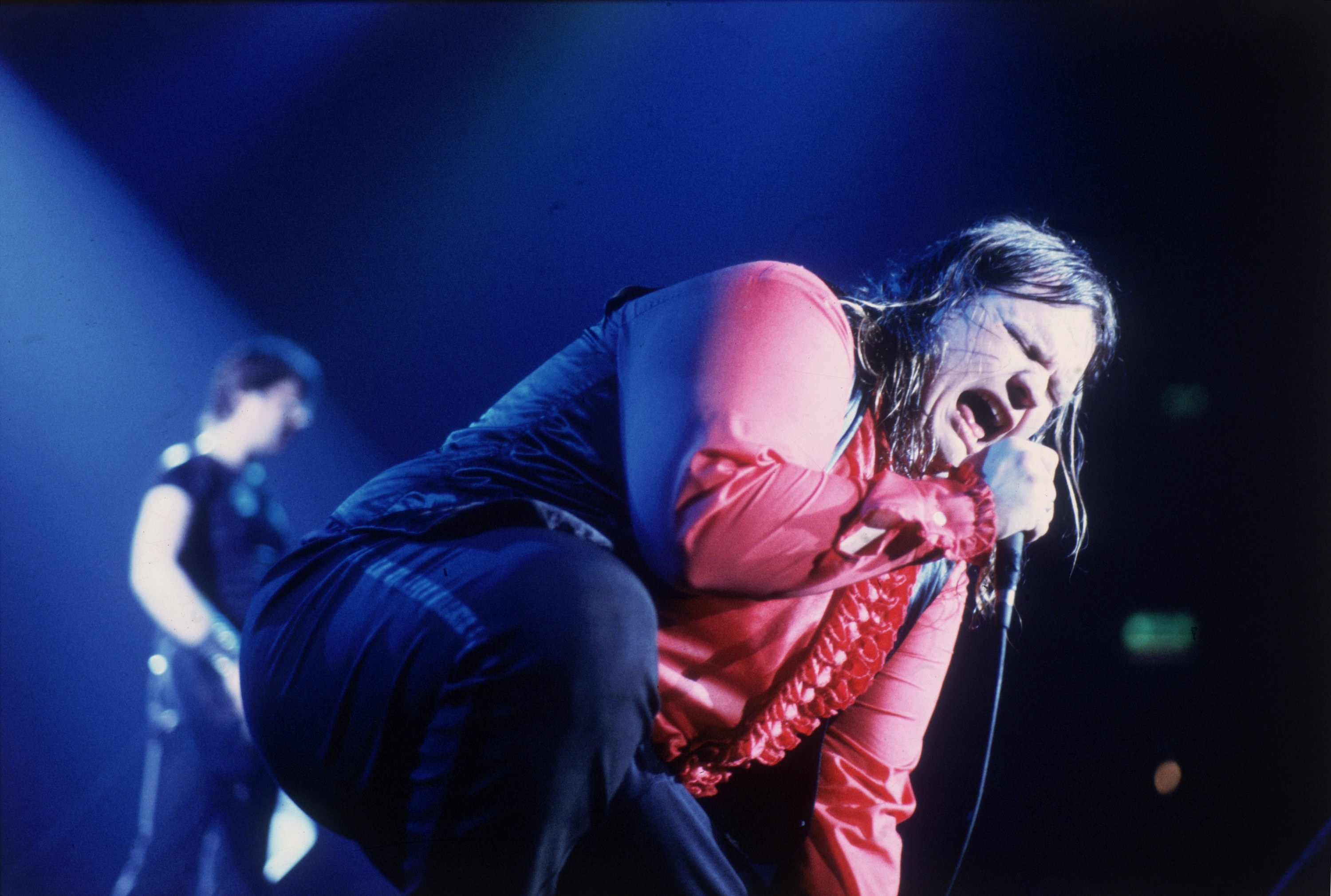 The Facebook post read: "On or about January 4th, we are in the studio. Playing live, rehearsing live, recording all Basic Tracks on a 24 track analog recorder (old school)."
Addressing the handful of new songs, Meat Loaf continued: "Yes, only 7 new songs but and a BIG BUT. Live tracks from (oh goodness I'm not that old) the '70s, great ones a great band and Jimmy on piano, the '80s, so many great live tracks in the '80s, great bands, the '90s and again a great band and so many great shows, 2000's (how do you write that) great shows great band.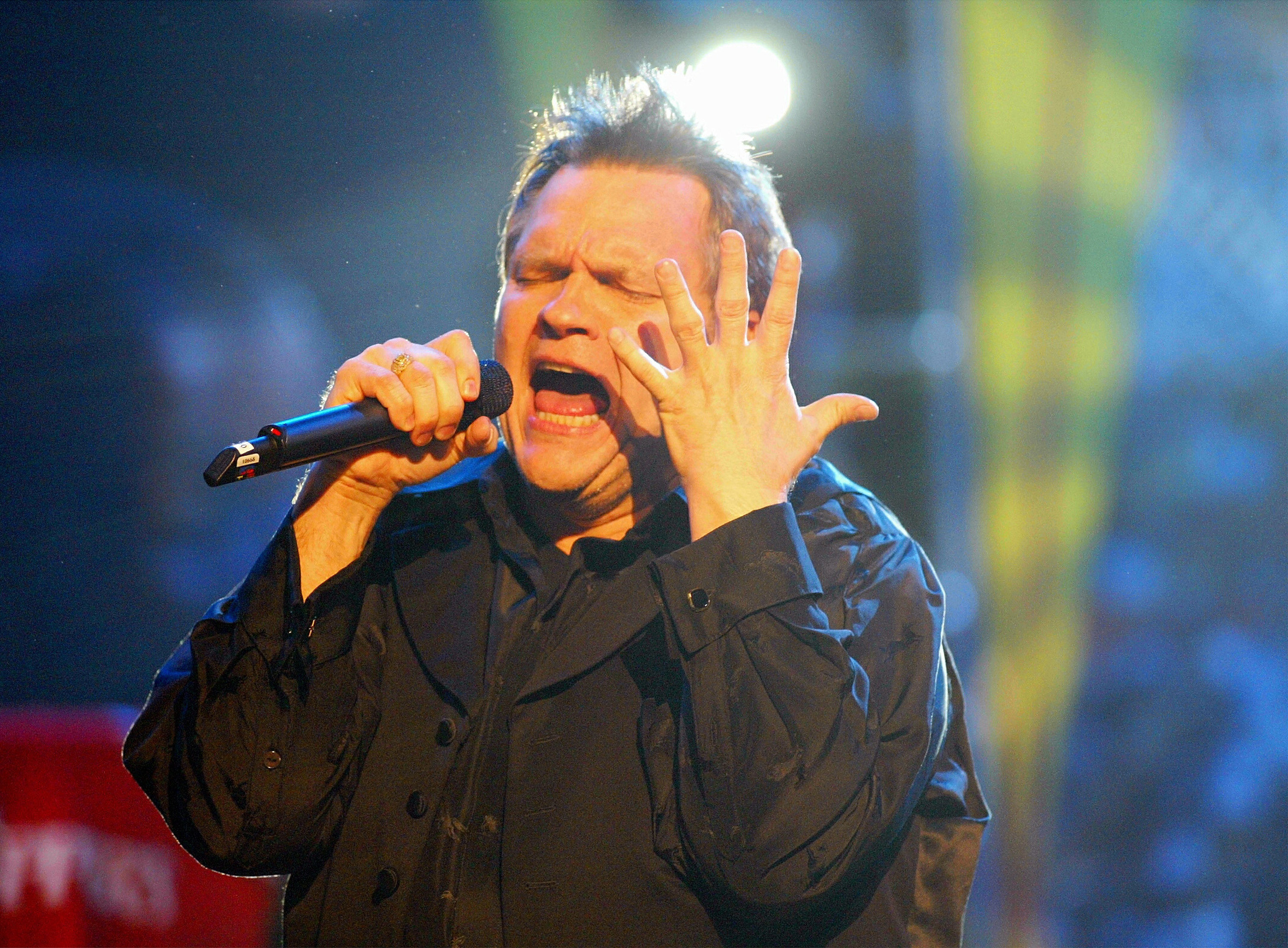 "Then tracks up till I hurt my back (I have now had 4 back surgeries) The back surgeries hurt everything."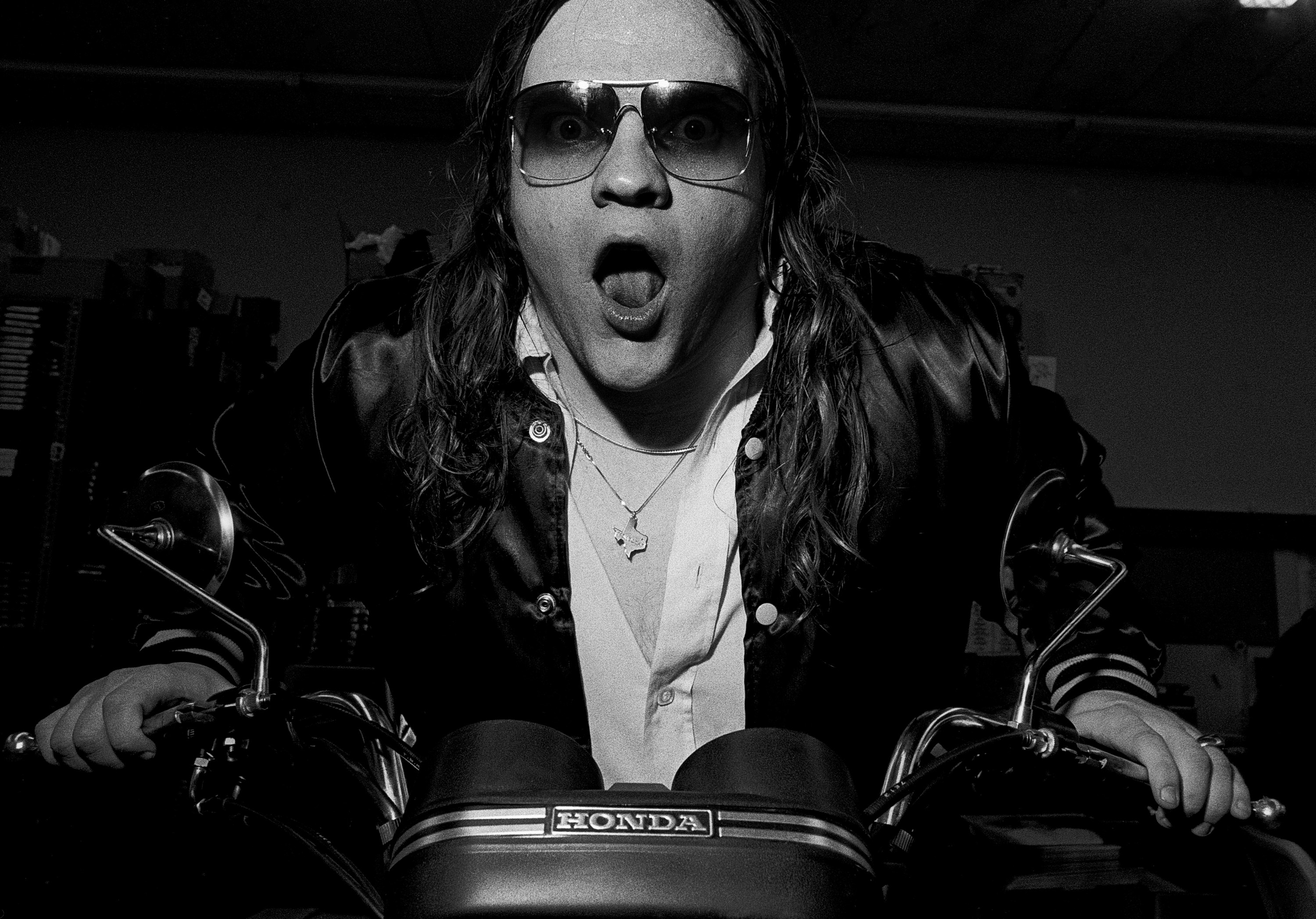 News of Meat Loaf's death has rocked the world of showbiz, with Cher among the famous names to pay tribute after working with the star on his 1981 album, Dead Ringer.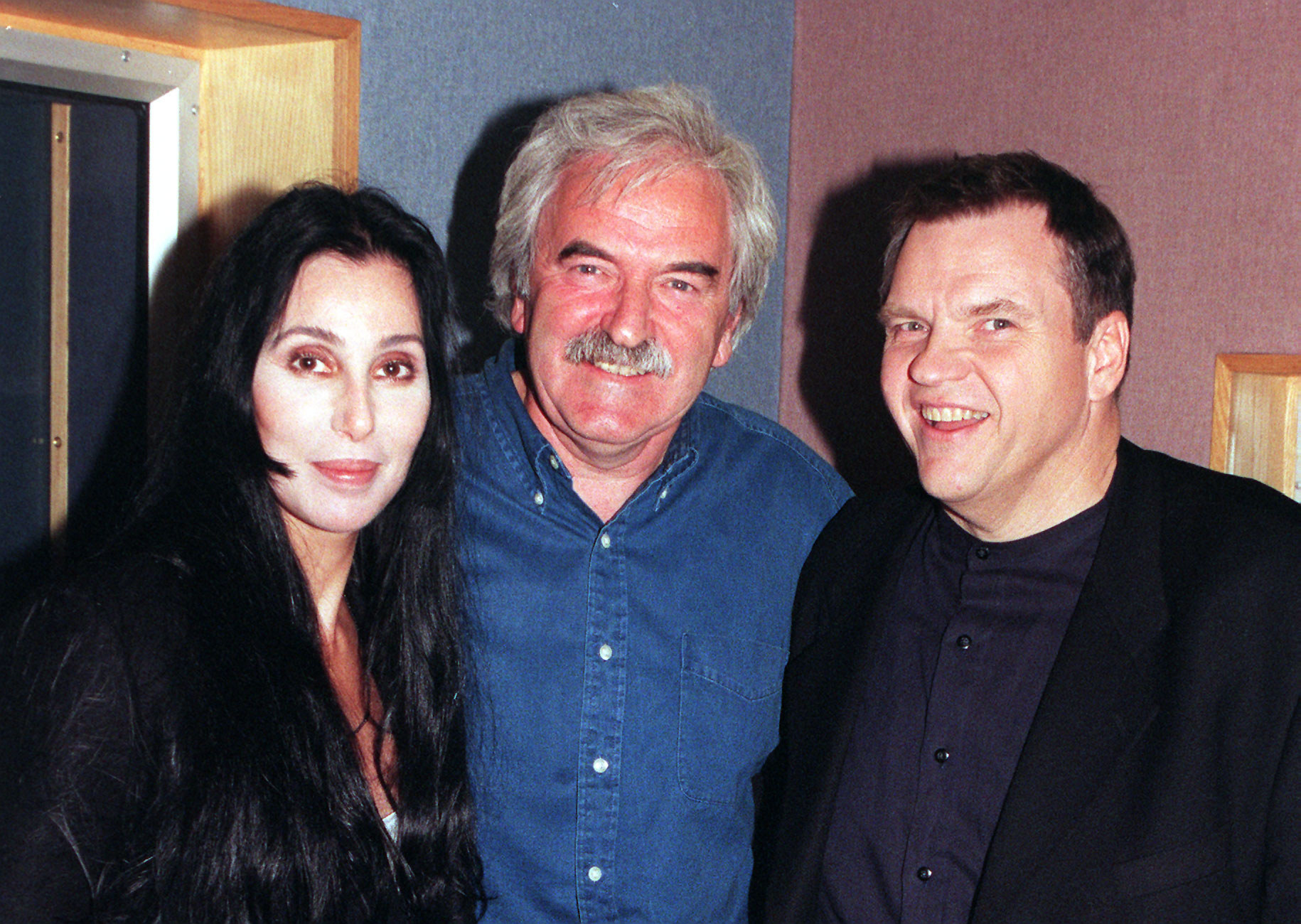 She tweeted: "Had so much fun with Meat Loaf when we did 'Dead Ringer'. Am very sorry for his family, friends, & fans. Am I imagining it, or are amazing ppl in the arts dying every other day?"
Musician Boy George shared a funny memory with fans as he recalled: "R.I.P Meatloaf. Love and prayers to all his family and close friends. He once turned me upside down in a Chinese Restaurant in St Johns Wood."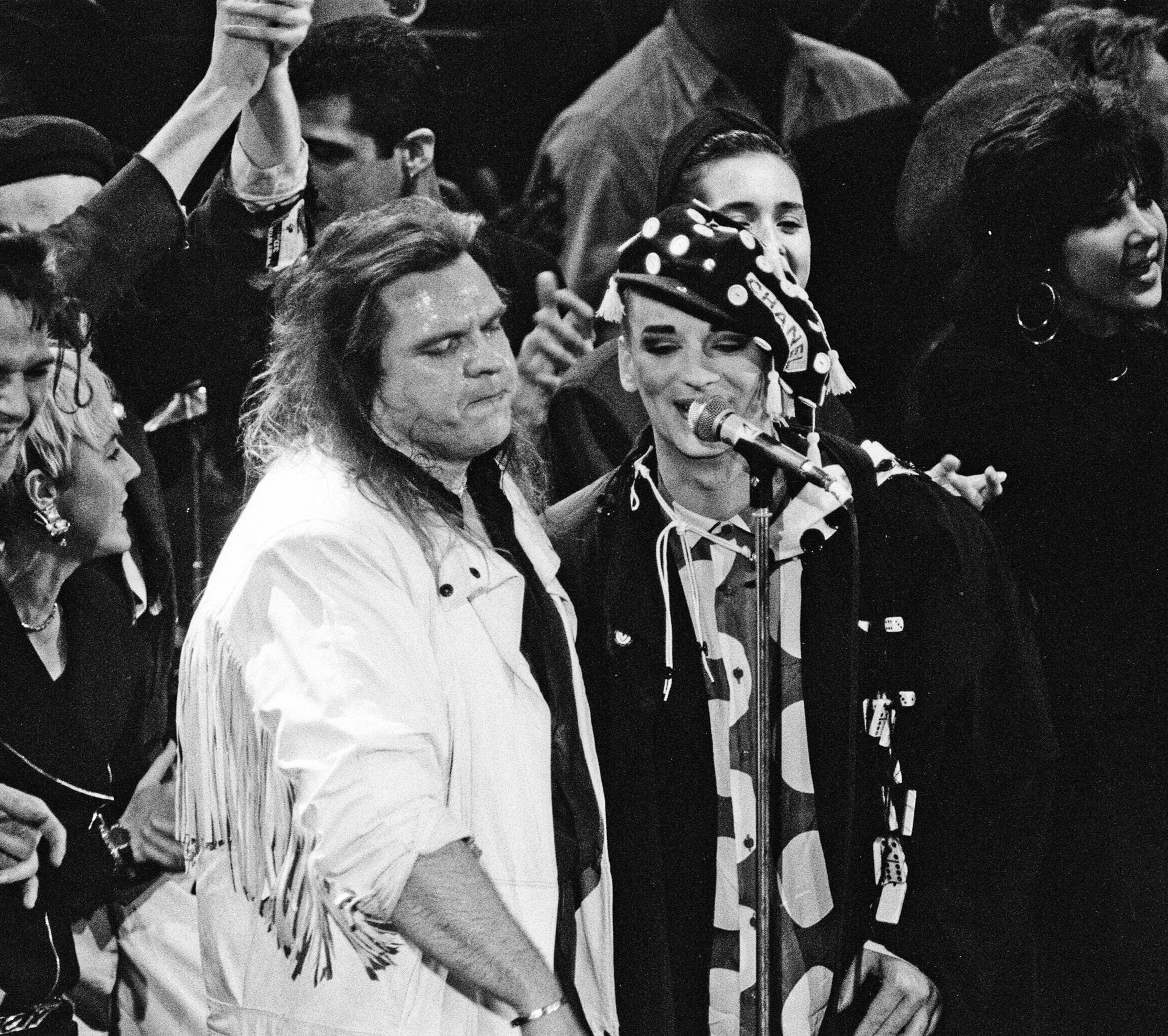 And musical theater icon Andrew Lloyd Webber wrote: "The vaults of heaven will be ringing with rock. RIP Meatloaf. Give my best to Jim (Steinman)."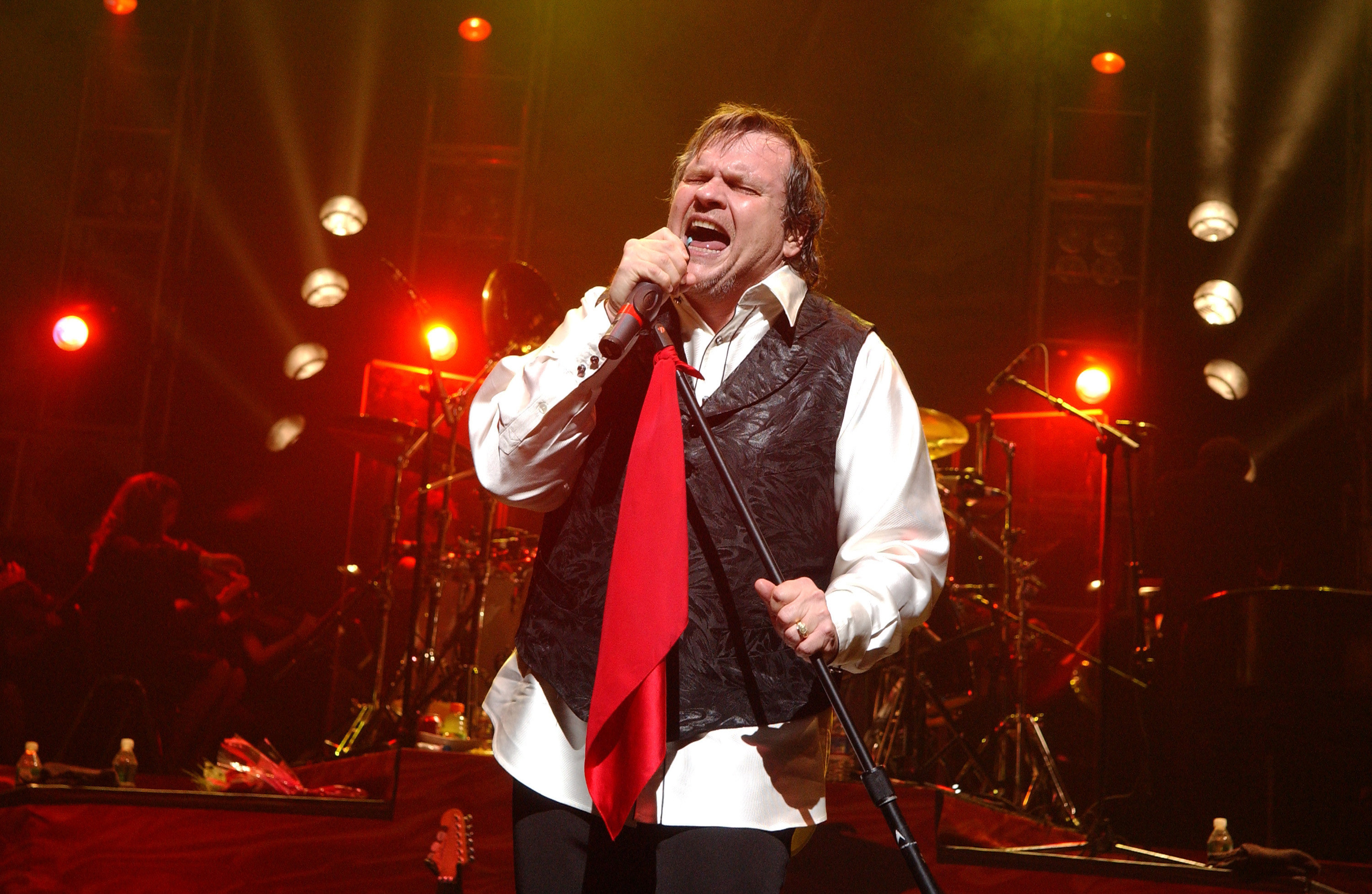 Meat Loaf is survived by his wife, Deborah (below), and his daughters Pearl, 47, and Amanda, 41.