Last week, TMZ reported that Ricky Martin faced 50 years in prison after incest and domestic violence claims were made against him.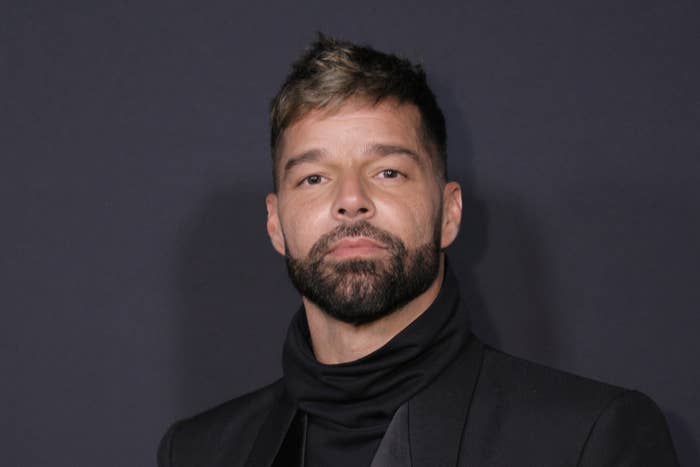 On July 1, the 50-year-old star was served a temporary restraining order from a person who Martin allegedly dated for seven months, but their identity remained anonymous.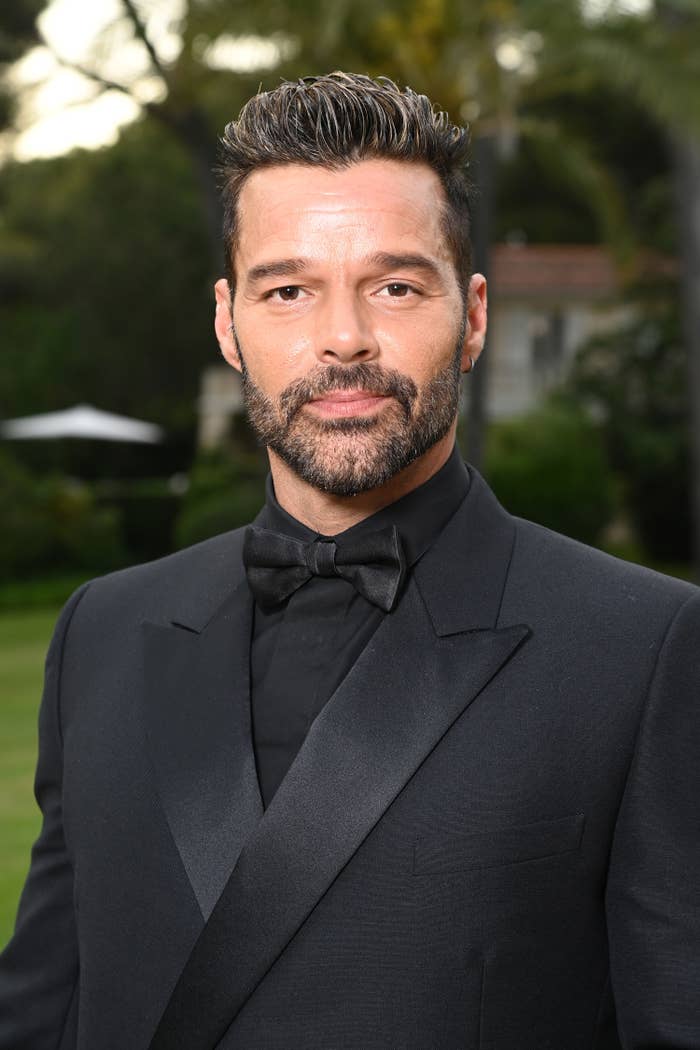 Puerto Rican news website El Vocero reported: "The parties were related for seven months. They separated two months ago, but [Ricky] does not accept the separation."
"[Ricky] calls him frequently. In addition, the petitioner has seen him hanging around his residence on at least three occasions. The petitioner fears for his safety," the report went on.
Martin's brother later identified the petitioner as being Ricky's 21-year-old nephew, Dennis Yadiel Sanchez, who said that he'd had a sexual relationship with his uncle, who had become abusive after the romance ended around eight weeks ago.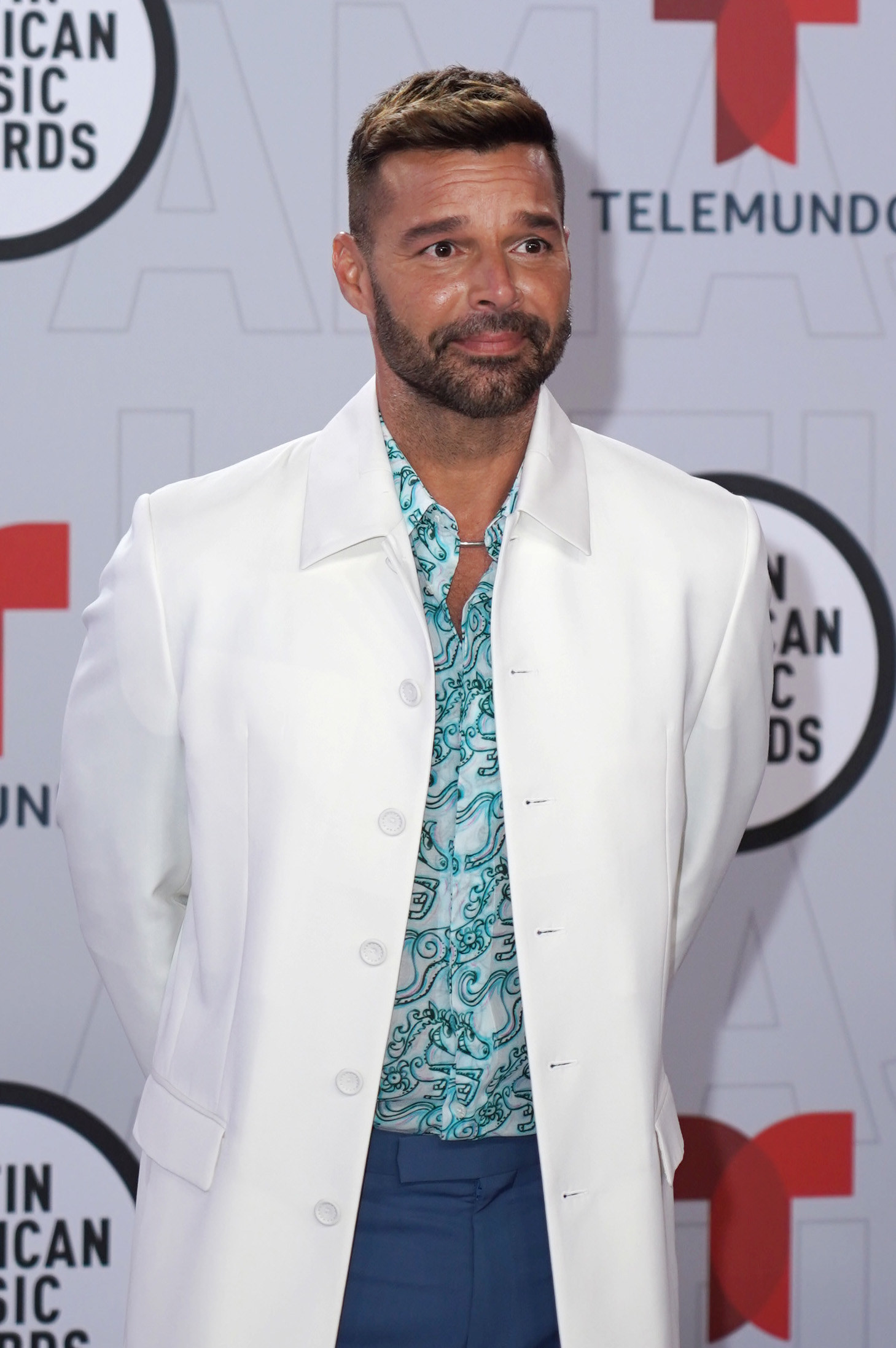 Sanchez is the son of Martin's half-sister, Vanessa, and Martin vehemently denied the allegations via his lawyer, Marty Singer, at the time.
"Ricky Martin has, of course, never been — and would never be — involved in any kind of sexual or romantic relationship with his nephew," Singer said in a statement to Variety. "The idea is not only untrue, it is disgusting. We all hope that this man gets the help he so urgently needs. But, most of all, we look forward to this awful case being dismissed as soon as a judge gets to look at the facts."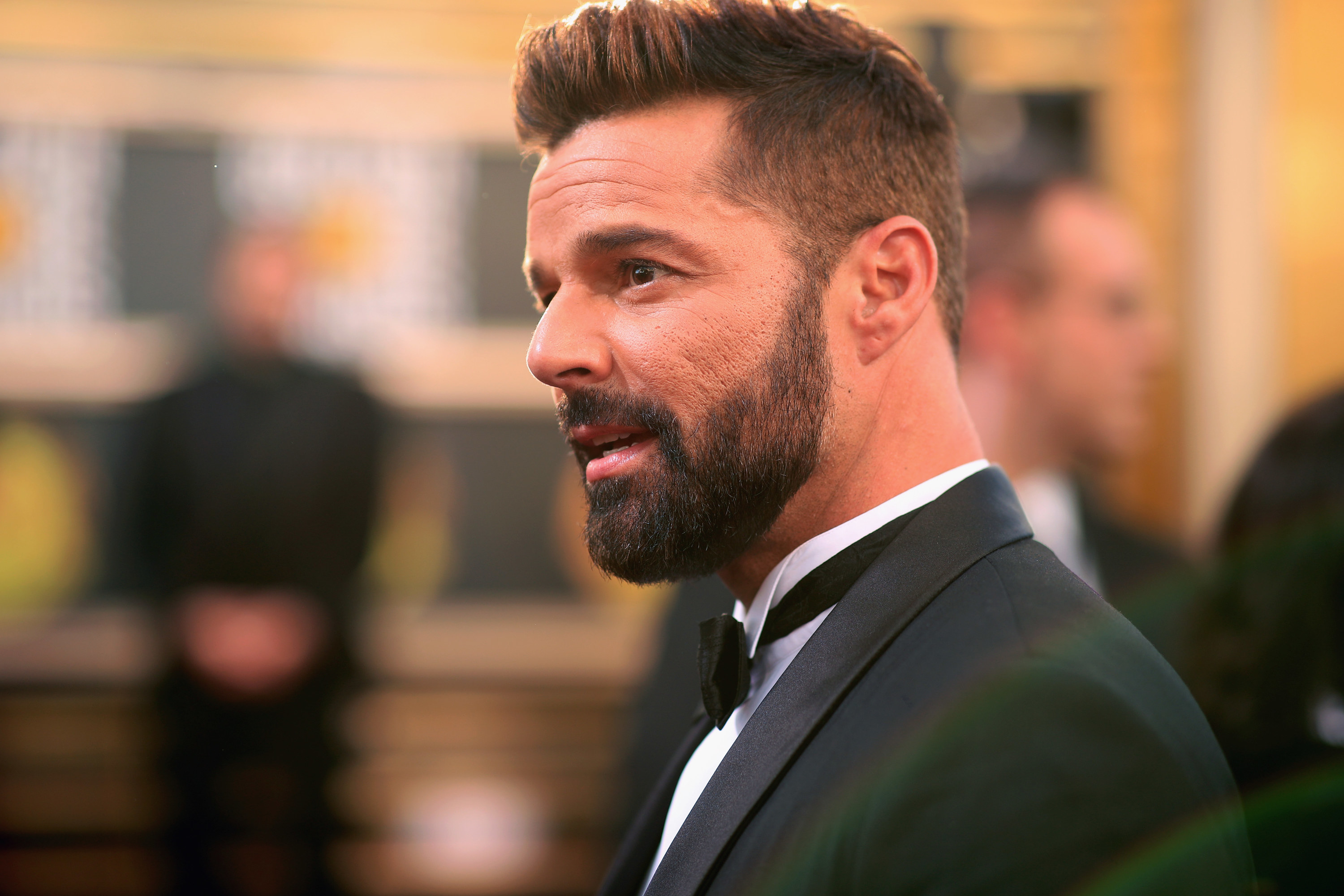 The allegations went to court on Thursday, but the case was dismissed after Sanchez dropped the claims against his uncle.
In a statement that was released after the case was thrown out, Martin's attorneys maintained that Sanchez had made the allegations up because he is a "troubled individual."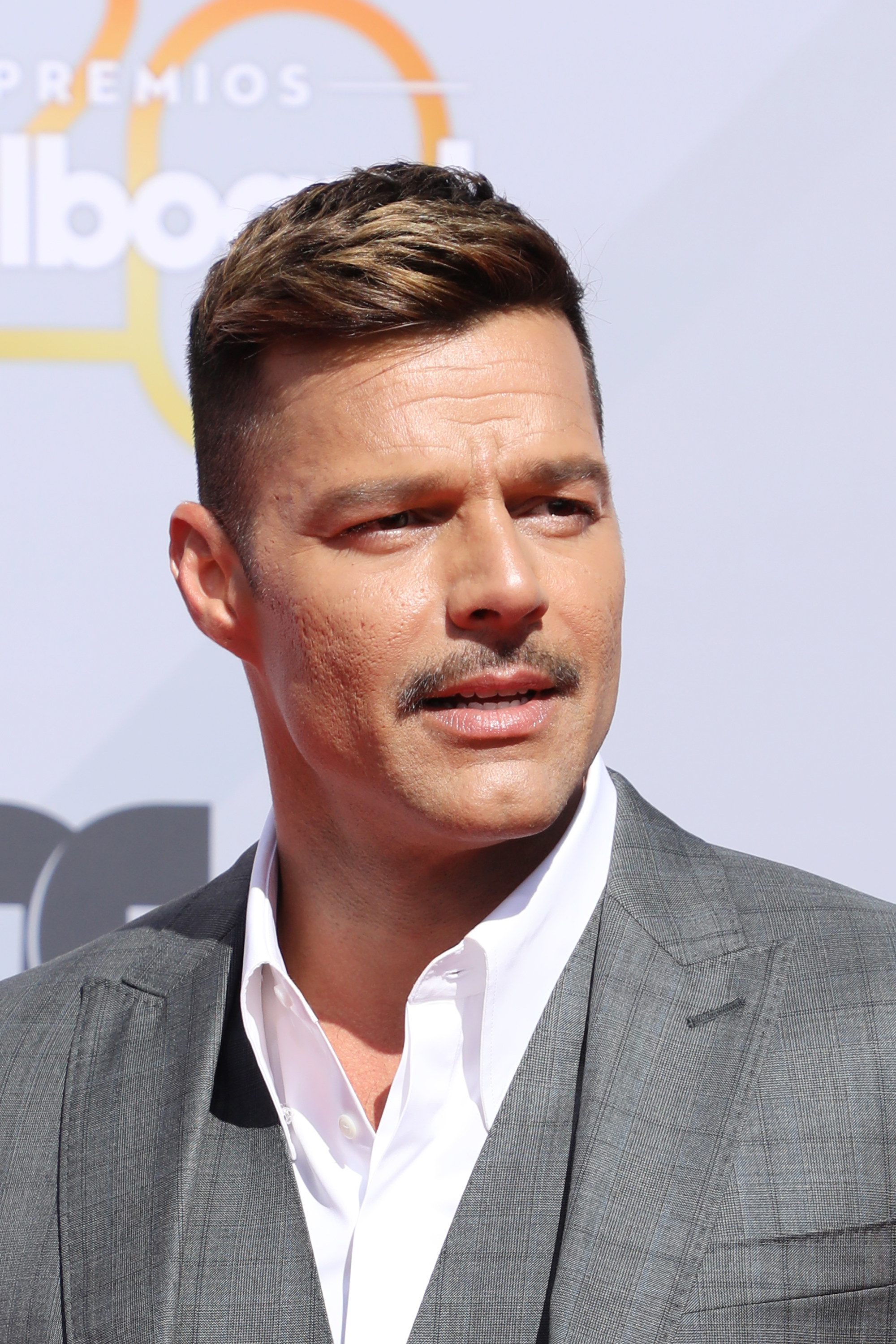 "Just as we had anticipated, the temporary protection order was not extended by the court," the statement began.
"The accuser confirmed to the court that his decision to dismiss the matter was his alone, without any outside influence or pressure, and the accuser confirmed he was satisfied with his legal representation in the matter," it went on.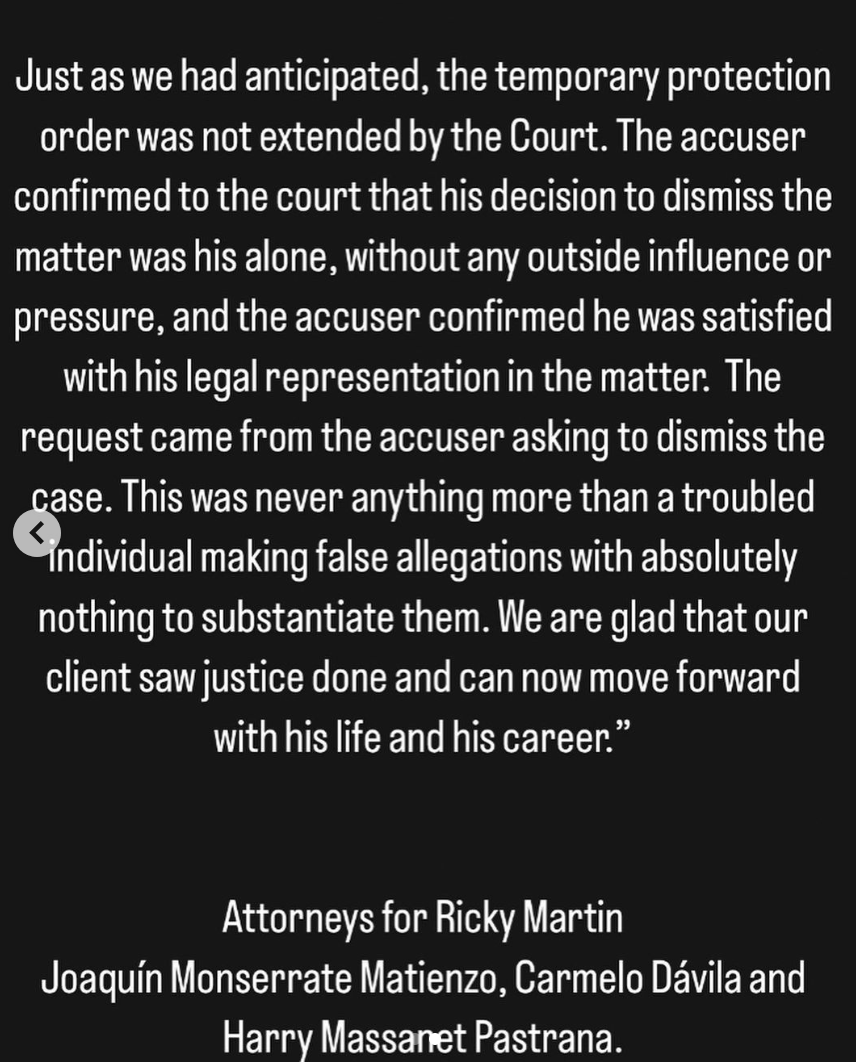 "The request came from the accuser asking to dismiss the case. This was never anything more than a troubled individual making false allegations with absolutely nothing to substantiate them," it concluded. "We are glad that our client saw justice down and can now move forward with his life and his career."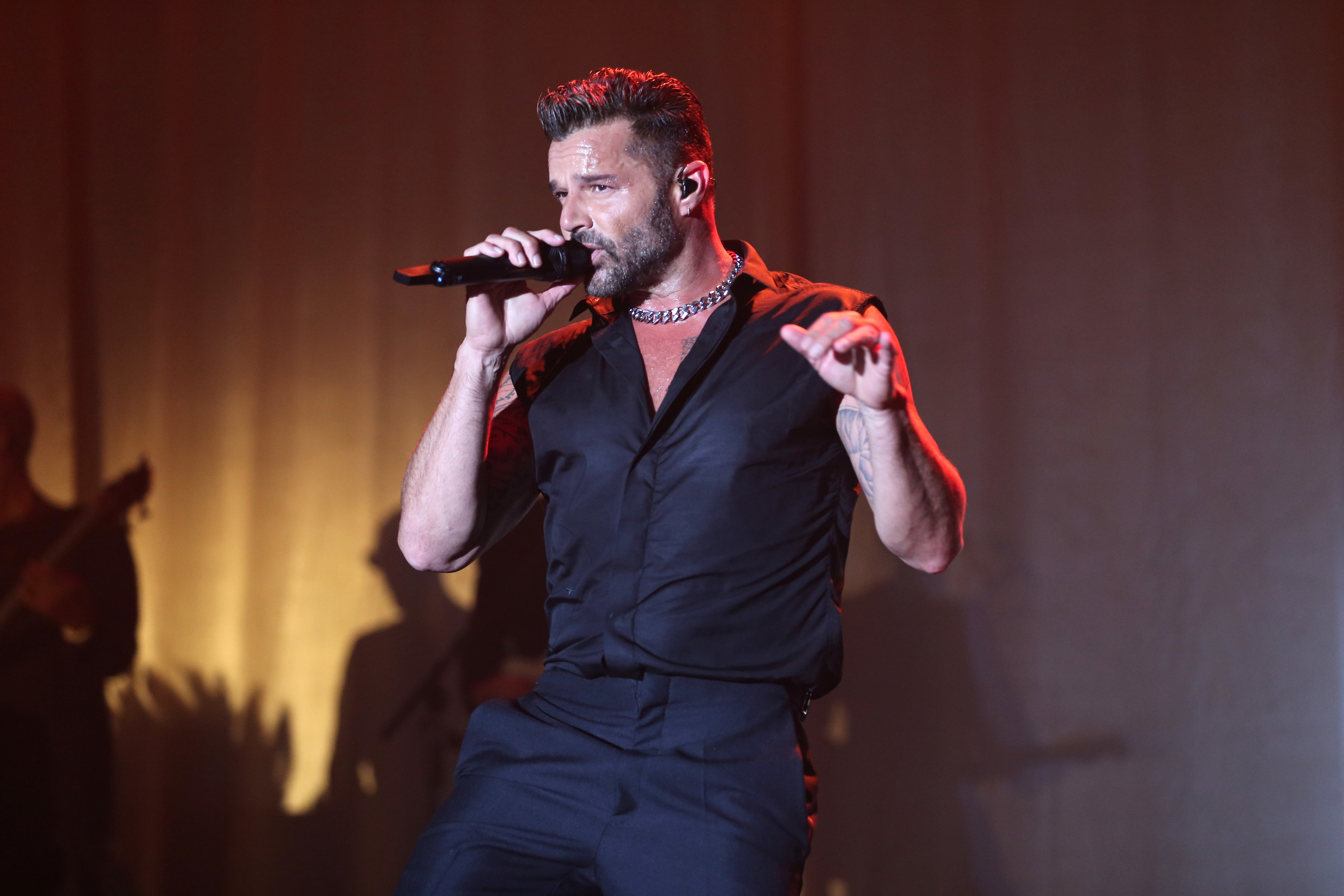 Martin shared a screenshot of the statement to his Instagram page alongside the caption, "Truth prevails."

His legal team had previously told the Daily Mail that Sanchez was "was struggling with deep mental health challenges."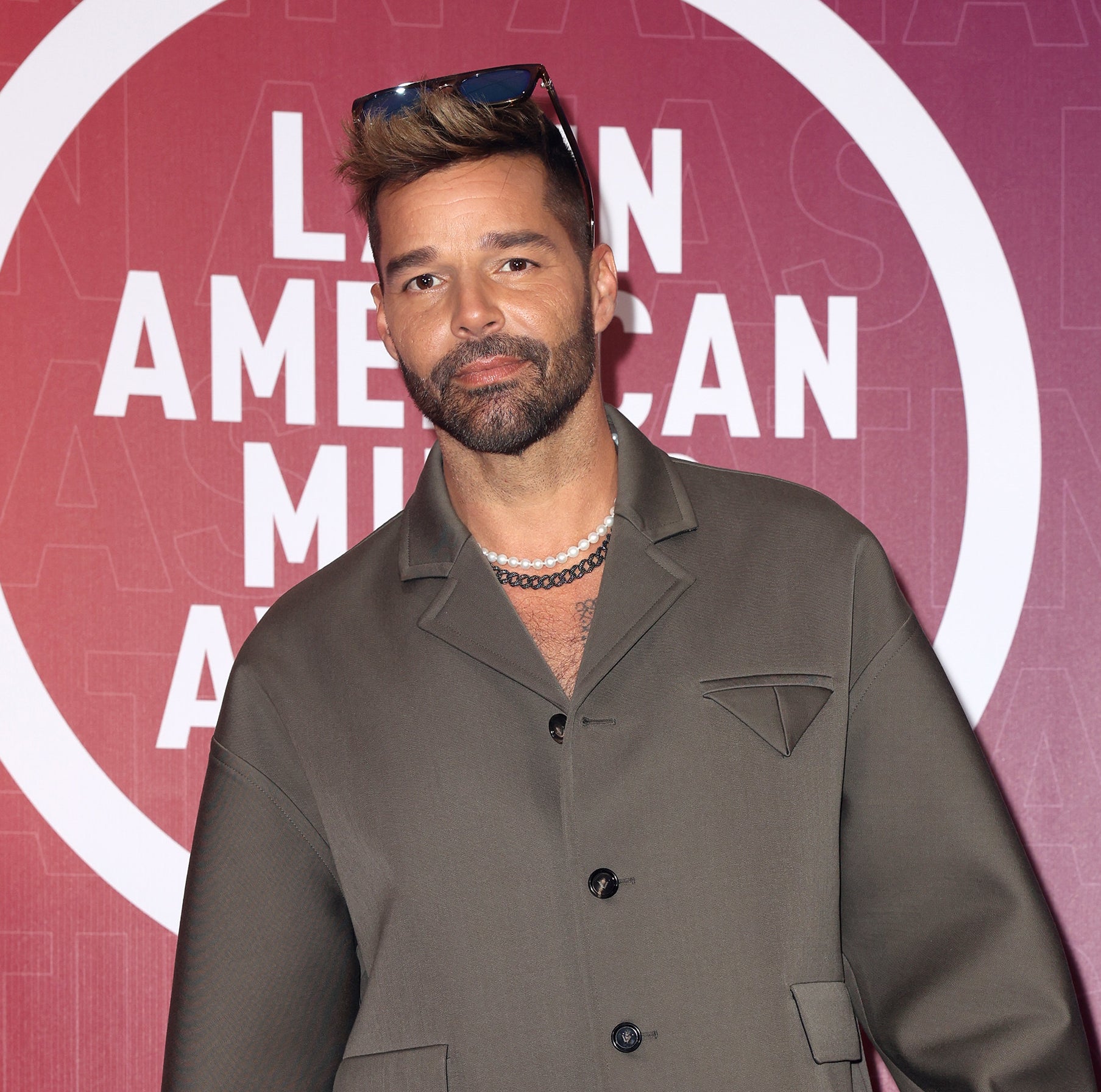 Martin also broke his silence on the case, with legal obligations previously leaving him unable to speak publicly about the allegations.
In a video that was published by TMZ, Martin said that he needed to talk so that he could start his "healing process."
"For two weeks, I was not allowed to defend myself because I was following procedure where the law obligated me not to talk until I was in front of a judge," he explained. "Thank god these claims were proven to be false."
"It has been so painful, it has been devastating for me, for my family, for my friends. I don't wish this upon anybody," Martin continued. "To the person that was claiming this nonsense, I wish you the best. And I wish he finds the help so he can start a new life filled with love and truth and joy and he doesn't hurt anybody else."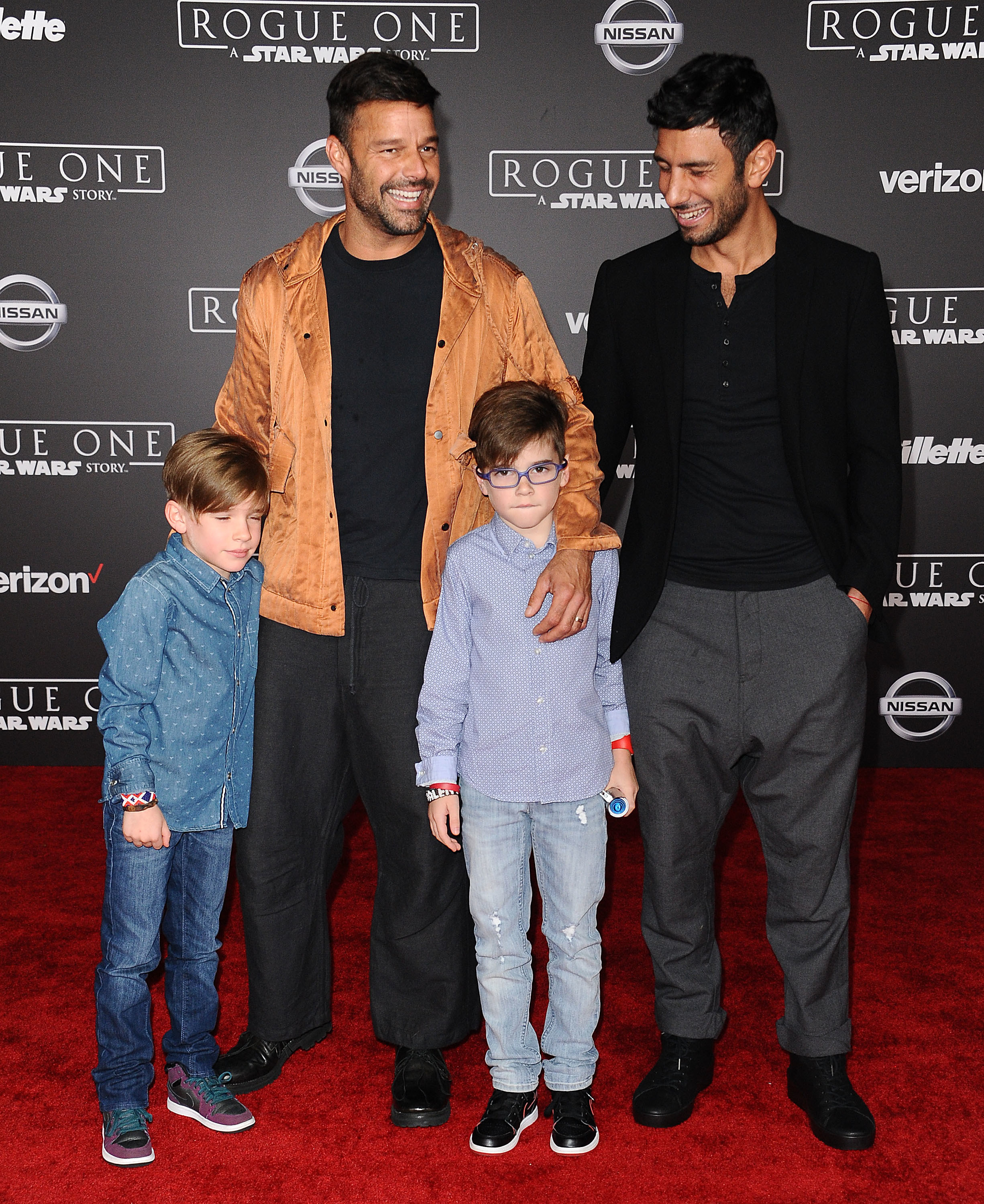 Martin has been married to artist Jwan Yosef since 2017, and together they share four children: 13-year-old twins Matteo and Valentino, who Martin welcomed via surrogacy in 2008, 3-year-old Lucia, and Renn, also 3.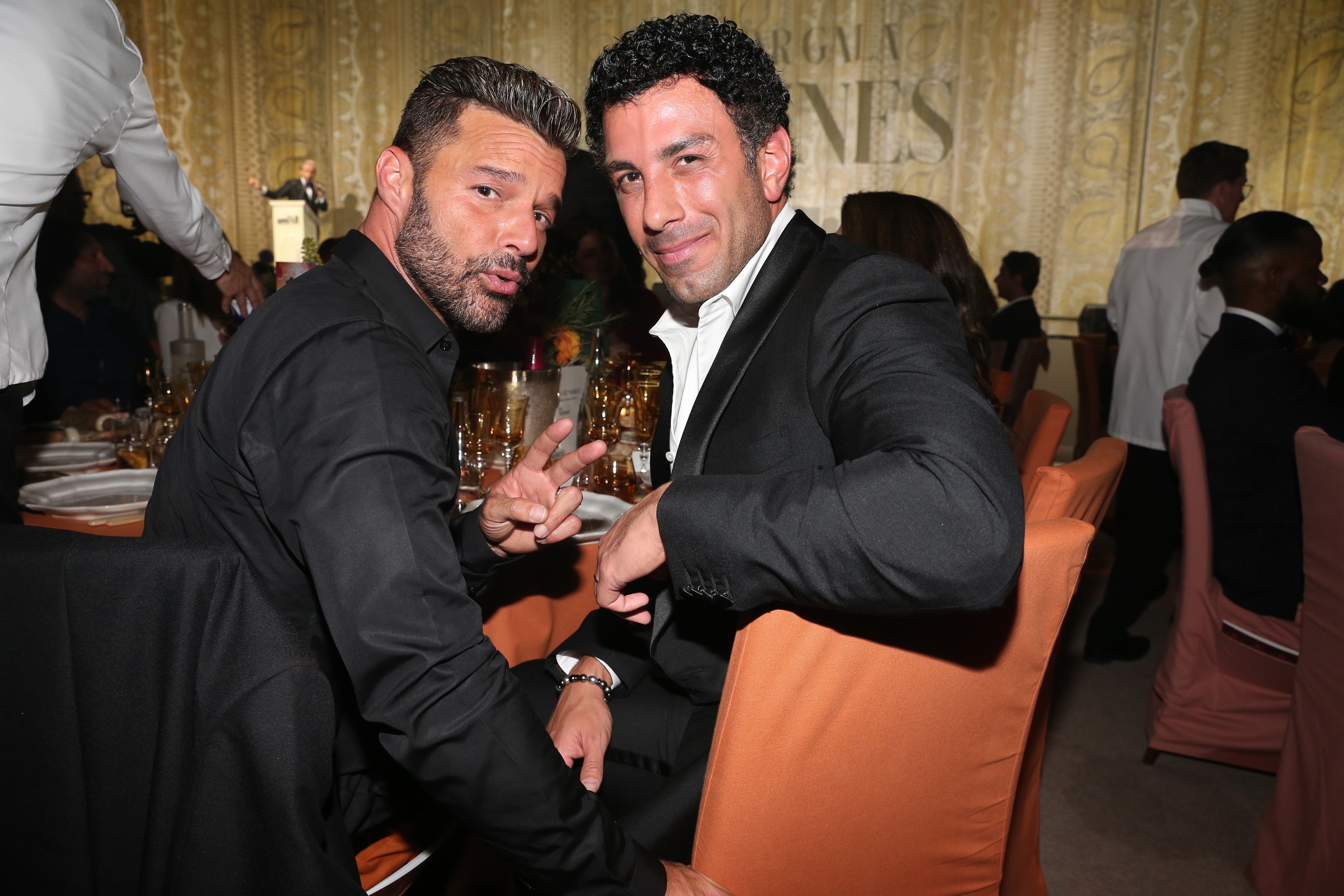 Jwan supported his husband throughout the allegations, and on Thursday, he shared a photo of them together with the same poignant caption: "Truth prevails."