Awards season 2023 has officially begun after the Golden Globes kicked off the annual roster of star-studded ceremonies on Tuesday.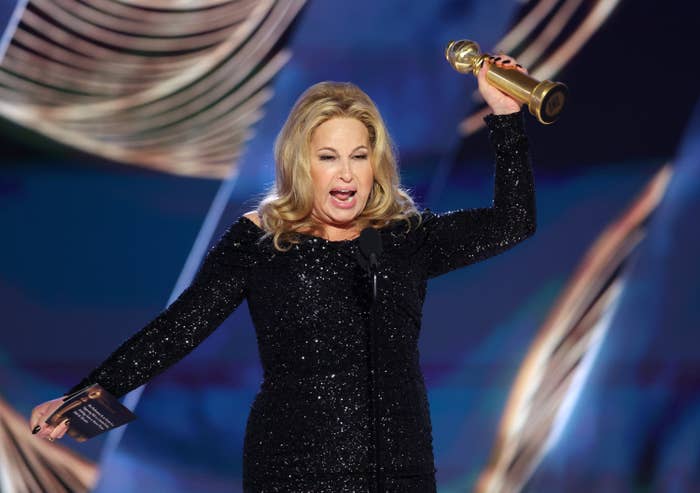 Everybody from Brad Pitt to Rihanna was in attendance at the Beverly Hilton in Los Angeles, where Jennifer Coolidge and Austin Butler were among the winners.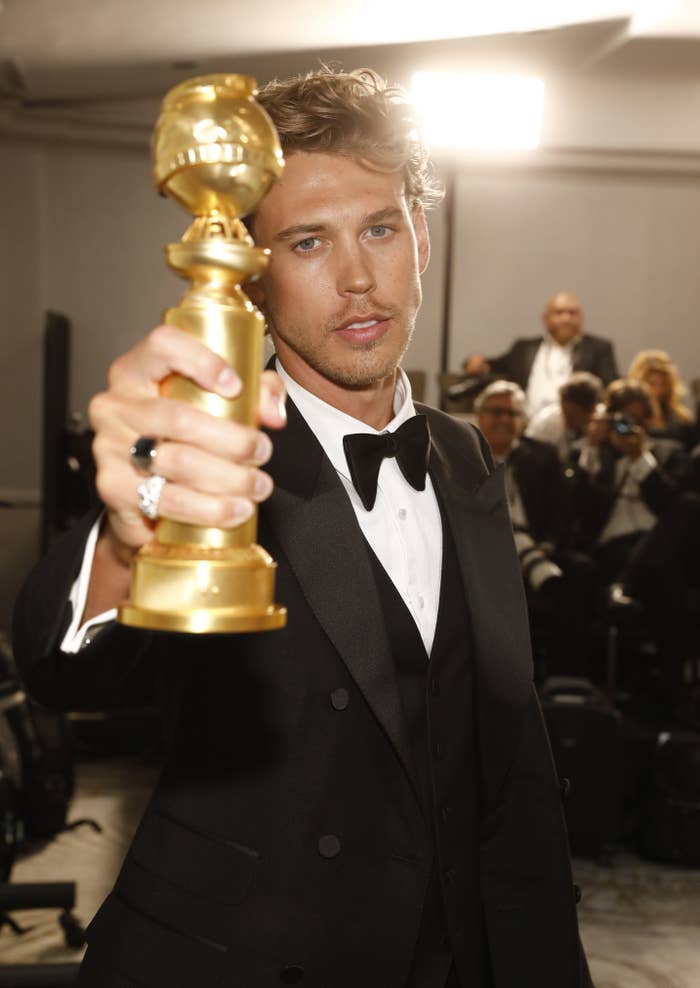 And while there were many standout moments from the night, Regina Hall is arguably the one who stole the show as she fought a losing battle against a teleprompter live on air.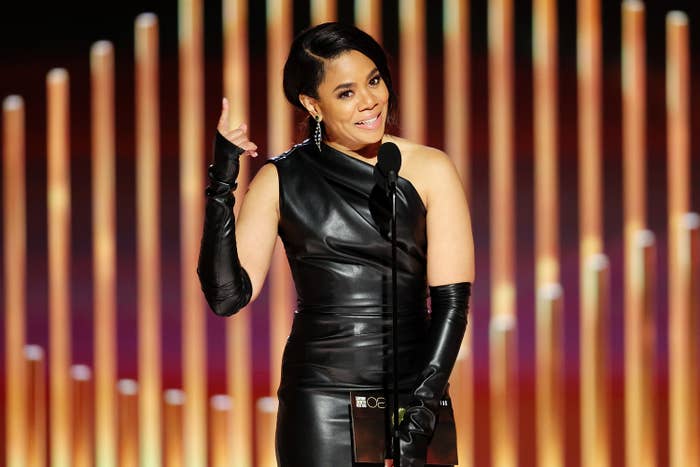 The comedy icon presented the award for Best Actor in a TV Drama Series, which went to Kevin Costner for his performance in Yellowstone.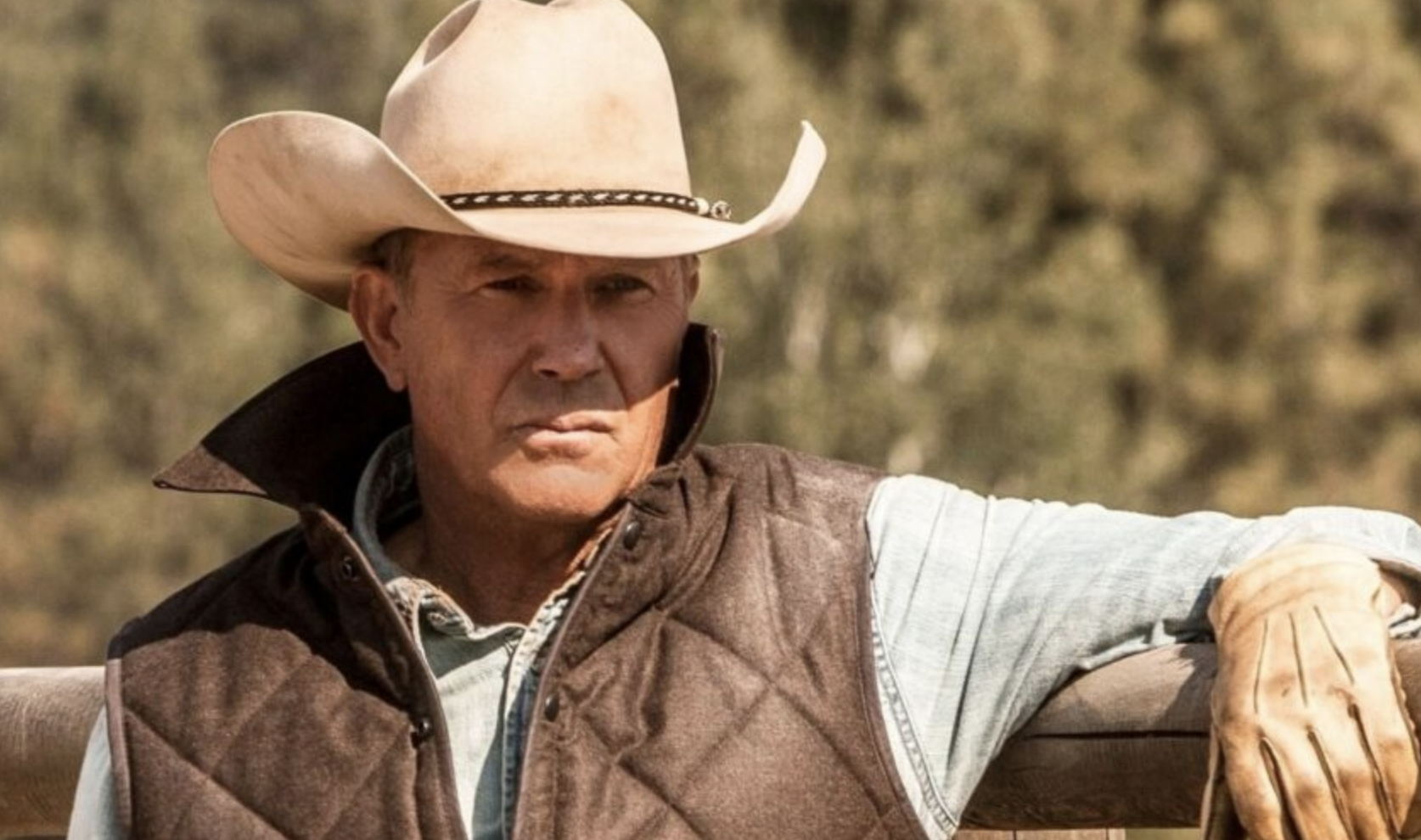 However, the actor was unable to make the ceremony as his exclusive Santa Barbara neighborhood has been hit with dangerous and life-threatening flash flooding in recent days due to unprecedented heavy rain.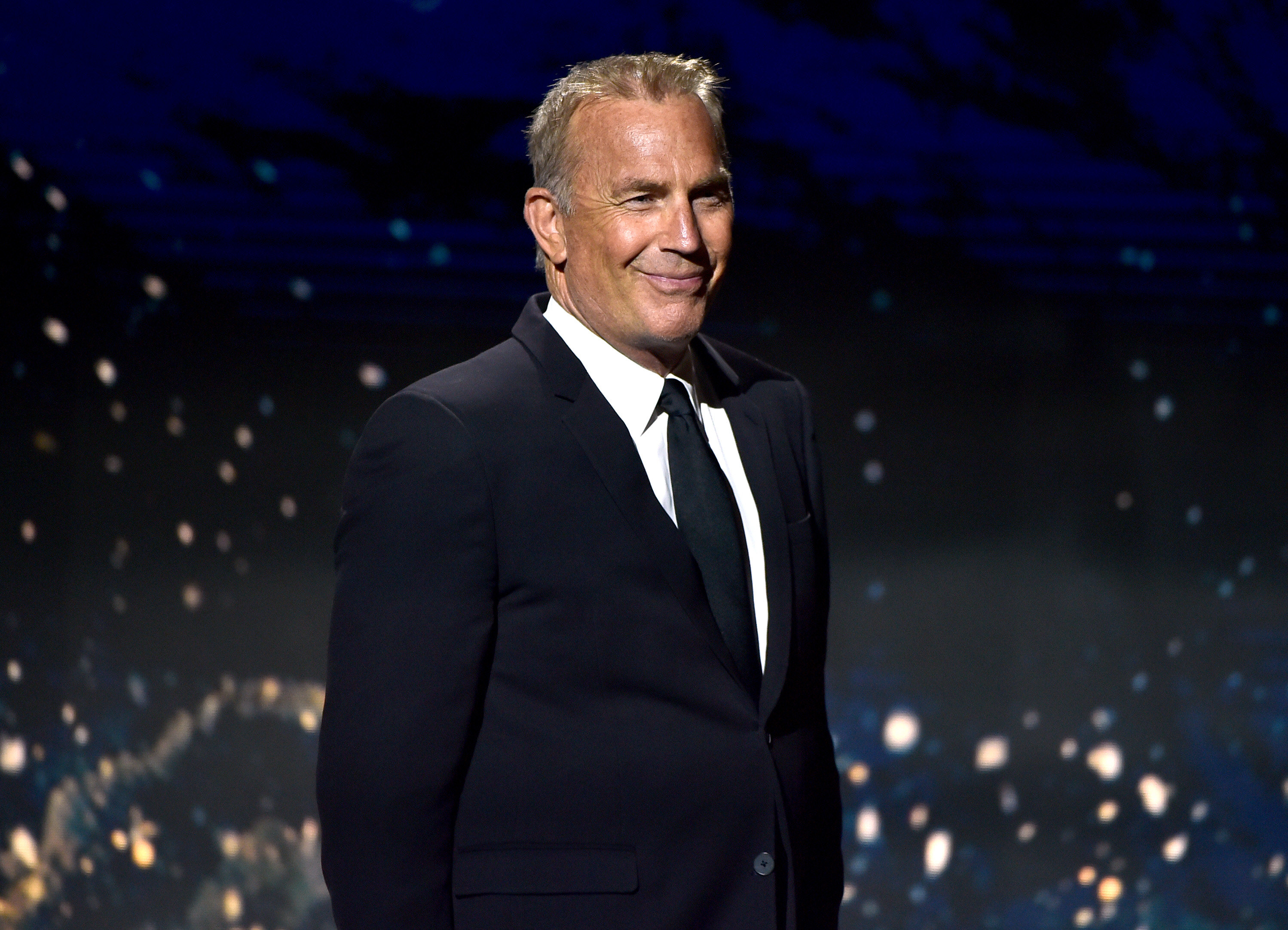 Authorities in Southern California issued a mandatory evacuation order for Montecito on Monday, but those who have properties on higher ground have been asked to shelter in place.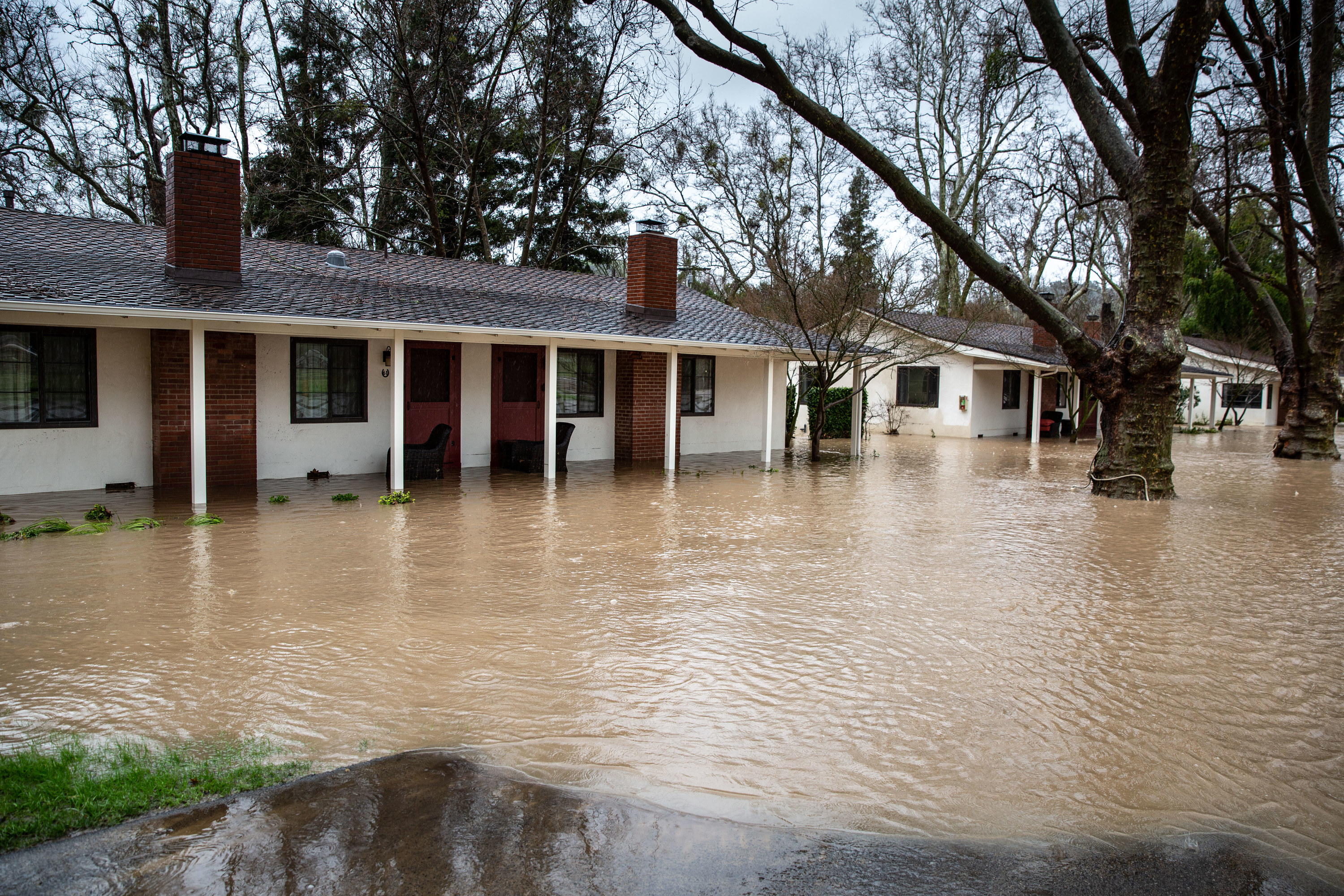 This included Kevin, so Regina accepted his Golden Globe on his behalf via a script that she read from a teleprompter — and she had seemingly not been briefed beforehand.
Regina laughed her way through the speech before being caught totally off guard when it came to explaining the reason behind Kevin's absence.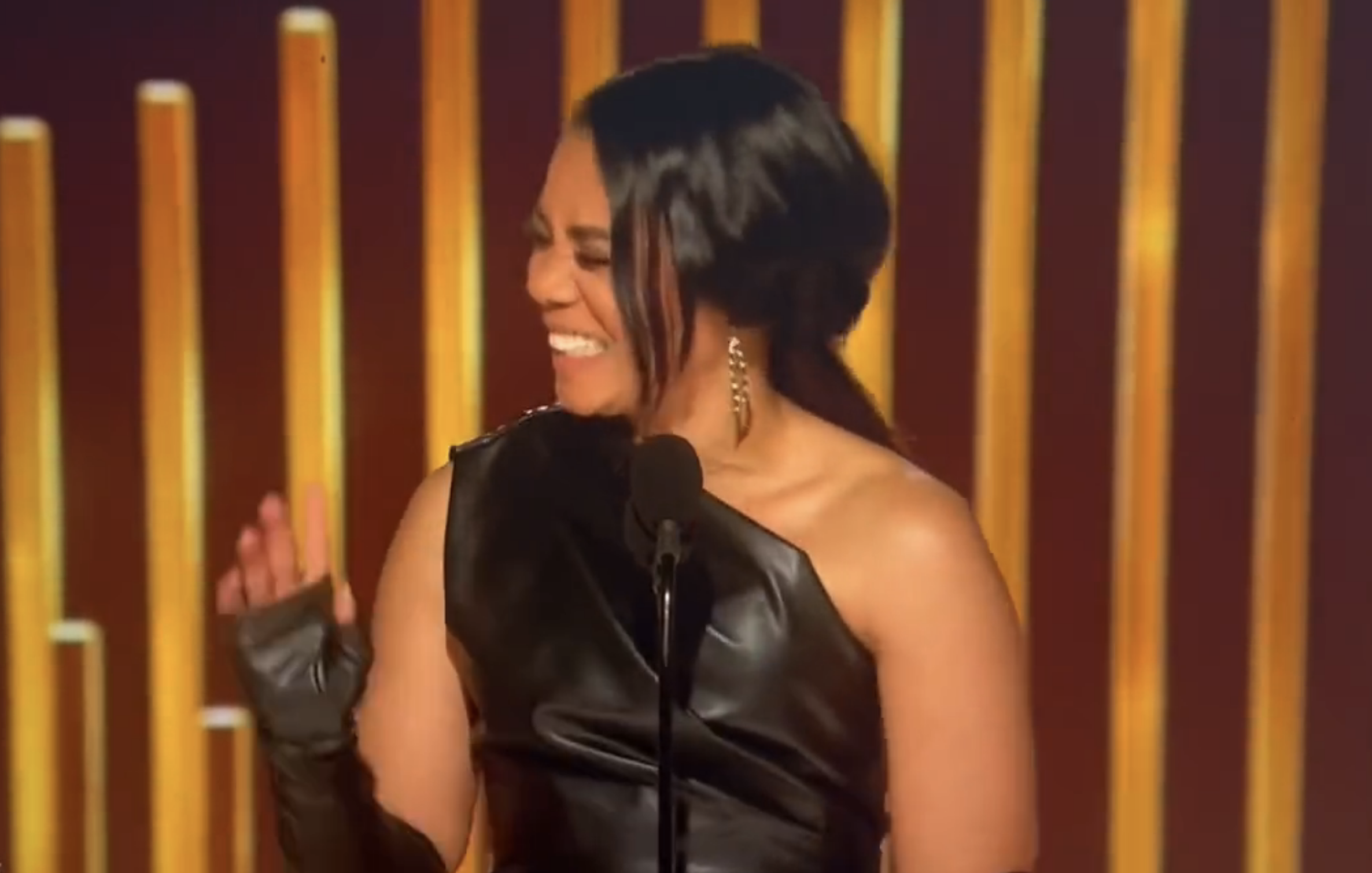 "Kevin Costner, he so much wanted to be here," Regina recited before breaking and bursting into laughter as she joked: "I always like how they write this: 'He so much…' No, I'm sure he did."
"He so much wanted to be here," Regina repeated as she returned to the script.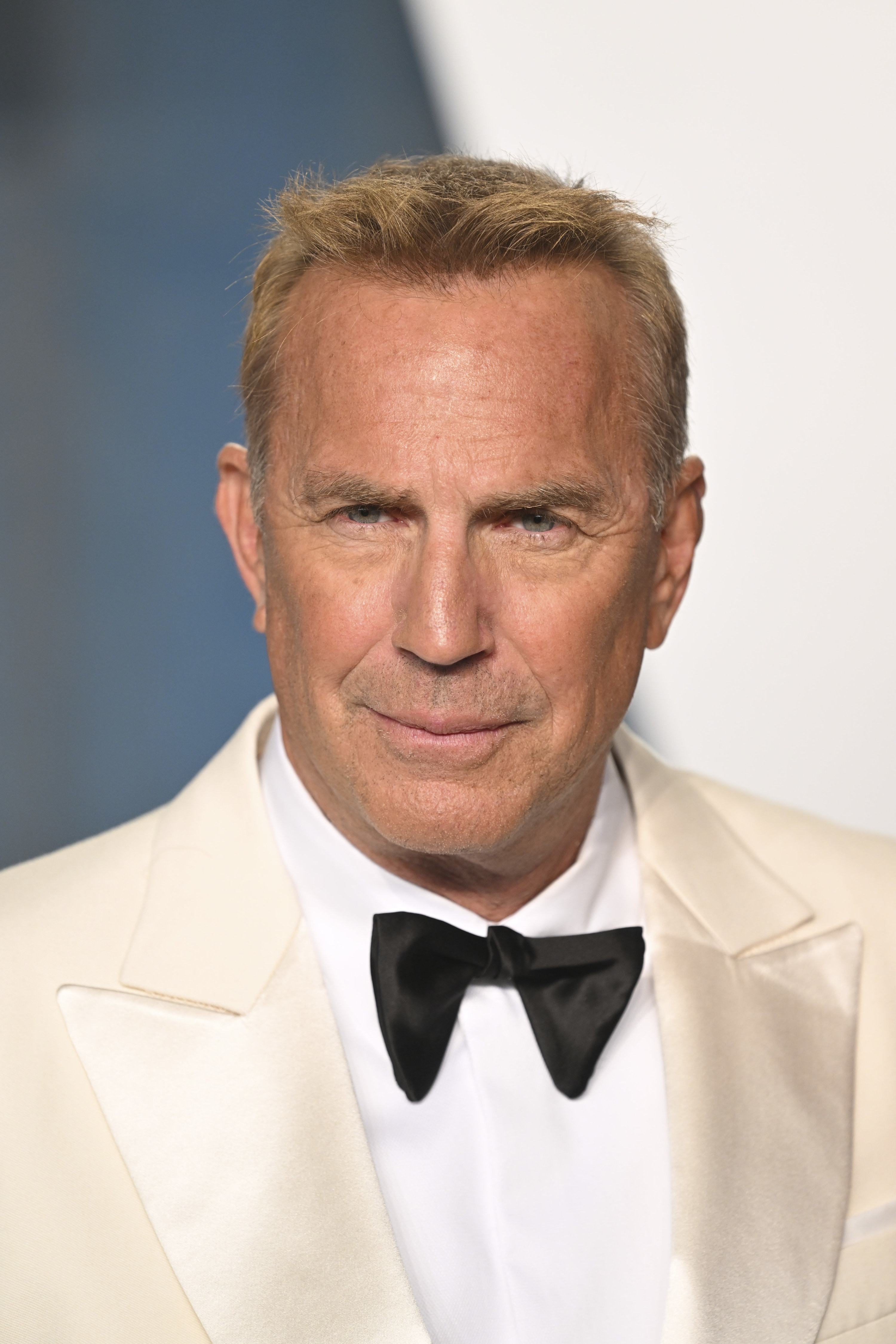 "But because of the — it's been raining — unprecedented weather and flooding," Regina said between giggles, before putting her hand to her head as she realized what the rest of the sentence on the teleprompter said.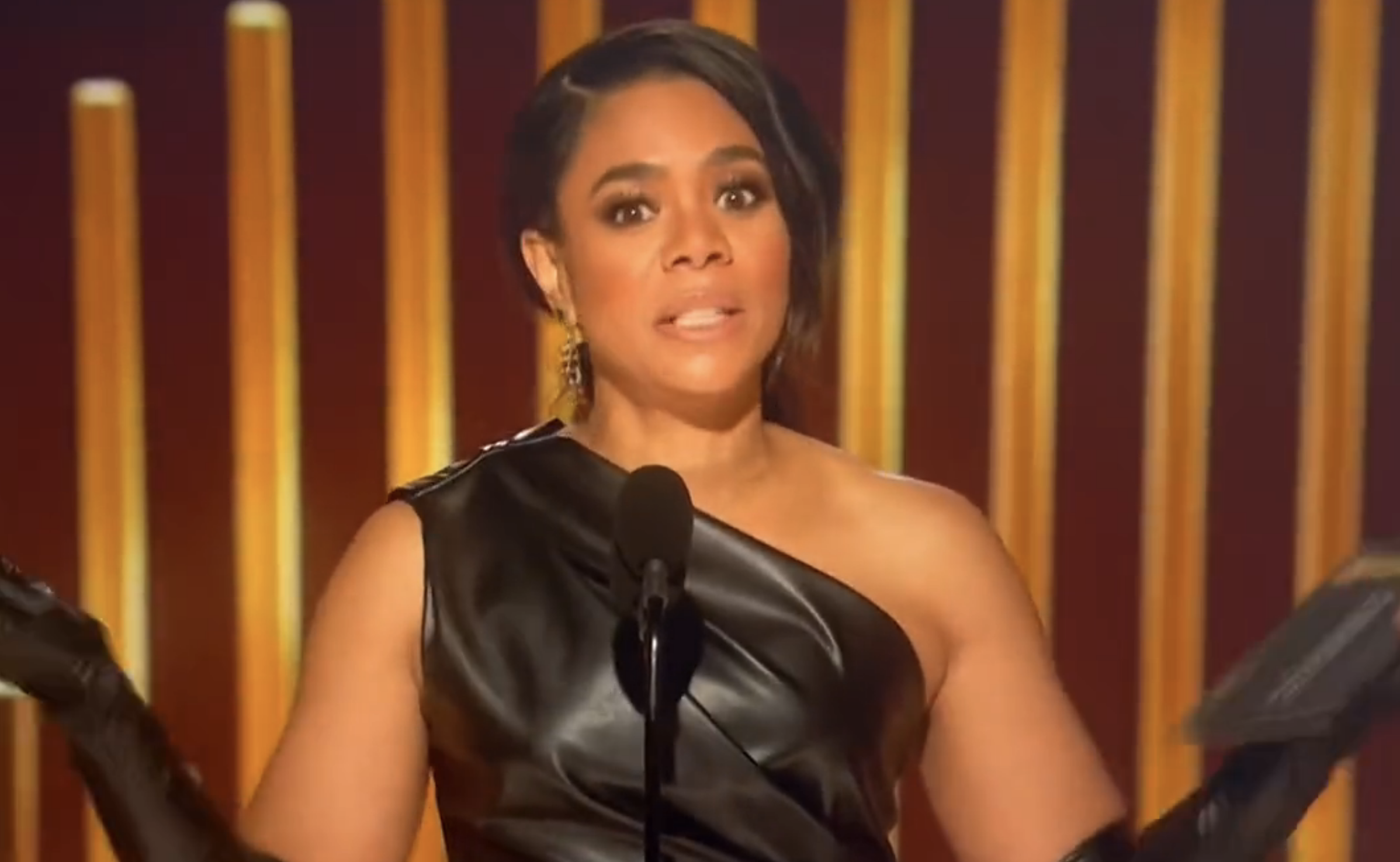 "He has to shelter in place in Santa Barbara… Jesus." At this point, the star could not contain her laughter as she struggled to be serious about the situation.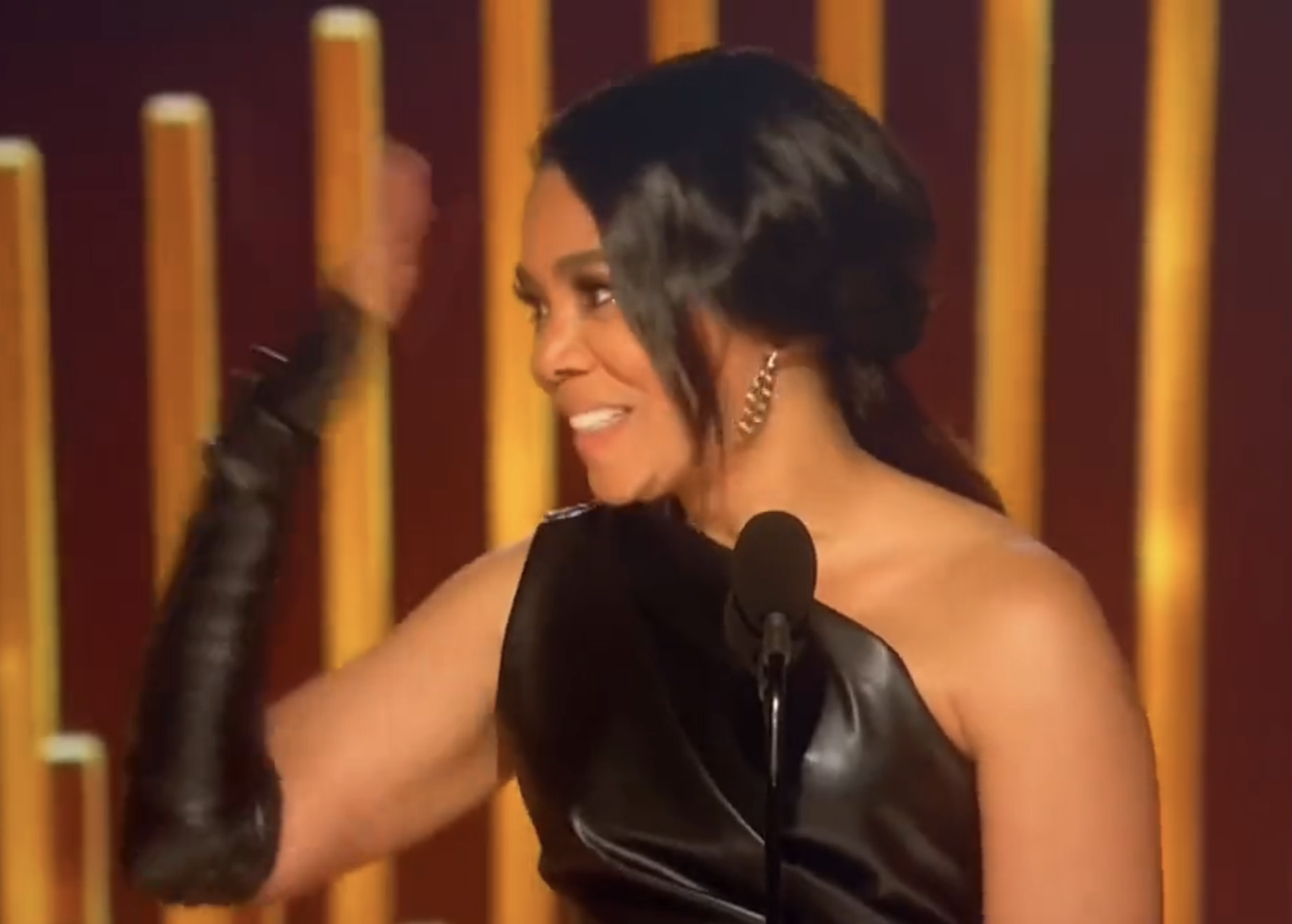 "Now, this is a sad story right now. He's stuck in Santa Barbara — let's pray, everyone!" Regina told the crowd before stuttering and stumbling over her words as she desperately tried to regain her composure.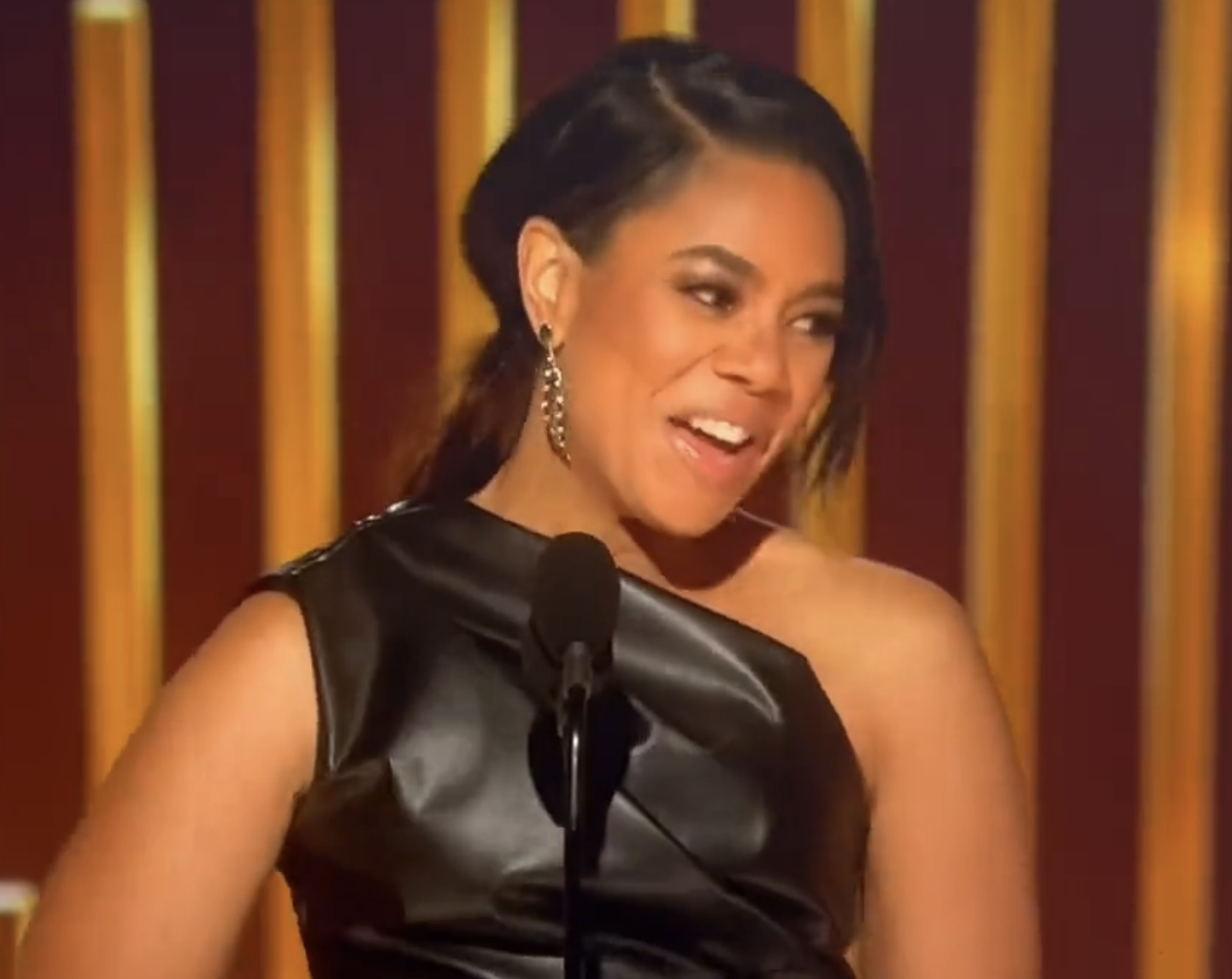 "No, no, that's awful," she said. "No, no, no, this is true — everyone, we do pray and we hope that everyone affected by these storms remains safe."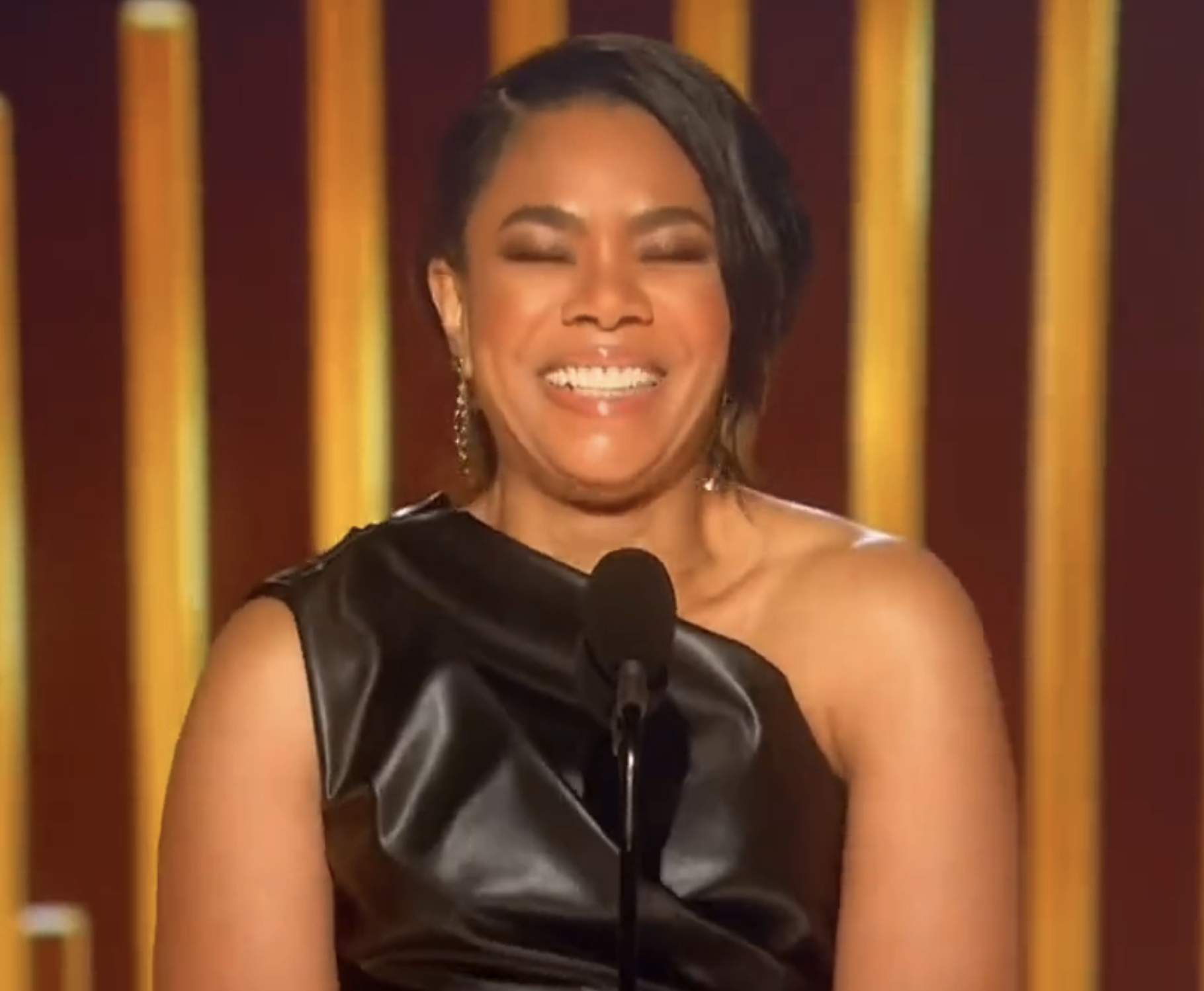 "And I'm going to accept that award right there on your behalf, Kevin," Regina hastily concluded as she undoubtedly willed herself offstage.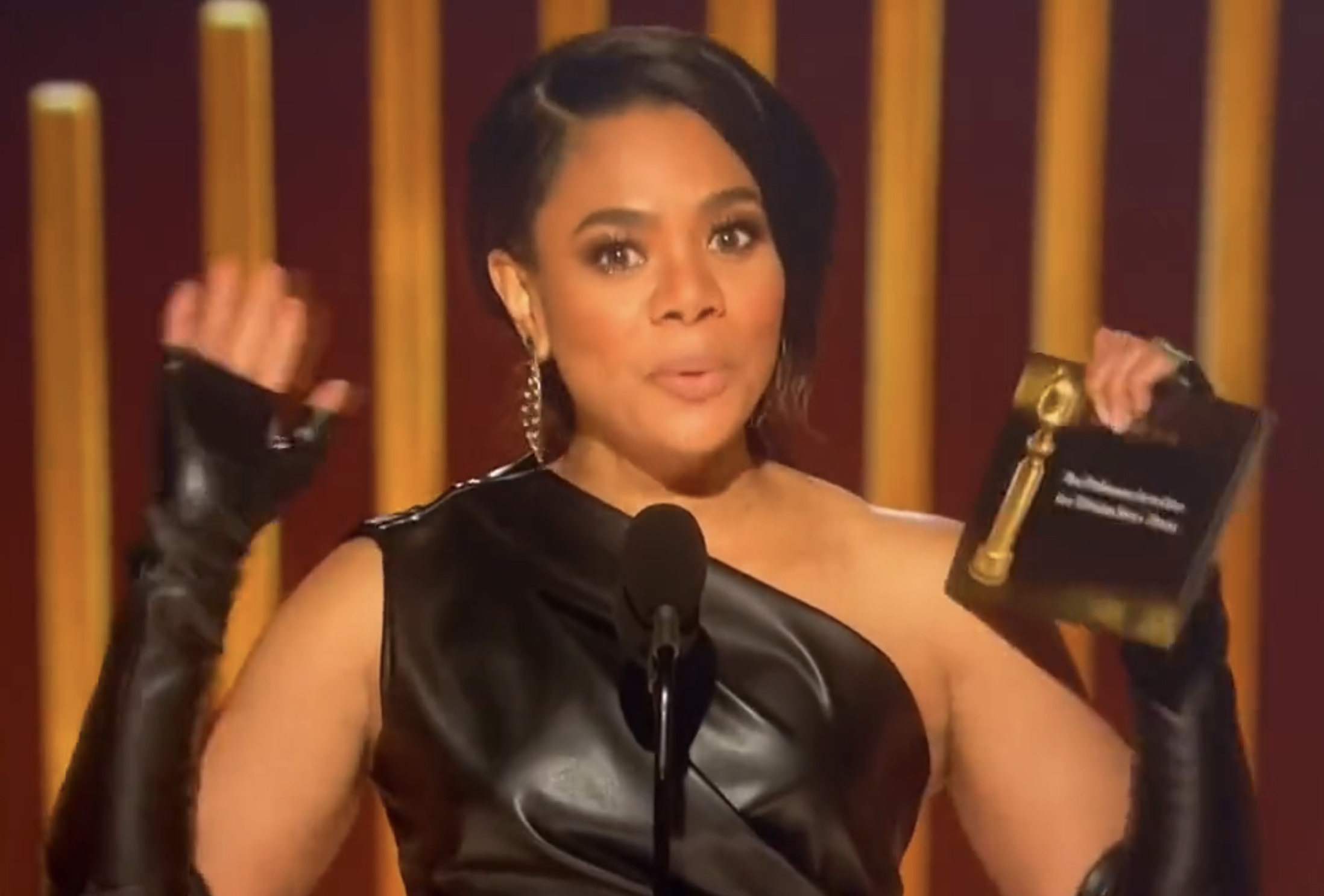 Needless to say, viewers found Regina's ordeal absolutely hilarious and shared their reaction online.
"officially starting the Regina Hall Emmy nomination campaign for her performance in 'accepting Kevin Costner's Golden Globe for Actor in a Drama Series,'" one person joked.
Another wrote: "omg regina hall can't read her pre-written teleprompter excuse for kevin costner not being there with a straight face... screaming."
A third tweet read: "Regina Hall accepting that award for Kevin Costner was the funniest thing I've seen all year, give that its own Emmy."
Someone else wrote: "regina hall accepting kevin costner's golden globe should be a masterclass in comedy honestly."
One more added: "Regina Hall, god bless you the script on teleprompter just sent her spiralling."
Another viewer joked: "Regina Hall trying to keep it together while reading the teleprompter is a whole mood."
Ahead of the ceremony, Kevin posted a video to Twitter that explained his absence from the event. "Yesterday, we had to pull the kids out of school, and in Santa Barbara — this is the second time in five years — the freeways flooded out," he said.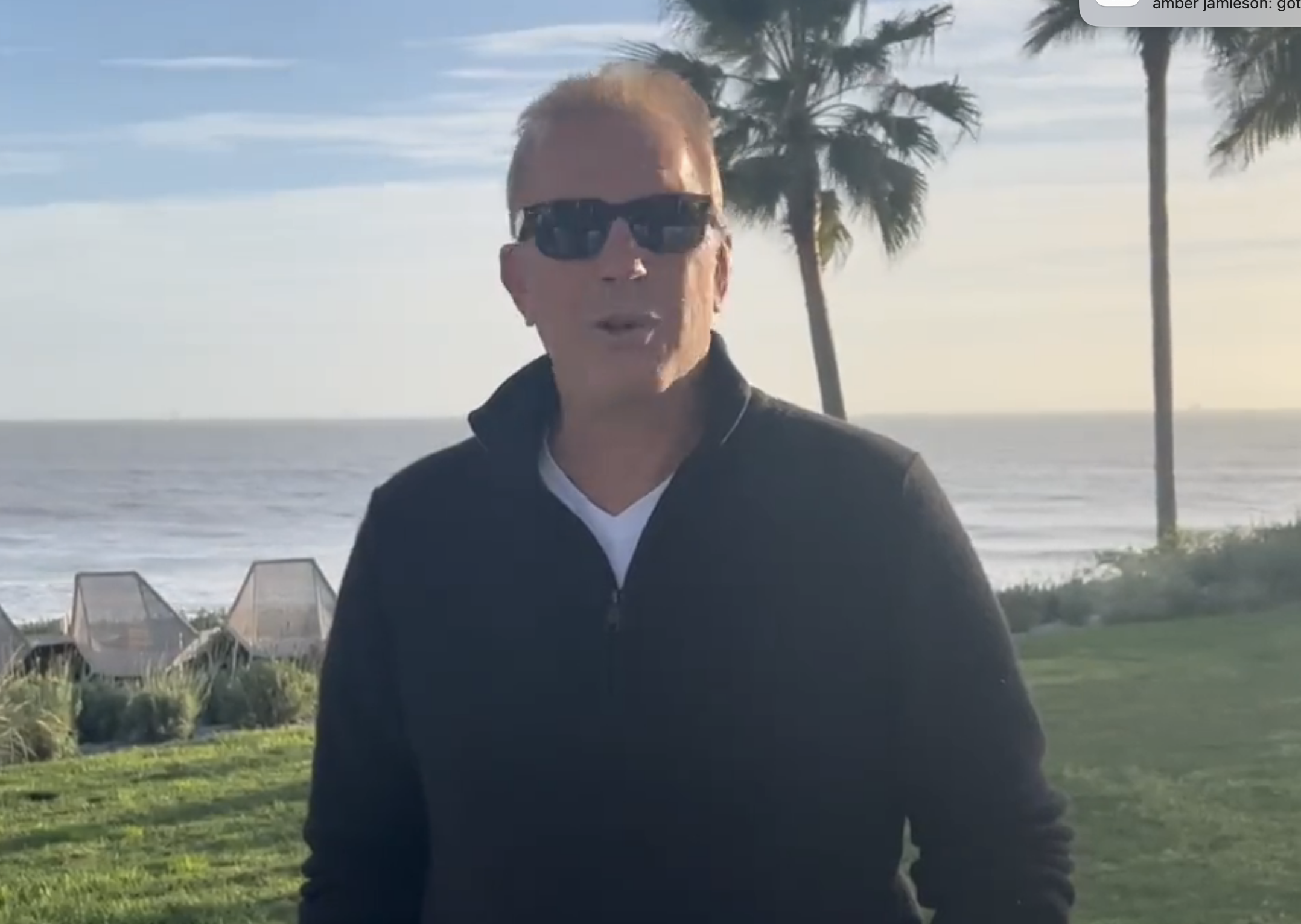 "We found ourselves on the wrong side of the town, and we couldn't get back last night," he went on. "We couldn't even get back to the house this morning in time with the freeways closed. Nobody's sadder than us that we can't be there at the Golden Globes."
After his win, the star tweeted: "Thank you to the Hollywood Foreign Press and @goldenglobes for this tremendous honor and to the @Yellowstone team for bringing John Dutton's world to life. I share this recognition with my castmates, the producers, and our incredible crew."
"Most of all, thank you to our show's fans, who love Yellowstone Ranch as if it were their own," Kevin added.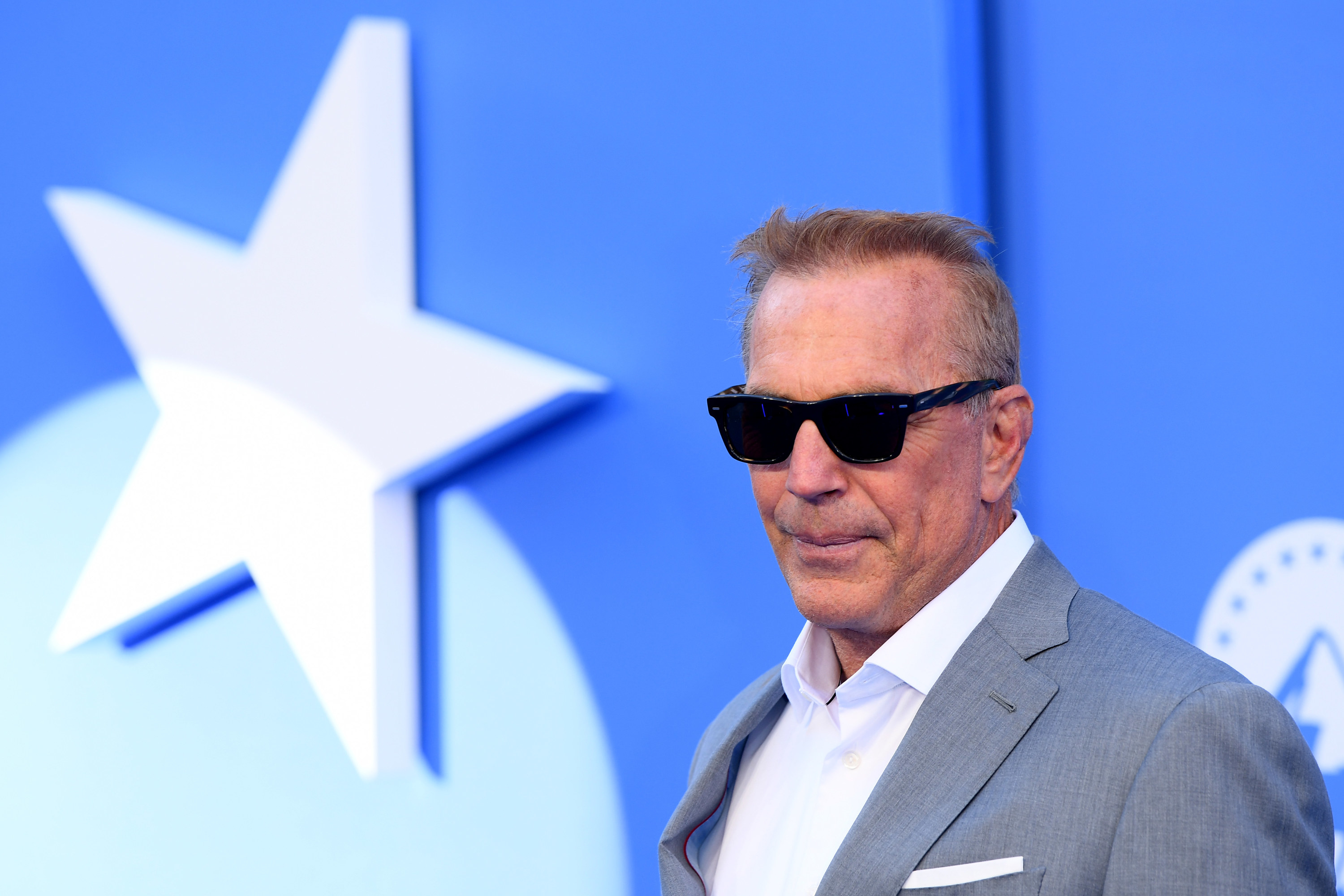 He has not, however, acknowledged Regina's awkward Golden Globes moment on his behalf.