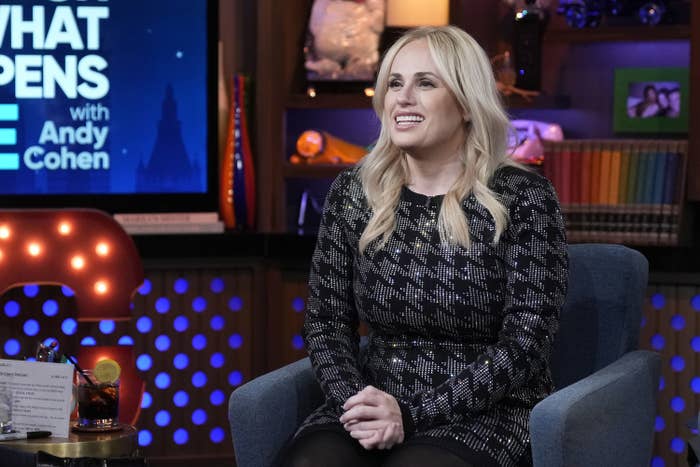 The Australian actor criticized Meghan for not being "naturally warm" toward her and her mom when they were introduced through mutual friends.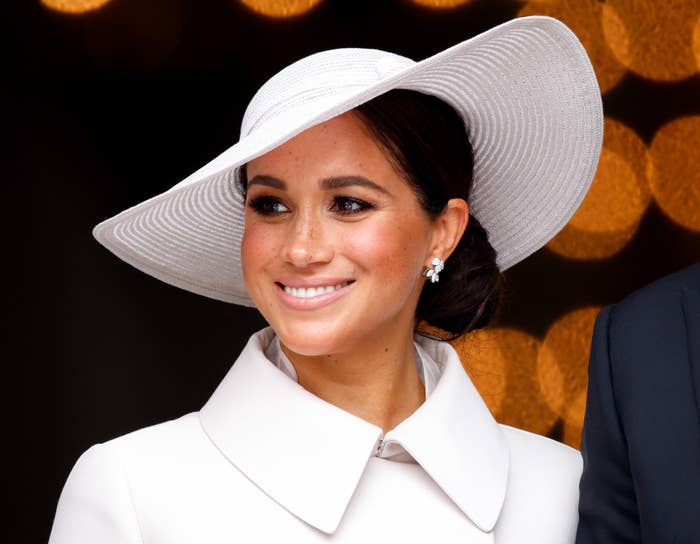 But she had a different response to Meghan, adding: "But then Meghan was not as…cool. She wasn't as naturally warm."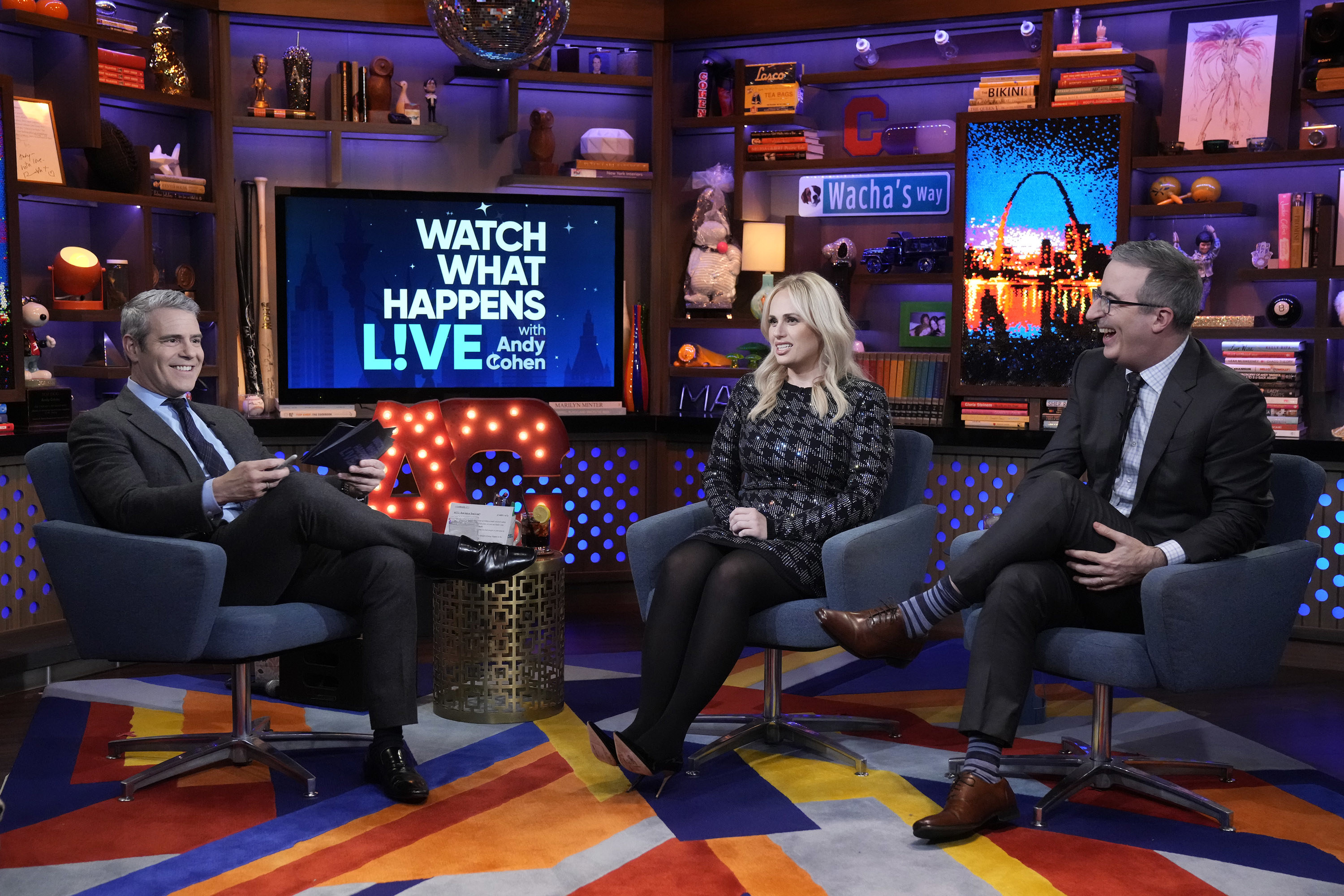 As Andy expressed his shock, the star added: "But maybe, I don't know, my mom being Australian just asked her all these slightly rude questions."
When quizzed on what exactly her mom was asking, Rebel went on: "'Where are your kids' and things like that. And I'm like: 'Ma, don't ask her that!'"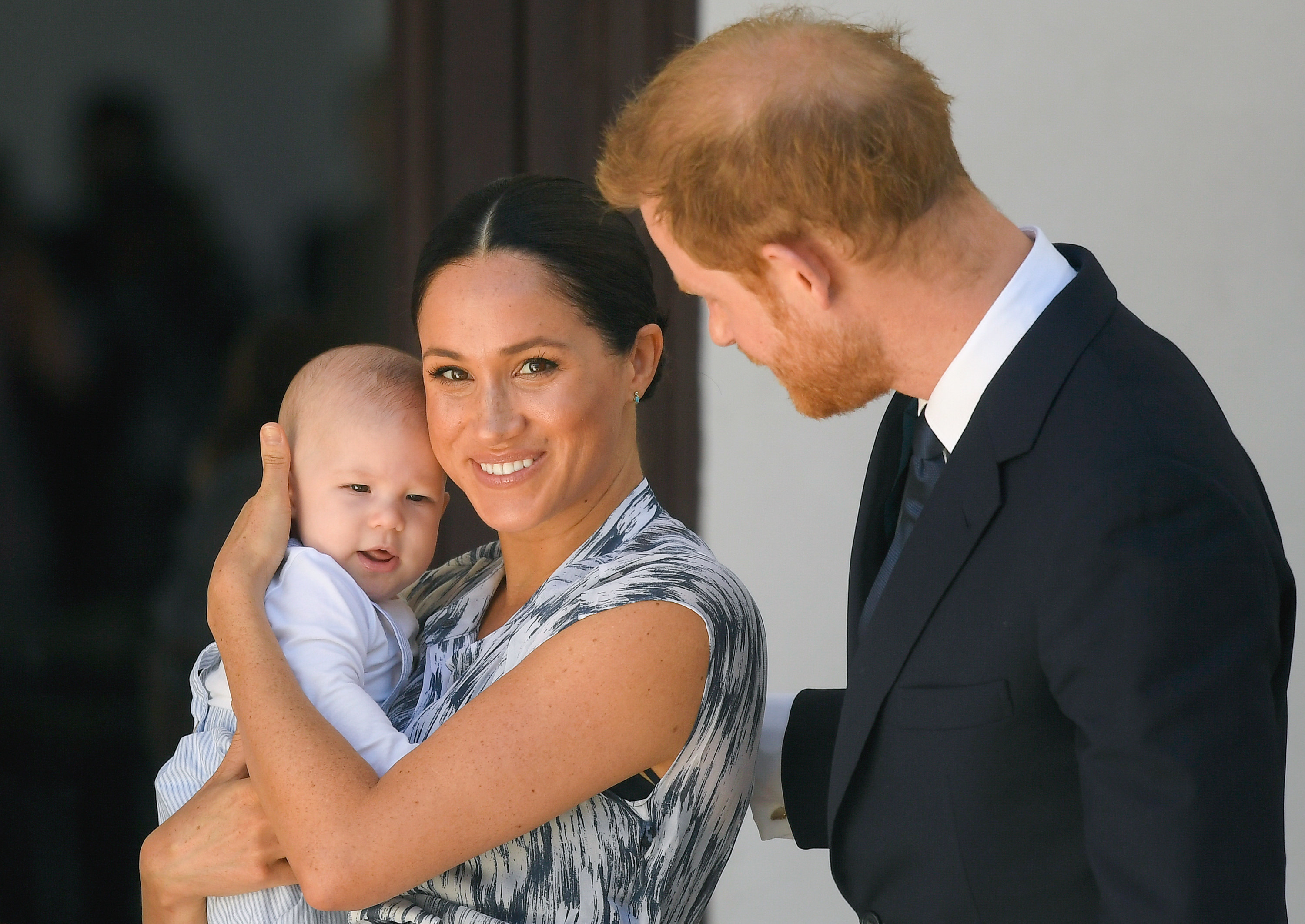 "Well, maybe that's why she was a little standoffish!" Andy then argued.
And many people are inclined to agree, with Rebel receiving backlash on social media for expecting Meghan to be welcoming despite the self-confessed rudeness from her mom.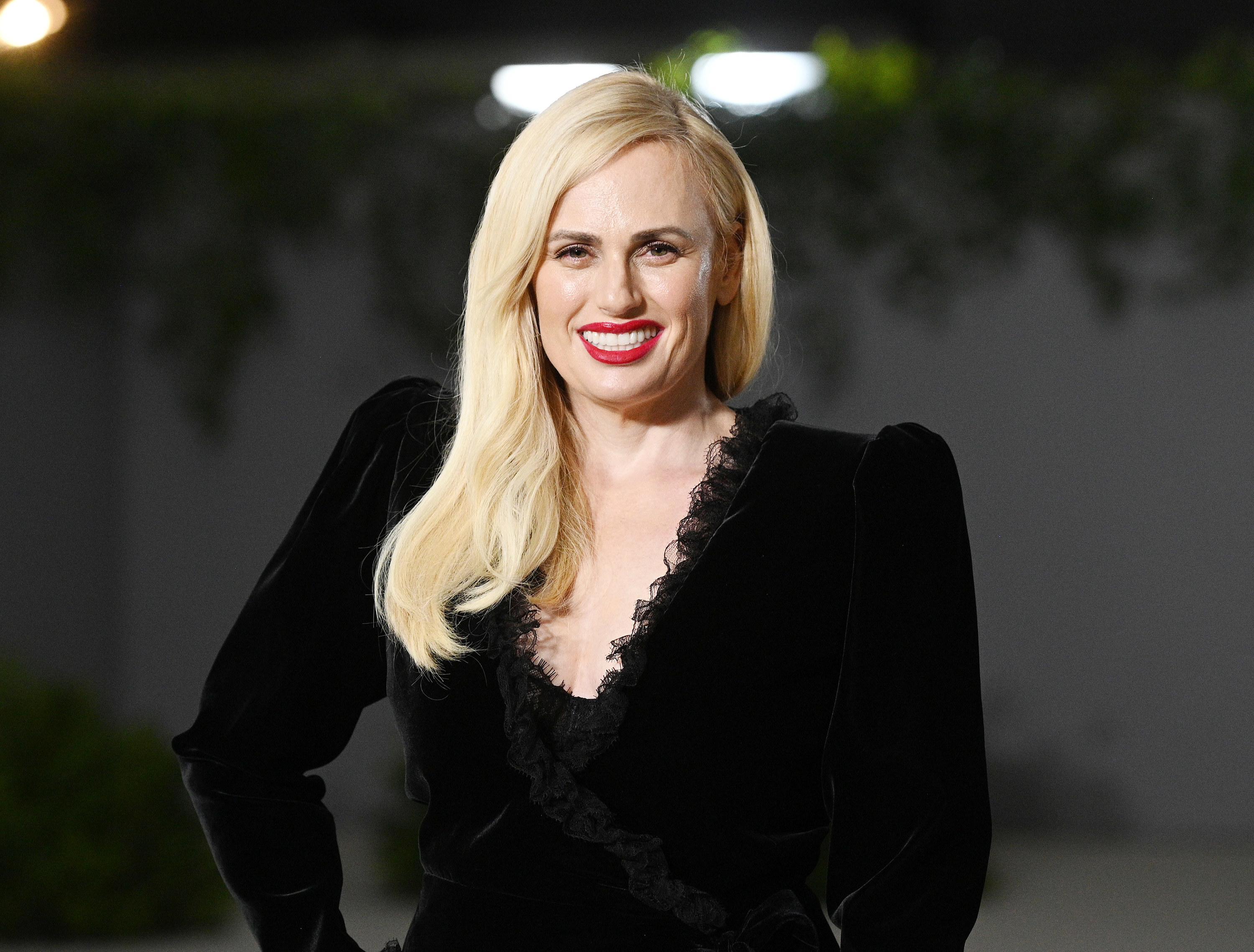 Discussing the anecdote on a Reddit forum, one person wrote: "Gee, I can't imagine why Meghan wouldn't respond with warmth and charm after being asked rude questions! A real mystery there!"
"Hold on. Rebel Wilson's mum asks Meghan Markle rude questions and now Rebel is prattling on about how Meghan wasn't 'naturally warm' to them," another tweeted. "There's a lot to unpick here but let's start off with the fact that you can't expect someone to be welcoming when you are rude to them."
"So Rebel and her mum were rude to Meghan and they are surprised Meghan wasn't warm back? Can't expect someone to be welcoming when you are rude to them," one more commented.

"I bet that's not the only 'slightly rude' question her mom asked. These people are all so entitled," another claimed.

"It reveals so much about RW that she didn't spin this anecdote into 'I can't take my mom anywhere, you wouldn't believe how she was with Meghan,'" someone else wrote. "Also this is a great example of how Black women are perceived as 'angry' or 'unfriendly'—Black women in particular are expected to always be friendly and like, laugh along with everyone's tired racist jokes?? And if not, the racists feel personally wounded to realize not everyone is going along with their BS."

Rebel was also accused of hypocrisy as people pointed out that she expressed her exasperation when she was forced to defend going out partying in the weeks after her baby's birth.
Rebel welcomed a daughter via surrogate in November, and just last month she said on the Life Uncut podcast: "It was only a week until I got mom-shamed. I was shocked at the criticism because Chris Hemsworth goes to the gym, and people aren't yelling, 'Where's your kids?' But why do they do it to every woman?"
Tweeting screenshots of Rebel's quotes, a critic wrote: "Yet this is her complaining at being harassed for the exact same shit! @RebelWilson is a disgusting hypocrite and fake as hell."
Someone else agreed: "She literally complained to the press when the same thing happened to her. She found it rude."
And others highlighted the fact that Rebel took a very public swipe at Harry and Meghan prior to meeting them, which may have also been a factor in Meghan's lack of warmth.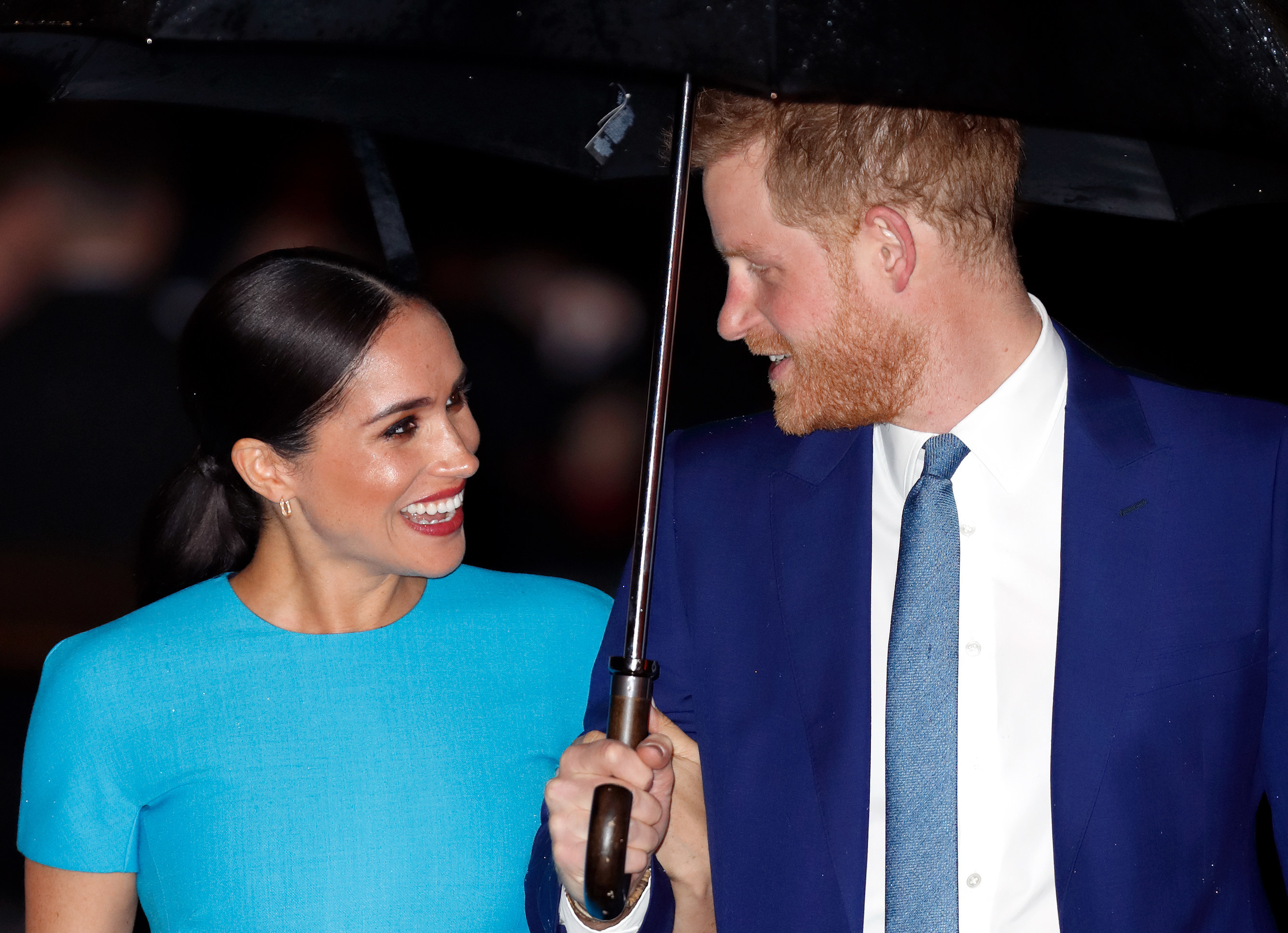 When Rebel hosted the 2022 BAFTAs, she said of the couple: "From drama, to horror, to fantasy... Harry and Meghan's interview with Oprah had it all!"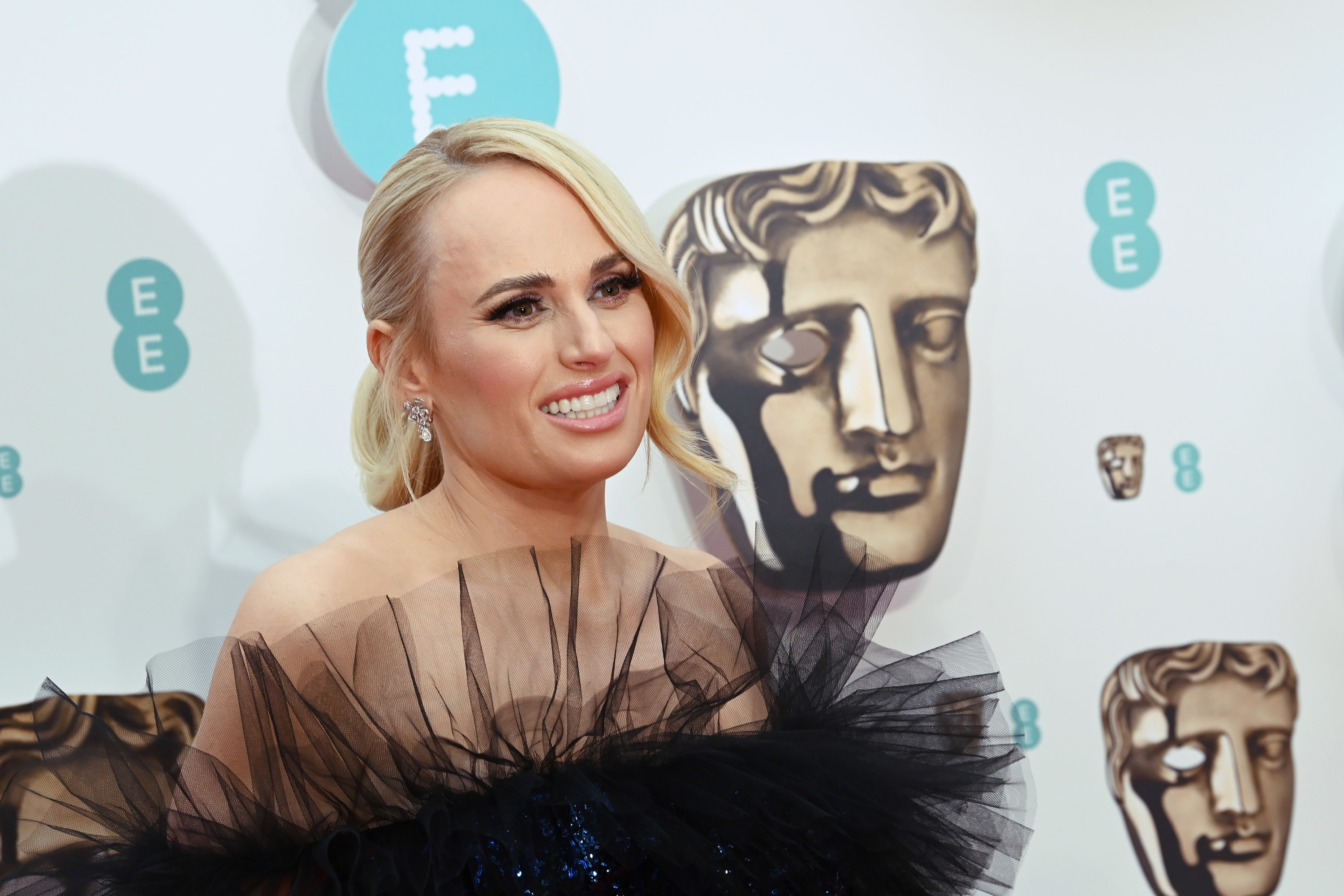 "Rebel Wilson is rude and classless. She mocked Harry and Meghan at the BAFTAs. Then her mom asks a rude question to Meghan's face and she wonders why Meghan is not warm towards her?" one person tweeted. "Girl, bye. Meghan's kids are none of your business!"

Another posted the BAFTAs clip and wrote: "Meghan Markle wasn't 'naturally warm' to you because you said this about her roughly 2 months prior. #DontBeDaft"
"If I recall correctly Rebel Wilson spoke ill of Meghan at the BAFTA - then expected her to be warm & friendly? & then you or your mother ask a bunch of rude questions??? Is this lady nuts. The audacity of woman," someone else added.

Rebel has not publicly acknowledged the backlash, and BuzzFeed News has contacted her rep for comment.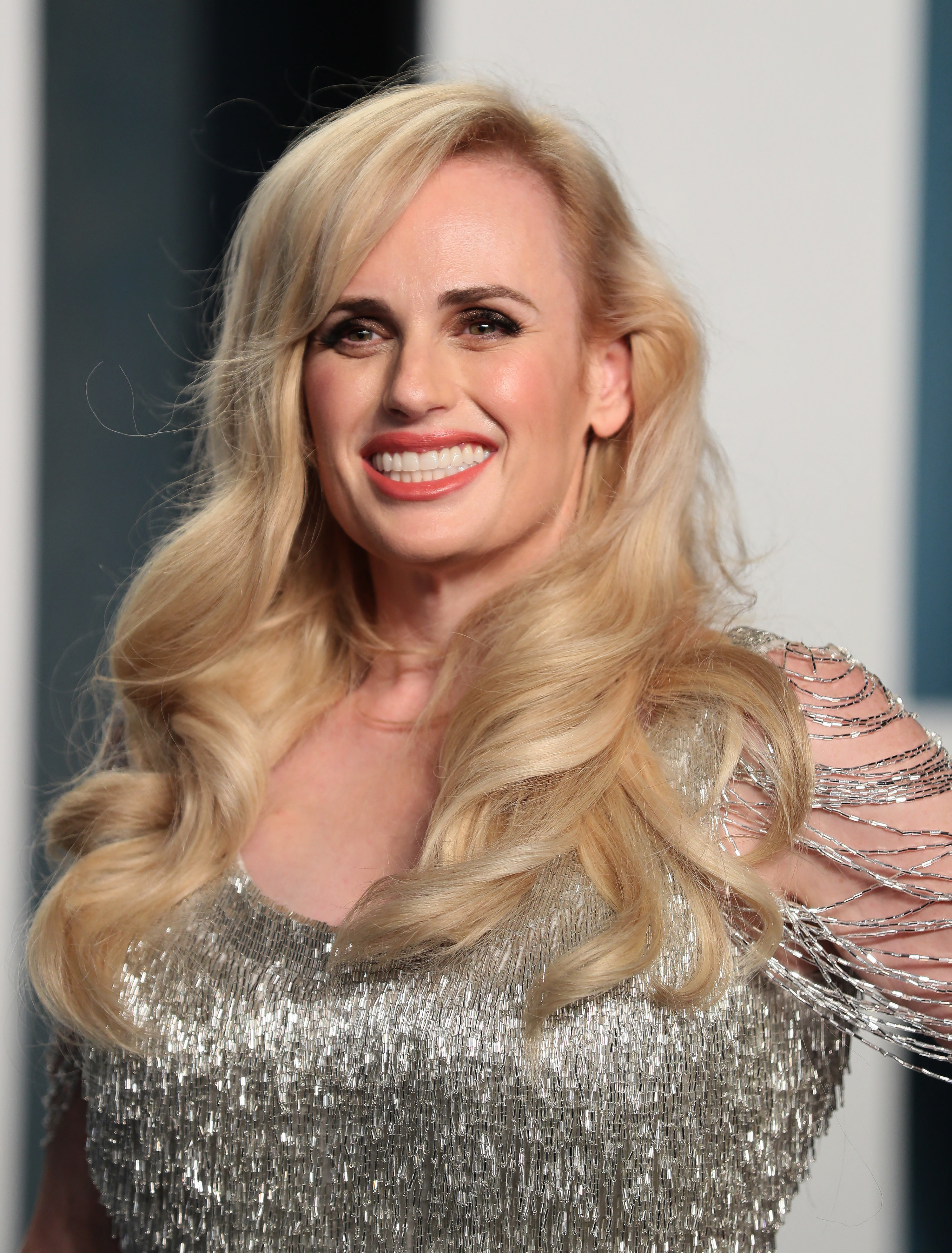 Meanwhile, this is far from the first time that the actor has courted controversy in recent months. The star — who came out as gay in June – was heavily criticized in January when she promoted a Dubai hotel on her Instagram page after she and her now-fiancé were among the celebrity guests at its lavish launch.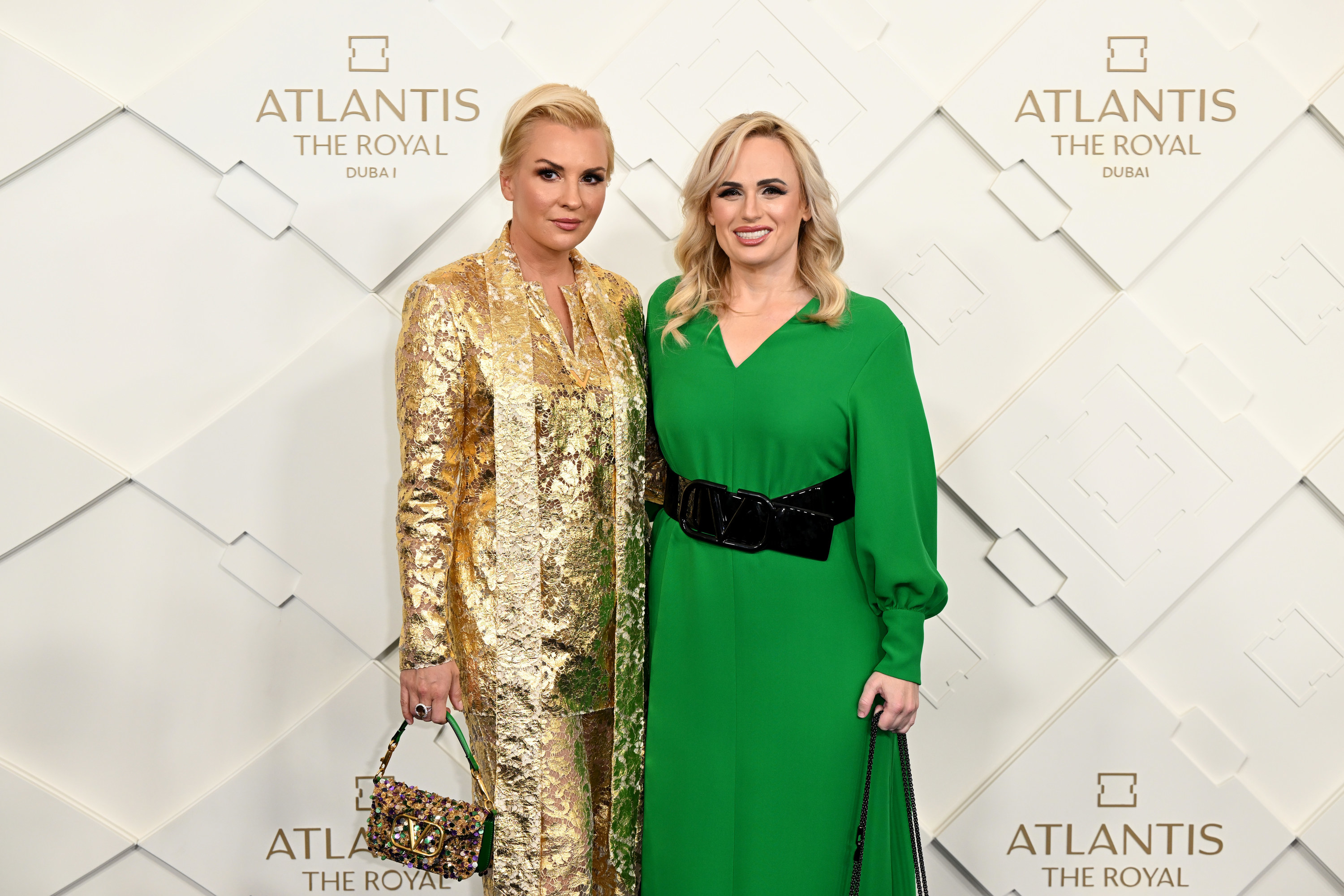 Rebel was accused of not acknowledging her privilege as followers quickly pointed out that many members of her own community would be at risk if they traveled to the UAE city, where same-sex sexual activity is punishable by the death penalty in compliance with Sharia law.
"Gee Rebel. You do know that it's the death penalty in Dubai for homosexuality?? Supporting such a country is really really poor form, especially as a member of that community 🤯" one of her followers commented at the time.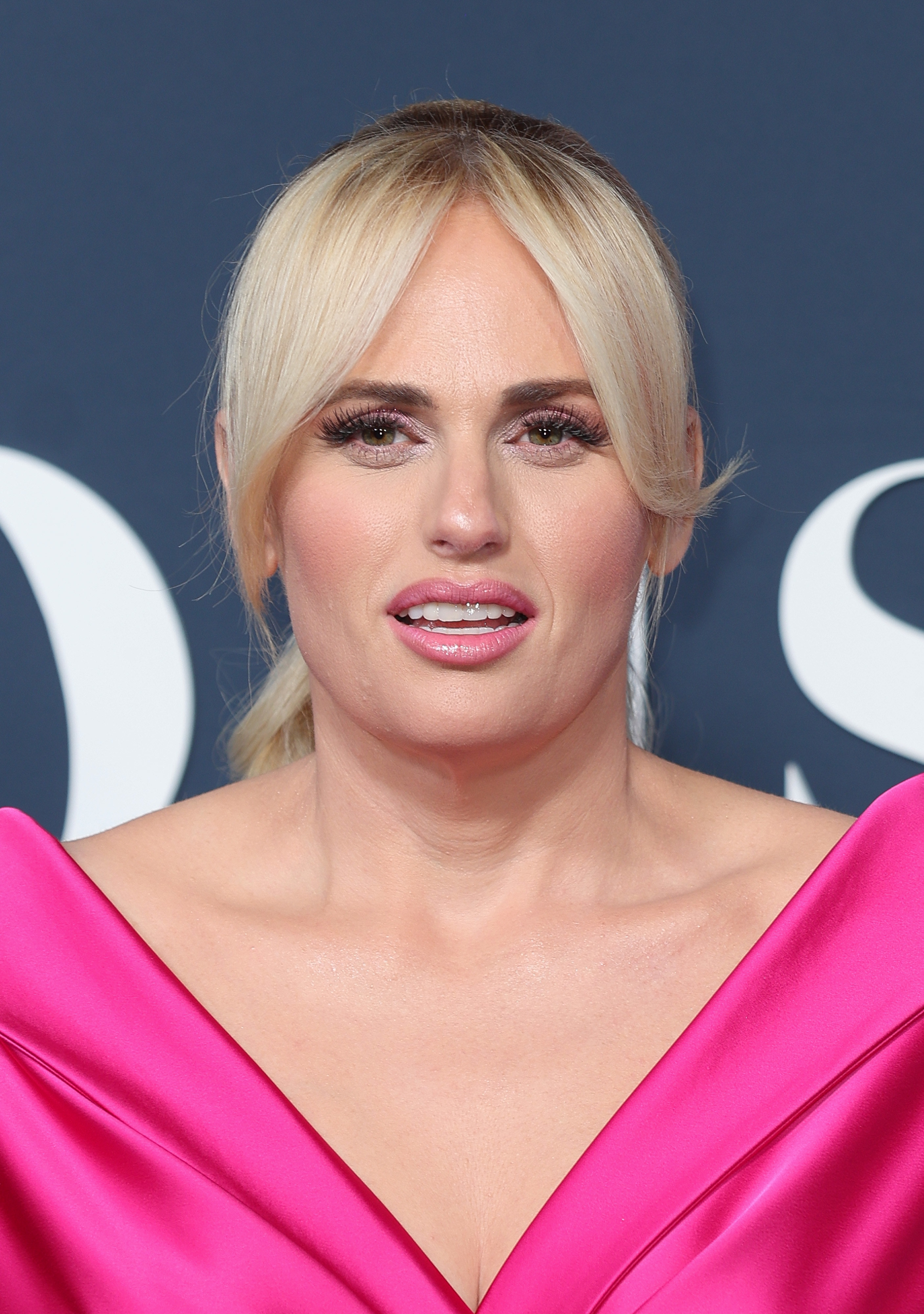 And in 2018, Rebel was accused of blocking women of color who attempted to correct her after she claimed to be the first plus-size woman lead a rom-com.
It was quickly pointed out that this isn't true, and Rebel was accused of erasing the work of Black actors, such as Mo'Nique and Queen Latifah.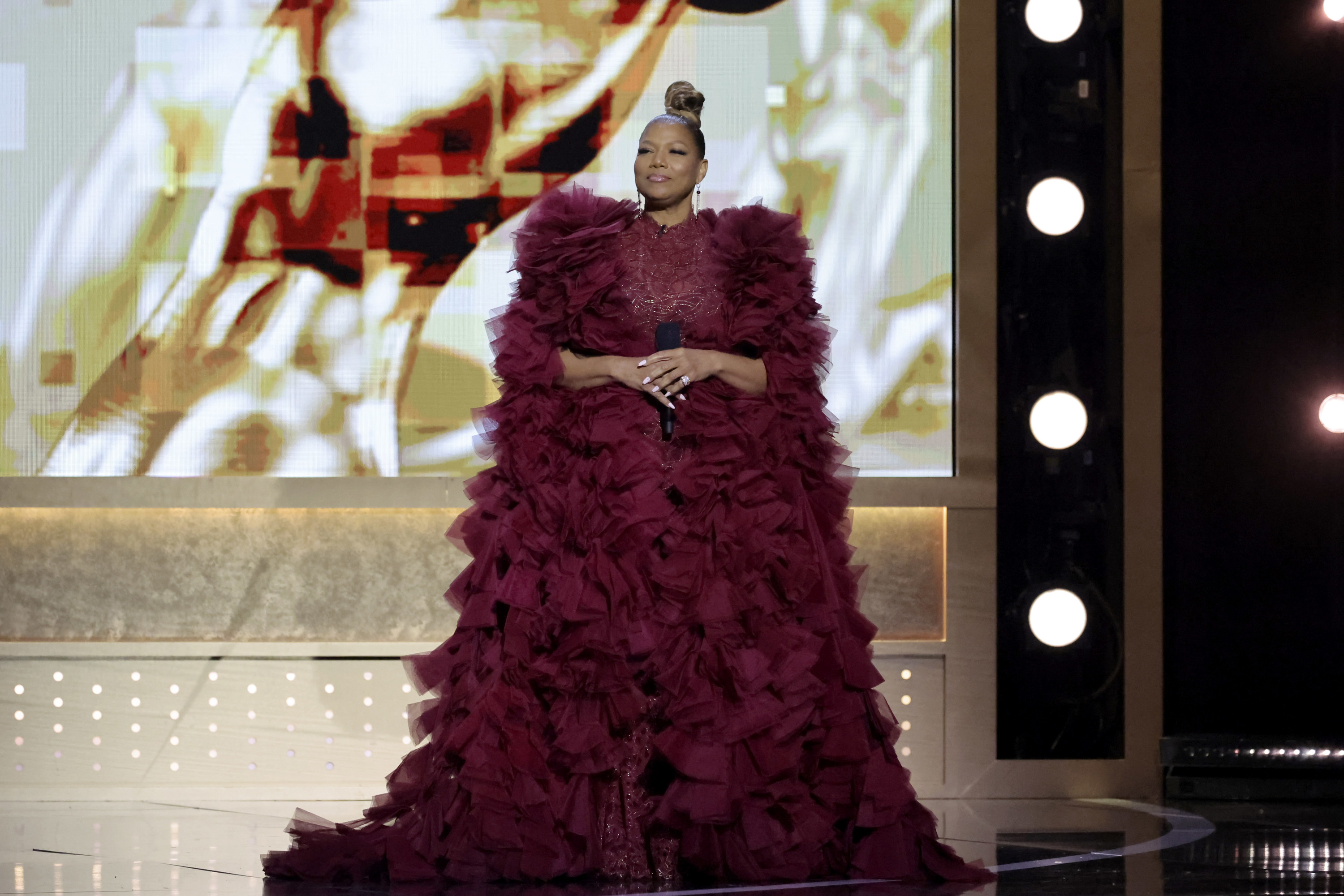 Rebel later apologized for her comment and her actions, saying: "I blocked people on Twitter because I was hurting from the criticism, but those are the people I actually need to hear from more, not less."