In 2007, Kim Kardashian and her ex-boyfriend Ray J hit the headlines when their 2002 sex tape was released through Vivid Entertainment.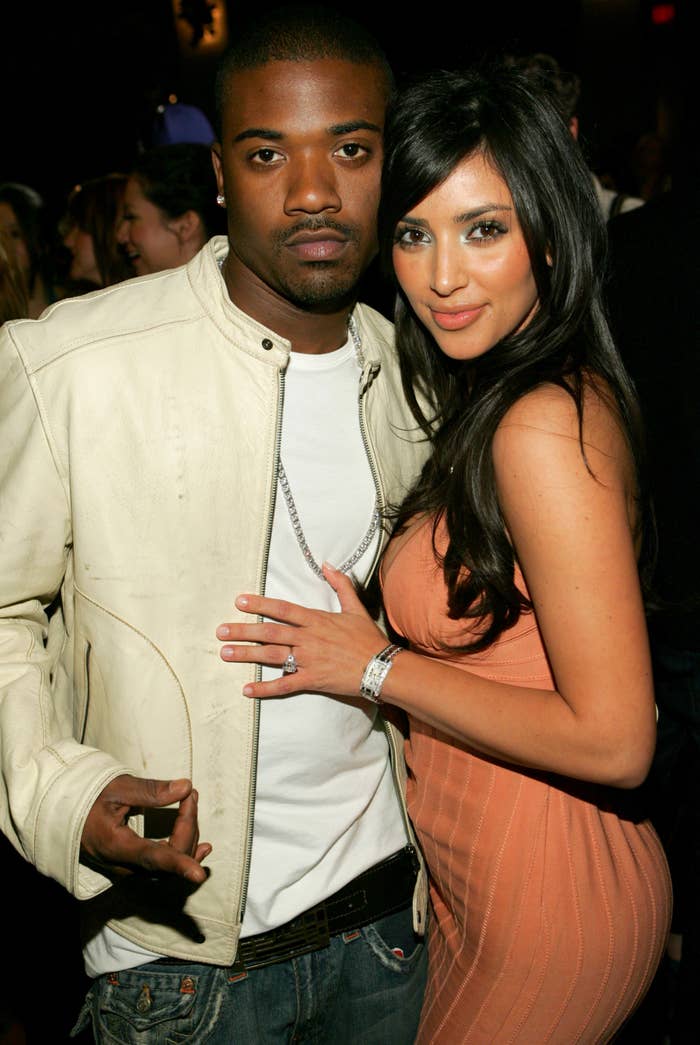 It was reported at the time that Kim was paid $1 million for the rights to Kim Kardashian, Superstar, an explicit 41-minute tape from her and Ray J's Cabo vacation that was filmed five years earlier.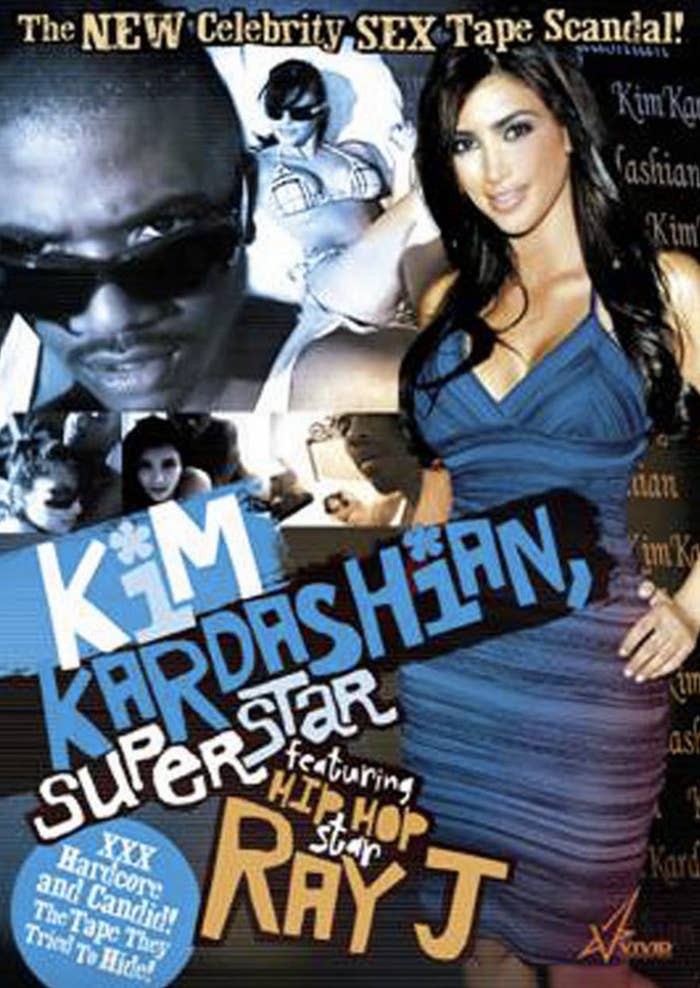 Kim initially attempted to sue the company over the tape's release before agreeing to settle out of court, and seven months later, she and her family launched their E! reality show, Keeping Up With the Kardashians.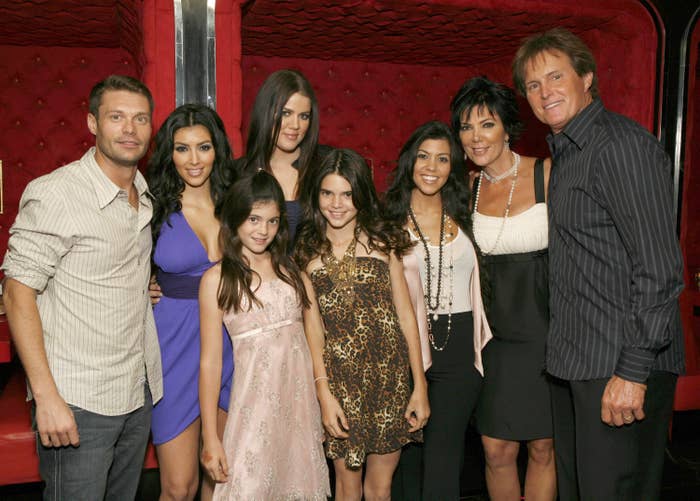 The series catapulted Kim to superstardom and turned her whole family into household names. It ran for 20 successful seasons before coming to an end last year.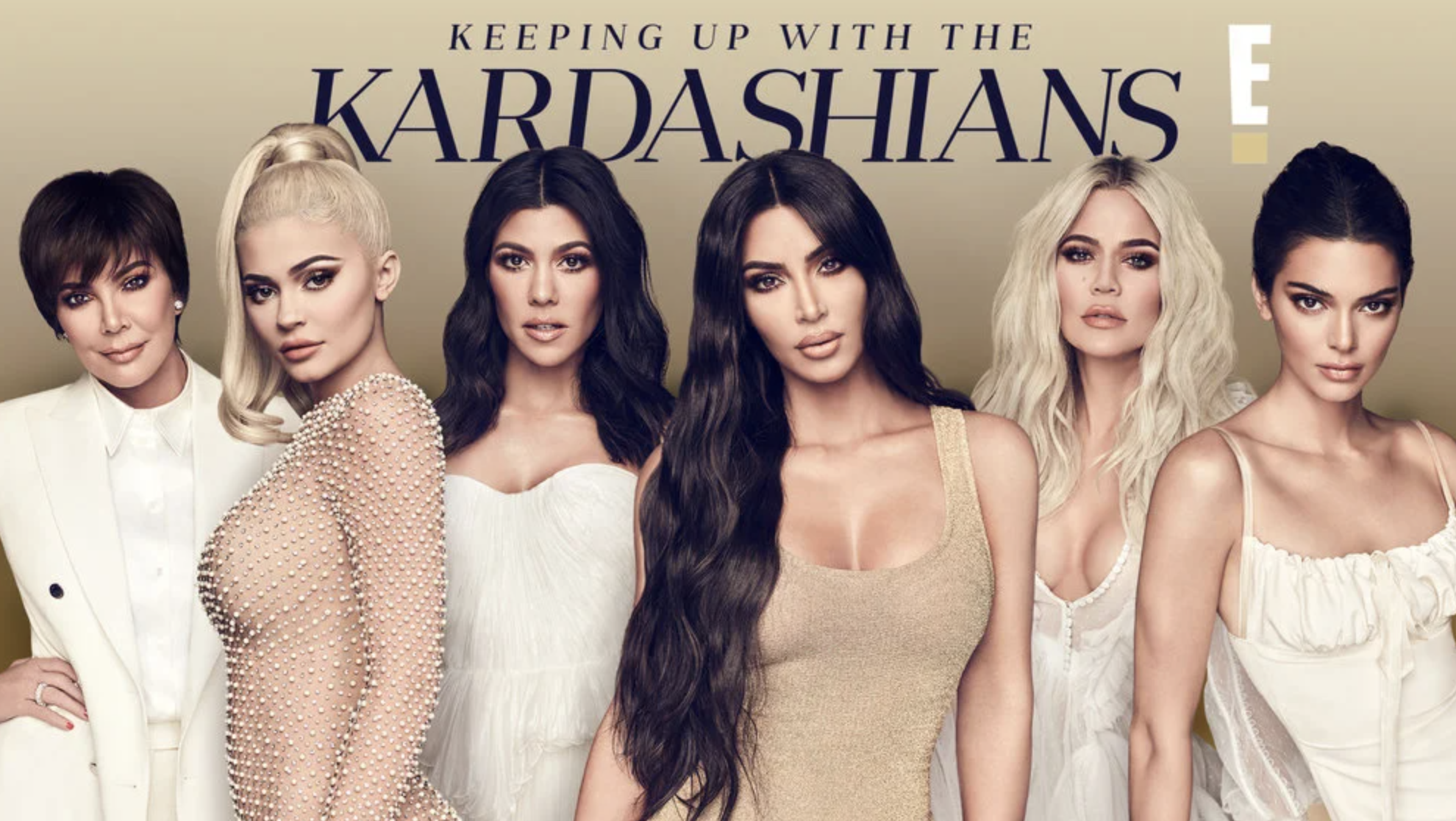 Kim addressed the sex tape in Keeping Up's very first episode, with it argued at the time that this is what secured the show's initial viewership. Speaking to the Los Angeles Times last year, Kim admitted that she knew producers would "love" her willingness to speak openly about the infamous video.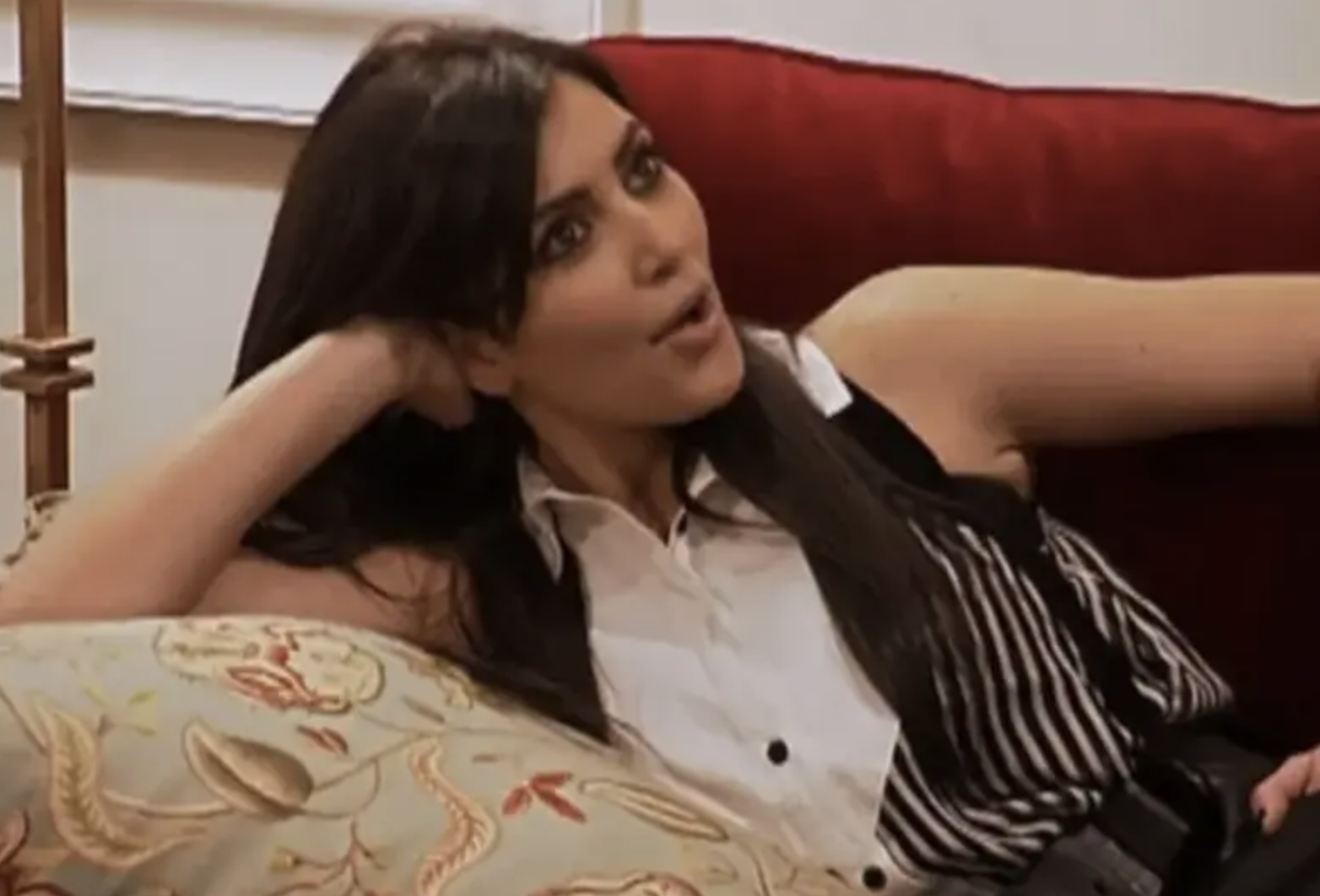 "I do think that, obviously, as producers, I'm sure they loved it. And loved [us] wanting to talk about the elephant in the room. I probably wouldn't have, unless it was for the show," she said. "Sometimes I feel like, 'OK, I know I should probably deal and get this over with. Someone's gonna ask me, so I might as well just go ahead and do it.'"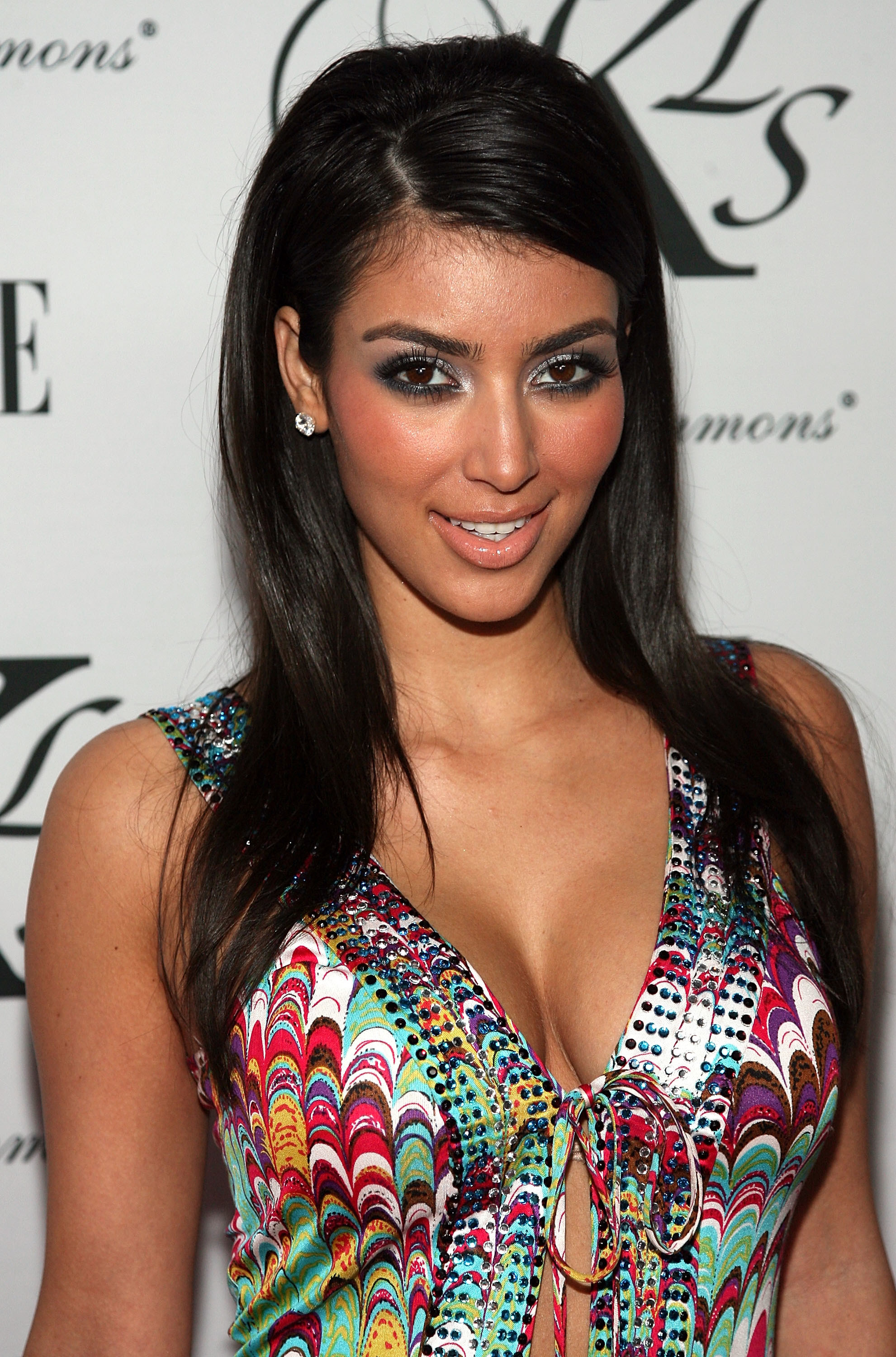 And 15 years later, the sex tape is a central storyline in the Kardashians' new Hulu reality show, which premiered last month.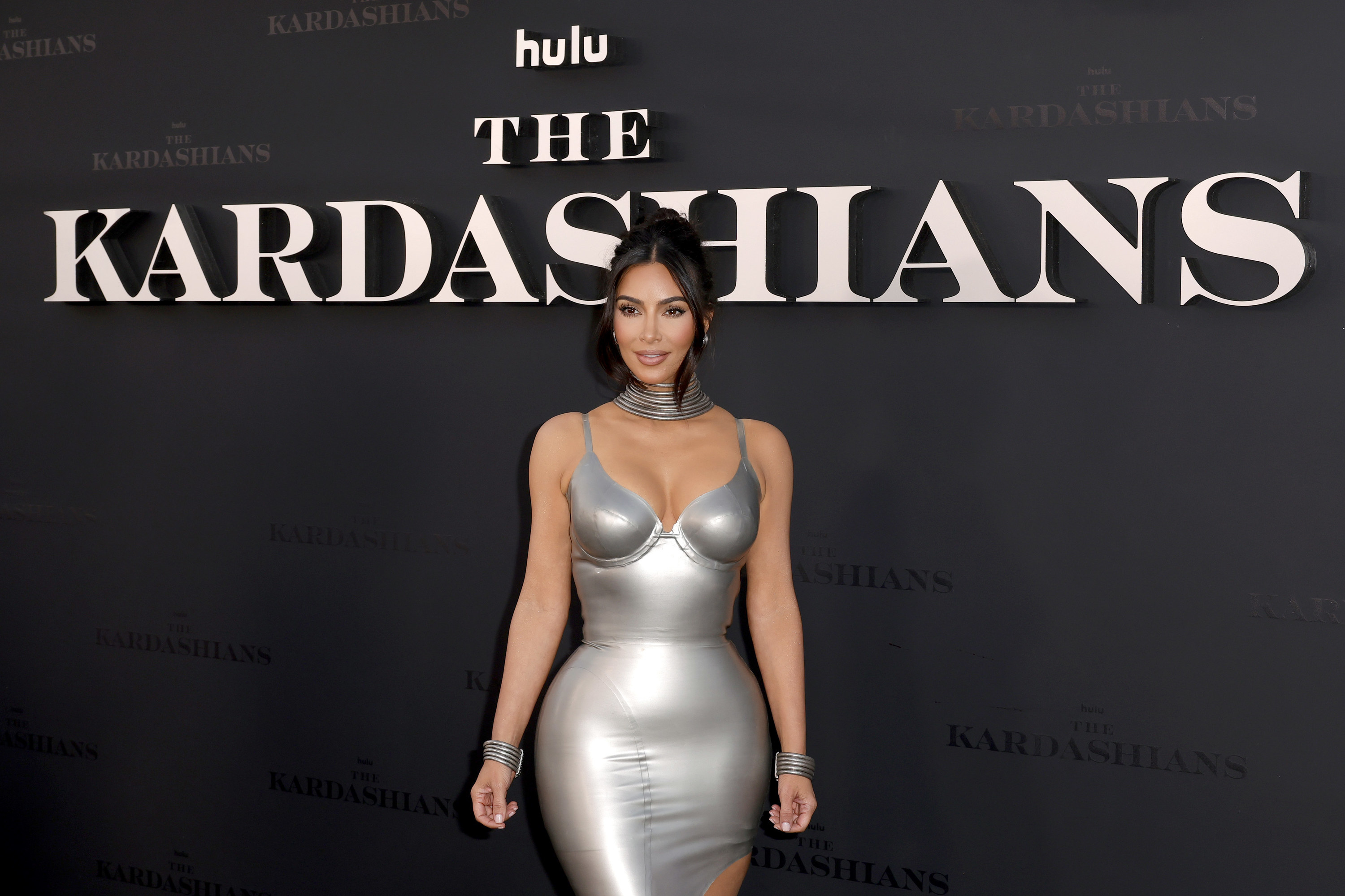 The Kardashians' very first episode showed Kim breaking down in tears amid reports that Ray J's manager was threatening to release a second sex tape.
Later in the series, her ex-husband Kanye West was celebrated by Kim and her inner circle after he retrieved a laptop from Ray J that apparently contained all unreleased footage.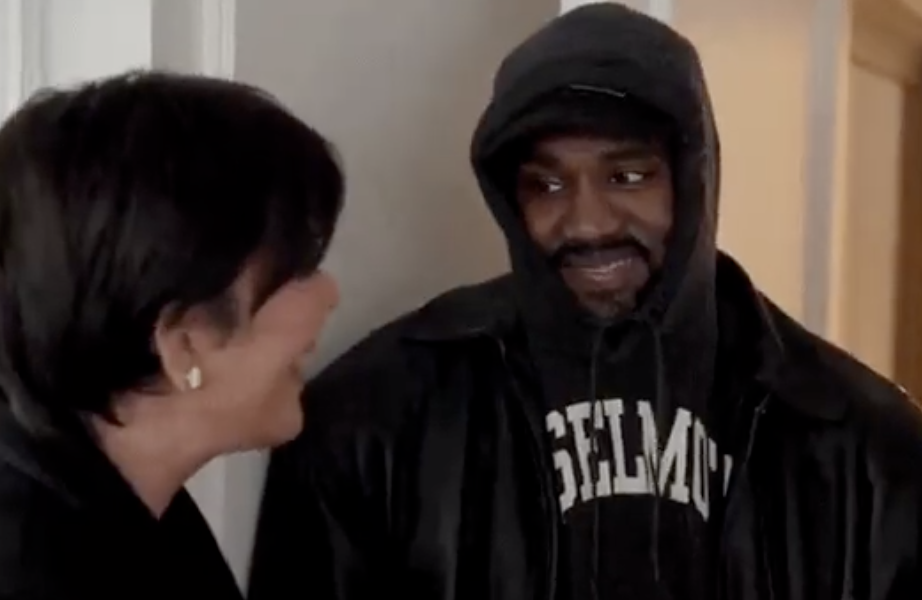 In the scenes, Kim maintained that she was almost certain that there wasn't another explicit tape, but joked that she couldn't be 100% sure as she said of Ray J: "What if I was fucking sleeping and he stuck a dildo up my ass? I don't know."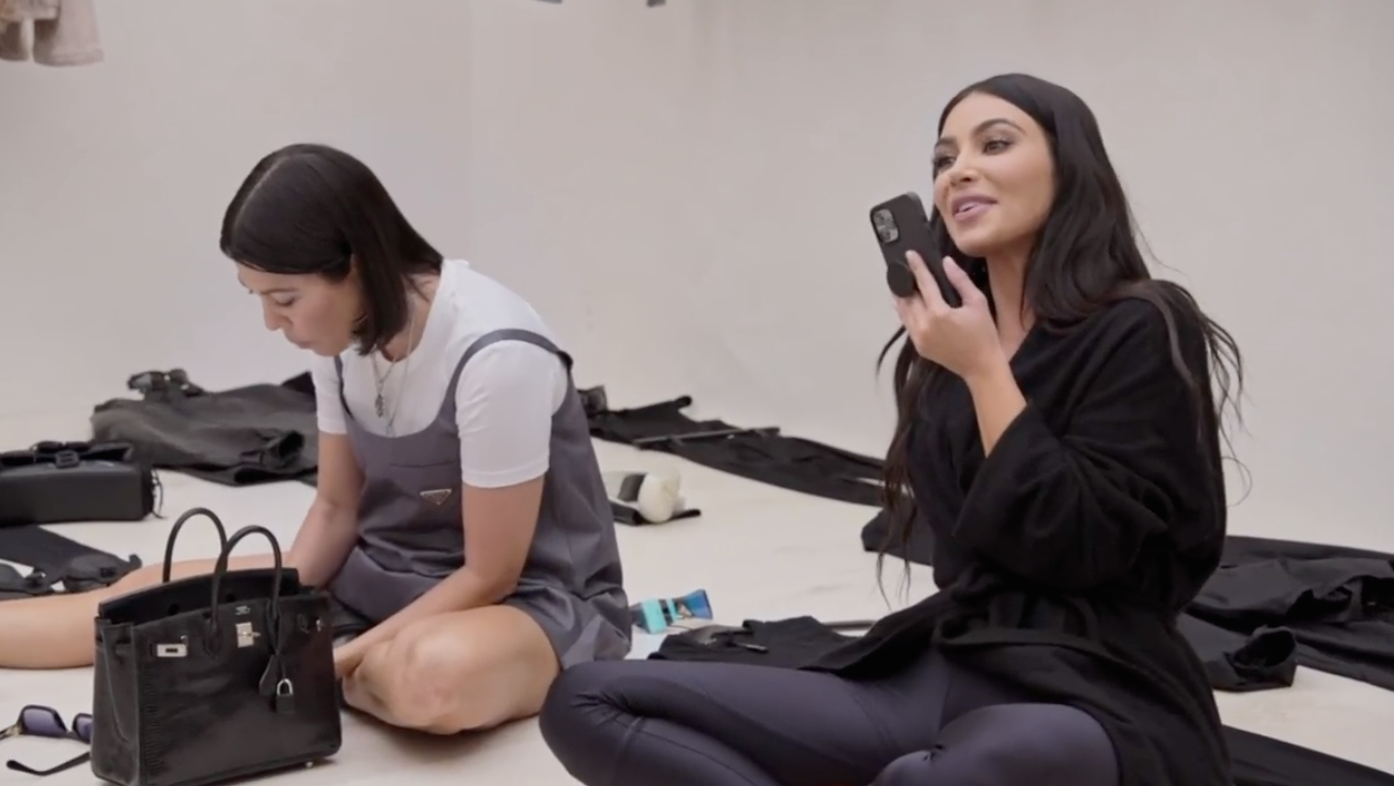 Ray J has now hit back at the remark, as he leaked a private conversation that he had with Kim on Instagram last month after the episode aired.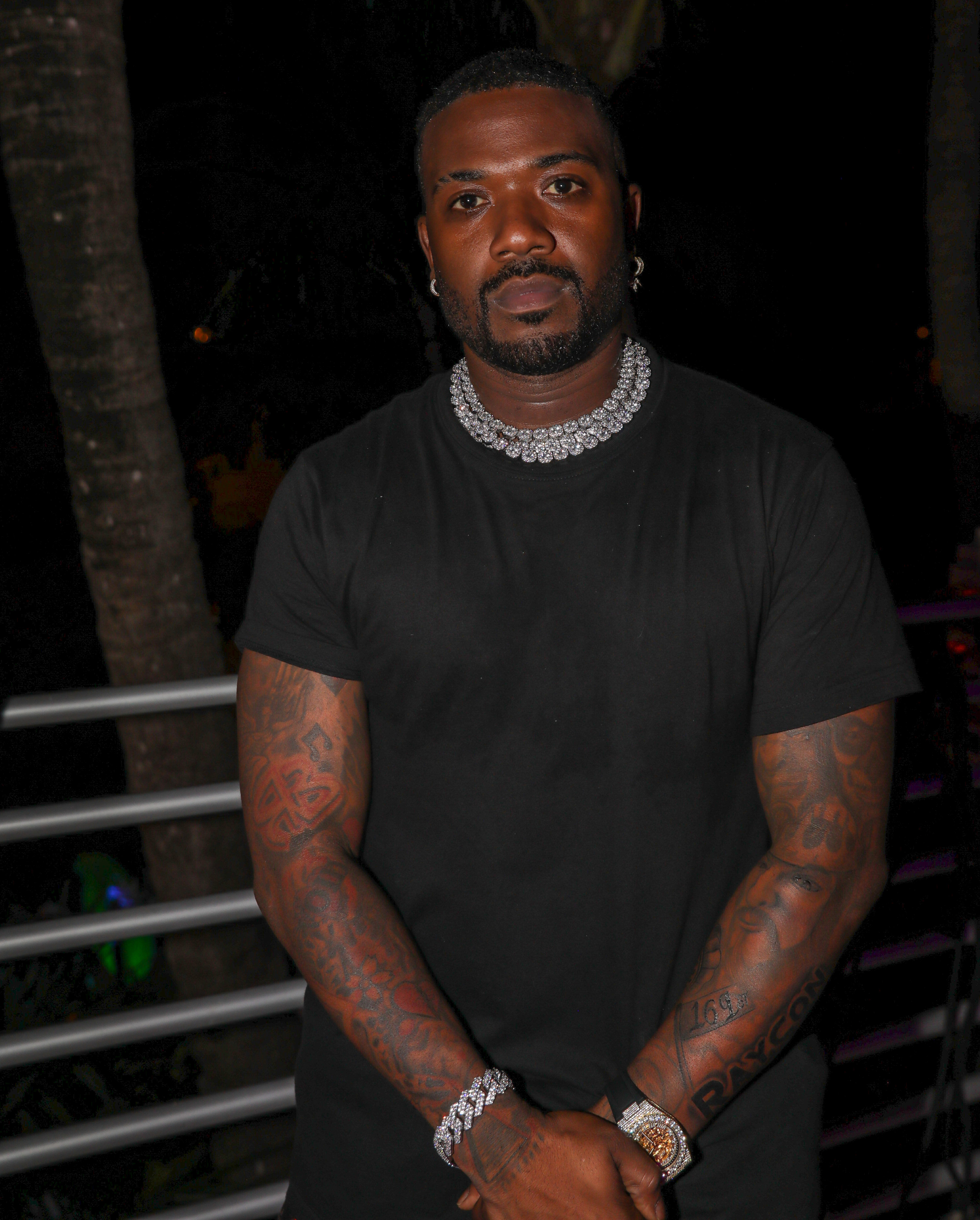 In the messages, Ray J claims that he, Kim, and her momager, Kris Jenner, planned the sex tape's leak — a stance that he doubled down on in an interview with the Daily Mail.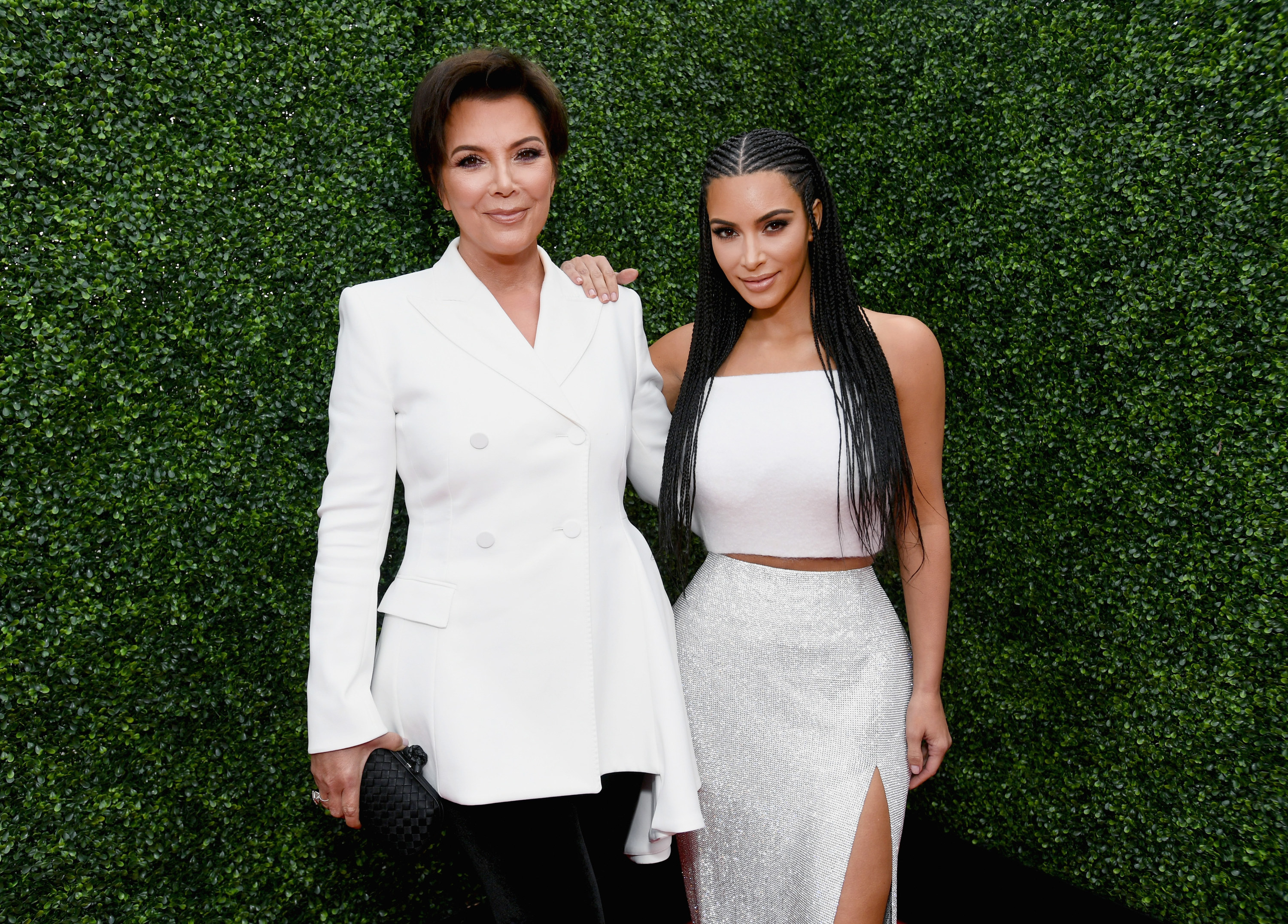 "I can't live the rest of my life in this lie. This morning, I woke up and said, you know what? For the remainder of my life, I'm going to live in my truth and not in the lie that's been created by Kris Jenner and Kim," he explained to the publication. "I will not let them do this to me anymore."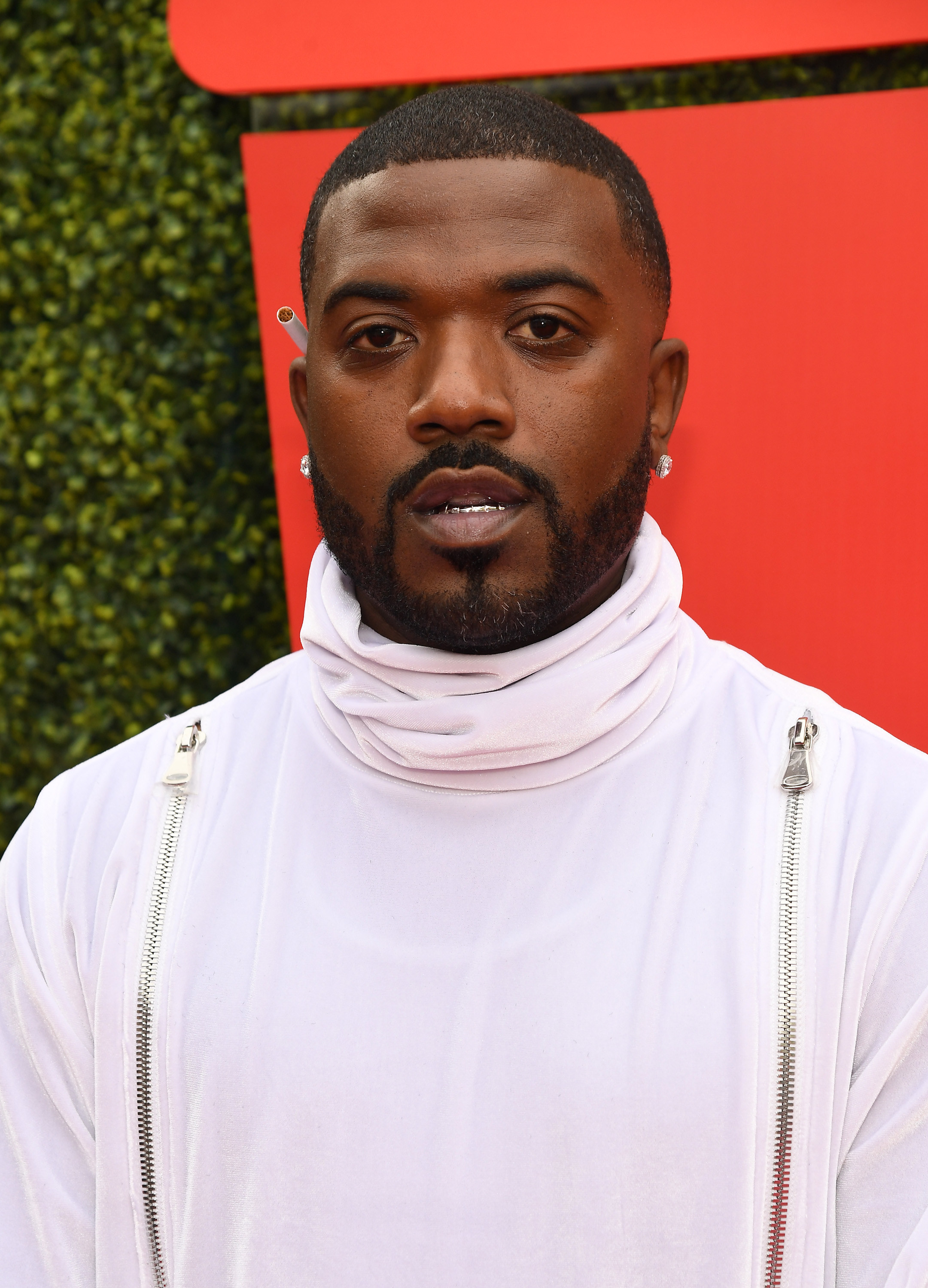 He went on to call the sex tape's release the "biggest lie in the industry in the history of entertainment" as he claimed that he, Kim, and Kris were "partners" throughout its leak.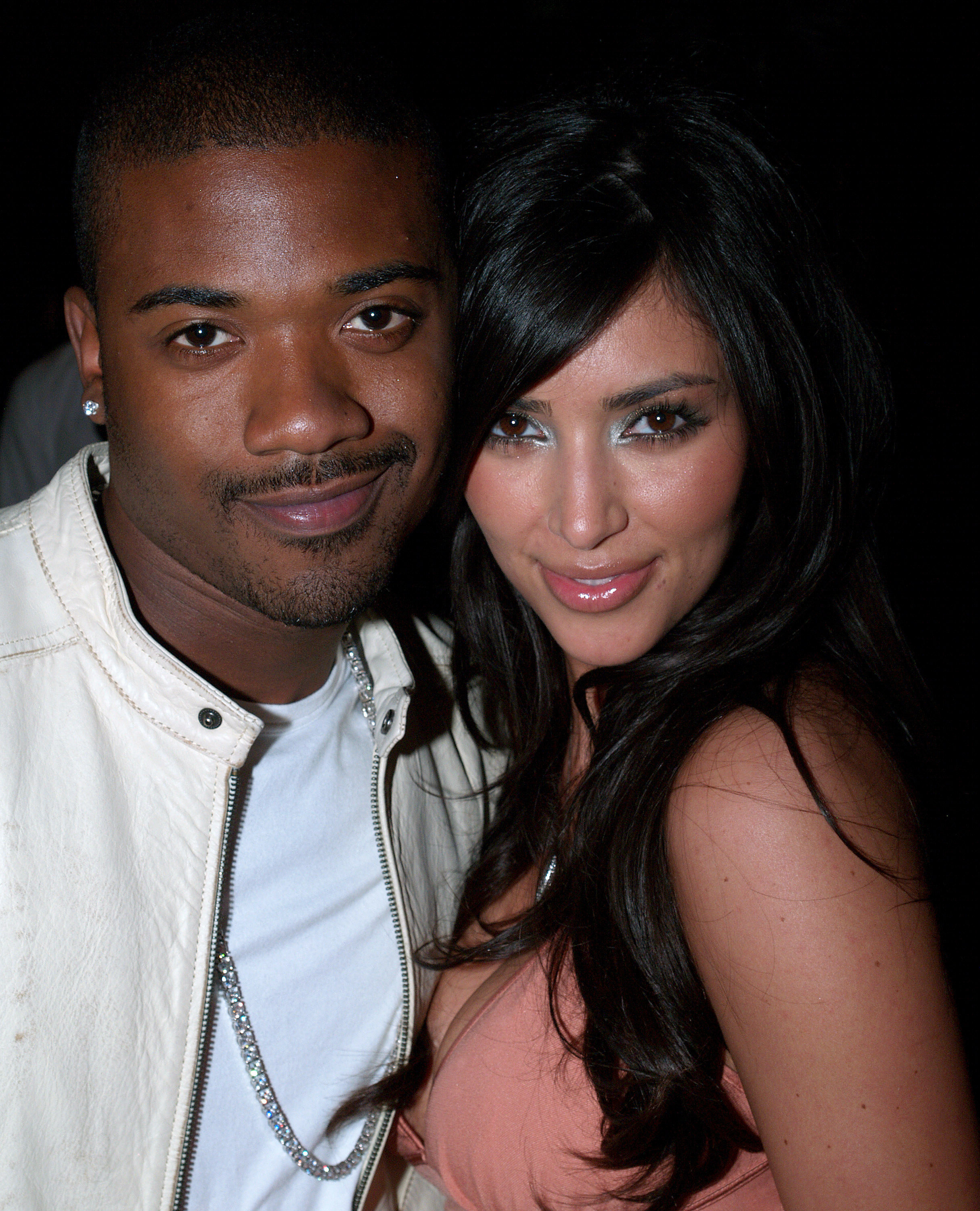 "I've never leaked anything. I have never leaked a sex tape in my life. It has never been a leak. It's always been a deal and a partnership between Kris Jenner and Kim and me and we've always been partners since the beginning of this thing," he said.
Ray J alleged that he'd suggested the leak to Kim after they saw her friend Paris Hilton's profile skyrocket following the release of her sex tape with Rick Saloman. Kim has always maintained that she never wanted the video to come out, but Ray J has said that she was on board with the idea and asked her mom to help orchestrate it.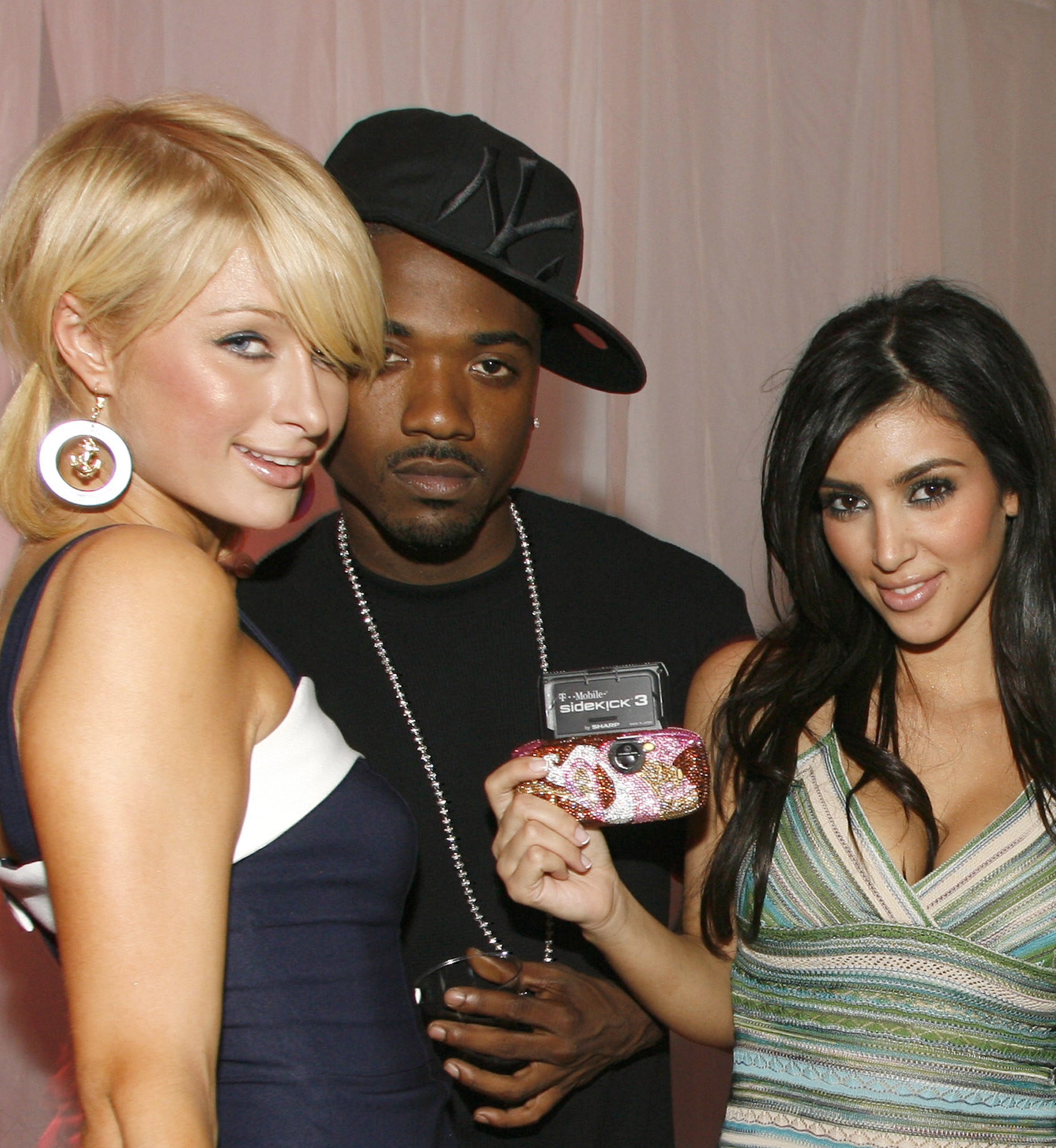 He has also insisted that he never possessed a copy of any of the tapes they'd made, claiming that there is a second that was filmed in Santa Barbara.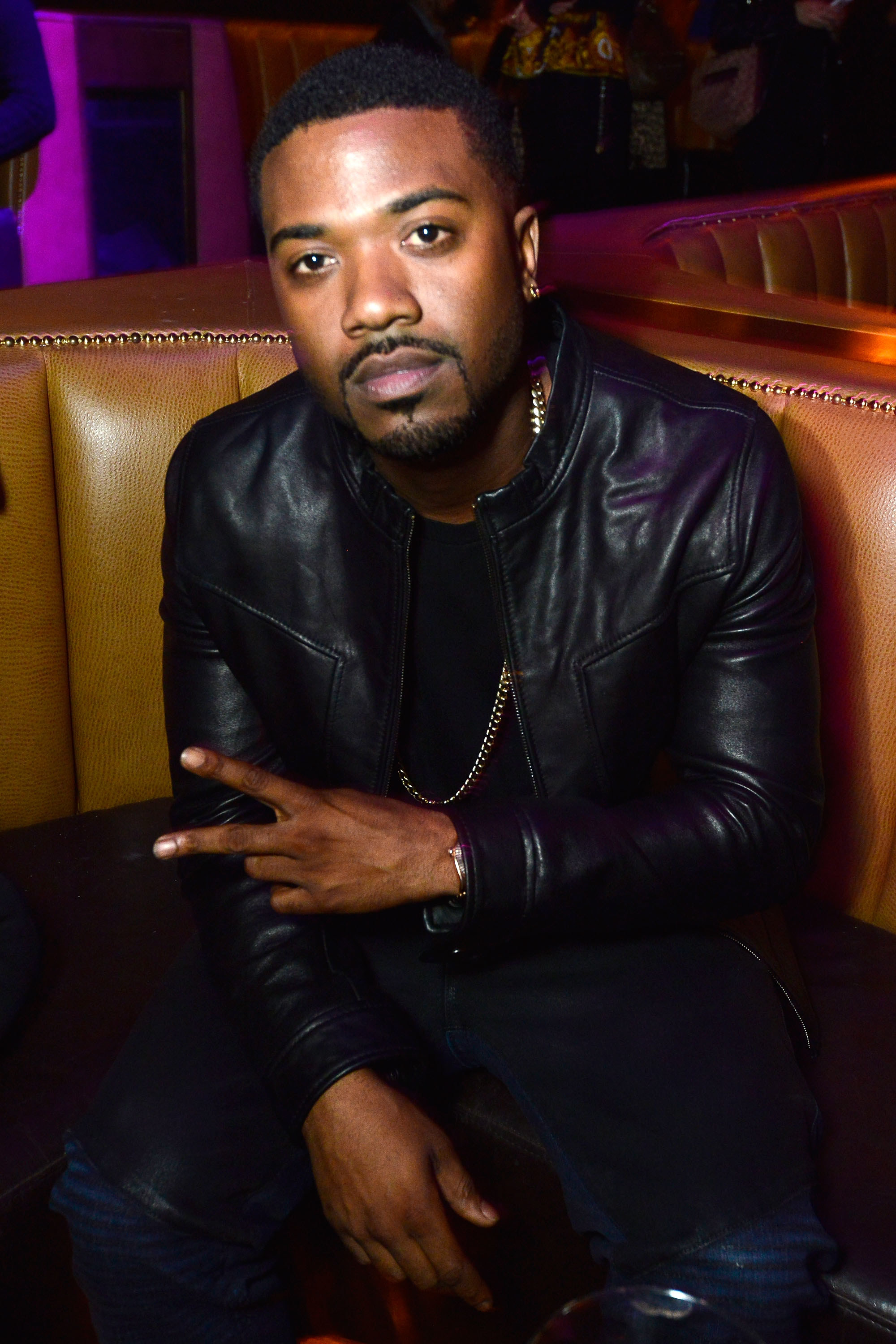 "She's always had all the tapes in a Nike shoe box under her bed," Ray J said. "I'm sure she has bigger beds now and better boxes. That's how it all came about. Once I pitched the idea to her, just playing around a little bit, that's when she jumped on the idea, talked to her mom and it was out of my hands from there."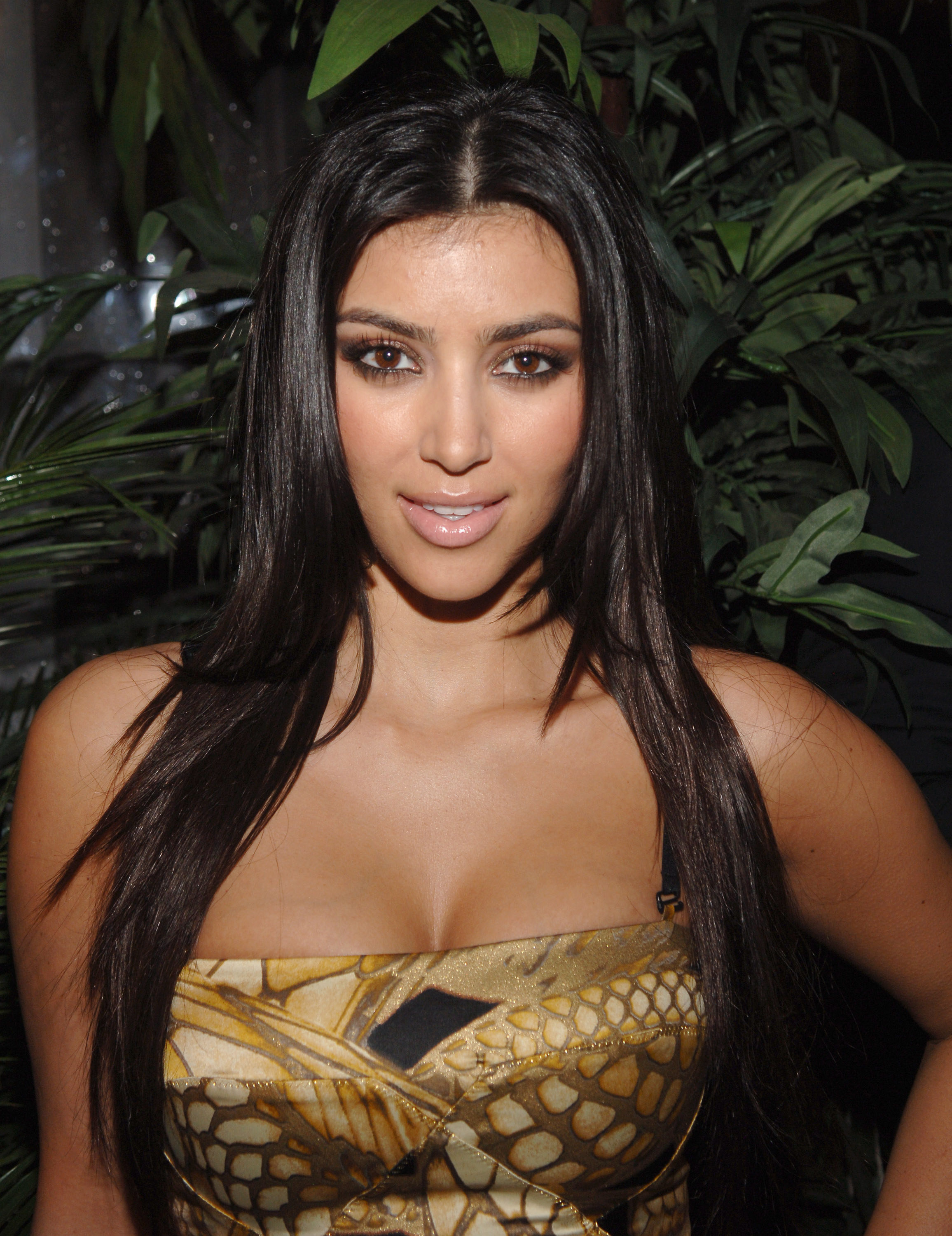 Ray J said that he regretted the leak because he was publicly blamed for the sex tape's release. Having signed a contract without seeking legal advice, he was unable to correct the record.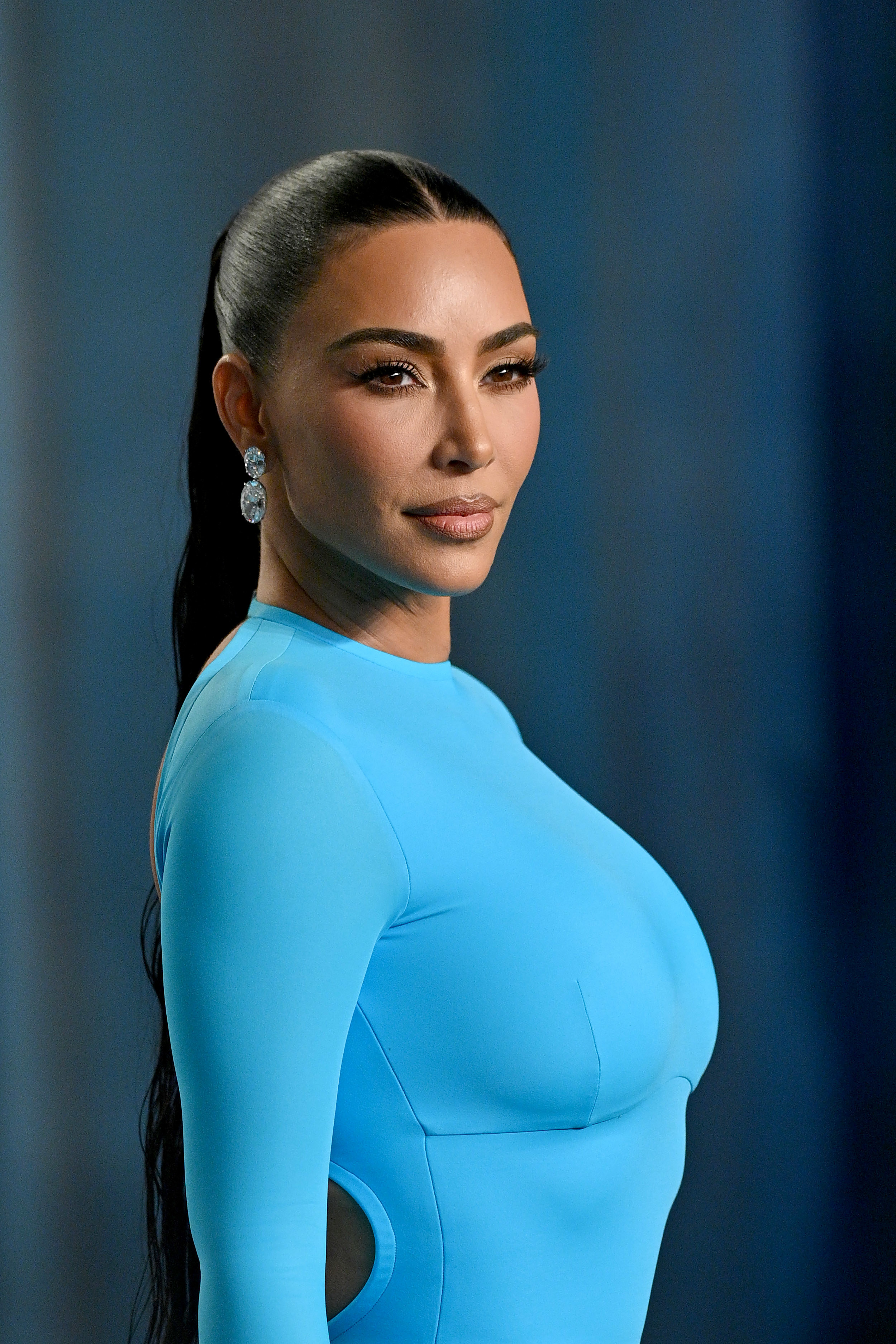 "You're watching a whole family create an empire from a lie they've created, it's heartbreaking and disrespectful to all the entertainers who have been honest and true to their craft," he added.
He also claimed that the implication that he leaked the tape cost him lucrative job offers, and he was unable to take part in reality shows such as Dancing With the Stars because of his reputation.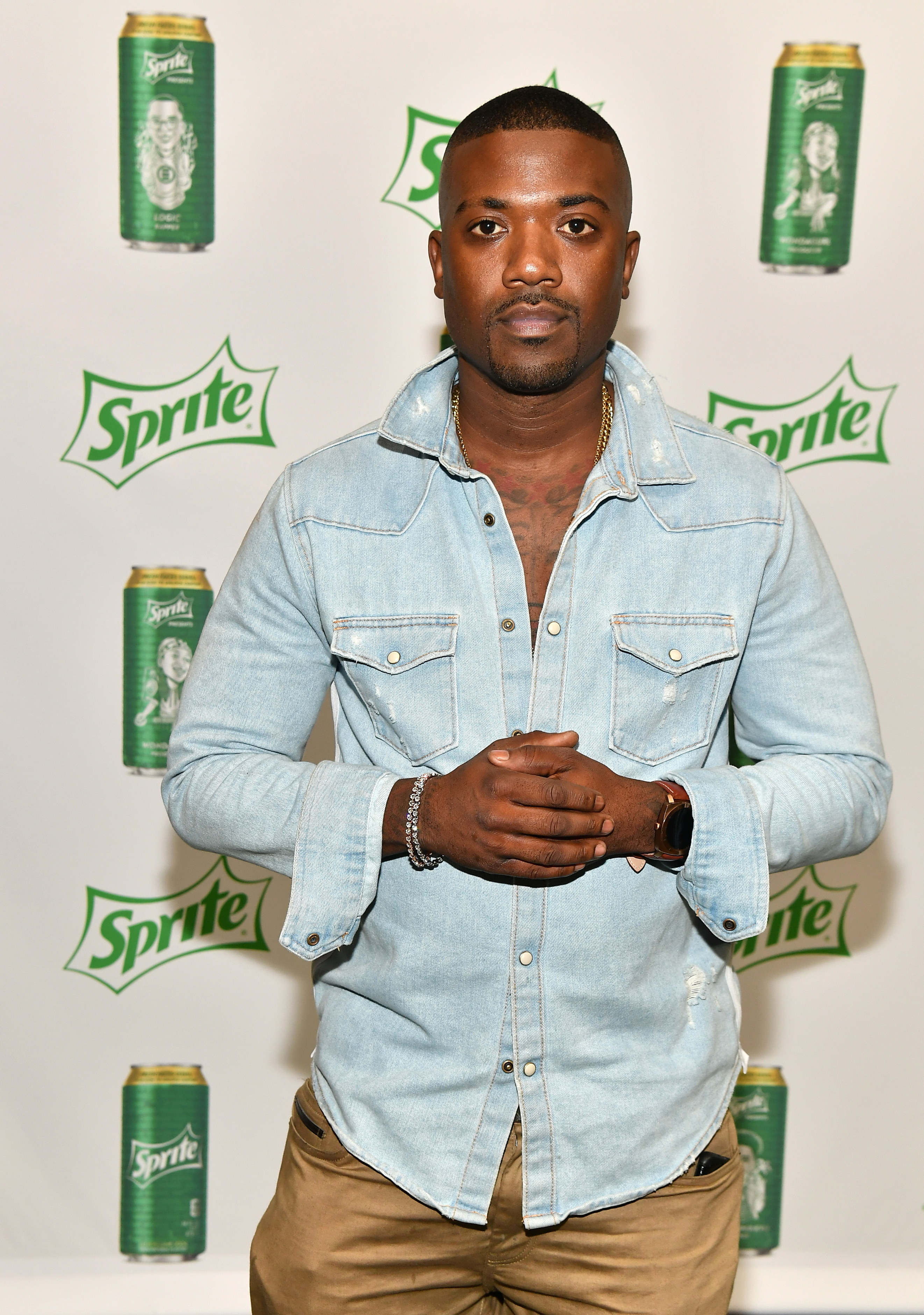 Although it has been almost two decades since the tape's release, Ray J said that he had decided to speak out now after Kim made the tape a storyline in her new reality show.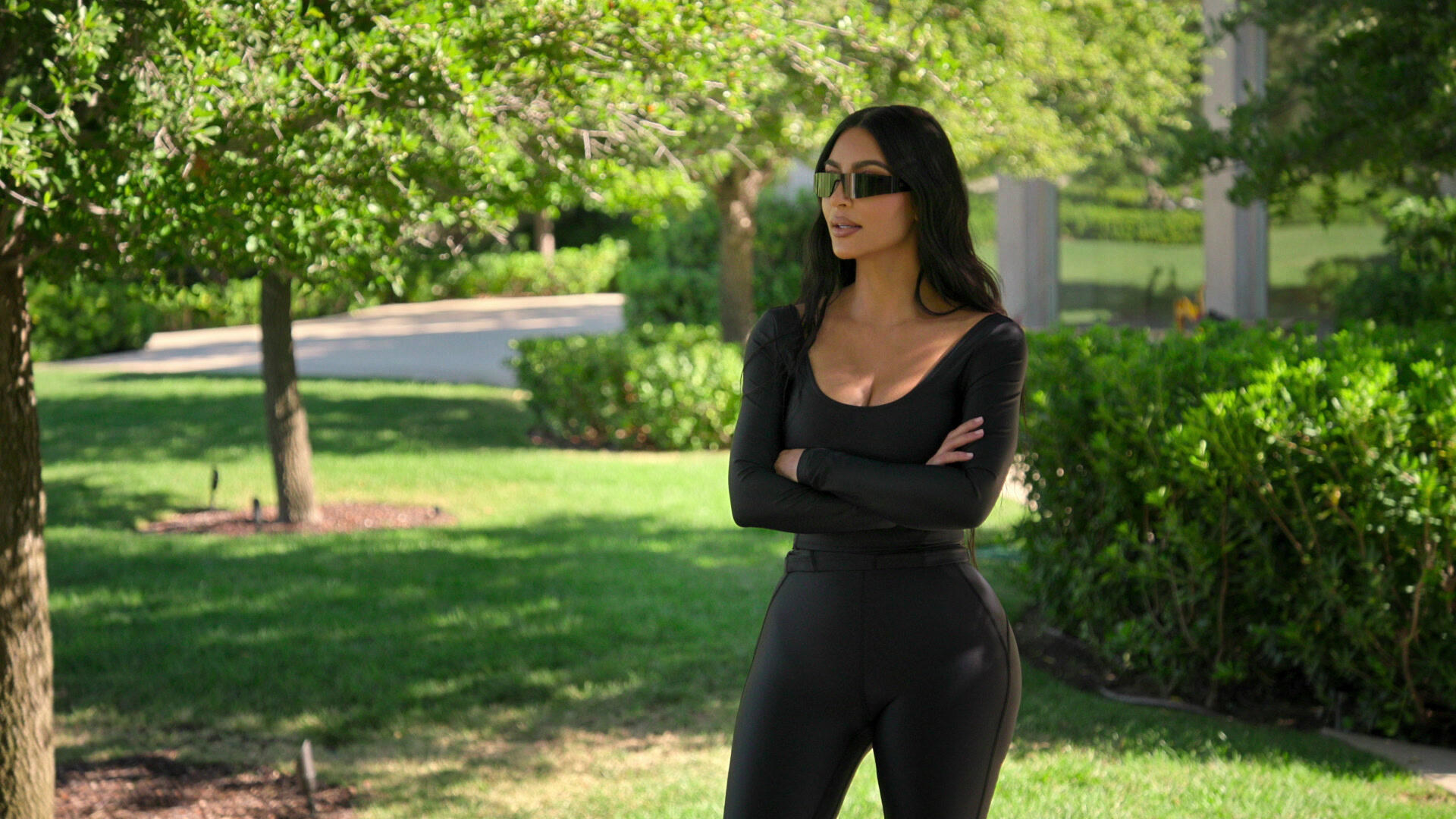 In addition to Kim's dildo joke, Ray J was unhappy when Kanye told Kris that his family would no longer be "extorted" after he'd retrieved the laptop.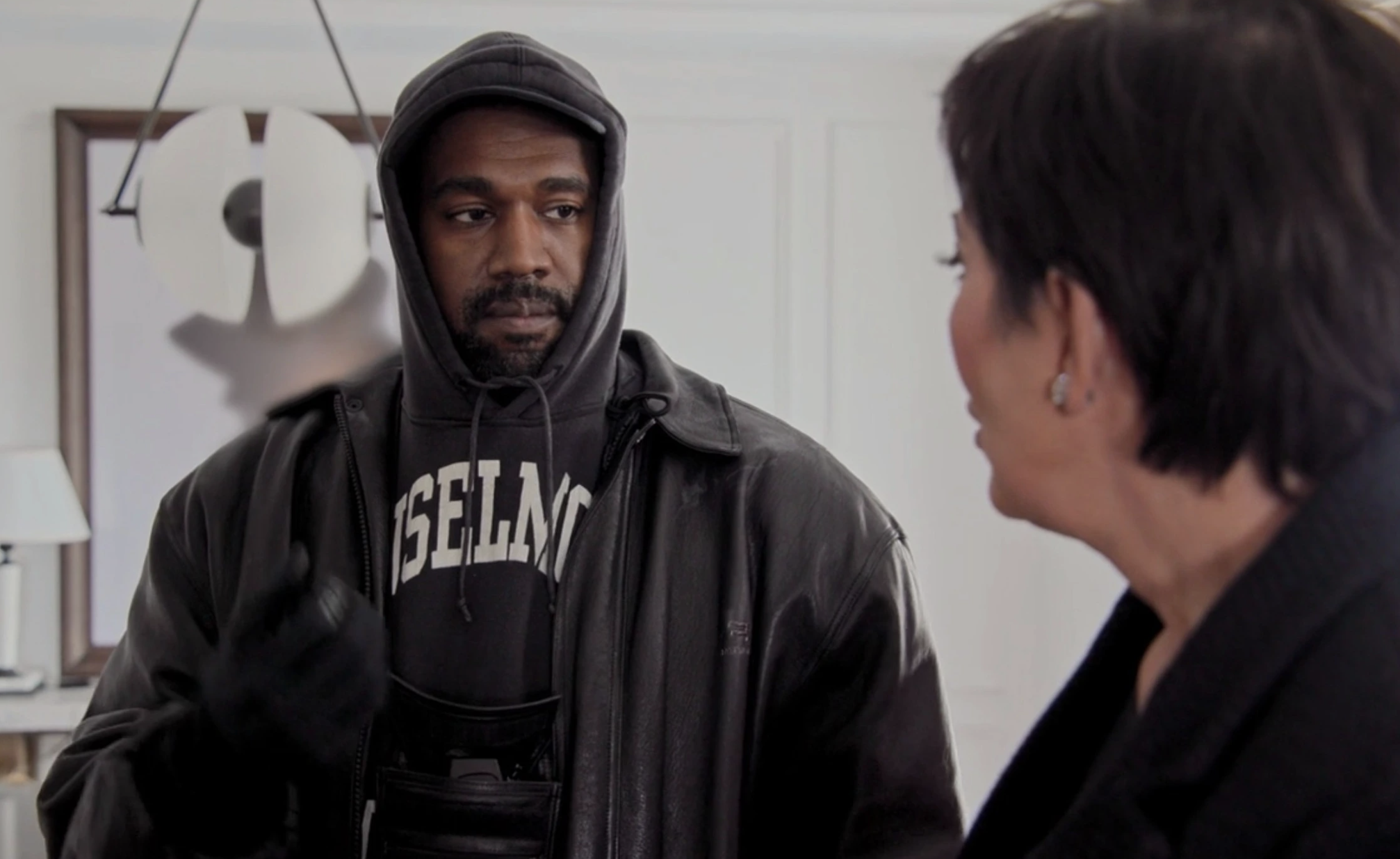 Ray J said that he was more than happy to hand over the device, which contained intimate photos and "mini videos" that Kim sent him during their four-year relationship, to alleviate Kim's fears about new footage being released, and he never expected payment for it.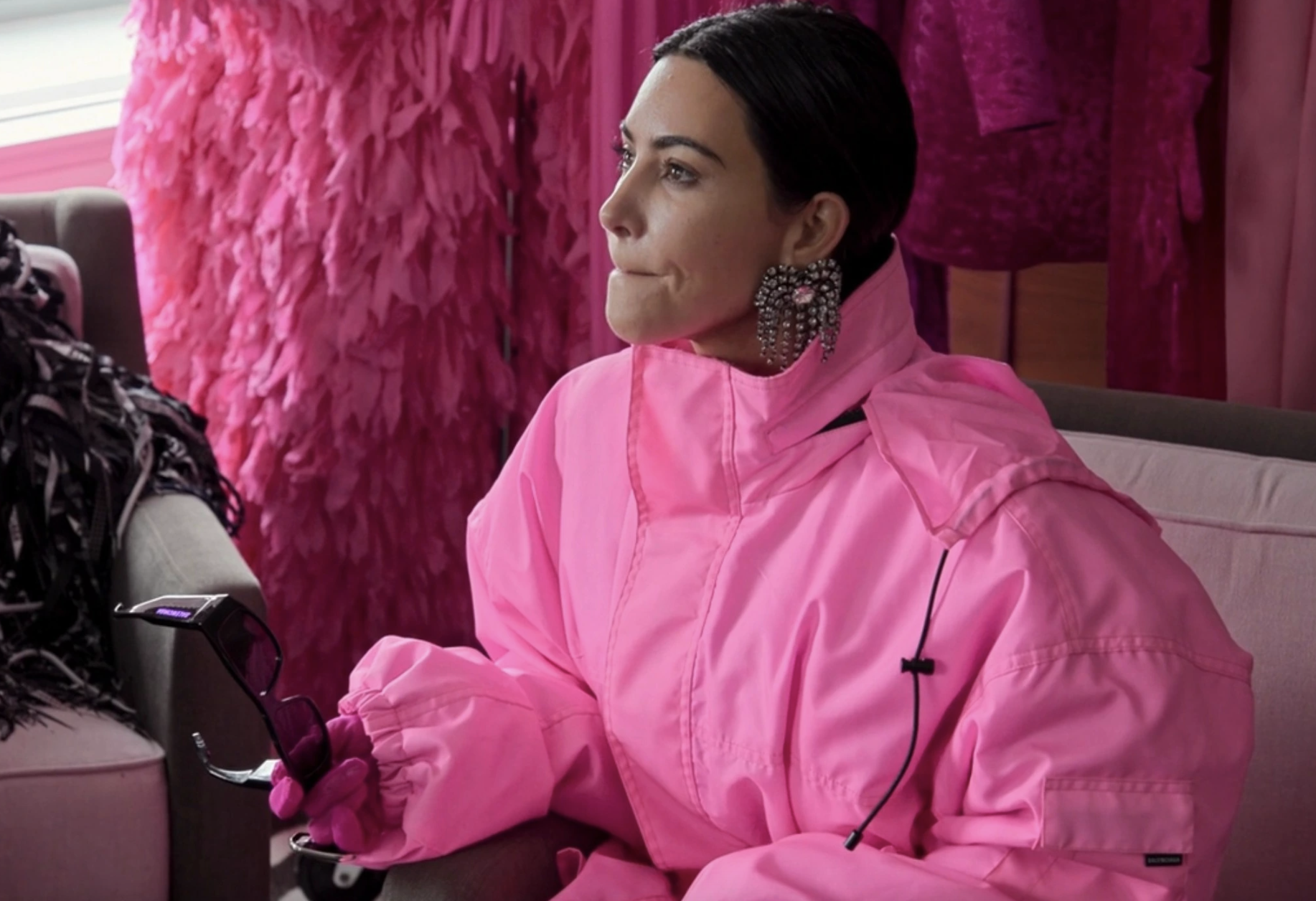 The laptop also contained emails that proved they'd spoken over the years following their split in 2006. However, Ray J maintained that he never had a second sex tape to leak and doesn't "have a plan to ruin them."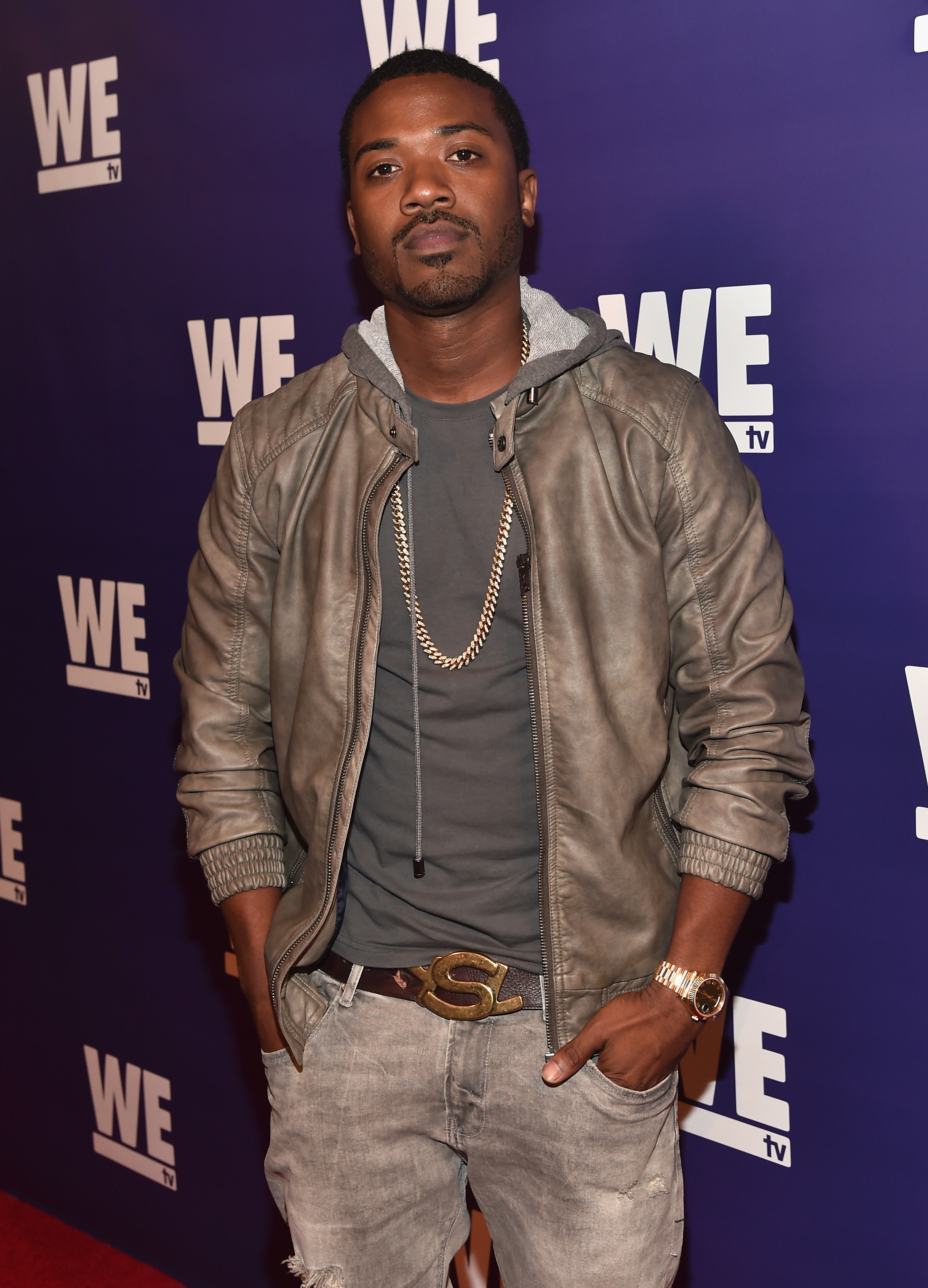 Ray J also provided the Daily Mail with screenshots of a conversation he had with Kim on Instagram last month, where he accused her of "playing games" and said that they "had an agreement."
"We sat down with [redacted] and your mom and we planned all of this together, now you really are taking this lie to the next level, making me look krazy," one message read.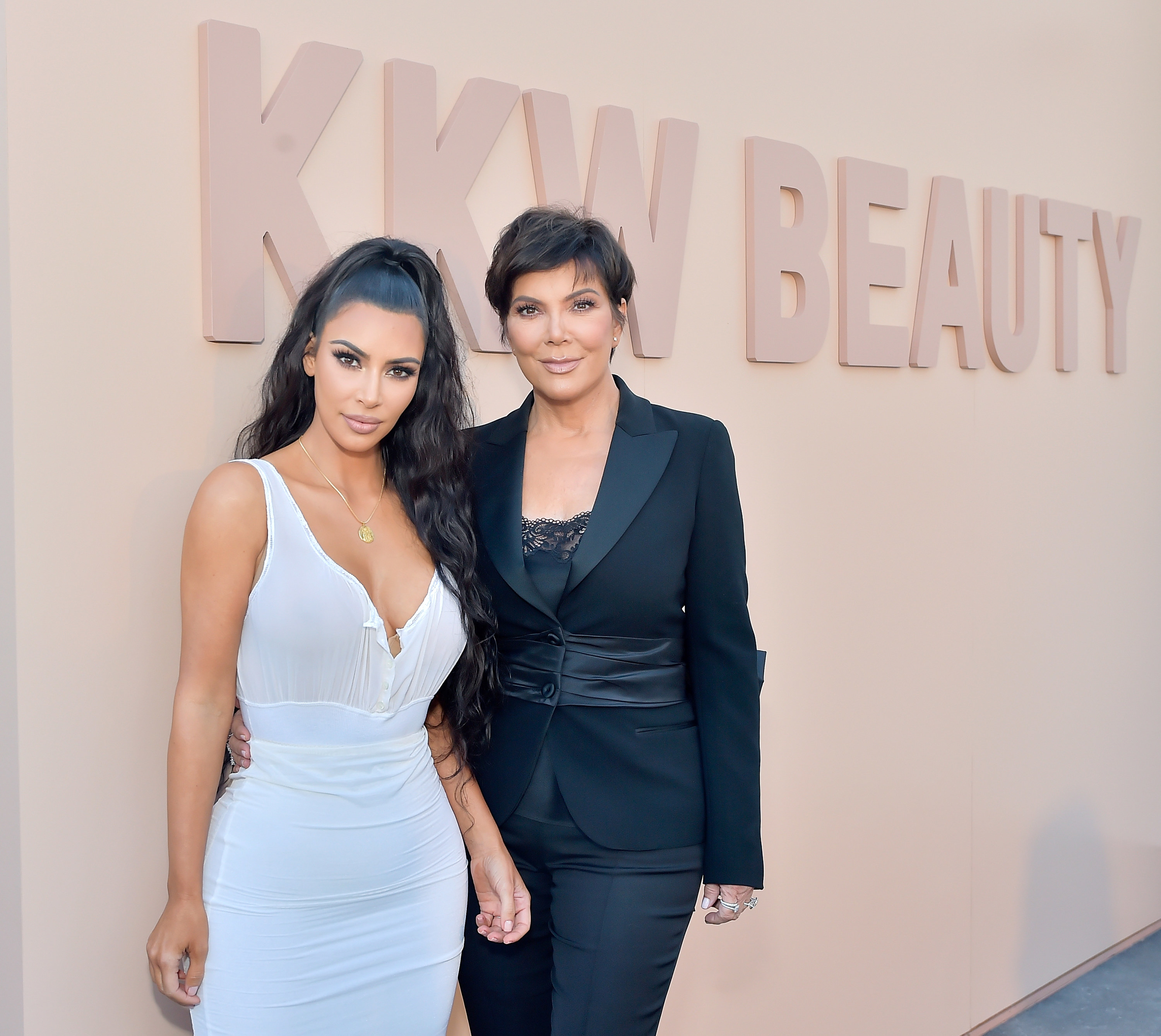 "Unless you reach out to me soon I'm gonna take it to the level where it shows all of what we did — all of the meetings and convos about the plan."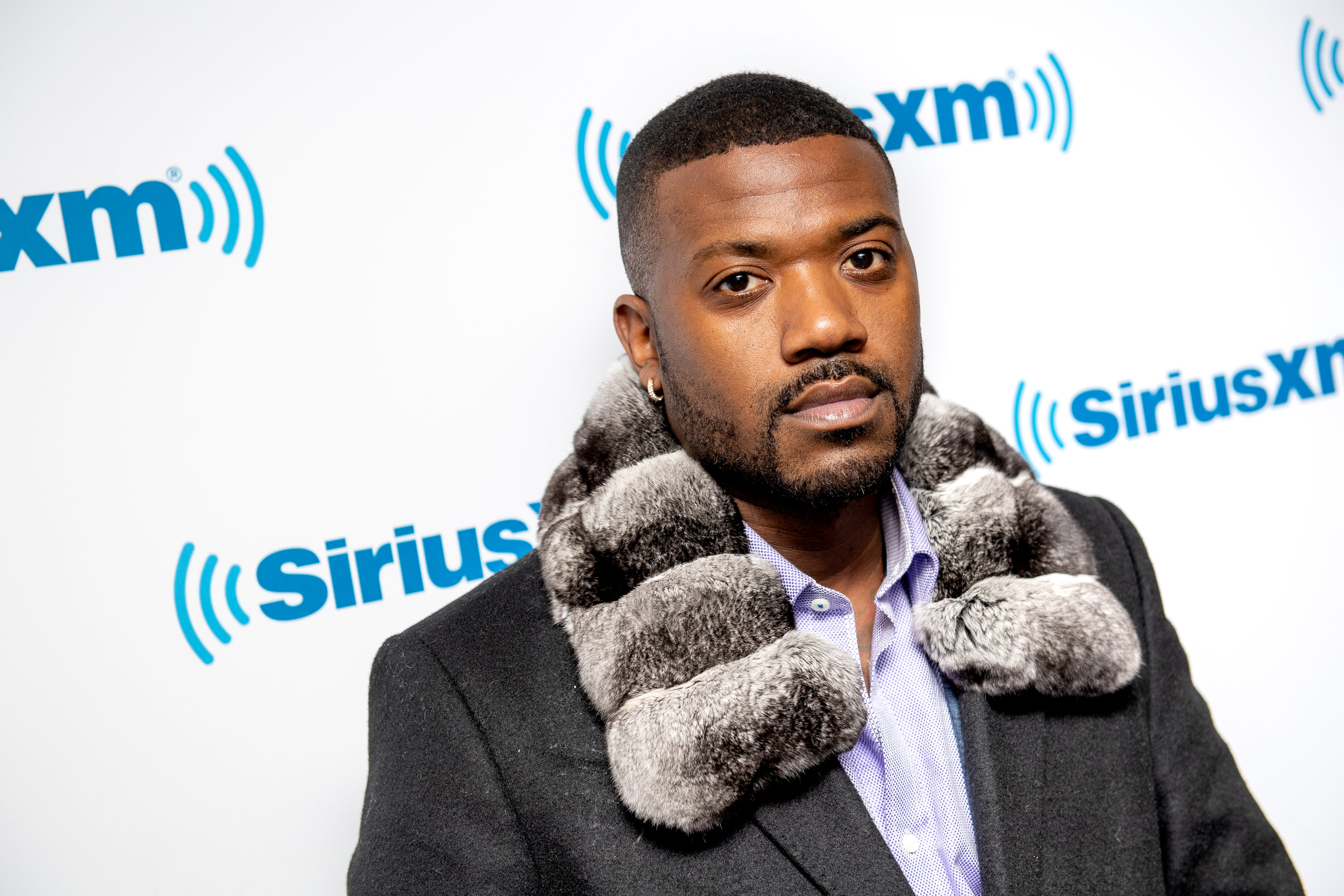 Elsewhere in Ray J's DMs, he said: "You know what we did! Your mom controlled this whole sex tape deal" and asked: "Why are you trying to ruin me when you know I was just a player in this! You have to stop believing your own lies!"
He also called Kim out for her "out of control" comment about him "sticking a dildo in [her] ass," writing: "Seriously, it makes me look like a rapist and a dirty perv and I'm catching a lot of slack from it."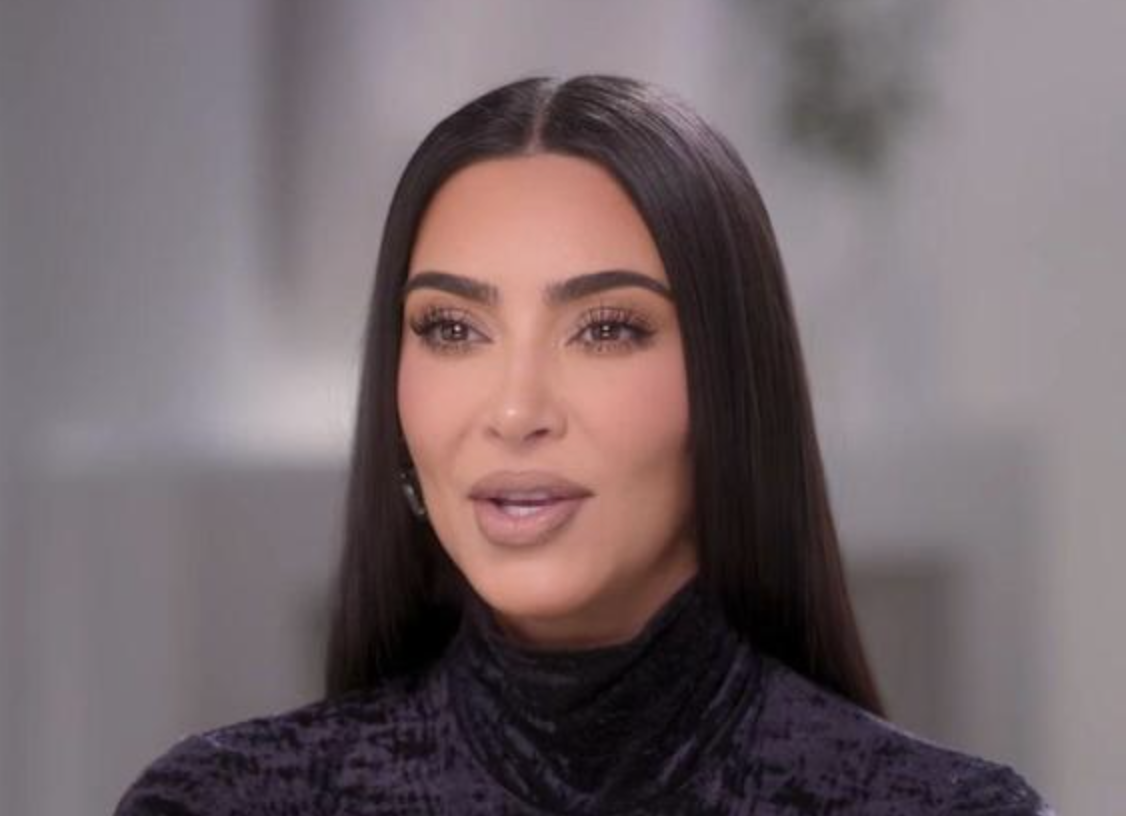 The timestamp on Kim's reply reveals that it was sent on April 14 at 7:56 p.m., and while she didn't acknowledge Ray J's claims that the sex tape's release was planned by her and her mom, she defended what happened on the show.
"Did you actually watch the video because I didn't say a single bad thing about you?" she asked, adding: "Your manager threatened to release another tape that doesn't exist."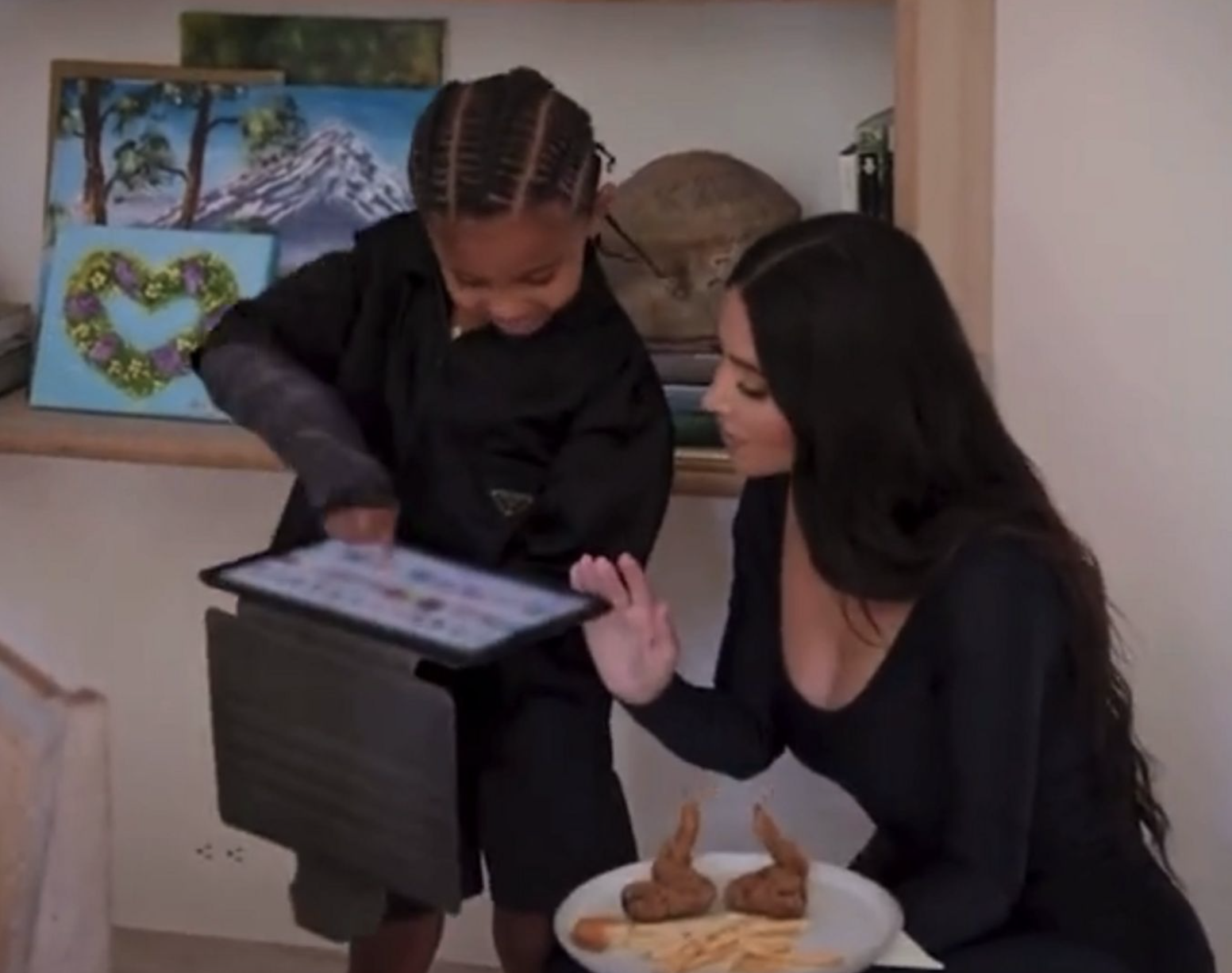 "If you're upset about the dildo comment it was clearly a sarcastic joke and I was laughing about it," she went on.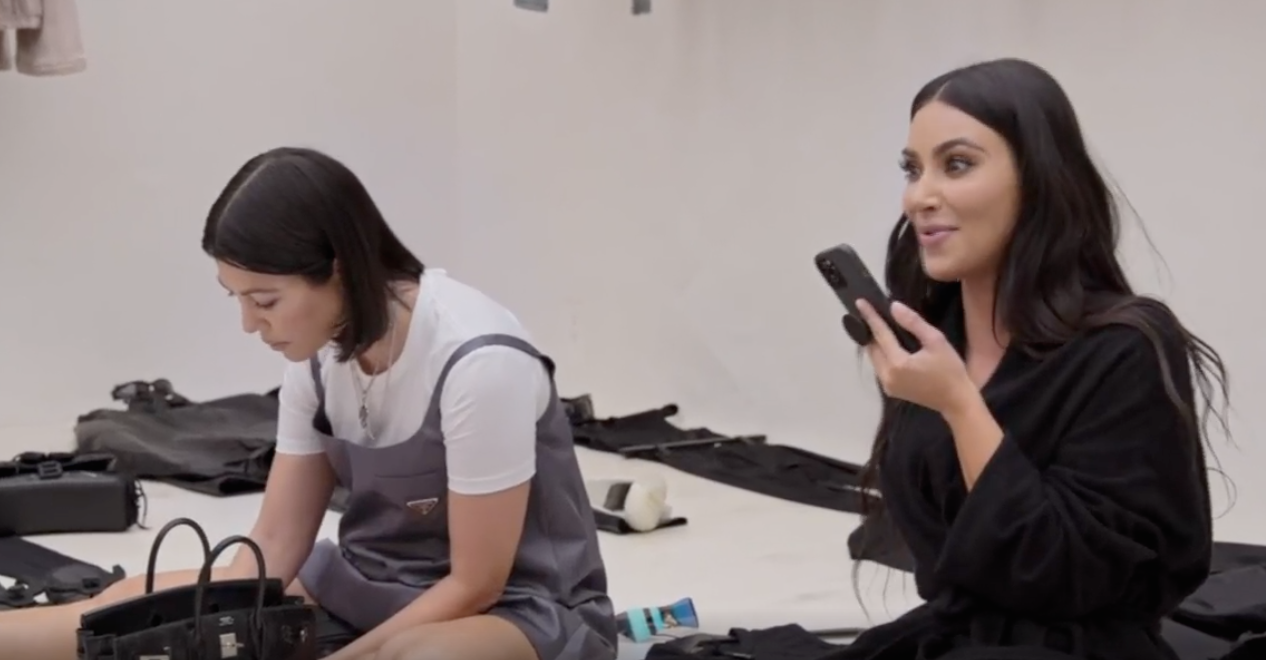 Kim also said that she has "a right to share how it affected me" after his manager brought up the tape "out of nowhere," before reassuring Ray J that the next episode showed him in a "positive light" after he gave the laptop to Kanye.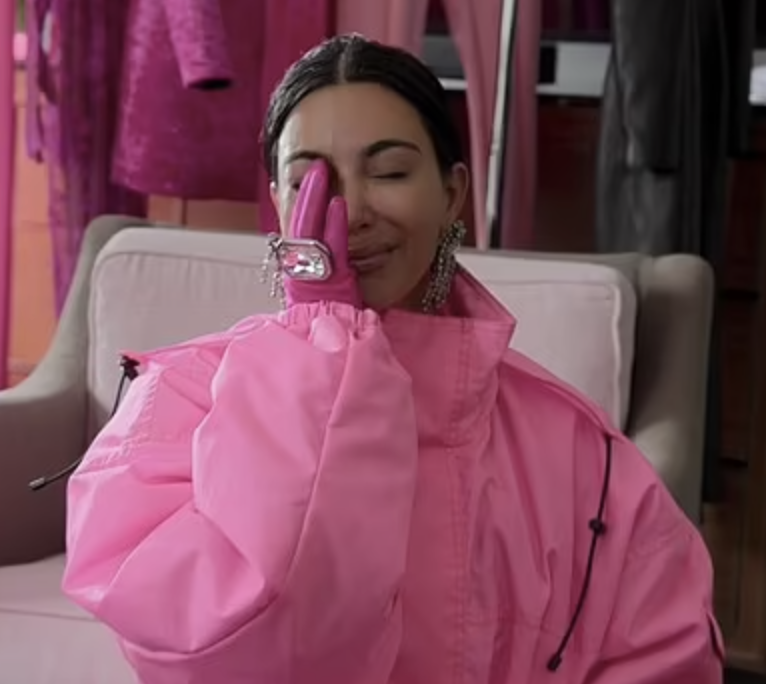 In his reply, Ray J asked Kim how he should respond because "it gets worse every day I don't say nothing," to which Kim insisted that she understood.
"My hope is that after next week when everyone sees that the computer was given back to Kanye that this story will be dead and done with," she told him.
A subsequent message read: "I just spoke to my team. We will get something out tomorrow morning to clarify that this was a joke and that you would have never done something like this. Hope this helps and I'm sorry to hear how this has affected you — it wasn't my intention."
She also told Ray J that she knows they are "aligned in wanting to move forward" with their lives and "not continue to be defined by something we did 20 years ago."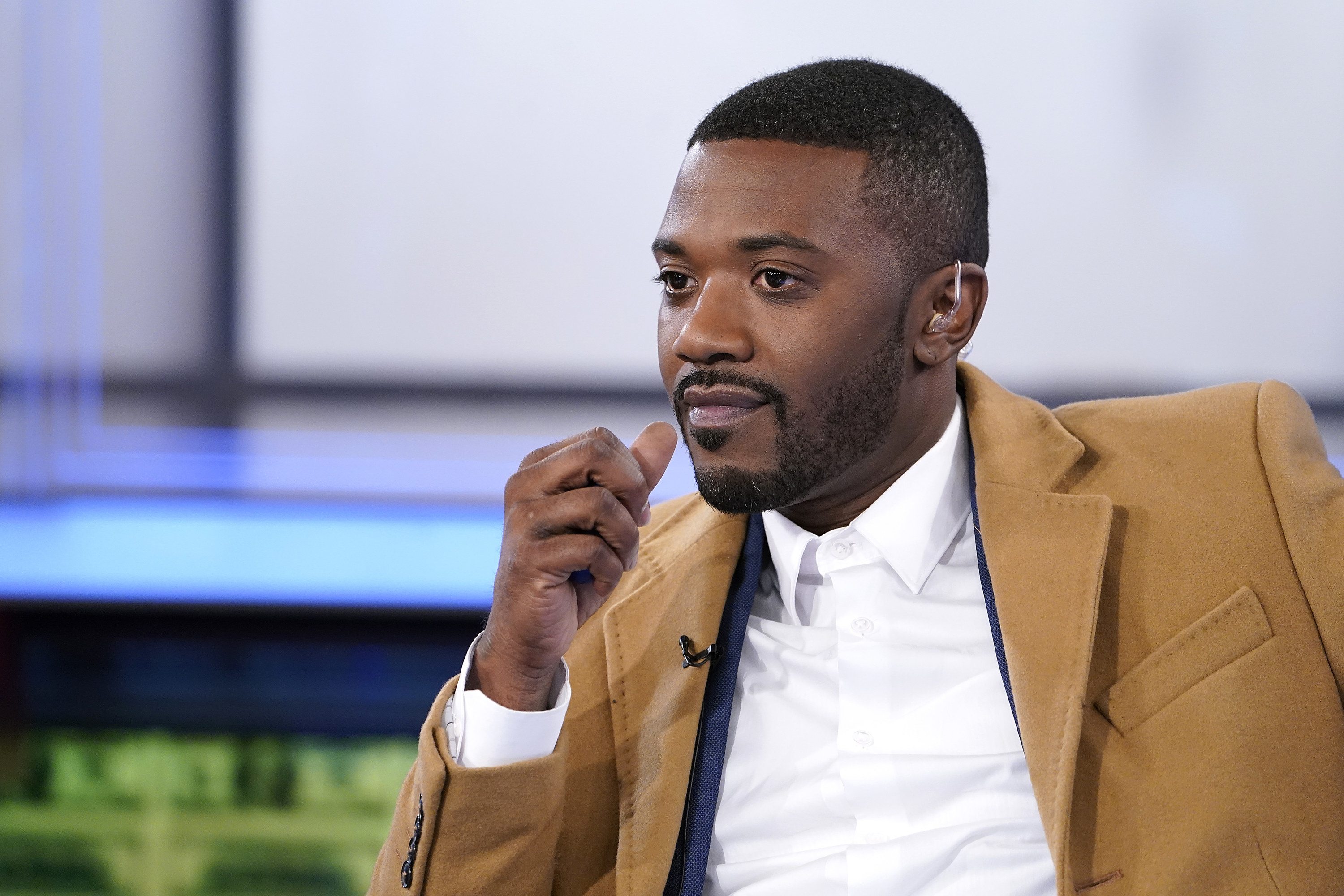 Buzzfeed News have contacted Kim's representative for comment.