It's been four years since psychological drama You premiered on Netflix, with Penn Badgley starring as the show's lead, Joe Goldberg.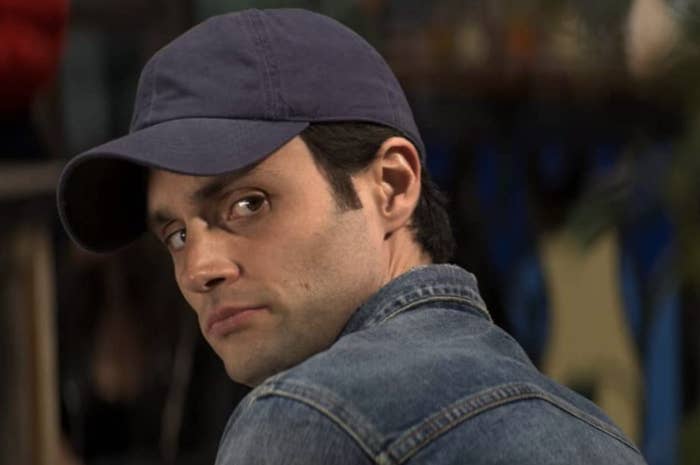 Throughout the course of three seasons, viewers have watched in horror as Joe has stalked, tormented, and murdered people under the guise of love.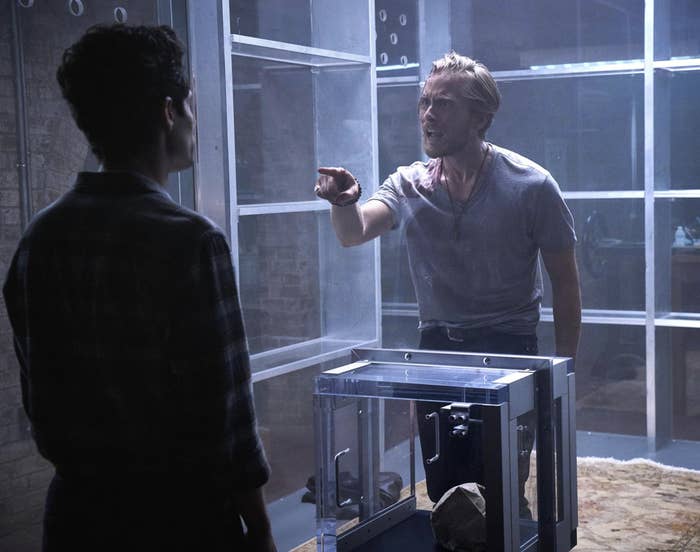 Season 1 chronicled his obsession with college student Beck, played by Elizabeth Lail; Victoria Pedretti's Love takes center stage in Season 2, while Joe and Love's relationship breakdown and his fascination with Marianne (Tati Gabrielle) are the focus of Season 3.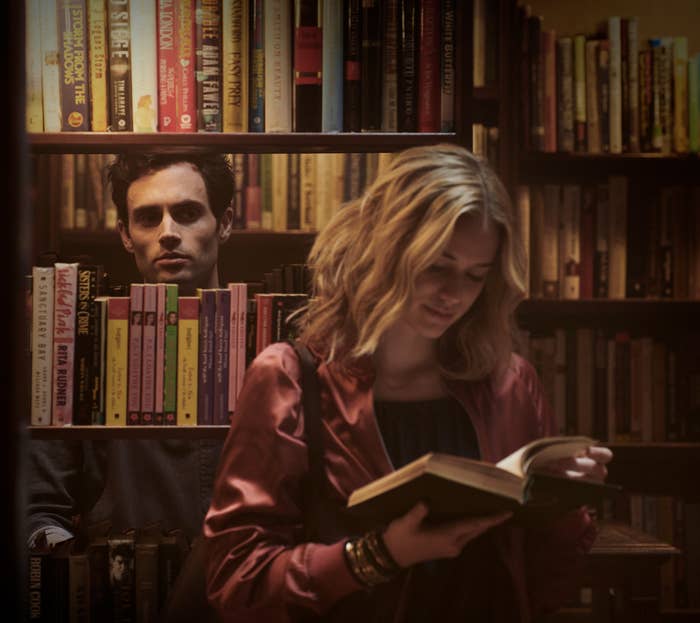 The fourth season of the show is expected to hit our screens early next year, with fans desperate to reacquaint themselves with their favorite villain.
Over the years, Penn has been incredibly vocal about what a "terrible" character Joe is, and has often spoken out against people who have glorified his behavior.
In fact, he even said that the way some fans were "romanticizing" Joe scared him — it was his sole motivation ahead of shooting Season 2.
"Obviously, Joe is one of the worst people ever," he said in a video for Netflix back in 2020. "Don't aspire to be like him. Don't defend him, ever. He doesn't need it."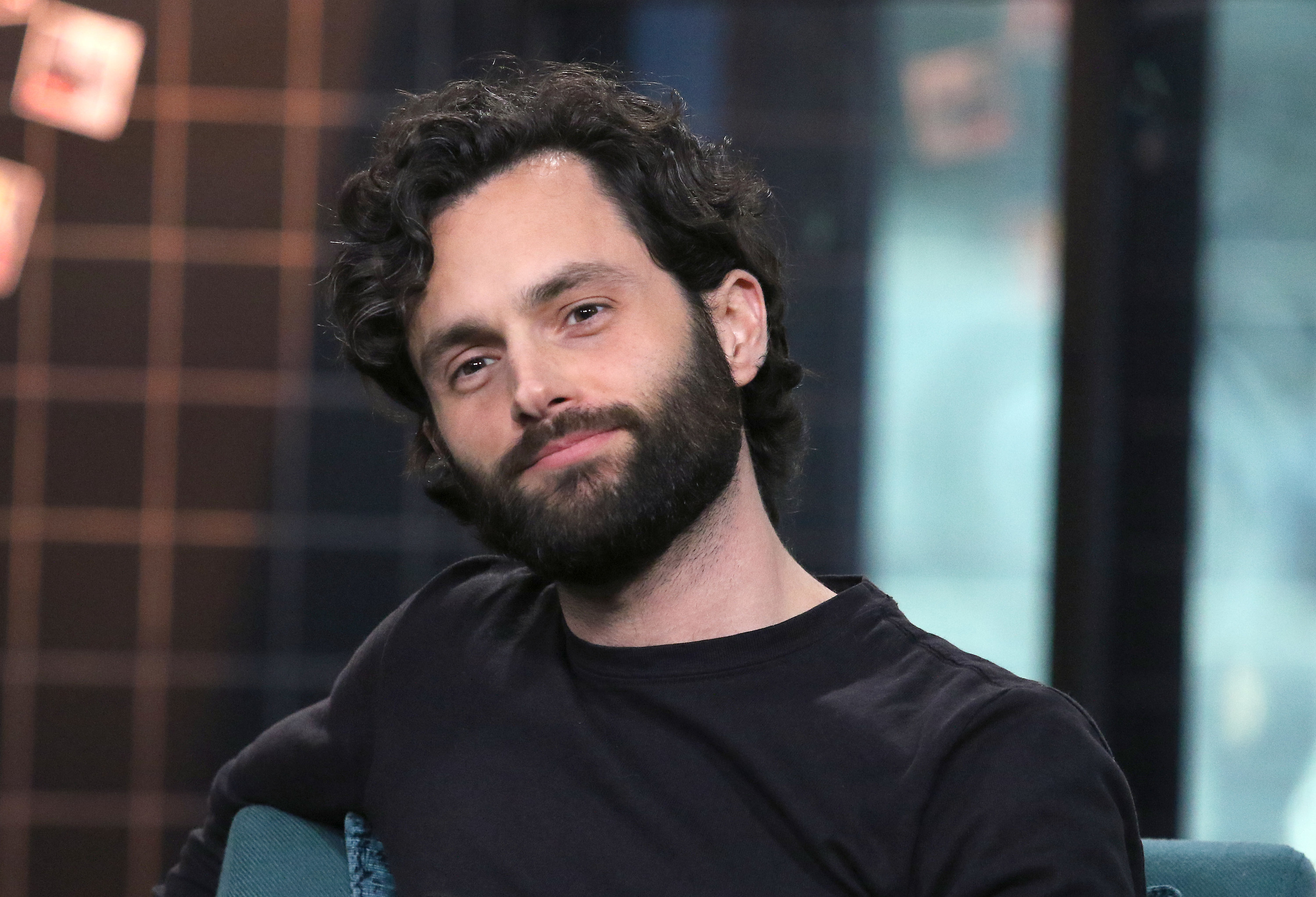 "I don't think redemption is possible for [Joe]," he added in another interview. "I mean, maybe theoretically it's possible for all people, but he's among the worst."
In fact, it's safe to say that nobody hates Joe Goldberg more than Penn does, and he's always been very accepting of the fact that he plays an indisputably creepy character.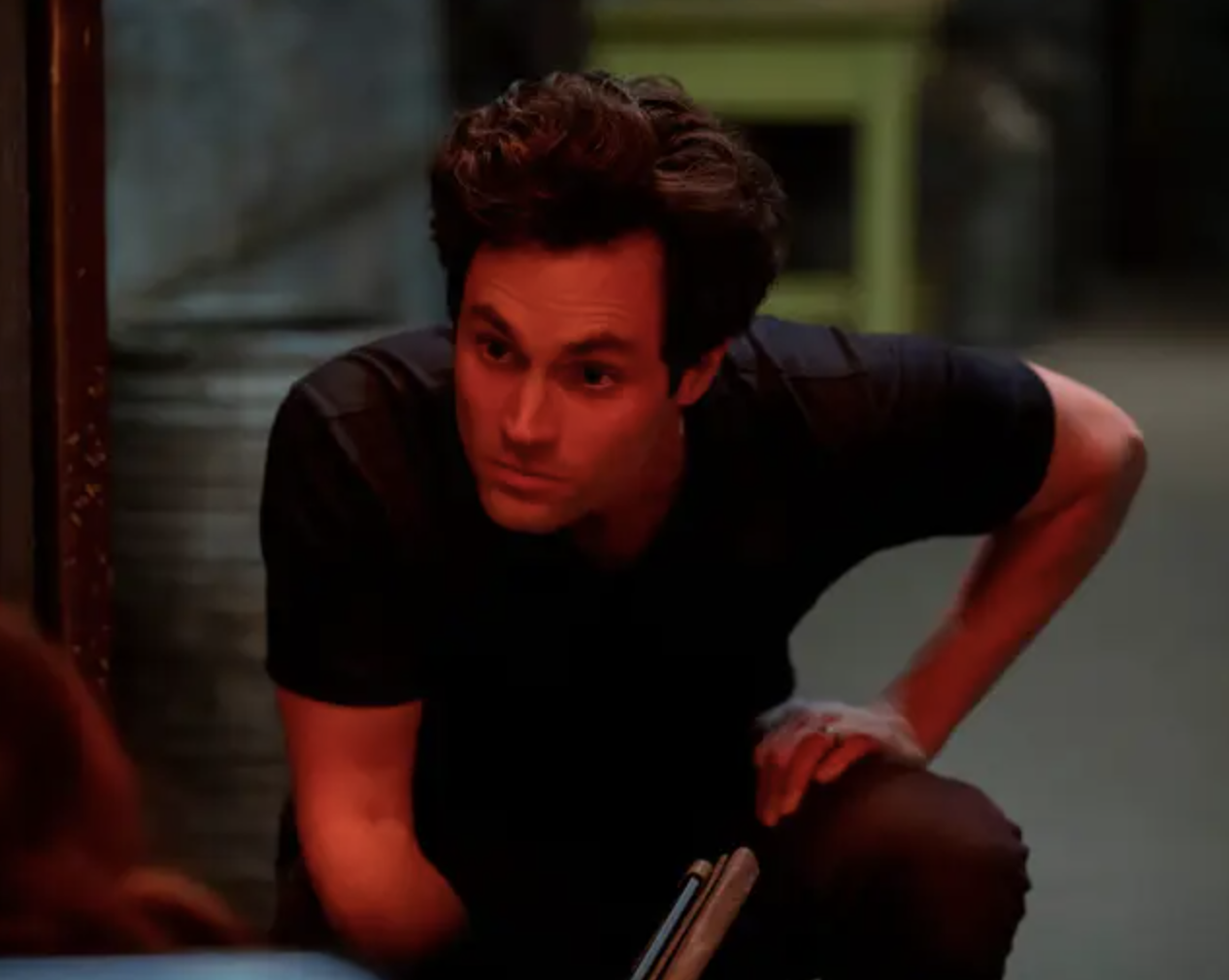 So the actor was understandably confused when his director told him to make a particularly disturbing scene "less creepy" during filming, with Penn opening up about his on-set experience in the latest episode of his podcast, Podcrushed.
In the conversation, Penn discussed having to shoot various masturbation scenes throughout all three seasons of You as he admitted that he found ~self-love~ harder to shoot than sex scenes with another person.
In Season 1, Joe was first shown masturbating while standing in the street as he watched Beck in her home, and his subsequent solo sex scenes were similarly public.
"I have scenes where I have to fake masturbate, and I've now done it so many times on camera that you don't think it's going to be that big of a deal or be sexy," Penn said on the podcast.
Referencing when he first read the scenes in his script, Penn went on: "It's strange — you don't think it's going to be that big of a deal. You read it, it's actually kind of funny, or it's creepy, but it serves the story, it is what it is. And then you discover, in front of a crew of people with a camera on your face, knowing that, in all likelihood, millions of people are going to see this, you're simulating masturbation."
"I have to say sometimes those scenes are harder than [sex scenes] with a person because it's just like: 'All right, this is what I'm doing,'" he added. "Every time I've done a masturbation scene — which is so far every season at least once — I've always gotten the note to make it less creepy."
"They say like: 'Close your eyes, go faster or go slower.' I'm like, 'What?! This man is fucking murdering people, and he's masturbating in the street. You're saying I'm making it creepy?! How is it I'm the one making it creepy?!'" Penn joked.
Referencing his very first masturbation scene in Season 1, the actor said: "I just remember, I wouldn't close my eyes and the director came up to me and was like: 'Buddy, I think you gotta close your eyes.'"
"I was principled, I was almost kind of readied, so I [asked] why and he was very graciously communicating that he thought it was creepy, and I was like: 'That's the fucking point,'" Penn continued.
"That's just the strange line that we're always walking on our show, and I suppose many of us are, like, examining toxicity in sexual culture while also trying to be sexy," he concluded.
While You has never been one to shy away from sex scenes, the recent third season was perhaps the raunchiest installment yet, and Penn's costar, Victoria, previously admitted that they struggled to shoot the intimate moments following the COVID-19 pandemic.
"It felt strange to be physically intimate very early on, even though we're supposed to be a married couple," she told Entertainment Weekly. "It didn't just immediately come back after being in a global pandemic."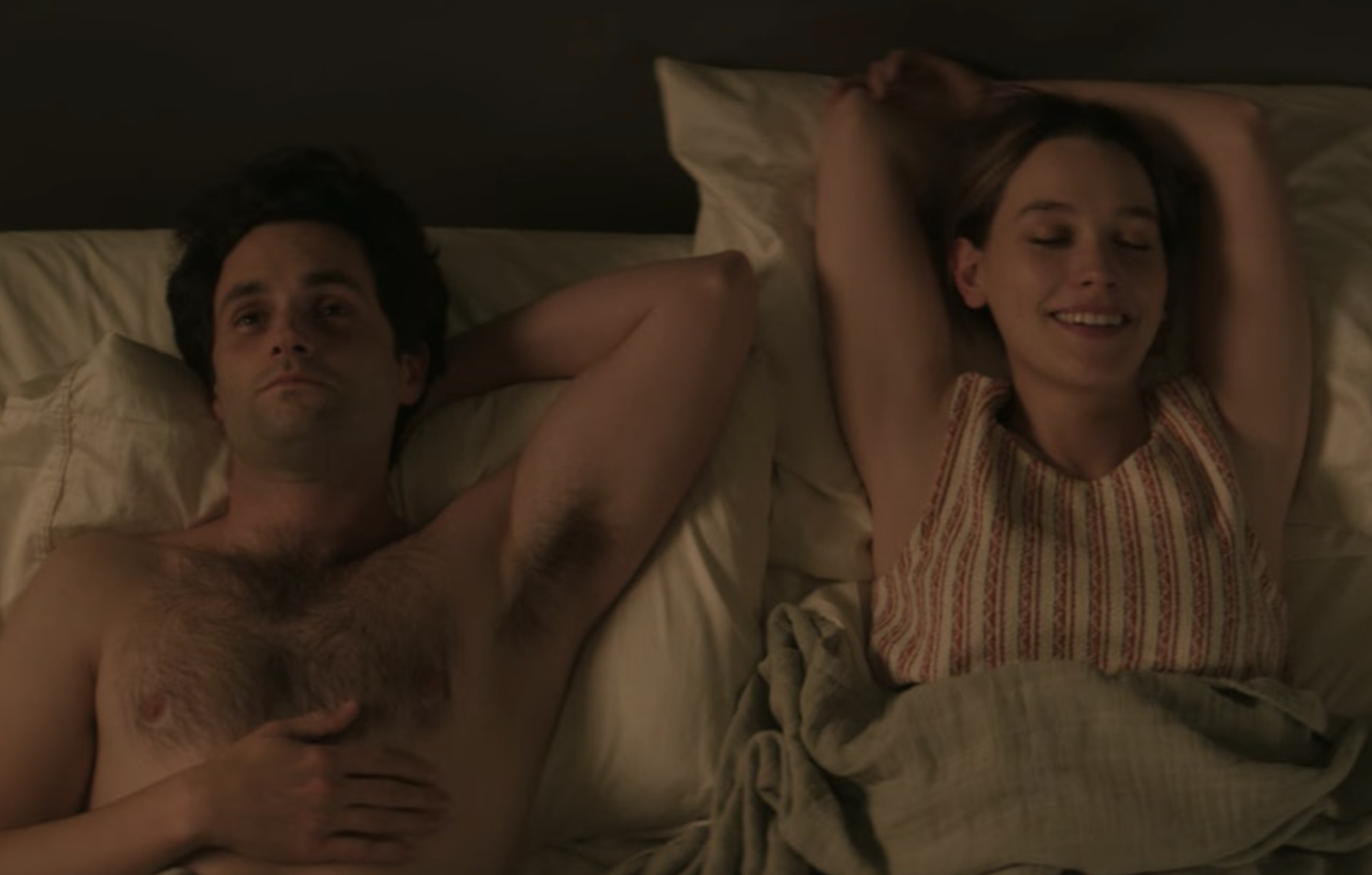 Season 4 of You began filming in London in March of this year and is expected to be released in February 2023.