On Thursday, movie producer Harvey Weinstein was sentenced to an additional 16 years in prison. It came two months after a jury found him guilty of one count of forcible oral copulation, one count of sexual penetration by a foreign object, and one count of forcible rape.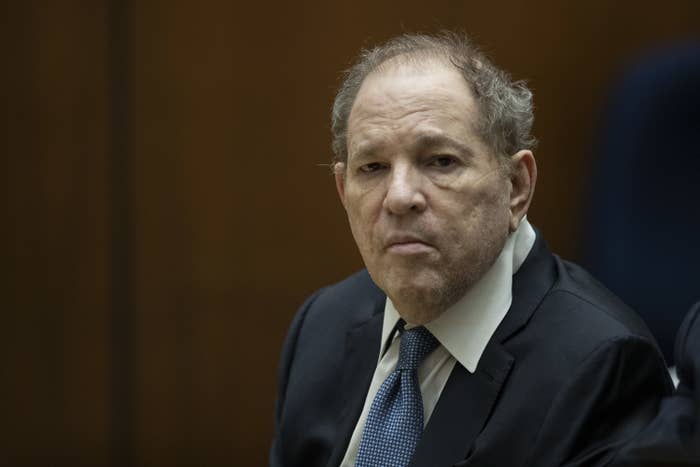 Weinstein is already serving a 23-year sentence after he was found guilty of rape and sexual assault in 2020.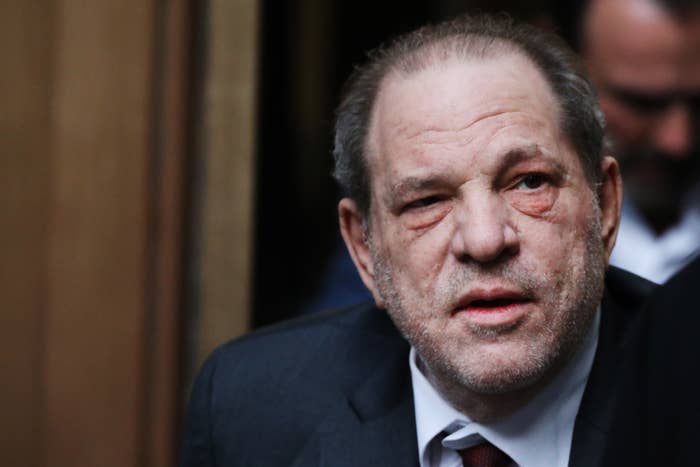 The movie mogul's history of sexually assaulting, harassing, and raping women in the industry was first exposed by the New York Times and the New Yorker in 2017.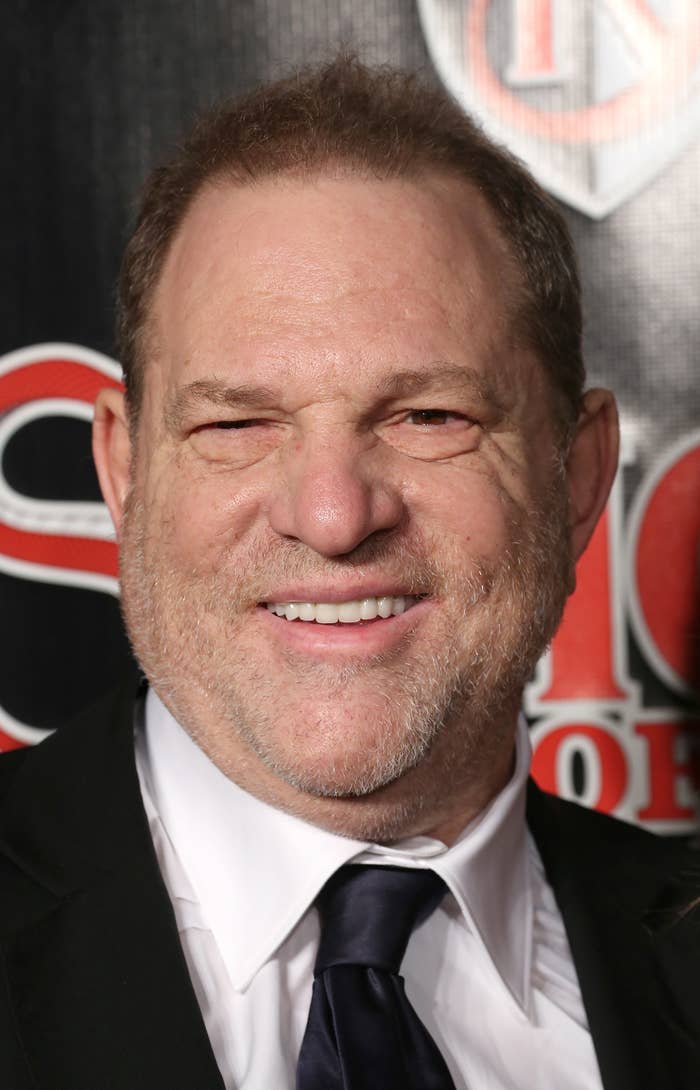 It was these allegations that led to the explosion of the #MeToo movement, and since then more than 90 women have publicly accused Weinstein of sexual misconduct.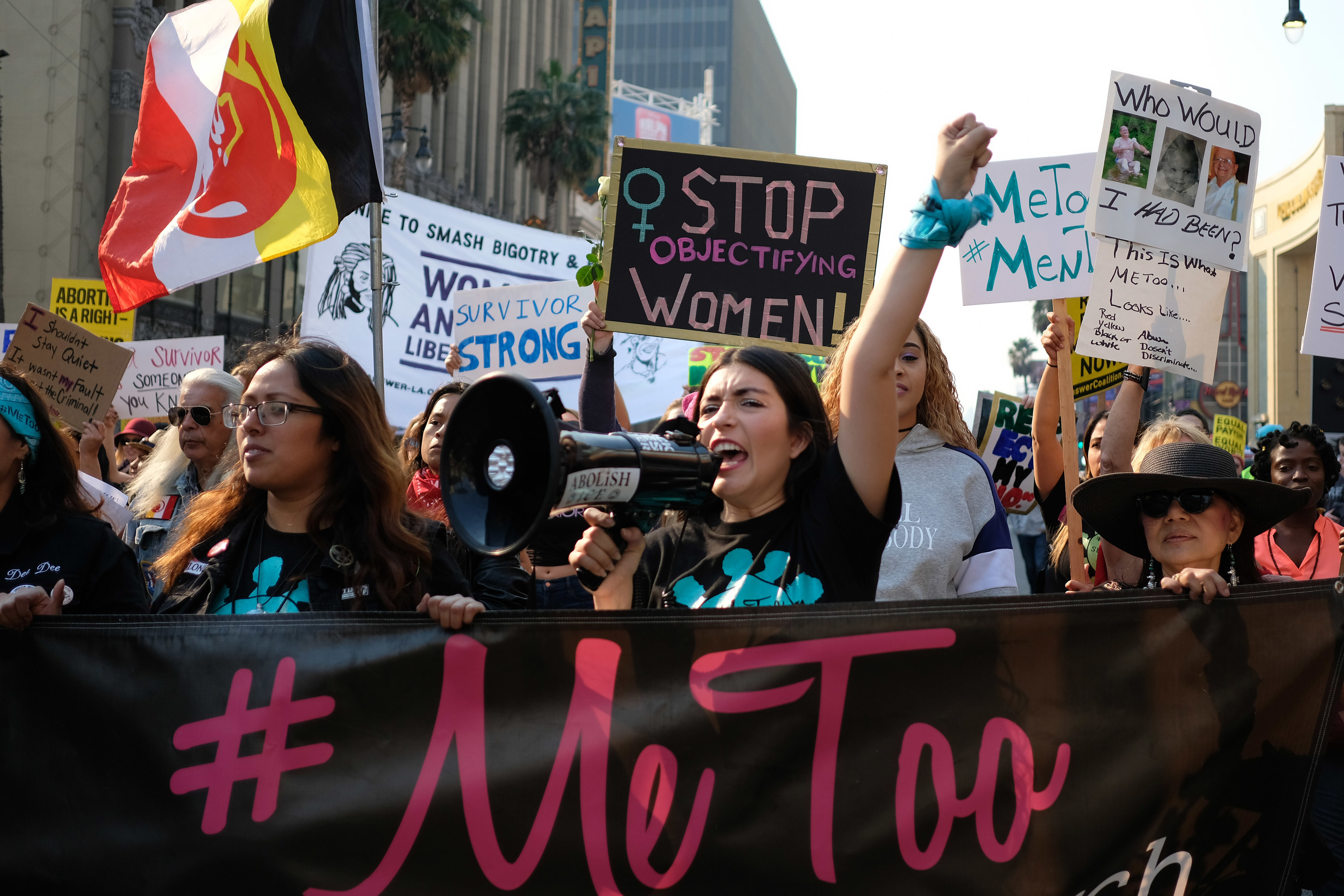 And now Paris Hilton has opened up about a troubling encounter that she had with Weinstein when she was just 19 years old.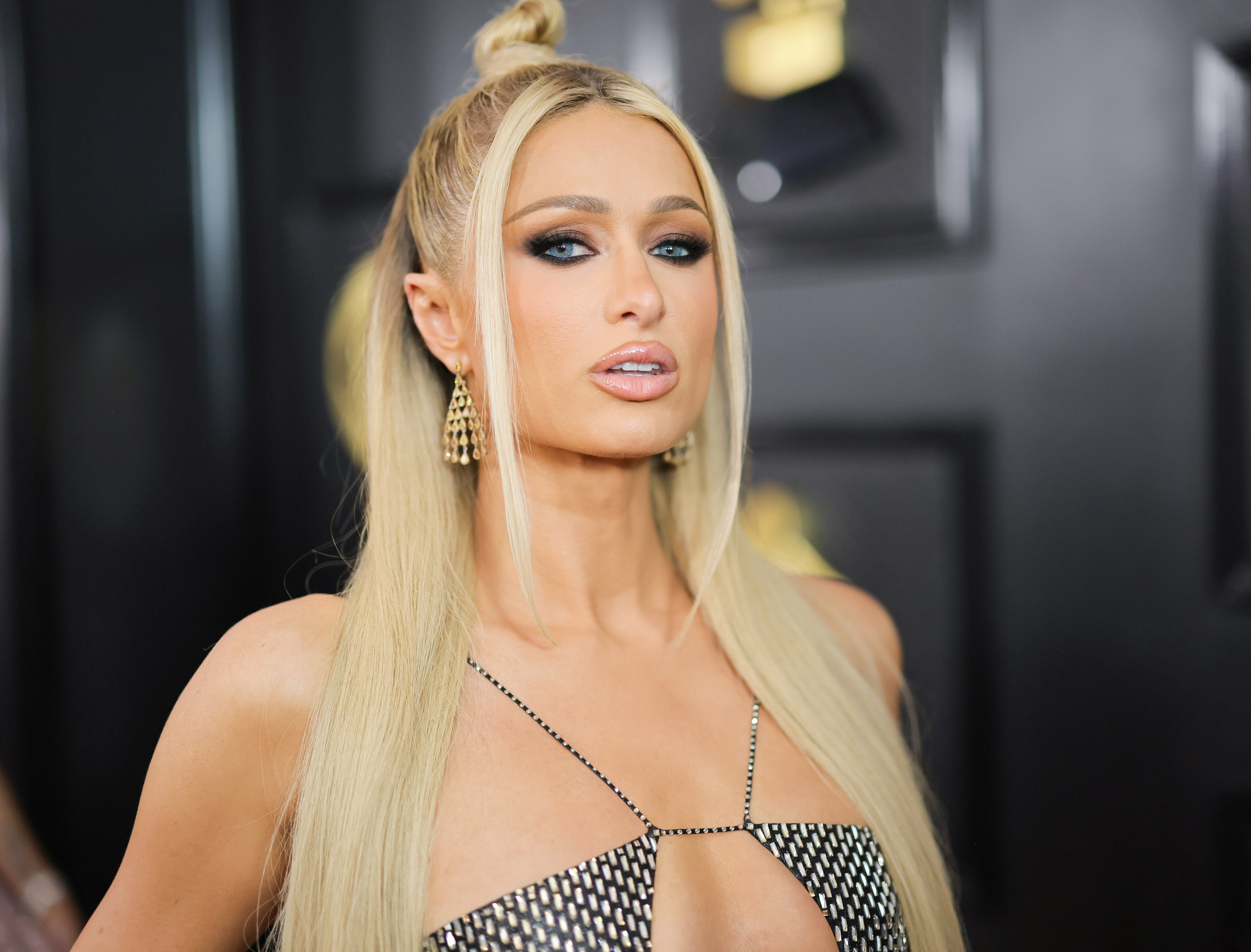 The incident took place at the Cannes Film Festival in 2000, where Weinstein approached Hilton after he heard that she wanted to become an actor.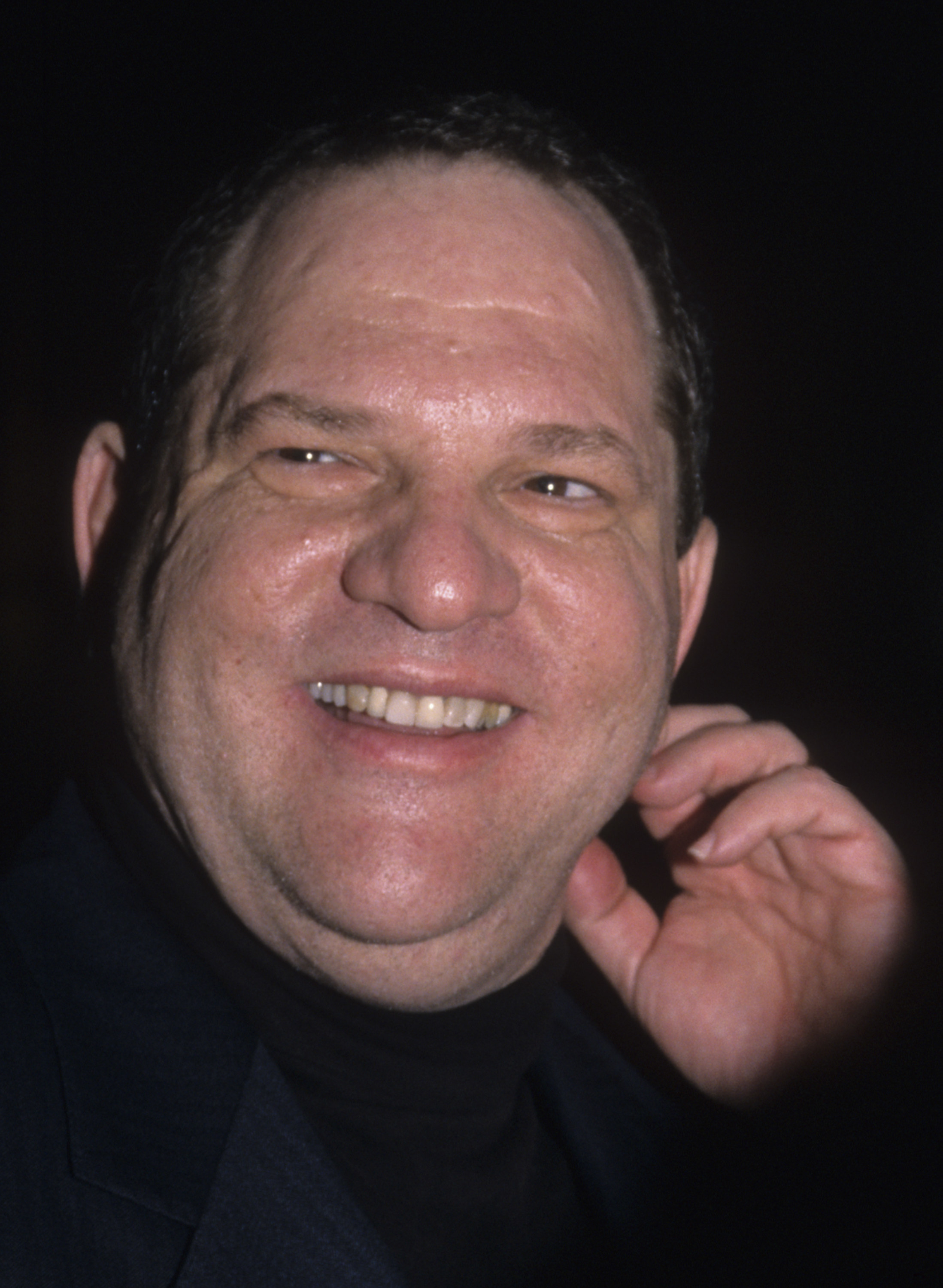 "I was at lunch with my girlfriend and he came up to the table and was like, 'Oh, you want to be an actress?' And I said, 'Yeah, I really want to be in a movie,'" Hilton told Glamour UK.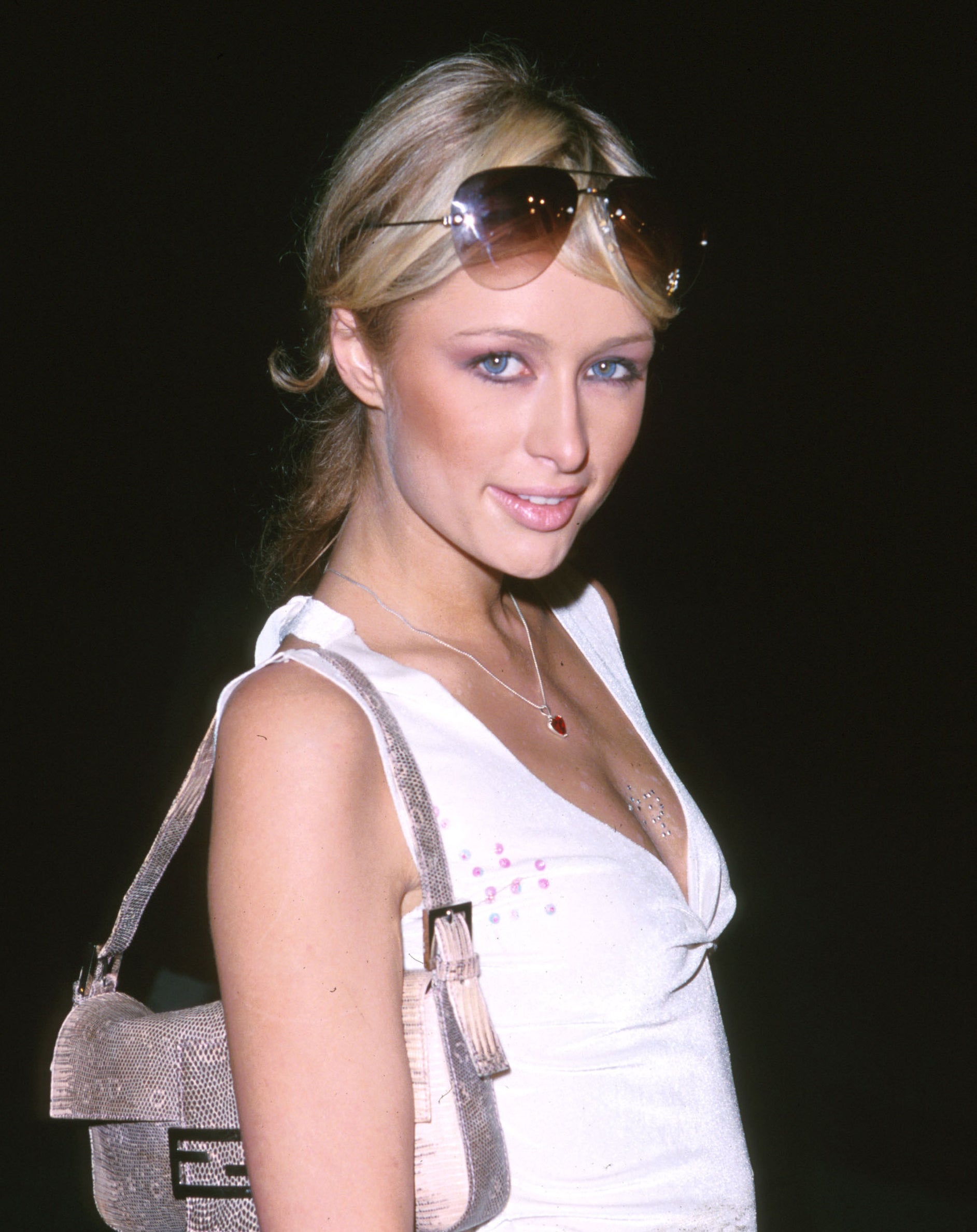 "I was a teenager, so I was impressed by him. I was like, 'Oh my god, Harvey Weinstein is so cool!' and he said, 'Well, we should have a meeting. You can come up to my room and read scripts,'" she said. "And I just didn't want to go, so I never went."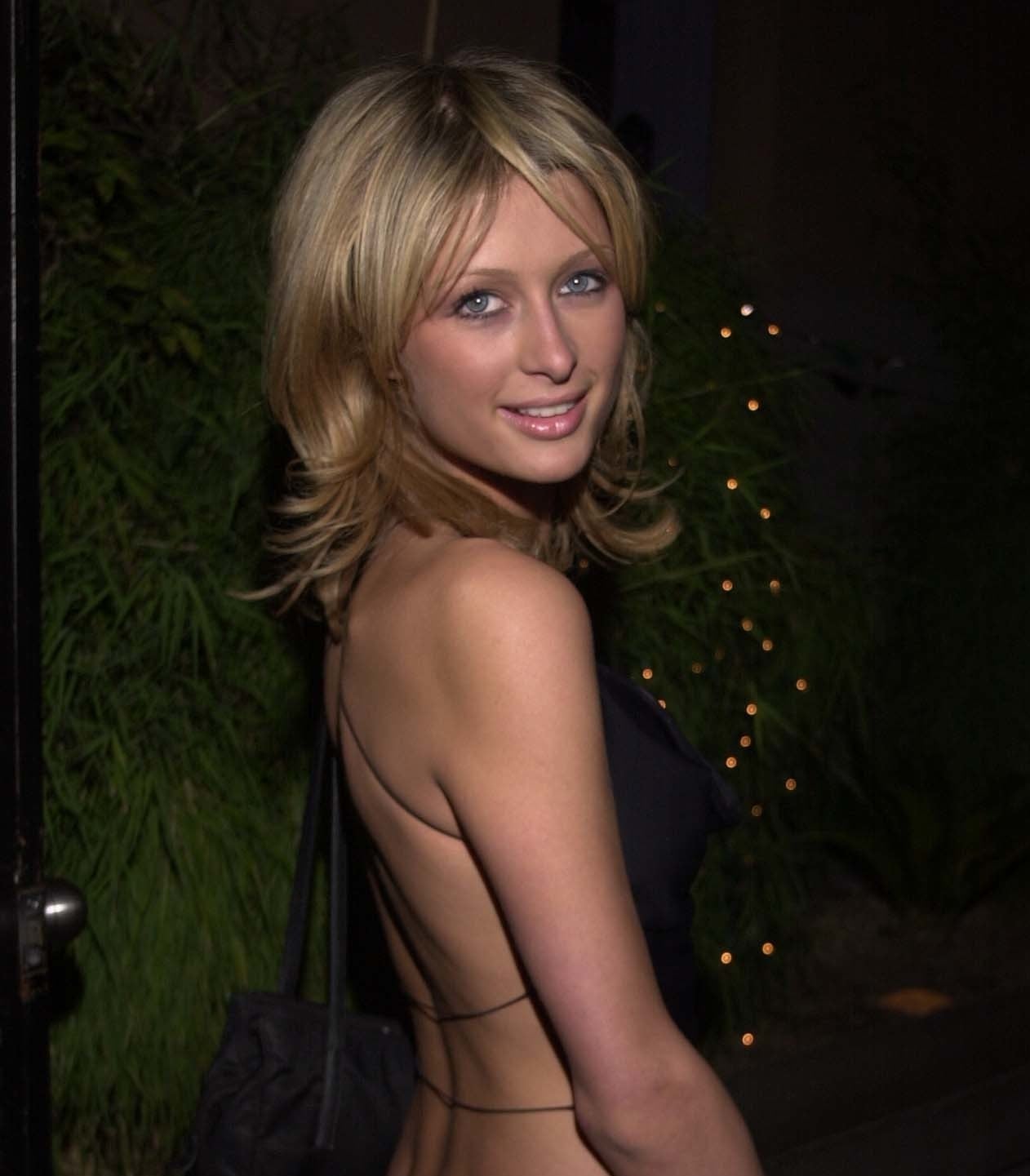 The next day, at the amfAR gala — which Weinstein was the host of — he approached Hilton again for a much more unsettling incident that left her "scared."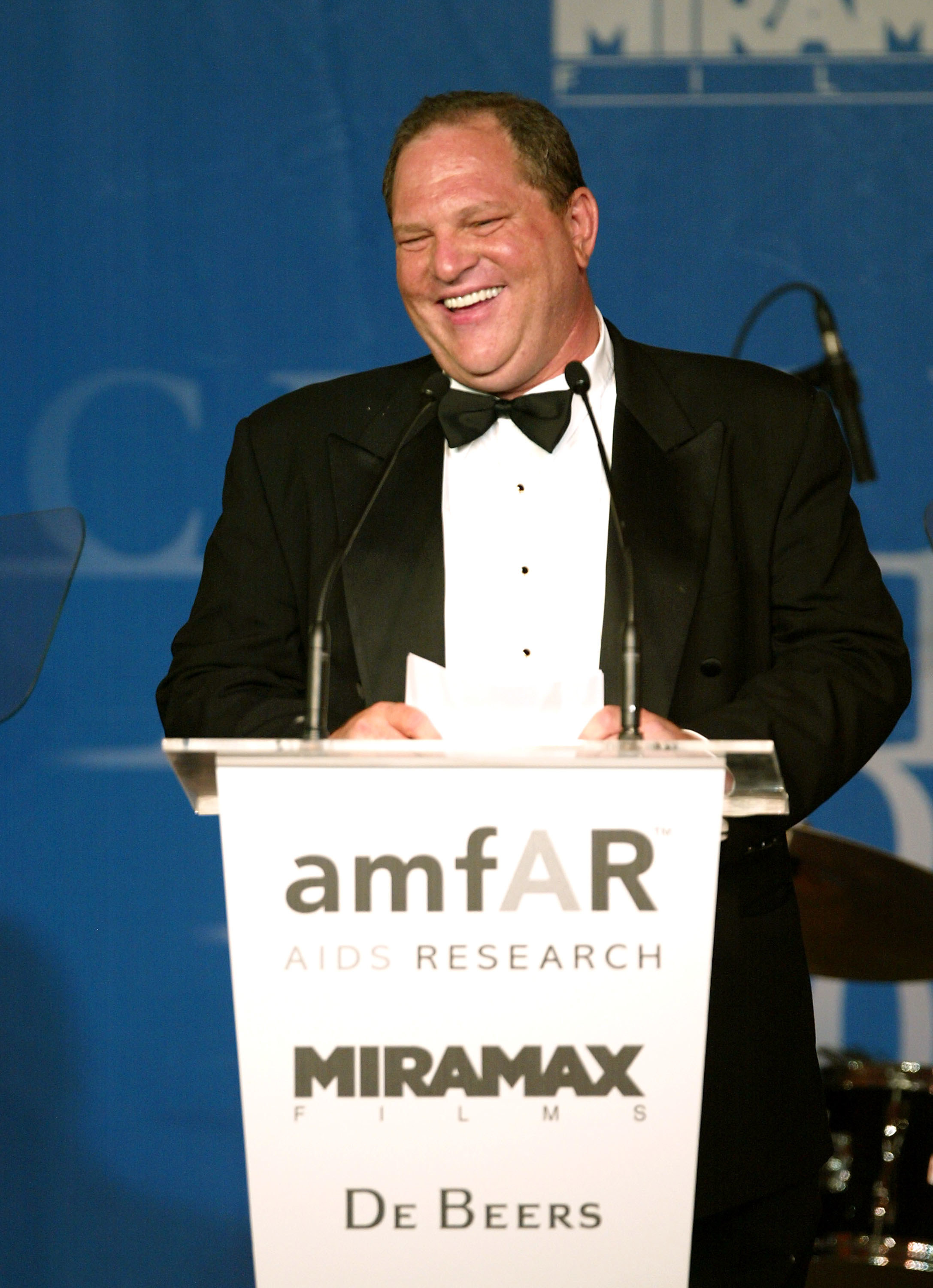 Hilton said that Weinstein became aggressive toward her and followed her into the women's bathrooms while screaming: "Ya wanna be a star?"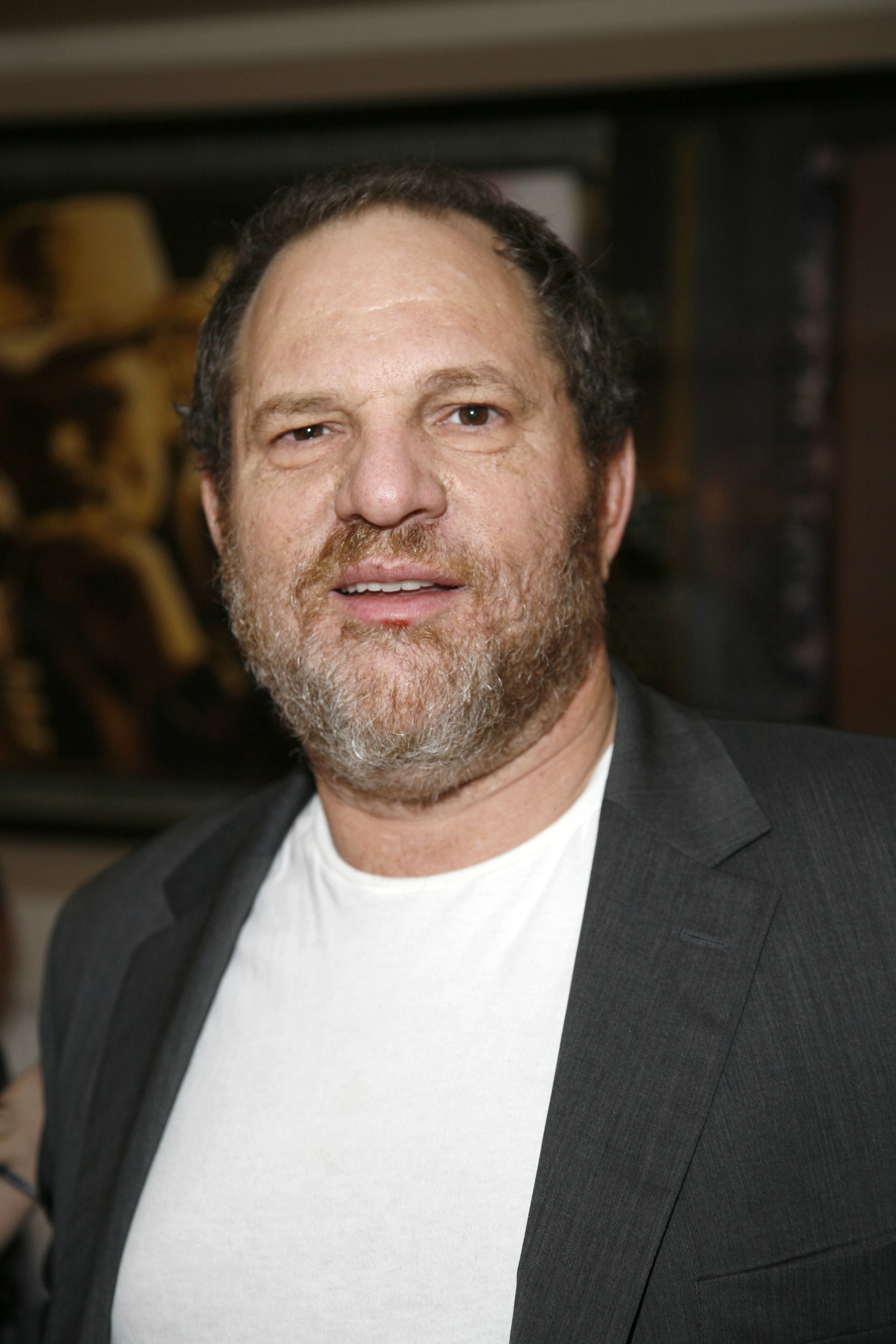 "I went into the bathroom and then he followed me," she said. "He tried to open the door, he was hammering on the door, banging on it. And I wouldn't open it, because I was like, 'I'm in a stall, why do you want to come in here?' And I just wouldn't open it."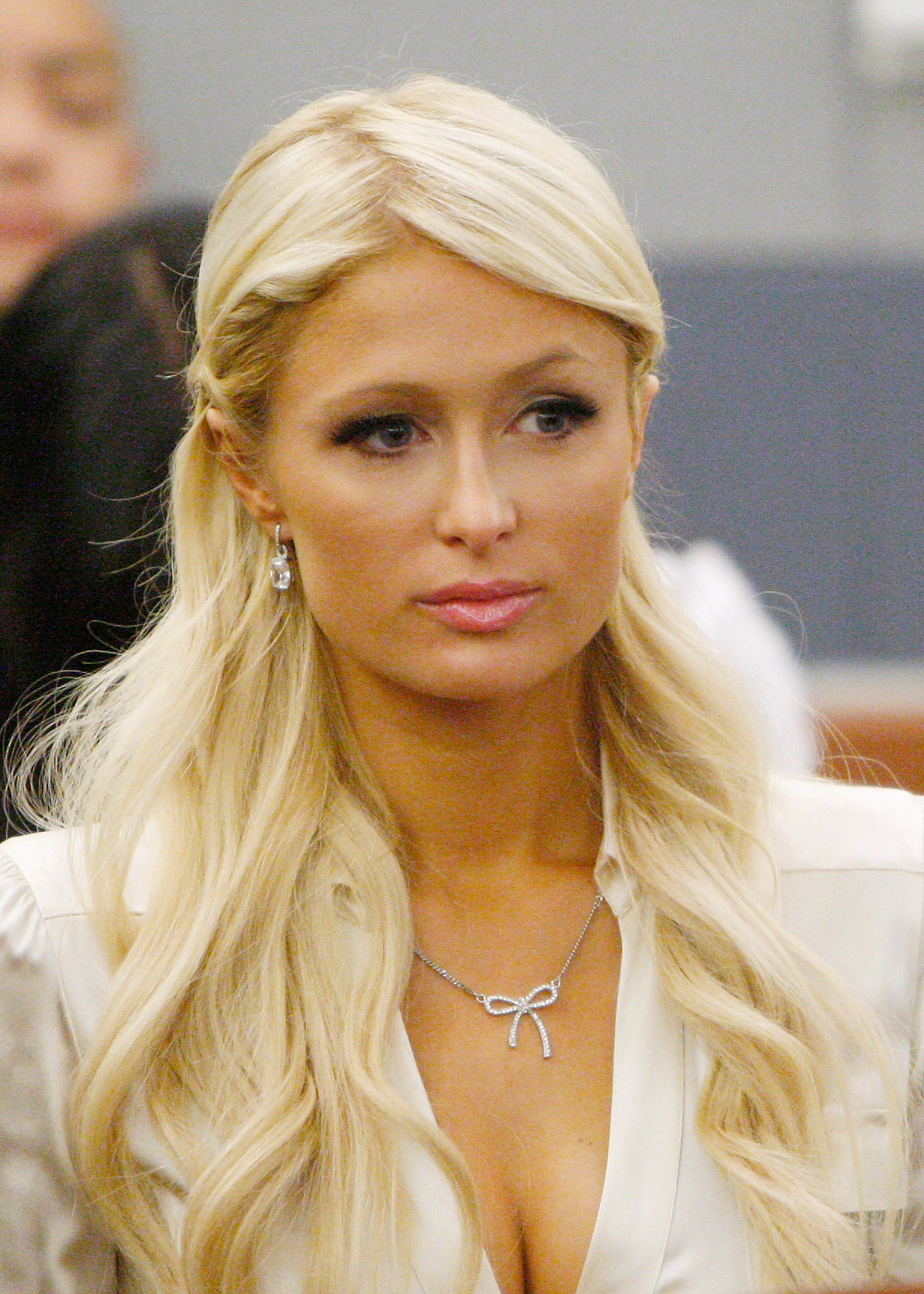 Weinstein ended up being forcibly removed from the bathroom, with Hilton adding: "Security came and literally carried him away and he was like: 'This is my party,' going nuts. It scared me and freaked me out."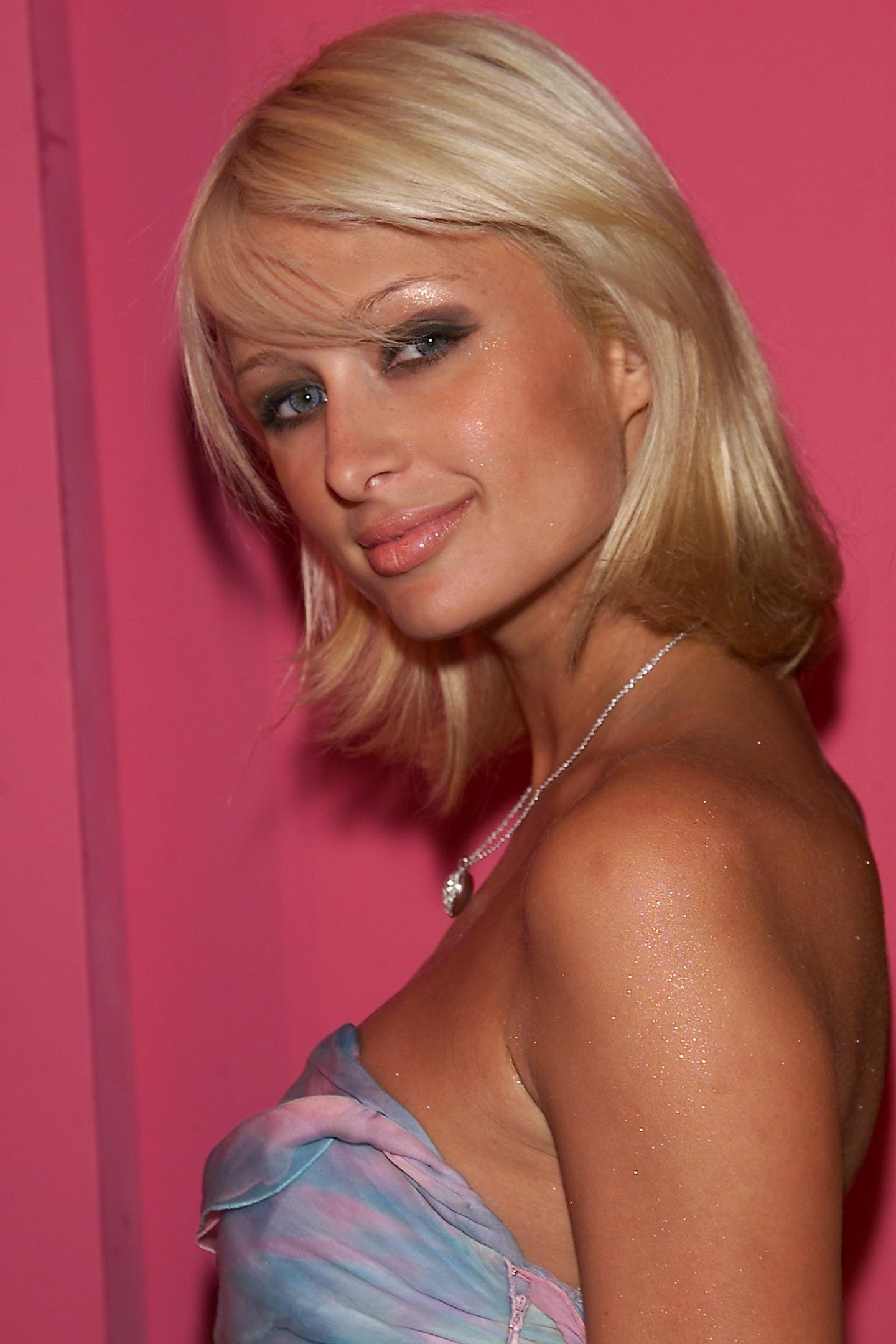 Hilton went on to admit to the publication that she had already heard rumors about Weinstein's behavior at this time, and explained that he was "someone so powerful in Hollywood who everyone was terrified of."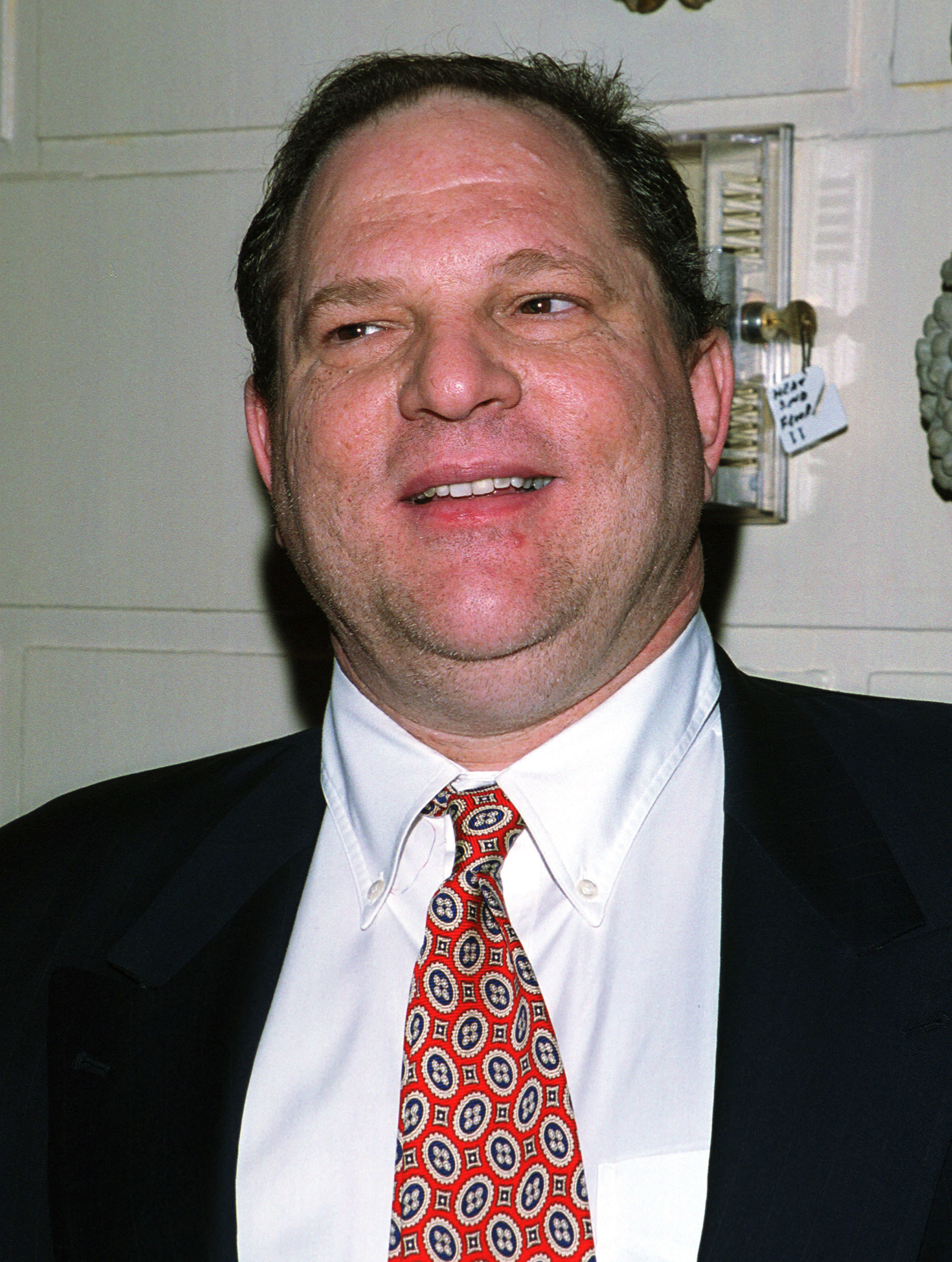 And she chose to stay silent about her ordeal at the time for this reason. Hilton recounted: "I was like, 'I don't want people getting mad at me for saying anything,' because it was just a known thing. He was just like that and people were like, 'OK, just turn a blind eye.'"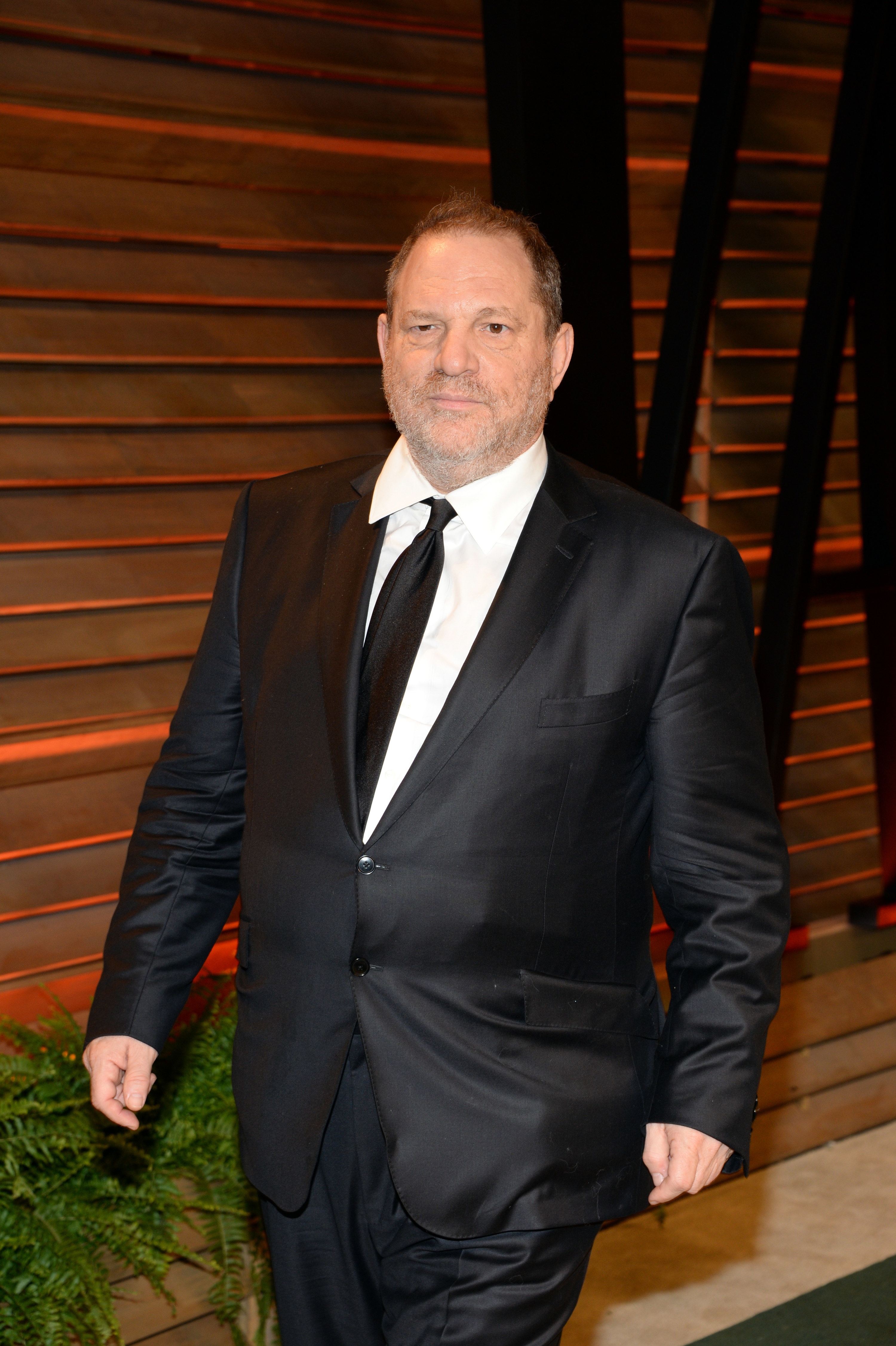 Elsewhere in the interview, Hilton opened up about being raped at 15 years old by an older man who she believes spiked her drink.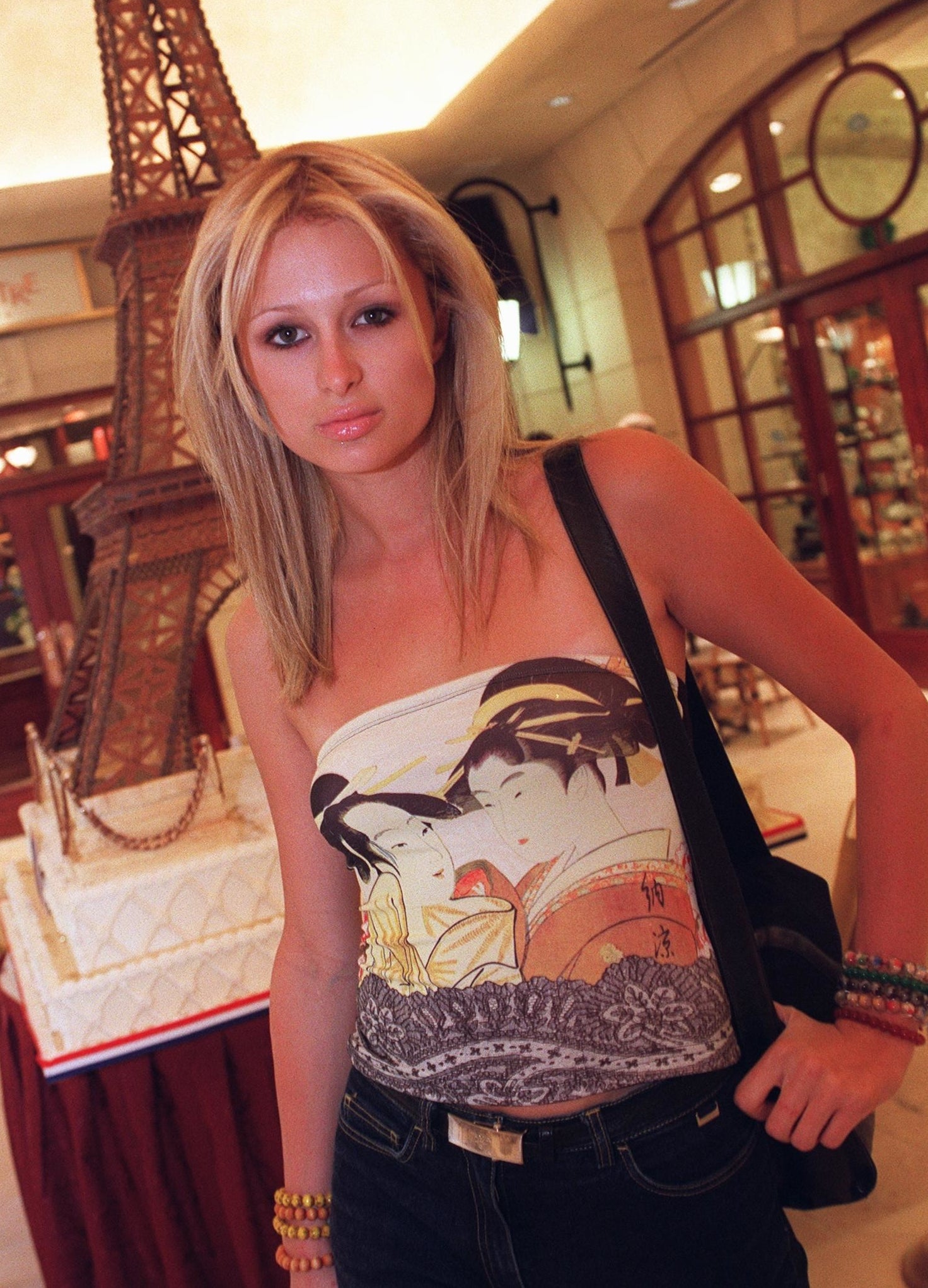 She also shared some more harrowing details about her time at the Provo Canyon school in Utah, which she first accused of abusing its students in her 2020 documentary This Is Paris.
Hilton attended the boarding school from the ages of 16 to 18, and said that she was force-fed drugs and sent to "solitary confinement" that had "blood on the walls, feces, urine."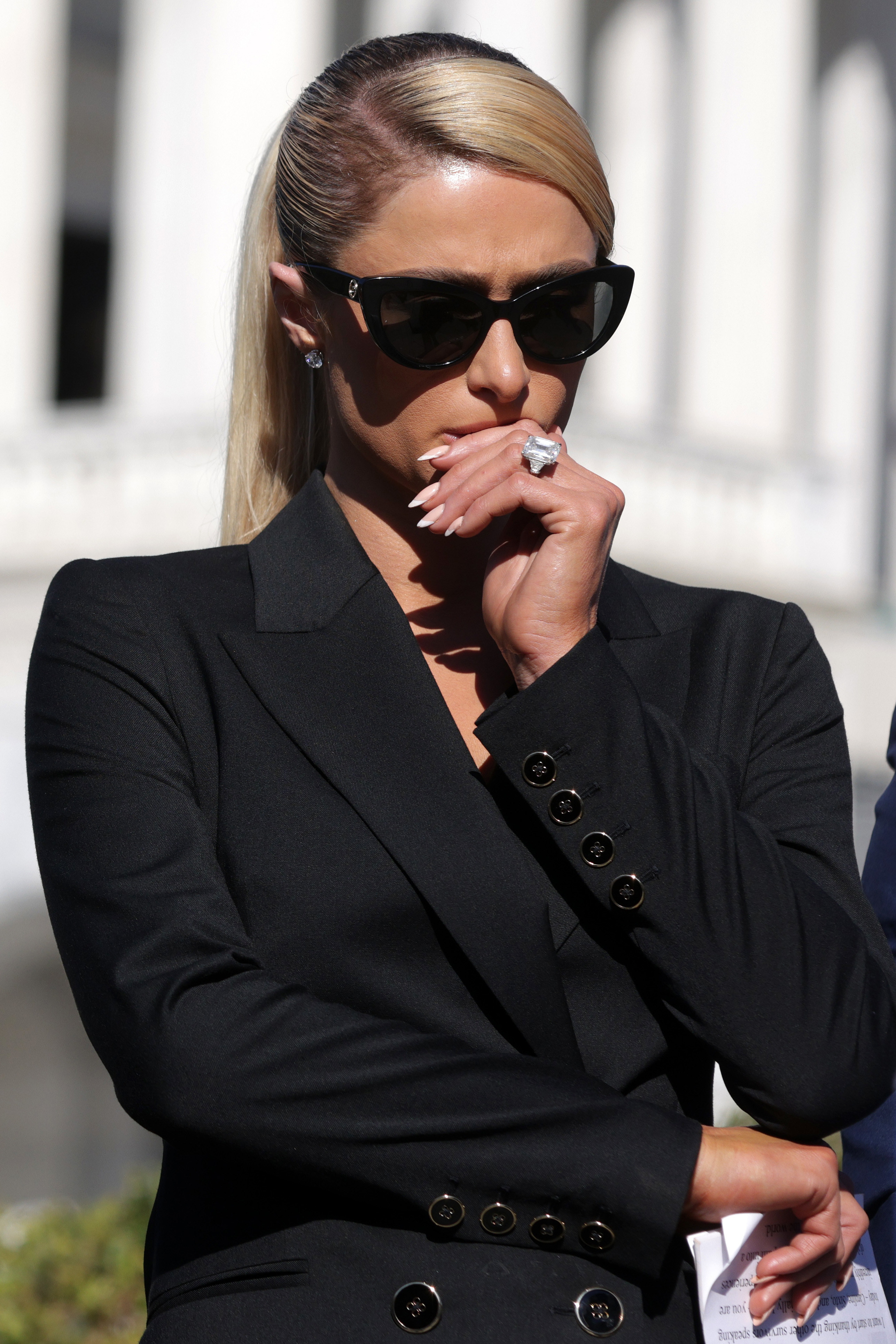 She was also forced to undergo late-night gynecological examinations. She told Glamour: "Late at night, staff members would come in and take certain girls and bring them into this room. And literally you would scream and cry, they would hold you down, four of them, men and women, and literally just be putting fingers … and just doing things on a regular basis to certain girls."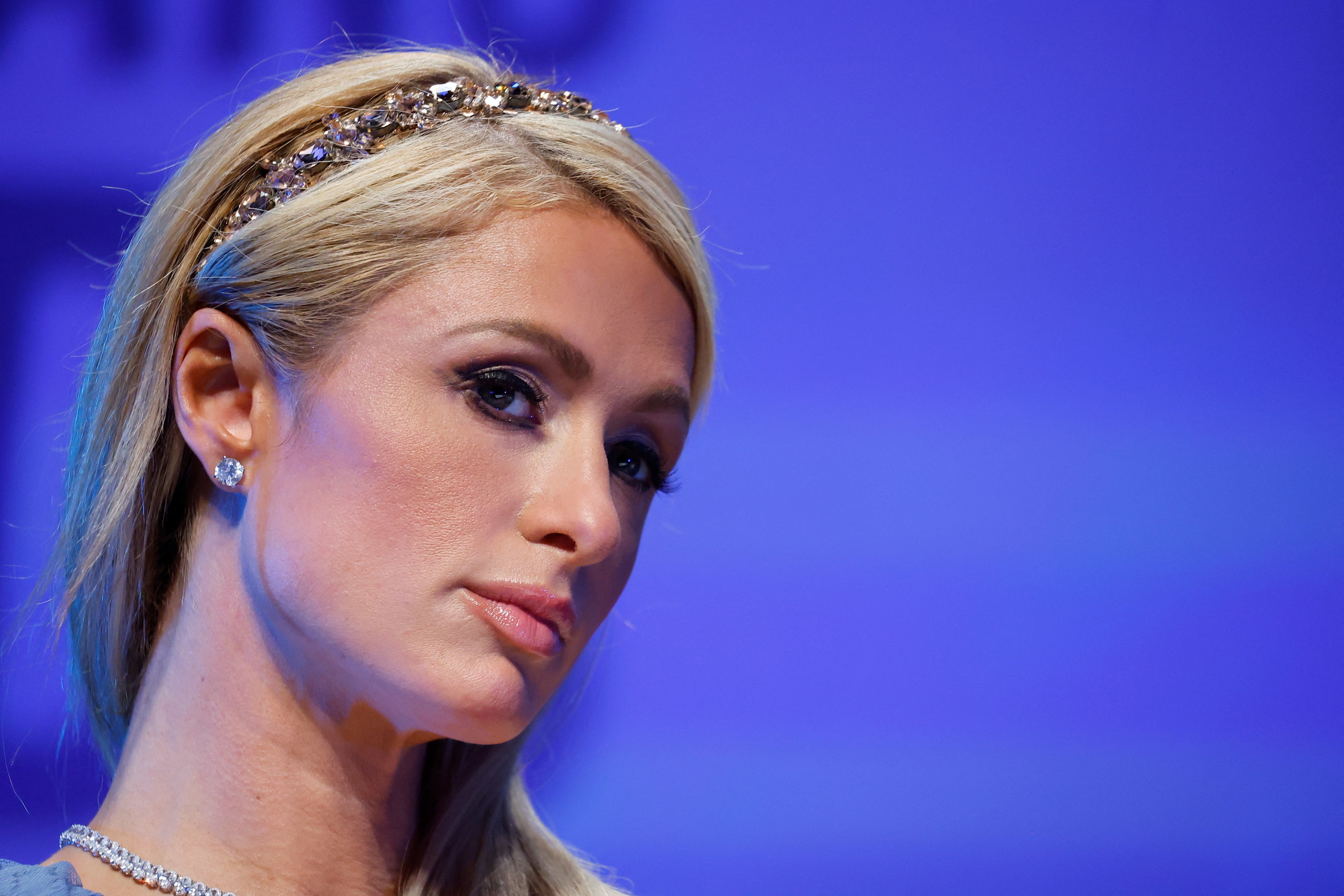 Hilton confirmed to the publication that she was one of the "certain girls" referenced.