Despite being one of the most famous former child stars on the planet, Noah Schnapp has always managed to expertly maintain some level of normalcy in his life.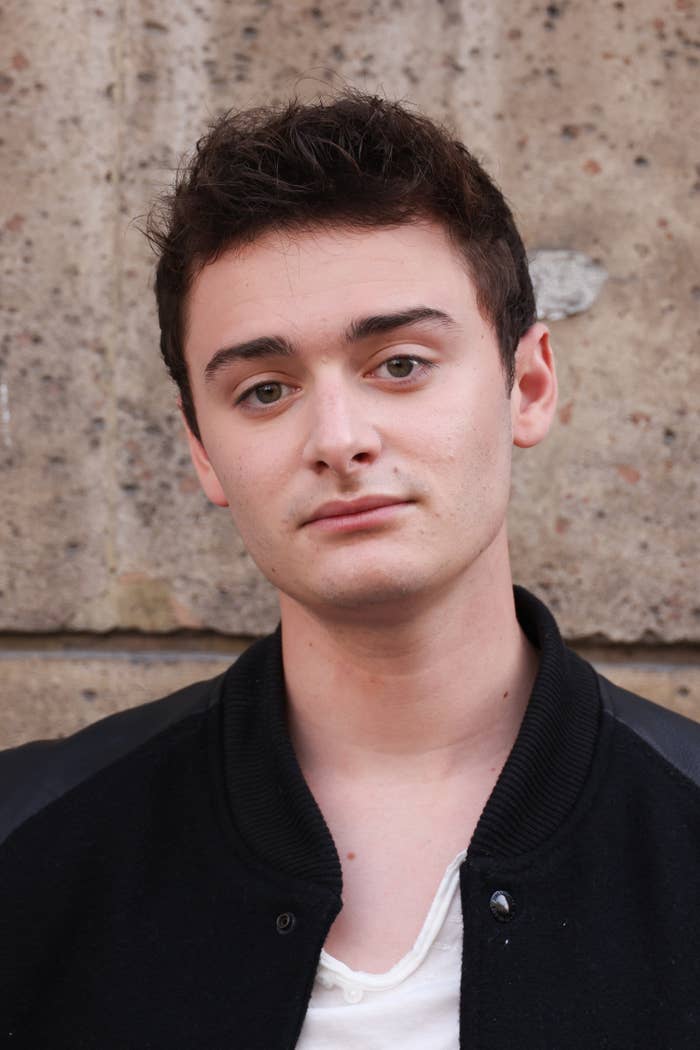 Now 18, the actor was just 11 years old when he was catapulted to fame after landing the role of Will Byers in the Netflix series Stranger Things.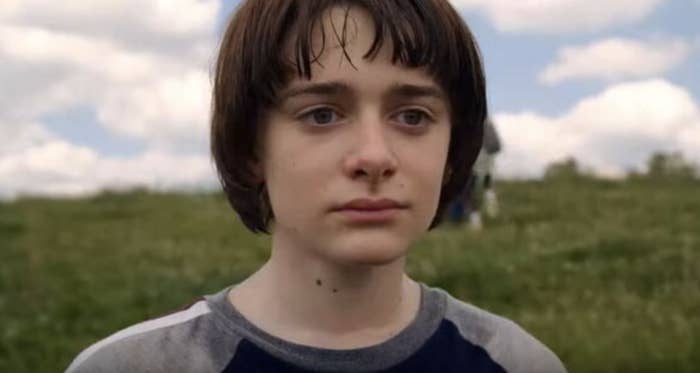 Over the years, his star power and public profile have steadily grown, and he now has an impressive 31 million followers on TikTok and 27 million on Instagram.
It was also reported that he earned $250,000 per episode in the most recent season of Stranger Things — up from $20,000 per episode in Season 1.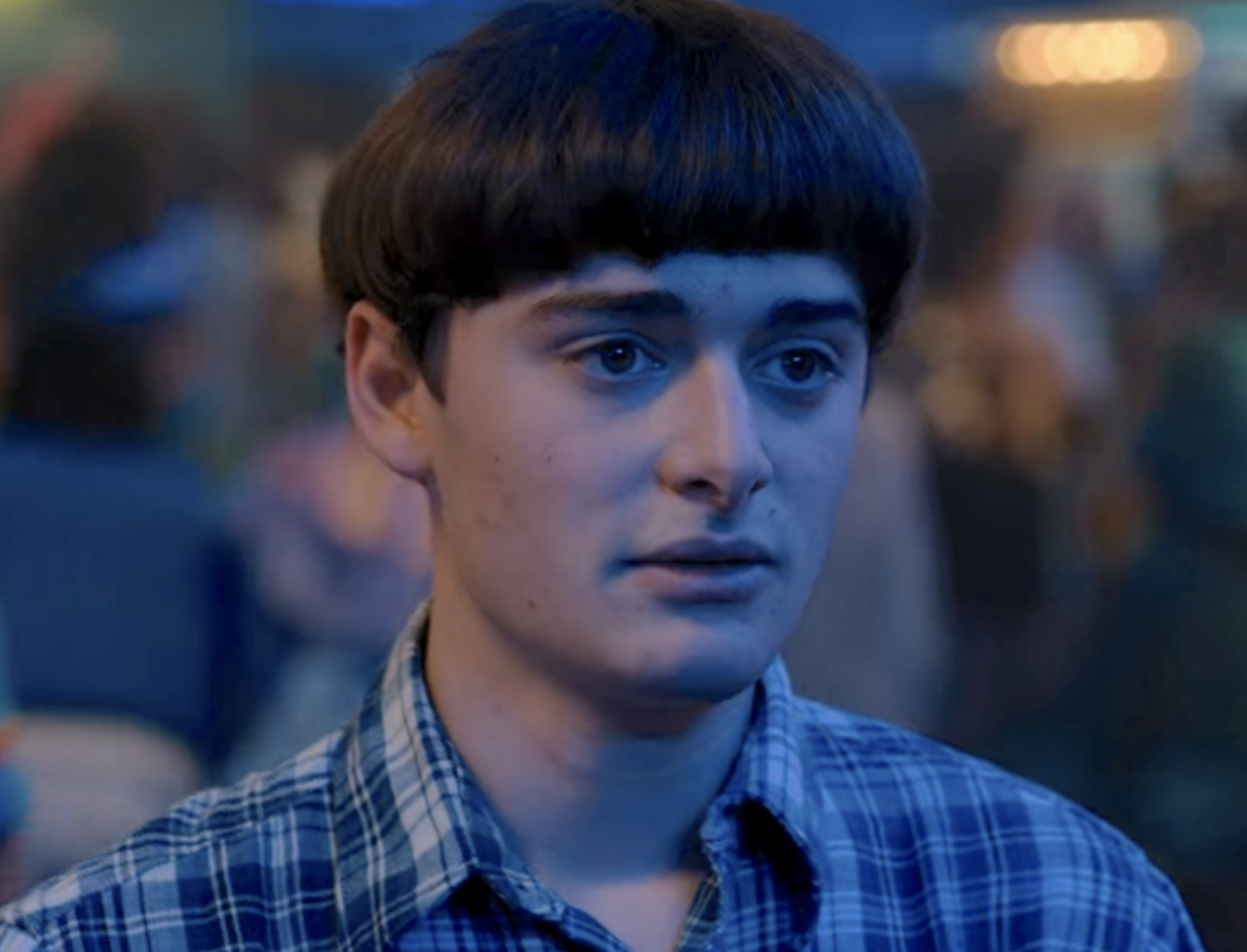 As a result, Noah has an estimated net worth of $3 million, but his fame and fortune hasn't prevented him from trying to embrace life as a regular teenager.
In fact, over the summer Noah took on a part-time job as a lifeguard, telling Flaunt at the time: "It's kind of a 'just for fun thing,' I've kind of grown up with a normal life and normal friends and stuff outside of Stranger Things, so it's kind of kept me grounded."
And the job was actually just a precursor to college, which he started in the fall.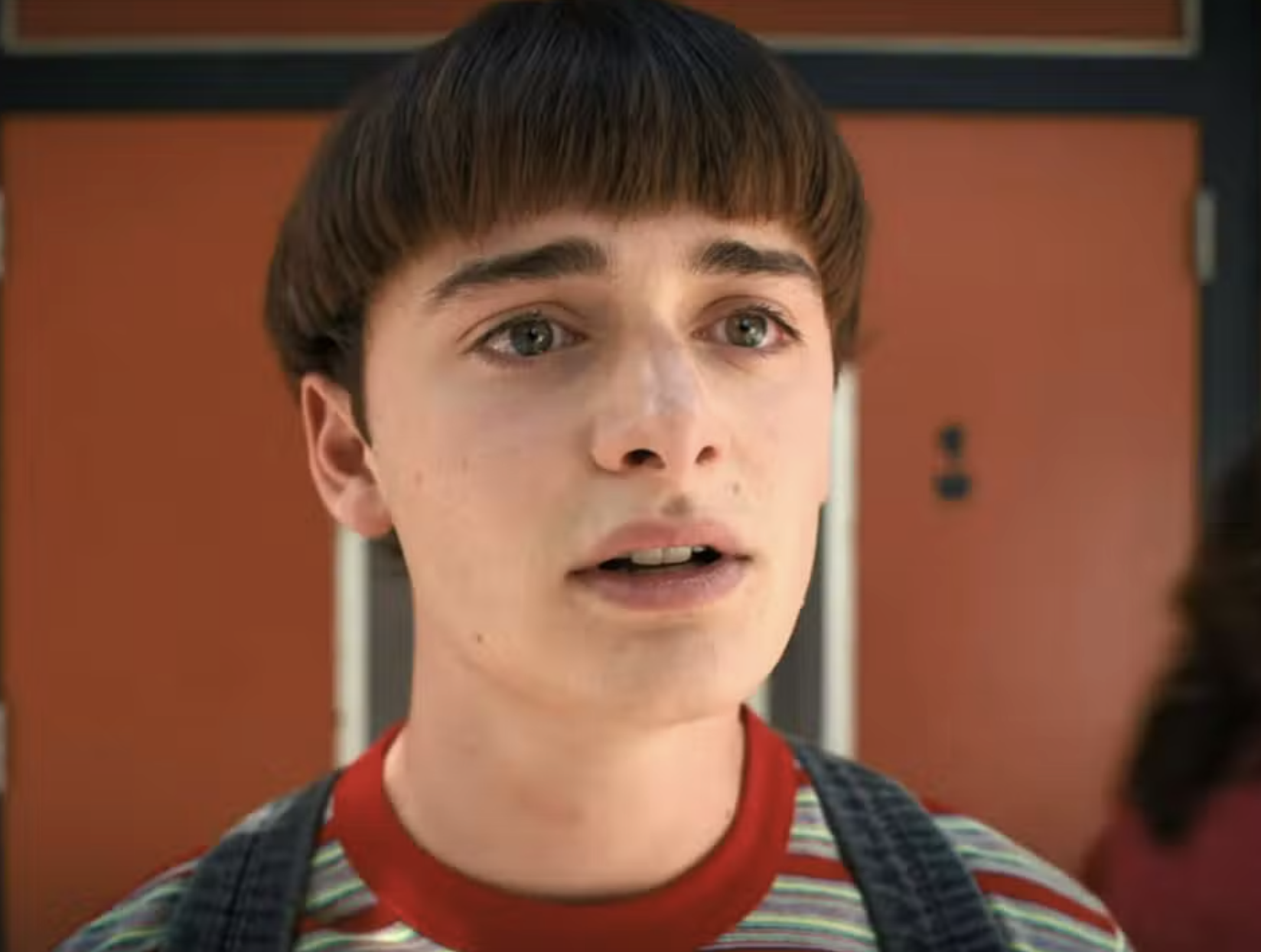 Last December, Noah posted an emotional video that showed him jumping for joy after being accepted into the University of Pennsylvania.
And while he could easily have paid for his own private lodgings, Noah planned to get the full college experience by sharing a dorm, eating in the dining hall, and using the communal showers.
In fact, Noah appears to have slipped into normal college life a little too well, with the star being caught on video getting seriously excited at the prospect of winning $50.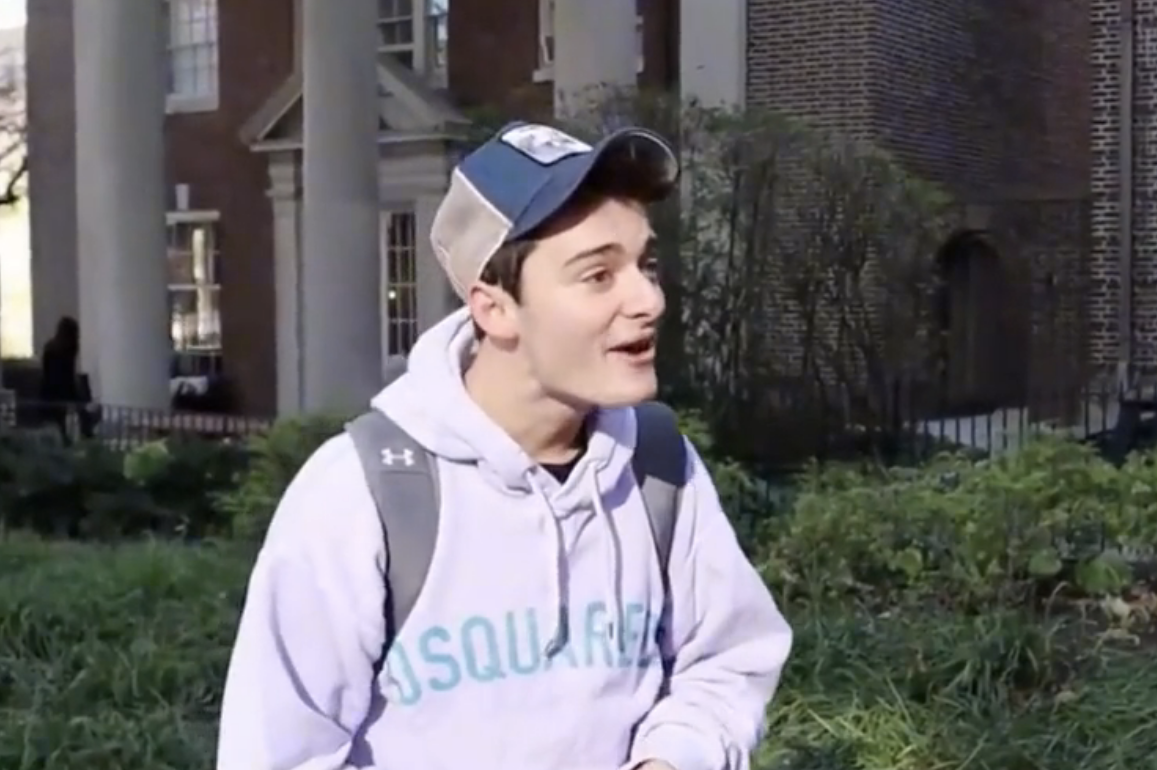 Earlier this month, YouTube channel Kwoknation uploaded a video that showed recent graduate Aaron stopping random University of Pennsylvania students to see if they could answer five high school–level economics questions.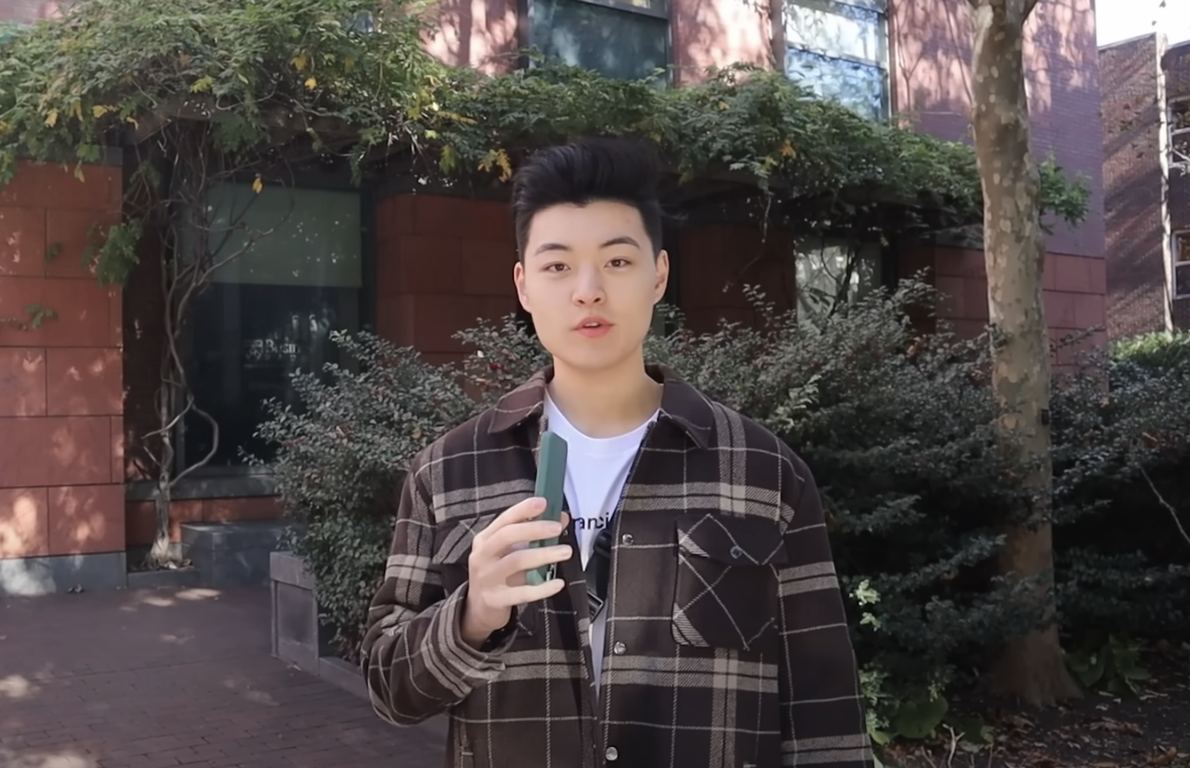 He offered $50 to anyone who correctly answered all five questions, and $10 to those who managed to answer four out of the five.
And multimillionaire actor Noah just so happened to be one of the several students stopped, and he excitedly introduces himself as plain old "Noah" when Aaron asks for his name in the video.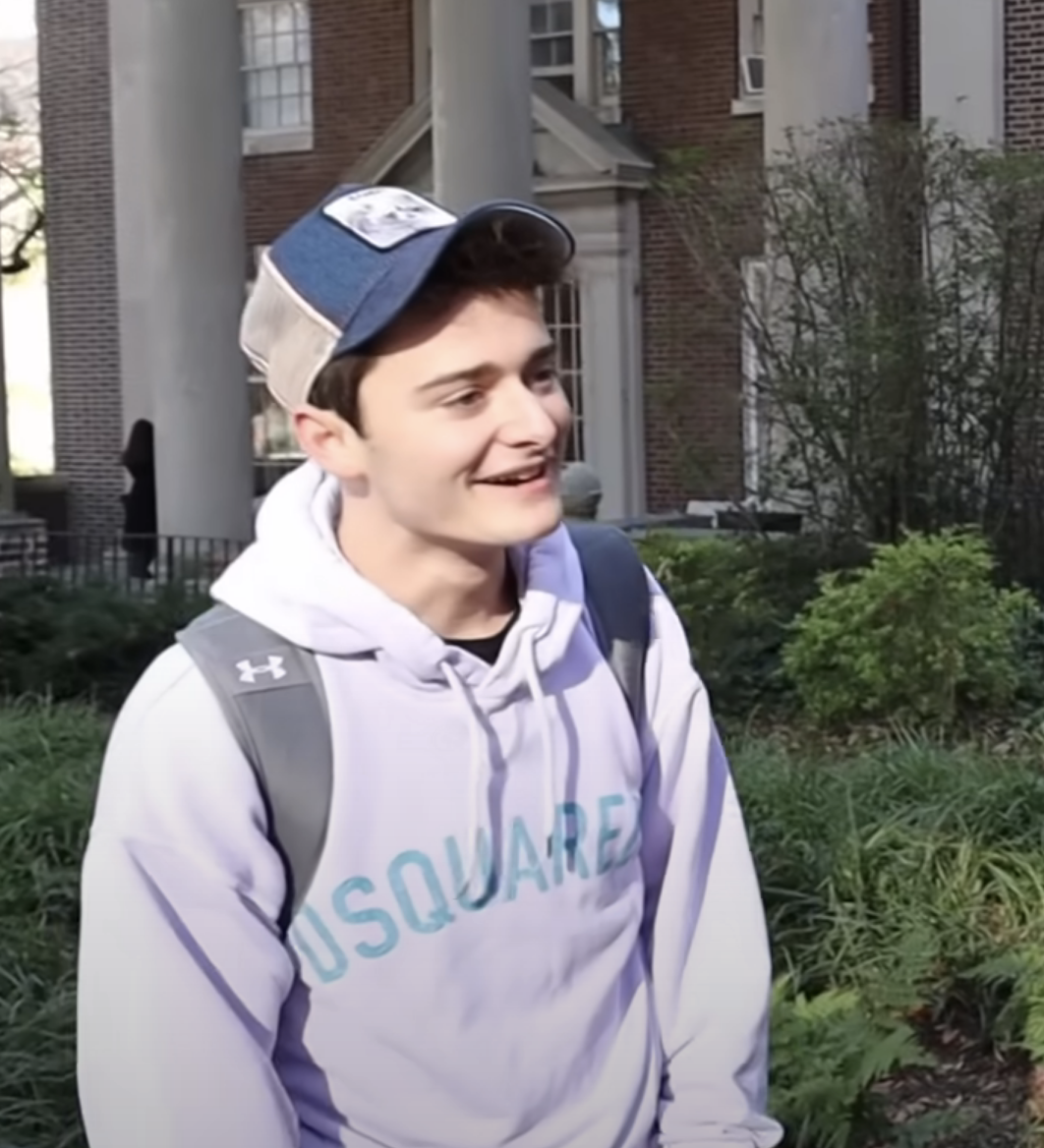 The star then explains that he is a first-year student studying entrepreneurship and innovation at the school, and Aaron says: "I'm gonna ask you five questions increasing in difficulty; if you get five out of five, you get $50."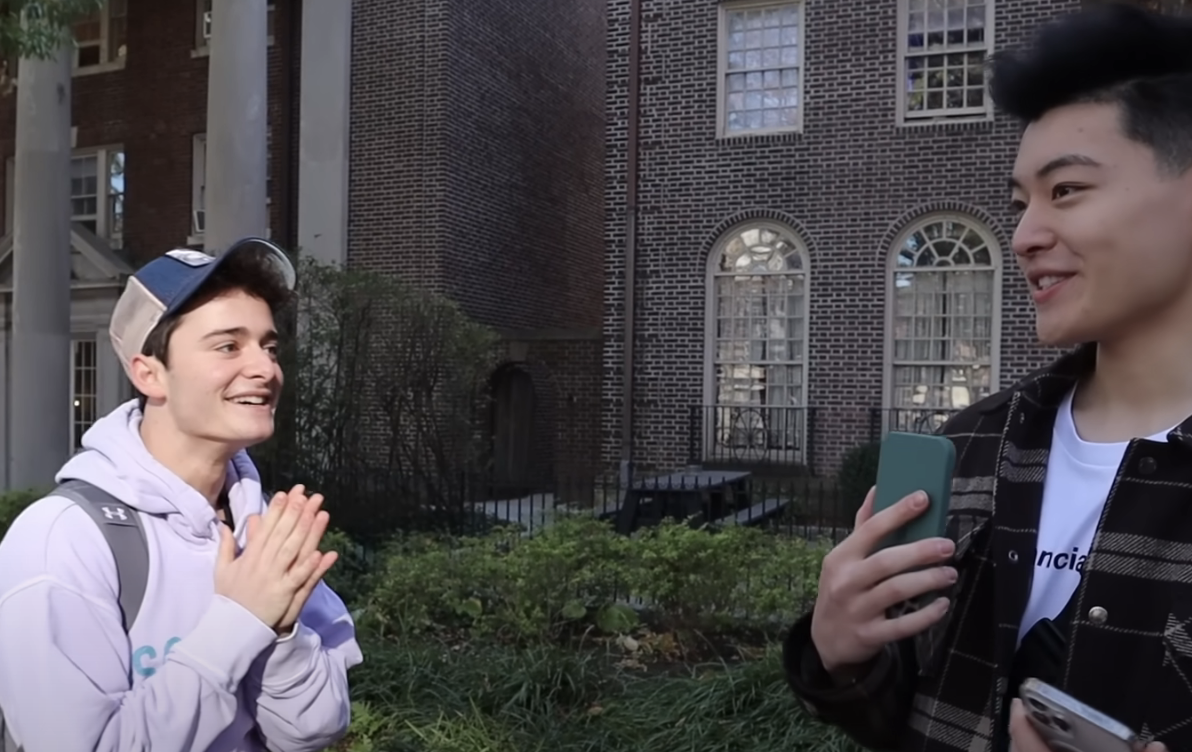 At this point, Noah's jaw drops open and he enthusiastically repeats: "50?!"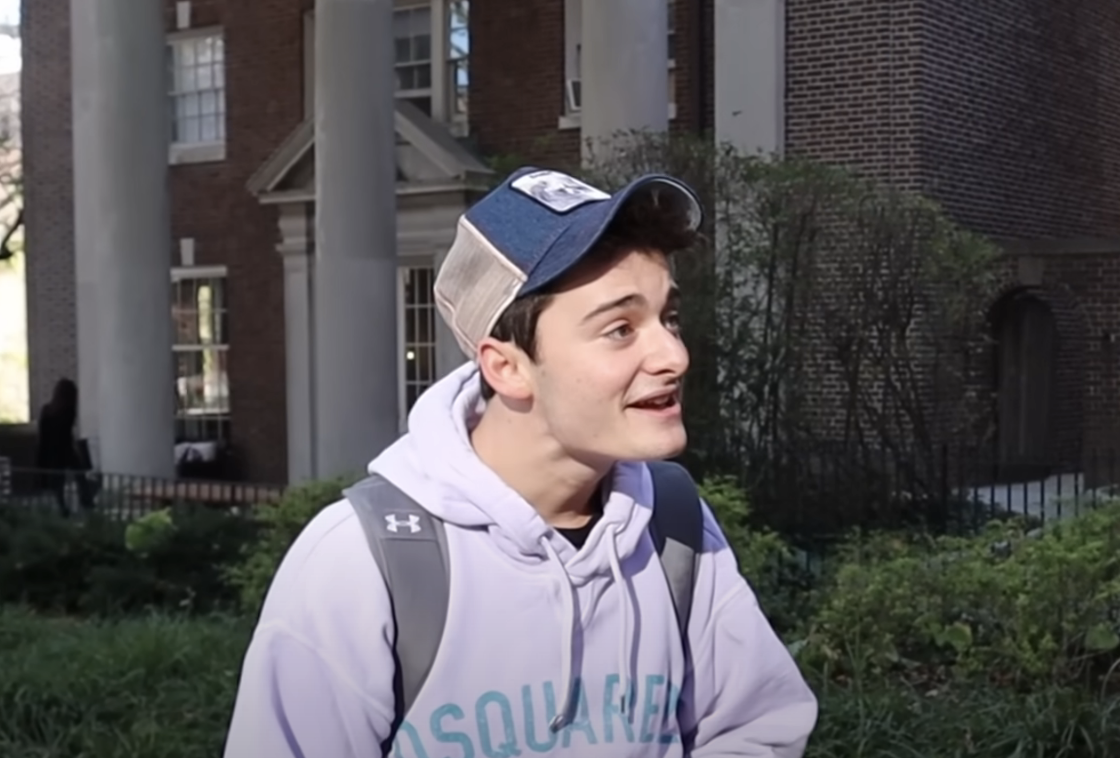 When Aaron confirms, Noah replies: "Oh shit!"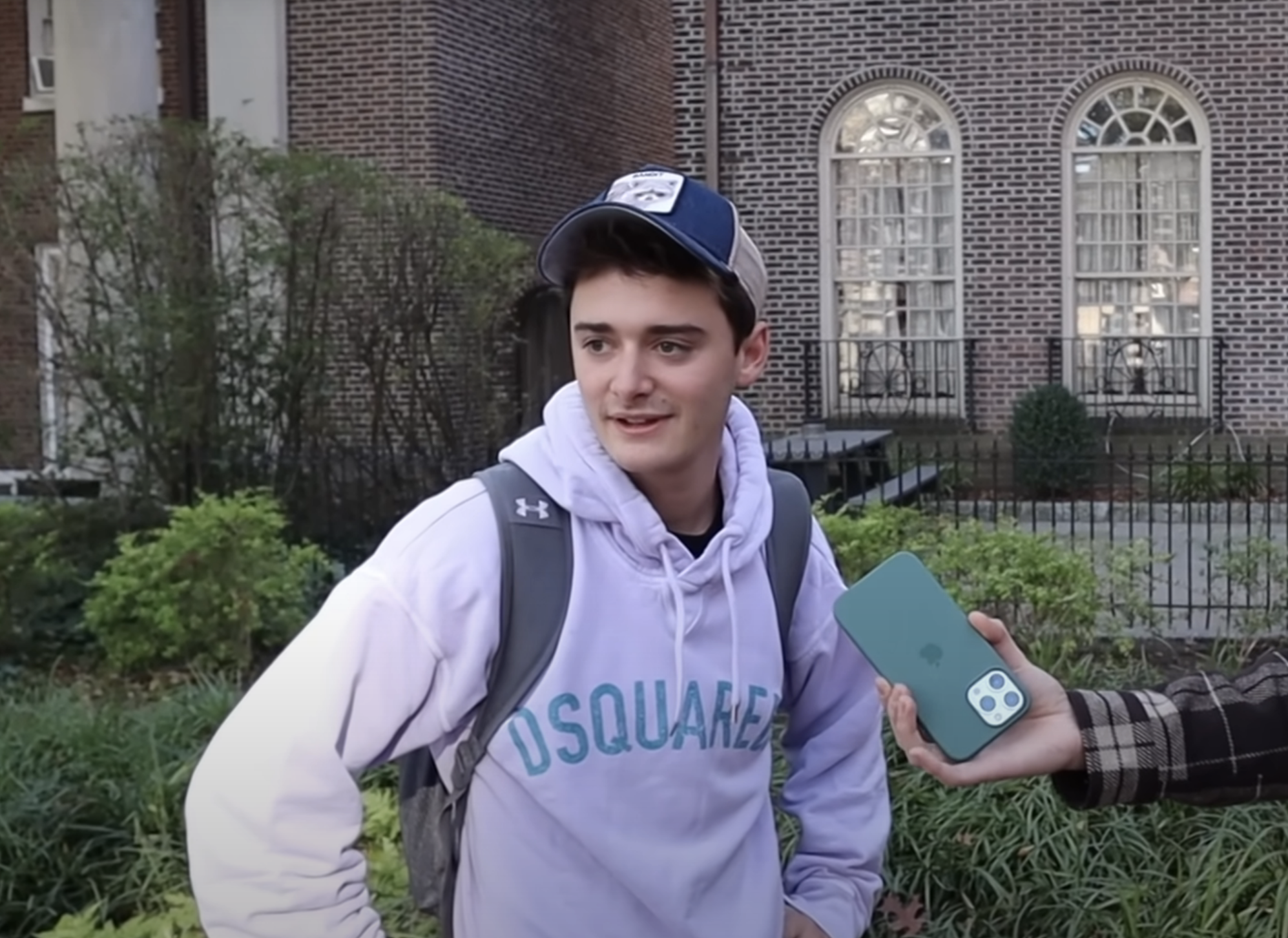 Noah then correctly answers four of the questions, admitting that he might have "an unfair advantage" because he is learning about many of the topics in class at the moment.
But he flounders when it comes to the $50 question, which is: "Under which president was the federal reserve system created?"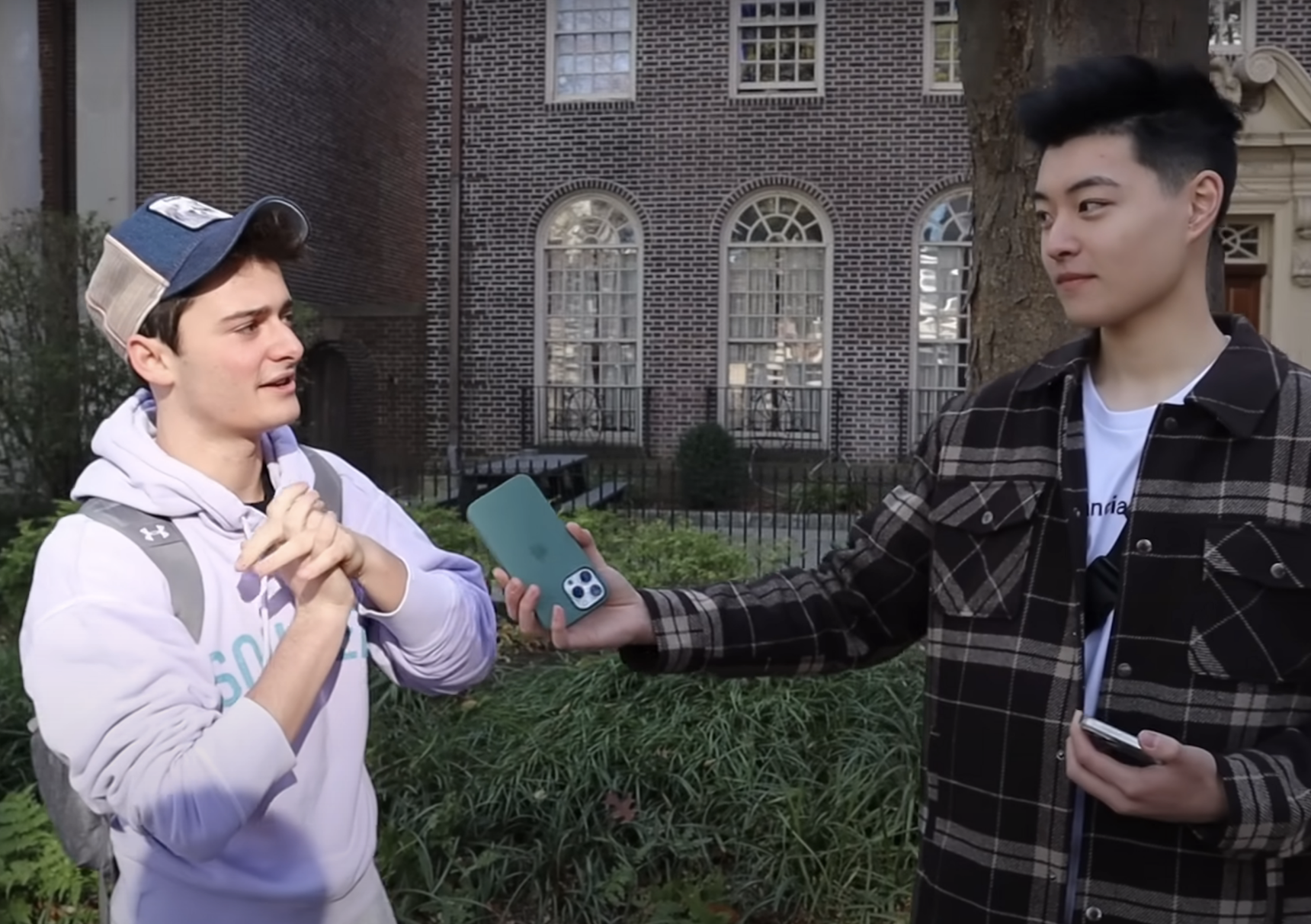 Noah immediately admits that he hasn't got a clue, saying: "Oh god, I have no idea… Like, recent?"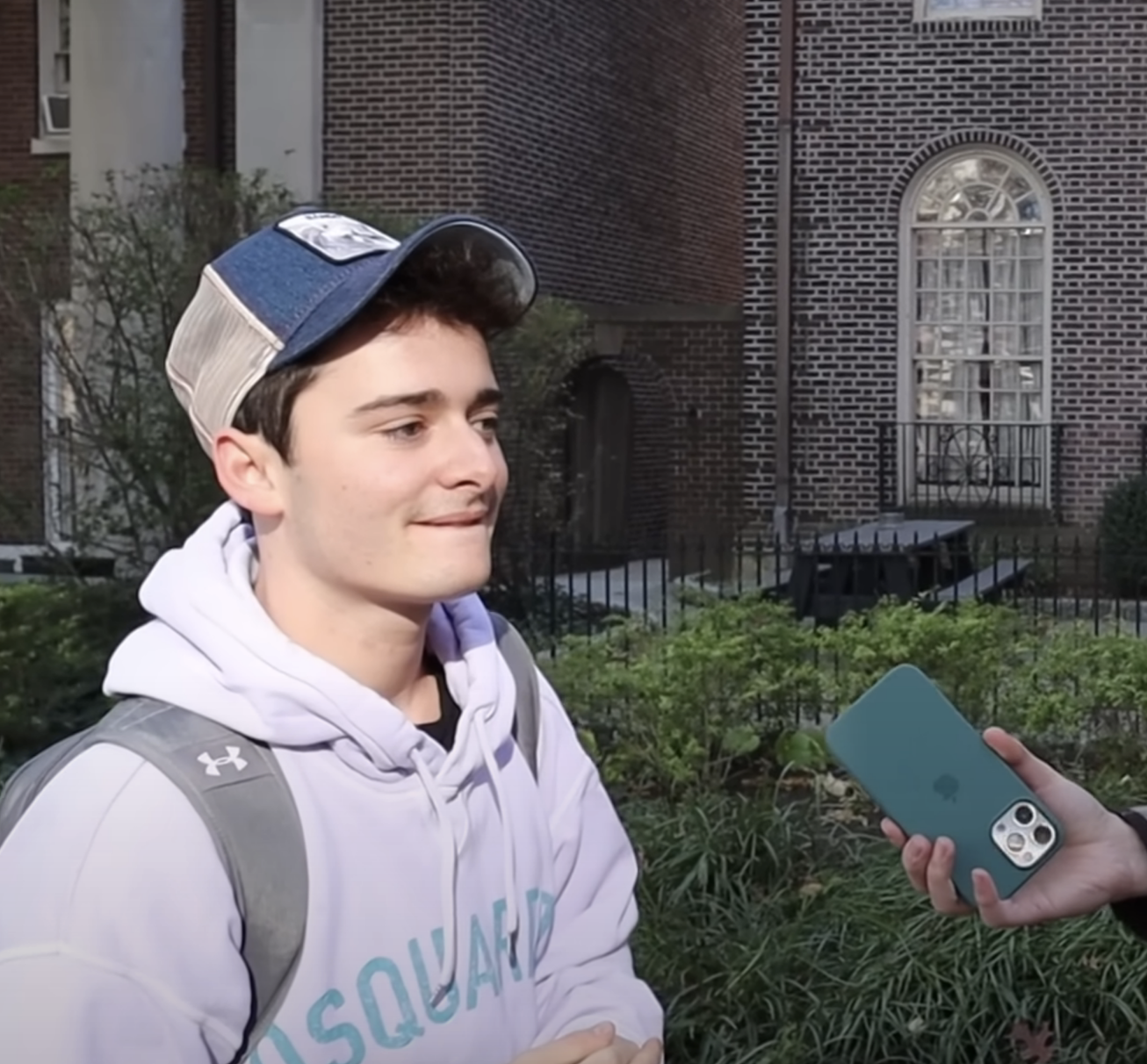 "Would it be a name that I know or an obscure name?" he also asks. "I have no idea."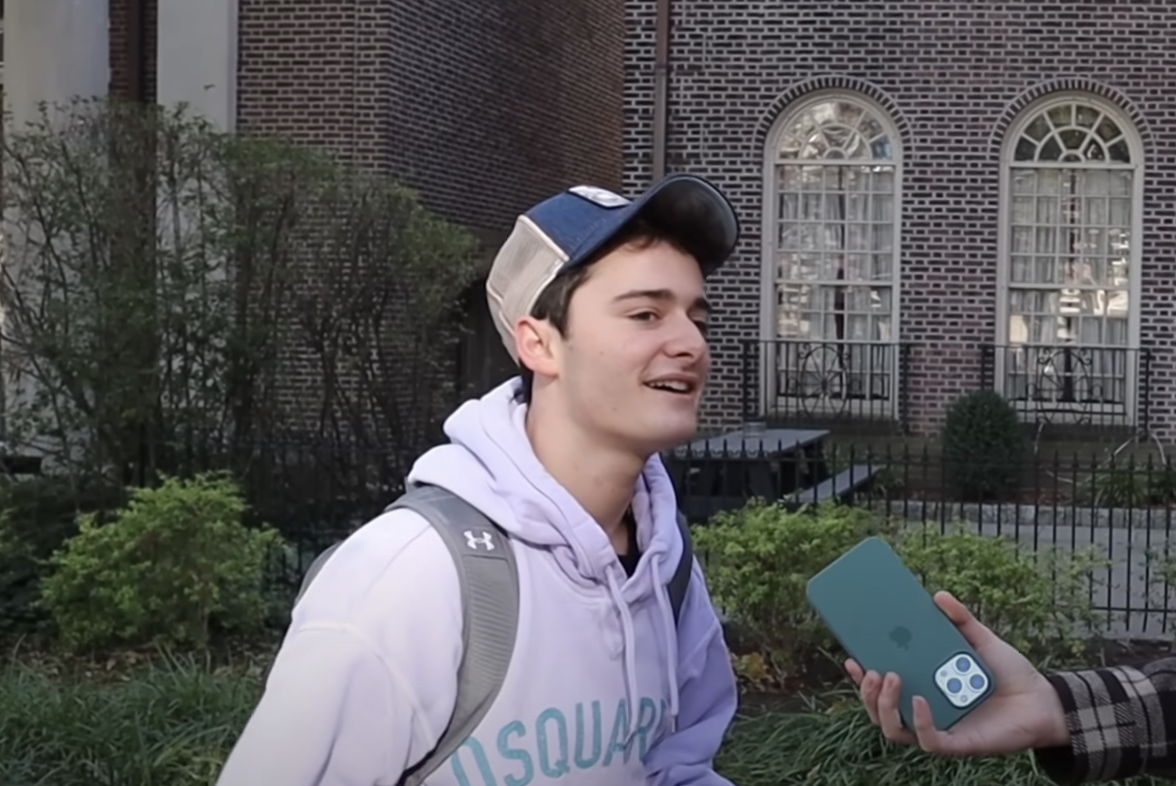 Eventually Noah guesses George Washington, and when Aaron says that it was actually Woodrow Wilson, Noah confesses: "Oh, I never would have guessed that."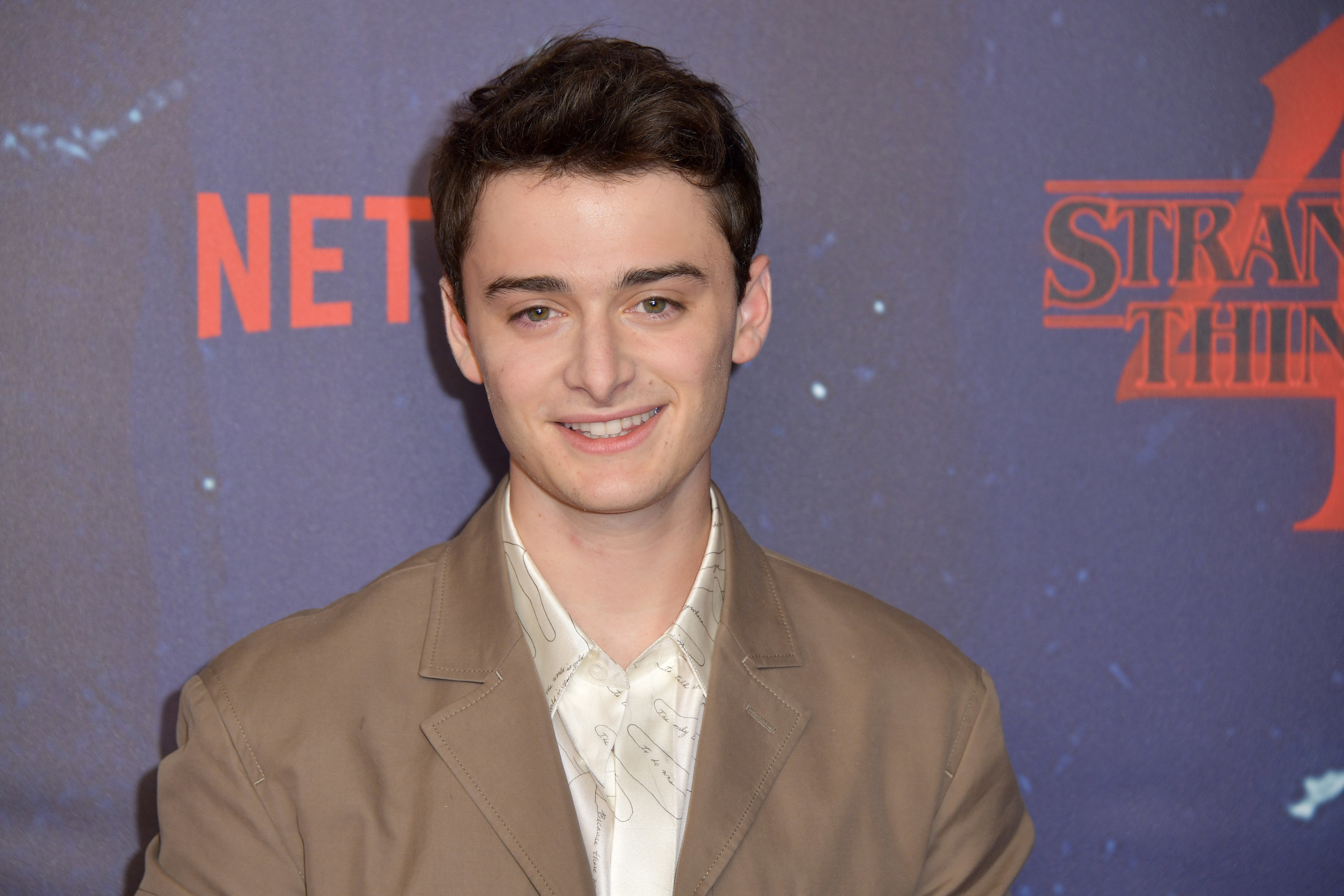 While he missed out on the $50, Noah did earn $10 for answering the majority of the questions correctly, and despite this being just 0.004% of what he earned per episode on Stranger Things, Noah is noticeably thrilled by the win.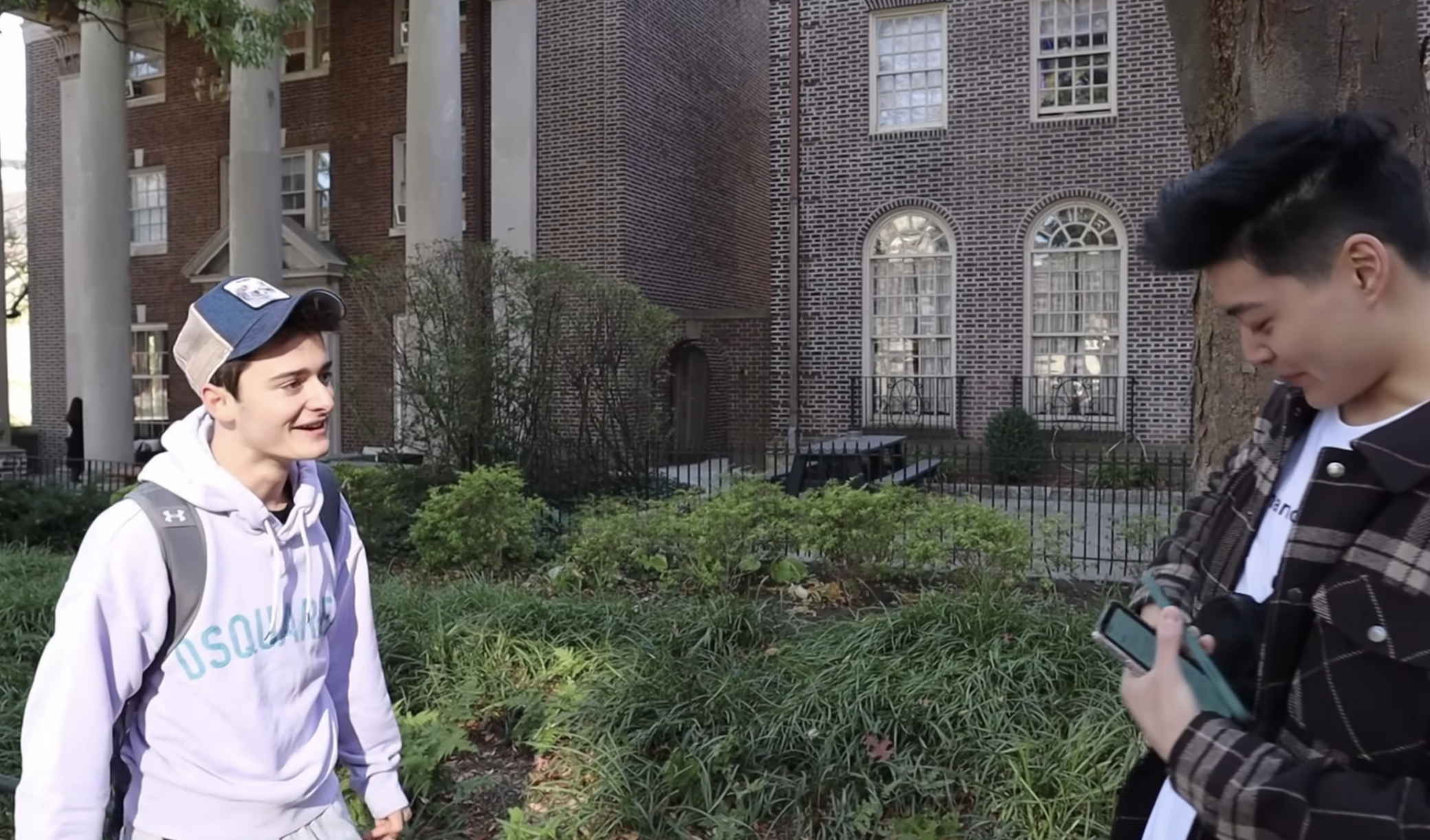 "Oh sick!" he exclaims as he waits for the money.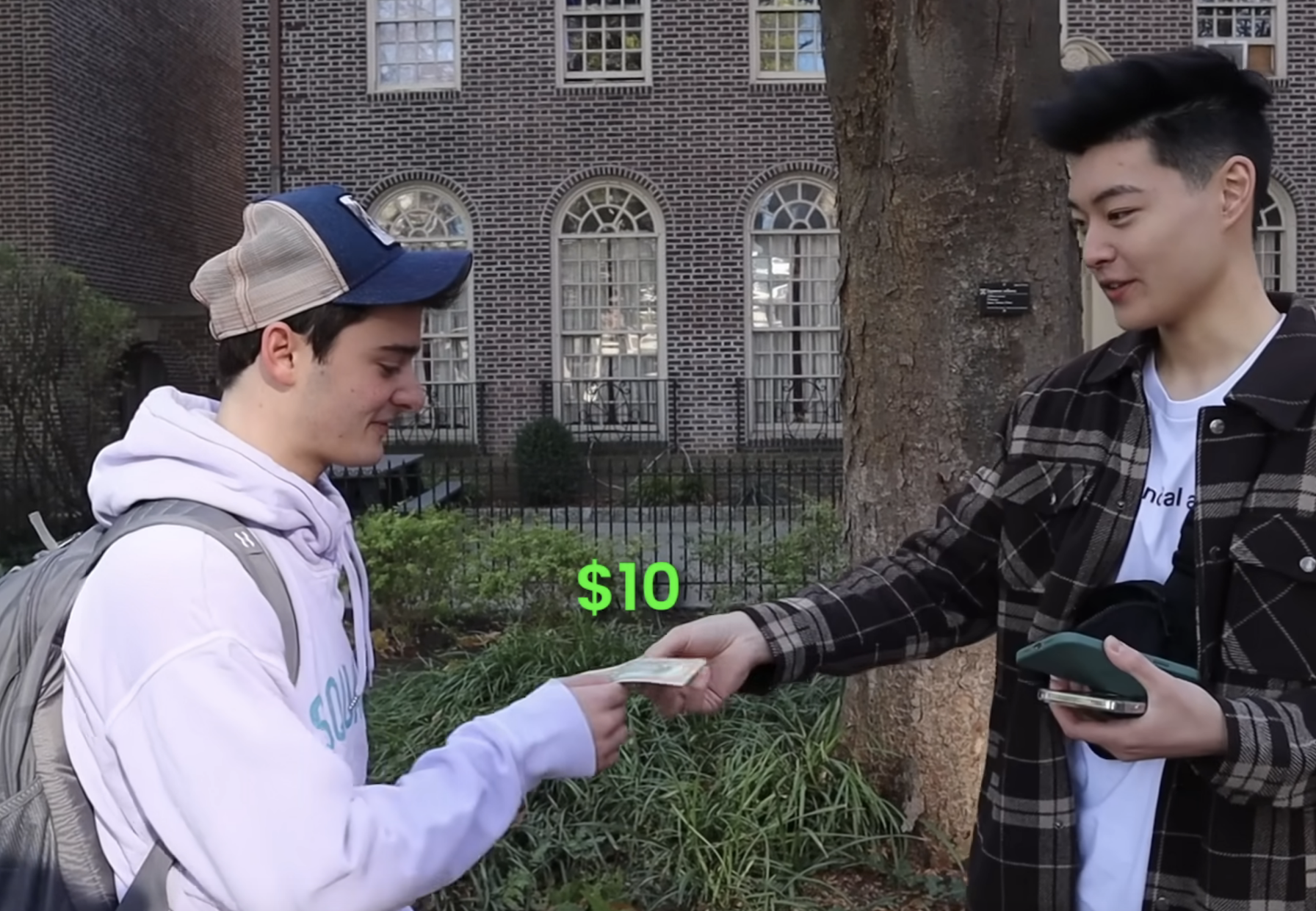 And when Aaron hands him the note, Noah is incredibly grateful, saying: "Thank you! Awesome! Thank you so much!"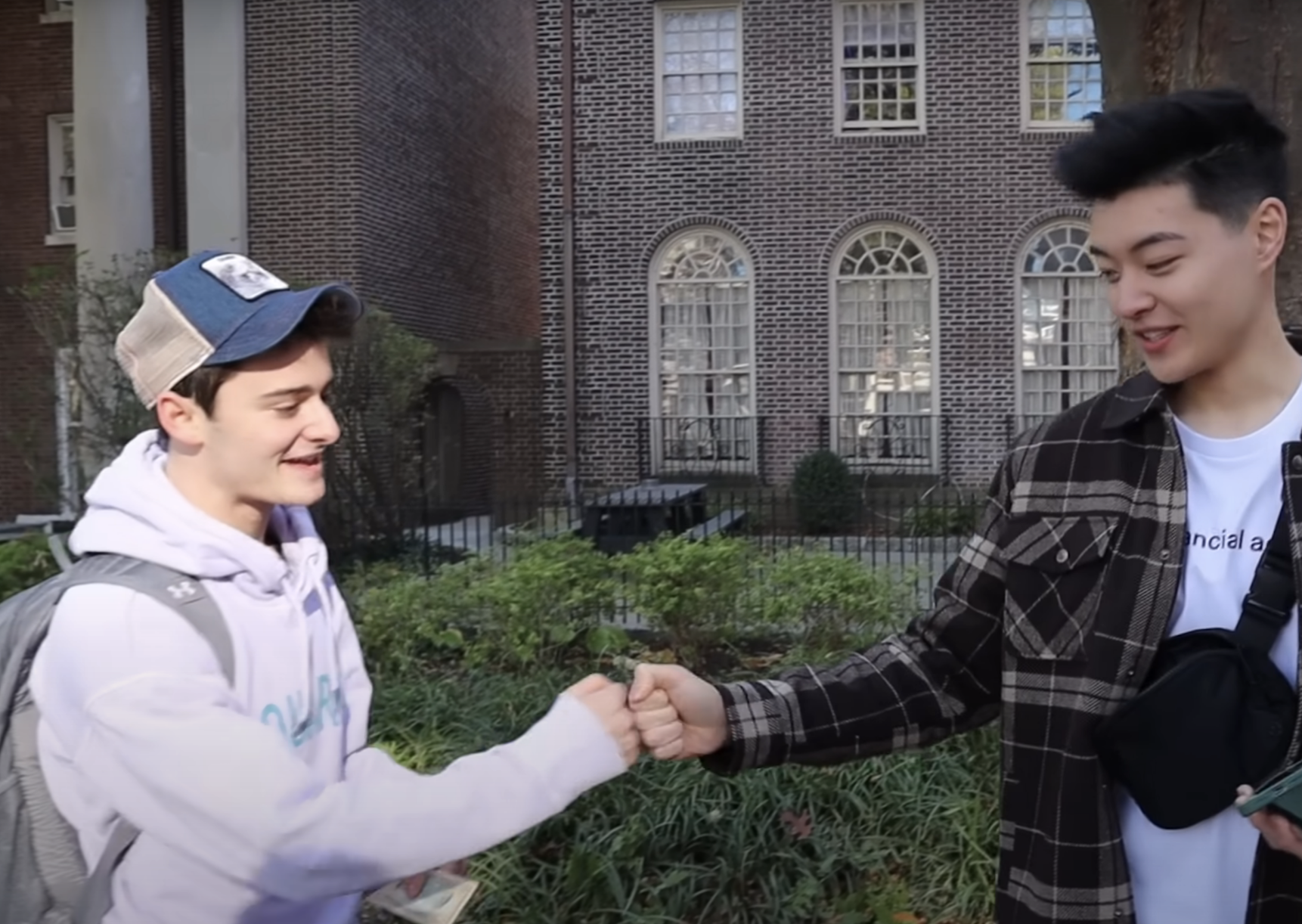 Needless to say, fans found the entire thing pretty endearing, with many sharing their amusement at Noah's behavior throughout the clip.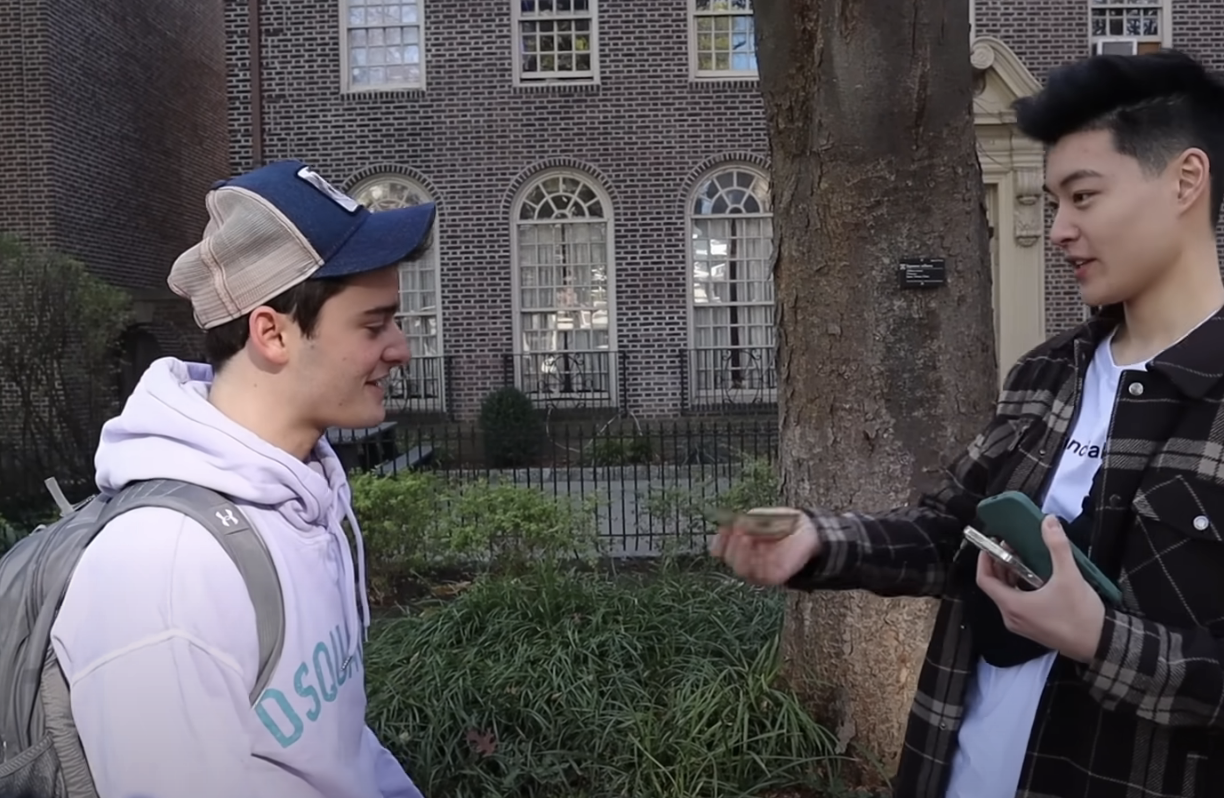 "i swear he always forgets hes a celebrity," one person commented. Another wrote: "Bro said 'FIFTY ? 😳' like he doesn't get paid $250.000 per Stranger Things episode lmfao."


A third person echoed: "Noah being excited ab $50 like he's not a multimillionaire is the best thing I've seen today."

One more added: "The way he took the $10 when he definitely have like millions on his bank account lmao 😂"

Someone else wrote: "bro he's so humble and definitely seems like such a cool guy🫶🏼"

Noah previously opened up about his decision to study business instead of acting, telling Flaunt: "Acting was just kind of repetitive, and I wanted to try something new.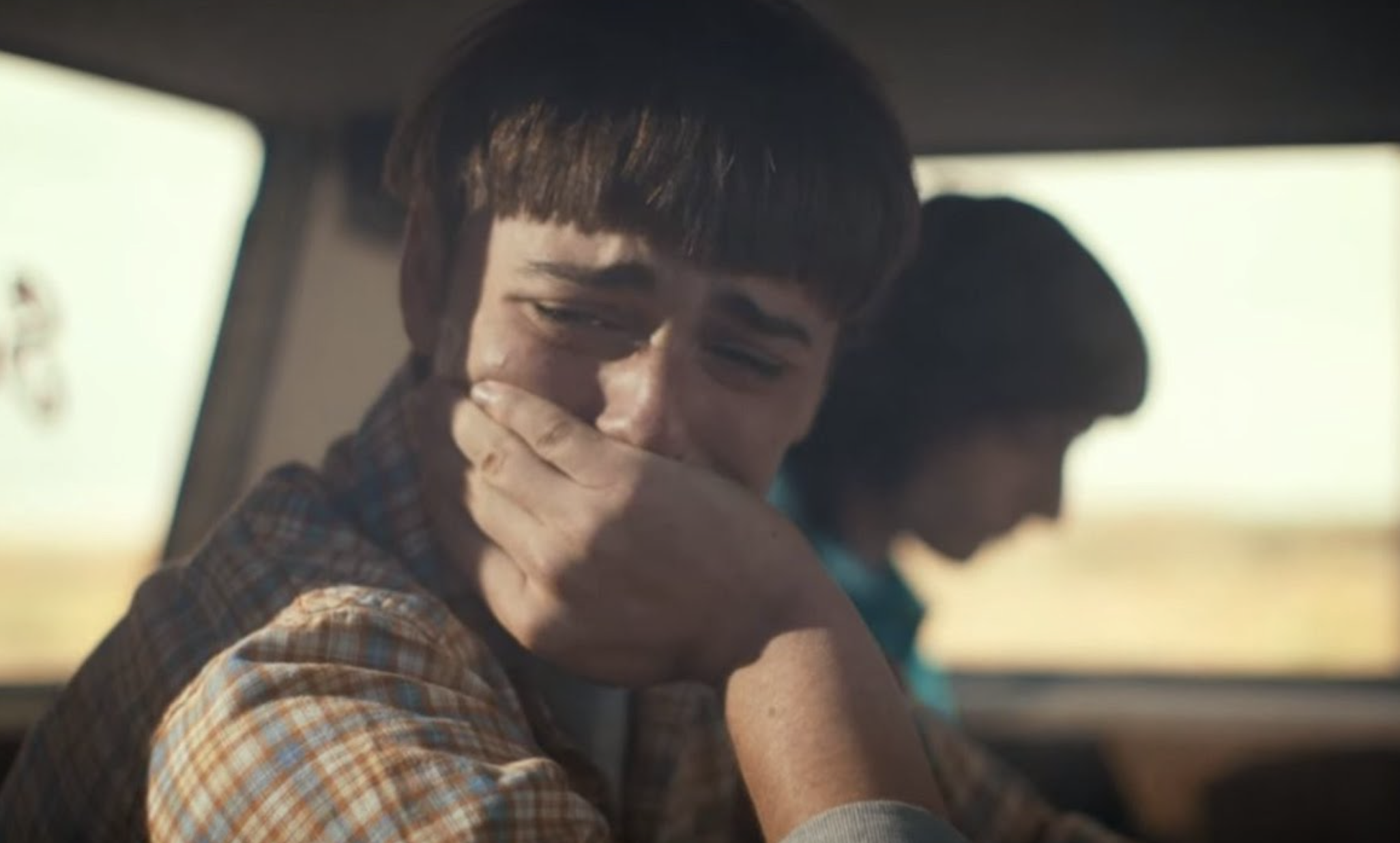 "Millie [Bobby Brown] is doing the same thing with her schooling — she's kind of learning about other things. I thought it would make more sense to do something different. And business was a pretty clear next thing for me," he added.
But unlike her costar, Millie enrolled as an online college student to study human services at Purdue University.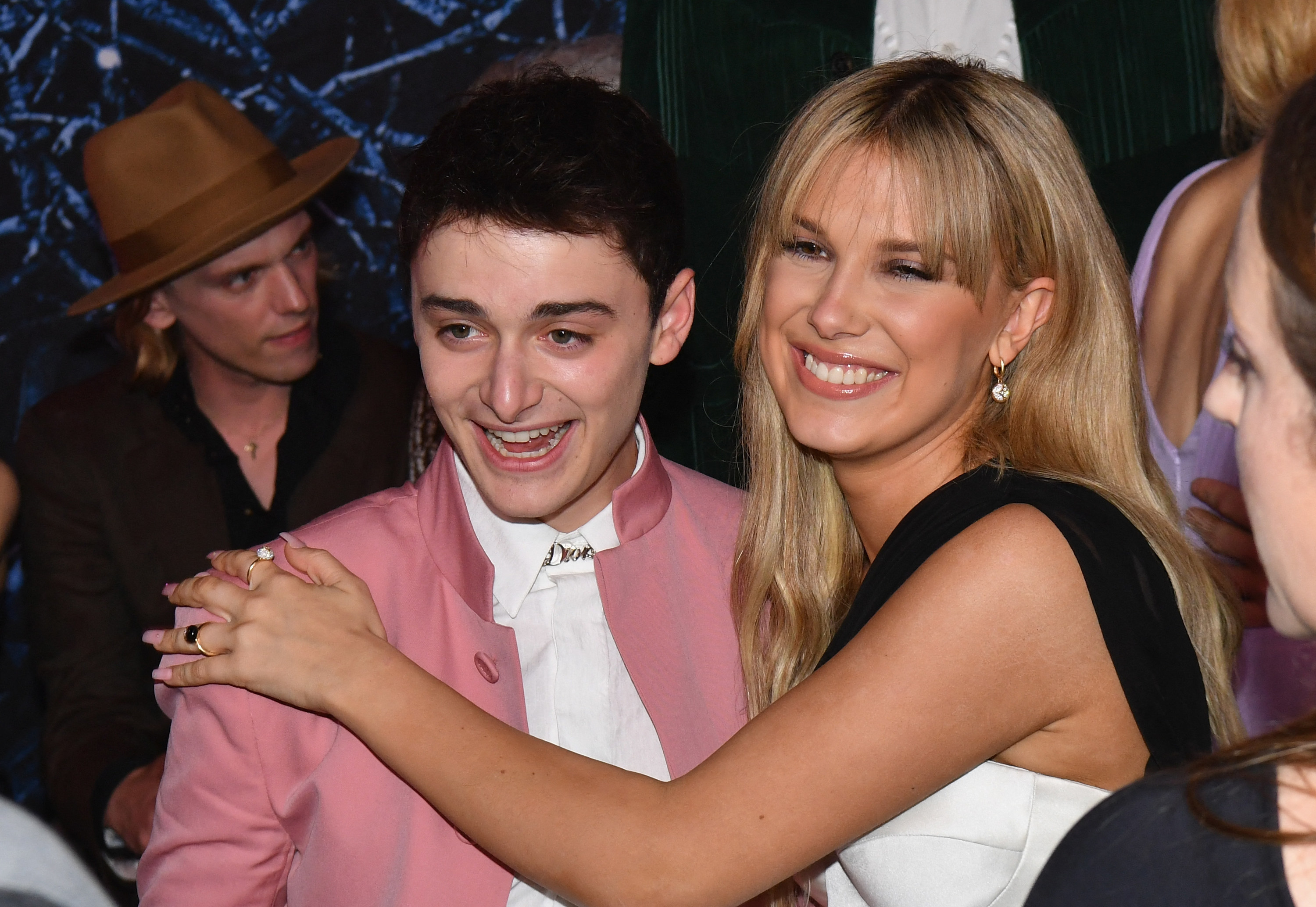 And the college campus video is certainly not the first time that Noah has arguably forgotten that he is a celebrity, with the actor causing a stir in 2018 when he joined Millie's Instagram Live and immediately started to complain about his mom.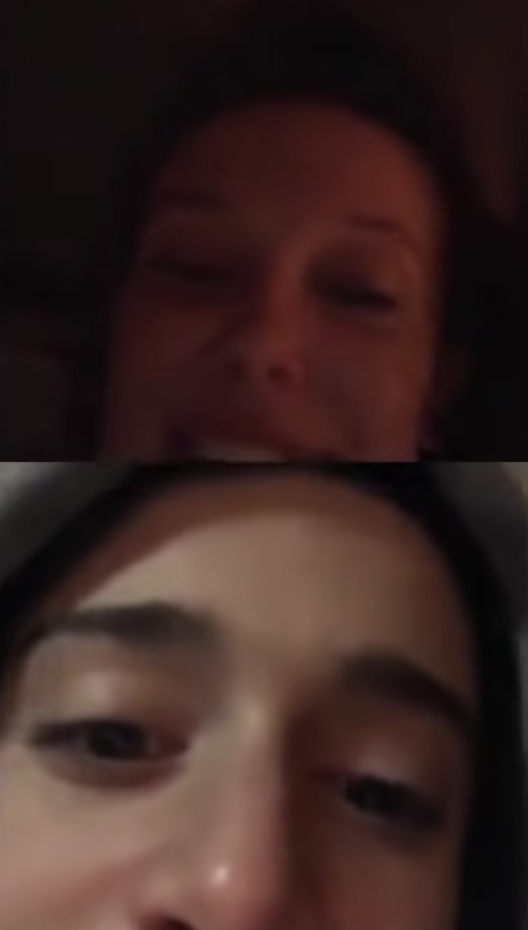 "Oh my god, Millie. My mom has been texting me and she was like: 'I'm so done with you, I've lost all my patience. I'm taking away your laptop and your phone,'" he vented at the time.
Noah's costar quickly reminded him that thousands of people were watching as she exclaimed: "Noah, we're on live!" which prompted him to sheepishly reply: "Oh, I forgot. Hi, everyone," before leaving the stream.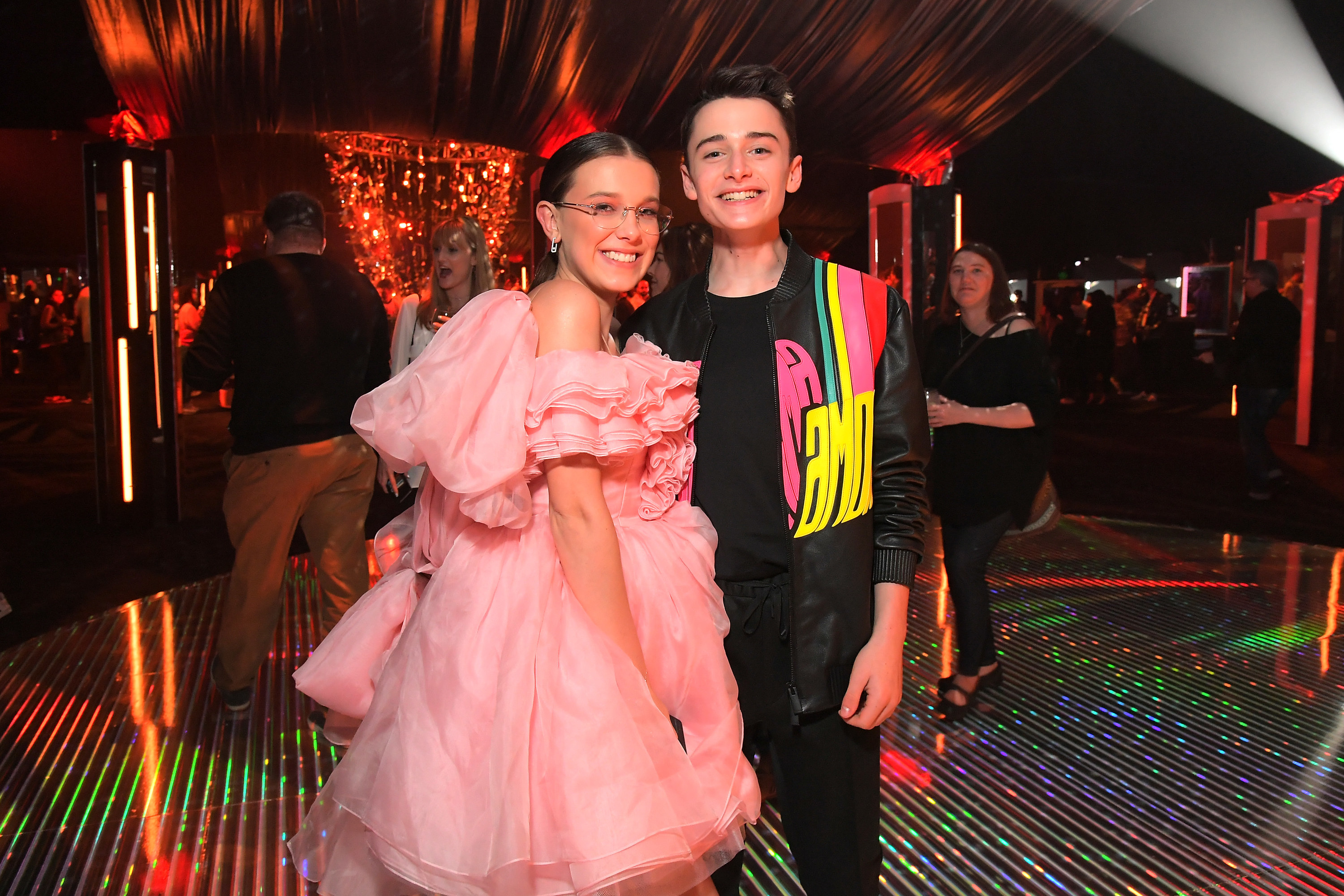 More recently, Noah found himself on the receiving end of Doja Cat's wrath after he playfully leaked her private messages to him that asked whether his costar Joseph Quinn was single.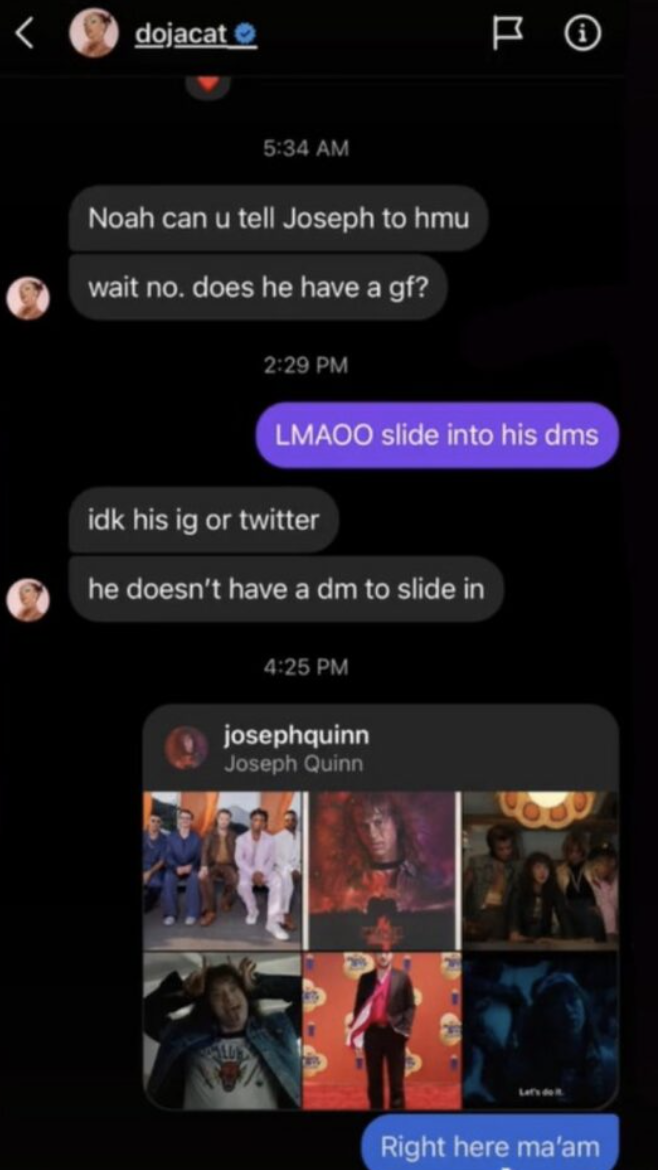 And, proving that he really is just like us, Noah was also spotted getting excited by an Instagram Live between two Love Island stars over the summer.