Nothing sums up early-2000s pop culture quite like reality show The Simple Life, which aired for five seasons between 2003 and 2007.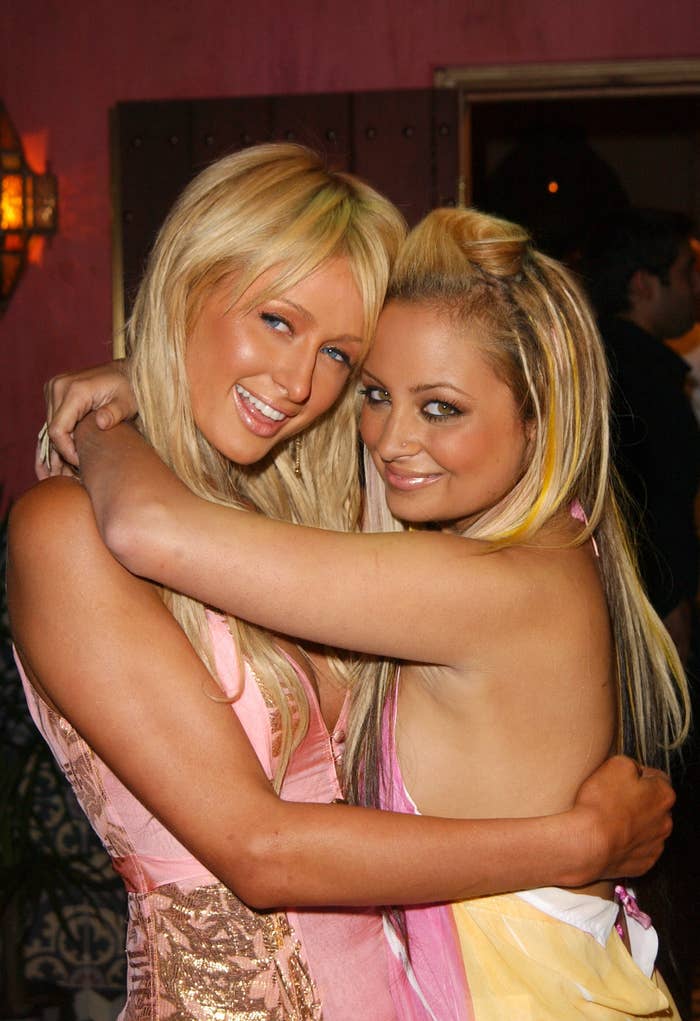 The series followed wealthy best friends Paris Hilton and Nicole Richie as they gave up all of their luxuries and celebrity status to experience a working-class lifestyle.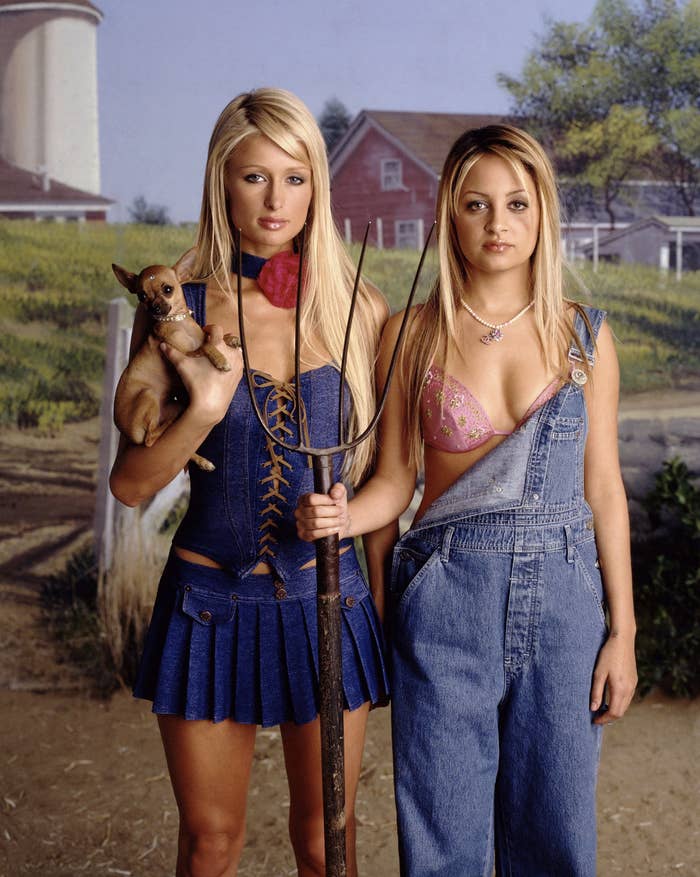 Most of the time, the stars would be expected to get stuck in with manual labor — such as farmwork — while they struggled with basic tasks like doing their own laundry and putting up an ironing board.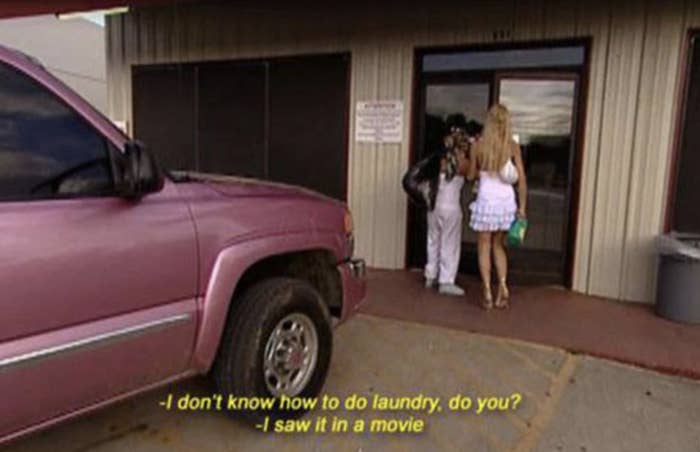 And many of their one-liners ended up fueling Paris and Nicole's "dumb blonde" personas, like the time that Paris asked: "What is Walmart? Do they sell, like, wall stuff?"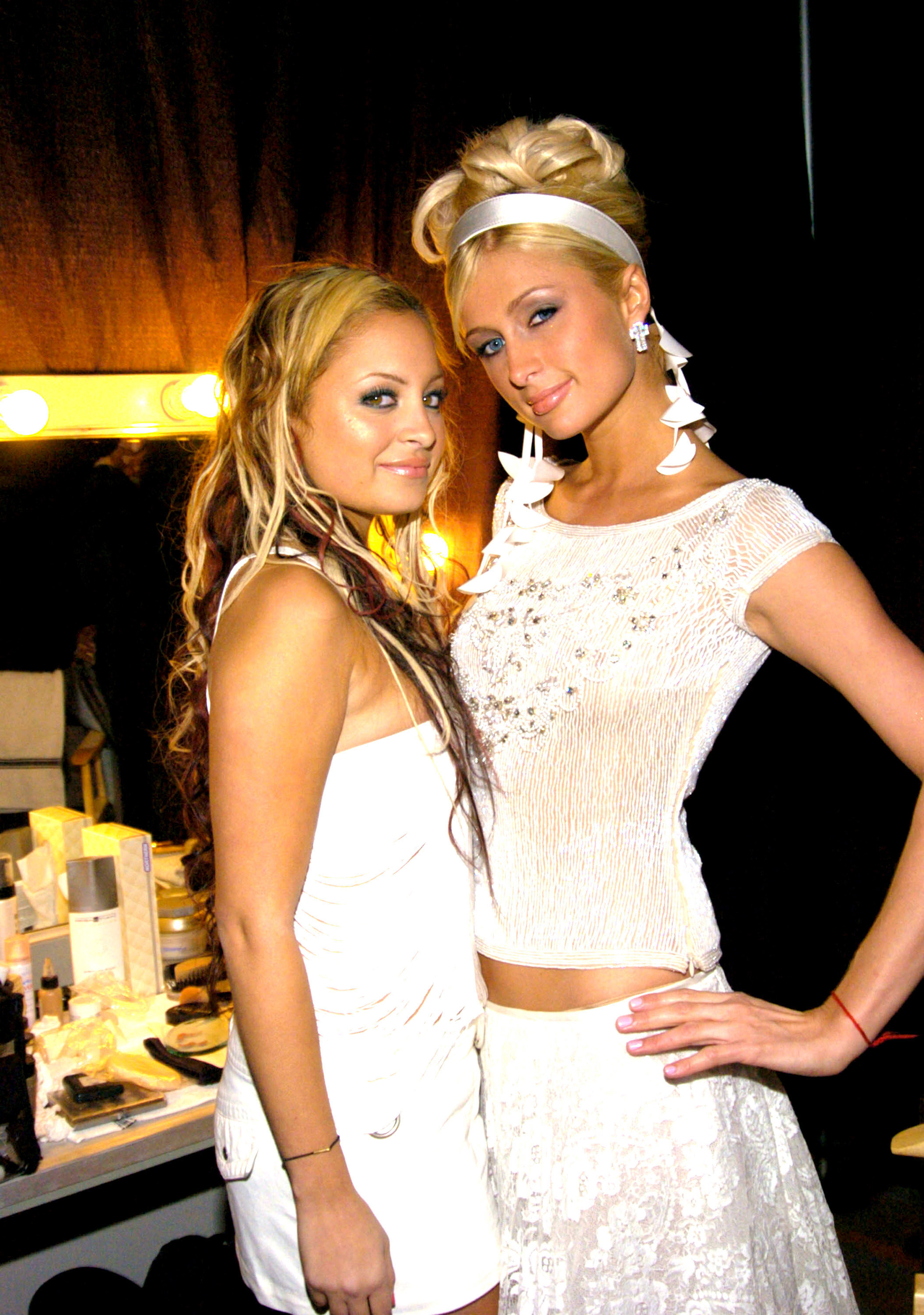 In 2020, 13 years after The Simple Life went off the air, Paris admitted that she had purposefully created a character for the show and that she isn't an "airhead" after all — she is "just really good at pretending to be one."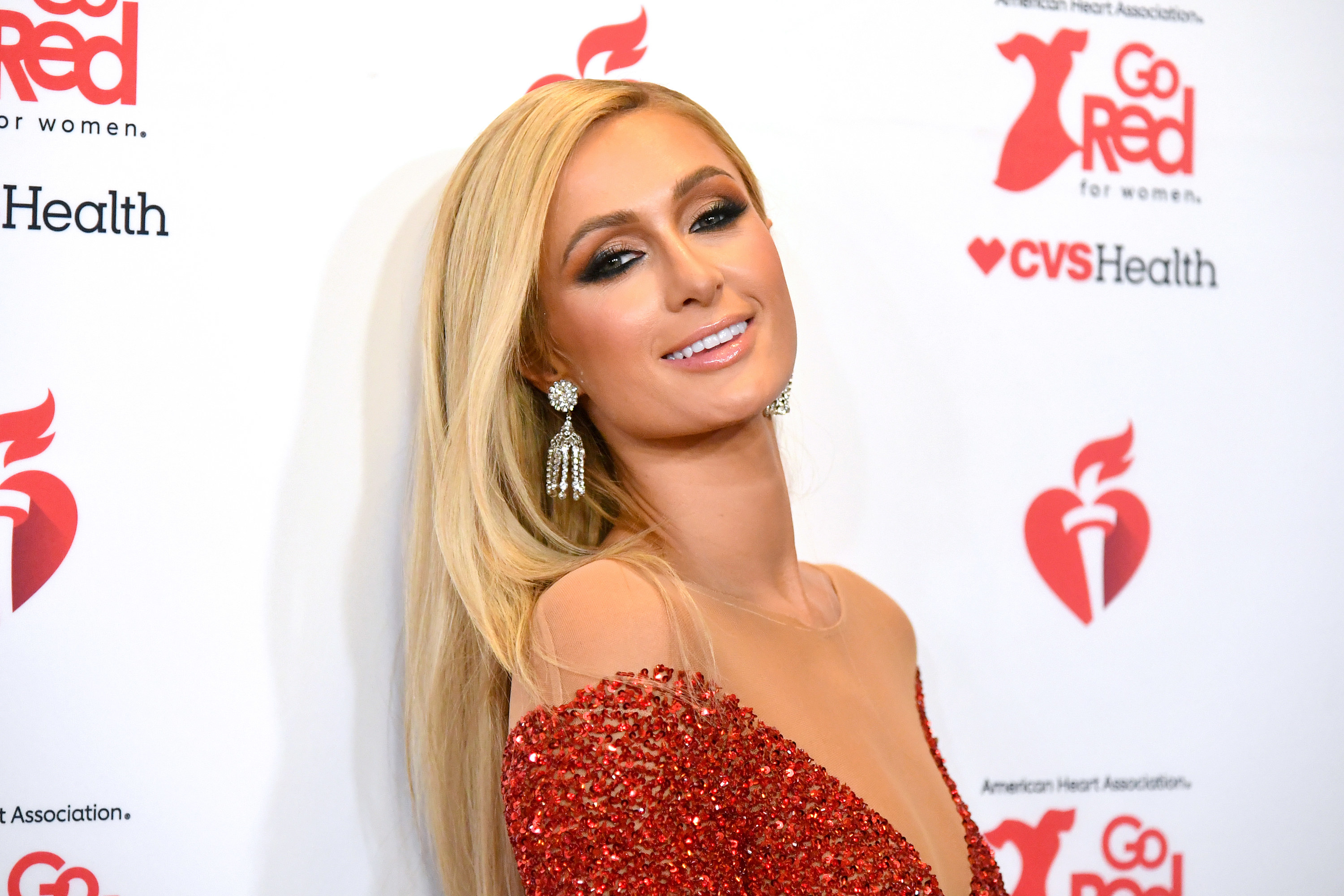 The star explained that she even changed her natural speaking voice when in front of the camera to make herself sound more "dumb."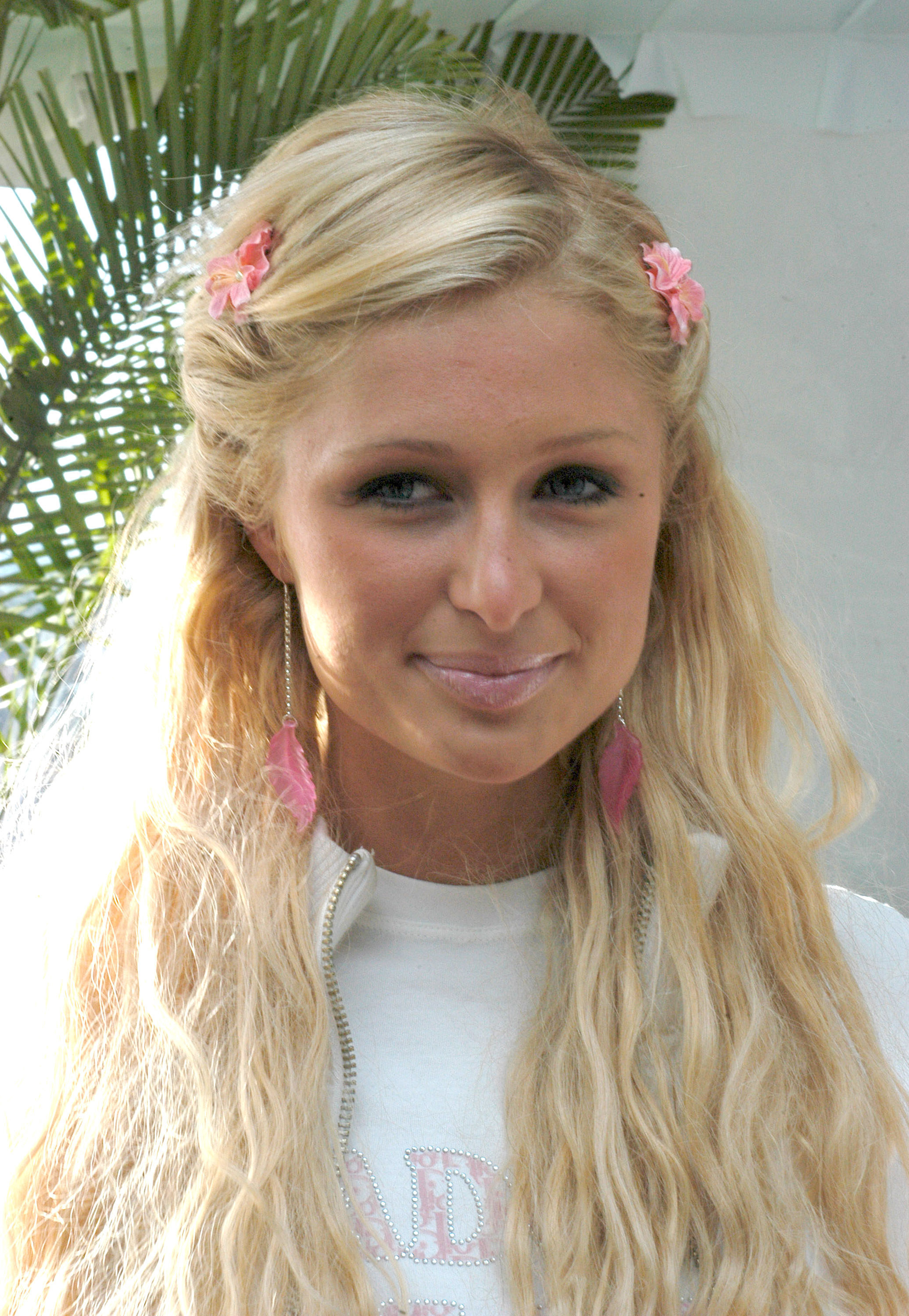 During an appearance on the Australian morning show Sunrise, Paris said: "This entire time, I have been playing a character, so the world has never really truly known who I am."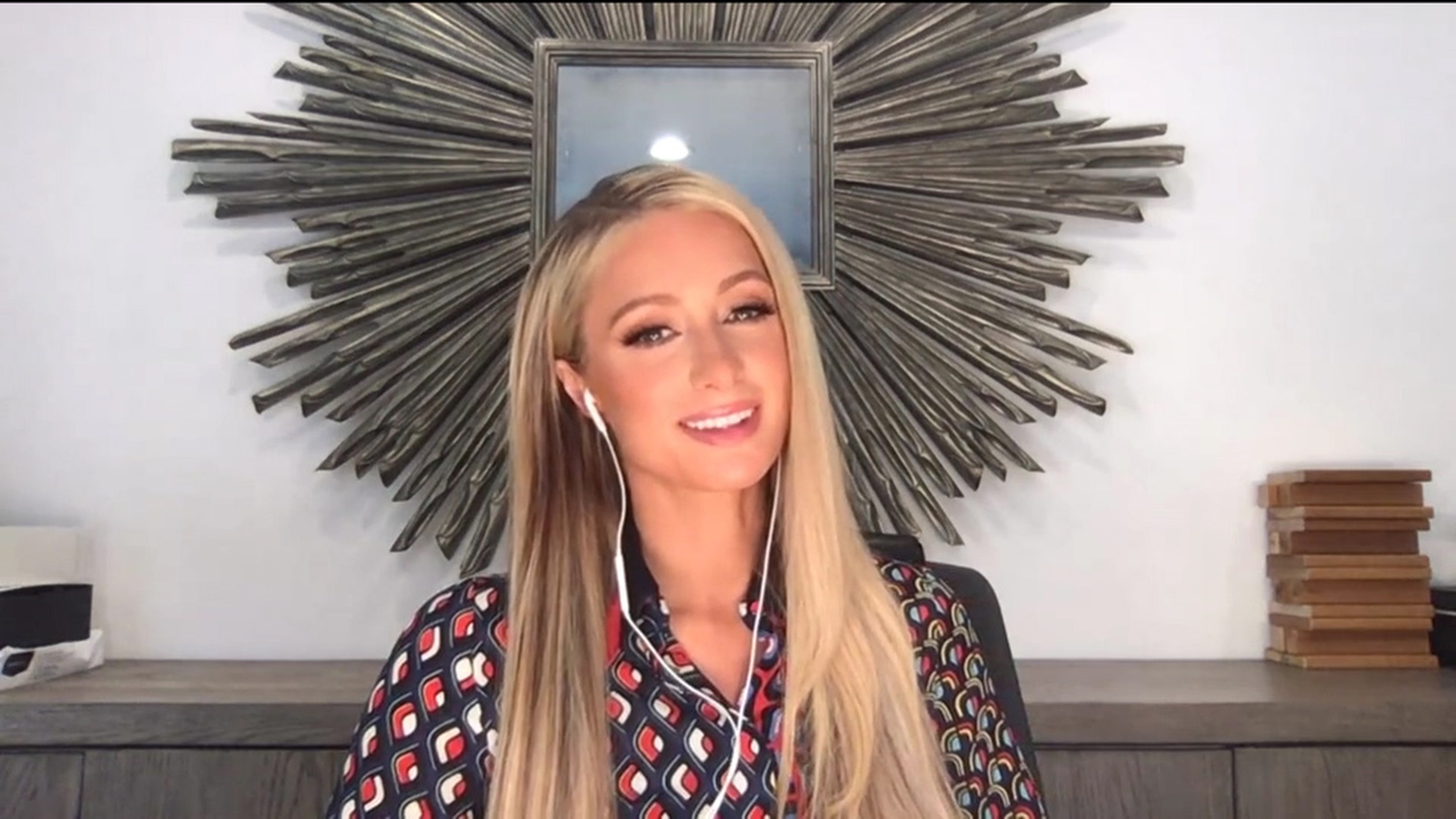 "The real me is actually someone who is brilliant, and I'm not a dumb blonde — I'm just really good at pretending to be one," she went on.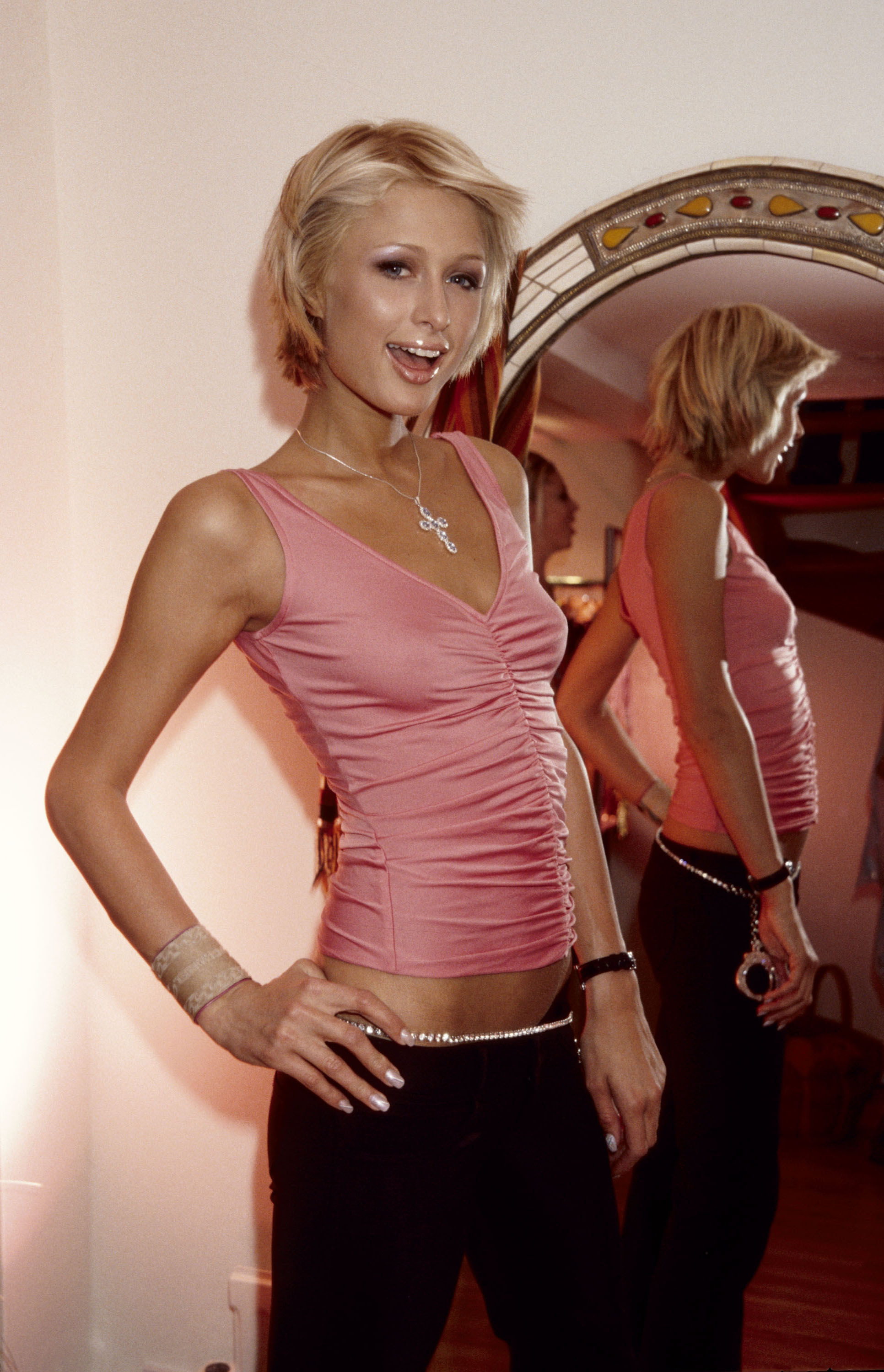 As for why Paris had decided to showcase the real her now, she concluded: "For my legacy and what I wanted to be remembered for. I don't want to be remembered as some airhead. I want to be respected for the businesswoman that I am."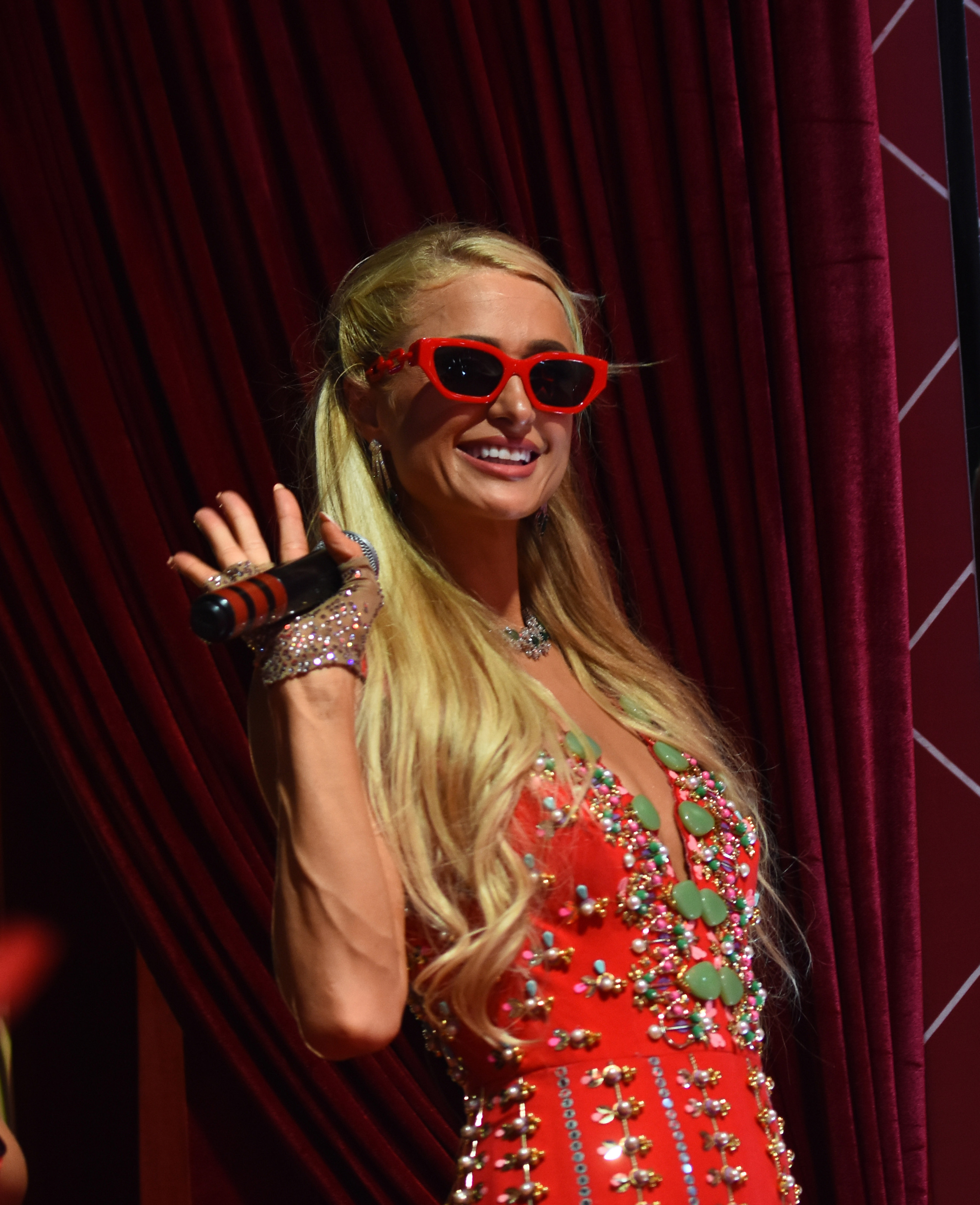 And in a resurfaced clip from the reality show, fans have noticed a moment where Nicole broke their typical "dumb blonde" characters to stick up for herself and Paris after they were disrespected by somebody that they were working with.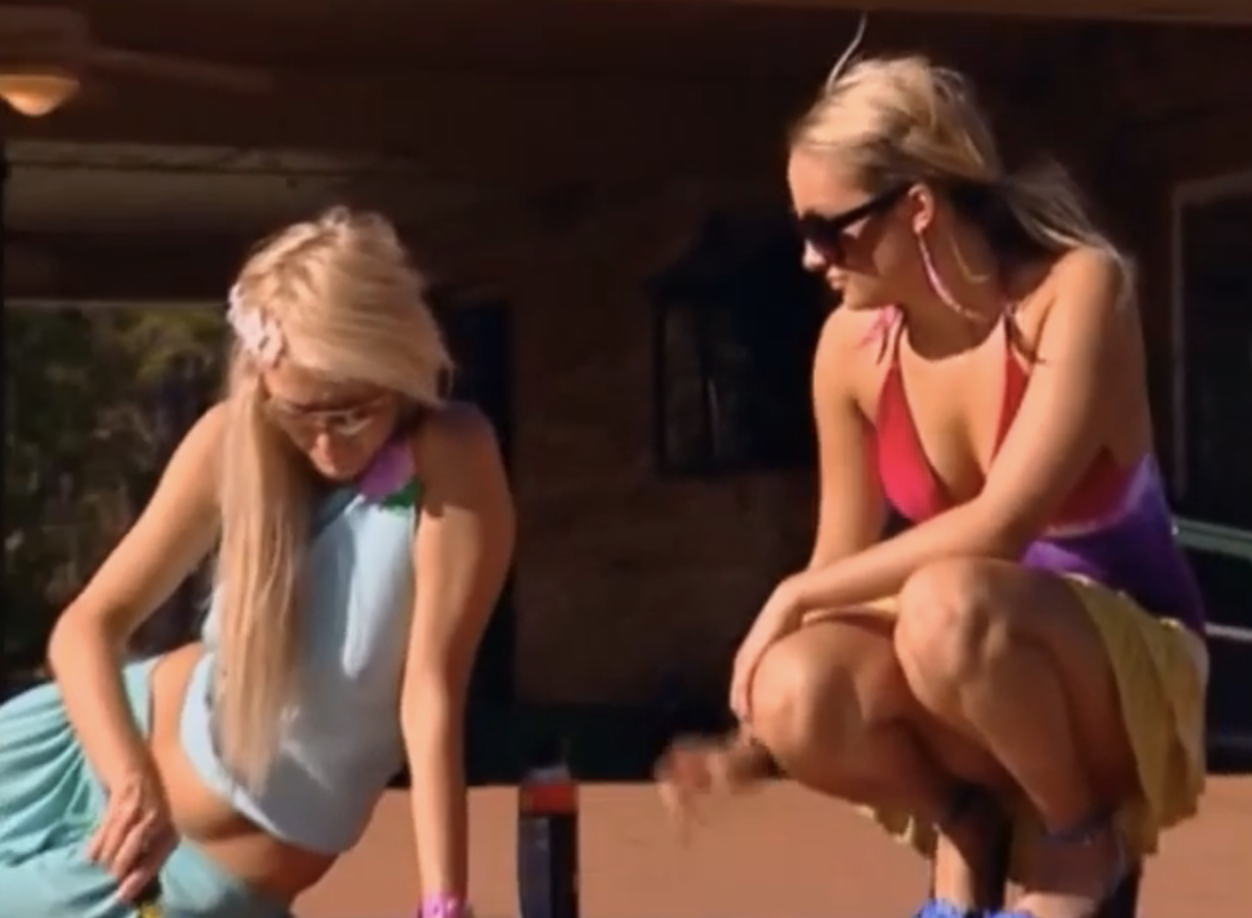 In the scene, the two women are helping with some yardwork and putting up a paddling pool. When one man, Jimmy, asks if the work would be finished that day, James replies: "Well, when you got dumb and dumber out here…" in reference to Paris and Nicole.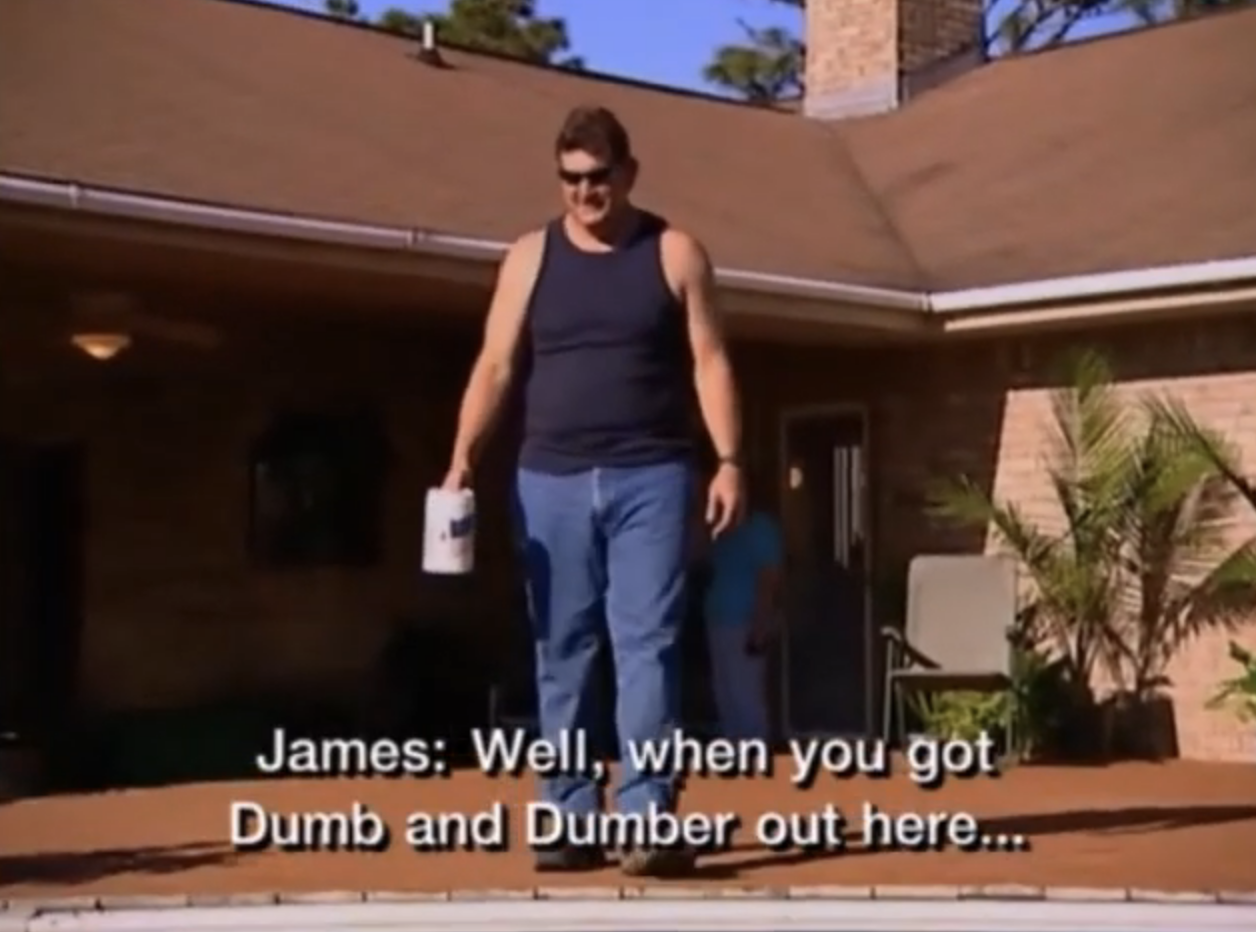 Upon hearing this, Nicole marches over to James and confronts him for what he'd said, threatening to "beat" his face if he dared call her or Paris "dumb" again.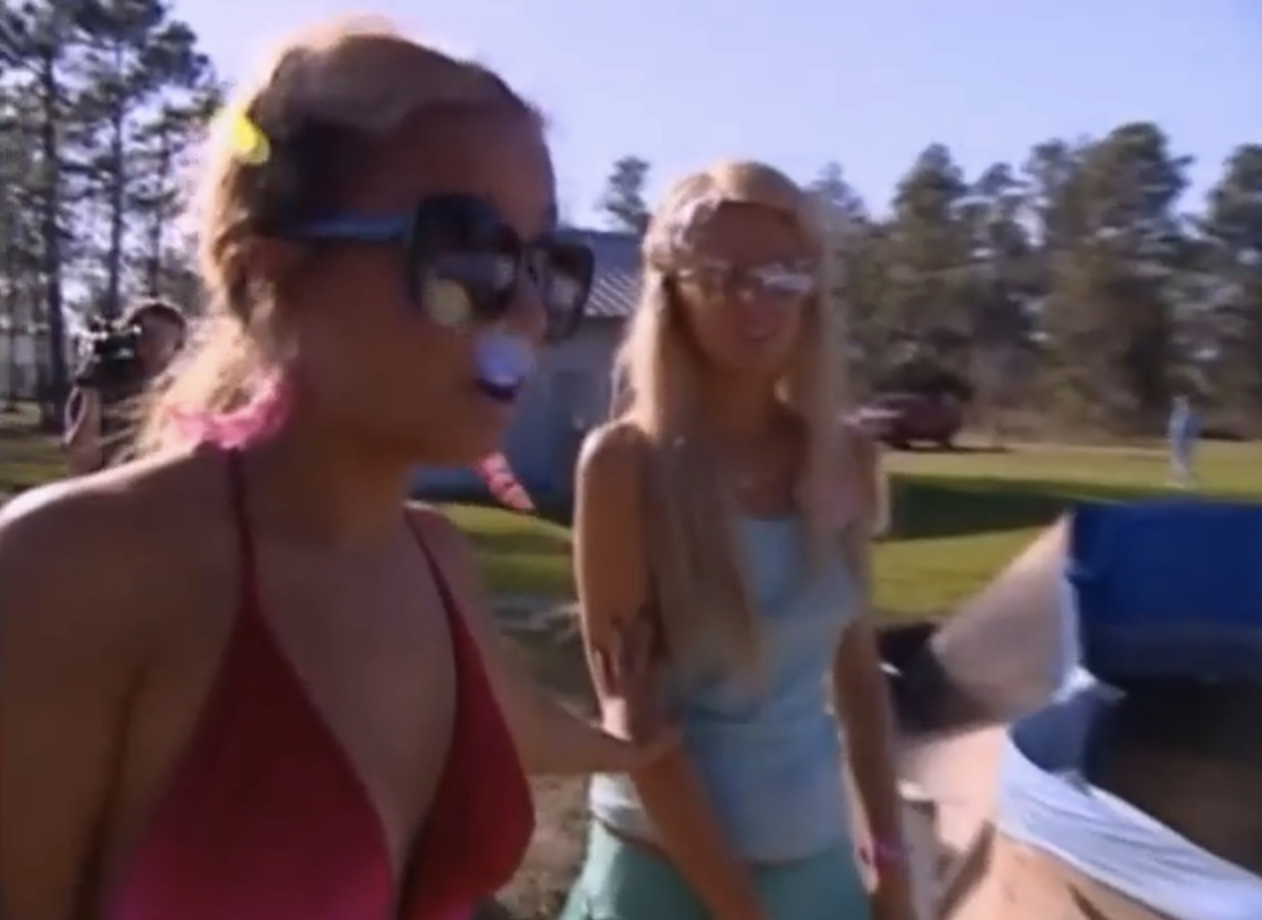 "James, I have respect for myself and this is my best friend so I have respect for her," Nicole says. "And I am being dead fucking honest right now that if you call me dumb or her dumb one more time…"
"I don't care how many steroids you take, how many egg yolks you drink, how many pushups you do," she continues as James avoids eye contact and laughs awkwardly to himself. "I'm being dead fucking serious, I will beat your fucking face in."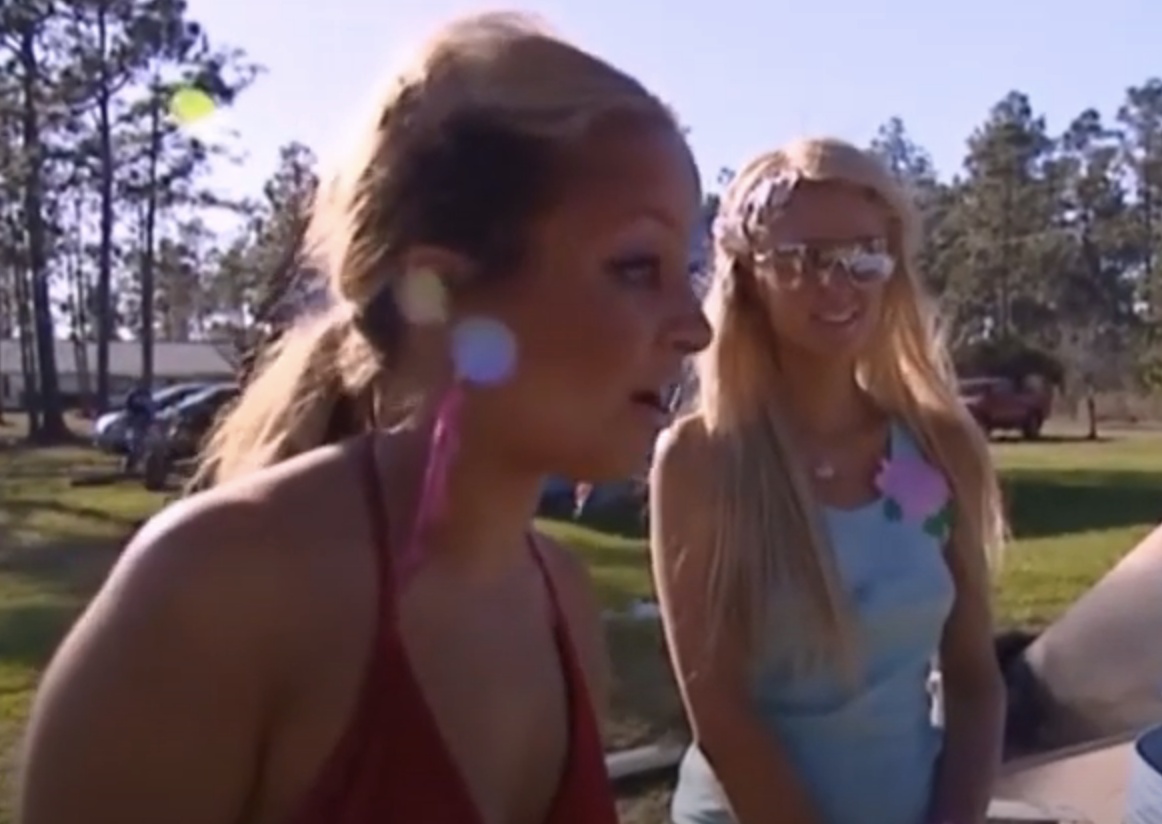 "You think I haven't done it? I have done it before and I'll do it again. I really don't care, so watch your fucking mouth," Nicole says.
And the star was celebrated for the way that she stood up for herself and her friend when the moment recently went viral on TikTok, with one popular comment reading: "Nicole Richie is a real one."

Many others referenced Paris's 2020 comment about their Simple Life personas being characters, with one person writing: "That is just Nicole breaking her character. Real Nicole came out so fast."

"She really broke the air head character they wanted her to be to threaten someone for her bestie," someone else agreed. Another echoed: "Broke character for the best reason."


And some praised The Simple Life for teaching them how to handle unacceptable comments and set boundaries.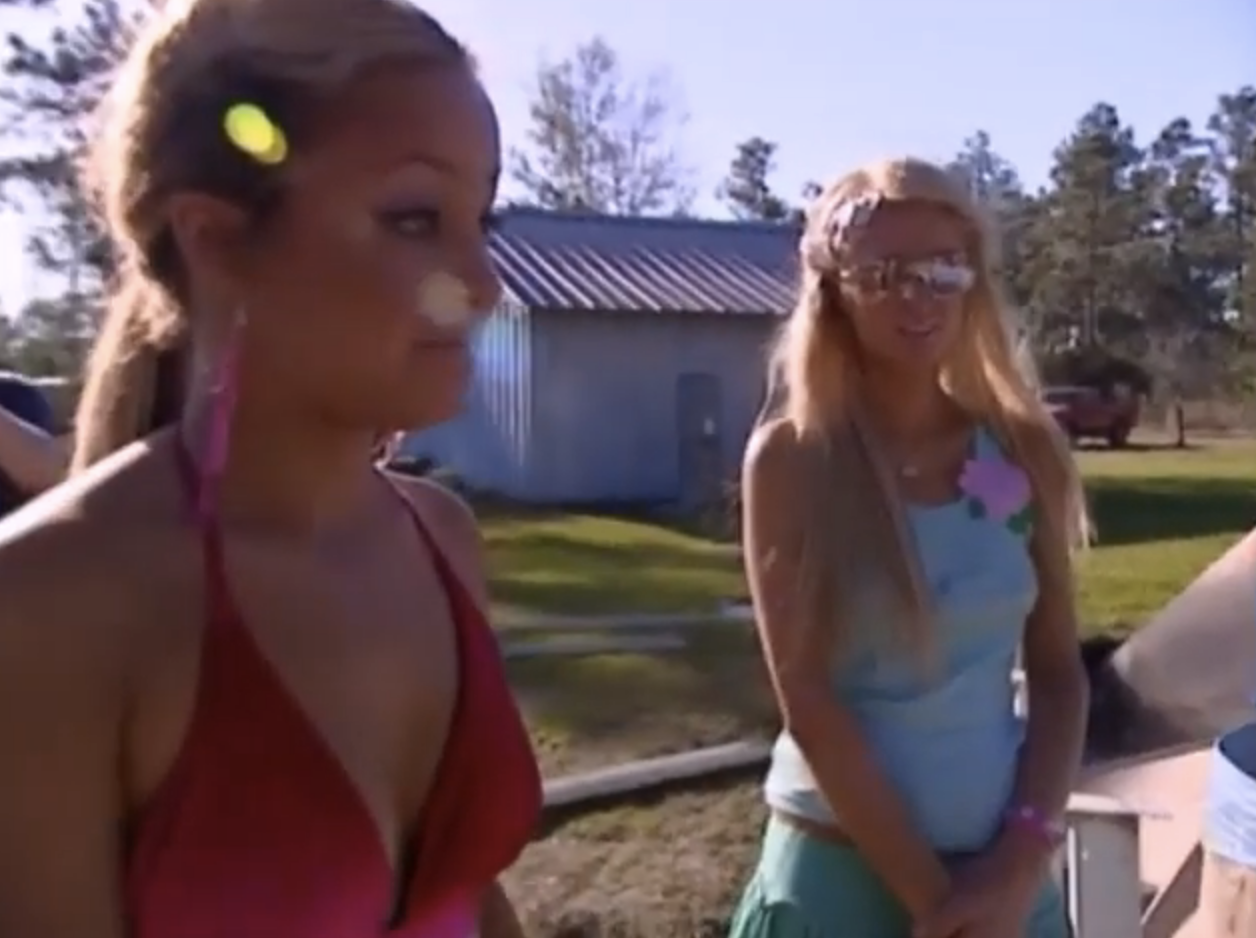 "Nicole Richie literally taught me it's okay to respond to rude men," one fan wrote. Another said: "I loved the simple life and Paris and Nicole really did teach people a lot of boundaries and lessons."

Even Paris herself commented on the post, writing: "Loves it" alongside an affectionate emoji.
In 2021, Nicole looked back fondly at her time on The Simple Life and admitted that she would support her own children if they wanted to try their hand at reality TV once they were adults.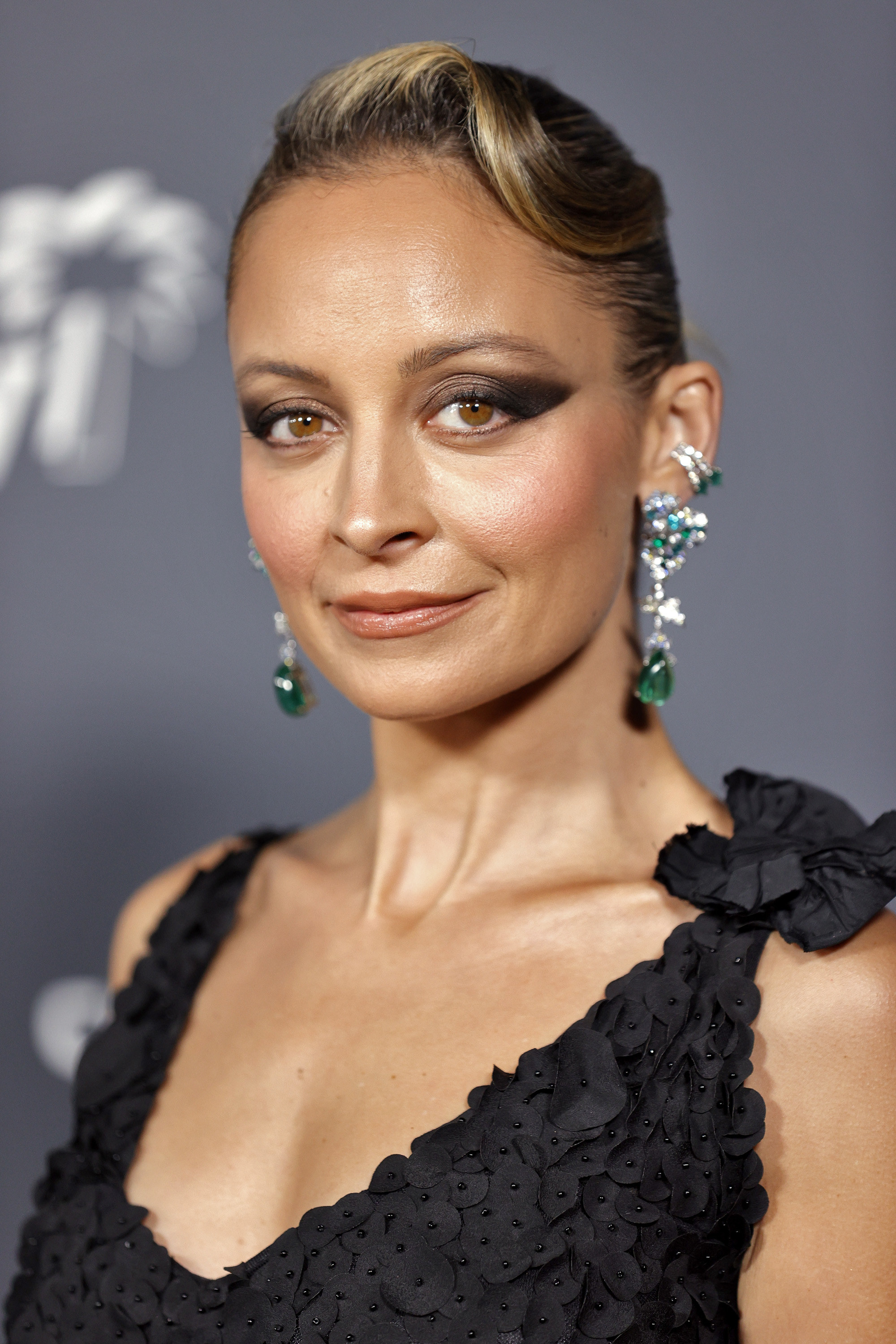 Nicole shares 15-year-old daughter Harlow and 13-year-old son Sparrow with her husband Joel Madden.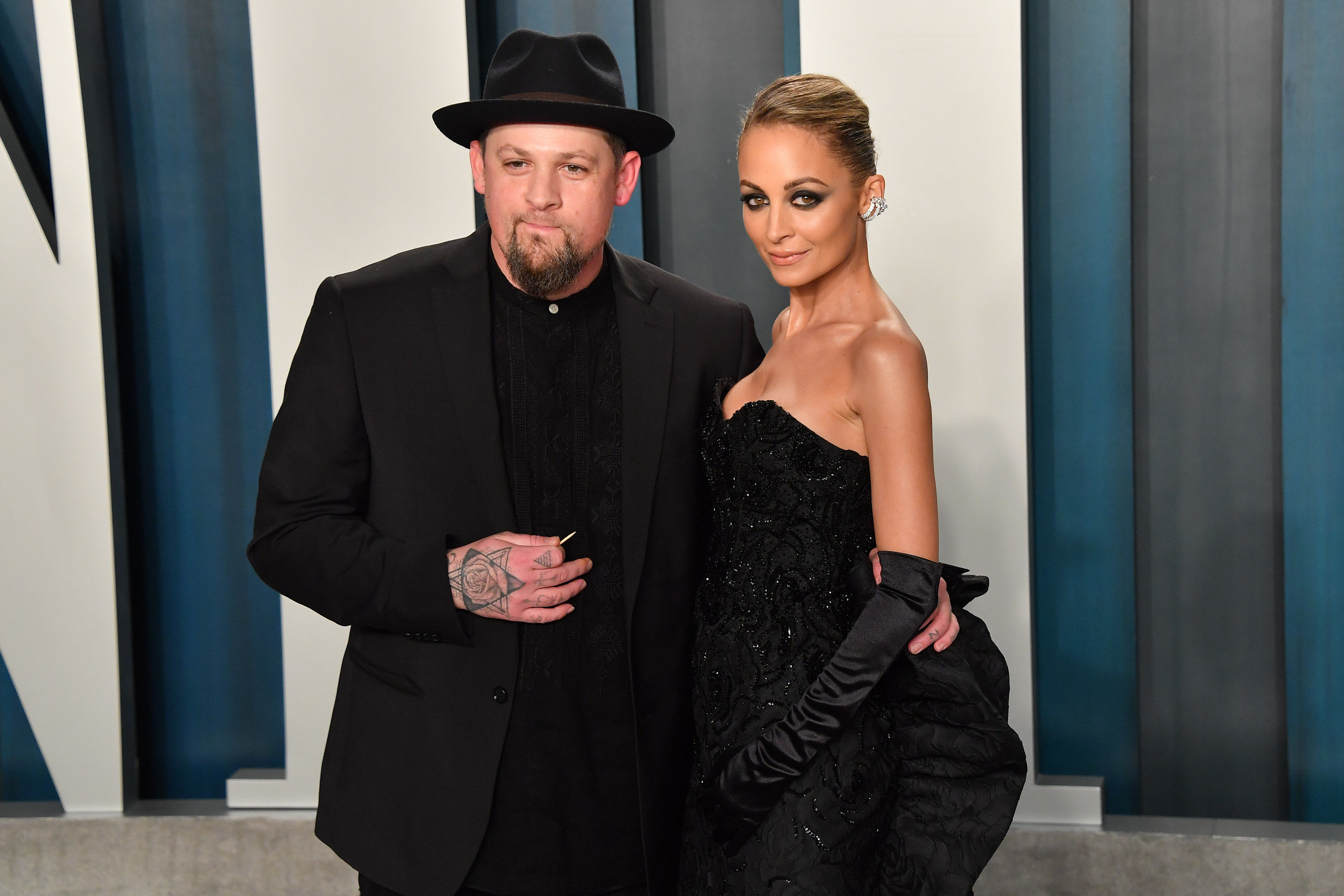 Reflecting on how much reality TV has changed since the aughts, Nicole told Entertainment Tonight: "There were only two reality shows before then. It was The Osbournes and The Real World, and [The Simple Life] wasn't that, so it was a completely new concept altogether."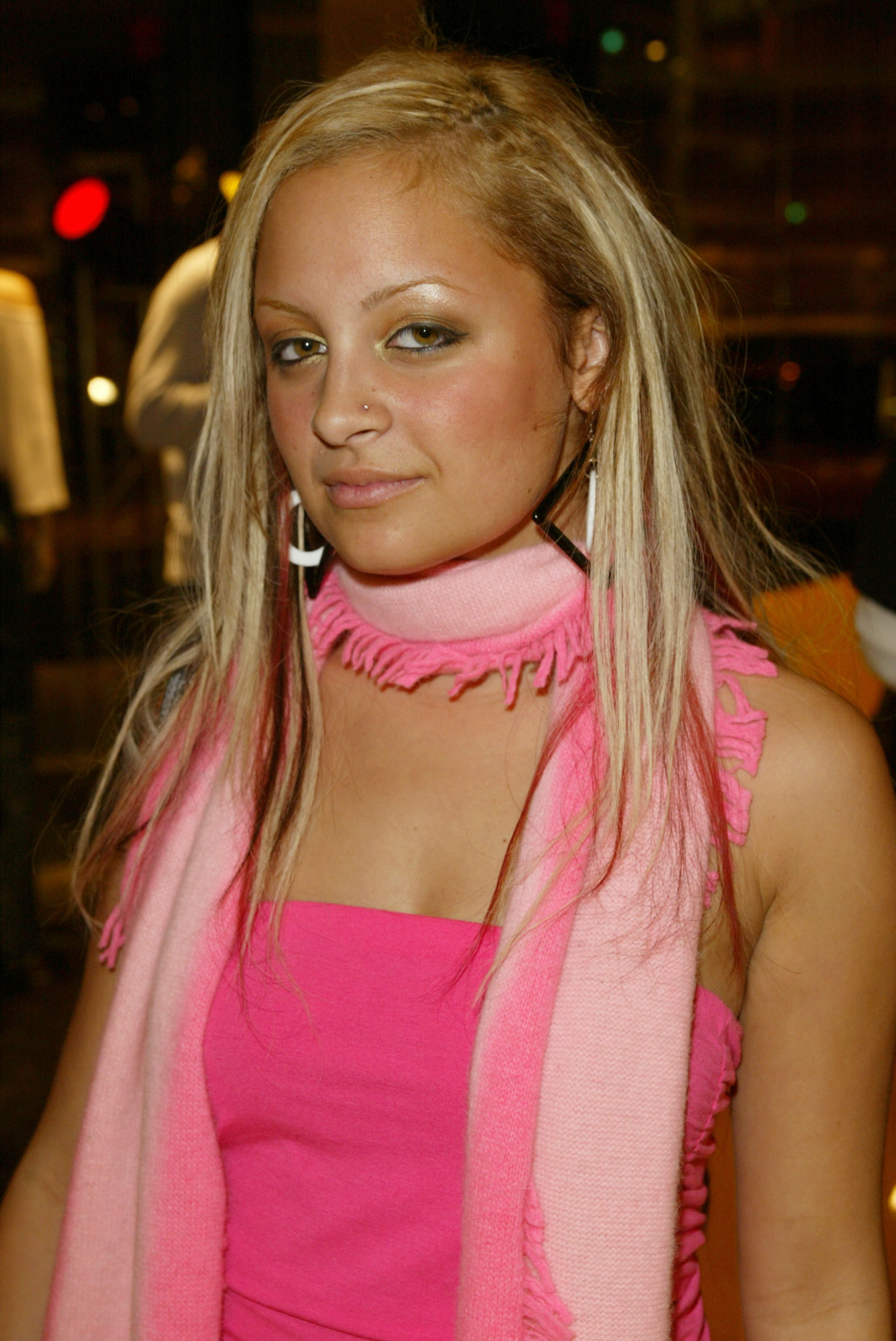 "I think it would be a different thing going into it now, it just depends on what it is," she went on. "But if my kids said to me: 'I want to try this new thing that hasn't been done before.' You just say… Well, obviously now they're preteen, so I'm going to say no."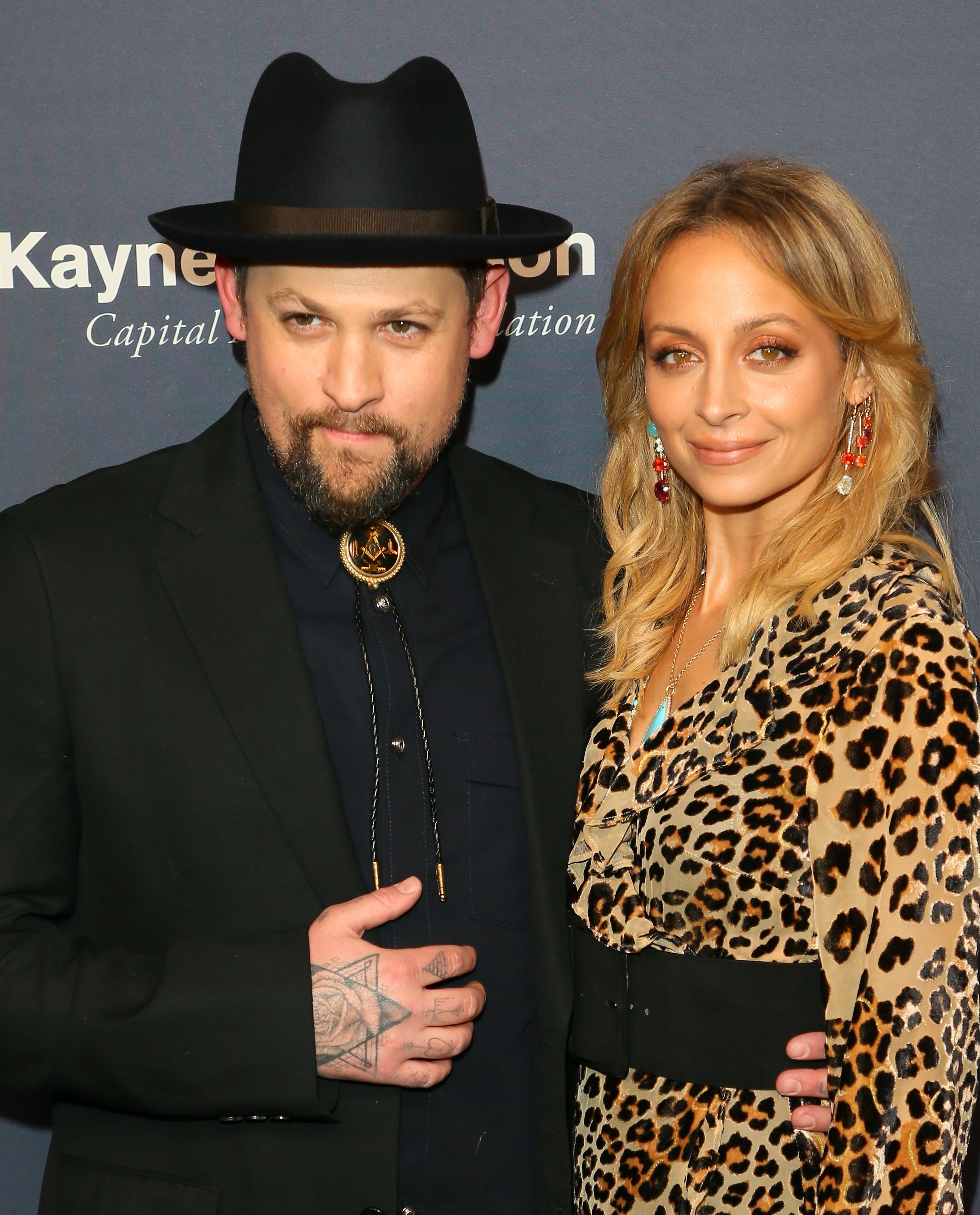 "But yeah, if they're 18 and they want to go do whatever it is, as long as it feels good and authentic to them, I'm fine with it," Nicole added.
Meanwhile, Paris Hilton has just welcomed her first child. On Tuesday, the star announced that she is now a mom after she and her husband, Carter Reum, had a little boy via surrogate.