On Saturday, it was confirmed that former child star Aaron Carter had been found dead at his California home, age 34.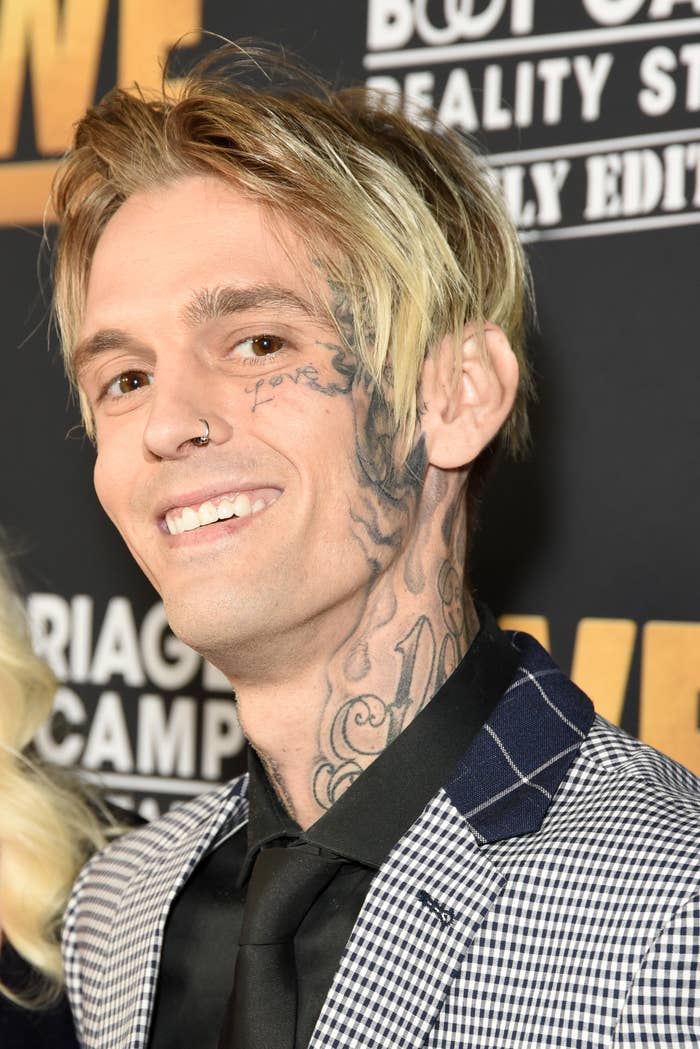 A representative said in a statement: "We are extremely saddened and shocked to confirm the passing of Aaron Carter today. At the moment, his cause of death is being investigated. We ask that you give the family time, and they will have more information when available. We cannot express the outpouring of love coming in."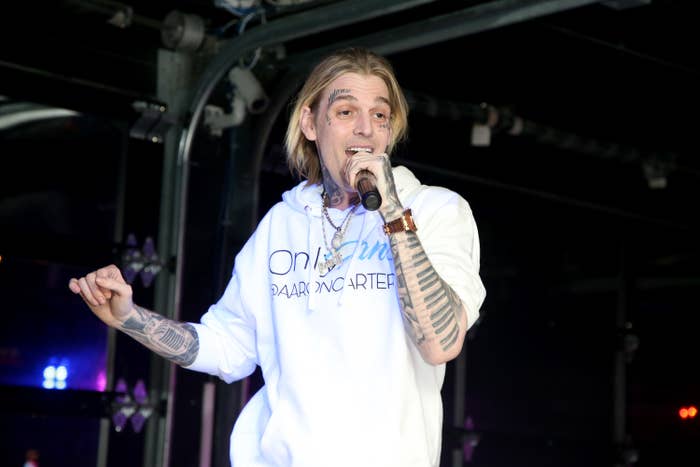 Aaron had struggled with drug use throughout his adulthood and had also publicly feuded with his family in recent years, including his older brother Nick Carter.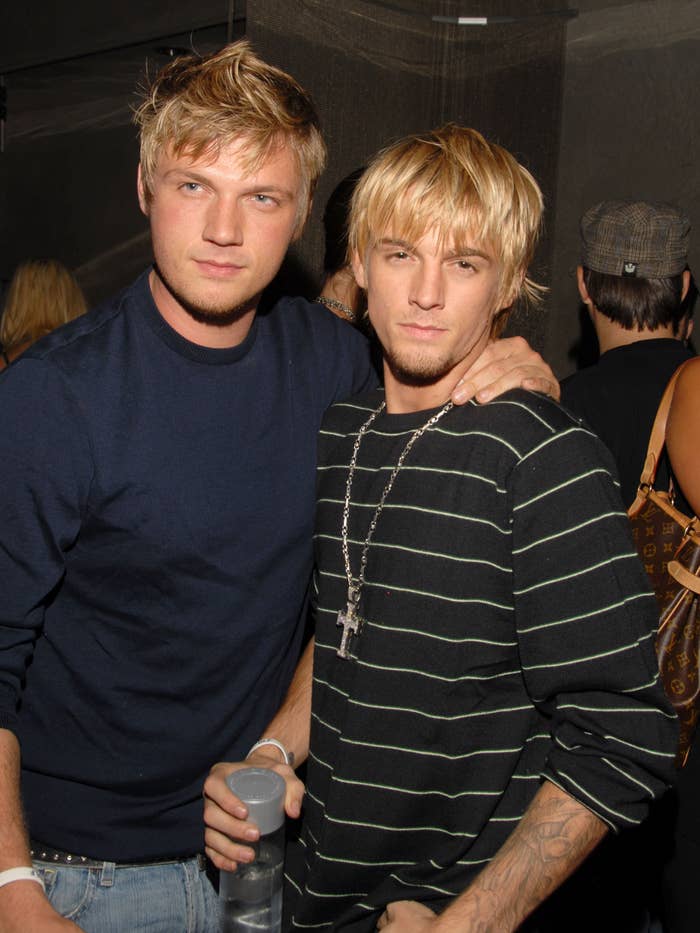 Throughout his life, Aaron was arrested at least twice on drug and DUI charges, entered rehab multiple times, and also filed for bankruptcy.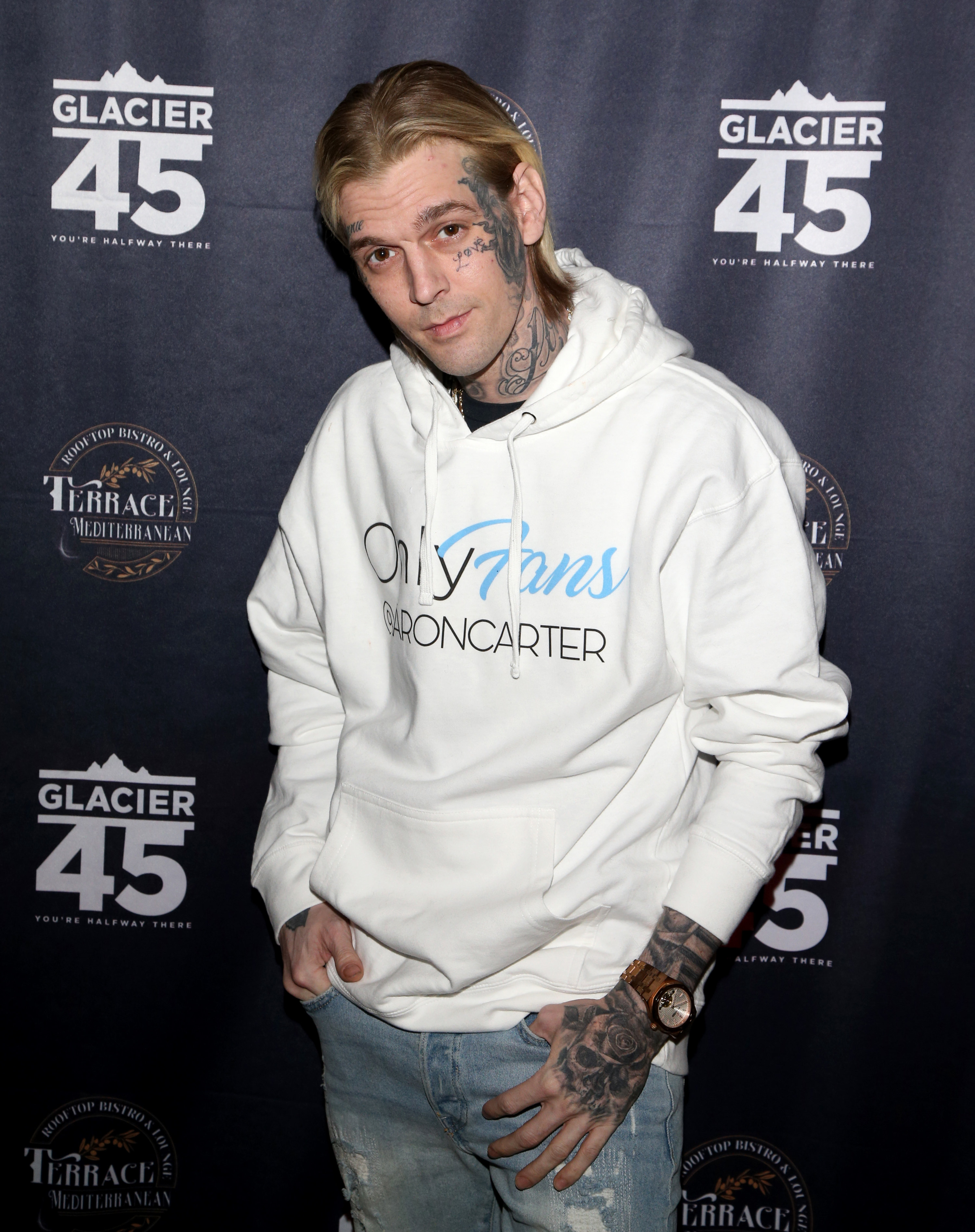 In 2019, Aaron's twin sister, Angel Carter, and Nick took out a restraining order against their brother.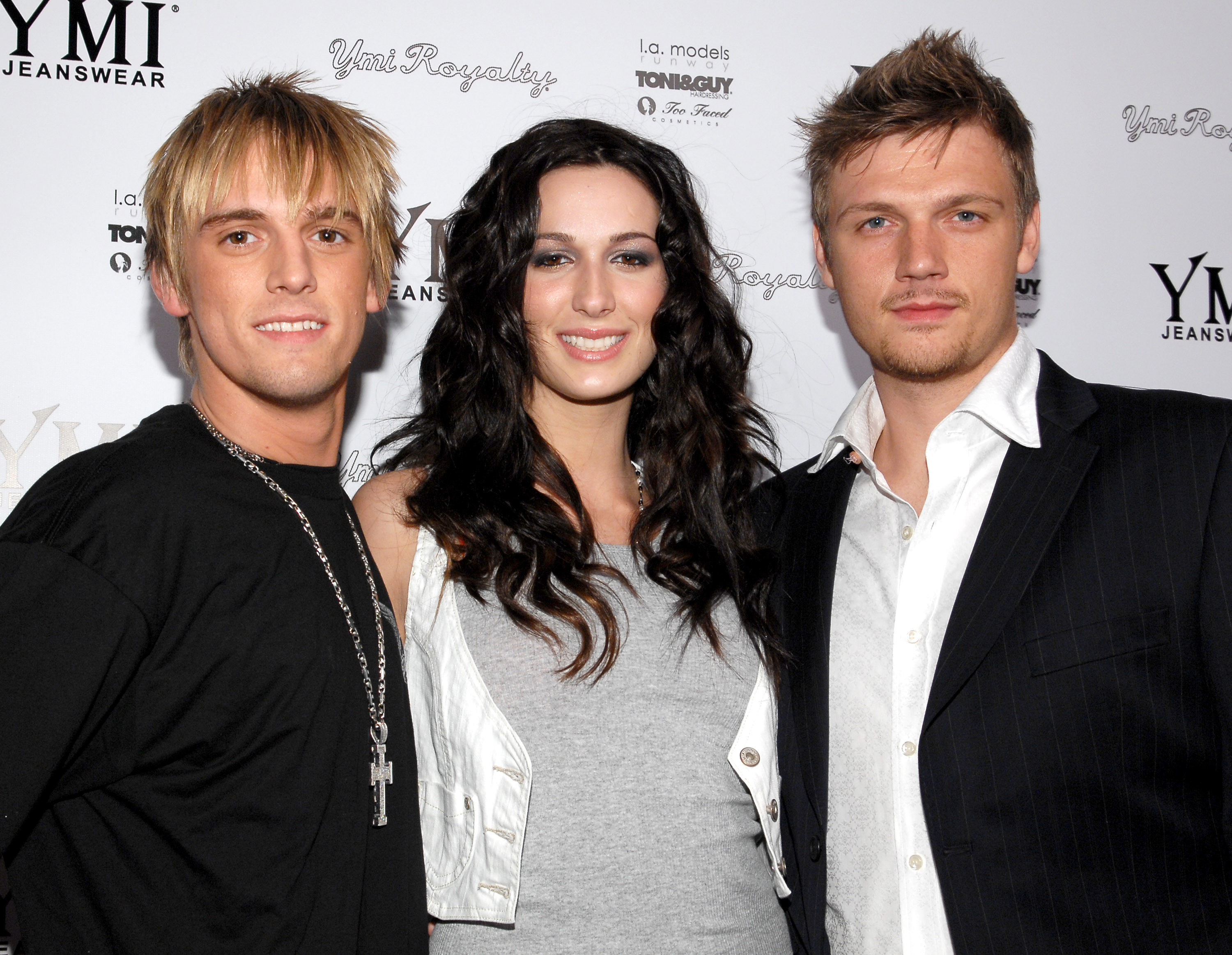 In a statement, Nick claimed that he was trying to protect his family after Aaron had confessed "that he harbors thoughts and intentions of killing my pregnant wife and unborn child."
"We love our brother and truly hope he gets the proper treatment he needs before any harm comes to himself or anyone else," he added at the time.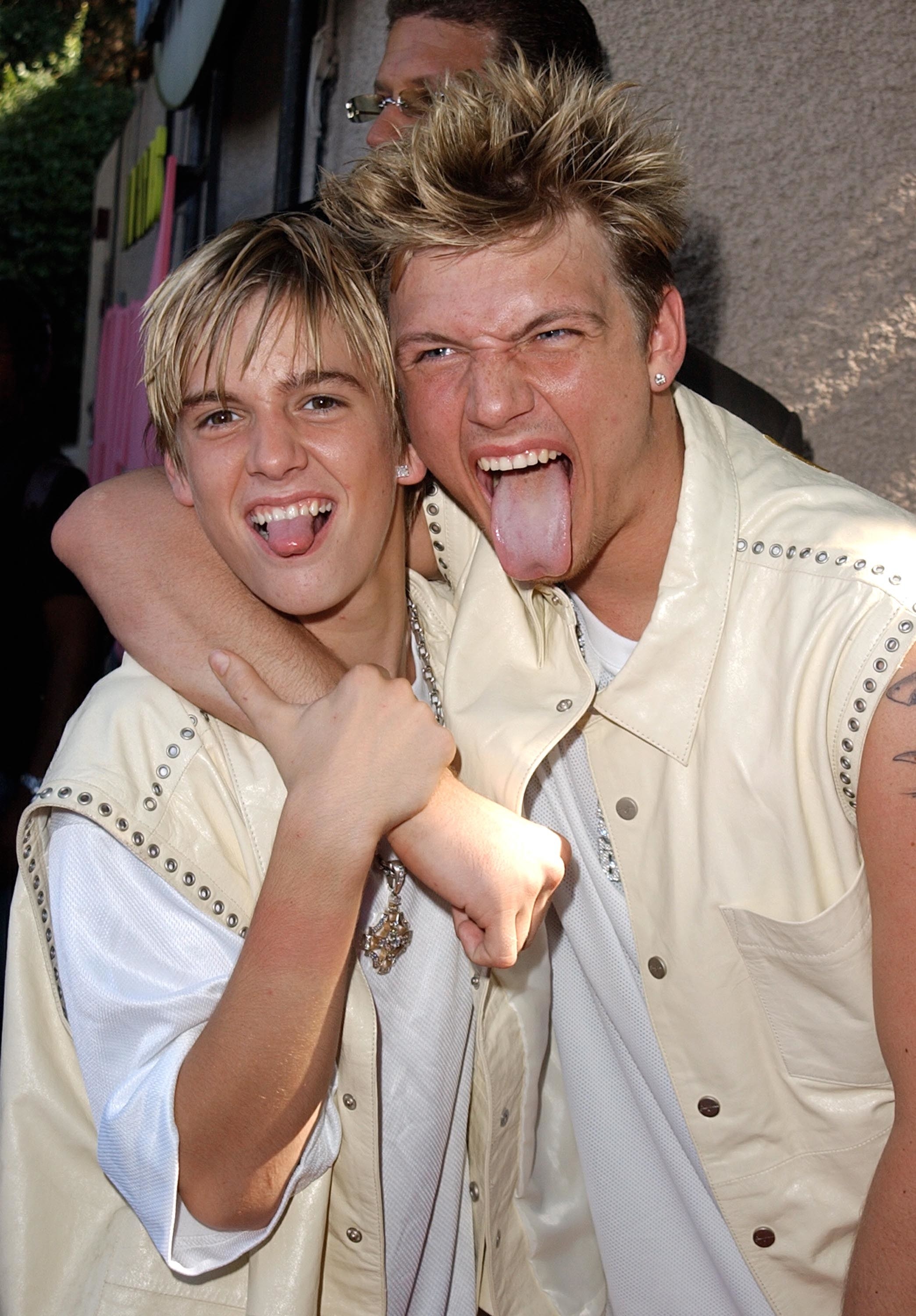 But Aaron denied Nick's allegations, and said that he was "astounded at the accusations being made against me" and that he didn't "wish harm to anyone, especially my family."
In September 2019, TMZ reported that Aaron's family had expressed concern for his mental health and large gun collection.
That same month, Aaron said that he was taking medication after being diagnosed with schizophrenia, bipolar disorder, manic depression, and anxiety.
And on Sunday, one day after Aaron's death was announced, Nick acknowledged their "complicated relationship" as he paid an emotional tribute to his sibling in an Instagram post.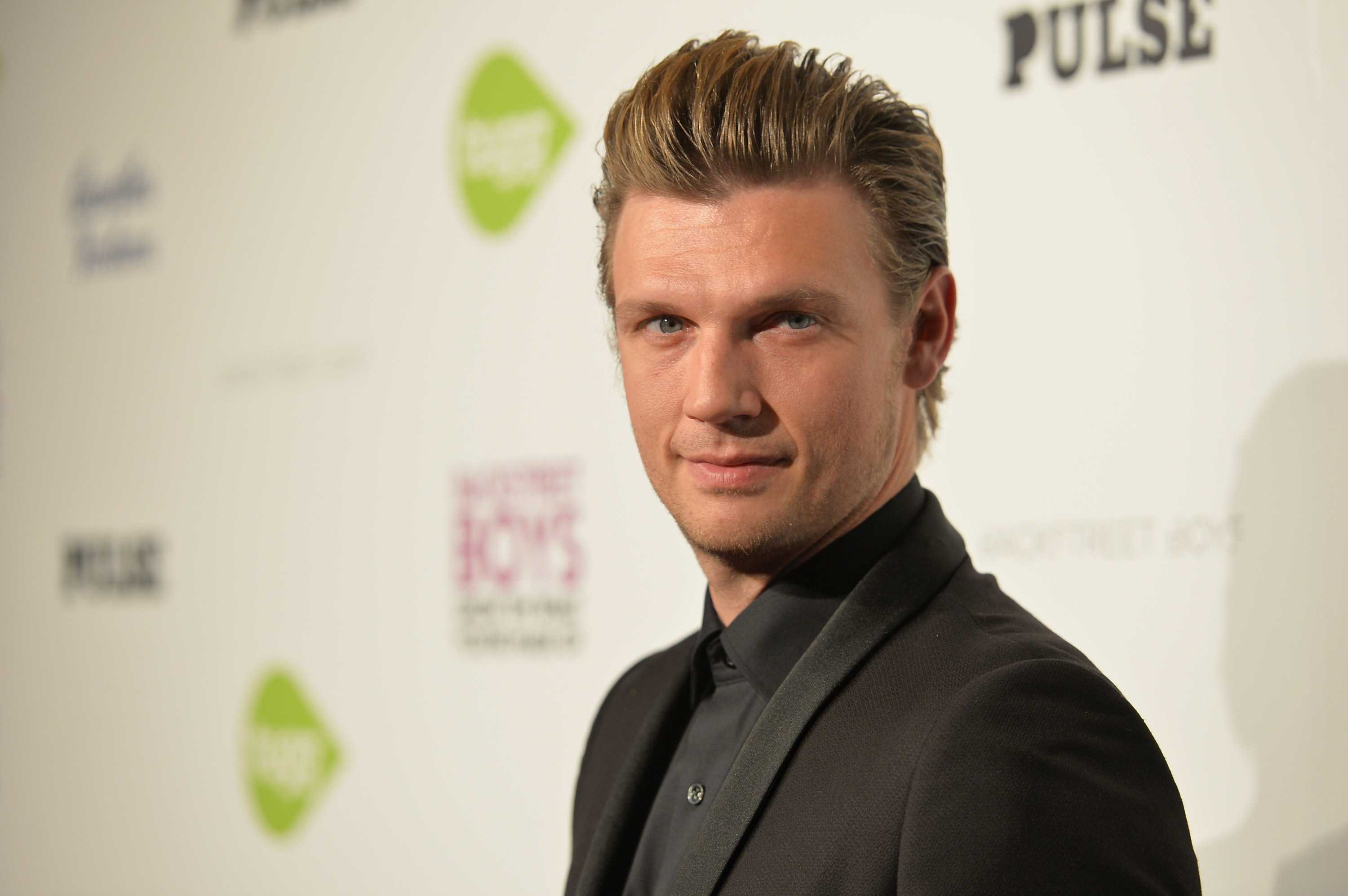 The Backstreet Boys singer shared a selection of childhood photos of himself and Aaron together as he wrote: "My heart is broken. Even though my brother and I have had a complicated relationship, my love for him has never ever faded."
"I have always held on to the hope that he would somehow, someday want to walk a healthy path and eventually find the help that he so desperately needed. Sometimes we want to blame someone or something for a loss, but the truth is that addiction and mental illness is the real villain here," he went on.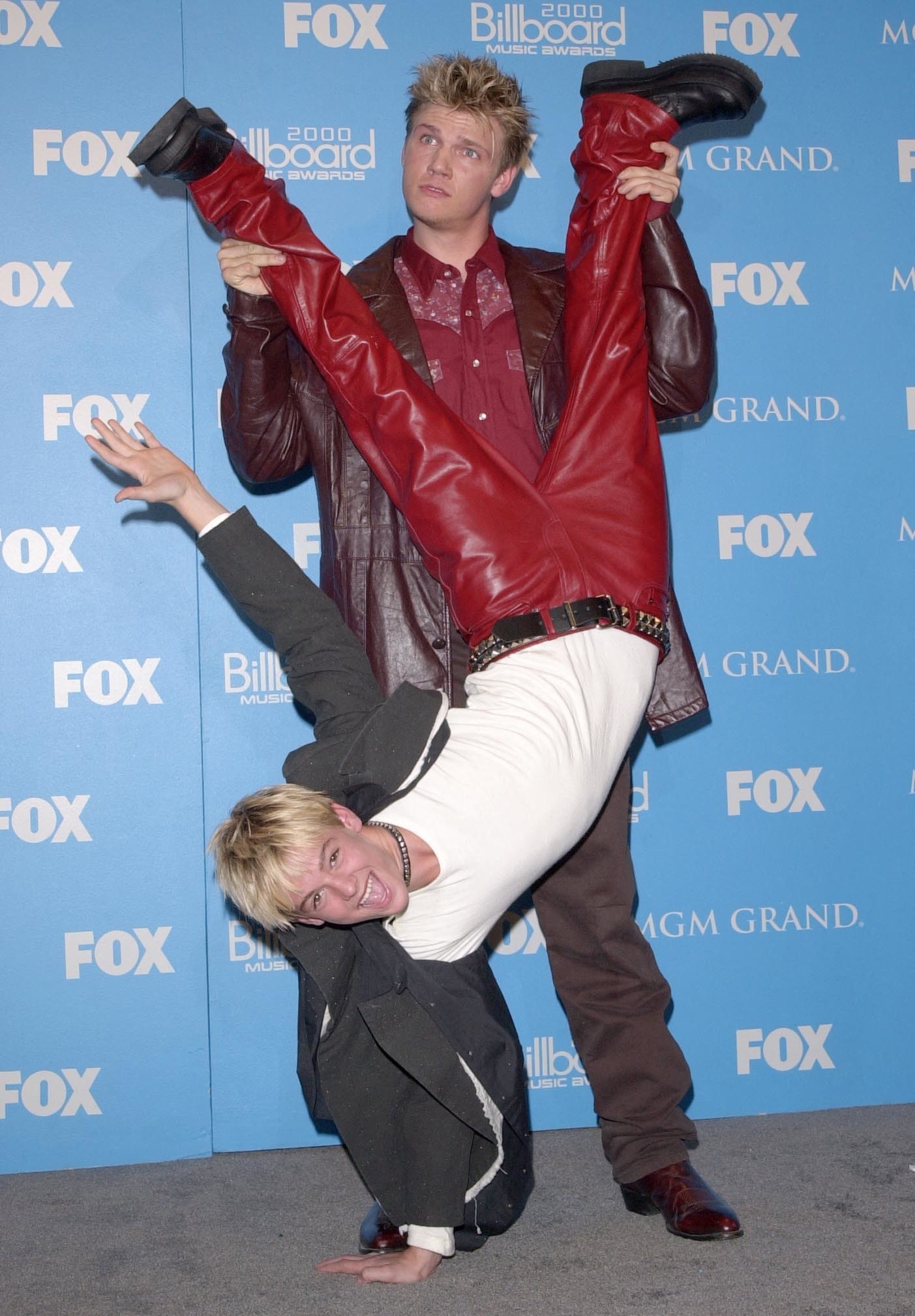 Nick's post concluded: "I will miss my brother more than anyone will ever know. I love you Chizz. Now you can finally have the peace you could never find here on earth….God,Please take care of my baby brother."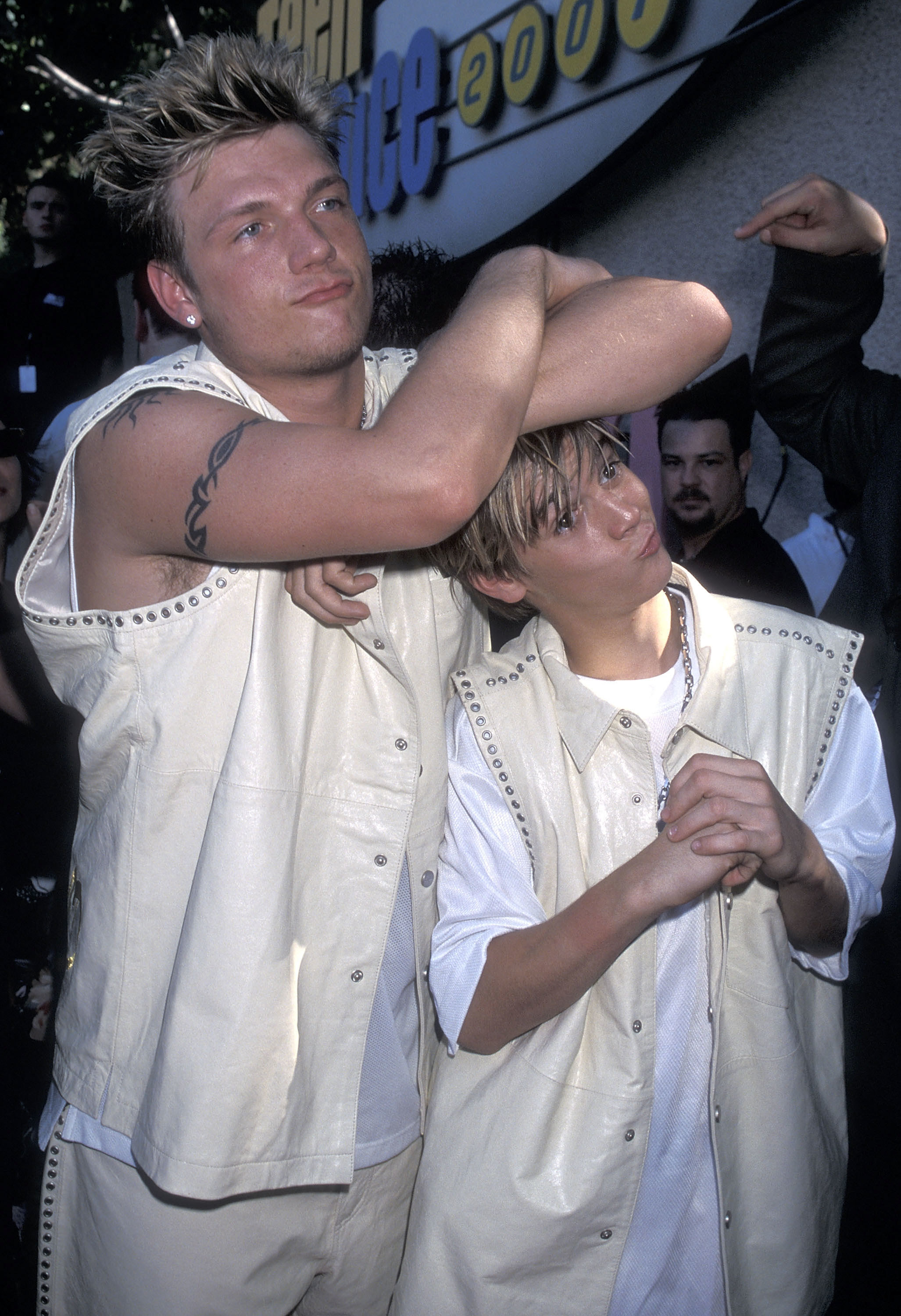 Just hours later, Nick took to the stage at London's O2 Arena for a scheduled Backstreet Boys concert, where he broke down in tears after being left too emotional to sing.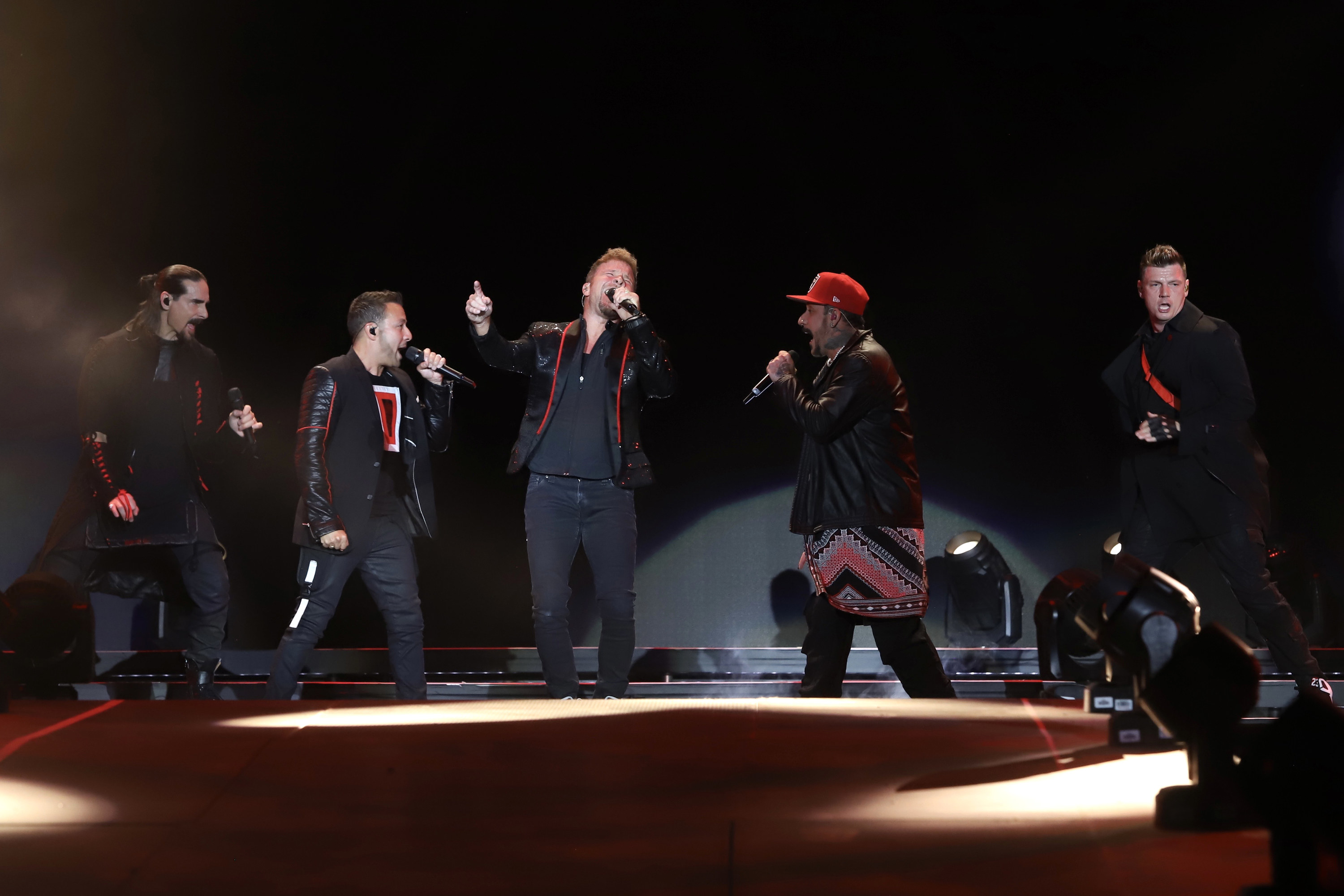 Nick struggled through his verse on their hit single "Show Me the Meaning of Being Lonely," and his bandmates gave him hugs of support throughout the show.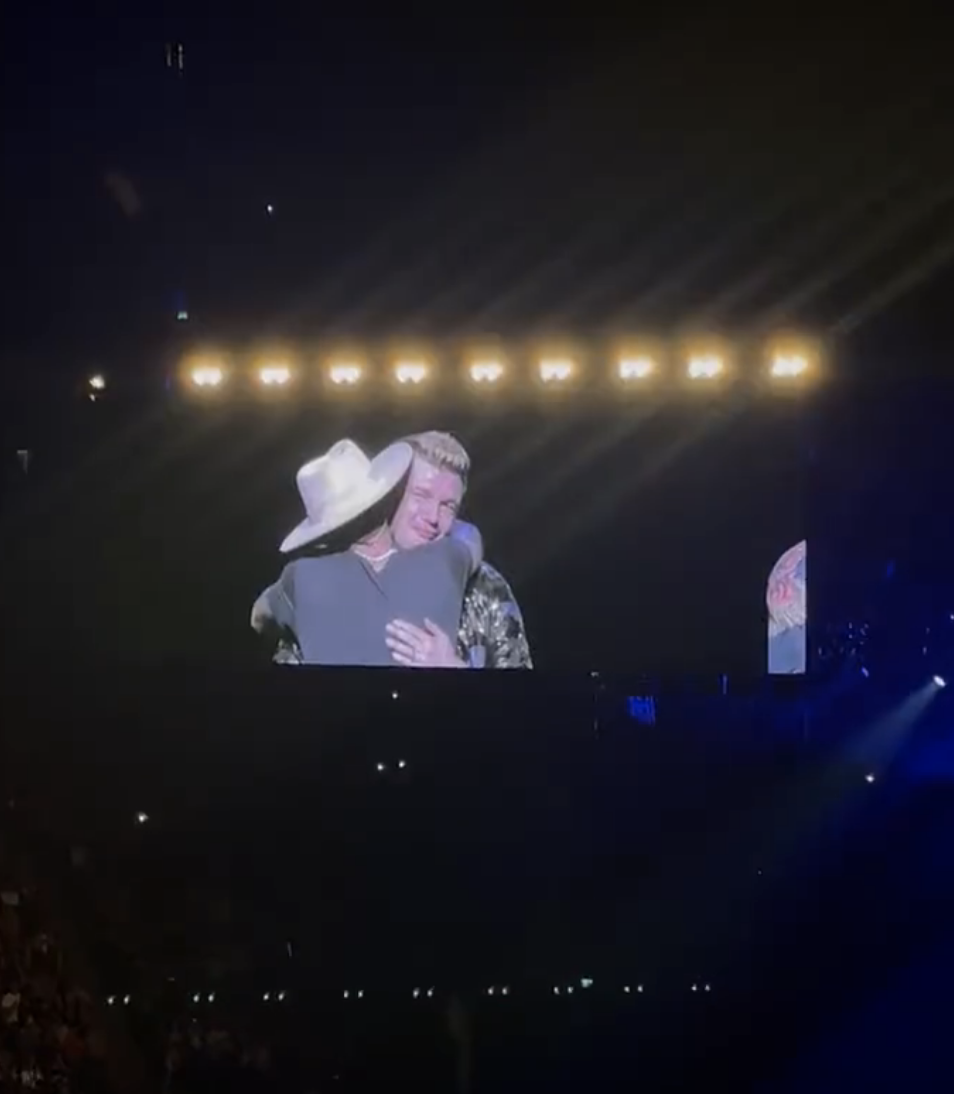 Kevin Richardson paused the concert halfway through to pay tribute to Aaron — who he said was "part of our family."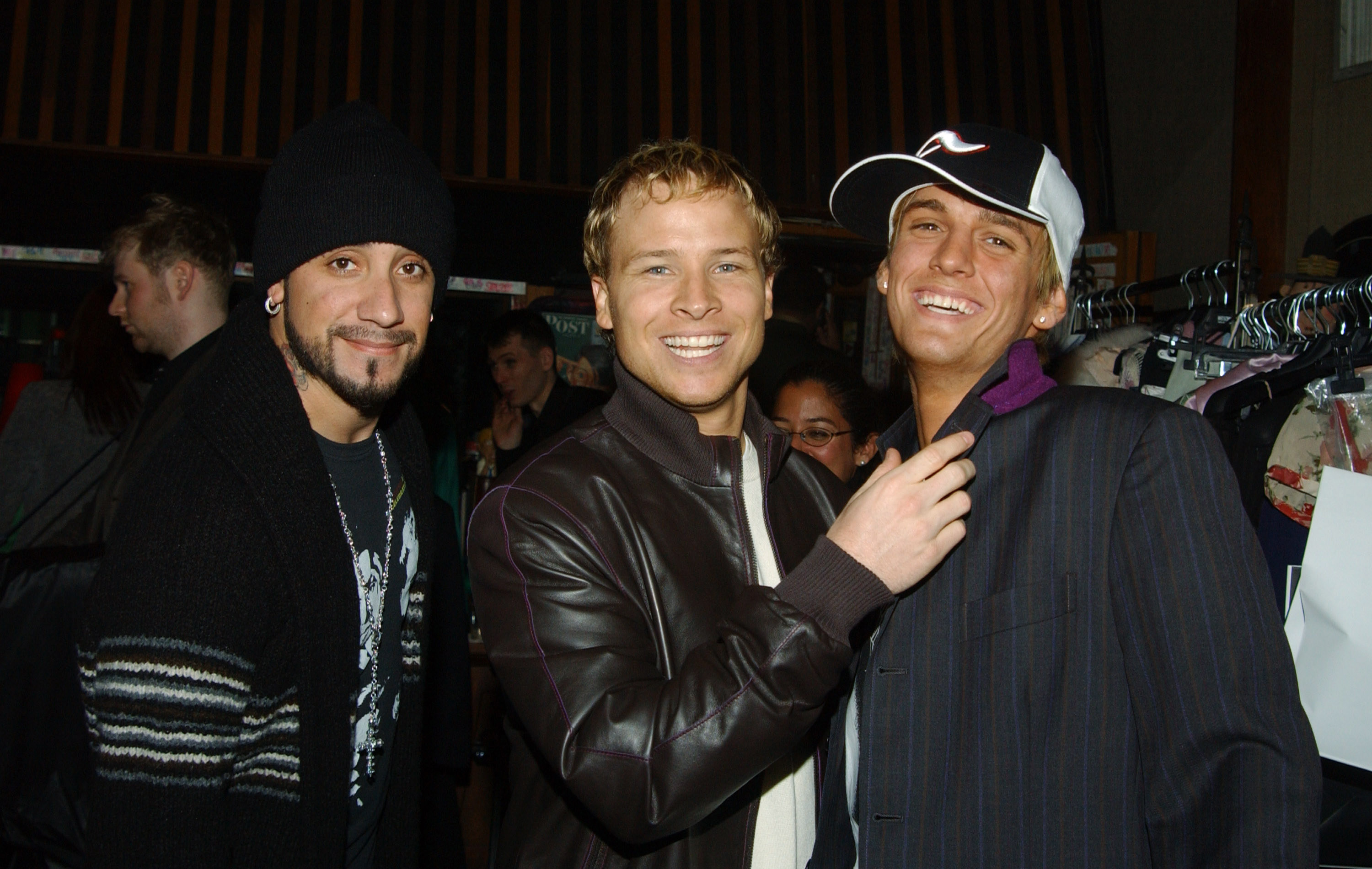 "Everybody in here, we all grew up together, we've been through highs and lows, ups and downs. You guys have been through it with us. We've been through it with you," Kevin began.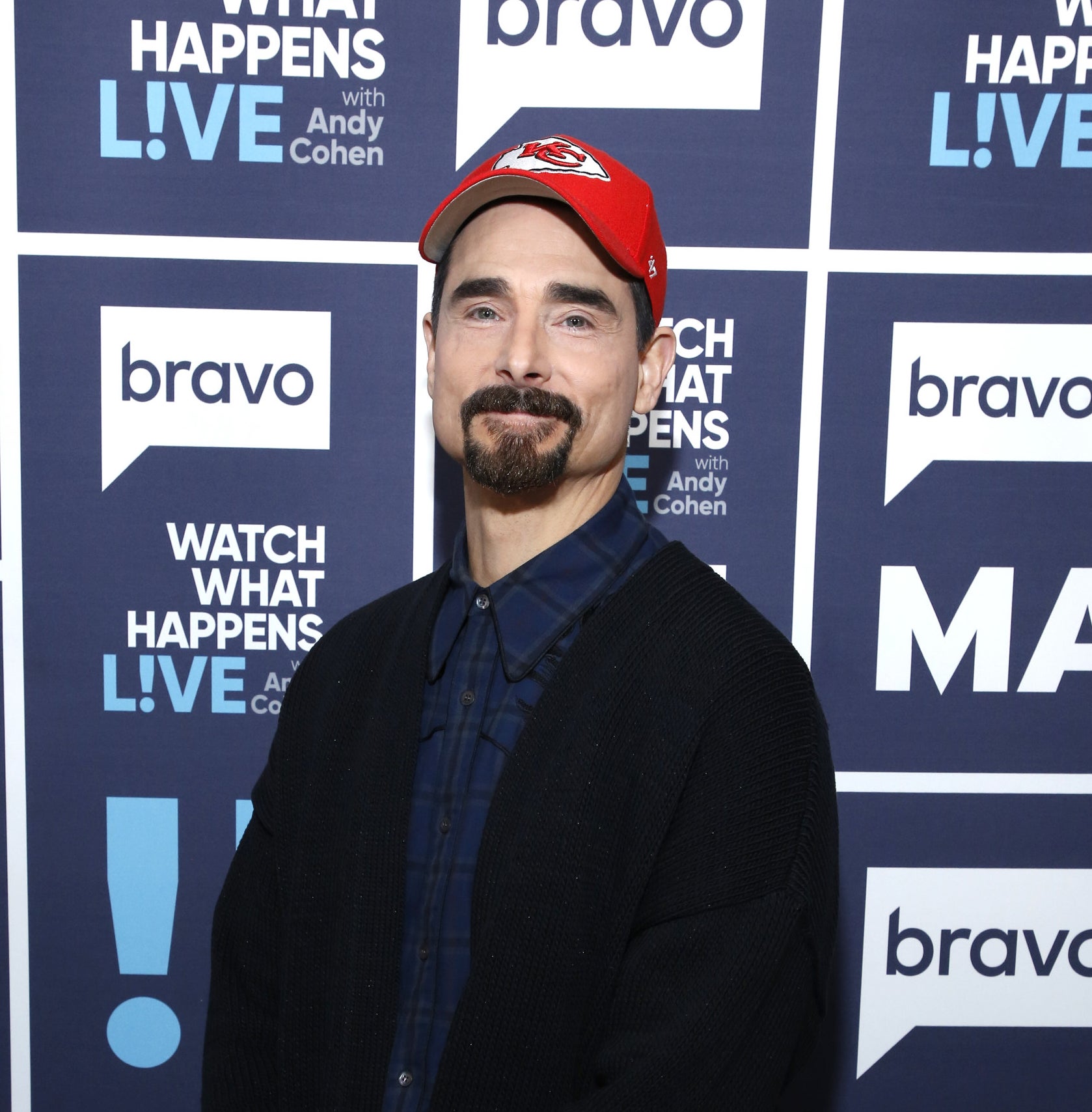 Concertgoer Jen shared a video from the moment to Twitter, which showed Nick being comforted by AJ McLean, Brian Littrell, and Howie Dorough as he started to cry.
Kevin continued: "Tonight we've got heavy hearts, because we lost one of our family members yesterday. We just wanted to find a moment in our show to recognize him. Nick's little brother, Aaron Carter, passed away yesterday at [34] years old."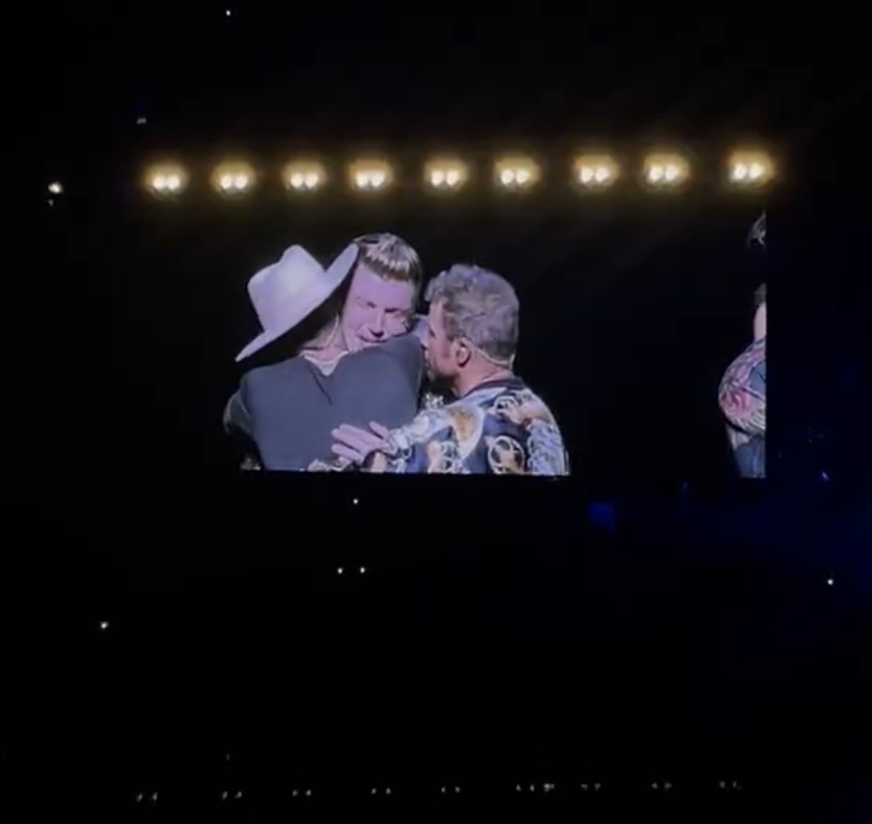 "He's a part of our family and we thank you guys for all your love, all your well wishes, and all your support," he added.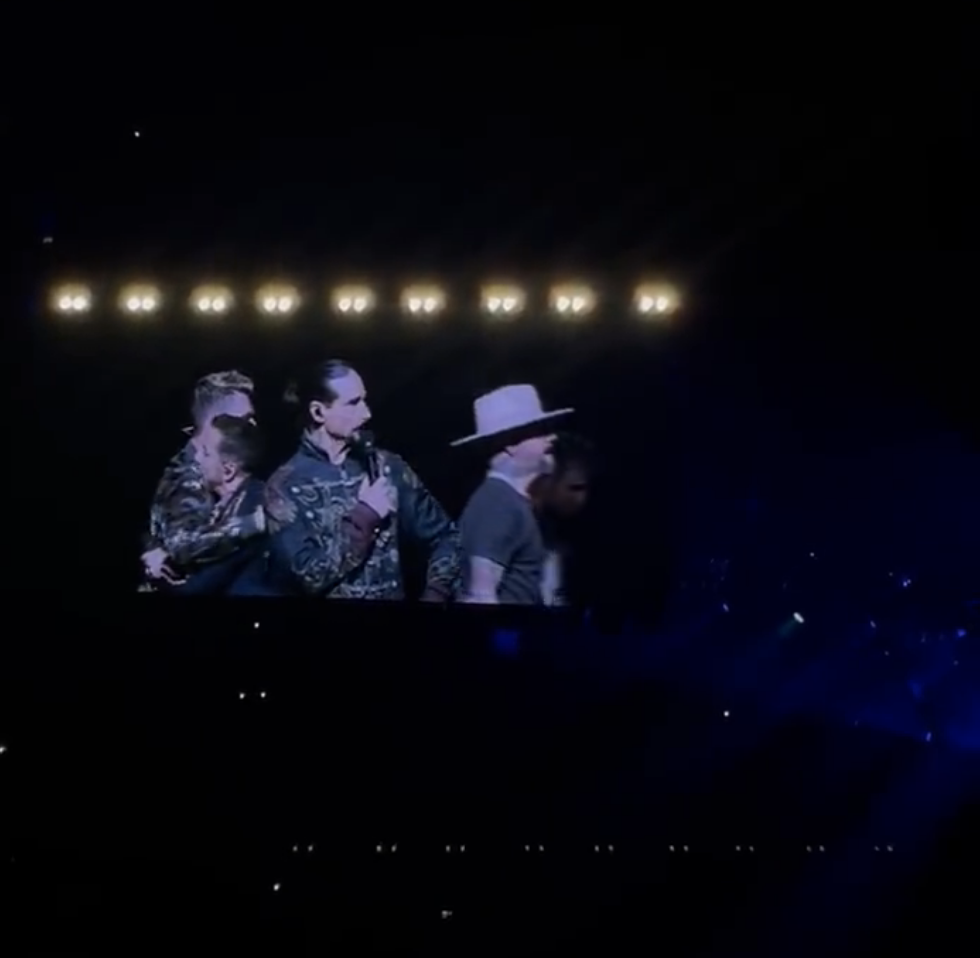 Kevin became overcome with emotion at this point and was unable to finish speaking, so Howie took over to dedicate a stripped back version of their song "Breathe" to their "little brother."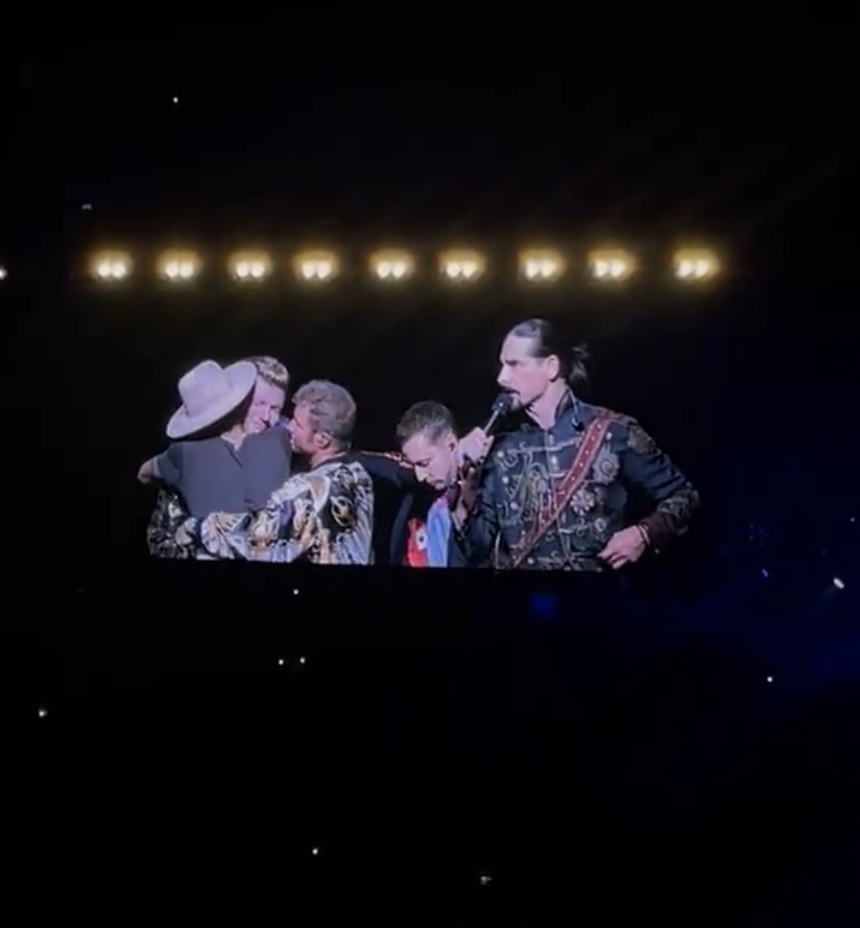 Nick was widely praised for going through with the show despite his grief. One tweet read: "What a strong man Nick Carter is performing in front of an arena full of thousands of people after his brother has just passed! So much respect!"
"It made me so emotional & prouder than ever to be a @backstreetboys fan when I saw how Brian, Howie, Kevin & AJ supported Nick with all their hearts & souls. True unbreakable, devoted brothers & the strong bond between the boys shone brighter than ever last night," another added.
Nick is yet to return to social media after posting his tribute to Aaron.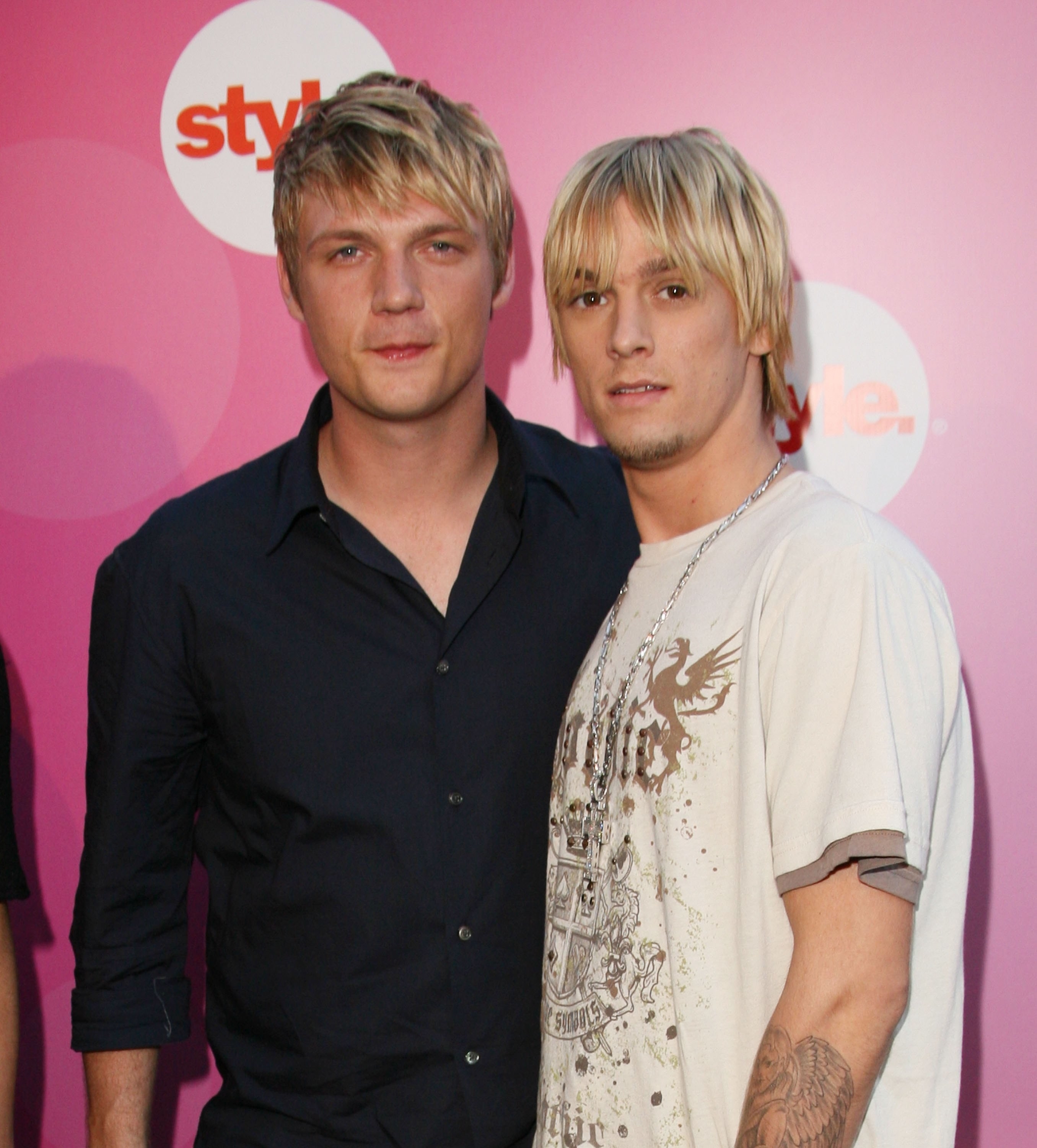 Aaron's cause of death has not been revealed, but police have confirmed that there is no evidence of foul play.