By now, it's probably safe to assume that you have heard about Taylor Swift and Travis Kelce's relationship, with the entire thing unfolding pretty publicly over the last few months.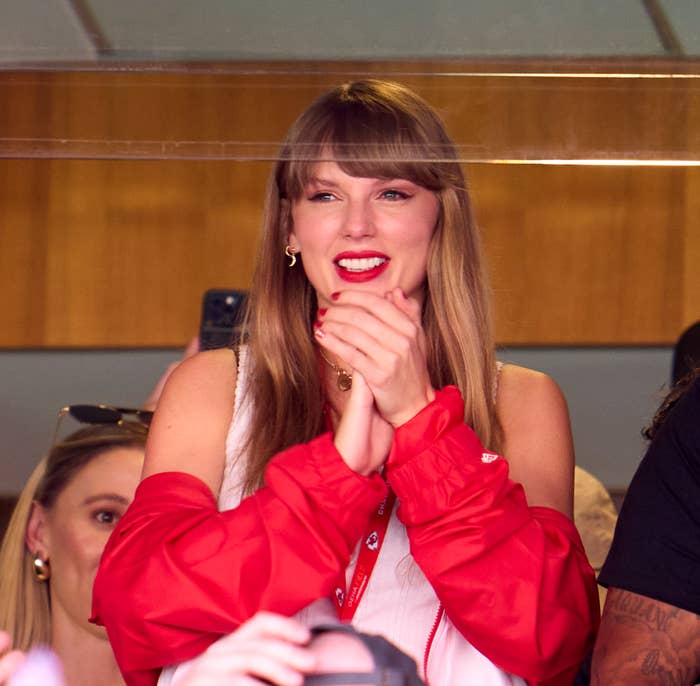 Back in July, the Kansas City Chiefs tight end admitted that he was disappointed that he didn't get to meet Taylor when he went to her Eras tour, adding that he'd hoped to give her his phone number.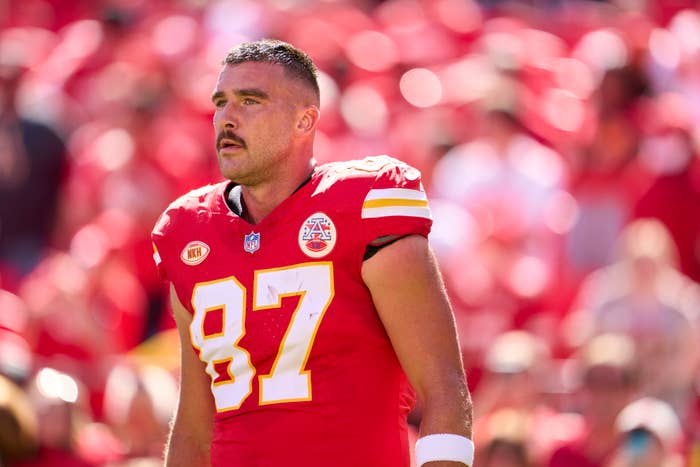 In the weeks that followed, rumors began to circulate that the two had quietly started seeing one another, with Travis's brother, Jason Kelce, and the NFL's social media pages, among the ones to fuel the speculation.
Then, last month, Travis said that he'd "put the ball in her court" and invited Taylor to watch him play at Arrowhead Stadium. He then teased: "We'll see what happens in the near future."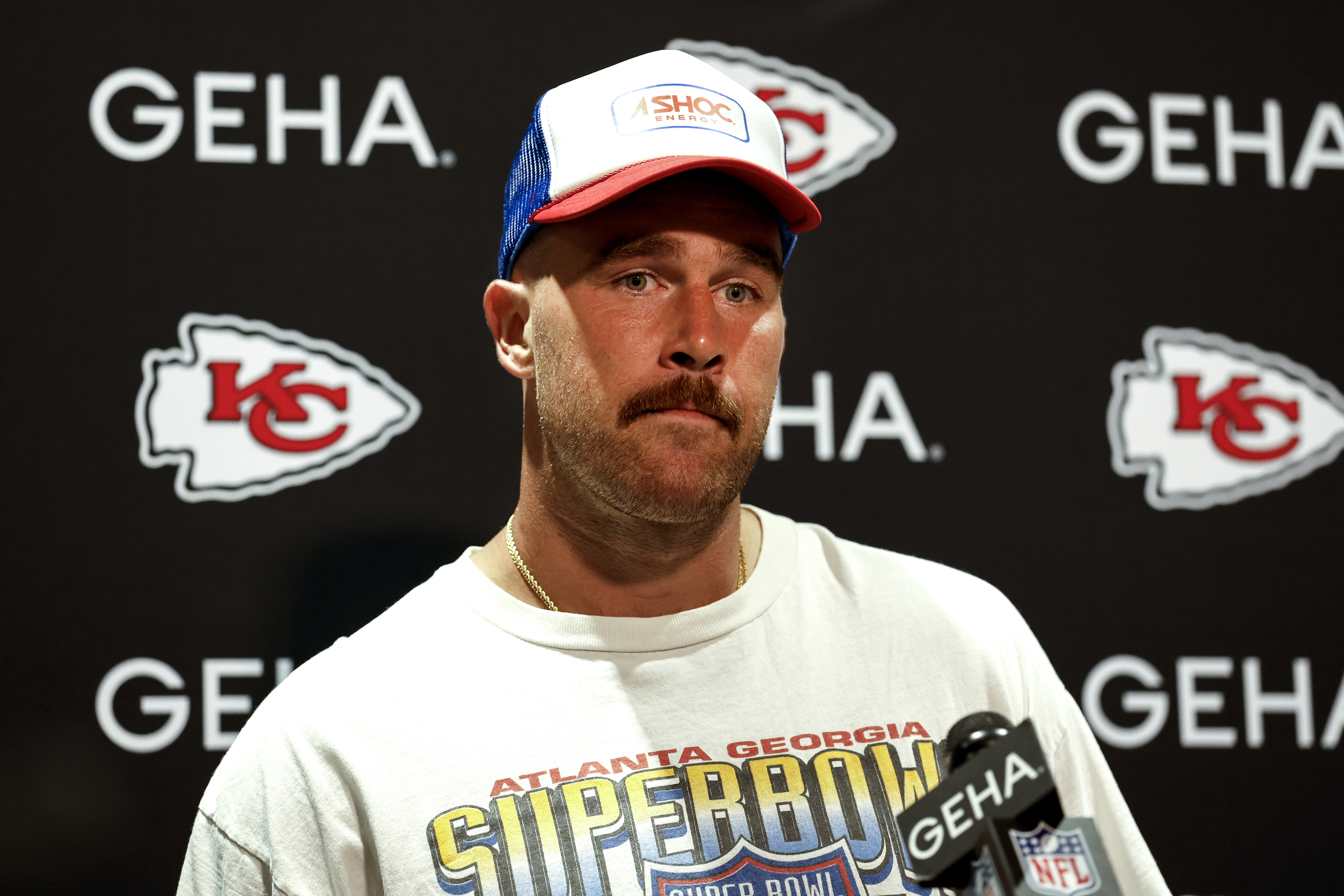 To the shock of pretty much everybody, Taylor took Travis up on his offer and was spotted cheering him on from his friends and family VIP suite at the stadium just three days later.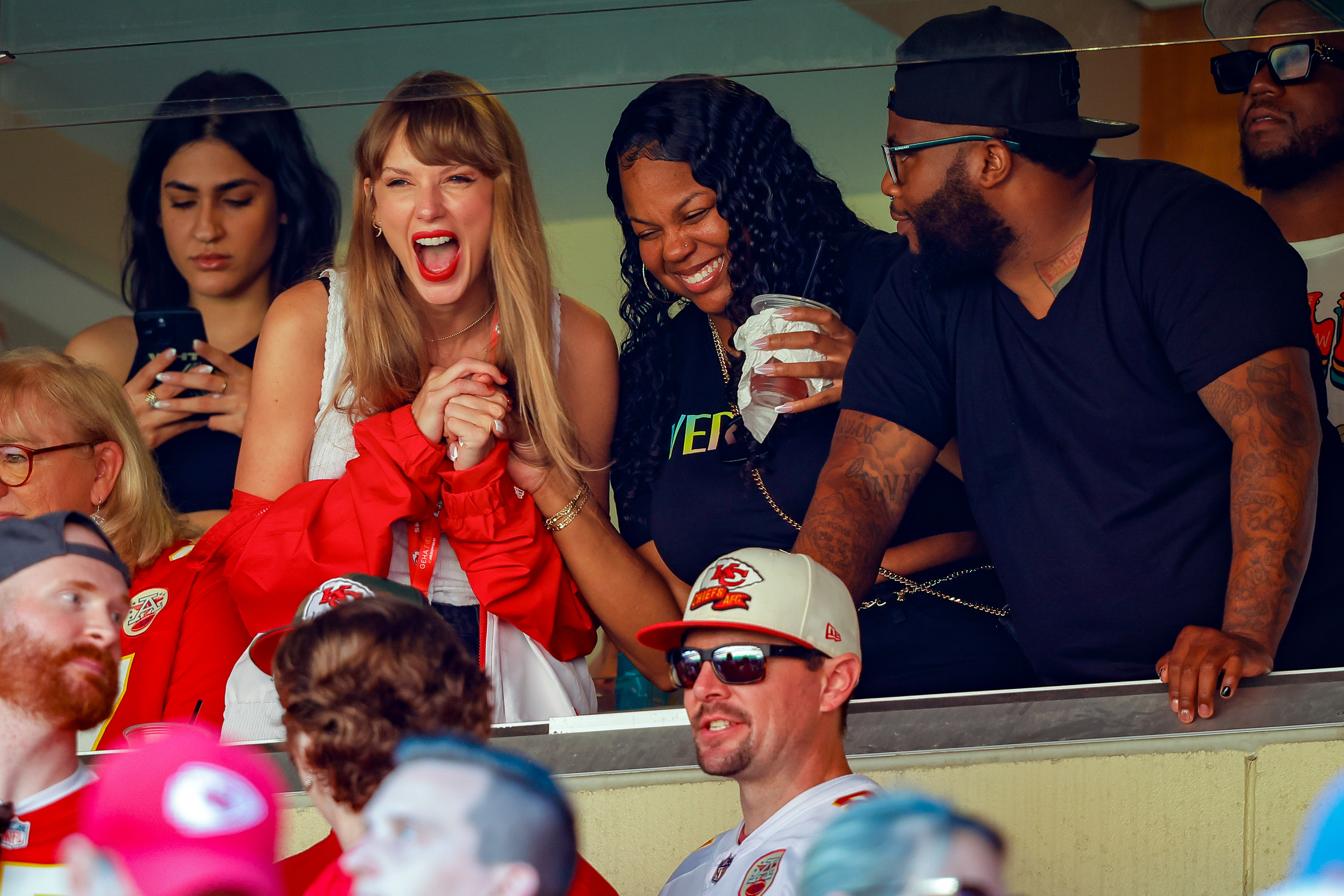 Taylor proudly sat with the football star's mom and dad and didn't seem to care who saw her as she enthusiastically supported the Chiefs.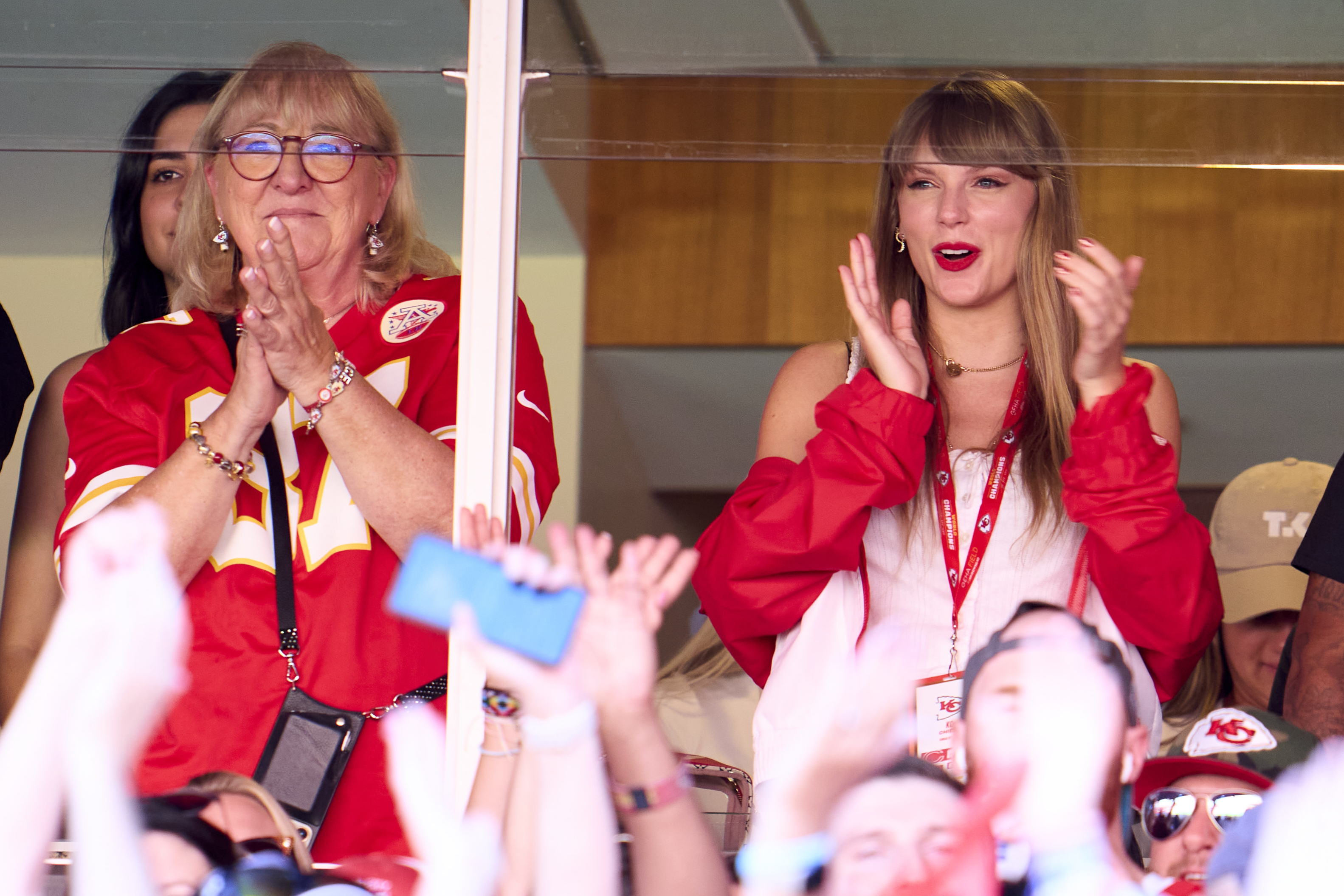 She and Travis were then seen leaving the venue together, and driving in his convertible car with the top down as they headed to a private dinner and after-party.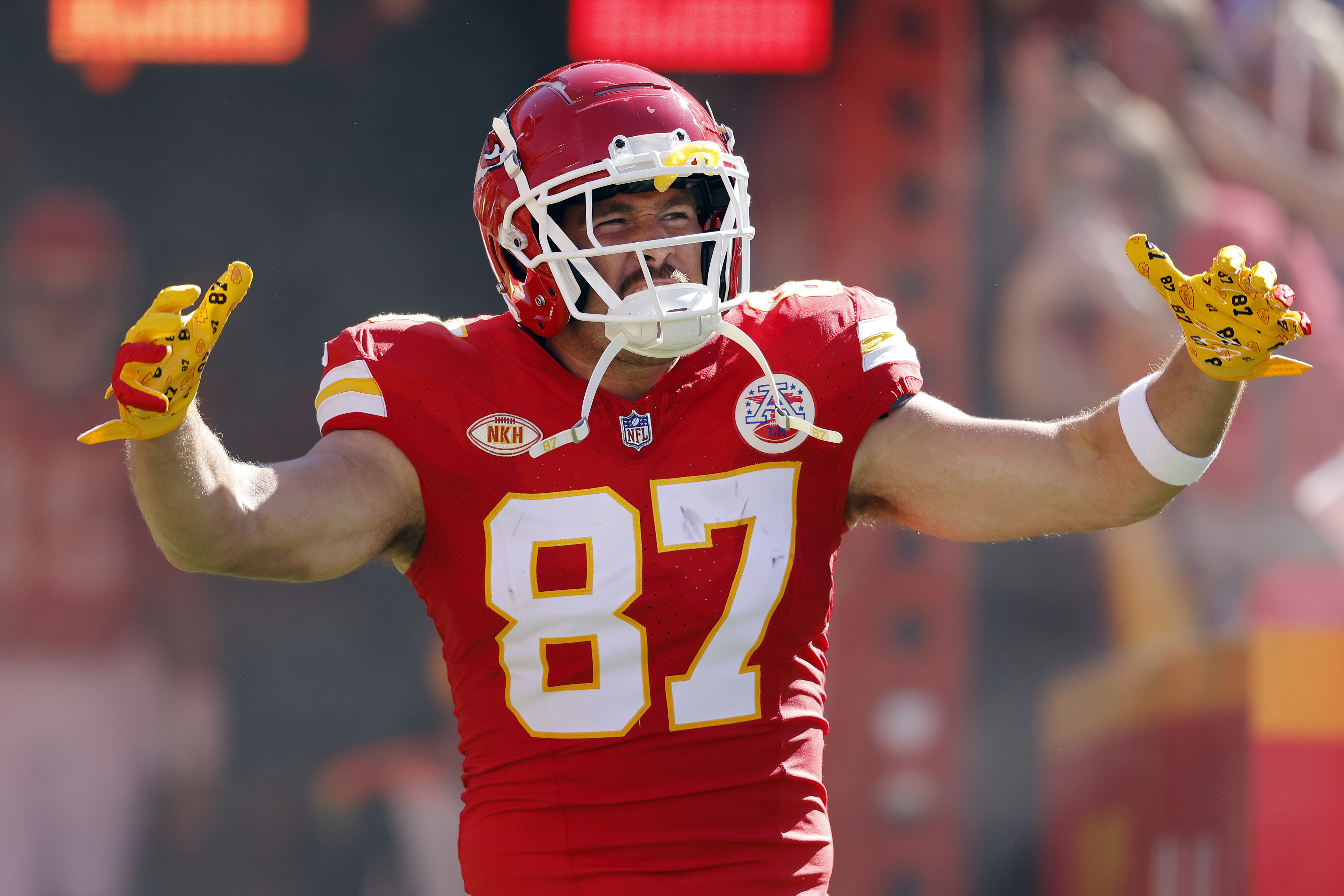 This public display seemingly sent the world into meltdown, with Taylor's NFL appearance dominating social media as well as the celebrity and sports news cycles.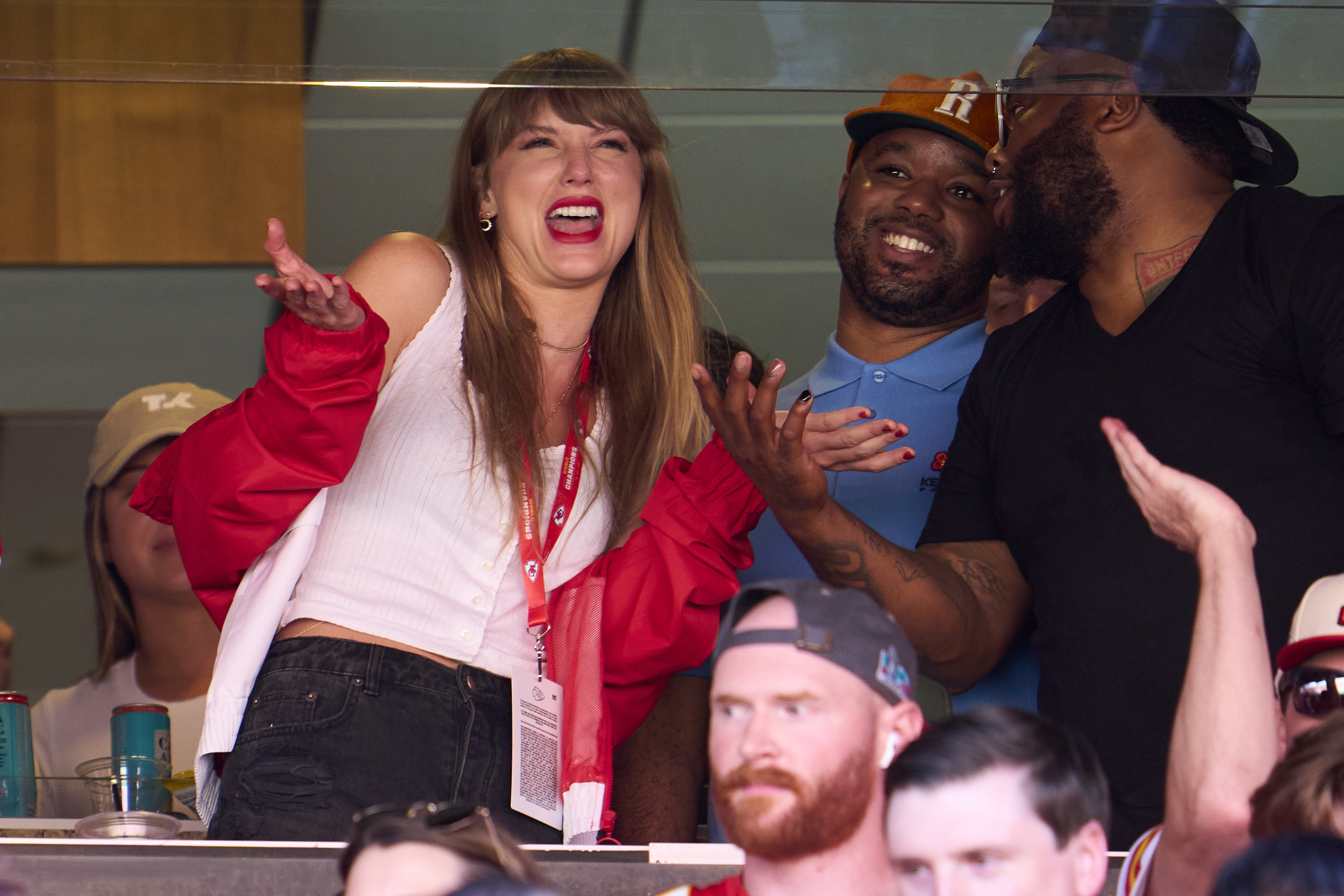 Travis fueled this interest three days later when he discussed Taylor on his and his brother's New Heights podcast. At the time, Travis praised Taylor for the "pretty ballsy" move of showing up to the game, and both he and Jason admitted that they anticipated "a lot of new" listeners.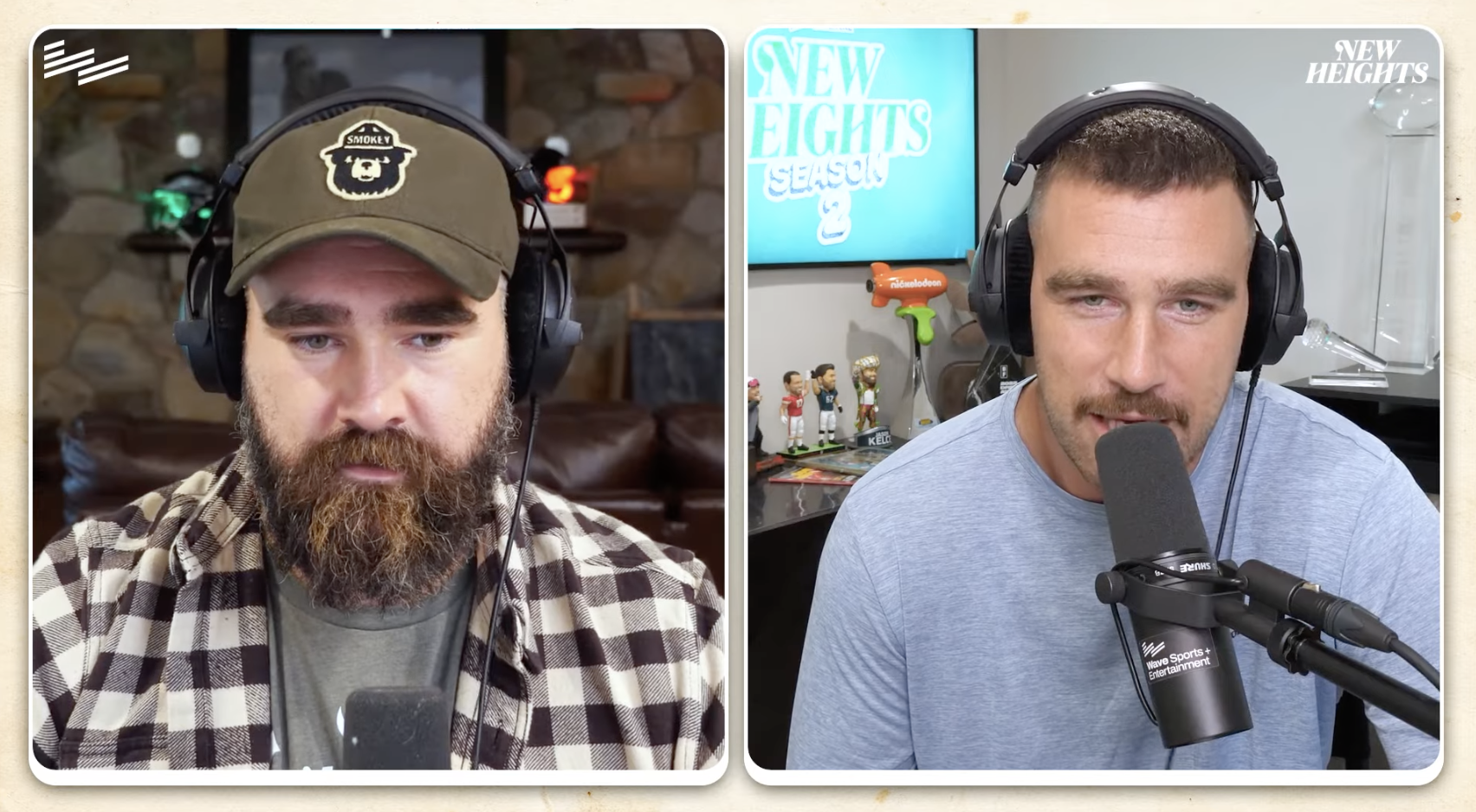 He went on to say that while he acknowledges that he "brought all this attention" on himself, he plans to dial back how much he speaks about Taylor going forward. Travis concluded: "I think talking about sports will have to be kind of where I keep it."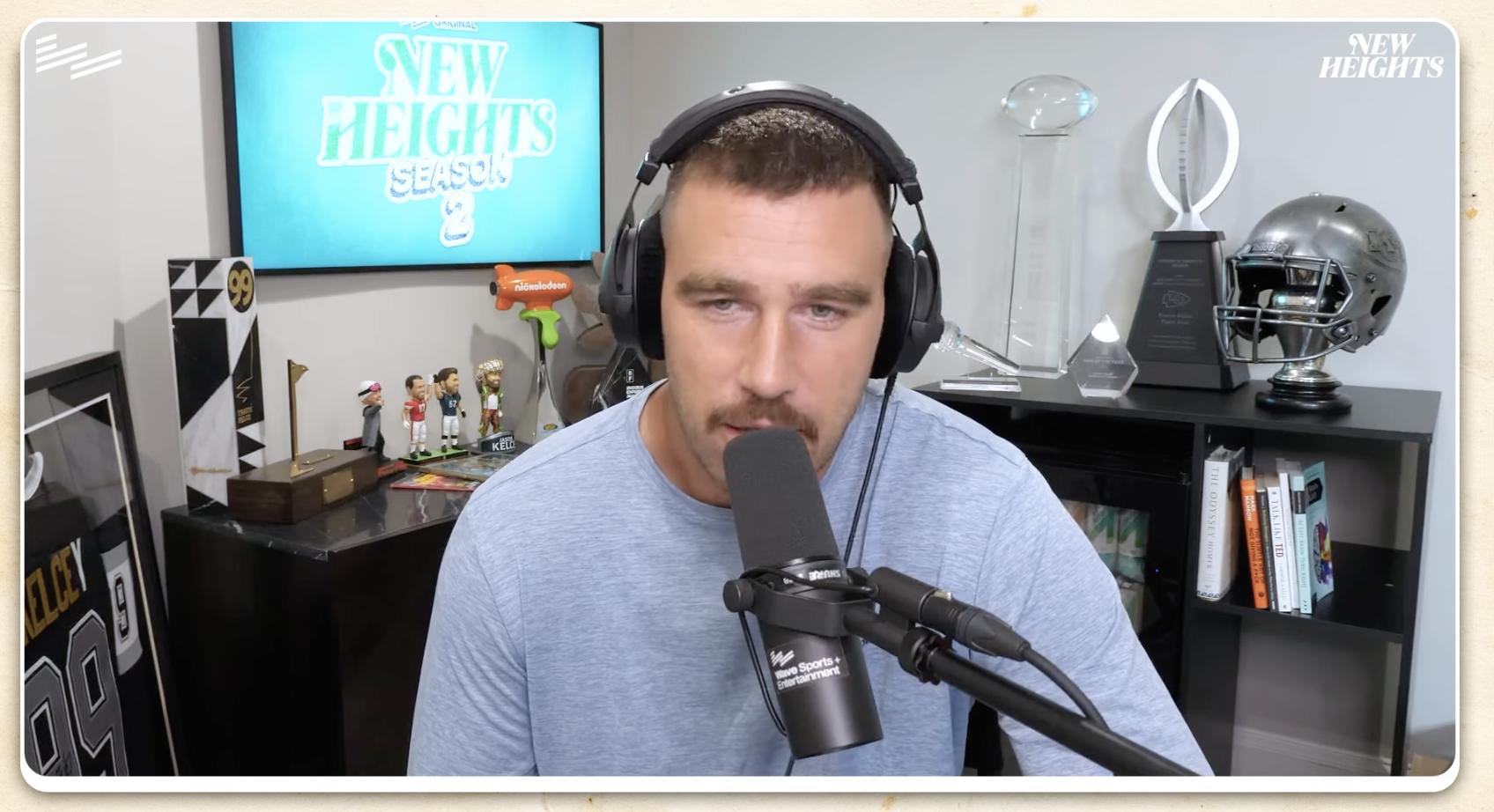 And while this sentiment might be true for Travis, the same can not be said for the NFL as a whole — with Taylor once again sparking serious attention when she showed up to support the Chiefs at their game against the New York Jets on Sunday.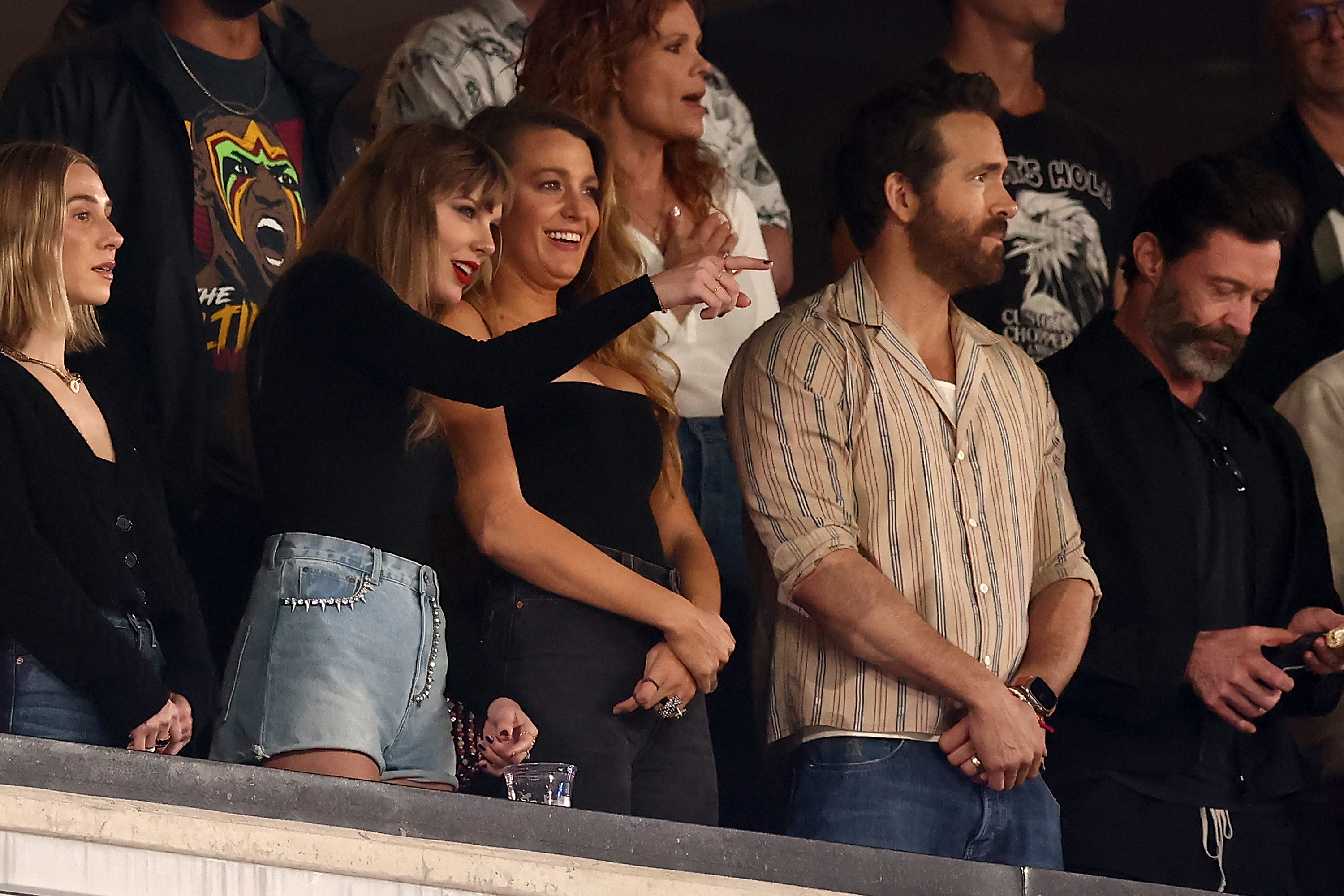 The TV broadcast of the game repeatedly cut to Taylor as she cheered on her team, and the star was seen with her arm around Travis's mom, and interacting with her famous friends.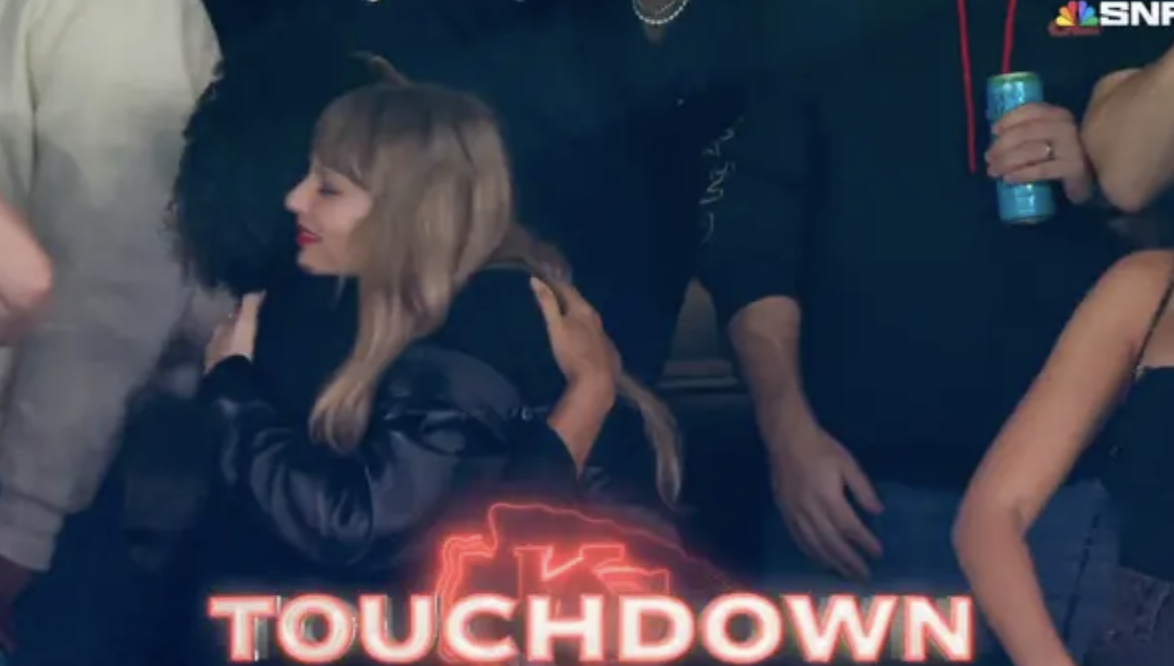 At one point, the NBC broadcast suddenly cut from Taylor watching the game to a shot of the Cornelia Street sign in Greenwich Village in a nod to Taylor's song "Cornelia Street," which is about her ex, Joe Alwyn.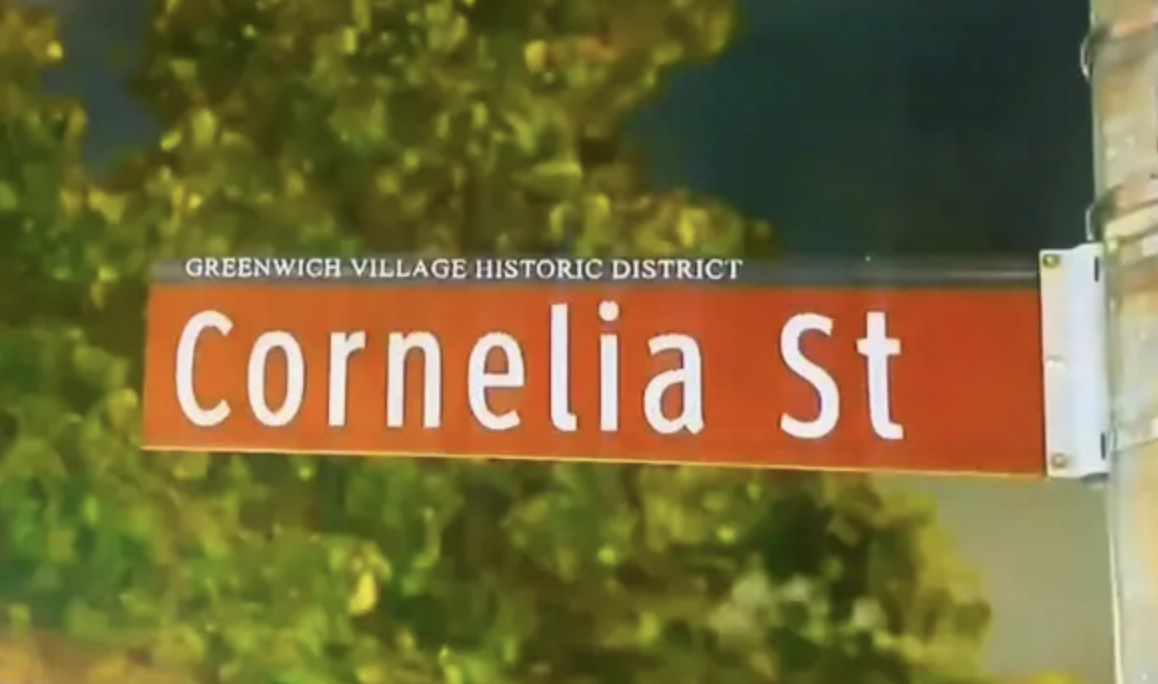 And after the Chiefs won, the NFL changed their Twitter banner to a collage of photos of Taylor watching the game and updated their bio to: "we had the best day with you today," which is a lyric from Taylor's song, "The Best Day."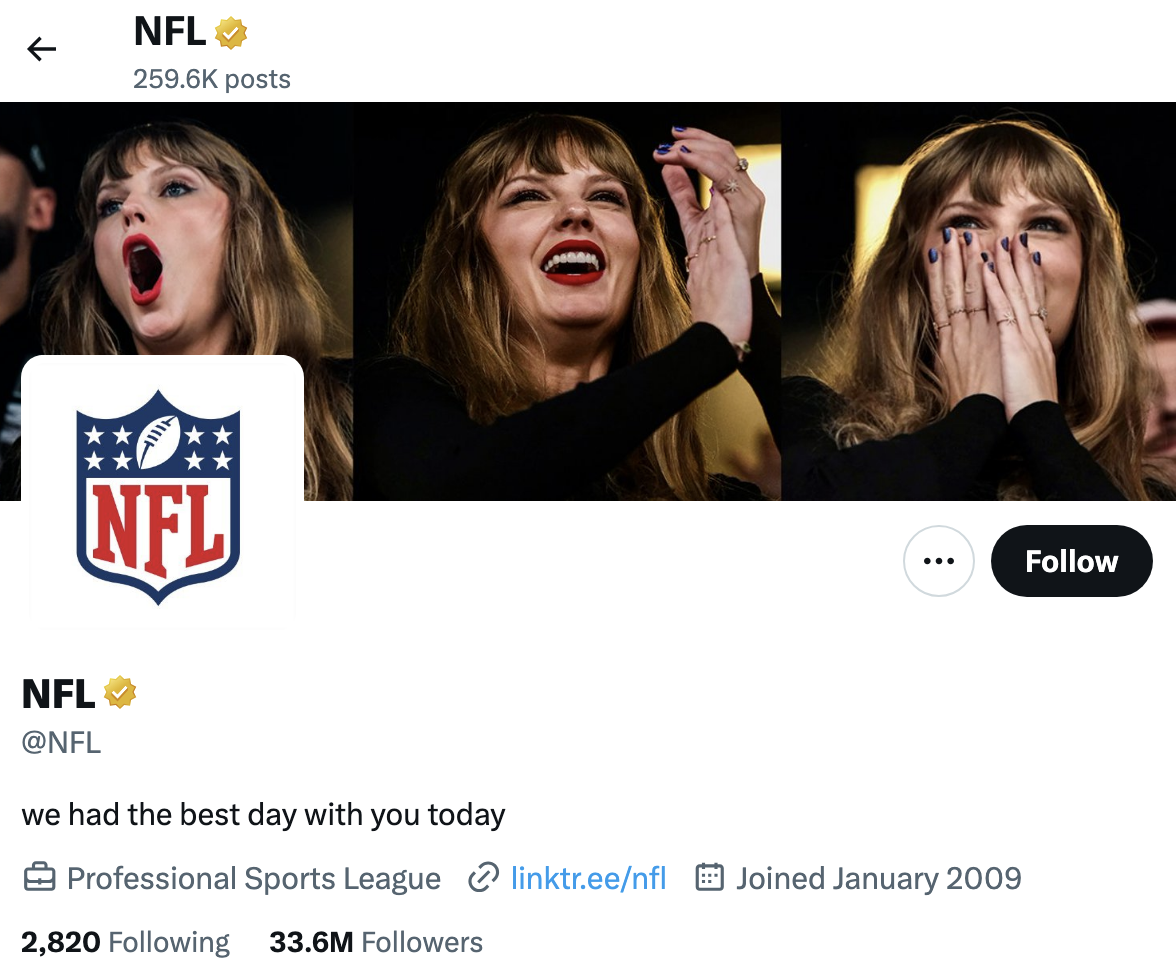 But some have started to feel a little uncomfortable with the whole thing and think that the NFL is focusing too much on Taylor instead of the actual football games.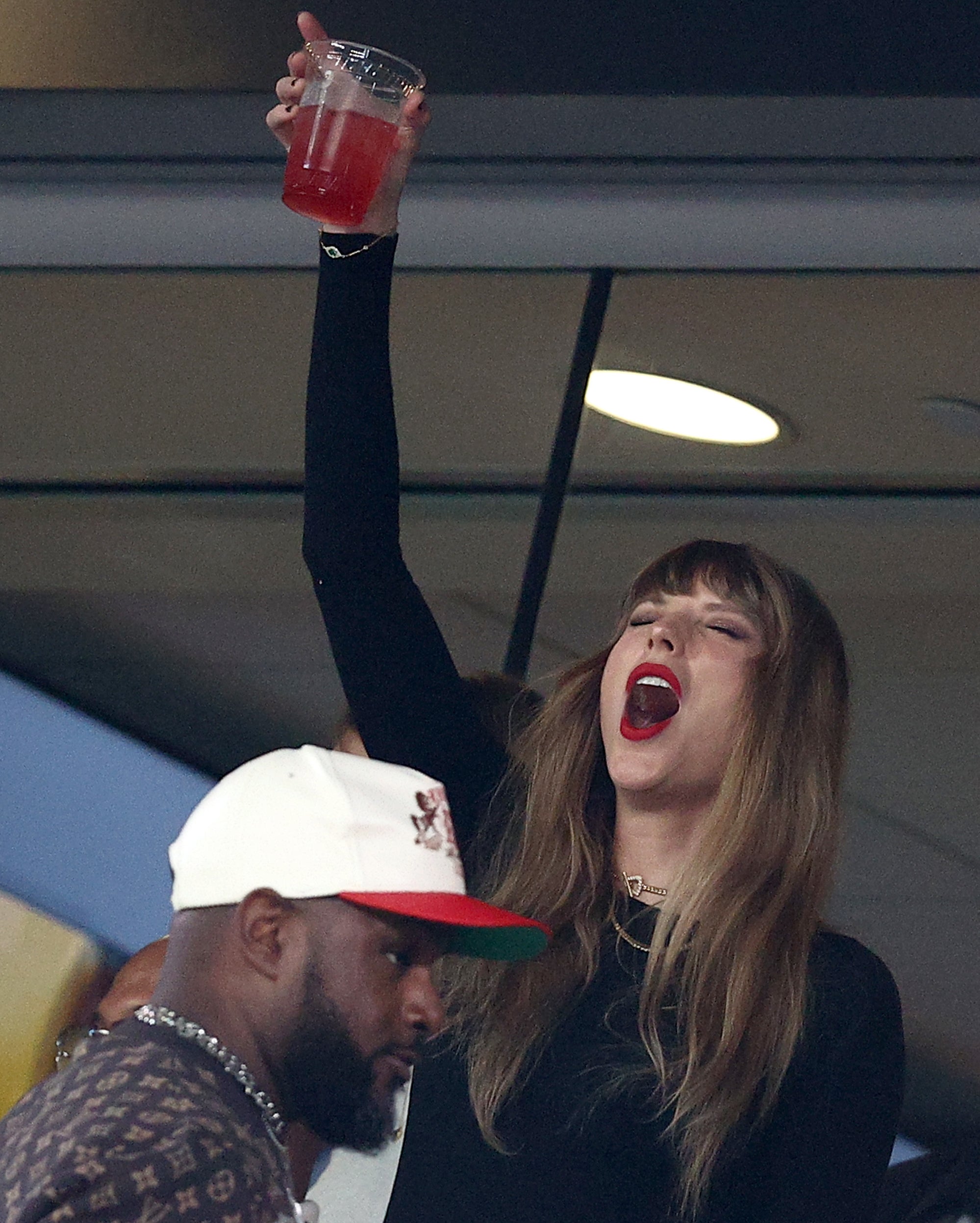 But others have pointed out that the NFL is massively benefitting from Taylor's recent involvement, with Sunday's game having millions more viewers than previous football games this season after her fans tuned in for a glimpse of her in the suite.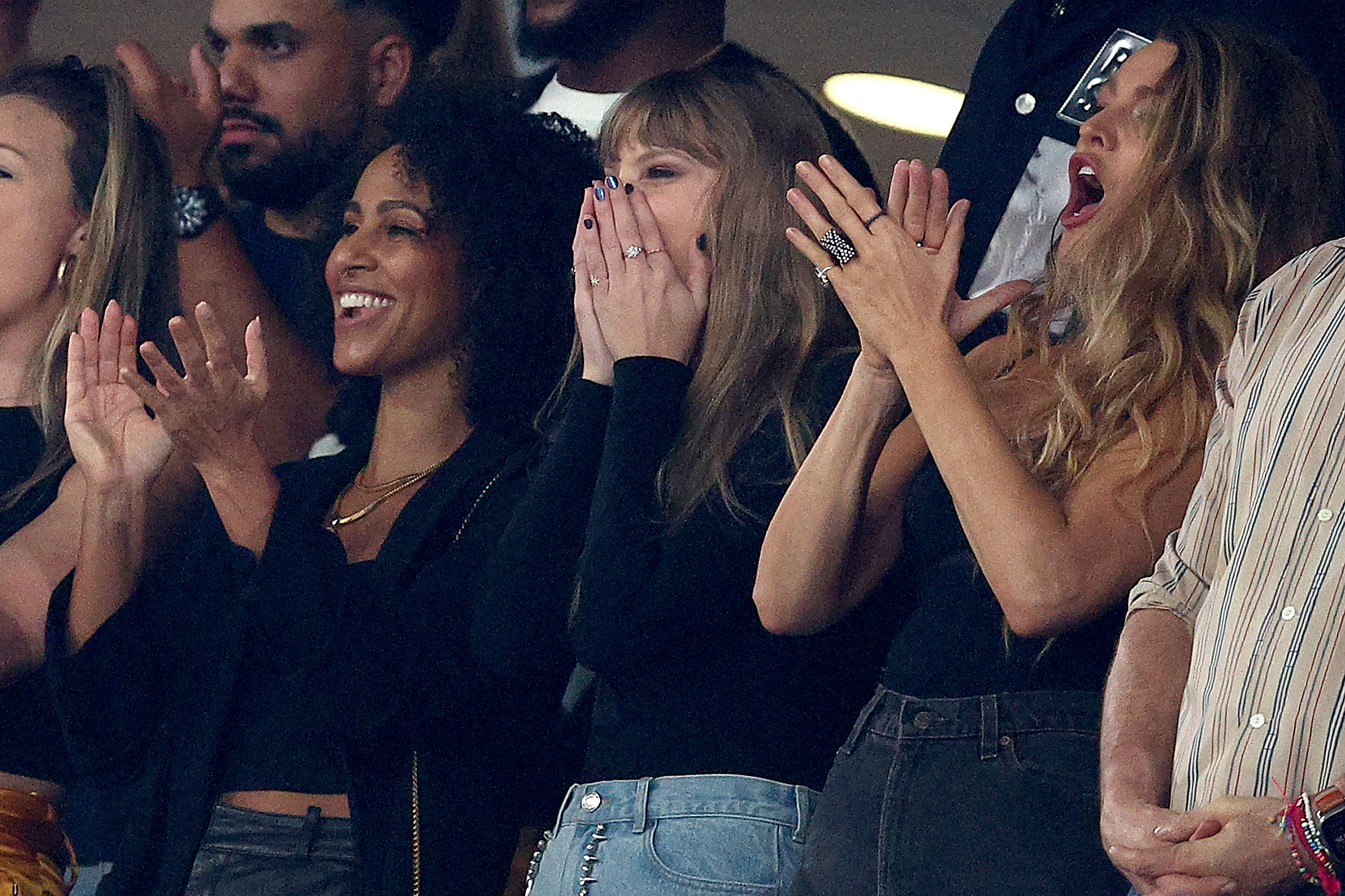 In fact, NBC reported that ratings peaked at an estimated 29.4 million, which makes it the most-watched game since the Super Bowl final in February.
Sales for Travis's 87 Chiefs jersey have also spiked almost 400% since Taylor's first football appearance on Sept. 24.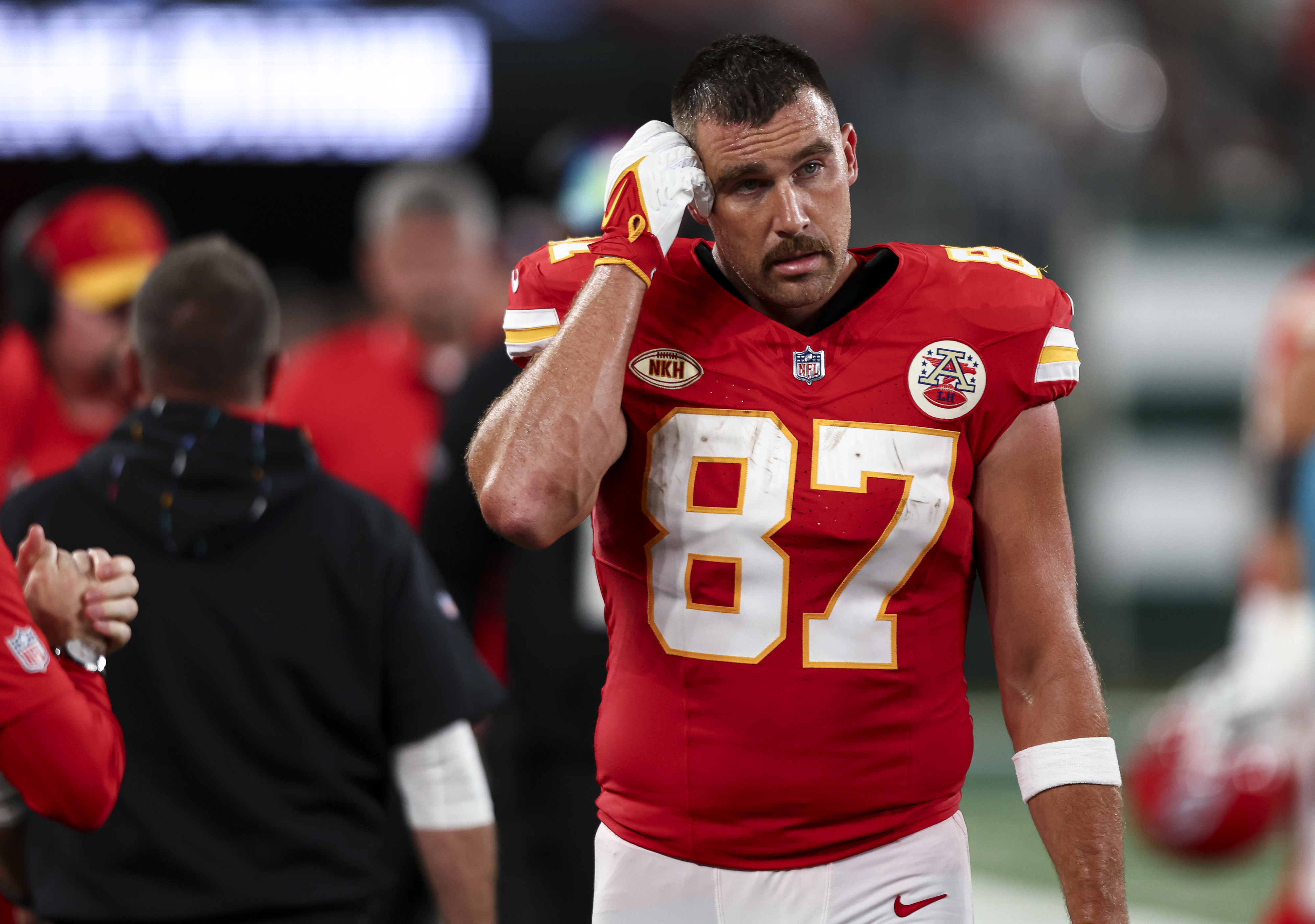 On Tuesday, the NFL updated their Twitter banner and bio from Taylor to reflect the upcoming Jaguars vs. Bills game that will take place in London this weekend. Stream NFL games on Peacock.
Stream NFL games on Peacock.