In December, Mindy Kaling came under fire after she was accused of "lying" about "cancel culture" when she made some strange claims about the US sitcom The Office.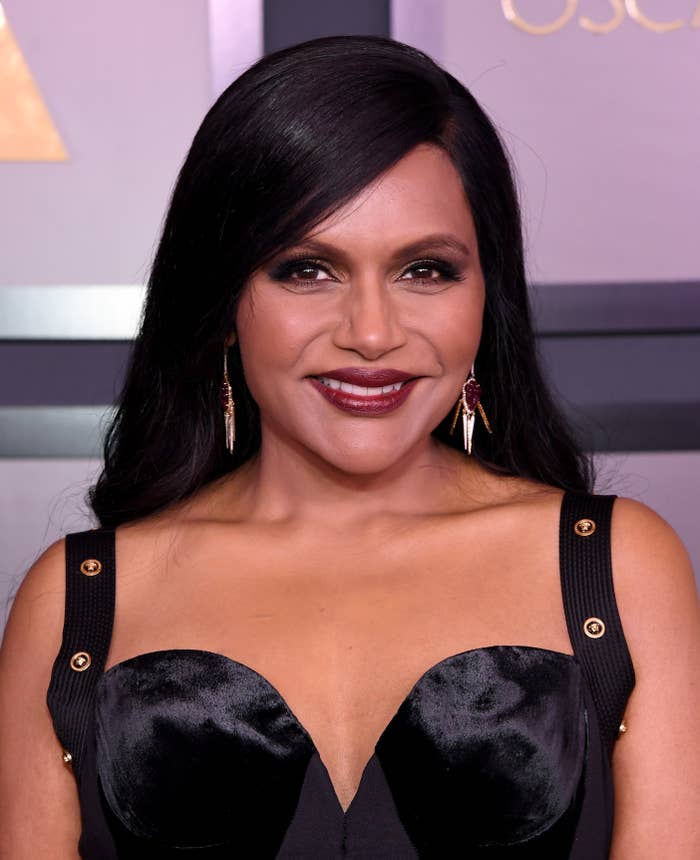 Mindy served as a writer, executive producer, and director on the show, while also starring as Kelly Kapoor.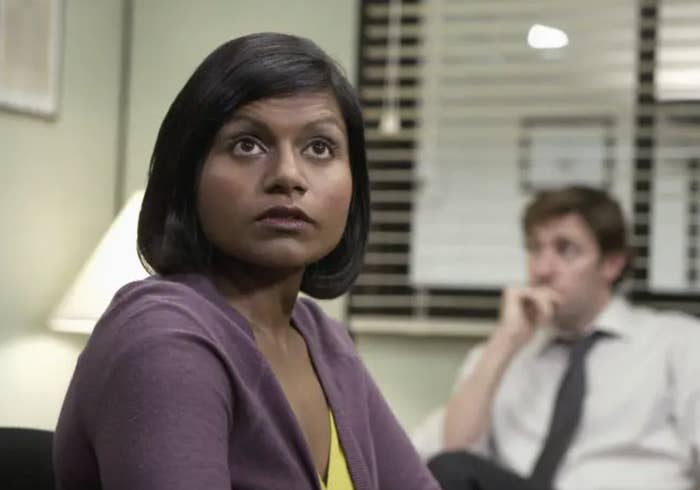 The Office ran on NBC from 2005 to 2013 and is still hugely popular with viewers today.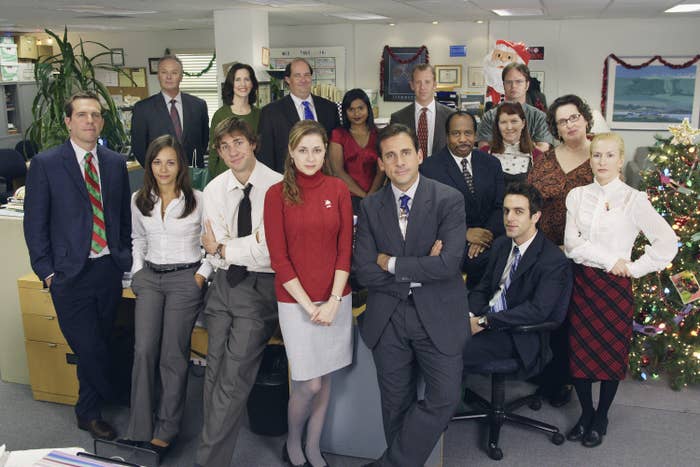 With some of its most episodes having eyebrow-raising titles such as "Diversity Day," "Sexual Harassment," and "Gay Witch Hunt," the satirical comedy series gained a reputation for displaying some of the most cringeworthy moments in a humorous, mockumentary style.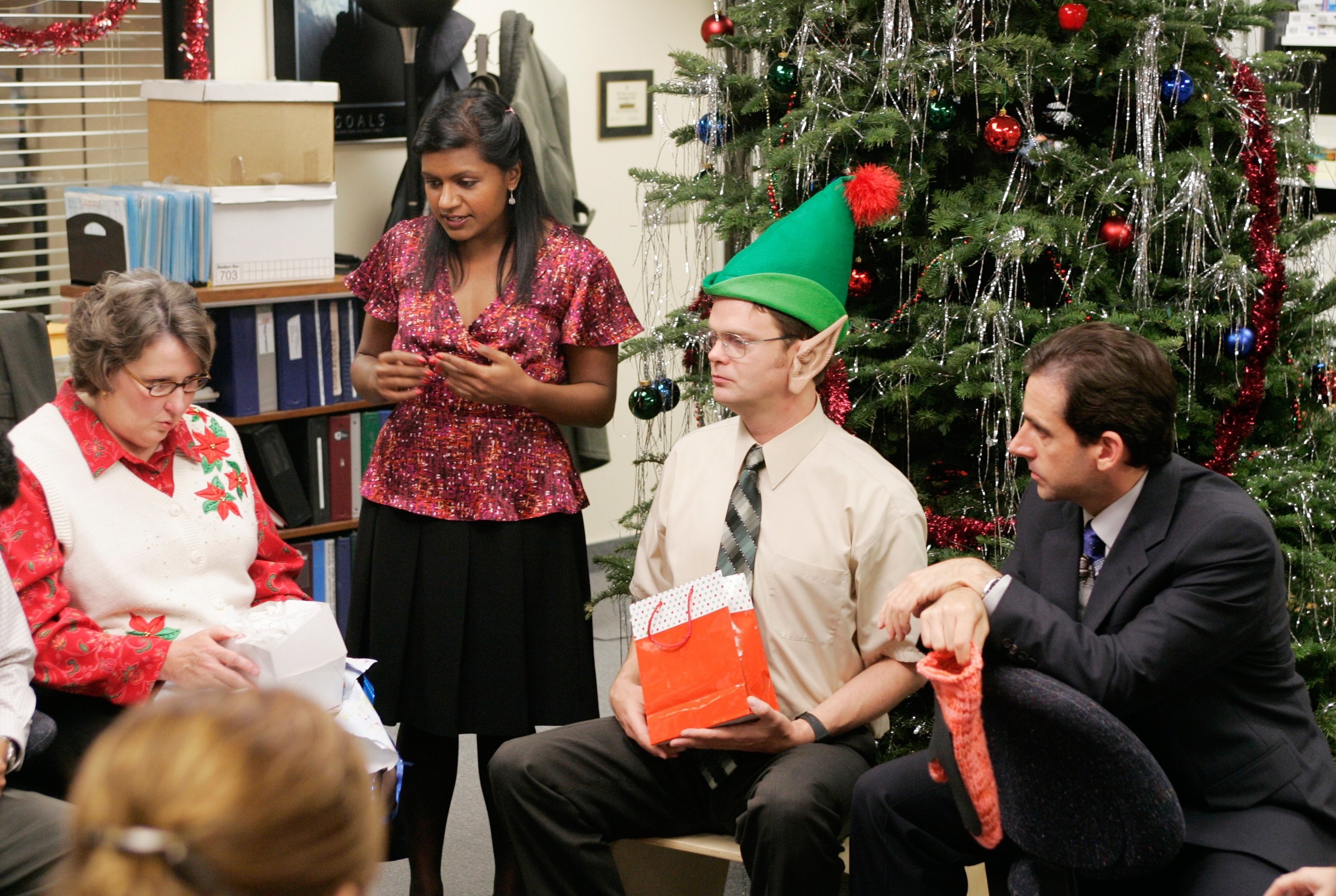 But during an appearance on Good Morning America last year, Mindy claimed that "most of the characters" on The Office would be "canceled" if the show was made today.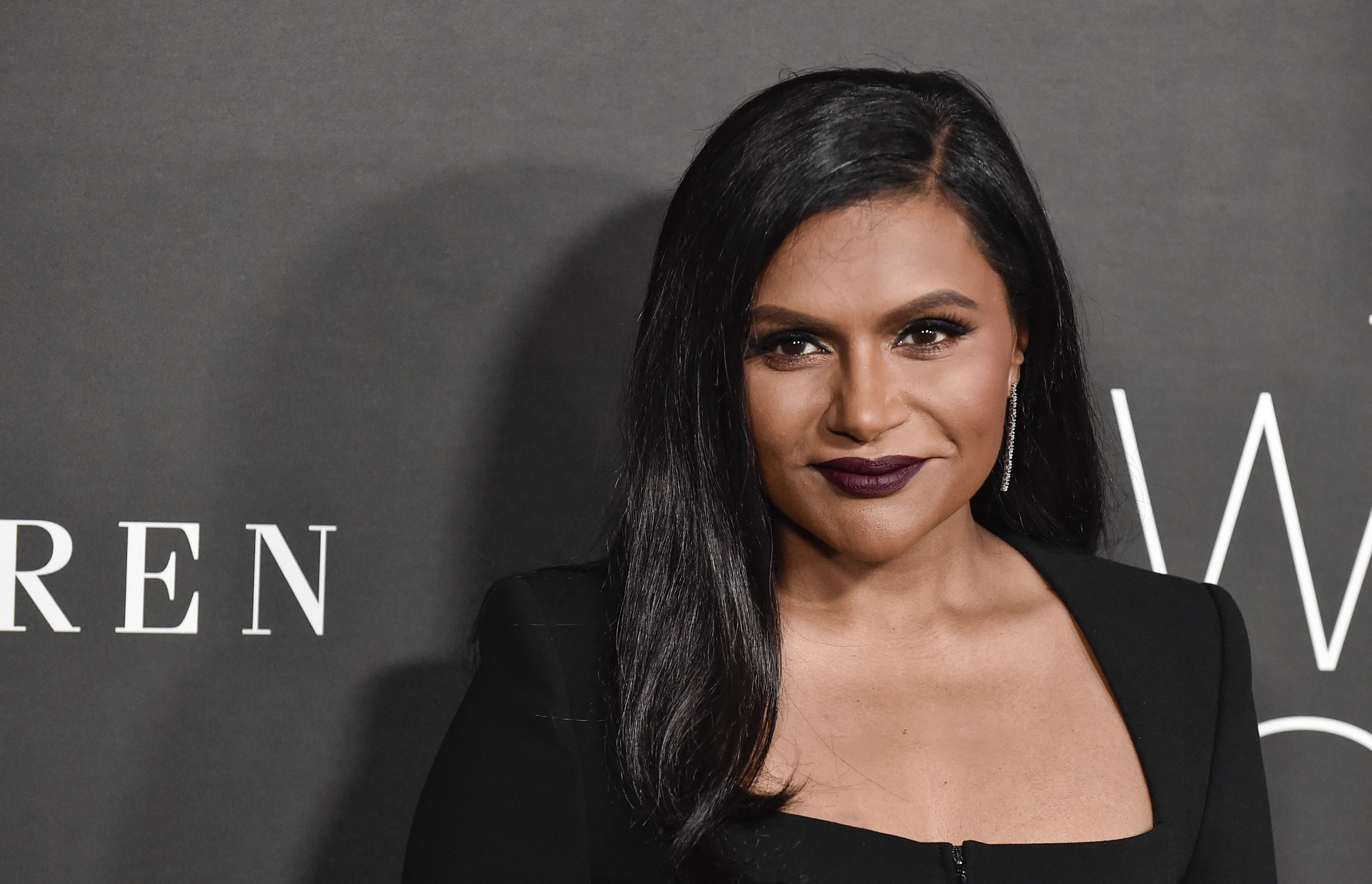 "The writers who I'm still in touch with now, we always talk about how so much of that show we probably couldn't make now," she explained, while describing it as "so inappropriate."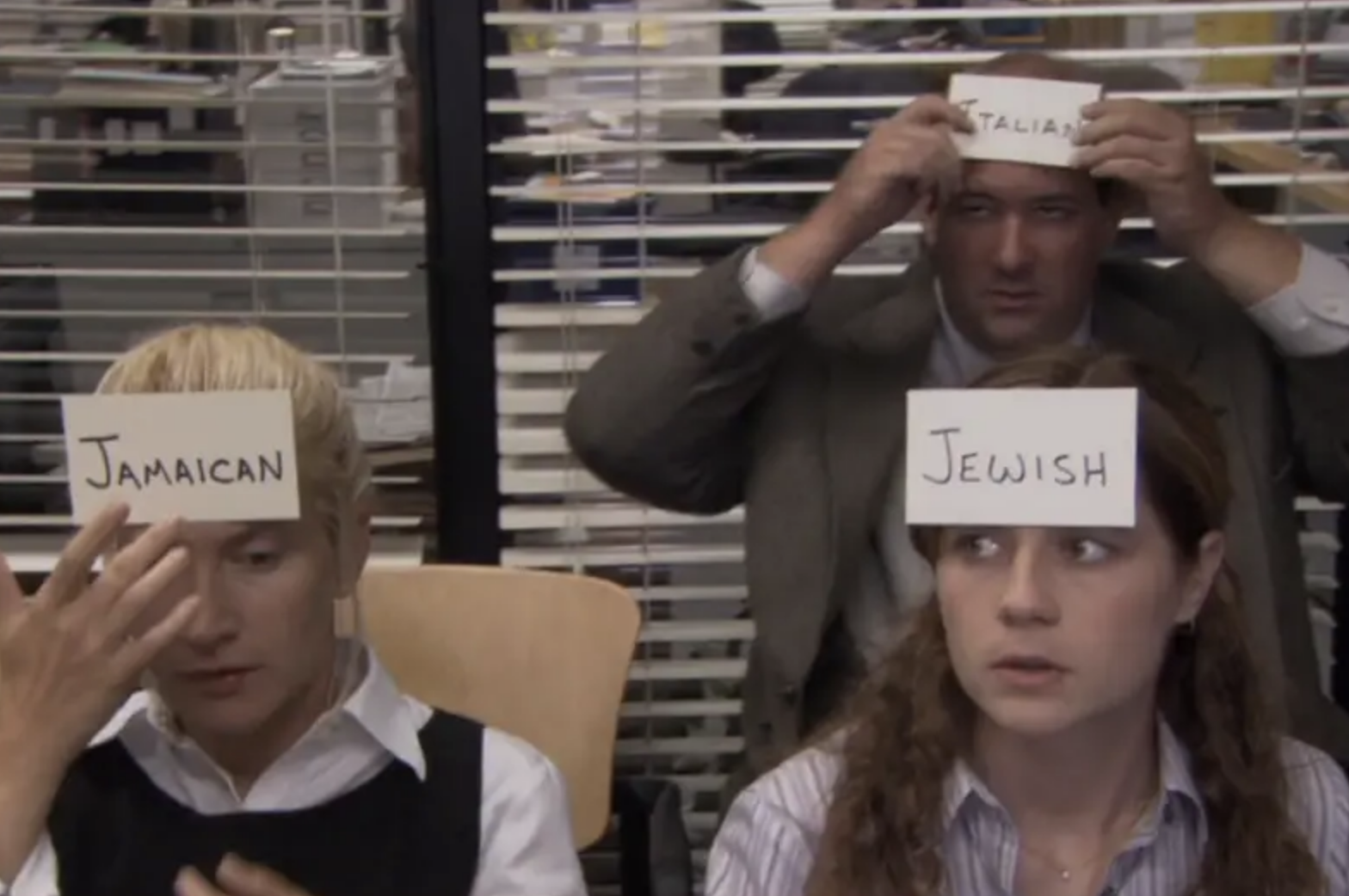 "I think that actually is one of the reasons the show is popular, because people feel like there's something kind of fearless about it or taboo that it talks about on the show," Mindy then added in reference to the fact that reruns of the show are still popular all these years later.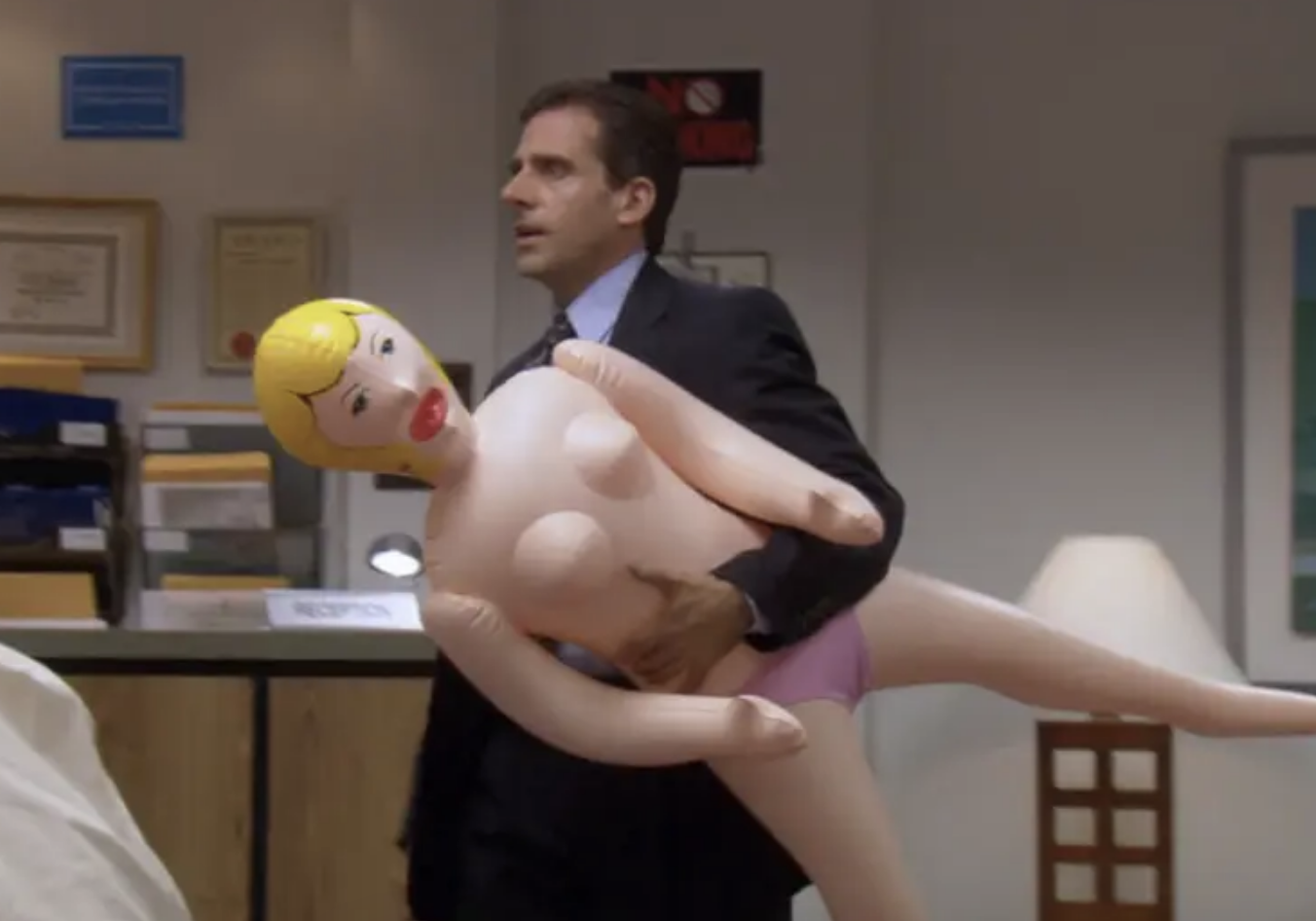 But fans were left rolling their eyes at Mindy's comments, pointing out that the show's long-running success is proof that its concept still appeals to fans.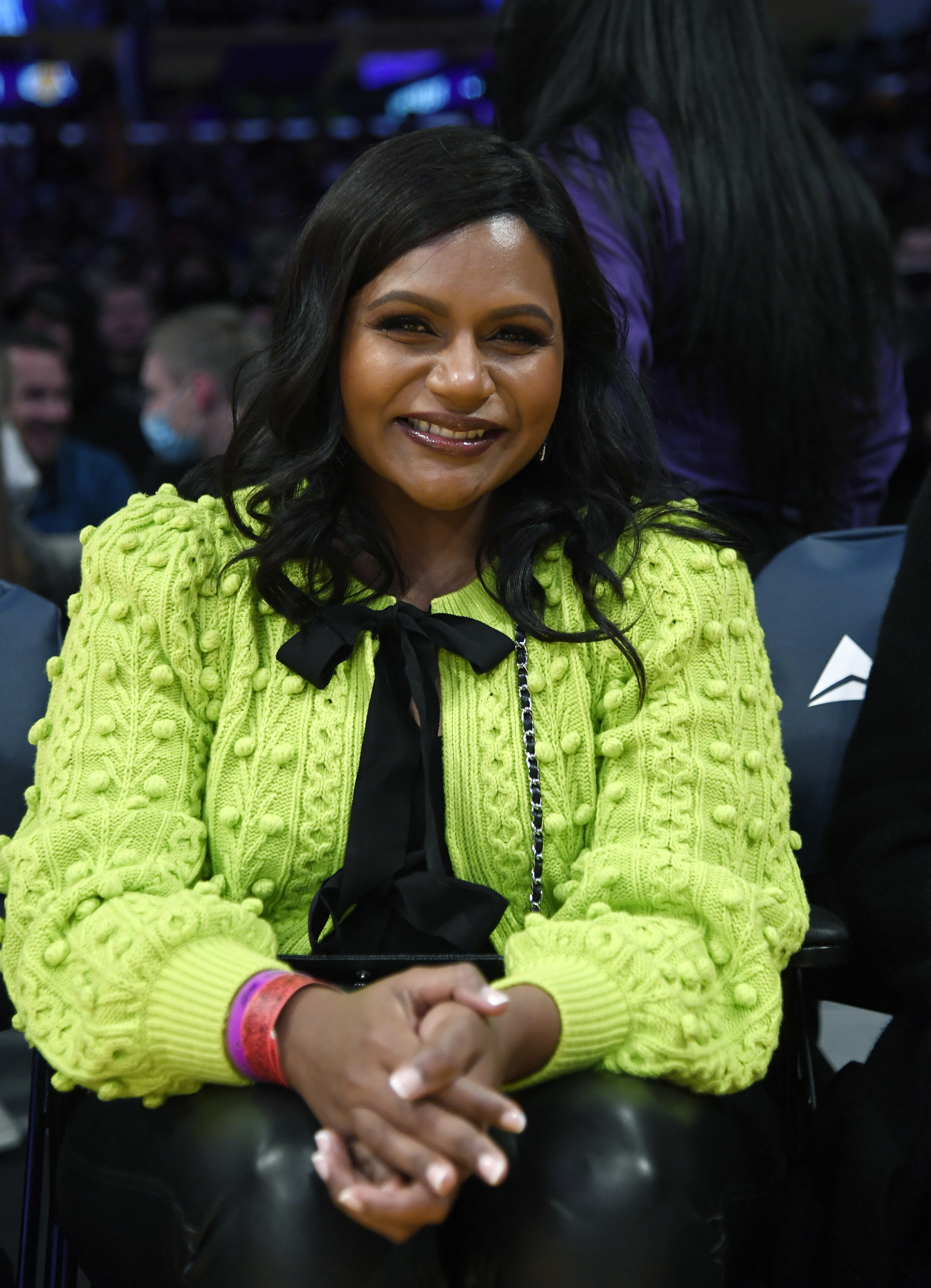 "All celebrities do is sit around and lie about cancel culture. The office is almost on a 24 hour loop on TV….TODAY," one person tweeted about Mindy's comments at the time.
And just two months later, Mindy is facing even more backlash for comments made about another one of her shows in a resurfaced interview clip.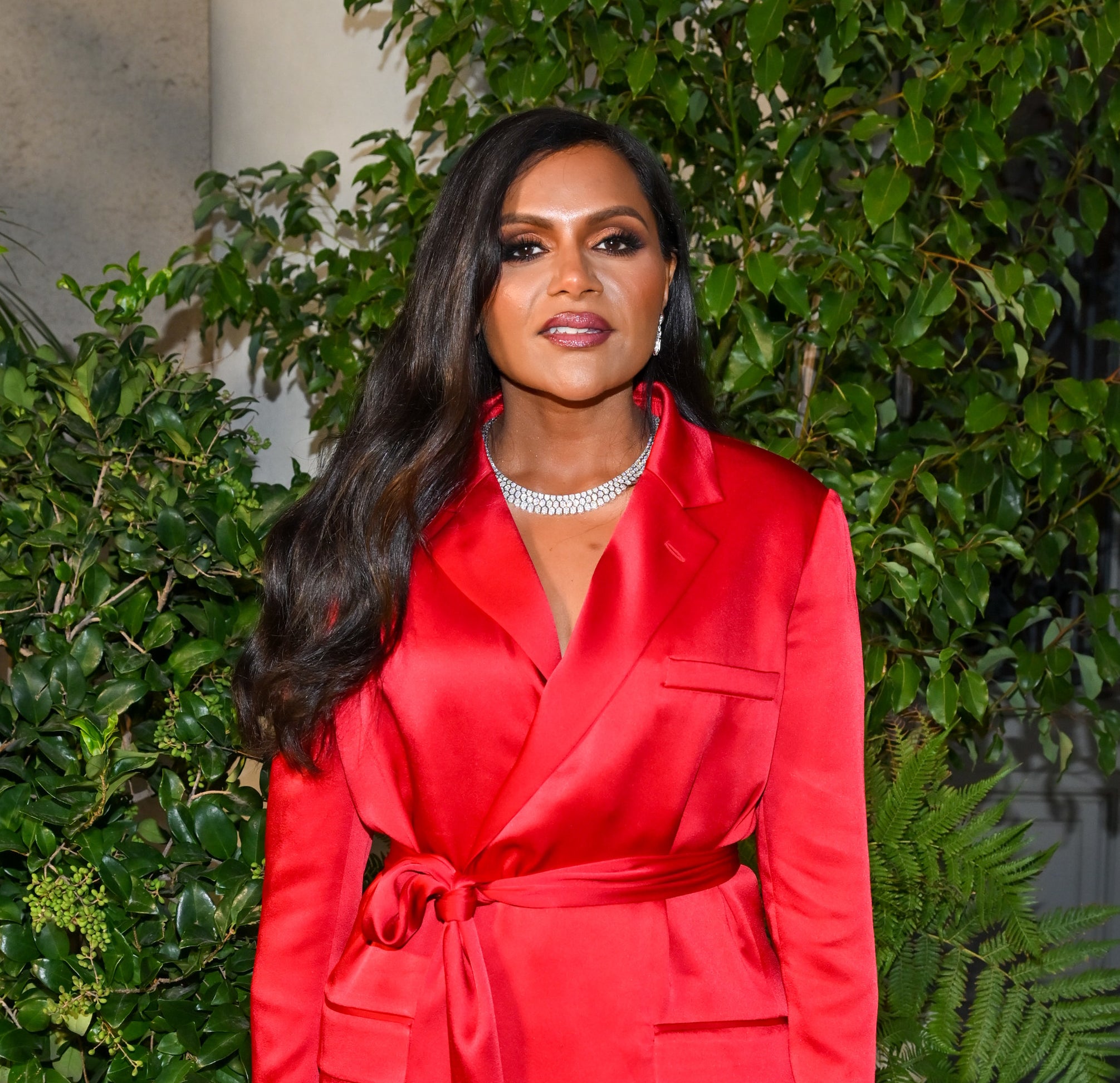 Following the success of The Office, Mindy landed her self-titled comedy series The Mindy Project in 2012, which ran until 2017.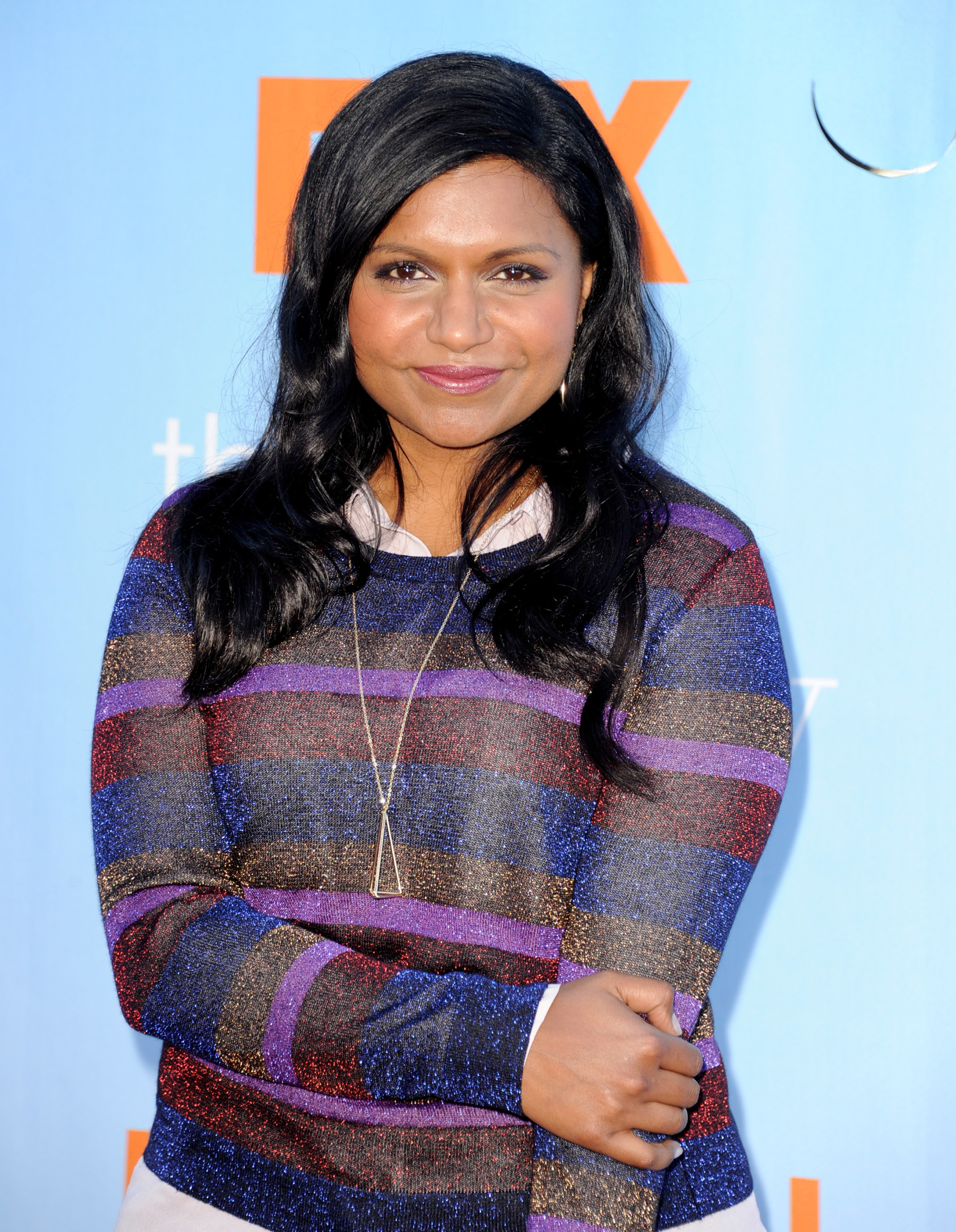 Here, Mindy plays Mindy Lahiri, an obstetrician and gynecologist who is trying to find love in New York — which means that she worked alongside plenty of handsome guest stars over the years.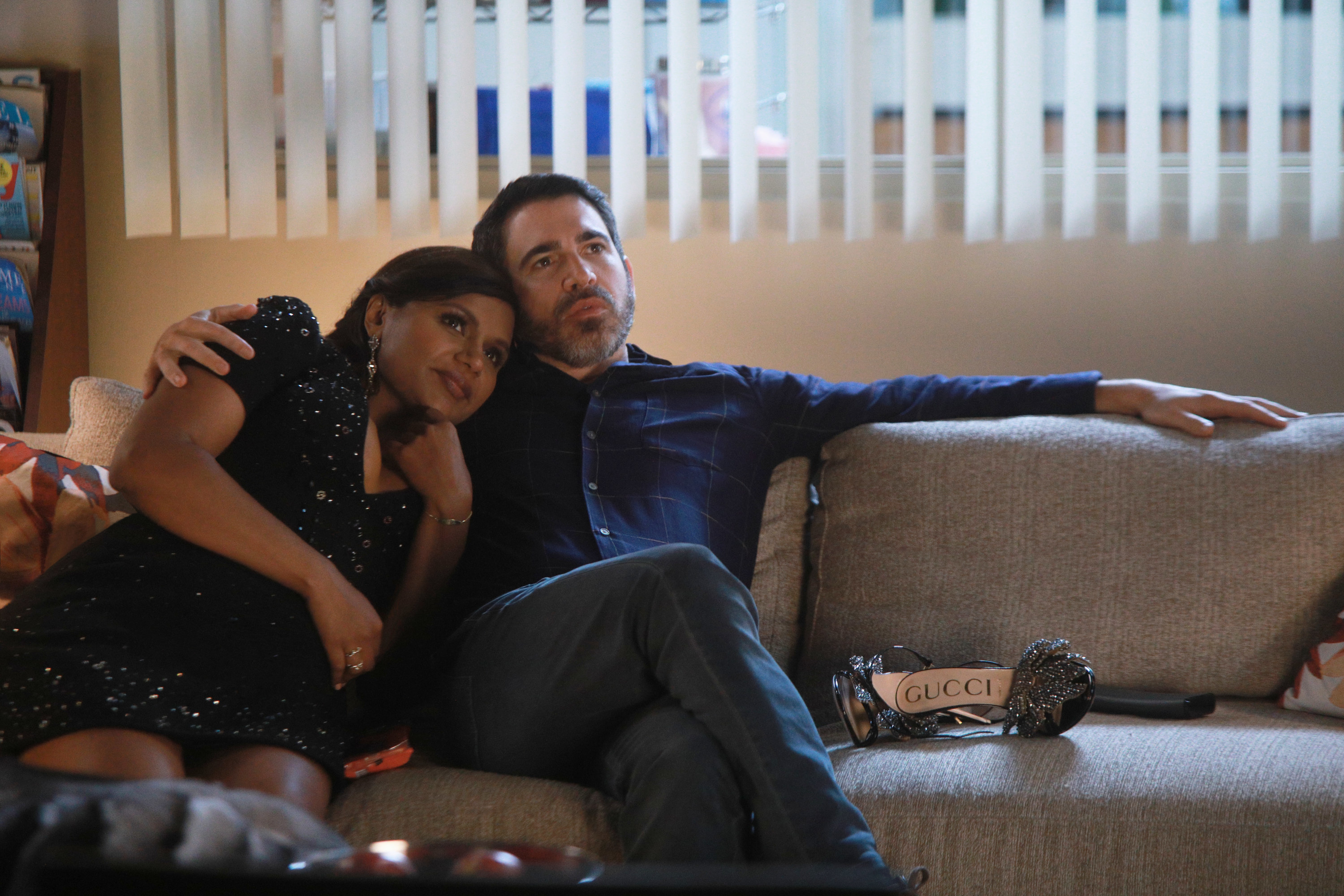 One of them was actor Lee Pace, who plays Alexander "Xander" Eakin in a Season 3 episode of the show, where it is revealed that he is the man that Mindy lost her virginity to in college.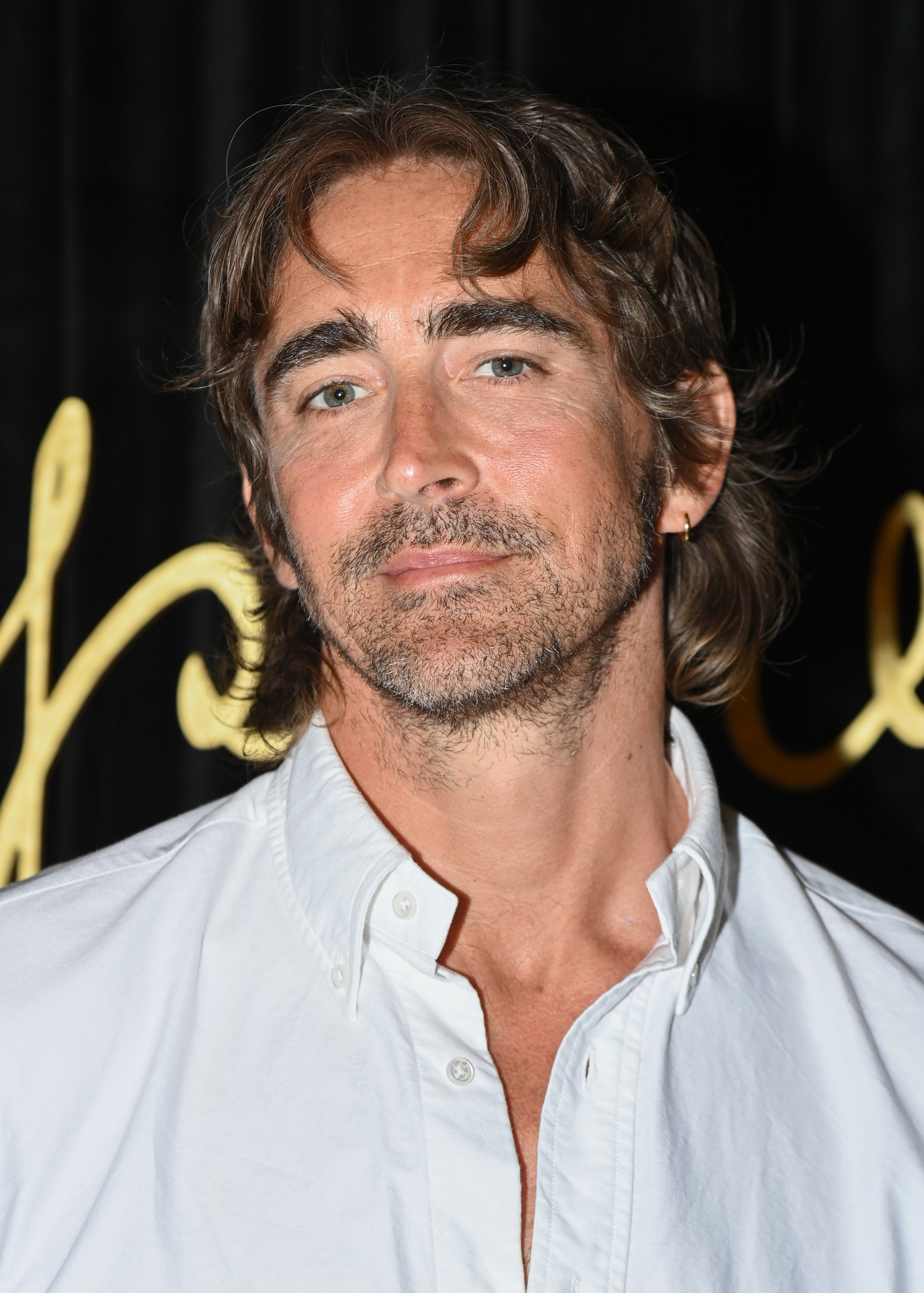 One of Lee's scenes is a flashback to Mindy and Xander in bed together after having sex. Despite the circumstances, the conversation is mostly about tech-obsessed Xander's recently created website and there is zero intimacy between the two characters.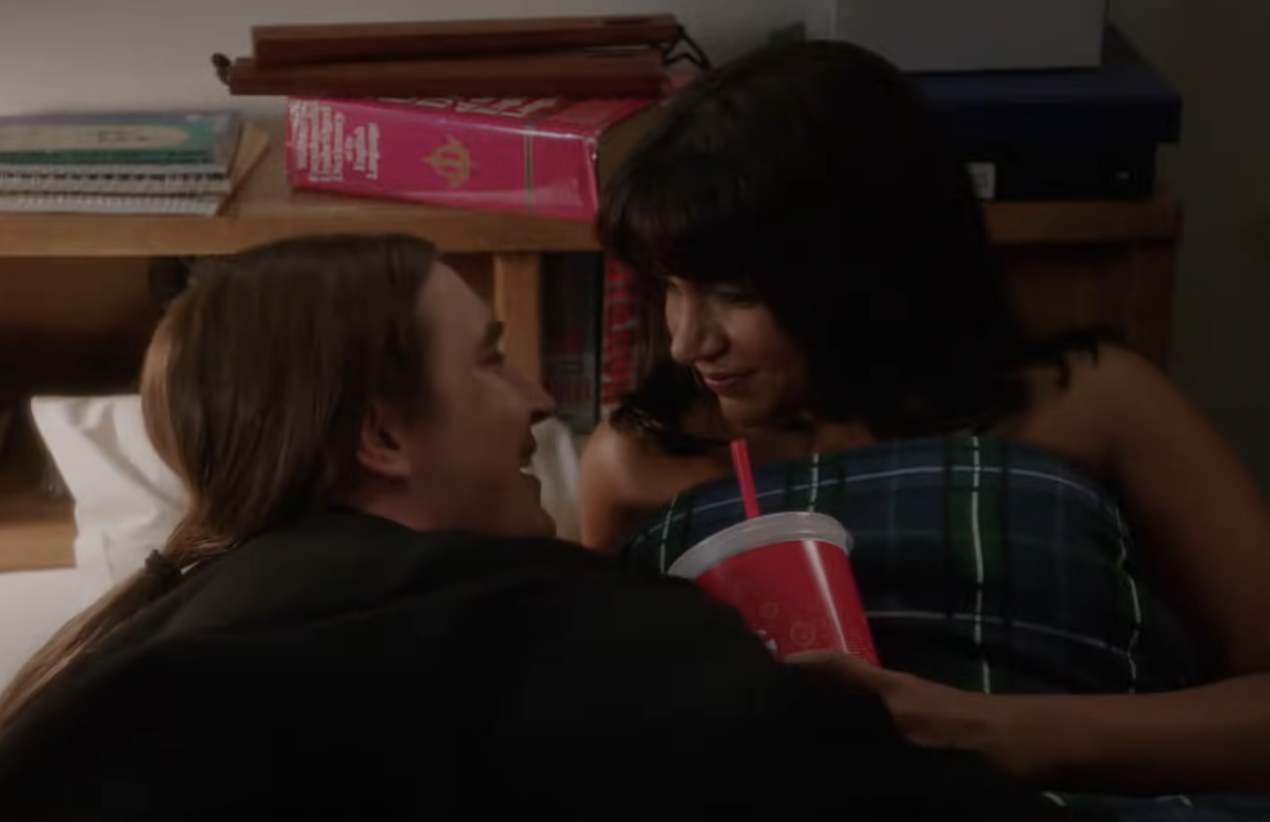 But not every take was filmed in that way, with Mindy admitting in a 2016 interview that she added an unscripted kiss to this scene during filming because Lee is "so tall" and "so handsome."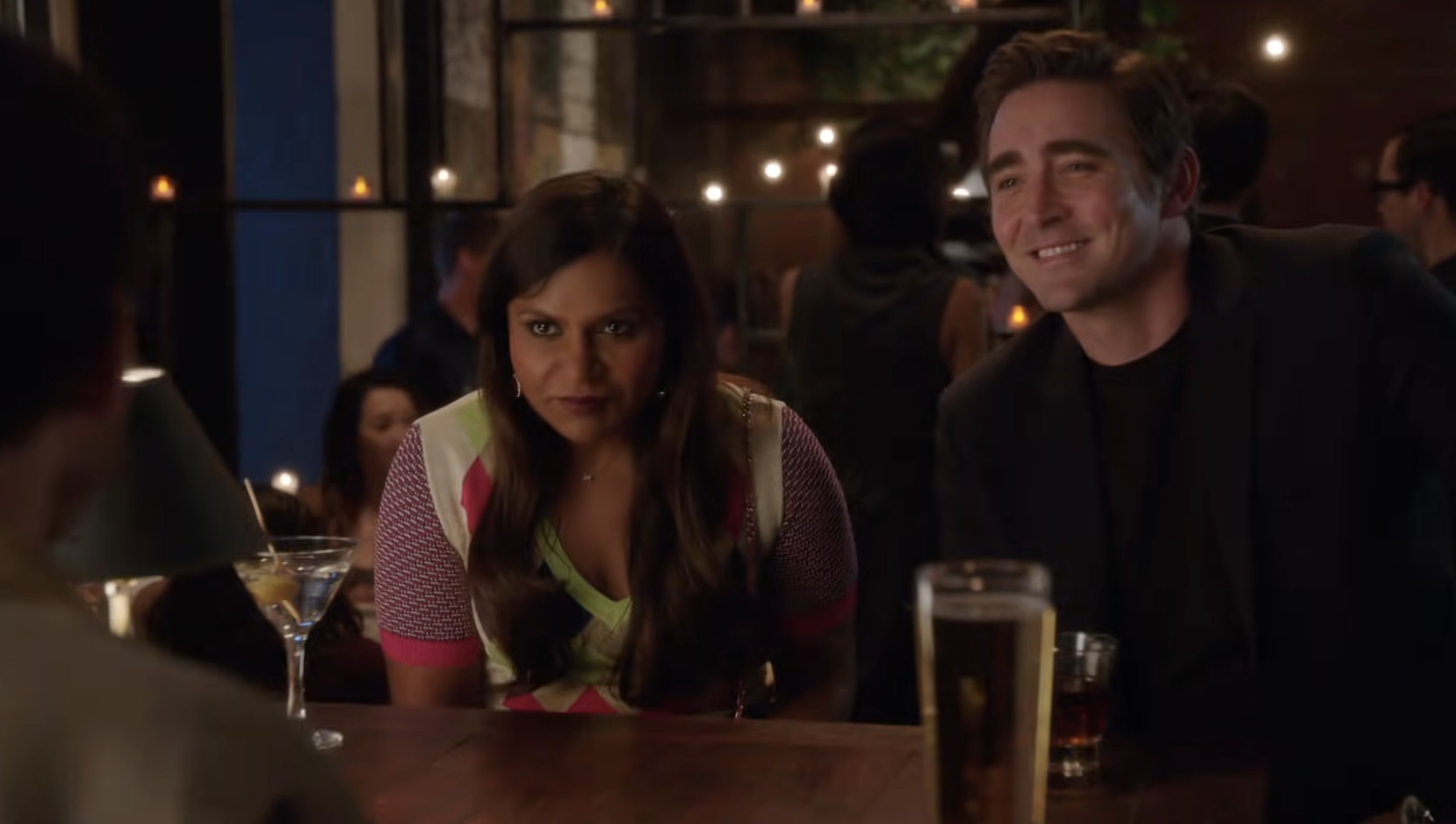 In the clip, which has come under scrutiny after it recently resurfaced online, Mindy goes on to say that she told Lee "tell anyone and you're fired" after the show's crew warned her that she could be sued for what she had done.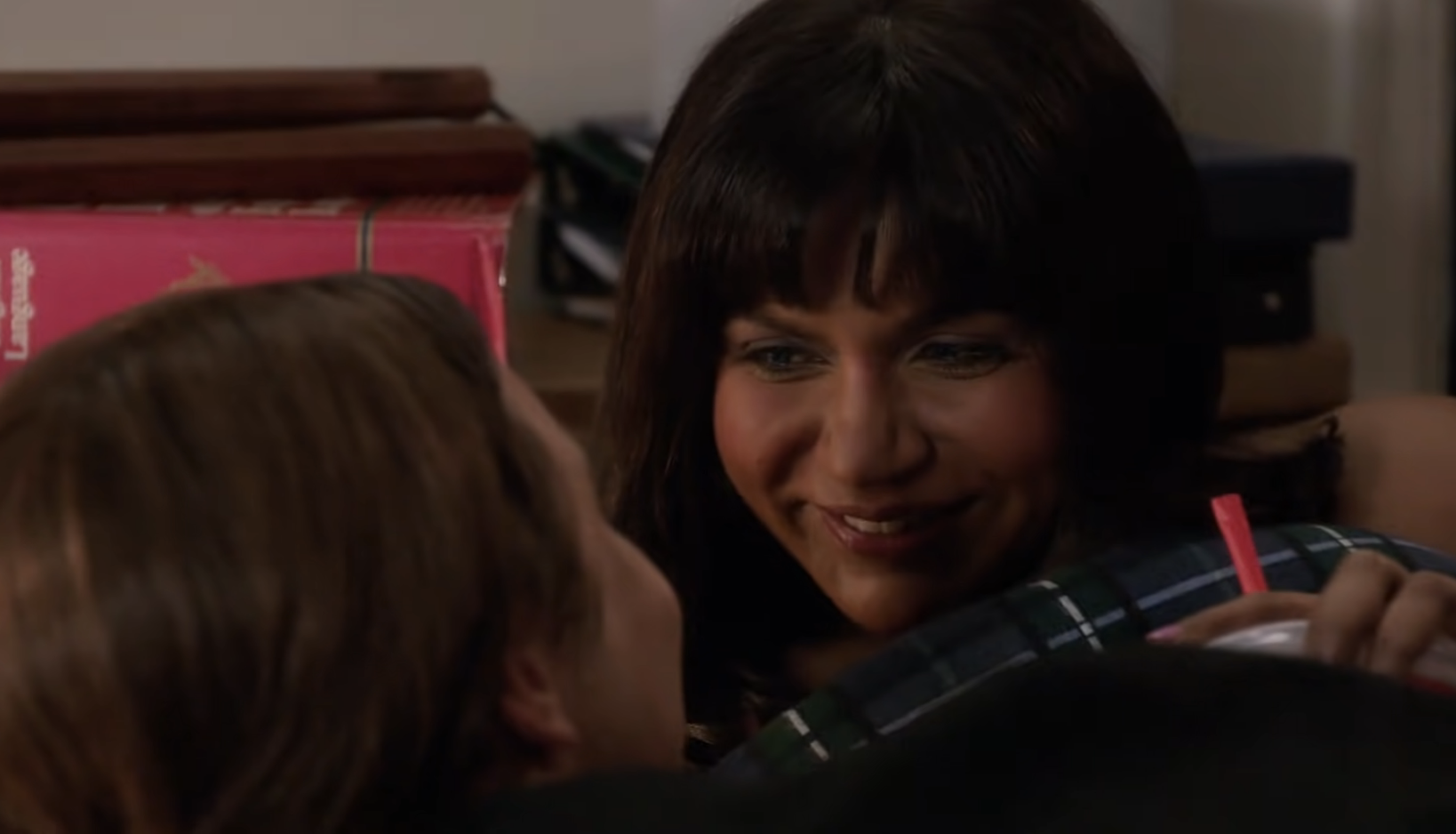 Mindy made the admission during an appearance on the late-night talk show Conan, after host Conan O'Brien asked her: "Do you ever feel like having that much power on your show has led to you being unprofessional? Because power can corrupt."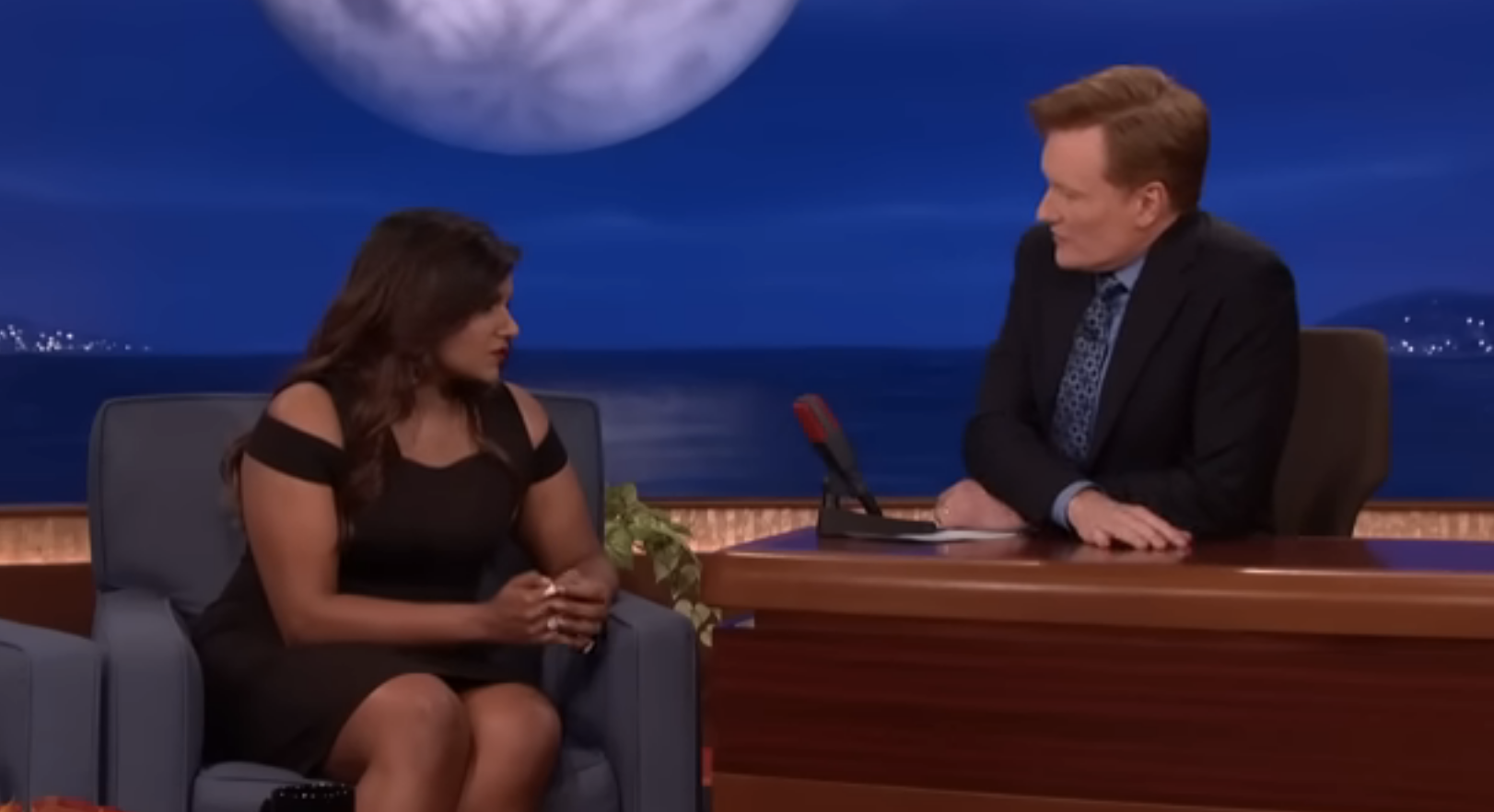 "I think the temptation is there and I have succumbed to that temptation," Mindy replied immediately. "We've had a lot of handsome actors on the show and I am a professional, I can be around handsome guys and I can behave like a lady."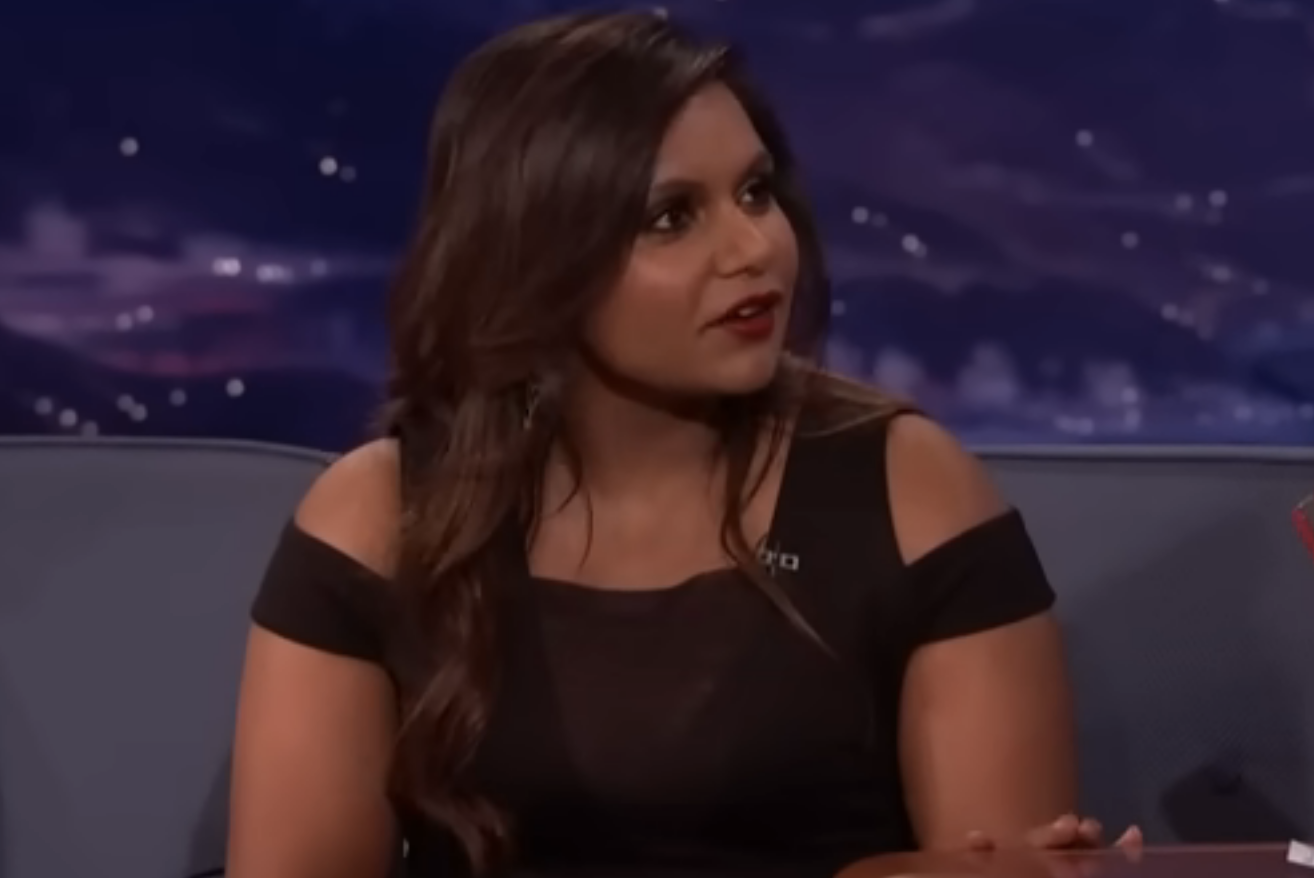 "But we had this one actor on the show named Lee Pace…" she went on. "A real gentleman. He came on the show and we had to do this flashback sequence where we were in bed together in college and we're just supposed to be having a conversation."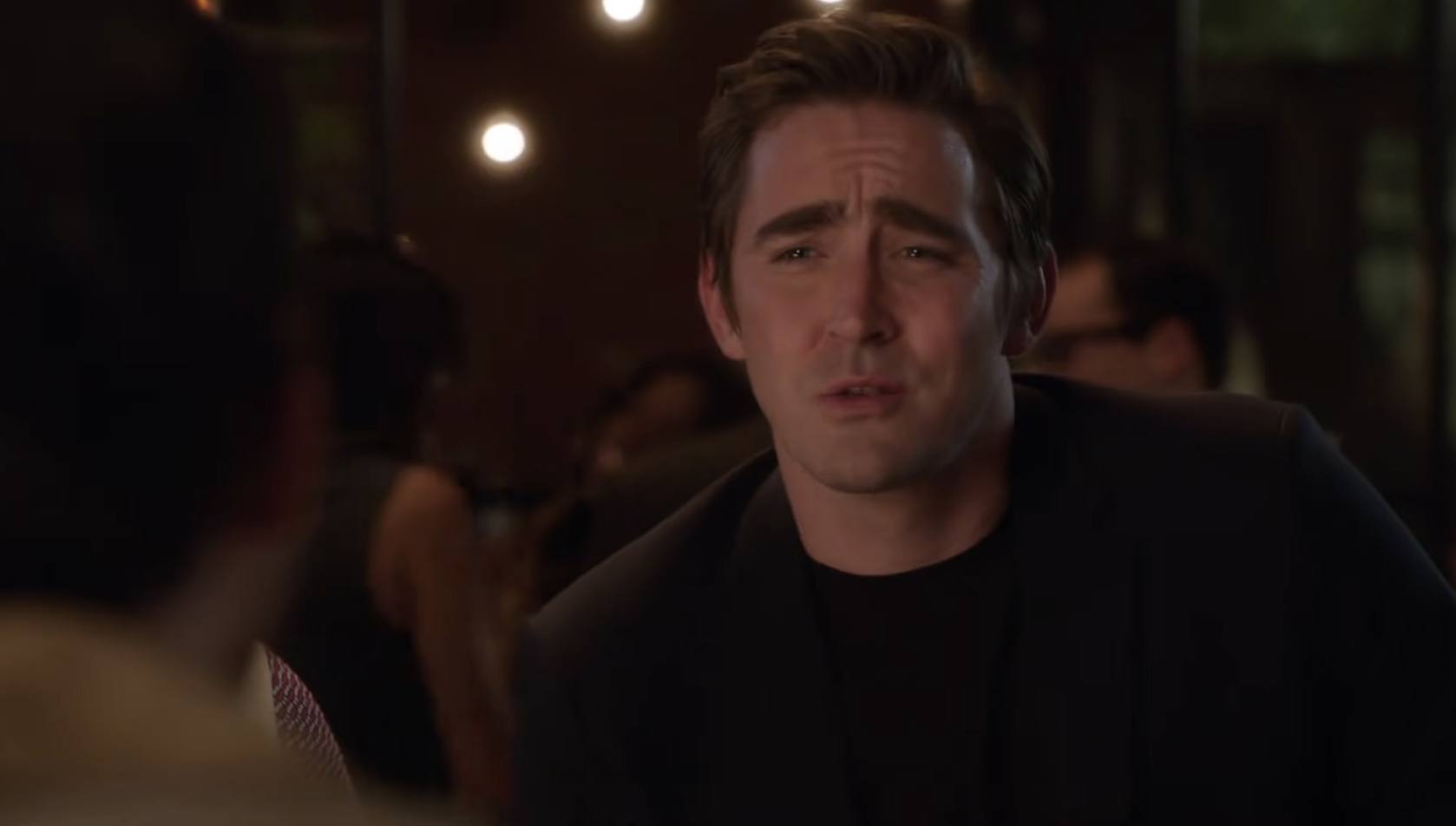 "But he's so tall and he's so handsome that in the middle of that he was just supposed to be like, 'What do you think, Mindy?' and I was like—" At this point, Mindy imitated kissing him.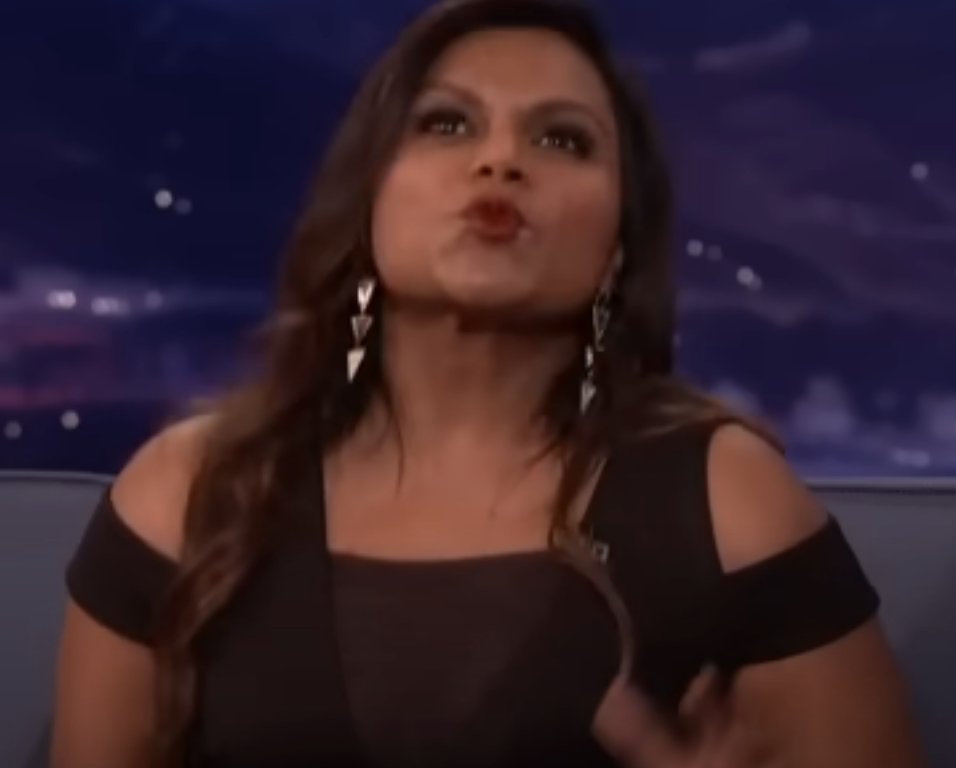 "I improvised just kissing him in the scene, which was not in the script," she said with a laugh. "He was looming above me and he asked me a question and I was not listening to him at all, because who cares what he was saying? I was like mhm, mhm, mwah."
As the host and the audience laughed at the anecdote, Mindy admitted that Lee had a shocked reaction to the impromptu kiss, and she said: "I pretended it didn't happen and then I walked backstage."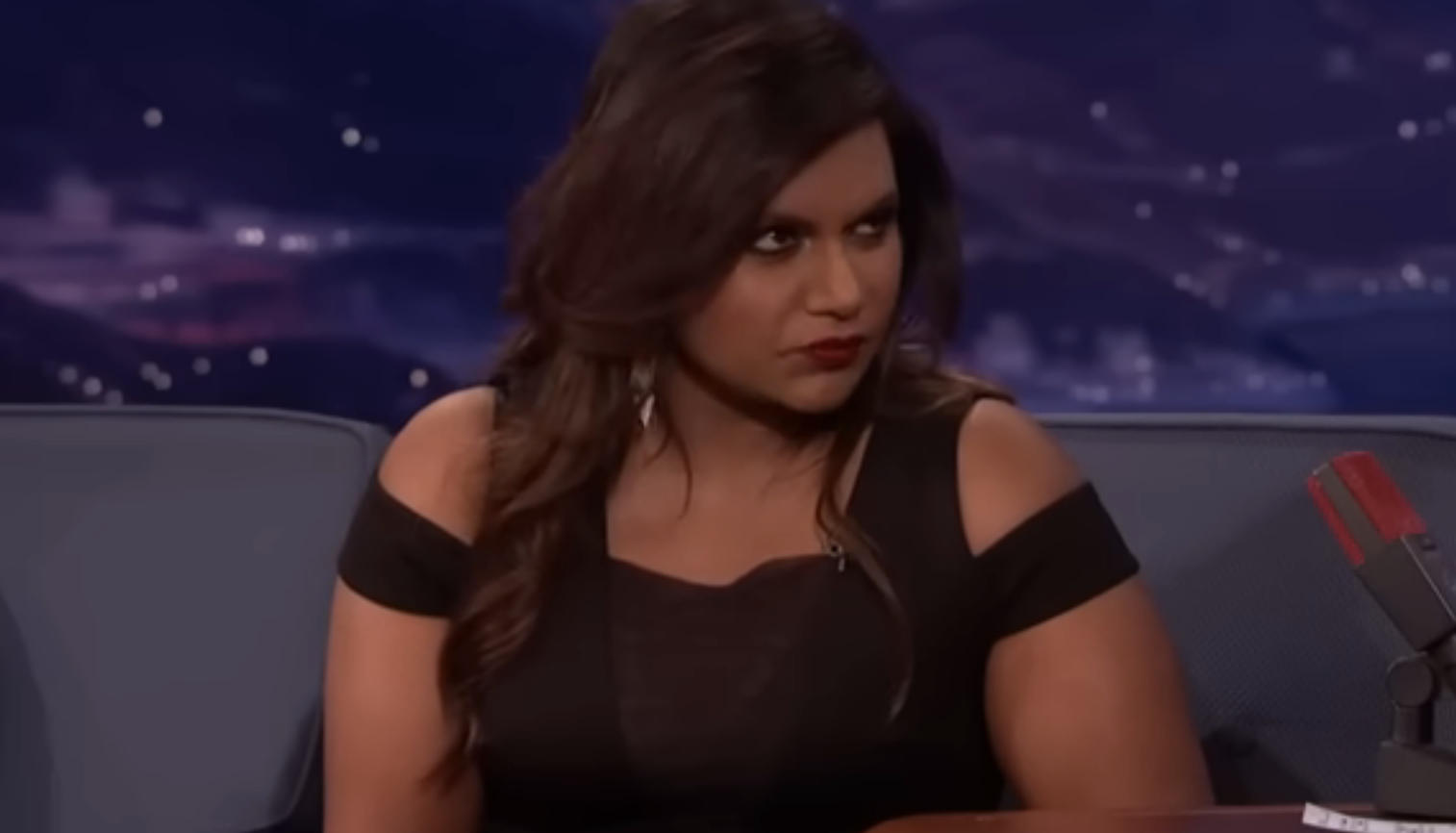 Here she recalled two of the show's writer-producers saying: "Hey man, what are you doing?! You could be sued for that!"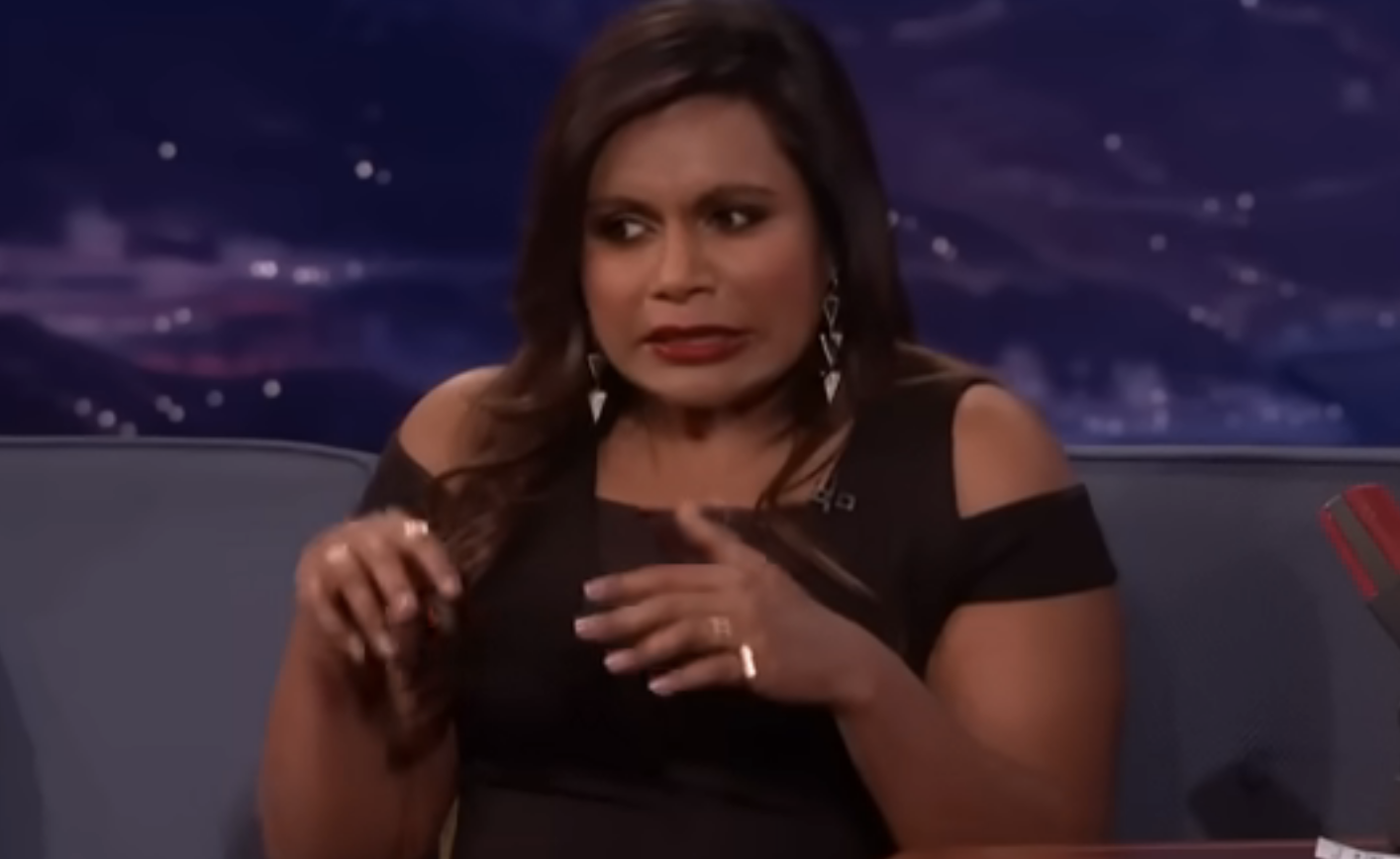 "And I got very scared," Mindy confessed. "Then I said: 'Tell anyone and you're fired.'"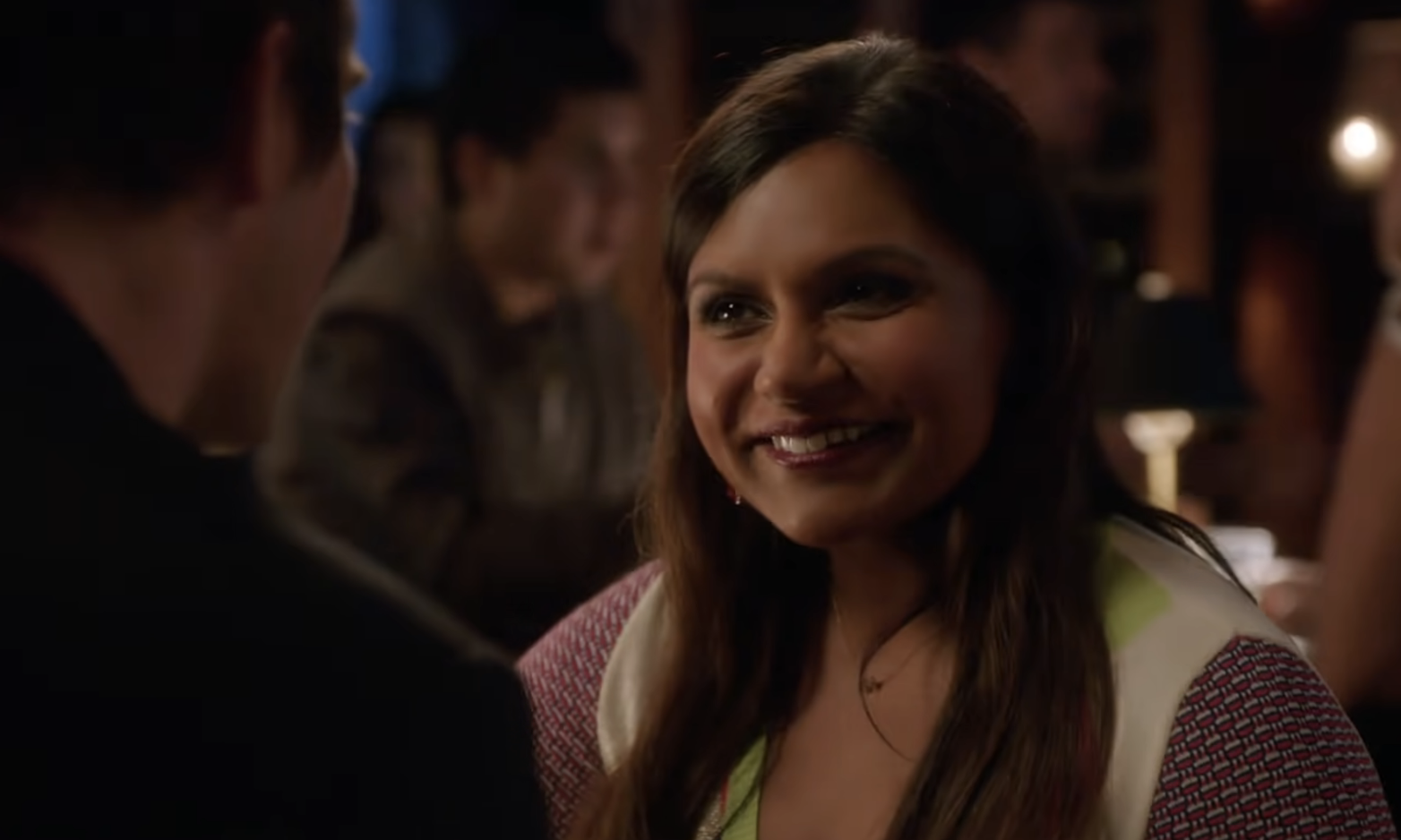 Laughing as she went on, the actor said of Lee: "I think he might have been like: 'Did it happen or did it not?' I just don't need our side to confirm it or anything."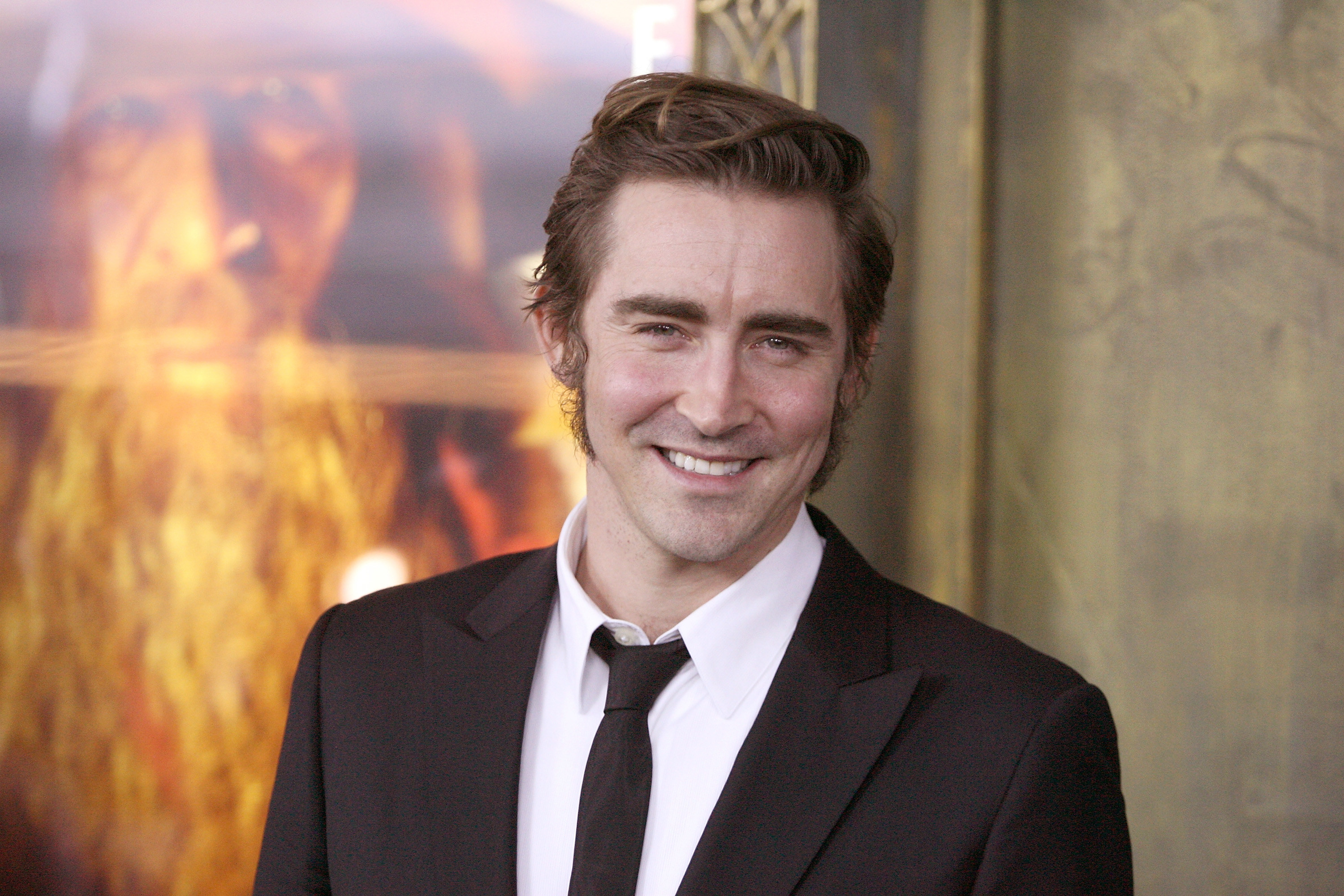 Encouraging Mindy, Conan responded: "So basically that's going to be happening a lot more now too because you got away with it?"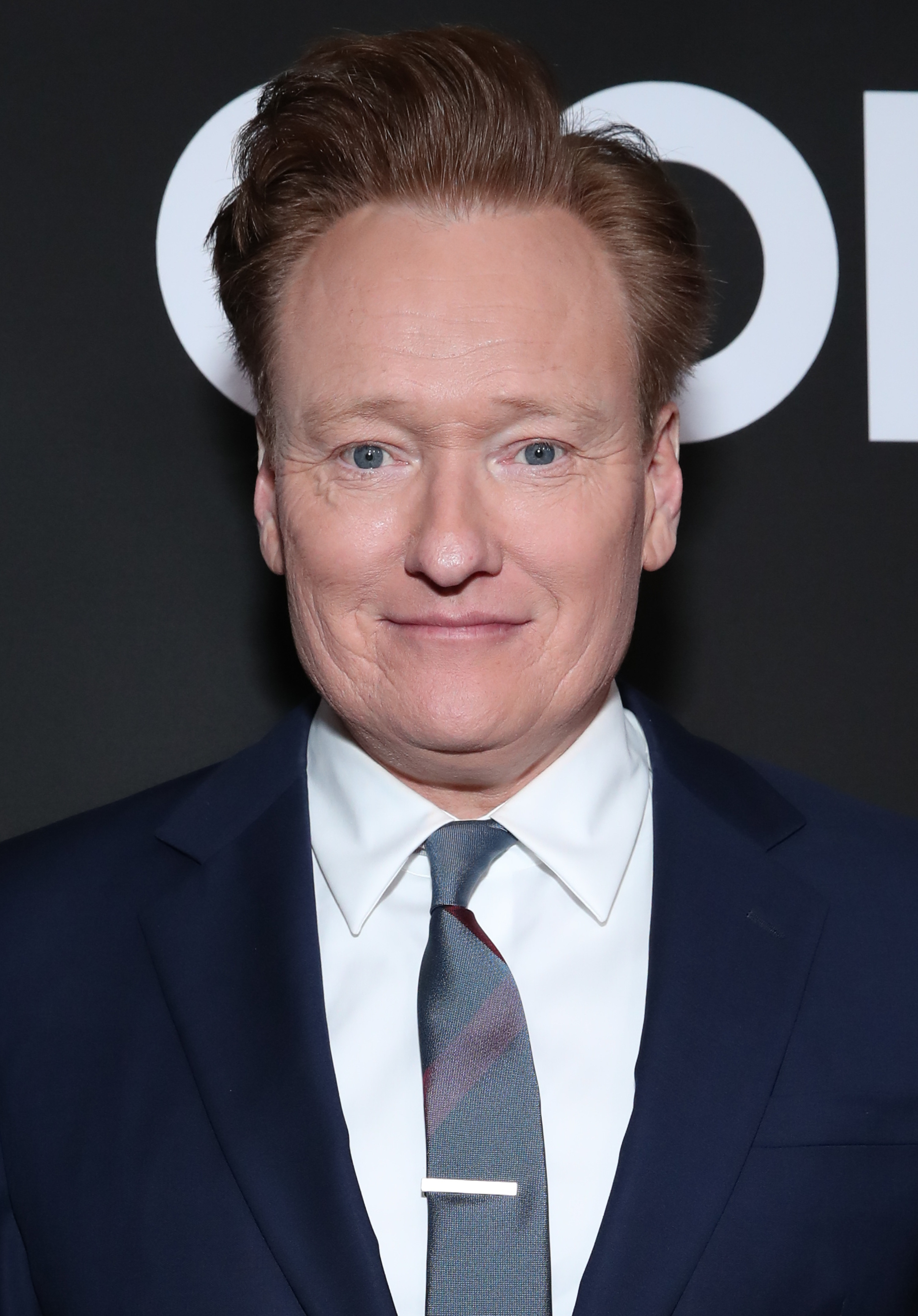 At this point, Mindy crossed her fingers and joked: "I'm the kissing bandit! Listen, he didn't complain about it, it's fine. No one said anything, no one reported anything."
But there are plenty of people who think that Mindy's anecdote is far from "fine," and she has been called out after people watched the clip earlier this month.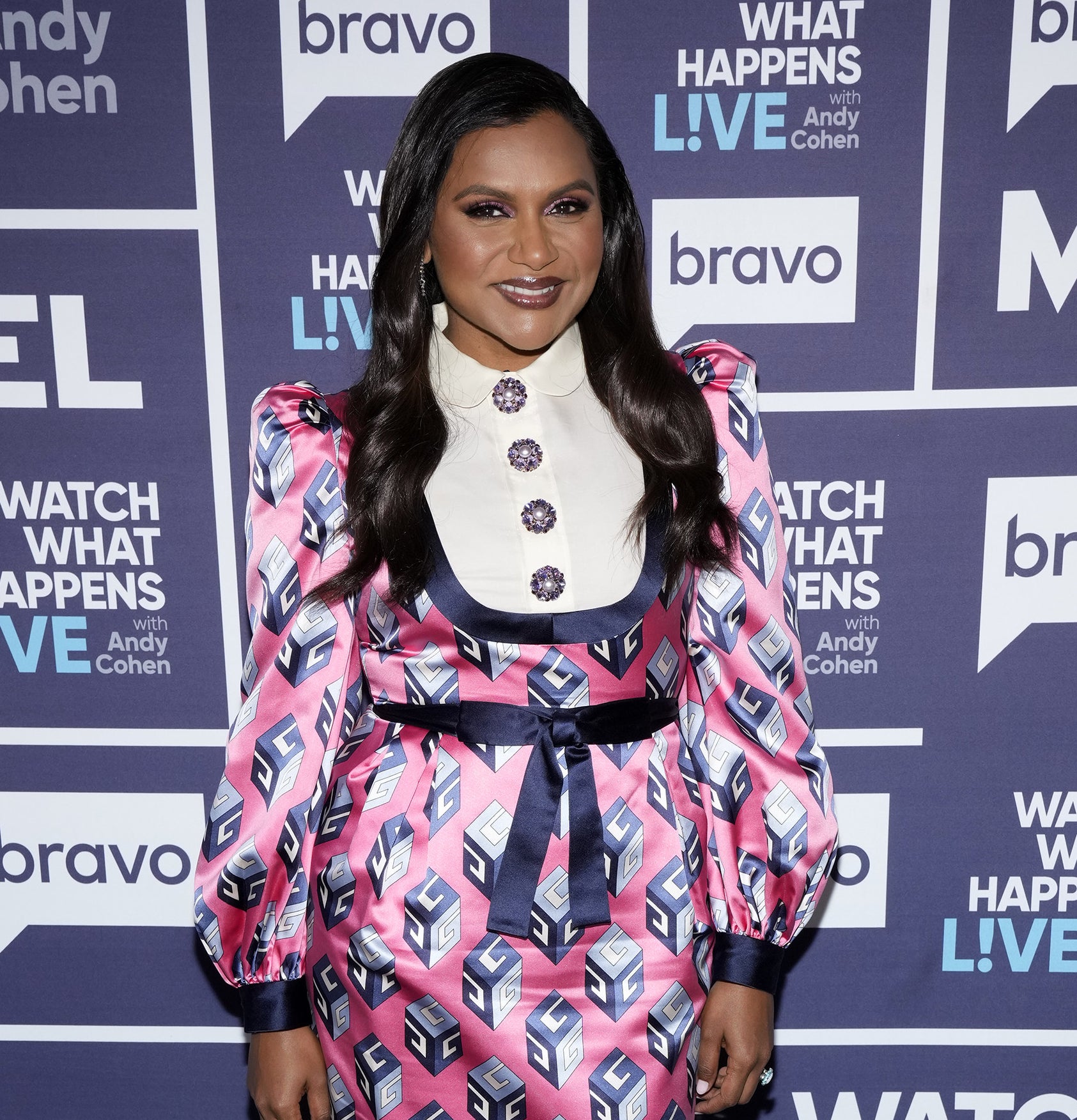 Stitching the Conan interview in a TikTok video, one user said: "Oh that's gross. It's not funny, it's not cheeky. No, that's really gross. Like, you said 'tell anyone, you're fired' because you sexually assaulted somebody."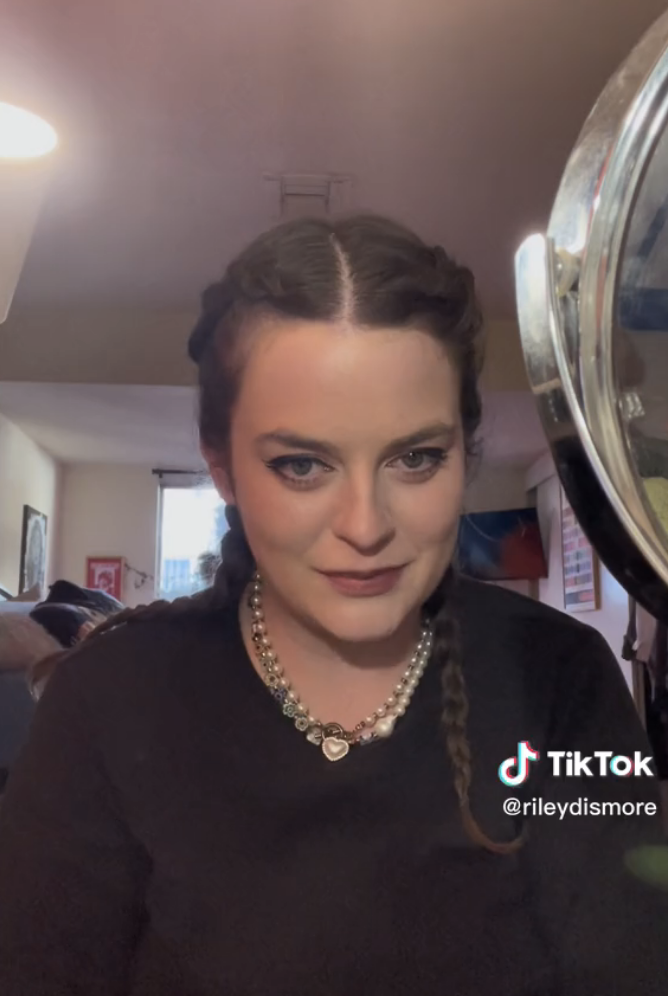 "He's at work, you're at work," the TikToker then repeated. "What are you doing? There are people, if you want to kiss him, if you thought it would benefit the scene, there are intimacy coordinators available!"
And viewers overwhelmingly agreed in the video's comments, with many sharing their shock at Mindy recounting this story on a TV show as though it is a joke.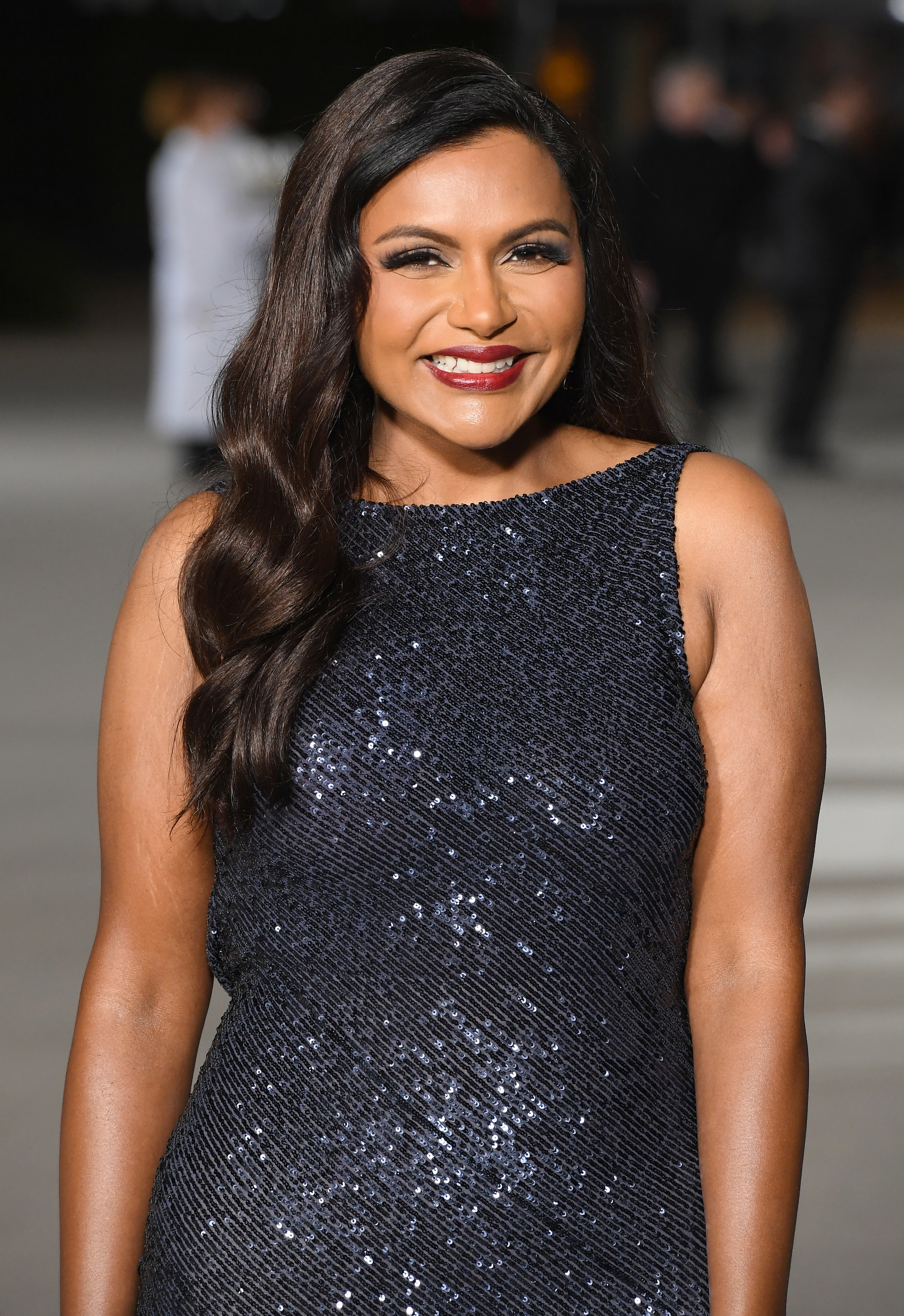 "she… said that? out loud? thinking it was a funny story??" one person wrote. Another asked: "How did she think she'd come out looking like the good guy in that story?"


One more added: "This is so insane that she literally told it on tv like she doesn't think there's anything wrong w it like ???? I just can't"

Someone else agreed: "Omg I cannot believe she admitted so nonchalantly like that 😳"

While one person concluded: "Holy crap. That it's not okay."

BuzzFeed News has contacted Mindy's rep for comment.
This is not the first time in recent months that an actor has been criticized for their handling of intimate scenes, with an intimacy coordinator calling out Millie Bobby Brown in December for comments that she made about the making of her movie Enola Holmes 2.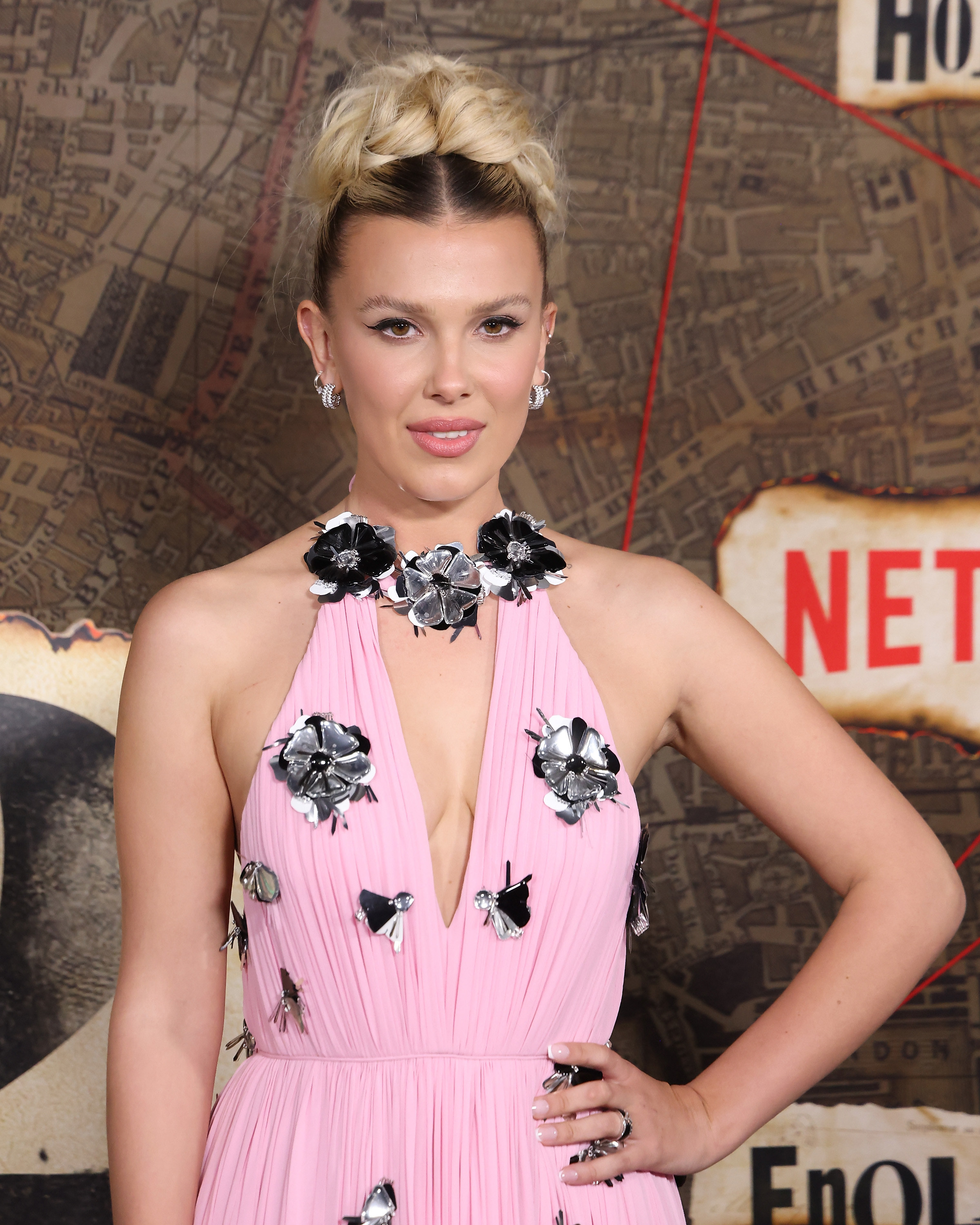 Millie had admitted in a Netflix interview that she took charge of rehearsals for her and her costar Louis Partridge's onscreen kiss. She said: "Right on the rehearsal I grabbed his face and kissed him and he was like…" She then pulled a shocked and scared face while mimicking her costar.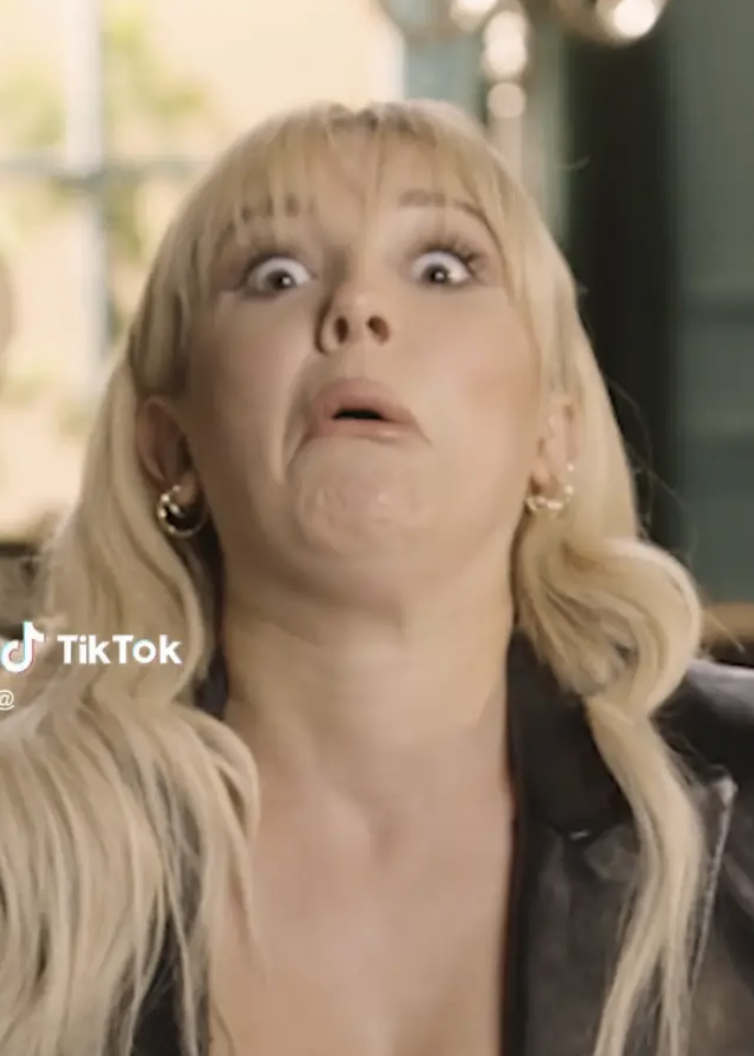 Millie then revealed that Louis had to ask her to stop physically punching him after she chose to actually make contact during the fight scene.
"Because Louis is a good friend I just kept punching him, I wasn't doing stunts, I really was hurting him," she said with a laugh at the time. "By the end of it, he said: 'Millie can you just fake punch me,' I was fully just getting him right in the stomach."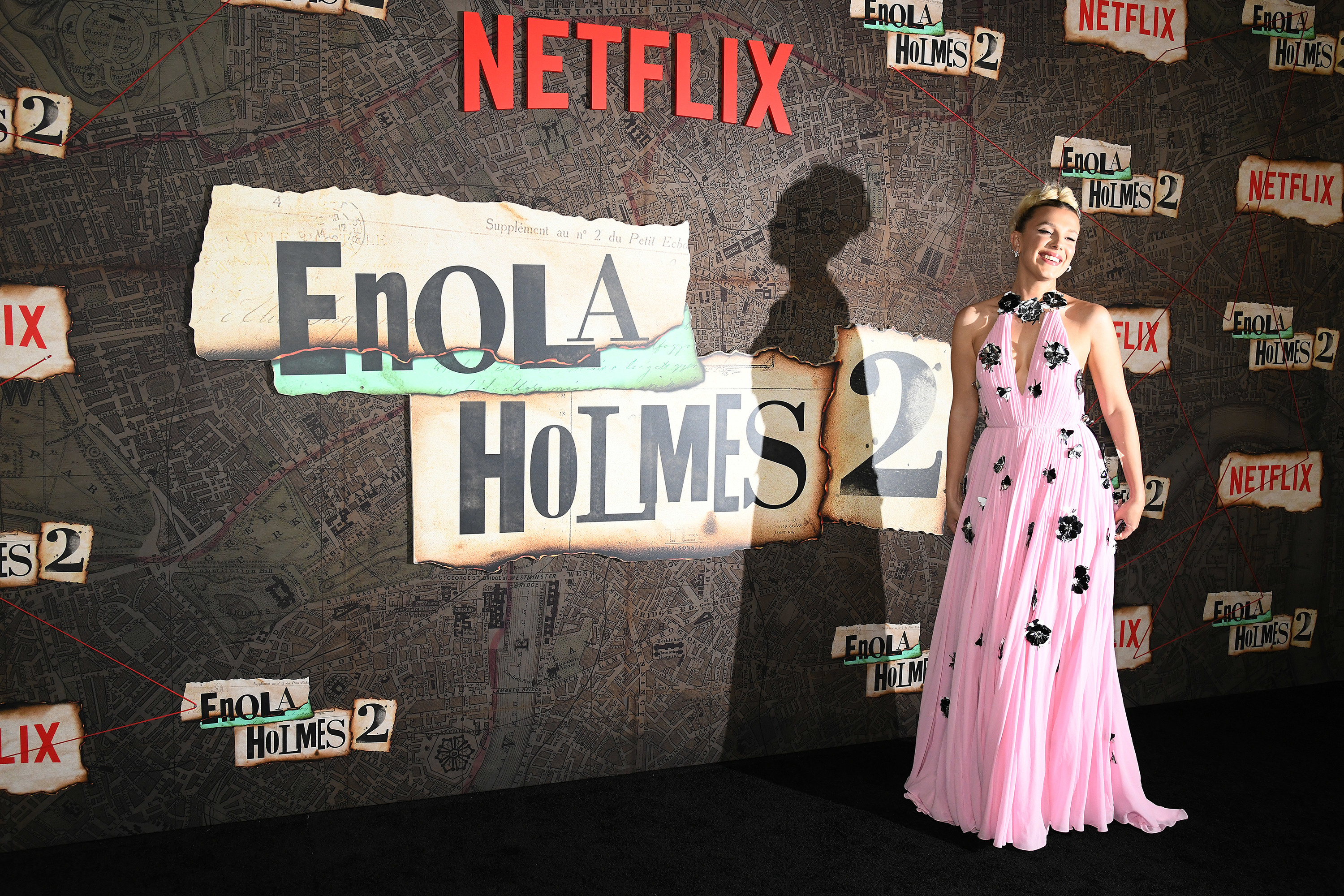 This interview prompted intimacy coordinator Jessica Steinrock to address the comments in a TikTok video, where she pointed out that Millie should have gotten consent from her costar before kissing or punching him.
"We should never be surprising anyone during a fight or intimate scene ever," she said. "When your scene partner reacts in surprise after you've kissed them that means the communication didn't happen the way it really needs to."