Millie Bobby Brown is, of course, best known for two major acting roles: supernatural Eleven from the Netflix series Stranger Things, and the titular character in the streaming service's mystery movie franchise Enola Holmes.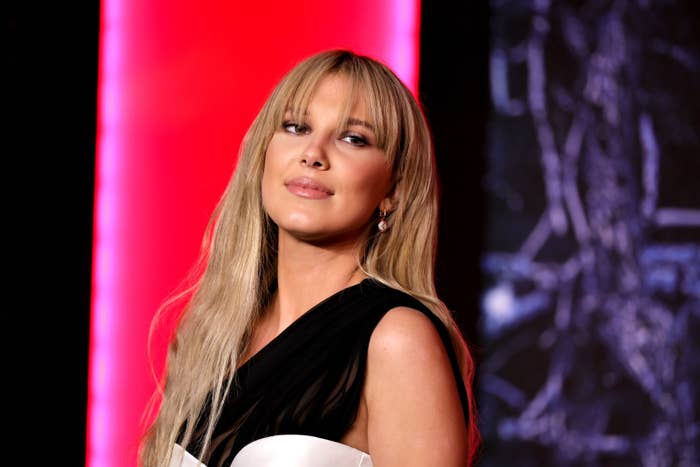 The sequel for the latter was released back in October, and many viewers were delighted to see Millie's character Enola finally kiss Lord Tewkesbury after a romance was teased throughout the first movie.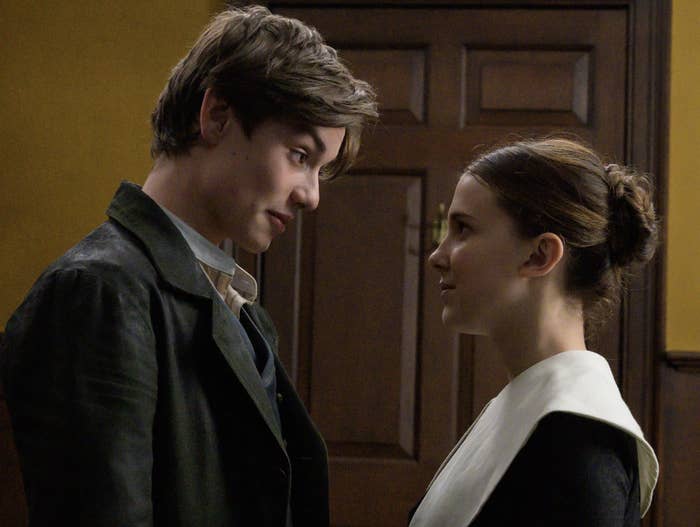 In Enola Holmes 2, tension continues to bubble between the two characters as Tewkesbury, played by Louis Partridge, teaches Enola how to dance like a proper lady.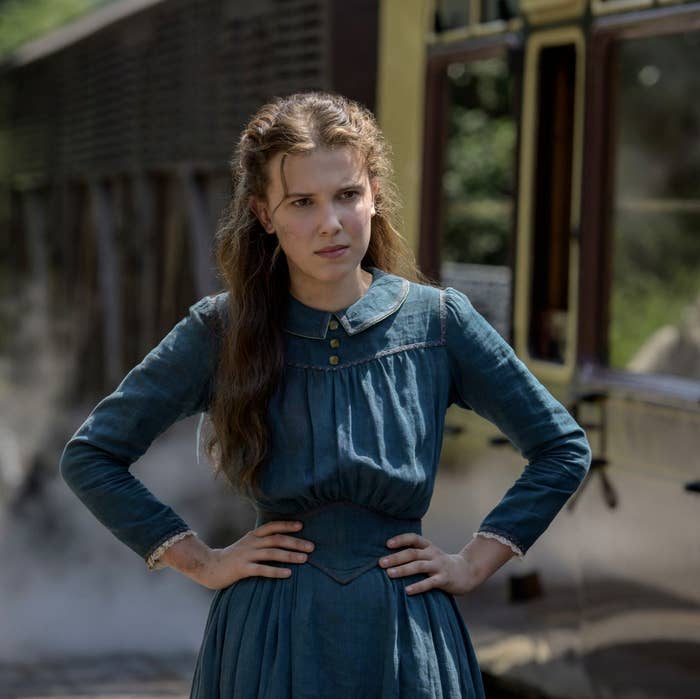 In a later scene, the tables have turned and Enola finds herself teaching Tewkesbury how to fight. After punching him multiple times, Enola grabs Tewkesbury by the lapels of his suit jacket and kisses him on the lips.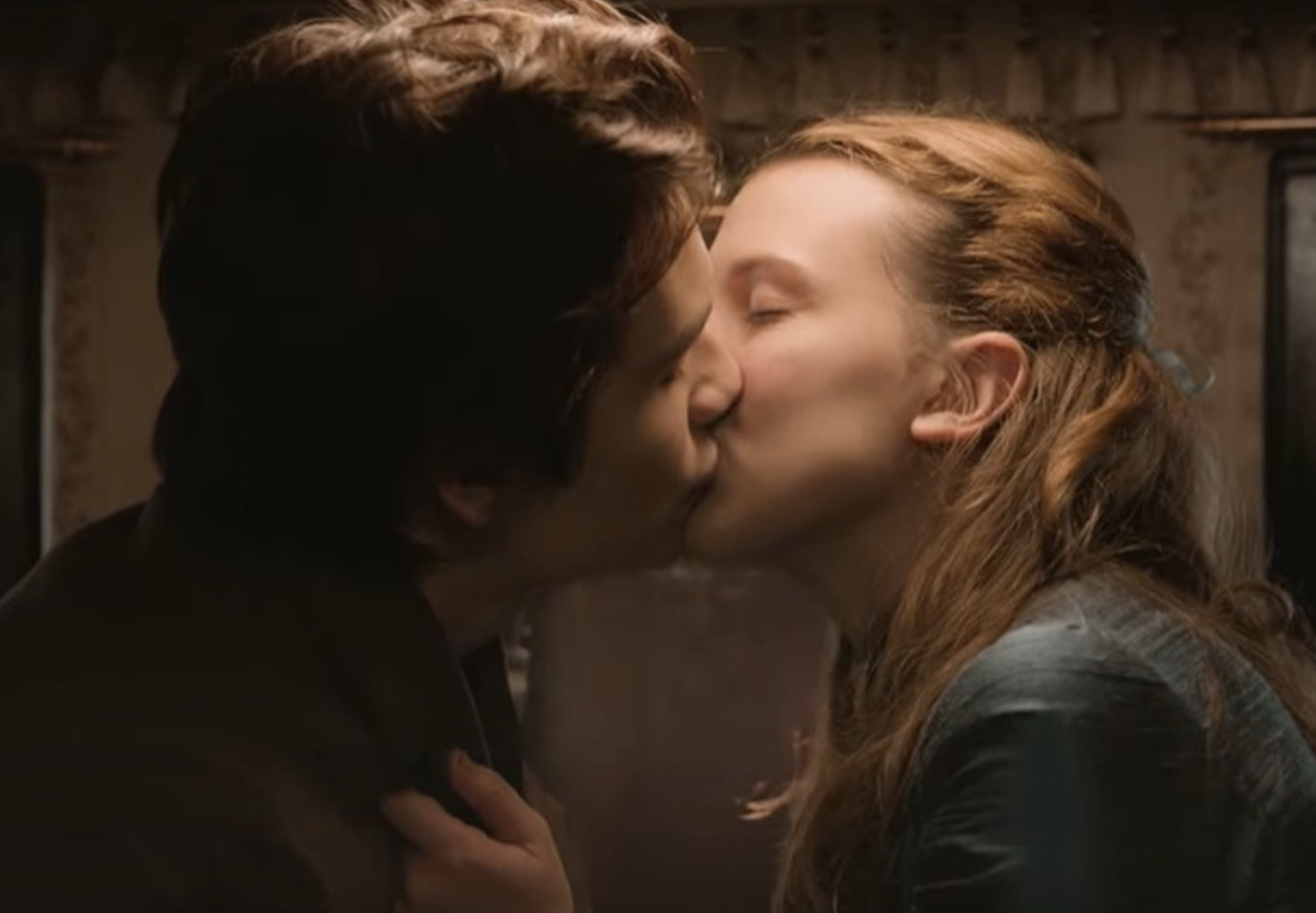 And, similarly to her alter ego, Millie later revealed that she'd been the one who had taken charge when rehearsing this scene.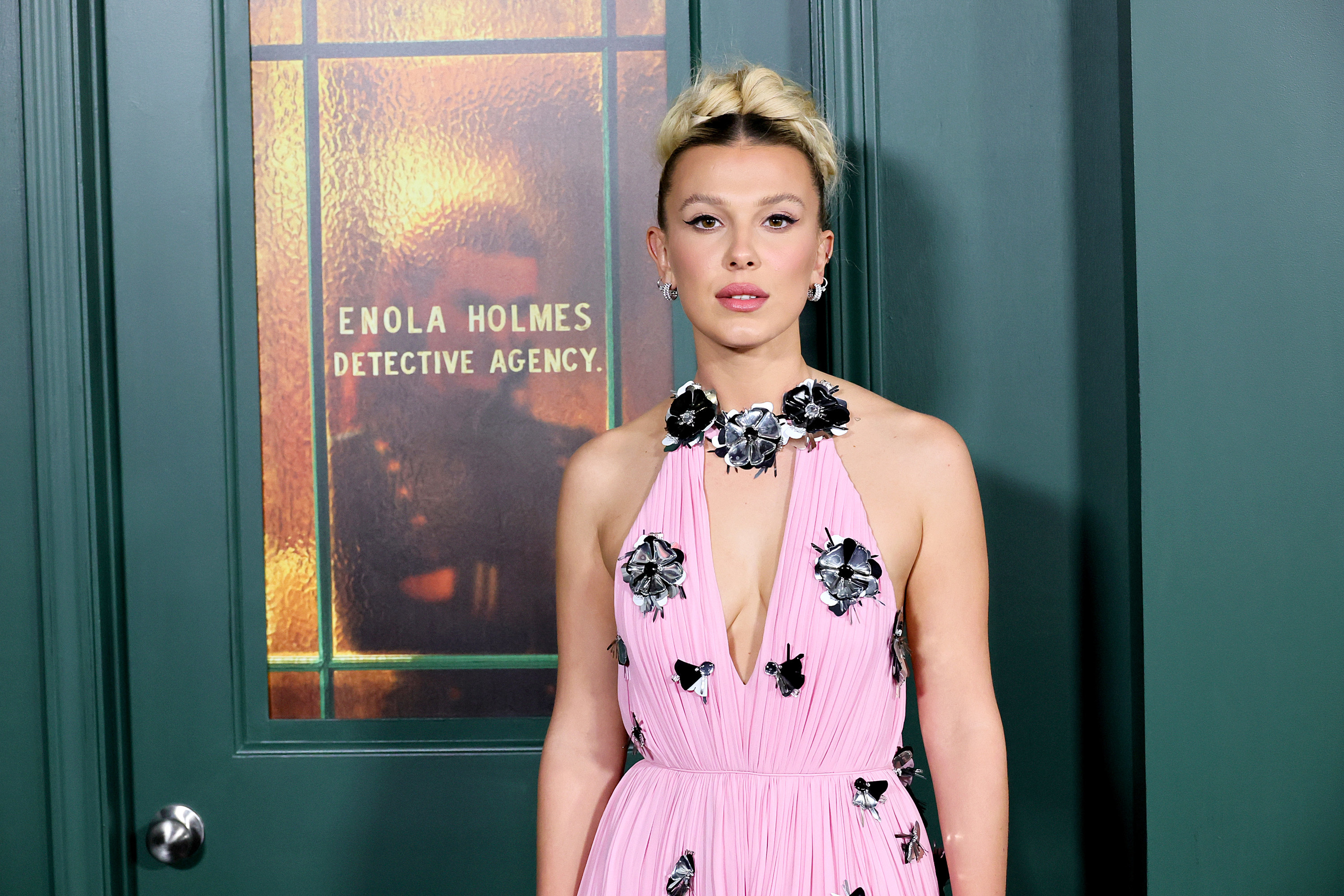 In a video that was shared to Netflix's TikTok page, Millie excitedly recalled: "Right on the rehearsal I grabbed his face and kissed him and he was like…" She then pulled a shocked and scared face while mimicking her costar.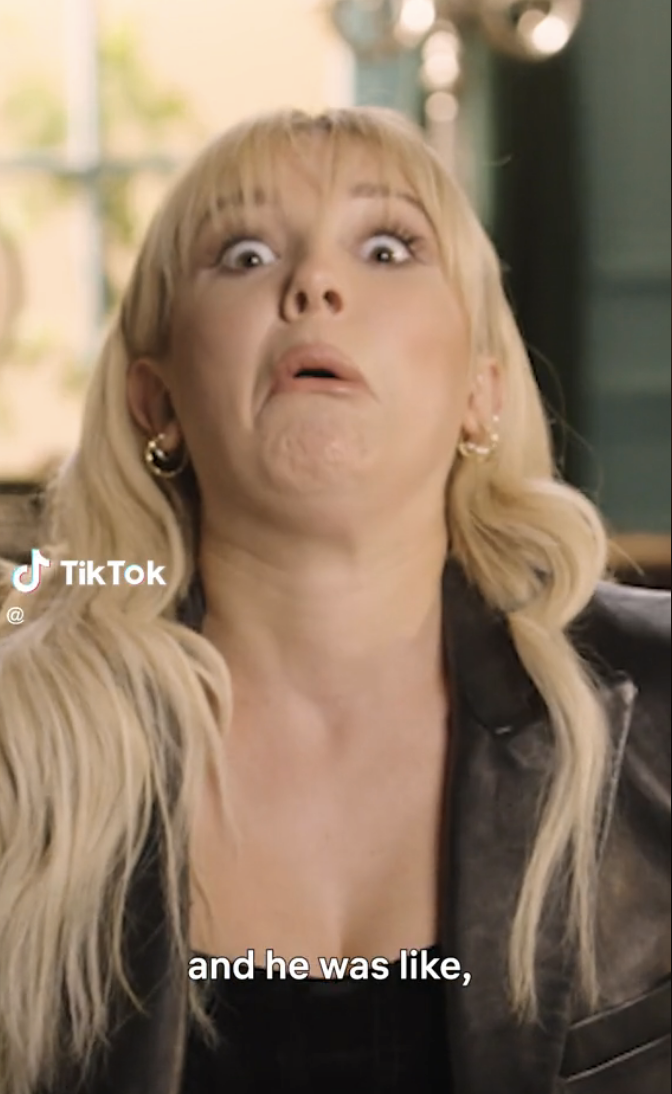 "It was so cute really seeing her take the lead," she went on. "And also seeing a girl just make the first move is just really exciting."
Millie then revealed that Louis had to ask her to stop punching him after she chose to actually make contact during the fight scene.
"Because Louis is a good friend I just kept punching him, I wasn't doing stunts, I really was hurting him," she said. "By the end of it, he said: 'Millie can you just fake punch me,' I was fully just getting him right in the stomach."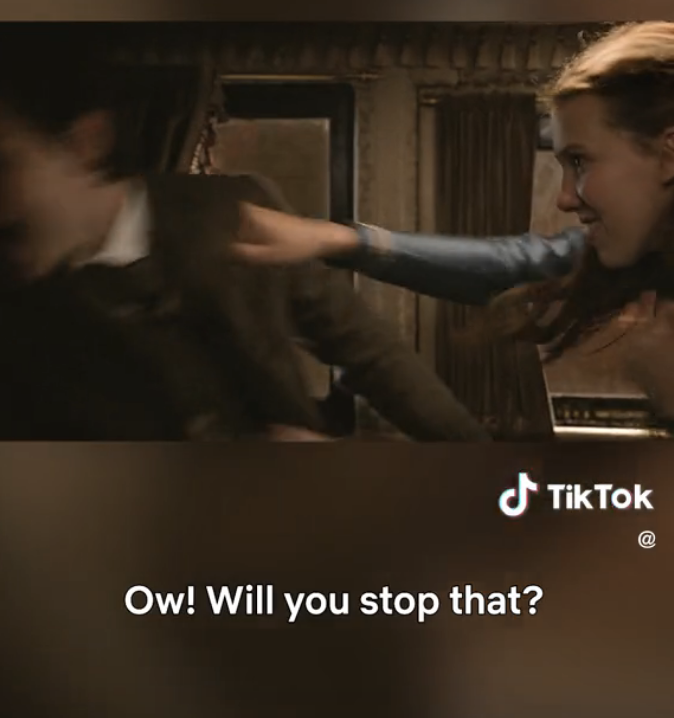 "It's a very cute scene and I think fans are going to love it," Millie concluded.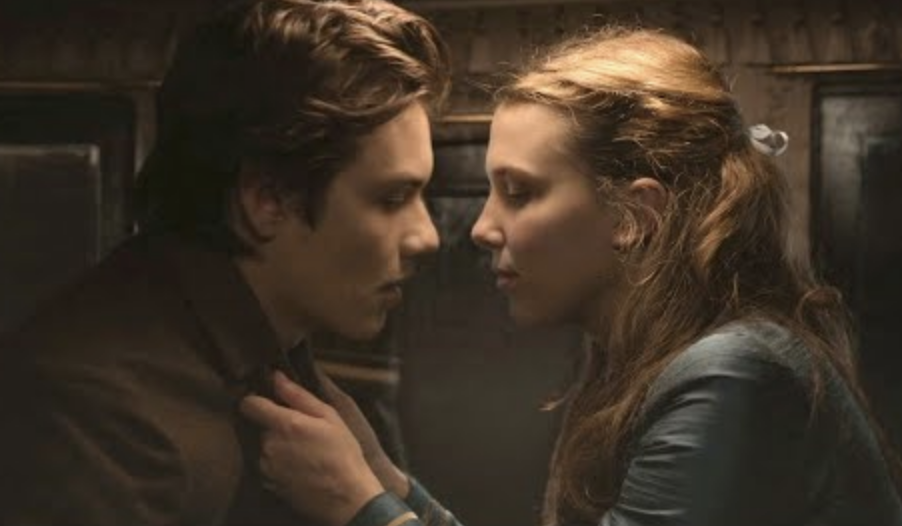 But intimacy coordinator Jessica Steinrock doesn't think that what Millie described was "cute" in any way, and she took to her TikTok page to call the actor out for not getting consent from her costar.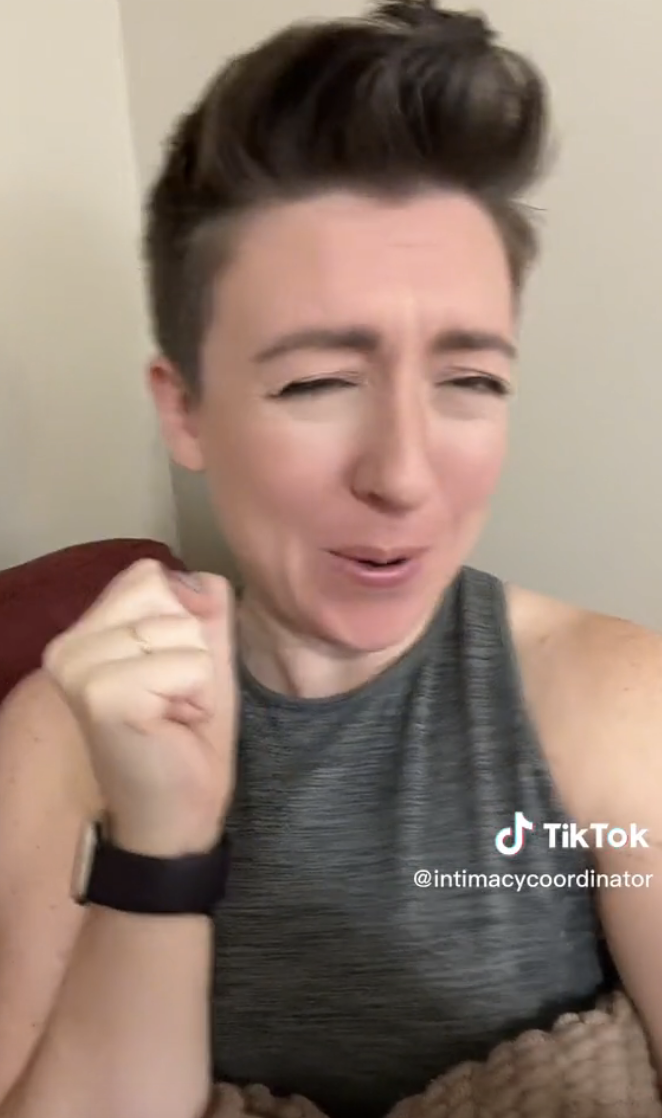 Jessica's social media profile has over 680,000 followers thanks to her detailed videos about her job, which specializes in choreographing and coordinating intimate scenes and nudity in movies and TV shows.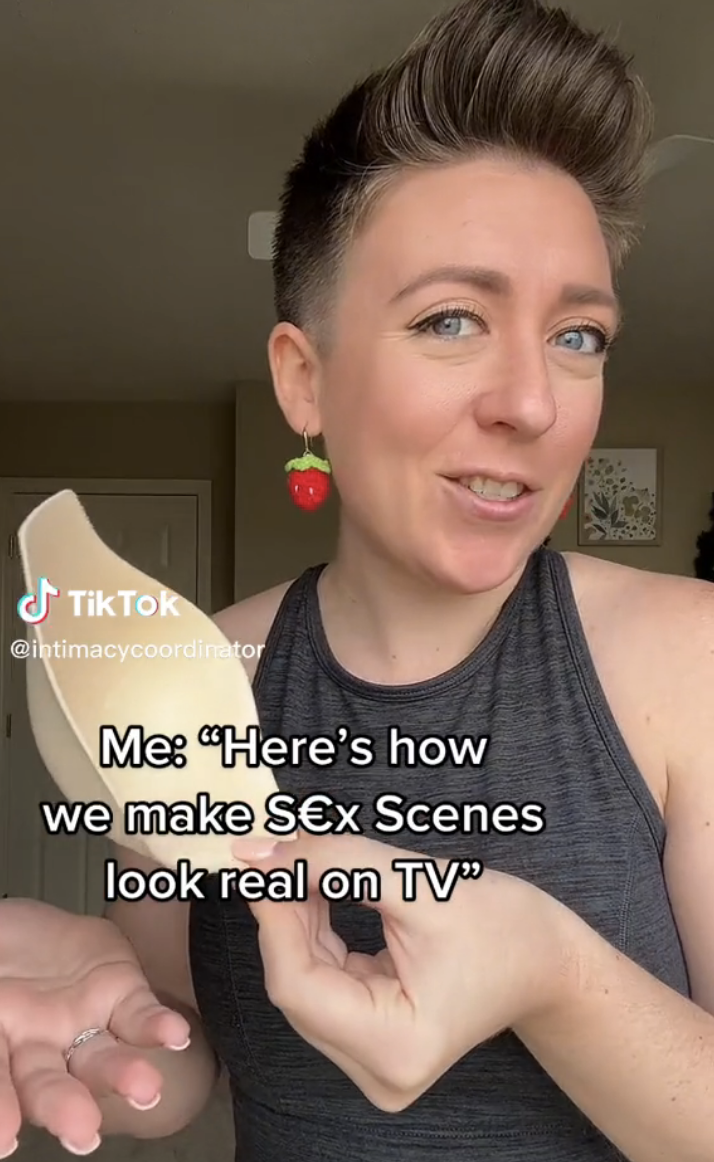 She has discussed everything from how actors should be asserting their boundaries to "pubic wigs," and she had a lot to say about Millie's Enola Holmes 2 comments.
Stitching Netflix's original video, Jessica told her followers: "Ooh no, I love Millie Bobby Brown but this is not the cute story you think it is. I'm sure she and her scene partner have a lot of rapport built up and a great amount of trust, but we should never be surprising anyone during a fight or intimate scene ever."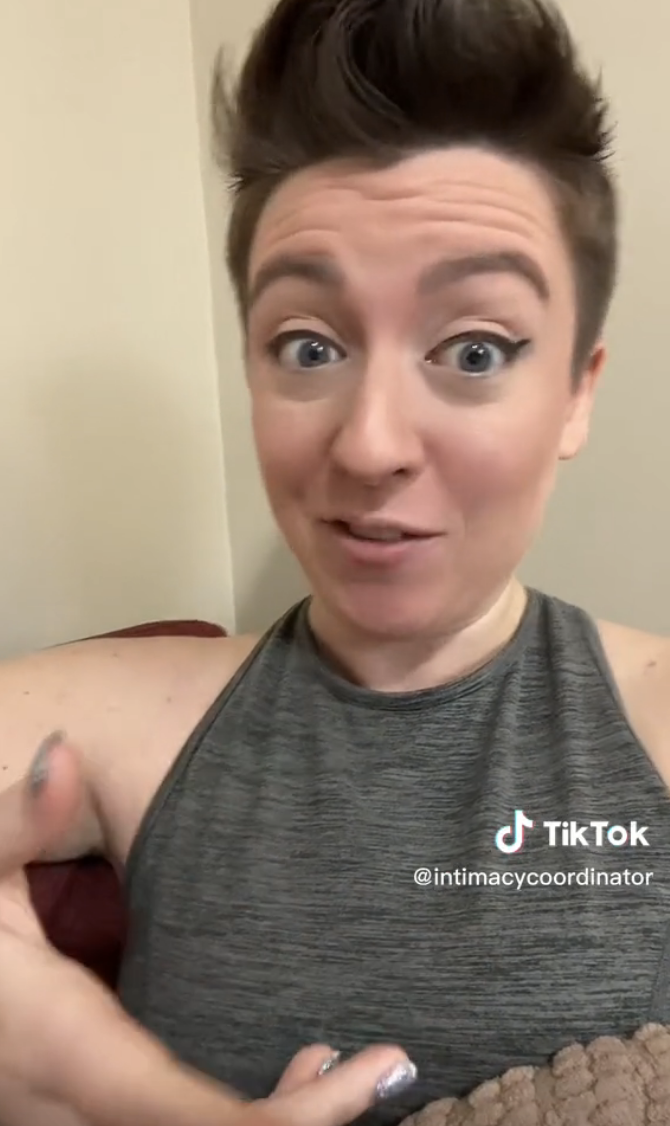 "At the end of the day, this basically means she didn't ask consent to kiss him," Jessica explained. "And when your scene partner reacts in surprise after you've kissed them that means the communication didn't happen the way it really needs to."
"Little things like this can escalate over time, and frankly she has more power in that situation than he does because she's a really well-known star," Jessica concluded. "When we do spicy scenes, we love keeping light, having fun, but consent is mandatory."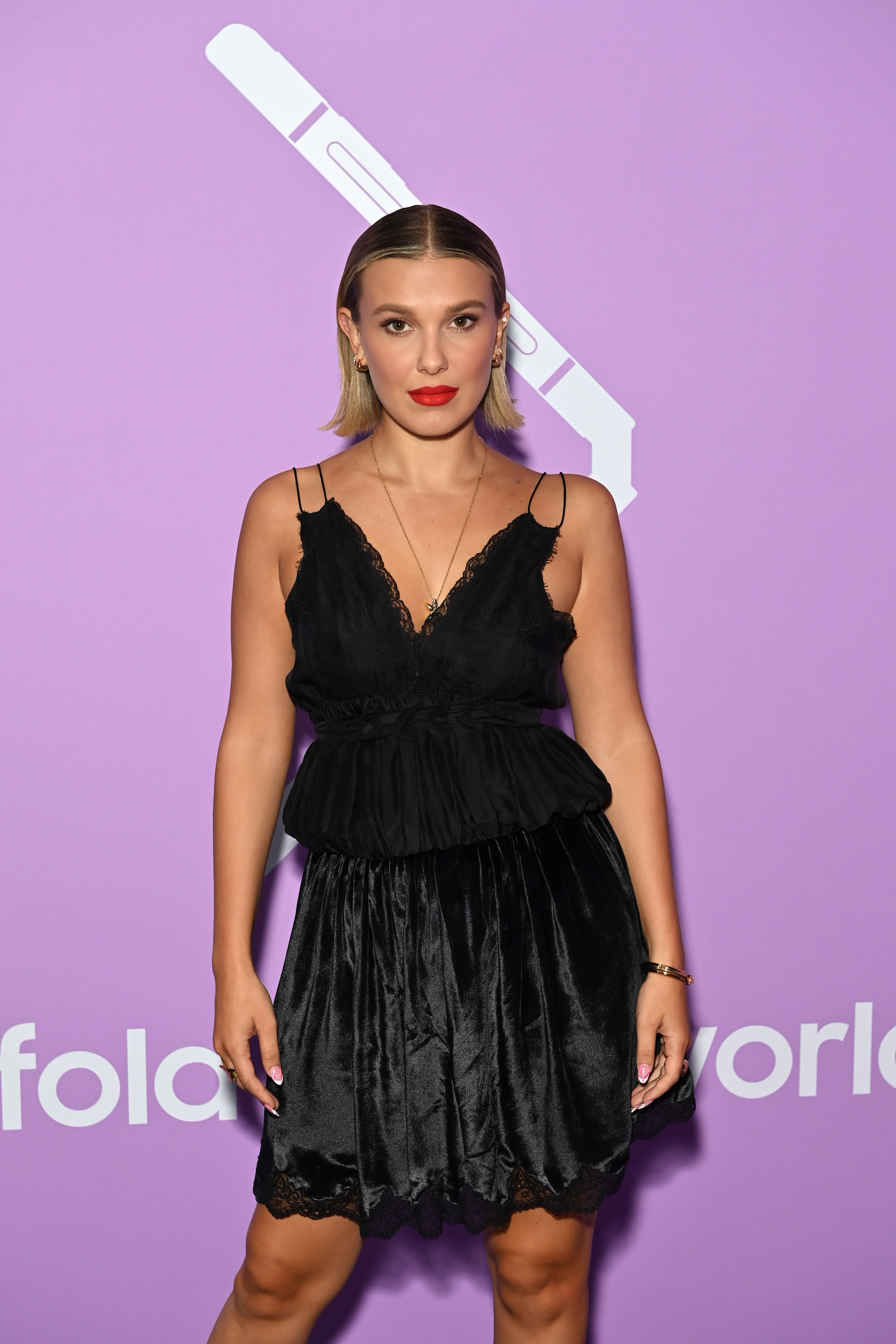 "For the record, I loved Enola Holmes 2, but next time we have to ask consent," she clarified at the end of the video.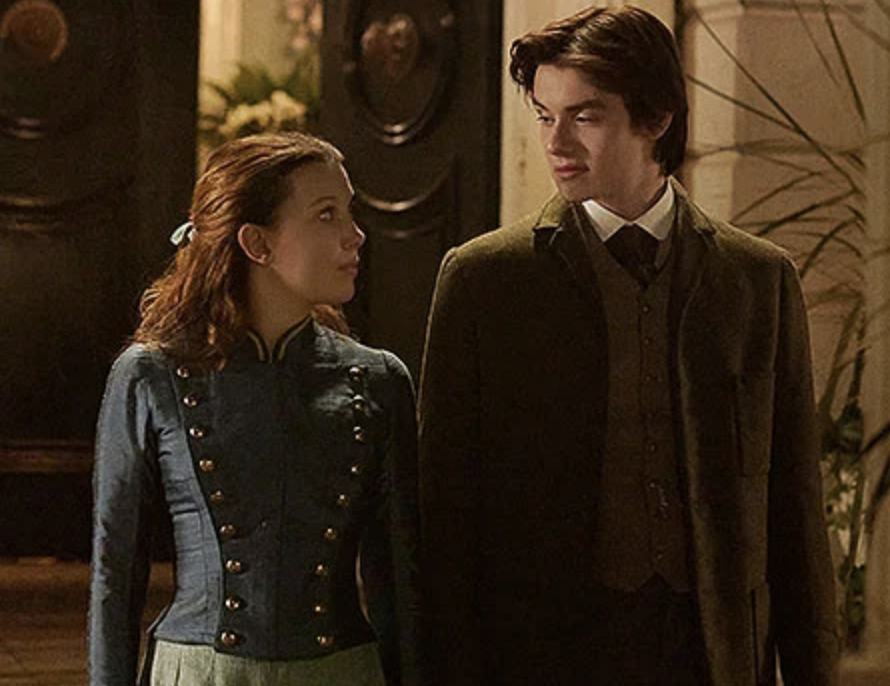 And Jessica reiterated that she was just as bothered by the punching as she was by the kissing, writing in the upload's caption: "Consent is mandatory. We don't need to surprise kiss, we don't need to actually hit…"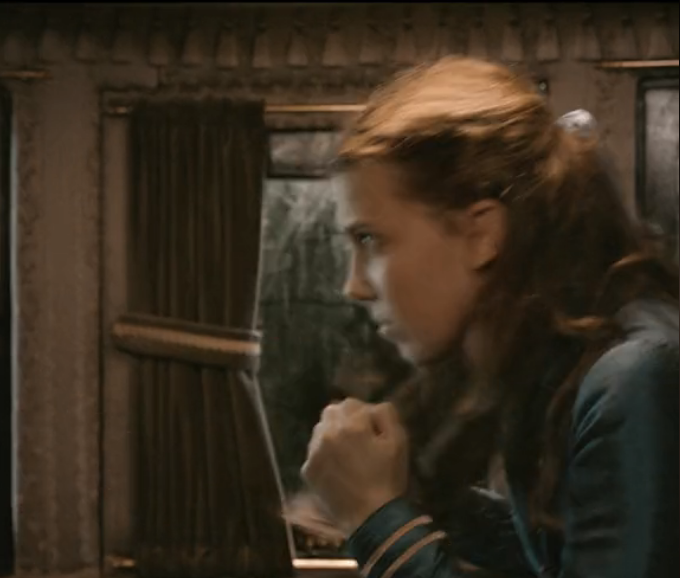 The video quickly racked up thousands of likes, and most viewers thanked Jessica for her breakdown of the situation in the post's comments.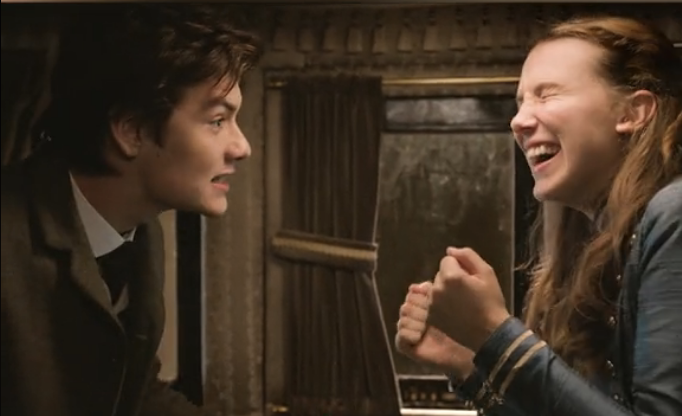 But some had additional questions, with one person pointing out that the script probably said that there would be a kiss in this scene.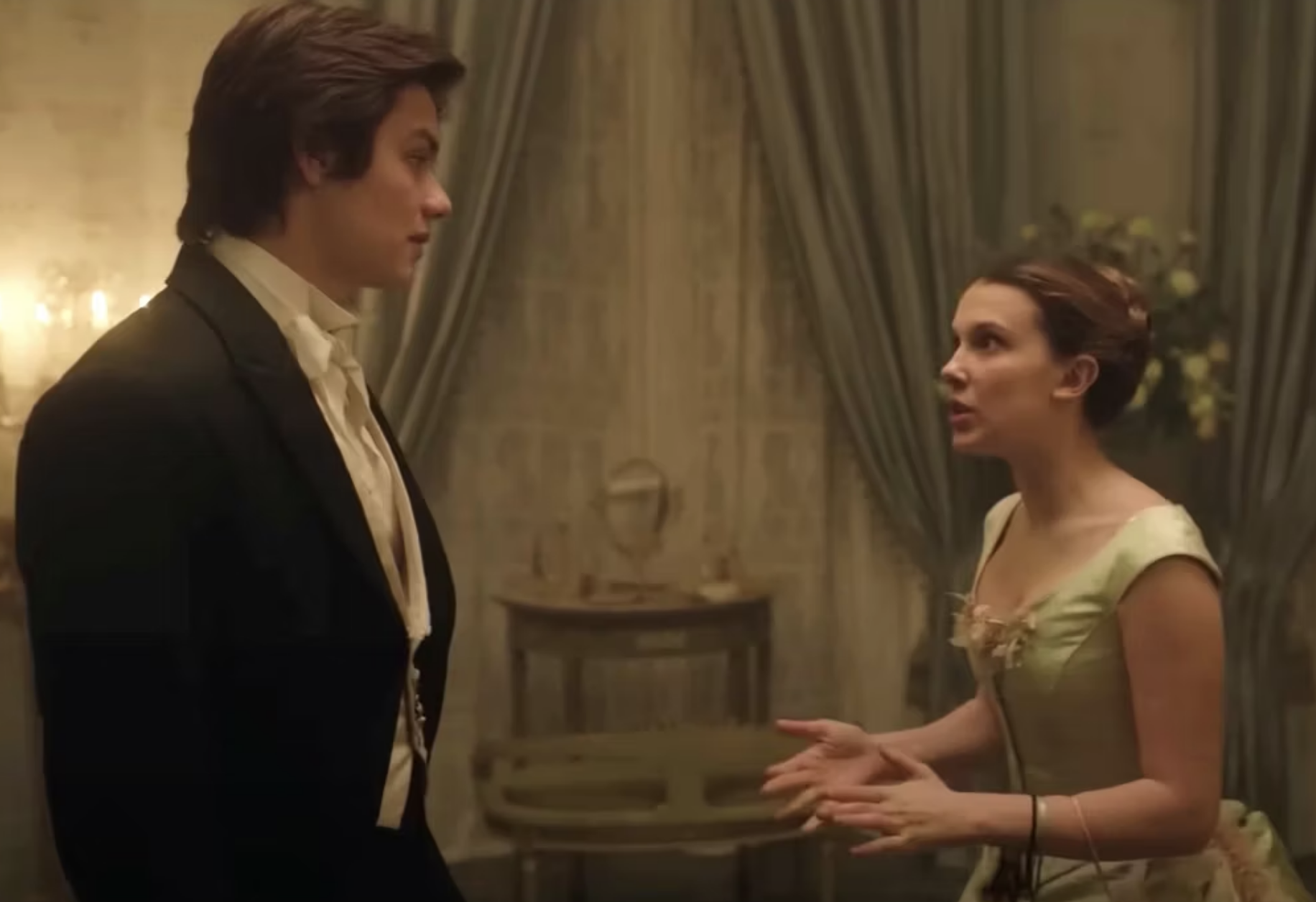 "I get this but i'm pretty sure it was in the script to kiss so he was just slightly taken aback that she went in first," they wrote. But Jessica maintained that this wasn't an excuse, replying: "My job is to make sure there are no surprises. I trust actors to be good enough to act surprised 😁"

In another comment, she wrote: "As a professional- We don't improvise punches and we don't improvise kisses."

BuzzFeed News has contacted Millie's rep for comment.