Mia Goth was just 14 years old when she was signed to Storm Model Management after being discovered by fashion photographer Gemma Booth in London.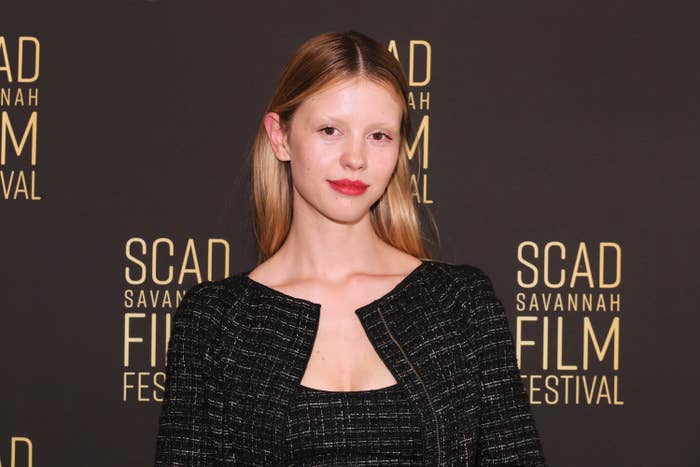 She enjoyed huge success as a model and booked jobs with the likes of Vogue and Miu Miu before turning her attention to acting at 16.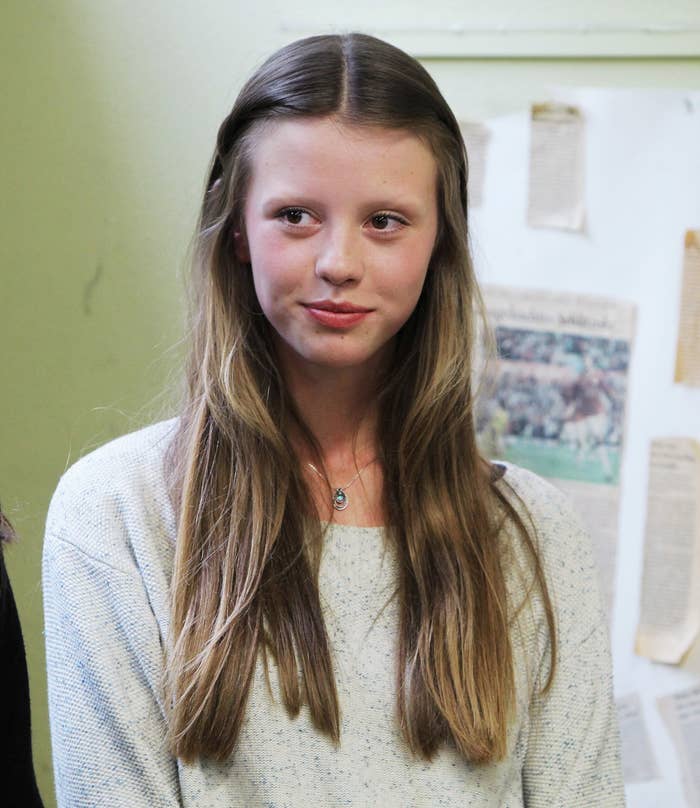 Soon after, Mia landed her first movie role in Lars von Trier's 2013 film Nymphomaniac, and she continued to rack up acting credits over the years.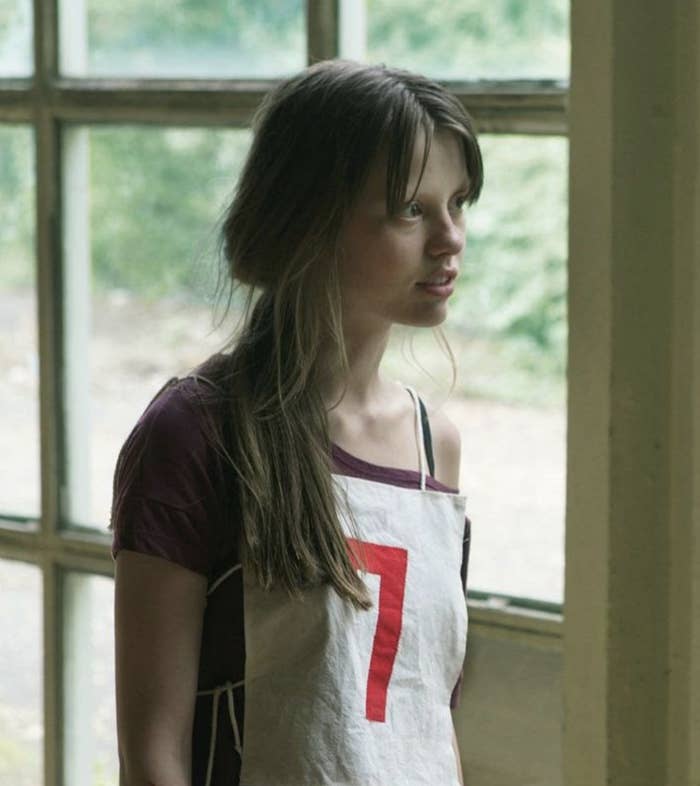 However, the star is best known for being a scream queen darling in A24's slashers X and its prequel Pearl, which were both released this year.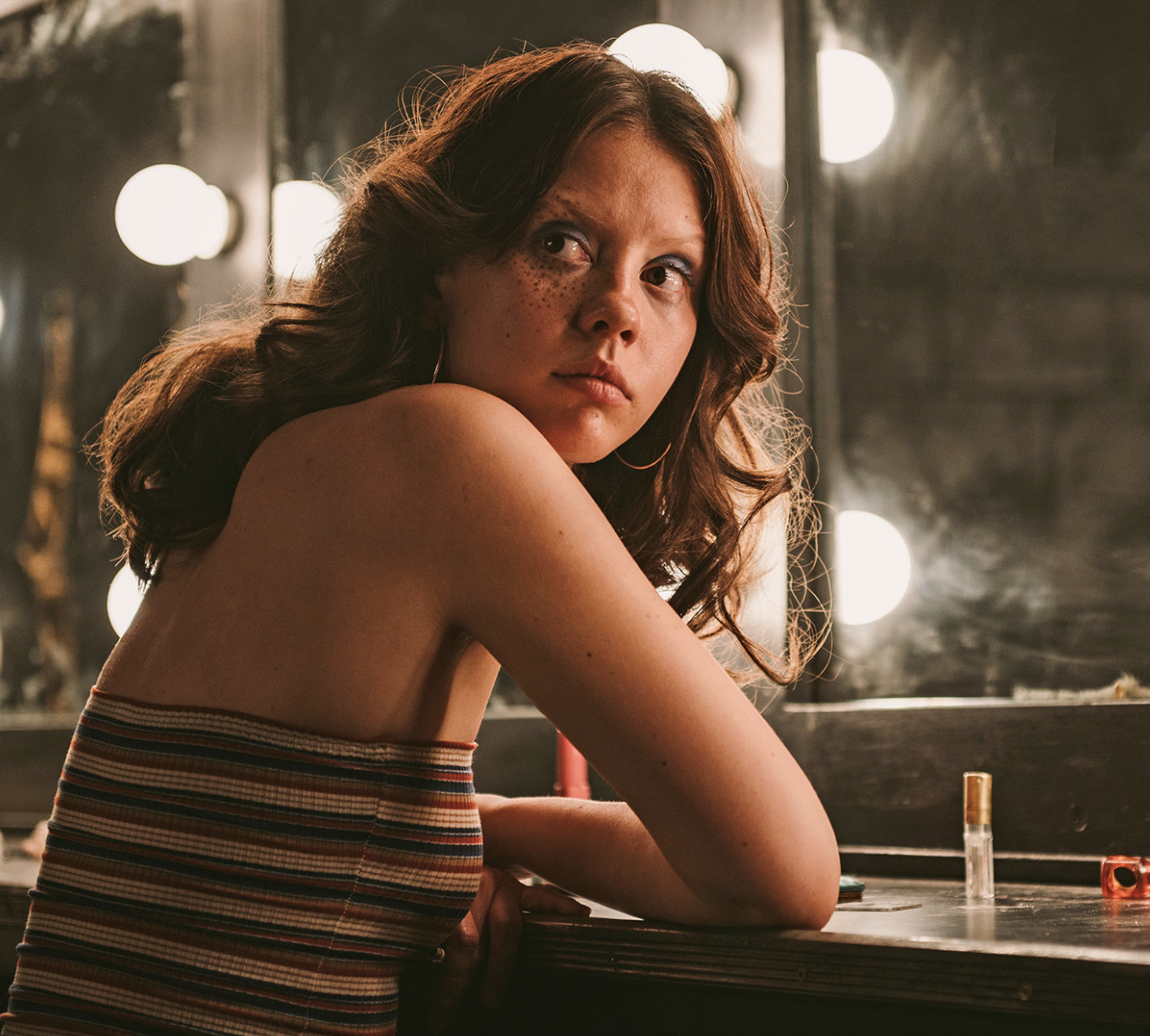 The Ti West movies have received huge critical acclaim, with Mia being highly praised for her performances — especially in X, where she plays two characters, adult film star Maxine and killer Pearl, an old woman who lives on a farm.
But while she definitely shines in the original movie, it's the second one that really puts Mia's name on the map as an actor. Her deranged character's origin story is revealed in Pearl, complete with a captivating eight-minute monologue.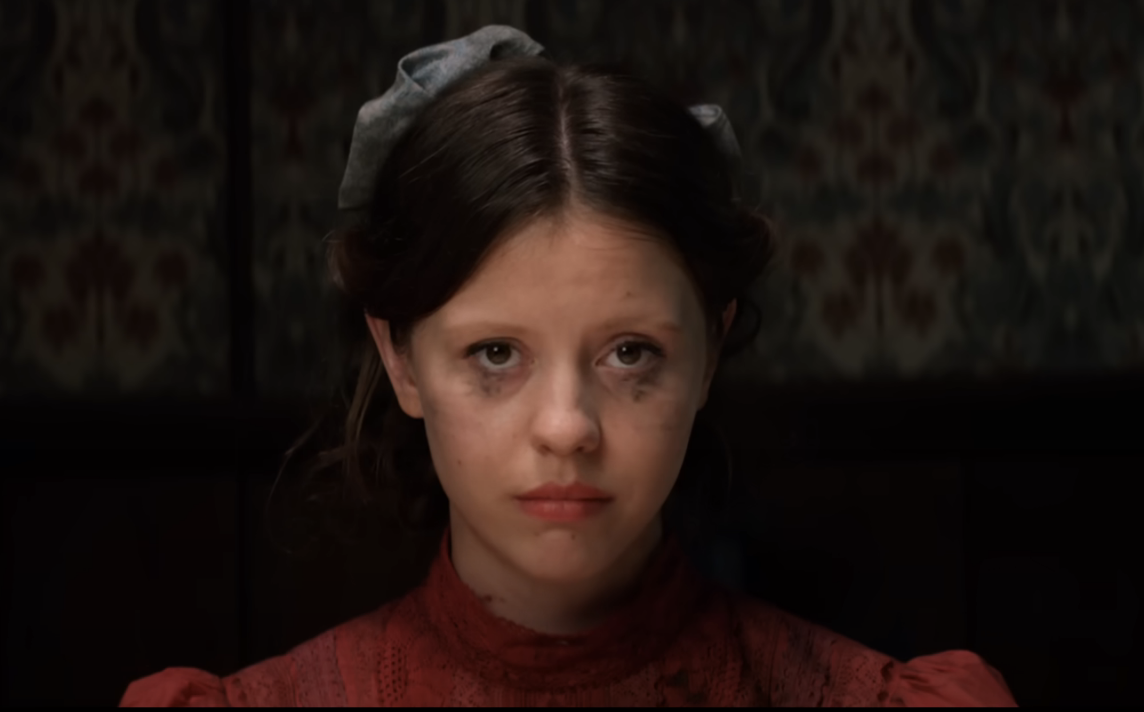 And with the X series set in the heart of Texas, Mia has perfected her thick Southern accent, which she speaks in throughout both films.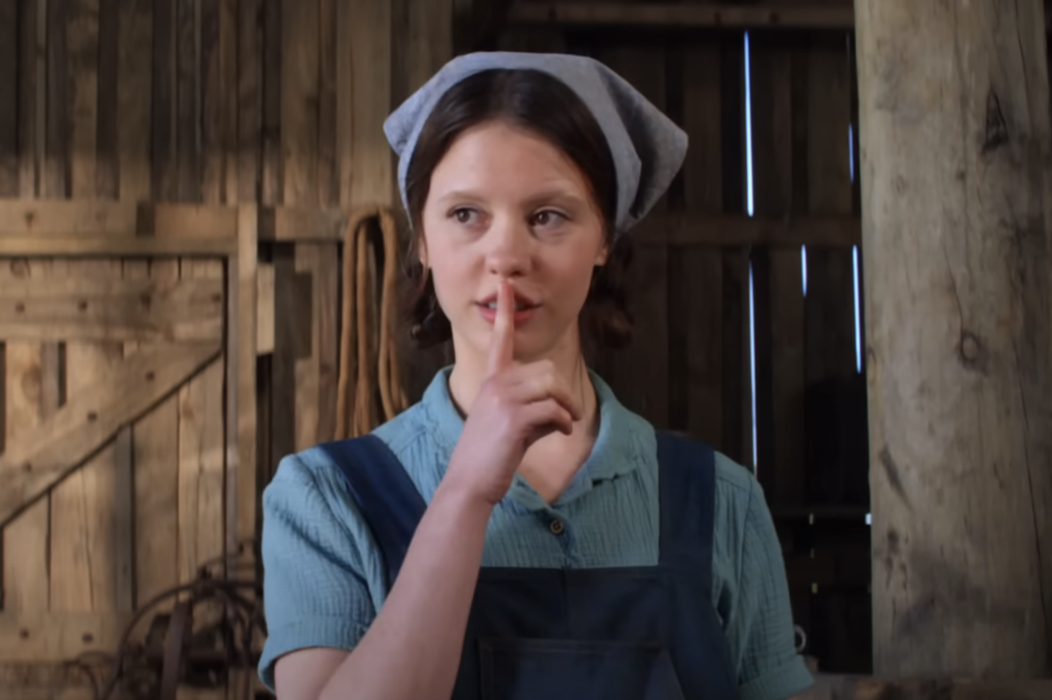 The movies were shot back-to-back in the middle of the pandemic, and West wrote a screenplay for the prequel during X's preproduction quarantine in New Zealand.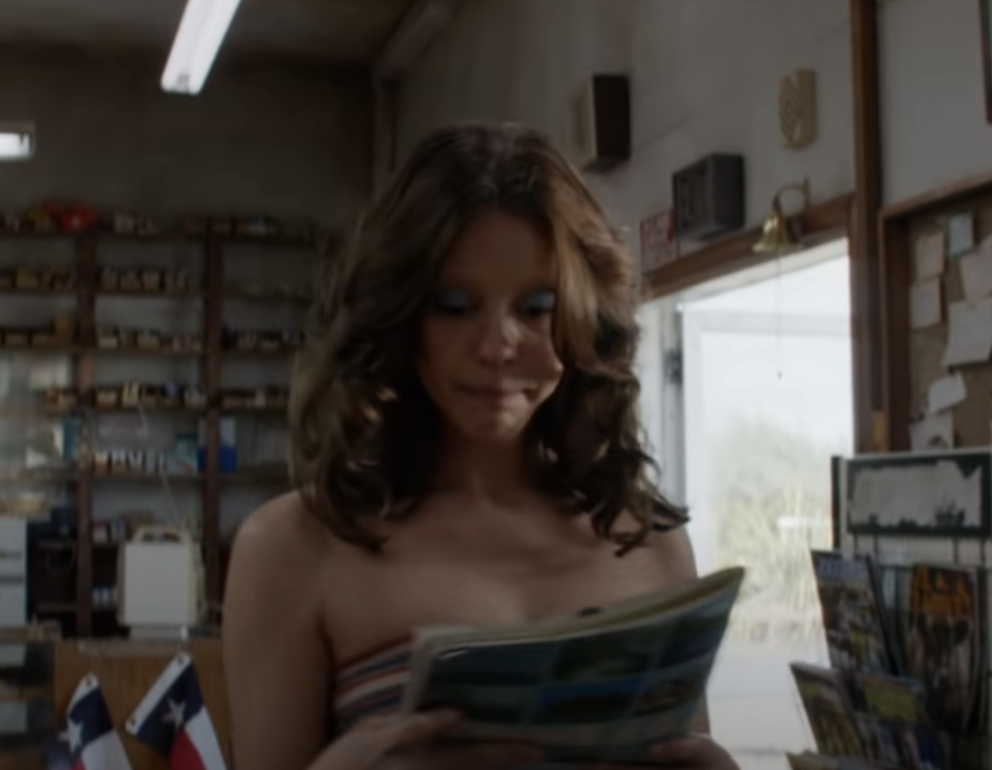 He then suggested piggybacking off the current production to film the second movie there and then.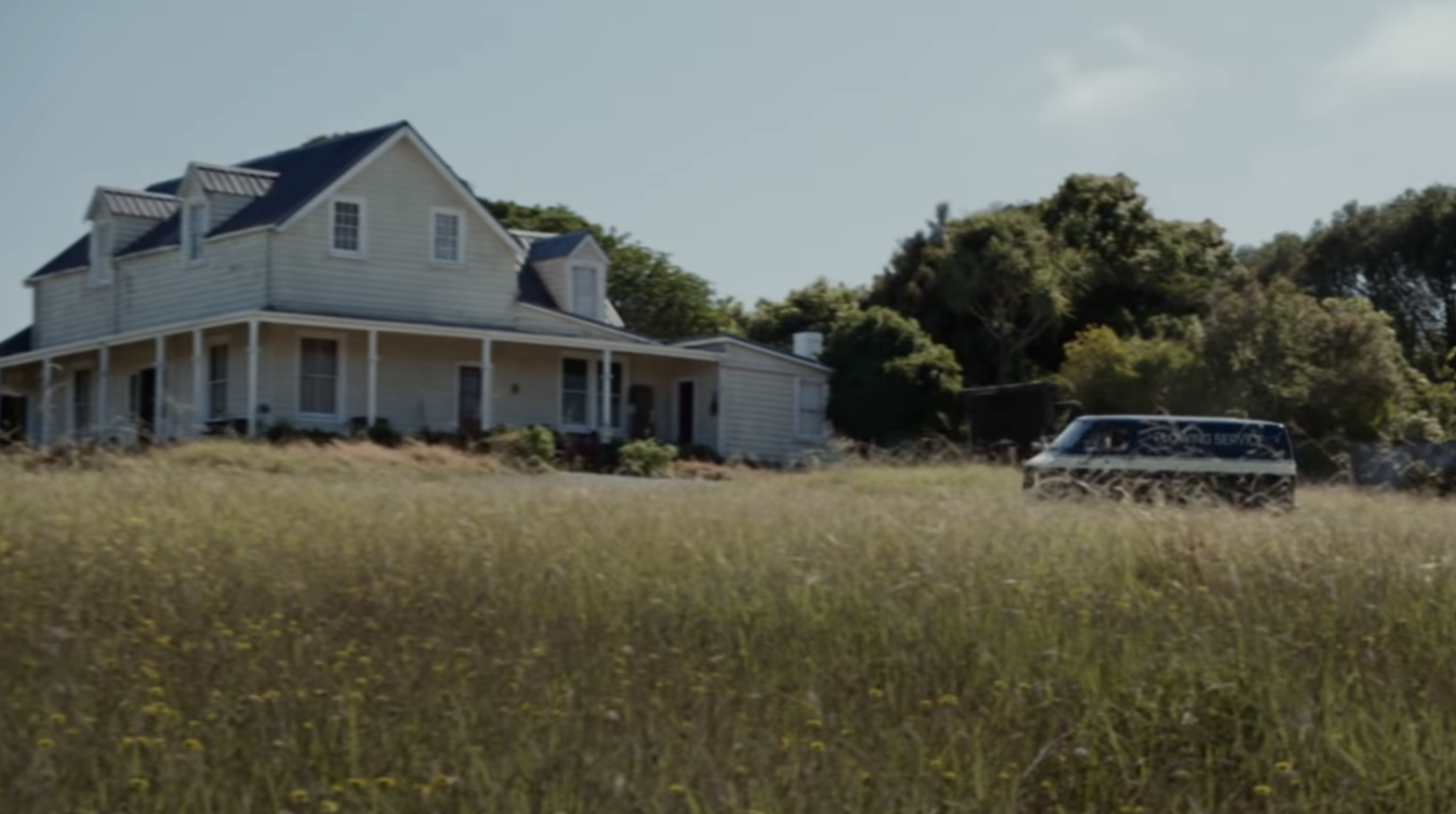 The director explained to IndieWire: "I came out of quarantine and I was like, 'We're already building all of this stuff, it's COVID and we're on the one place on Earth where it's safe to make a movie. We have the whole crew from Avatar 2 who's on break. We should make two movies.'"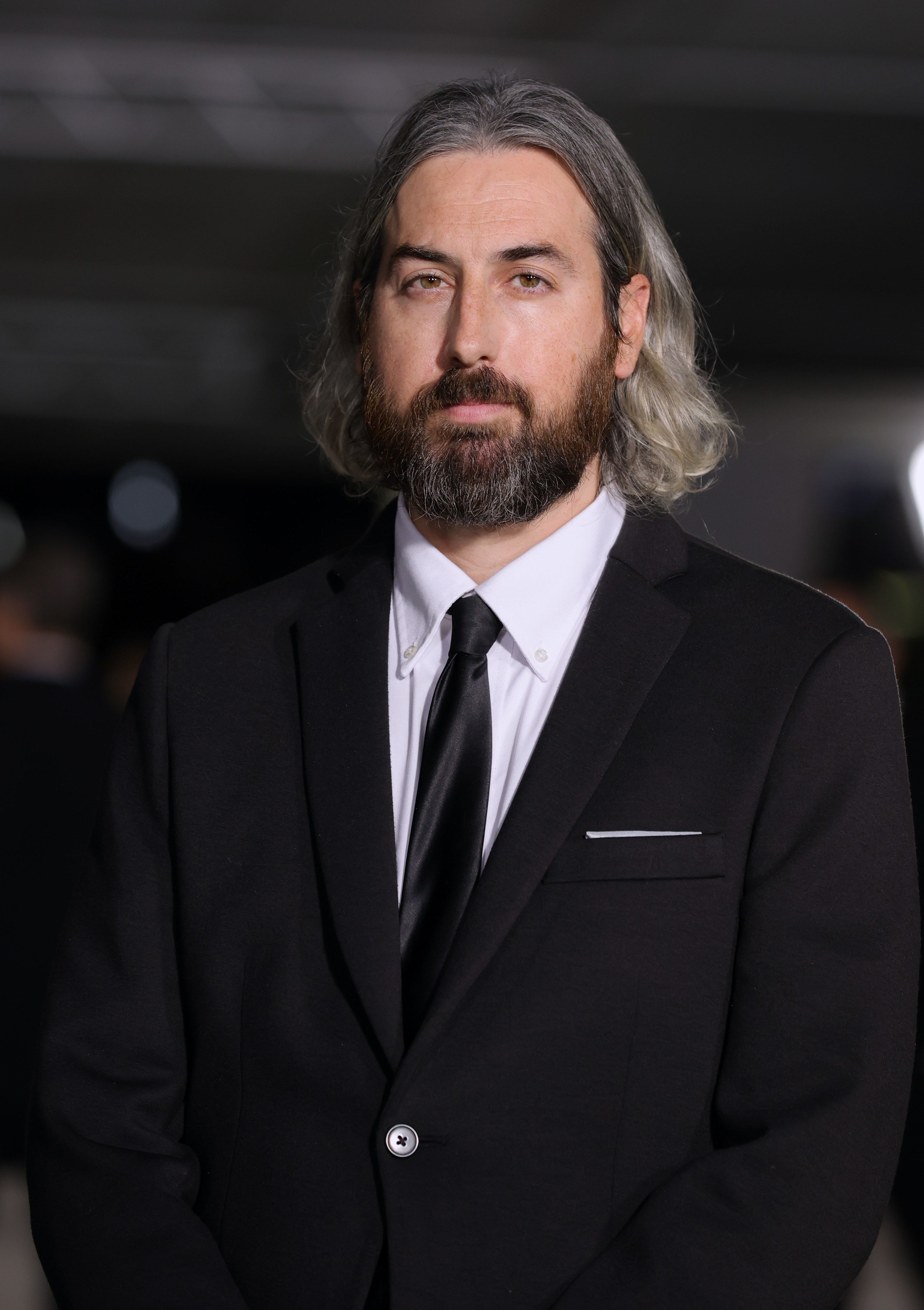 "The miracle of A24 was that they thought this was actually a good idea," he added.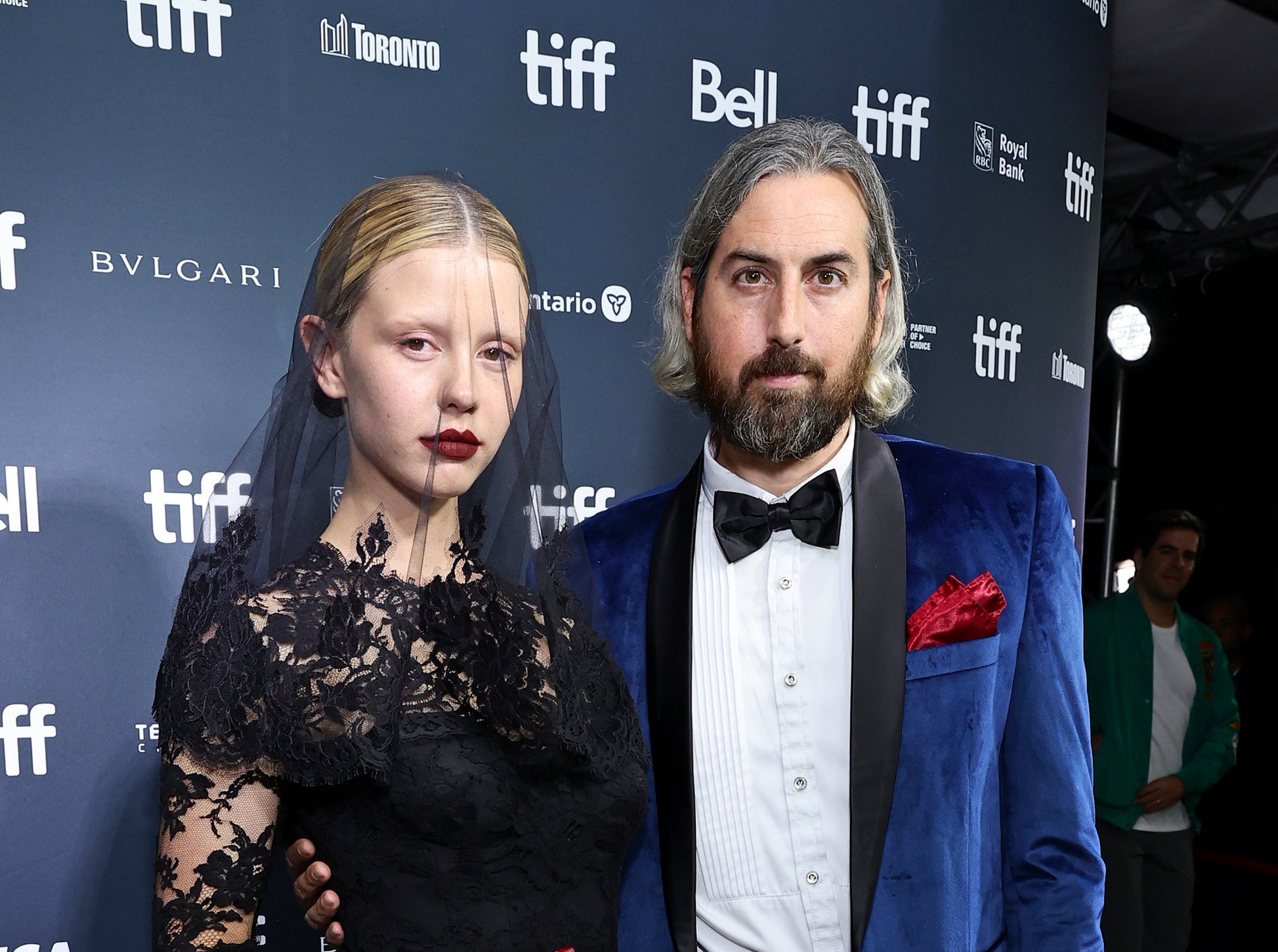 As a result, X and Pearl came out just months apart, which really established Mia as her character in the minds of viewers.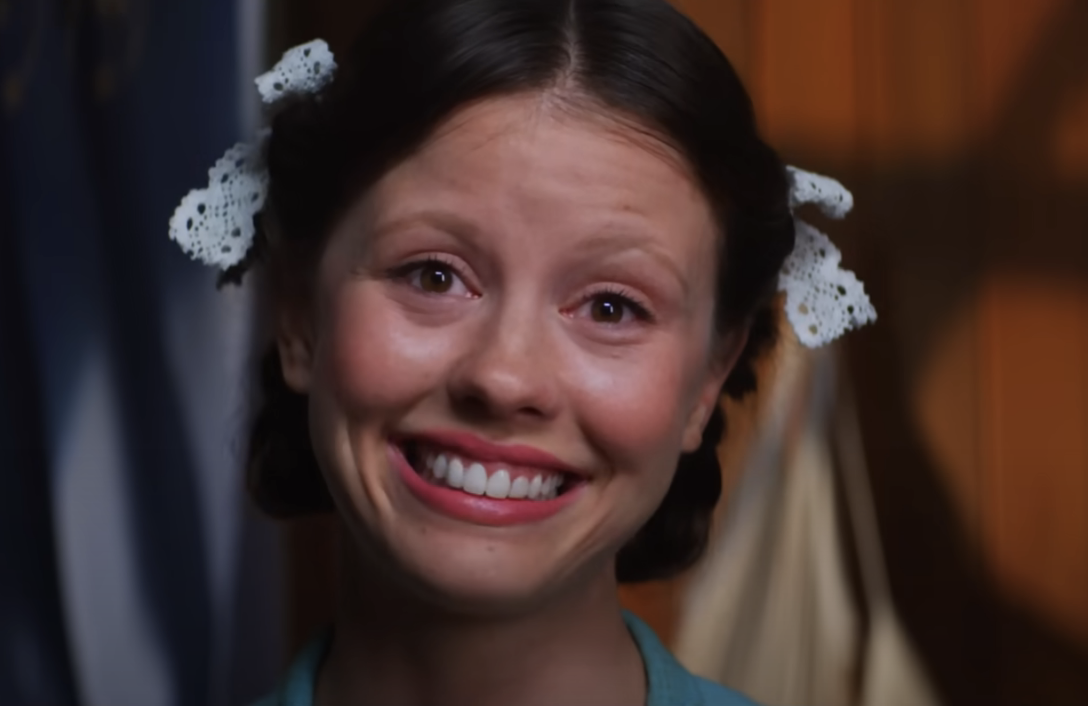 Which is probably why her fans were left so shocked by a 2020 interview with the star that resurfaced on Twitter this week that revealed Mia's real accent.
Born in London, Mia's actual voice is closer to that of British royalty than Pearl's Texan drawl.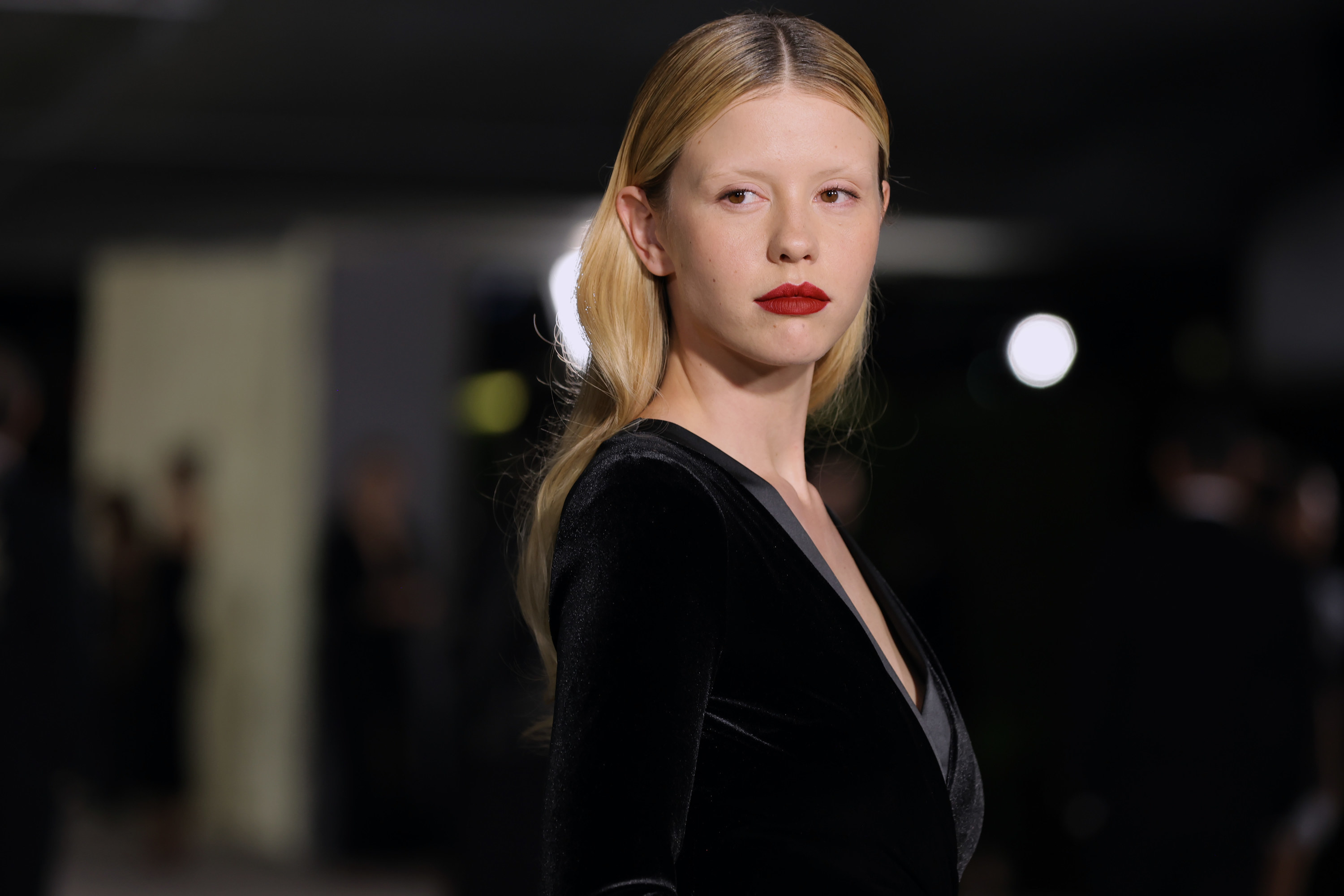 "If I wasn't an actor, I think I would own a bakery and I would call it 'Mamma Mia's,'" Mia, then-27, says in the clip. "And I would have blueberry pancakes, it'd be a blueberry theme."
It didn't take long for the snippet to go viral, with many people expressing their shock at the way that Mia sounds as they responded to the original tweet.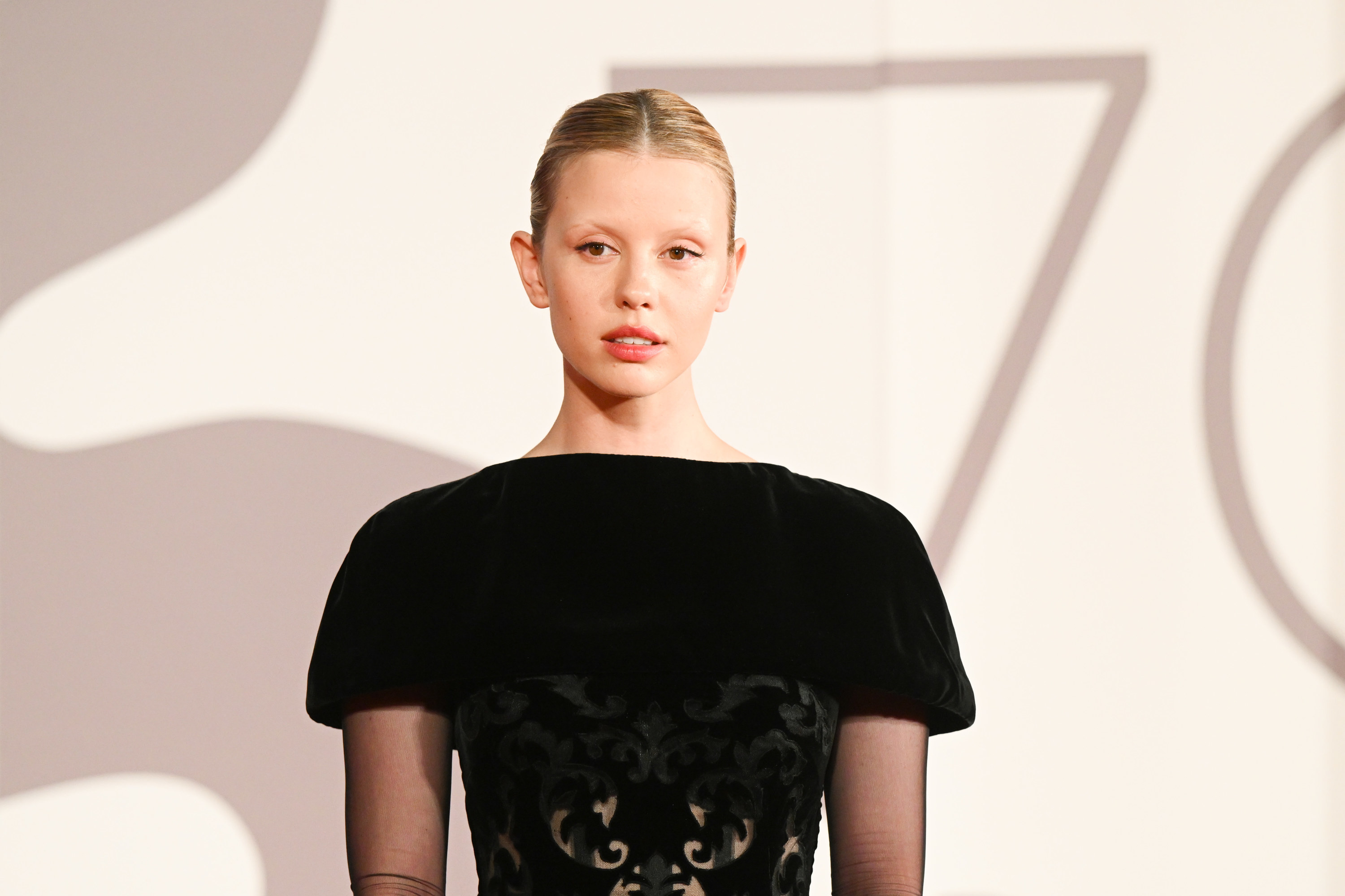 "That accent really caught me off guard," one person wrote. Another tweeted: "Never in a million years would I guess that this is what she sounds like."
"Erm i did not expect her to sound like peppa pig," someone else joked in reference to the British children's show. Another user added: "Charles dickens would have loved to meet her."
"Why does her real accent sound like she's trying to do an accent," someone else asked. Another tweet read: "Her voice sounds like the action/concept of frolicking through a meadow."
While Mia was born in London, her mom is Brazilian and her dad Canadian, and she spent time living in both of their home countries as a child.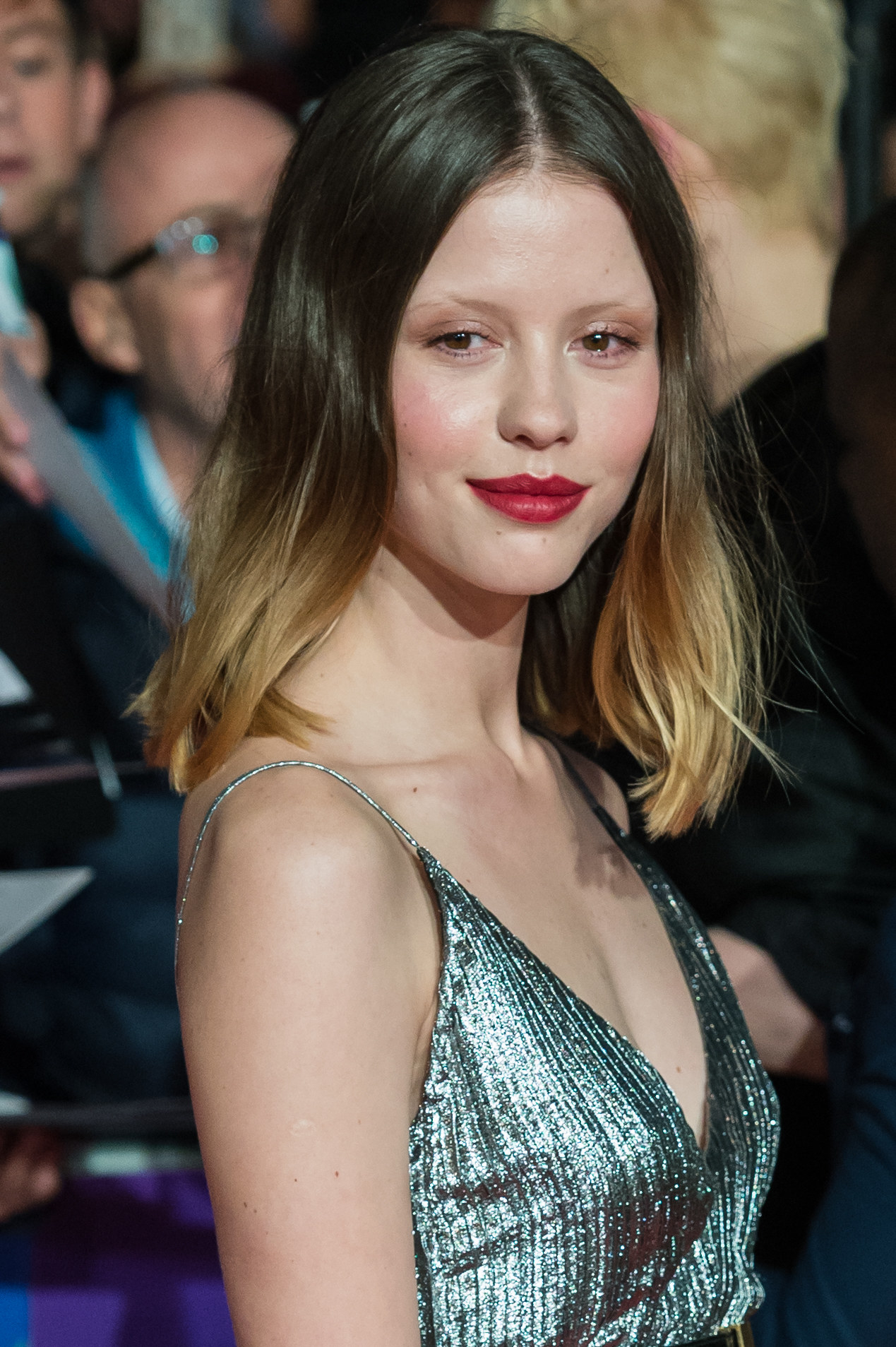 She and her mom returned to the UK when Mia was 12 years old, and they settled in southeast London.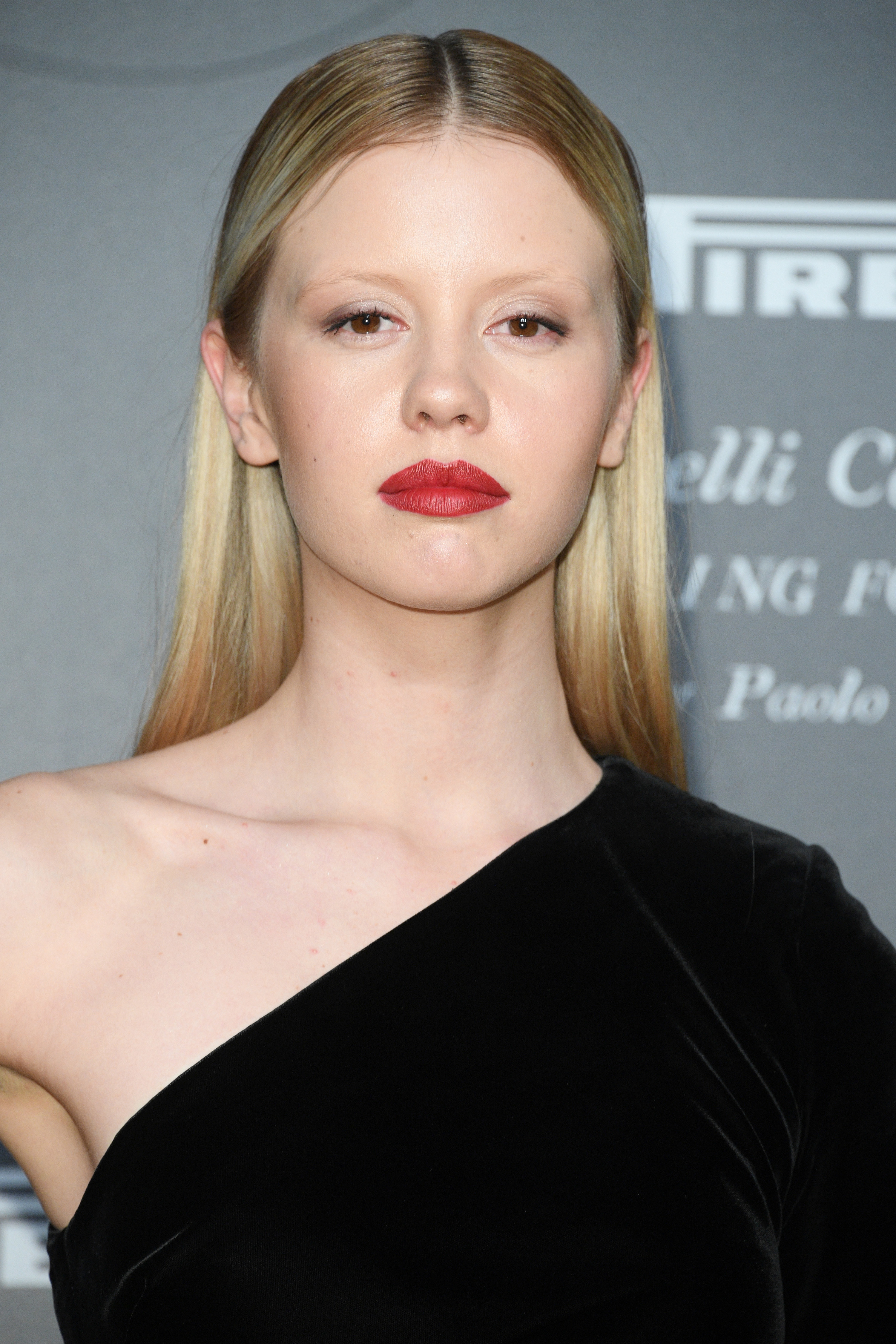 Meanwhile, the actor recently rekindled her relationship with Shia LaBeouf, who she met on the set of Nymphomaniac in 2012. The pair got married four years later, but Mia filed for divorce in 2018.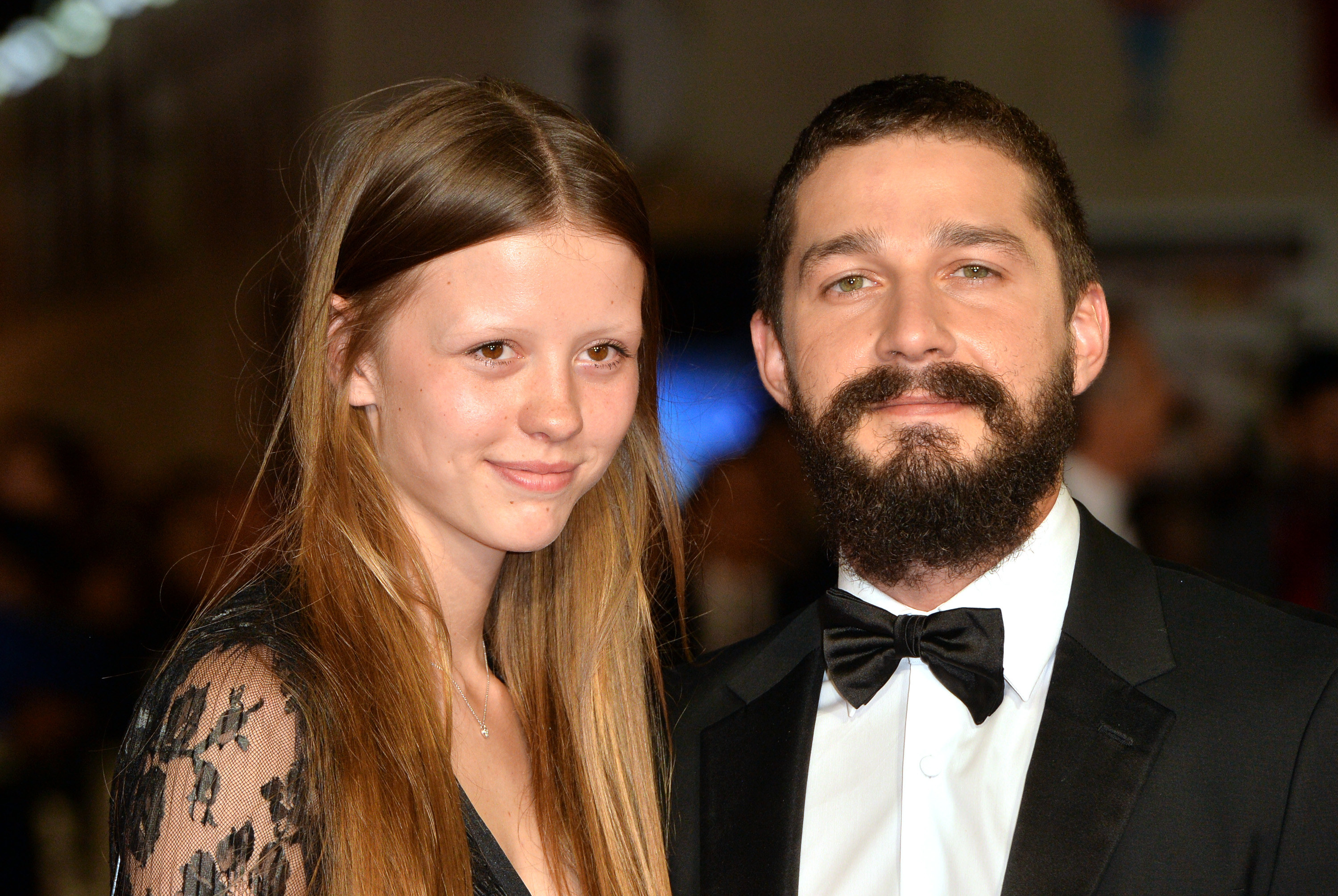 Mia and Shia reconciled last year and welcomed a daughter, Isabel, in March.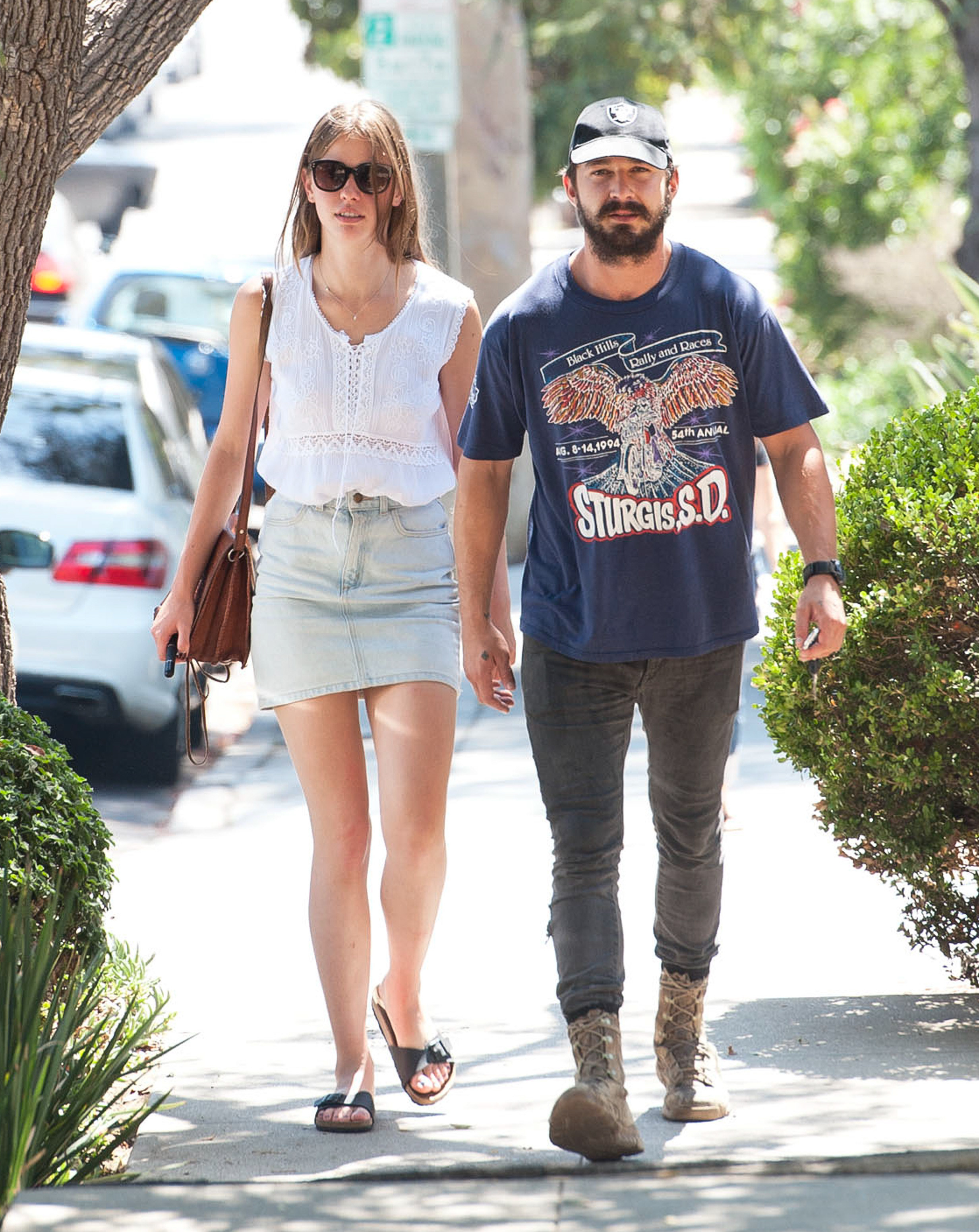 Speaking on the Real Ones with Jon Bernthal podcast in August, Shia said of Mia, "She saved my fucking life," as he acknowledged that she "took hits" from the media for reuniting with him amid abuse allegations and an upcoming lawsuit from his ex FKA Twigs.
Shia also revealed that Mia joined Shia's family week program at his rehab center two months after he started treatment, when he had "nothing to offer her."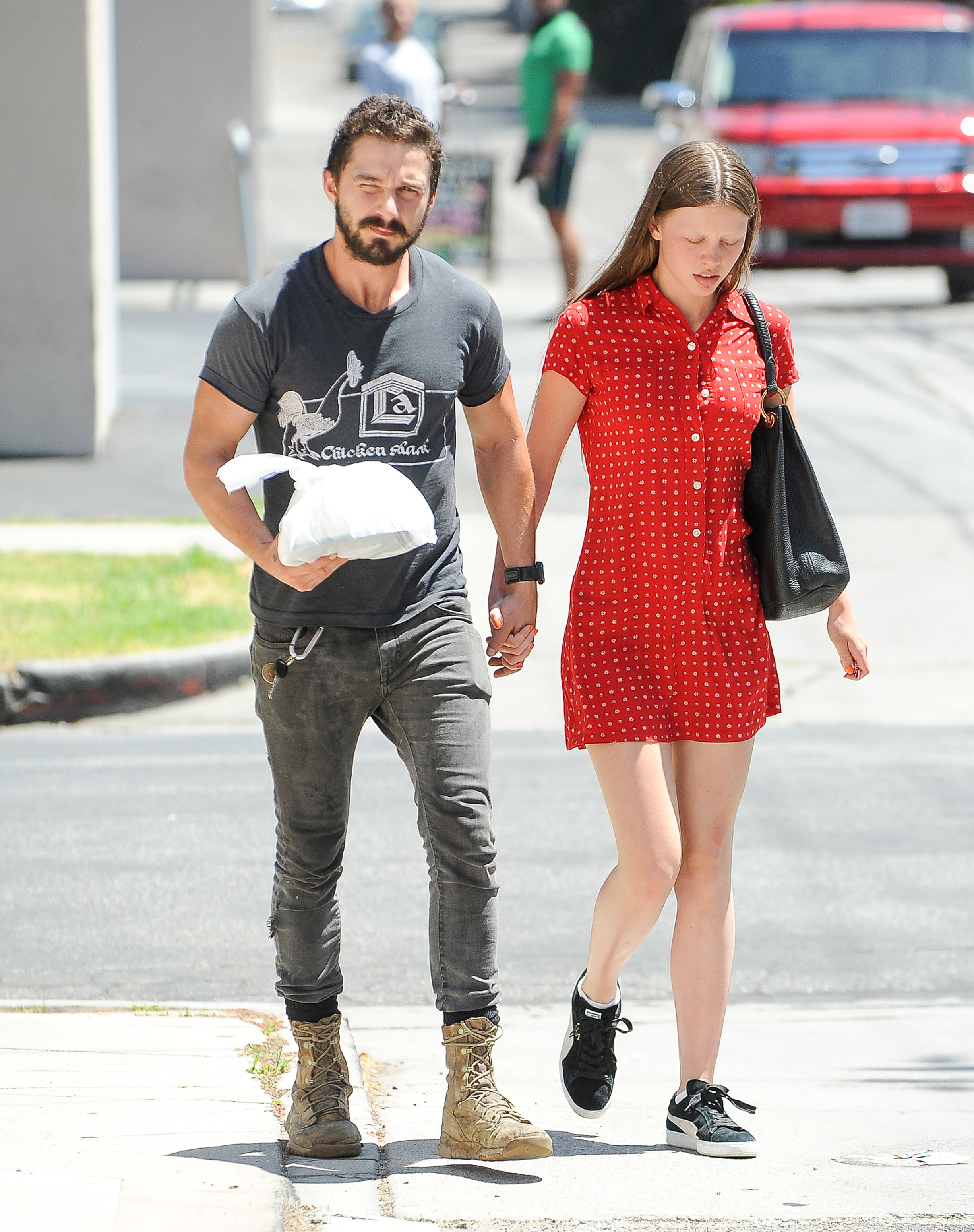 "[Mia] was present for me at a time when I didn't deserve to have nobody in my life, especially her," Shia added. "She gave me hope when I was really running on fumes."