On the surface, Matthew McConaughey's relationship with his wife, Camila Alves, seems like an enviable love story.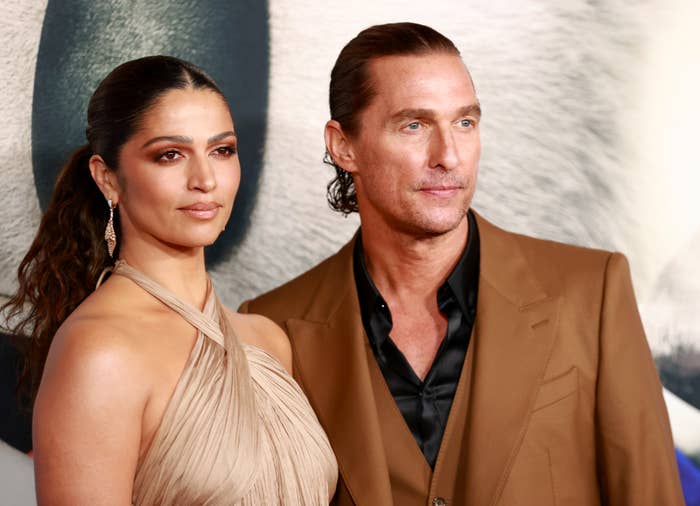 The Brazilian model met the Hollywood actor in a nightclub back in 2006, just as Matthew had started to give up hope on ever finding "the one."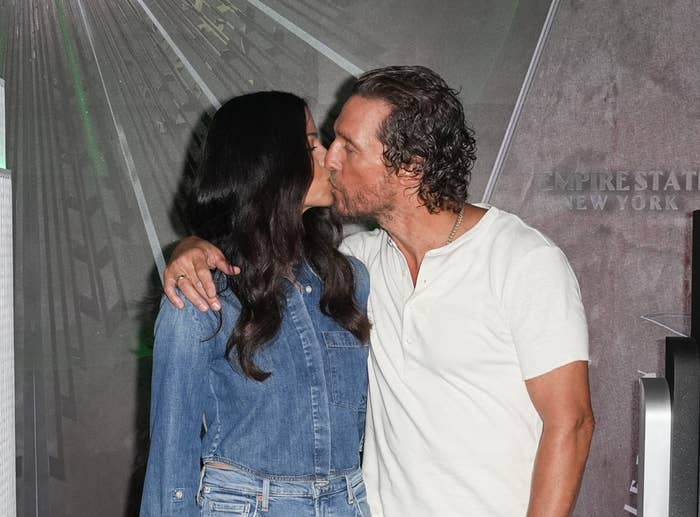 Speaking to People magazine back in 2020, Matthew said of that period in his life, "I was like: Wait, just wait. Be yourself. She'll come if she's supposed to come. And if she doesn't, that's okay, you're still a good man, McConaughey."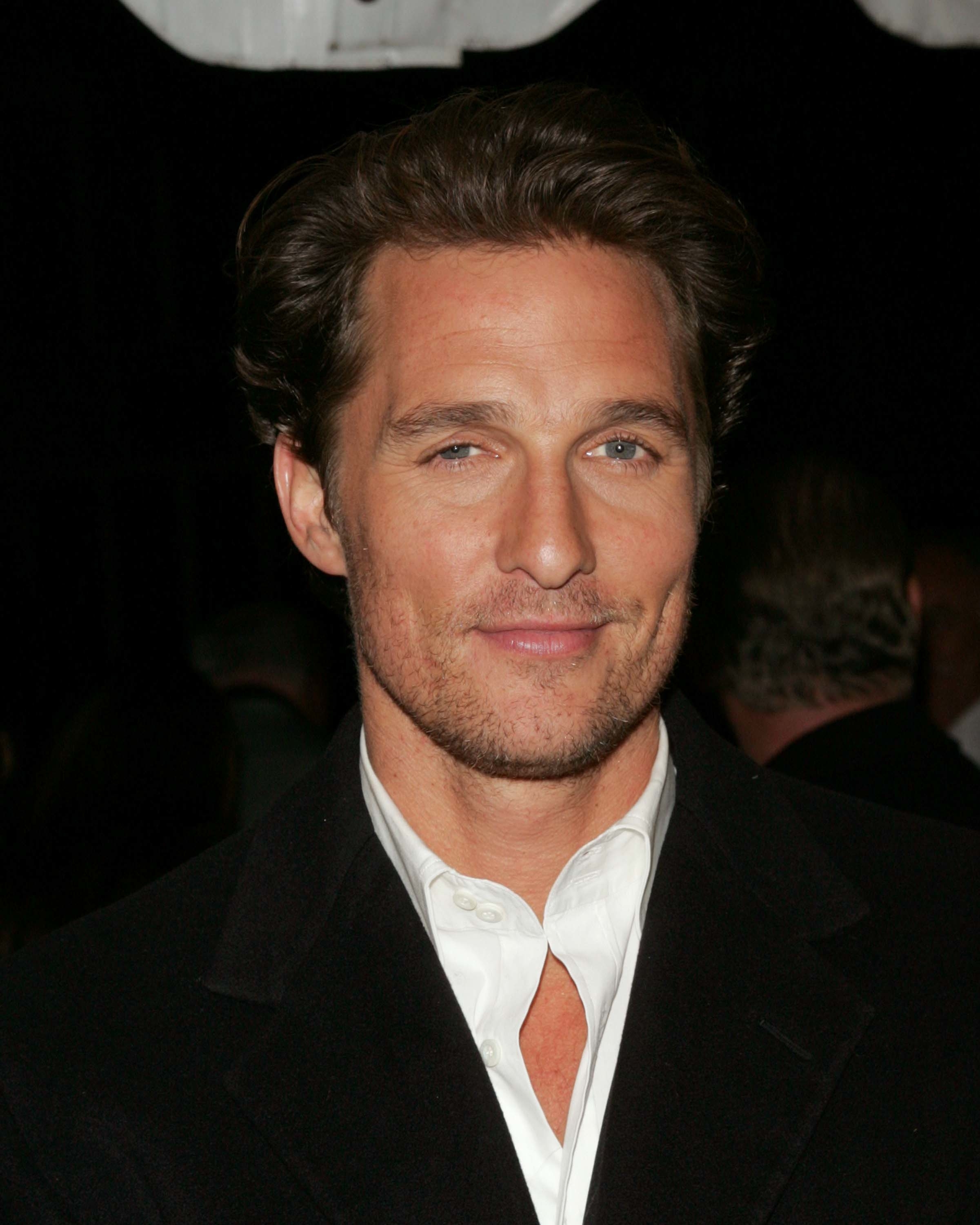 "That's when she showed up, and she moved right to left in front of my eyes across that club. It was as if she was floating," he added of the moment that he first laid eyes on Camila. "And I did not say, 'Who is that?' I said, 'What is that?' And then introduced myself."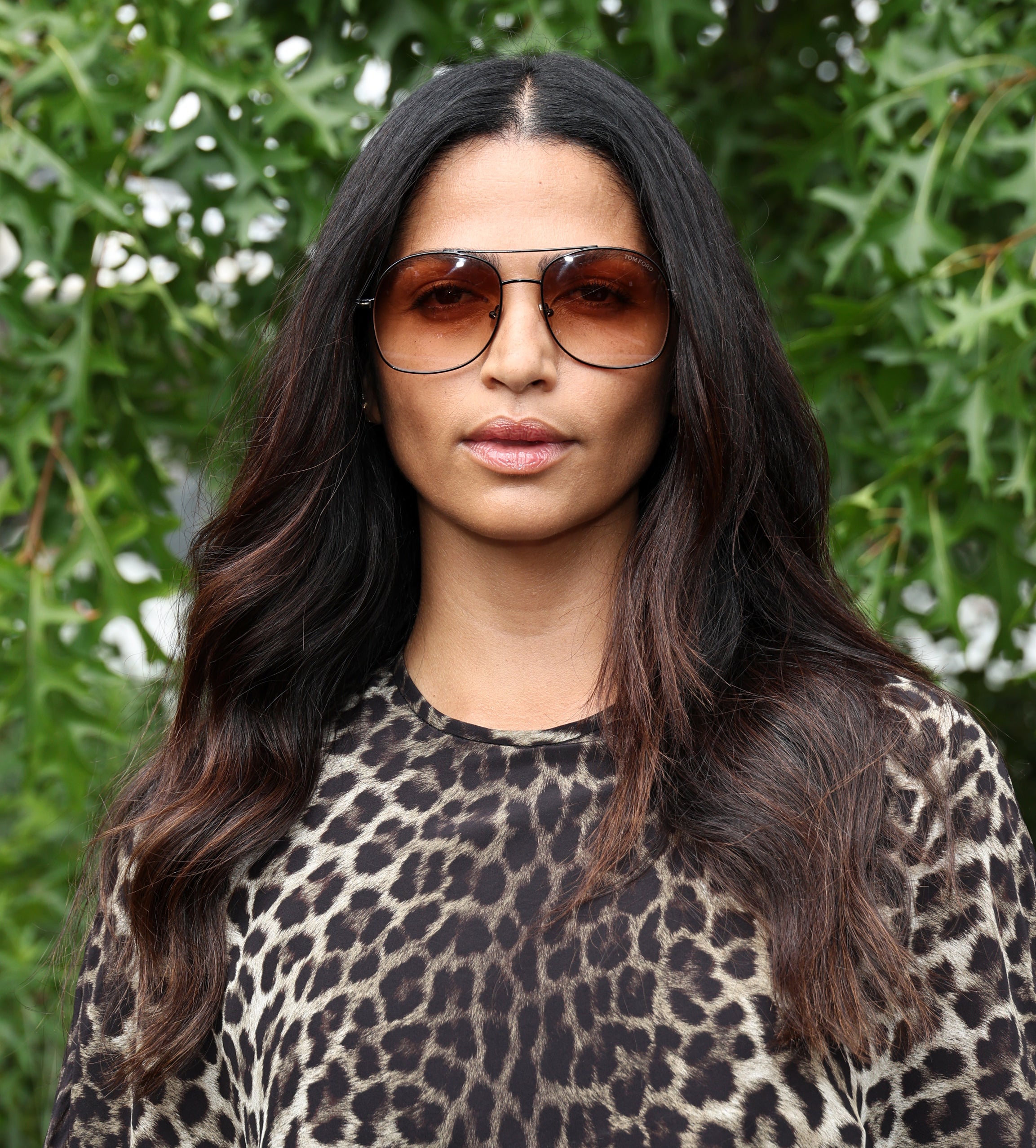 Matthew went on, "Since that evening I have not wanted to spend time with any other woman, definitely have not wanted to sleep with anyone else. I've not wanted to have children with anyone else other than her. We have a love that we never question."
The two got married six years later and now share three children: 15-year-old Levi, 13-year-old Vida, and 10-year-old Livingstone.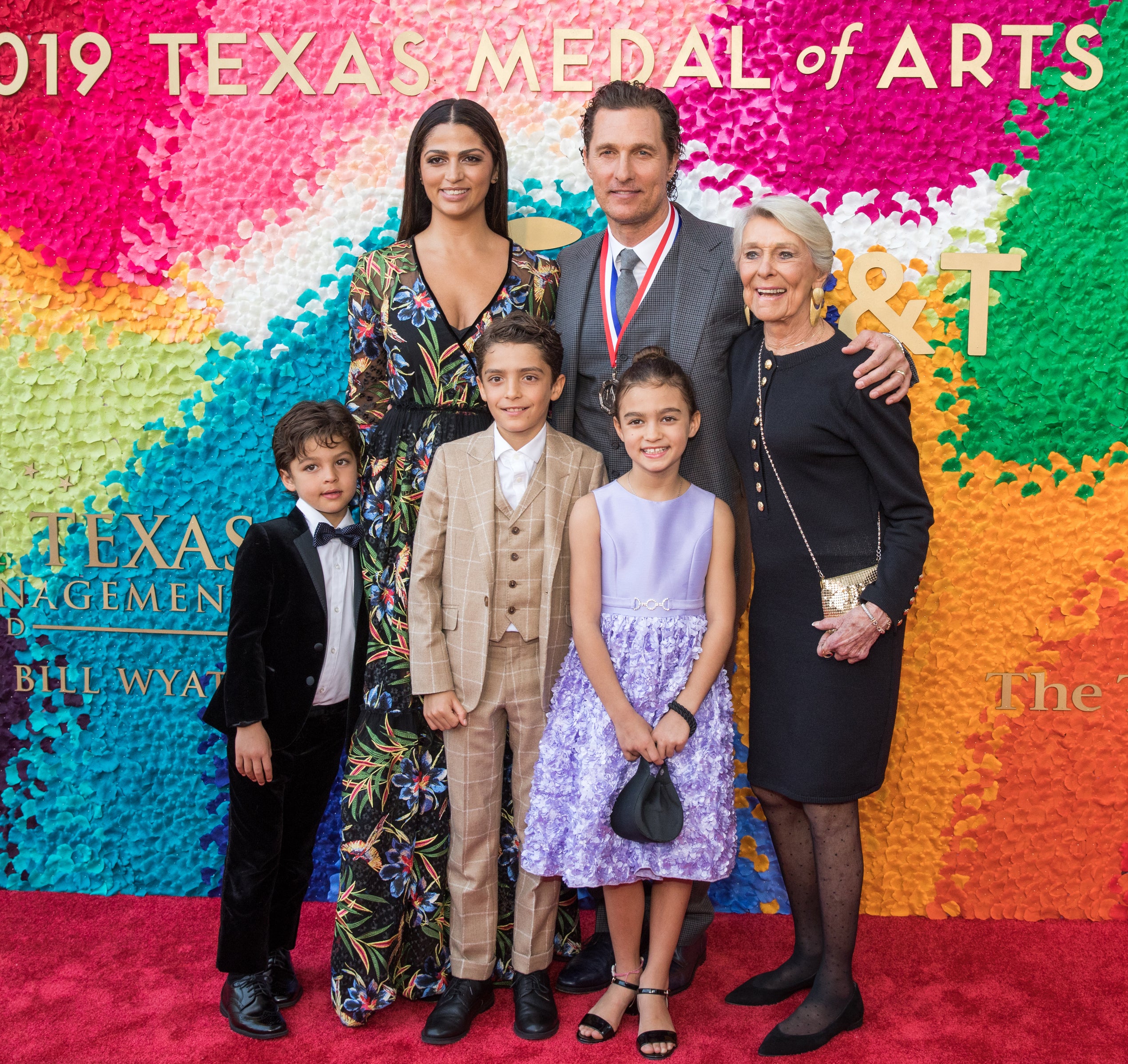 But last month, Camila gave fans a rare insight into her and Matthew's relationship — and the early days certainly weren't plain sailing.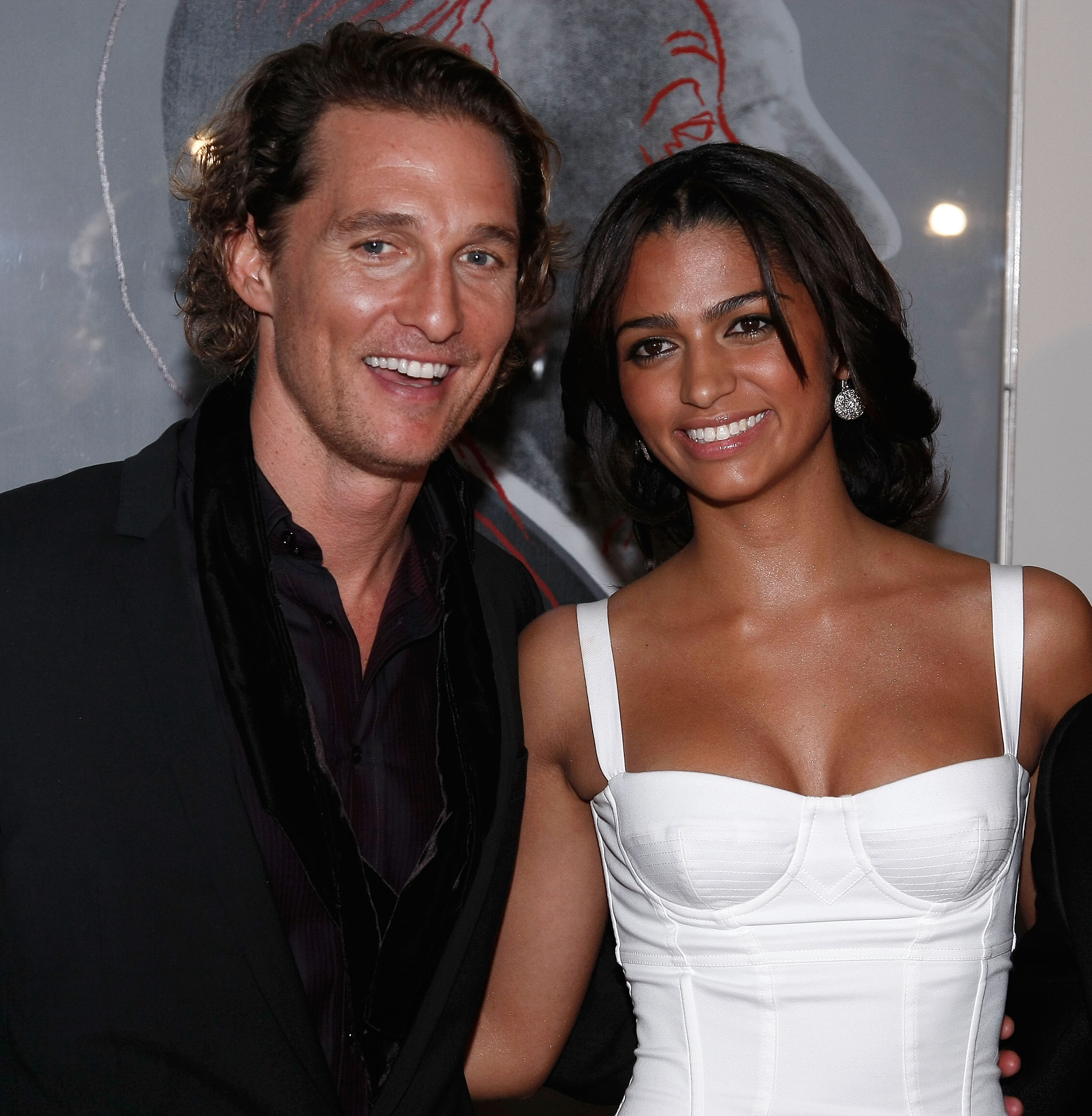 In fact, the star said that she seriously struggled with Matthew's mother, Mary McConaughey, who would constantly put her down, call her by his ex-girlfriend's names, and speak "very broken" Spanish to her.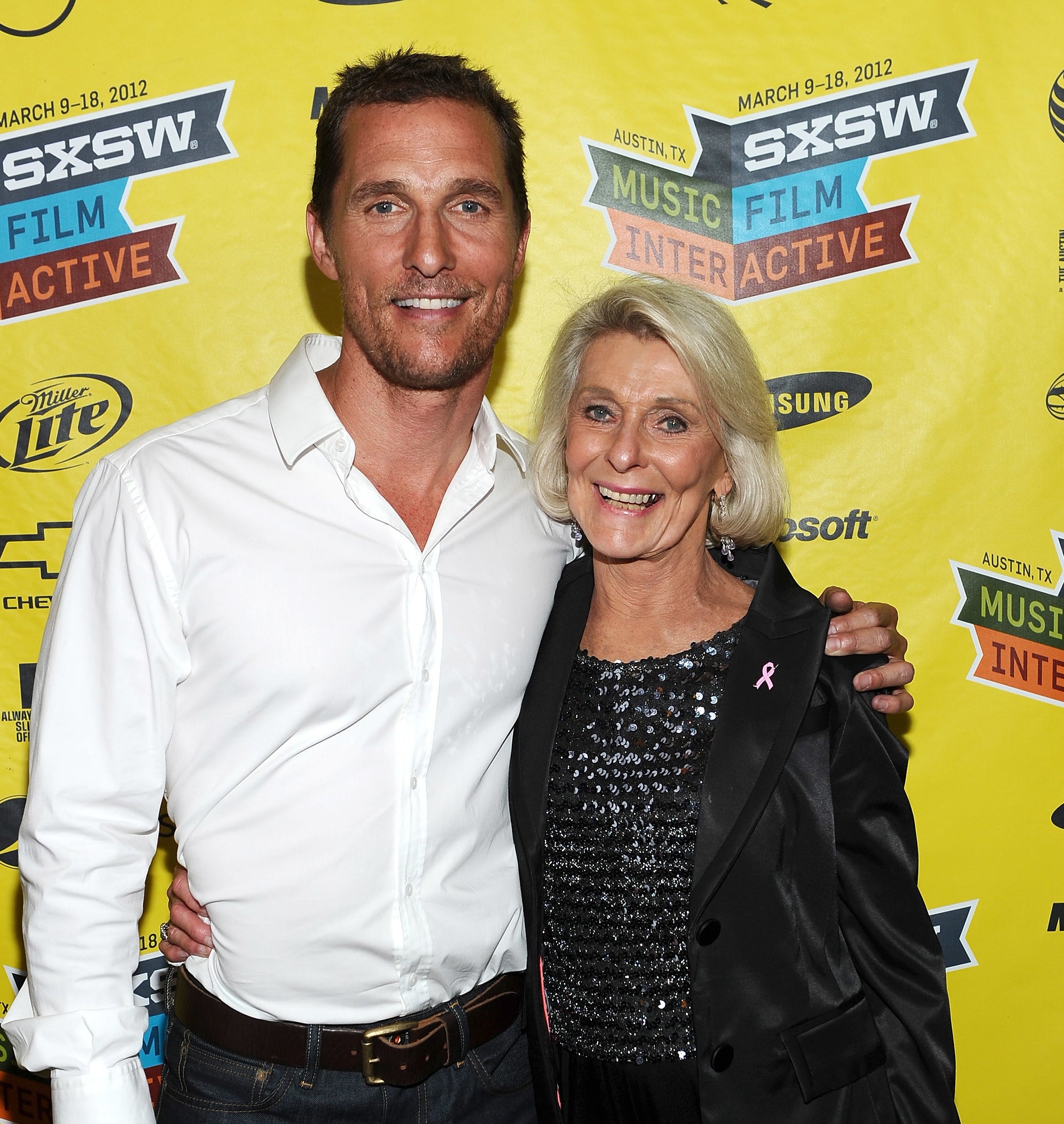 Speaking on Southern Living's Biscuits & Jam podcast, Camila revealed, "She did all these things when I first came in the picture, right? And she was really testing me. I mean, really testing me."
"She would call me by all of Matthew's ex-girlfriends' names, she would start speaking Spanish with me in a very broken way, kind of putting [me] down a bit. I mean, all kinds of stuff," she recalled.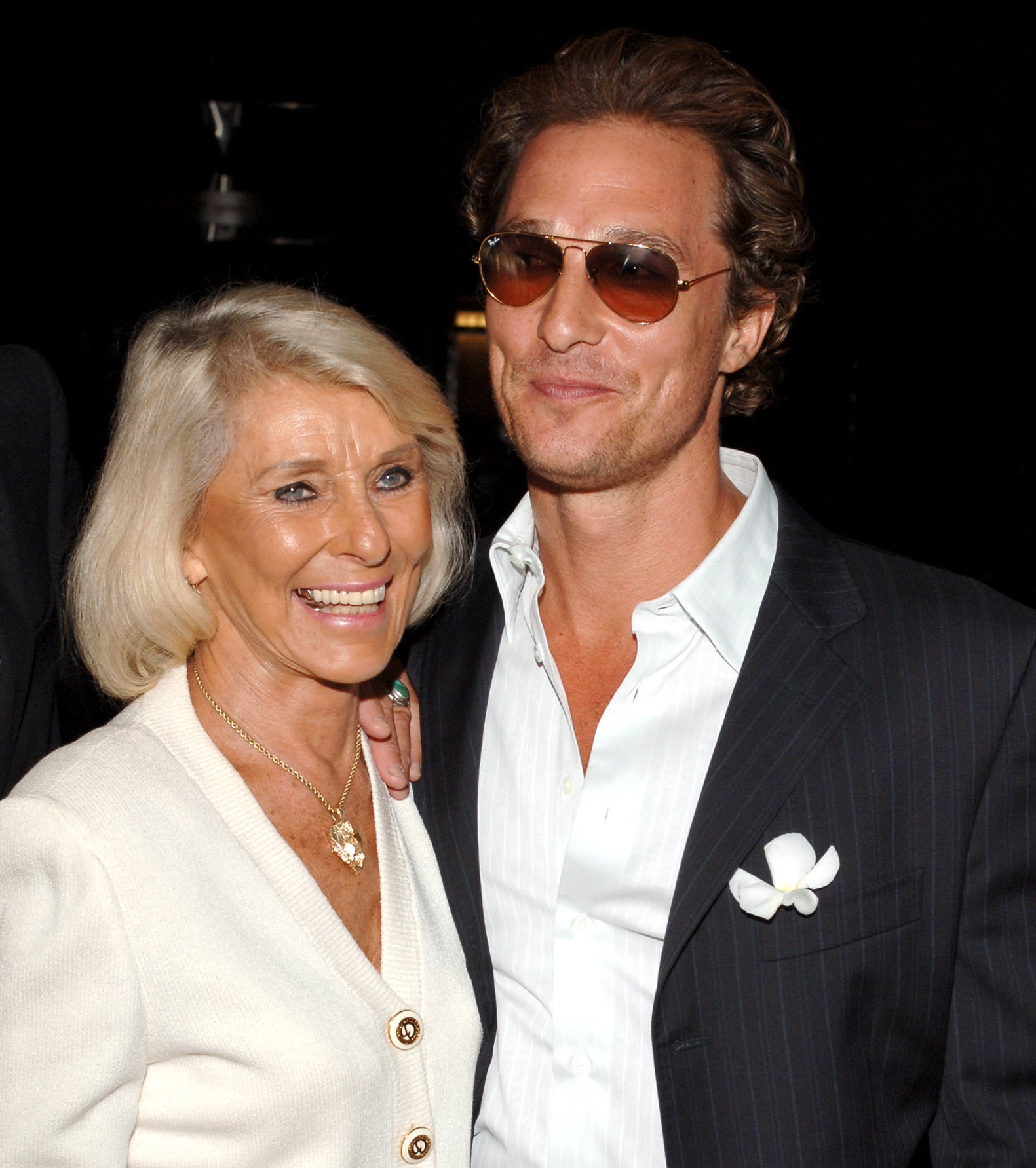 Camila then said that things came to a head when she invited Mary, whom the family calls "Ma Mac," to join her on a work trip to Istanbul. On this trip, Ma Mac apparently told Camila "all these stories and [was] putting all these things in [her] head," and eventually the model snapped.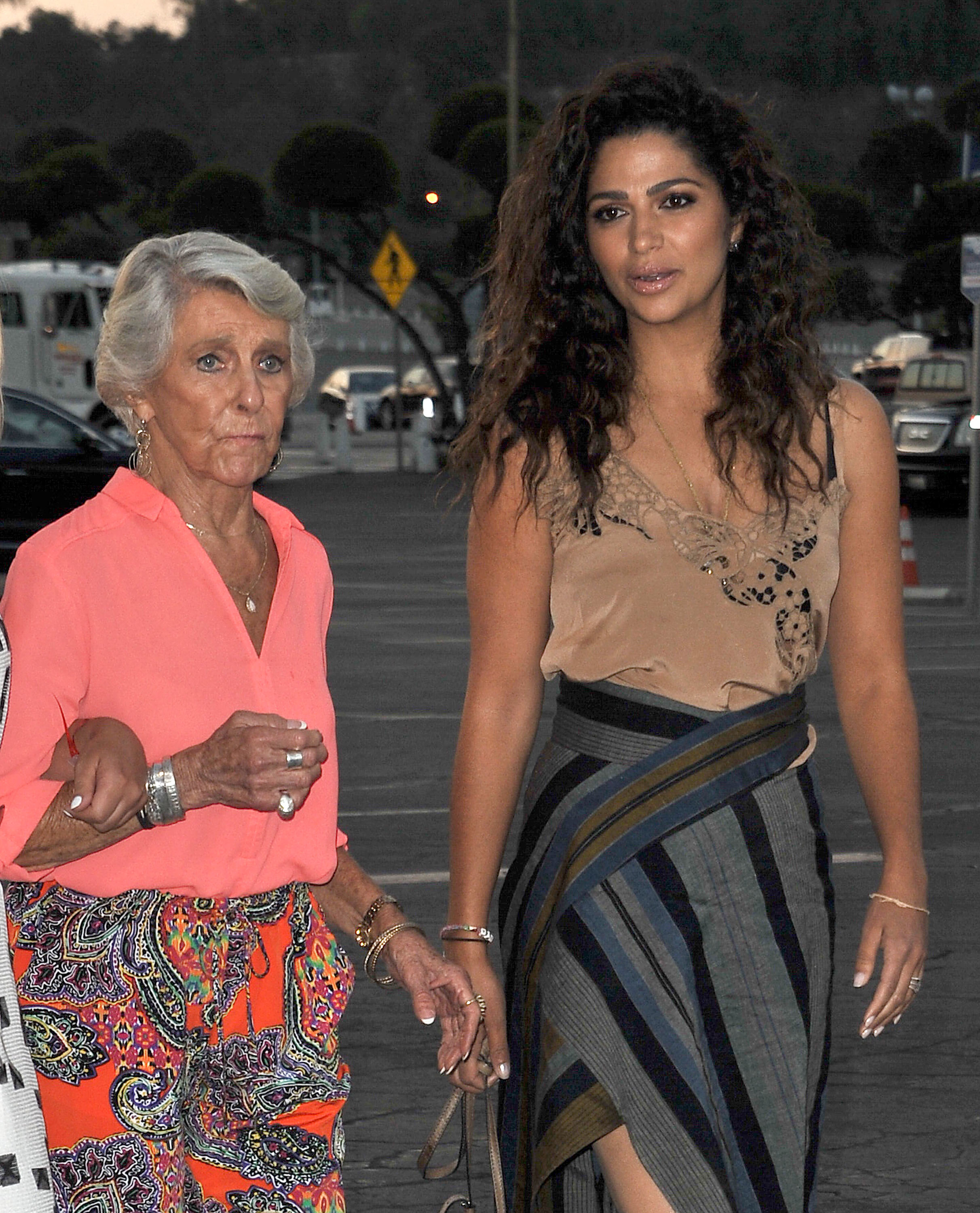 "So I just flip it on her and brought my spicy Brazilian, Latin side, and I let her have it," Camila said. "I went back at her, and we had it back and forth, back and forth. And then at the end, she just looked at me and she was like, 'OK. Now you're in.'"
In hindsight, Camila added that it was clear her mother-in-law just wanted her to "fight back," and shared, "From that day on, that night on, we have the most amazing relationship, and I have so much respect for her."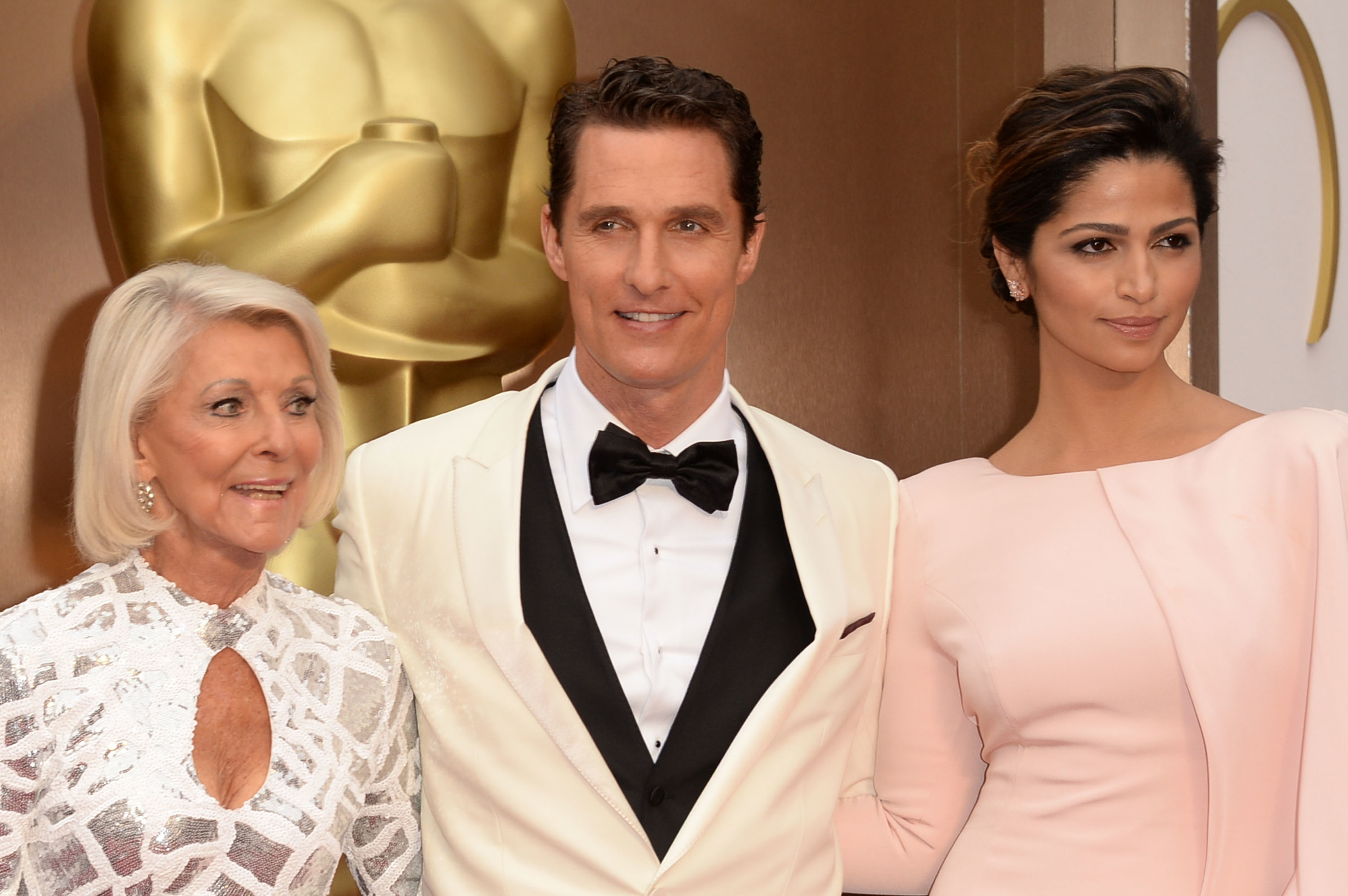 Now Matthew has had his say on the entire thing — and revealed that Ma Mac's treatment of Camila was very much intentional and is somewhat of a tradition in the McConaughey household.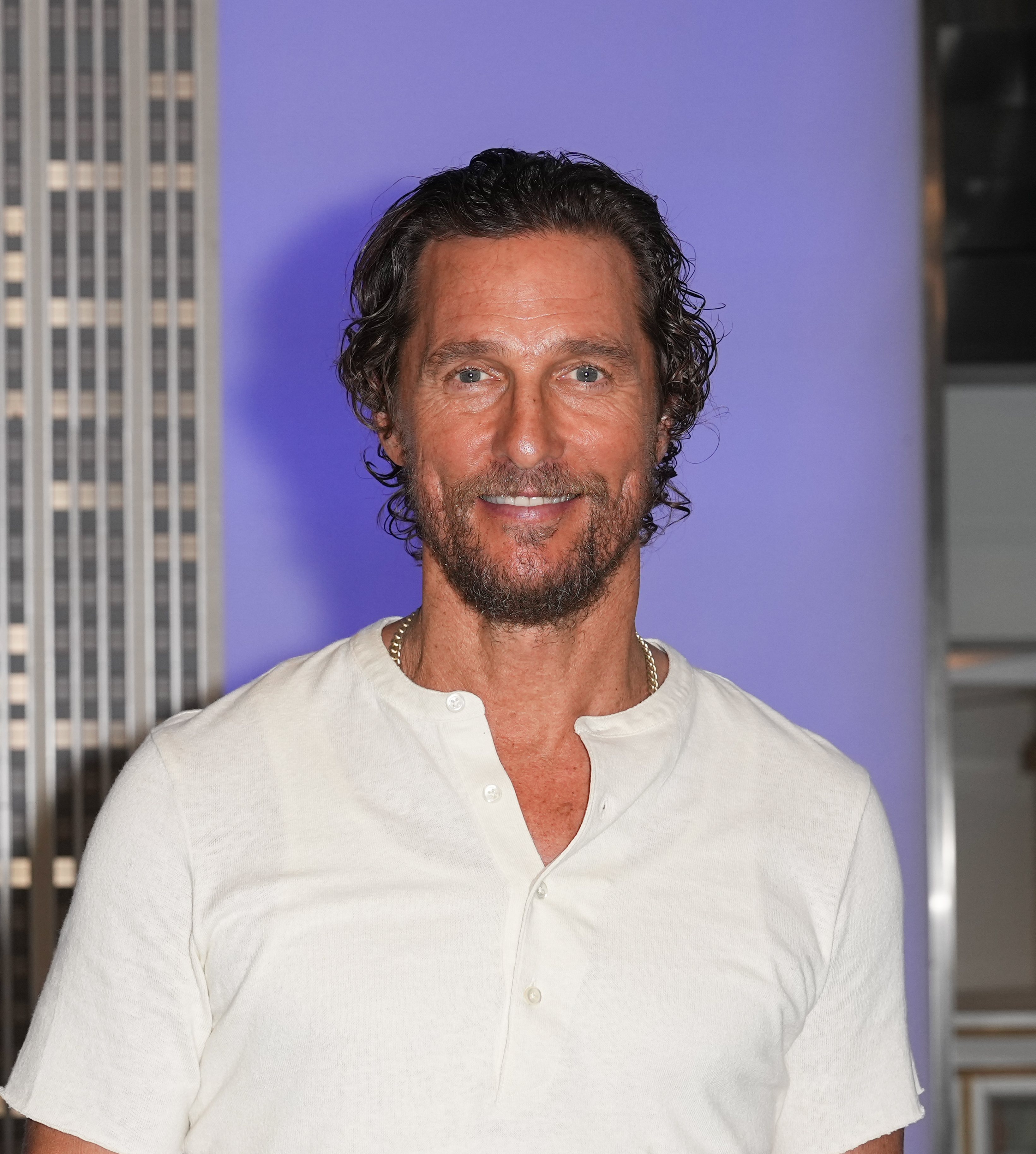 In fact, Matthew said that his family has initiations before welcoming prospective new members into the fold, and it's not easy to be accepted.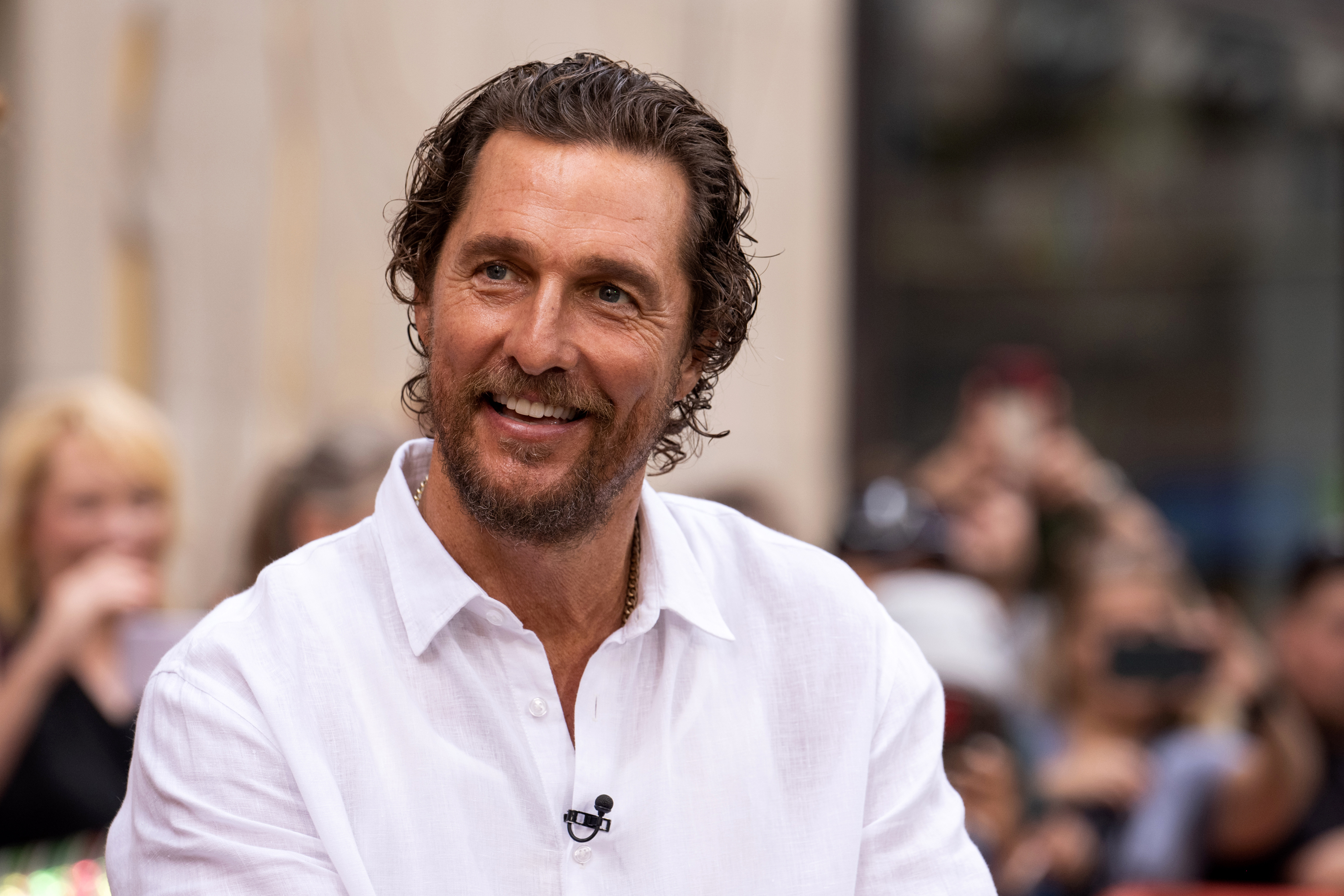 "My family is big on rites of passage and initiation, and you don't get into the McConaughey family easily," he told ET Canada. "We test you."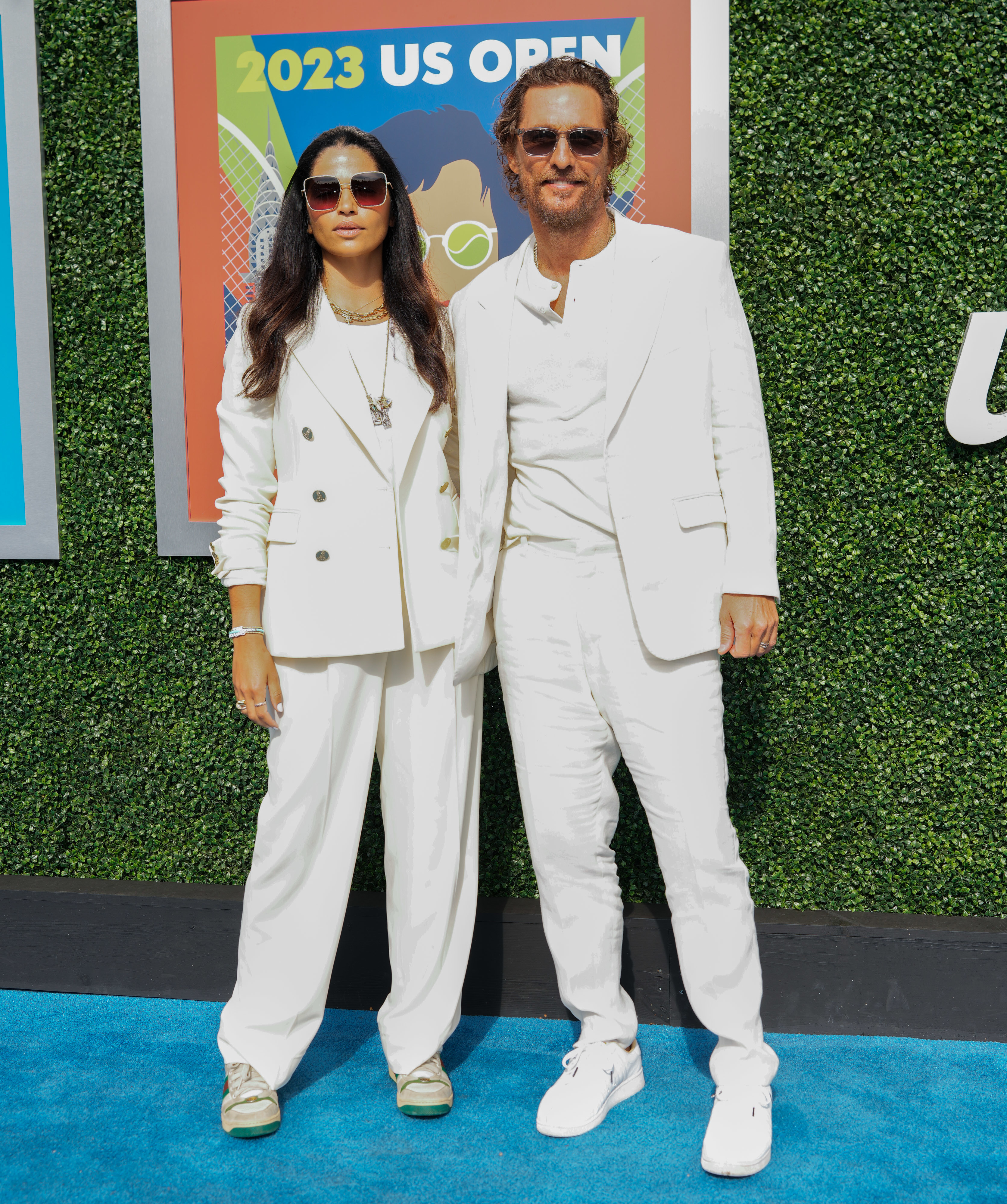 Referring to his brothers as well as his mom, Matthew explained, "Oh, my family, we humbly wait, we make you cry, and then we pick you up and make your favorite drink, your 'welcome back.' So there are initiations, rites of passage that my family's always enjoyed."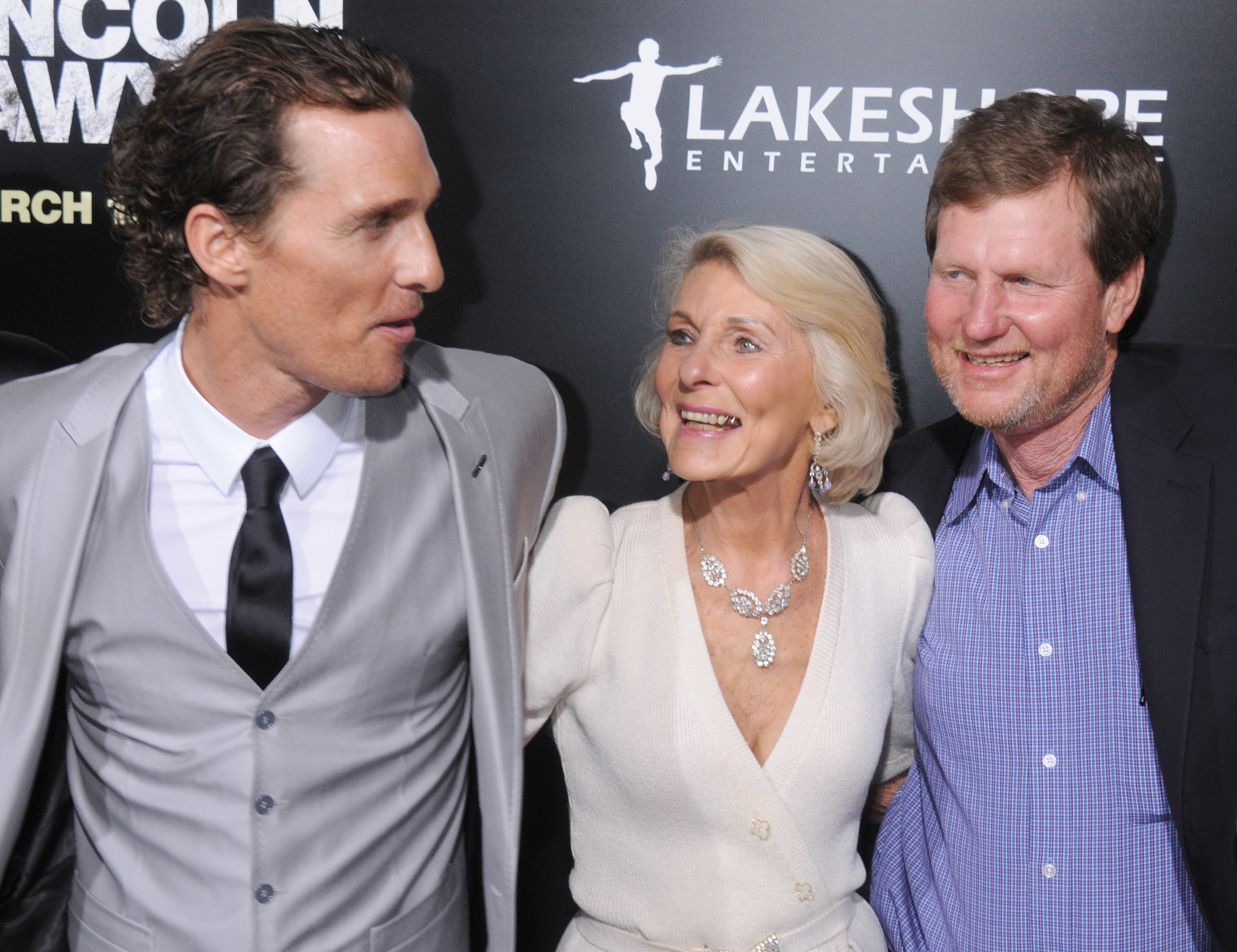 And discussing how Camila managed to break through, he said, "Camila goes, 'I'm not asking your permission anymore.' And basically, my mom was like, 'There we go. That's right.'"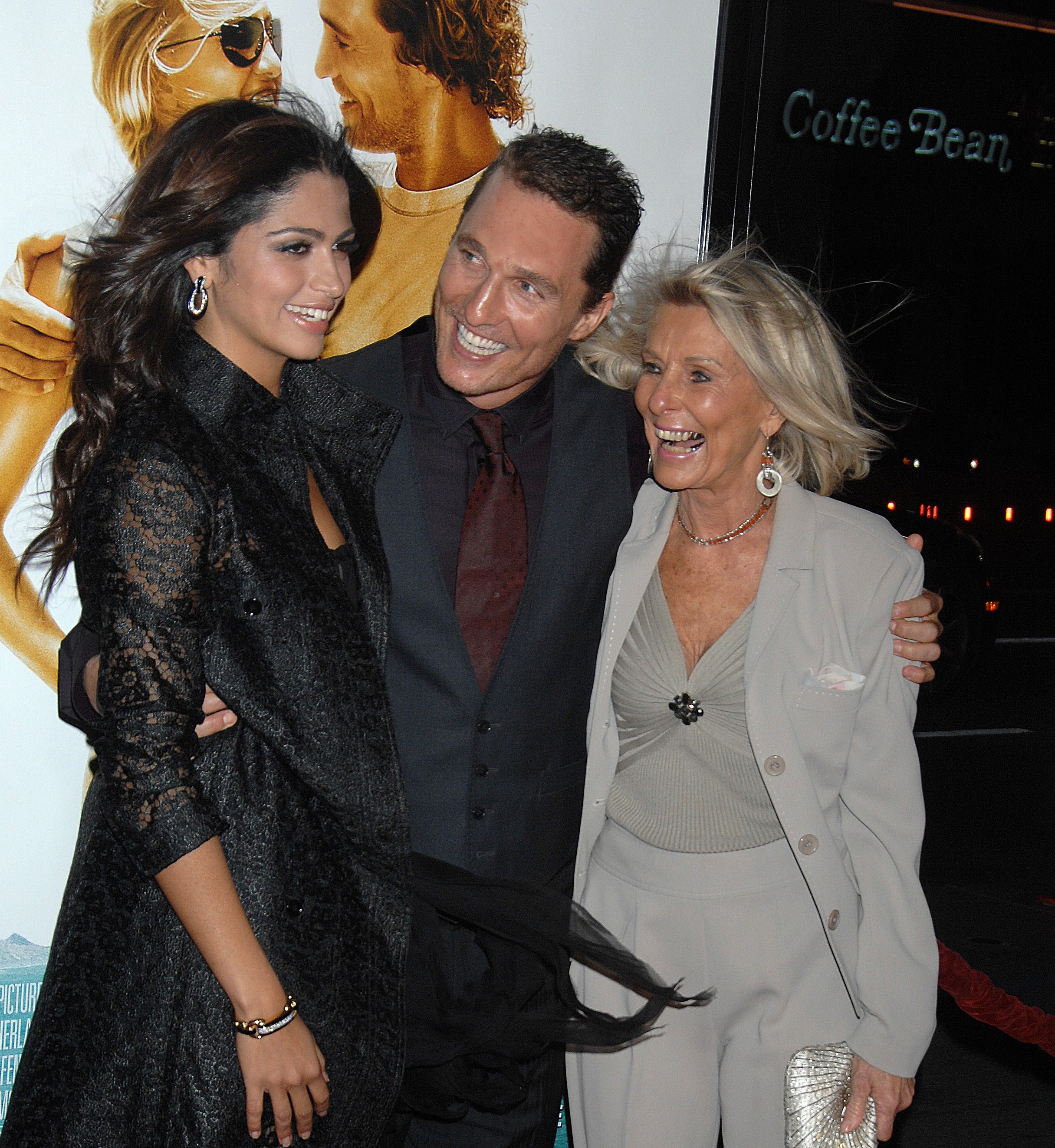 Although these "rites of passage" are a huge part of Matthew's family life, he went on to admit that he isn't sure if he and Camila will be using the same tactics when their own children start dating.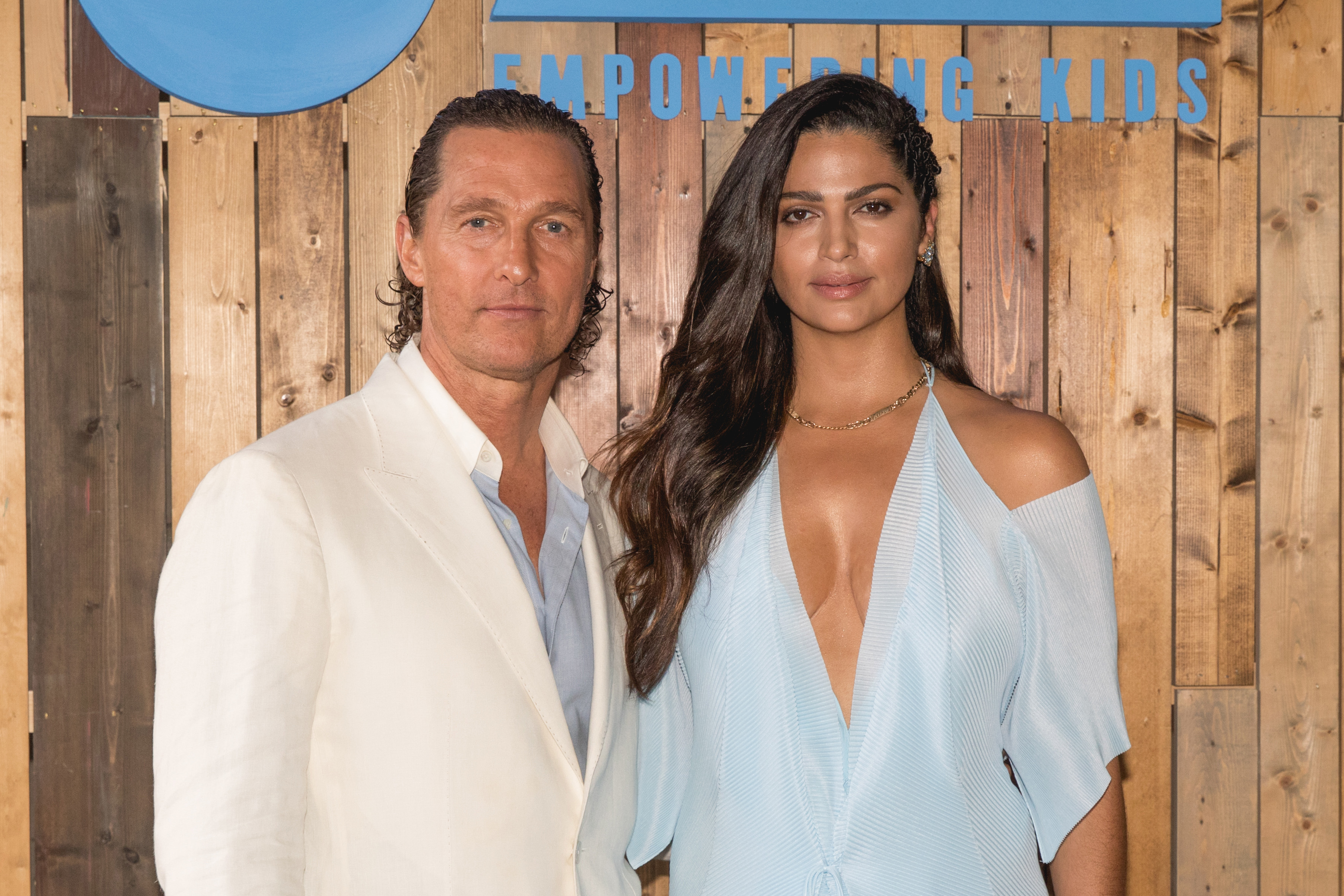 "We'll see. We're just coming on the beginning of this stuff. You know what I mean? Talk to me in about three years, and I'll have a better answer," he said of his kids' love lives. "Navigating is not going to be perfect, but I think we'll work it out."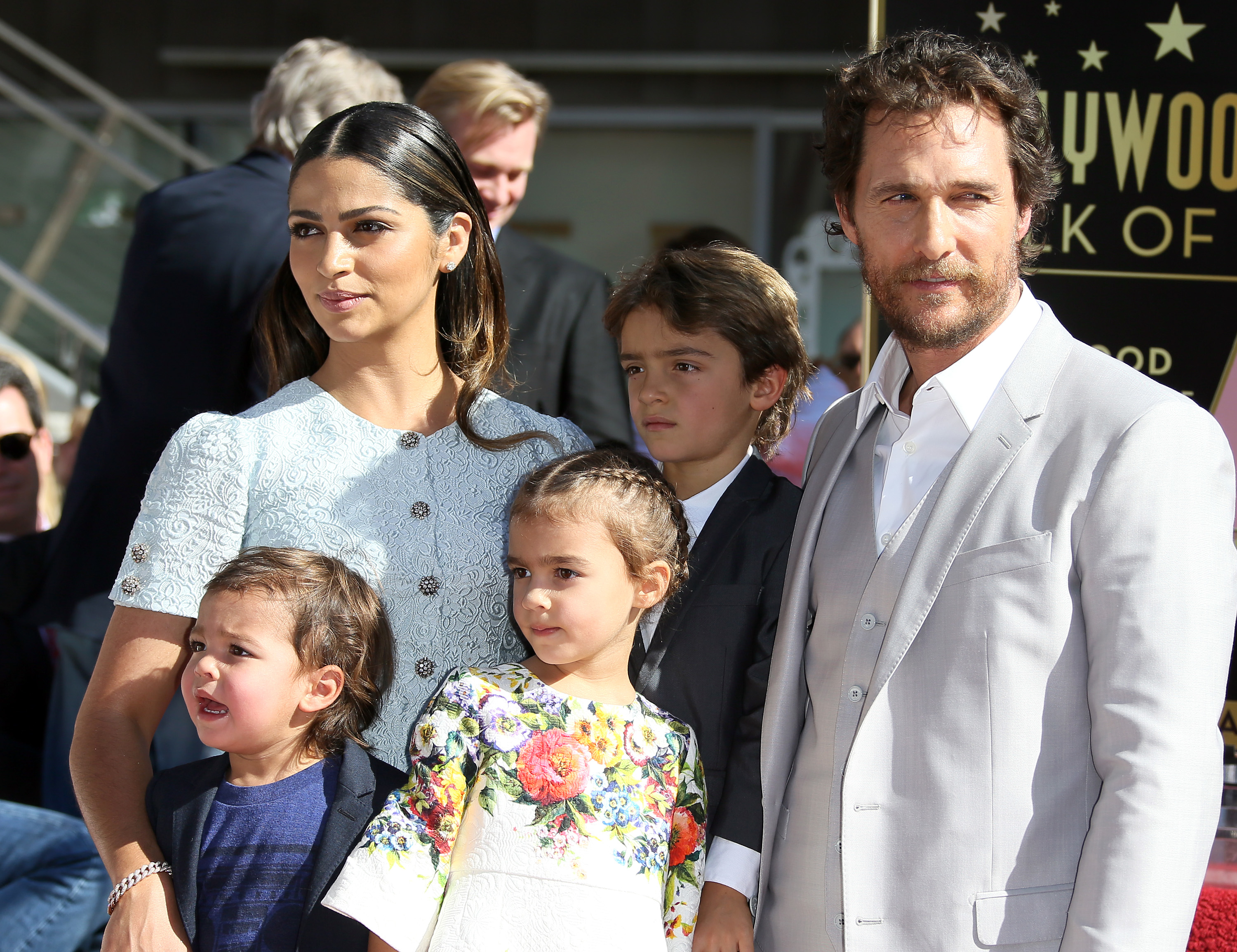 And it seems as though the rigorous vetting process that Camila had to pass has had no long-term repercussions on her relationship with Ma Mac, who is regularly featured on her daughter-in-law's Instagram page.
The two appear to be incredibly close, and Camila often shares sweet videos of Ma Mac giving her pearls of wisdom when they hang out together.