In 2010, Louis Tomlinson, Harry Styles, Zayn Malik, Niall Horan, and Liam Payne auditioned as five individual solo artists for the British version of the X Factor, and it's safe to say that their lives changed forever.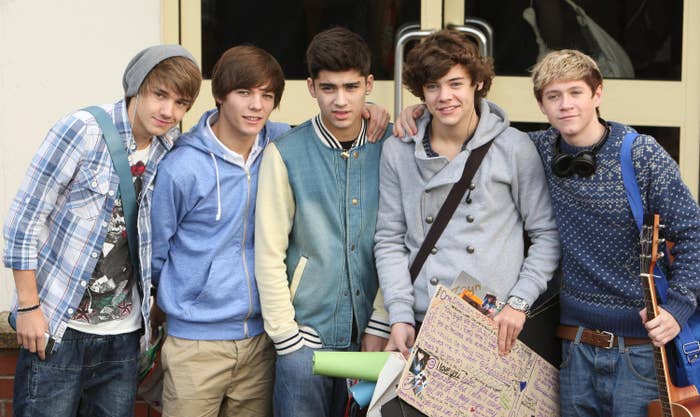 The five then-teenagers were put together by the show's judges to create a boy band that you might just have heard of: One Direction. The group ended up finishing the TV talent show in third place.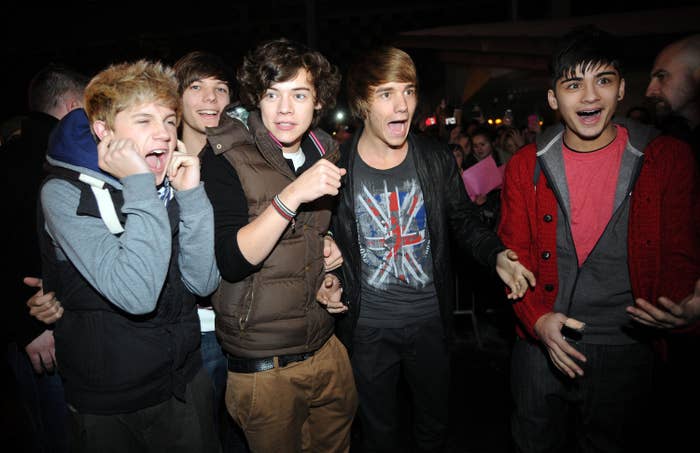 But this was just the beginning for Louis and co., with One Direction going on to achieve completely unprecedented global superstardom through their clever use of social media at the time.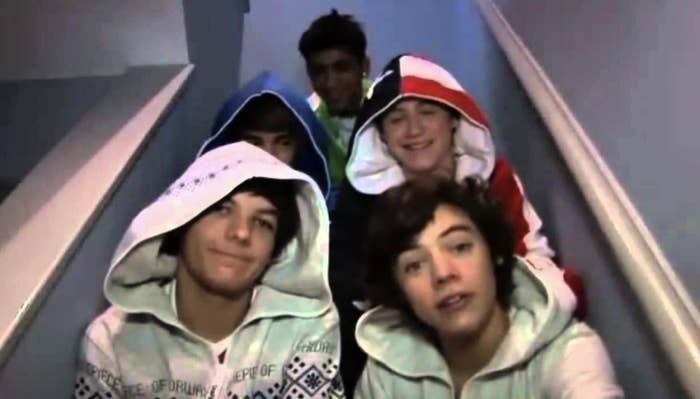 Before long, the band had cracked America and won the hearts of millions of fans all over the globe. All five of their albums topped the music charts in multiple countries, as did their hit singles.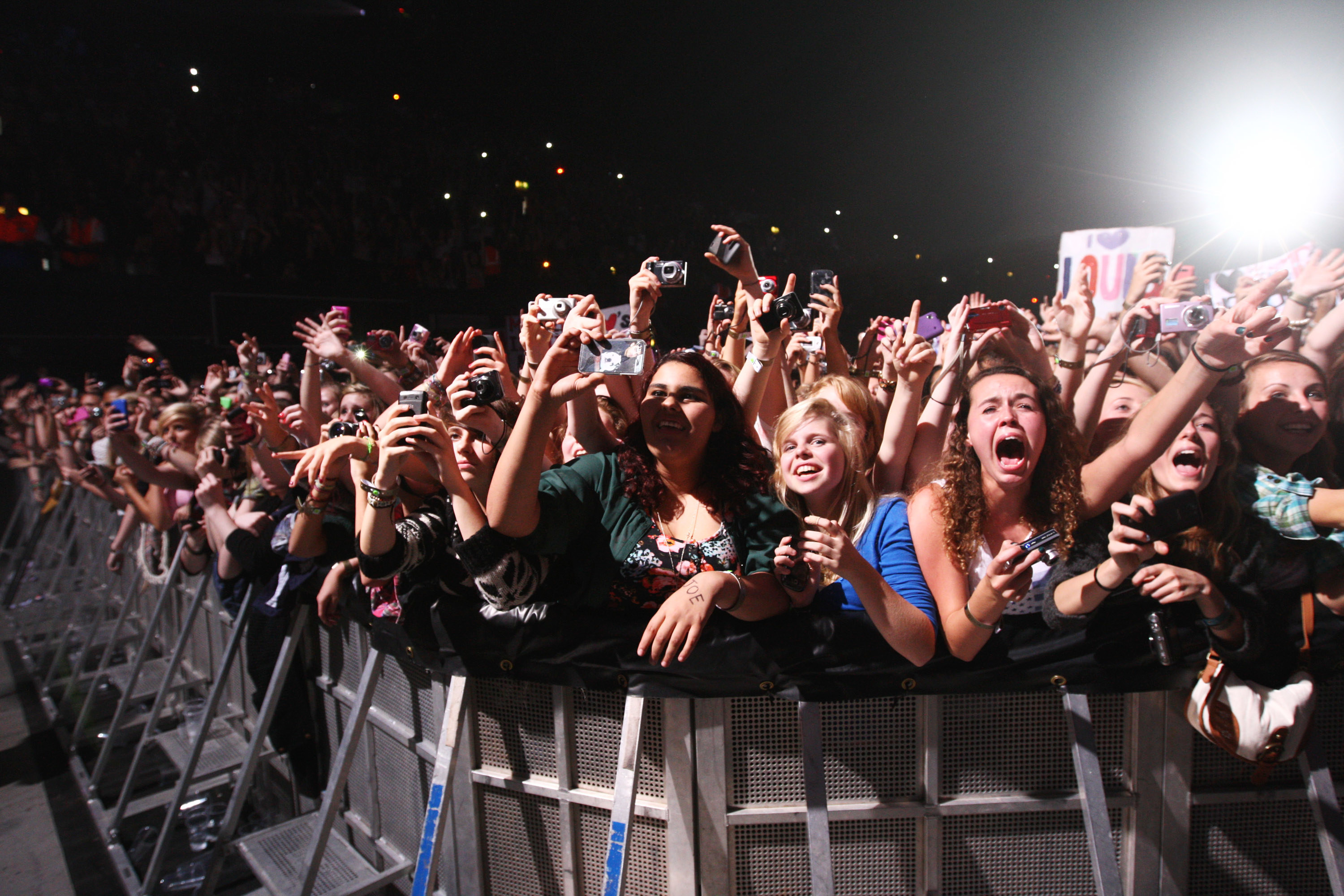 In total, 1D embarked on four world tours, won almost 200 awards — including Brit Awards and American Music Awards — and even released a documentary concert film in 2013 called One Direction: This Is Us.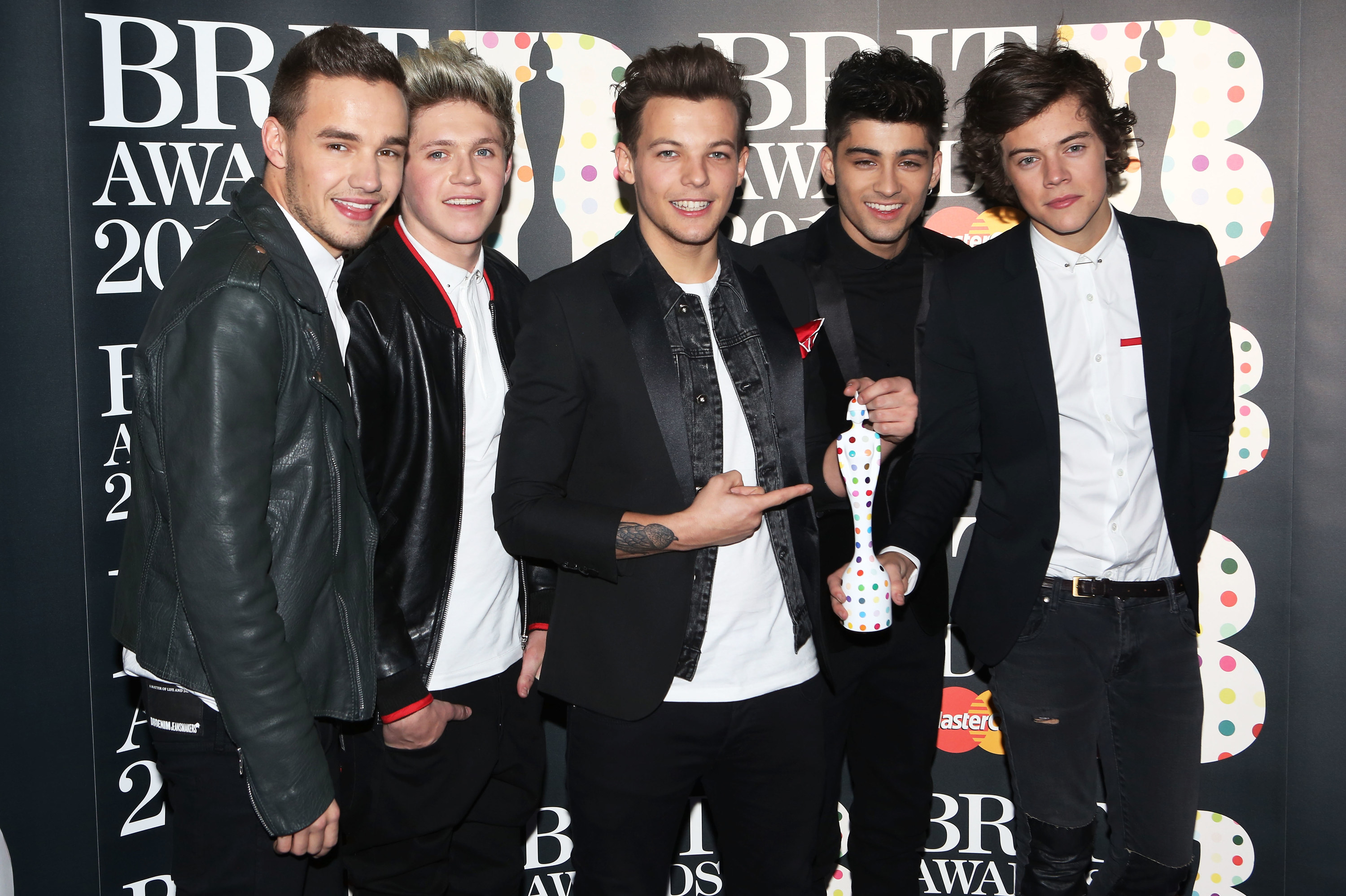 But after riding a high for five years, the constant pressure of being in the spotlight began to take its toll, and in March 2015 Zayn announced that he was leaving the group because he wanted "to be a normal 22-year-old who is able to relax and have some private time out of the spotlight."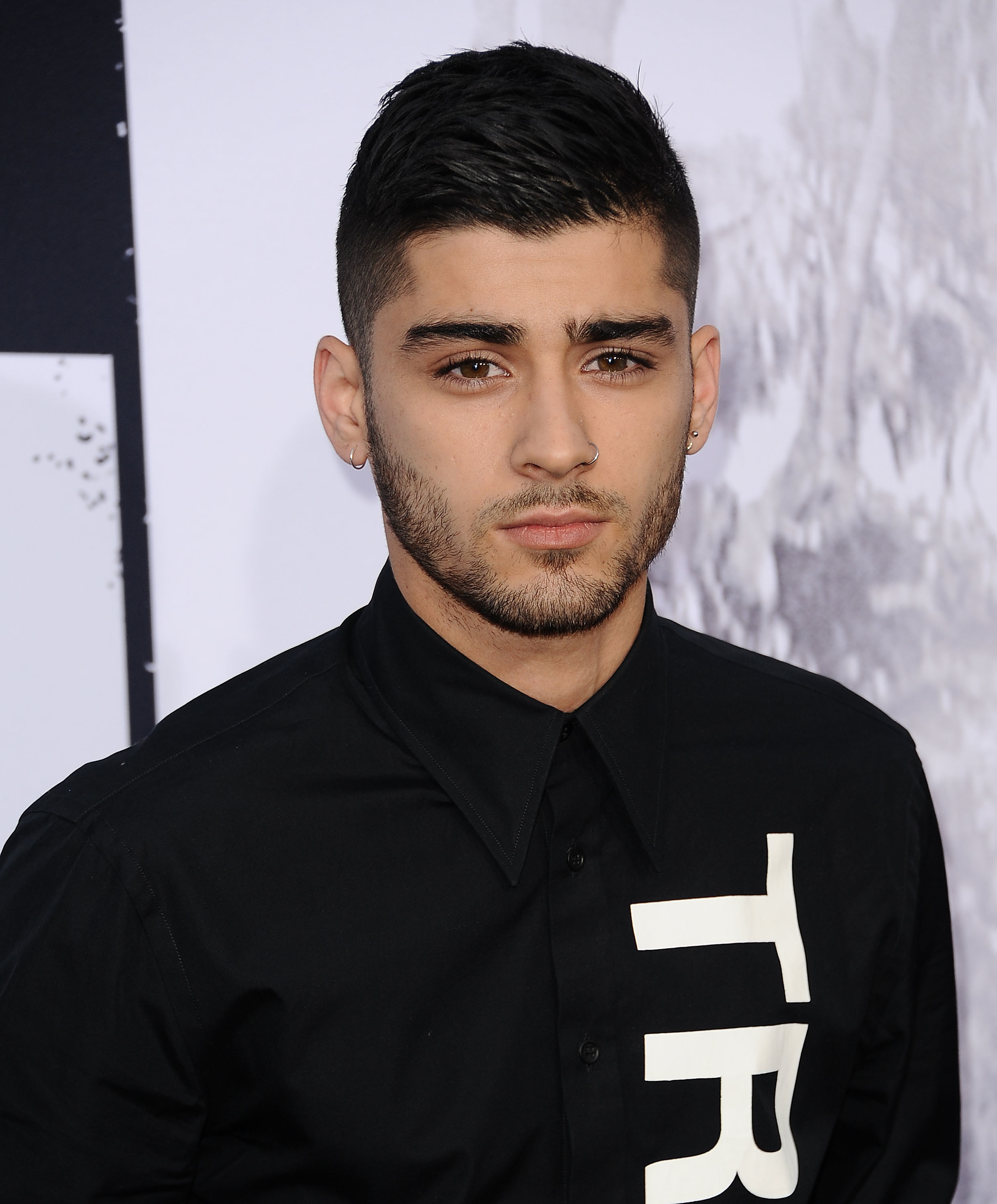 The remaining four members continued as One Direction for another 10 months, but went on an indefinite hiatus in January 2016, having not renewed their contracts following the completion of their On the Road Again Tour in October 2015.
By May 2017, all five members of One Direction had kickstarted their solo careers, but only one of them has reached the level of mainstream global success that the band enjoyed in their heyday.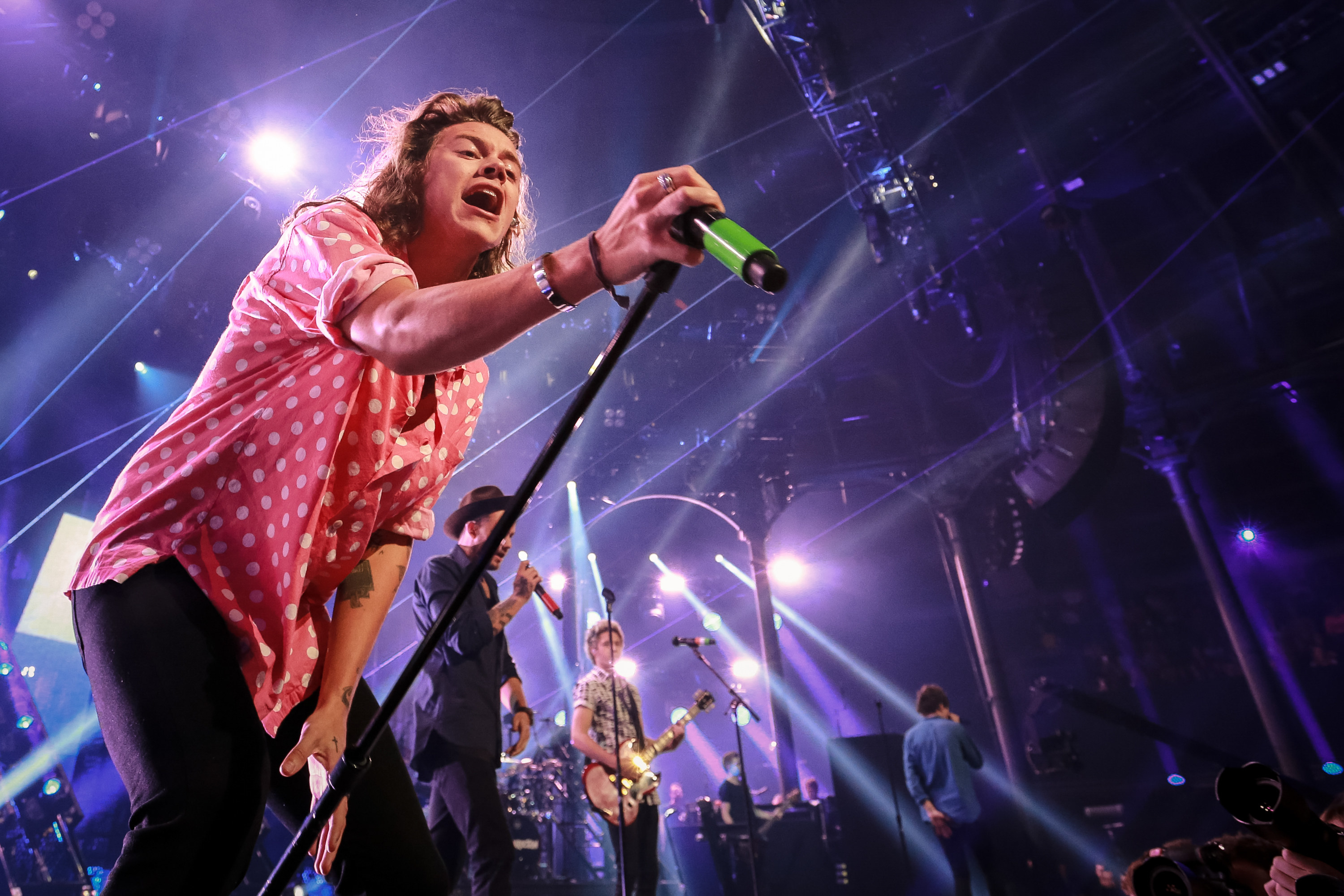 While Louis, Zayn, Niall, and Liam have all had chart success as solo artists, Harry is the one who has really made a name for himself in the industry — and he has even branched out into acting too.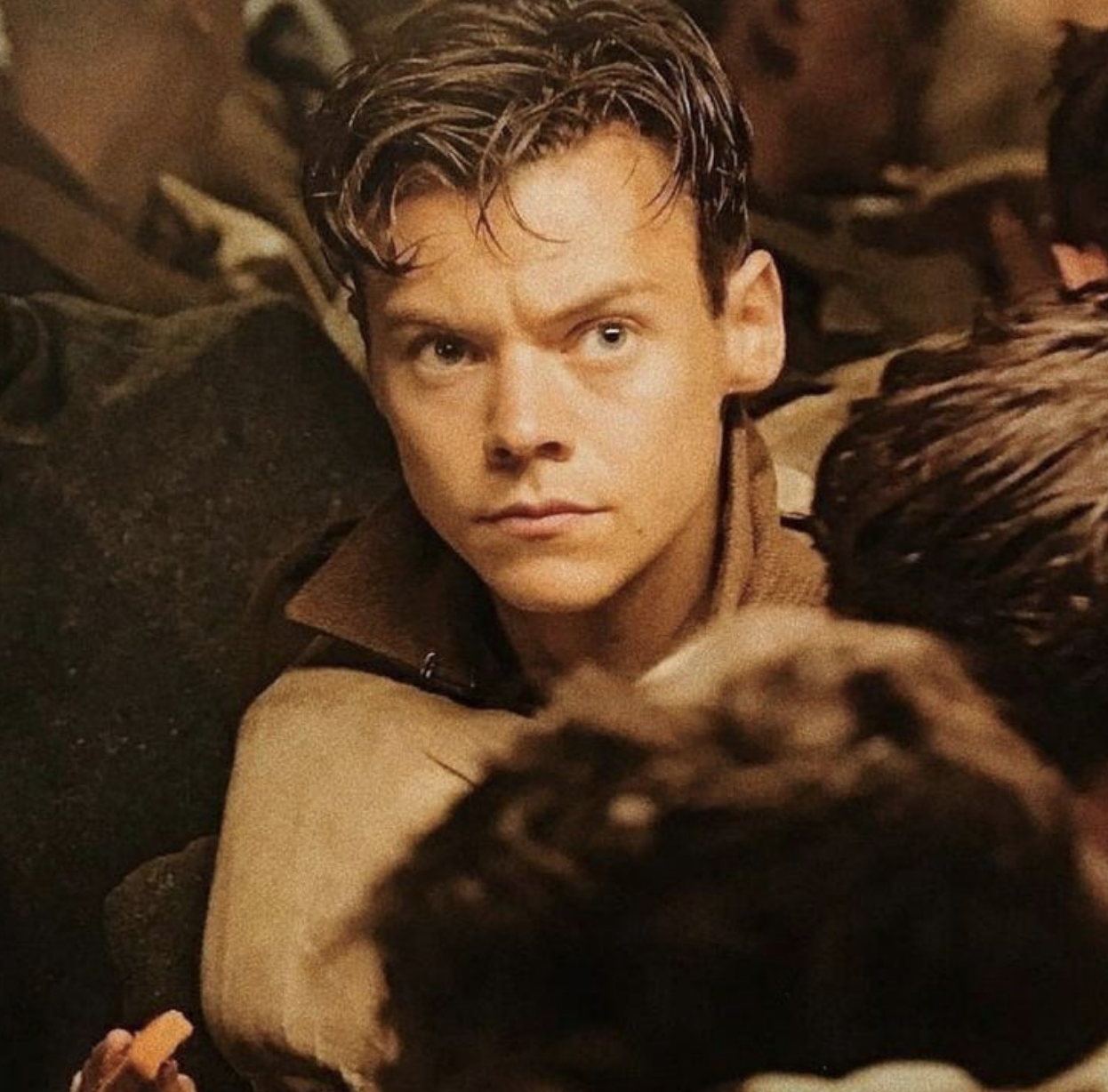 In 2017, esteemed director Christopher Nolan cast Harry in his war epic Dunkirk. More recently, Harry has played central characters in the 2022 movies Don't Worry Darling and My Policeman.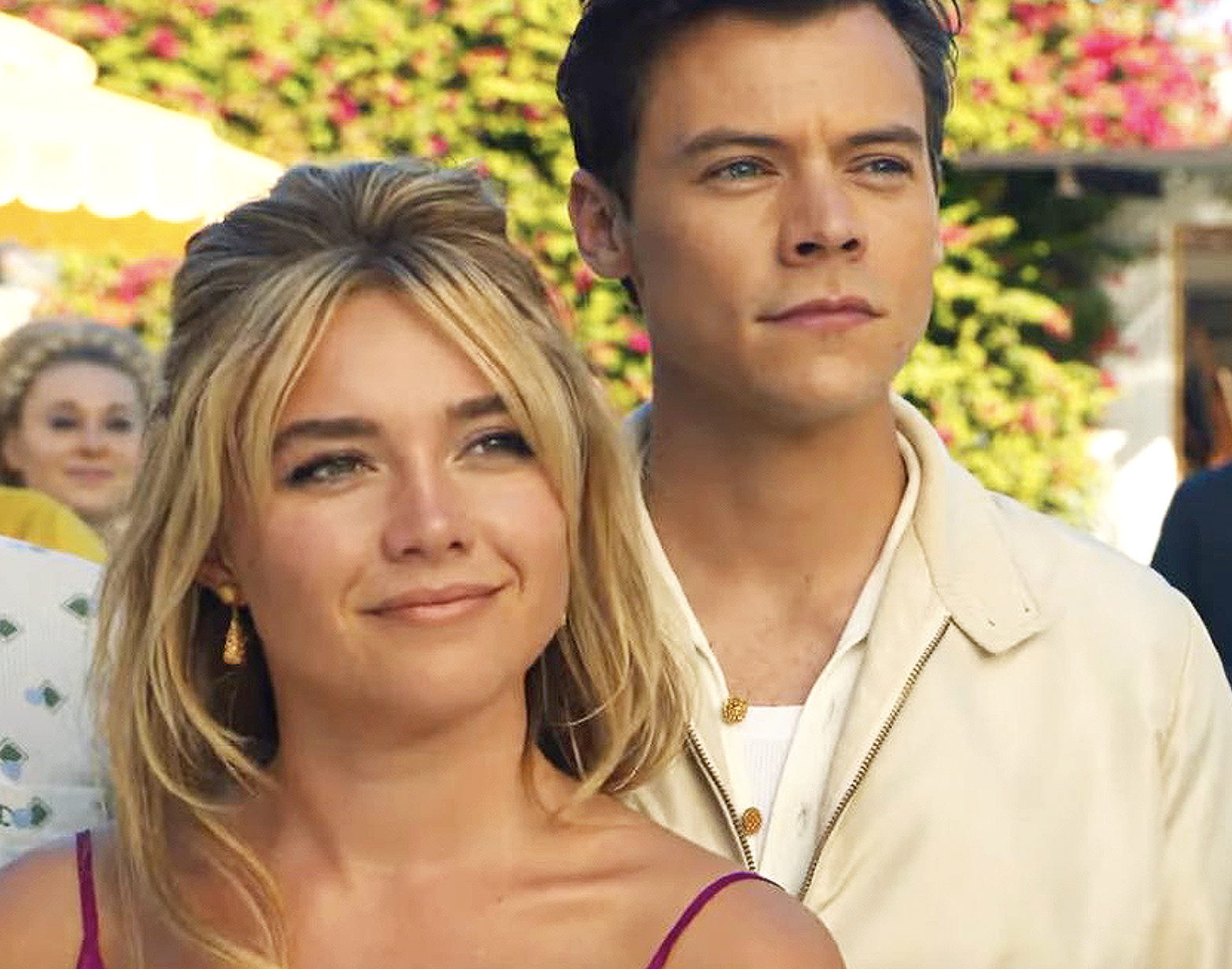 Despite Harry's dalliance with Hollywood, music has remained his focus and all three of his solo albums were released to critical acclaim.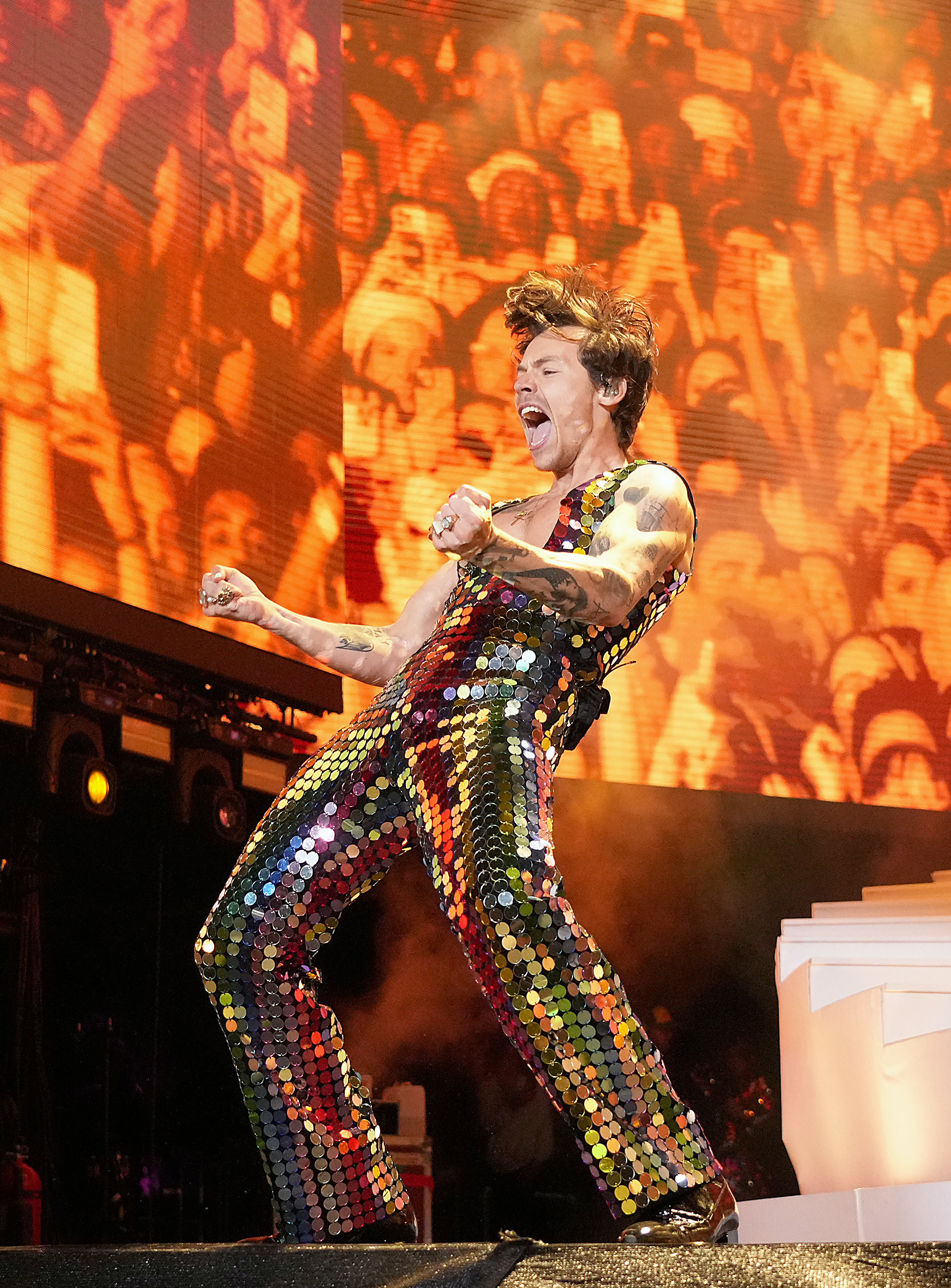 In fact, in the years since One Direction's hiatus, Harry has been awarded two Brit Awards, a Grammy Award, an Ivor Novello Award, and an American Music Award for his solo work.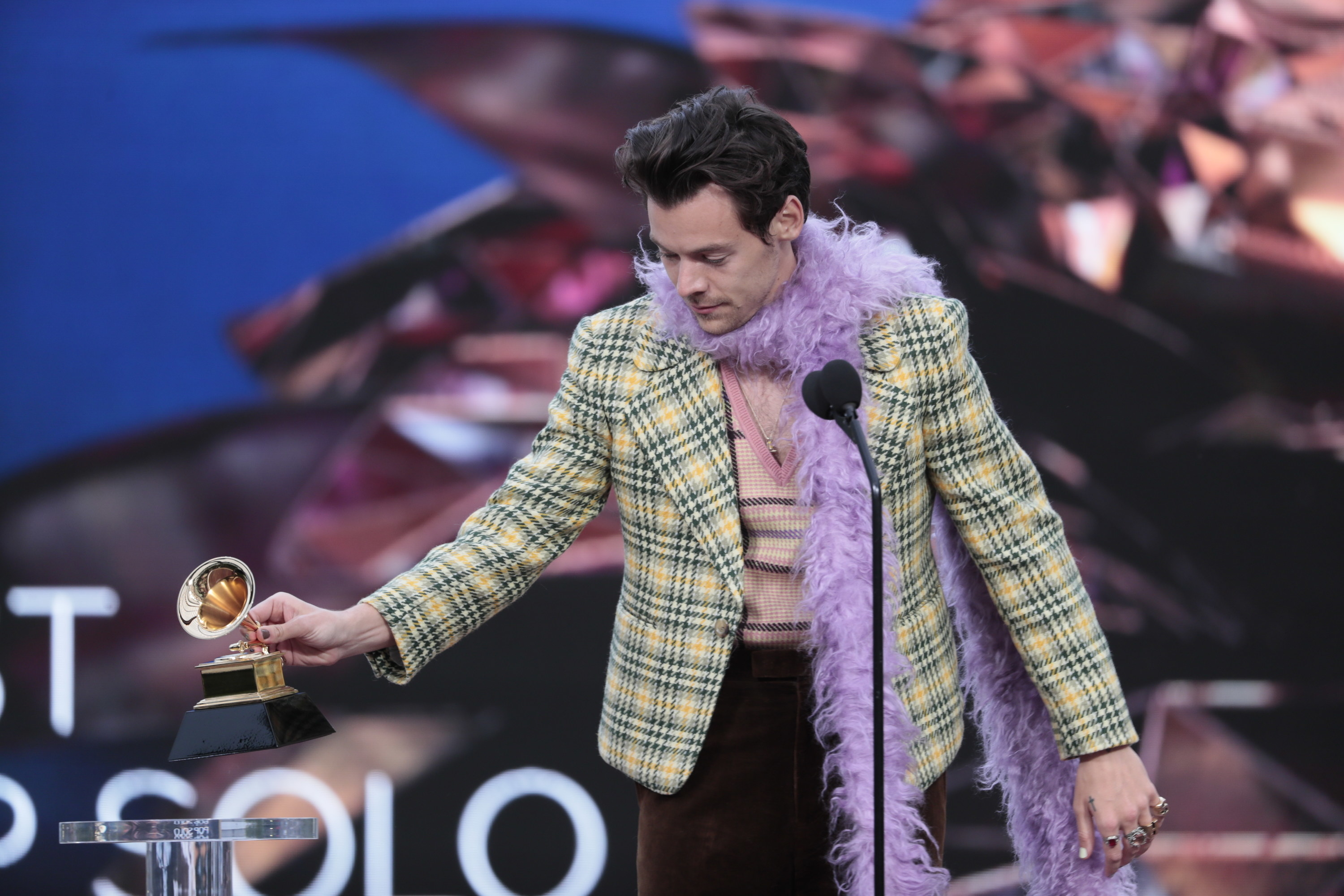 In short, there is no doubt that Harry has firmly established himself as a global superstar since his One Direction days, and one of his former bandmates has now spoken openly about the way that this affected him.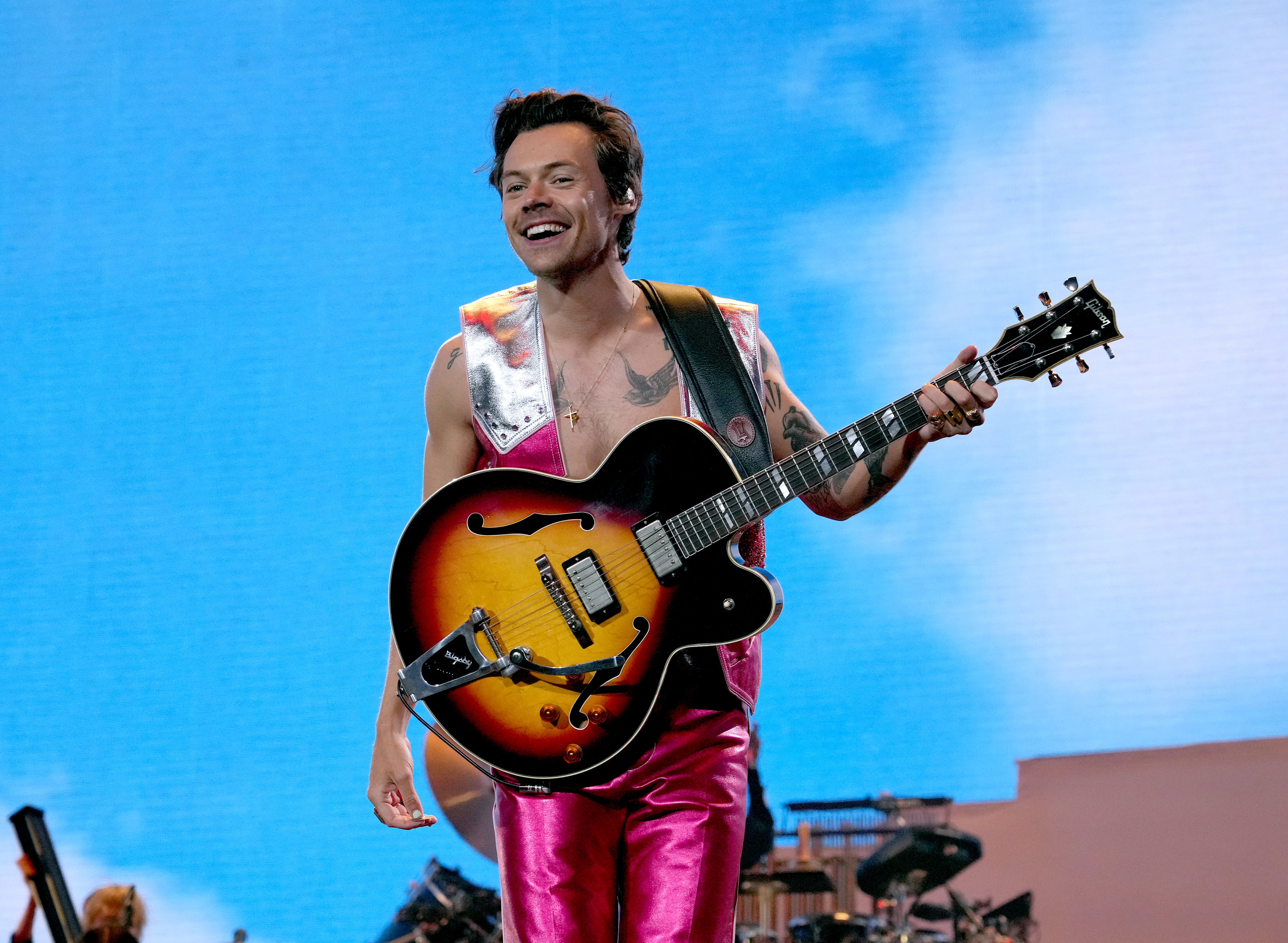 In a new interview with the Telegraph, Louis has admitted that he was initially bothered by Harry's success when comparing it to his own solo career, but he has now reached a place where he is full of nothing but "pride" for his fellow 1D alumni.
"I'd be lying if I said it didn't bother me at first," Louis said with impressive honesty. "Only 'cos I didn't know where to place myself, and really my only point of reference was other members of the band."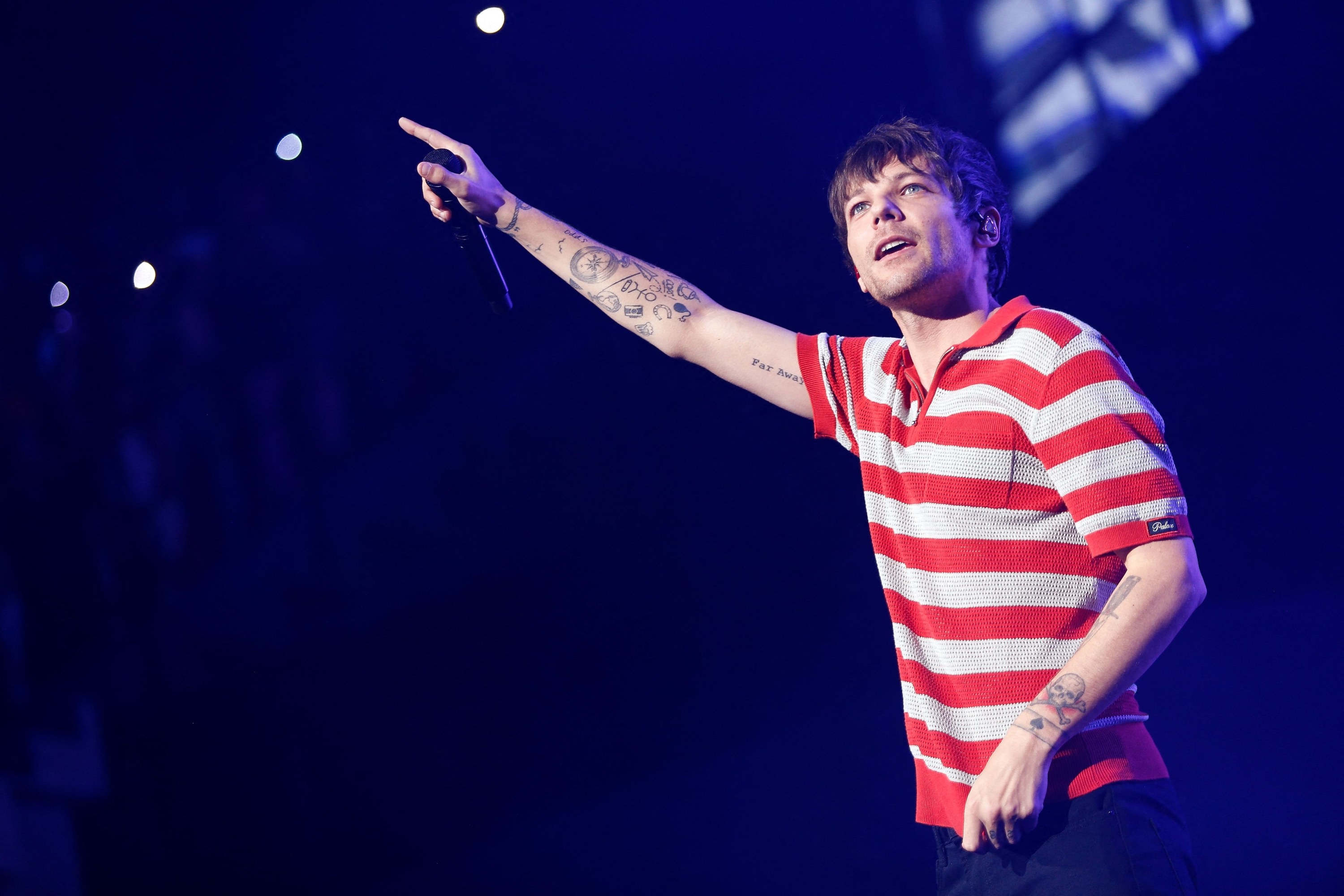 "But it's not surprising to me that Harry's the most commercially successful because he really fits the mold of a modern star," he added.
"He's got film as well, and the tour he's done is unbelievable," Louis went on. "It took me a while to work out where I stand. But I look on Harry like a brother, man. I have a lot of pride for what he's doing."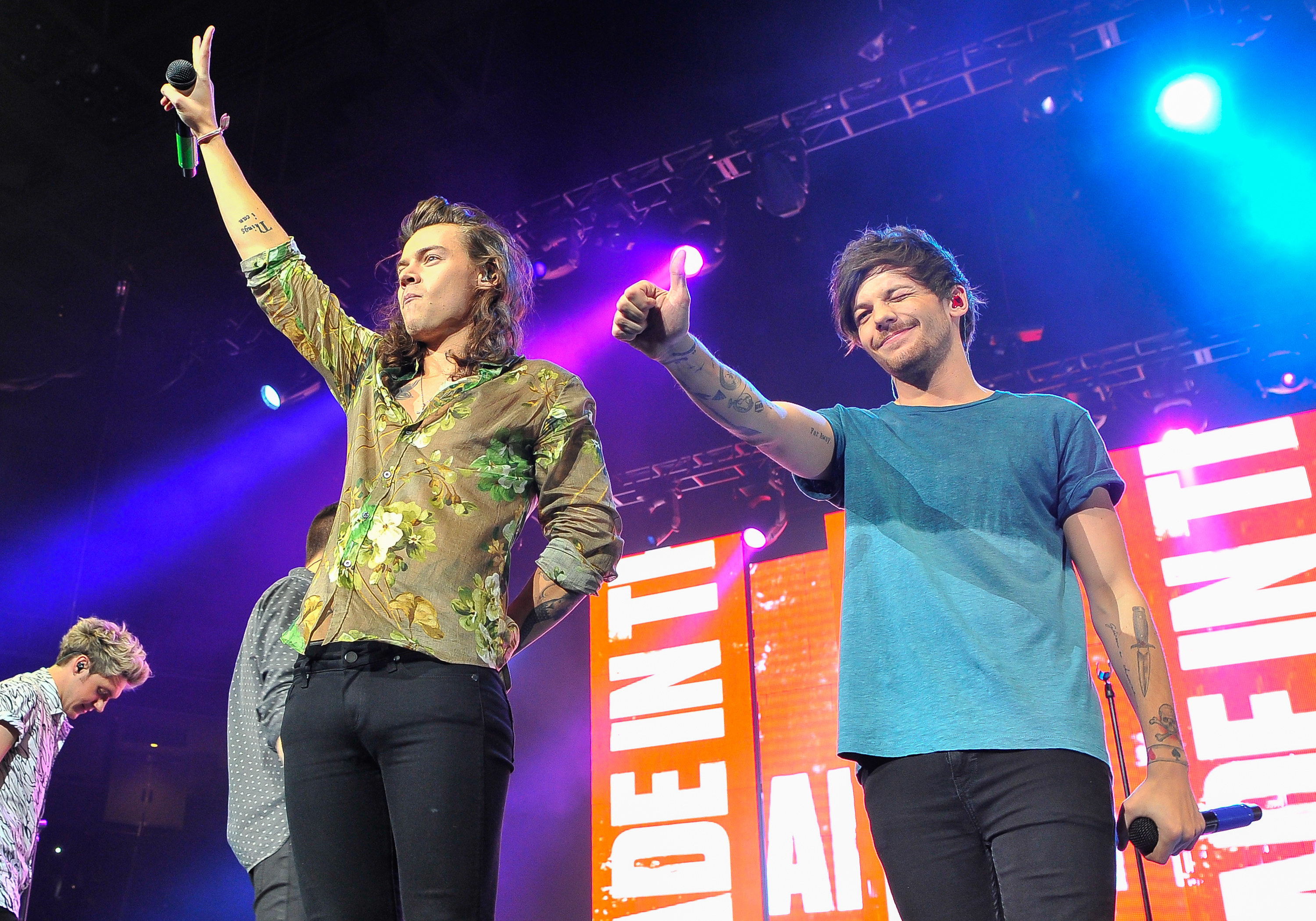 Louis gave the interview ahead of the release of his second album, Faith in the Future, on Friday — almost two years after his solo debut, Walls.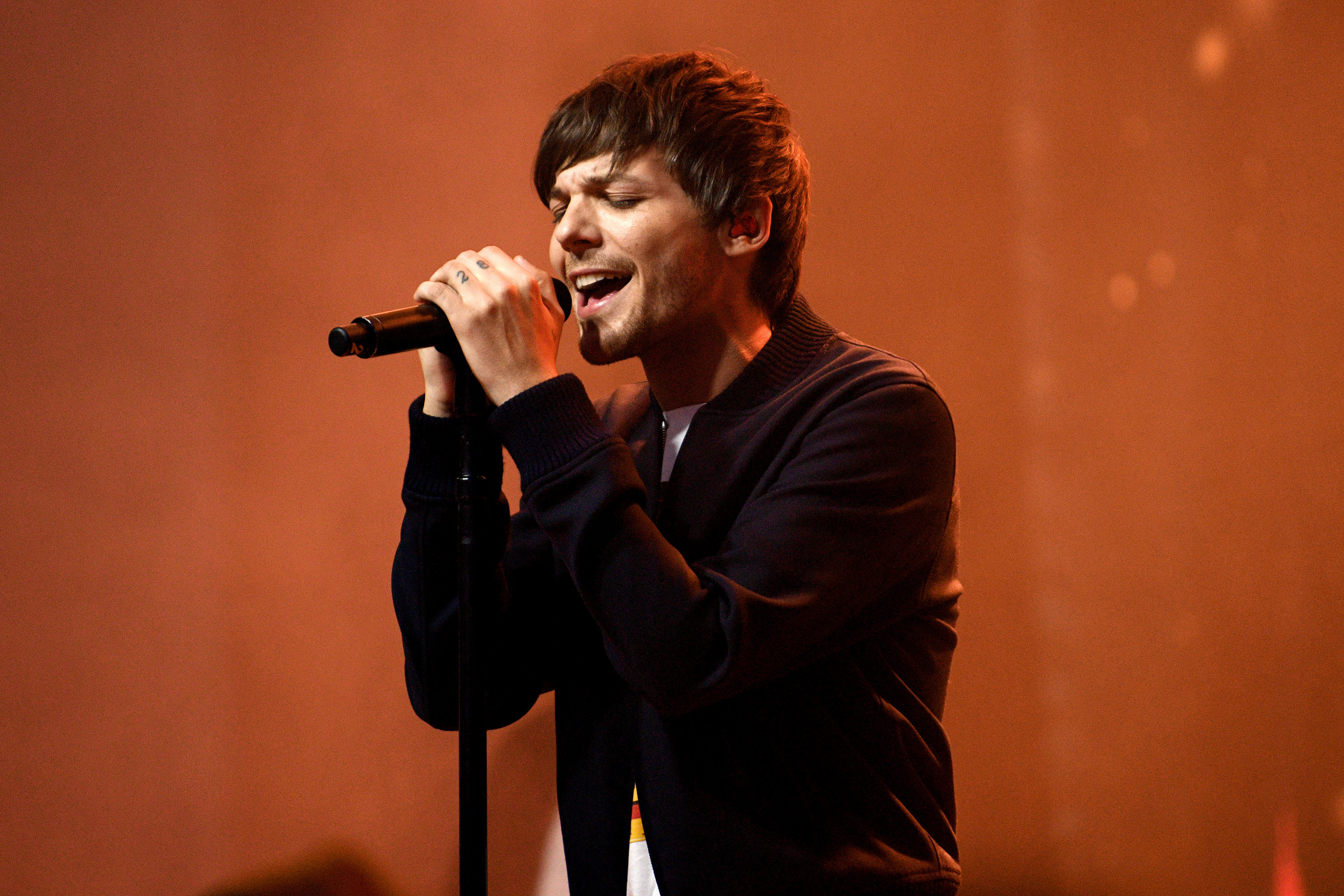 And the singer has now revealed that he was left "frustrated" as he struggled to find his own sound post-One Direction.
"It was a bit daunting," he explained. "I'd just got to a stage where I really started to feel like I found my rhythm, I was enjoying songwriting, I felt like I finally worked out where I am in that band. And then it's like: 'Okay, well, now we're going on a break.' So there was a bit of petulance from my end, I was frustrated."
But while each member of 1D has carved their own path for themselves since the hiatus, Louis revealed that they are still in contact and support one another's ventures.
In fact, earlier this month, Louis revealed to the Times that his old bandmates even come to watch his solo shows — which only makes him more nervous about performing.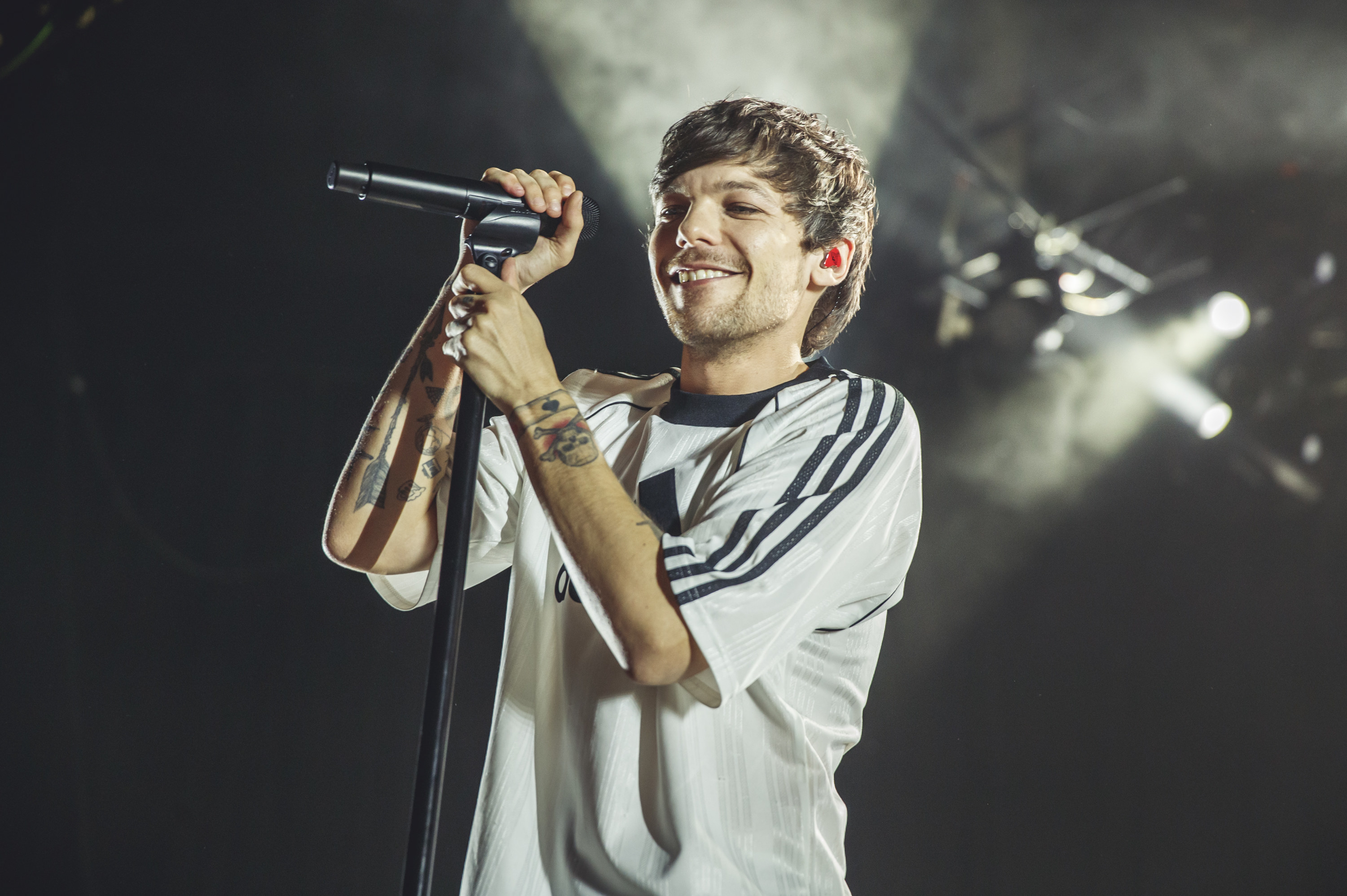 "I'd love to say I don't get more nervous if I know Harry or any of the other boys are in the crowd, but I do. You want to give your best," he explained.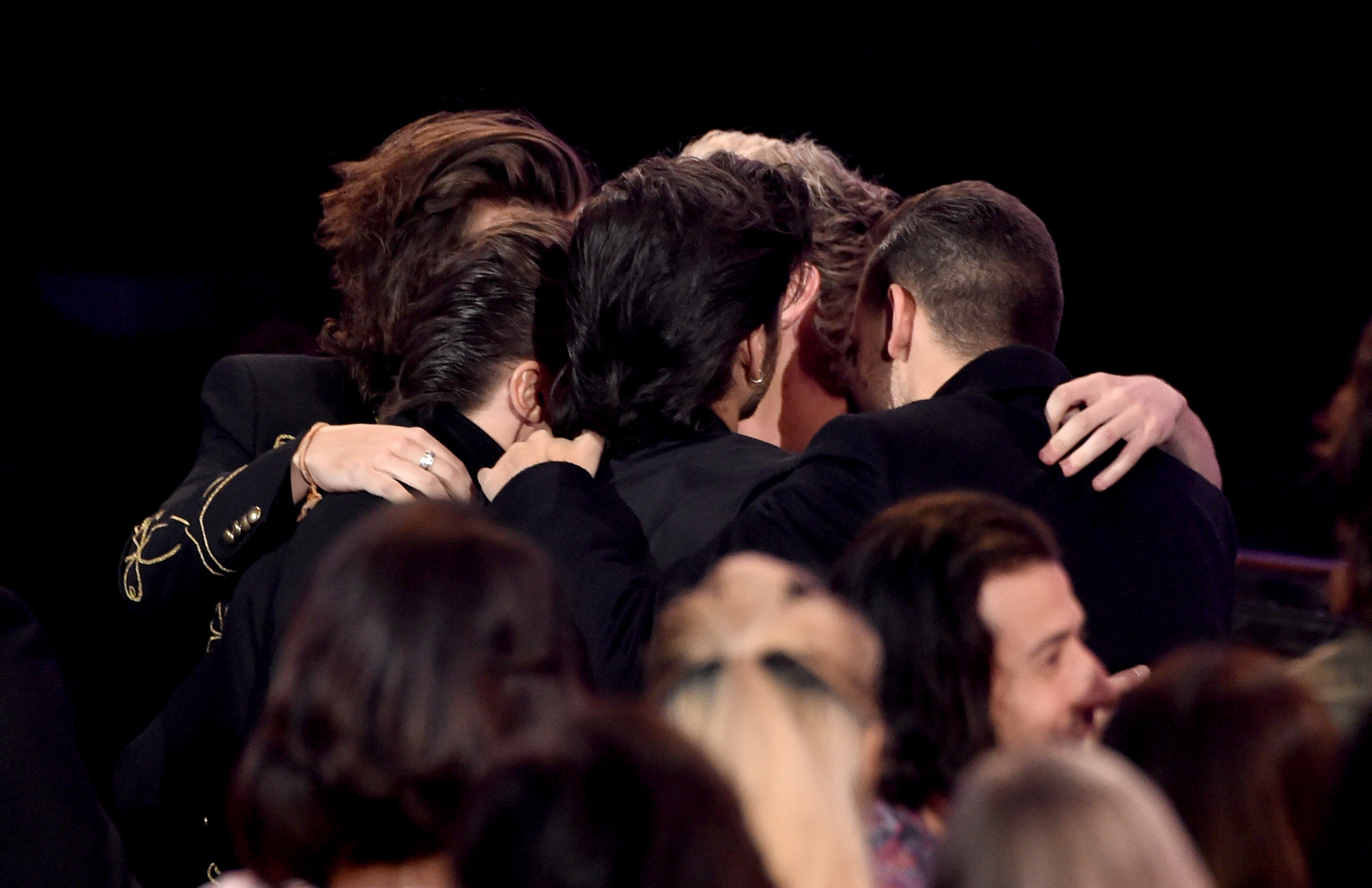 And he is anticipating contact from the rest of 1D this weekend in honor of his new release.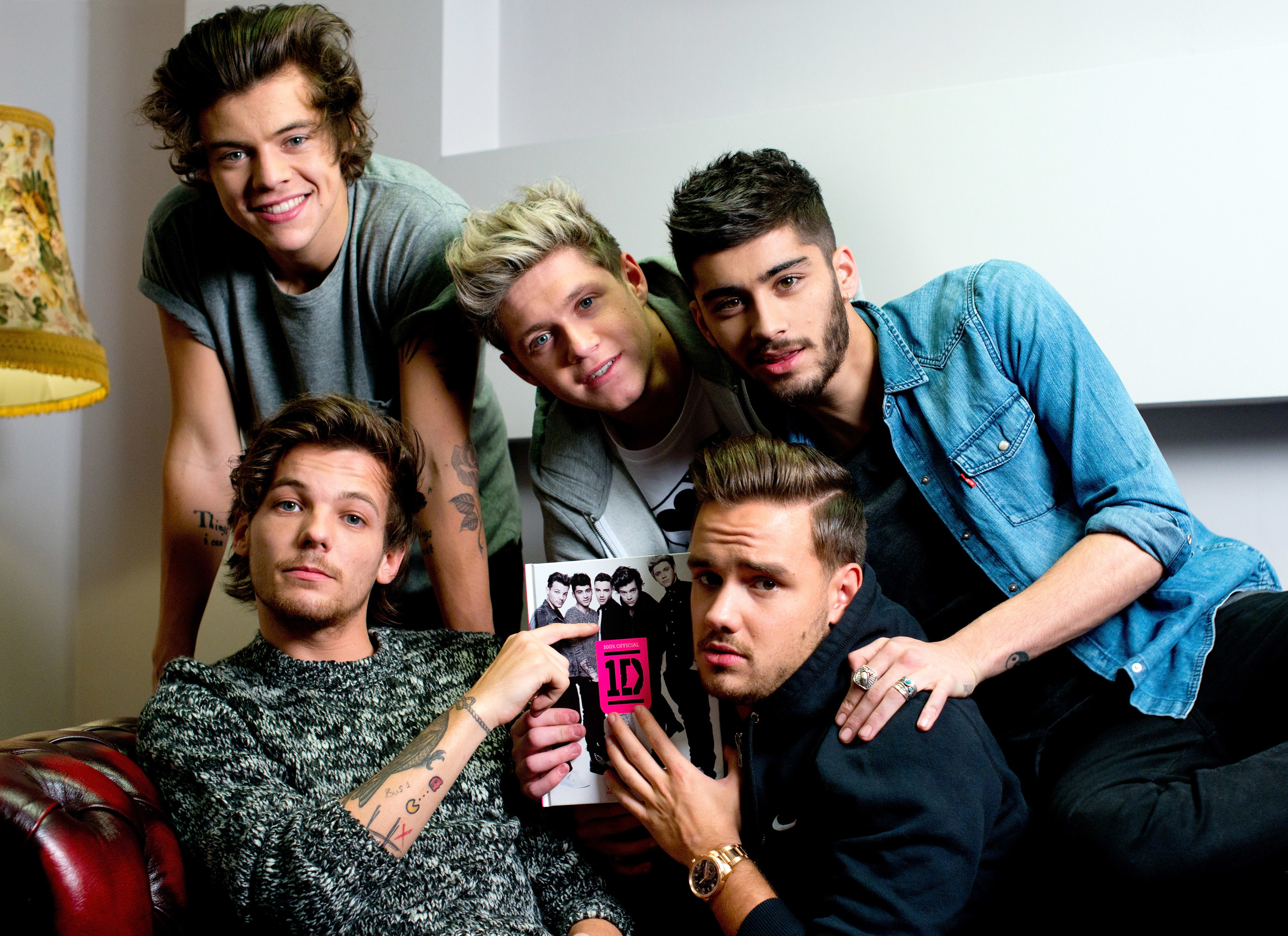 "I'm sure the lads will text me when the album comes out," Louis told the Telegraph. "We check in on each other, we're good like that. I bumped into Niall at Glastonbury, and even though we hadn't spoken all year, it was like absolutely no time had passed."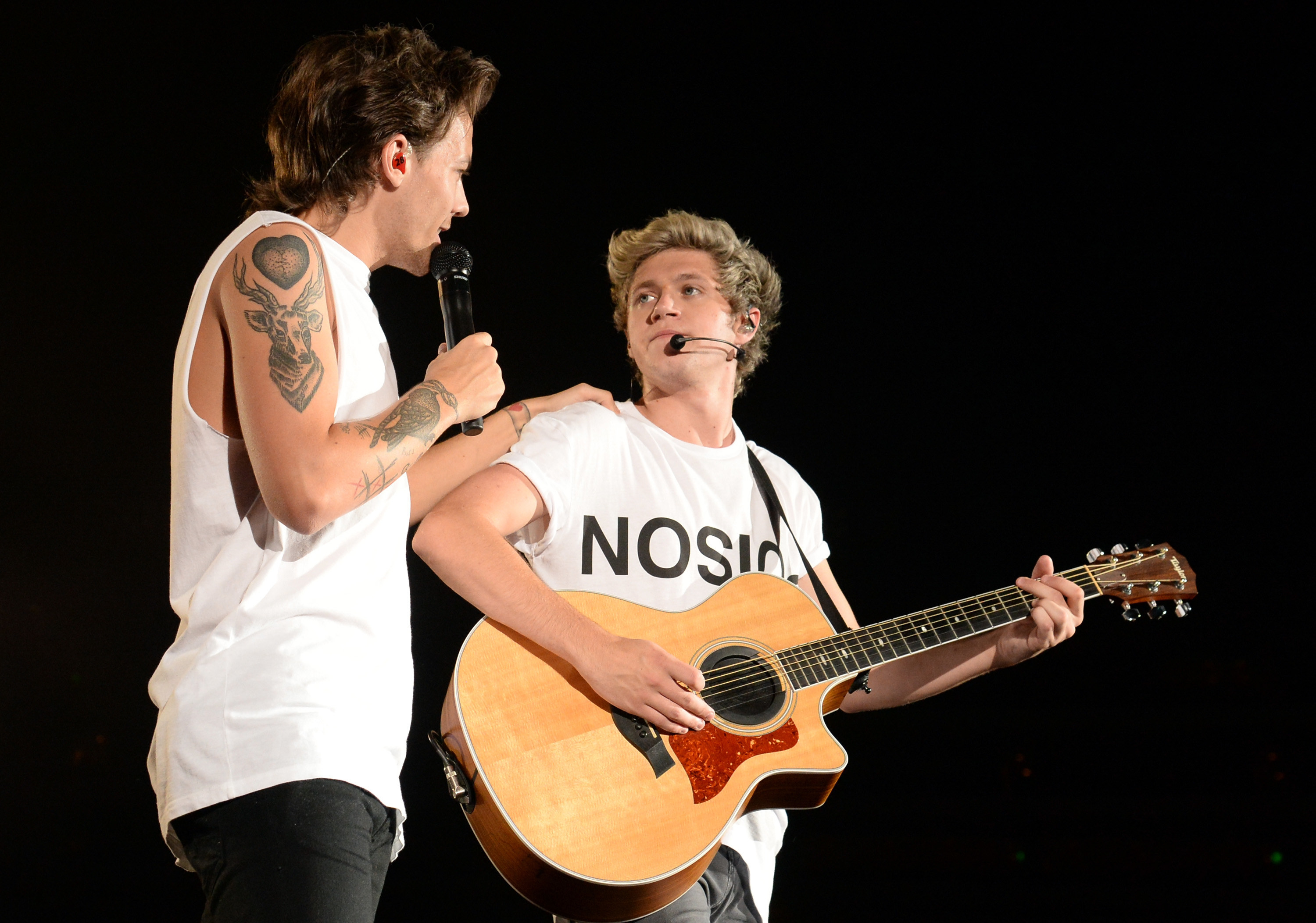 "Because we've lived through such experiences together in One Direction, this bond that we have is for life," he concluded.
Which I am sure is music to the ears of Directioners everywhere.