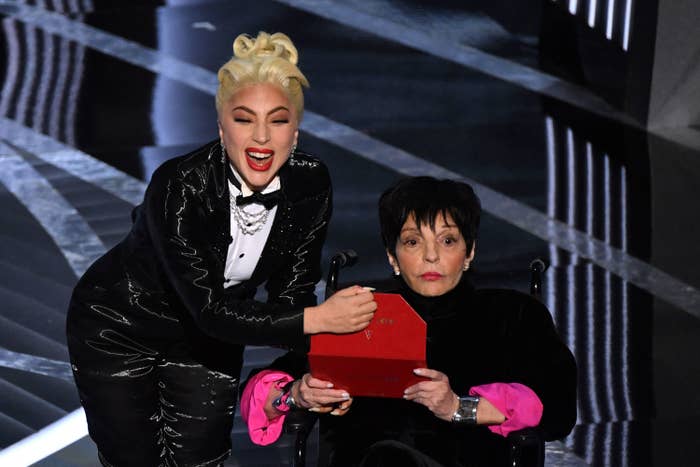 The 76-year-old Hollywood legend has retreated from the spotlight in recent years, with her last album, Confessions, released in 2010.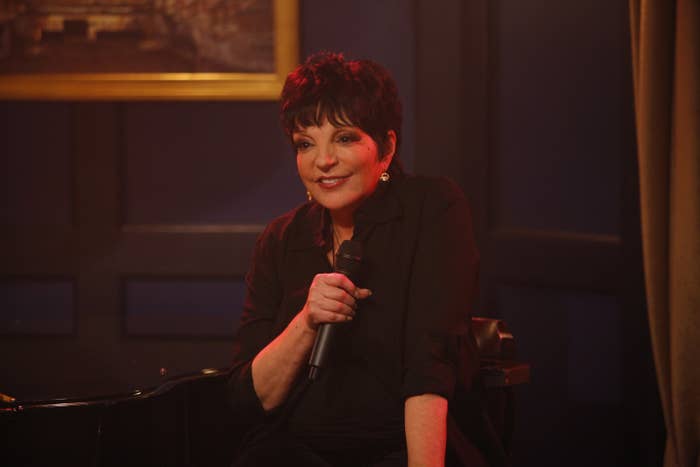 But almost 50 years after she won the Oscar for her role in Cabaret, Liza joined Gaga onstage to announce this year's Best Picture winner.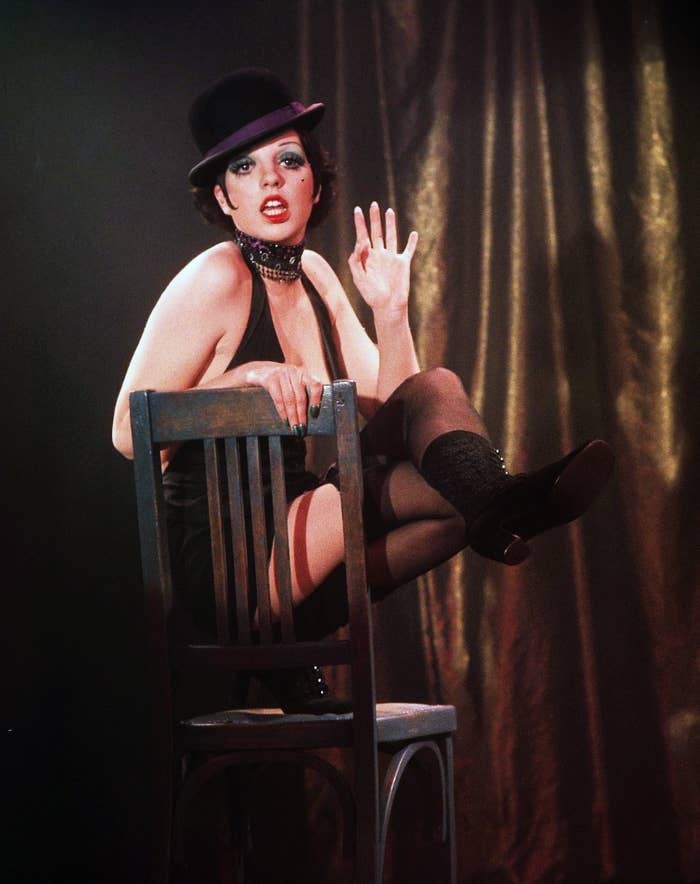 While viewers at home were thrilled to see Liza, some expressed concern for her health as they noticed that she was in a wheelchair for the ceremony, and at times seemed to be confused and unsure of what she was supposed to do.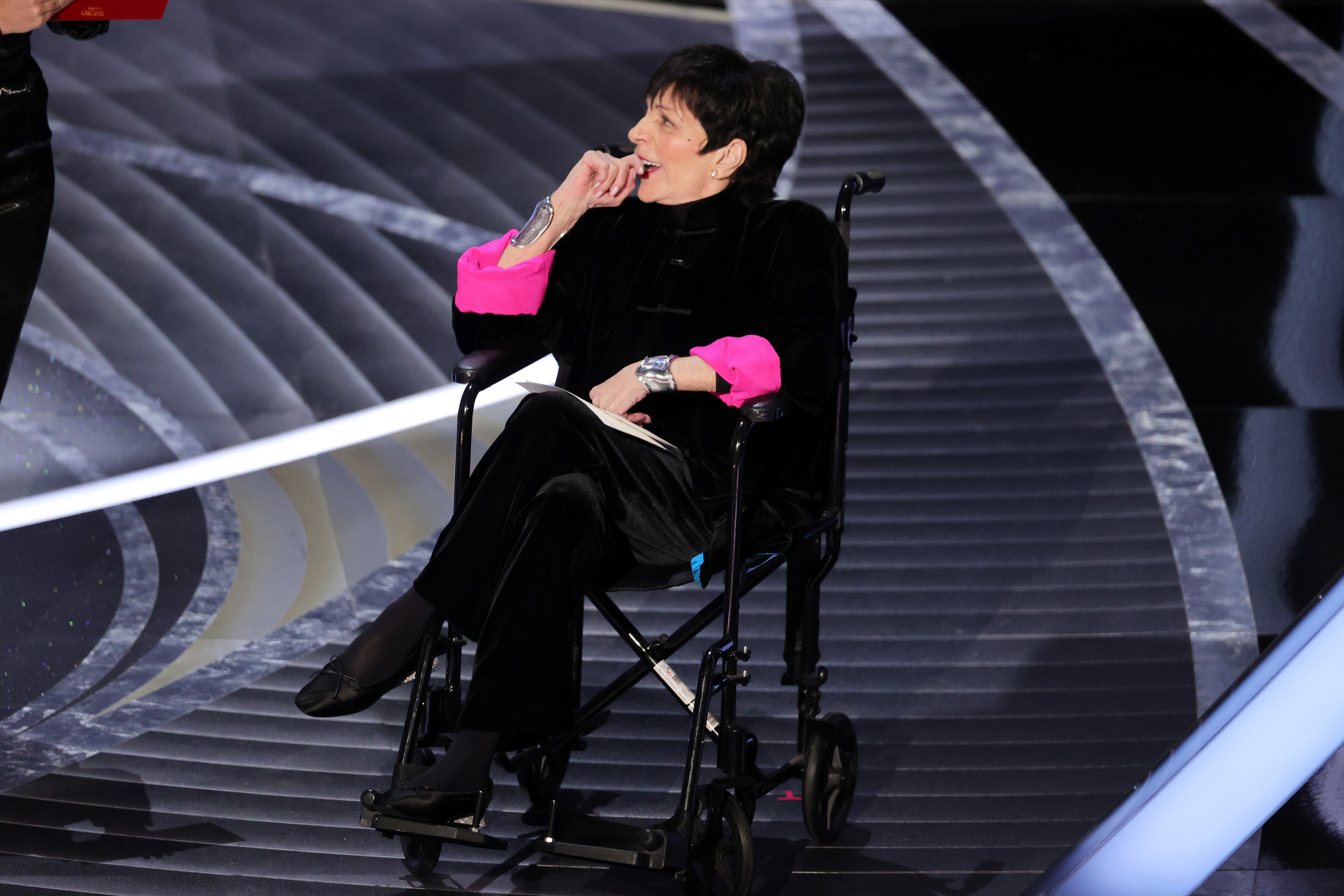 In fact, Gaga received high praise for how supportive she was of the screen icon at the time, with the singer quite literally holding her hand after allowing Liza her own moment in the spotlight.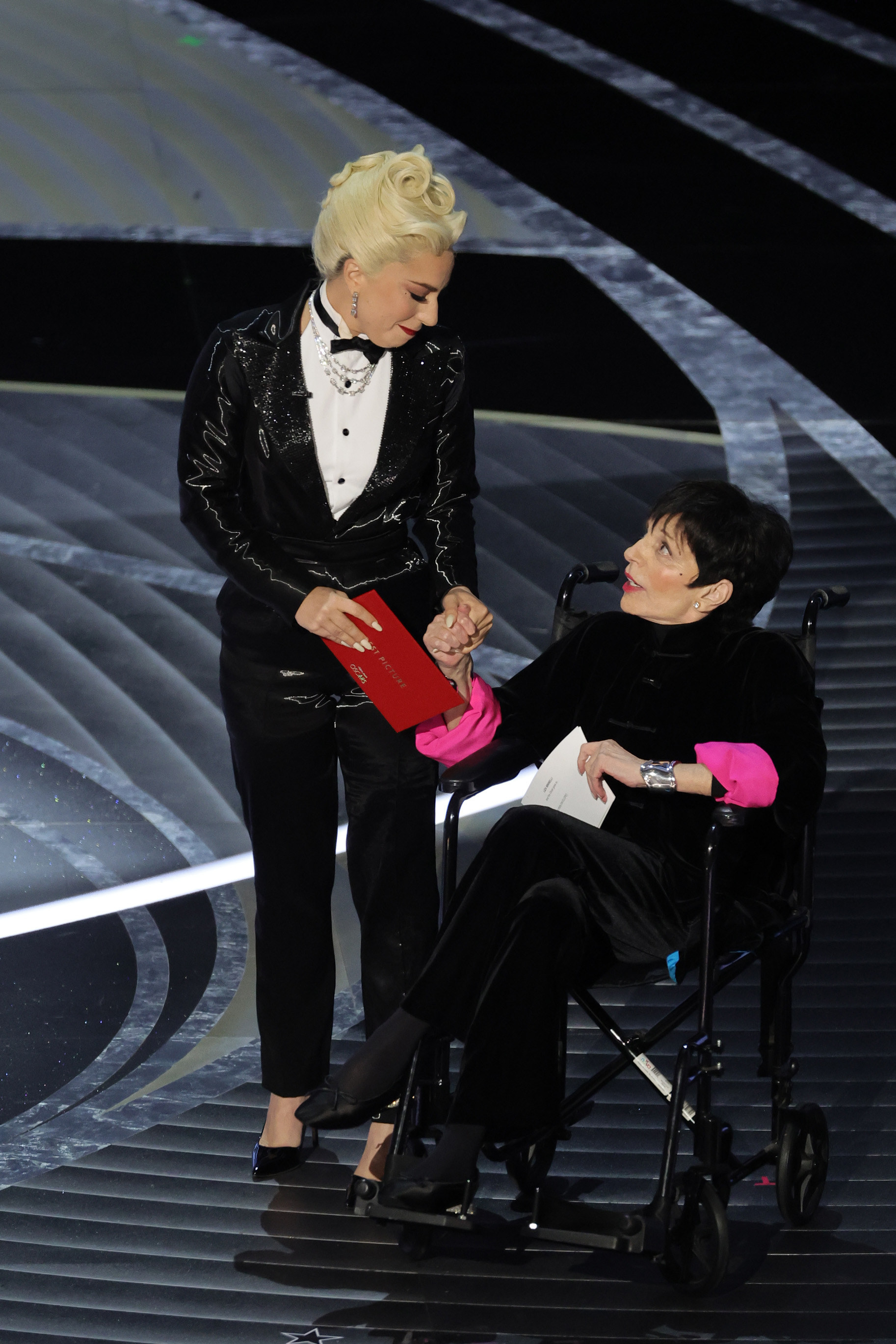 During the audience's huge reaction to Liza's appearance, Gaga took a step back as the crowd clapped and cheered. She then told her cohost: "You see that? The public, they love you."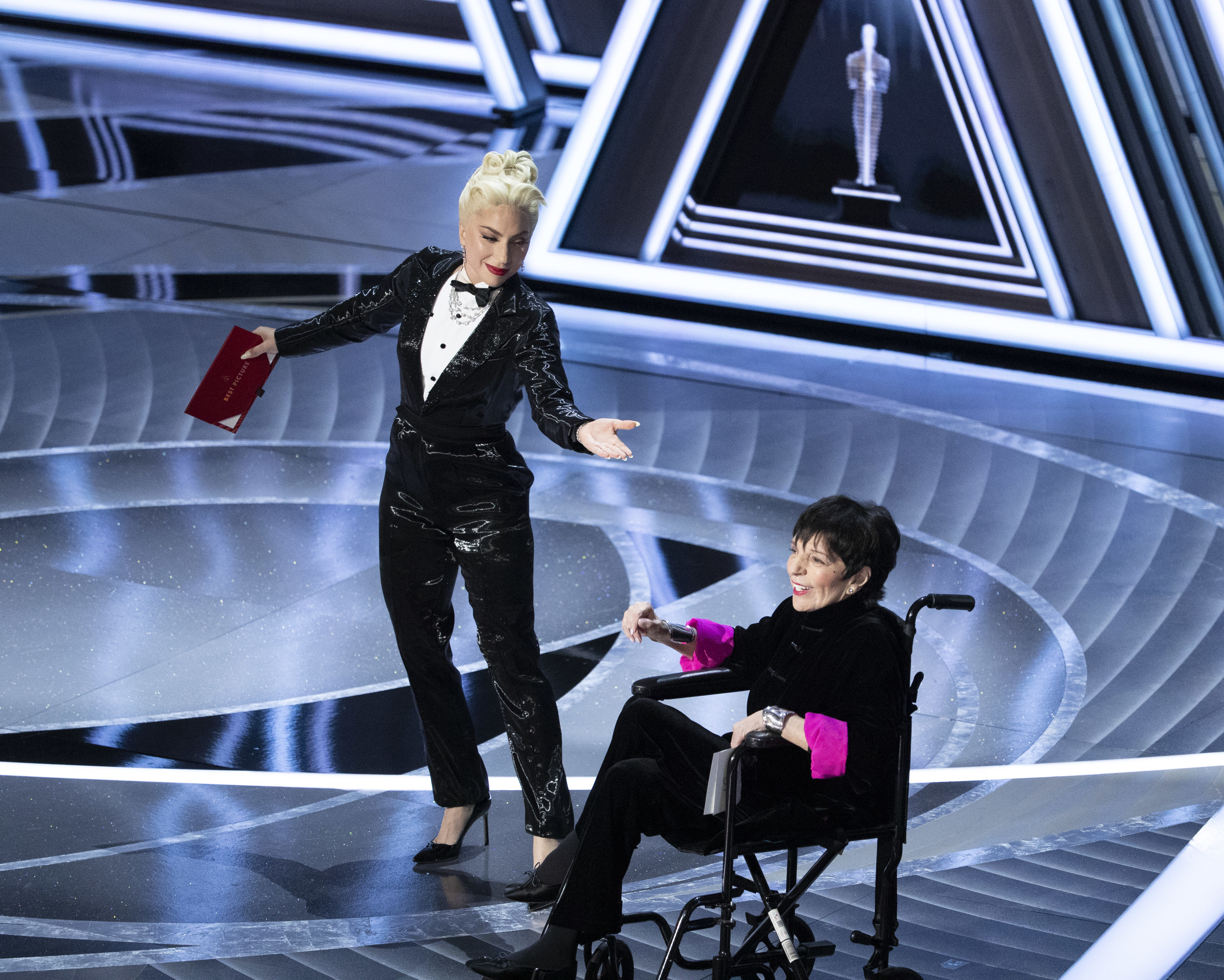 Liza happily laughed but later fumbled with her notes and could be heard saying: "Now what am I…I don't understand." Gaga graciously reassured her, "I've got it," as she subtly took over.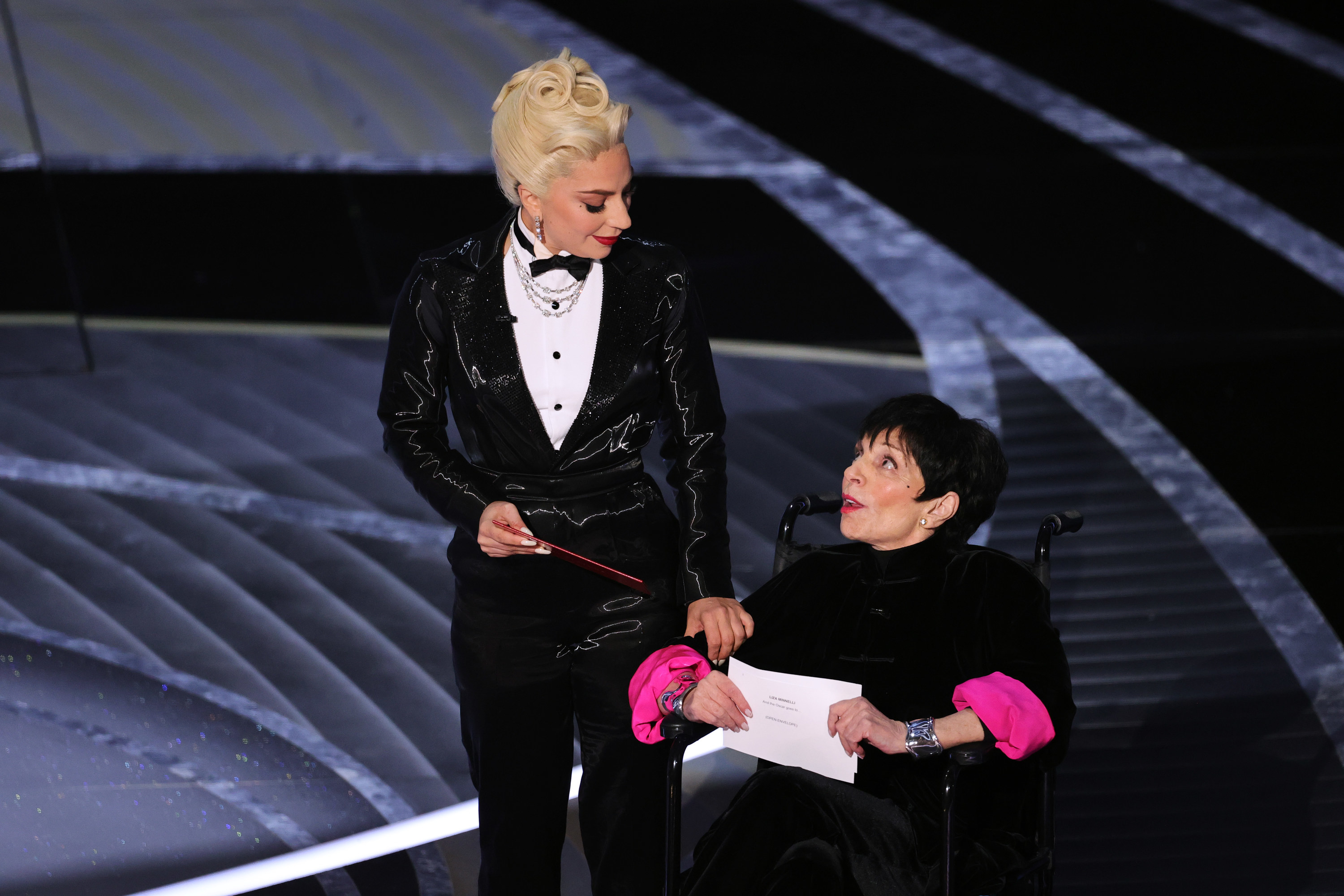 She offered Liza a comforting nod when it was her turn to speak, but Liza appeared to struggle with her lines, which prompted Gaga to finish the introduction for her.
A sweet private exchange was then picked up by their microphones, with Gaga leaning into Liza and whispering, "I got you," to which Liza replied, "I know, thank you."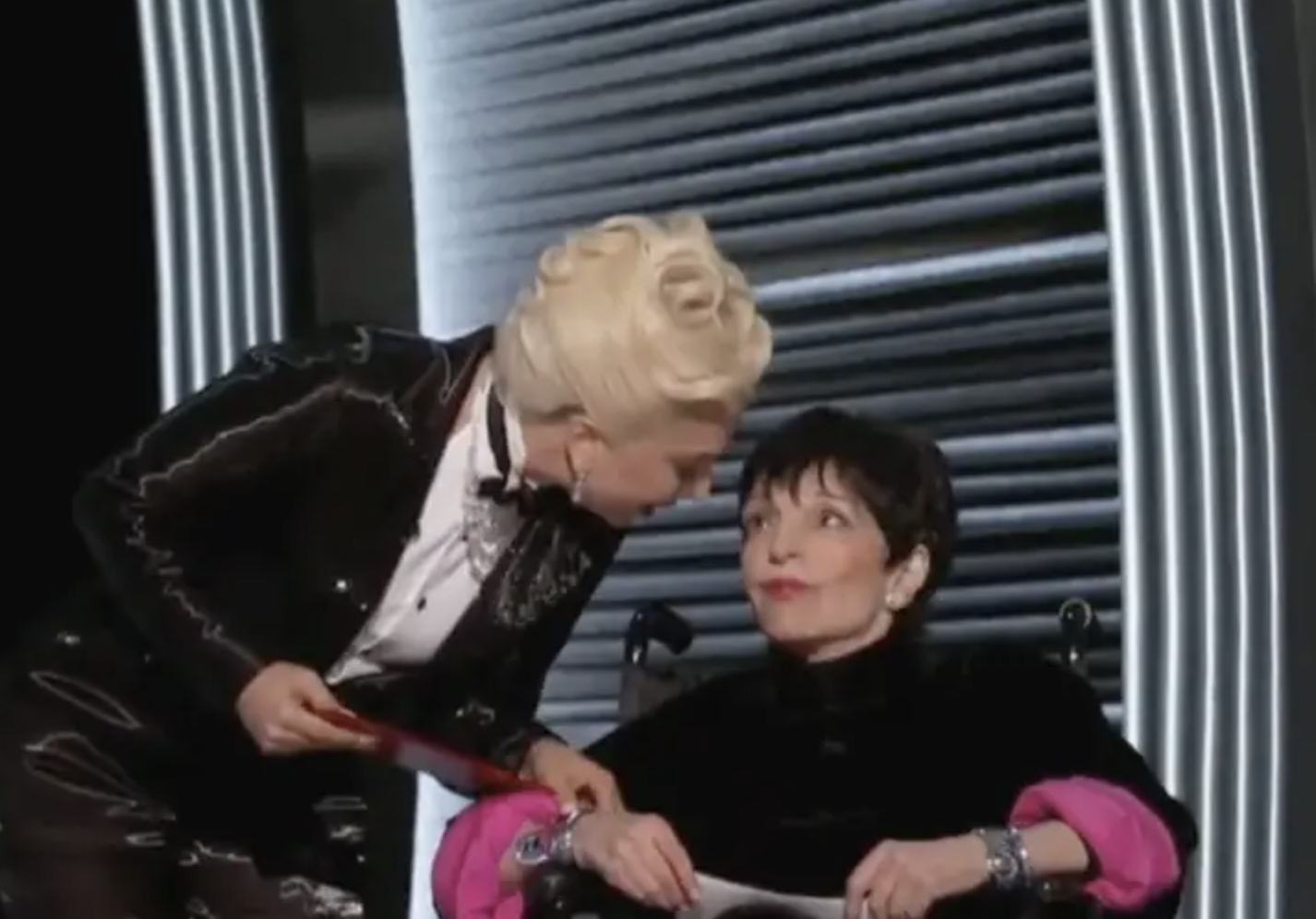 Viewers were moved by the gentle way that Gaga expertly guided Liza through the segment without being demeaning or patronizing towards her, and many heaped praise on the House of Gucci actor on social media.
One person tweeted about how impressed they were by Gaga "safeguarding Liza's dignity," while another referred to Liza as "terribly fragile" as they called Gaga "considerate and caring."
But all may not have been as it seemed, with Liza's longtime friend Michael Feinstein recently making some shocking claims about what happened the behind the scenes of Liza's Oscars appearance and her overall health.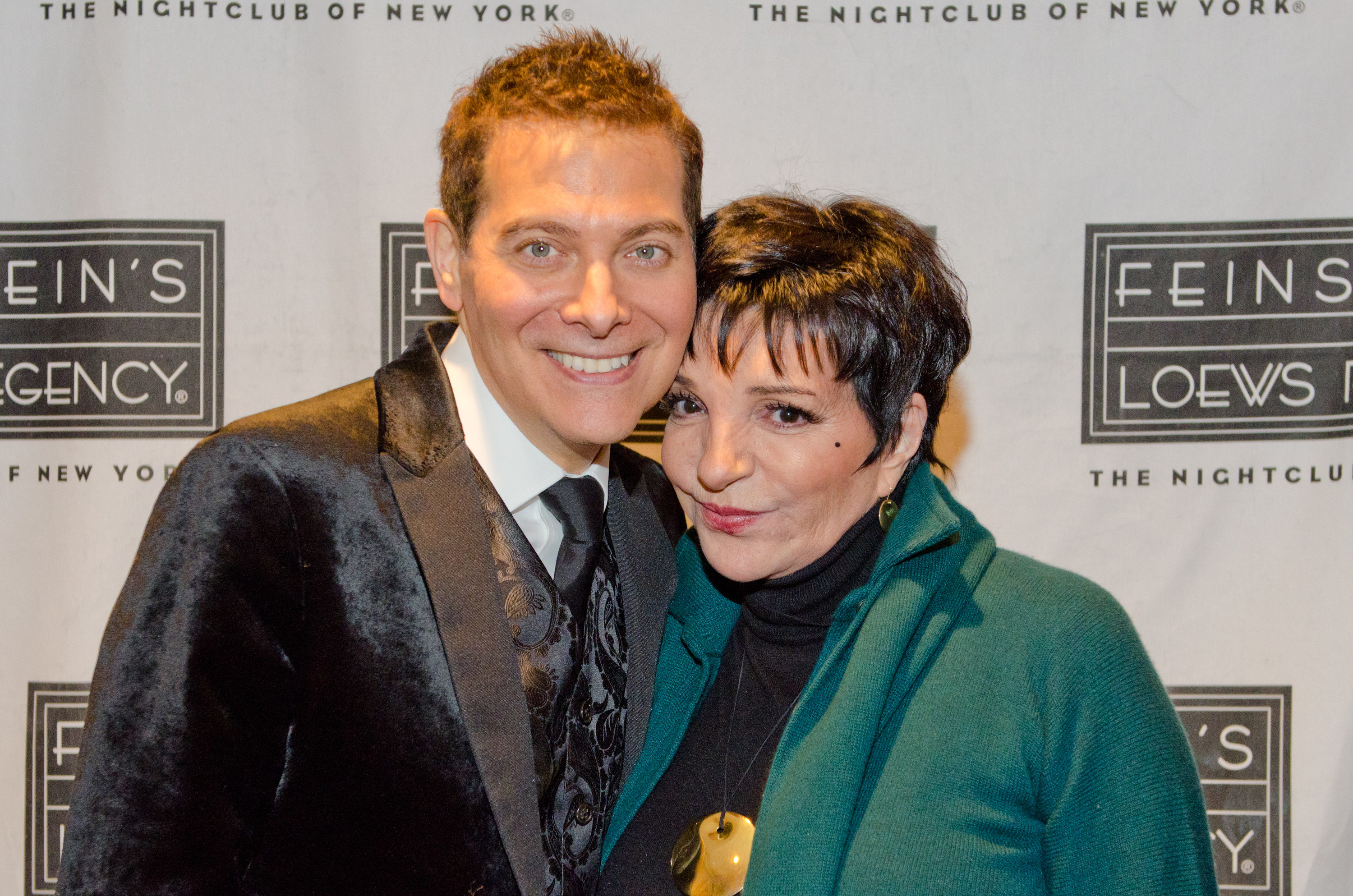 In fact, Michael has accused ceremony bosses of sabotaging Liza by forcing her to use a wheelchair against her wishes just moments before she was due onstage.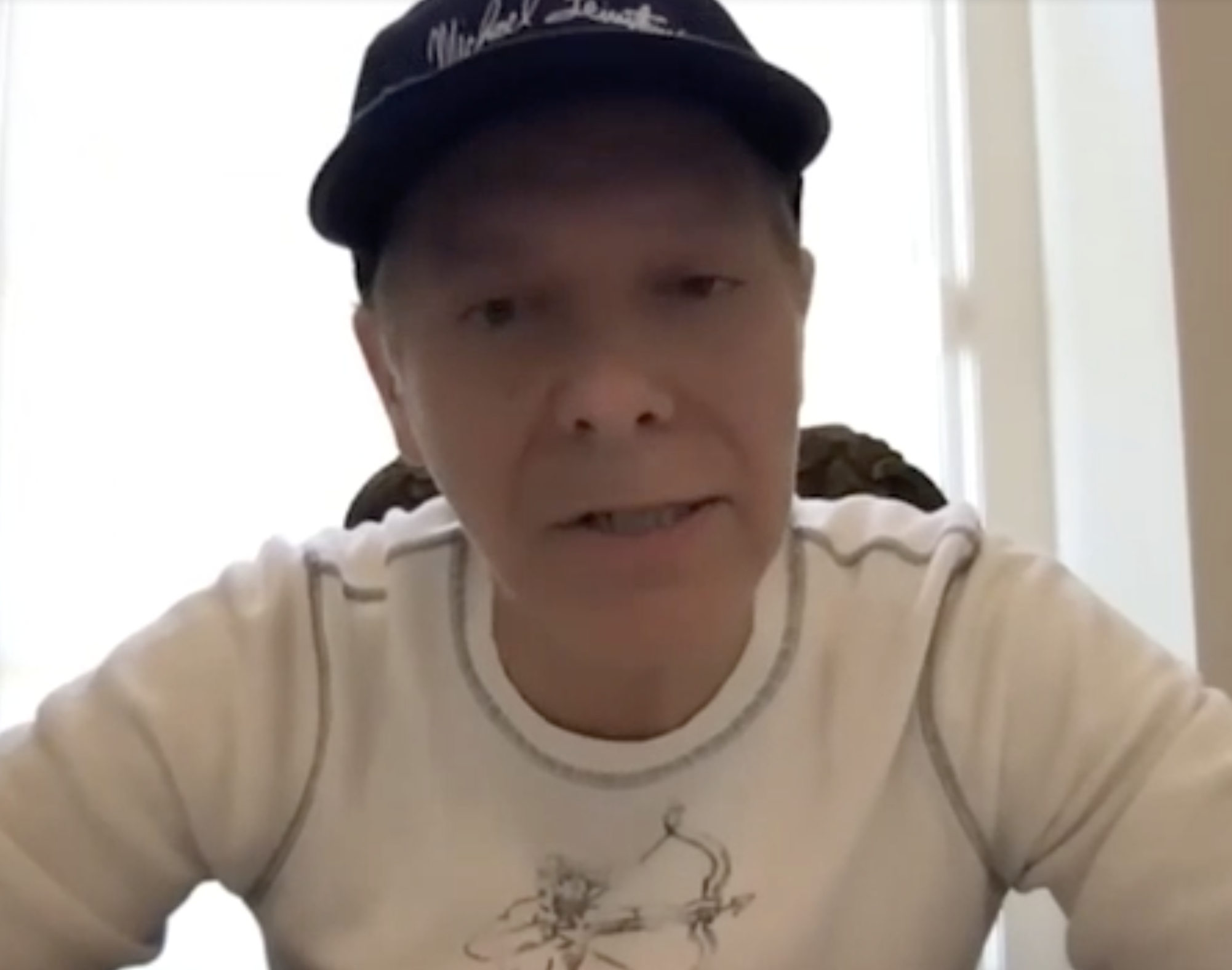 Michael went on to suggest that Liza fluffed her lines because she was "discombobulated" by what had happened backstage just five minutes prior and insisted that Liza's health is not a cause for concern.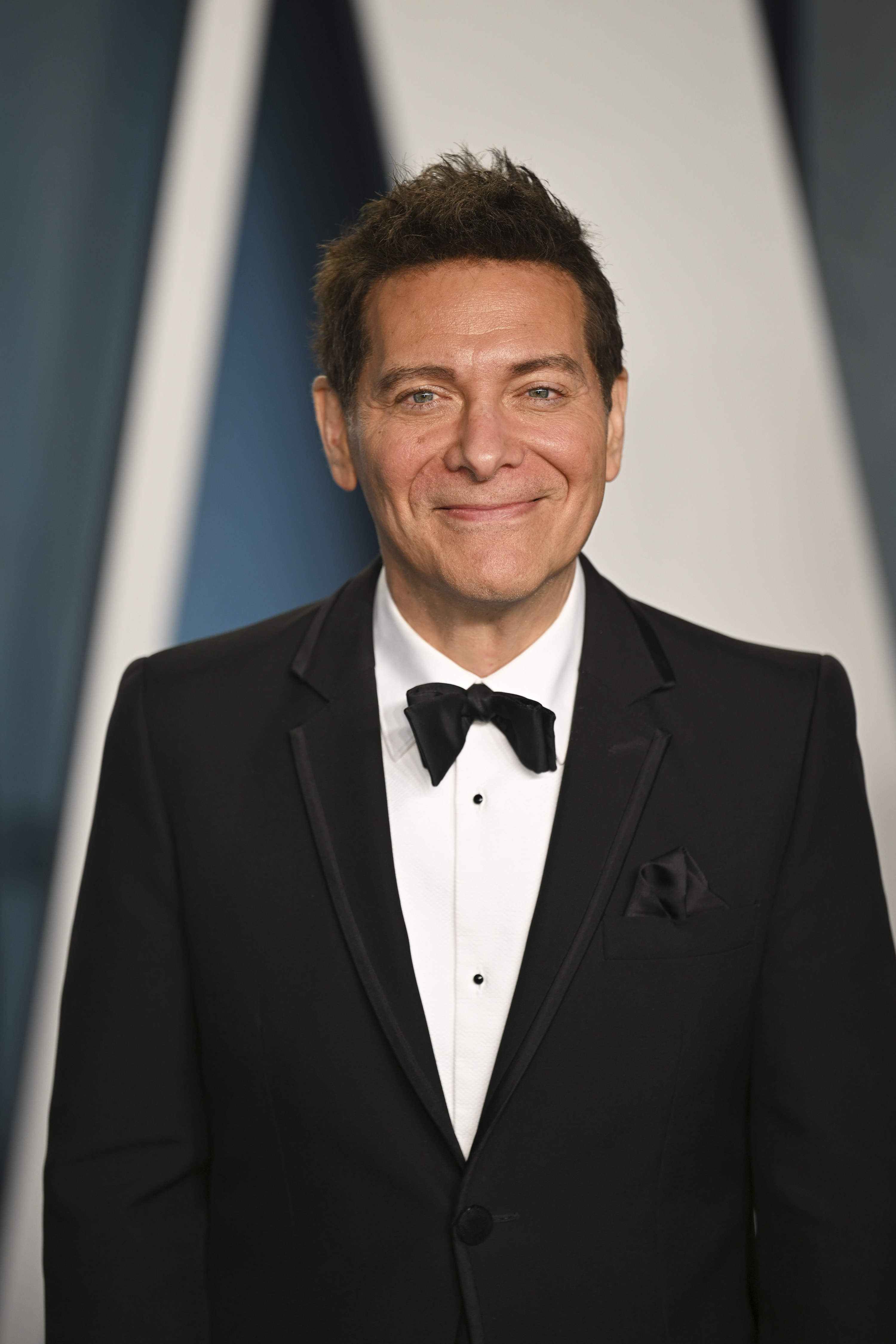 He claimed that Liza did want to be seated during her appearance because of an ongoing back problem, but she had requested to sit in a director's chair and was "very disappointed" when she was instead forced onstage in a wheelchair.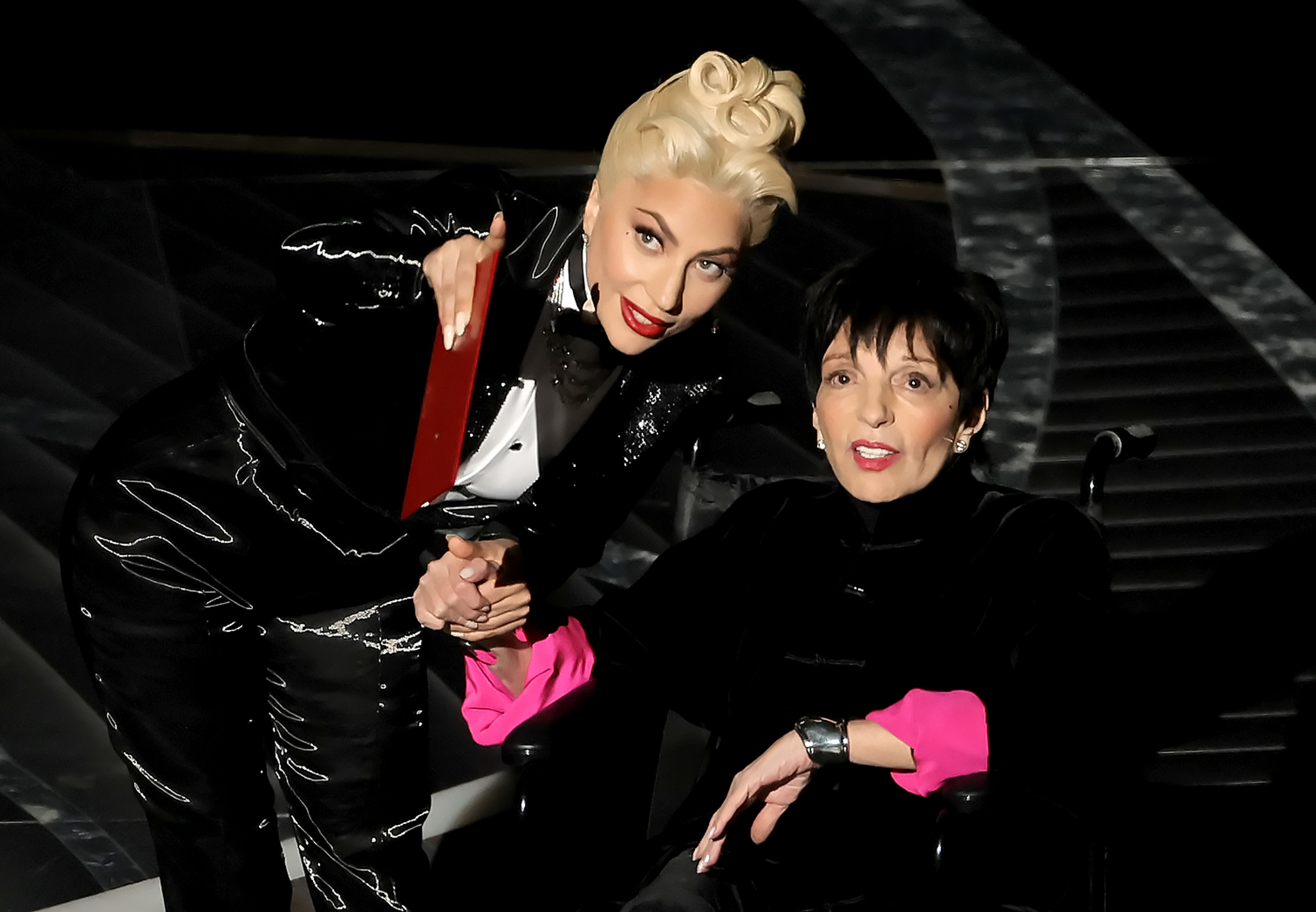 "She was sabotaged," Michael recently told The Jess Cagle Show on SiriusXM. "That's a terrible word to use, but she only agreed to appear on the Oscars if she would be in the director's chair, because she's been having back trouble and she said: 'I don't want people to see me limping out there.' She said: 'You know, I wanna look good. I don't want people to worry about me.'"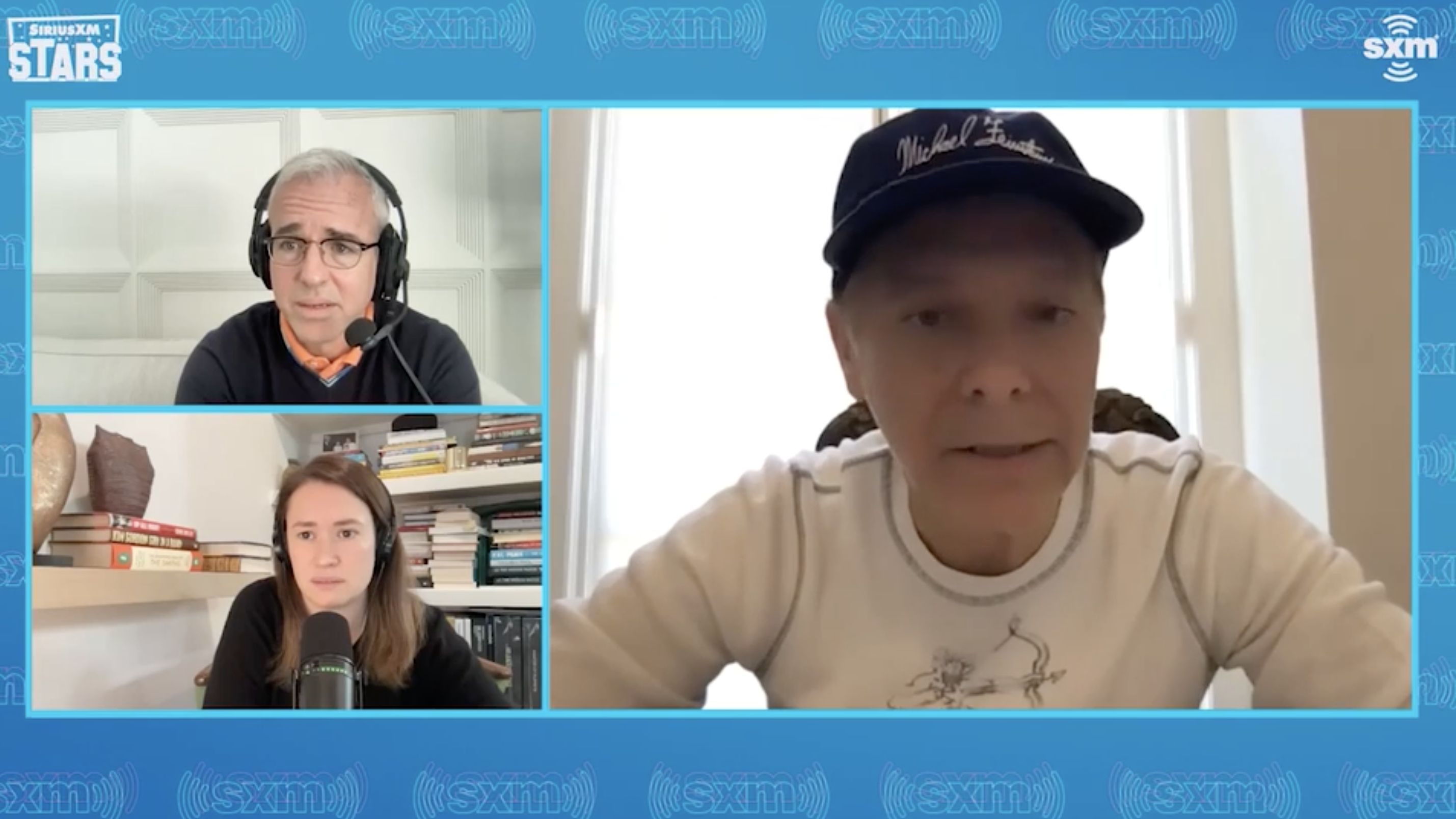 According to Michael, Will Smith slapping Chris Rock earlier in the ceremony appeared to be a factor in the stage manager's last-minute decision to have Liza in a wheelchair.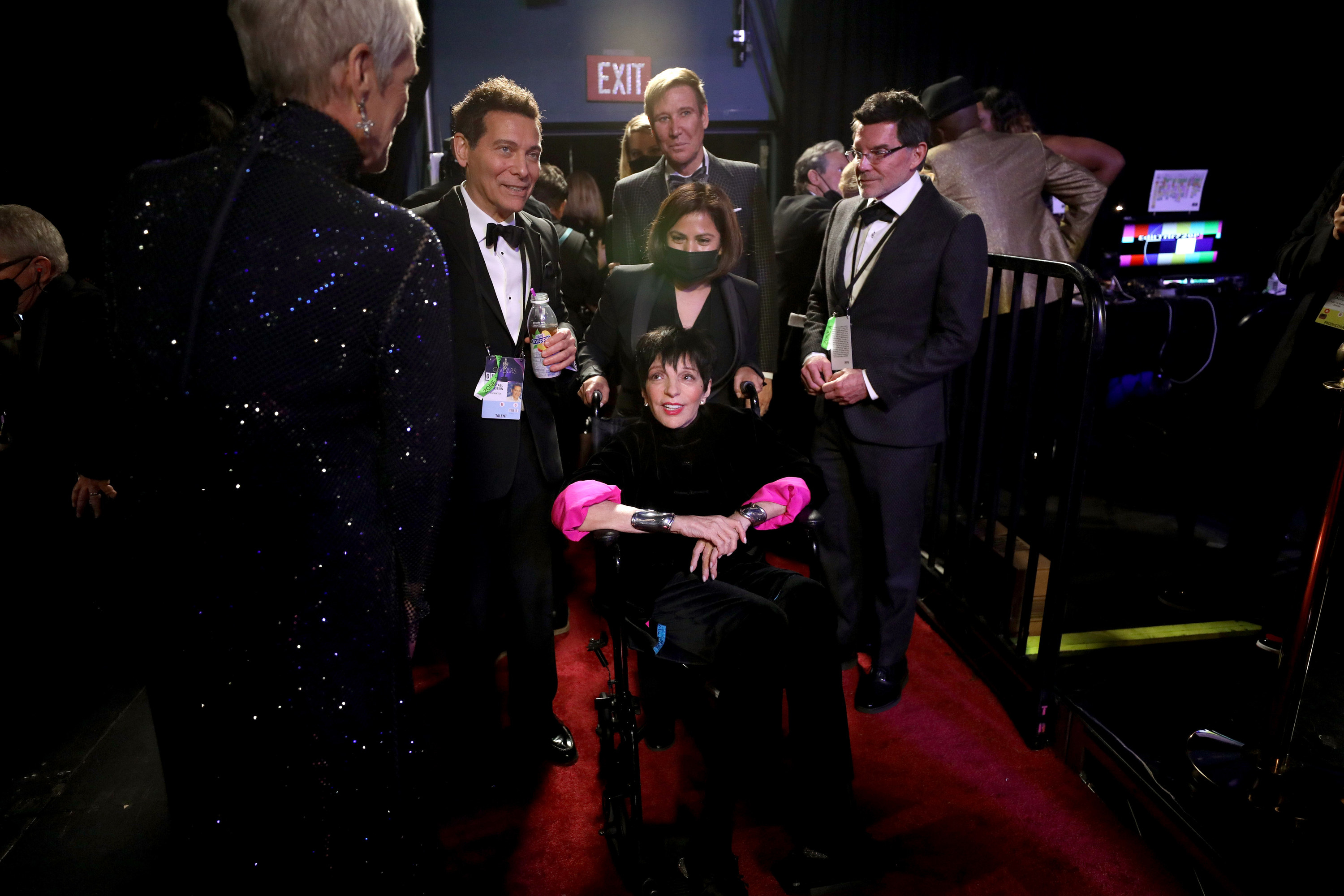 "Literally, literally five minutes before she went on, when she sat in the director's chair back there, and because every — I guess they were all shaken up because of everything that had happened earlier — the stage manager said: 'Well, she has to be in a wheelchair,'" he said.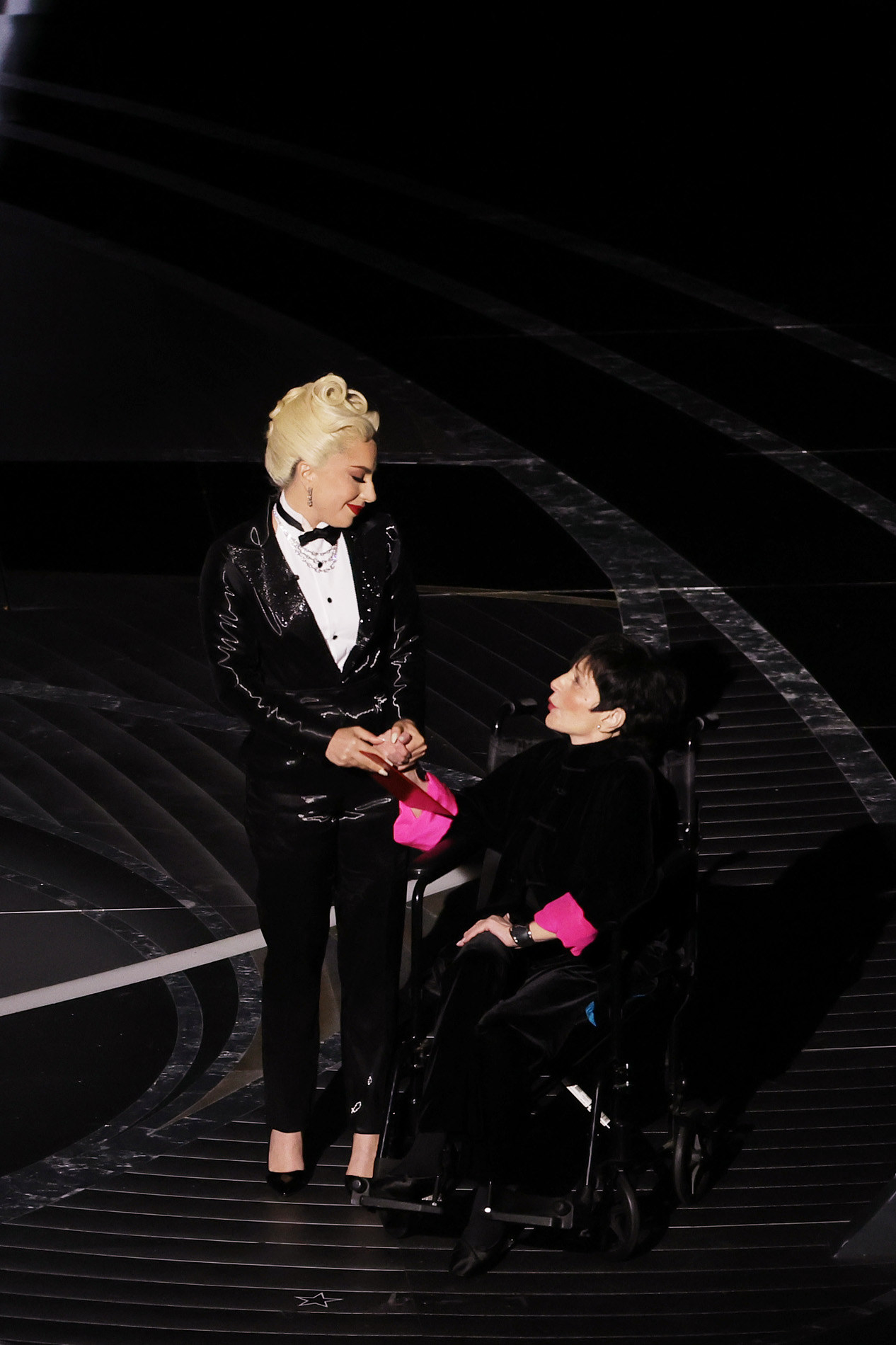 "And Liza pleaded. She said, 'No, I will not be seen in a wheelchair in front of everybody. I will not do this. I refuse to do this.' And they said, 'Well, it's either that or nothing,'" Michael went on. "And so I said, I was there. I said, 'What do you wanna do?' And she said, 'I'll do it.' And she was so shaken that she was discombobulated. She was nervous. It made her look like she was out of it."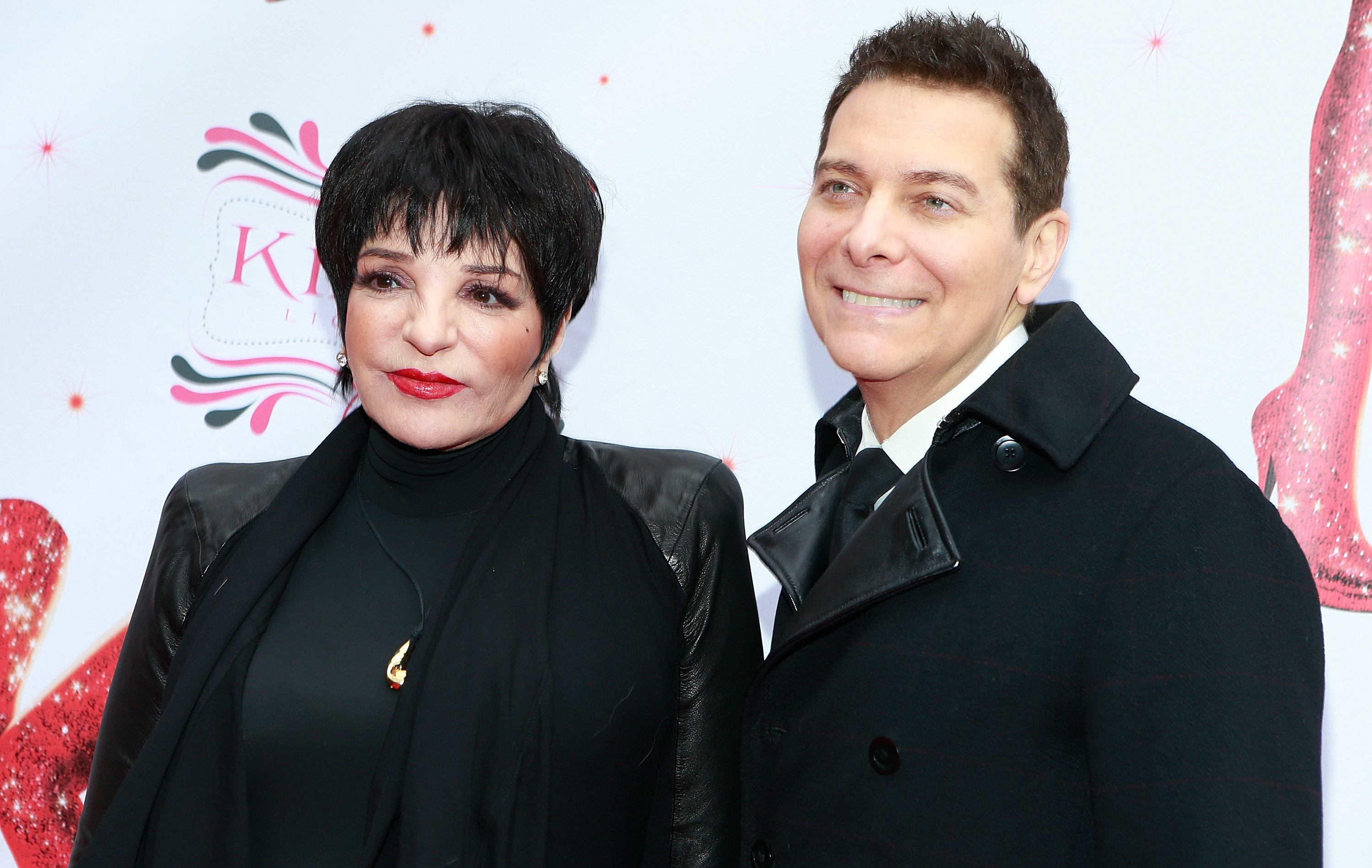 "And she was just so shaken up. Can you imagine being suddenly forced to be seen by millions of people the way you don't wanna be seen? That's what happened to her," he said. "And she was very disappointed at that, that that happened, and it was not what was agreed to. She is really doing well, and it's a shame that it turned out that way. She was very disappointed."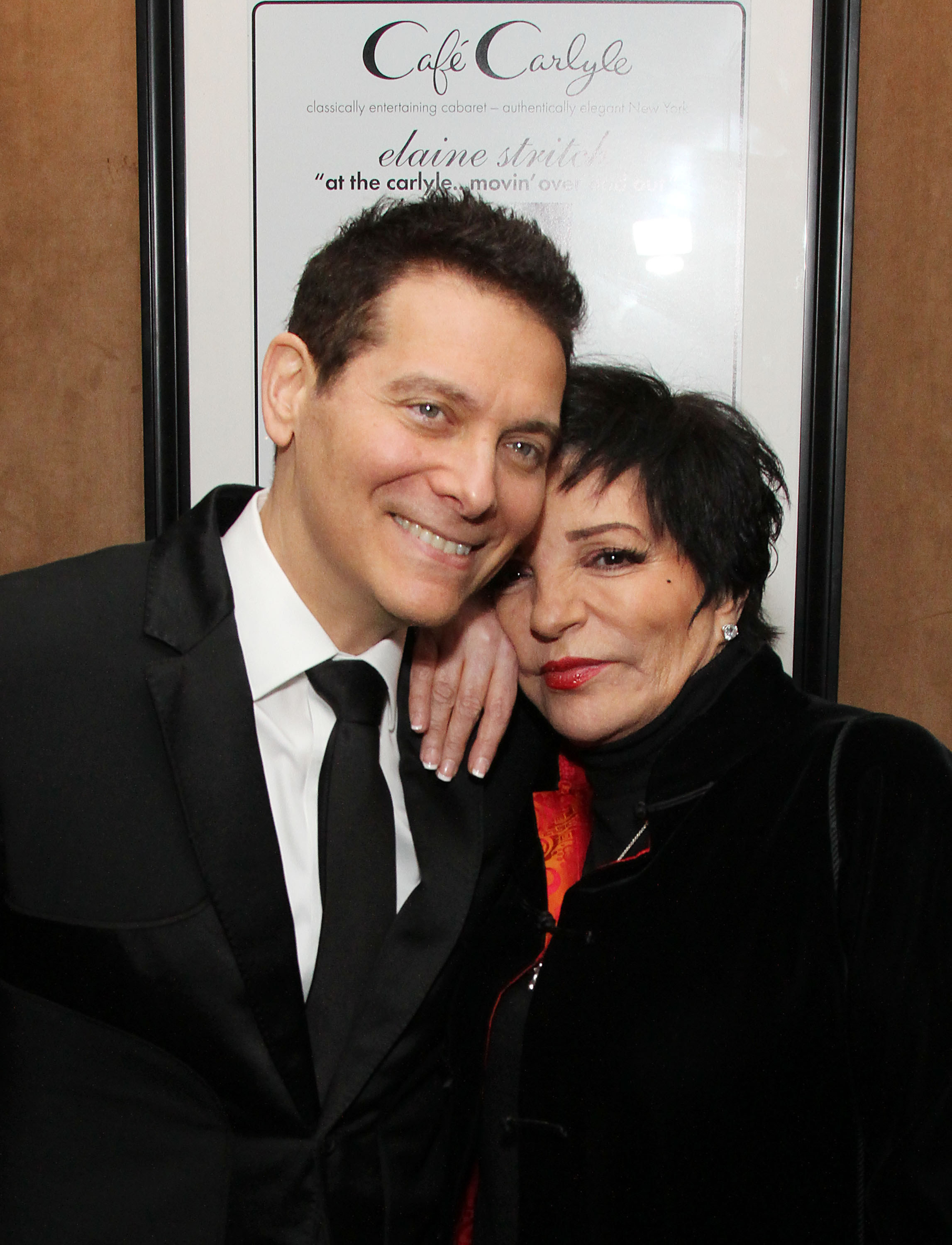 Liza has suffered serious health issues in the past and was warned in 2000 that she may never walk or talk again after she survived a rare case of viral encephalitis, a life-threatening brain infection.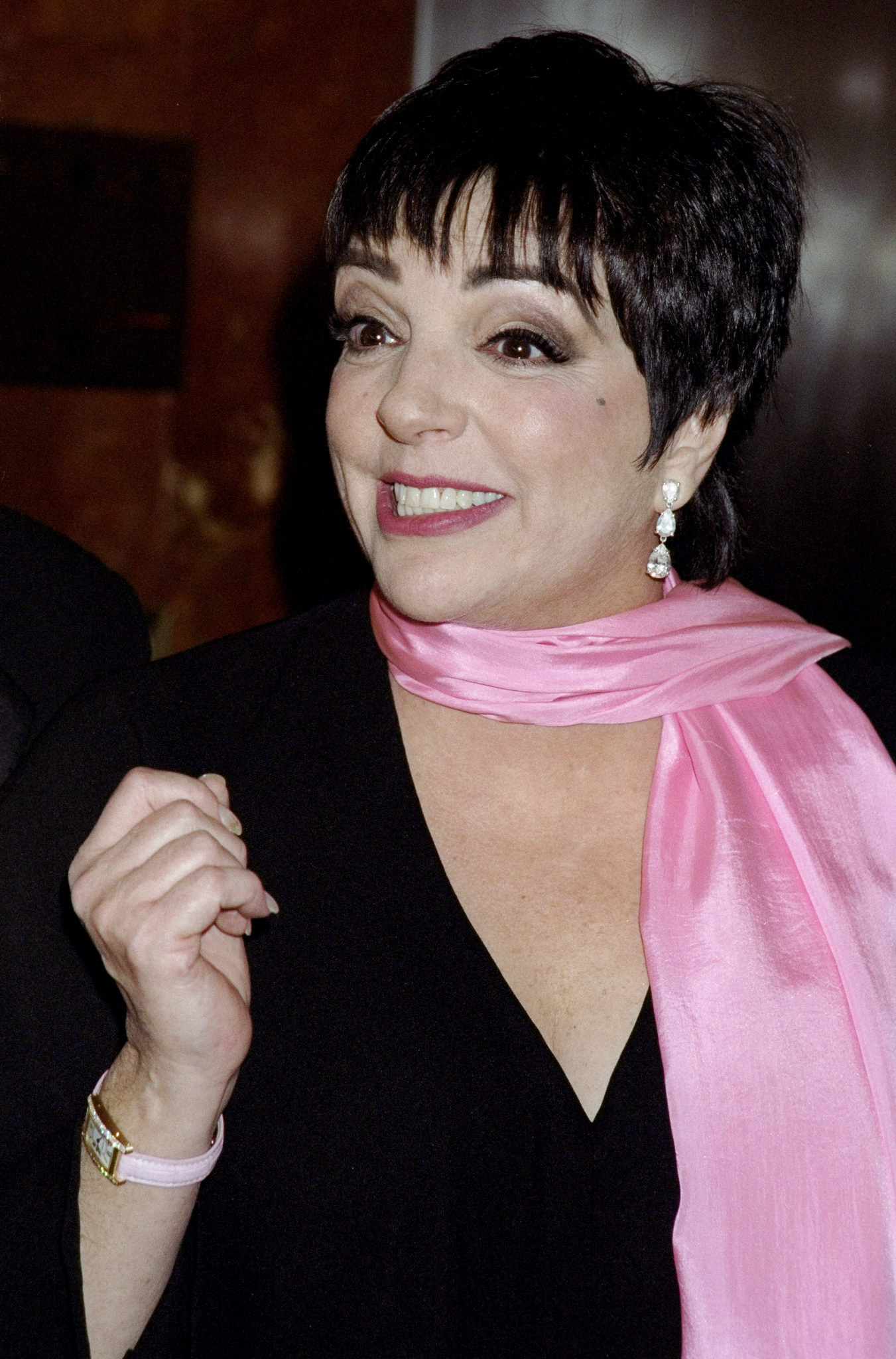 She opened up about her ordeal during an interview on NBC's Dateline 10 years later, where she explained: "I couldn't walk and I couldn't talk, and they told me I wouldn't…ever again. After I was told that, everybody left the room, and I turned my face to the wall and started to go 'A – B – C…' I want to live. I have always wanted to live."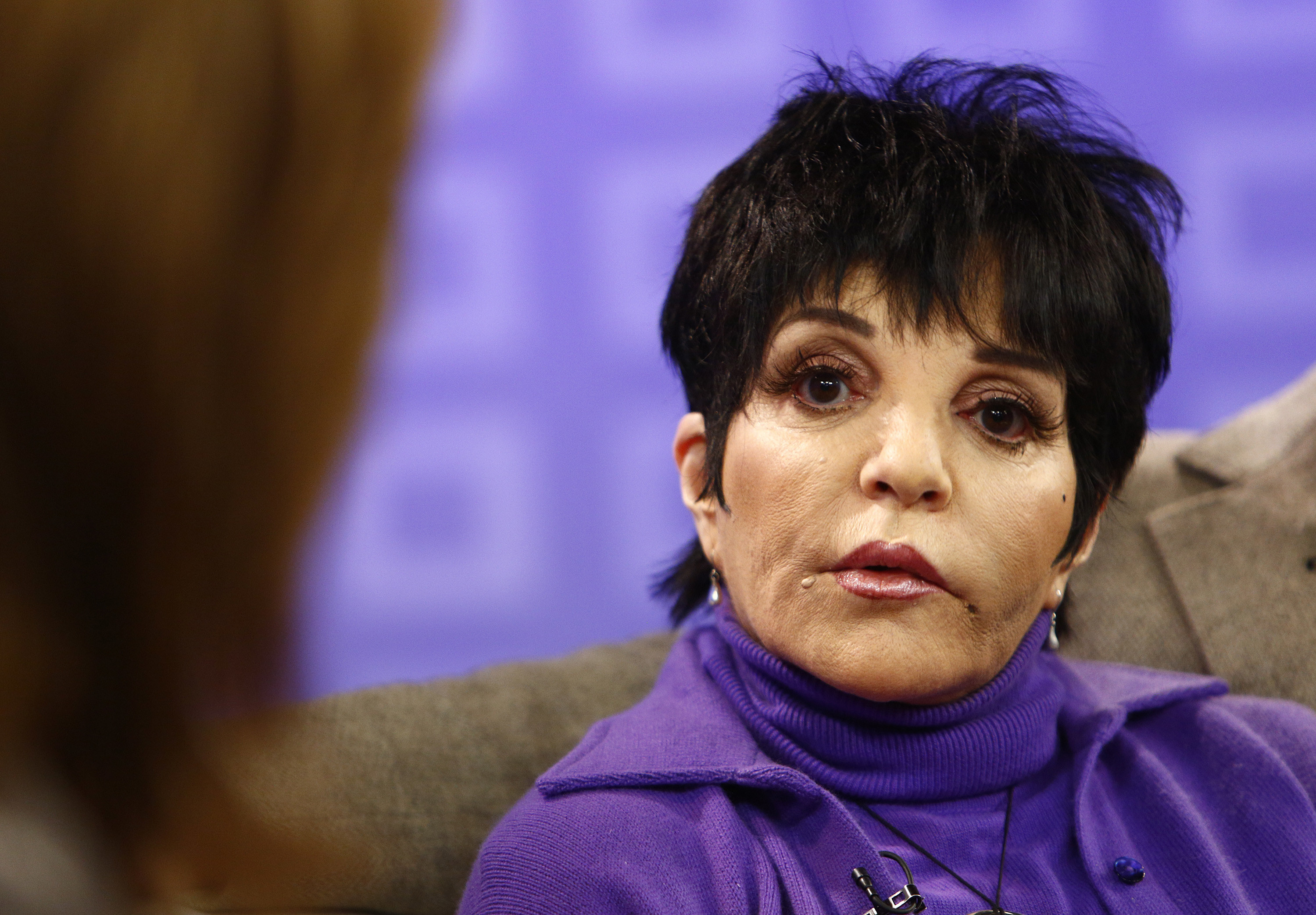 Liza miraculously made a full recovery and even continued working following the infection.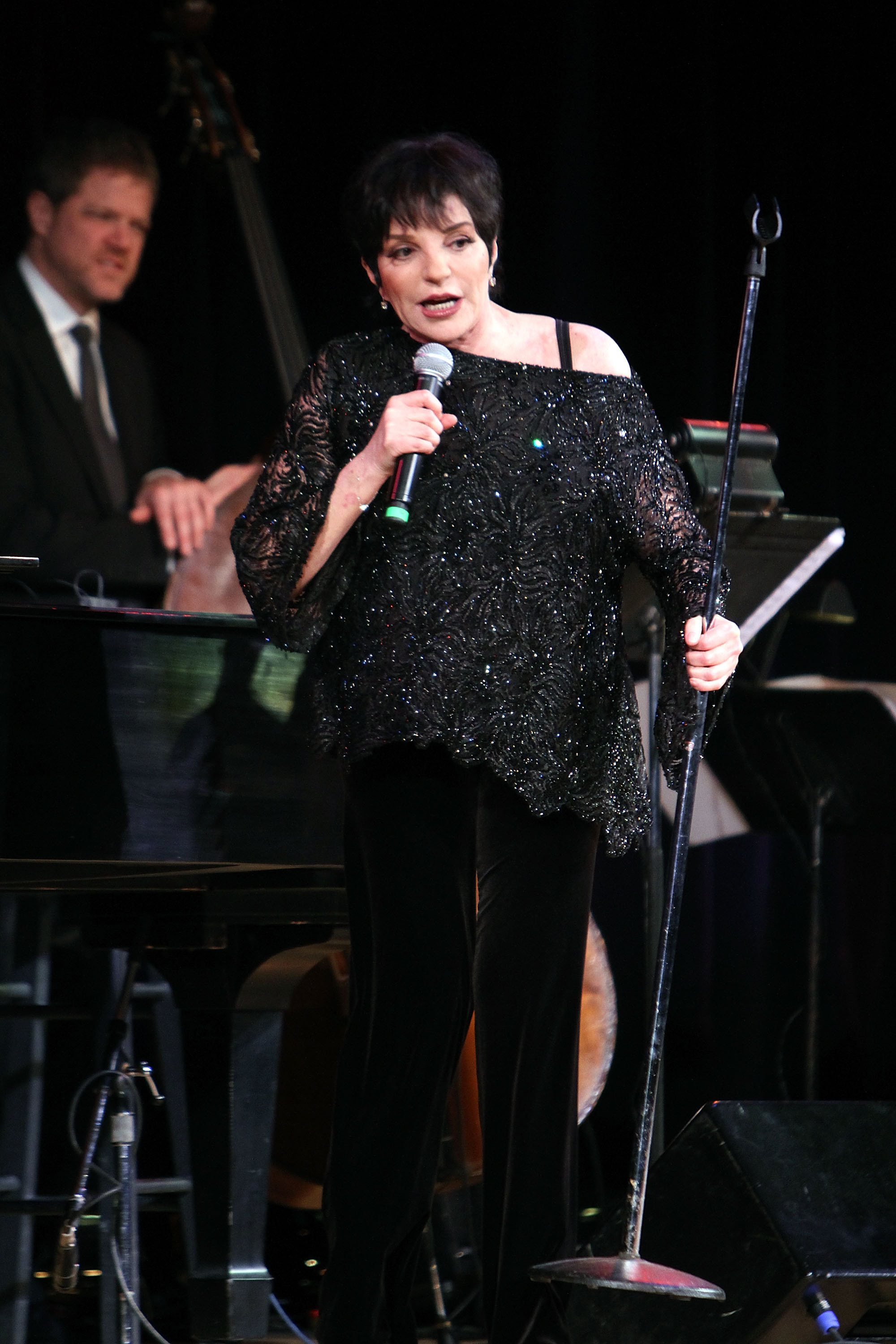 And her former publicist, Scott Gorenstein, previously reassured fans that Liza's health is not a cause for concern after he helped to make this year's Oscars appearance happen.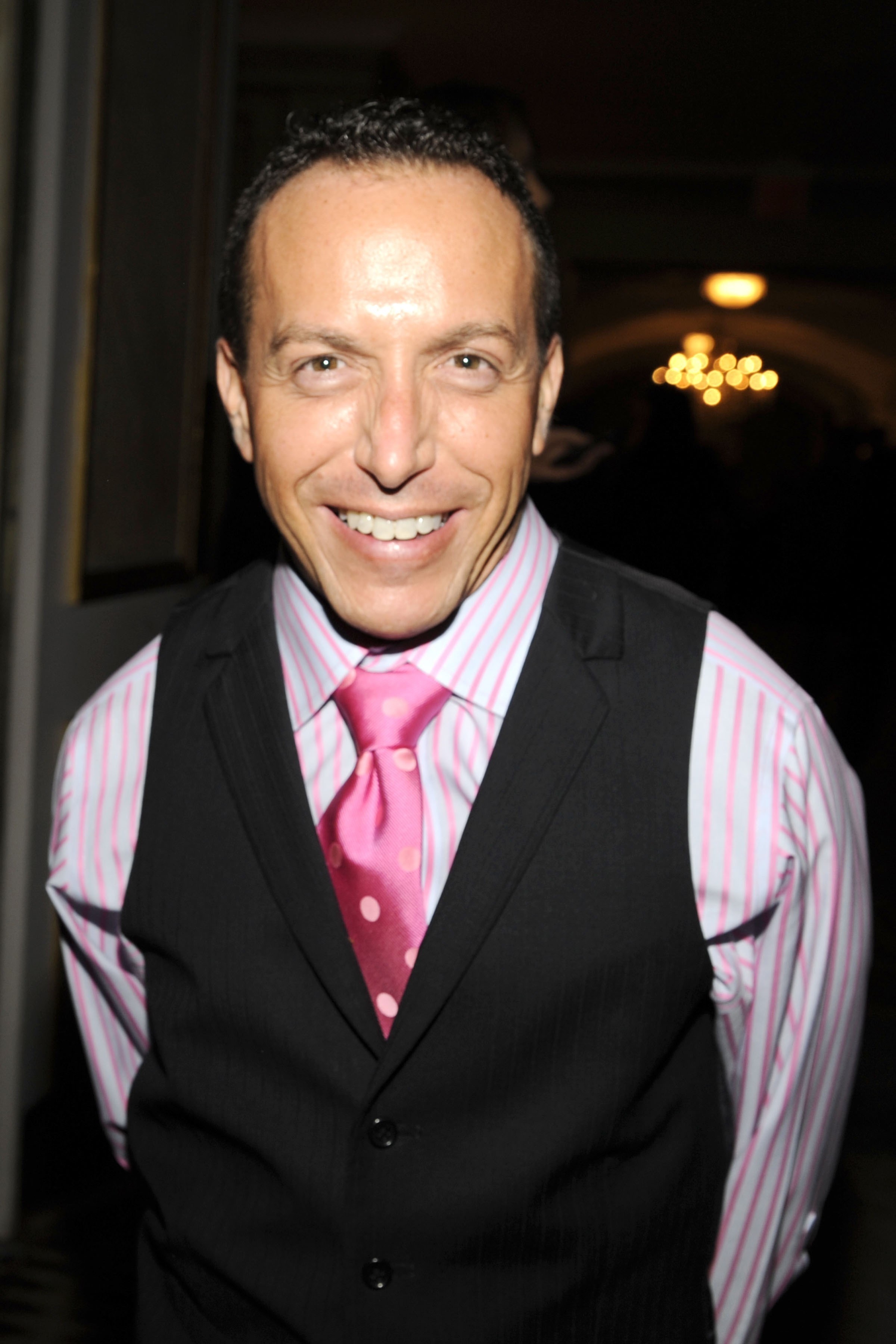 He told the Post at the time: "Liza is living her best life, not having to be in front of the cameras. She's been under tremendous pressure her entire life to perform for audiences. The past couple of years have allowed her to relax and enjoy another phase of her life."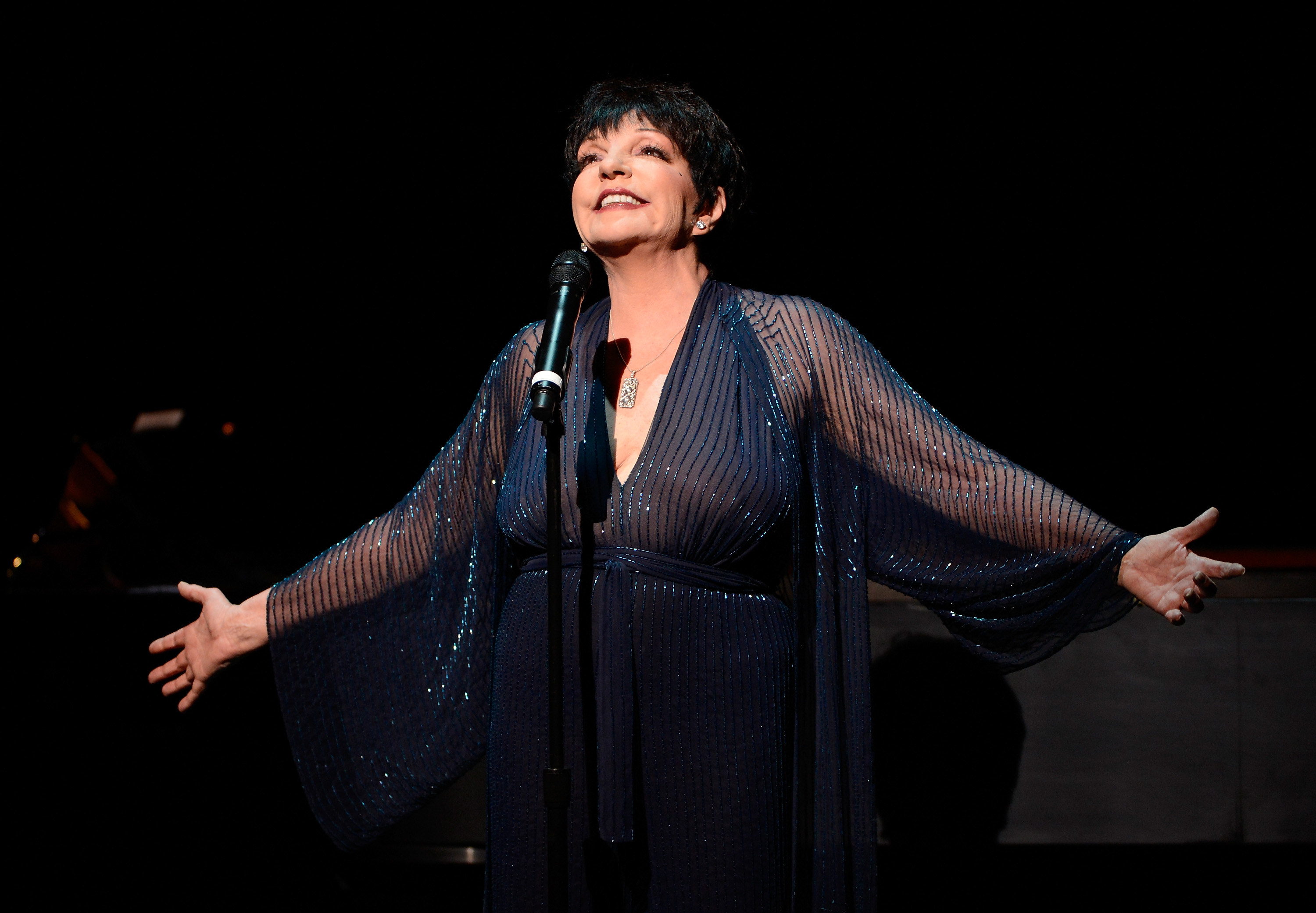 While he went on to note that Liza has "had some health problems," he said he had no qualms about her appearing in front of a crowd at the ceremony.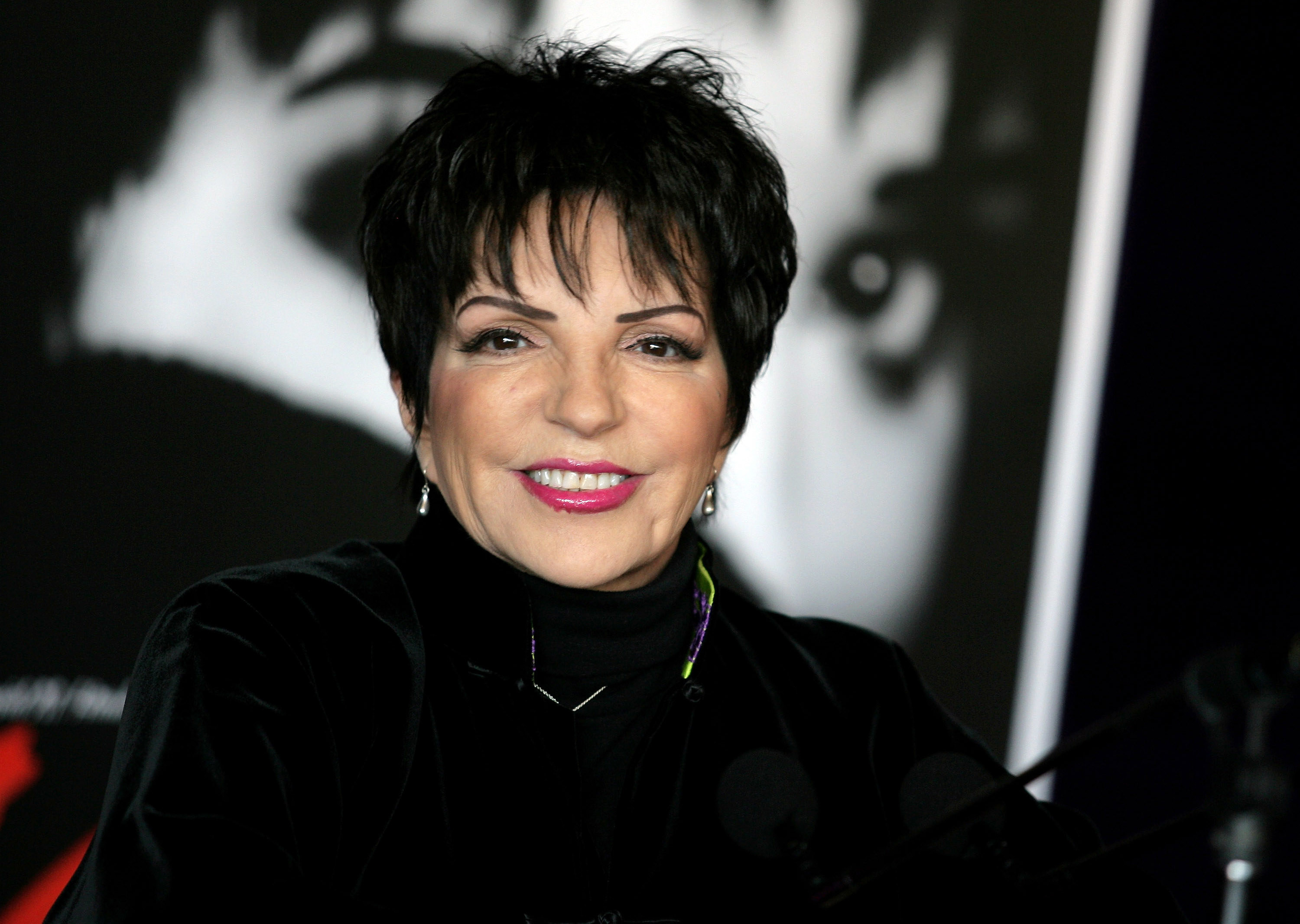 Buzzfeed News has contacted representatives for Liza and the Academy of Motion Picture Arts and Sciences for comment.