It's fair to say that Lea Michele is a celebrity whose reputation precedes her. The star shot to fame after landing the role of Rachel Berry in Glee back in 2009 and has been at the center of several scandals since.
Lea's former casemates have accused her of bullying and racism in the years since Glee ended in 2015, and she later admitted that she has an "edge" to her.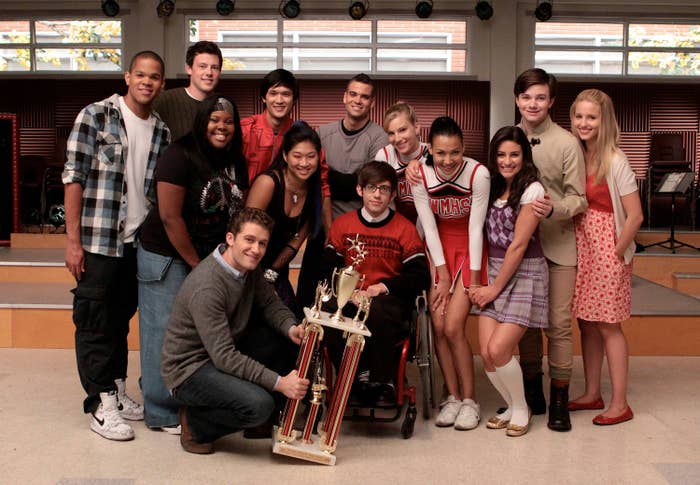 In 2020, Samantha Ware said that Lea made her time on Glee "a living hell" and accused the star of threatening to "shit" in her wig alongside a series of other racial microaggressions.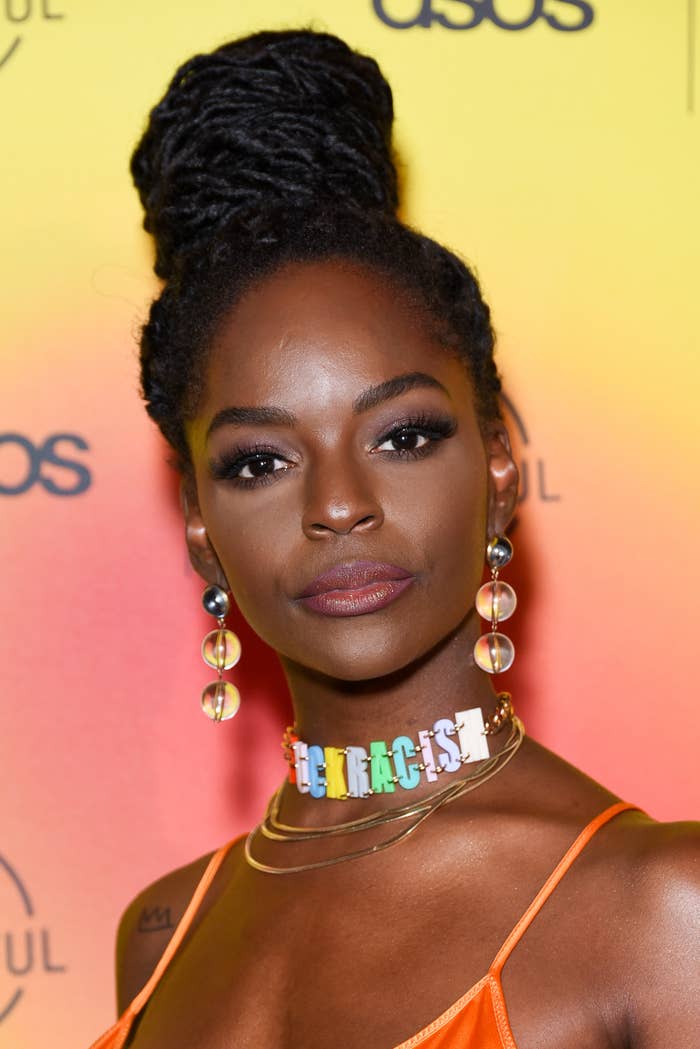 Samantha was immediately supported by former cast members, including Amber Riley and Heather Morris, who said that Lea was "very" unpleasant to work with.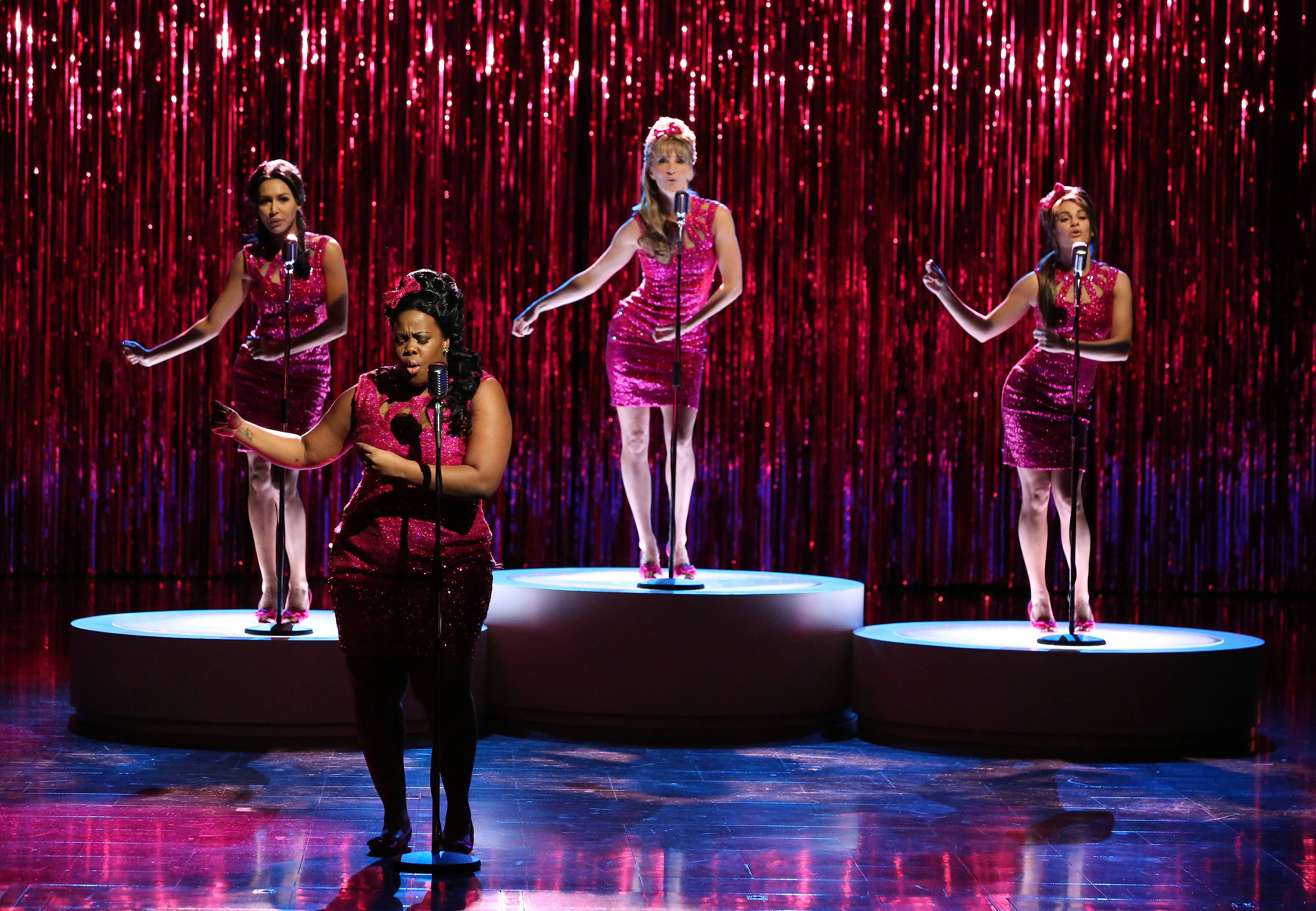 Naya Rivera, who died in 2020, said that Lea "didn't like sharing the spotlight" and would pointedly ignore her during their time together on the show.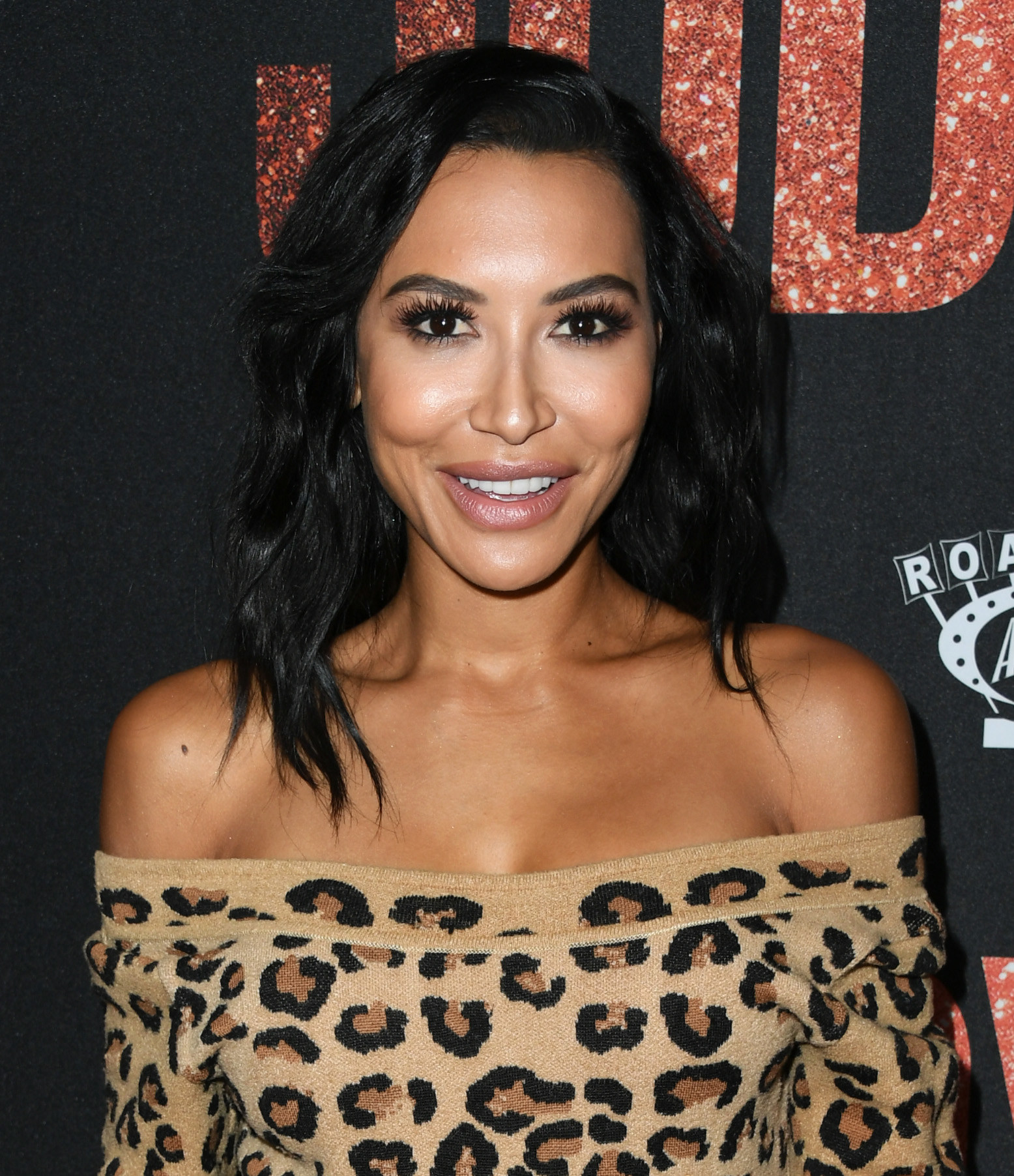 And these claims were reiterated in the recent documentary The Price of Glee, where Naya's dad George said that Lea was the only person that his daughter had "trouble with" at work.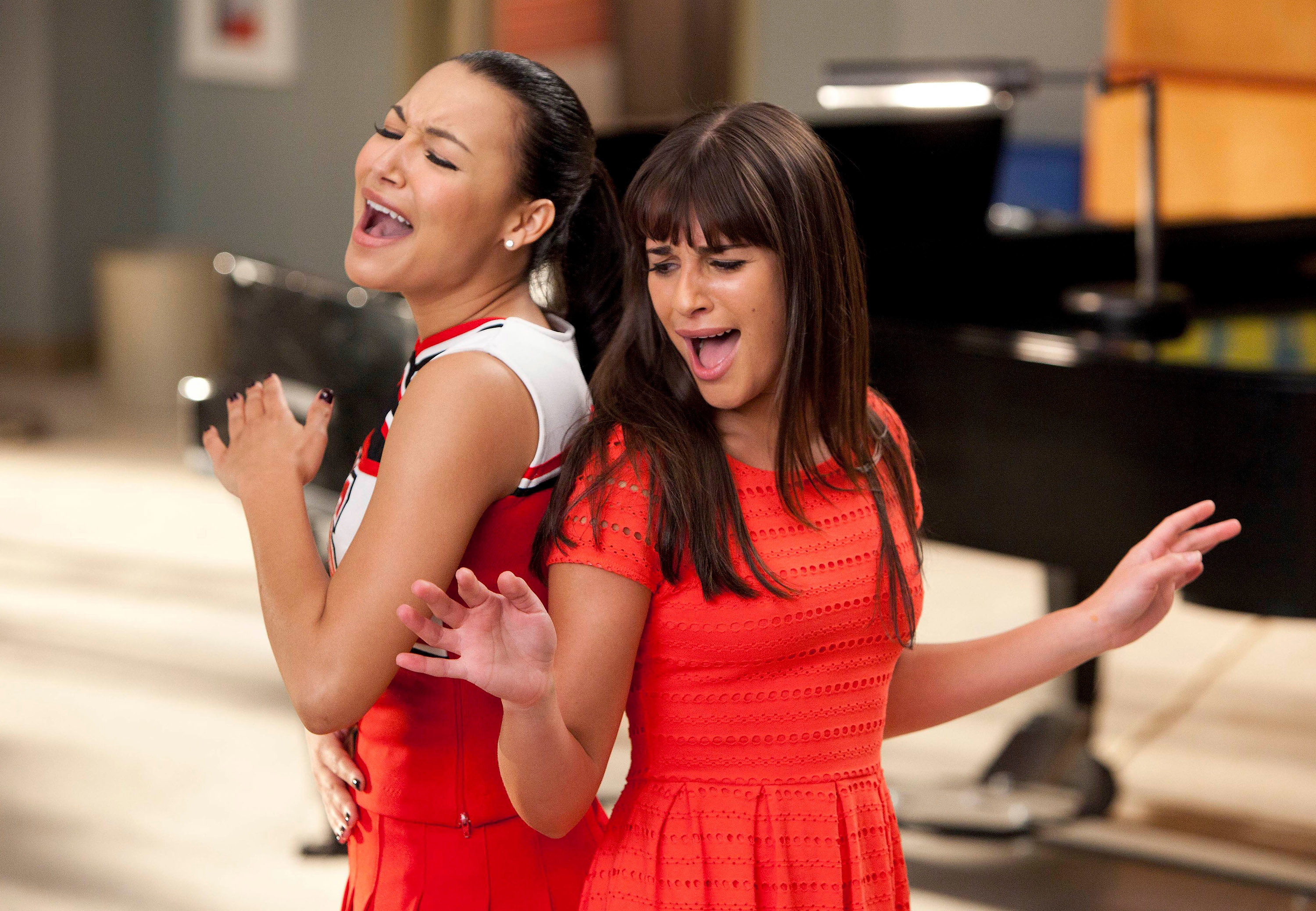 "There was always a fight between them. Always. Everybody knew. Everybody saw it," he said. "They hated each other, but at the same time, respected each other's talent."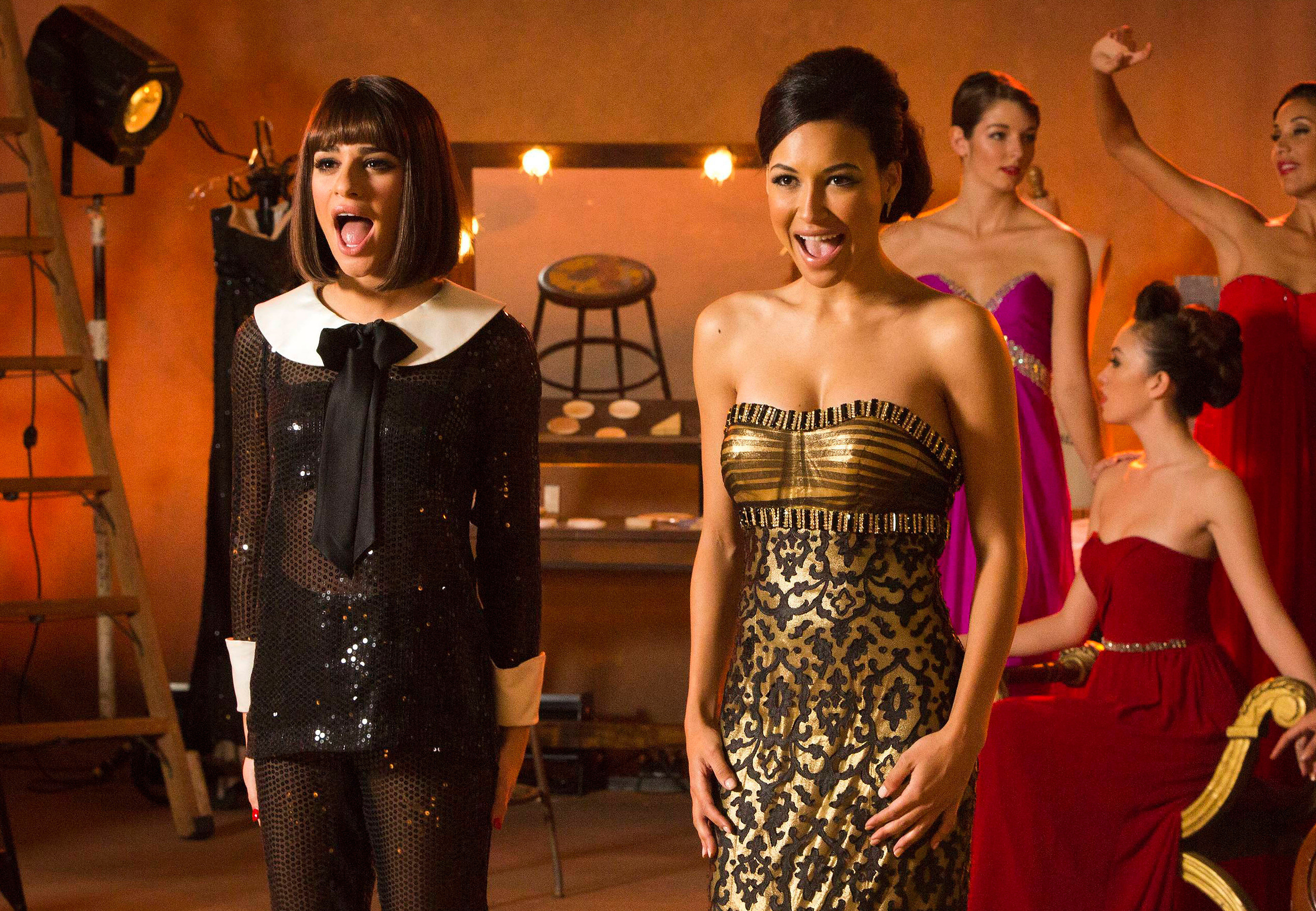 George also claimed that Naya was briefly let go from Glee after she complained about Lea to production.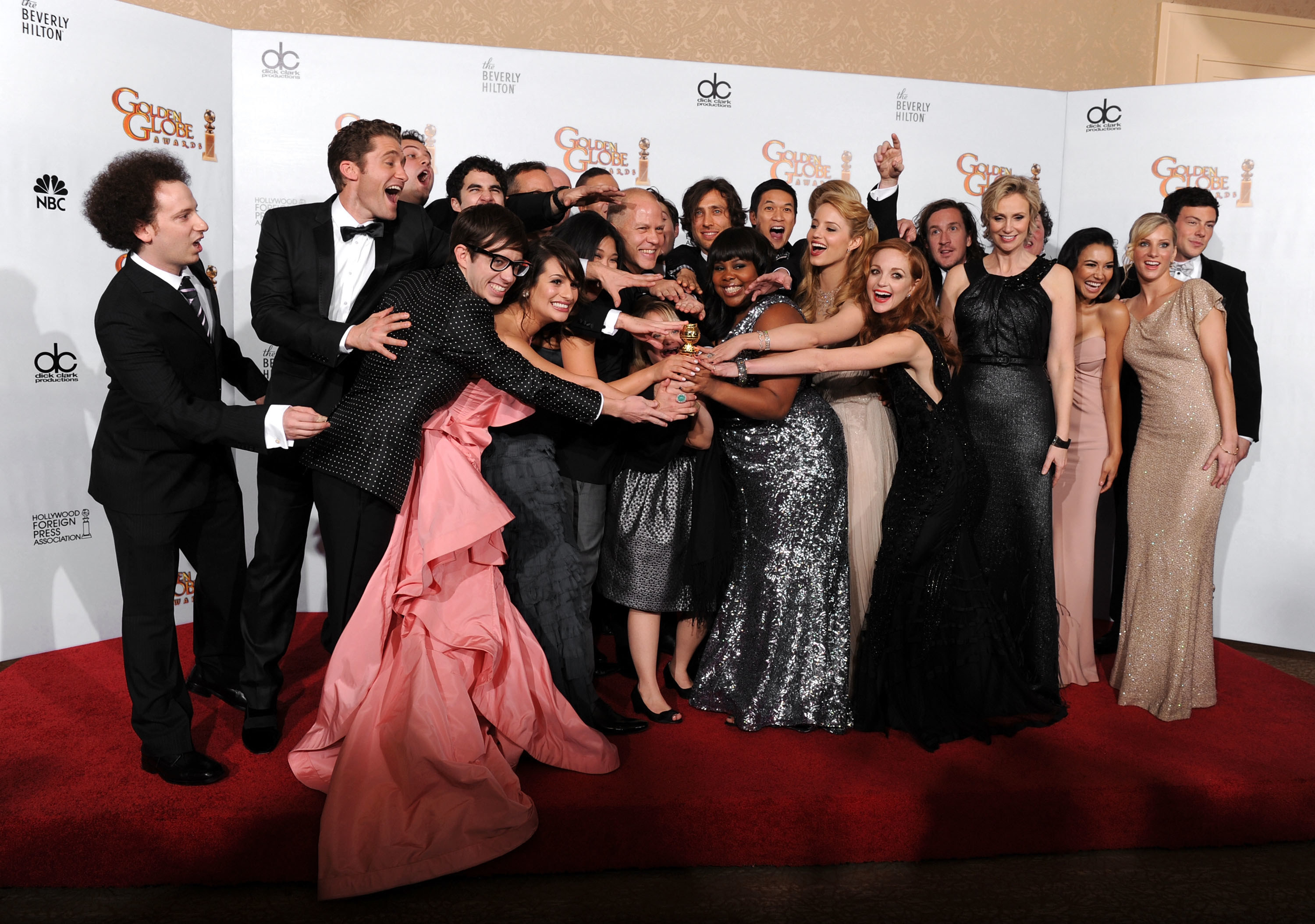 Elsewhere in the three-part series, crew member Garrett Greer called Lea a "narcissist" who would cause "conflict" if she felt that her position on the show was under threat.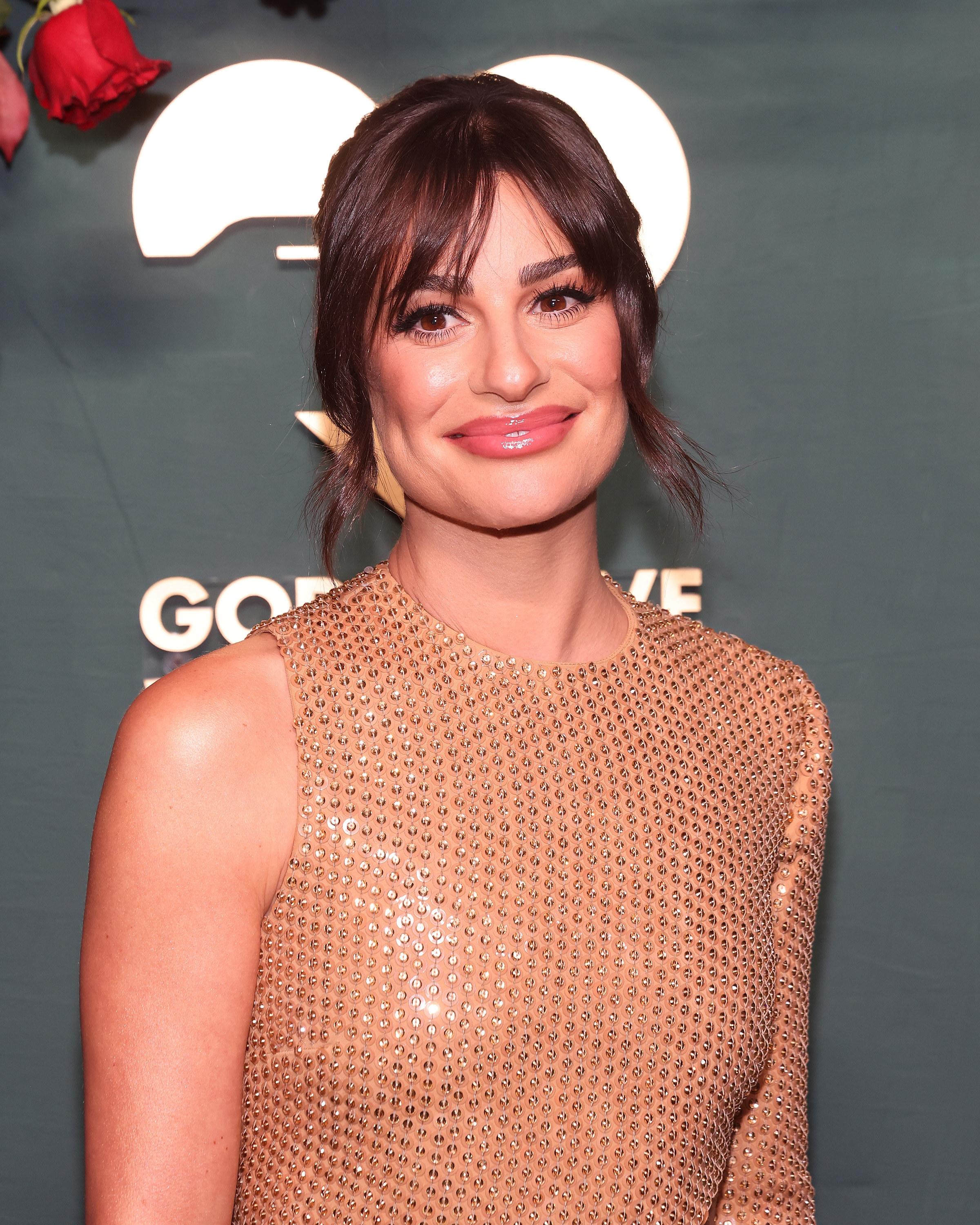 And Dabier Snell — who appeared in a Season 4 episode of Glee — recalled Lea banning him from sitting with the main cast during their lunch break because she didn't think that he belonged.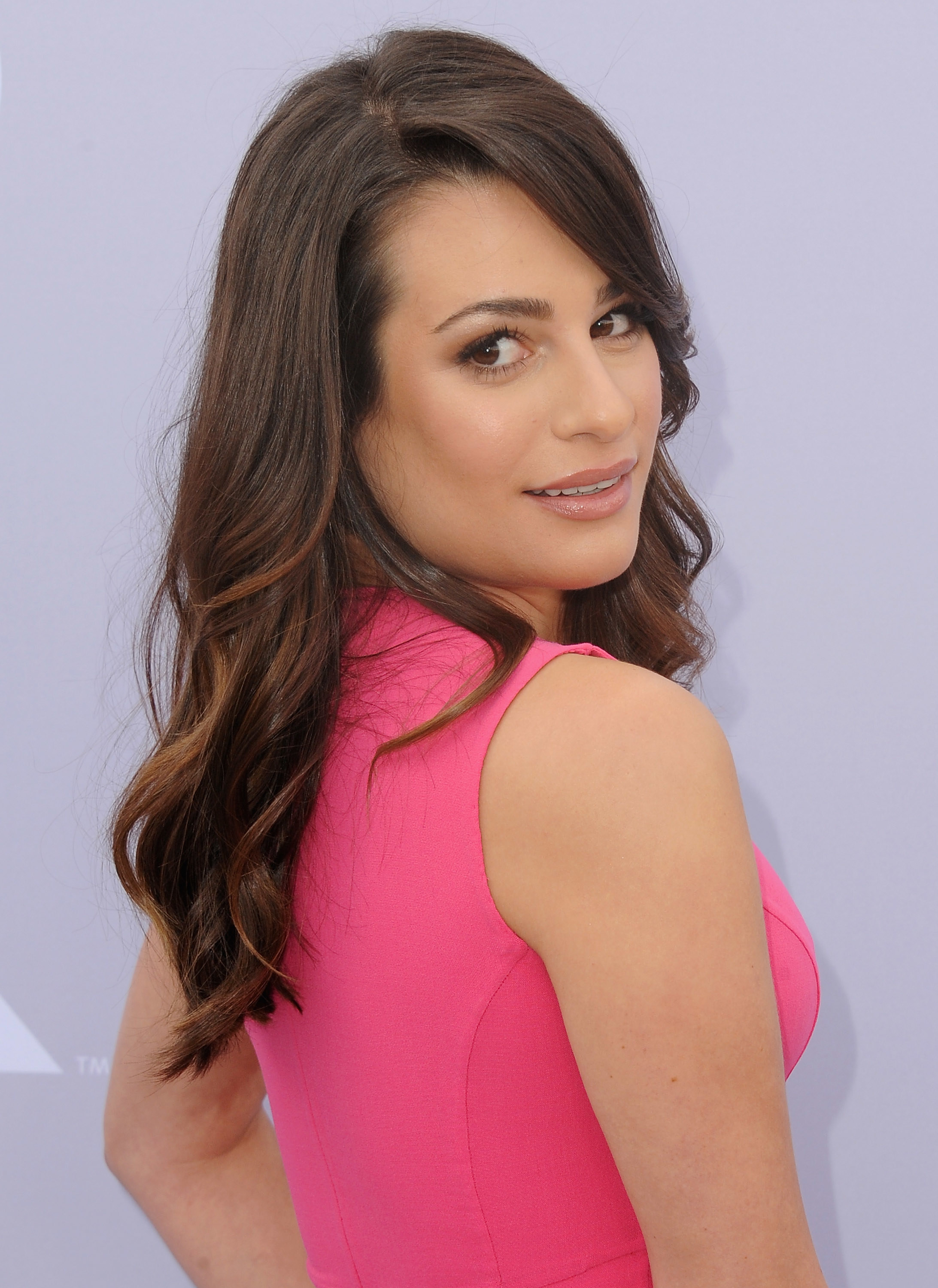 Other former cast members have hinted at bad blood with Lea, with Chris Colfer and Kevin McHale both being vocal about their decision to not go and watch her in Funny Girl after she landed the coveted Broadway role last year.
During an October appearance on The Michelle Collins Show, Chris was asked if he wanted to see the show, to which he replied: "My day suddenly just got so full."
When asked again if he planned to see it while in New York, Chris affirmed, "No, I can be triggered at home."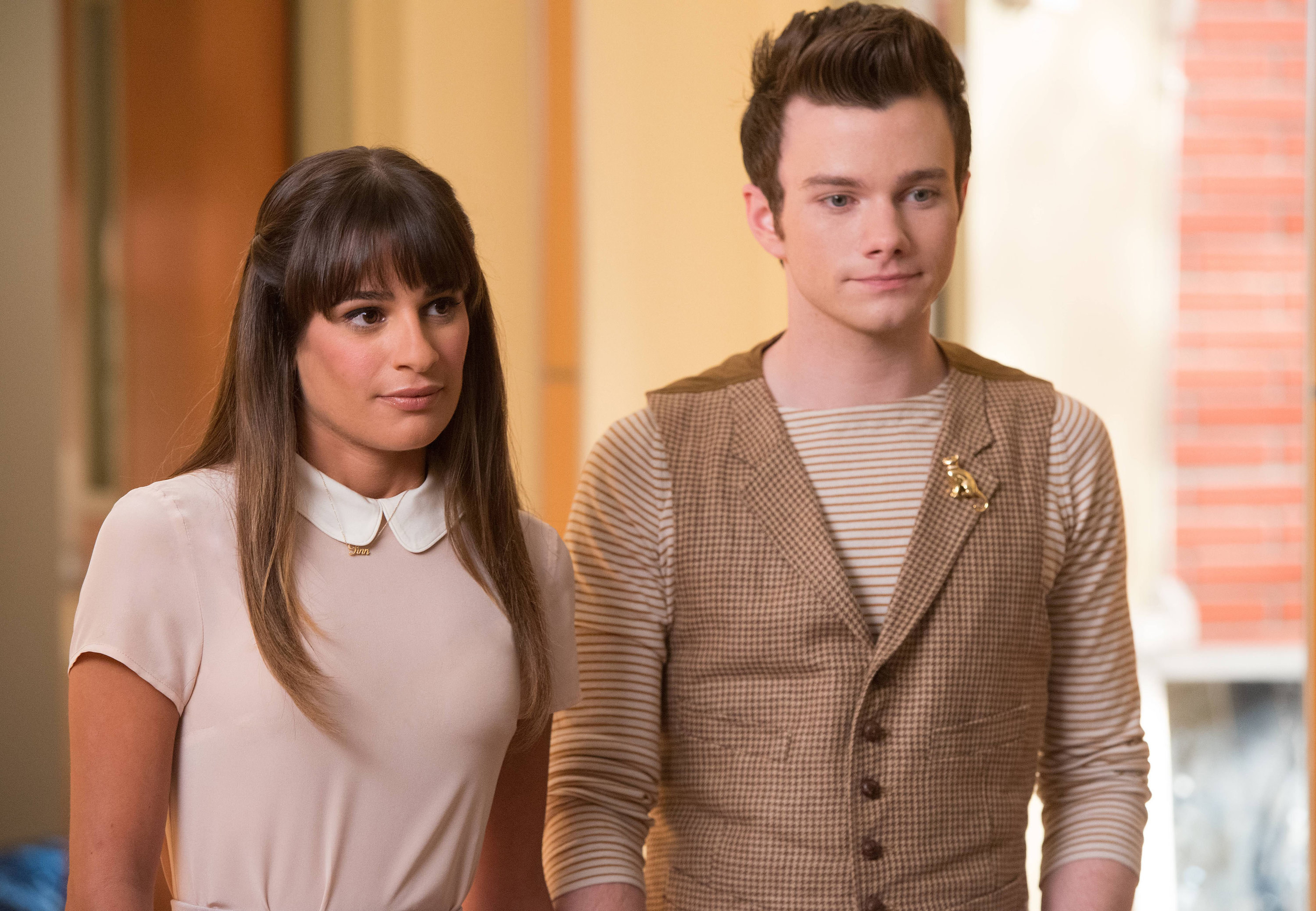 Prior to Chris's comments, Kevin had confessed that he hadn't even thought about going to watch Lea onstage.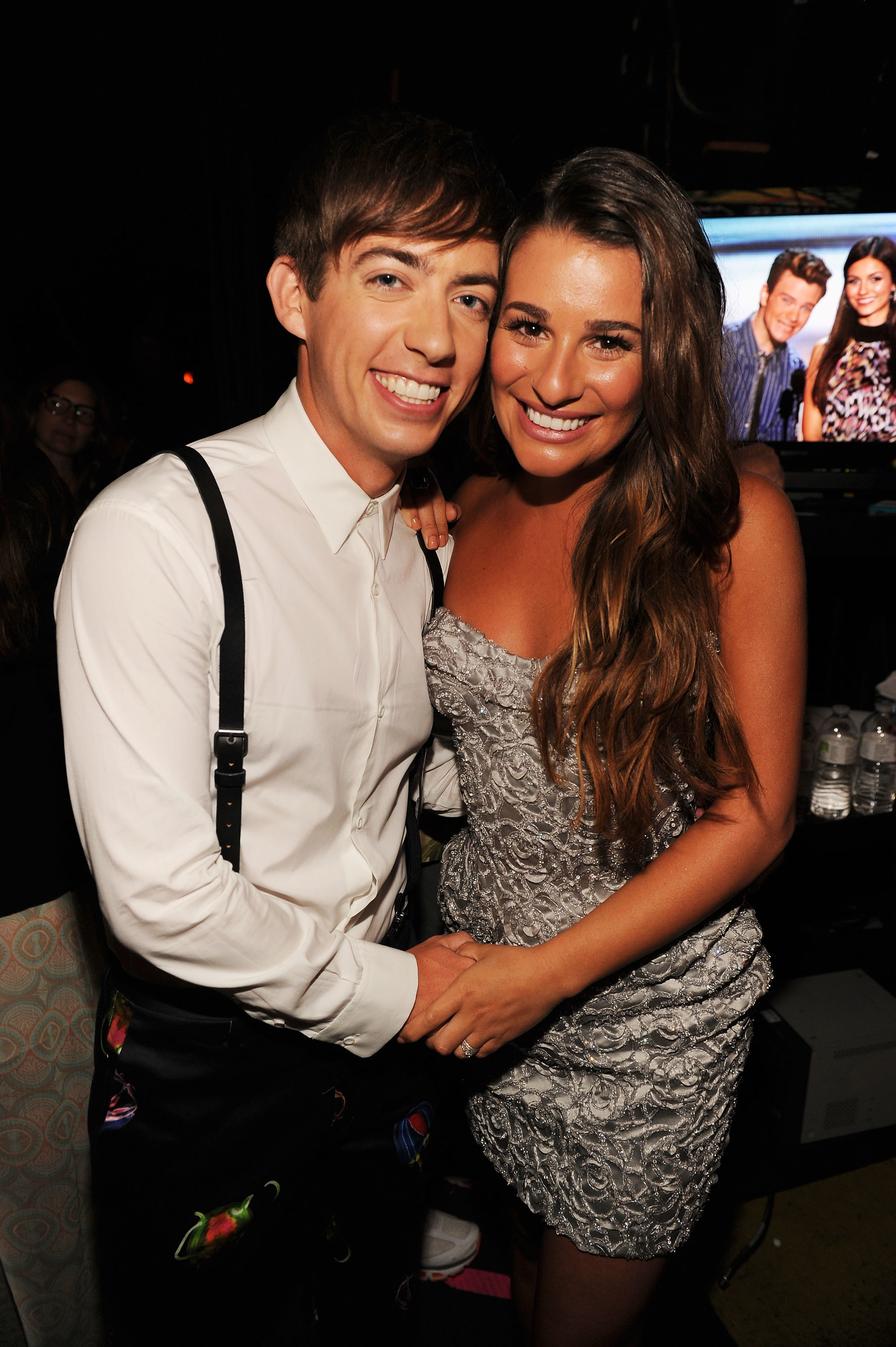 And in September, Lea addressed the various allegations against her in an interview with the New York Times, where she said that Samantha's comments back in 2020 had sparked an "intense time of reflection" for her.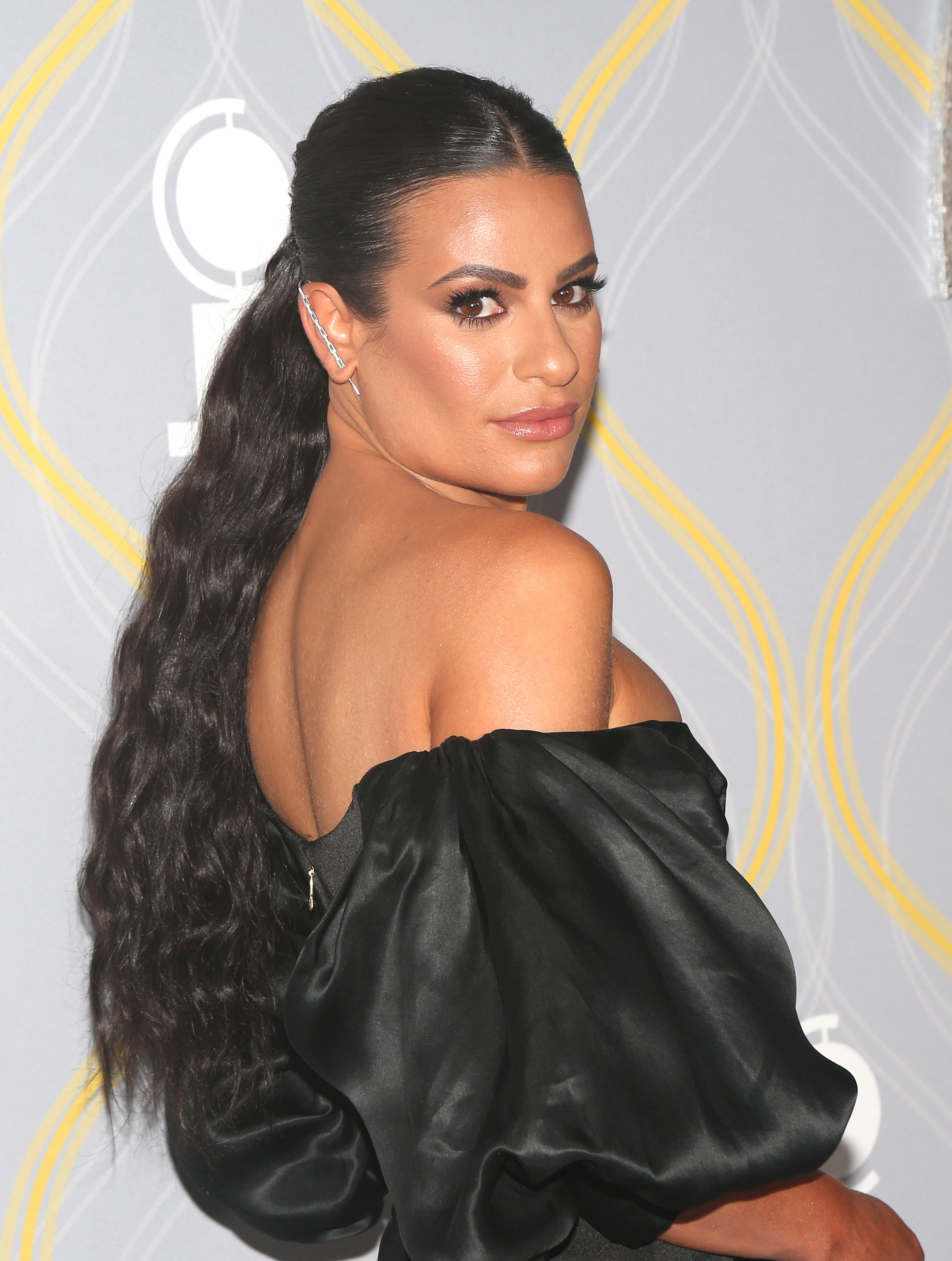 Discussing her time on Glee, Lea added: "I have an edge to me. I work really hard. I leave no room for mistakes. That level of perfectionism, or that pressure of perfectionism, left me with a lot of blind spots."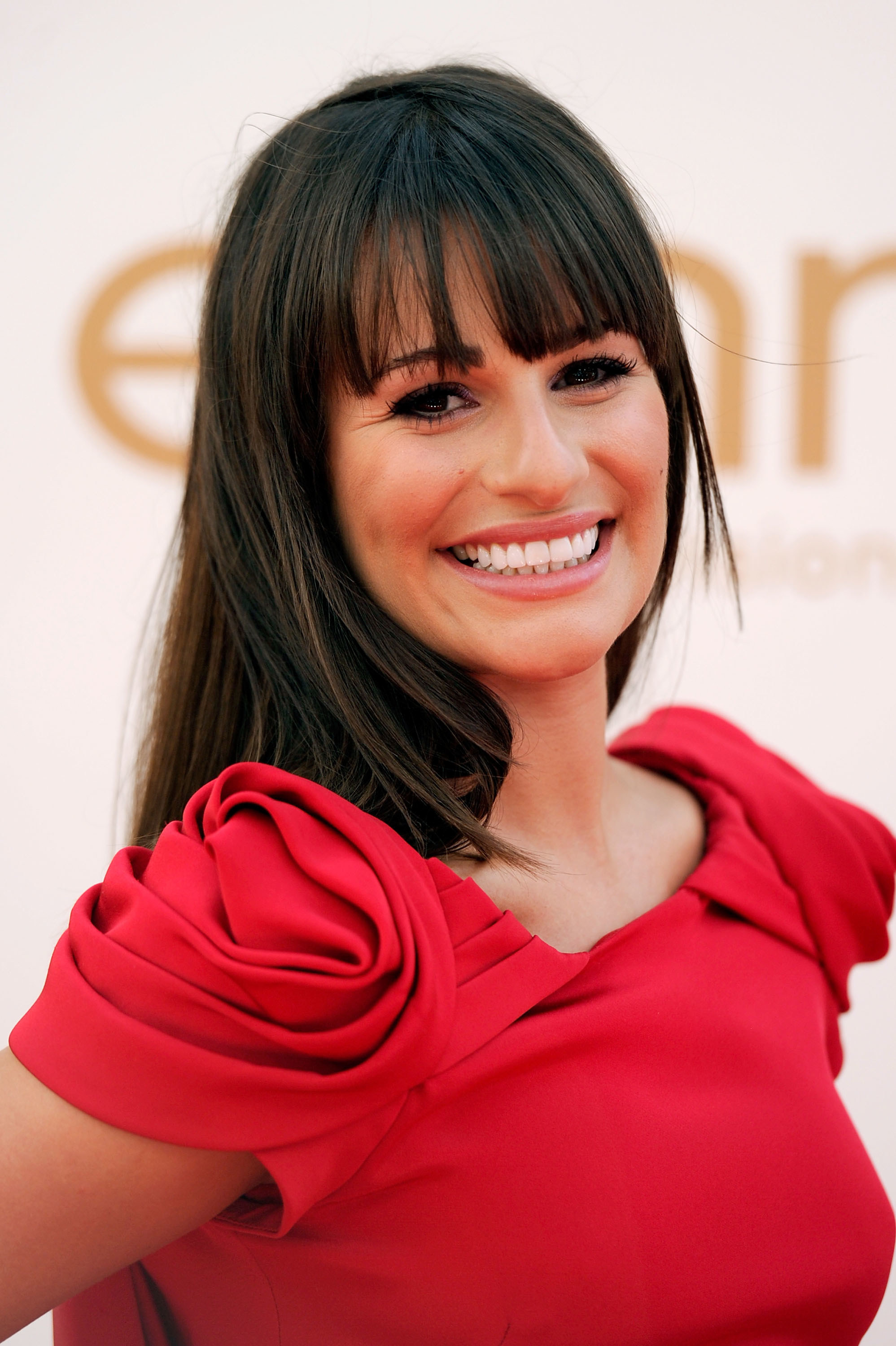 But her behavior has continued to be scrutinized by the public, with her recent appearance on The Tonight Show sparking fresh backlash.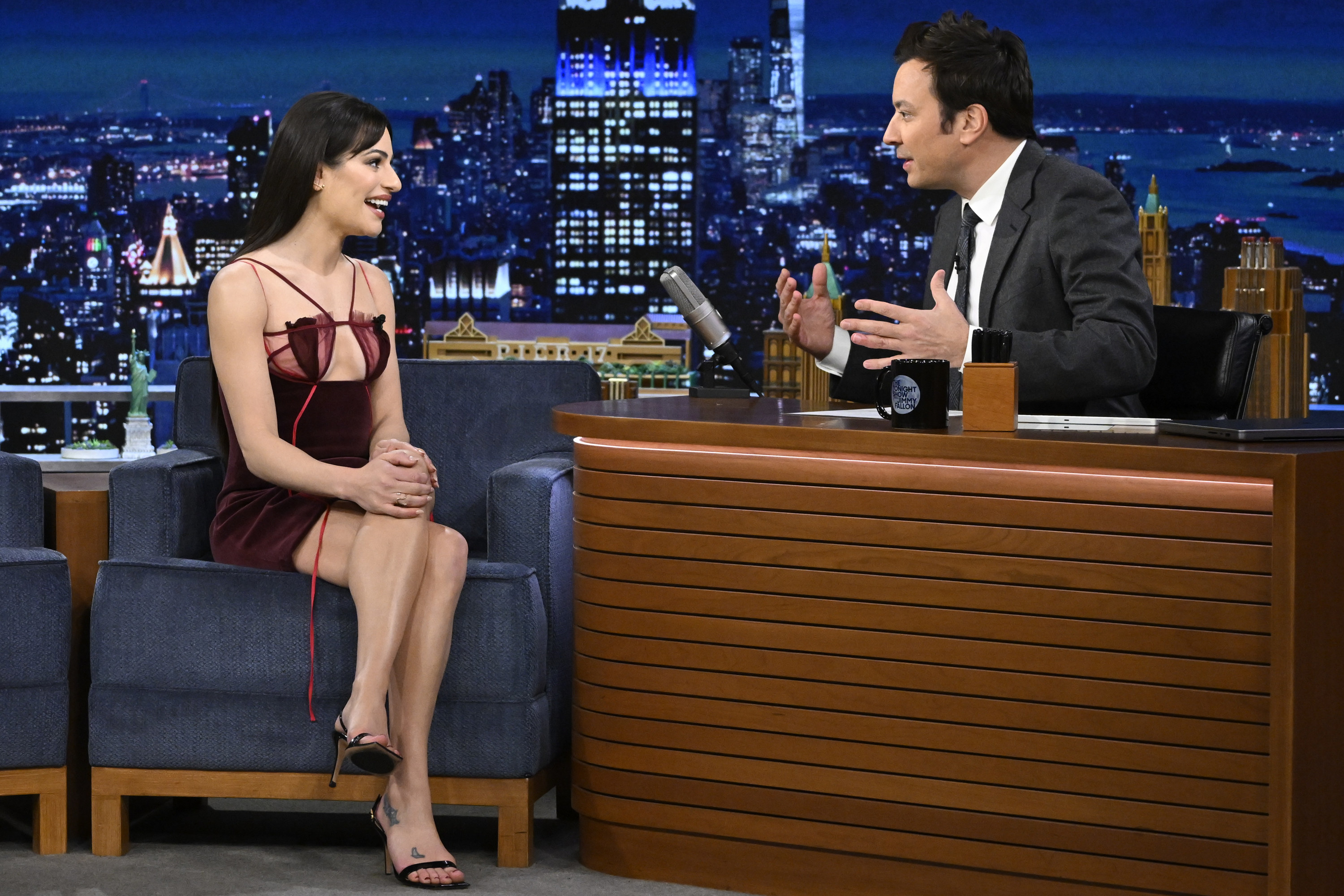 Lea and Stranger Things star Sadie Sink were both guests on the NBC chat show earlier this month, and for part of the episode, they joined host Jimmy Fallon and Tariq Trotter for a game of charades.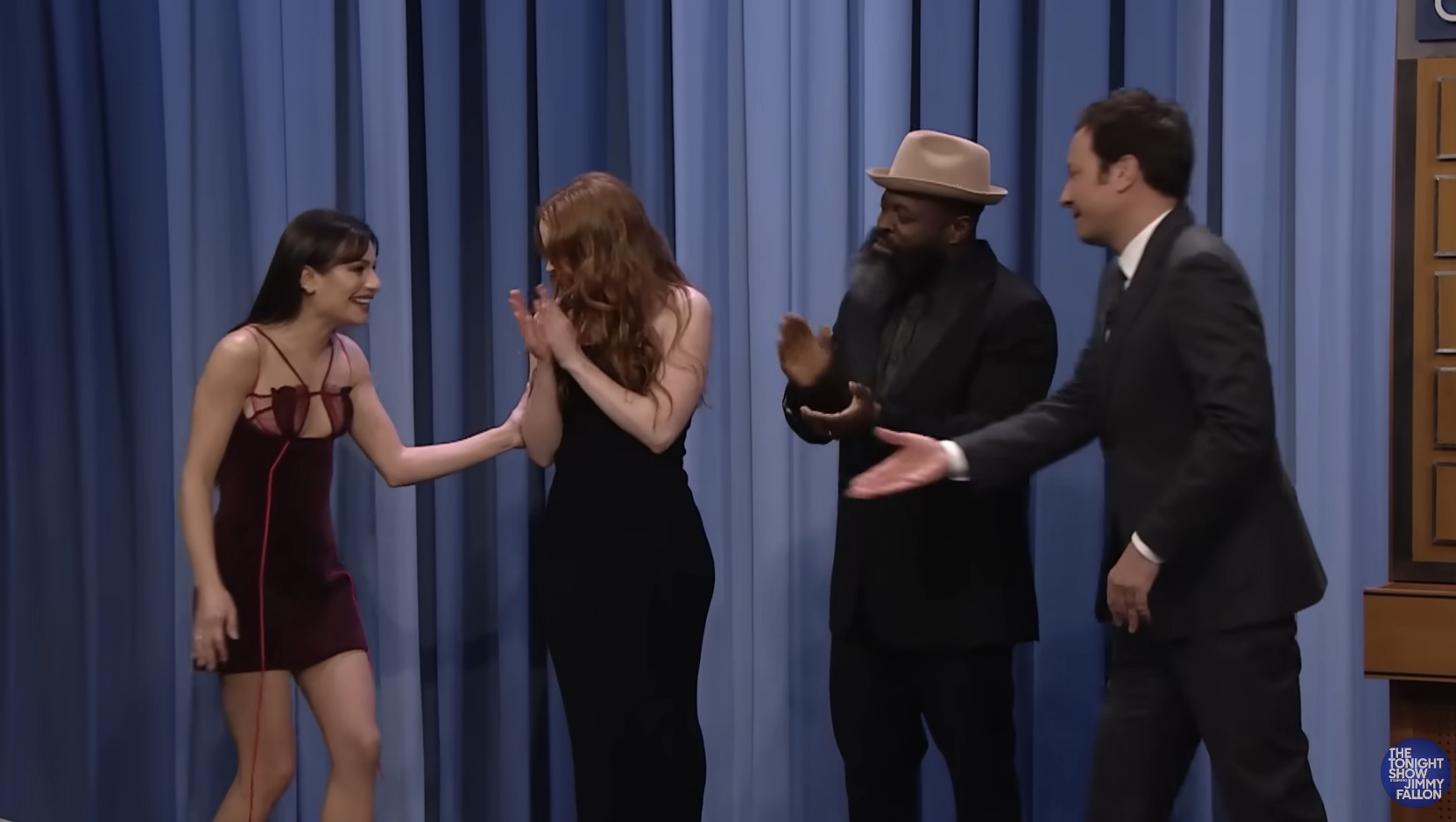 In a clip that has now gone viral online, Lea has been accused of subtly moving Sadie out of her way so that she could take center stage.
For the game, Sadie was introduced first and stood next to Tariq as Jimmy announced Lea.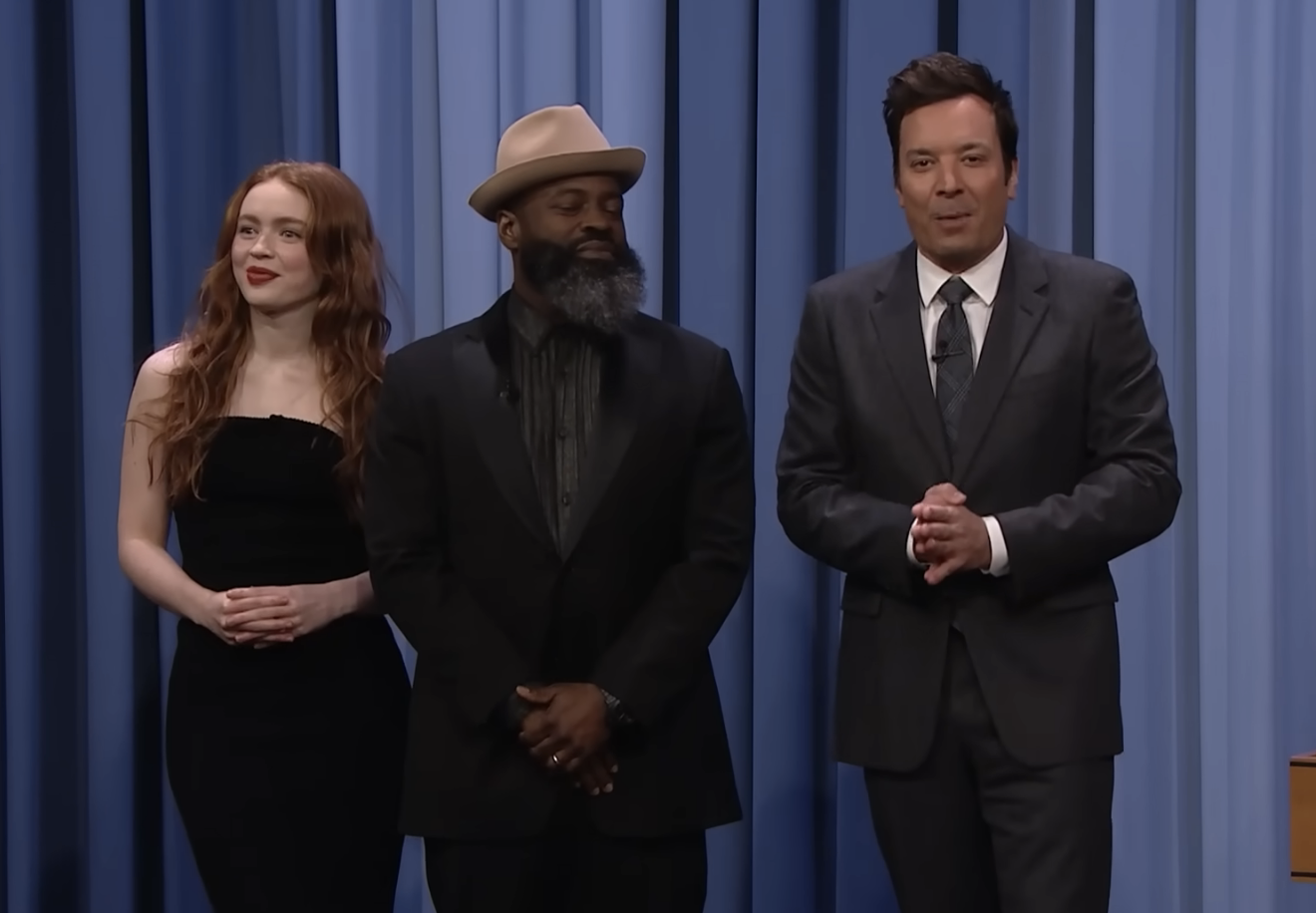 When Lea walked onto the stage, she briefly touched Sadie's arm before reaching across to shake Jimmy's hand, with Jimmy on the far right of our screens.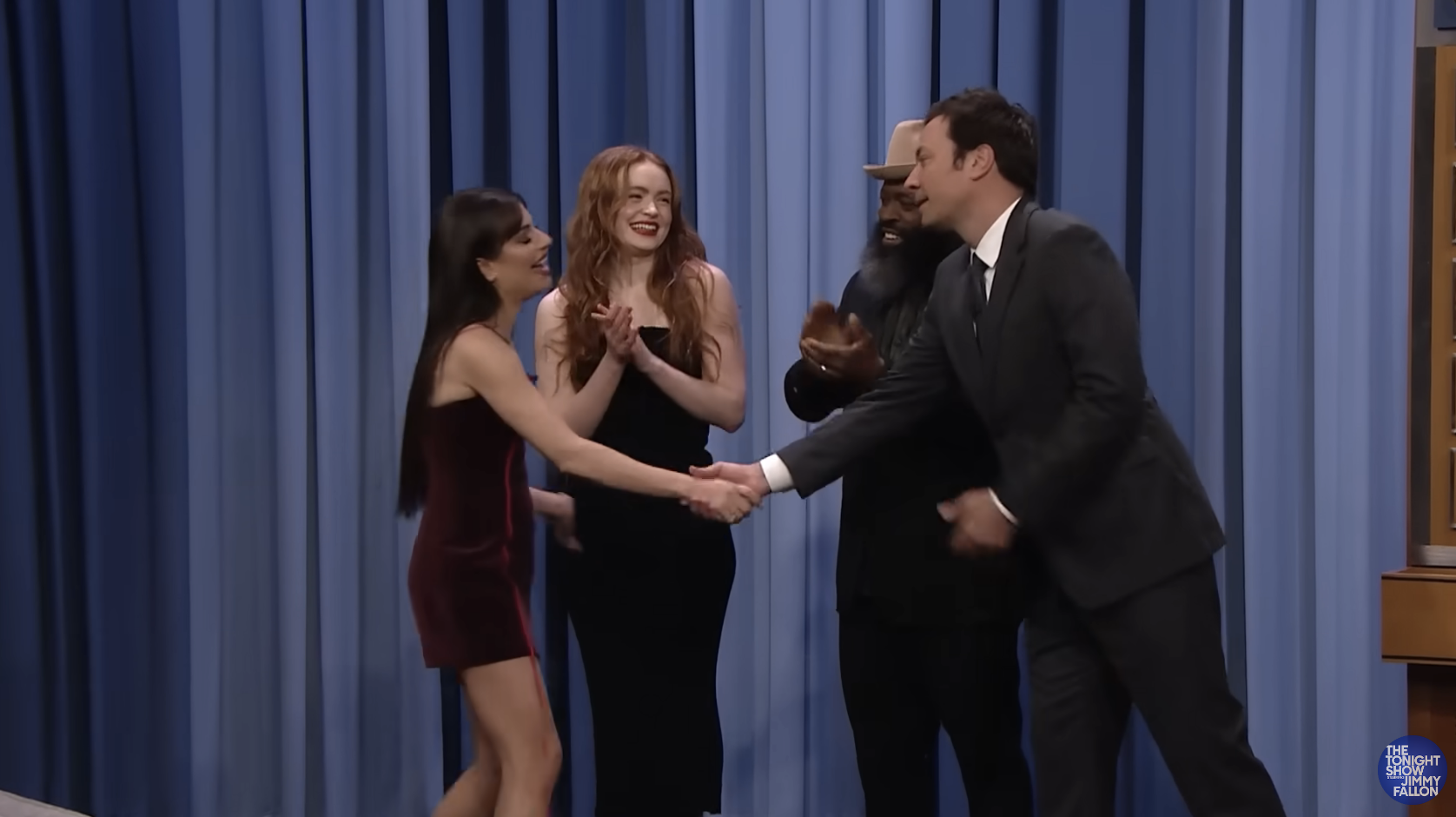 Even though Tariq was closer to her than Jimmy was, Lea stepped forward to shake his hand and awkwardly stood in front of Sadie until Sadie moved to the side to give Lea her spot.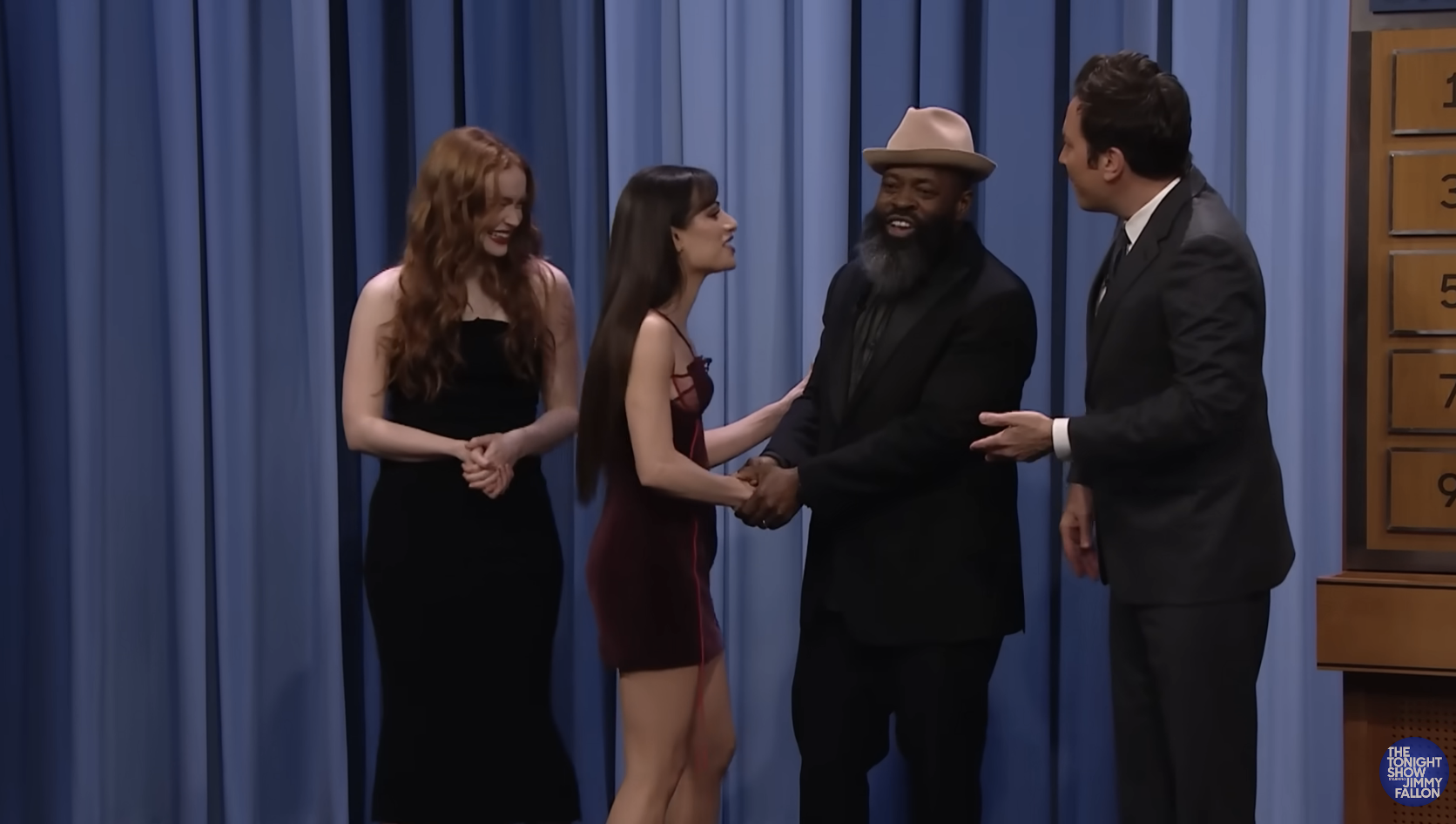 While it isn't confirmed where Lea was supposed to be standing, the way that she slotted herself into the middle was picked up by viewers at home because of how unnatural it seemed.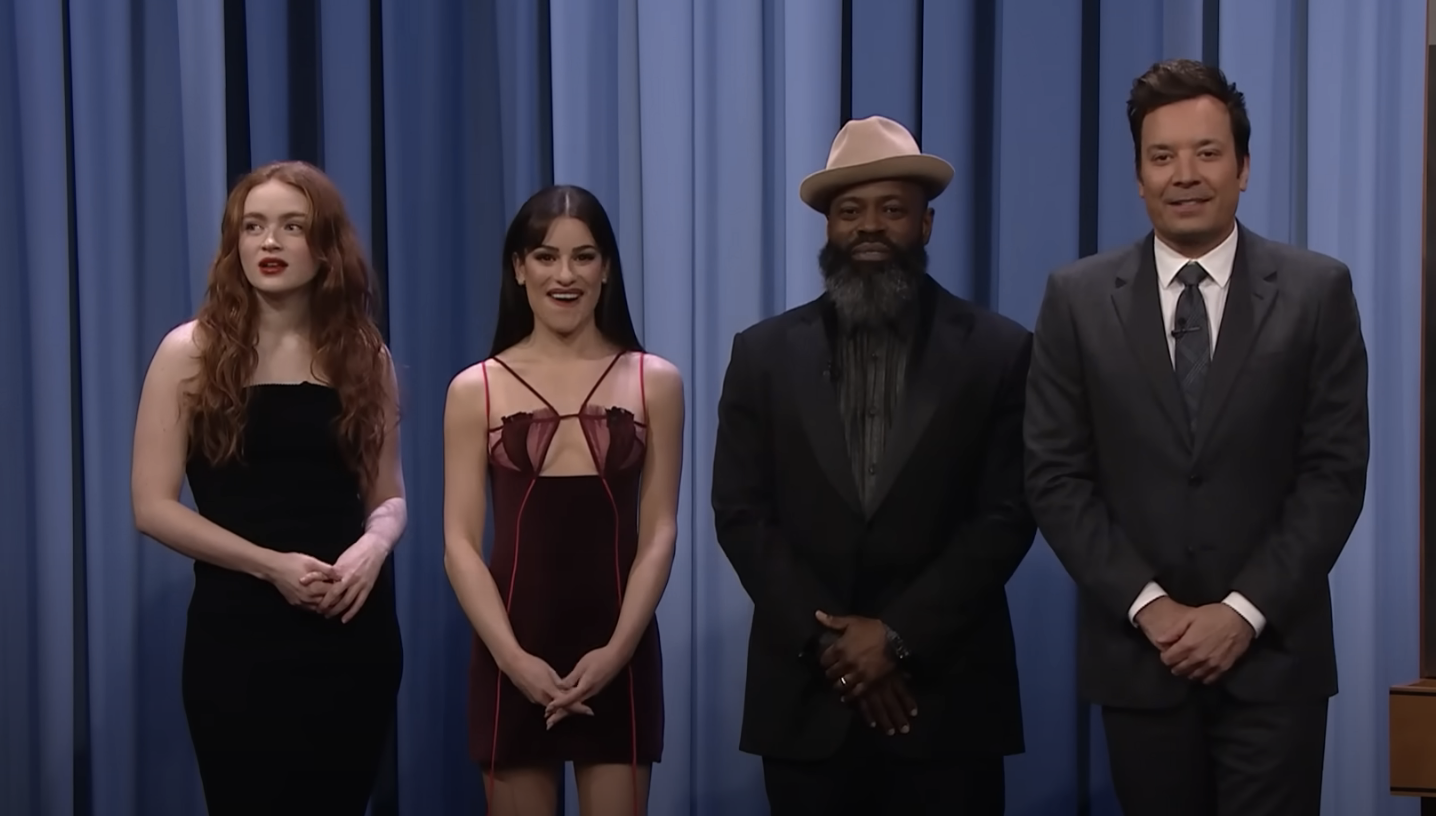 In addition, soon after the introductions Jimmy told Sadie to take a seat on a sofa to the right of him and Lea on the one to the left — with Sadie having to take another step back to accommodate Lea before crossing over the stage to get to her designated spot.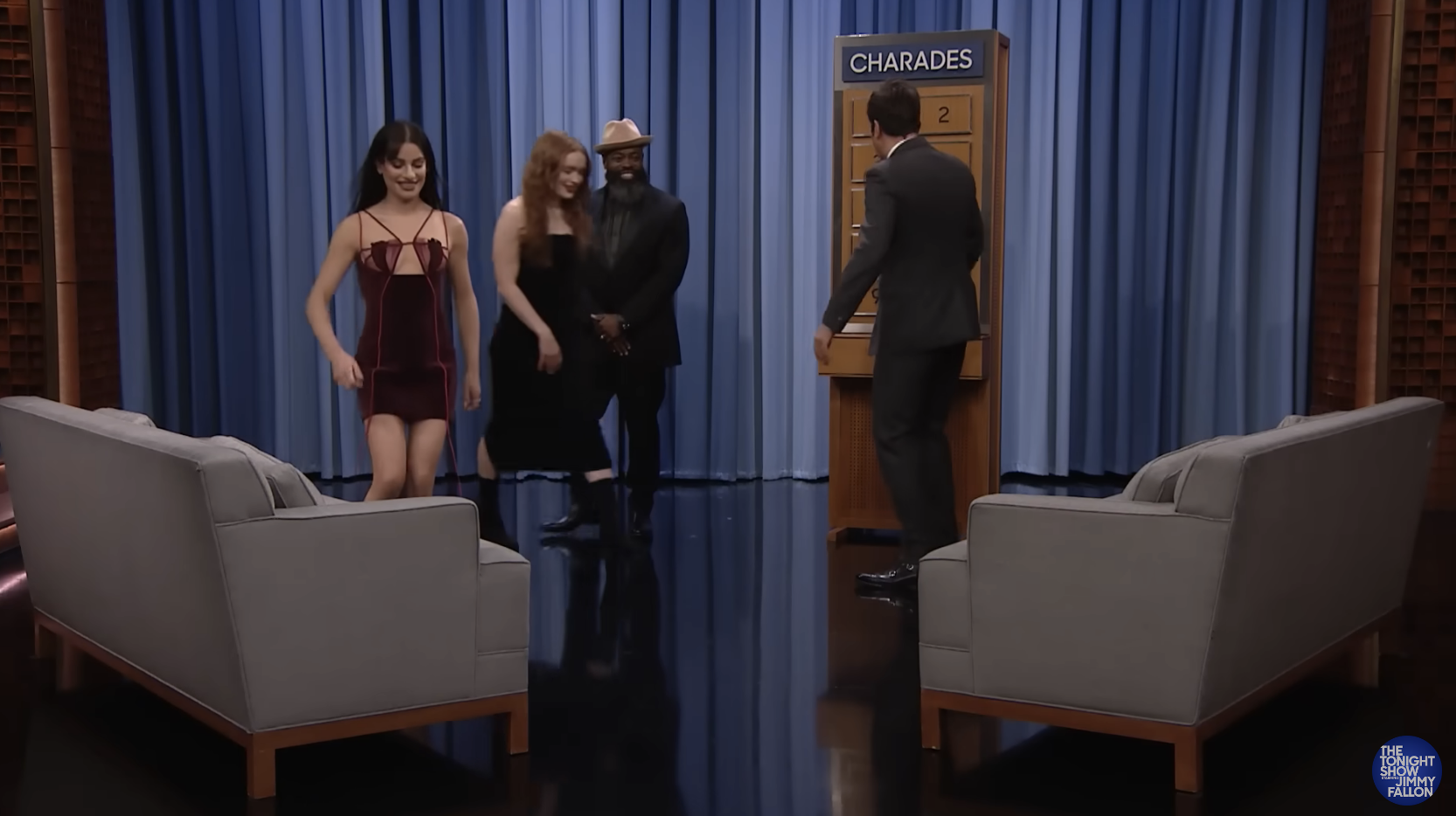 And the situation as a whole did not go unnoticed, with Sadie being praised for the "humble" way that she reacted to Lea as the moment gained traction online — while Lea was branded "disrespectful" and "immature."
"Did anyone else catch this move? Sadie was very humble and politely countered," someone posted to TikTok, where one of the comments read: "Omg finally someone saying this. I watch this live and it was sooo cringe, disrespectful and it's actually extremely immature move."

"Sadie handled that with great grace. I, and this is my opinion, can't stand Lea for the life of me, her narcissism grinds my gears," another user added. Someone else wrote: "I seriously have to ask: does Lea not get social cues? I know people say she's mean, but typically mean girls don't do this stuff where others can see."

Somebody else posted the same clip to their own account and asked: "Why did she move Sadie out of the way like that she literally took her spot."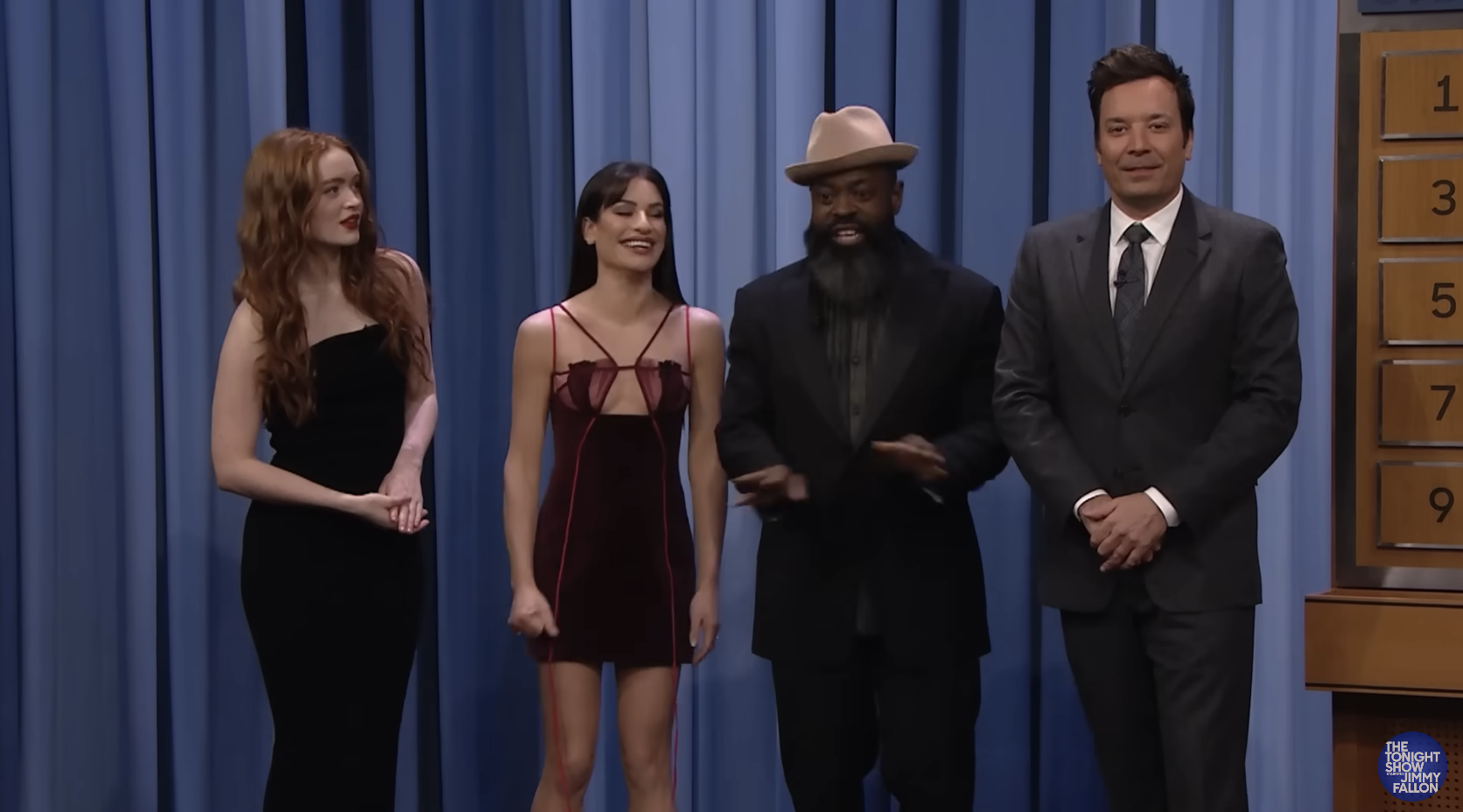 "Lea knows what she's doing. Look at her fist after she finishes and gets in position," a commenter observed. Another TikTok user added: "I always knew something was off about this lea Michele 😤😤"


Others compared Lea to her Glee character, with one fan of the show writing: "lol lea Michele wasn't acting in Glee, she was being herself."

And some said that Sadie should have refused to move, joking: "I would have lightly put my hand on her back to let her know I wasn't moving and she's about to bump into me 😂😂😂😂😂 idc."

"Y'all saying Sadie moved ofc she did lea was literally moving there whether Sadie moved or not that would have been awkward," another critic pointed out.

Despite the awkward start to the game, Sadie wasn't thrown off, and she and Jimmy ended up winning the charades competition against Lea and Tariq.