Lance Bass was just 16 years old when he was catapulted to fame in the boyband NSYNC in 1995, landing his spot in pop history after Justin Timberlake asked his vocal coach if he knew anybody who would be suitable for the group.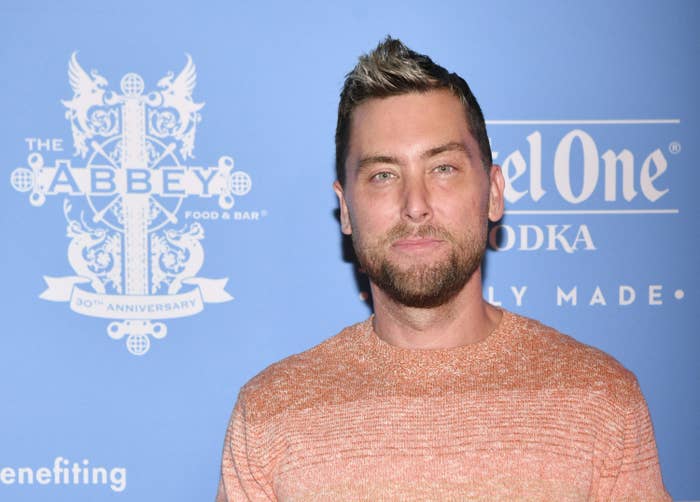 Four years later, at the peak of both of their fame, Lance publicly dated Boy Meets World actor Danielle Fishel, who was 18 years old at the time.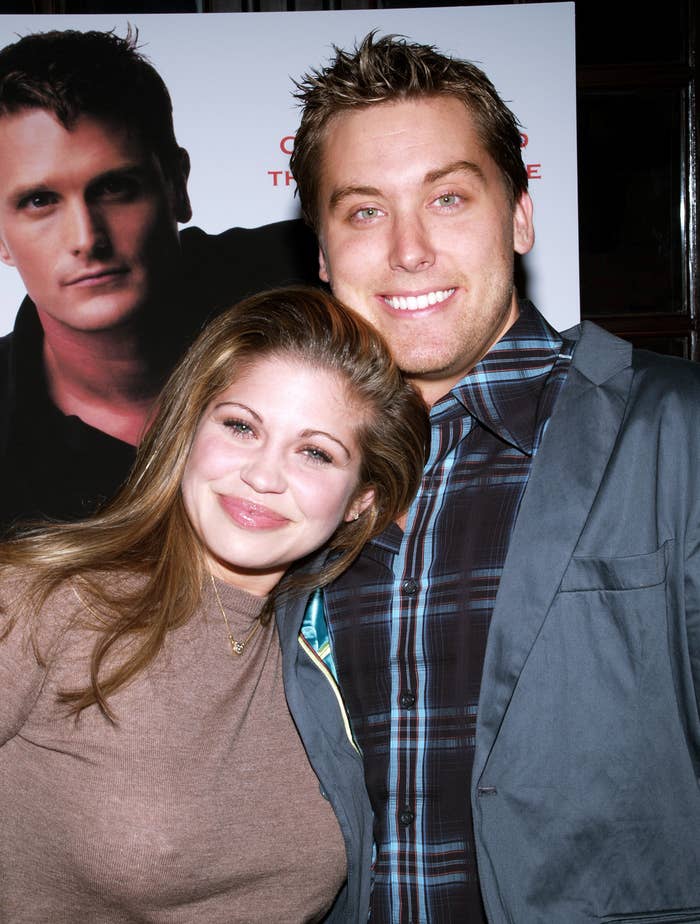 The two stars enjoyed a yearlong relationship, and Lance was even Danielle's prom date at her Calabasas high school. But just two weeks after the dance, he abruptly broke up with her.
Danielle has been open about how devastated she was by the split, and even admitted that she thought Lance was the man that she was going to marry.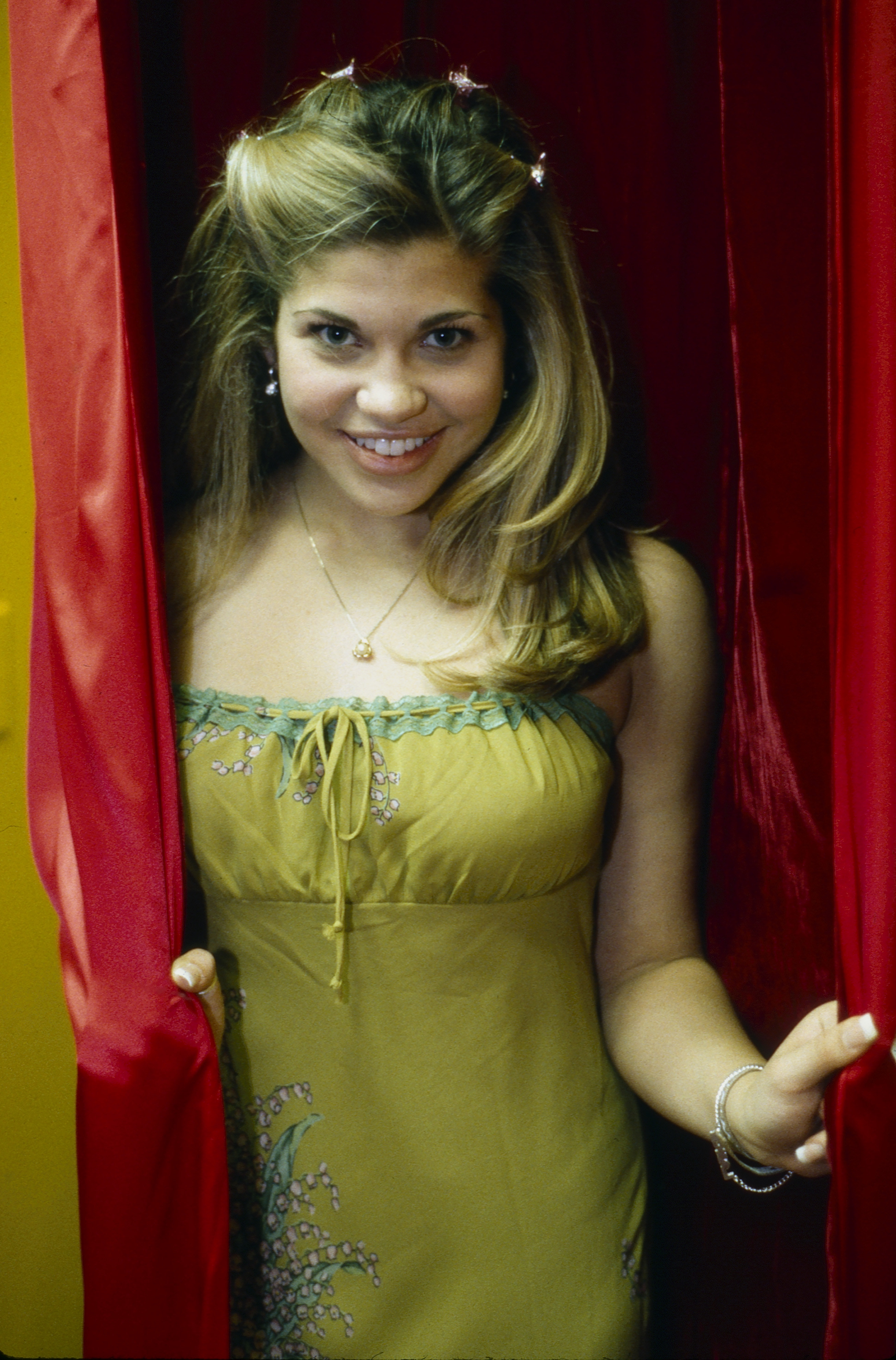 Lance continued to exclusively date women until he was 22 years old, but in 2006 — four years after NSYNC went on a hiatus — Lance came out as gay in a cover story for People magazine.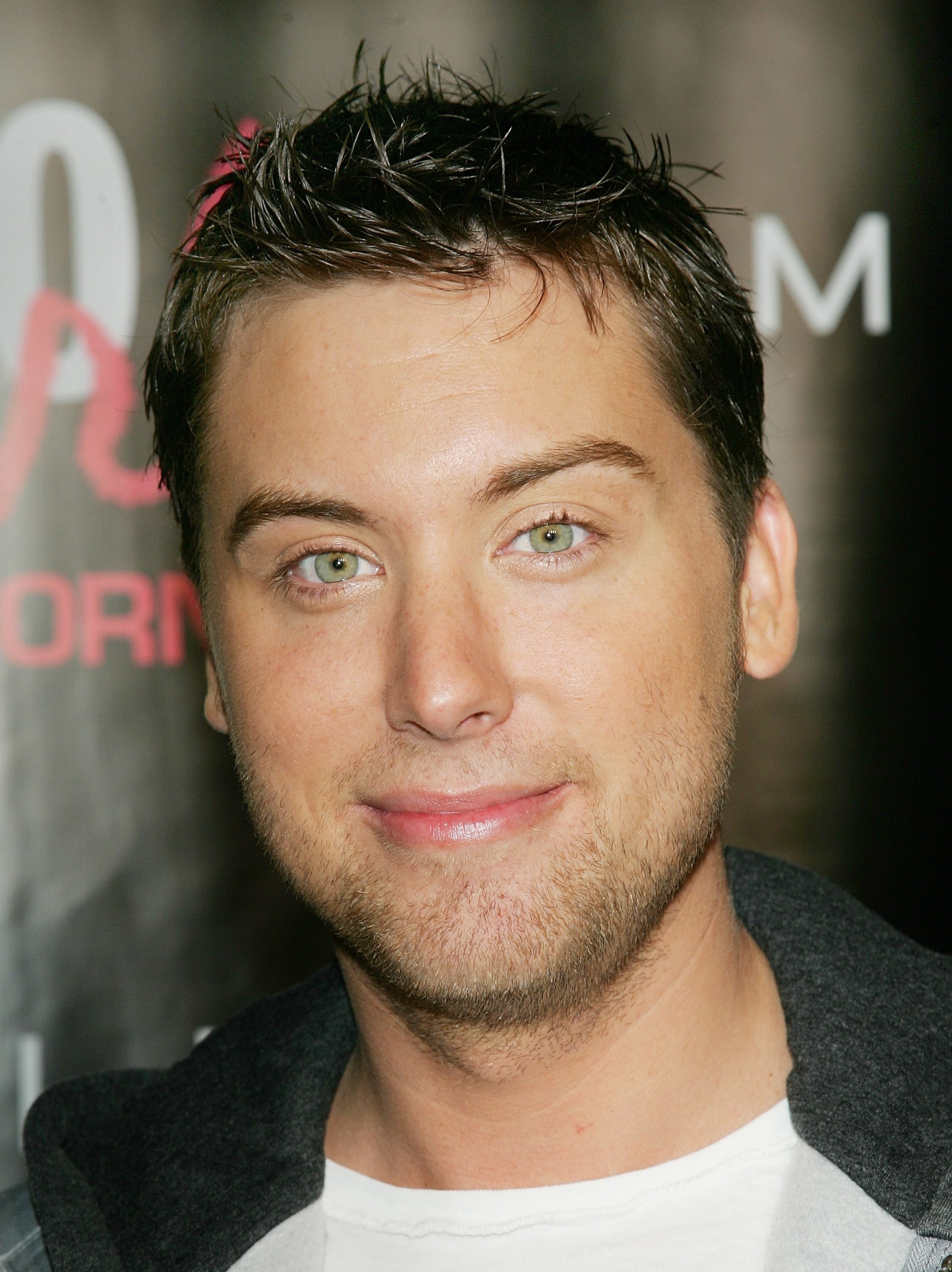 His decision to open up about his sexuality came amid mounting speculation, with Lance being pictured at gay bars and clubs by the paparazzi in the weeks leading up to to the interview.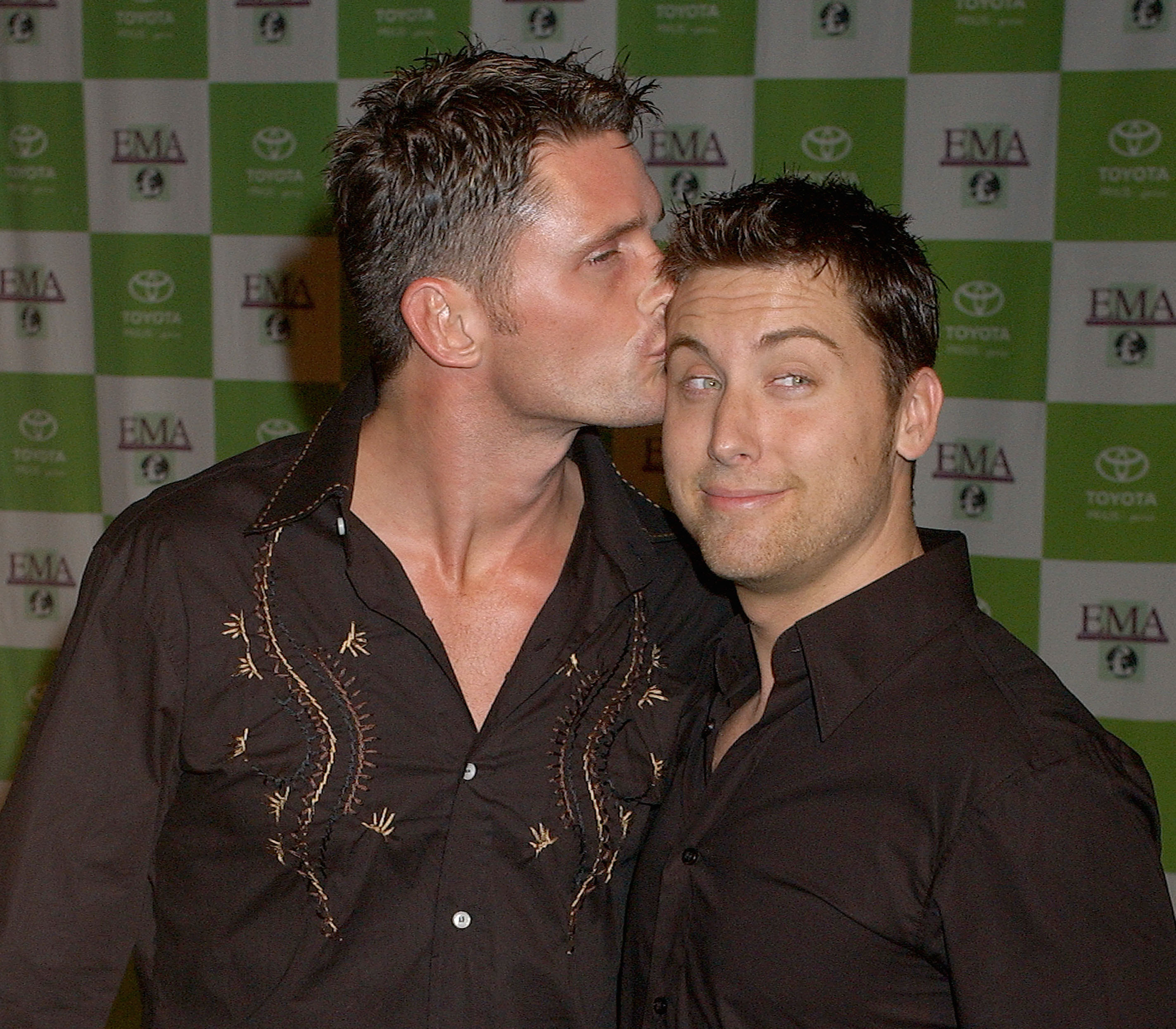 In fact, celebrity gossip blogger Perez Hilton had been questioning Lance's orientation on his website since September 2005.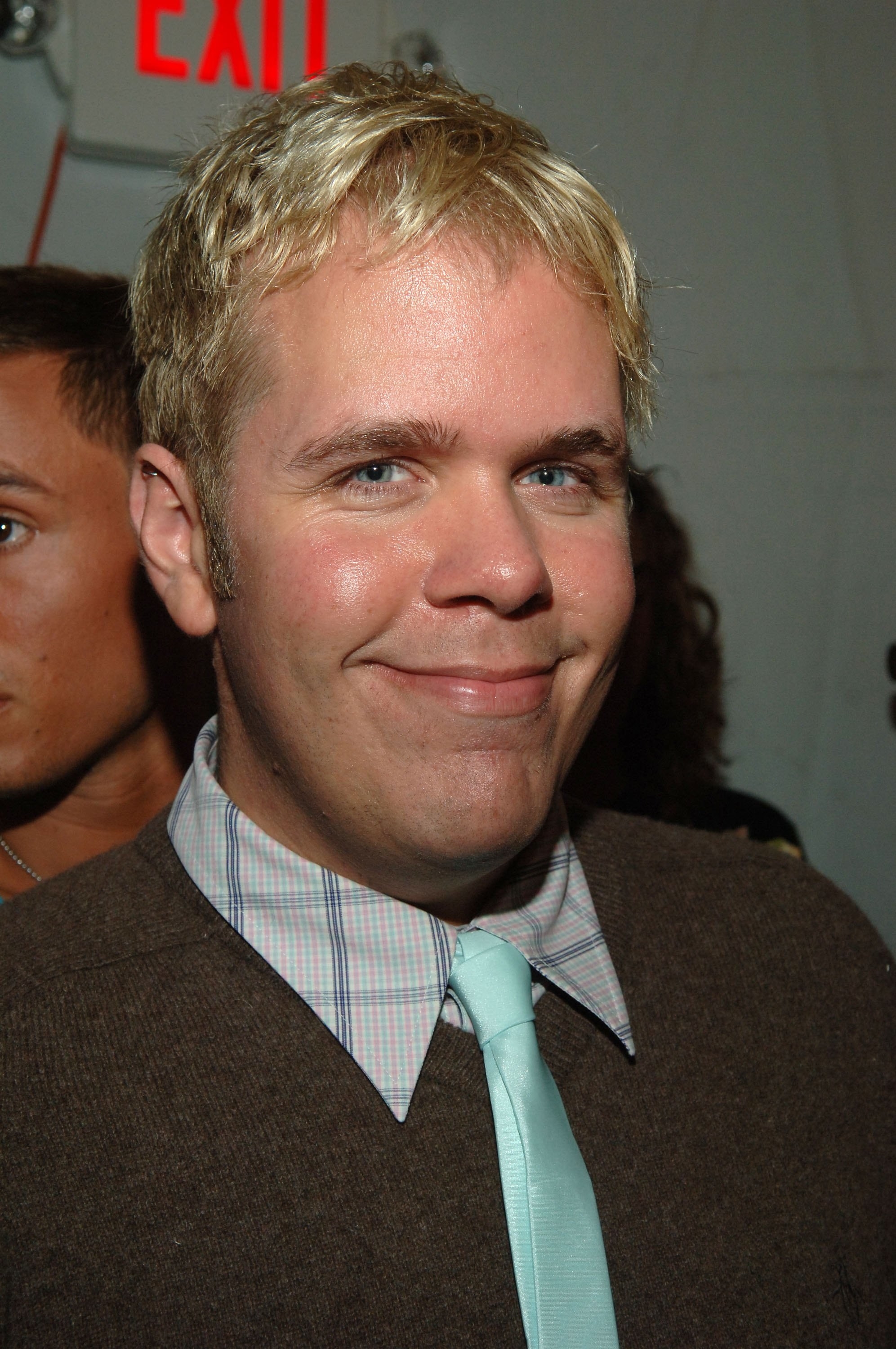 Speaking to People, Lance said at the time: "The thing is, I'm not ashamed — that's the one thing I want to say. I don't think it's wrong, I'm not devastated going through this. I'm more liberated and happy than I've been my whole life. I'm just happy."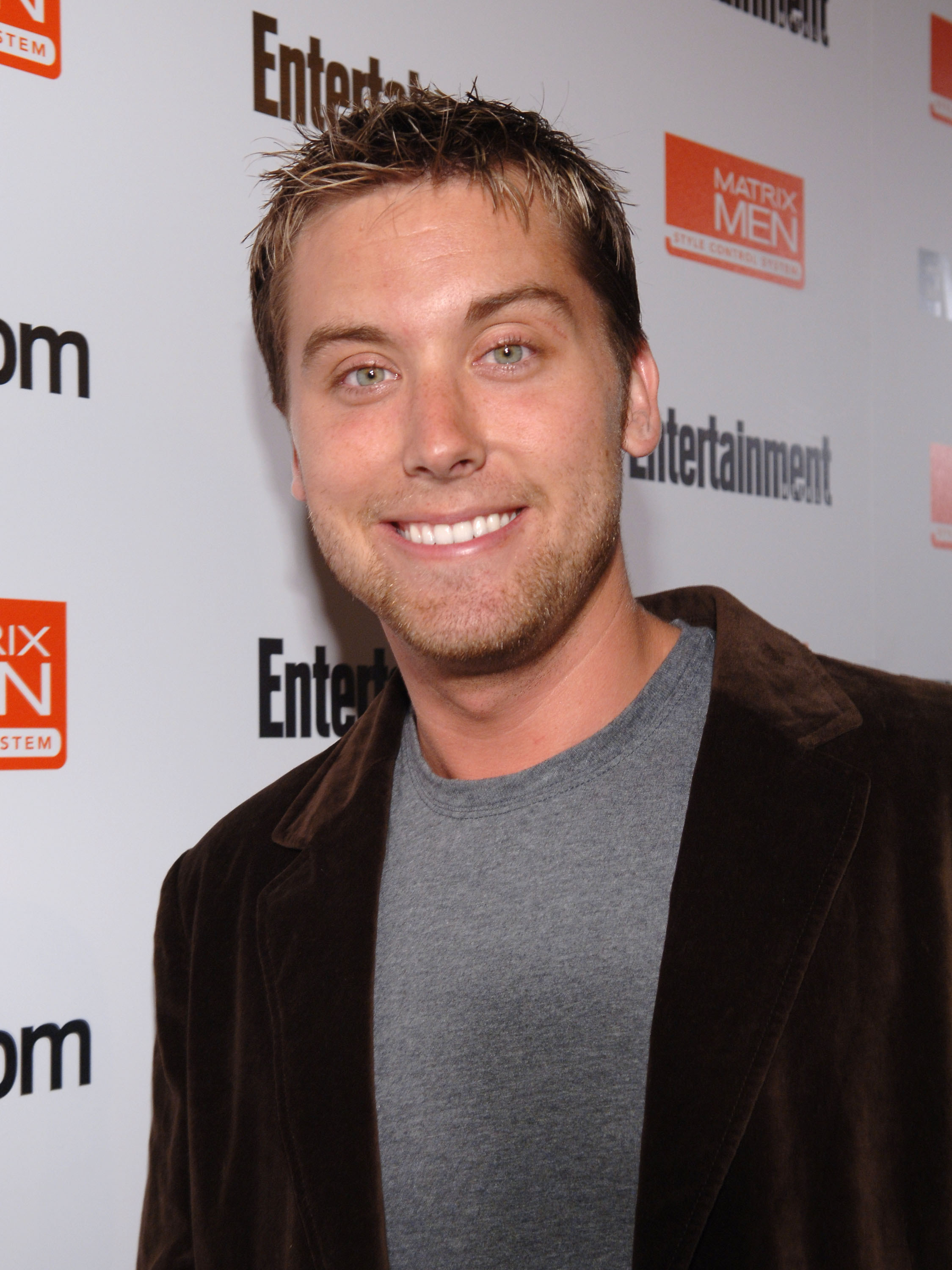 Lance is now happily married to painter and actor Michael Turchin — the two tied the knot in 2014. Last October, Lance and Michael extended their family by welcoming twins: son Alexander and daughter Violet.
This week, Lance reunited with his ex-girlfriend Danielle for an episode of her podcast, Pod Meets World, where he spoke candidly about the strict "image management" that he faced while in NSYNC.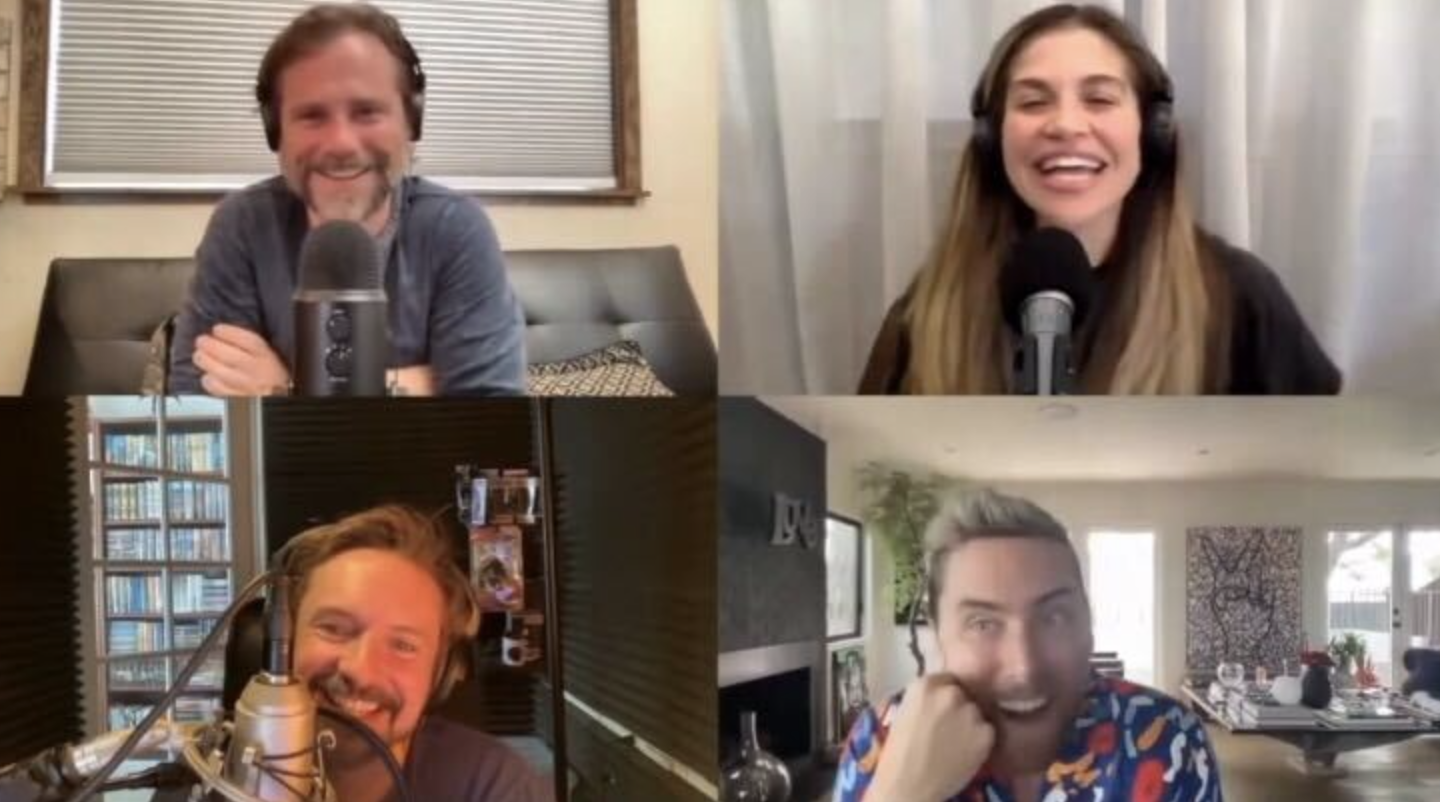 The singer admitted that he didn't think that he would ever be able to "act on being gay," and that his management and record label lay down the law on what he could and couldn't say and do in public.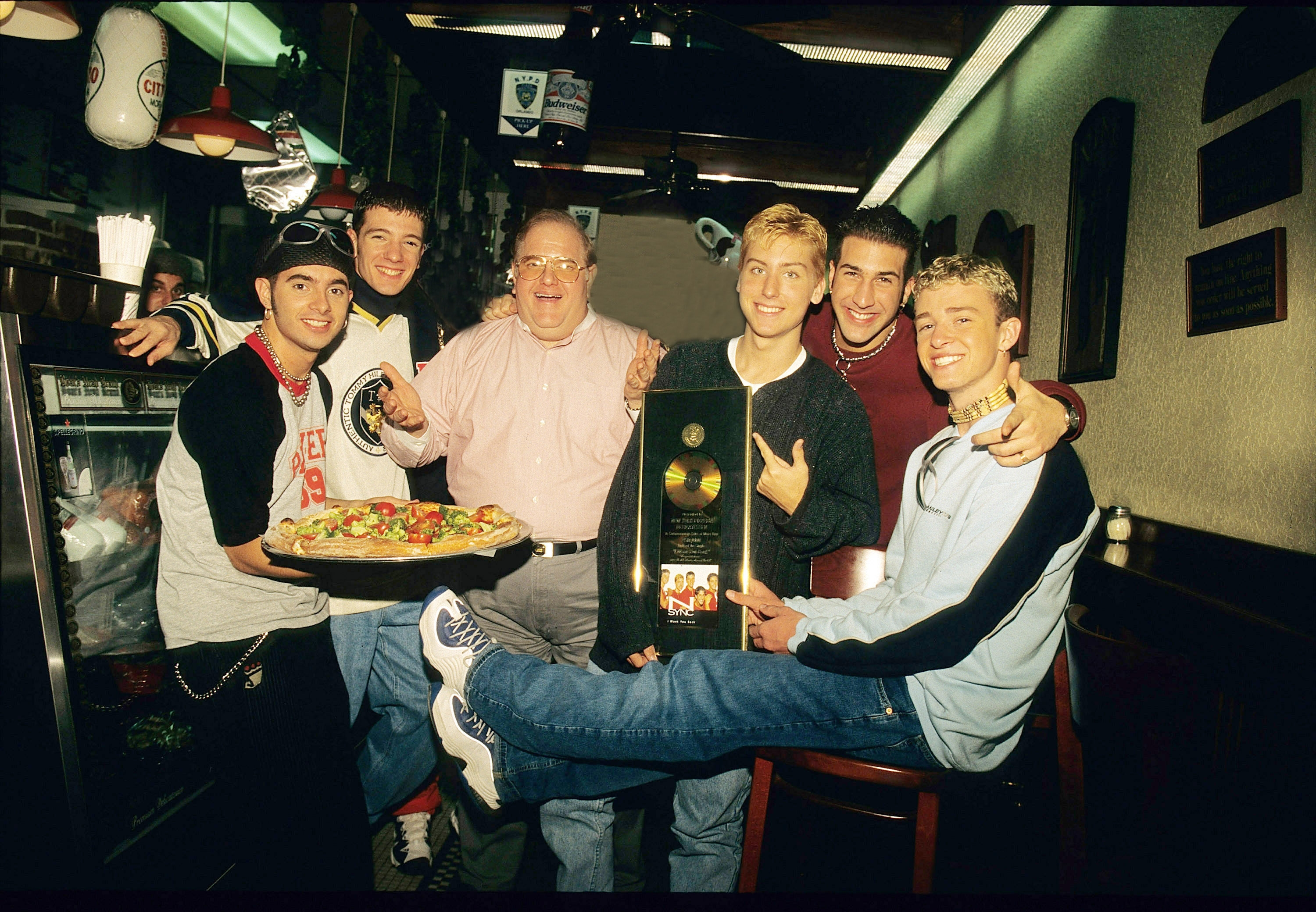 Discussing the breakdown of Lance's relationship with Danielle, her podcast cohost Will Friedle asked: "When you broke up with her, had you told yourself yet that you were gay?"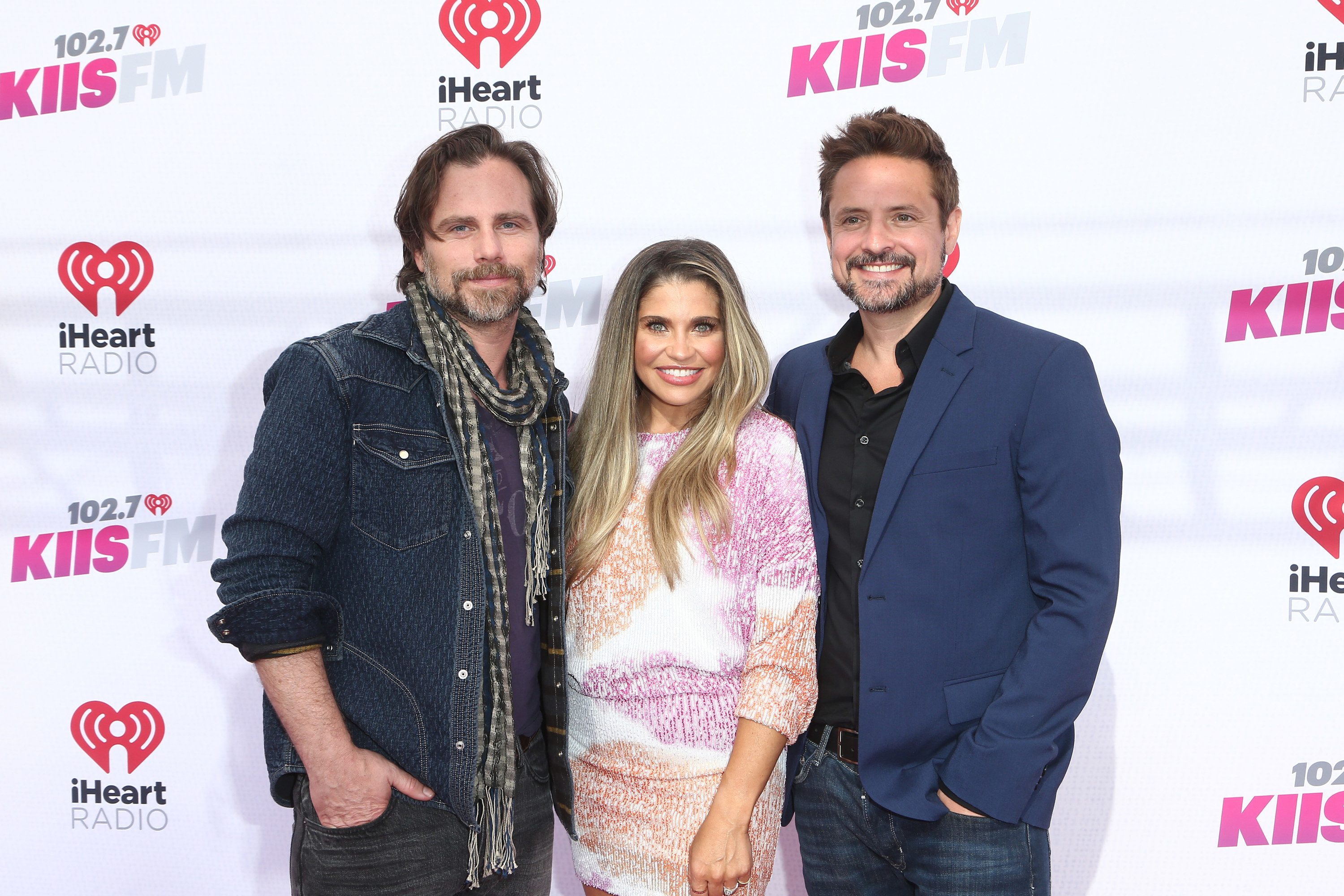 "Not really," Lance began. "I knew it was something that I didn't want to think about. I had realized that yes, I wasn't into girls, but also — in my head — there was no way I would ever act on being gay."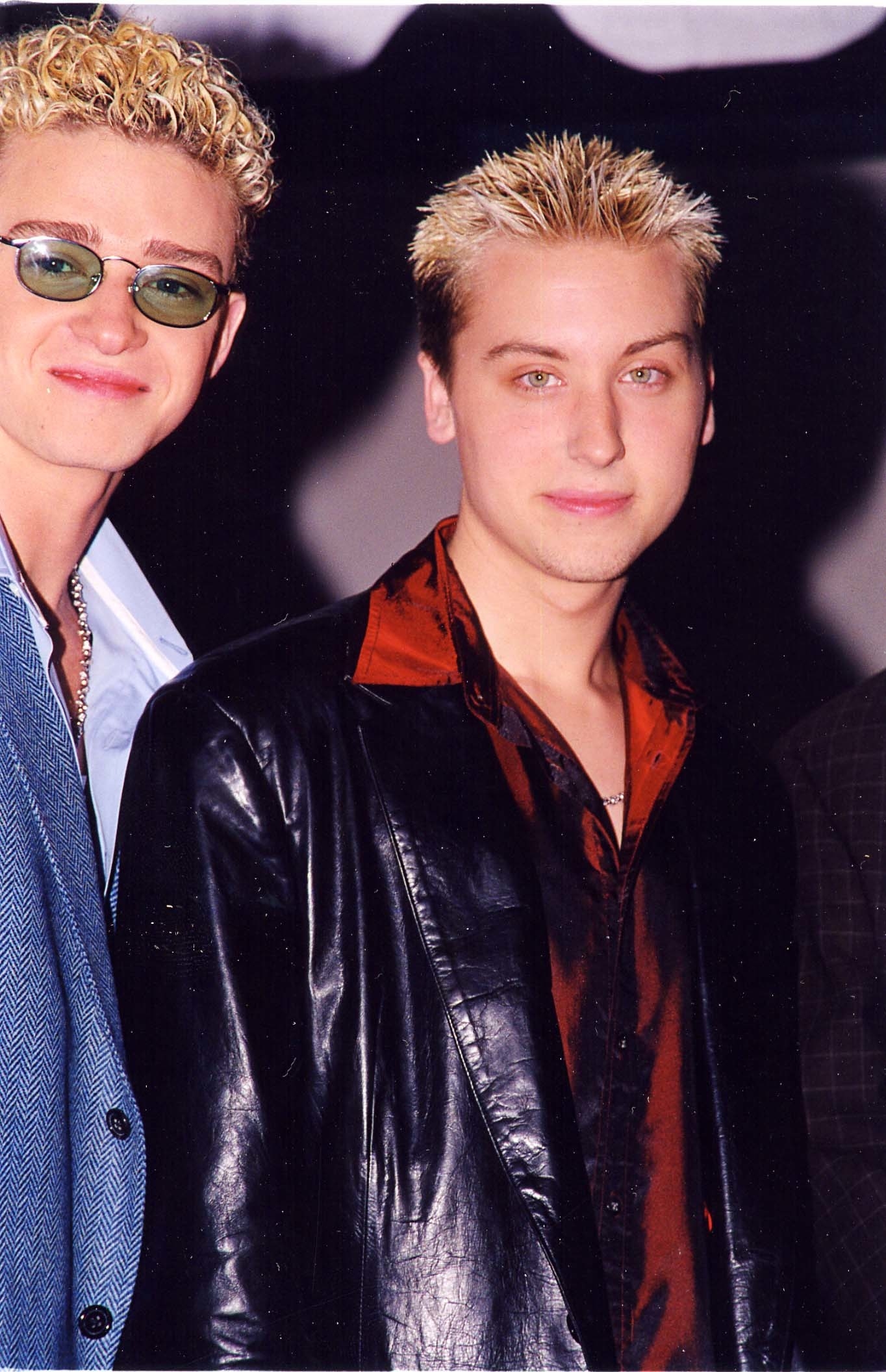 "It was like, This will just not be a part of my life," he went on. "You trick yourself into thinking that you're always going to be in the closet and you will meet someone that you can be in a relationship with and you'll live that lie — like so many people have to."
And in direct reference to the control that his management team had over his public image, Lance revealed that he wasn't even allowed to talk about his love life so that fans would always think that he was "available."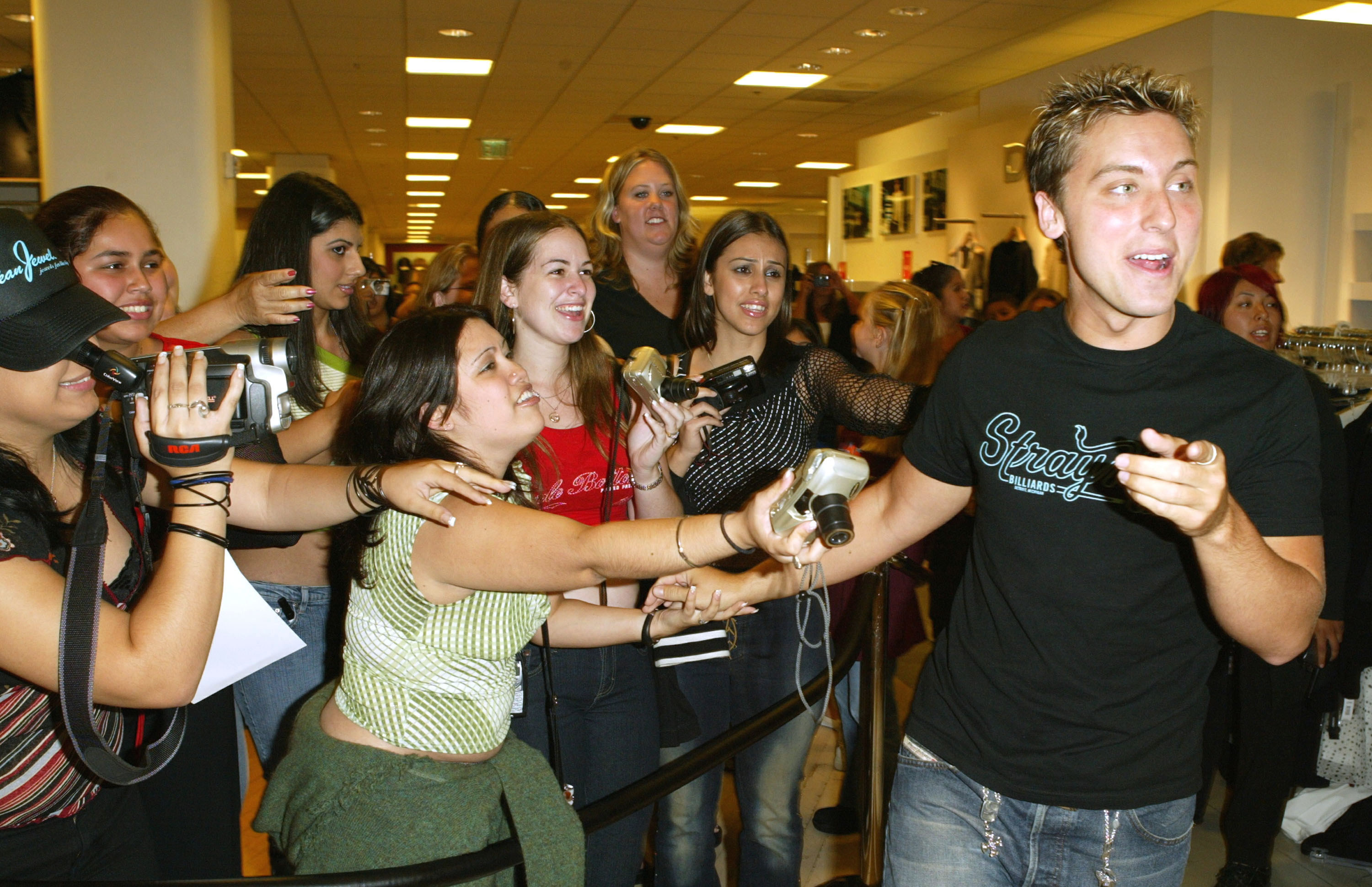 "At the time, that was definitely the message I was getting from my management, my record label," he said. "They'd disguise it in a way … If they knew that I was gay, then they wouldn't say, 'Hey, if you're gay, don't come out.' They'd always disguise it like, 'People look up to you, so you can't have a cigarette in your hand, you can't be seen with a drink, you can't be seen with a girlfriend.'"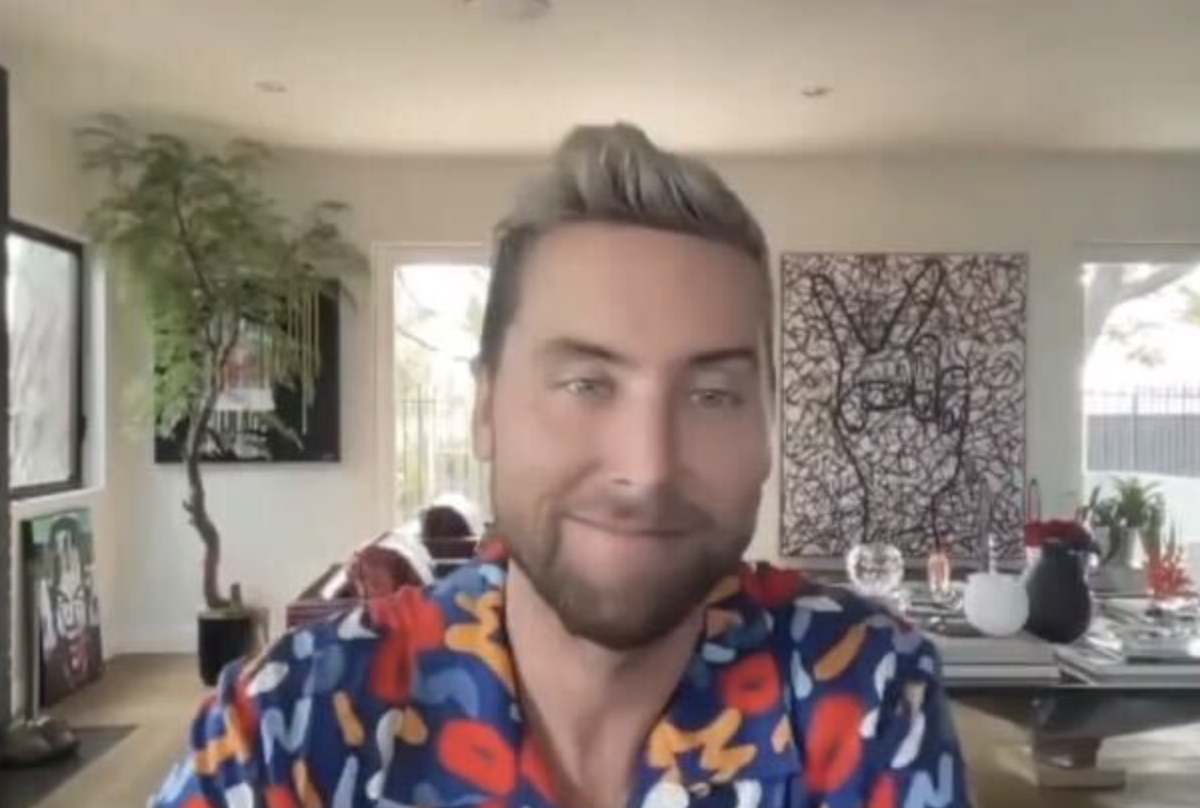 "They were kind of laying down the law for us," Lance went on. "So I knew being out gay was definitely not gonna be [an option.]"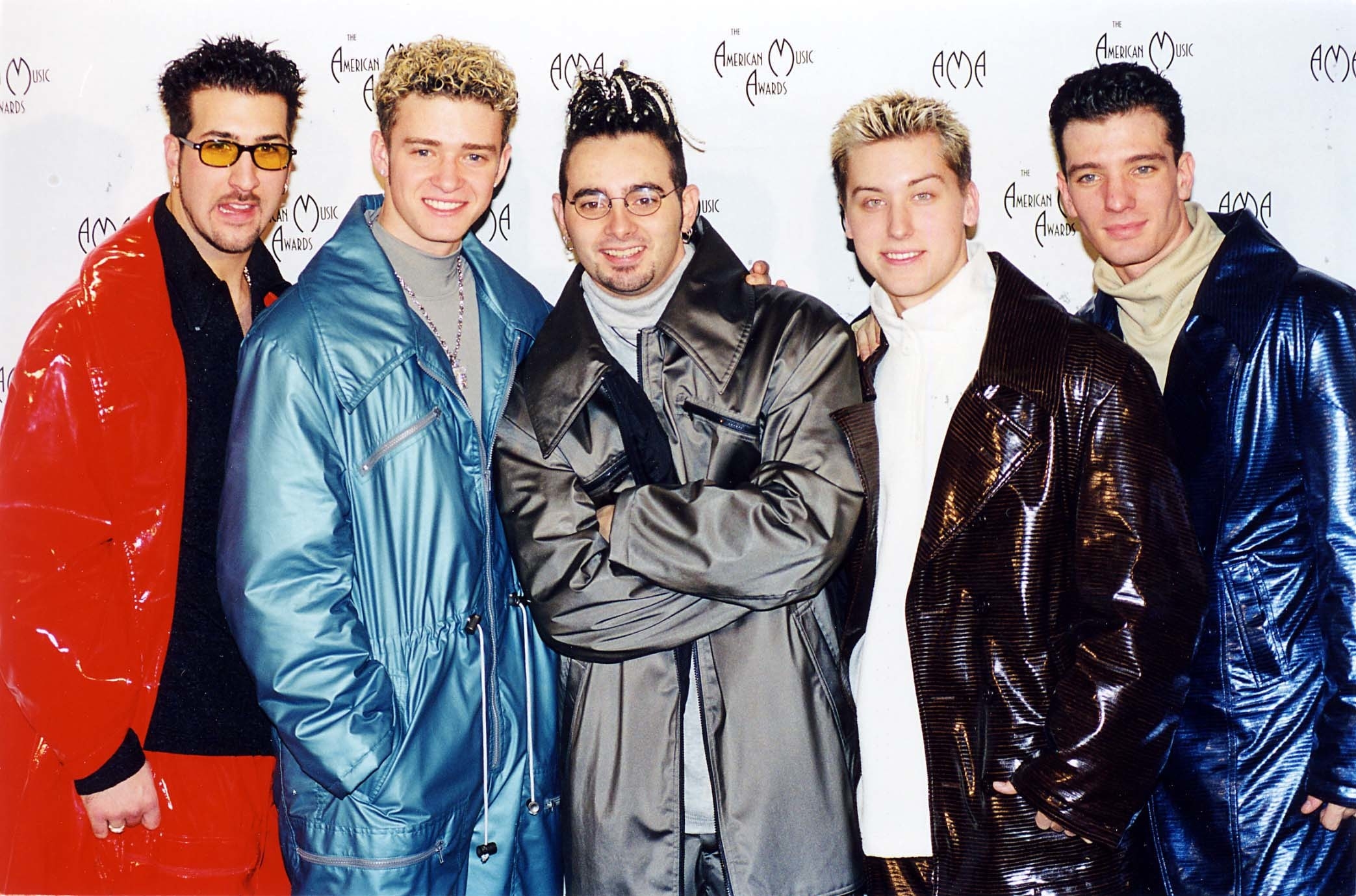 Reinforcing just how intense the situation was, Danielle recalled wearing a wig when she went to watch NSYNC in concert, commenting: "The image management was just insane."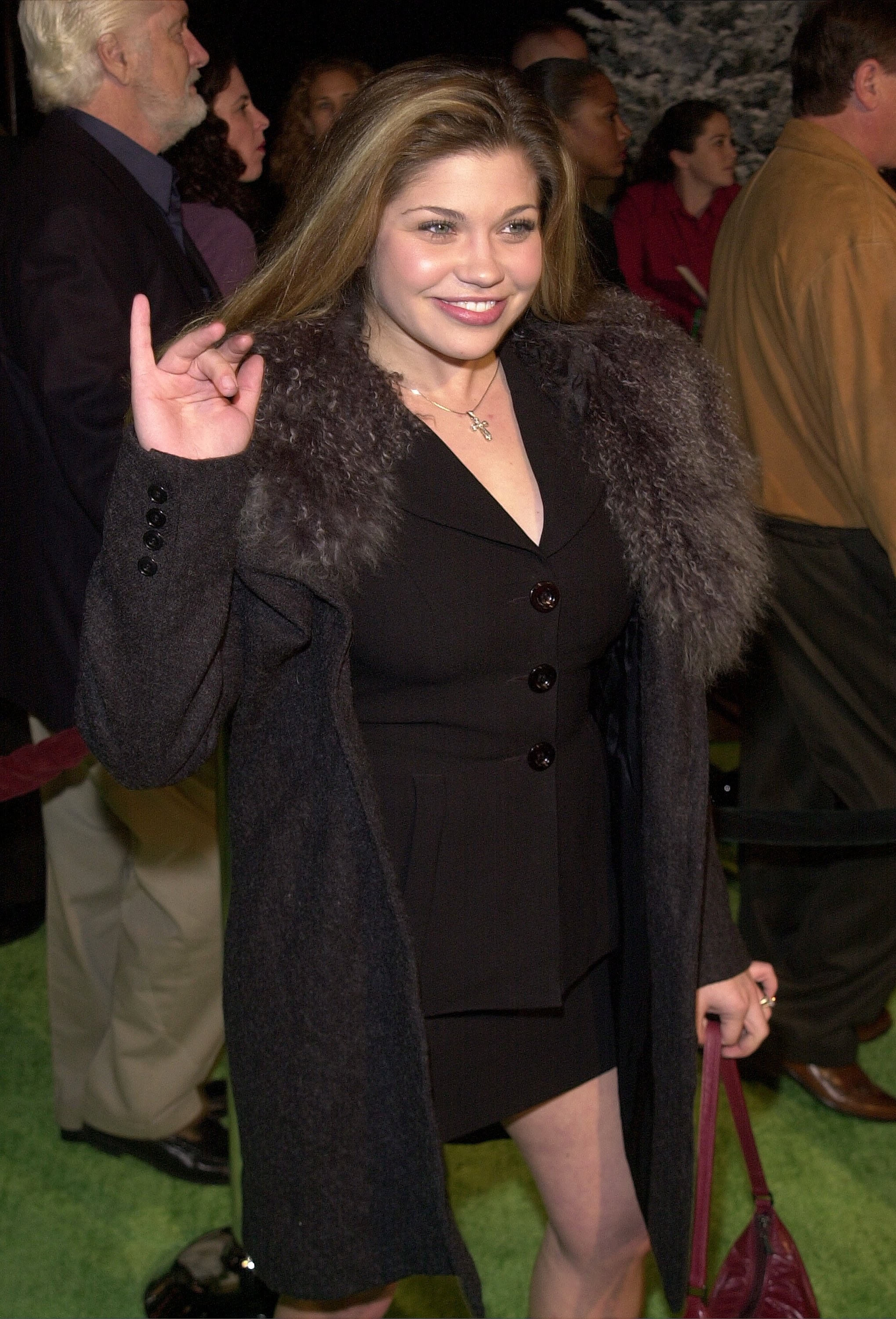 But Lance and Danielle also remembered the groundbreaking moment when management finally allowed him to confirm that they were dating — while the other four members of NSYNC still had to keep their relationships a secret.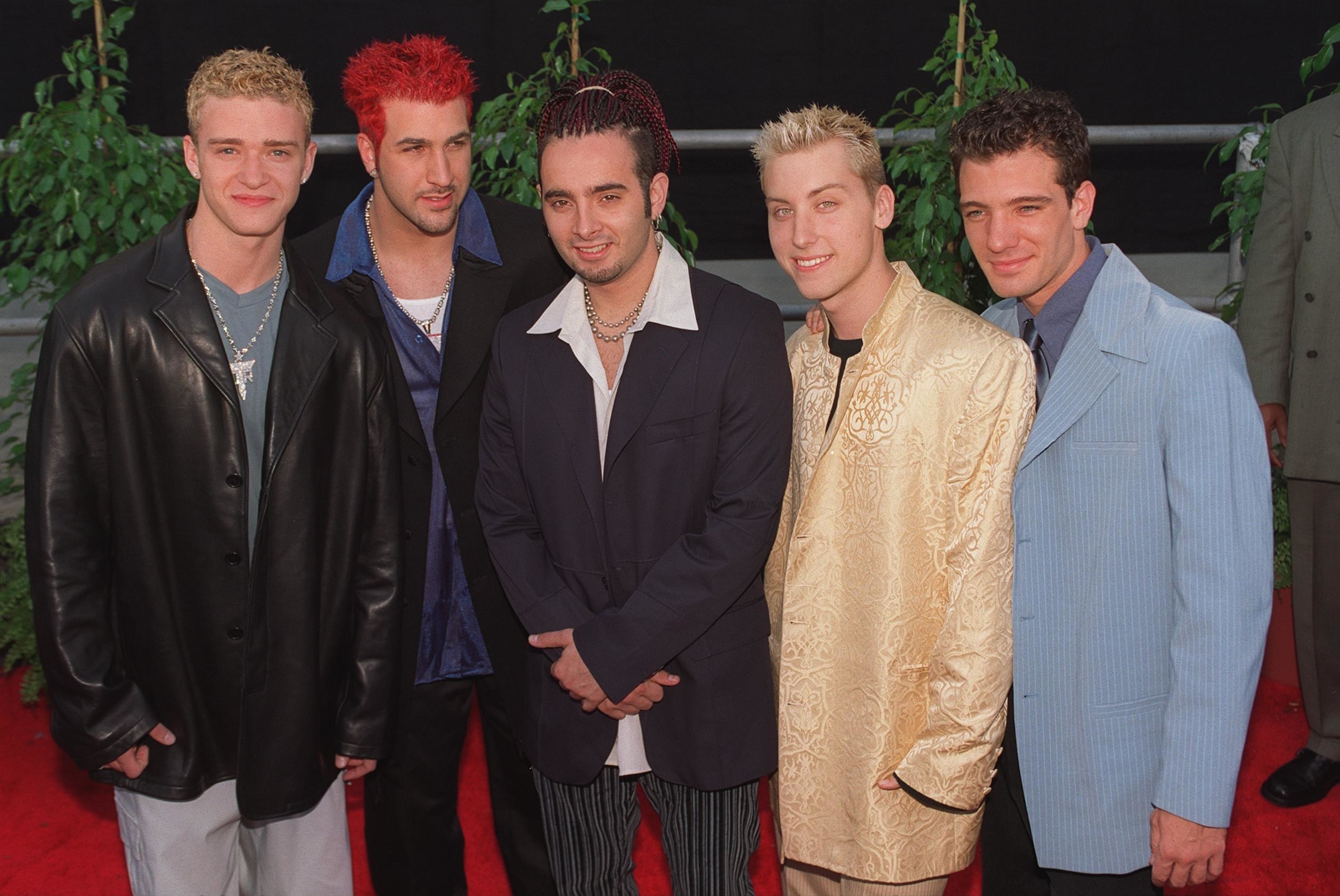 Lance and Danielle were less able to stay under the radar because she was equally recognizable as a celebrity, and Lance explained: "The fans knew. When Justin [Timberlake] and Britney [Spears] started dating… Like, the fans know. At some point you can't insult their intelligence anymore, you can't just pretend and pretend, at some point you have to come clean."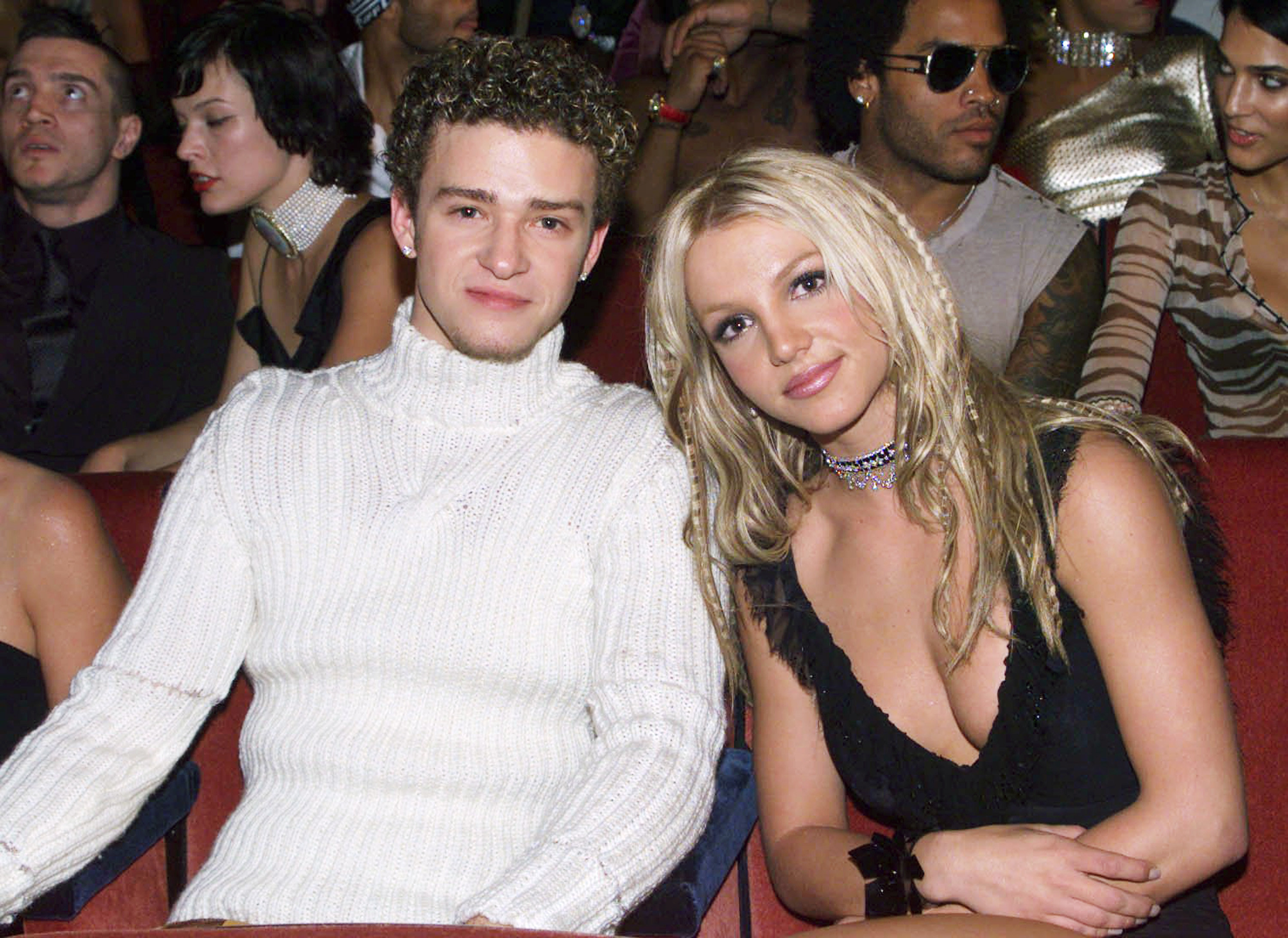 Danielle admitted to feeling "guilty" that the other girlfriends weren't able to be spoken about — but as a result, they were able to play their partner's love interests in NSYNC's "Thinking of You (I Drive Myself Crazy)" music video while Danielle wasn't.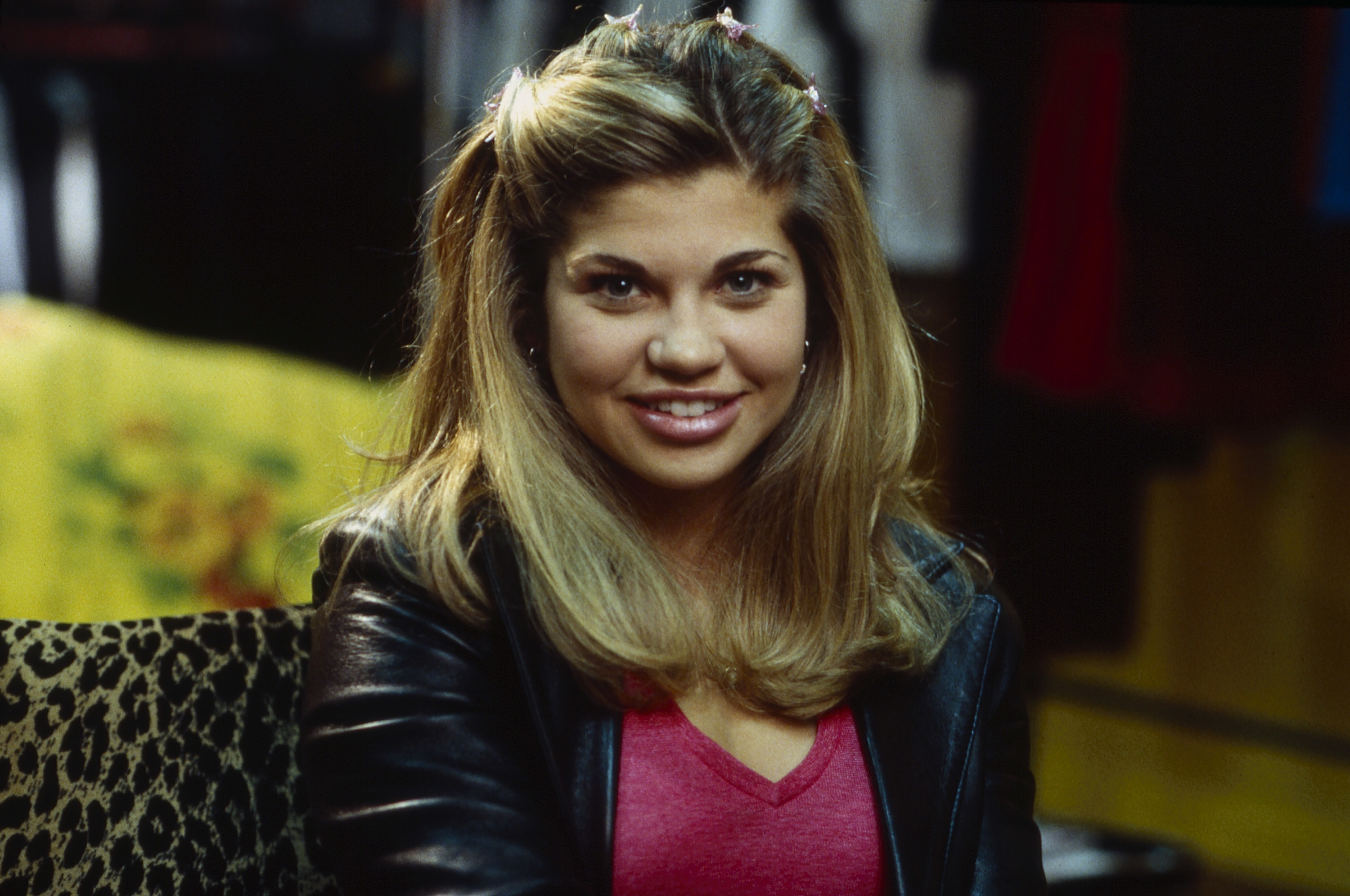 At this point, her cohost Rider Strong remarked: "There's so much image management going on, it's crazy."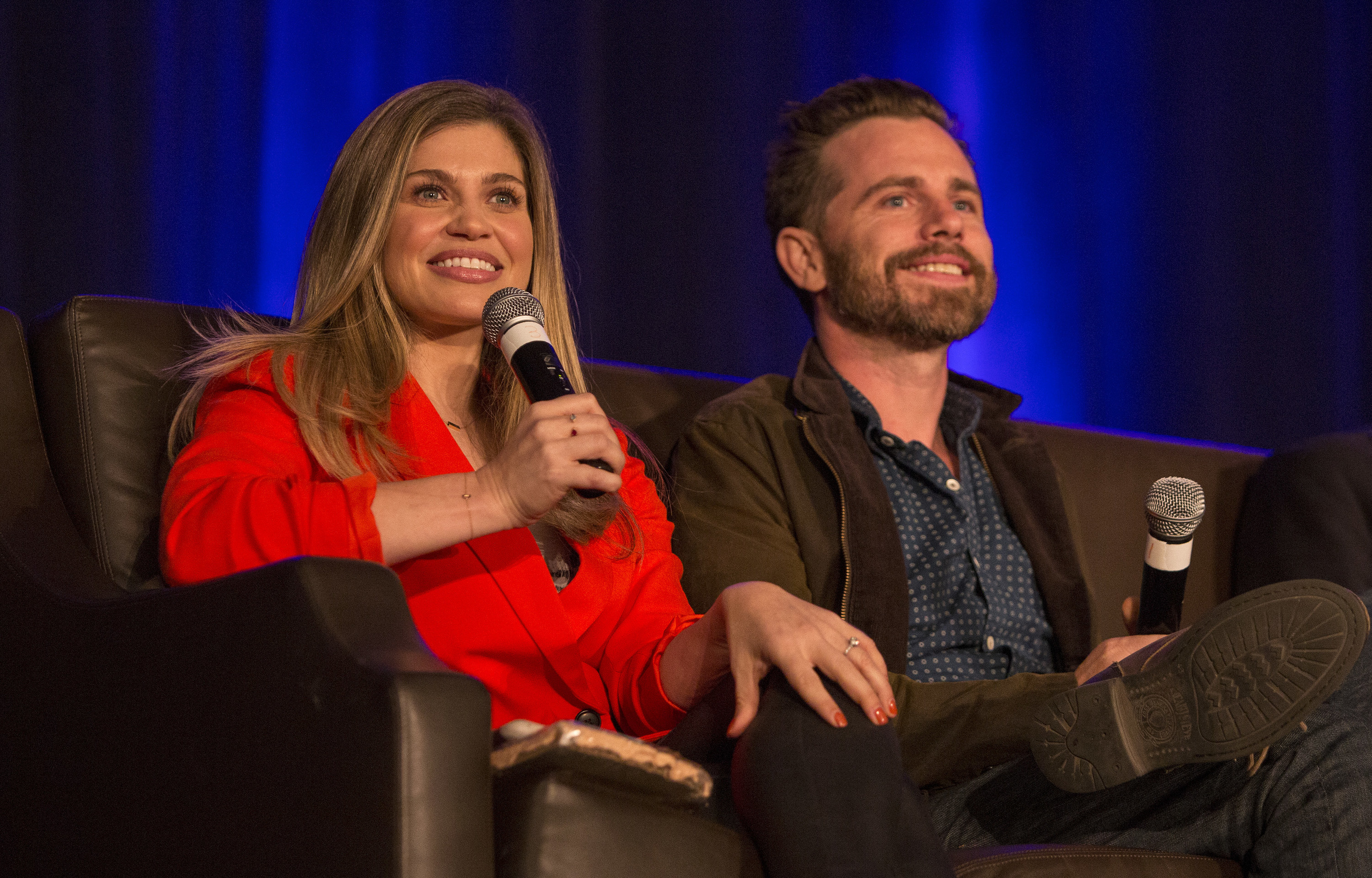 "It was so much easier back then because you could stay hidden," Lance said of NSYNC's heavily controlled publicity. "There was no social media. No one had a camera on their phone. So whatever story you told the public, they just had to believe."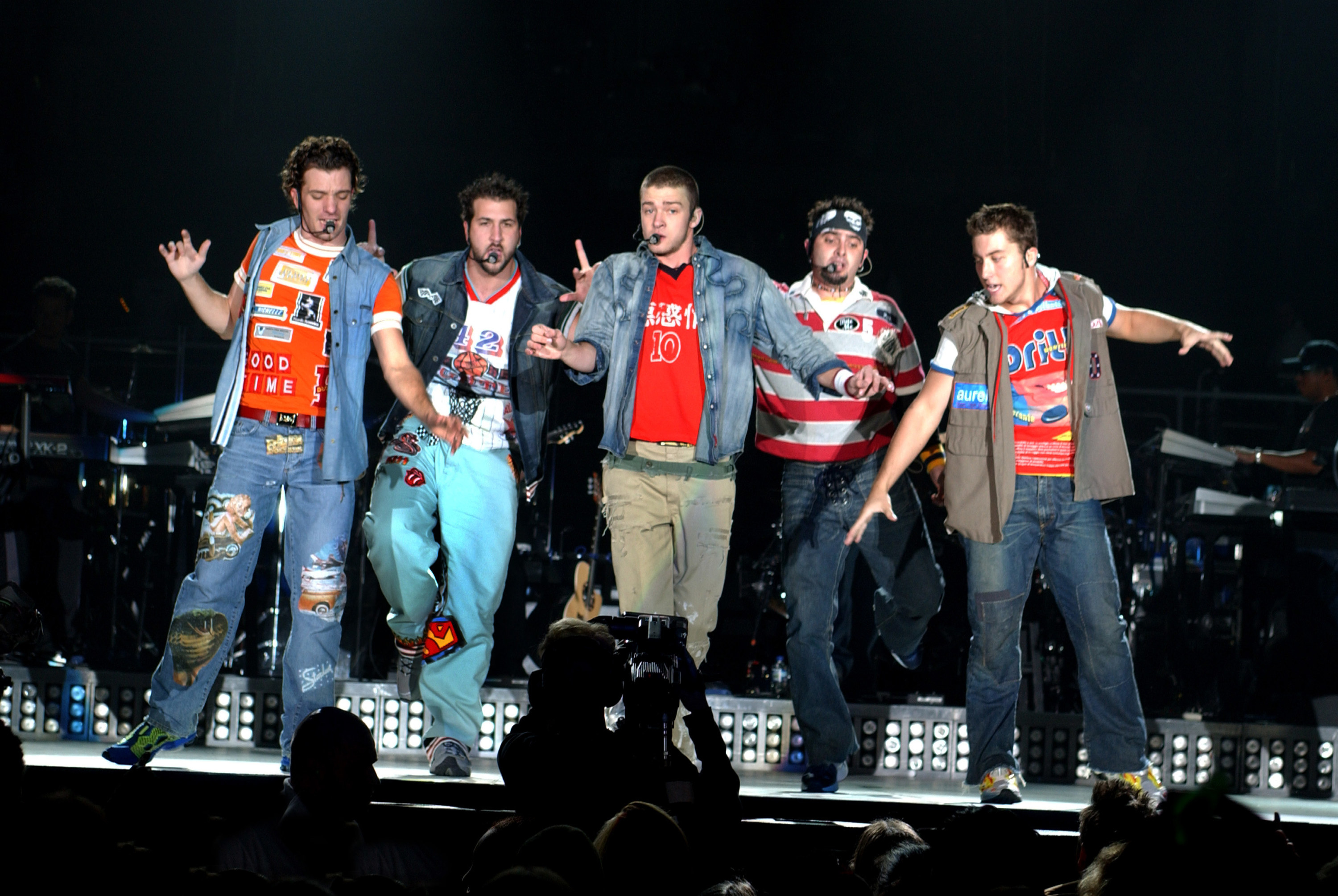 And he went on to confess that he thinks he'd have been able to be much more open about his sexuality if NSYNC had become famous in more recent years.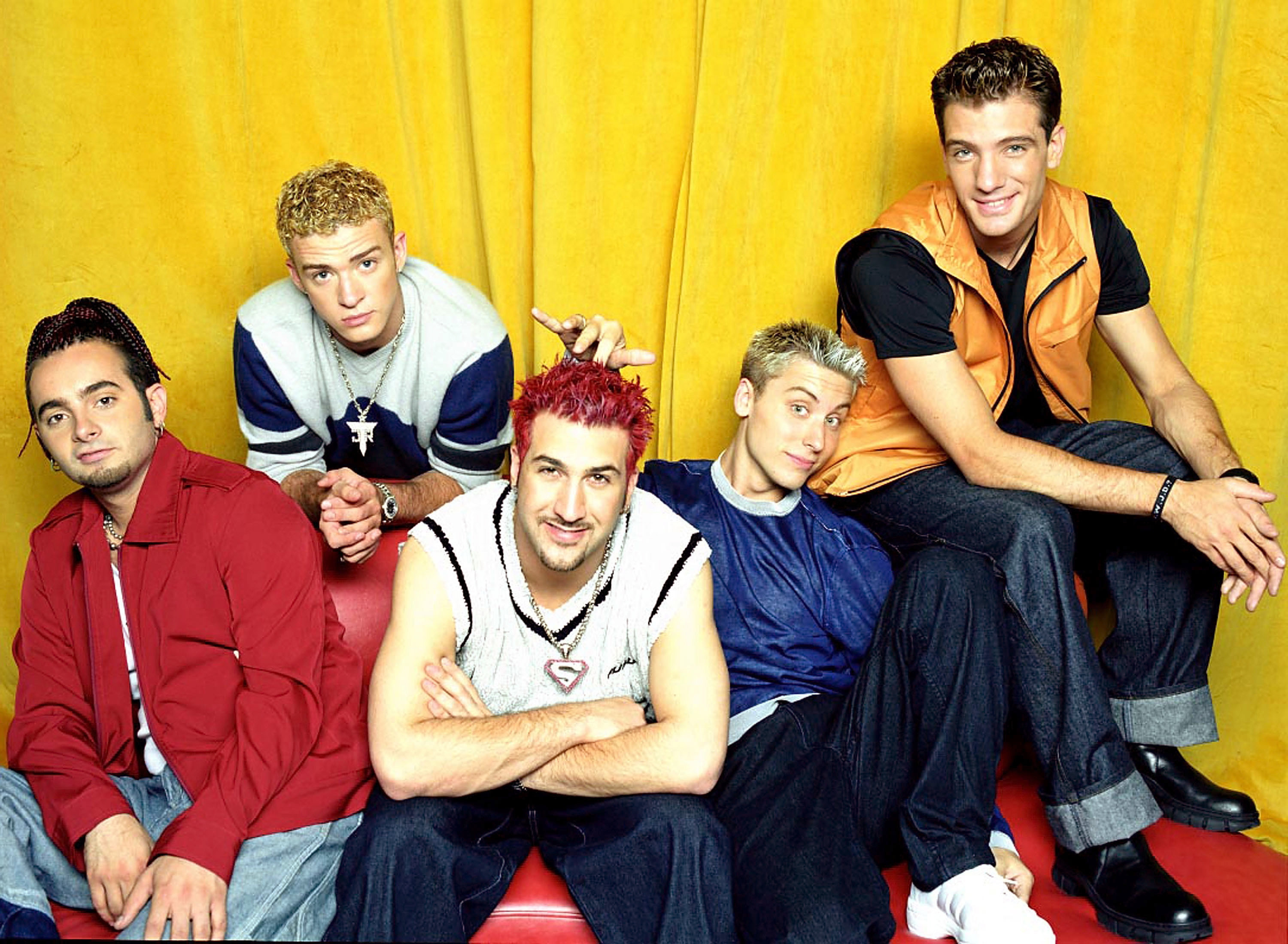 "Now you've got proof every step of the way, so you can't hide yourself," he explained. "So I think that's why so many people are able to come out sooner and live their real life — because authenticity is key and everyone can see right through it."
During the chat, Danielle revealed that several people — including her mother — had speculated about Lance's sexuality after he dumped her, but because being gay was a much more taboo topic back in the '90s, she didn't believe them.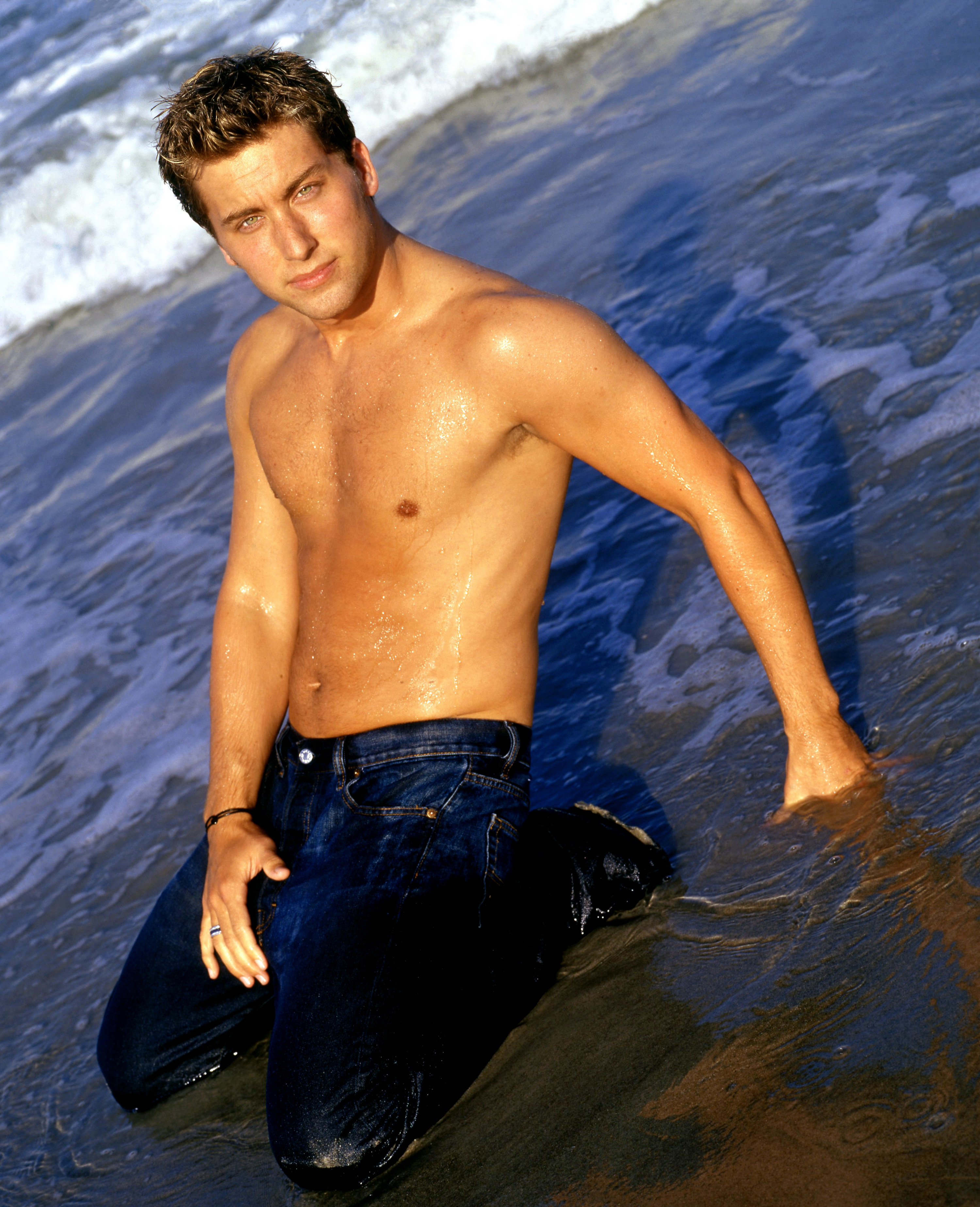 "Other people said to me, 'Danielle, Lance is gay,' before Lance did and were really trying to tell me, like, If you can't see it, that's what's going on, and it was such a thing back then, Lance was so private about it and… You were forced to be in the closet," she shared.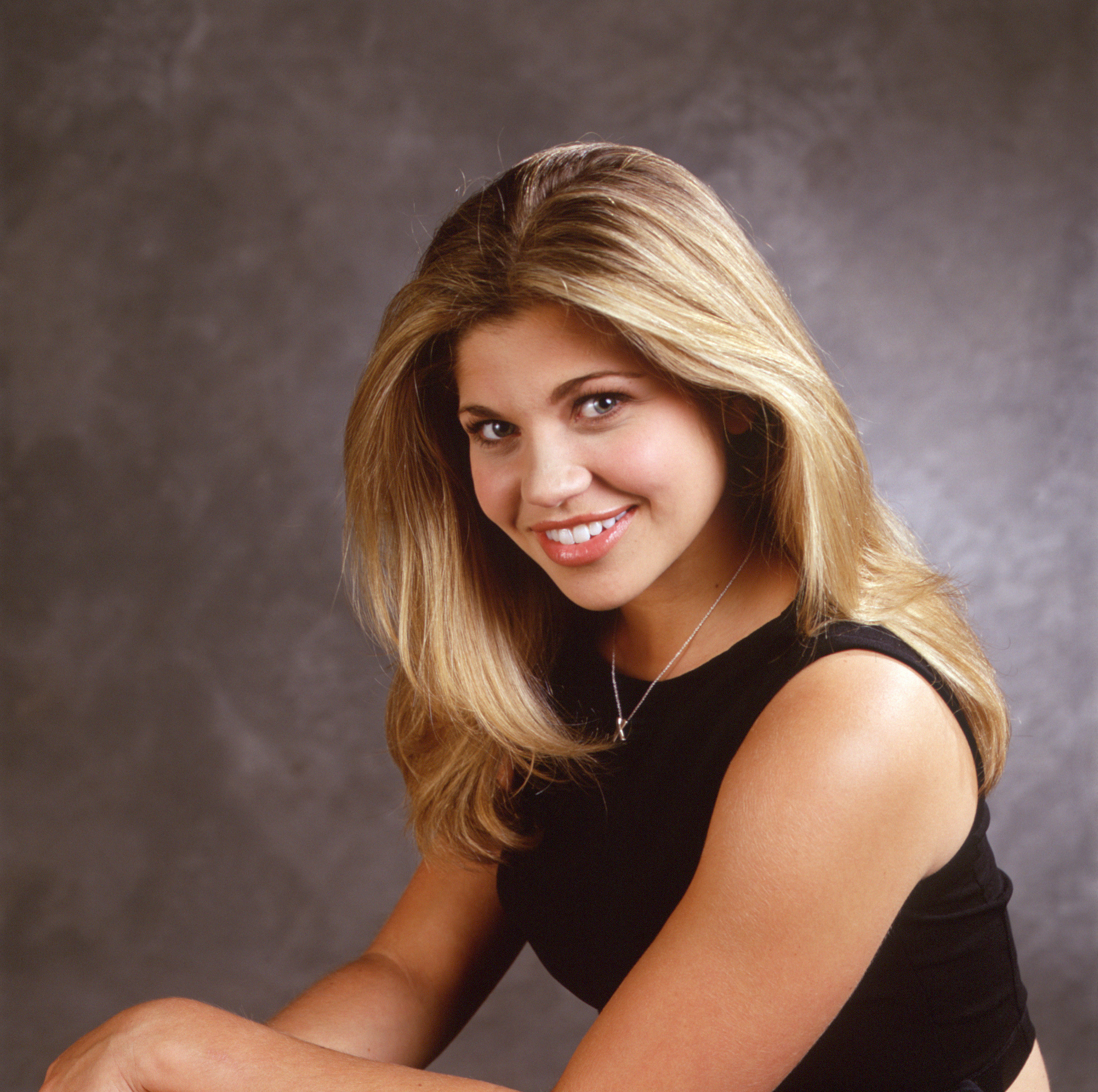 "Even for me, someone saying to me, 'It's actually that he's gay,' I was like, 'Well, no, that's not possible,' because it wasn't as accepted, it wasn't as common, it was like everyone was saying that [so I'd] think it's not me."
Lance ended up telling Danielle about his sexuality a year after he broke up with her, and the two have been incredibly close friends ever since.
In fact, Danielle and Lance's shared experience is so unique that the two stars revealed that they are working on a movie about their whirlwind relationship and prom experience.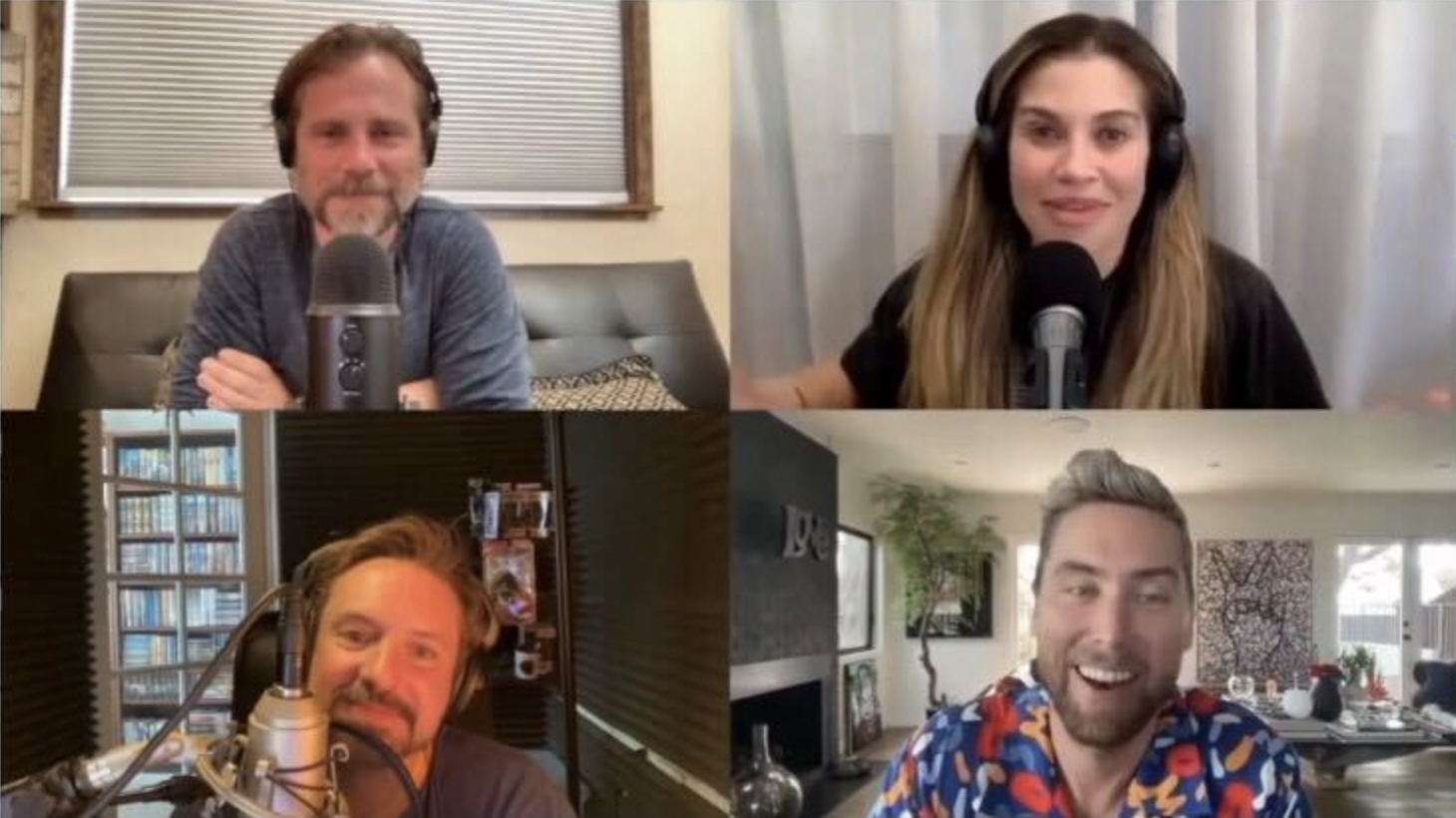 The former couple first met when ABC's TGIF slot — which is when Boy Meets World aired — hosted a special live show where Danielle acted as host and a live band performed.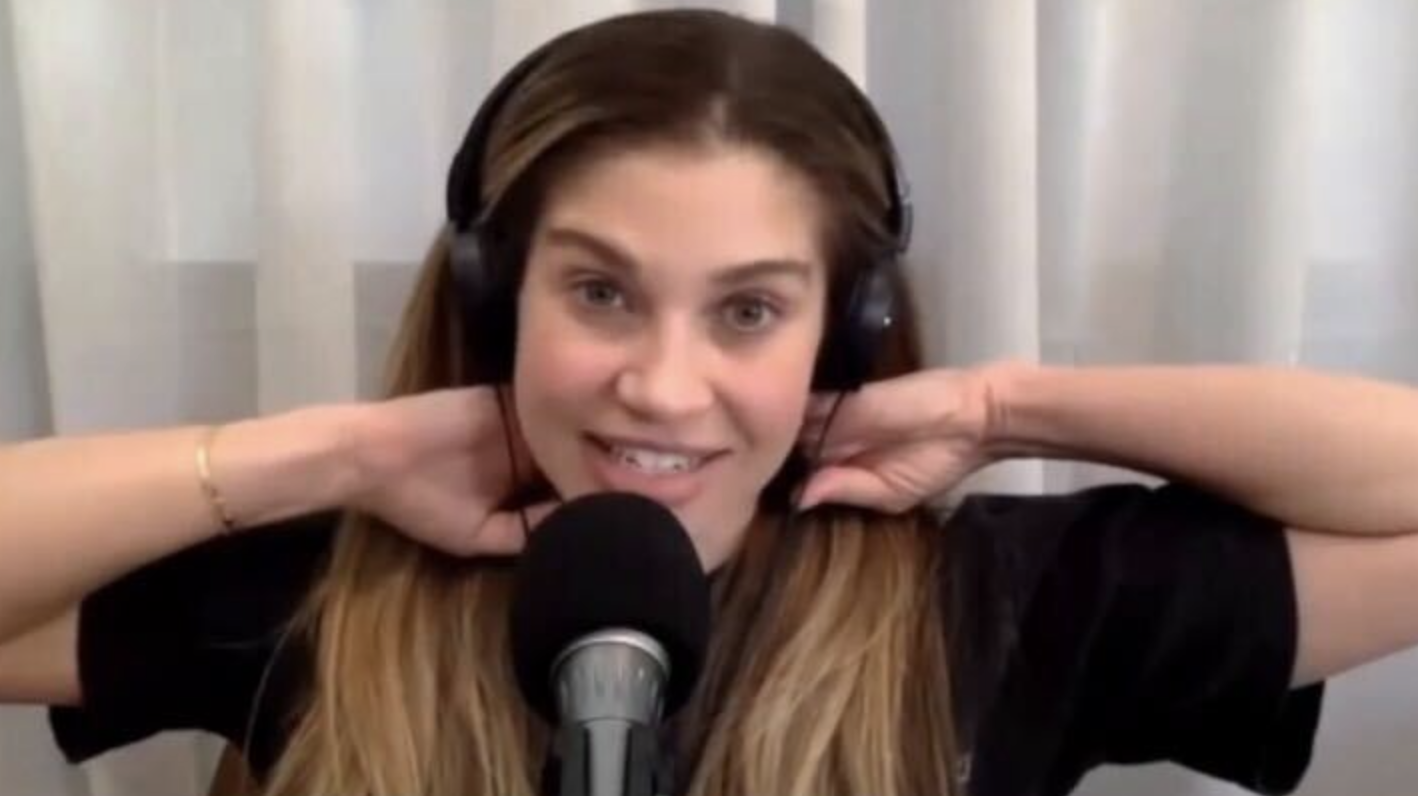 Danielle remembered requesting NSYNC over the Backstreet Boys as the musical guest, and Lance said that he was "so nervous" to meet Danielle after the band landed the gig because he had "the biggest crush on her."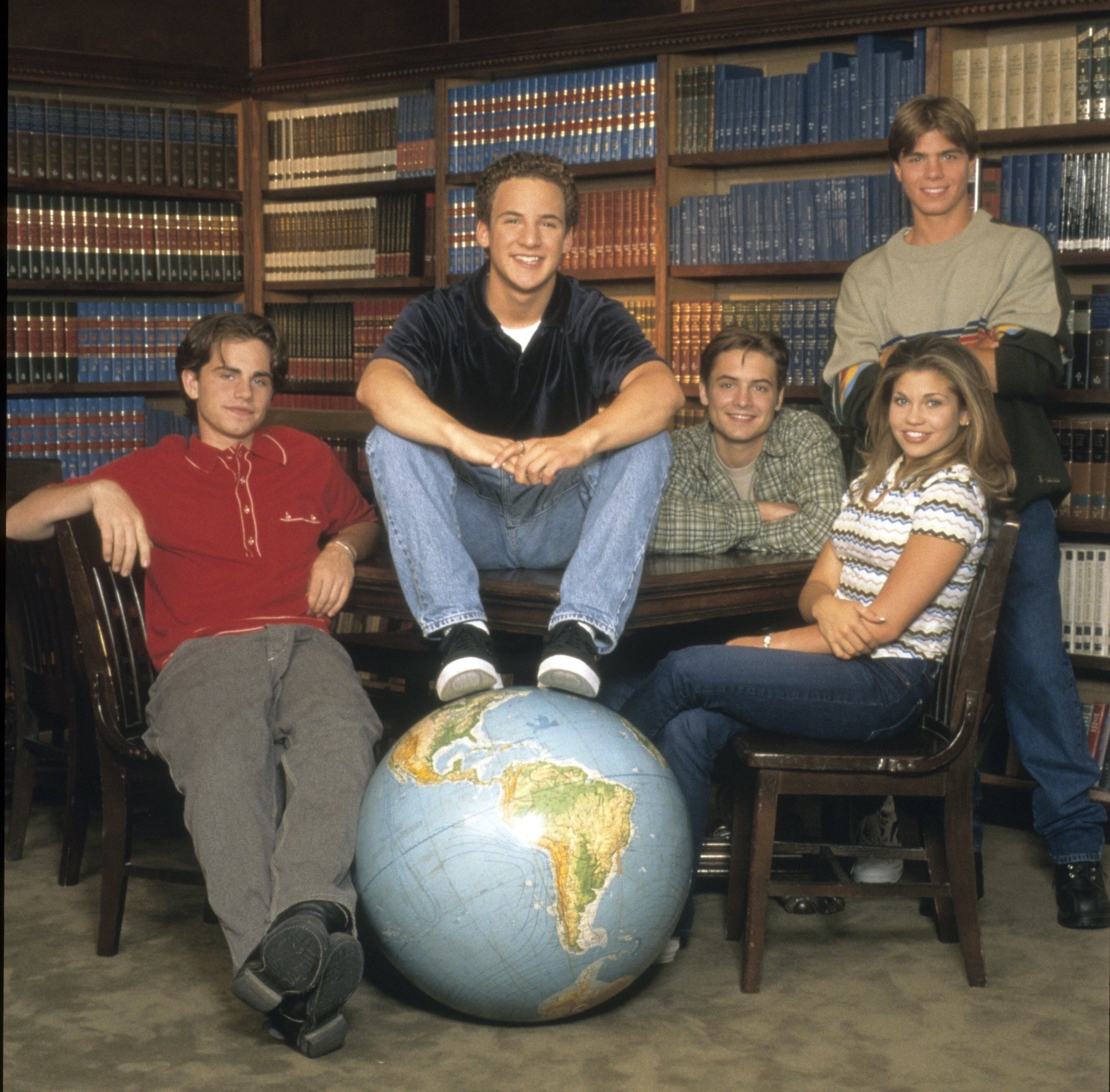 But despite flirting throughout the show, Lance got onto NSYNC's tour bus without asking Danielle for her number. After the bus started to drive away, it suddenly stopped and his bandmate, Justin Timberlake, ran over to Danielle.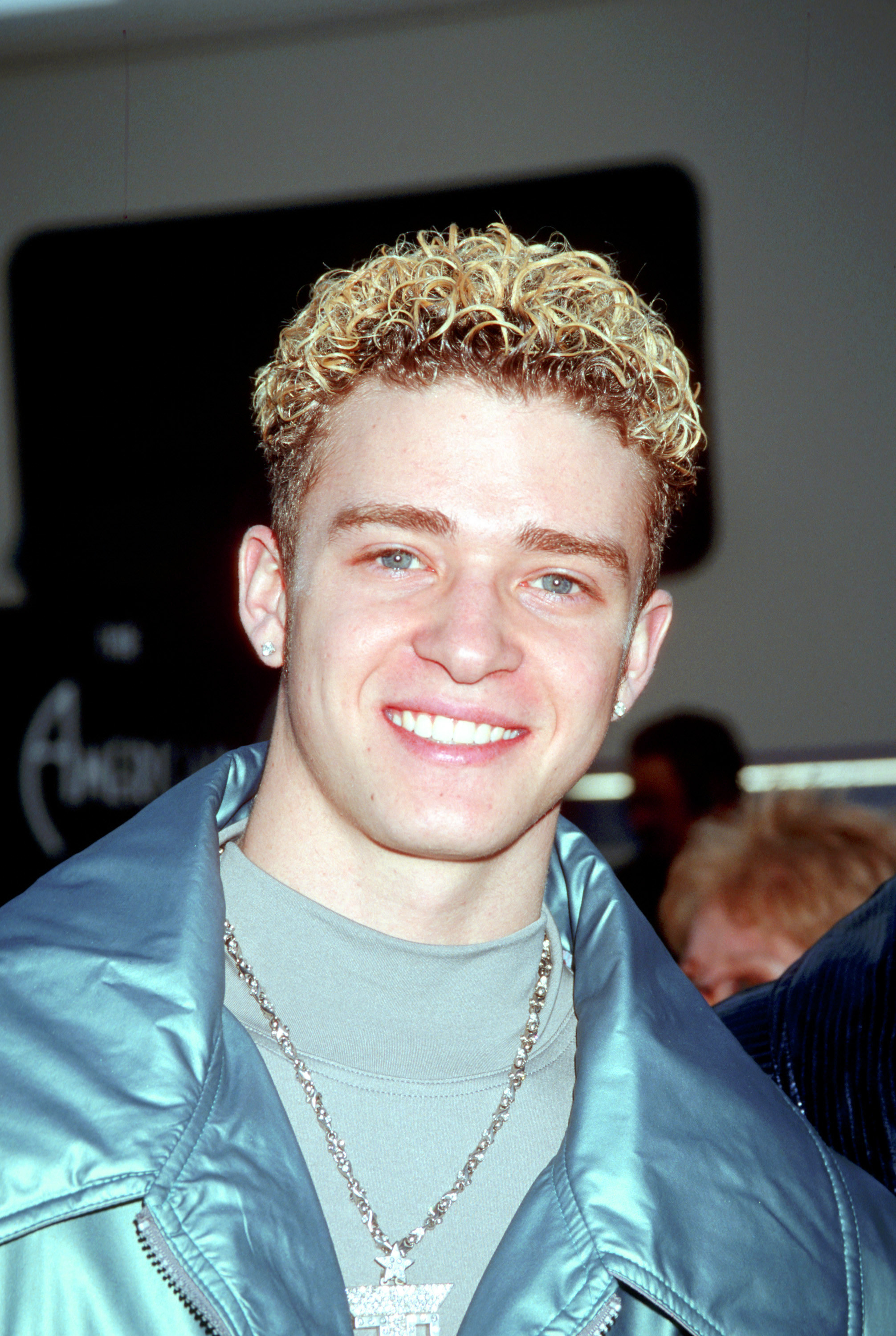 "All of a sudden I heard 'Danielle' and I stopped and I turned around and it was Justin. Justin comes running up to me and he goes, 'Danielle, I need to get your number,' and I was like, 'What?' And he goes, 'It's for Lance,'" the actor recalled. "So I gave him my number and he ran onto the bus."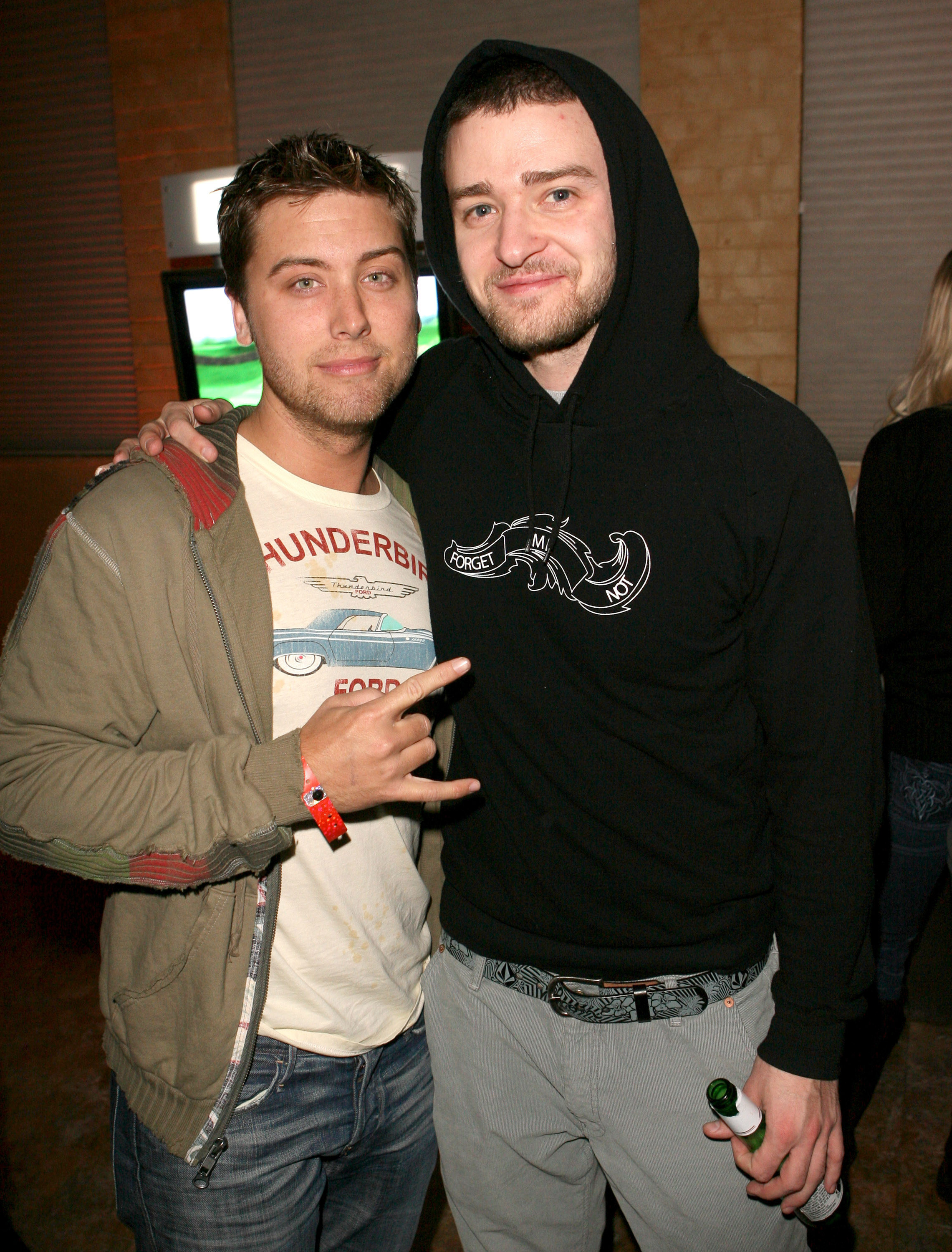 "A couple of days later I had a missed call and a voicemail from Lance, and it was Lance but also Justin screaming in the background about how nervous Lance was to be calling me," she laughed.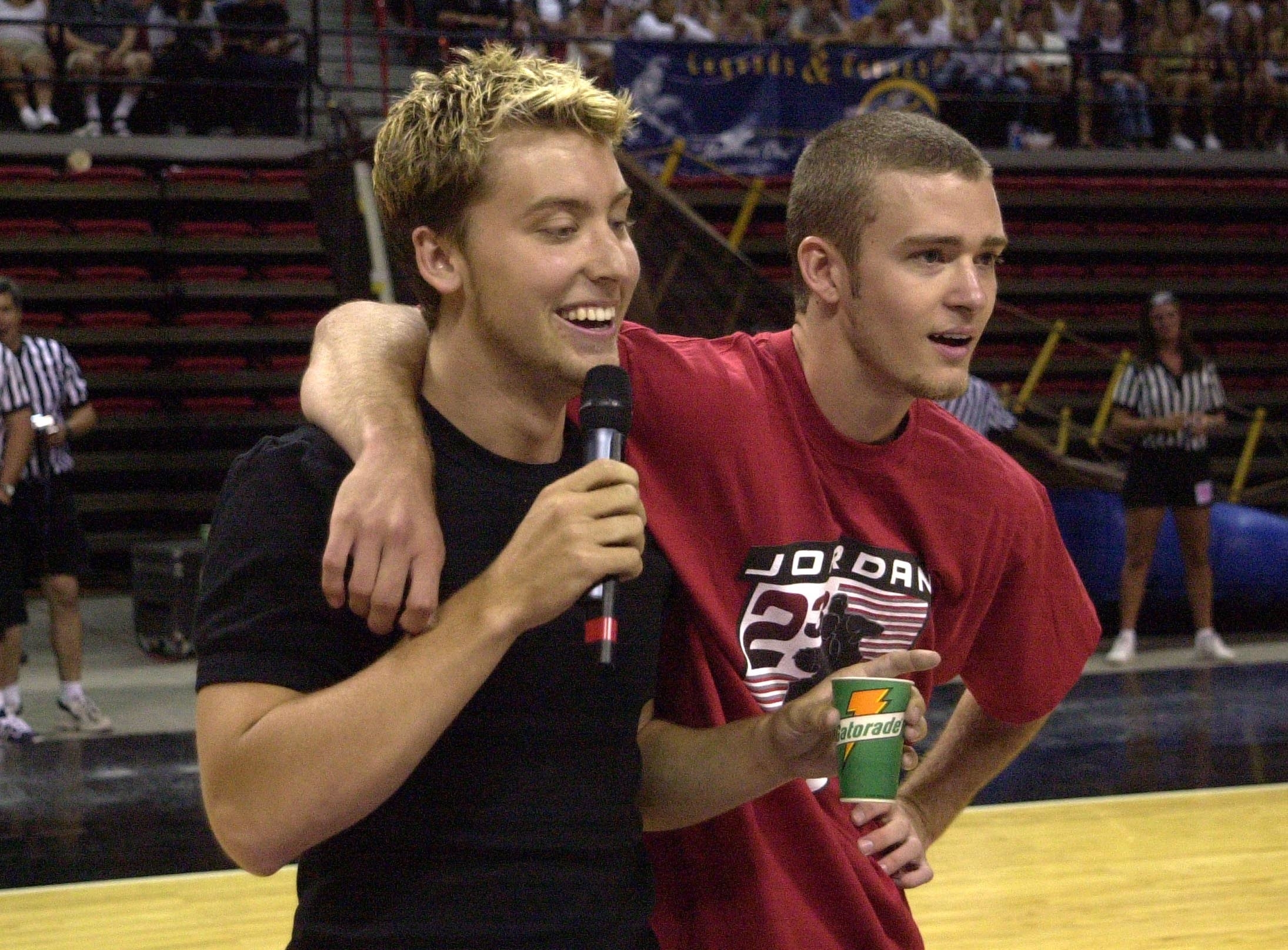 Lance then revealed that he and Justin had spent an hour working out what he was going to say in the voice message to Danielle.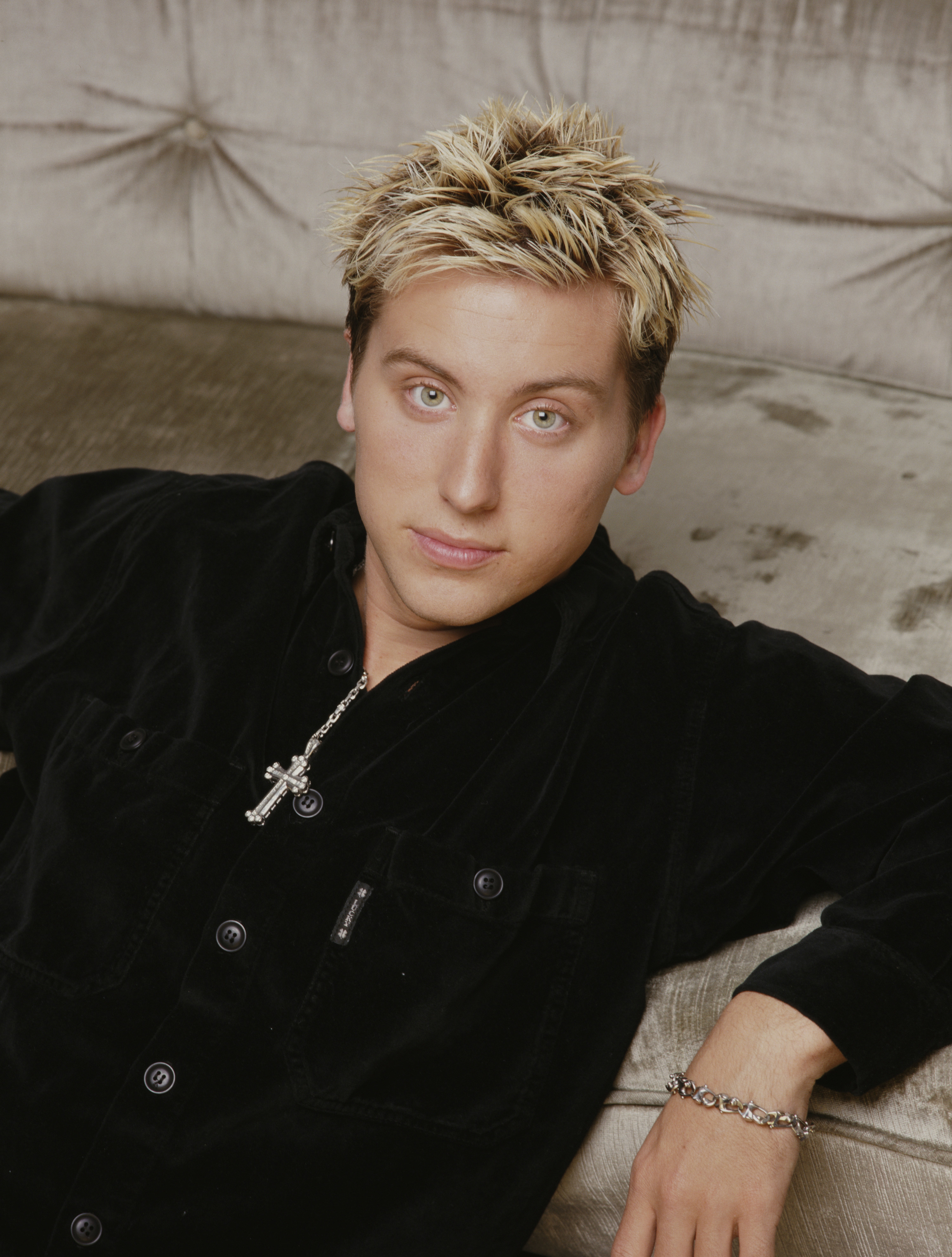 As their relationship blossomed, Danielle went to Mississippi at Christmas to spend time with his family, and would also use Boy Meets World's hiatus weeks to join NSYNC on tour.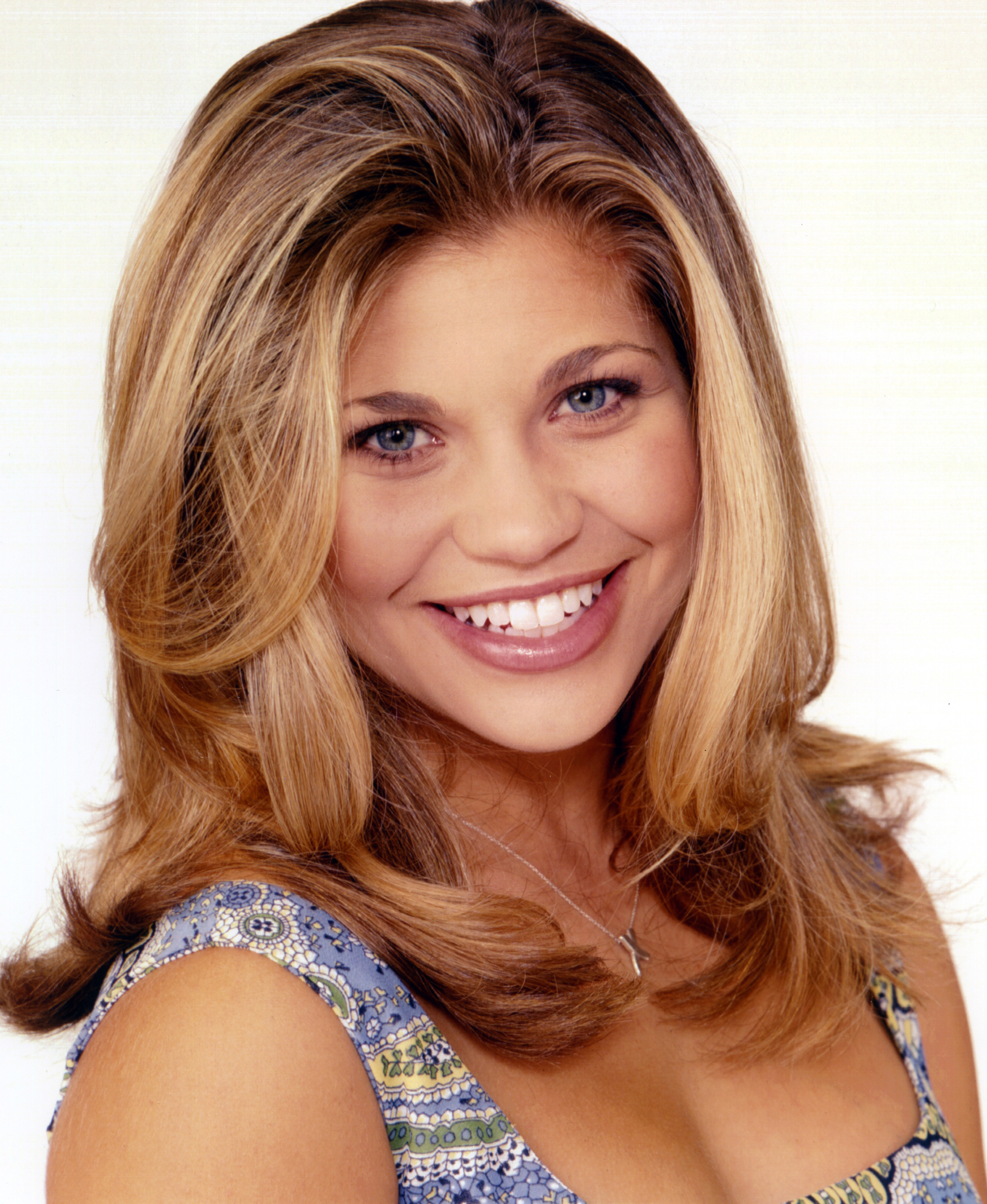 He was also her date to her senior year prom at her high school, and Danielle admitted that she was "mortified" when his attendance sparked fanfare in the school.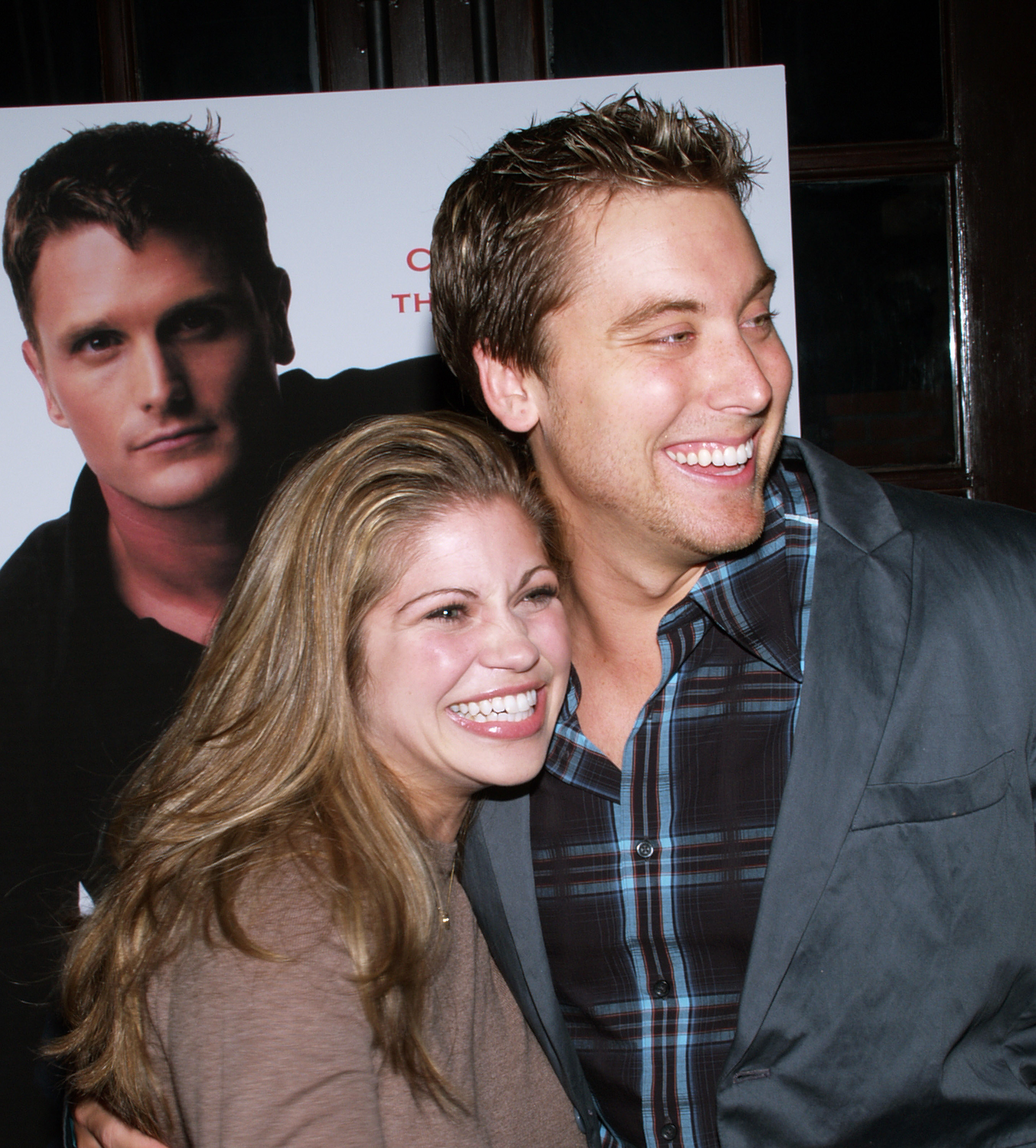 "I should have thought it through better, bringing him," she explained. "It was my high school, and I was no big deal at my high school. They were all the same students that I went to junior high school with… They were with me through all six, seven years of Boy Meets World. It wasn't a big deal so in my mind, when I was bringing Lance, it was just going to be another kind of not a big deal."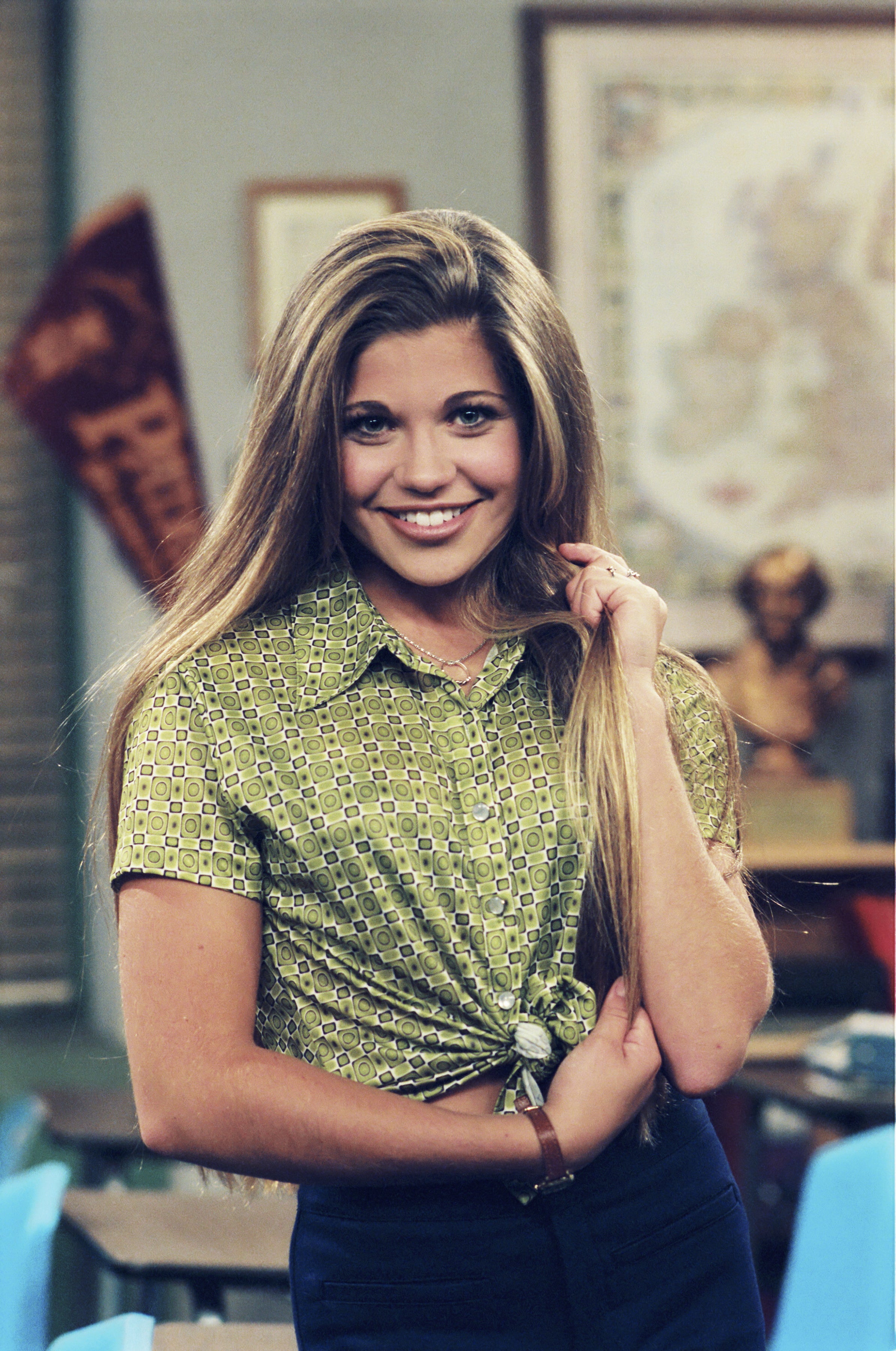 "It didn't register to me that of course bringing Lance was going to be a massive story in the school," she added, before explaining how the entire neighborhood and every student's parents attended the pre-prom party that she and Lance went to.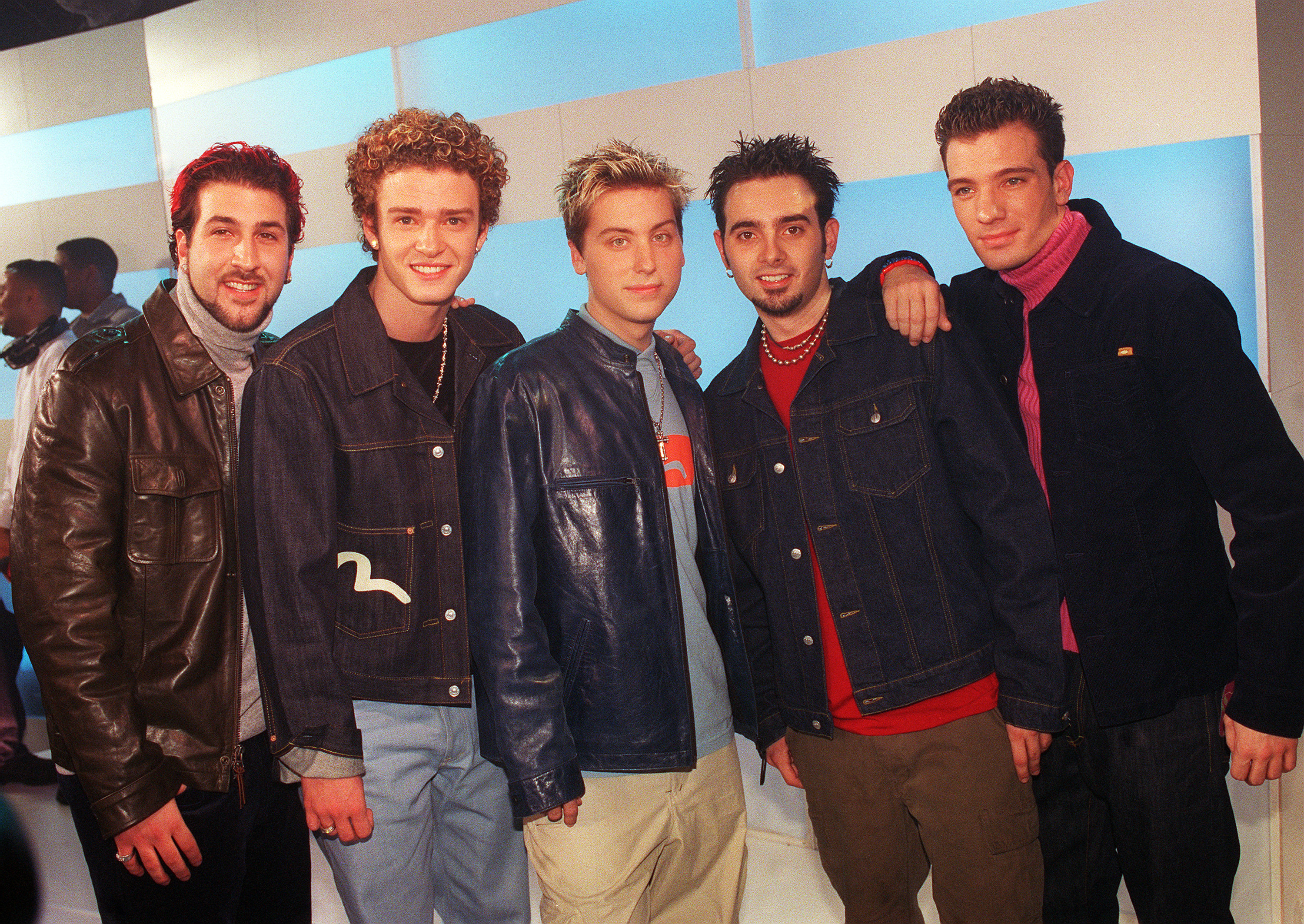 But Lance insisted that he was "excited" to go to the prom having missed his own, but added: "Of course in the back of my mind the whole night was what's going to happen when we go to the hotel after this, because I know what happens at prom night in the hotel."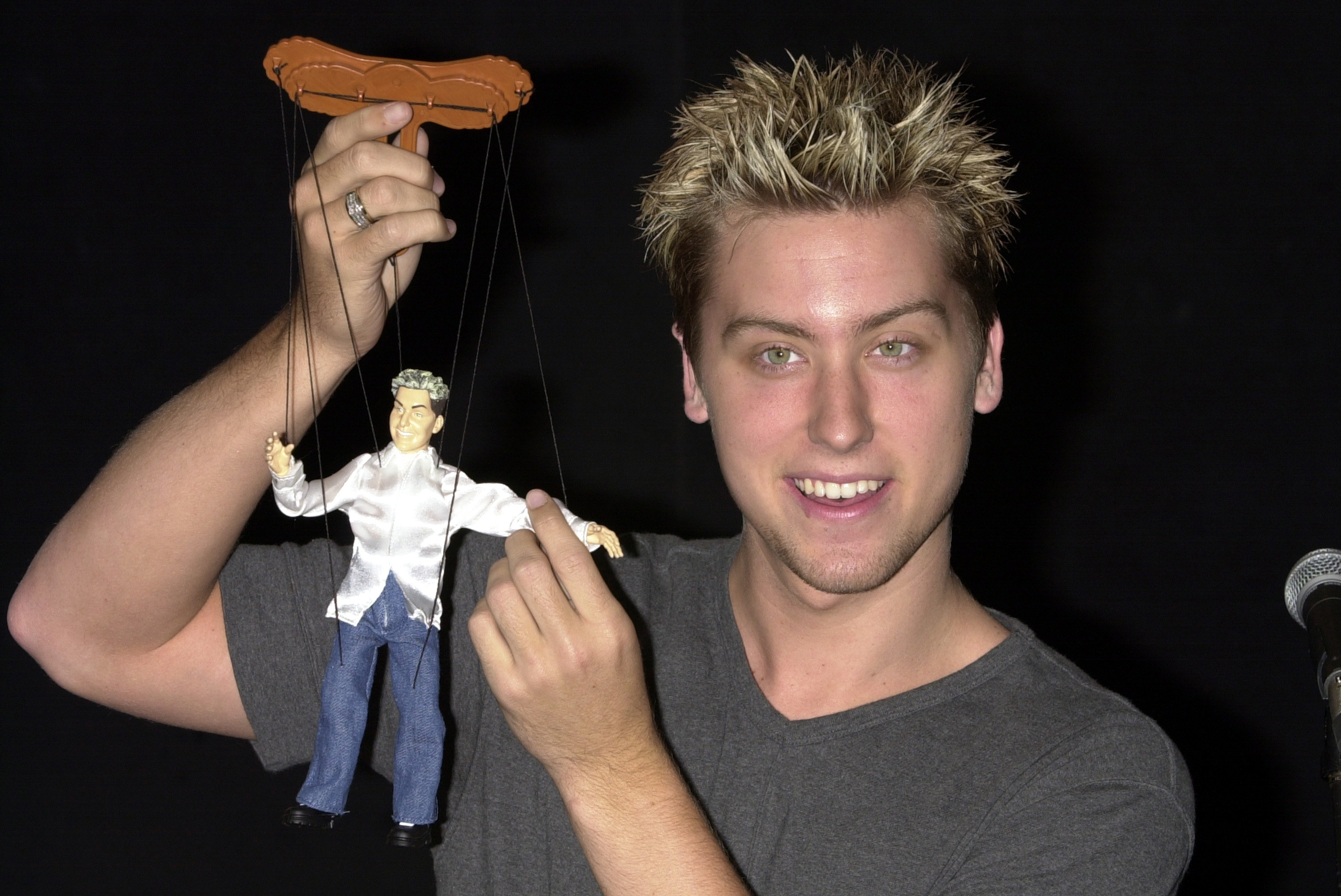 The pair then explained to listeners that it was normal for seniors to book a hotel room with their dates on prom night, adding: "The majority of girls in high school lost their virginity on prom night."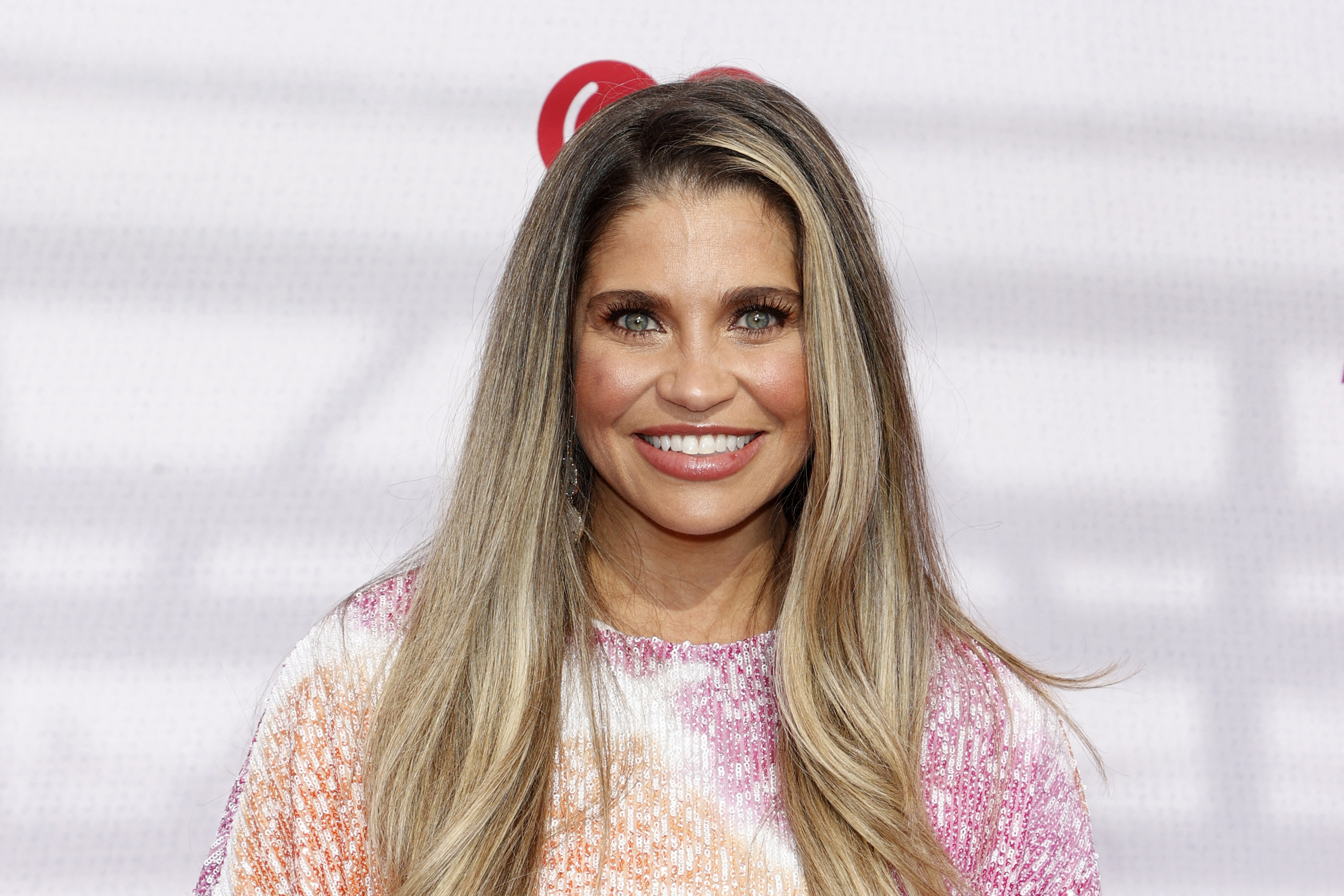 "Lance and I had a very wonderful, very warm, loving relationship, but it was completely lacking of intimacy," Danielle said. "Intimacy in the romantic sense; we shared all of our feelings, we shared family stuff, and we were very intimate emotionally, but we weren't physically intimate."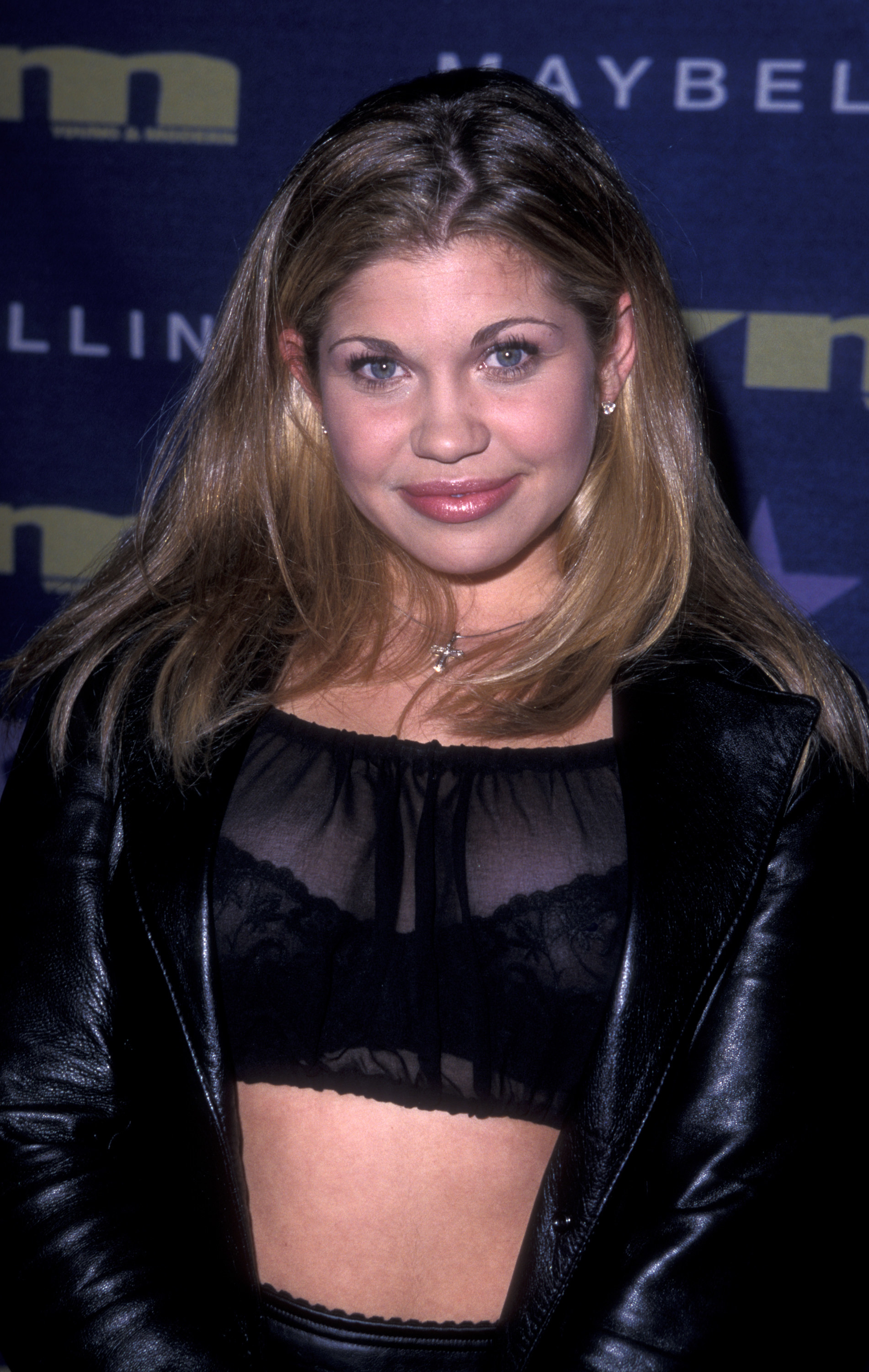 "Lance and I had a hotel room booked and I had a vision for what that night was going to be, and Lance was very nervous about what my vision for that night was going to be," she went on. "So that's really the night where Lance talks about [feeling] like he was hurting me by not being honest to himself, or with anyone else, about what was going on in his life."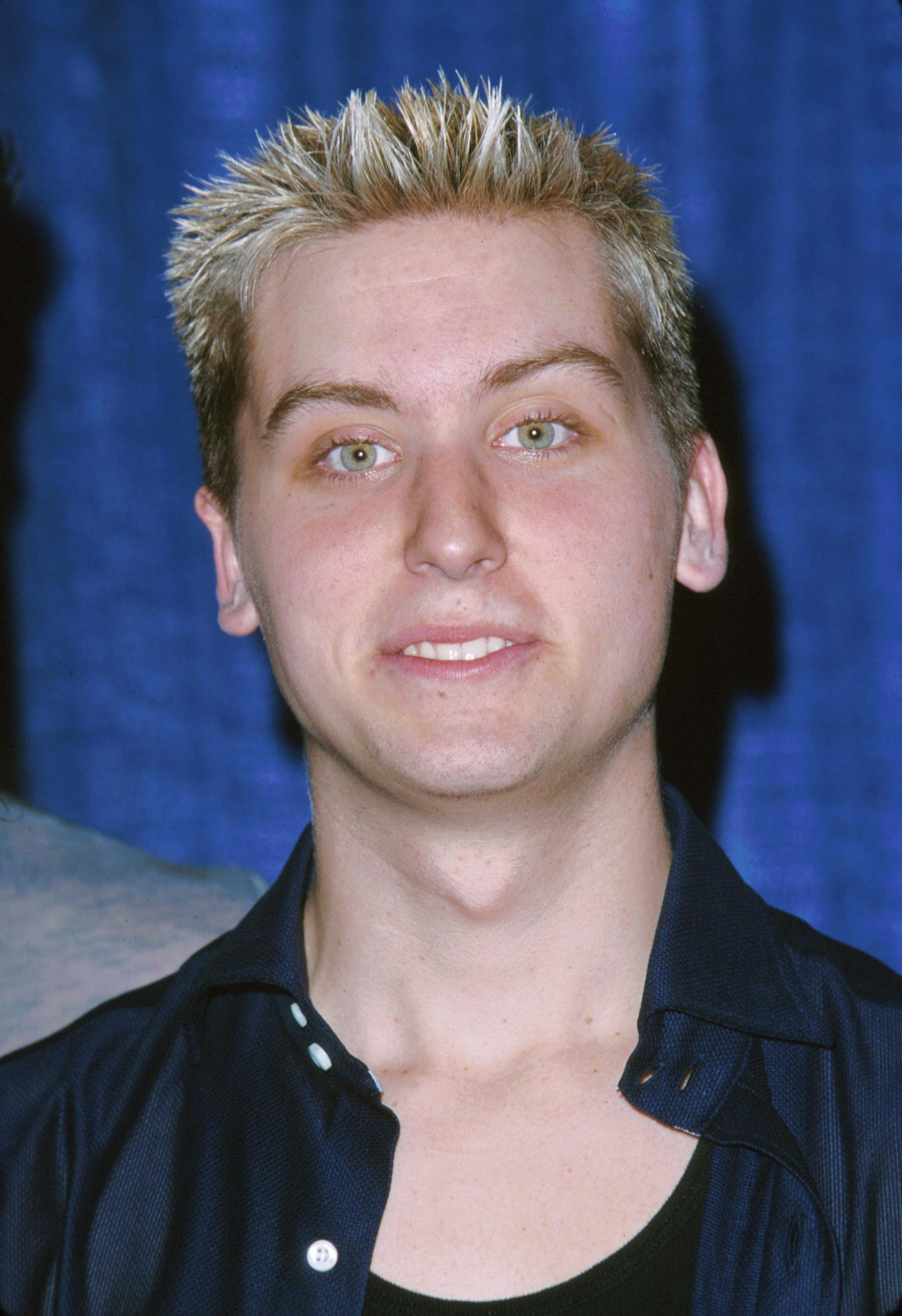 Lance explained: "So many people in the LGBT community, their prom night was the night where they're like, Oh, wait a minute, this can't happen anymore, I can't do this anymore. This was the catalyst that made me start to accept myself, which took a long time after that. But it was definitely the first little straw that broke."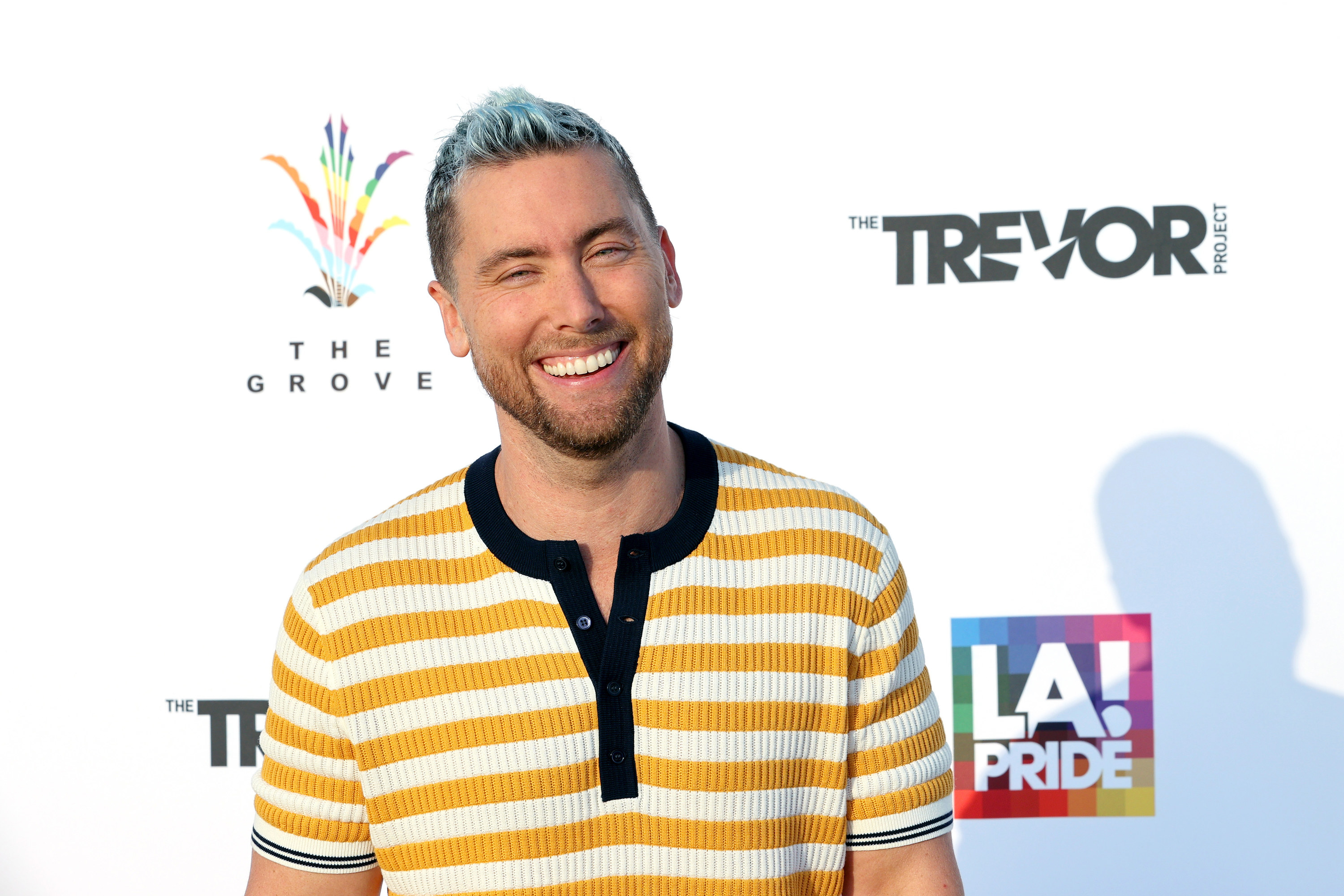 Within two weeks of their prom night, Lance broke up with Danielle — and used the distance from his commitments with NSYNC as the reason.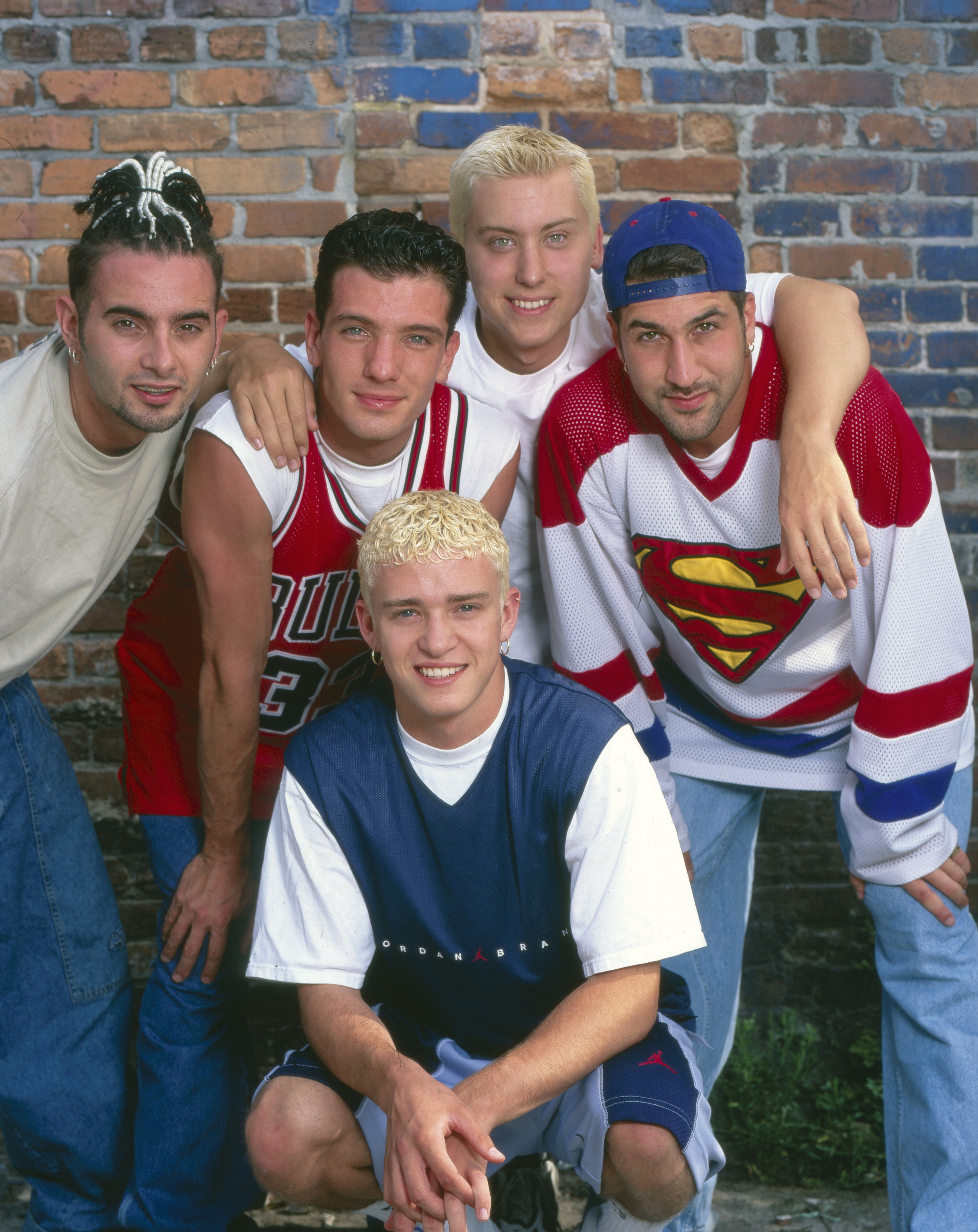 "I thought I was going to marry Lance," Danielle admitted. "I had envisioned our future, and when he broke up with me, I couldn't escape it and I held onto hope for way too long that Lance and I were going to get back together, get married, and have a family."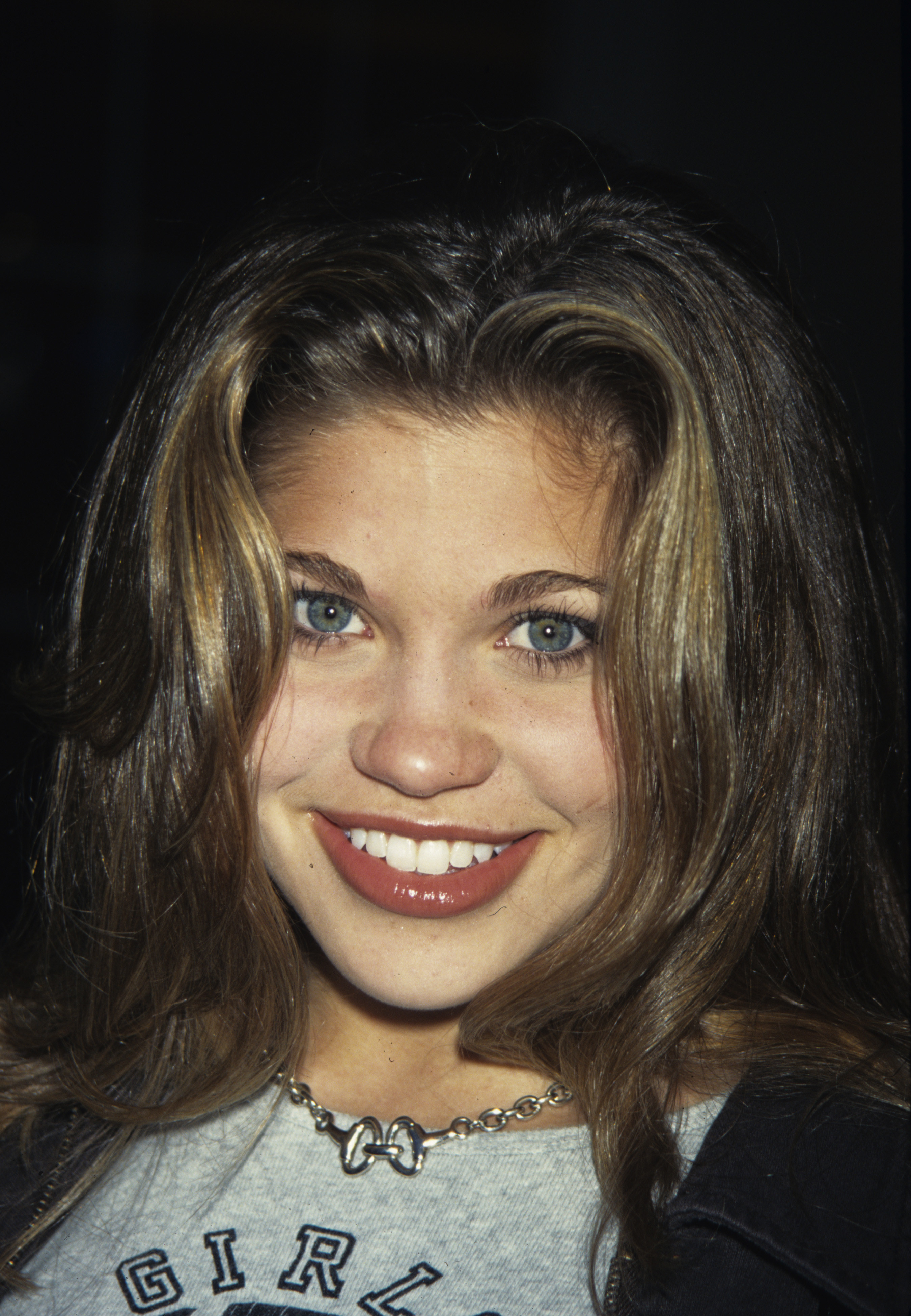 "Lance is still a great love of my life," she concluded. "It is not a romantic love and it never was a romantic love — I had hopes for it to be, but it was not. It didn't matter that Lance was gay and that I was not going to end up marrying him, we have maintained a friendship through all these years."