Besides the infamous slap, one moment that got people talking during last year's Oscars was when Lady Gaga graciously supported Liza Minnelli through a rare public appearance.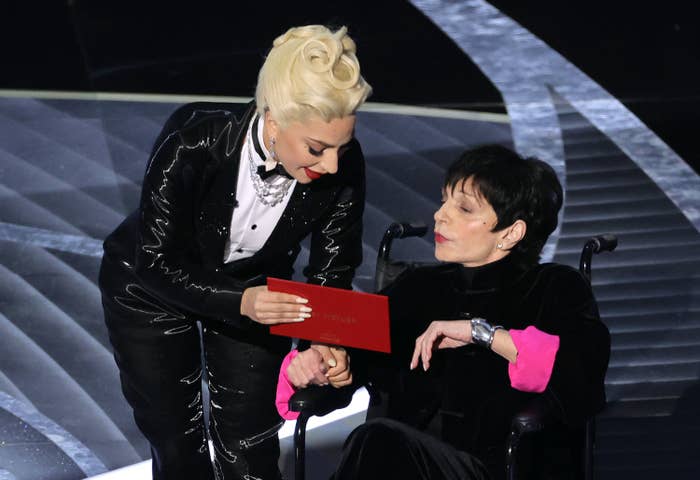 The two appeared together at the 2022 Academy Awards to announce the Best Picture winner, and viewers were in awe of the "considerate and caring" way that Gaga guided Liza, who at times appeared to be unsure of what to do.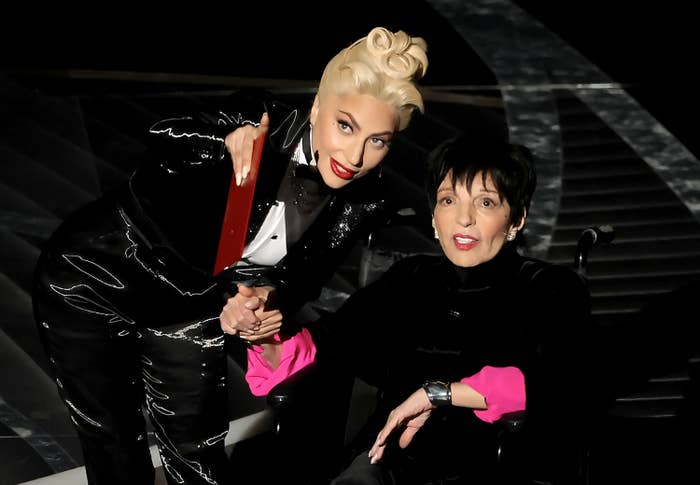 The singer held Liza's hand as she expertly moved the segment along. At one point, microphones picked up a sweet private exchange where Gaga whispered to the star: "I got you."
She won high praise for "safeguarding Liza's dignity" at the time, with one person tweeting: "I hope that at some point we can discuss what a class act Lady Gaga is and how well she kept the Best Picture presentation going while still keeping Liza Minnelli grounded and included without ever being patronizing or awkward. Just amazing."
Just one week later, Gaga was celebrated once again when she helped out yet another celebrity at the Grammys.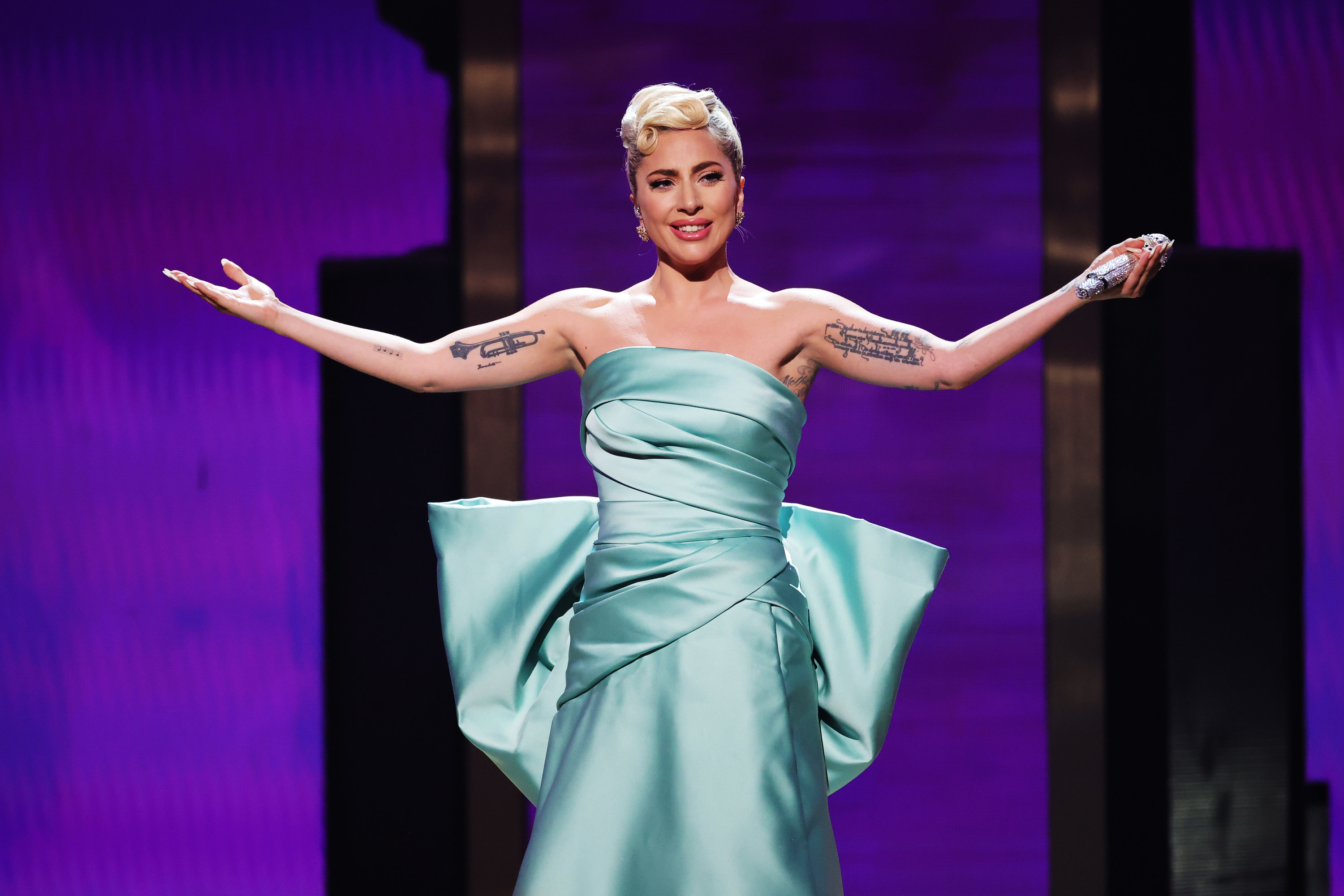 Despite SZA, who was using crutches that night, winning over her, Gaga still wanted to make sure that she looked nothing less than perfect onstage.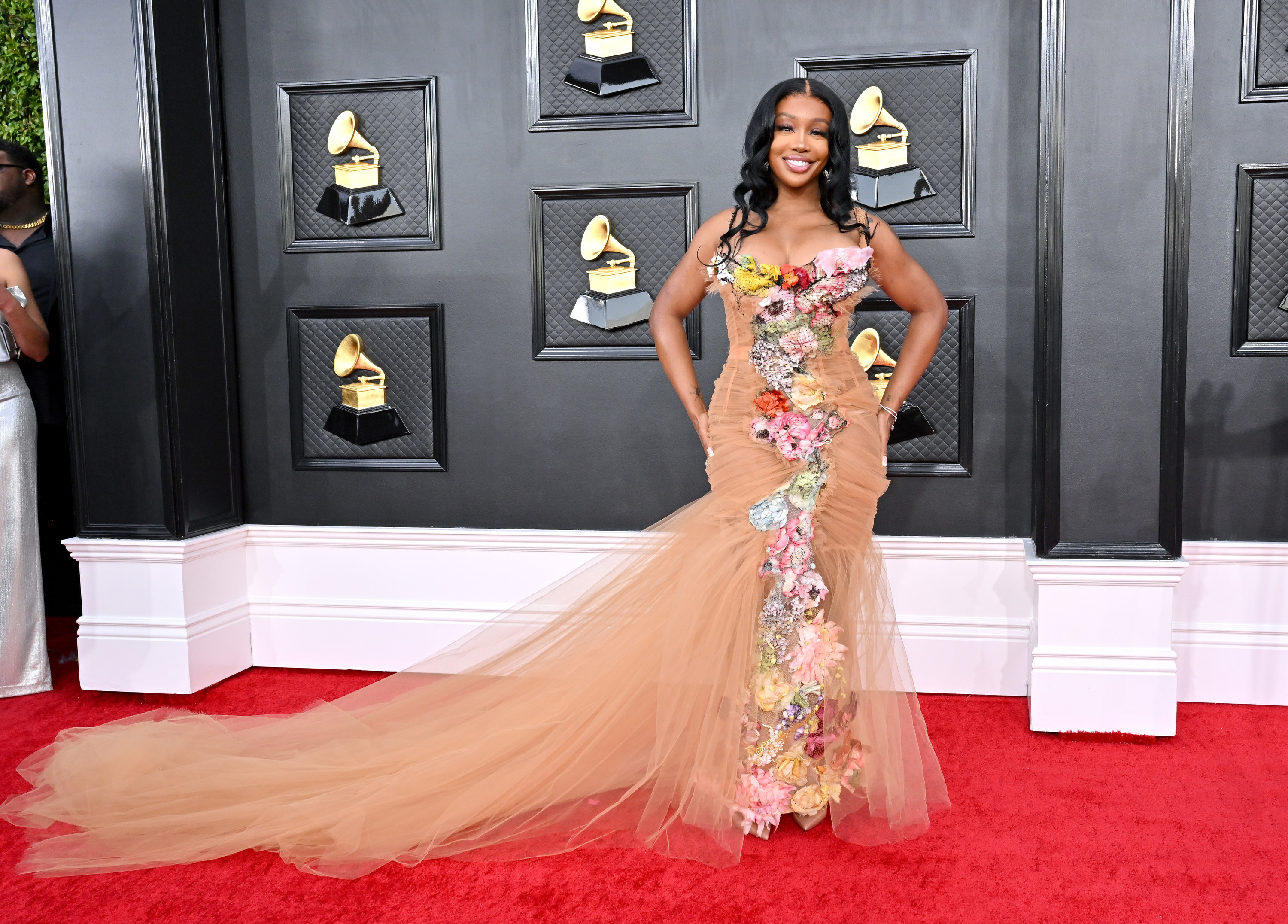 And when her stunning dress's long tulle train became tangled, Gaga noticed the issue and acted immediately to fix the problem.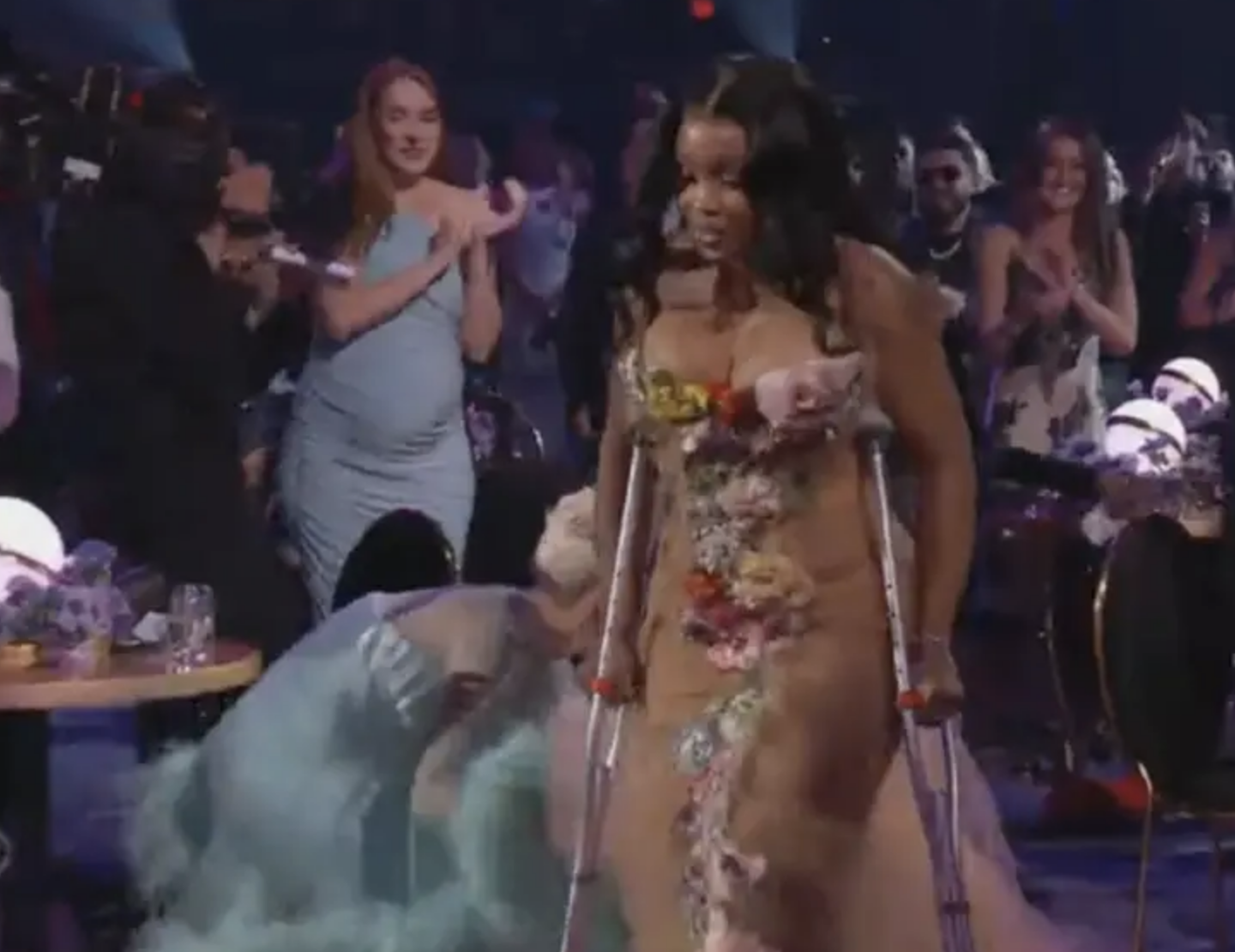 She picked up the train and gently carried it until SZA was closer to the stage, where she softly let go of the fabric to fall into place.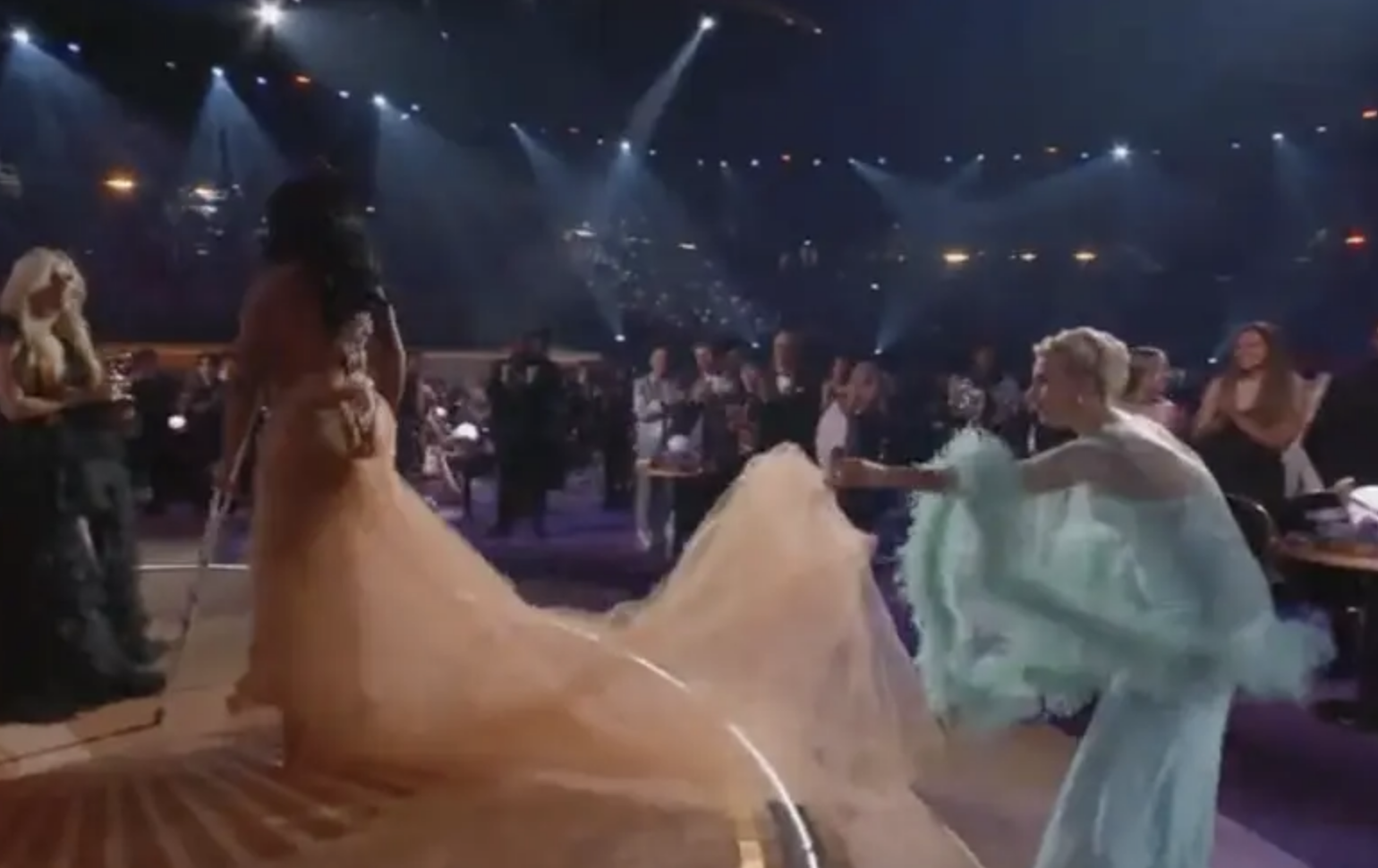 Once again, this act of kindness did not go unnoticed by viewers at home and Gaga was applauded for being the "only one" helping SZA. One tweeted: "Lady Gaga gettin SZA's train of her dress was a vibe. Love to see women lookin out for women."
And on Sunday, Gaga continued to be the guardian angel of awards shows as she made her way into the Dolby Theatre for the 2023 Oscars.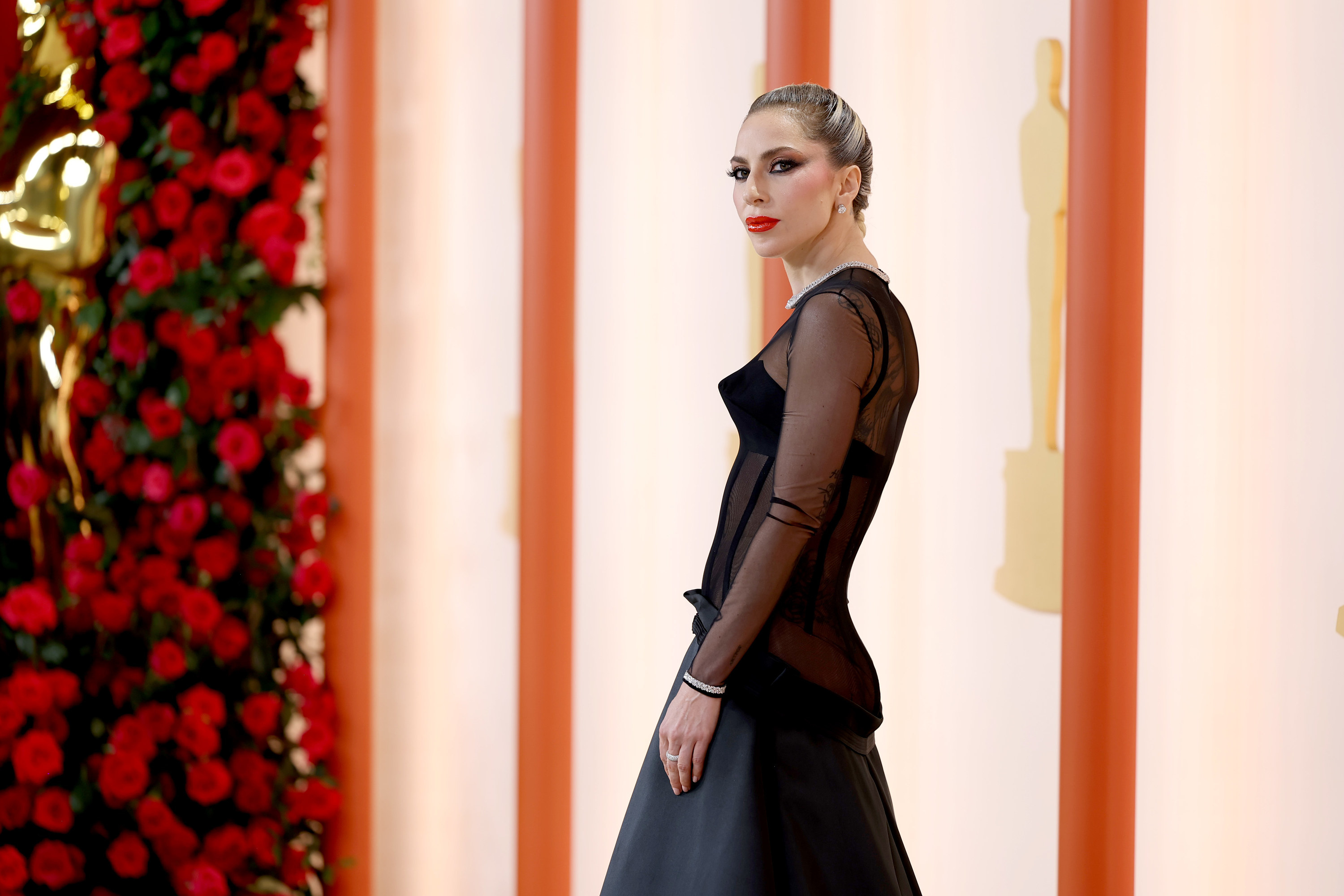 Gaga was walking the redesigned champagne carpet when a photographer took a tumble and fell to the ground while walking past her.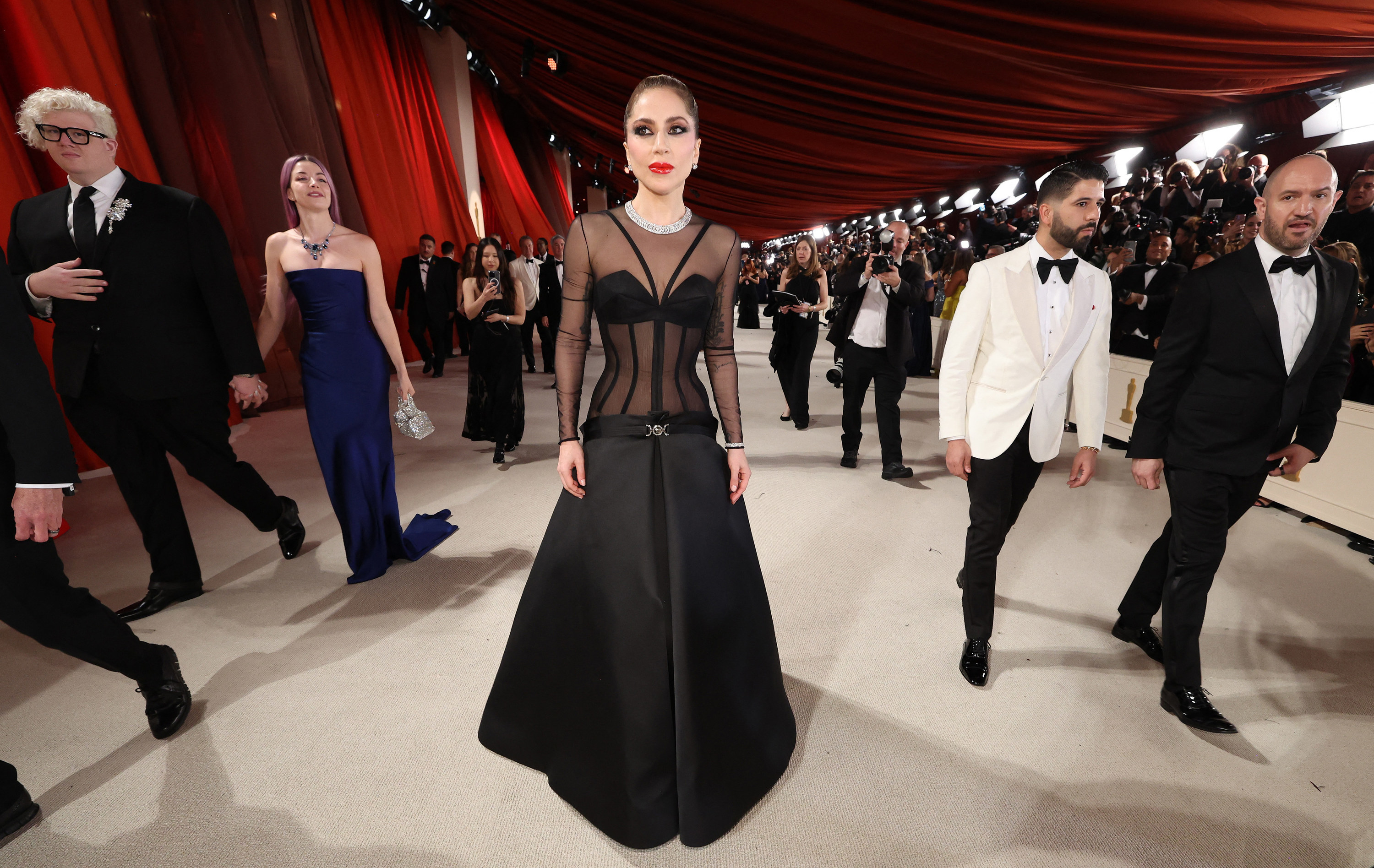 The fall was captured by other photographers, and in their photos, the photographer can be seen laying on their back with their legs in the air just behind Gaga.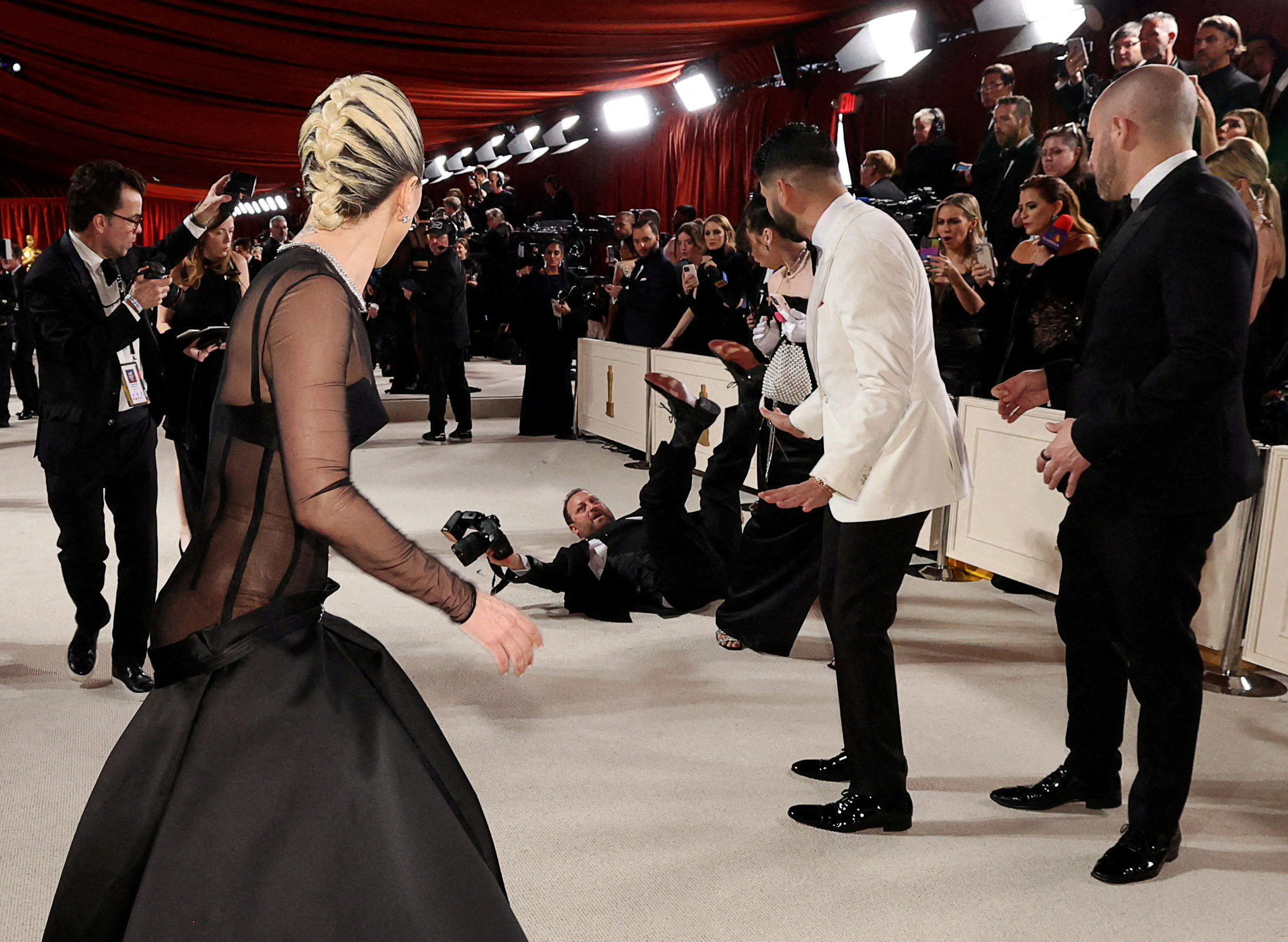 The star's reaction was also captured in video footage, where you can hear the audible gasps from the crowd and the thump of the photographer landing.
In the clip, Gaga turns around as soon as she hears the commotion, and her jaw drops upon seeing the accident. Without hesitation — and while wearing a floor-length Versace gown and heels — she runs over to help the photographer back up and check in on them.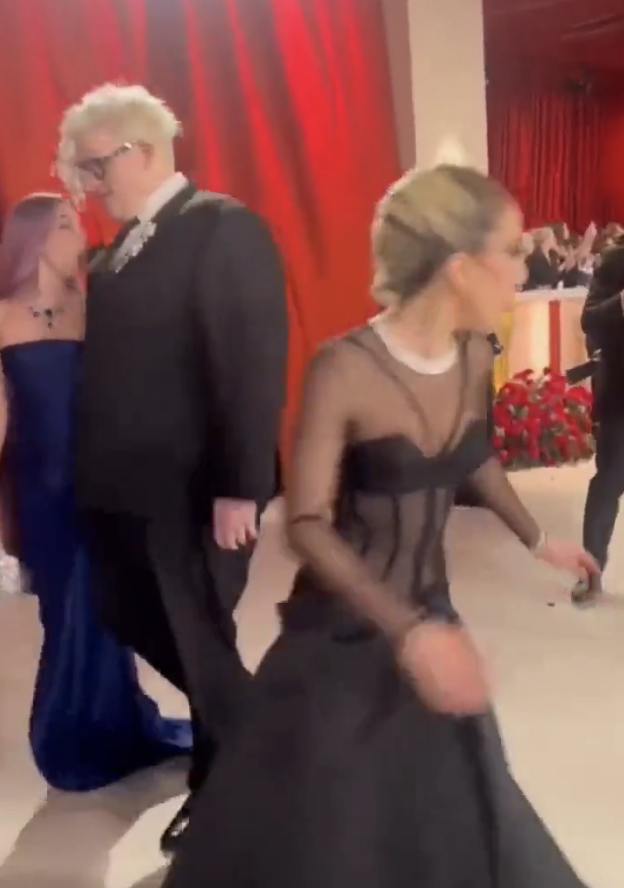 Thankfully, the photographer was fine and quickly brushed off the incident. The video quickly went viral on social media and many were impressed by Gaga's quick thinking and natural reflex to help.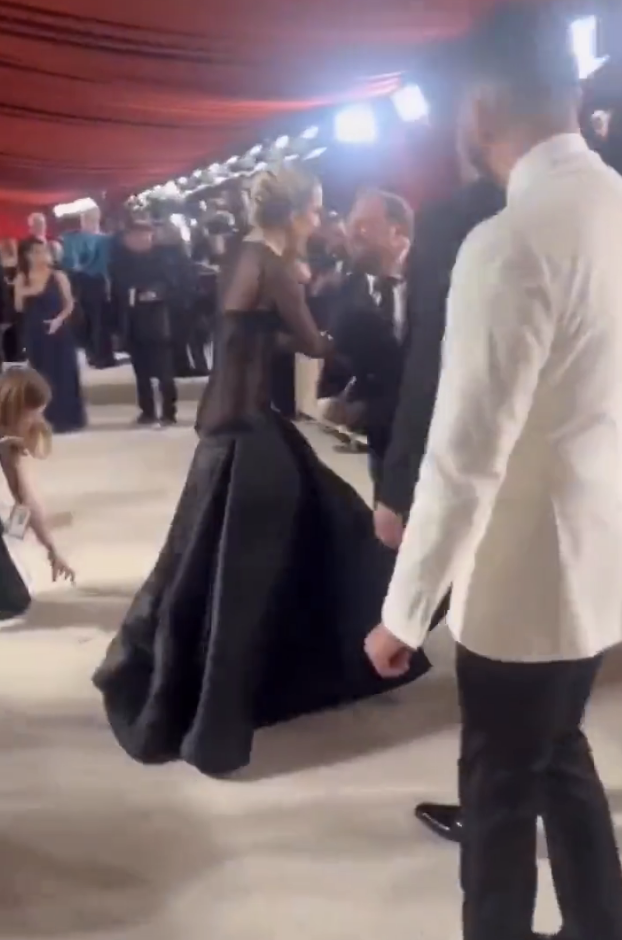 "There is a genuine human decency about @ladygaga," one person wrote beside the video. One more tweeted the star directly: "You always have been a good person, and your instinct to help proves it."
"The way people react speaks volumes about who they are at their core," someone else said. Another echoed: "Notice how she didn't even think about it, it was in her reflex to help him, she's just genuinely sweet and kind."
Others noticed that Gaga was the only one who turned back to help, with one writing: "lady gaga the only person who went back to help someone who fell on the red carpet…. this woman is is so kind and humble."
Some alluded to the star's history of kindness. A tweet read: "lady gaga is such a genuine kind hearted person always looking out for everyone look at her literally leaping to help someone who fell over on the carpet."
Another added: "the mother theresa in our music industry . Gaga you always an icon."
Coincidentally, Gaga alluded to the importance of kindness later in the evening when she performed her song "Hold My Hand," which was featured in Top Gun: Maverick and was nominated for Best Original Song.
Introducing the track to the audience, Gaga said: "We all need each other. We need a lot of love to walk through this life."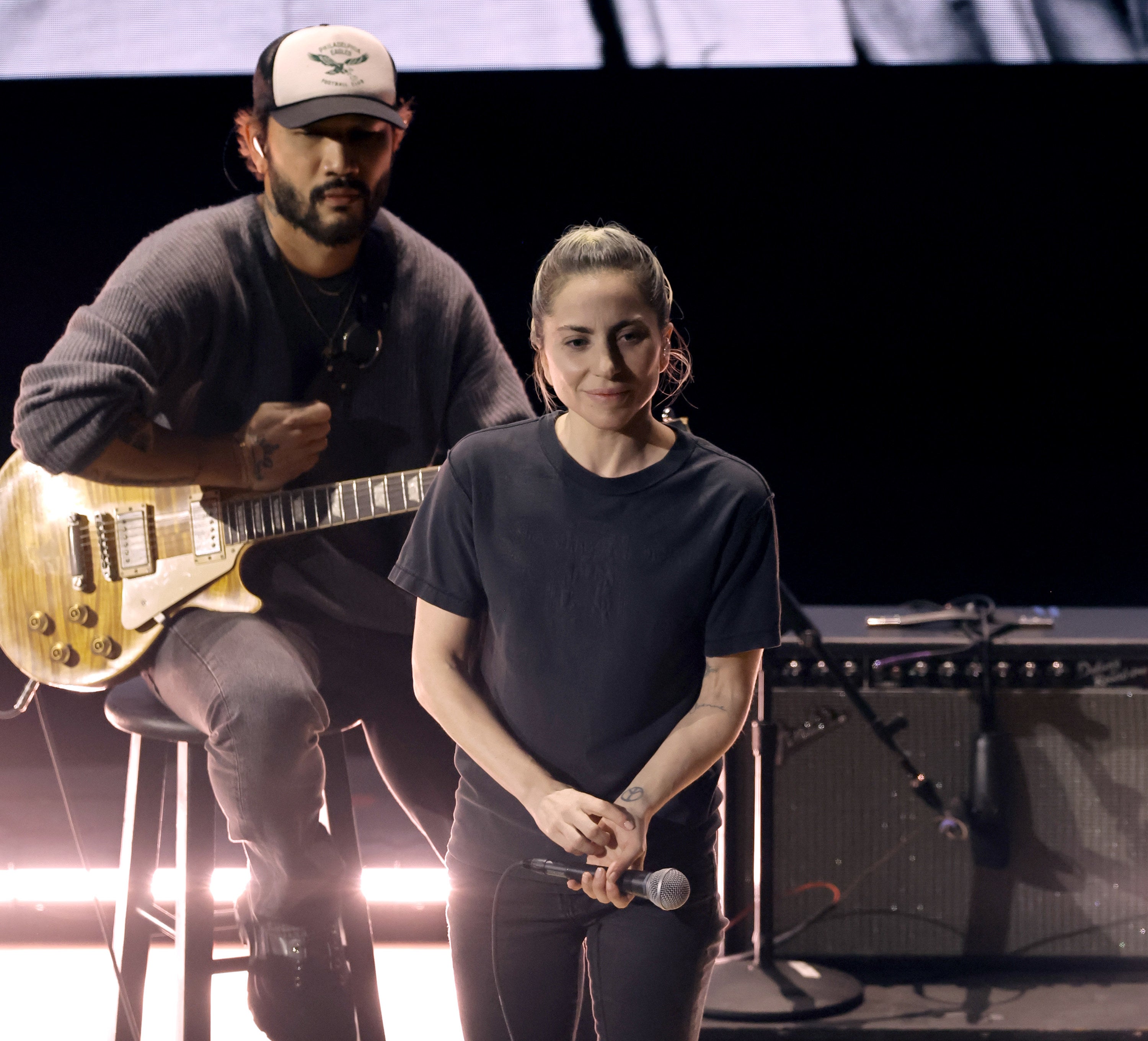 "We need heroes sometimes. There's heroes all around us," she went on. "You might find that you can be your own hero, even if you feel broken inside."