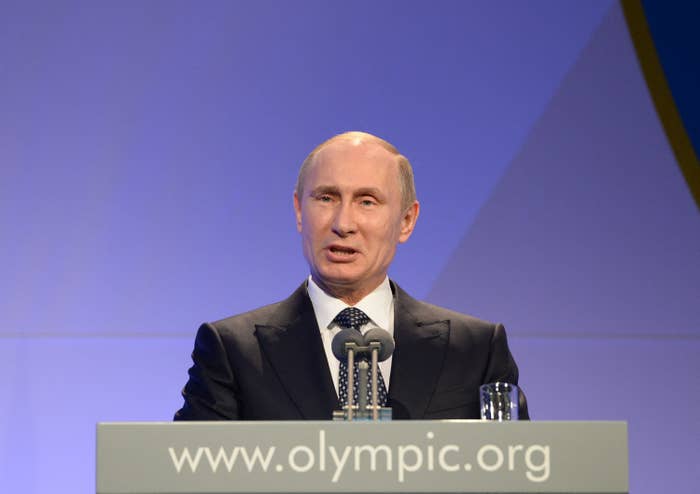 While Ukrainian President Volodymyr Zelensky has vowed to fight back, desperate Ukrainians have fled their homes and made their way to the country's borders for refuge.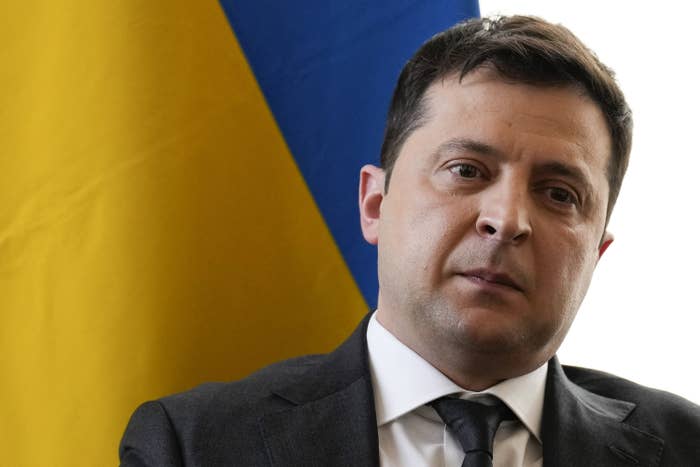 Many celebrities spent the weekend using their platforms to try to help with the escalating situation, either by spreading information or raising money.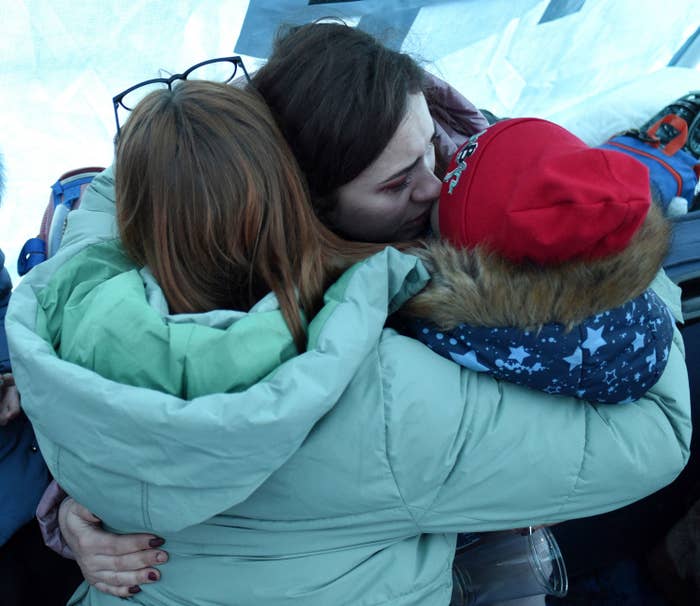 Blake Lively and Ryan Reynolds are among the high-profile names trying to make a difference, vowing to match donations up to $1 million that are made to the United Nations Refugee Agency in support of Ukrainian refugees.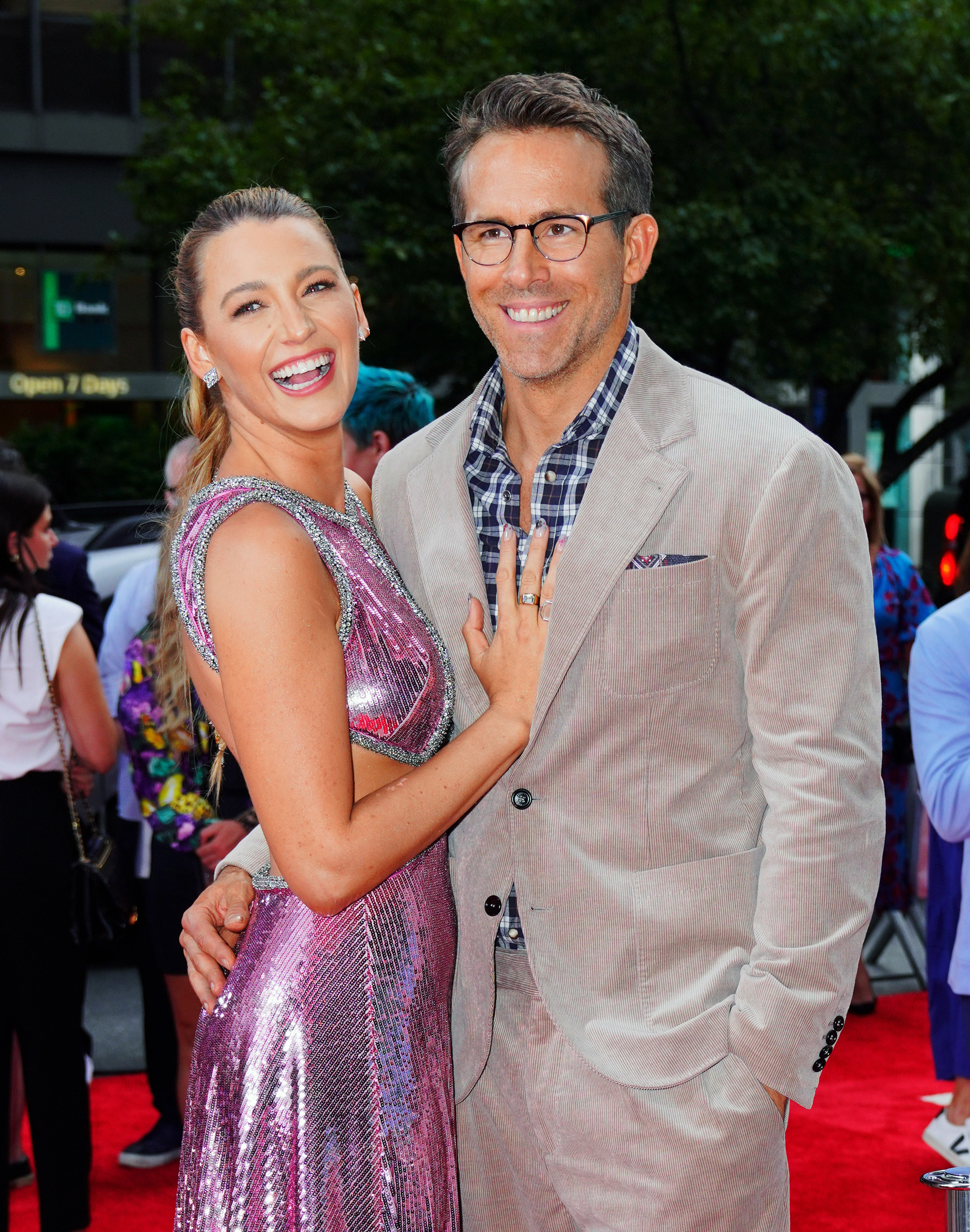 "In 48 hours, countless Ukrainians were forced to flee their homes to neighboring countries," Ryan wrote on social media. "They need protection. When you donate, we'll match it up to $1,000,000, creating double the support."
It was a move applauded by many, with Jennifer Aniston reposting their initiative and revealing that she'd personally donated money to the cause.
But not all celebrities have handled the situation in a way that has sparked praise, with Kylie Jenner being criticized for promoting her beauty brand on Instagram right after she sent her support to Ukraine.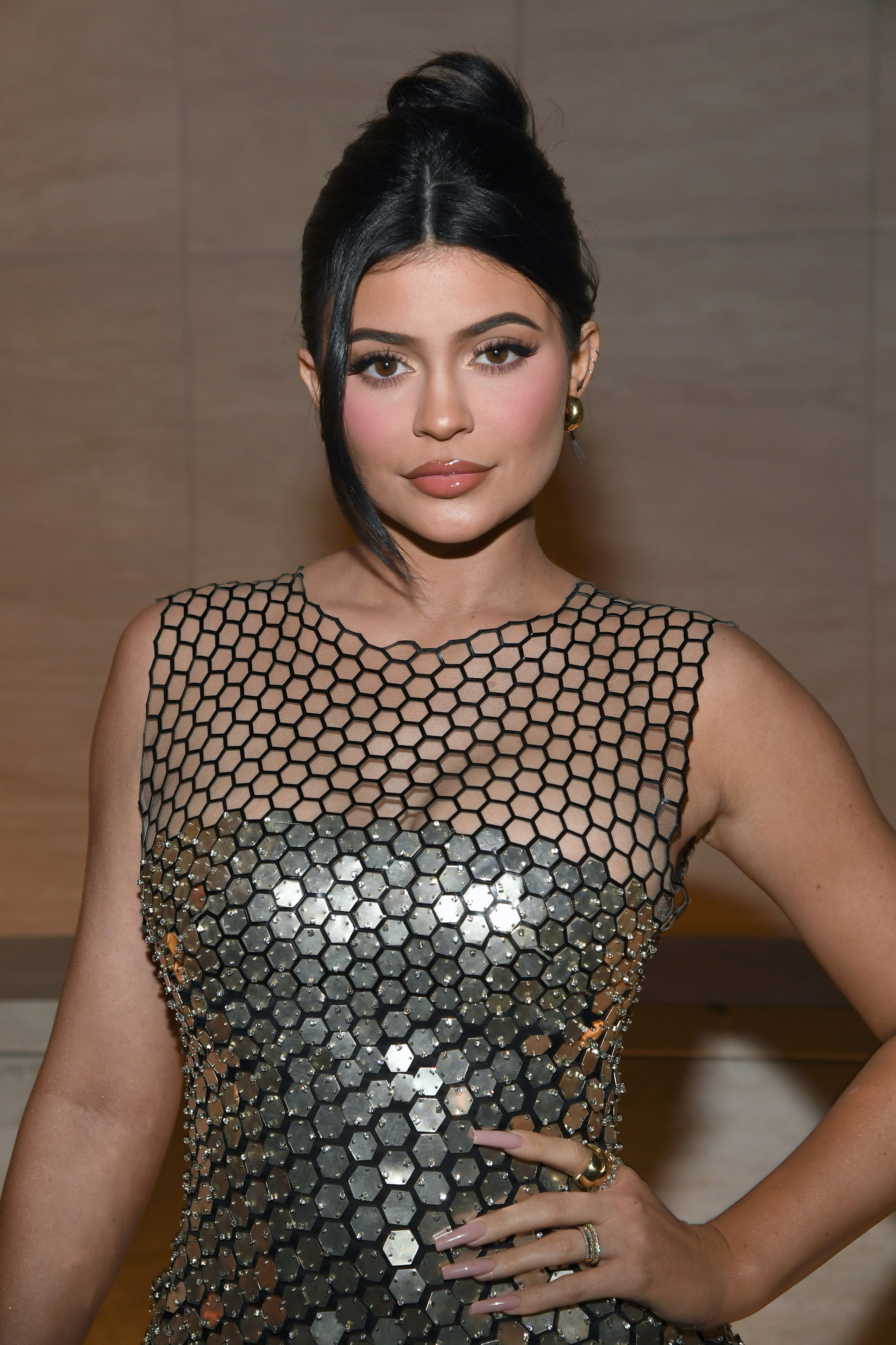 Kylie has kept a low profile on social media since announcing the birth of her son, Wolf, at the start of the month, with most of the posts on her Instagram story plugging her various businesses.
But over the weekend, Kylie — who has 314 million Instagram followers — took the time to address the developing war with a simple message shared to her story.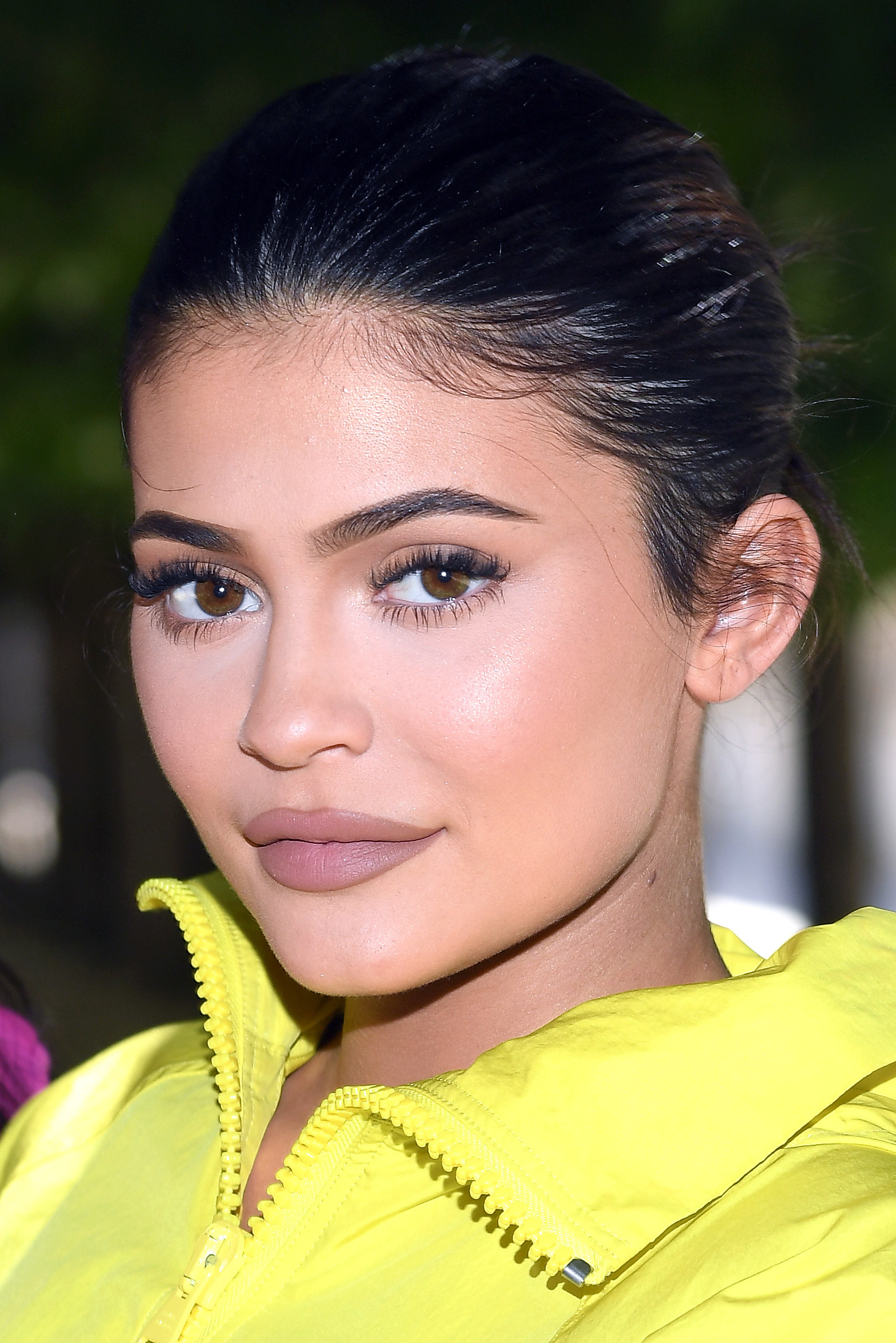 "God protect the people of Ukraine," she wrote, alongside a white heart emoji. "My thoughts and prayers are with you."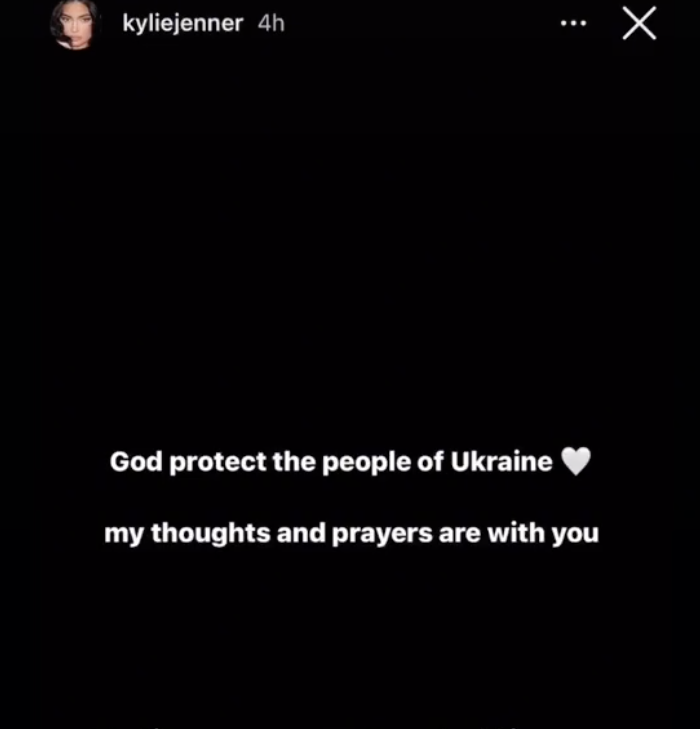 However, followers clicking through her story were unimpressed to see that immediately after this message there was a promo post for Kylie Cosmetics' new lip product.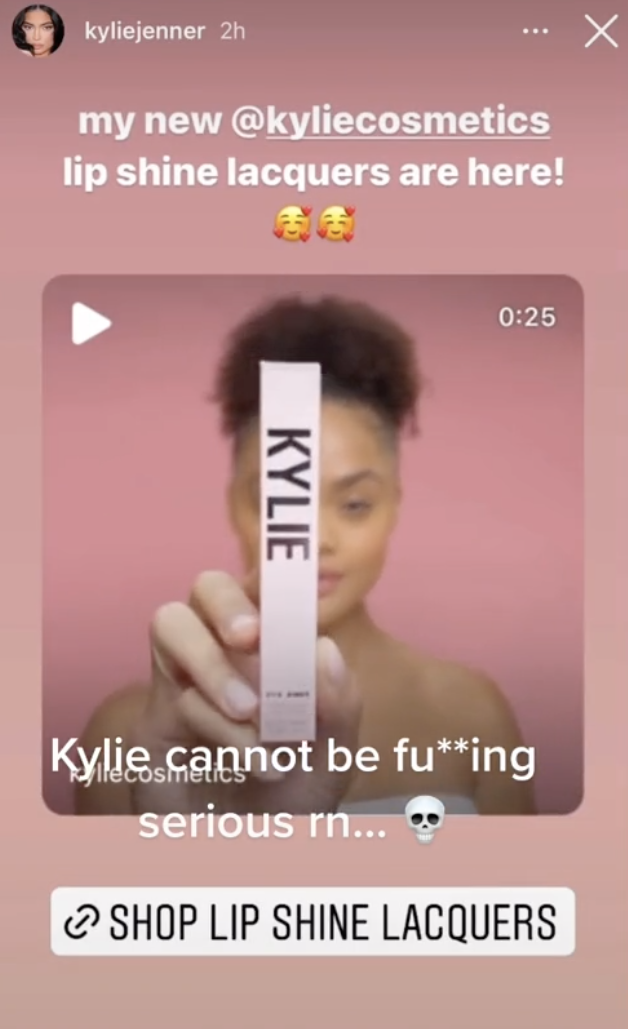 A video commercial for the gloss was shared to Kylie's story, with the star adding a link for fans to buy the item as she wrote: "My new @KylieCosmetics lip shine lacquers are here!"
Although this was posted two hours after her tribute to Ukraine, people thought that it was in bad taste for her to continue with business as usual.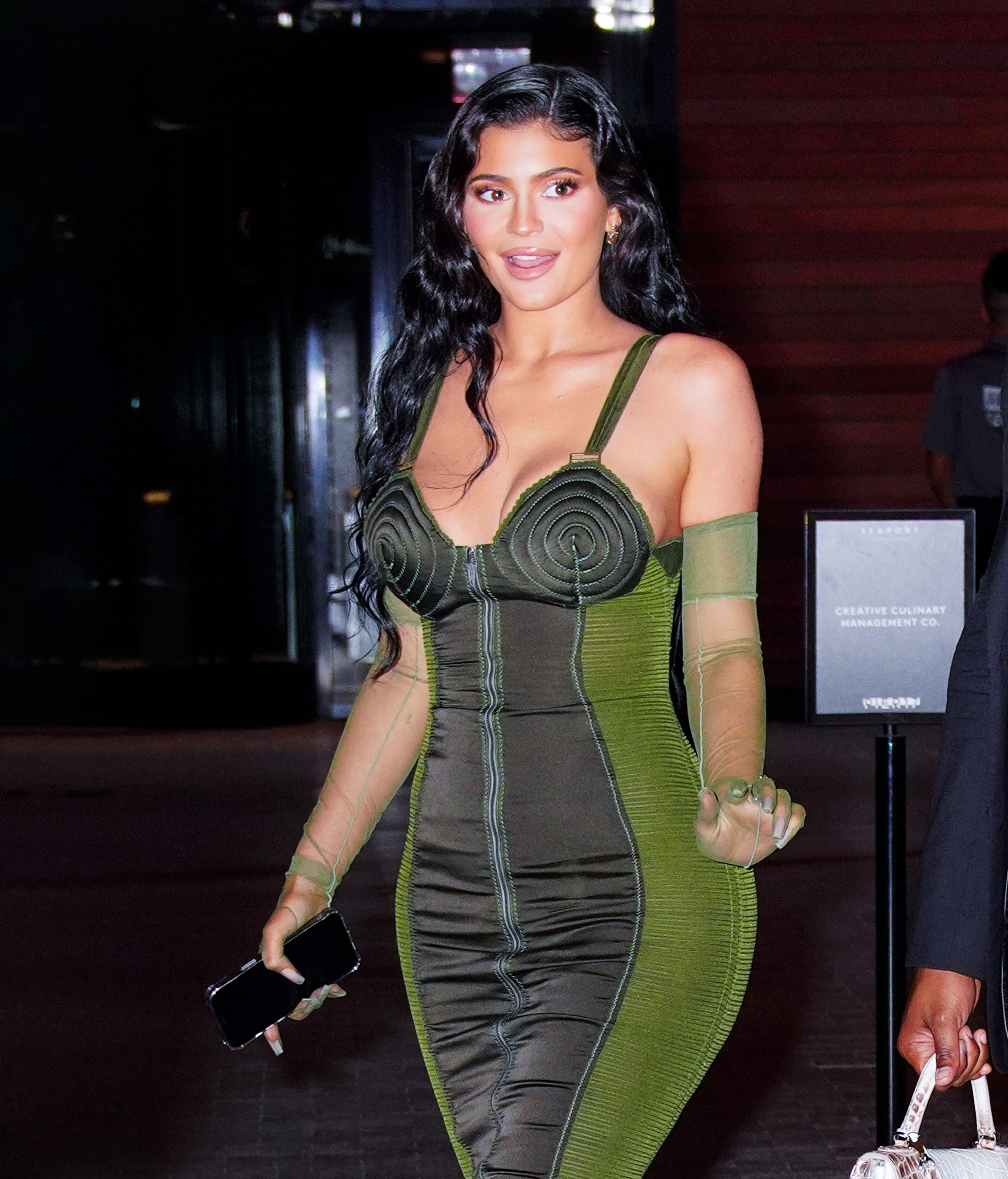 Sharing a video recording of Kylie's Instagram story to TikTok, a user wrote: "Kylie cannot be fucking serious rn…"
They wrote in the caption: "I'm so sad for Ukraine! 💔 anyways my new lip shiners-"

More than half a million people quickly expressed their agreement with the post by liking the video, which soon went viral.
One viewer commented: "It's like they're just ticking a checklist :/ like 'yeah, I've shown I support it. Anyways! 😄'."

"Literally could have waited 24 hours," another wrote. While a third added: "She cannot read the room."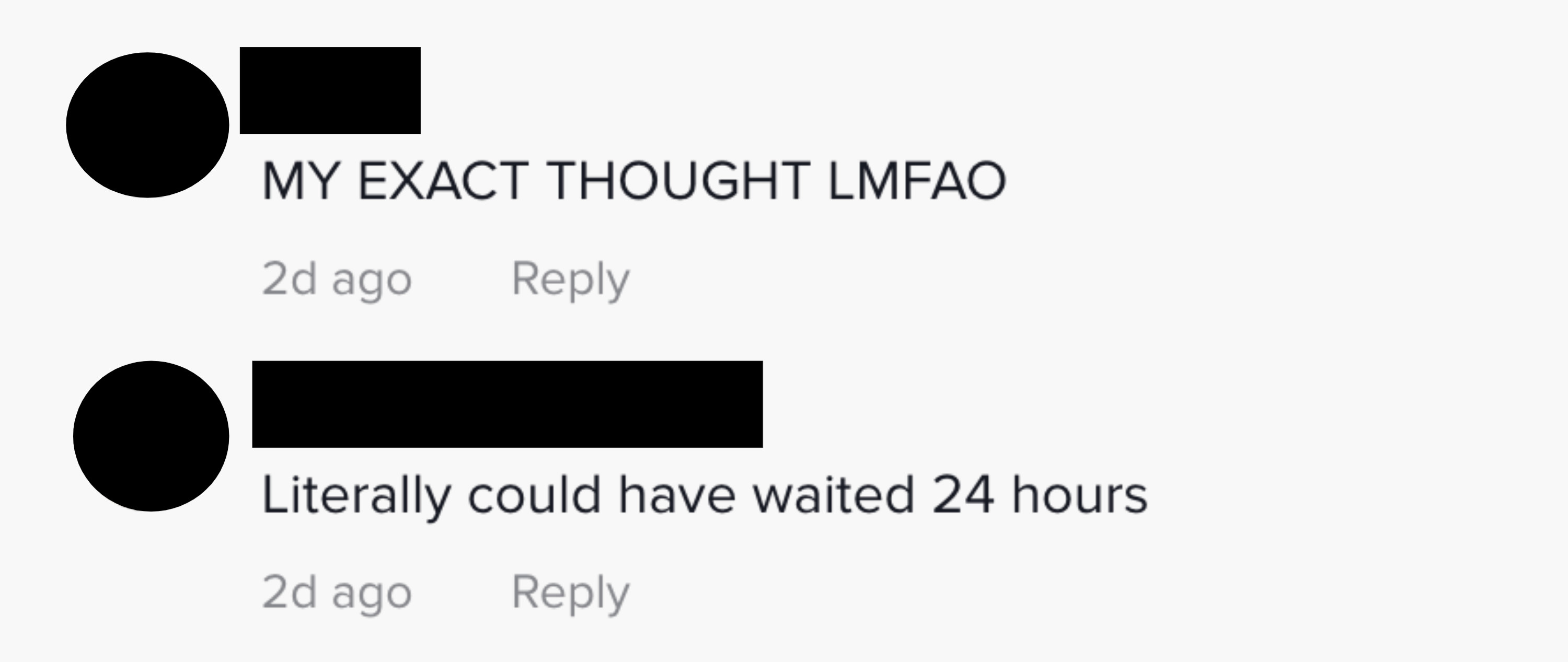 But some defended Kylie, with one fan asking: "Do u want her to join the army?"

A second echoed: "So because Russia invades Ukraine Kylie Jenner has to stop promoting her businesses? Makes sense."

One more reasoned: "OK listen to be fair she probably has certain posts scheduled and it was bad timing."

But the original TikTok user doubled down in the comments, writing: "All I'm gonna say is- look up the words 'tone deaf' for those of you who are defending someone who will never know you exist. 💀"

Another agreed: "It's the fact she's being insensitive and not genuine for those of you asking what her lip line & [Ukraine] have to do with each other."
And this was a stance that extended to Twitter, where someone wrote: "The fact that Kylie Jenner a billionaire , mother and the most followed woman on ig posted ONE instastory about Ukraine and then posted her shitty lipliners is very telling."
Another tweeted: "@KylieJenner girl your so out of touch the least you could have done is keep a whole story for Ukraine then a day later post promotions for your make up products 💀"
"The fact Kylie Jenner posts saying how her heart is with Ukraine and then 2 hours later promoted her products really shows she doesn't give a fuck. With her big ass platform, the least she can do is share links to help Ukrainians," a third remarked.
Kylie has not responded to the backlash and has made no further posts about the devastation in Ukraine. Her representative declined to comment when approached by Buzzfeed News.
This is not the first time that Kylie has been scrutinized for her reaction to tragedy, with her and boyfriend Travis Scott coming under fire when 10 people were killed at his Astroworld Festival on Nov. 5, 2021. The youngest victim was just 9 years old.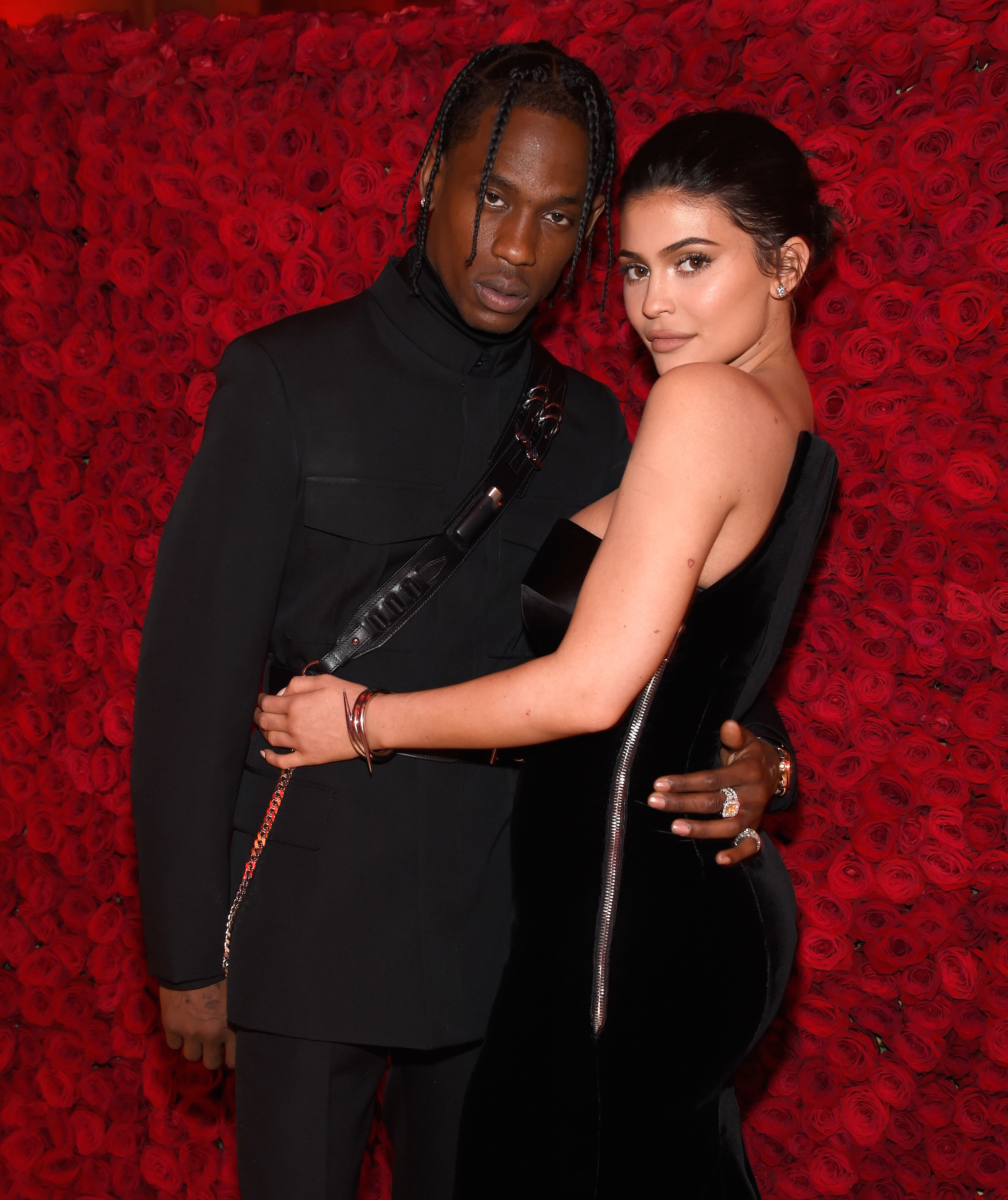 Kylie was in attendance in a VIP area of the festival and sparked backlash when she posted videos of the concert to her Instagram story that clearly showed the flashing lights of an ambulance in the crowd.
Both she and Travis have maintained that they were unaware of the severity of the crowd surge until after the performance, with Travis continuing to perform for a reported 37 minutes after the festival had been declared a mass casualty incident.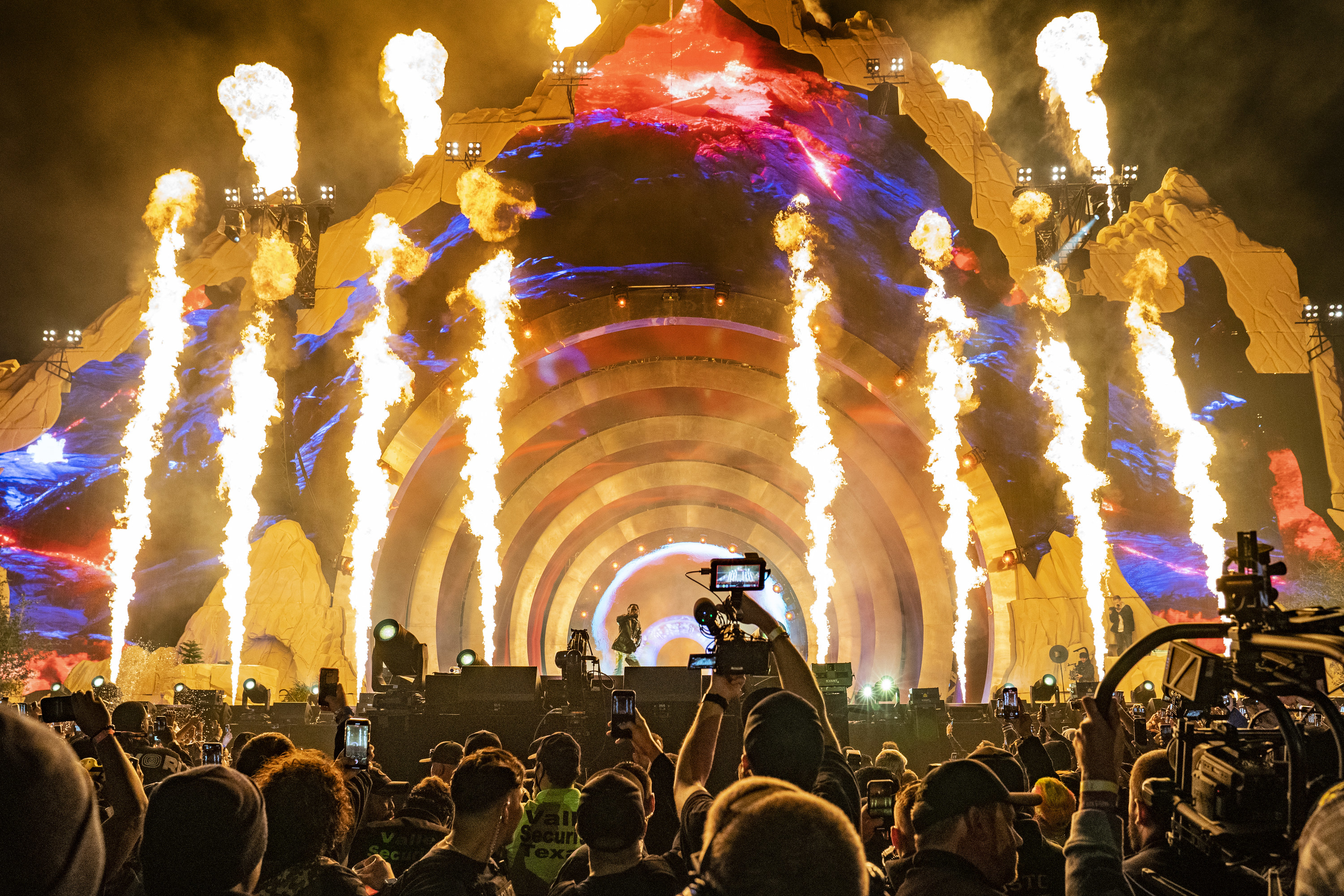 Kylie and Travis had a brief social media hiatus immediately after the tragedy, but slowly returned to Instagram over Christmas and New Year, with Kylie using her page to promote her products, and announce the birth of their son.
Earlier this month, it was revealed that Travis and the company responsible for organizing Astroworld, Live Nation, now face one giant lawsuit that combines almost 400 individually filed cases against the festival.