Back in May, Kim Kardashian sparked backlash when she stepped onto the Met gala red carpet wearing the 1962 dress that Marilyn Monroe wore when she sang "Happy Birthday" to then-president John F. Kennedy.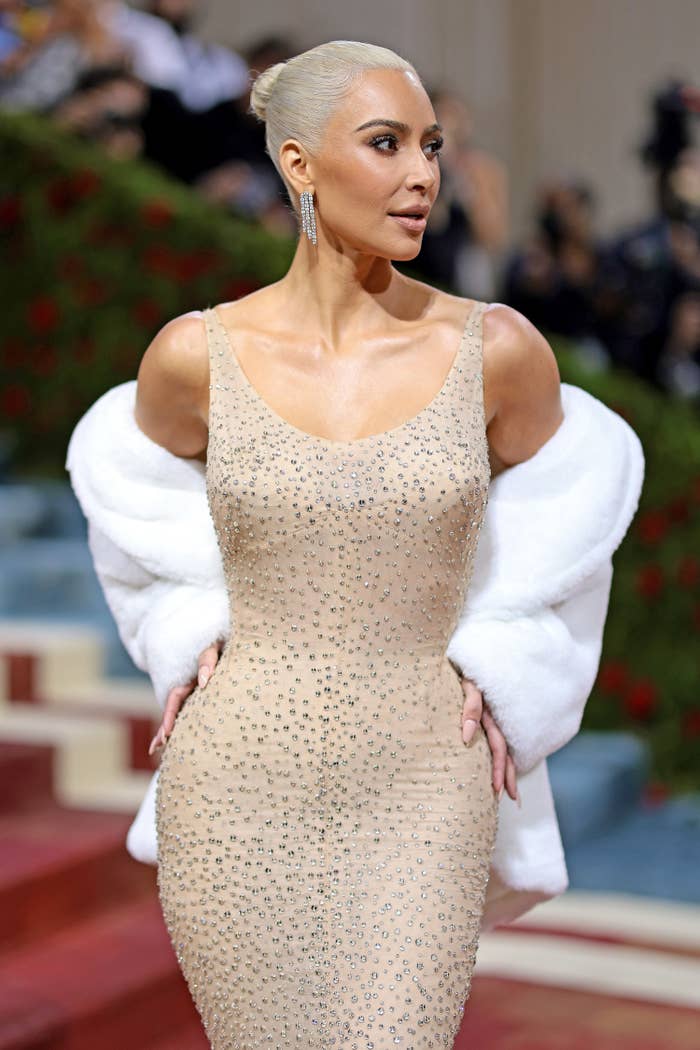 The sheer gown is currently in the possession of Ripley's Believe It or Not in Florida, who paid $4.8 million for it in 2016.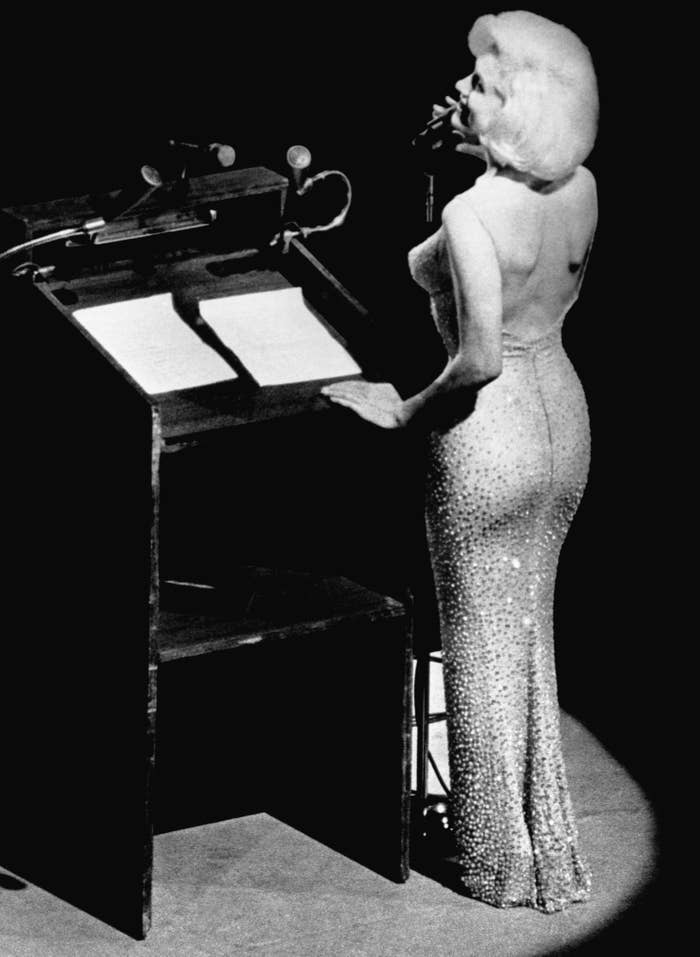 Ripley's normally keeps the item in a darkened and temperature-controlled vault for preservation, and it came under fierce scrutiny for lending the dress to Kim, who only wore it for a "matter of minutes" on the red carpet before she changed into a replica.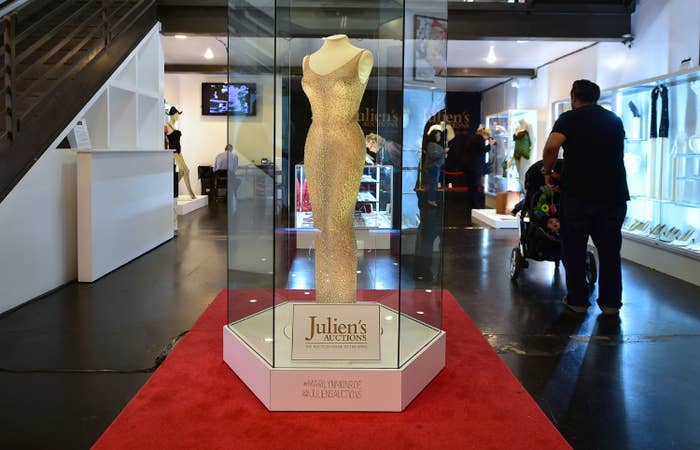 Ripley's vice president of publishing and licensing, Amanda Joiner, insisted: "From the bottom of the Met steps, where Kim got into the dress, to the top where it was returned, the dress was in the same condition it started in."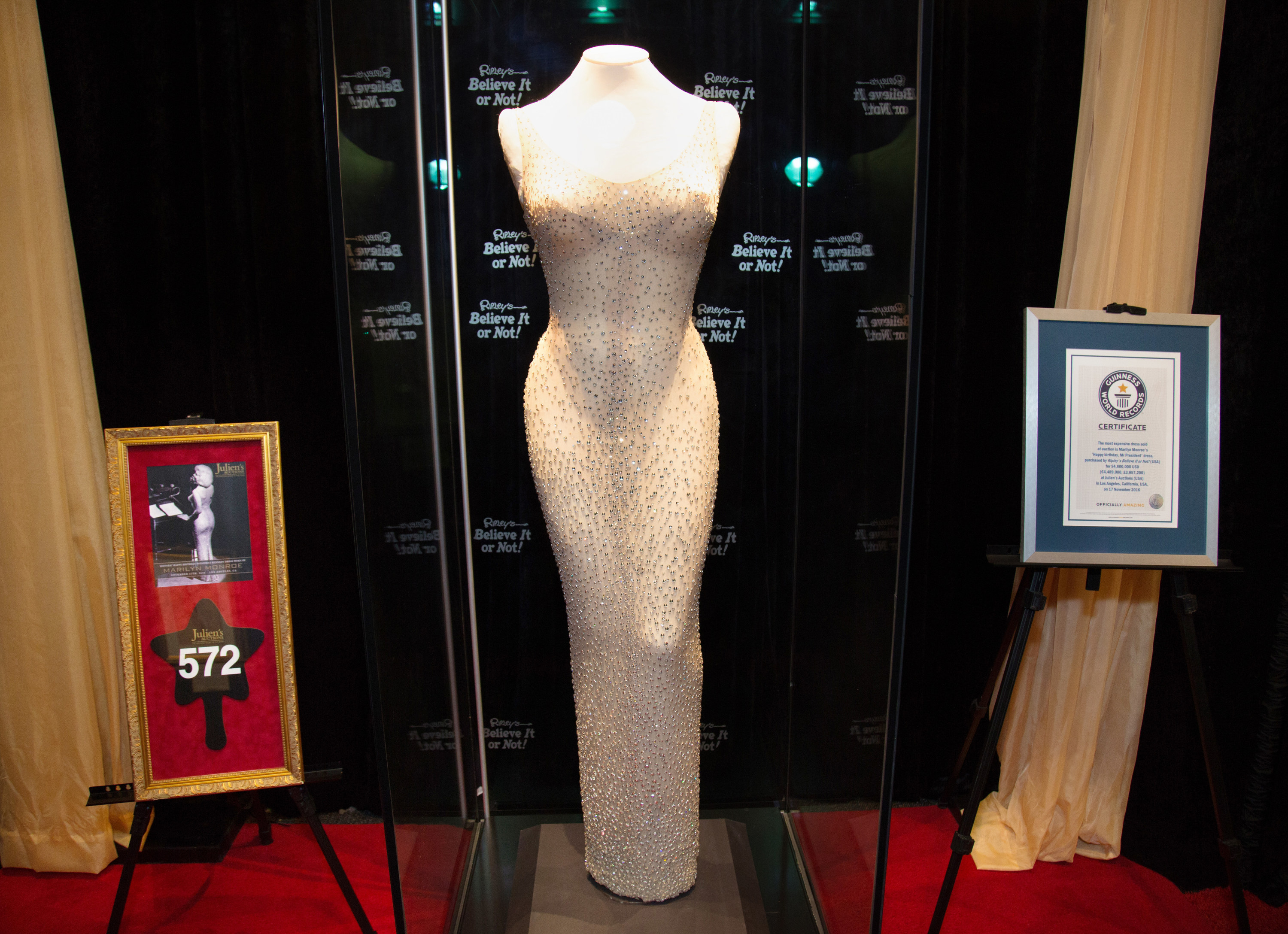 It was also noted that she'd been with the dress "continuously" on the day of the gala, and during its transport from Orlando to New York.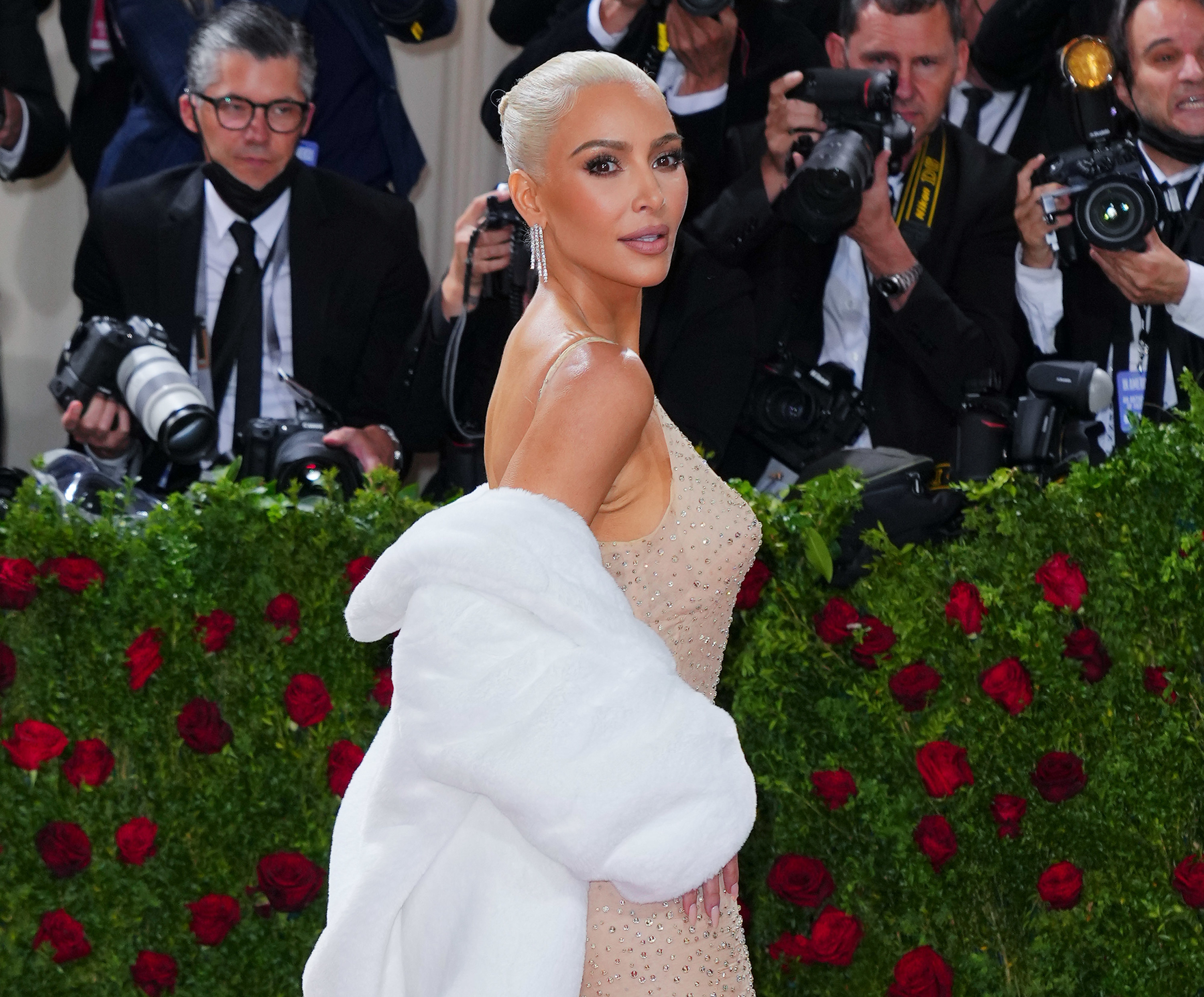 Still, Ripley's was heavily criticized for even risking the preservation of the dress — but last week's episode of The Kardashians revealed that this was not a decision that the company took lightly.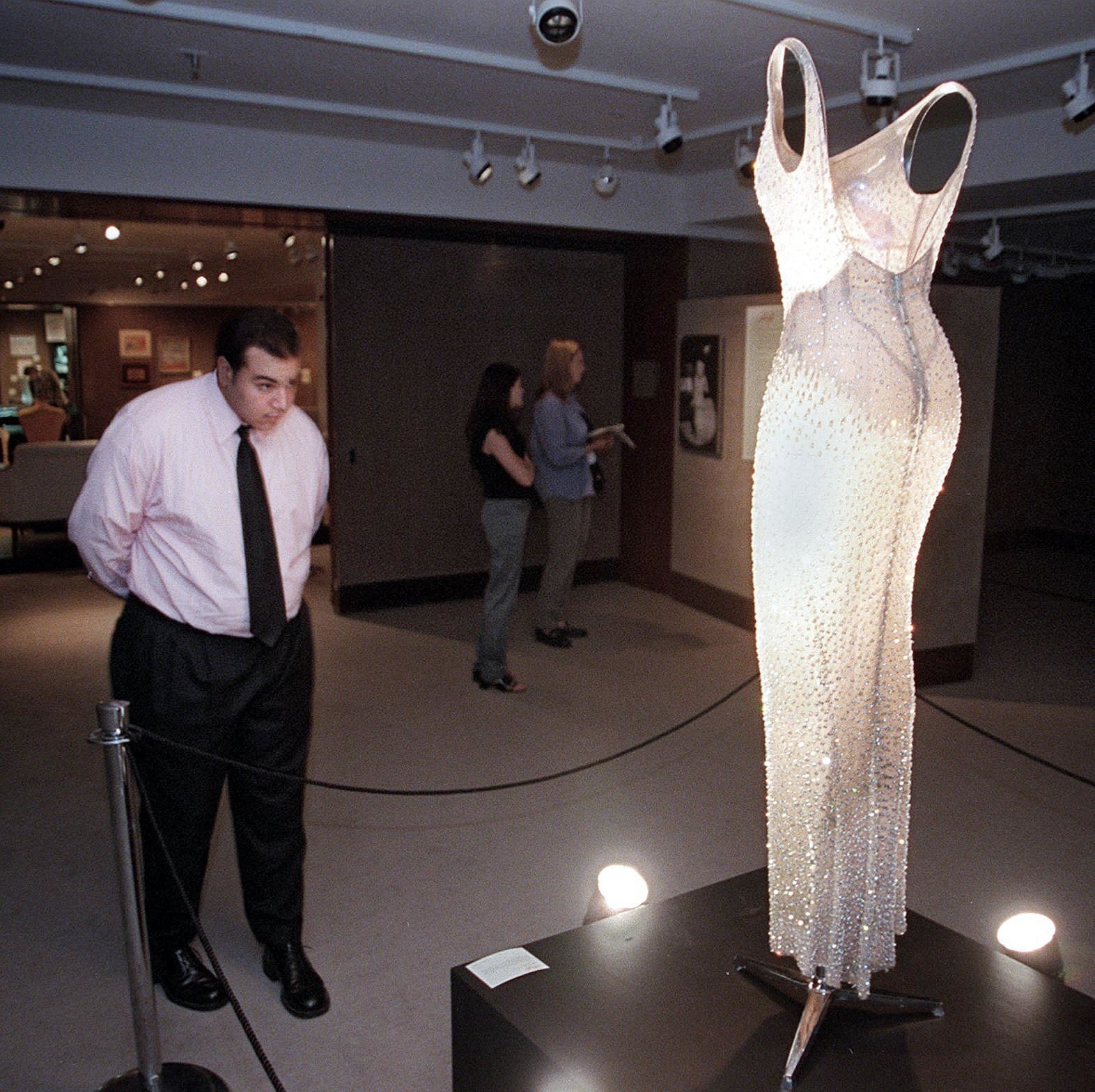 In fact, Ripley's initially denied Kim permission to wear the dress and refused to entertain her vision for the Met.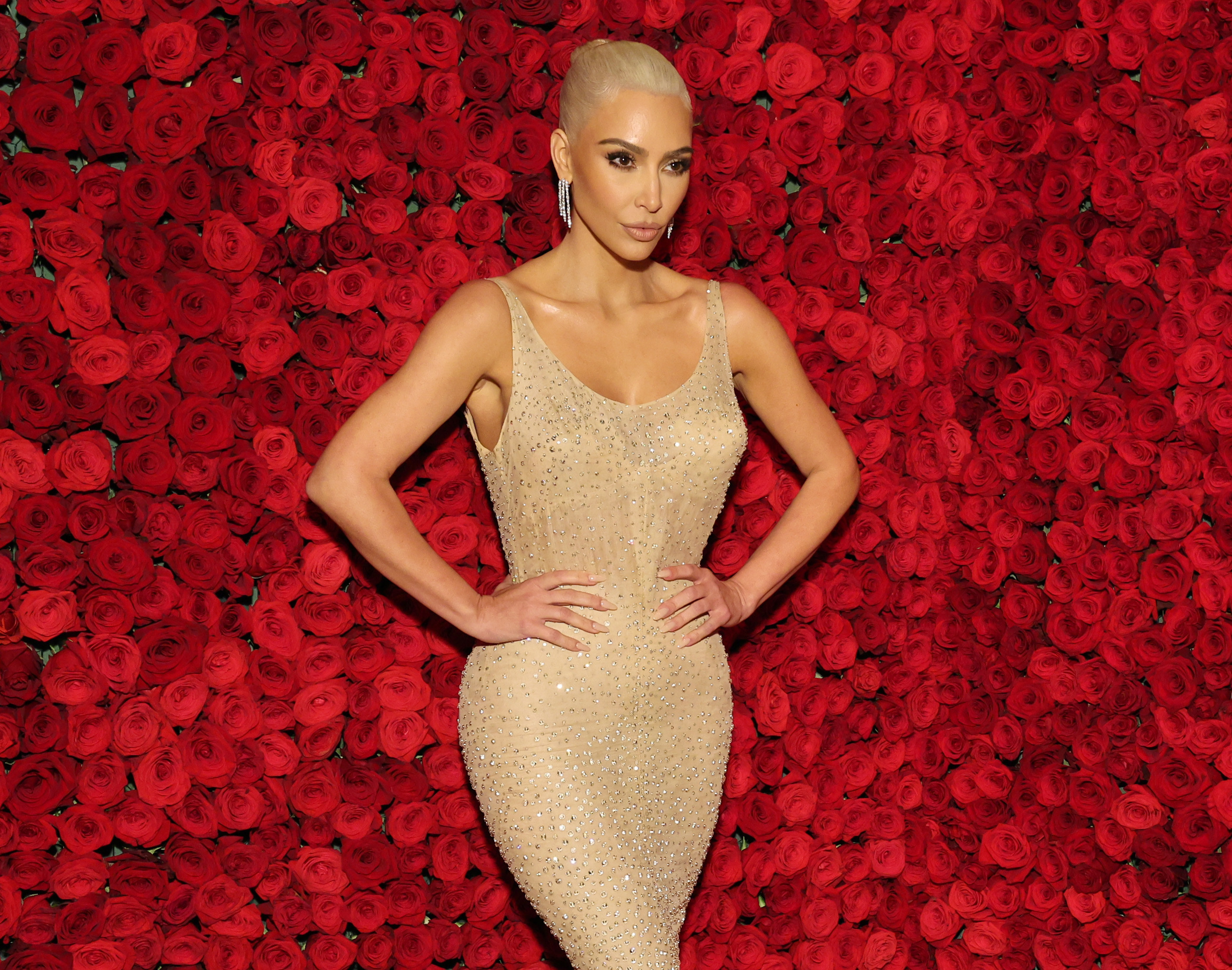 After it had sent an exact replica of the gown to Kim for her to try on, the star admitted that she was "fuming" with Ripley's when it "pulled the whole thing."
"I wrote [Ripley's] a groveling begging email so they were very firm," Kim told her sisters, Kourtney and Khloé Kardashian. "They were like, 'We can't get the insurance,' so I said we would get it. I have an answer for everything and they are just like no."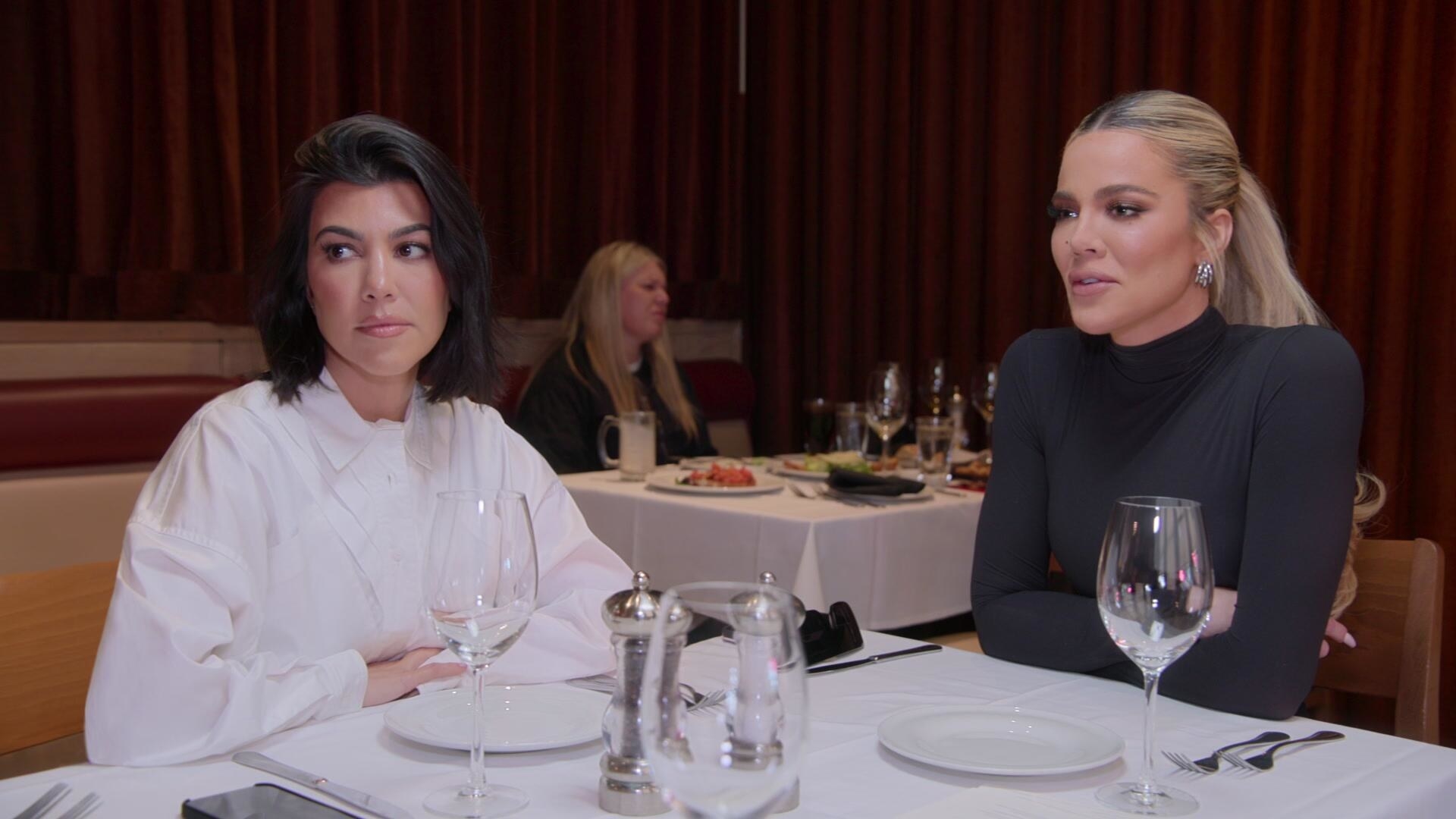 Then in a preview for this week's episode of the show, Kim revealed that Ripley's had a change of heart after her momager, Kris Jenner, got involved.
"They weren't even going to let me try it on until Kris Jenner called…" Kim teased.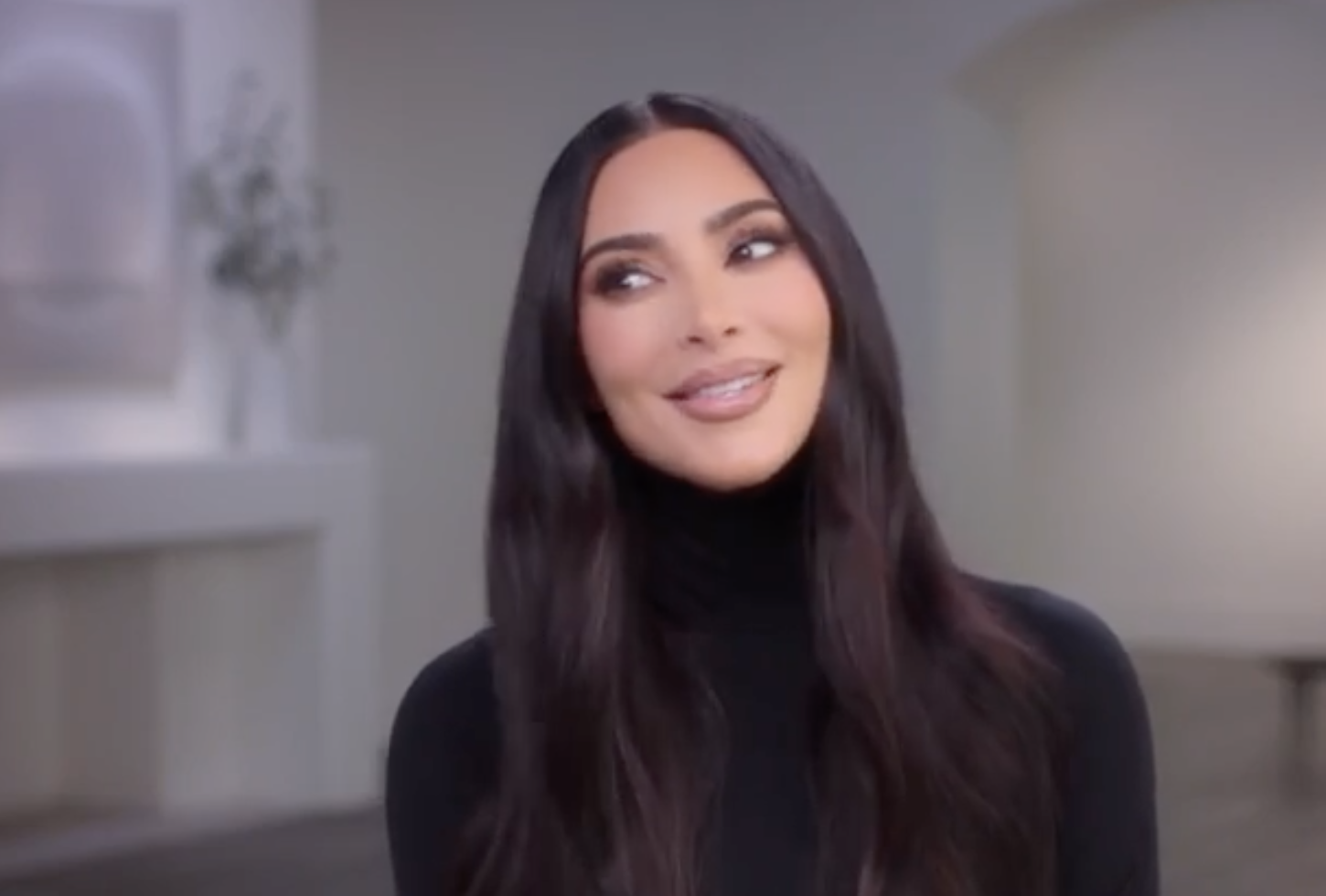 But if viewers were hoping to find out exactly what Kris said to change the company's mind then they are in for a disappointment, as the family matriarch flat-out refused to share her secrets in Thursday's episode.
Speaking in a confessional, Kim explains: "I flew all the way to Florida to try on the Marilyn dress at Ripley's. They were not going to let me wear this dress, they weren't even going to let me try it on until Kris Jenner calls…"
"And I was like: 'Please, Mom, if you make this happen I'll…marry you,'" Kim jokes. "I would have done anything."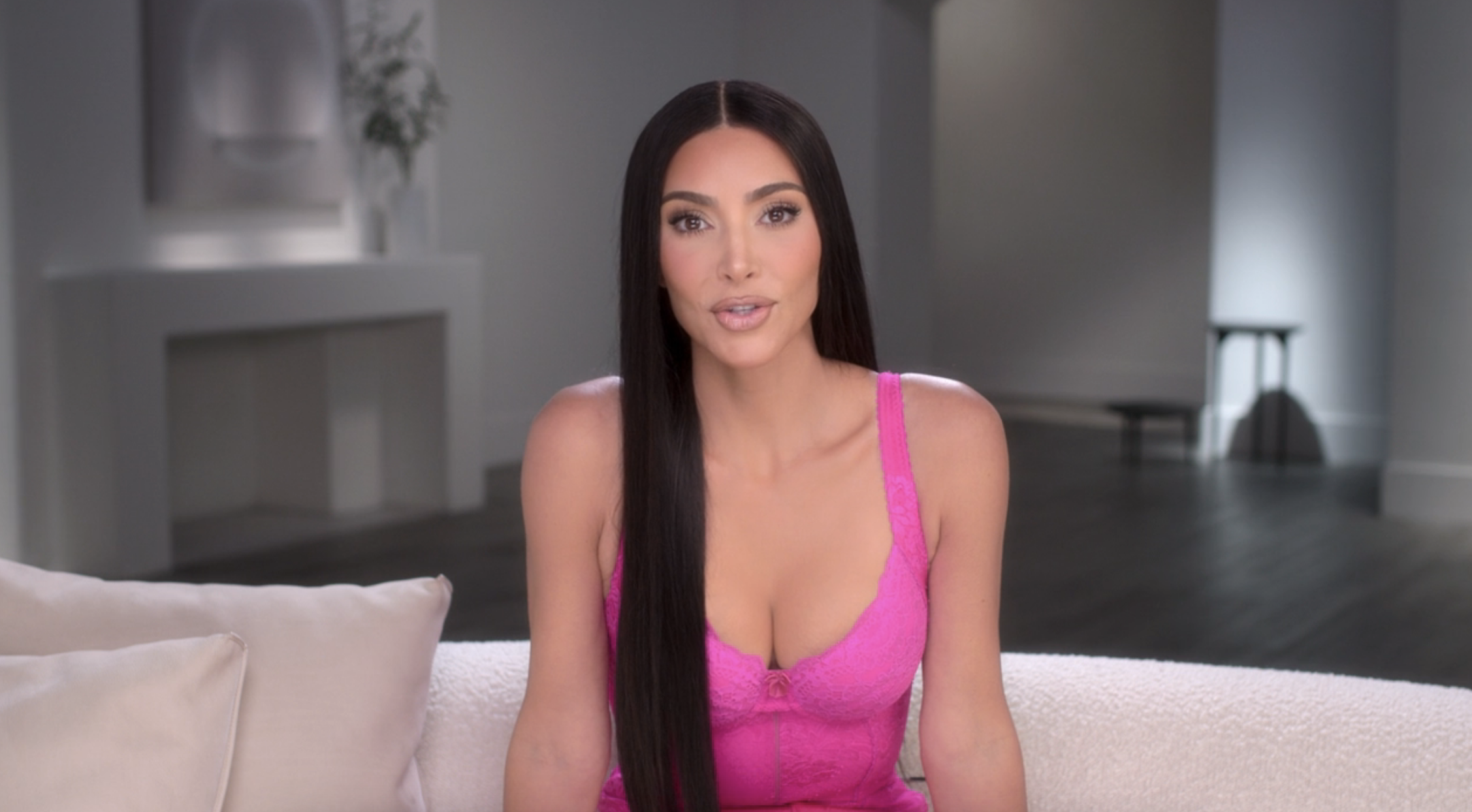 In a confessional of her own, a producer can be heard asking Kris: "What did you say to Ripley's? Because they were, like, flat-out no."
But Kris remains coy, replying: "I cannot tell you my secrets. But if somebody says 'no,' you know what I say: 'You're talking to the wrong person.'"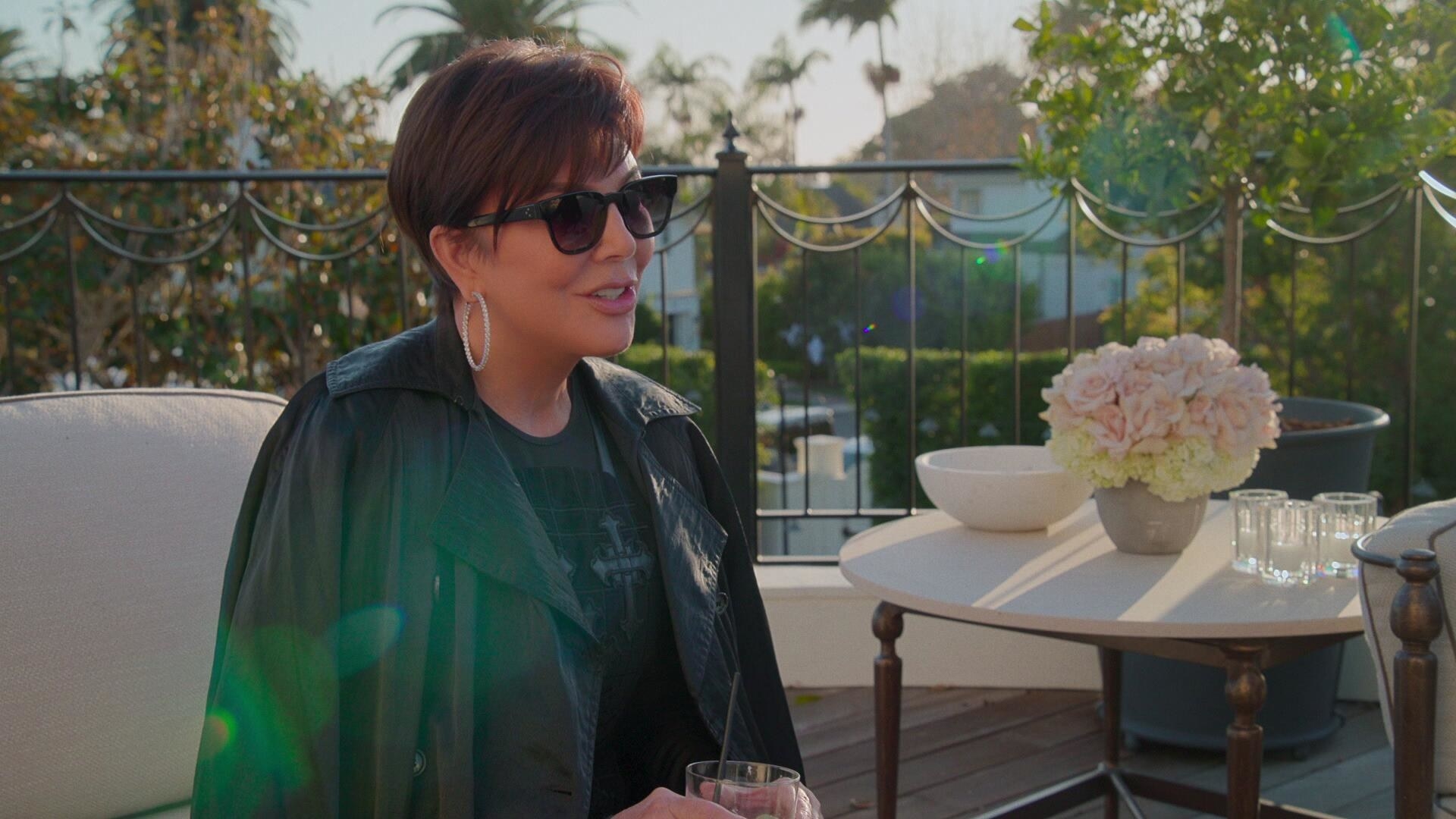 And while the contents of the phone call will most likely remain a mystery forever, Kim did give some behind-the-scenes intel into how she was behaving while Kris negotiated.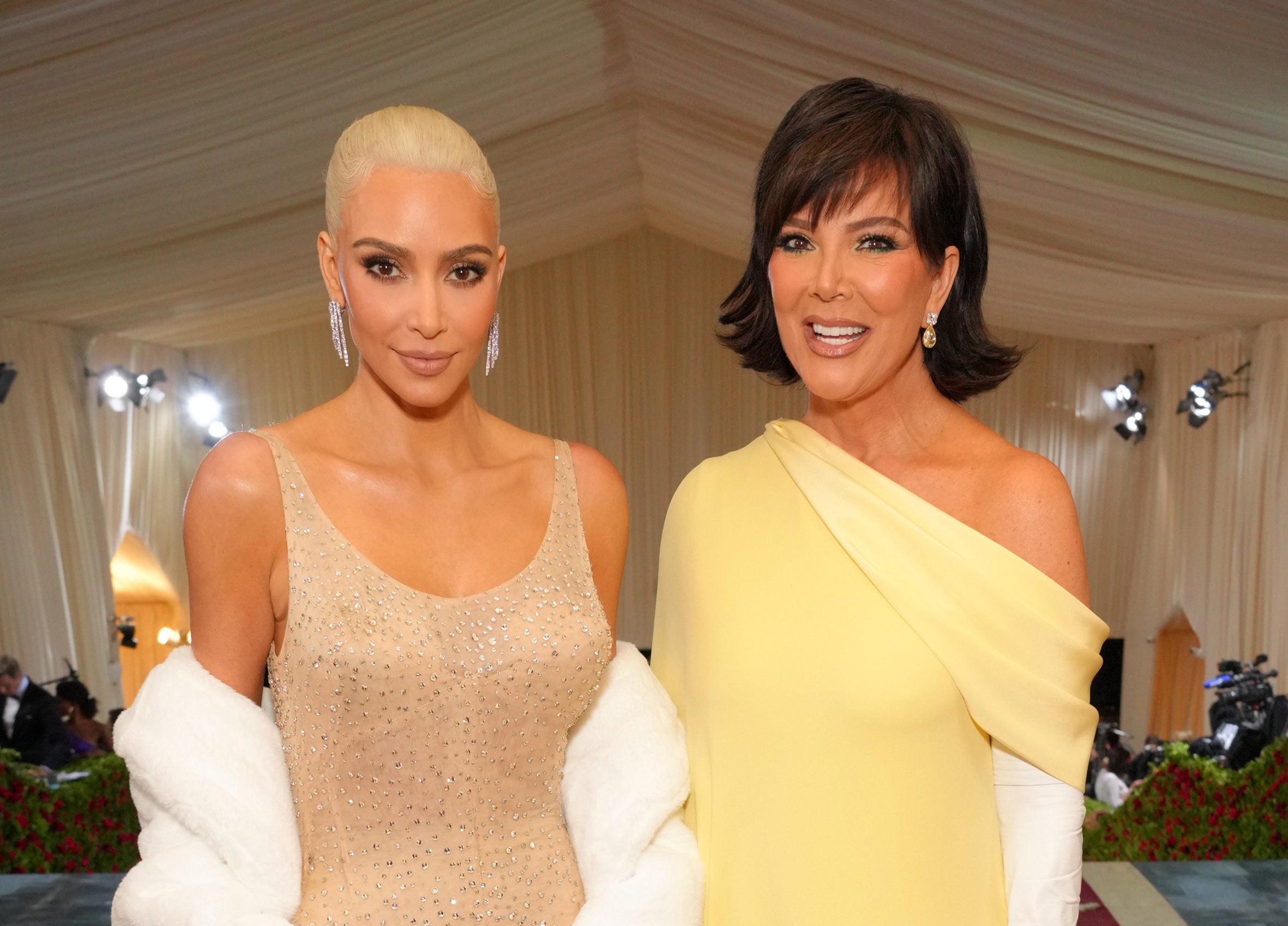 "I was there and I was screaming at her on the phone, going: 'I'll pay for it, I'll this… I'll fly to Florida, I'll do an appearance at Ripley's," she recalls. "And she's just like: 'Shut up, shut up.' She kept muting them and going: 'Shut up.'"
"So after my mom's conversation they've agreed to let me try on the dress one last time," Kim adds, in reference to the dress initially being too small for her. "And if it fits, I'm going to the Met. If it doesn't fit, I'm not going to the Met."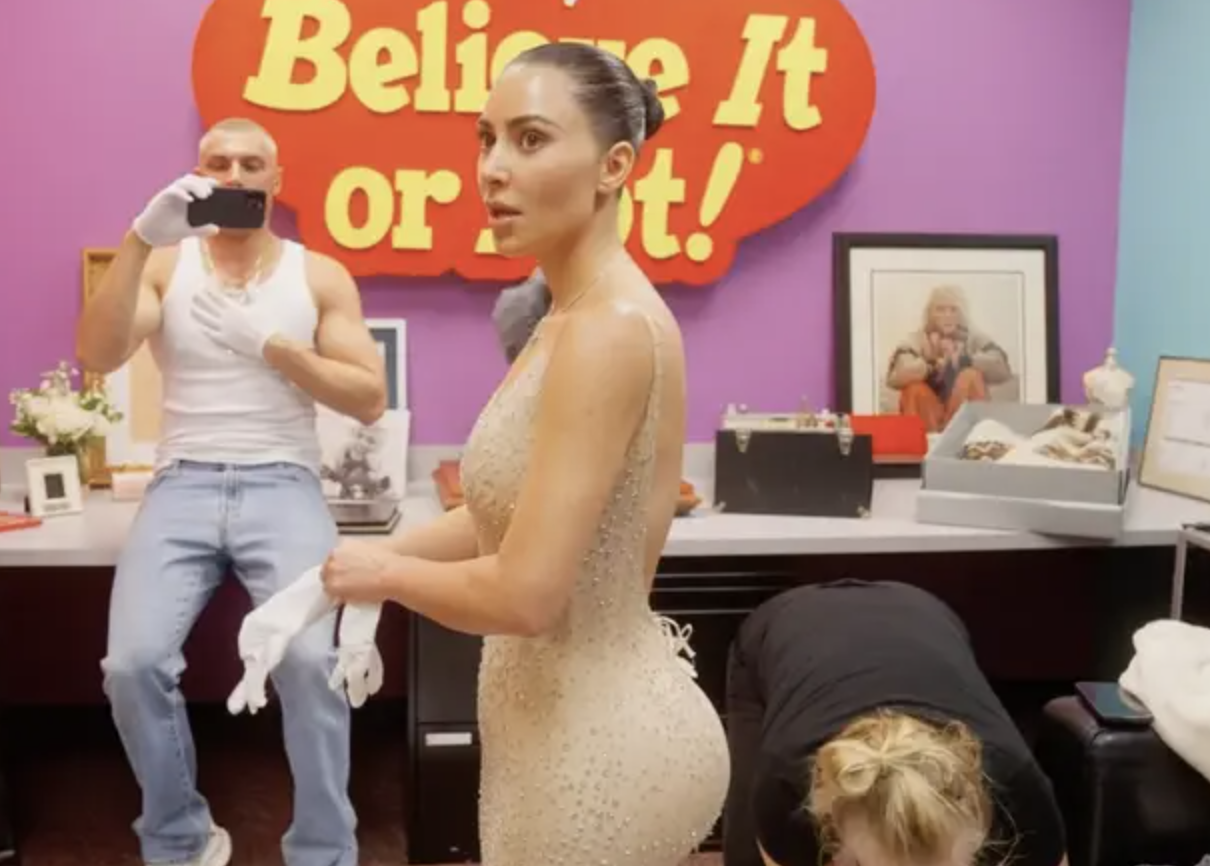 Of course this attempt at suspense within the episode was fruitless, with anyone who is anyone being well aware that Kim did in fact make it to the Met in Marilyn's dress.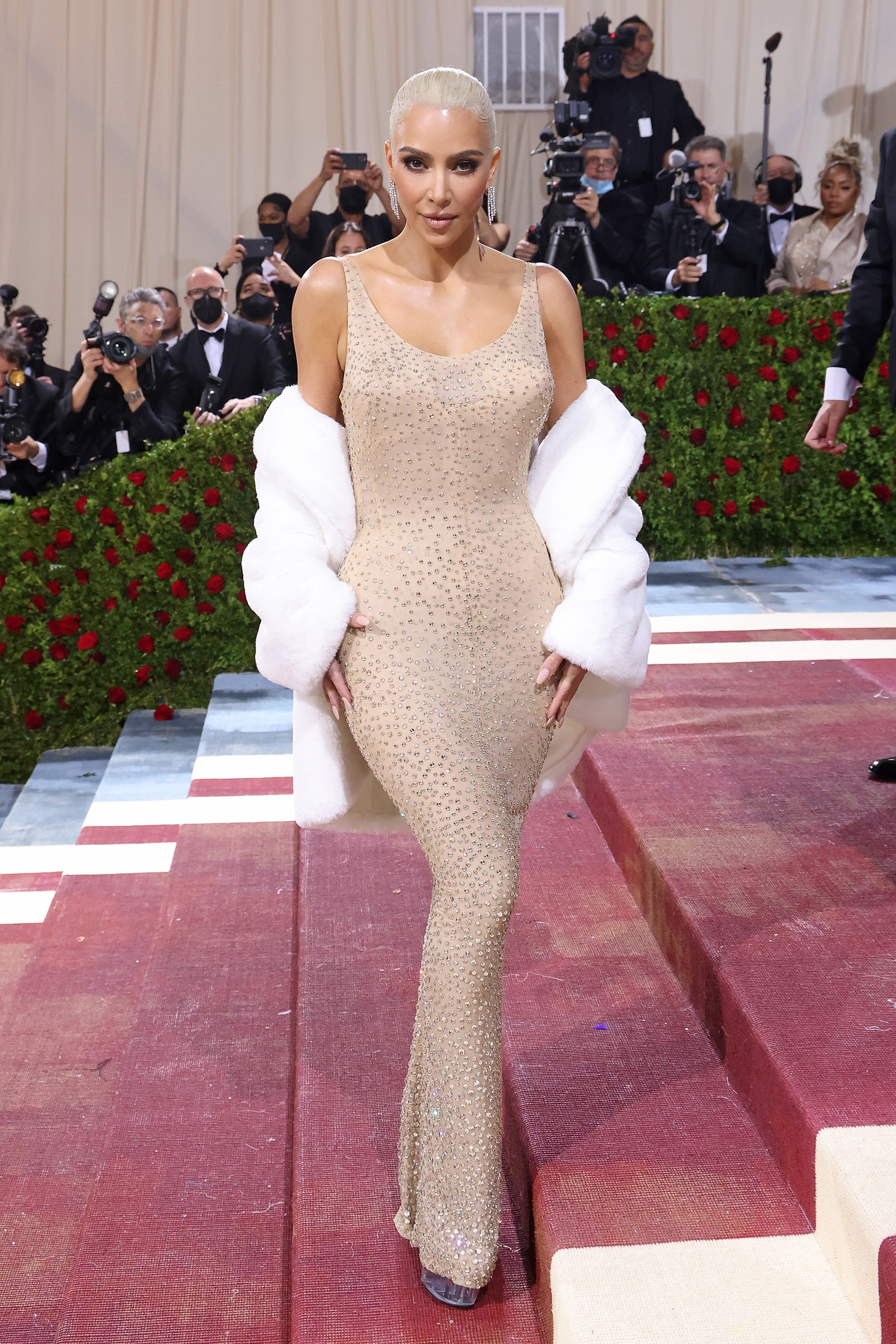 In addition to the backlash that she received for wearing the famous outfit 60 years after the Hollywood icon died, Kim was also heavily criticized for seemingly bragging about losing an extreme amount of weight in a short space of time to fit into it.
Elsewhere in Thursday's episode of The Kardashians, Kim shared her excitement at the whole family attending the Met Gala for the first time.
Khloé and Kourtney made their debuts at the annual event this year, with Khloé only agreeing to go at the last minute due to the anxiety that she suffers on red carpets.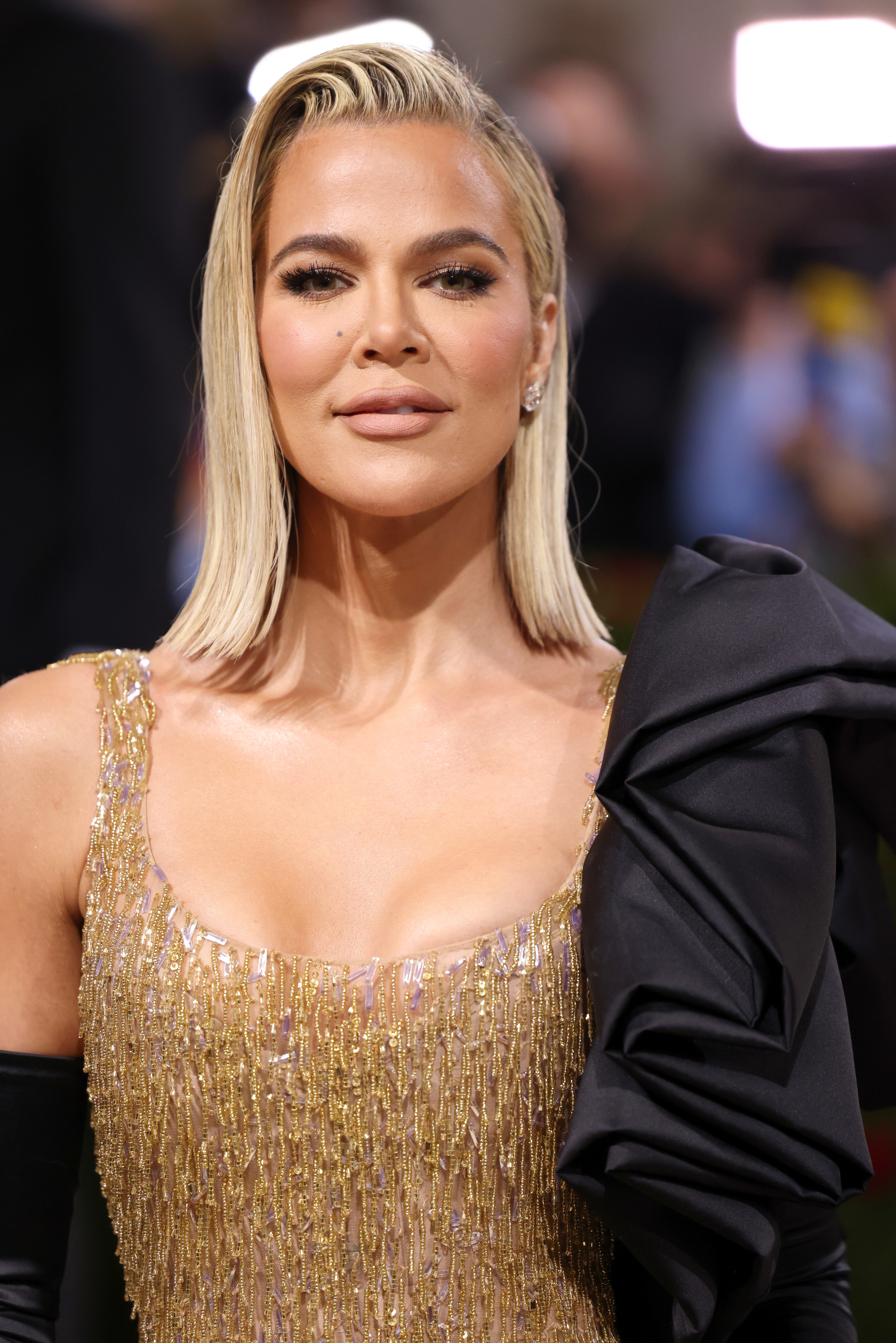 "This is so exciting. This will be the first time that every sister is at the Met together," Kim says during Khloé's dress fitting.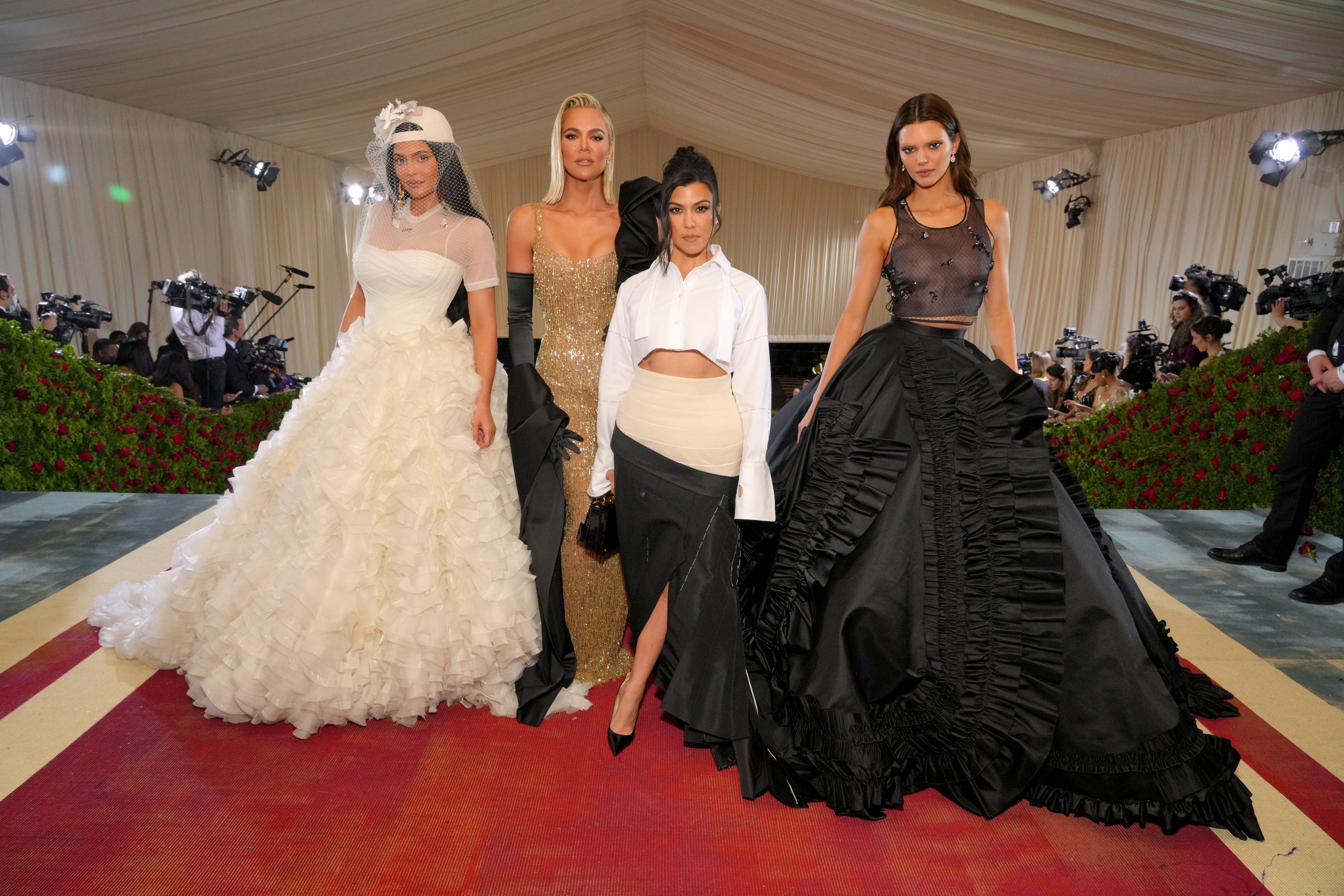 "I was like: 'You're going to look amazing, you're going to use my glam, we're going to get ready together, we're going to make this the best experience ever, and you're going to feel good about yourself,'" Kim adds in a confessional. "And show the world: 'Fuck you, I'm invited to the Met, dude. Like, I'm going.'"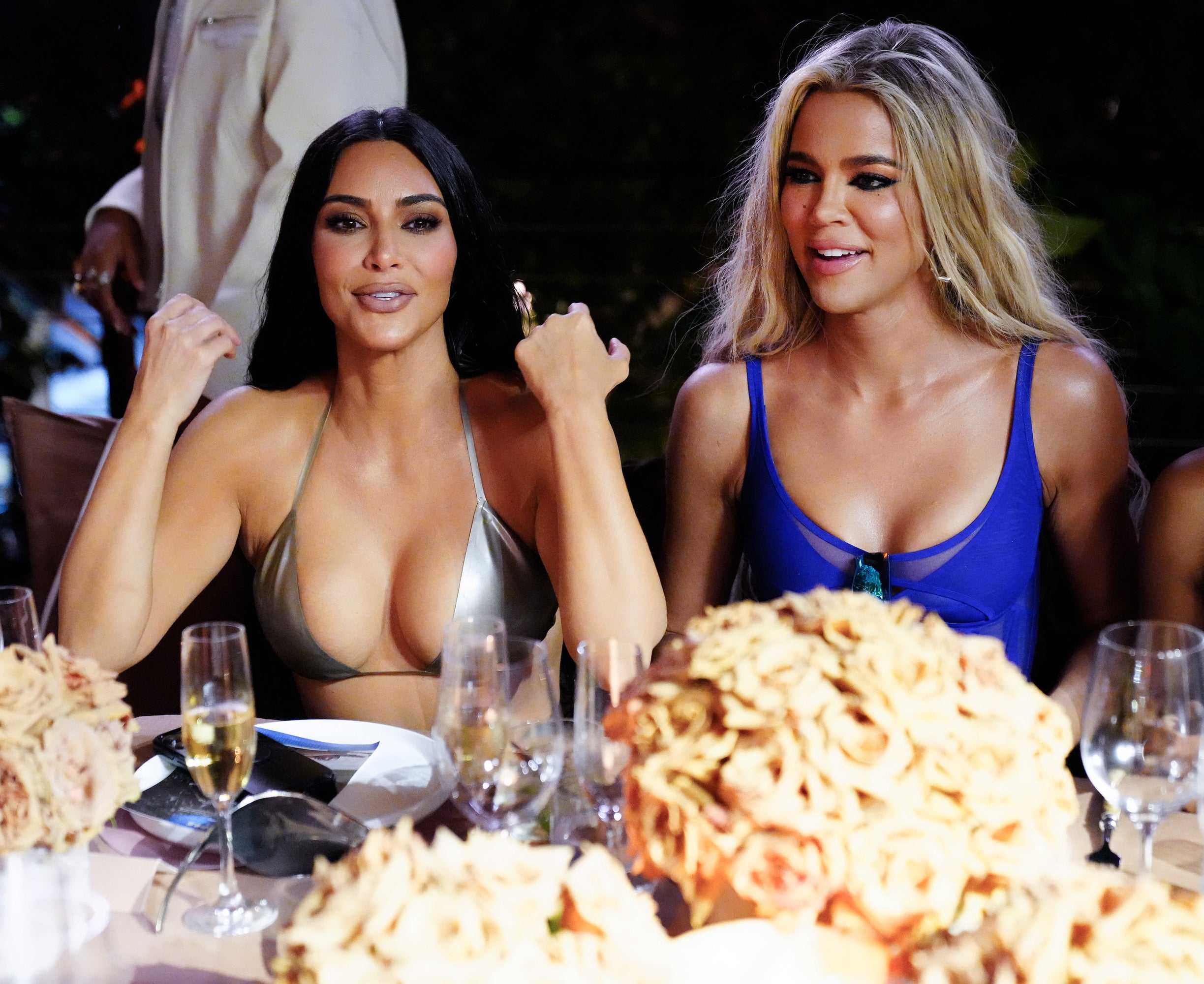 In addition to the Kardashians, their sisters Kendall and Kylie Jenner also attended this year's Met, as well as Kris.