Kim Kardashian has always made it clear that her four children are her number one priority when it comes to the messy breakdown of her and Kanye West's relationship, subsequent divorce, and his incredibly public downfall.
Together, the former couple share 9-year-old North, 7-year-old Saint, 5-year-old Chicago, and 3-year-old Psalm.
In the last year alone, Kanye — who legally changed his name to Ye — has publicly made incredibly nasty comments about Kim, called out her parenting, and made threats against her and her then-boyfriend Pete Davidson.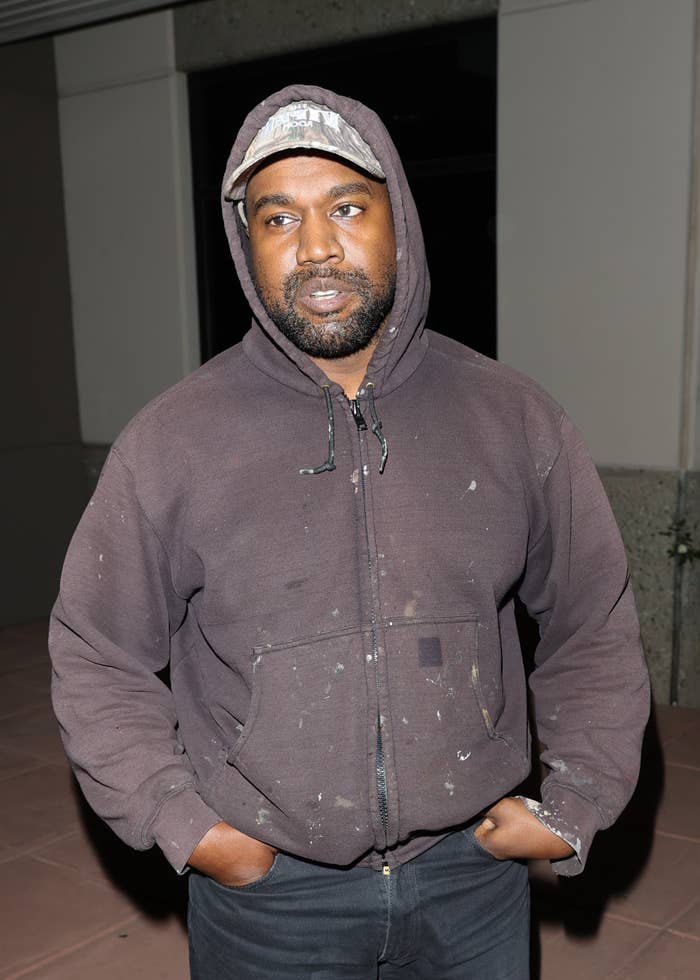 Toward the end of 2022, Ye sparked outrage and fierce backlash when he made a series of antisemitic comments. He was dropped by the companies that he worked with — including Gap and Adidas — banned from social media, and widely denounced by fellow celebrities as well as his former fans.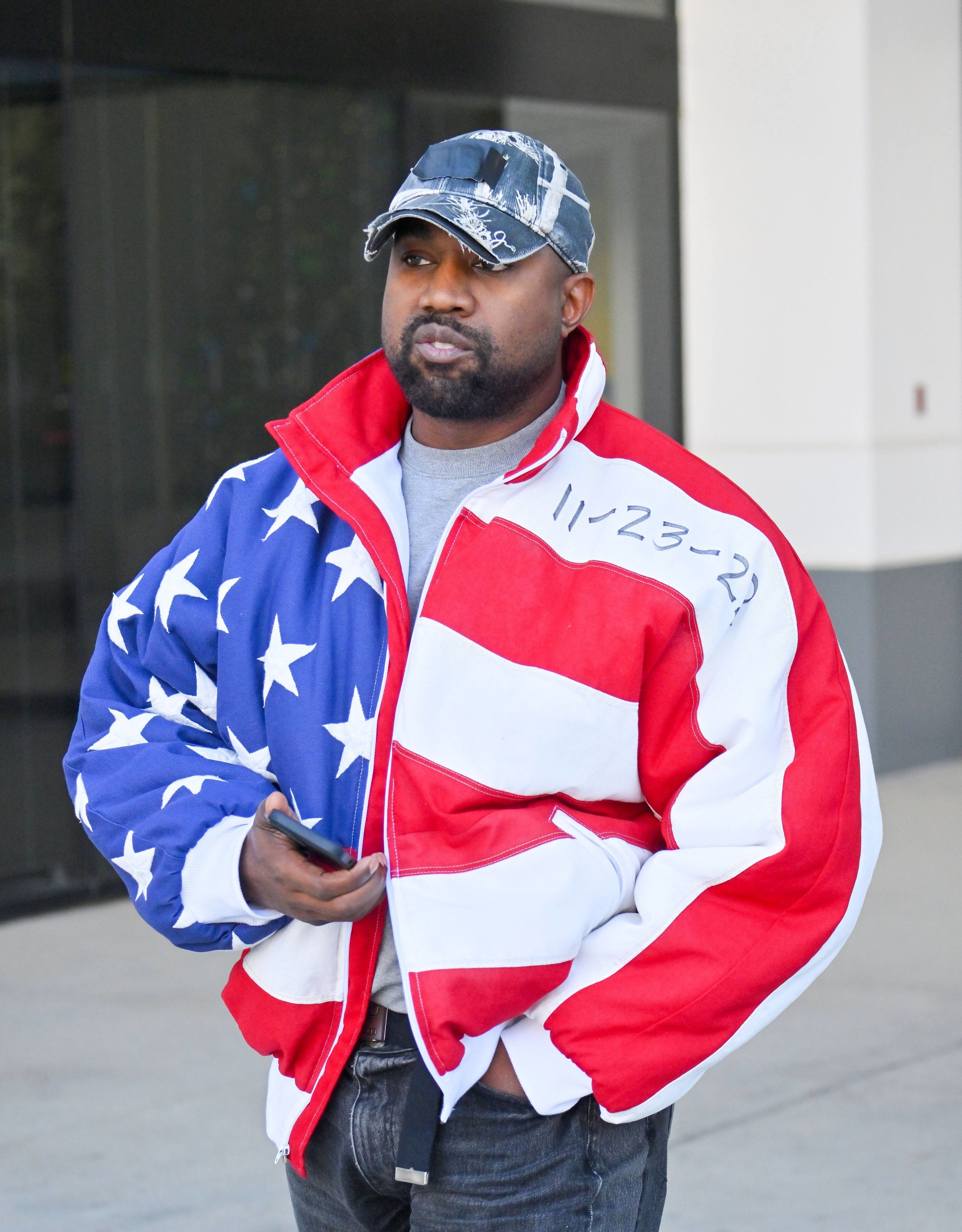 Despite all of this, Kim is determined that their children remain none the wiser to Ye's undoing, and she admitted in December that she wants them to believe that he is "the best dad."
The star broke down in tears as she opened up about the situation on the Angie Martinez IRL podcast, where she said: "I had the best dad and I had the best memories and the greatest experience and that's all I want for my kids. As long as they can have that, that's what I would want for them."
"If they don't know things that are being said or what's happening in the world, why would I ever bring that energy to them? That's like real heavy, heavy grown-up shit. That they are not ready to, like, deal with," she added. "One day my kids will thank me for sitting here and not bashing their dad when I could."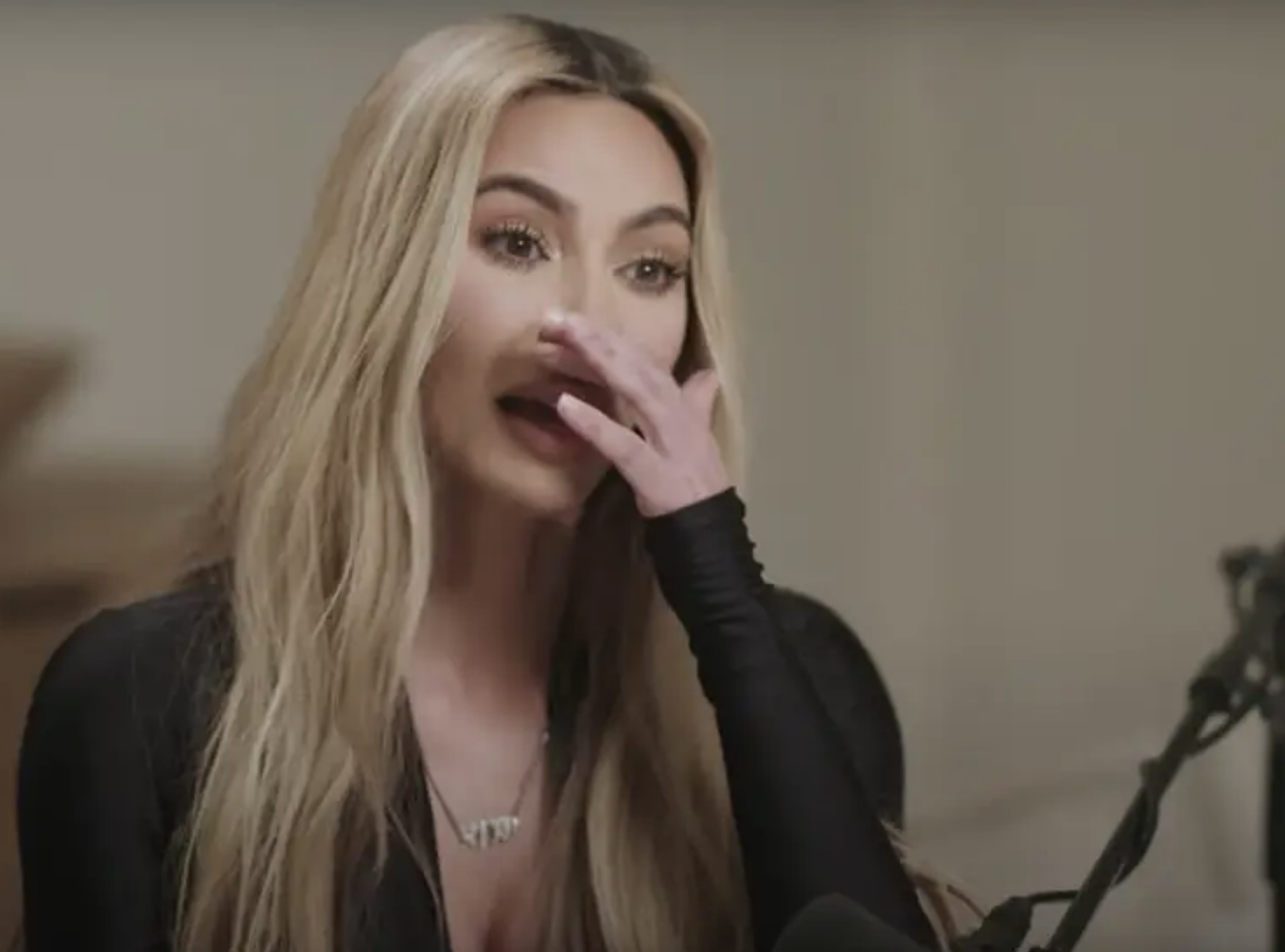 "In my home, my kids don't know anything that goes on in the outside world," Kim went on. "I'm holding on by a thread, and I know I'm so close to that not happening, but while it's still that way, I will protect that to the end of the earth as long as I can."
"I could be going through something but if we're riding to school and they want to listen to their dad's music, no matter what is going on in the world, I have to have that smile on my face and blast his music and sing along and act like nothing's wrong," she said. "As soon as I drop them off, I can have a good cry."
Kim went on to explain that in order to shield the kids from their dad's behavior she has become "best friends" with her children's teachers so that she can monitor what they are being exposed to at school.
She also manages their internet access and what they watch on TV, and added that none of her children's classmates have "ever said anything" to them about Ye.
Which is no doubt why Kim had such a firm response when a member of the paparazzi asked her about Ye being accused of battery in front of her children on Friday.
Earlier that day, TMZ had reported that Ye is the suspect in a battery investigation after he grabbed someone's phone out of their hand and threw it down the street.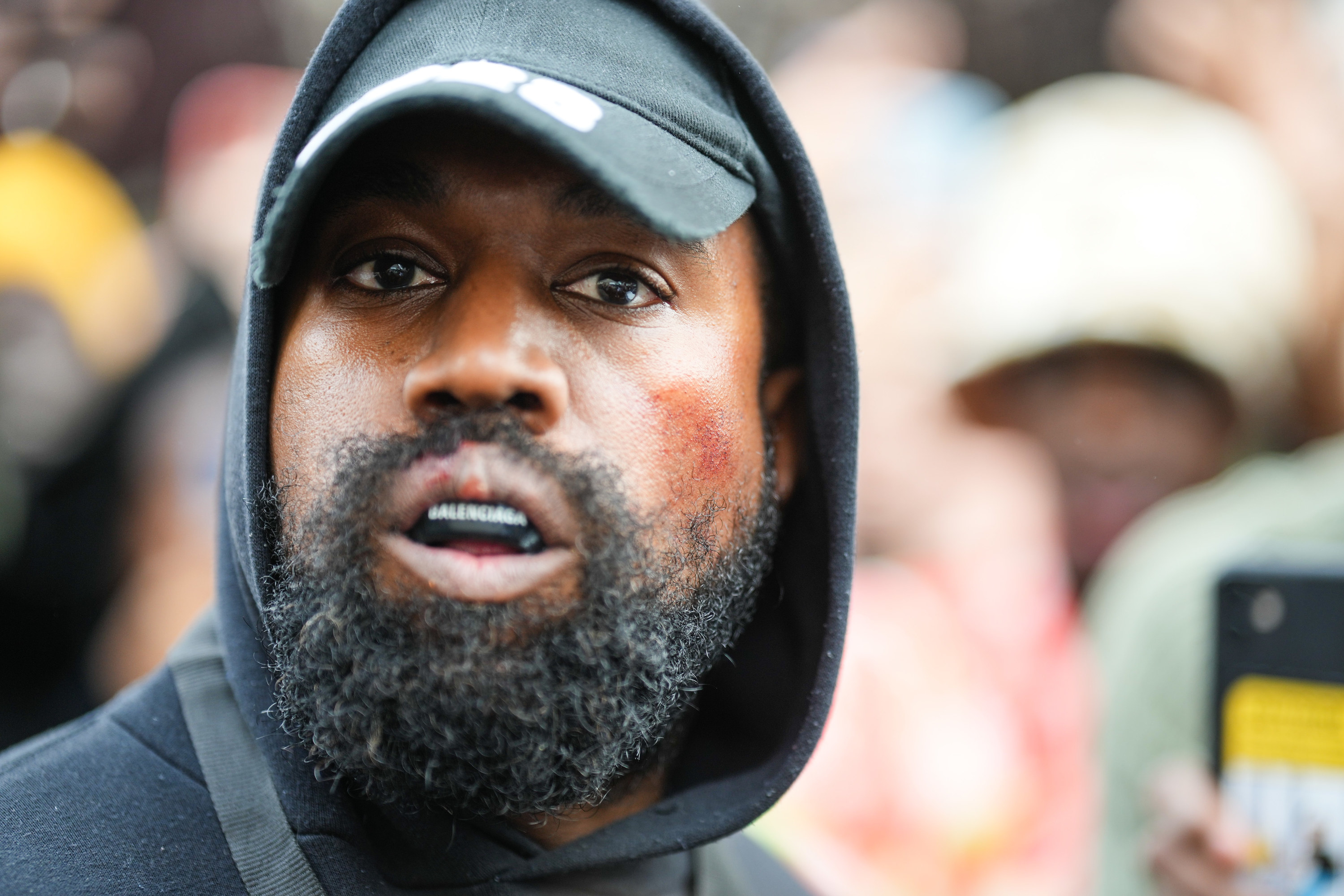 In video footage, Ye confronts a woman who is filming him from her car, close to where his daughter North had a scheduled basketball game.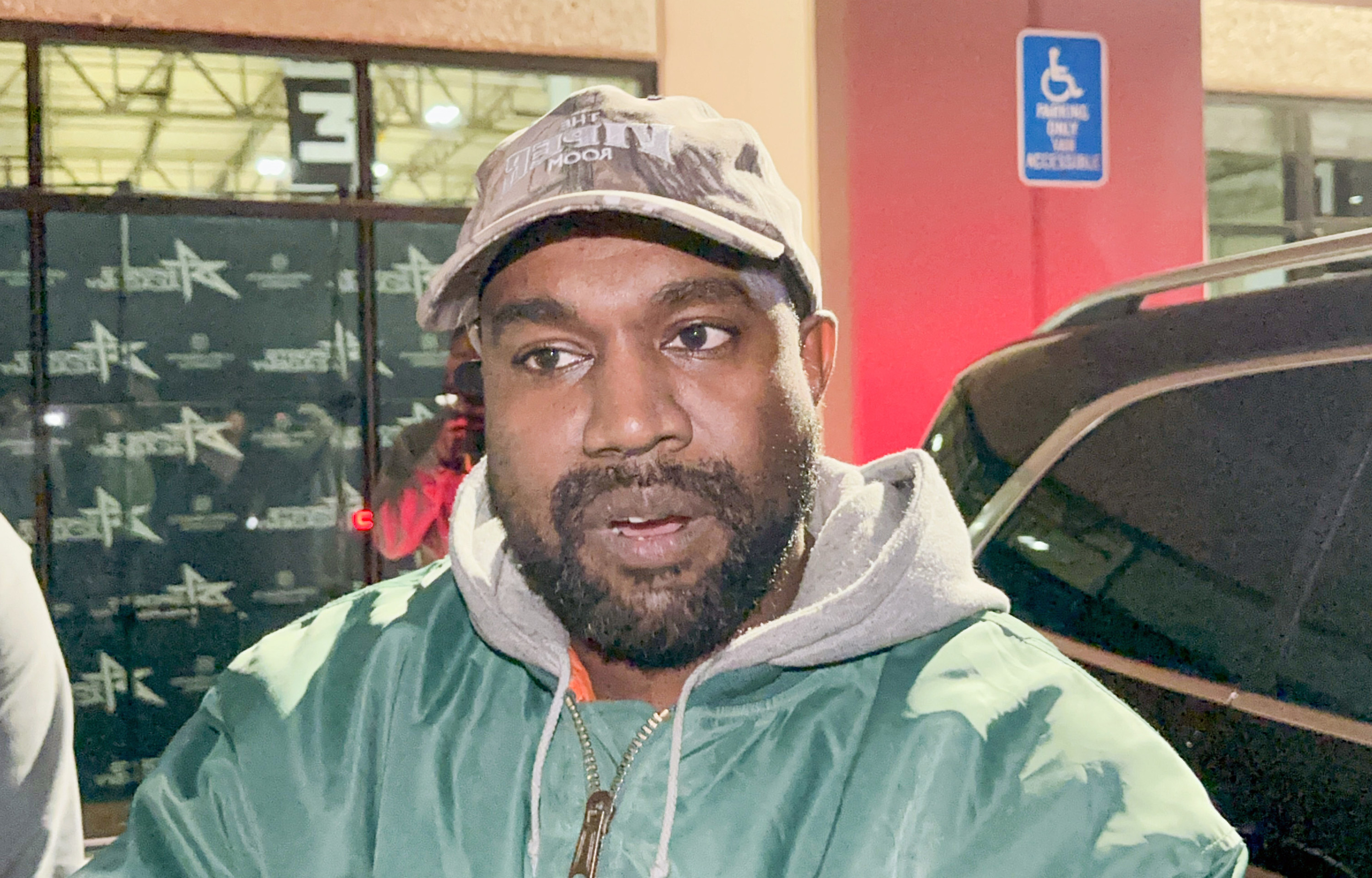 He tells the woman to stop filming before snatching her phone from her hand and throwing it to the ground.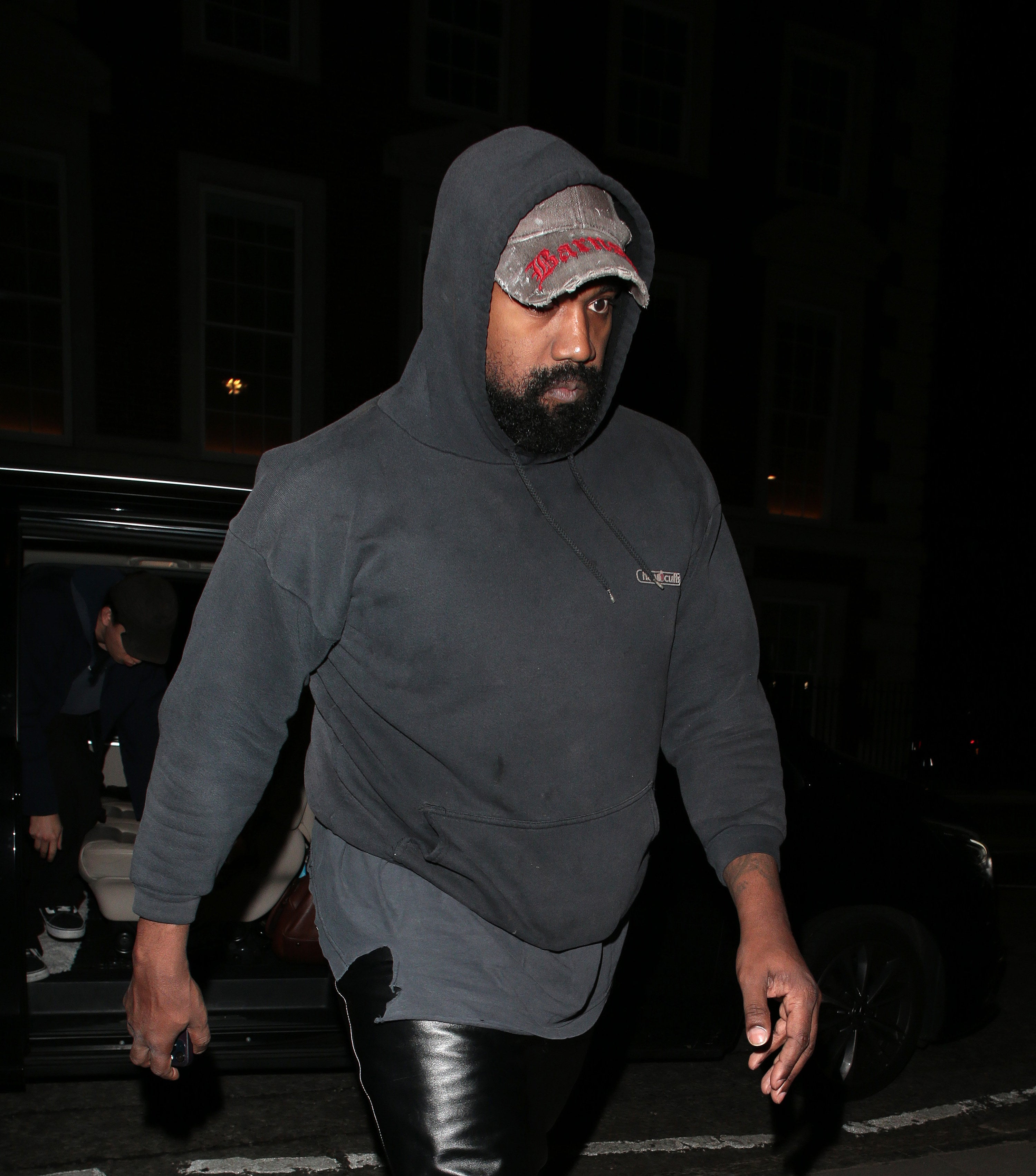 Authorities were called, and the woman involved was seen speaking to police officers. It is unclear whether she is a member of the paparazzi or a civilian who just recognized the star.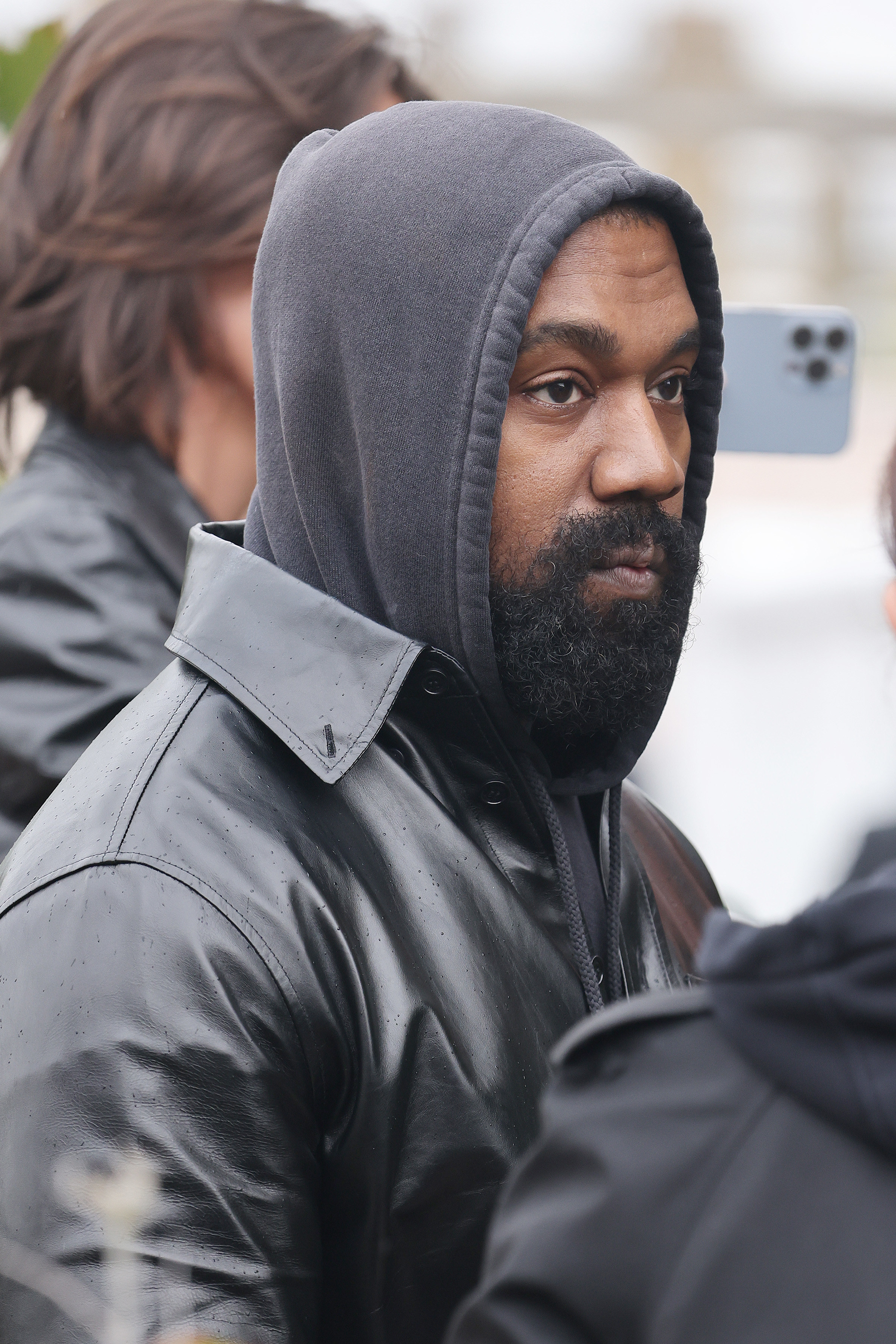 And as Kim left North's basketball game that same night, with North and Saint in tow, a pap asked her about the incident.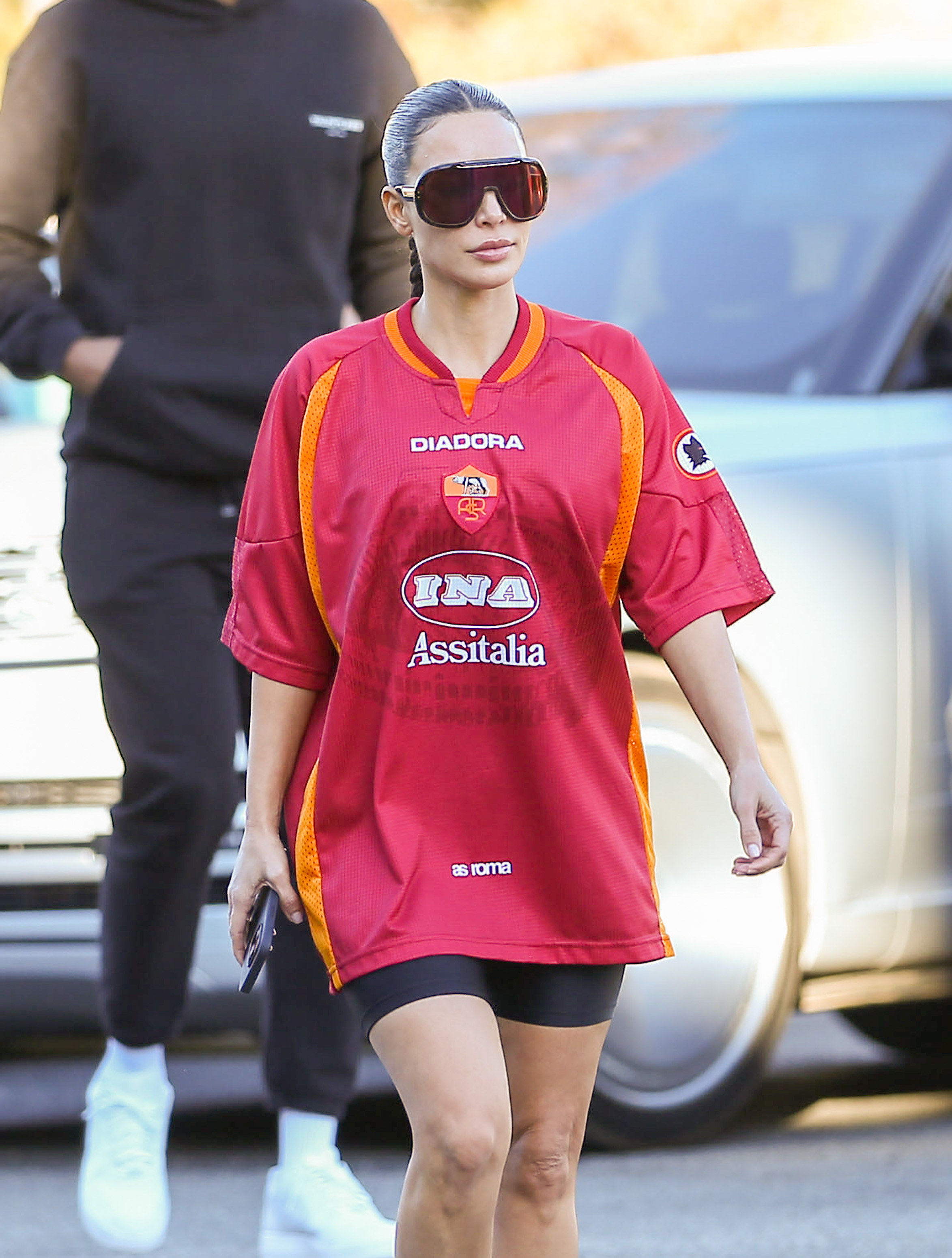 "Hey Kim, what do you think of Kanye hitting someone … the paparazzi's phone?" they ask in video footage that has been obtained by Page Six.
As she helps her children into the car, Kim addresses the paparazzi directly and sternly tells them, "Do not talk to me about that," before more quietly adding, "in front of my kids."
One of the children, presumed to be North, can also be heard shouting "Please leave!" in the video.
Responding to the footage, many people shared their outrage at the paparazzi for mentioning Ye in front of the children.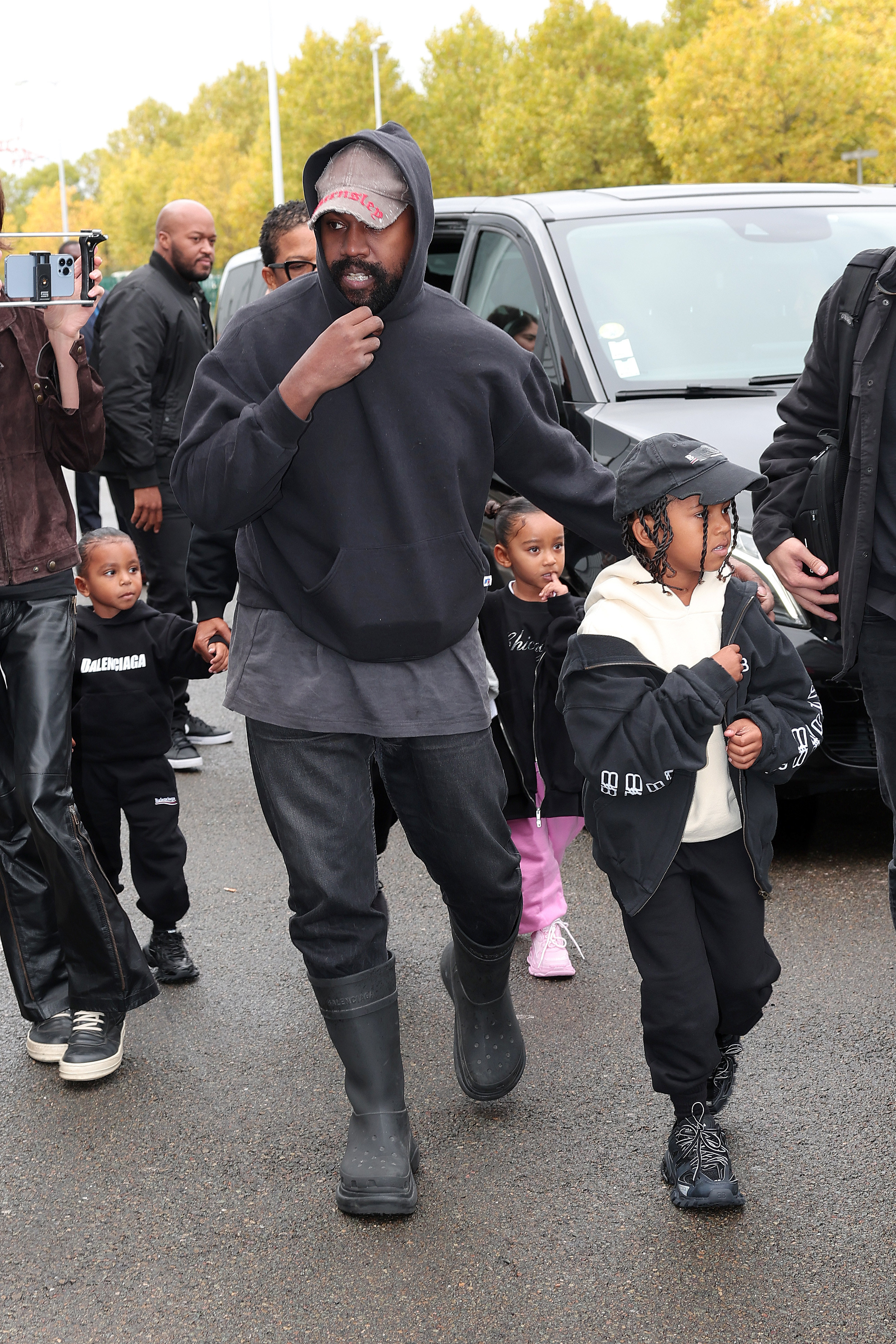 Discussing the incident on Reddit, one person wrote: "Not cool for them to approach her with that while North is there. Glad Kim checked them… and poor North, she's so upset."
Another agreed: "WHY would they ask about anything kanye related around the kids." Someone else commented: "i hate paparazzi for bringing up kanye and what he does in front of the kids, knowing kim doesnt want them to know."


One more added: "It sounds like one of the kids heard & was upset by the question. As it is they can't walk to their car without this & to have paps asking questions about your dad — so sad."