In an episode of Keeping Up With the Kardashians, Kim shared her frustration as she examined the beach photos from her Mexico vacation, which showed her wearing a black bikini bottom and gray vest top.
"Fuck! I don't get it! Like, I literally don't look like this," she exclaimed. "I need to untag myself in everything. I'm literally gonna go inside and just start untagging."
Kim later insisted during an appearance on The View that the photos had been digitally manipulated to make her look bad.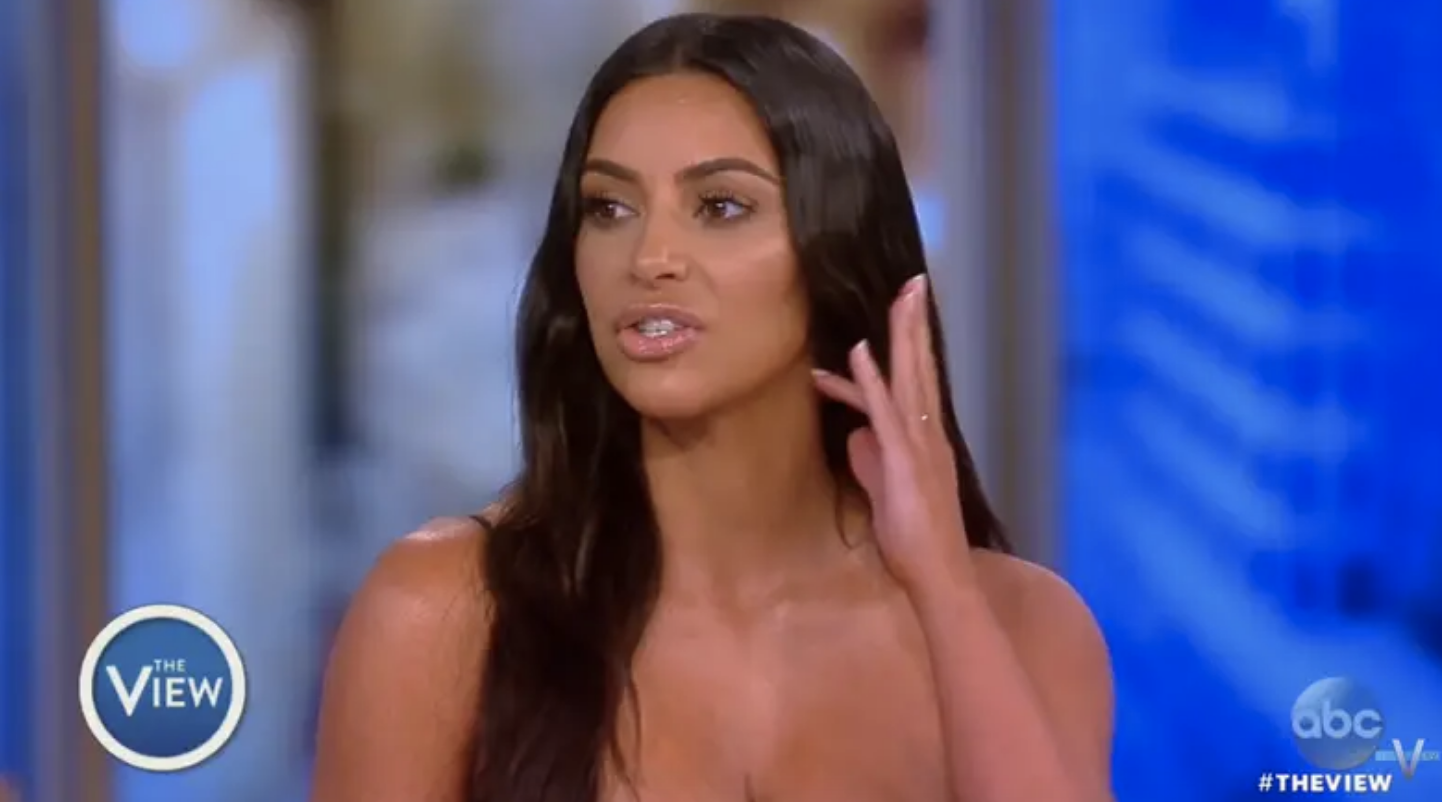 The paparazzi agency denied her claim that the photos had been edited, but ever since, Kim has gone above and beyond to make sure that she looks nothing less than flawless on any occasion.
And the latest episode of The Kardashians reiterated the lengths Kim will go to to ensure that she gets a good photo for the 'gram when the star revealed that she hires a photographer to carry out a mini photo shoot in her hotel room before she attends any red carpet.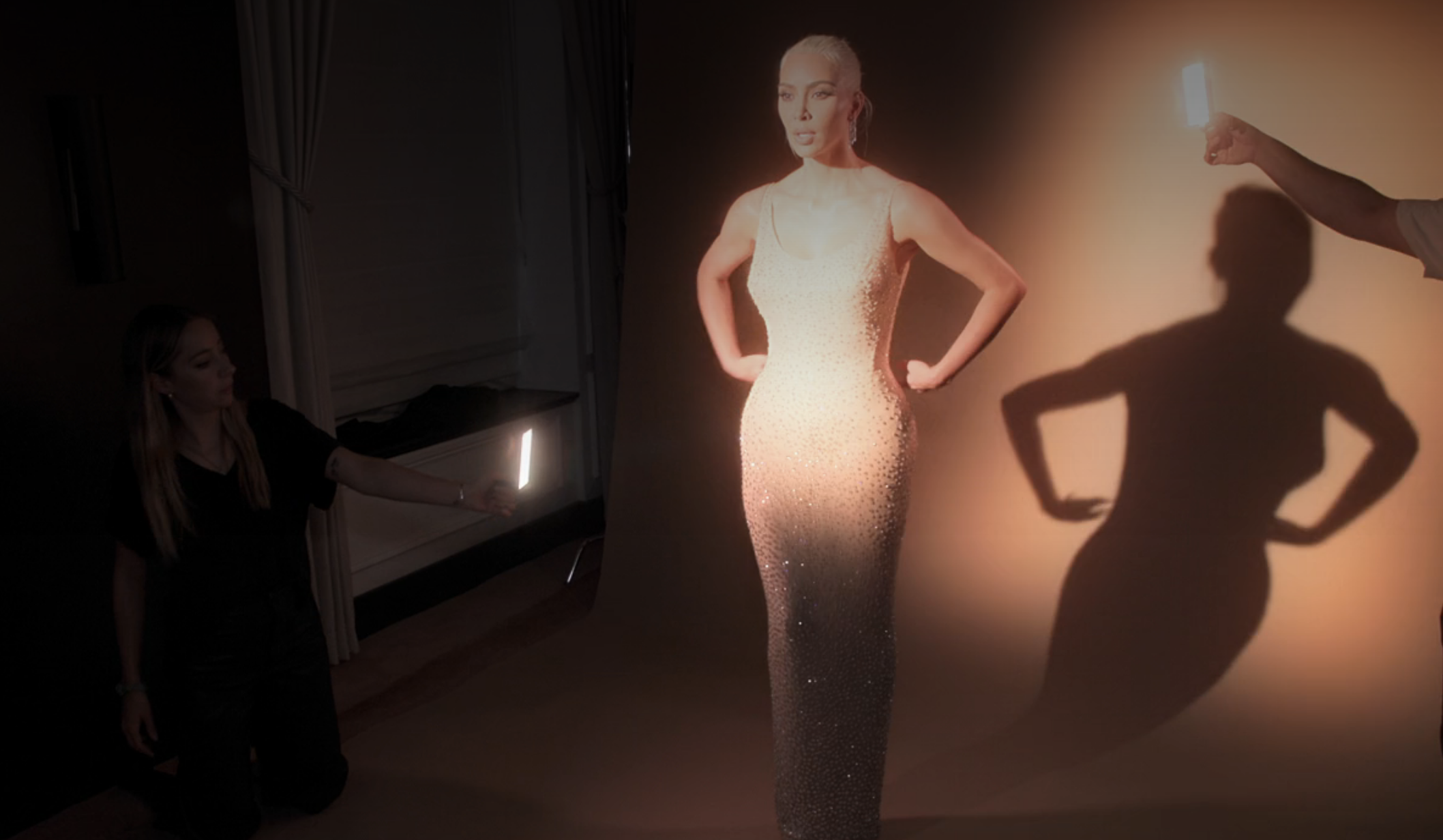 Kim insisted that it was "so easy" to use this "trick" just in case she stumbled into some bad lighting once at the event, which would leave her with no usable photos of her look.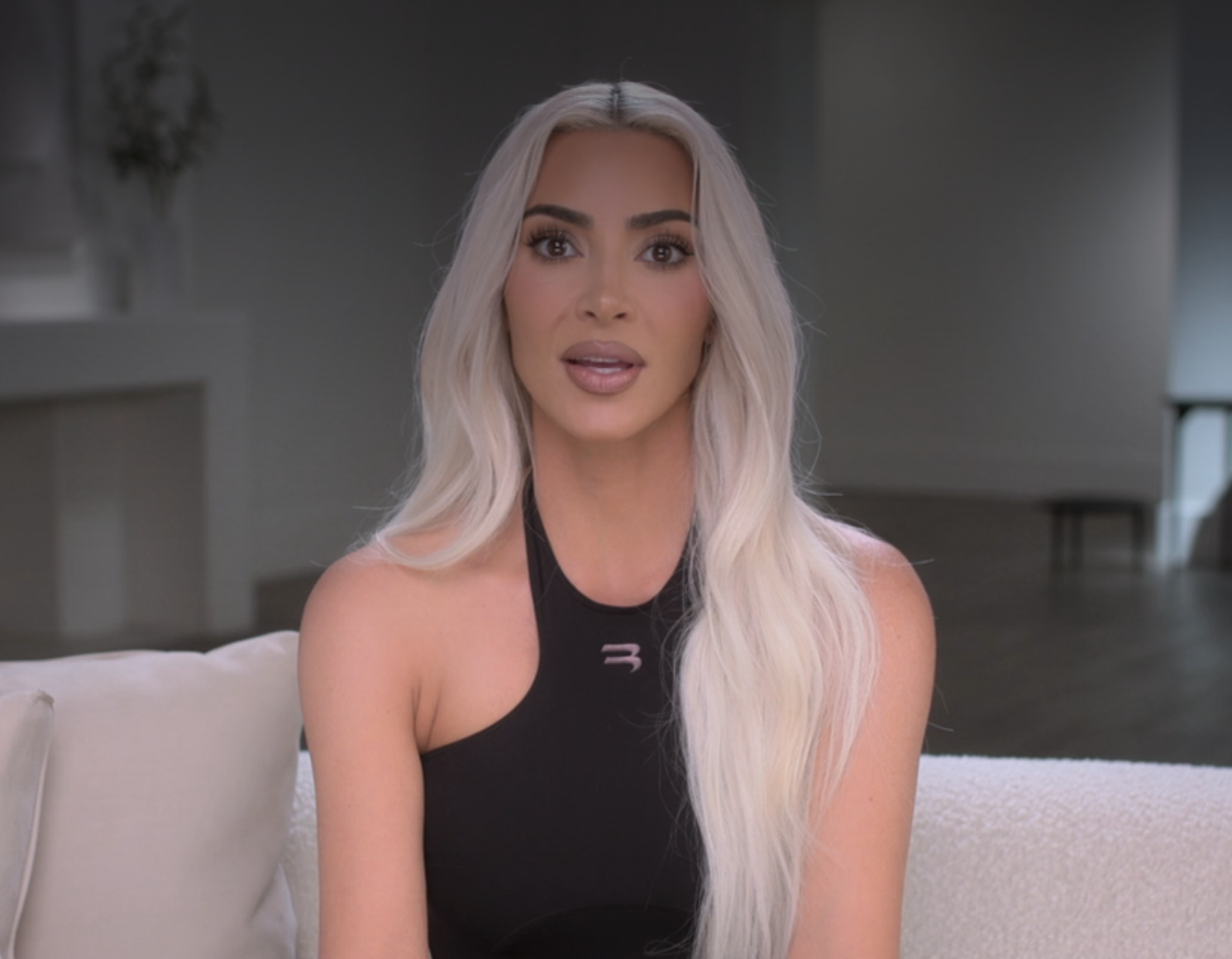 The cameras caught Kim as she did her pre-event shoot ahead of this year's Met Gala, where she sparked controversy by wearing Marilyn Monroe's 1962 dress.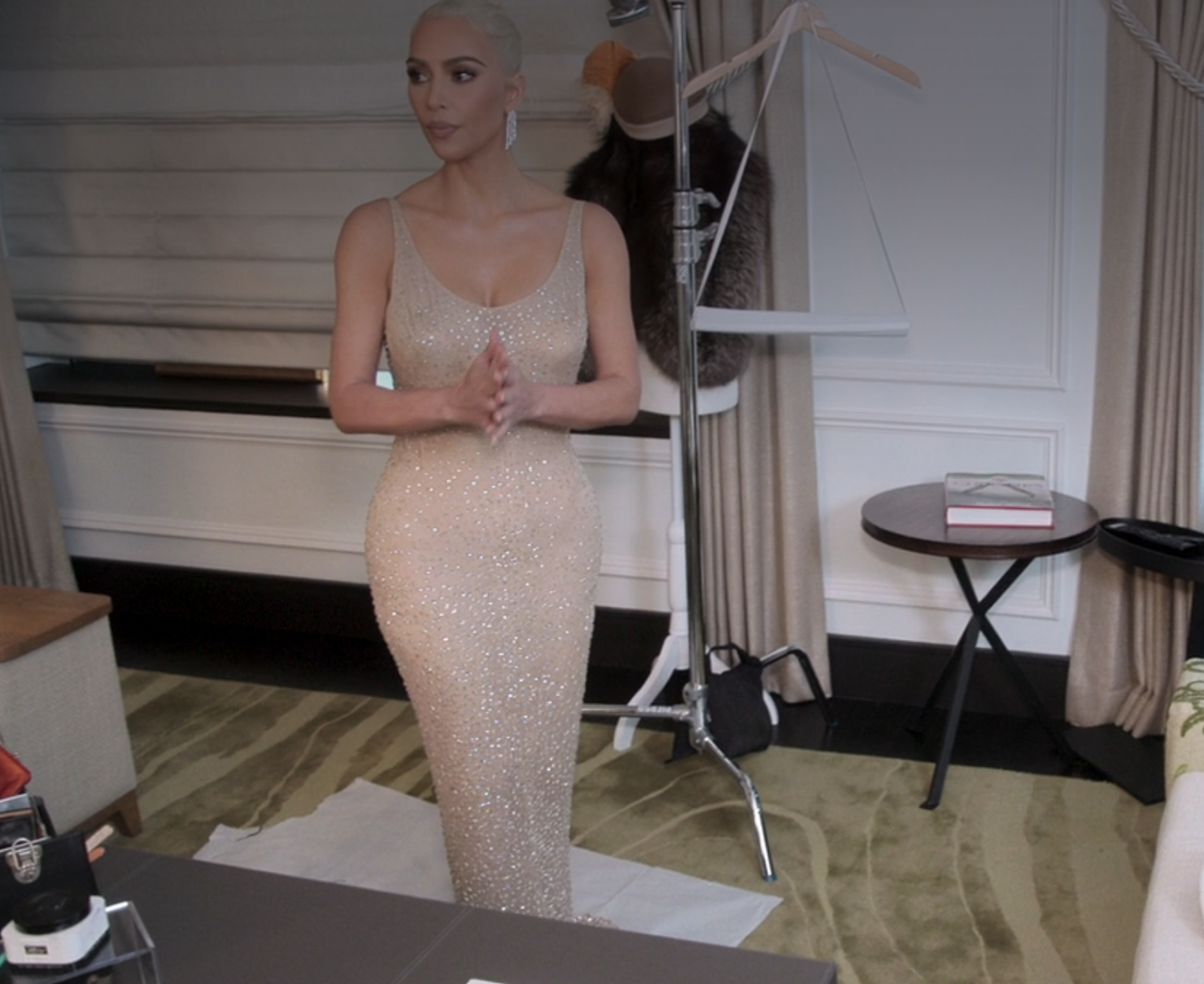 Because the dress is so fragile, Kim was unable to wear it in transit, and instead traveled to the Met in her Skims and a robe before getting changed in a pop-up dressing room at the start of the carpet.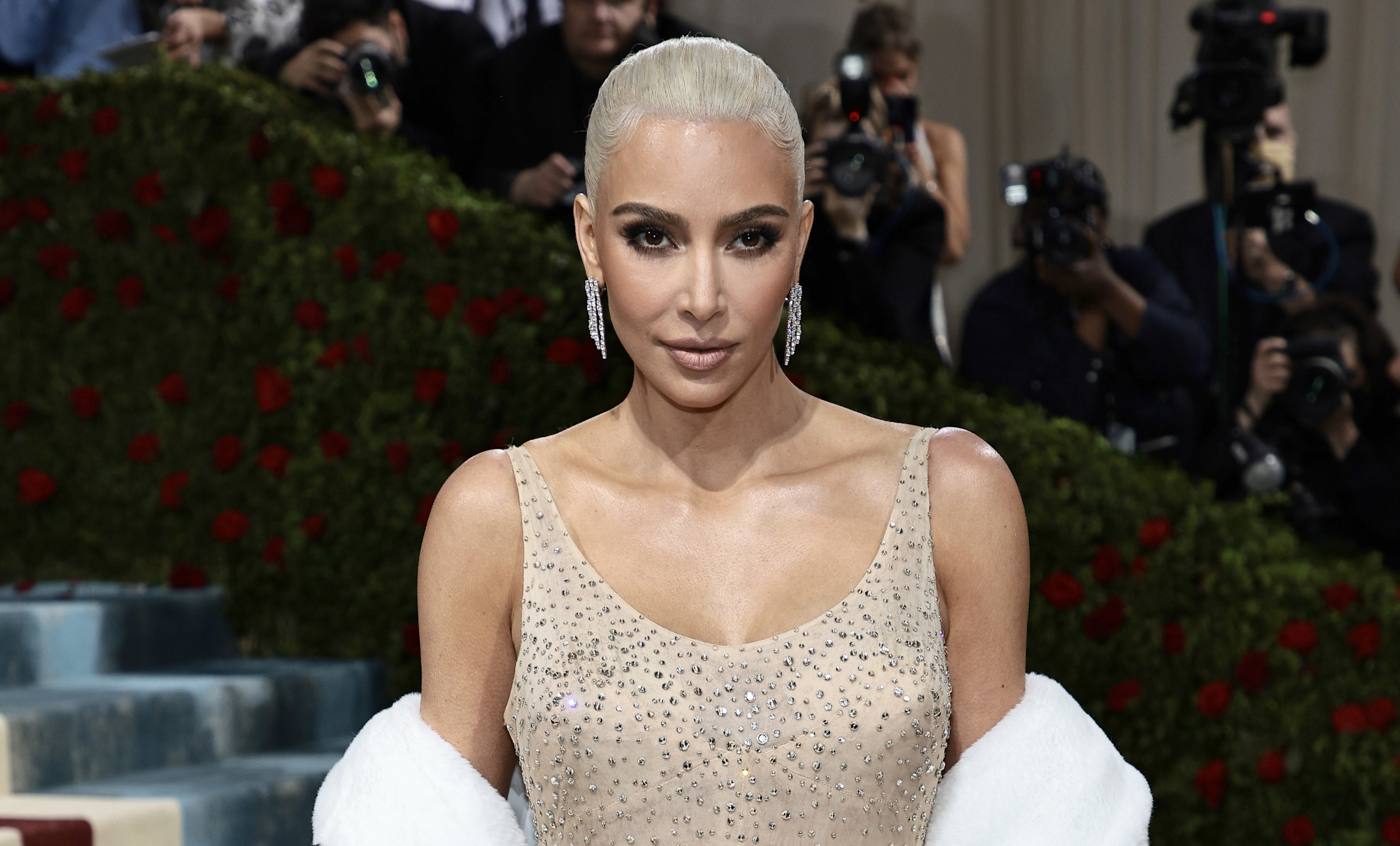 But Kim was filmed carefully putting the dress on with the help of gloved assistants while still in her hotel room.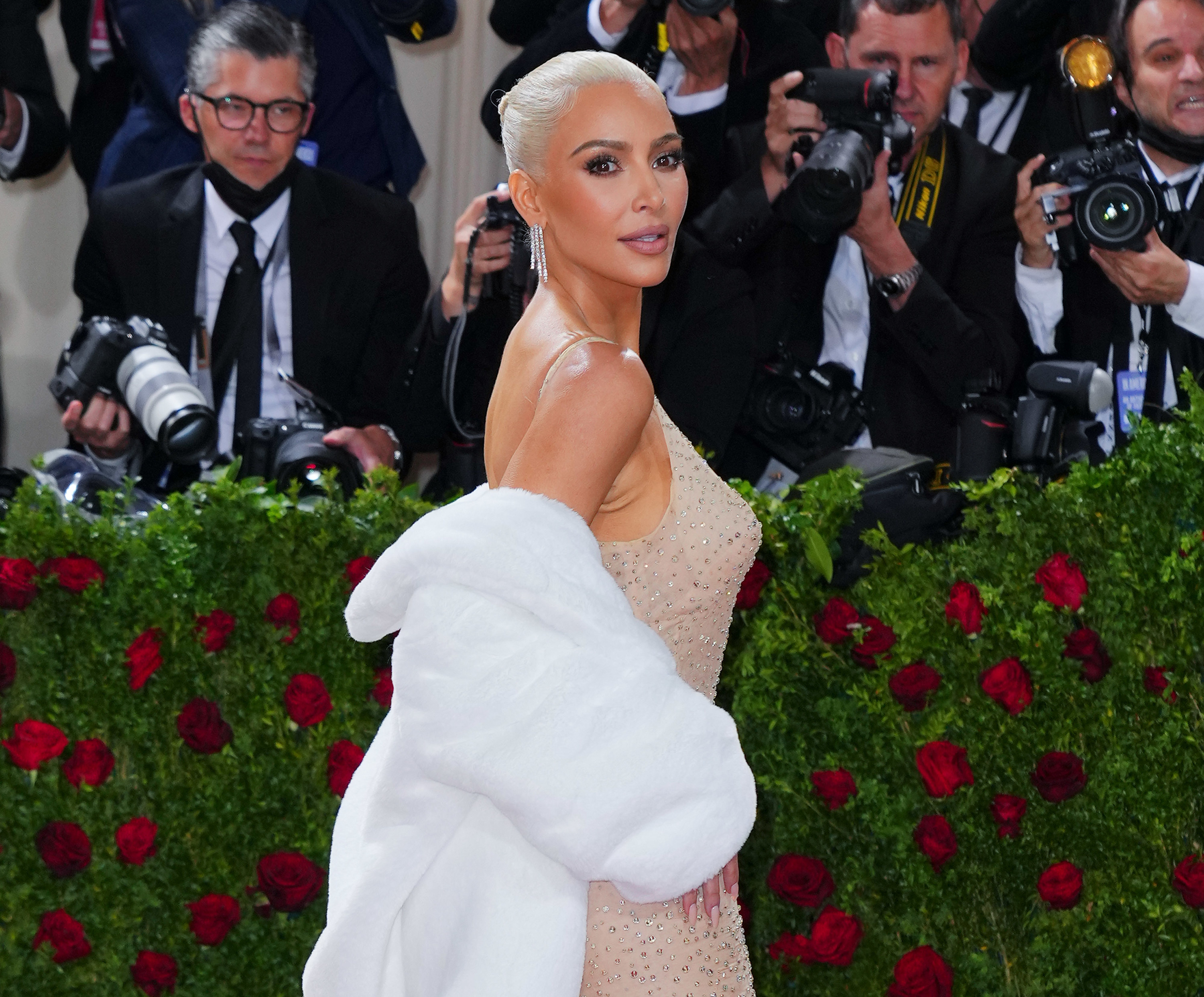 "I discovered this trick last Met," Kim explained. "It's so easy to bring a photographer and have, like, a whole room set up and take photos first because you have no idea… You want a clean photo."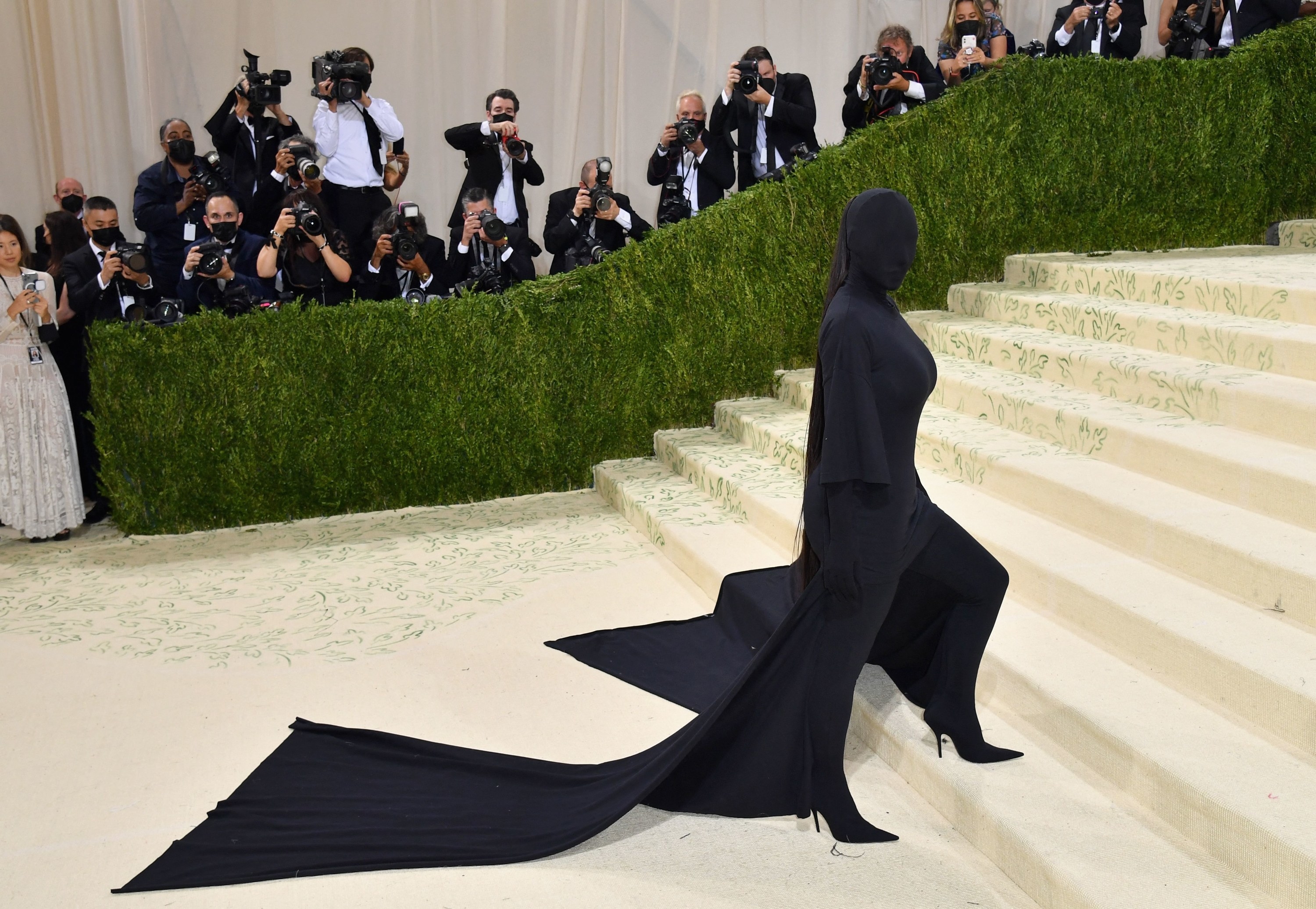 "You have no idea, at the Met, who is going to be in the background and how the lighting is going to be and what it's going to look like," she went on. "There's nothing worse than bad red carpet lighting, and under the wrong lighting you're screwed."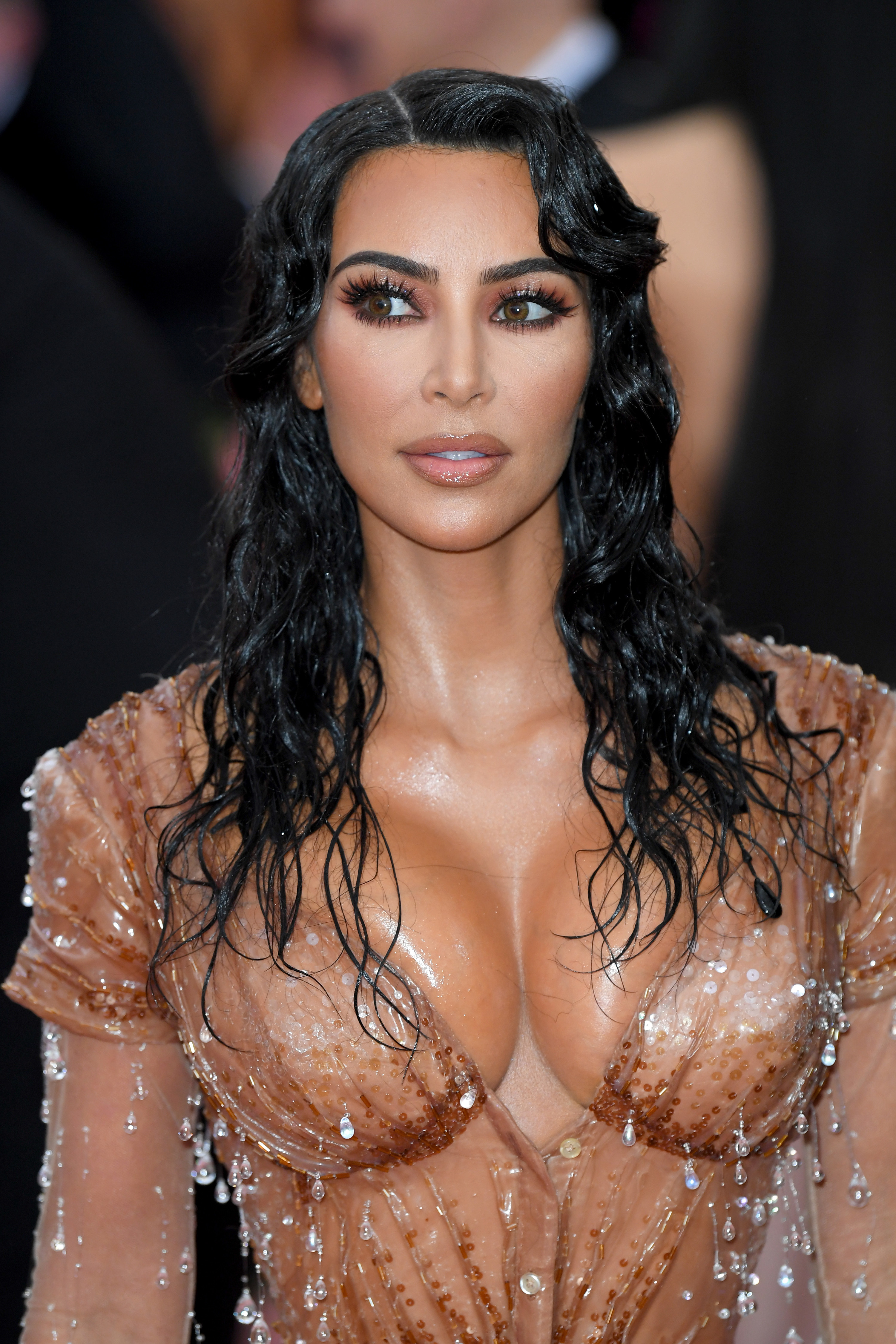 Kim then headed over to the waiting photo backdrop, where she admitted that she was scared of touching the dress as she posed for the cameras.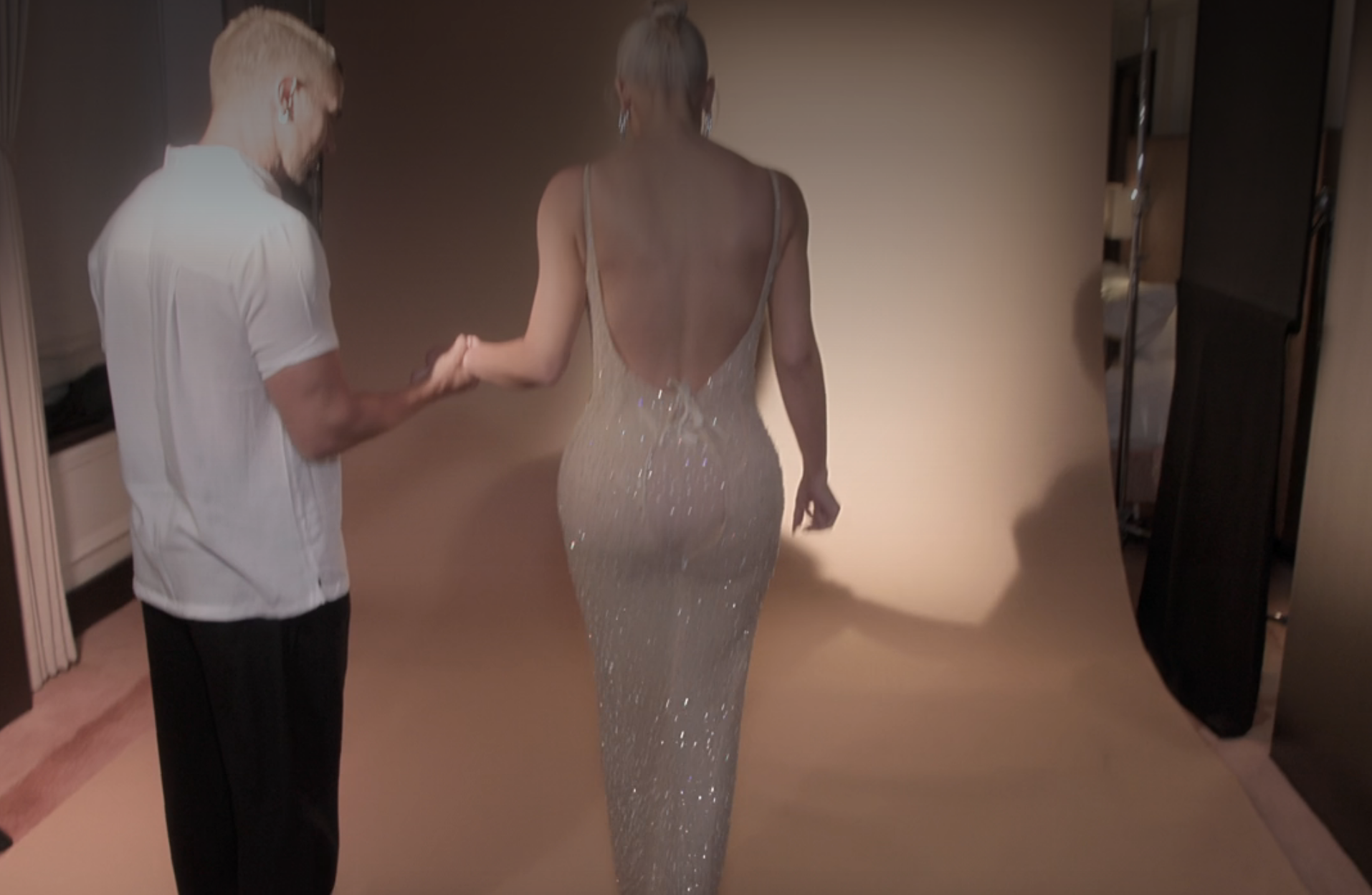 "After we take the photos we'll take the dress off, have the dress transferred to the Met carpet and a little dressing room on the side," she added. "Because it's way too fragile to wear outside and to get into the car, there's too many risk factors."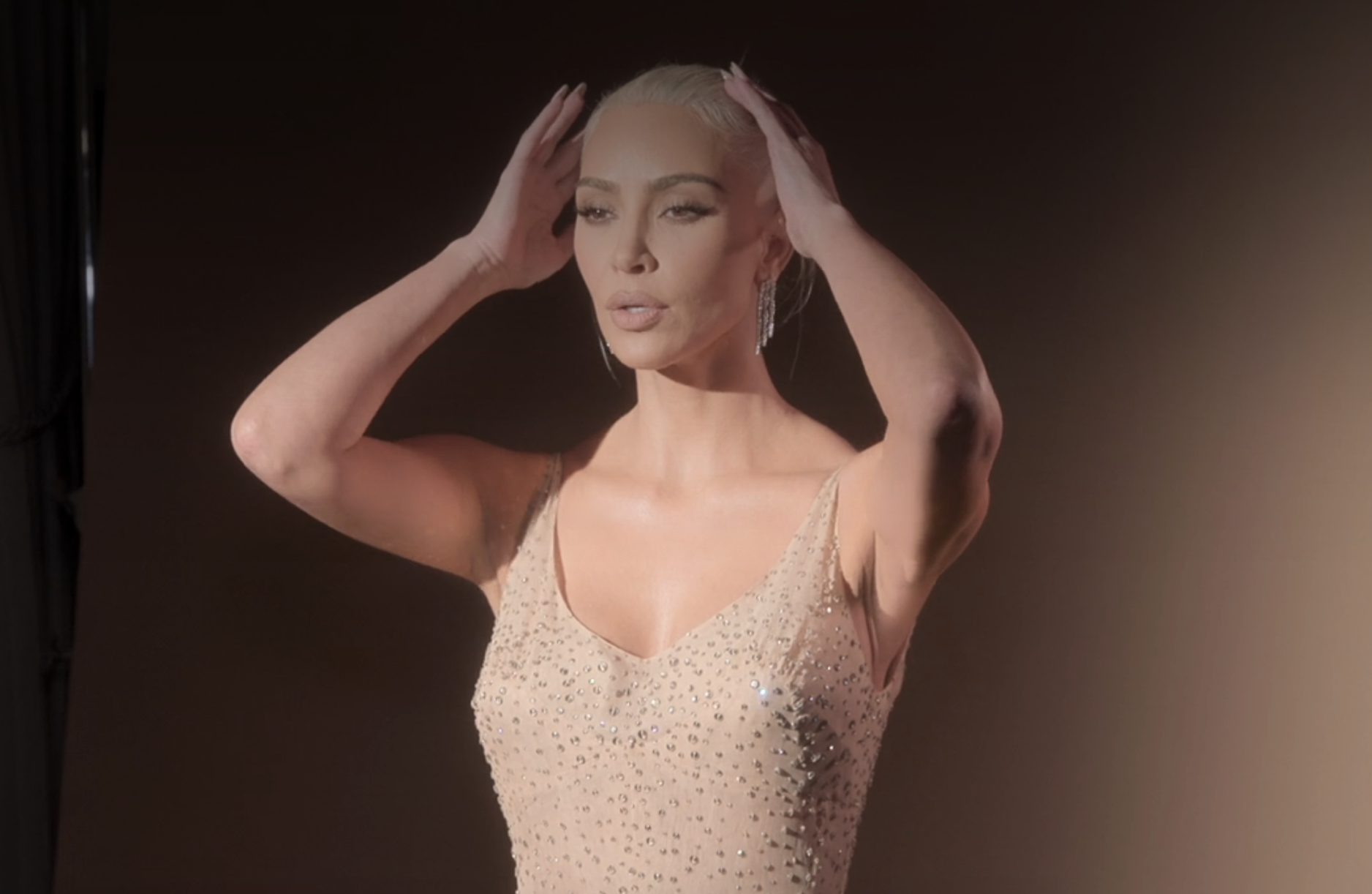 As soon as the shoot was over, Kim was true to her word and removed the dress.
And she was considerate enough to allow her sister time with her personal photographer too, with Khloé also being filmed taking part in a pre-carpet photo shoot.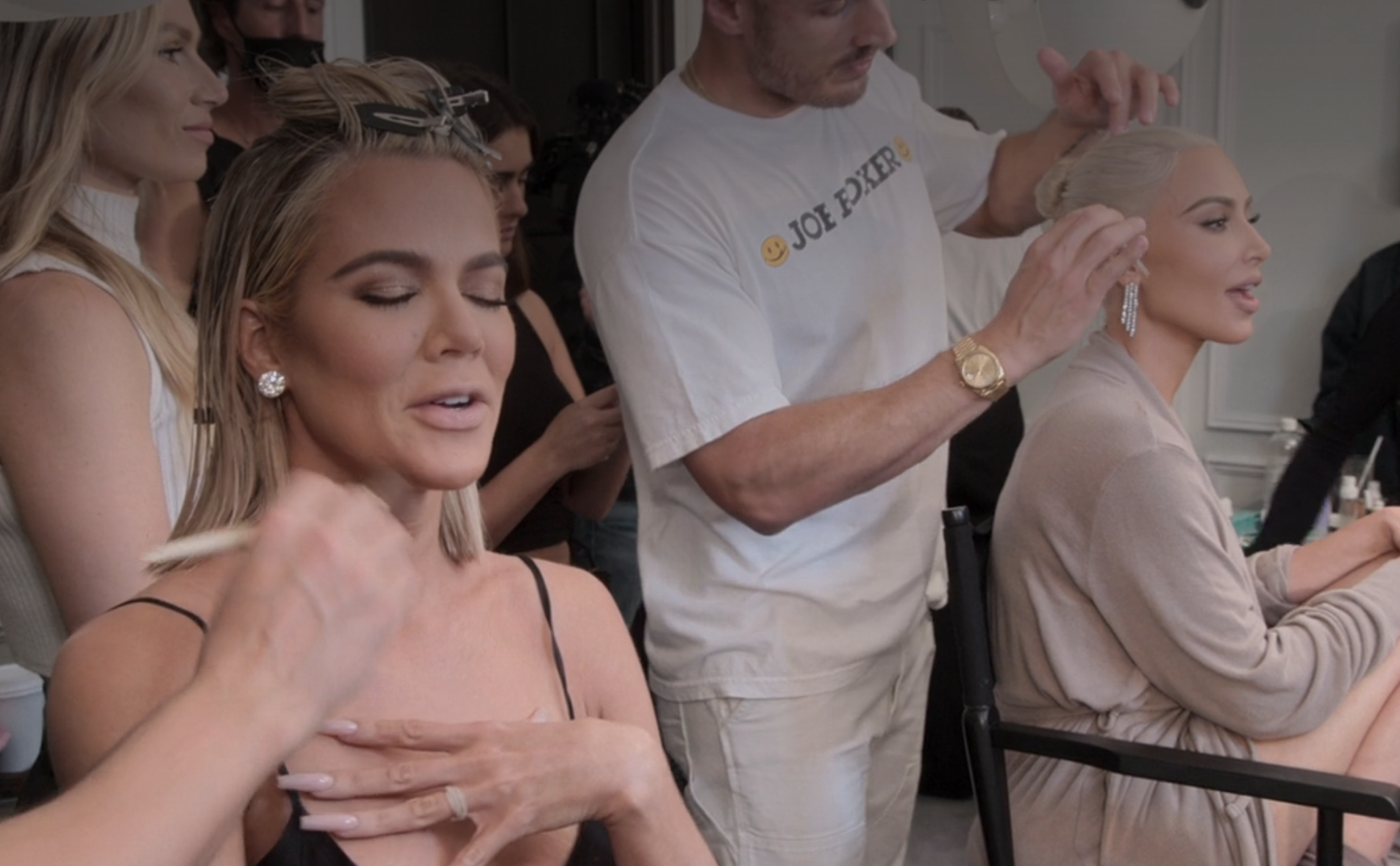 As expected, the red carpet photos of both Kim and Khloé looked incredible, but they didn't let the hotel pics go to waste as they each shared their respective final photos to their Instagram accounts.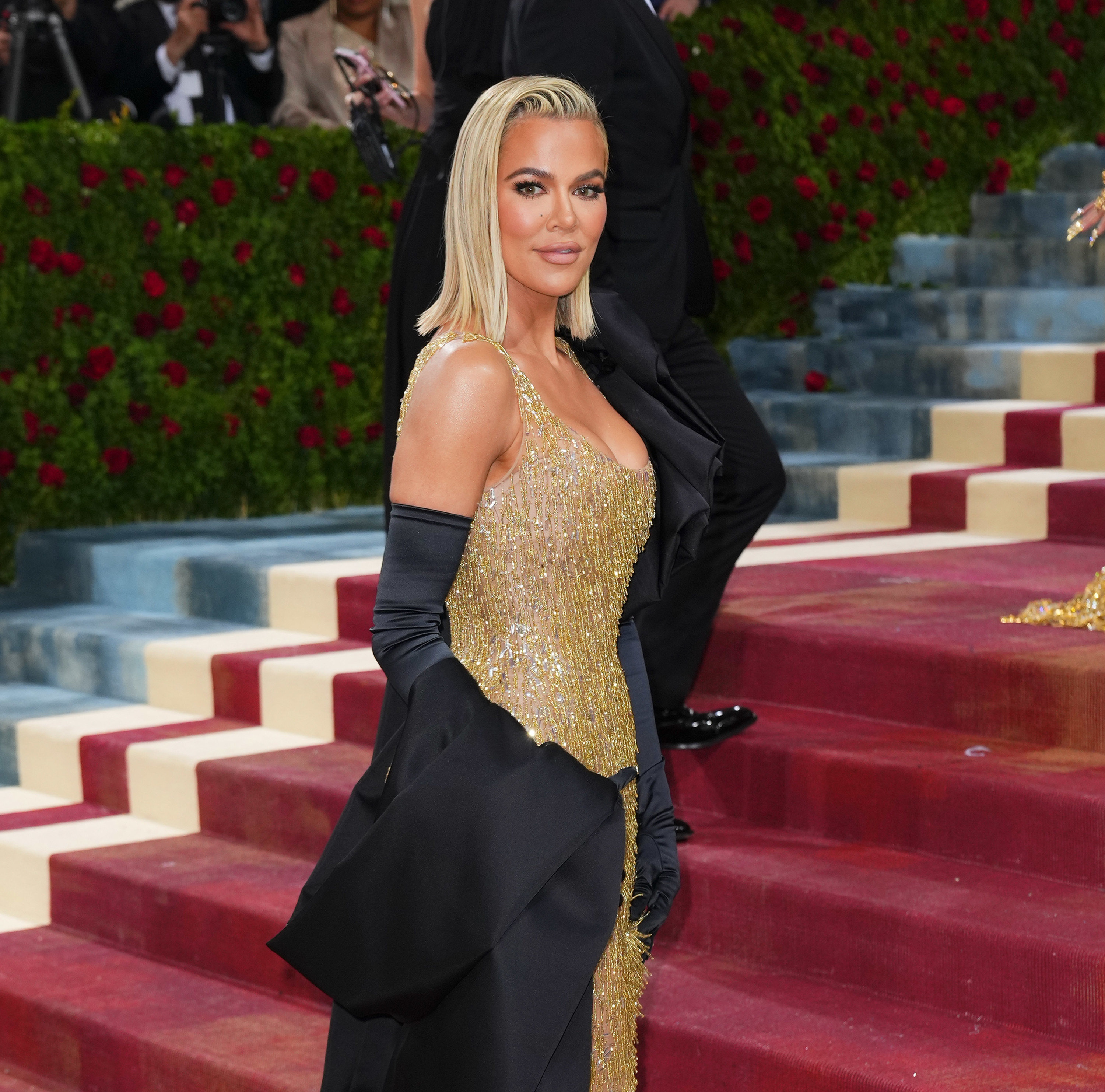 This is the second time in the current season of The Kardashians where we've seen Kim obsessing over how she looks in photos and requiring approval of what's released into the public domain.
Just last month, fans watched Kim get her laptop out in the middle of a party so that she could approve images that had just been taken.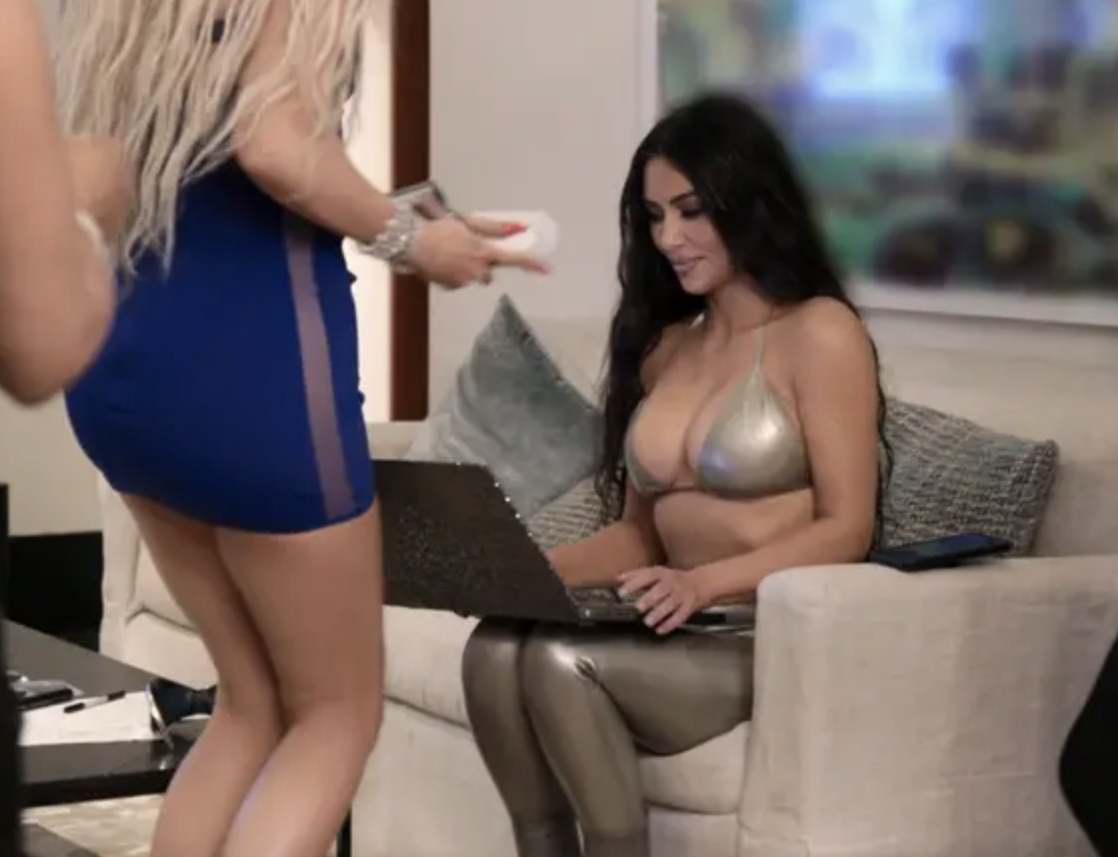 Kim was in Miami with her sister Khloé Kardashian and some friends to mark the launch of her new Skims line.
The group was swarmed by the paparazzi as they made their way to a celebratory dinner, and when they returned to their hotel suite, Kim tuned everybody else out as she scrutinized the photos on her laptop.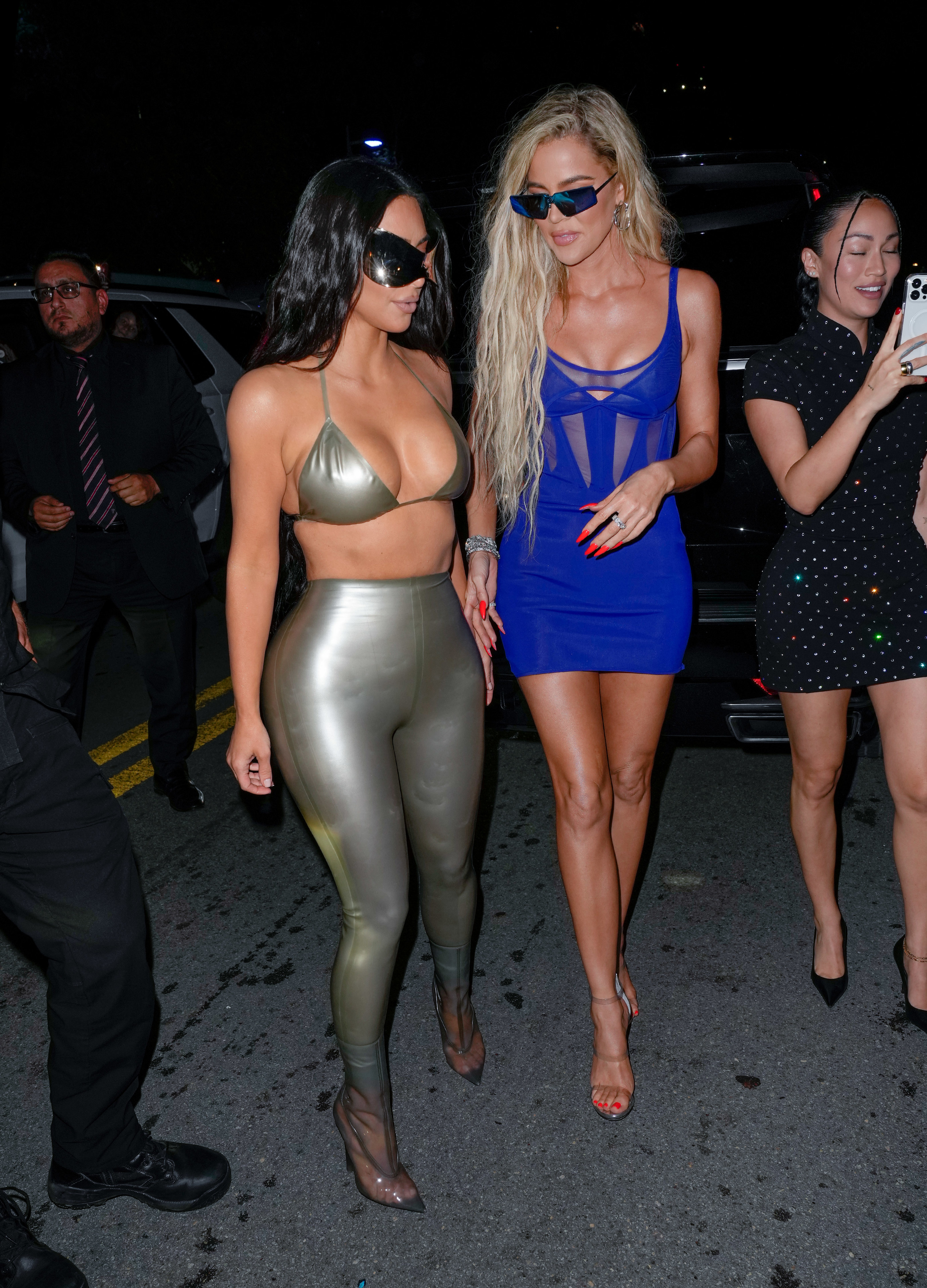 When Khloé asked what she was doing, Kim didn't even glance away from her screen as she explained that she was "approving" photos from the night.
It is no secret that Kim and her sisters are guilty of using editing tools before posting photos to Instagram, and Kim insisted that the other girls would thank her for making editing the pictures her top priority.
Speaking in a confessional, Kim said: "Those were the images from the dinner. You have approval of all the images inside our Skims pop-up. I don't trust anybody else to tell me when I look good."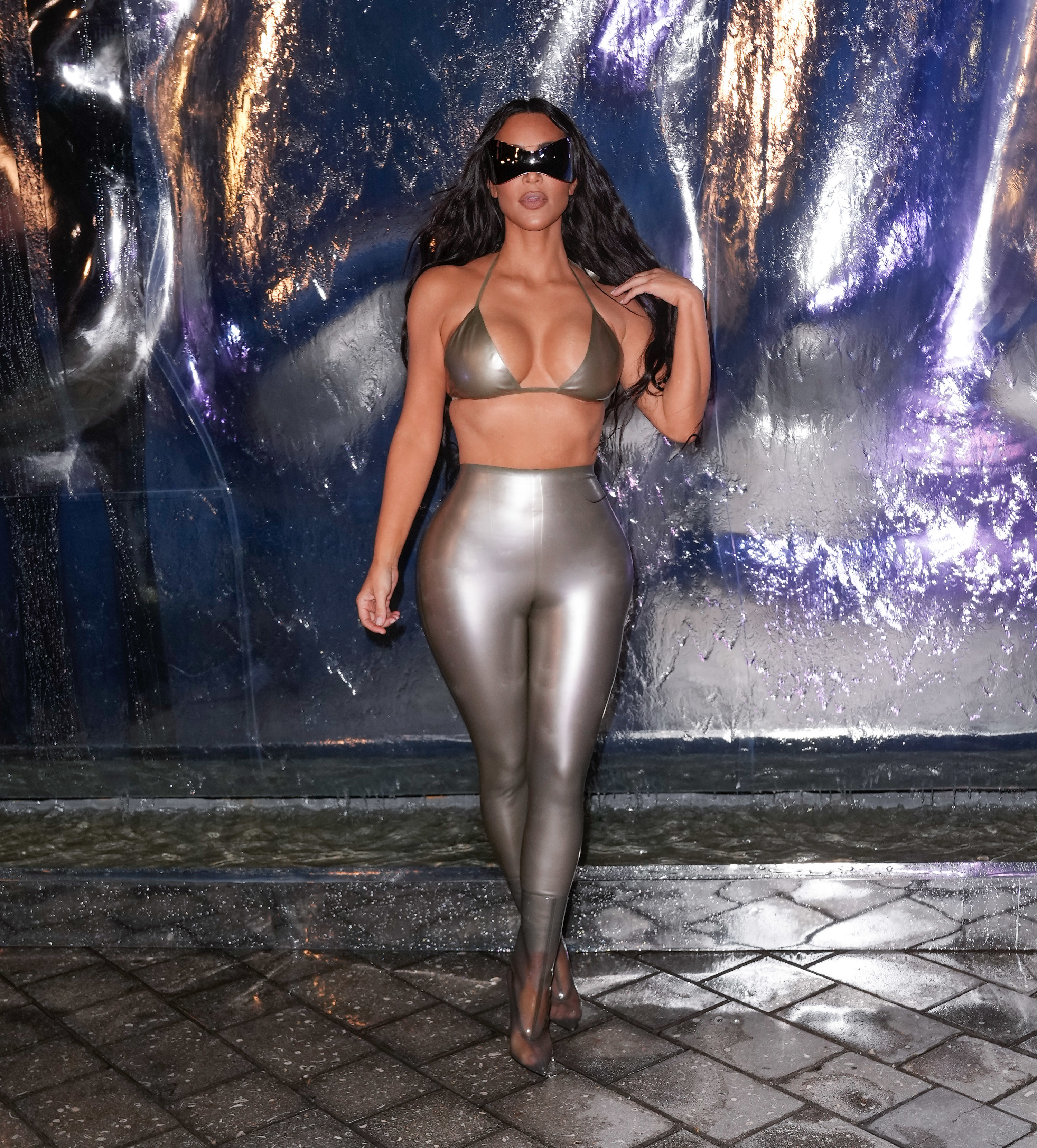 "Bitch, you'll thank me later," she later snapped. "Because I'm editing all of our fucking photos to delete all the bad ones, and they have to go to print tonight."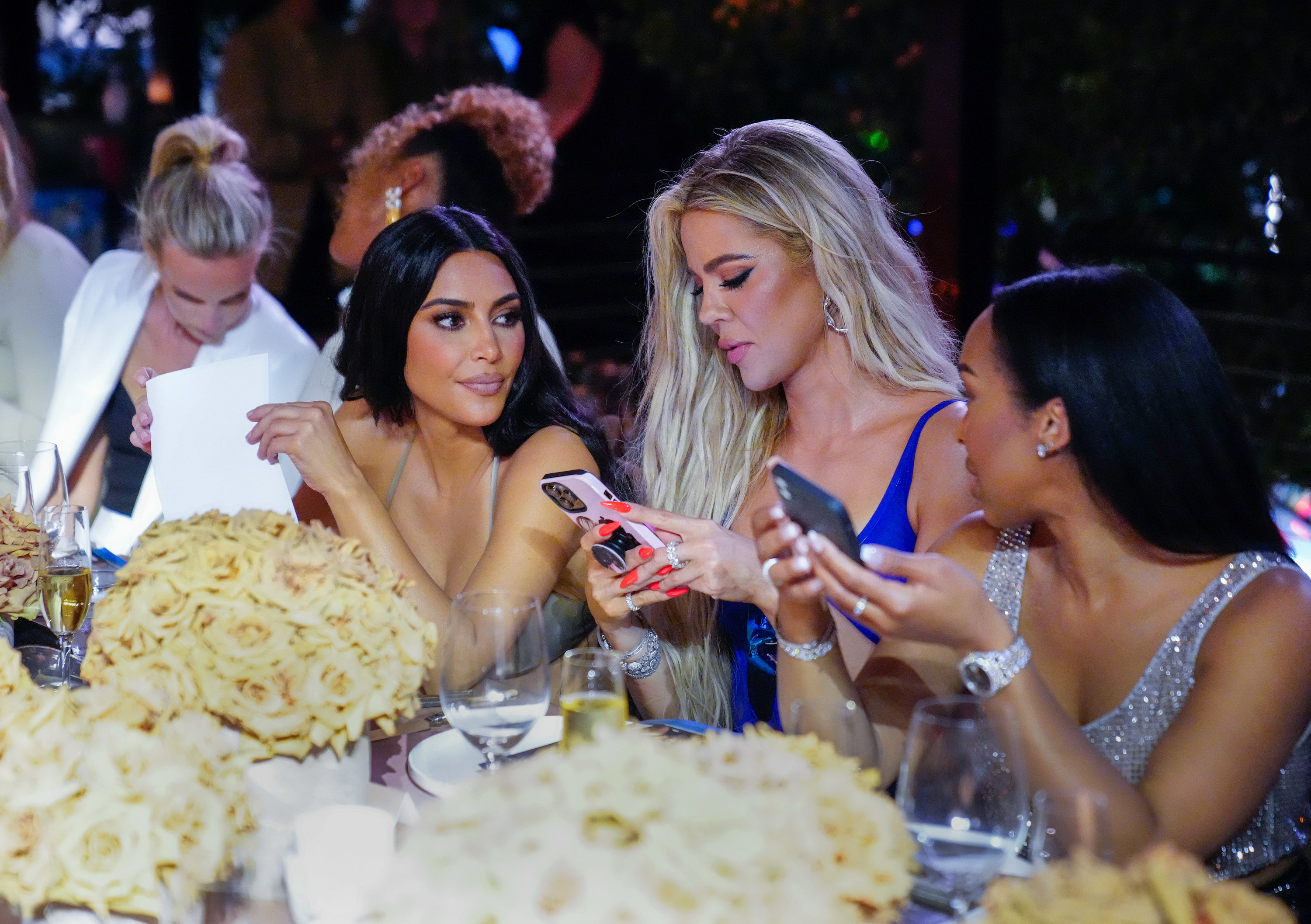 "I'll tell you if Malika looks bad, I'll delete it. Even if I look amazing," Kim added. "No one else is gonna look at 10 people in a photo, but I do."