In October 2016, Kim Kardashian was robbed at gunpoint in her Paris hotel room, with around $10 million worth of jewelry being taken — including her $4 million Lorraine Schwartz engagement ring.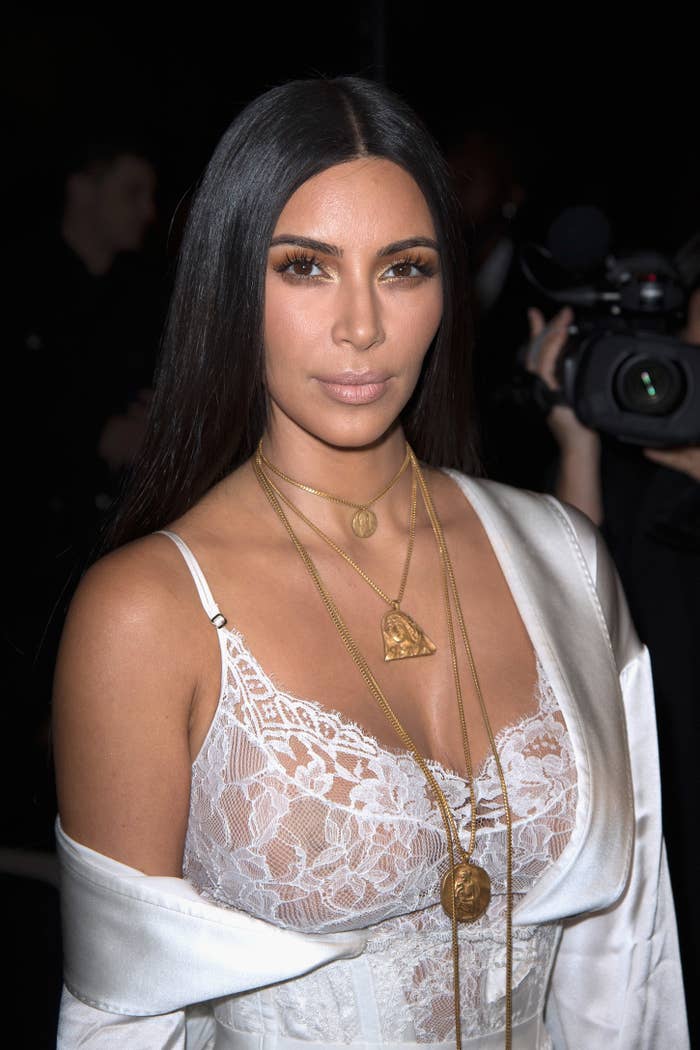 Kardashian had been staying at the Hôtel de Pourtalès for Paris Fashion Week when the masked men broke in. They tied her up and duct-taped her mouth and eyes shut, and the star later revealed that she feared she'd be sexually assaulted and murdered.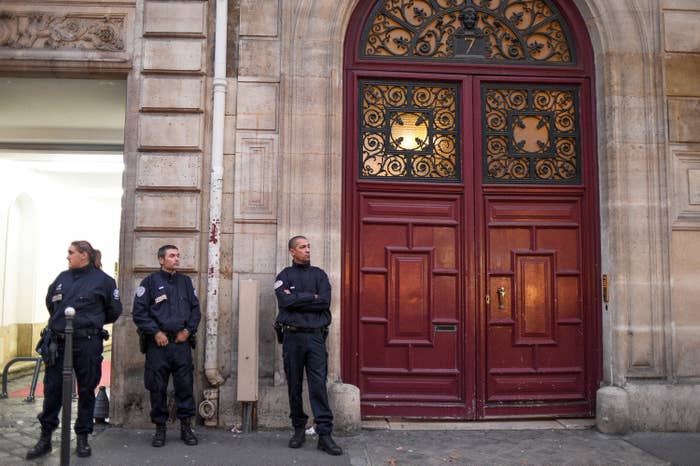 During a sit-down interview with David Letterman in 2020, Kardashian described the evening as "seven or eight minutes of torture" as she recalled what had happened in harrowing detail.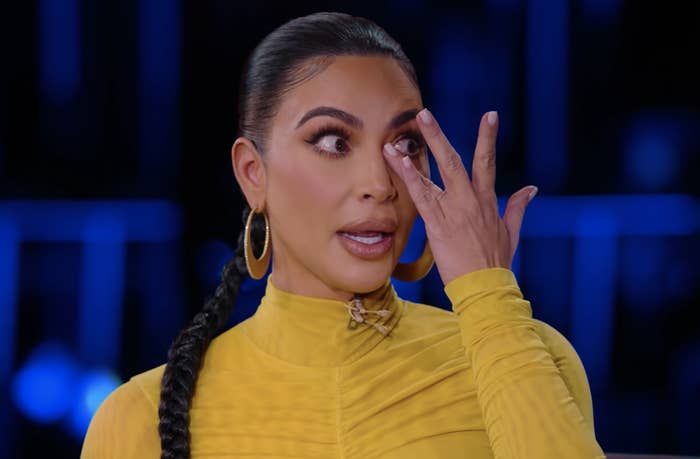 "They brought in the concierge from downstairs, handcuffed, with a gun up to him. They were yelling at me in French, and I just sat up," she said.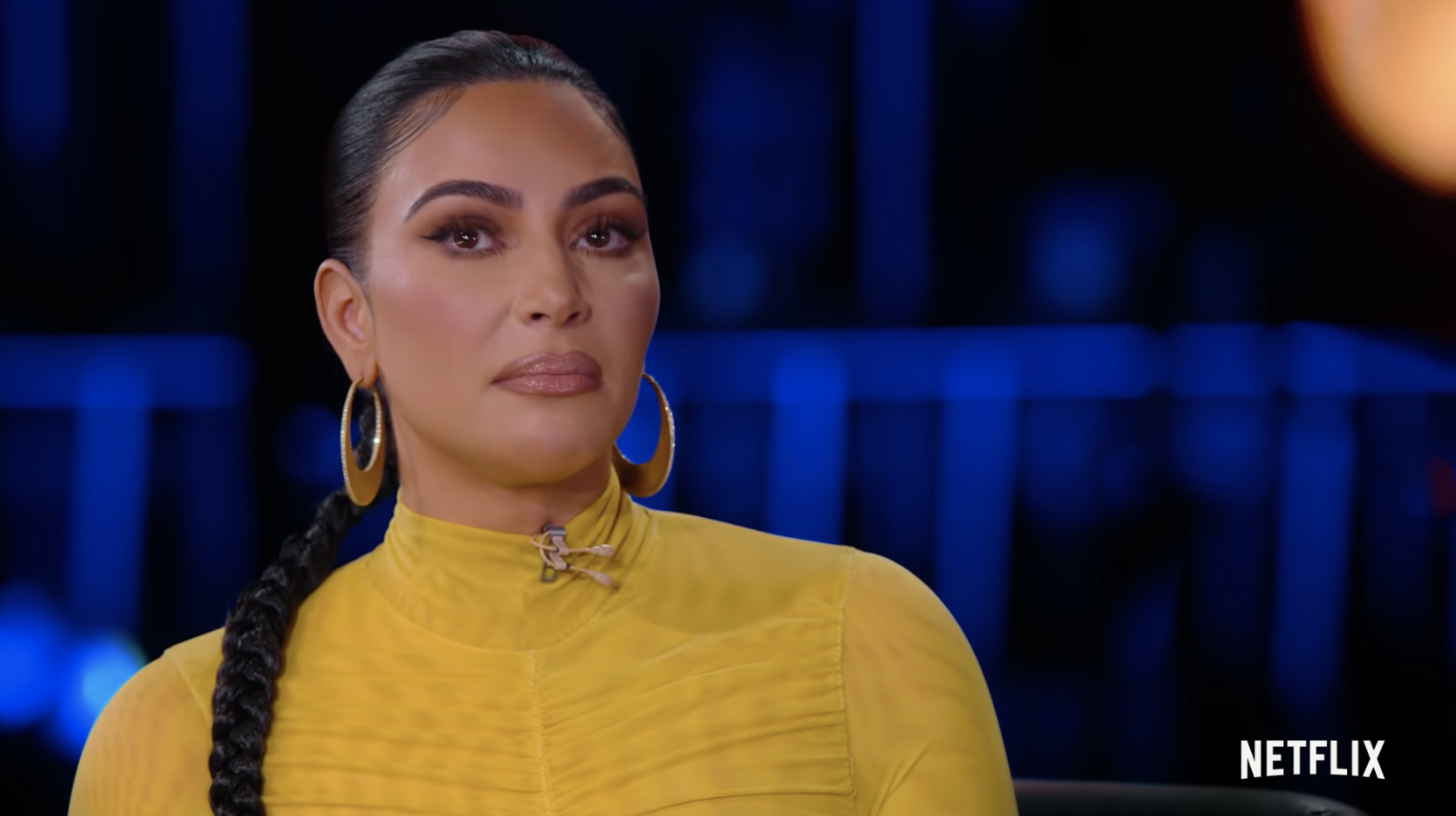 "He grabbed me, and pulled me towards him. But I wasn't wearing anything underneath [my bathrobe]," Kardashian added through tears. "So I was like, 'OK, this is the time, I'm going to get raped. Just deal, like, it's gonna happen.' You know, like just prepare yourself."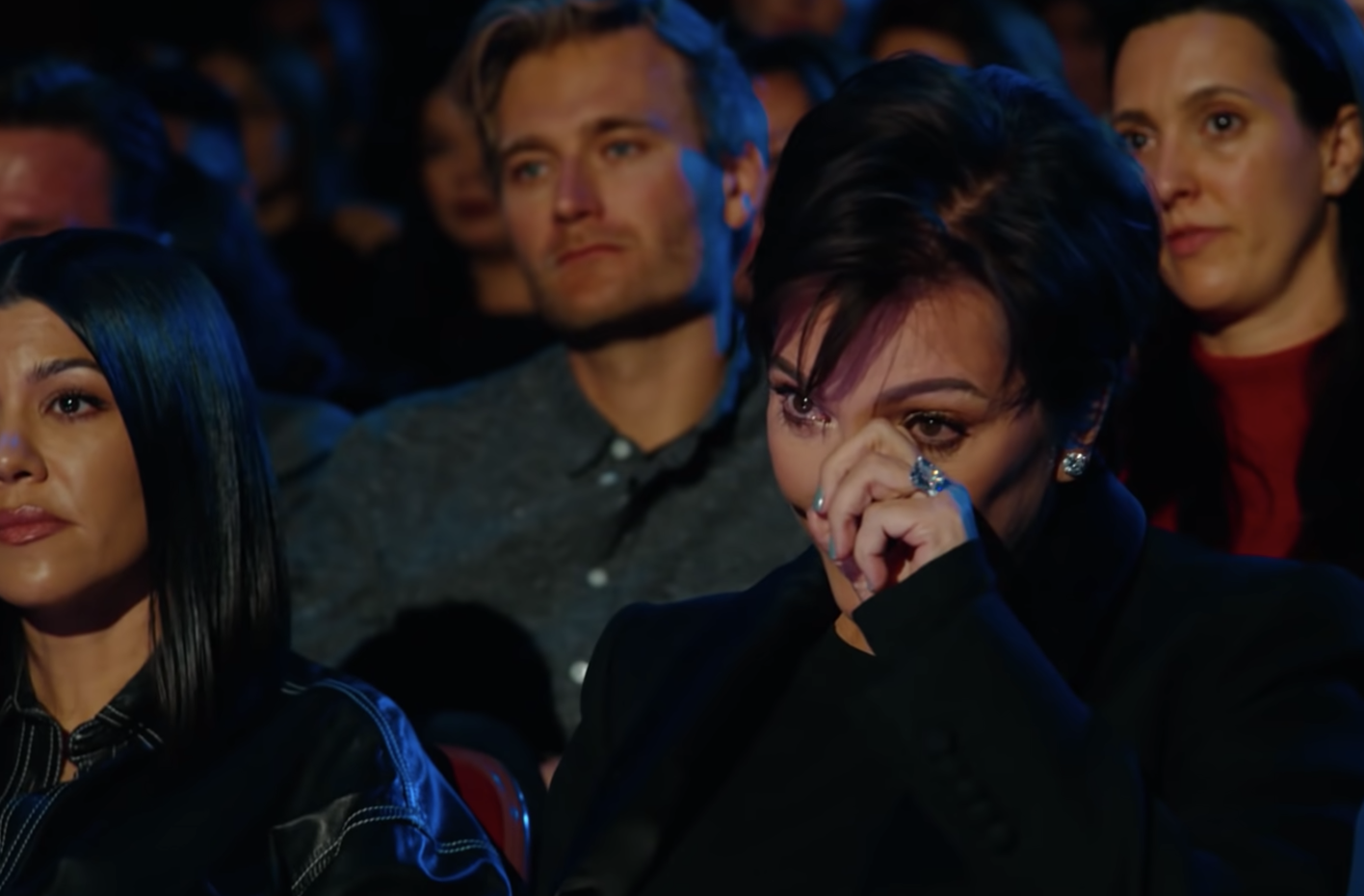 "But then he tied me up, with handcuffs and then zip ties, and duct tape. And then duct-taped my mouth, and then my eyes," she said. "Before he duct-taped my eyes — because that was the last thing — I saw he found my whole jewelry box and held it up."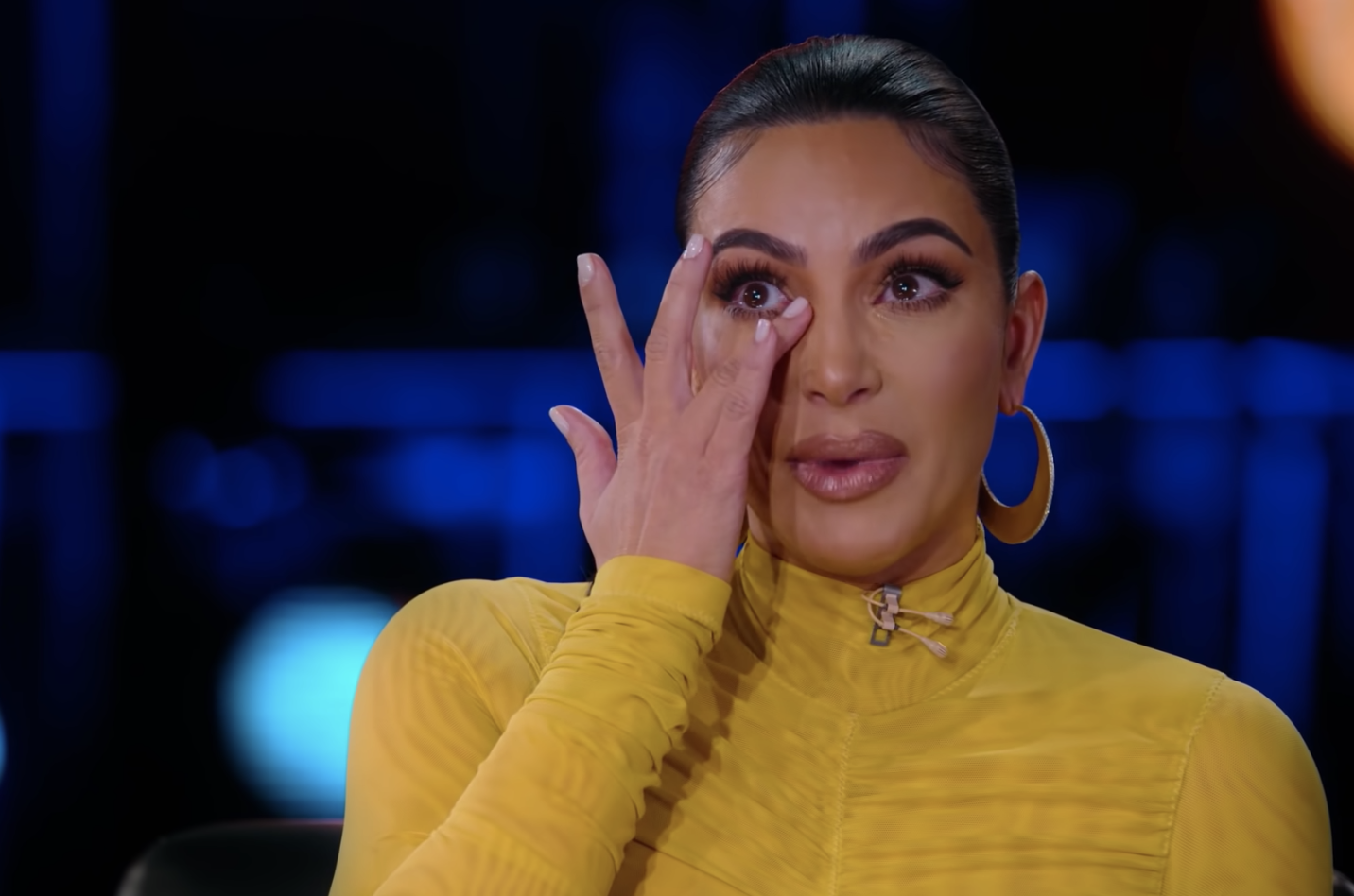 Before her mouth was covered, Kardashian said that she was begging the concierge — who was also bound and handcuffed — to tell the robbers to spare her life for the sake of her family.
"I kept on looking at the concierge because I didn't know who he was, and I'm like, 'What is happening? Are we gonna die?'" she shared. "'Just tell them I have children, like I have babies, I have a husband, I have a family... I have to get home.'"
Kim Kardashian's sister Kourtney had been staying in the same suite as her but was out with friends on the night of the incident, and Kardashian said that she began to imagine her sister discovering her dead body when she returned to the hotel.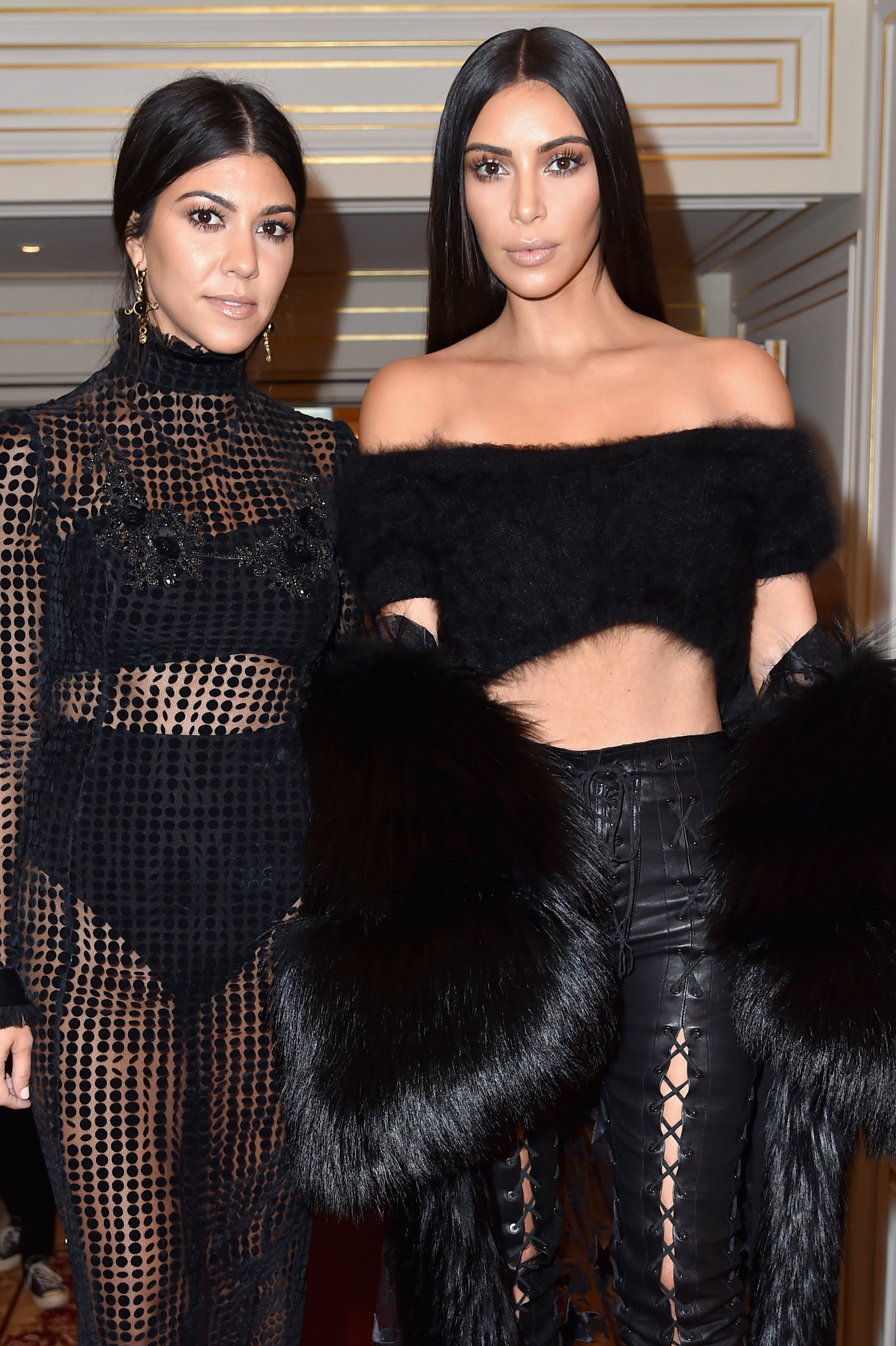 "I saw him have a gun [held] out to me, and I was like 'OK, this is it,'" she said. "And I just kept thinking about Kourtney. I kept on thinking, She's gonna come home, and I'm gonna be dead in the room, and she's gonna be traumatized for the rest of her life if she sees me."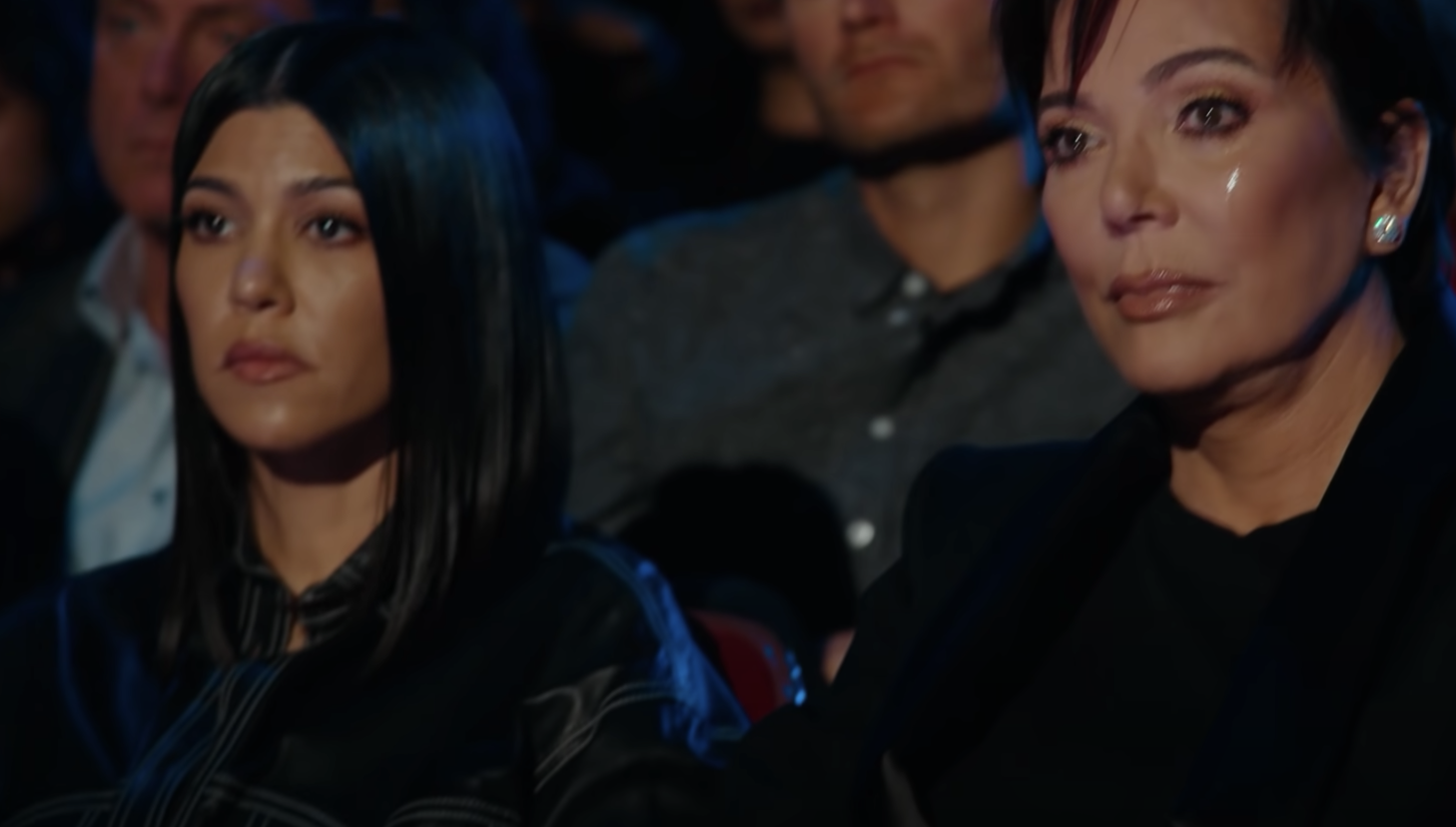 Thankfully, Kardashian did not sustain any physical injuries during the heist, but she was left mentally scarred by the ordeal and had flashbacks and anxiety attacks.
It was later revealed that the intruders — a group of men in their 60s and 70s — had been planning the burglary for two years before the attack, and had used Kardashian's social media pages to organize the heist in its entirety.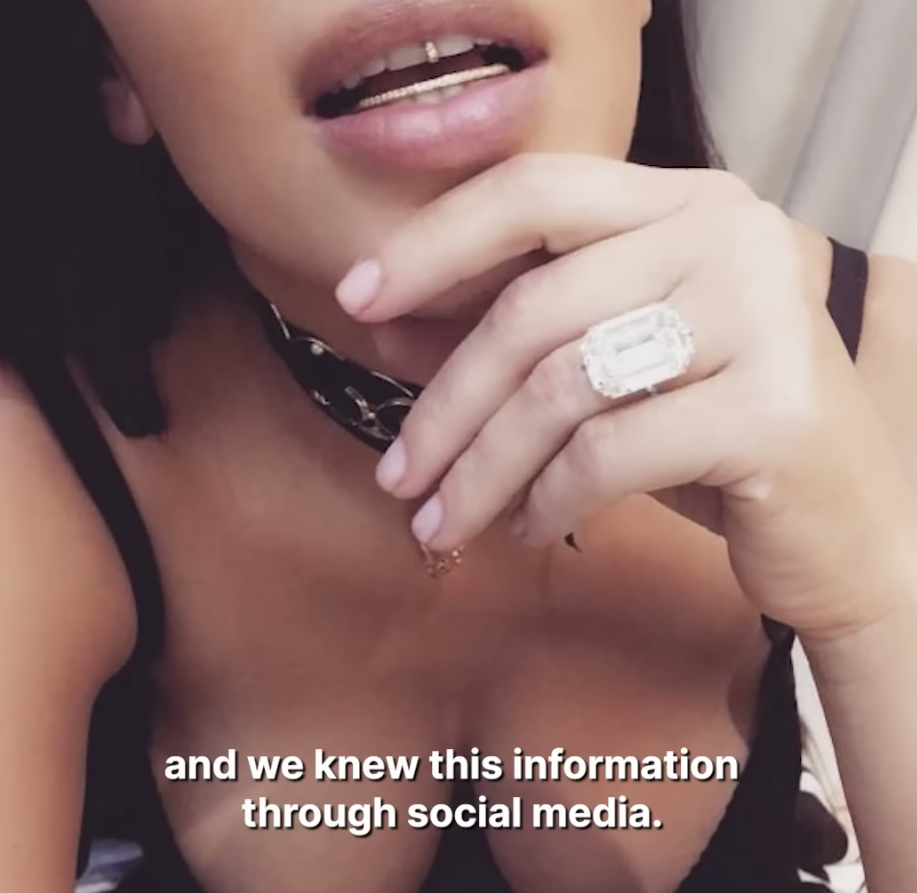 French police said that Kardashian's use of Snapchat may have alerted the robbers to the jewelry that she had with her in Paris, as well as the fact that she was in the hotel room alone.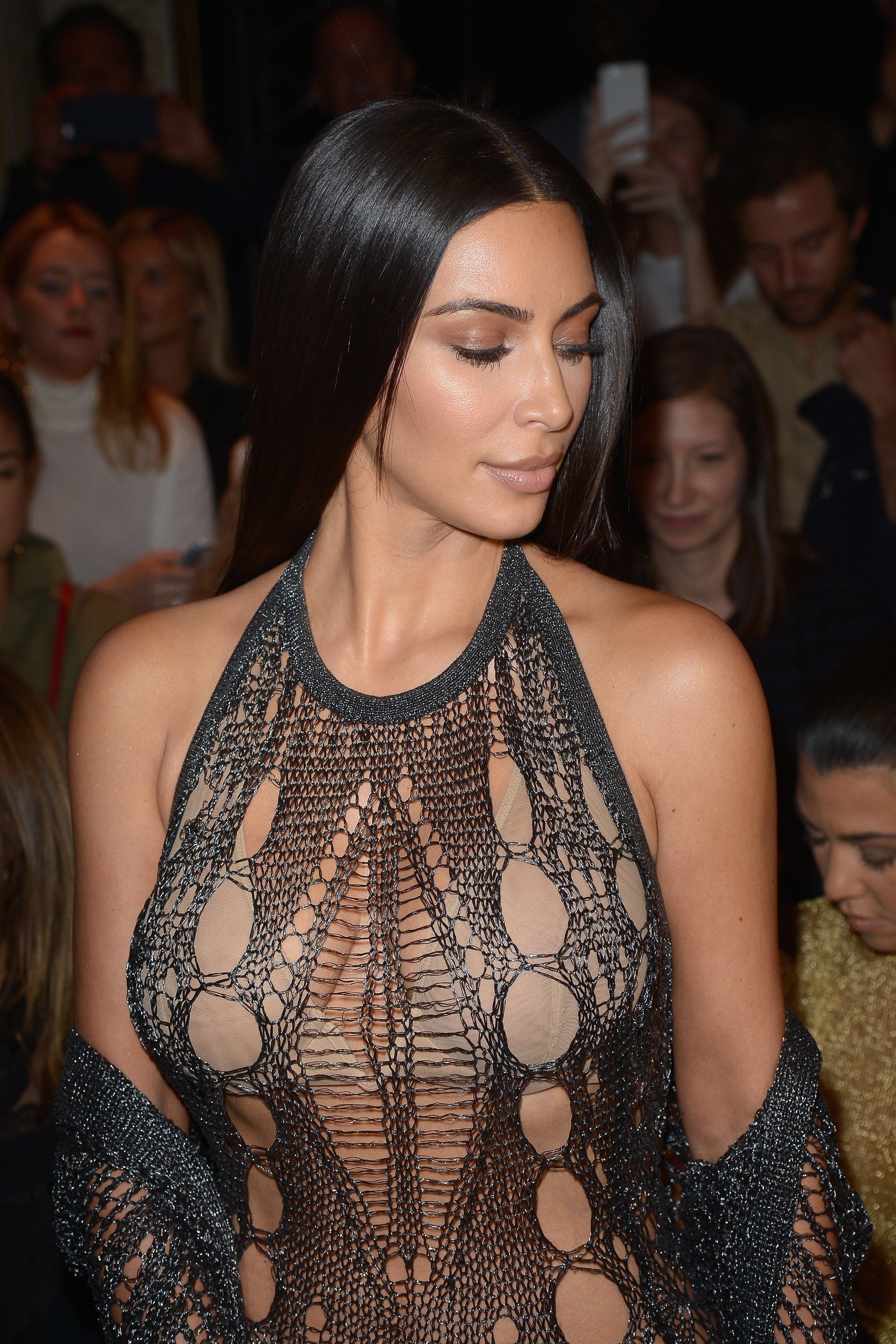 Yunis Abbas, now 67, was one of the 12 men charged for the crime, and he spent 22 months in prison before he was granted early release on health grounds.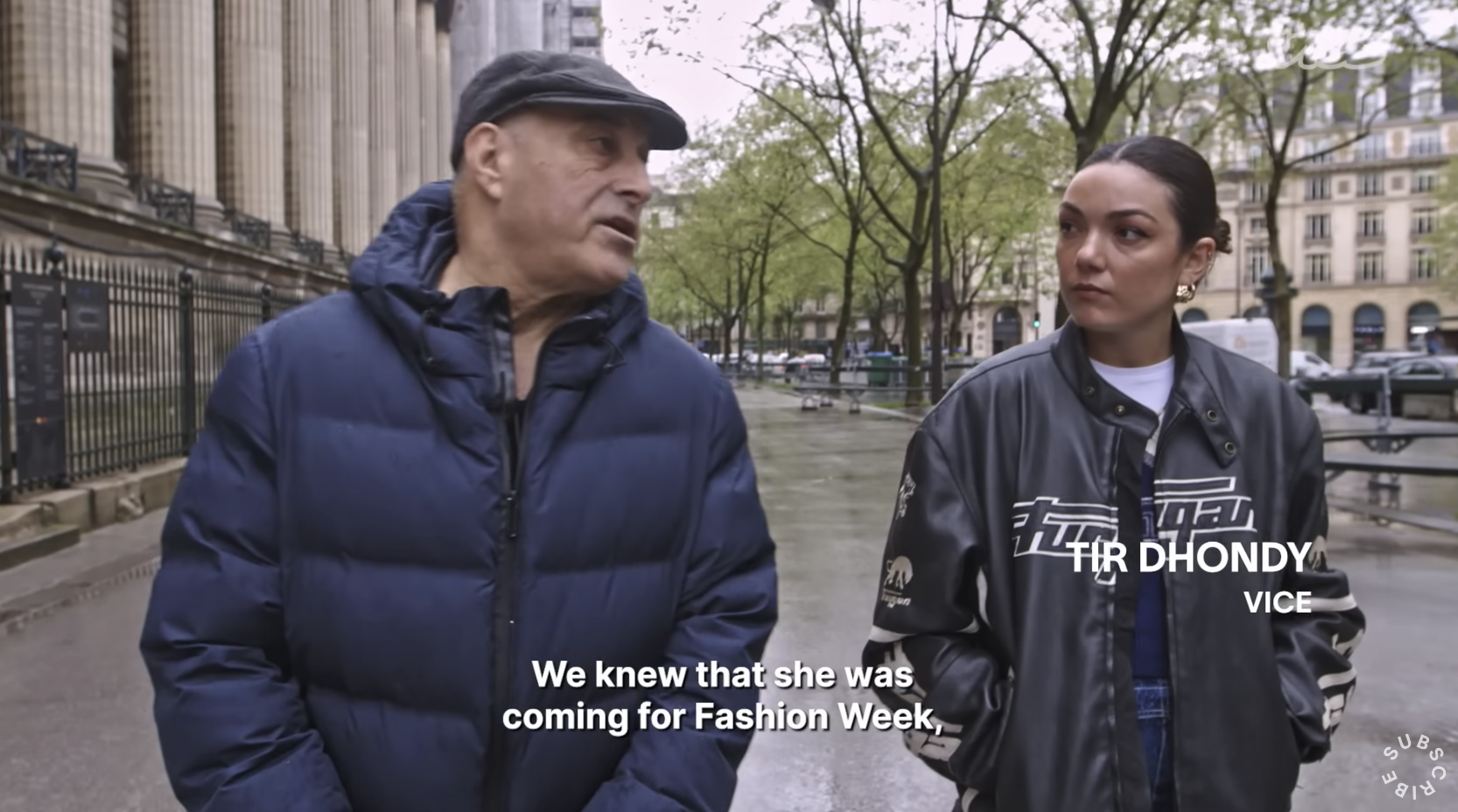 In a new interview with Vice News, he revealed some background information about the planning of the heist and insisted that he feels no guilt despite leaving Kardashian "traumatized."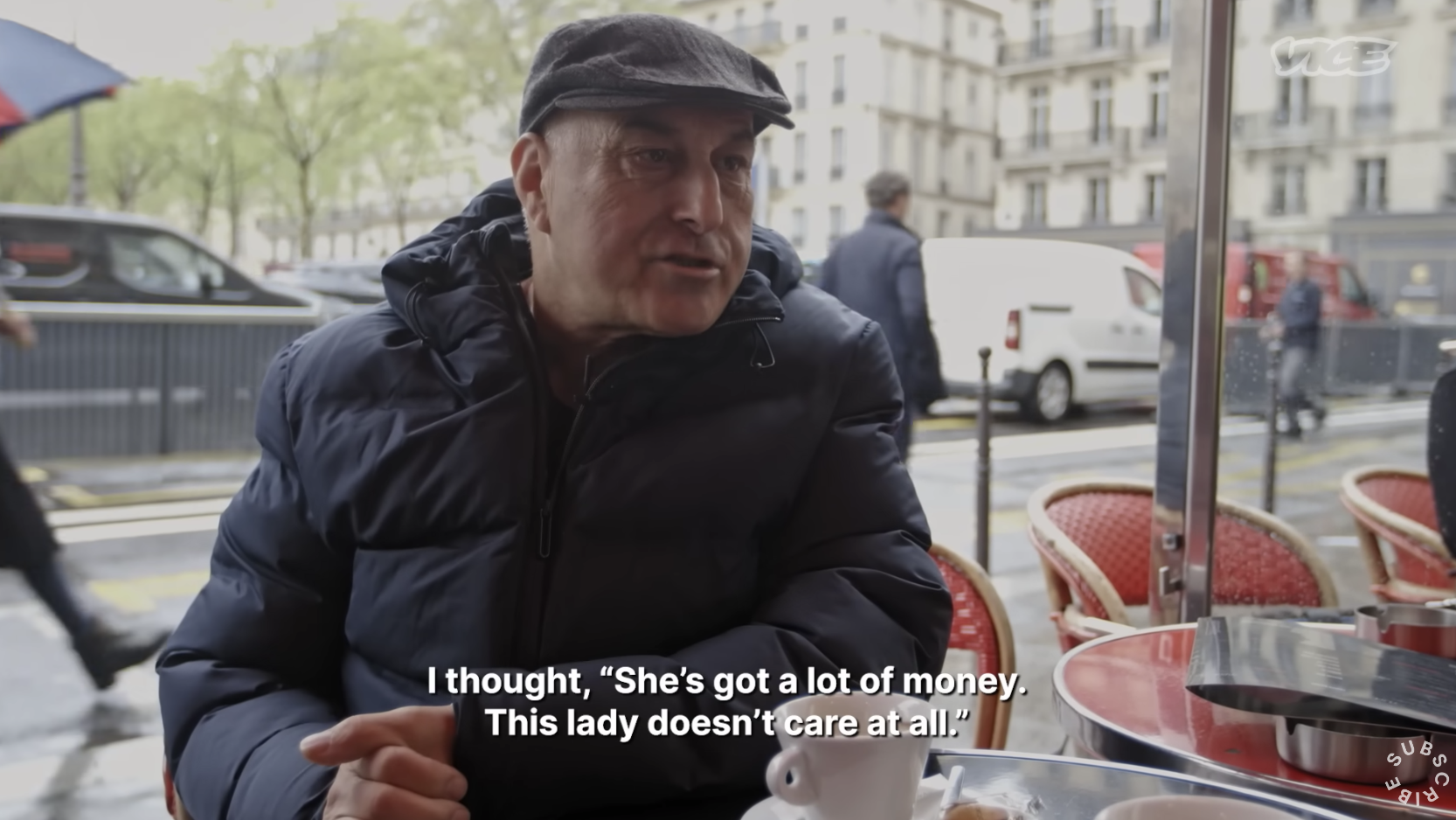 "I went on the internet and I saw her jewelry. I saw her ring. I saw that she showed it everywhere," he said in the video. "We knew this information through social media. We knew that she was coming for Fashion Week, so we went there to do some reconnaissance so we were sure."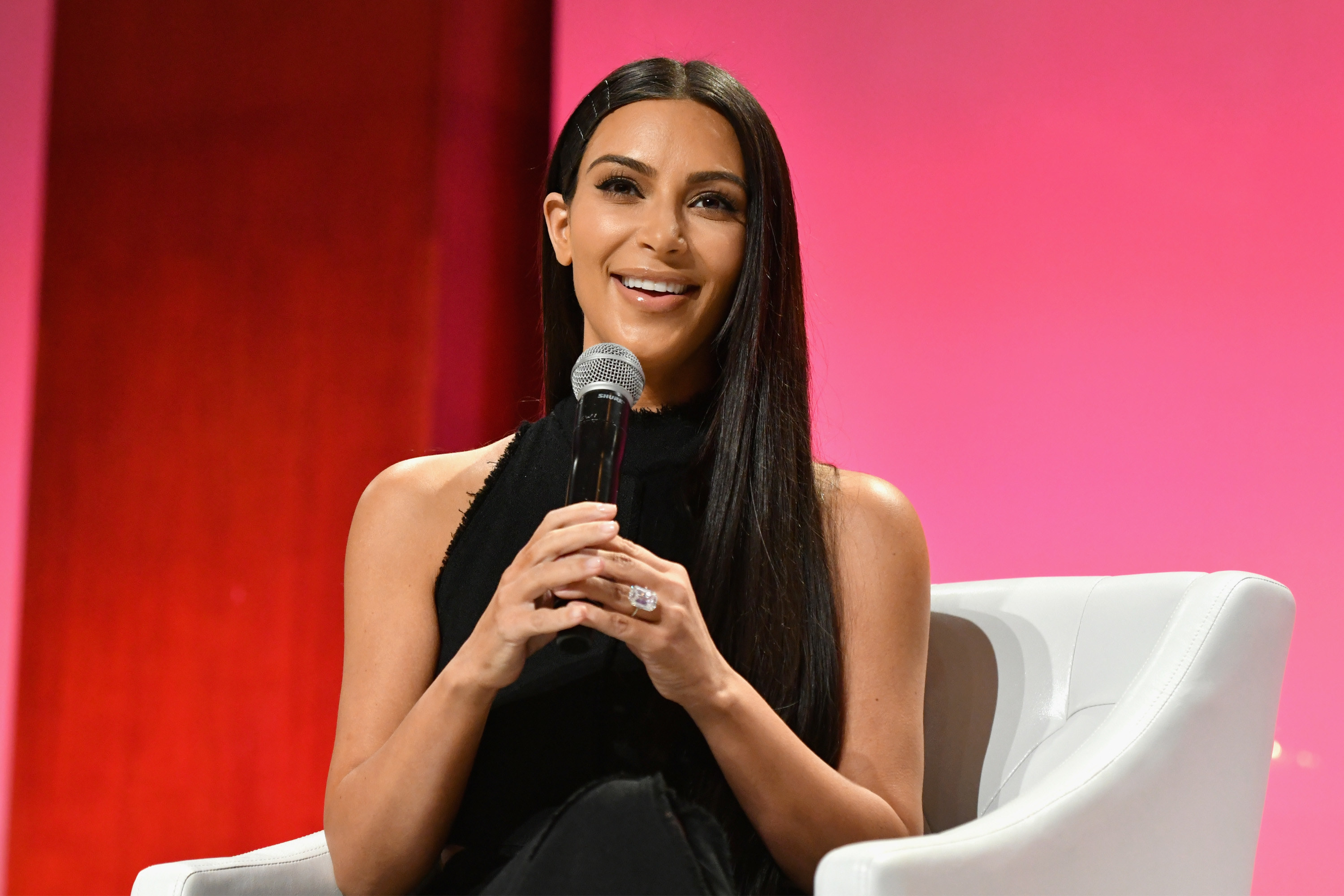 Abbas revisited the hotel where the whole thing took place as he explained exactly how the night unfolded to Vice. "We got in through the little door that was open on the inside, as soon as we got in we took control of the concierge," he said. "We overpowered him, we tied him up. Then we looked for the keys to the bedroom she stayed in."
"I stayed downstairs," he added. "But two of my colleagues went upstairs with the concierge to go to Ms. Kardashian's room, then they picked up the jewelry [and] went downstairs."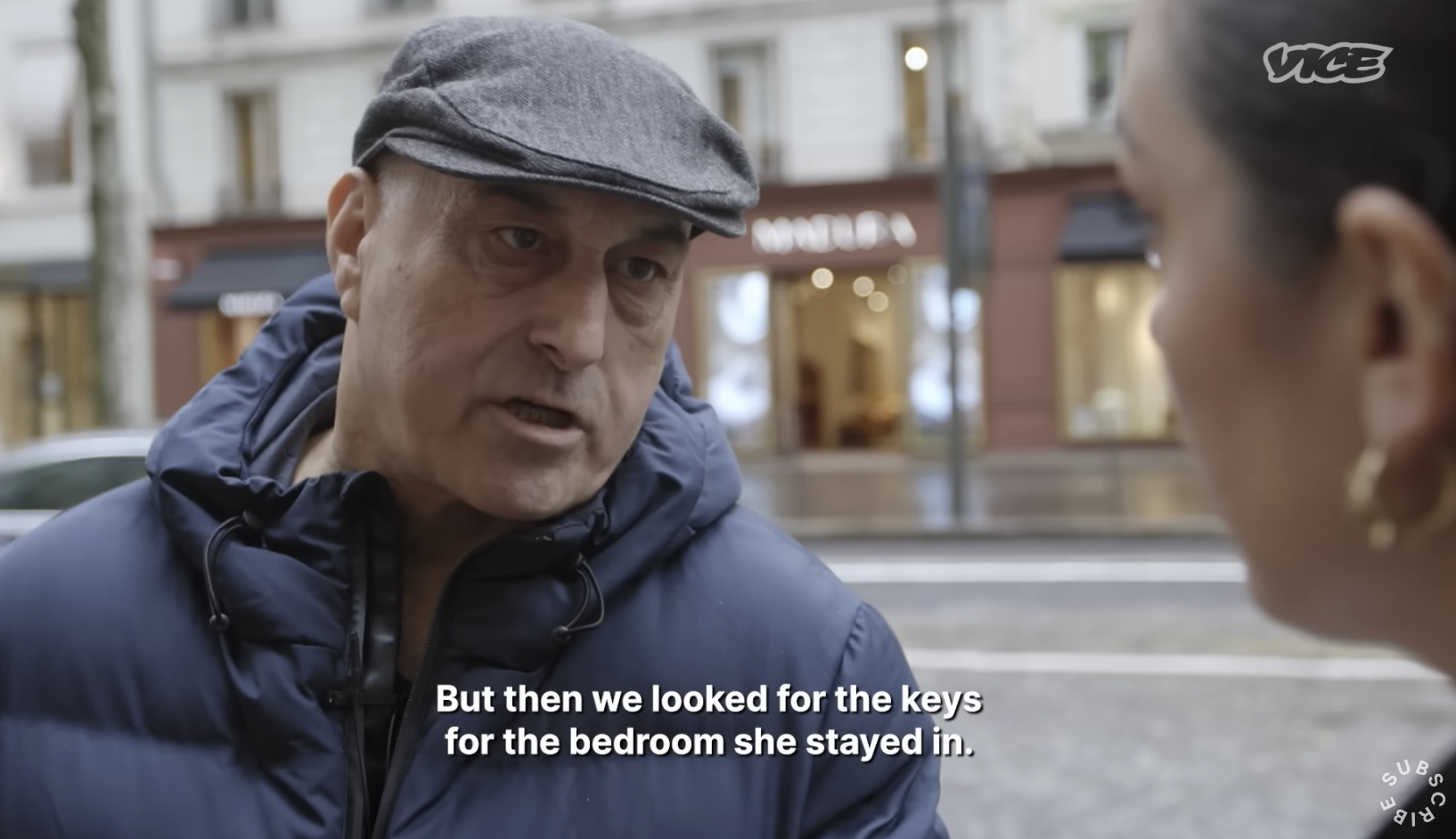 Abbas then revealed that after the attack, Kardashian's assistant had made the mistake of phoning 911 — the US emergency number, despite the crime taking place in France. This meant that French police weren't notified immediately, and the intruders had time to escape.
"Ms. Kardashian's secretary called for help but she called 911 in the United States, which scared us," he said. "Which made them lose a lot of time, and when we got out there was a bunch of police outside who didn't know anything about the robbery."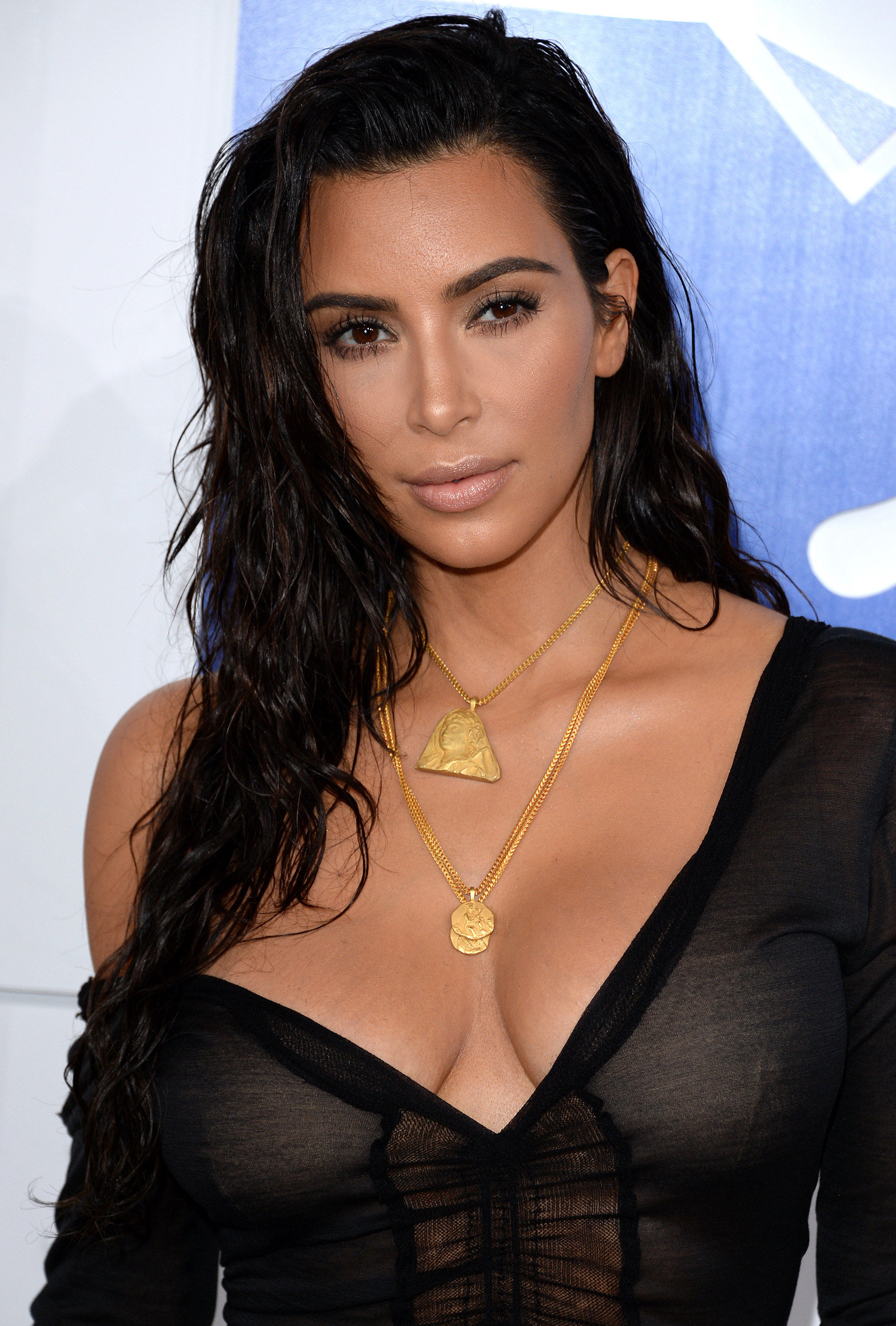 Abbas was eventually caught because he left his DNA behind when he overpowered the guard. As he already had a criminal record, it was "very easy" for police to trace him.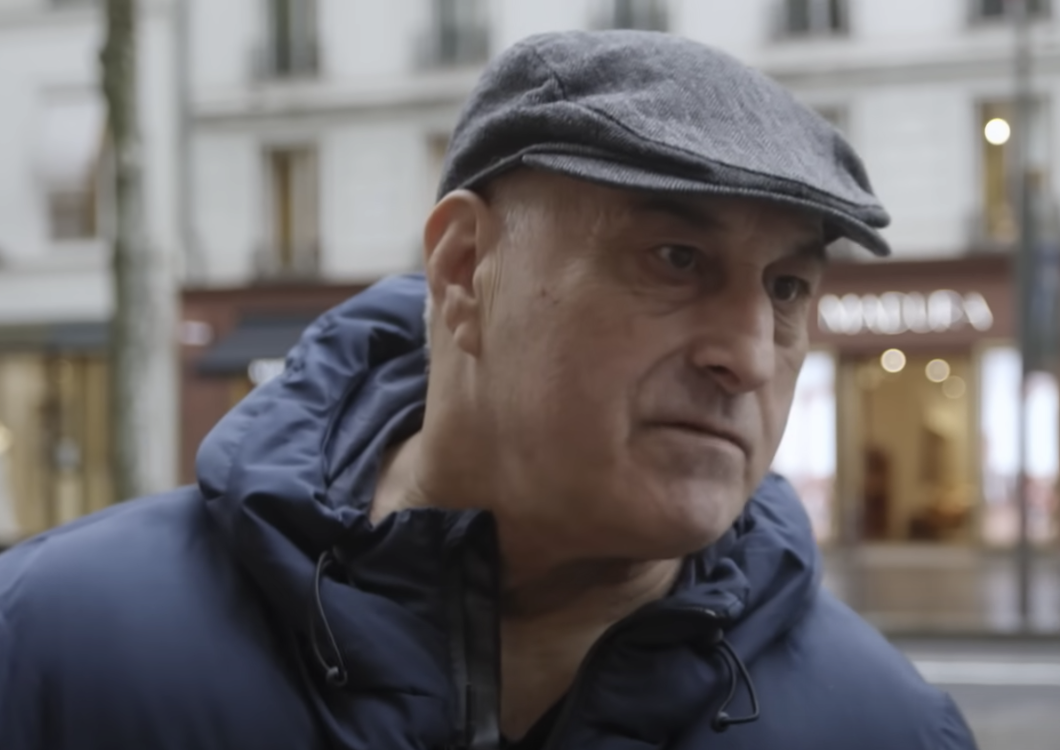 Later in the interview, Abbas admitted that he didn't know who Kardashian was when he and the other men first started planning the robbery, but he was aware of her then-husband, Kanye West.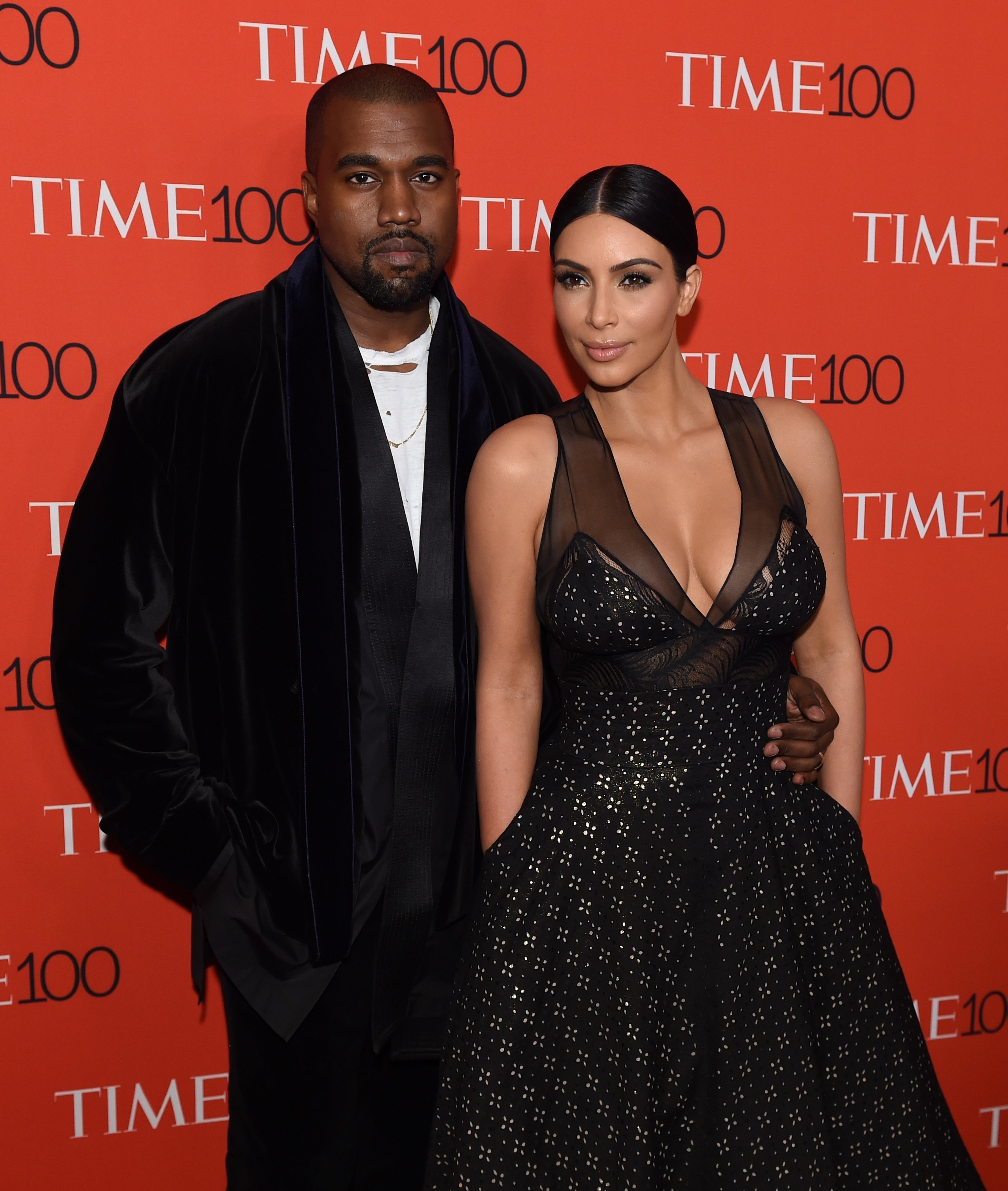 As he began to look into Kardashian more online, Abbas was able to work out just how rich she is — as well as the elements that would make her an easy target.
"I saw one of her shows where she threw her diamond in the pool, in that episode of Keeping Up With the Kardashians. I thought, She's got a lot of money. This lady doesn't care at all," he said.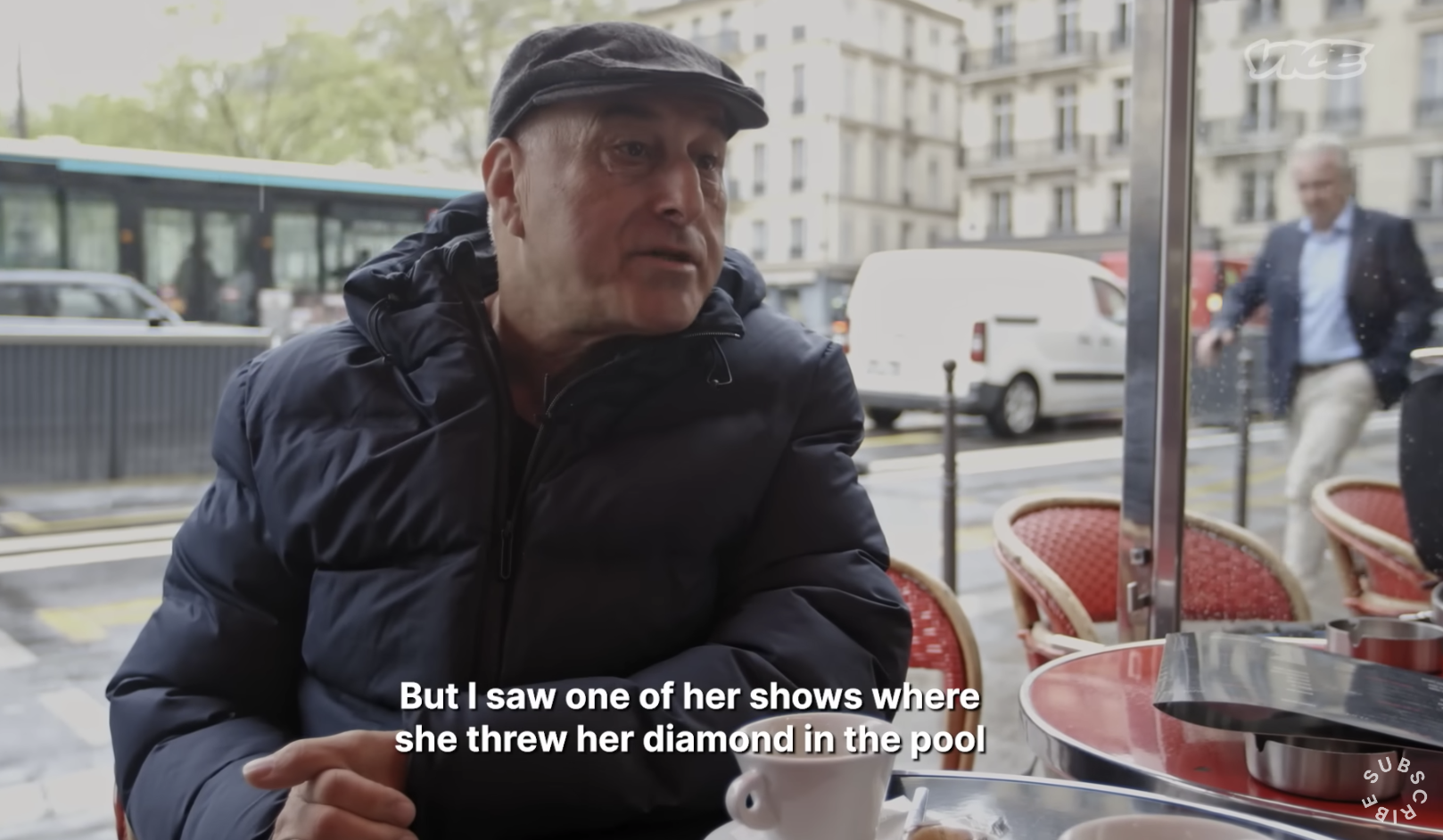 And when asked if he felt guilty about his role in the robbery, Abbas replied: "Since she was throwing money away, I was there to collect it and that was that. Guilty? No, I don't care. I don't care."
However, he has no doubt about the impact that the heist had on Kardashian, saying: "Of course she must have been traumatized. I don't doubt it."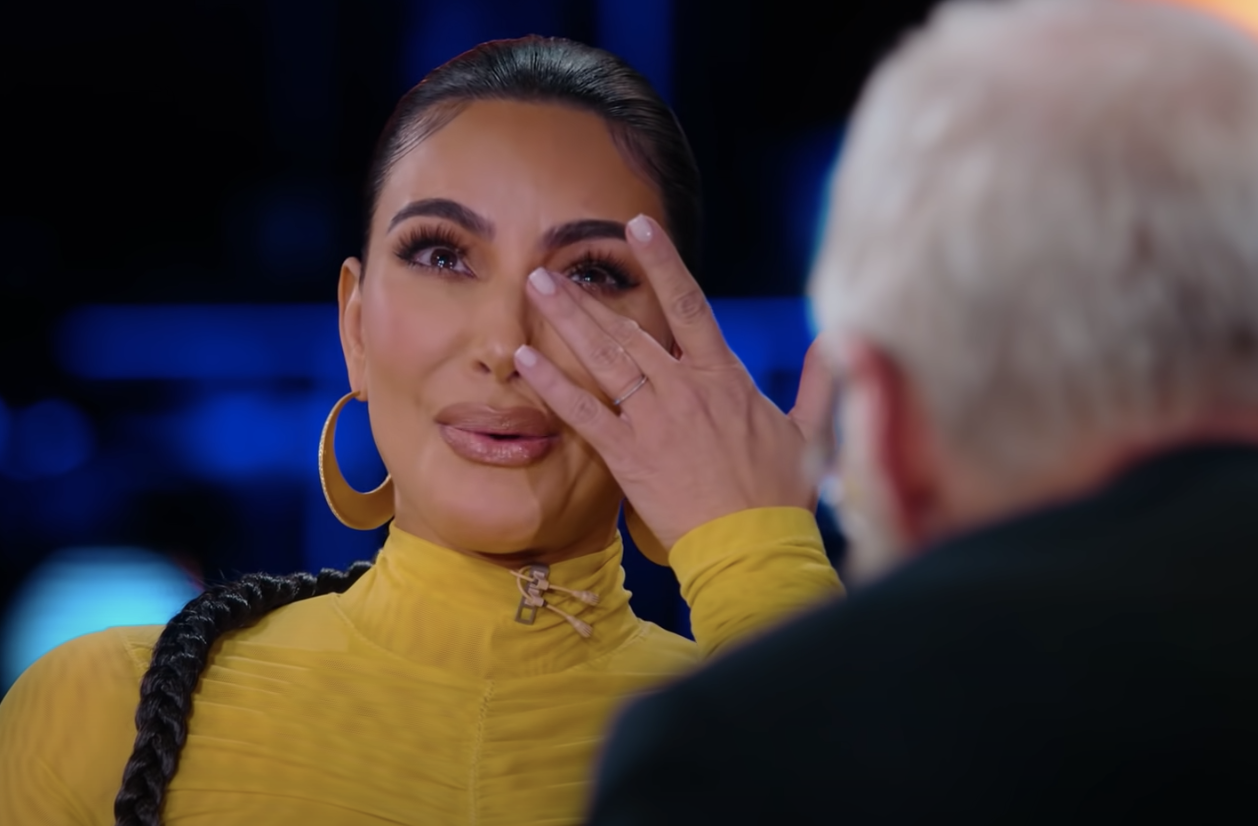 Abbas went on to suggest that the attack was a result of Kardashian being "provocative" with her wealth online as he gave advice to other celebrities on how to avoid being targeted in the future.
"They should be a little less showy toward people who can't afford it," he said. "For some people, it's provocative."
Understandably, Kardashian completely overhauled her lifestyle after the robbery, revealing that she now doesn't keep anything of value in her home, and she doesn't post to social media in real time.
"No expensive items ever come to my home," she said during a 2021 Keeping Up With the Kardashians reunion. "I have it all taken from security before I even enter my home. I can't sleep if I have jewelry in my safe, or money, or anything at my house. I just don't live my life like that."
"As far as jewelry, if I'm wearing something, it's borrowed. It's fake," she added.
Speaking on The View in 2017, Kardashian said of her new approach to social media: "I might take a photo, save it, post it when I leave the place or when I'm in a different location, because I don't think that worked out for me so well when I was posting every last detail. I've learned from experience."
Kardashian also became less "materialistic" after her ordeal, telling Ellen DeGeneres in 2017: "I was definitely materialistic before, and not that there's anything bad with having things and working hard to get those things. But I'm so happy that my kids get this me, and that this is who I am raising my kids as."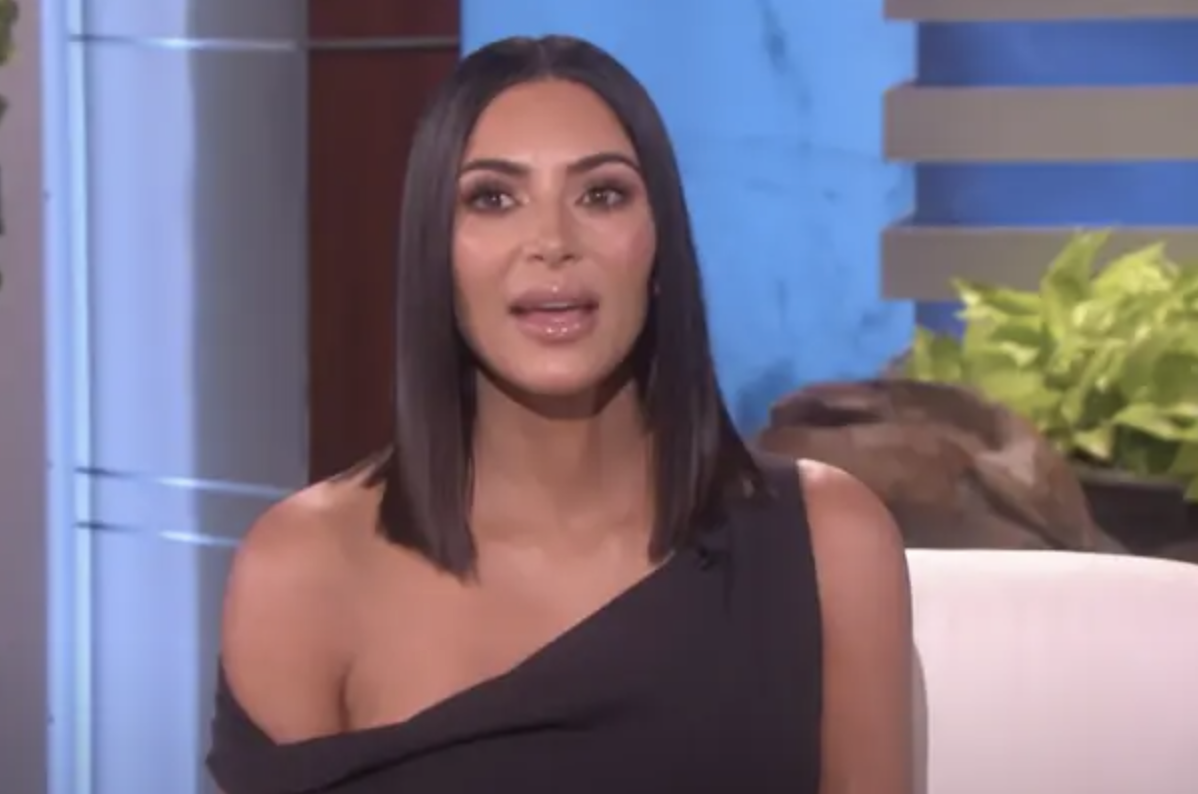 "I just don't care about that stuff anymore," she added. "I don't care to show off the way that I used to."