In recent months, Kim Kardashian's relationship with her ex-husband Kanye West has been rocky, to say the least.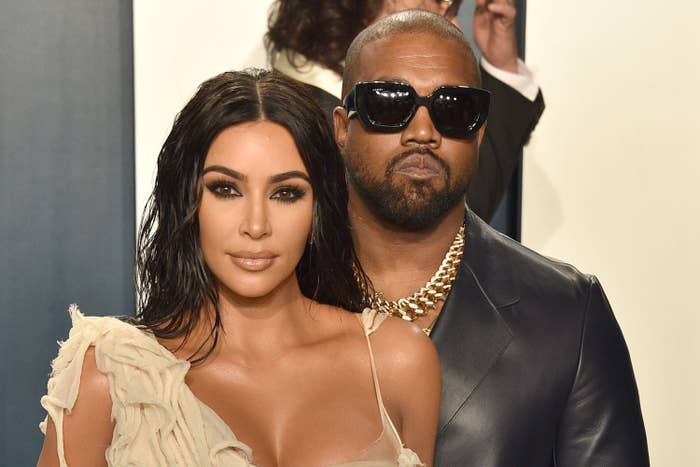 Although she first filed for divorce from the rapper, who legally changed his name to Ye, in February 2021, it wasn't until January of this year that tensions came to a head.
He even claimed that she was keeping him from their four children and shared private text messages that Kim had sent expressing concern for Pete's safety as a direct result of Ye's public attacks.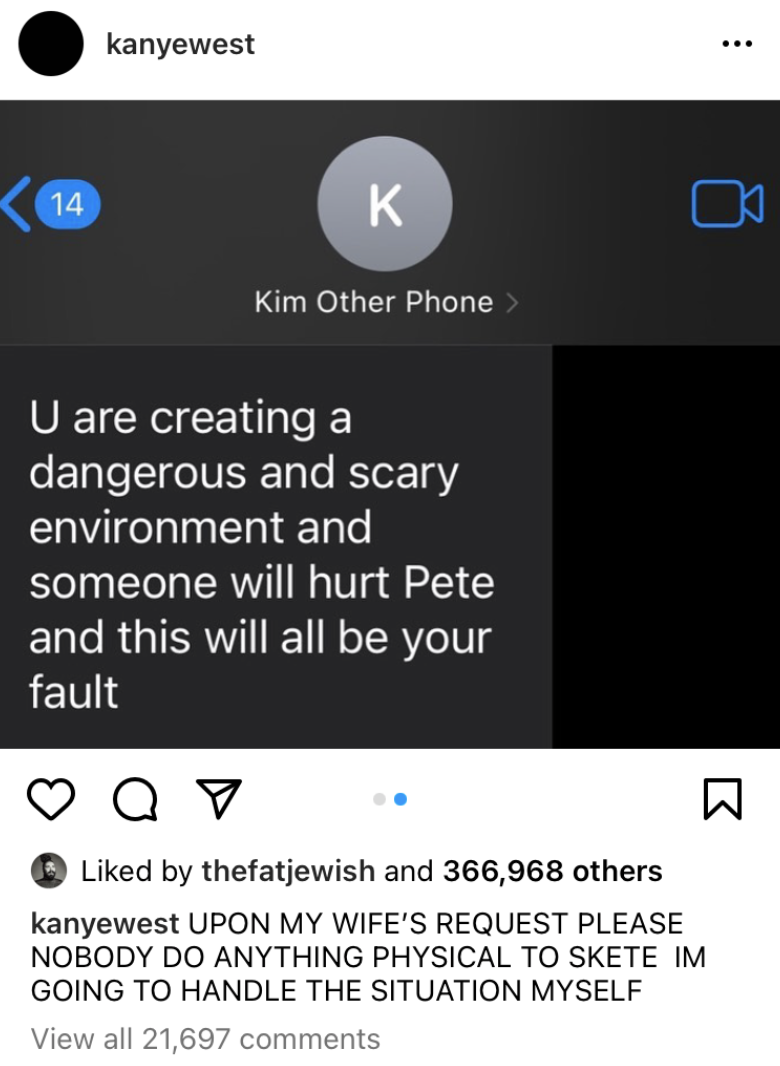 While Kim and Pete rarely responded, Ye relentlessly posted about them from January until March 17, when Instagram temporarily disabled his account because he'd used a racial slur against Trevor Noah in a separate post. The ban was only for 24 hours, but Ye has yet to return to social media.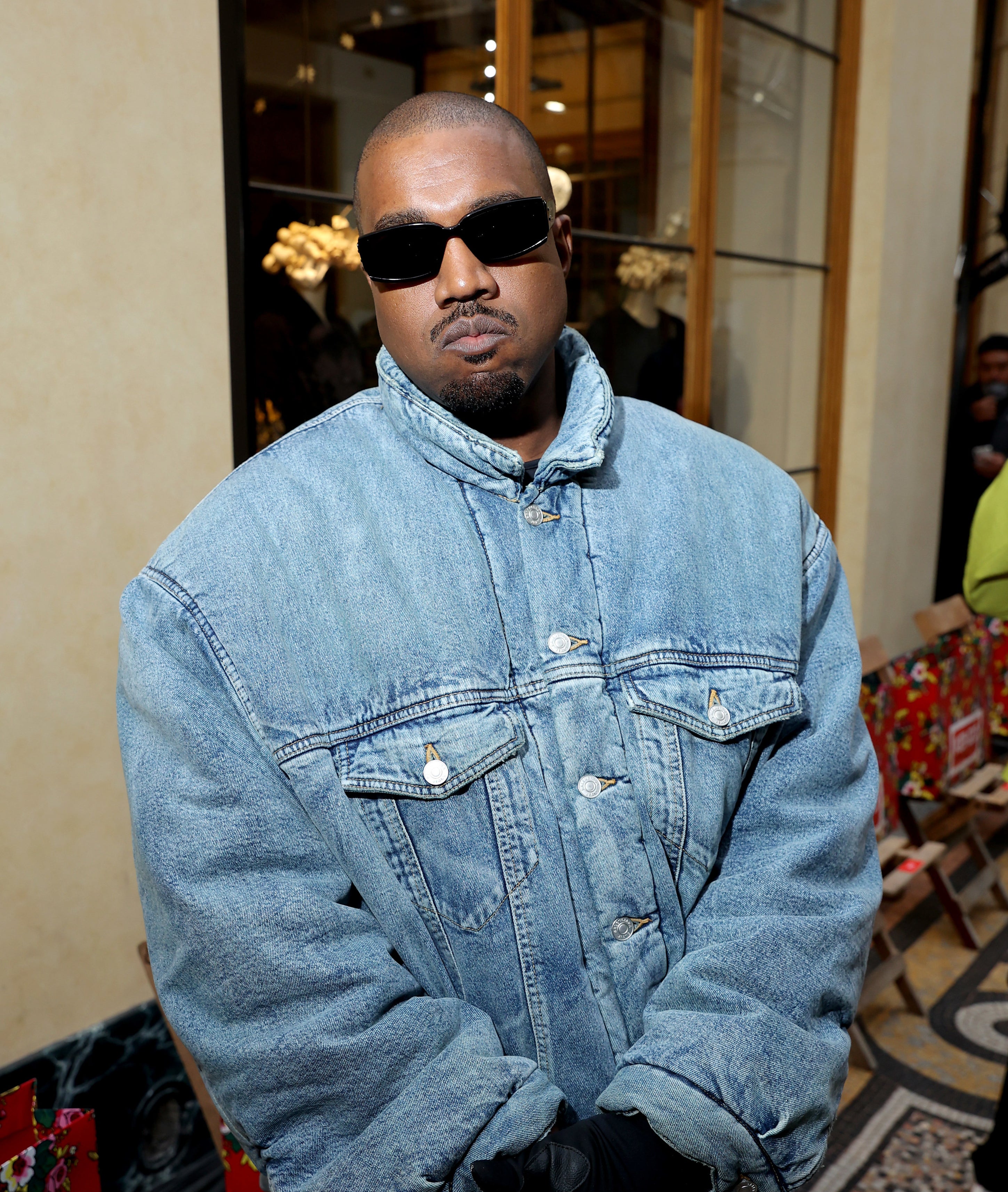 With the past three months in mind, you'd be forgiven for forgetting that Kim and Ye's divorce was entirely amicable for much of last year, with Kim even wearing a wedding dress on stage for his Donda album launch party in August.
And just as she supported his work ventures, Ye was also a champion of hers, with their relationship not appearing to sour until Kim began dating comic Pete Davidson in October — shortly after she appeared on Saturday Night Live.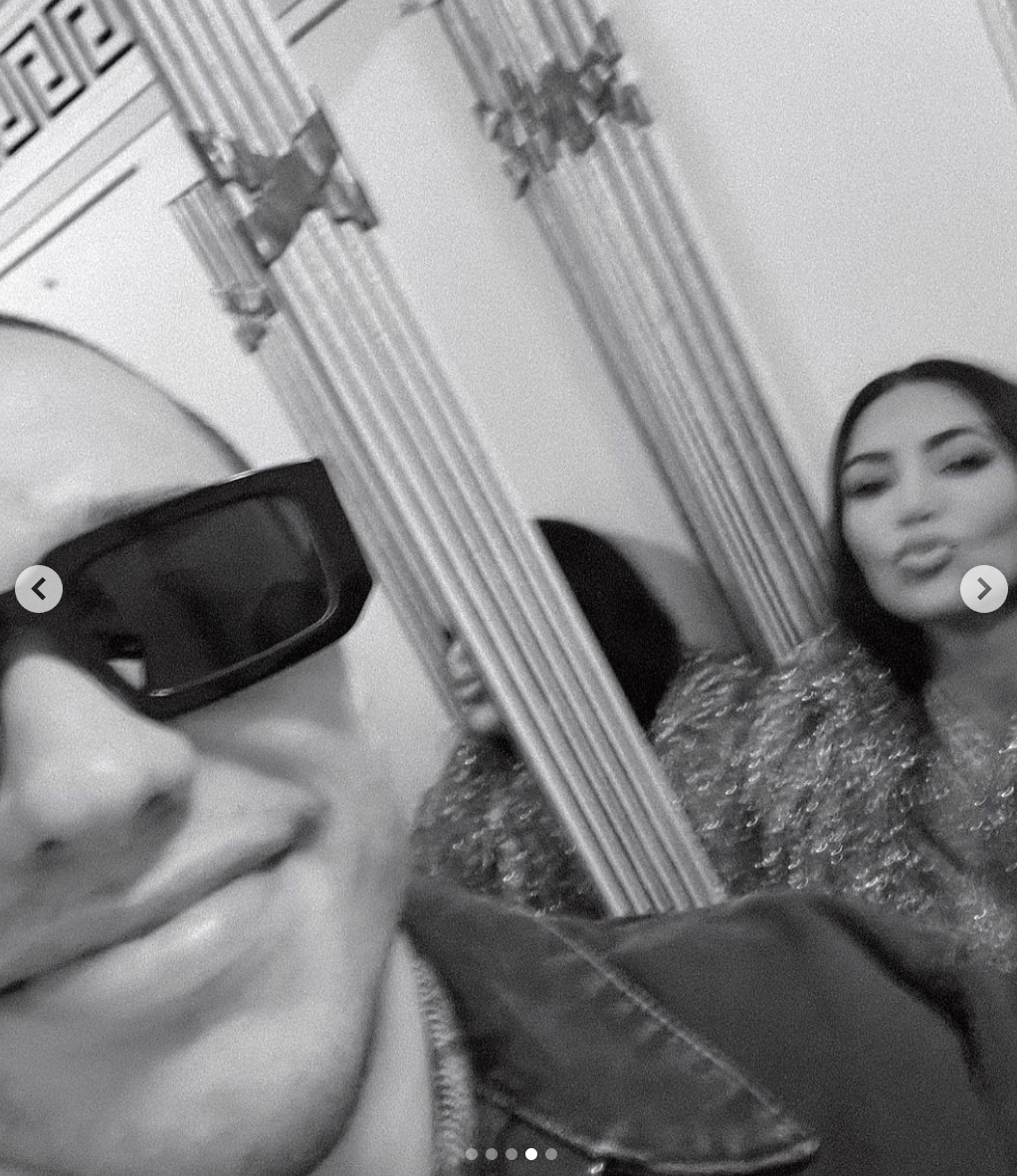 The lead-up to this has now been revealed in Kim's new family reality show, The Kardashians, which premiered on Hulu last week.
In this week's episode, Kim offered viewers a behind-the-scenes glimpse into her SNL stint as well as her relationship with Ye as she revealed the extreme measures he'd gone to so that he could be in New York to support her in person.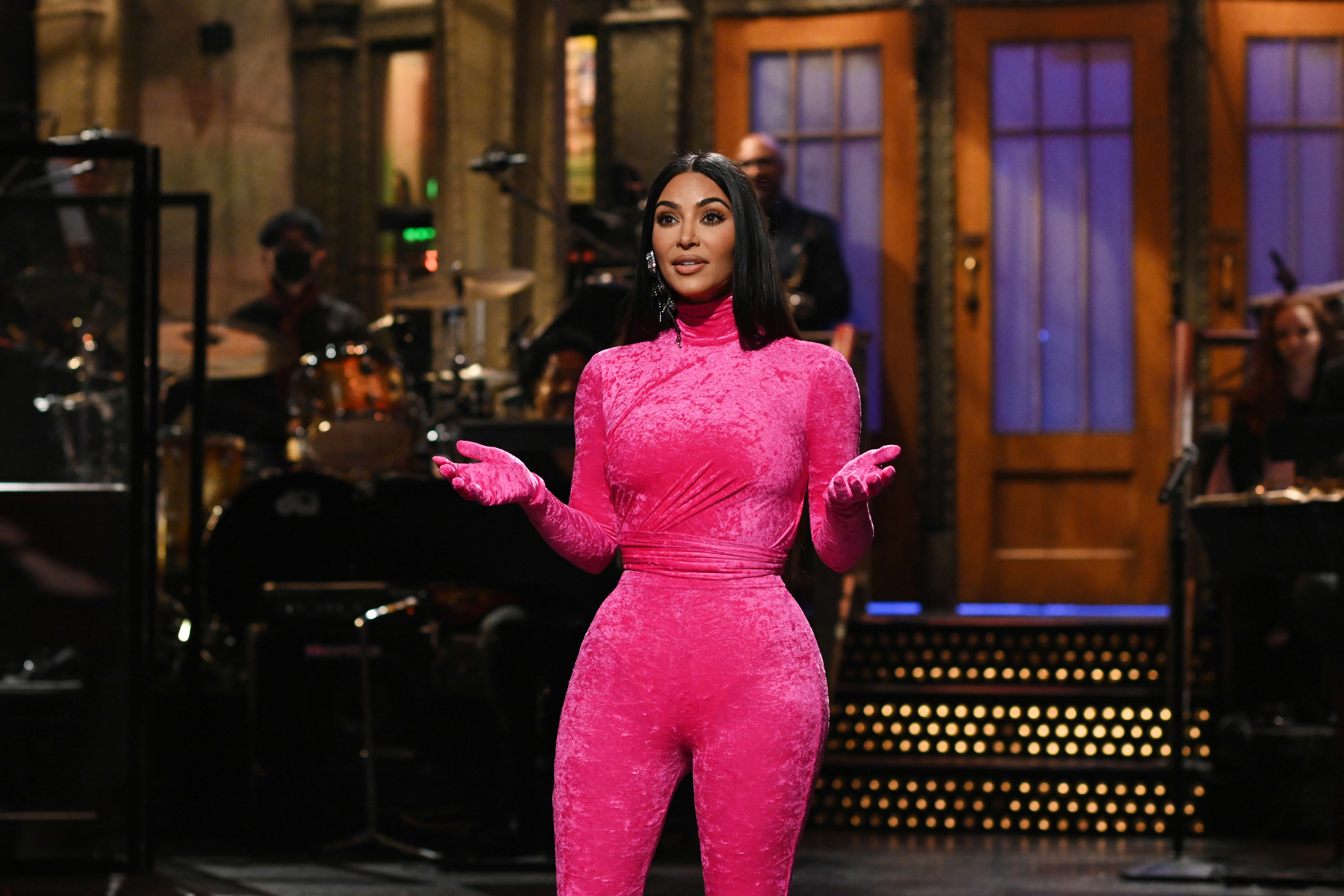 In fact, Ye stayed up all night and traveled in coach on a commercial flight to be there for Kim, and he collaborated with her and comics Dave Chappelle and Michelle Wolf on jokes for her opening monologue.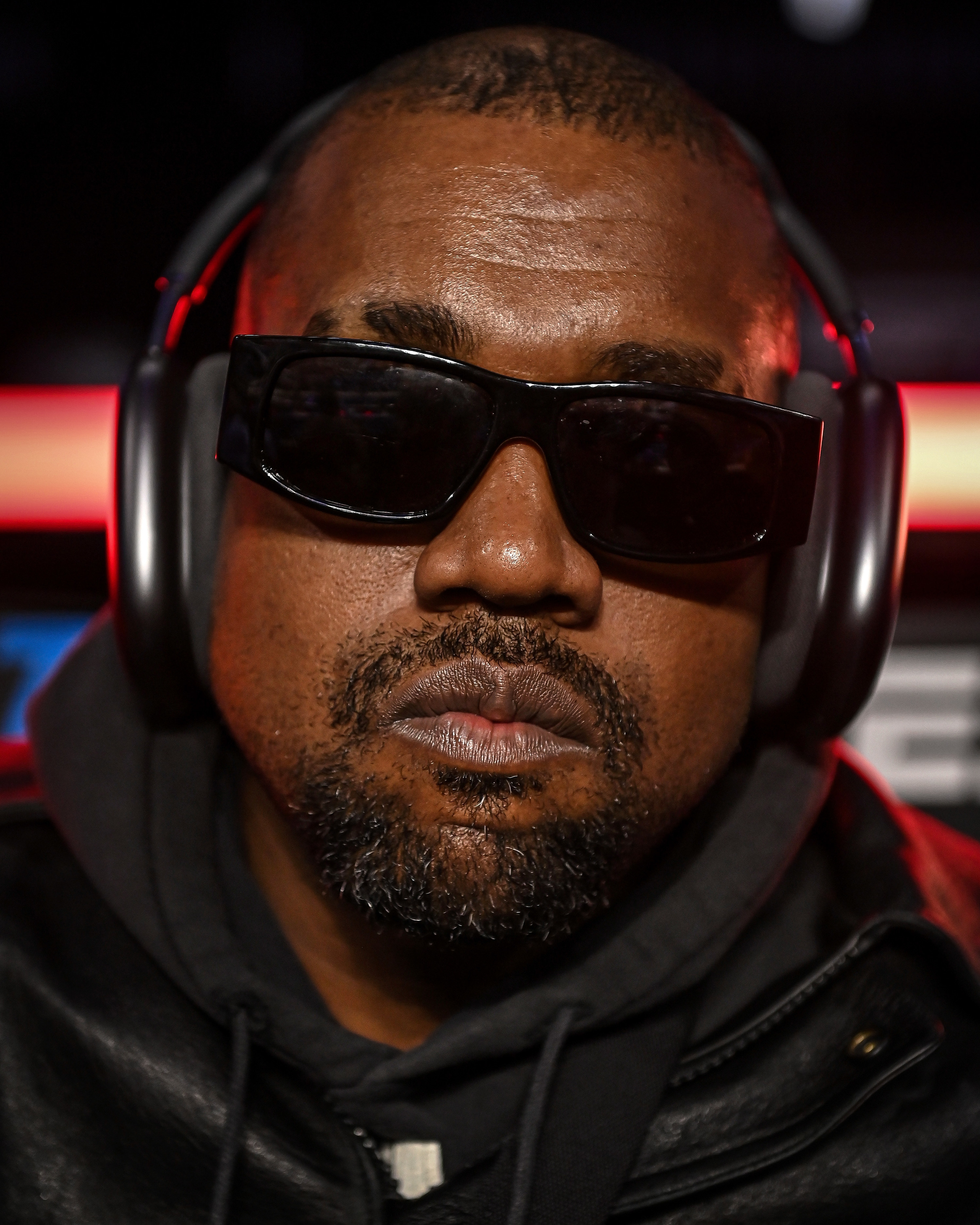 Speaking to her publicist and friend Tracy Romulus while preparing for the show, Kim said: "He's here already, he literally took a coach commercial flight, sat in the seat next to the bathroom."
"He said he didn't sleep all night long just so he can get in town early enough to meet up with Dave and go over jokes and really help," she went on.
"I can not believe that he is helping the way that he is," Tracy replied.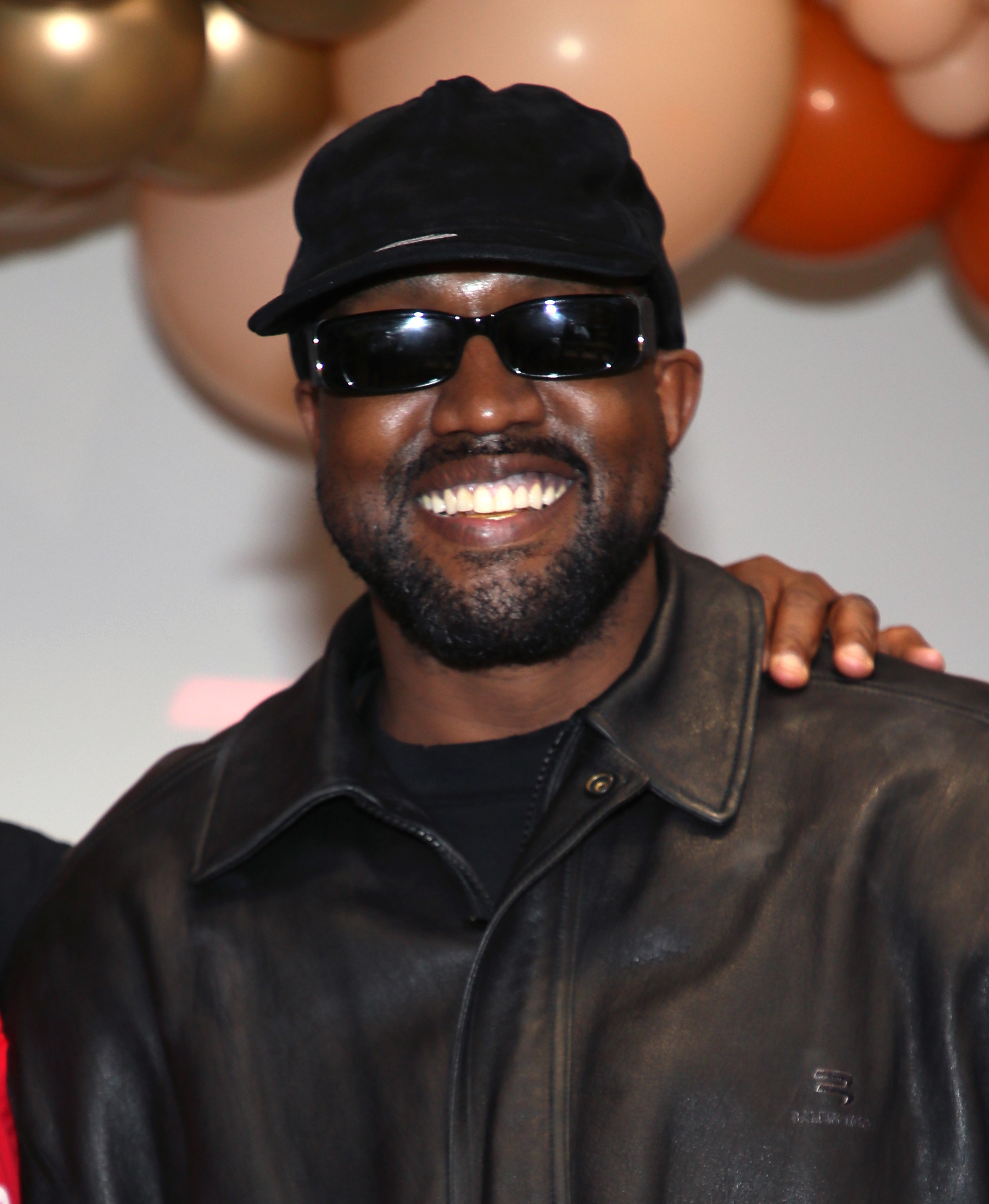 Kim gave even more of an insight into her and Ye's relationship during a confessional, where she admitted that she'd put "serious boundaries" in place to make it clear to Ye that they will not be getting back together.
"Kanye is in New York to support me, but we have also set some serious boundaries," she told the camera. "Kanye and I are staying at separate hotels. I've been really clear with him as far as where we stand in our relationship."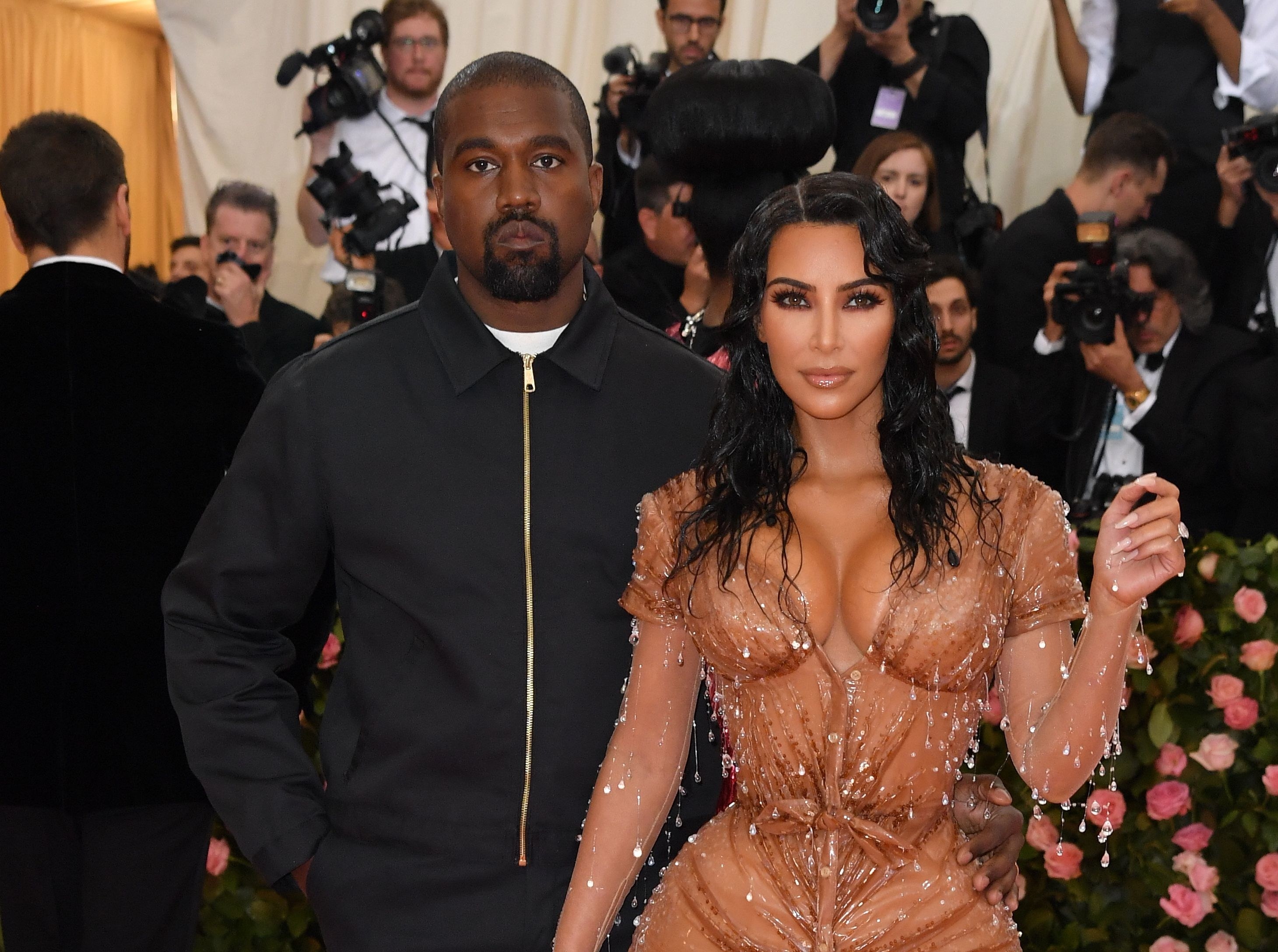 "Super-drama-free is the vibe for this week," she added.
In keeping with that, Kim was later seen telling SNL's producers to cut certain jokes about Ye from the episode's script as she was worried about hurting his feelings.
Kim explained that their divorce is a sensitive topic for Ye, so she didn't want to reference it too many times.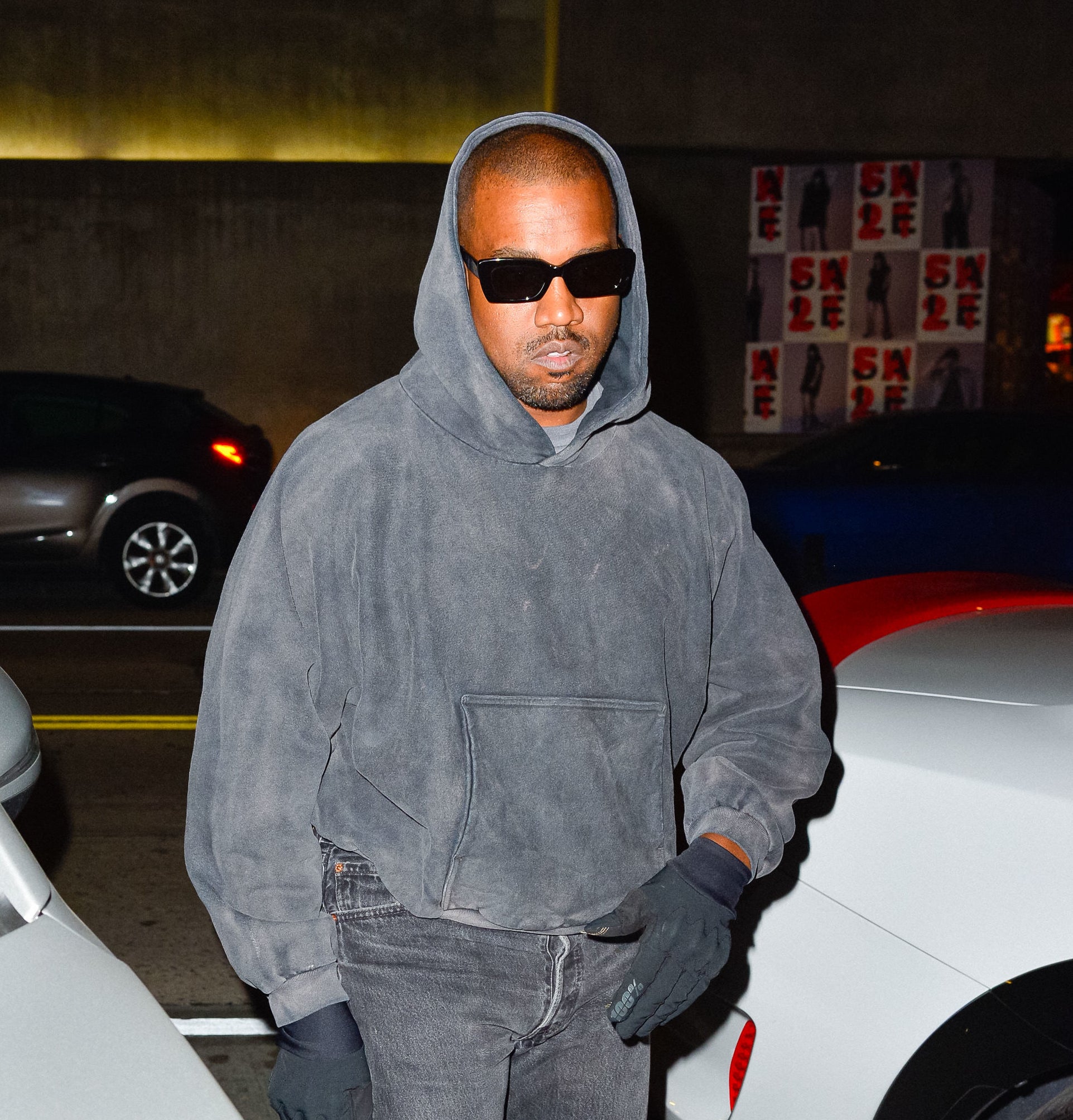 Going over the script, Kim told SNL producer Lindsay Shookus, "The divorce is so sensitive for him and I'm already saying that part in the monologue…"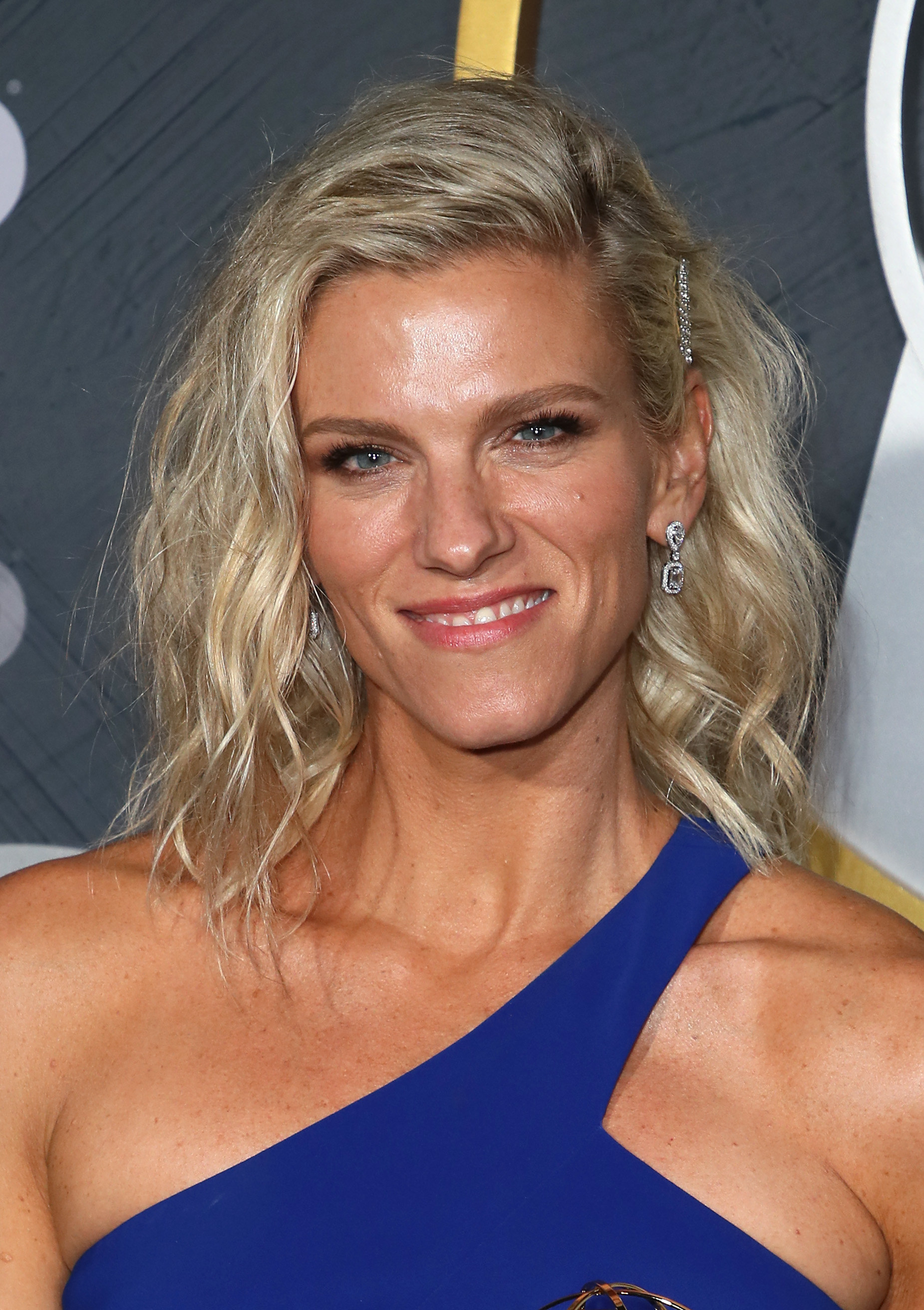 "I know he'd want to be a part of it because he'd love it," Kim continued, with Tracy finishing: "It shouldn't be disrespectful to him."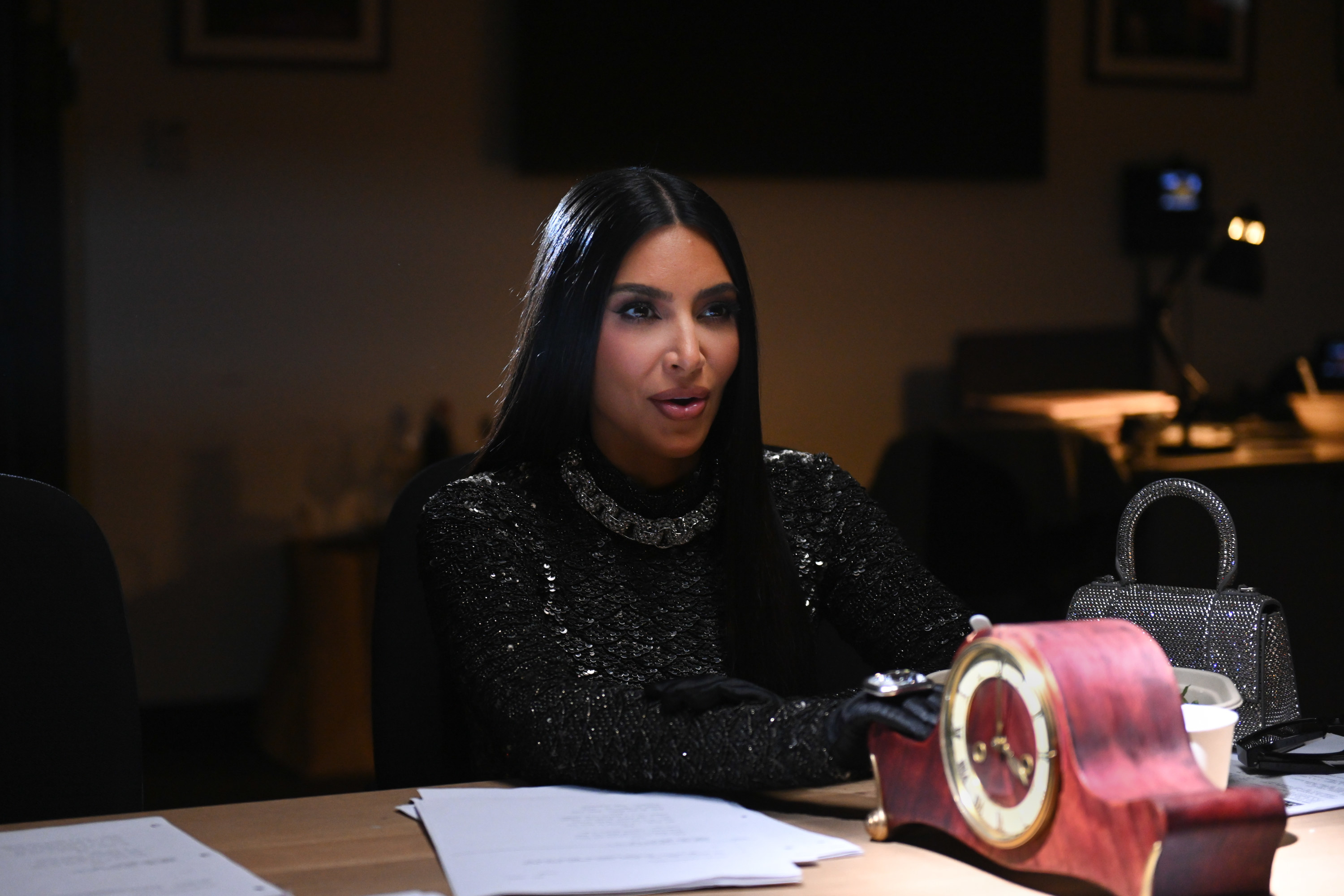 Kim added in a confessional: "I'm always afraid of hurting people's feelings, and I'd never go in there making fun, especially of the father of my kids. It doesn't mean that because we didn't work out that we don't have a great love and respect for each other."
Despite Kim insisting that she'd set boundaries and her reducing the amount of divorce references that were made in the episode, Ye still expressed his confusion at the gags just weeks after the live show aired.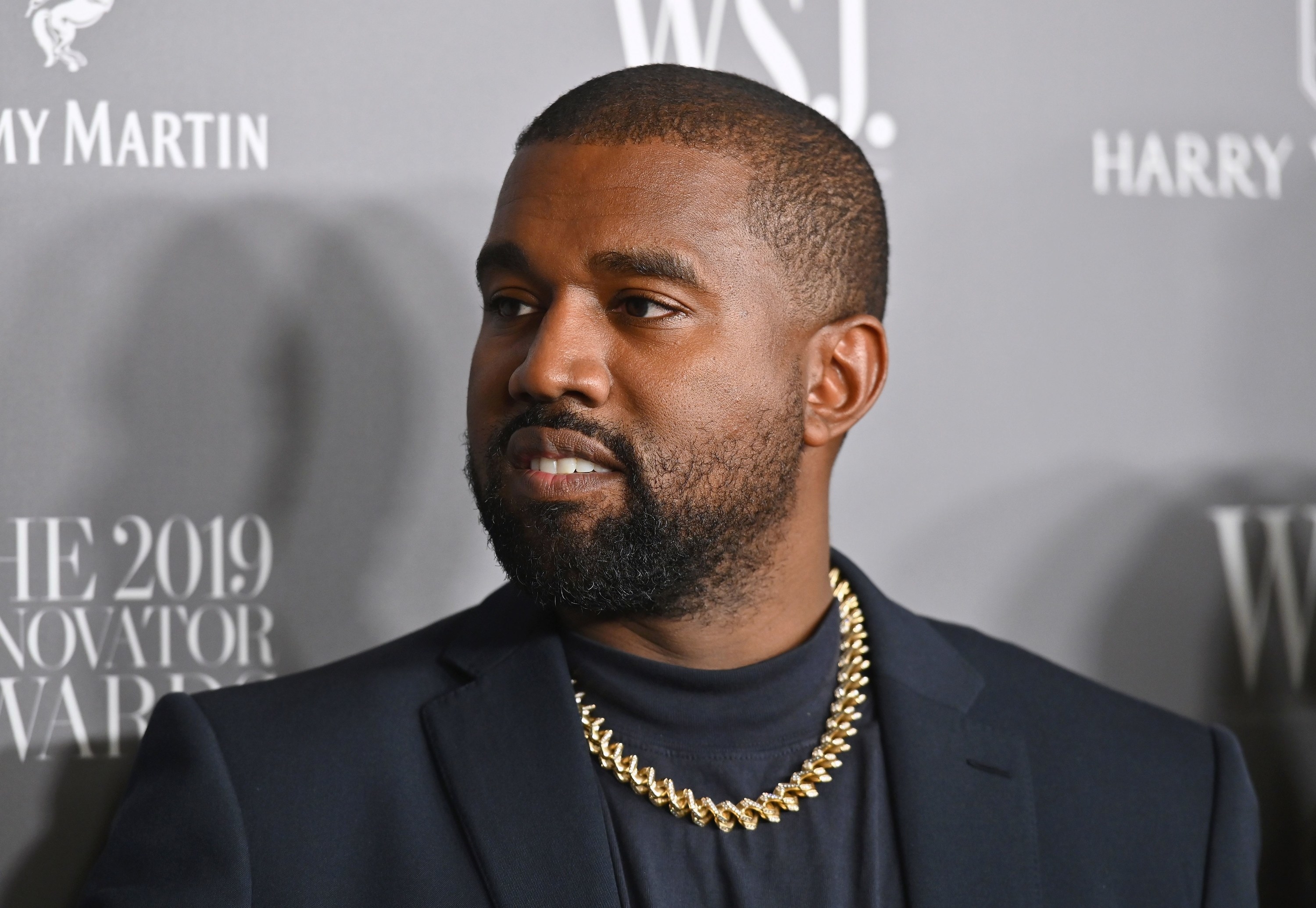 Speaking on the Drink Champs podcast in November, Ye referred to Kim as his wife as he claimed that producers had made her say that they were divorced.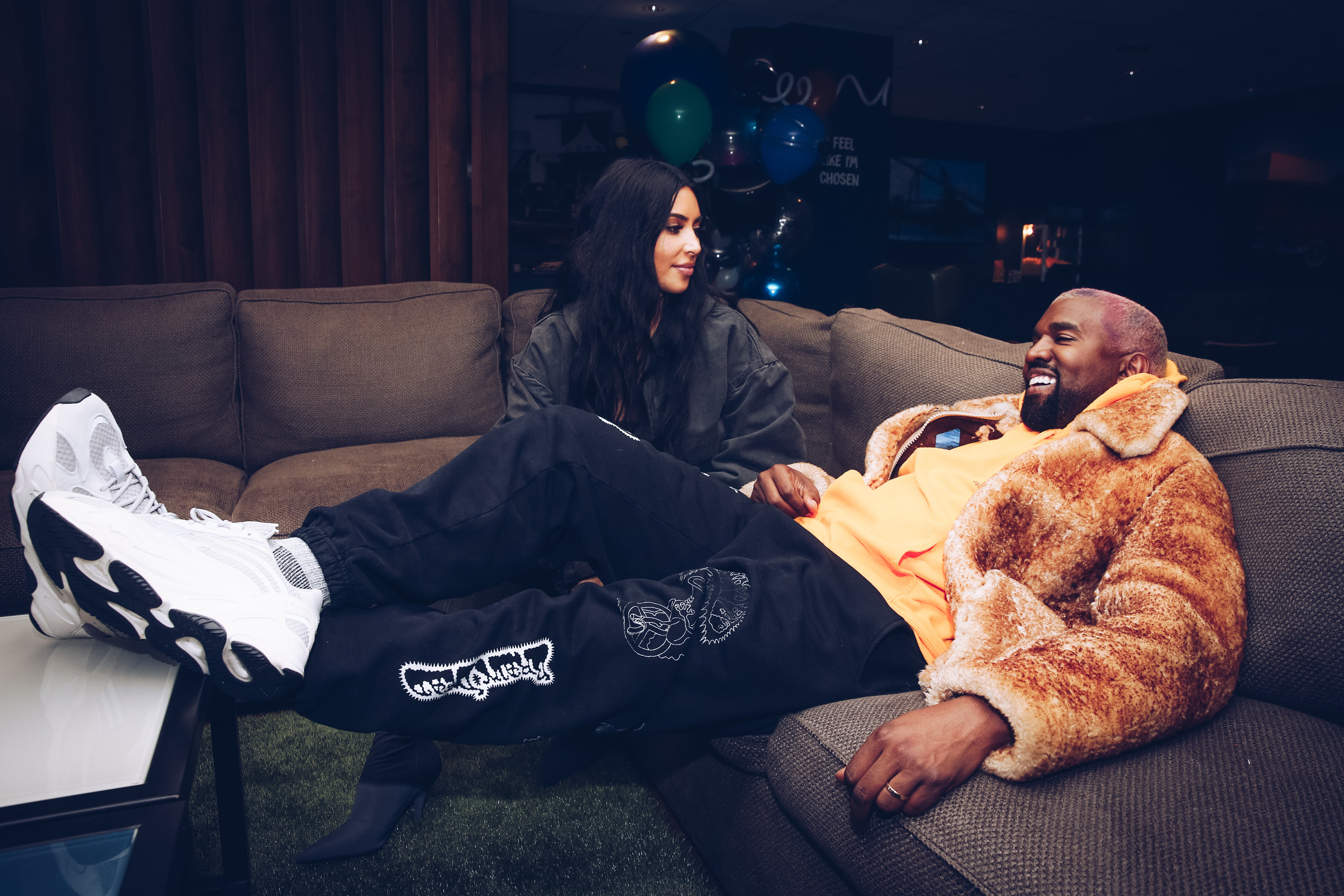 "SNL making my wife say 'I divorced him' because they just wanted to get that bar off, and I ain't never even seen the papers, we're not even divorced," Ye said at the time. "That ain't no joke to me. My kids want their parents to stay together. I want us to be together."
The following month, Kim filed to be "legally single" as she told the court that Ye had not responded to "repeated requests" to officially terminate their marriage. Ye's camp initially denied the request, but Kim's motion was granted when she refiled in February of this year.
Elsewhere in SNL, Kim took part in an Aladdin-themed sketch with Pete, who she was spotted on a date with just weeks later. In the sketch, Pete played Aladdin and she played Princess Jasmine, with the two stars sharing a kiss in front of the camera.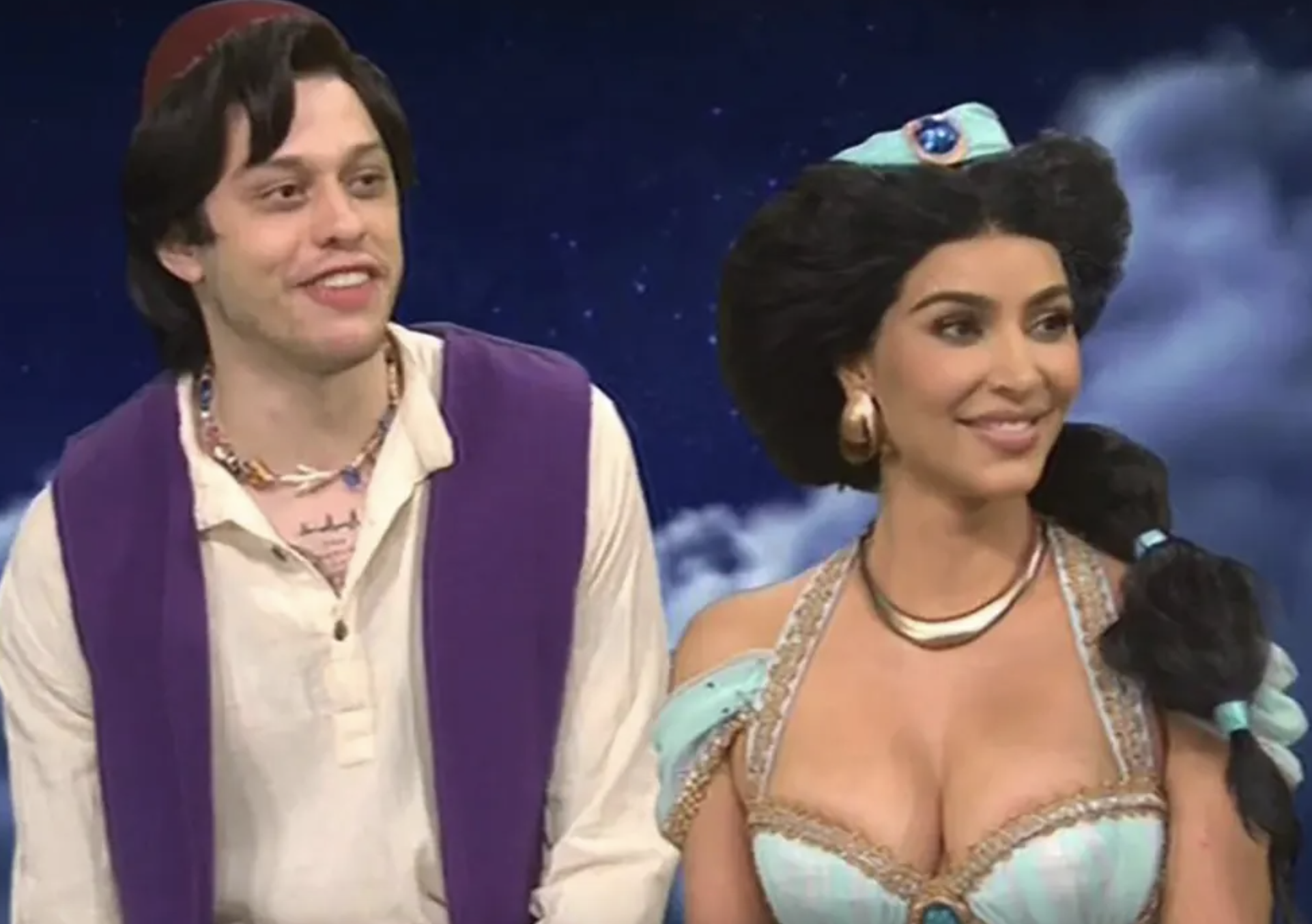 Ye lashed out at the Disney sketch earlier this year, when he claimed to Hollywood Unlocked that Kim had been trying to "antagonize" him by "playing games."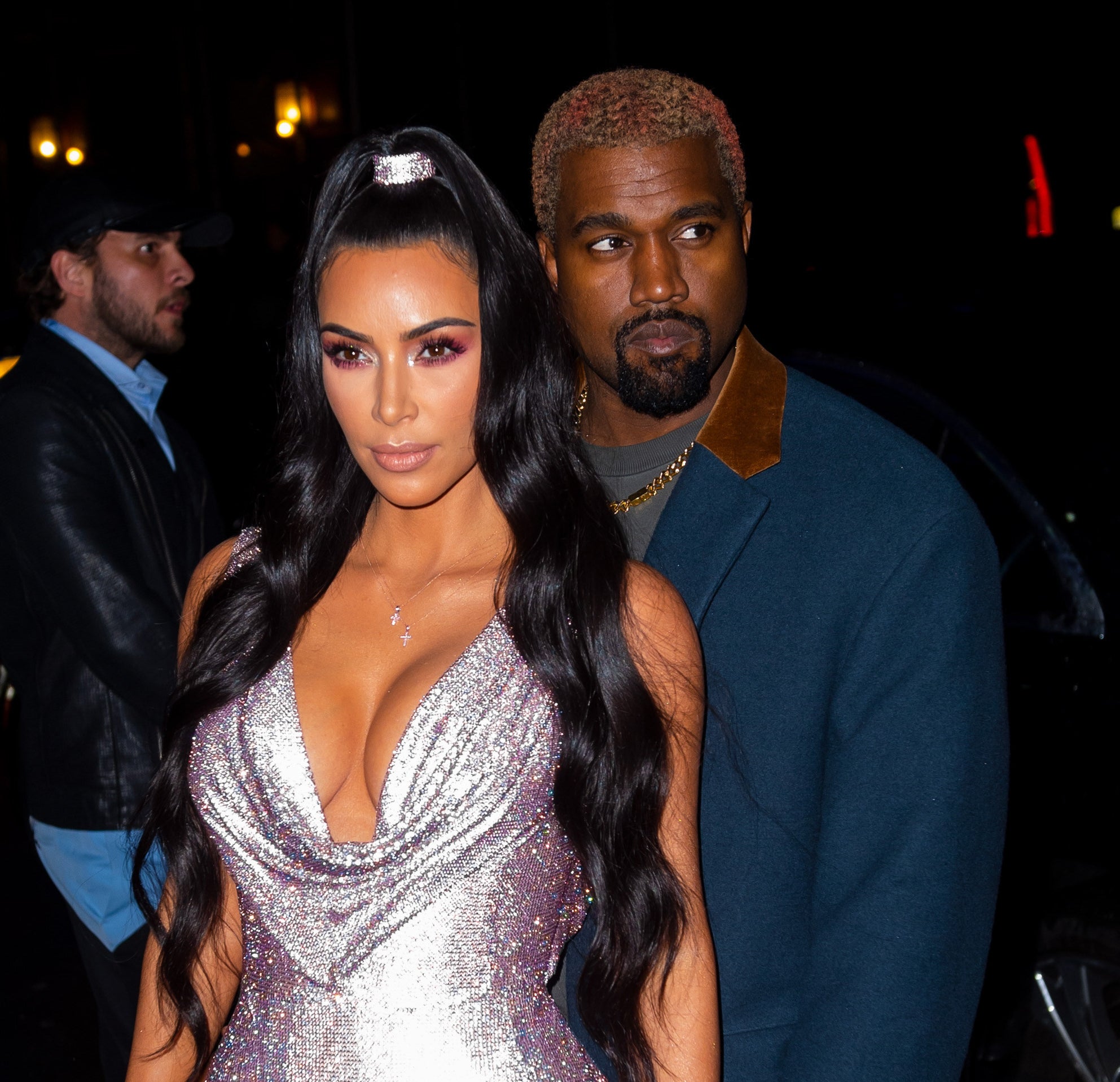 "How are you going to bring me to SNL and then kiss the dude you're dating right in front of me, and everybody's like, 'Oh, that's cool'?" Ye asked.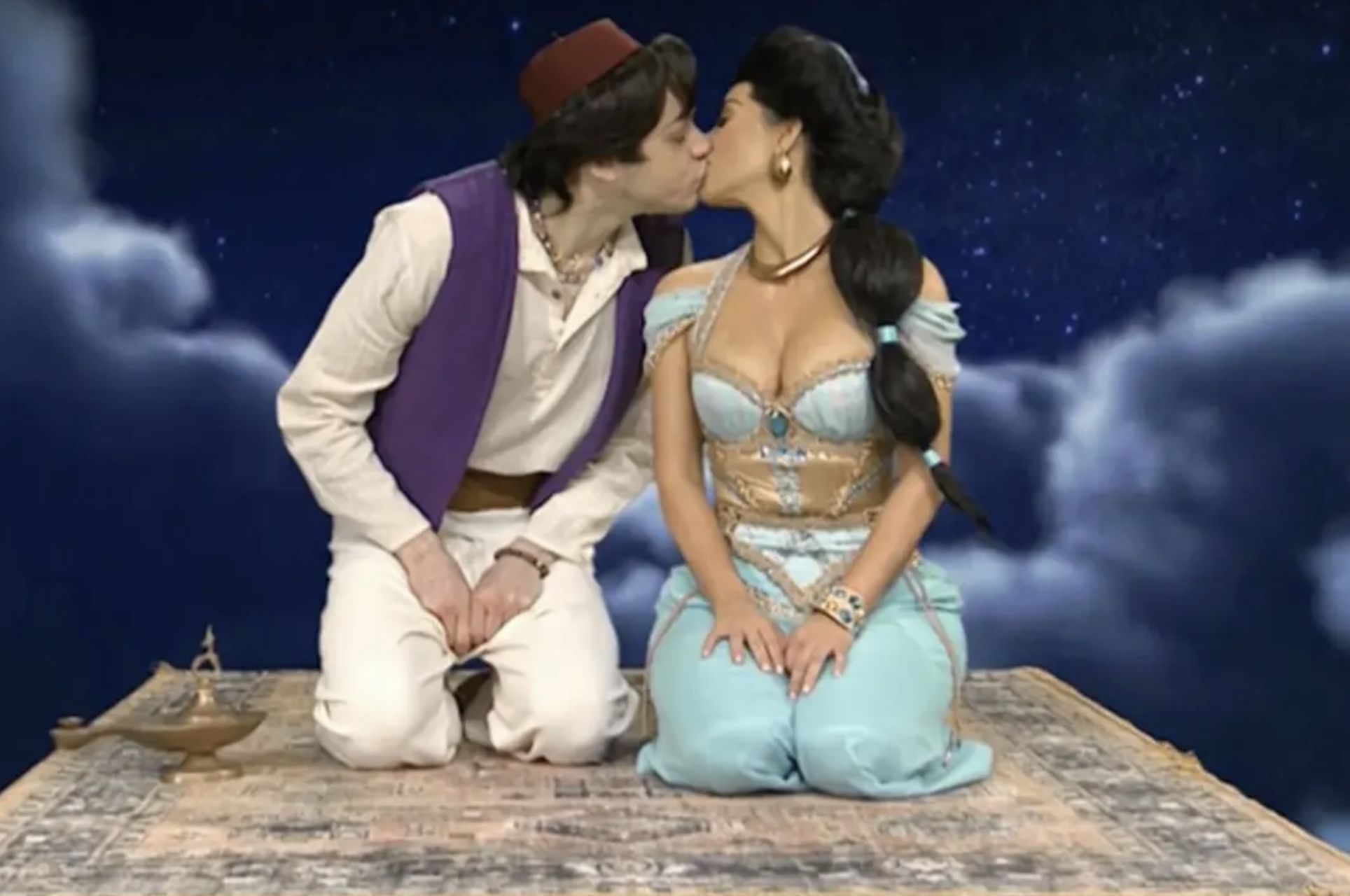 Kim has maintained that she was single when she hosted the show, even saying that she and Pete had failed to connect backstage at SNL because he was the only cast member who refused to be filmed for The Kardashians.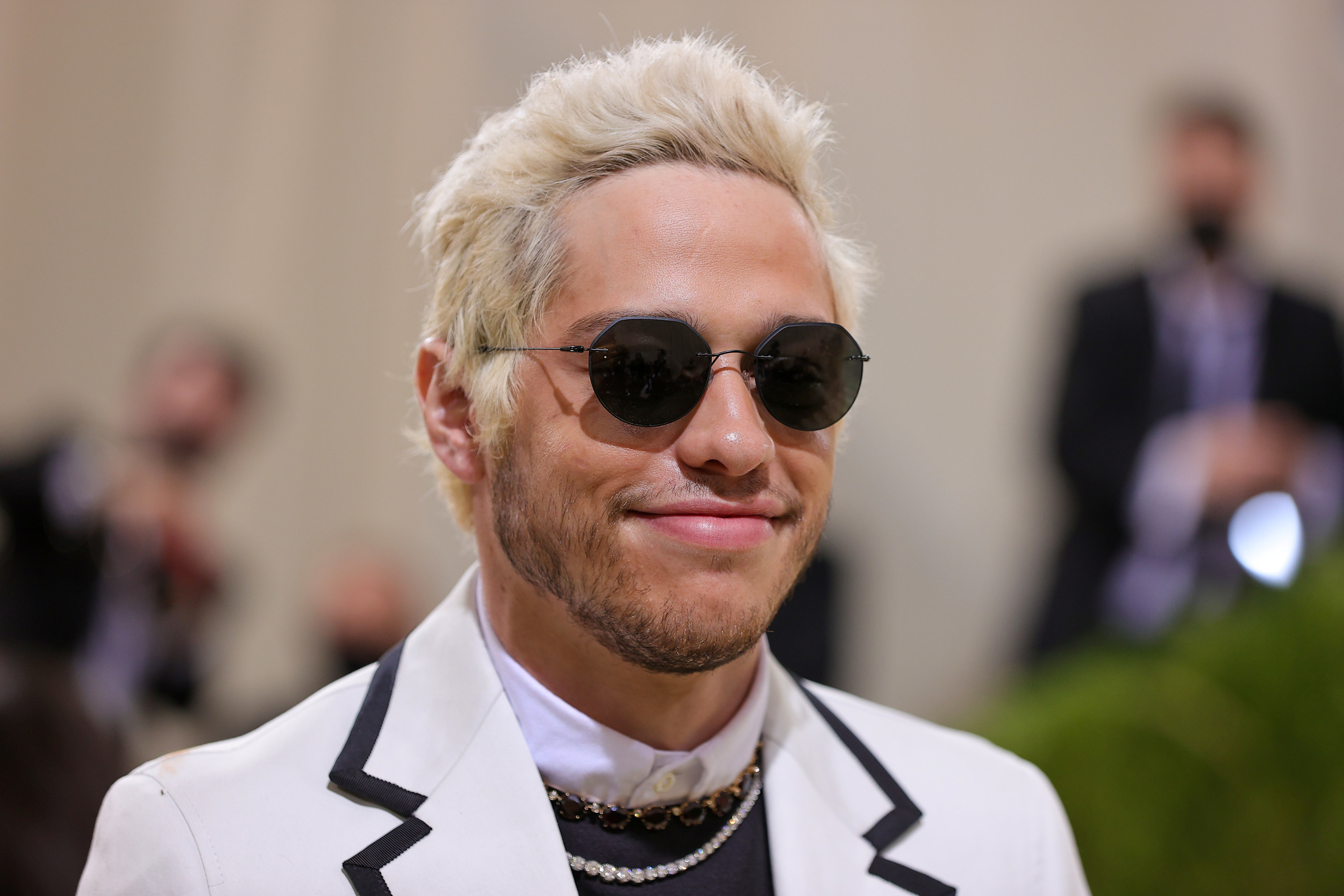 "That day he came and we did one dress rehearsal, and then the real thing," Kim said of their sketch during a recent appearance on the Not Skinny But Not Fat podcast. "So the whole time when I was rehearsing it was with a stand-in."
"When we kissed, I was like, 'hmm,'" Kim revealed. "It was a stage kiss, but it was still like a little…zing, you know? It wasn't anything like a super-crazy feeling, I was just like, 'hmm.'"
Kim insisted that she dismissed the spark at first but later decided to take the leap into dating someone new — eight months after she'd filed for divorce.
While he still hasn't appeared onscreen, Ye's involvement in Kim's SNL appearance isn't his first mention on the new reality show.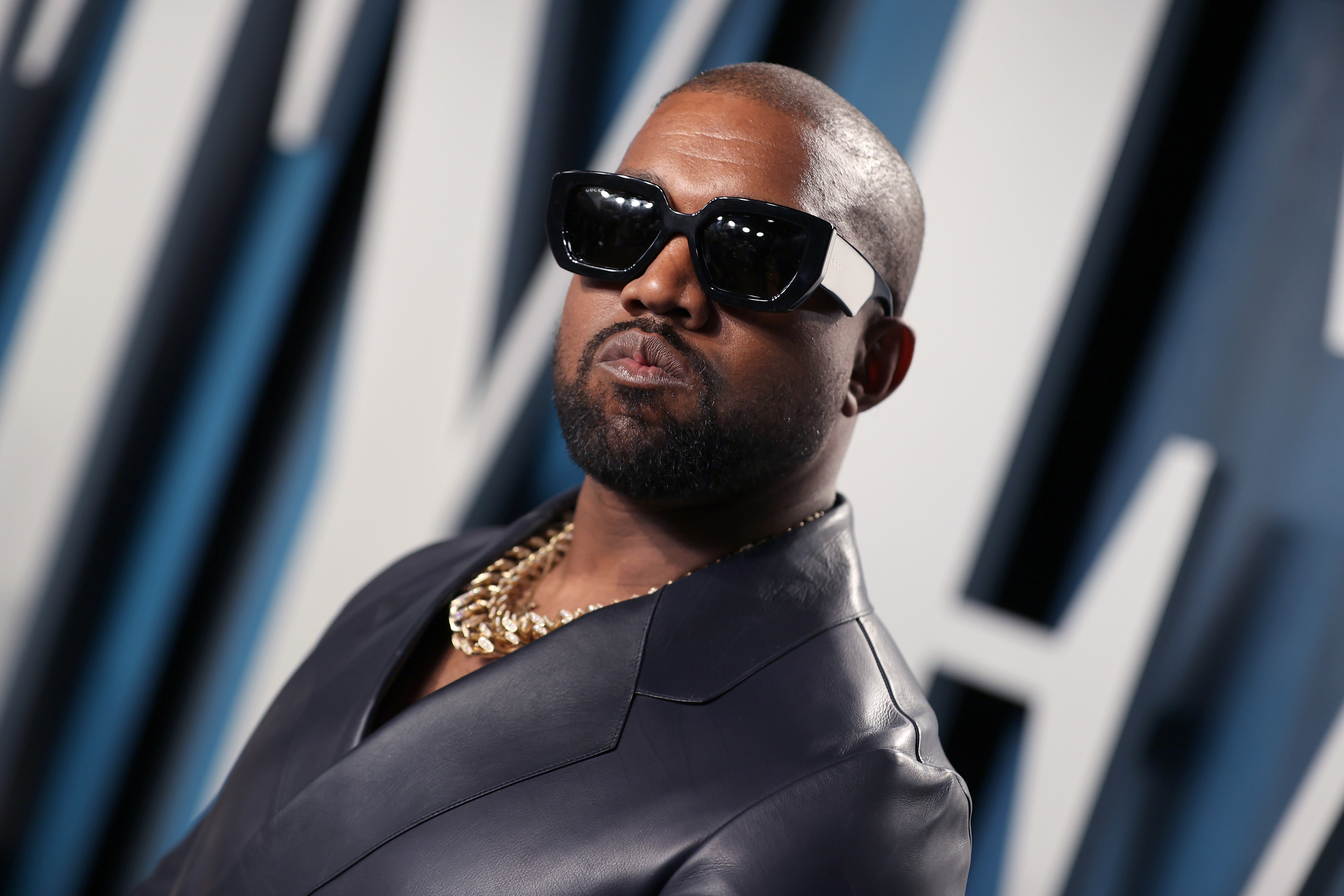 Last week's debut episode showed Kim phoning Ye up in tears after their 6-year-old son, Saint, saw an advert that teased unreleased footage of her and Ray J's infamous sex tape while playing on Roblox.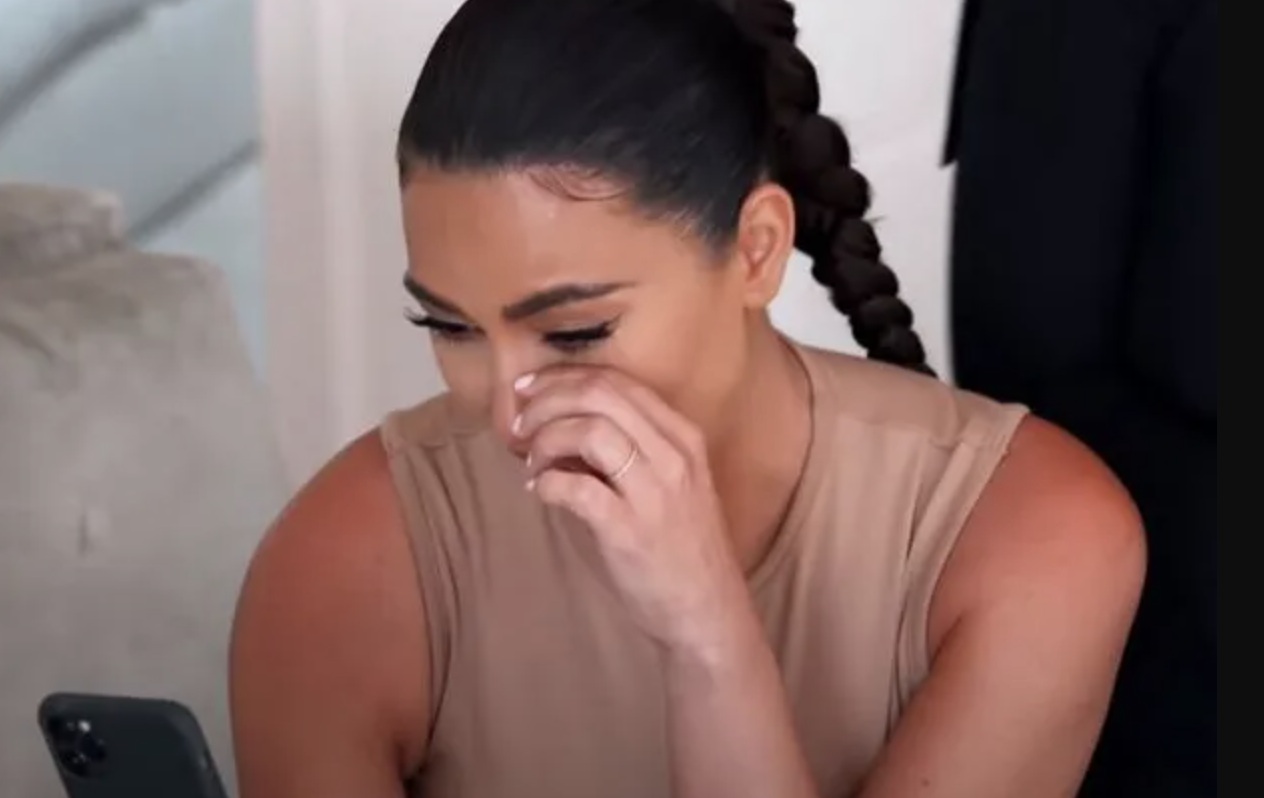 Meanwhile, Kim has confirmed that although Pete was not filmed for the show, viewers will still get to see how their relationship came to be in upcoming episodes.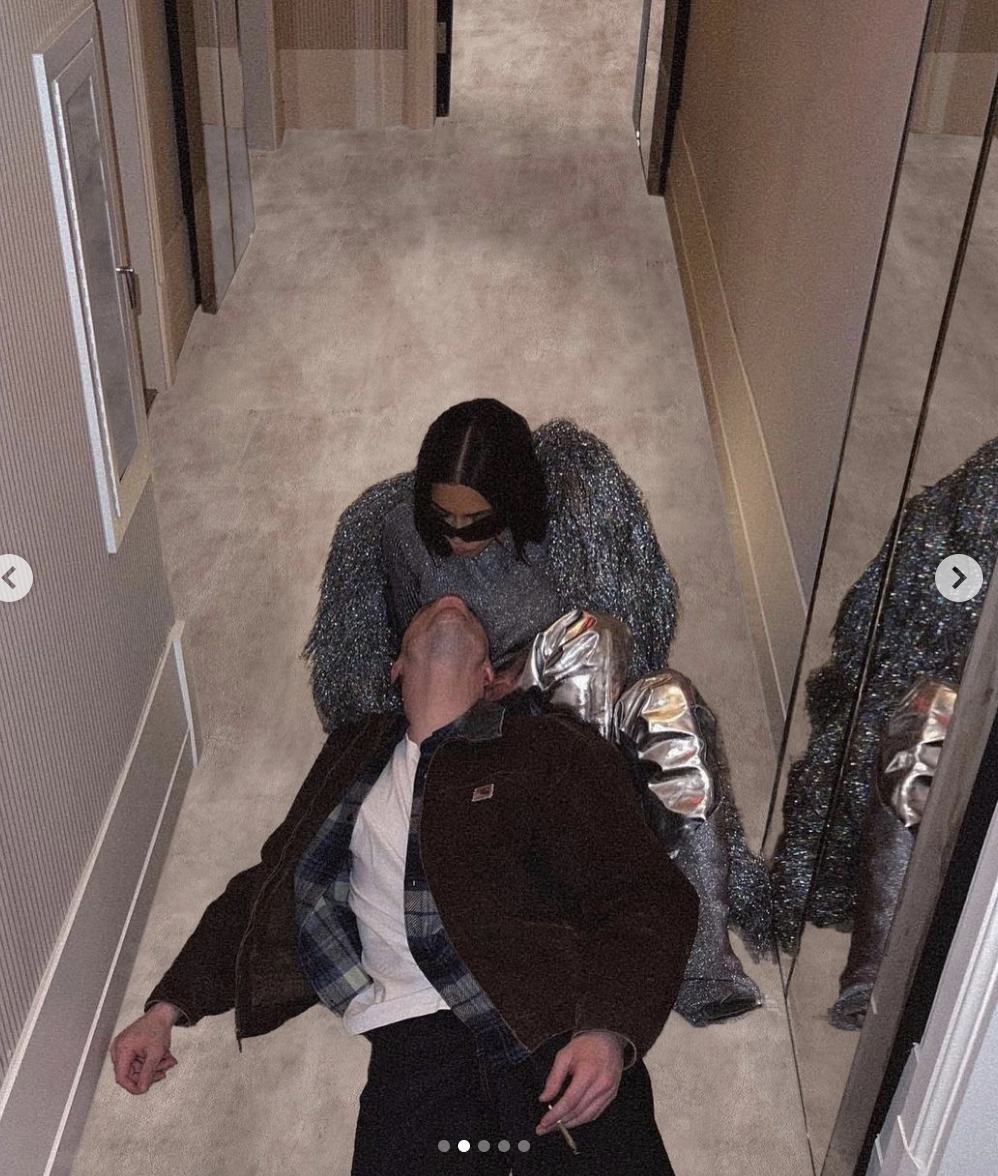 Catch new episodes of The Kardashians on Thursdays on Hulu and on Disney+ outside of the United States.