The star doubled down on her stance in a follow-up interview with Allure, where she admitted that she was only "kind of joking" when she made the bold claim — and maintained that she'd have "one bite" of poop every day if it would slow down aging.
In the same interview, Kim confessed: "I really, genuinely care about looking good. I probably care more than 90% of the people on this planet. It's not easy when you're a mom and you're exhausted at the end of the day or you're in school, and I'm all of the above. I do my beauty treatments usually late at night. After everyone's in bed, I'm doing laser treatments."
She went on to spark backlash after she insisted that her beauty standards are "attainable" for other people, as she remarked: "If I'm doing it, it's attainable."
Kim was heavily criticized at the time for her refusal to acknowledge the immense privilege that she has that makes it possible for her to look the way that she does. The billionaire's staggering wealth gives her access to home gyms, personal trainers, personal chefs, and high-end cosmetic procedures.
Others pointed out that Kim and her famous family also heavily edit the photos that they put out to their impressionable followers on social media, with all of them being exposed for their photoshop fails over the years.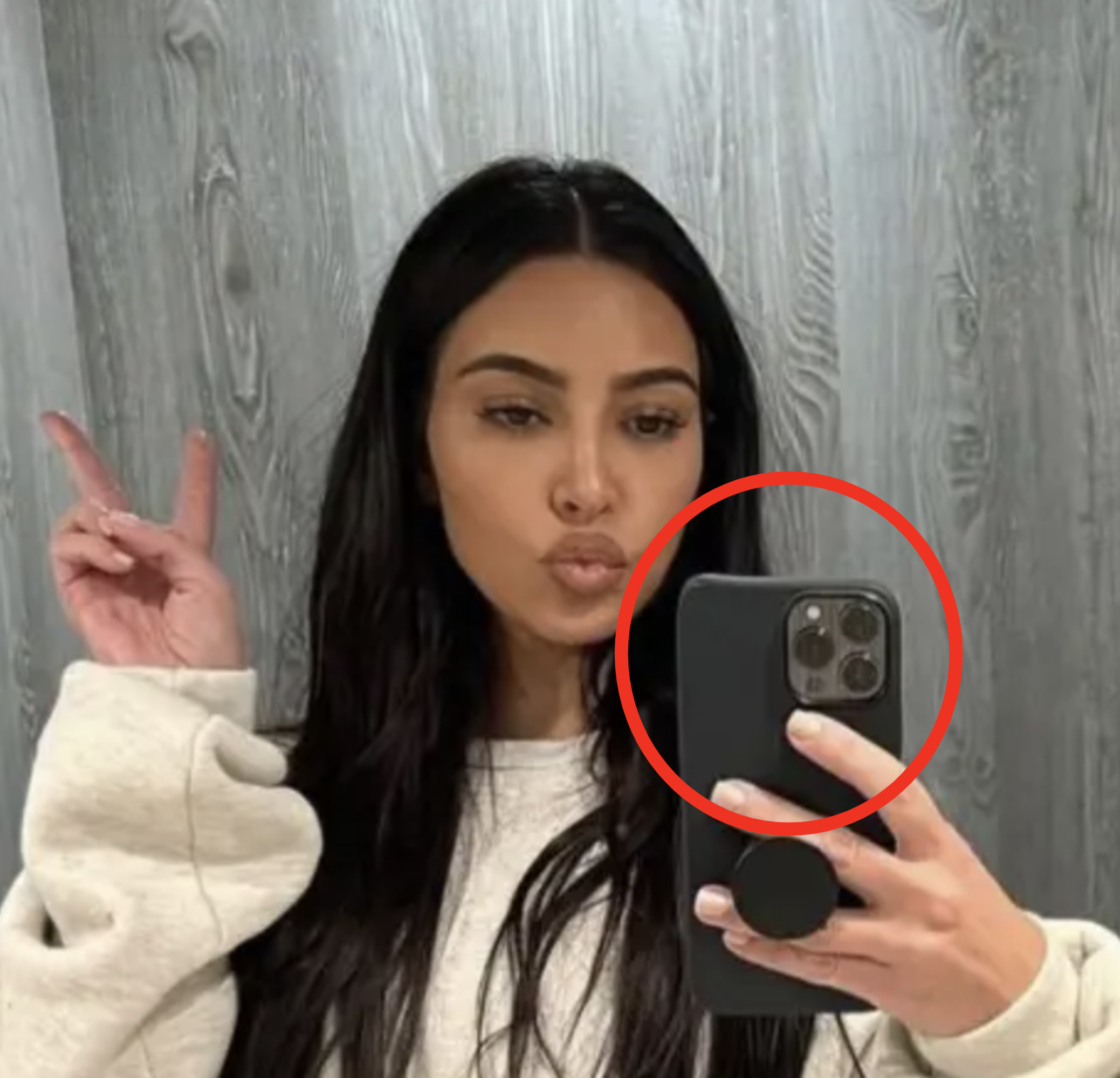 And Kim appears to have crossed a line with the most recent post to her Instagram story, which has seen her get accused of "forcing her insecurities" onto her children.
On Sunday, Kim shared a photo that compared her 4-year-old daughter, Chicago, to her supermodel sister Kendall Jenner, 26.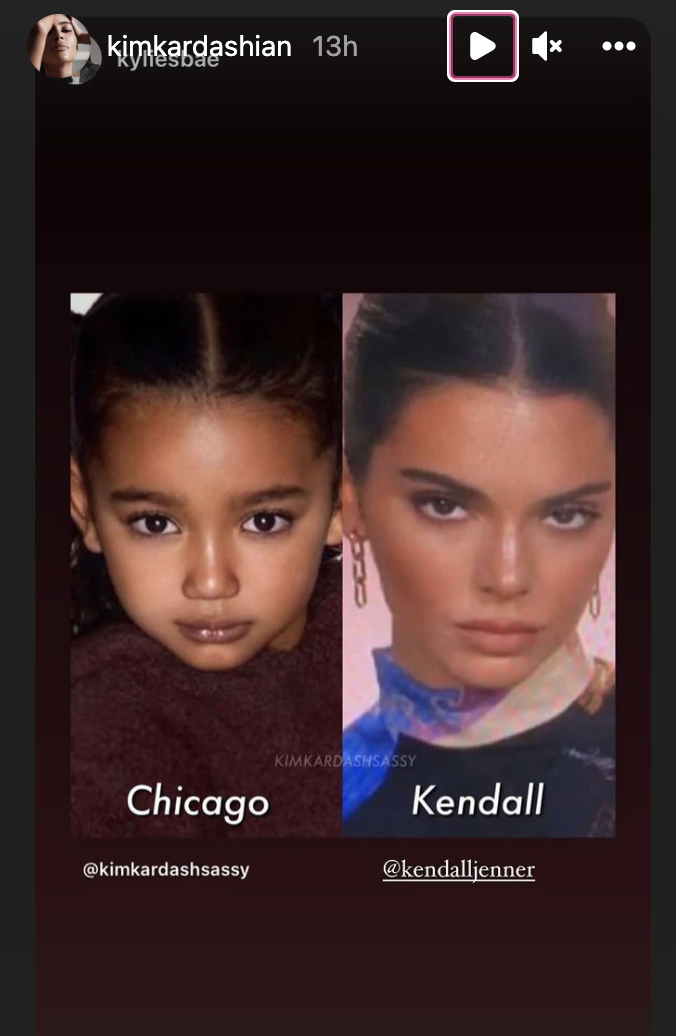 The star didn't add any further comment to the post, but tagged her sister so that she could see the comparison.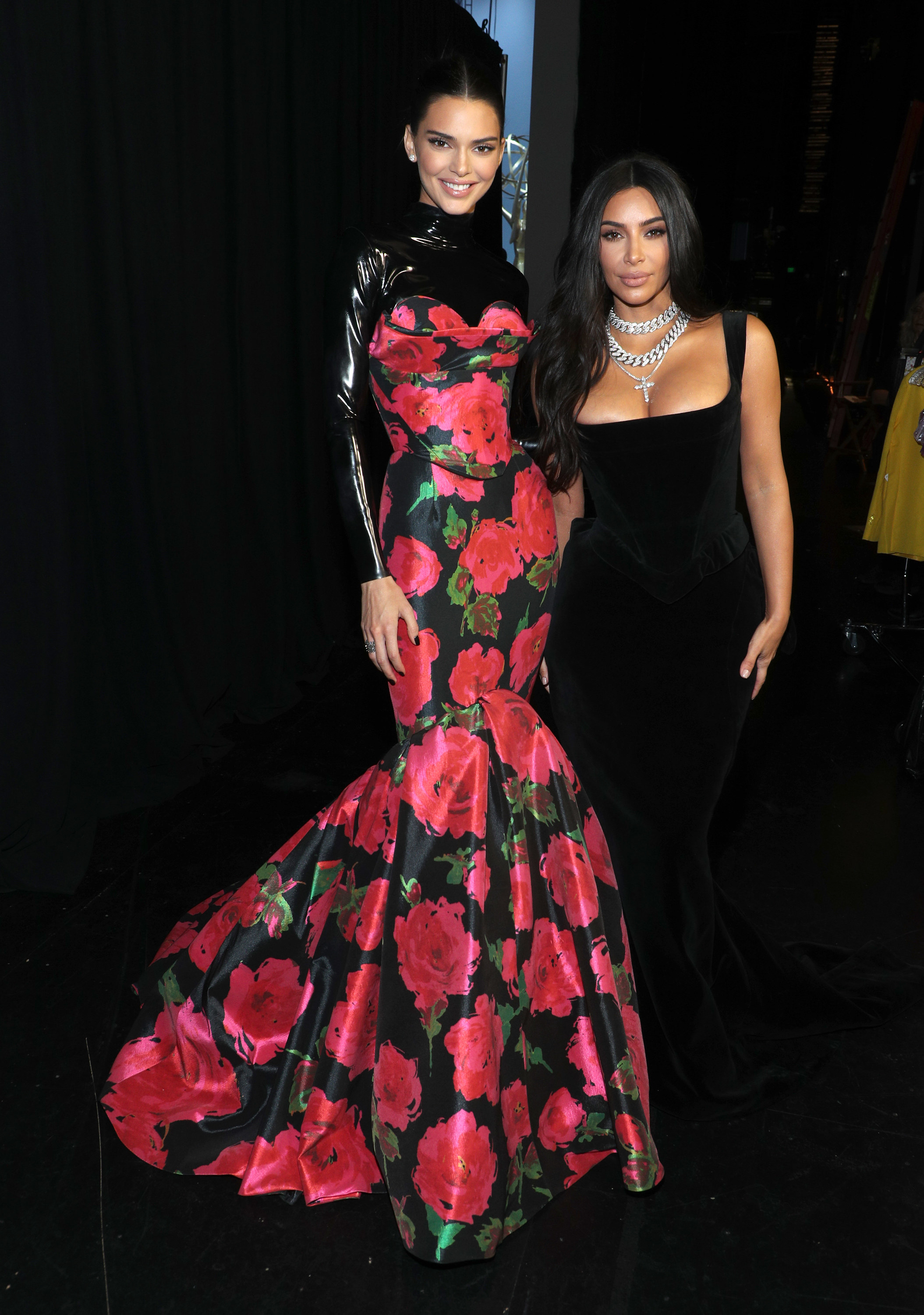 However, her followers were less than impressed, with many pointing out that both pictures looked heavily filtered as they questioned why Kim would repost a photoshopped image of her child.
They also shared their discomfort as they accused Kim of being "obsessed with her children's looks" and her implication that Chicago could be a model like her adult auntie.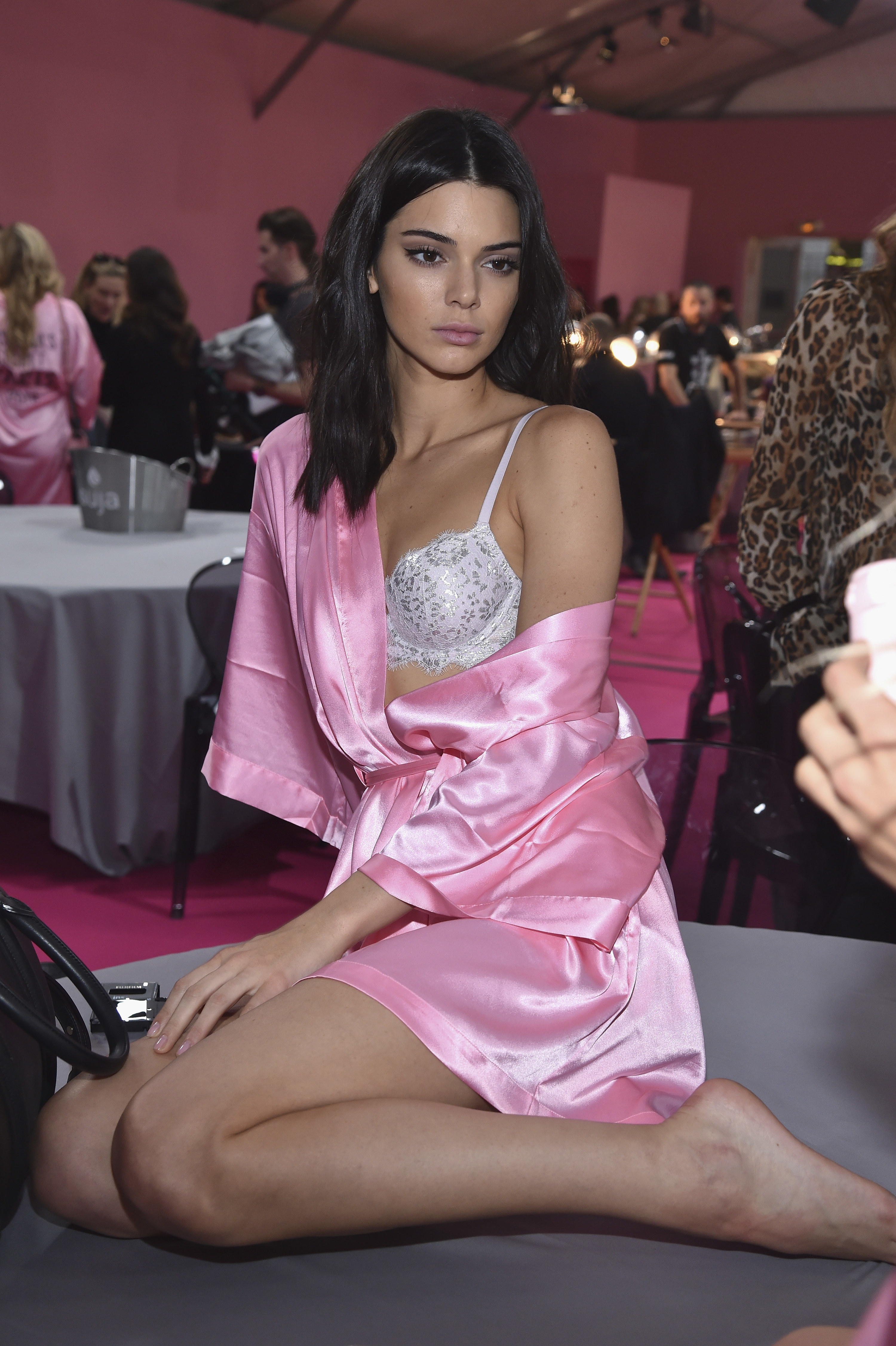 Discussing the post on Reddit, one user commented: "Kim is lowkey implying that's her 'future supermodel. 🥰'" Another agreed, adding: "Plugging some odd 'Chicago's the pretty one who will model,' theme."


"Weird asf, feels like she already propping her to be the next model in the family and wants the public to know that," a third person wrote. "I hate that these kids seem to already have these immense expectations on them and that can really screw with your sense of self worth and esteem especially in your teen years."

"Omg this is so weird why is Kim obsessed with her tiny child looking like a small adult??? …this is a rhetoric question of course," one more commented. Someone else echoed: "The way Kim is obsessed with her children's looks."

"I saw this and was disgusted. Imagine your mother putting so much emphasis on your beauty as a TODDLER or young child," one more wrote. "I am actually sick of all of this. Fuck Kim and fuck her shitty attitude and shitty parenting."

Many people expressed their concern over the editing, with one writing: "Oh my god. These poor kids. Can you imagine your own mother face tuning you to look more to her standard?"

"I really hate how she is forcing her insecurities on those babies. Stop filtering them. 🥺🥺" another commented. A third person added: "Photoshopping and putting filters on child photos is where society needs to draw a hard line. Like we are headed to disaster land if we keep up these beauty standards."


"This just isn't normal. Clearly edited photos. Kim is truly delusional and unhinged," someone else said.

And others accused Kim of treating Chicago differently than her other daughter, 9-year-old North, by focusing more on the younger girl's appearance.
"It's probably just me but I feel bad for North since I feel like Kim treats her two daughters differently on social media. Both of them are so cute though!" one person wrote.

"I feel like North will have insecurities because of the way Kim focuses on Chicago's looks," another agreed. And a third simply said: "I feel so bad for North when I see this shit."


This isn't the first time that Kim's parenting has come under fire this month, with North's clear discomfort at Paris Fashion Week also sparking backlash.
The little girl went viral after she held up a handwritten "STOP" sign at the paparazzi as they continuously took photos of her while she was sitting front row at the Jean Paul Gaultier fall–winter fashion show with her mom.
It came shortly after North confronted the paps as they walked through Paris, asking them: "Why do you have to wait for us all the time?" To which the photographers replied: "Because you're so famous. We love you, Northie!"
Given North's obvious discomfort at the media attention, many questioned why Kim had her sitting on the front row with her — and when she reposted the video of North holding up the sign, it triggered even more discourse.
"For anyone who knows North knows how funny she finds this video! North I guess had it with the people taking pictures of her so she wrote on her invite STOP and held it up and wanted them to just focus on the show," Kim wrote as she posted the video.
"If you know she don't like the pics then why bring her to the FRONT ROW???" one person asked in response. Someone else agreed: "Kim is in for a surprise when North has more agency and is older. She's been having breakdowns around paparazzi since she was a baby but Kim still refuses to take the measures to shield her because that family operates on exploitation- even of their youngest."
North was first filmed yelling "No pictures!" at the paparazzi back in 2015, when she was just 2 years old.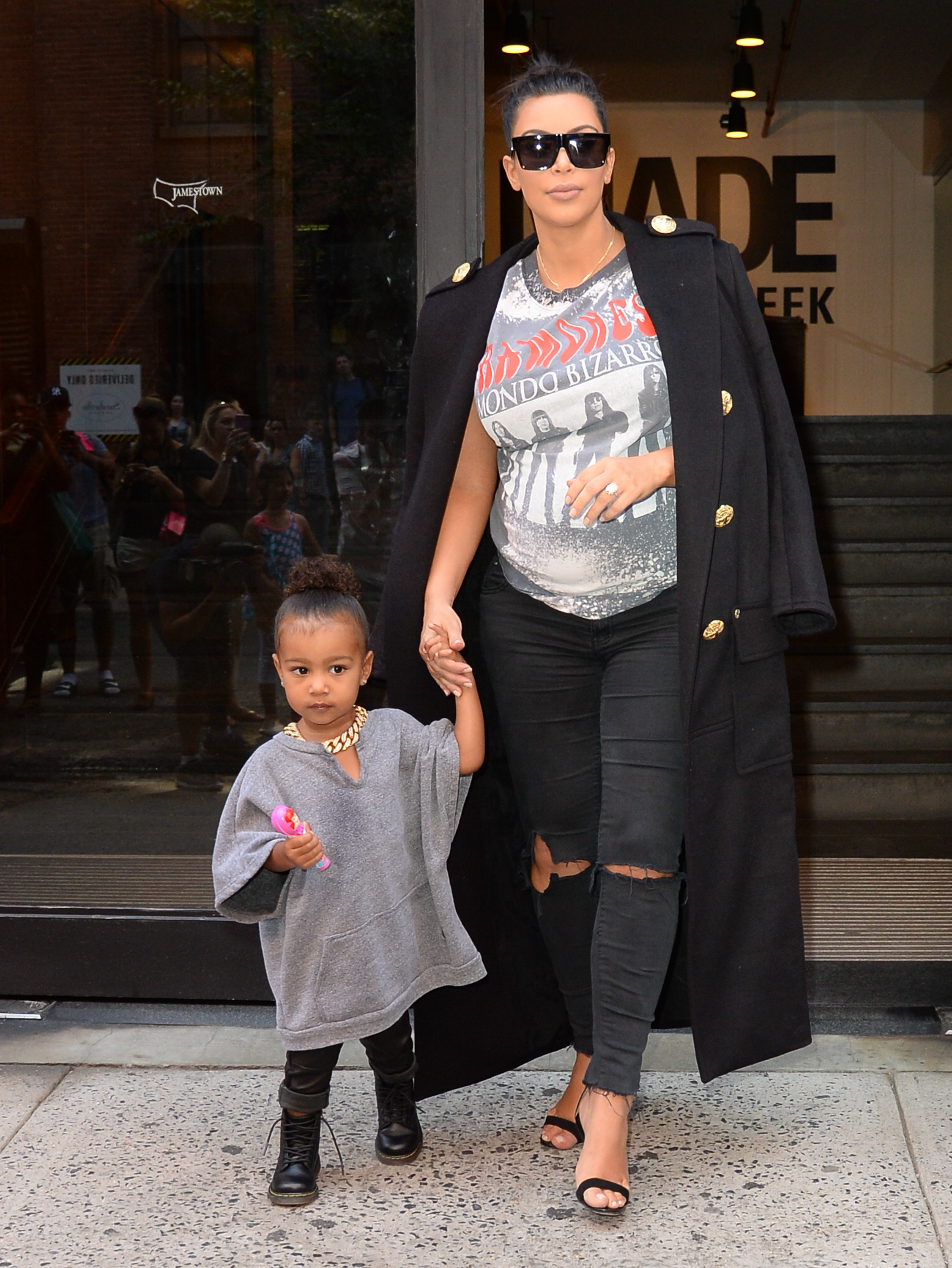 Kim has not yet acknowledged any of the backlash around her children. In addition to North and Chicago, she shares 6-year-old Saint and 3-year-old Psalm with her ex-husband, Kanye West.