Kid Cudi and Kanye West have been good friends and collaborators for over a decade, with Cudi signing to Kanye's G.O.O.D. Music back in 2008.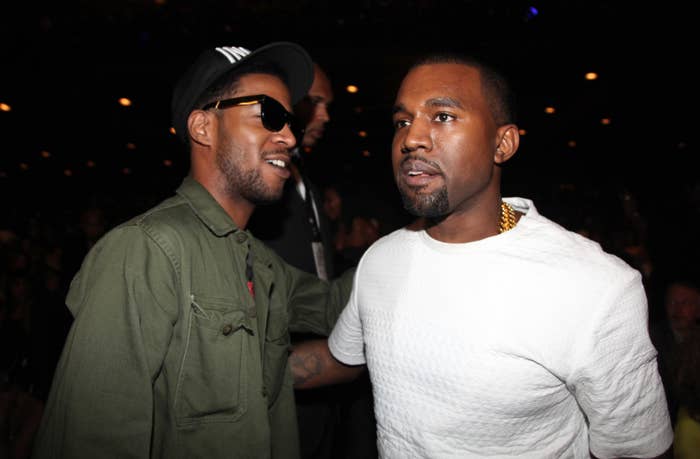 Over the years, the two men have supported one another and even featured in each other's respective documentaries as well as other projects.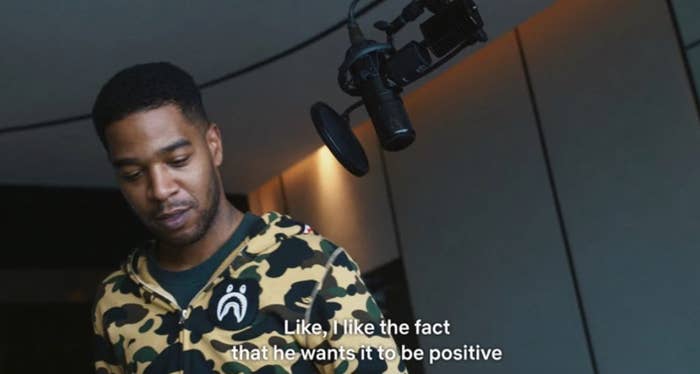 But that all changed in February of this year, when Kanye lashed out at Cudi for his continued friendship with Pete Davidson, who was dating Kanye's ex, Kim Kardashian, at the time.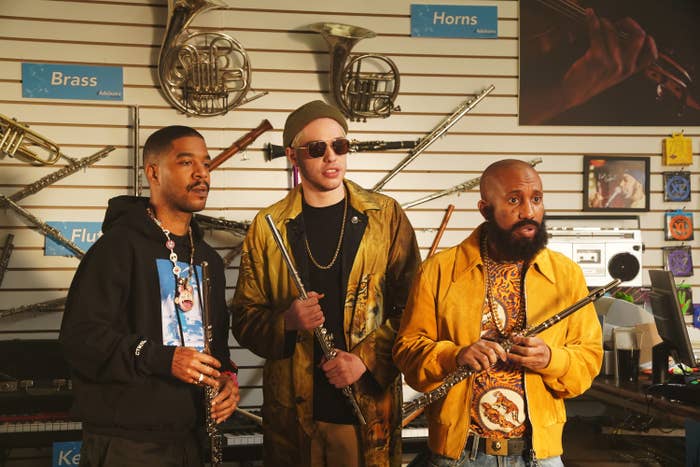 In summary, Kim had filed for divorce from Kanye in February 2021 after more than six years of marriage. The pair appeared to be amicable following the split, but it all changed when she started dating Pete nine months later.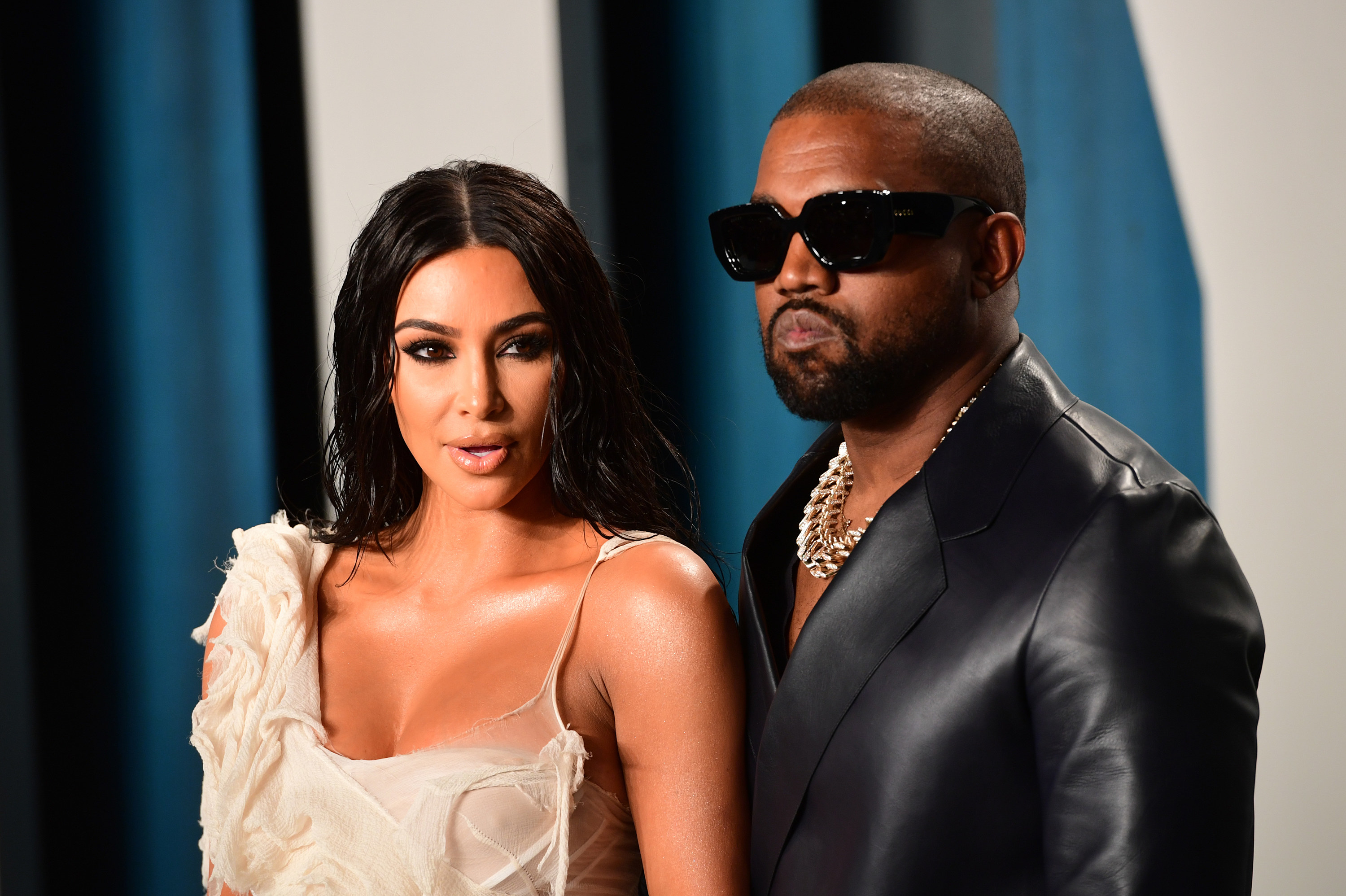 At the start of 2022, Kanye began to repeatedly target Kim and Pete in a series of scathing Instagram posts that he would delete soon after sharing.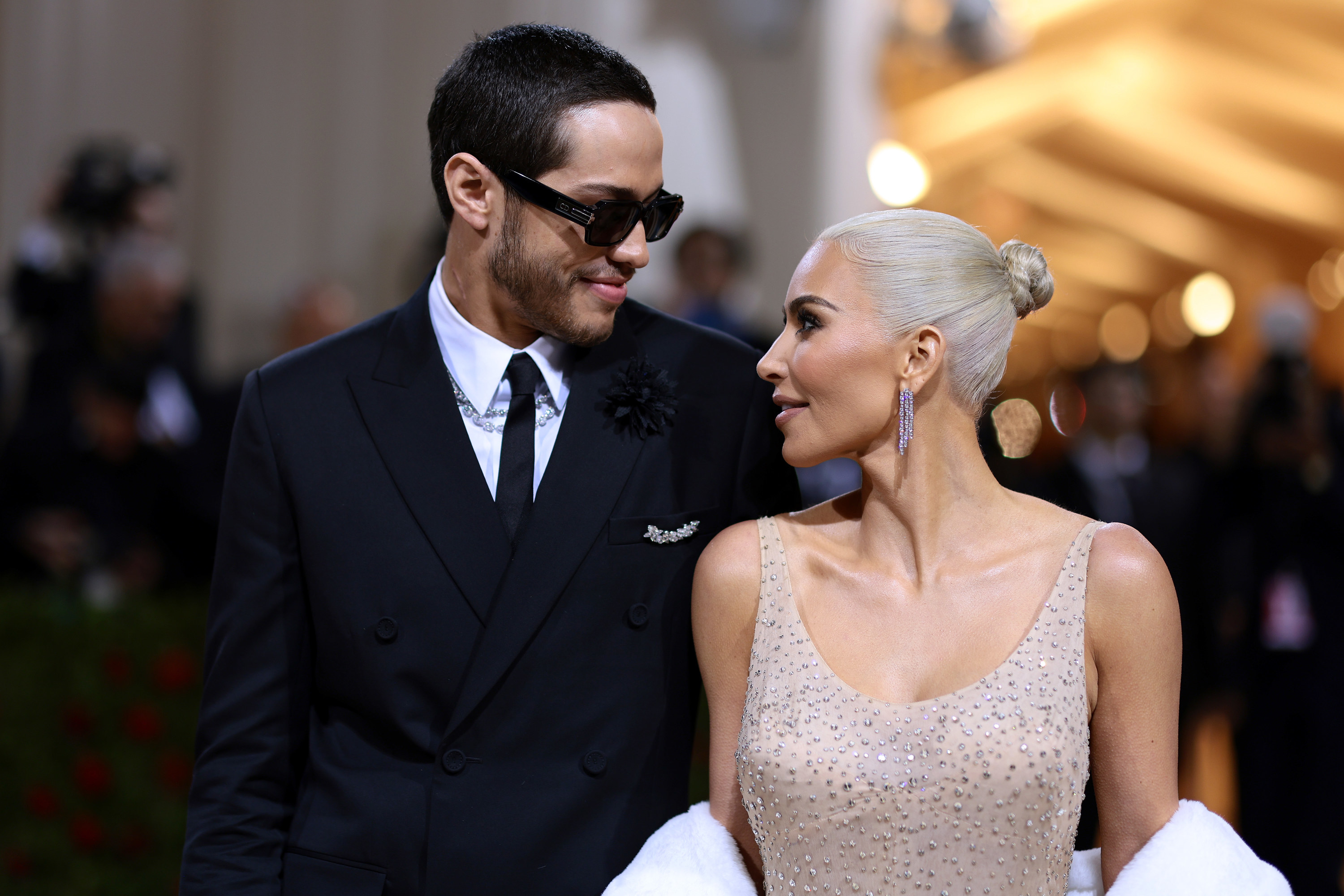 In fact, the rapper even decapitated a model version of the Saturday Night Live comic in the music video for his song "Eazy." In the same song, he threatened to "beat Pete Davidson's ass."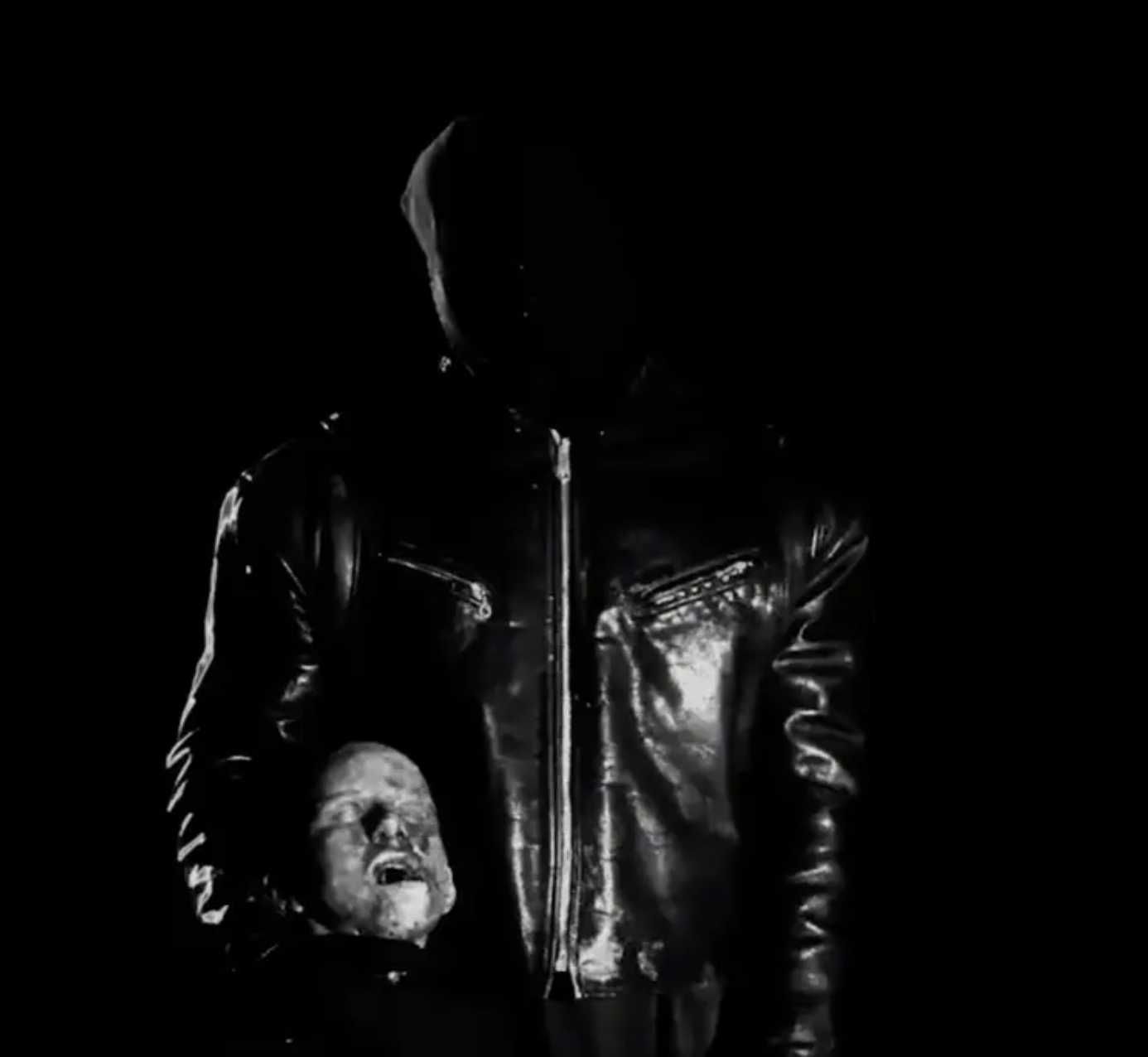 Cudi ended up getting caught in the crossfire when Kanye sensationally announced that he'd cut his friend's feature on his upcoming album, Donda 2.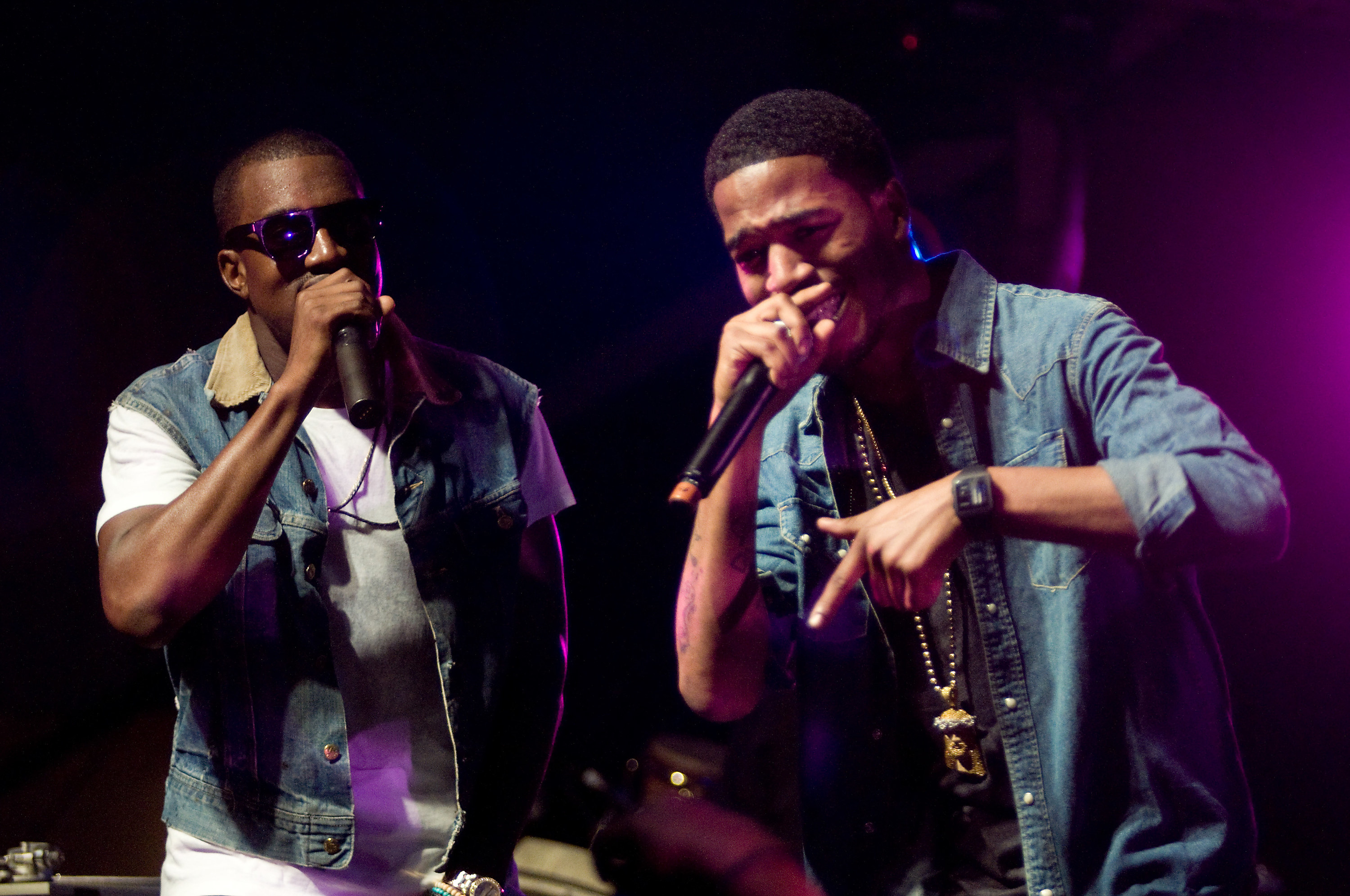 Kanye said that Cudi will no longer appear on the record because he's "friends with you know who."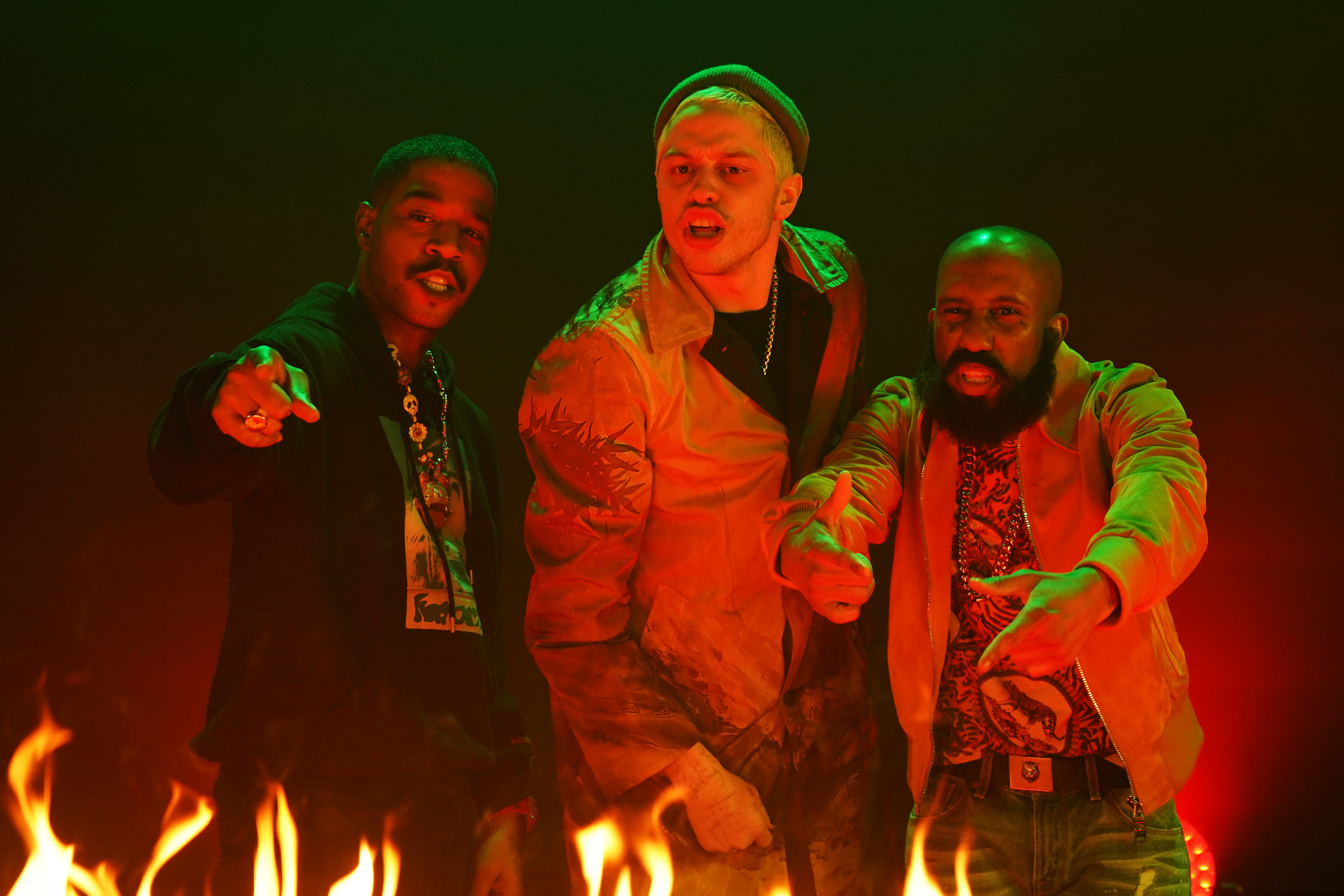 Cudi hit back by calling Kanye a "fucking dinosaur" and claiming that he didn't want to be on the album anyway. The star then added: "Everyone knows ive been the best thing about ur albums since I met u. Ima pray for u brother."

Over on Twitter, he accused Kanye of "posting this lie just for a look on the internet" and said that the rapper "ain't no friend."
Kanye responded by sharing a black-and-white throwback photo of himself, Cudi, Pete, and actor Timothee Chalamet enjoying a meal together in 2019 — with a large red cross over Pete's face.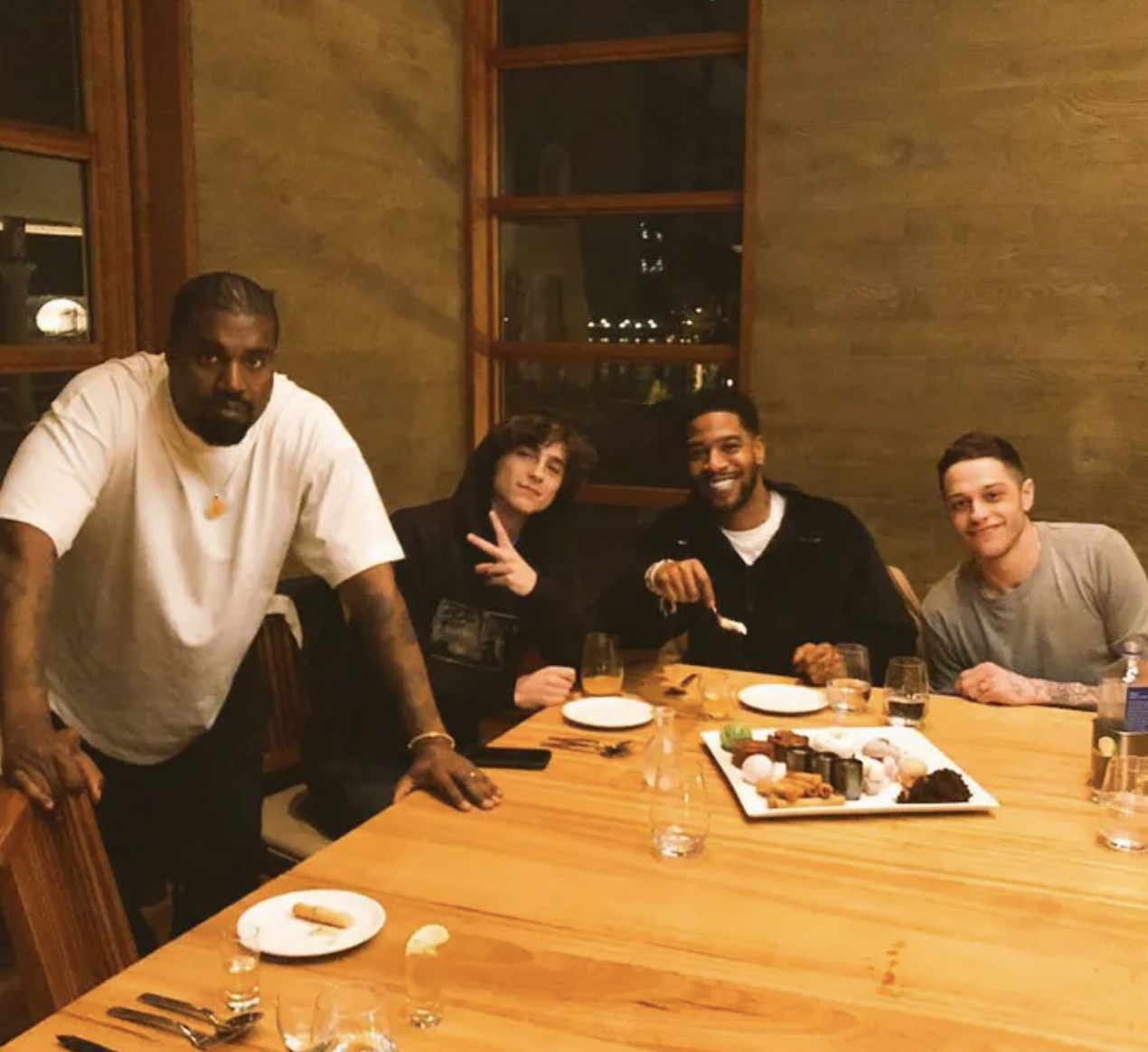 Kanye suggested that he felt betrayed by Cudi as he captioned the post: "I just wanted my friend to have my back. The knife just goes in deeper."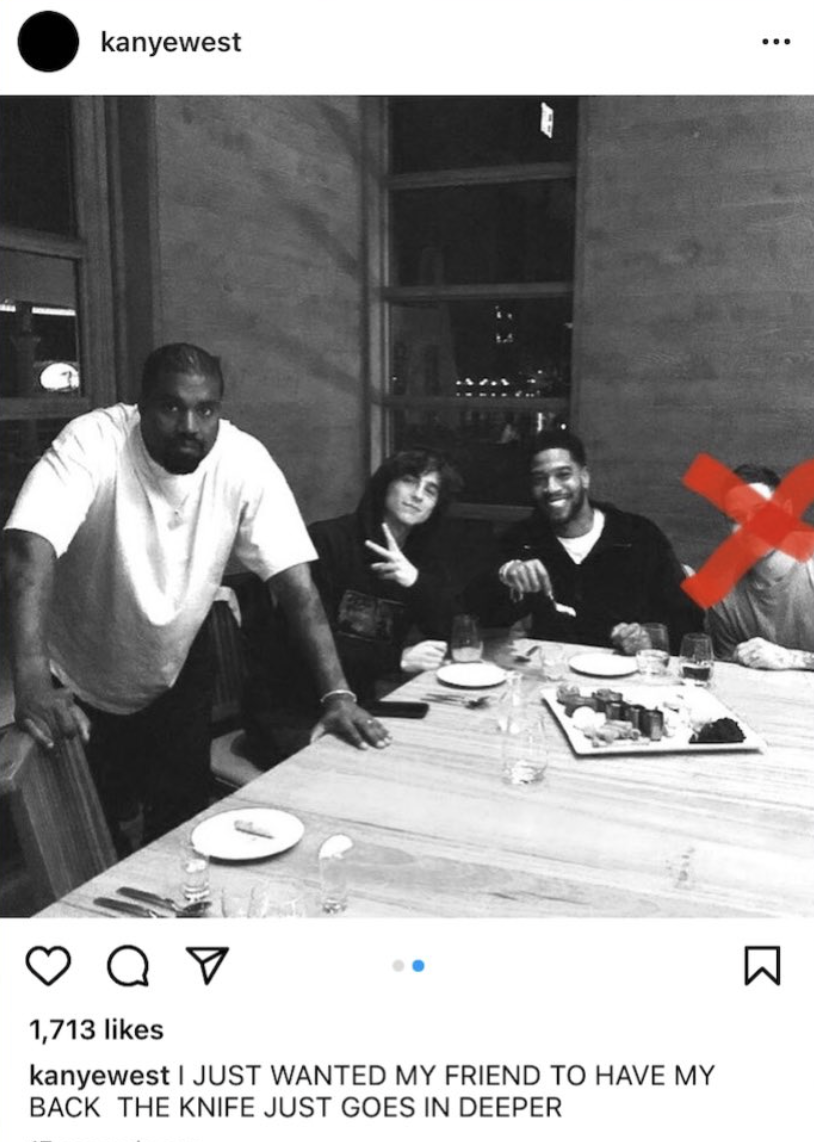 In April, there was speculation that the beef had been resolved after it was revealed that Cudi would feature alongside Kanye on Pusha T's song "Rock N Roll," but Cudi was keen to clarify that this was recorded before the feud.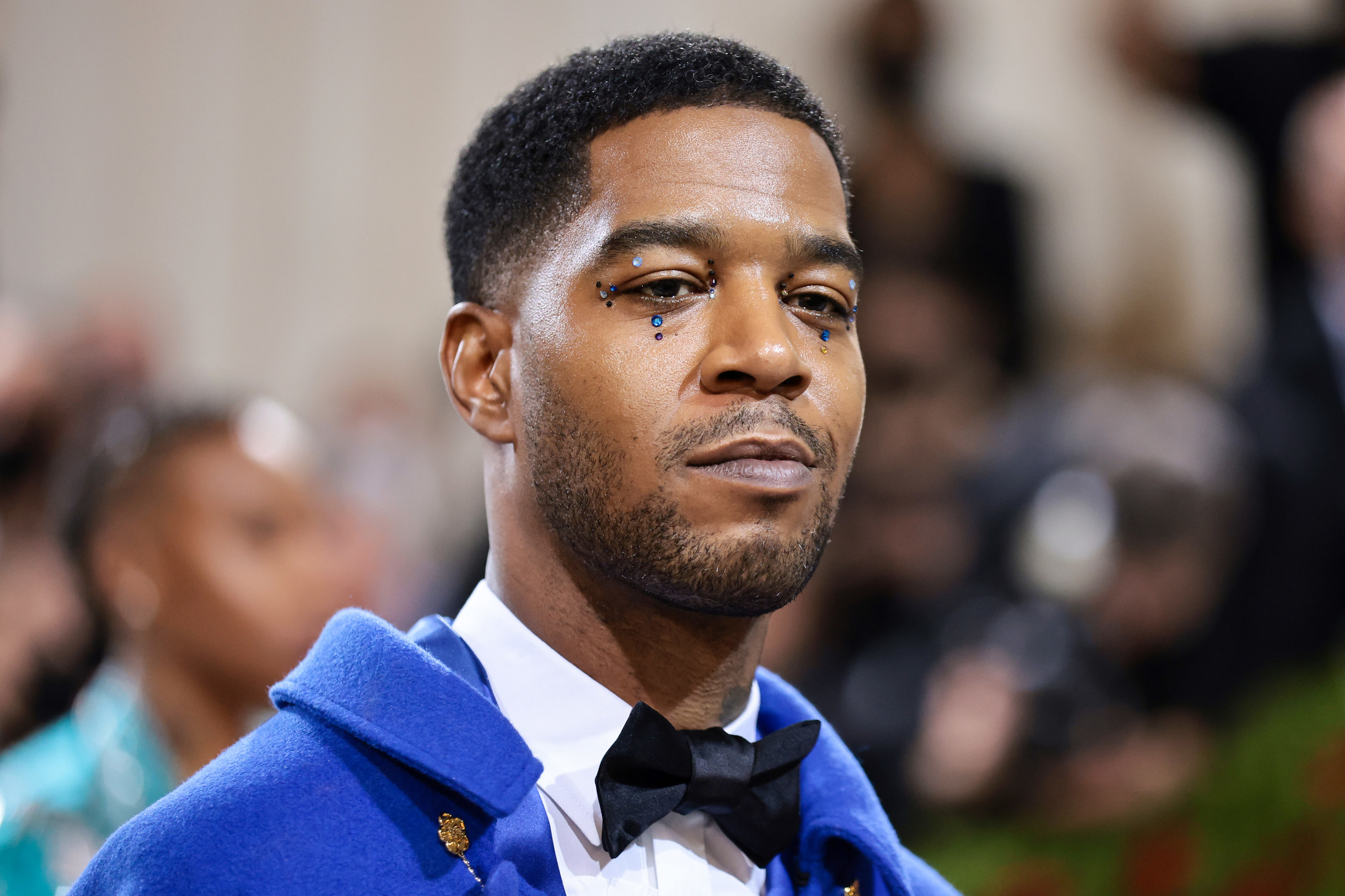 He tweeted at the time: "Hey! So I know some of you heard about the song I got w Pusha. I did this song a year ago when I was still cool w Kanye. I am not cool w that man. He's not my friend and I only cleared the song for Pusha cuz thats my guy. This is the last song u will hear me on w Kanye."
Three months later, Cudi was pelted with a water bottle while he was headlining Rolling Loud in Miami. After he was struck, Cudi threatened to leave the stage if it happened again — only for another bottle to be launched at him.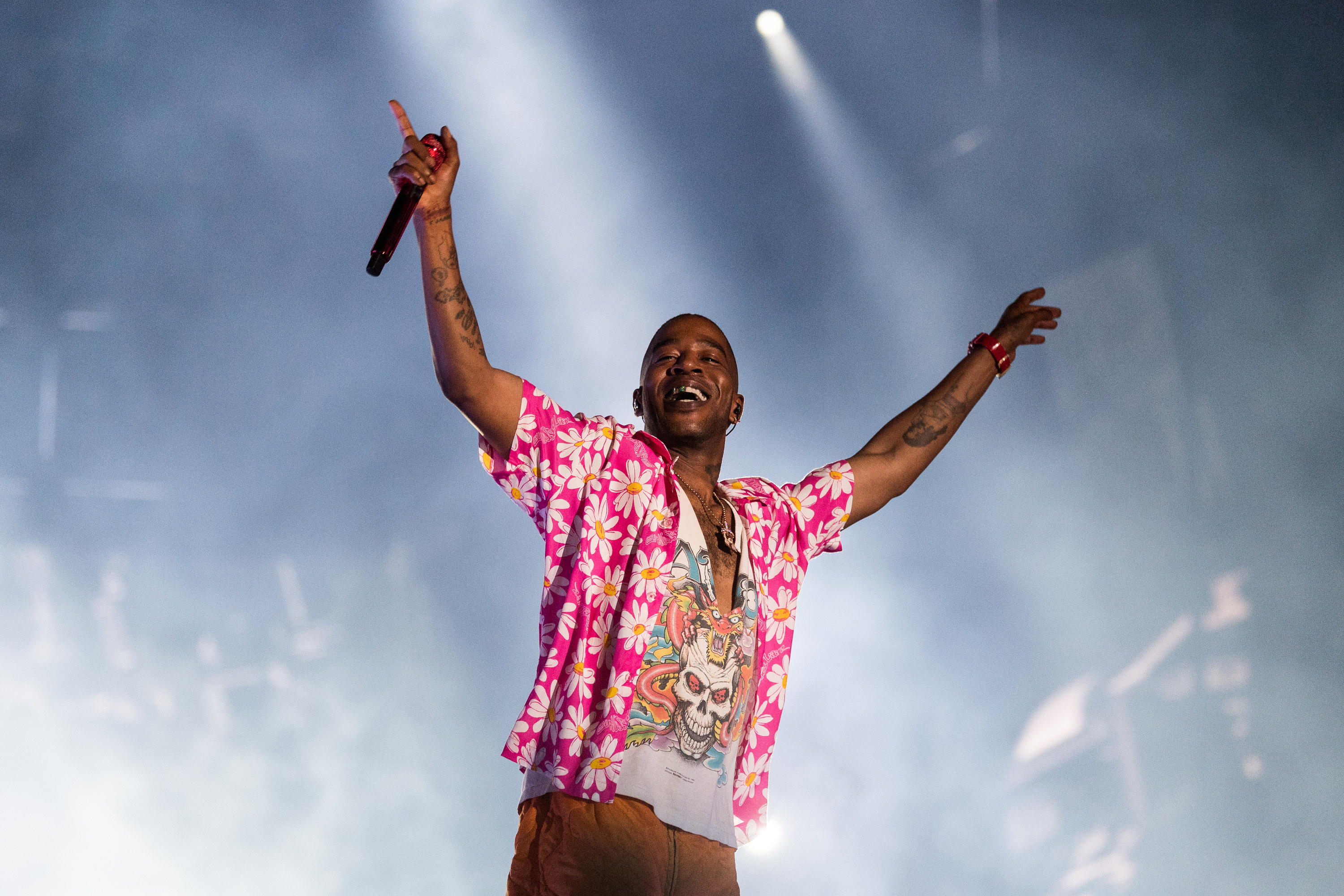 Cudi dropped the mic and walked off stage as the crowd chanted Kanye's name. Later in the festival, Kanye ended up making an appearance during Lil Durk's set.
Kanye mocked the incident earlier this month when he took aim at Cudi. He marked Kim and Pete's breakup by sharing a photoshopped image of a New York Times cover emblazoned with the words: "SKETE DAVIDSON DEAD AT AGE 28."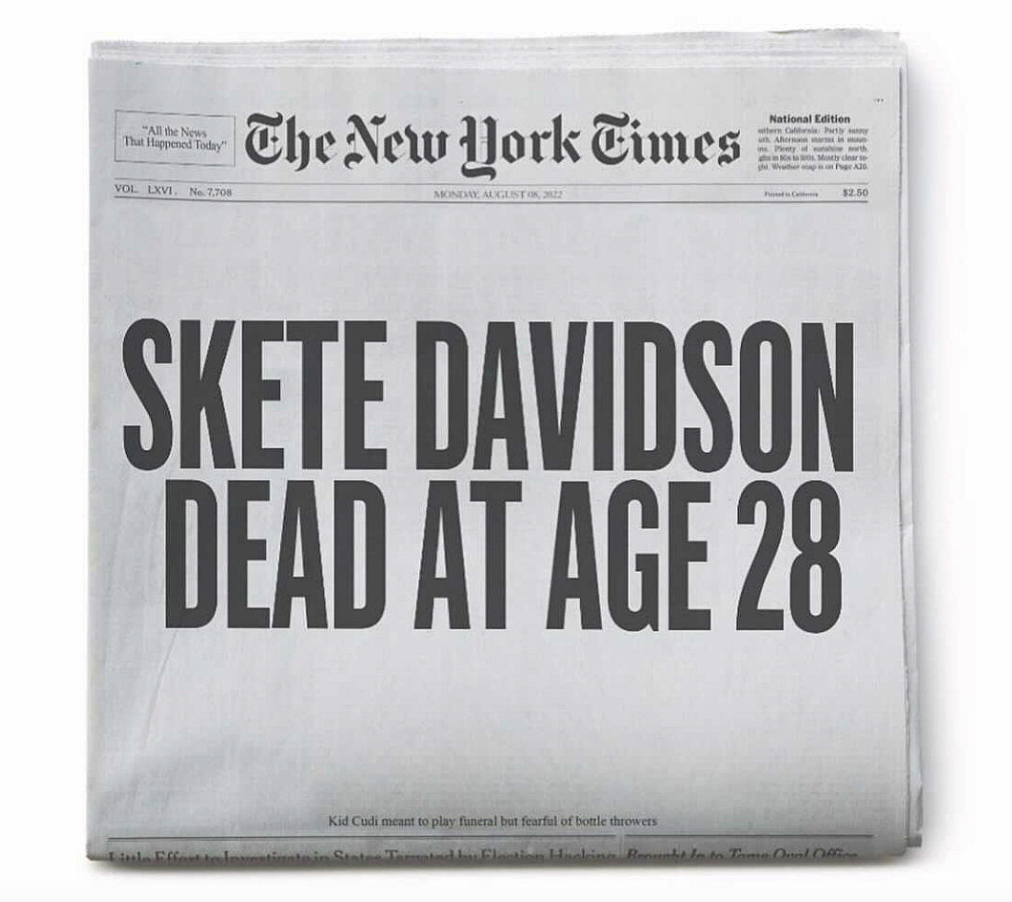 Underneath the headline, it read: "Kid Cudi meant to play funeral but fearful of bottle throwers."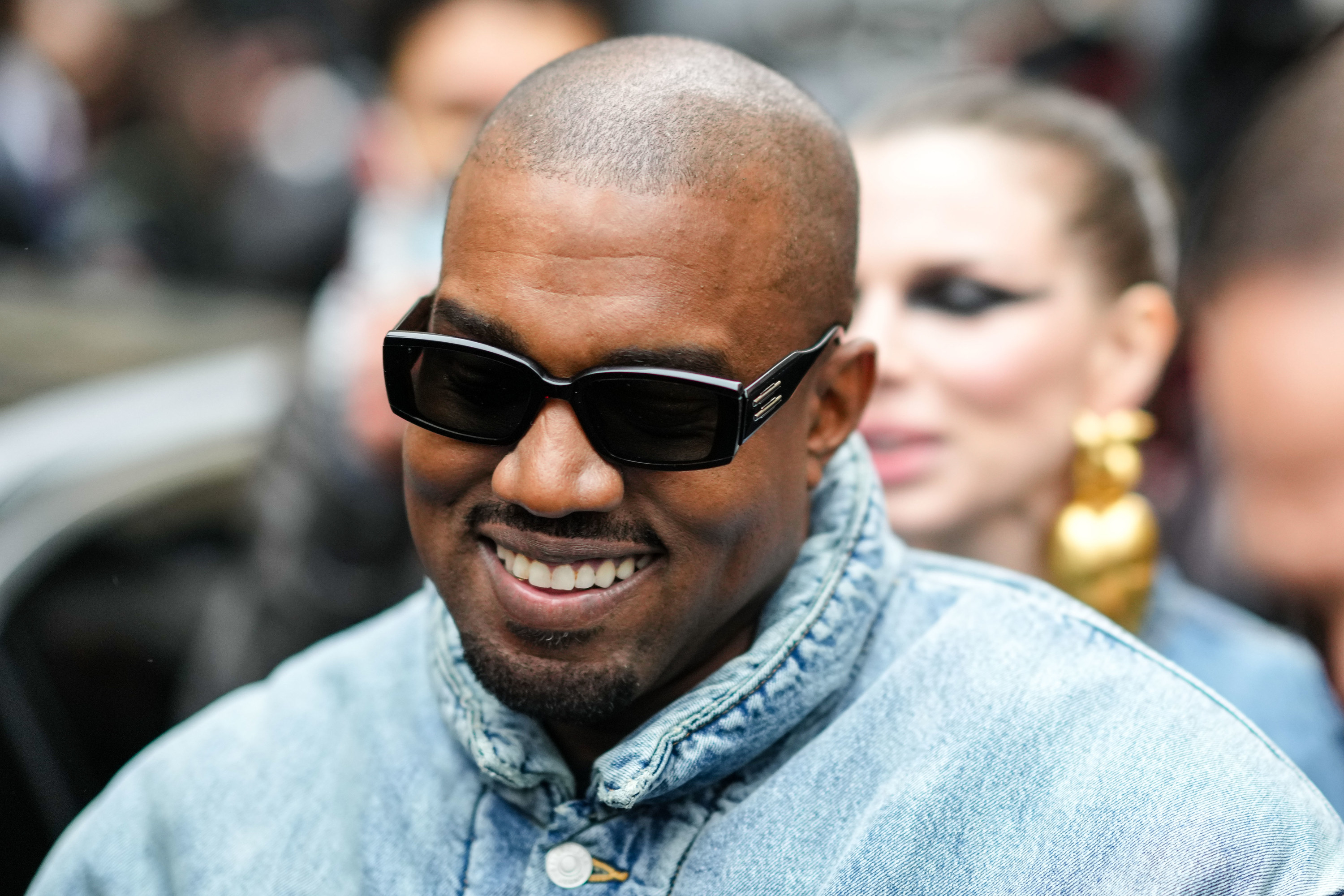 Now, just weeks later, Cudi has decided to open up about his and Kanye's fallout in an interview with Esquire, where he admitted that it would take a "motherfucking miracle" for them to be on good terms again.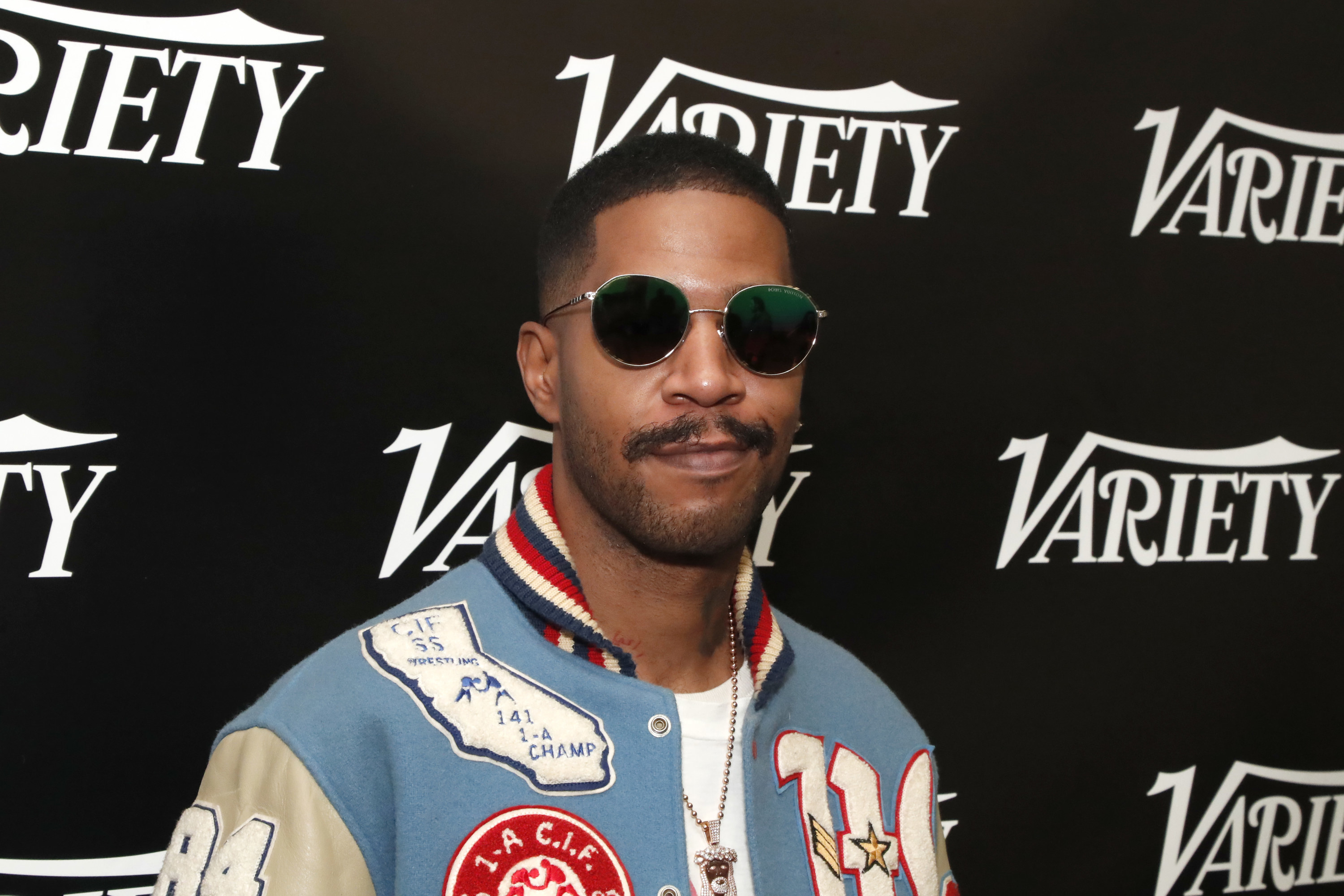 Despite initially declining to comment on the situation in the piece, the rapper went on to call Kanye out for using his "power" to "fuck with" him.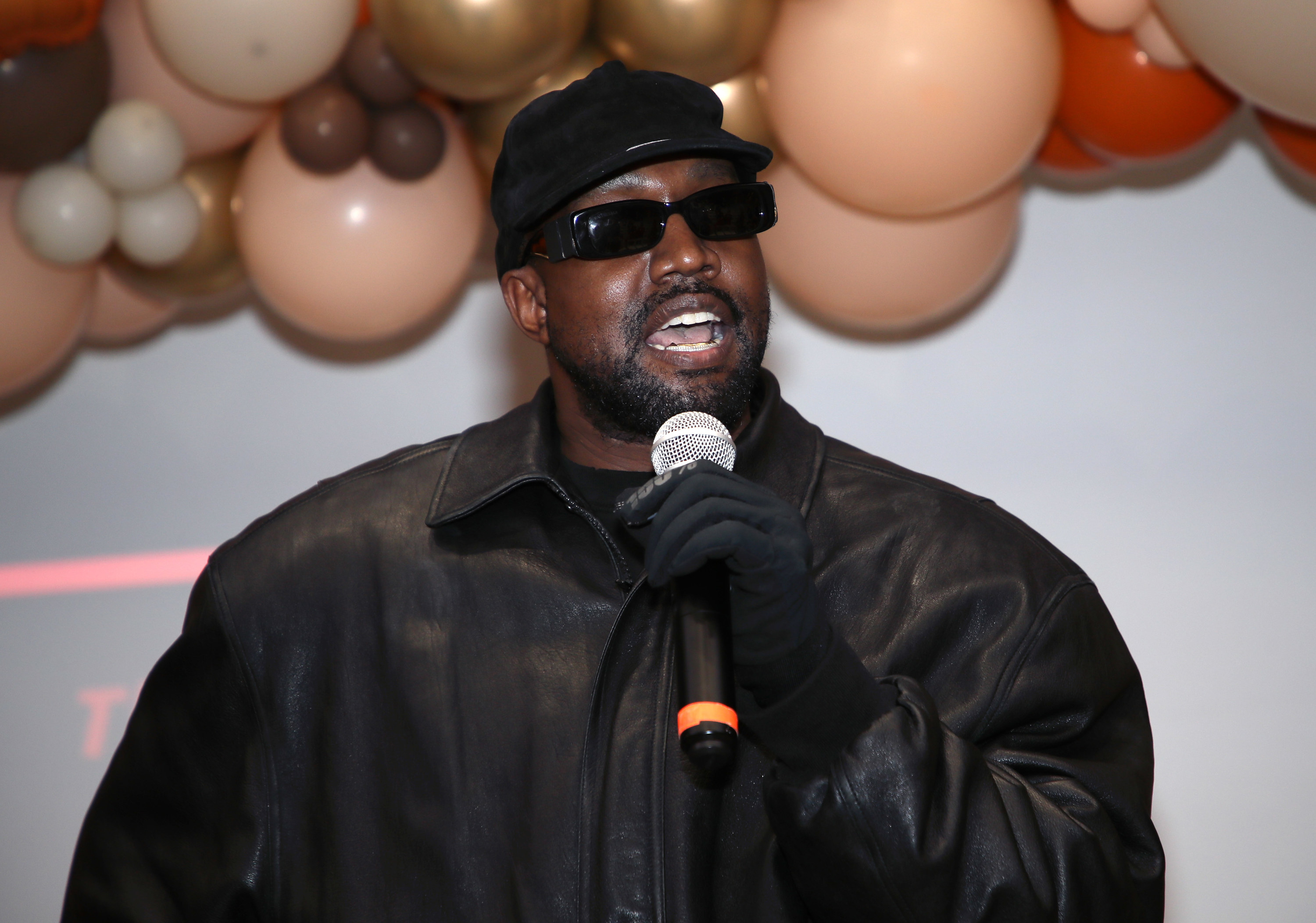 "Do you know how it feels to wake up one day, look at your social media, and you're trending because somebody's talking some shit about you?" he began. "And then you got this person's trolls sending you messages on Instagram and Twitter? All in your comments? That shit pissed me off."
"That he had the power to fuck with me that week. That he used his power to fuck with me. That pissed me off," Cudi went on. "You fucking with my mental health now, bro."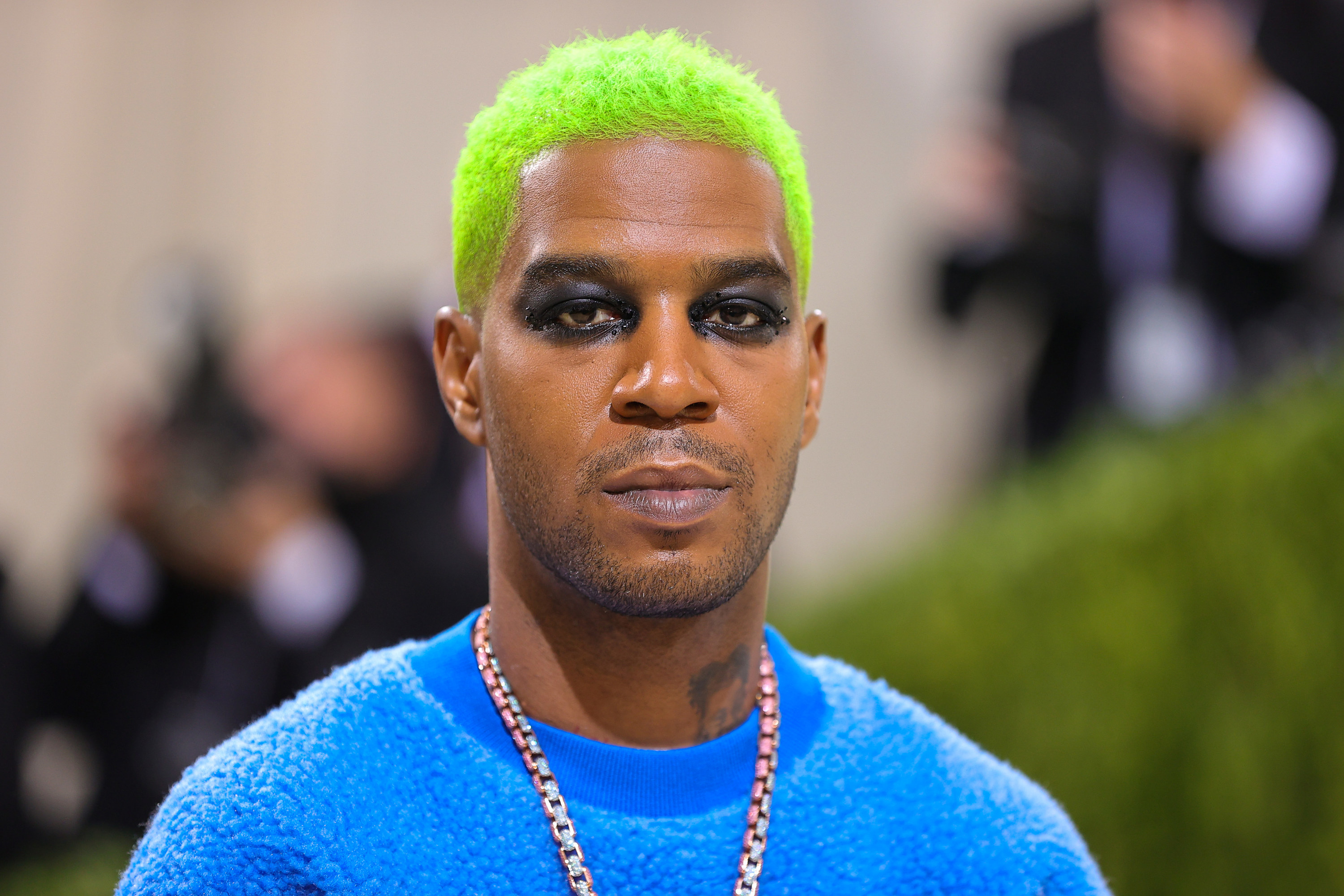 Now 38, Cudi added that he has grown to have "zero tolerance for the wrong energies" and reflected on watching "so many people throughout the years" who were close to Kanye "be burned by him doing some fucked-up shit" before forgiving him without any repercussions.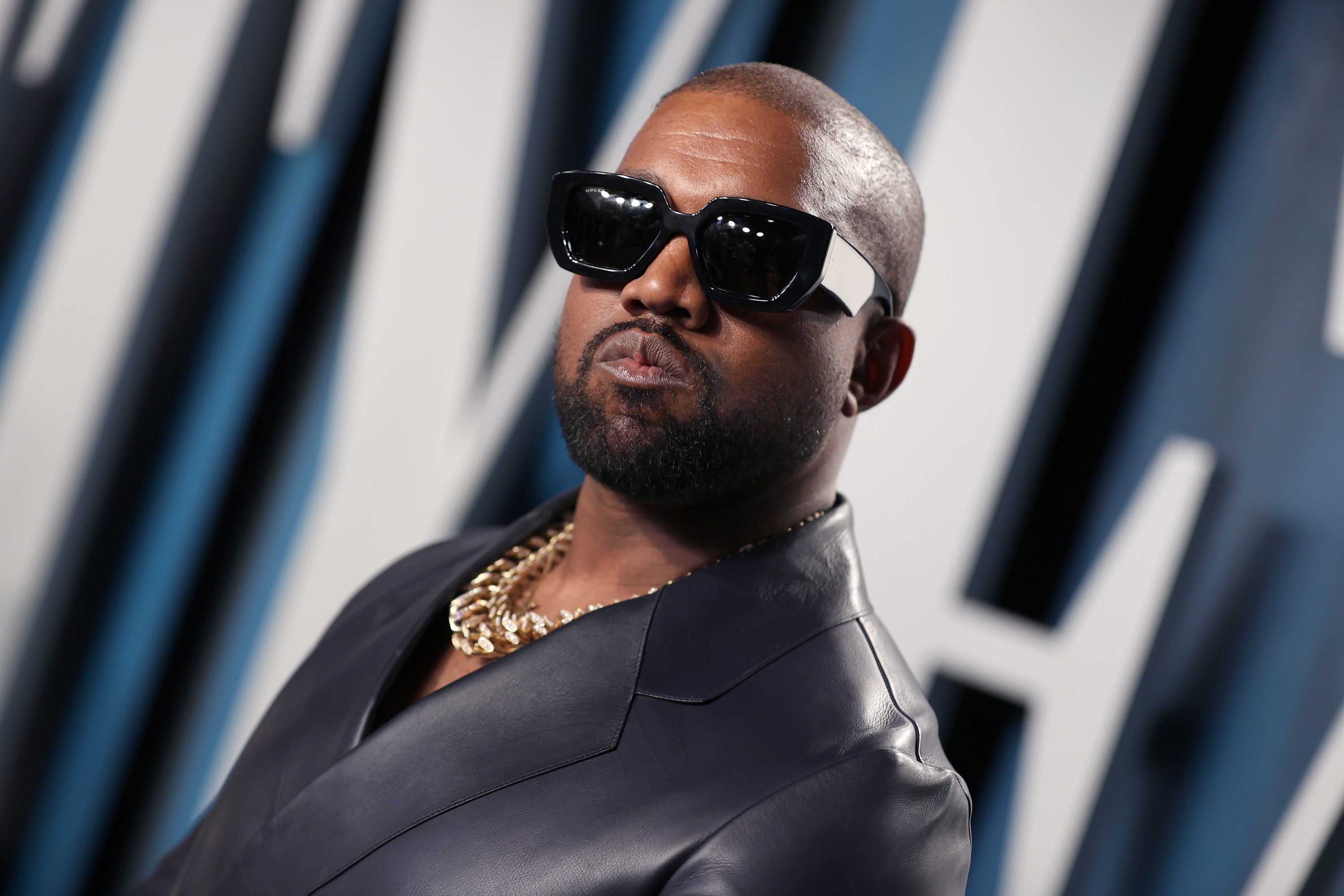 "He does it over and over," Cudi claimed, and then addressed Kanye directly as he stated: "I'm not one of your kids. I'm not Kim. It don't matter if I'm friends with Pete or not friends with Pete. None of this shit had anything to do with me."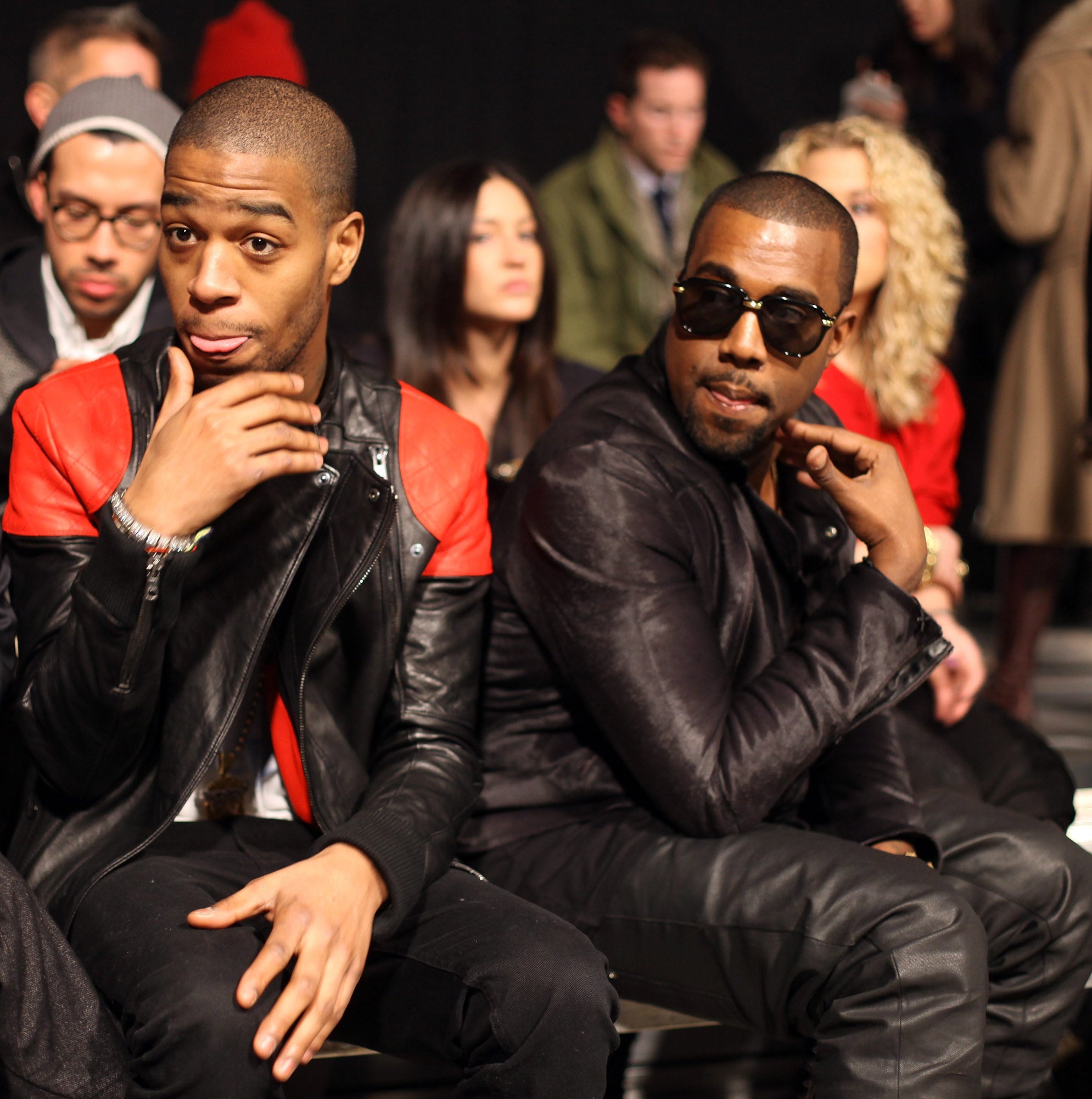 Calling Kanye out for his reaction to his divorce, Cudi added: "If you can't be a grown man and deal with the fact that you lost your woman? That's not my fucking problem. You need to own up to your shit like every man in this life has. I've lost women, too. And I've had to own up to it. I don't need that in my life. I don't need it."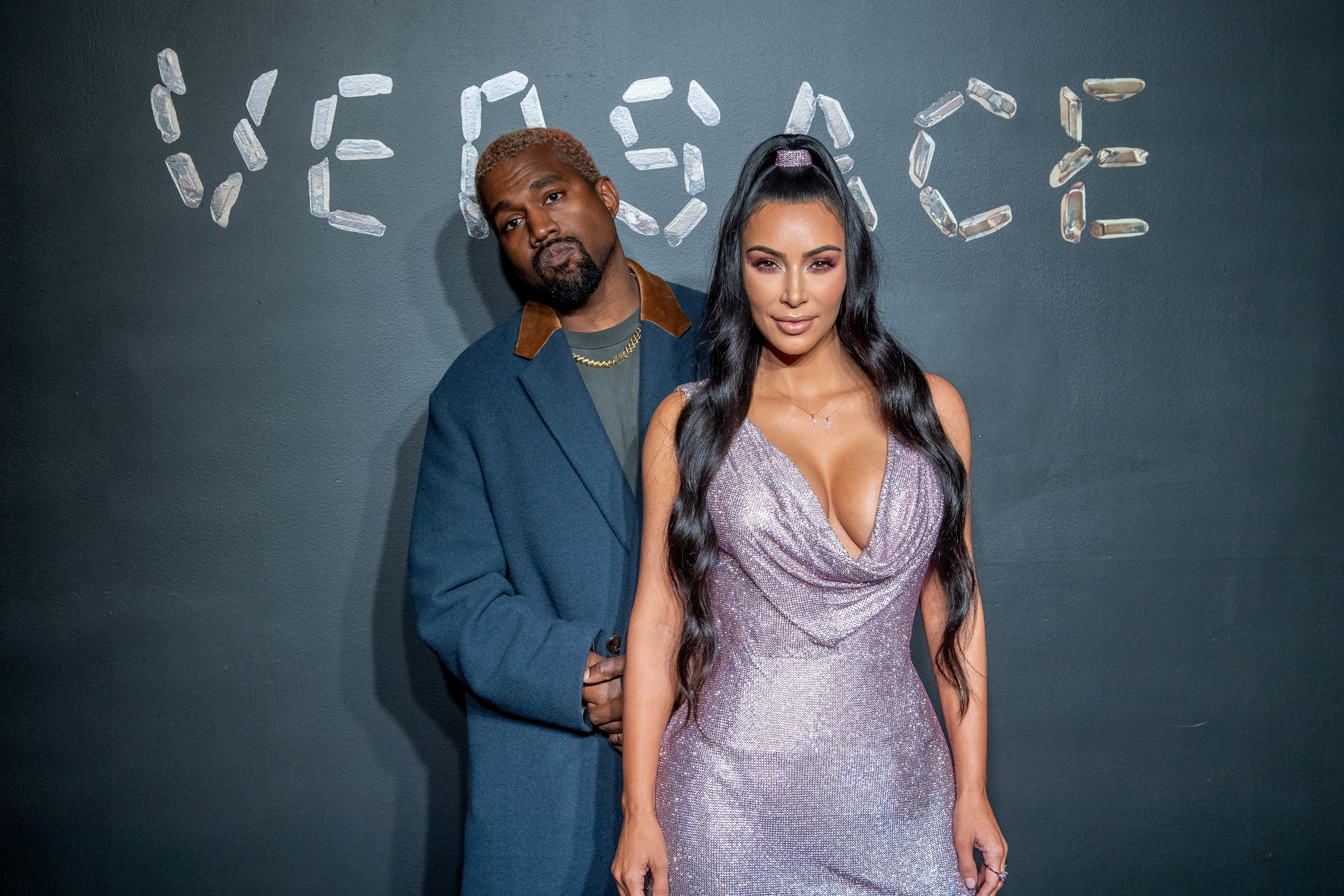 Cudi was also keen to set the record straight after seeing people credit Kanye for his success, clarifying that Kanye wanted him to feature on one of his songs before he signed to G.O.O.D. Cudi reiterated: "Kanye West did not come and pluck me out of Applebee's or the Bape store."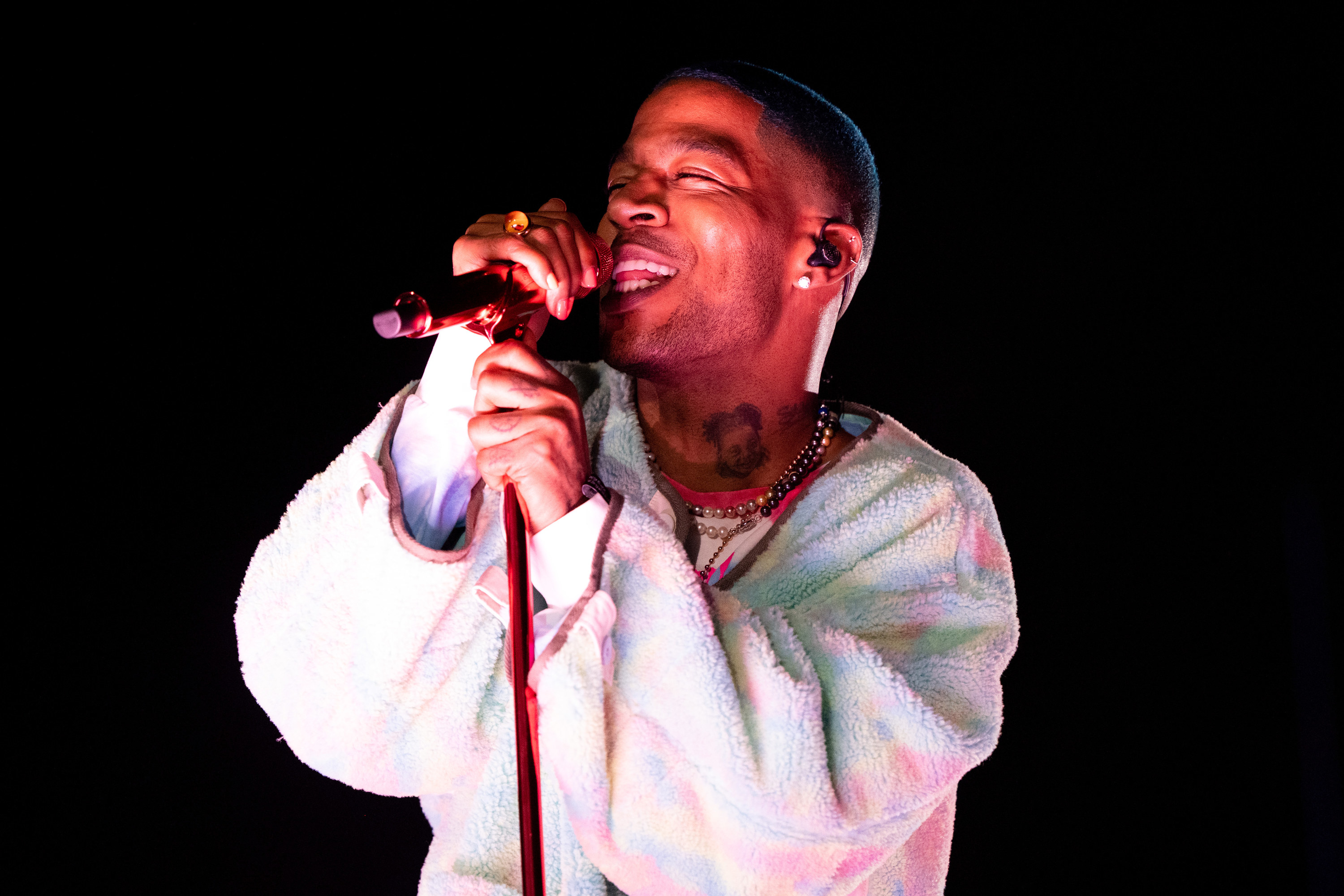 And discussing whether their friendship could ever recover from Kanye's behavior this year, Cudi said: "With all due respect, I'm not Drake, who's about to take a picture with him next week and be friends again, and their beef is squashed. That's not me. What I say, I mean. I will be done with you."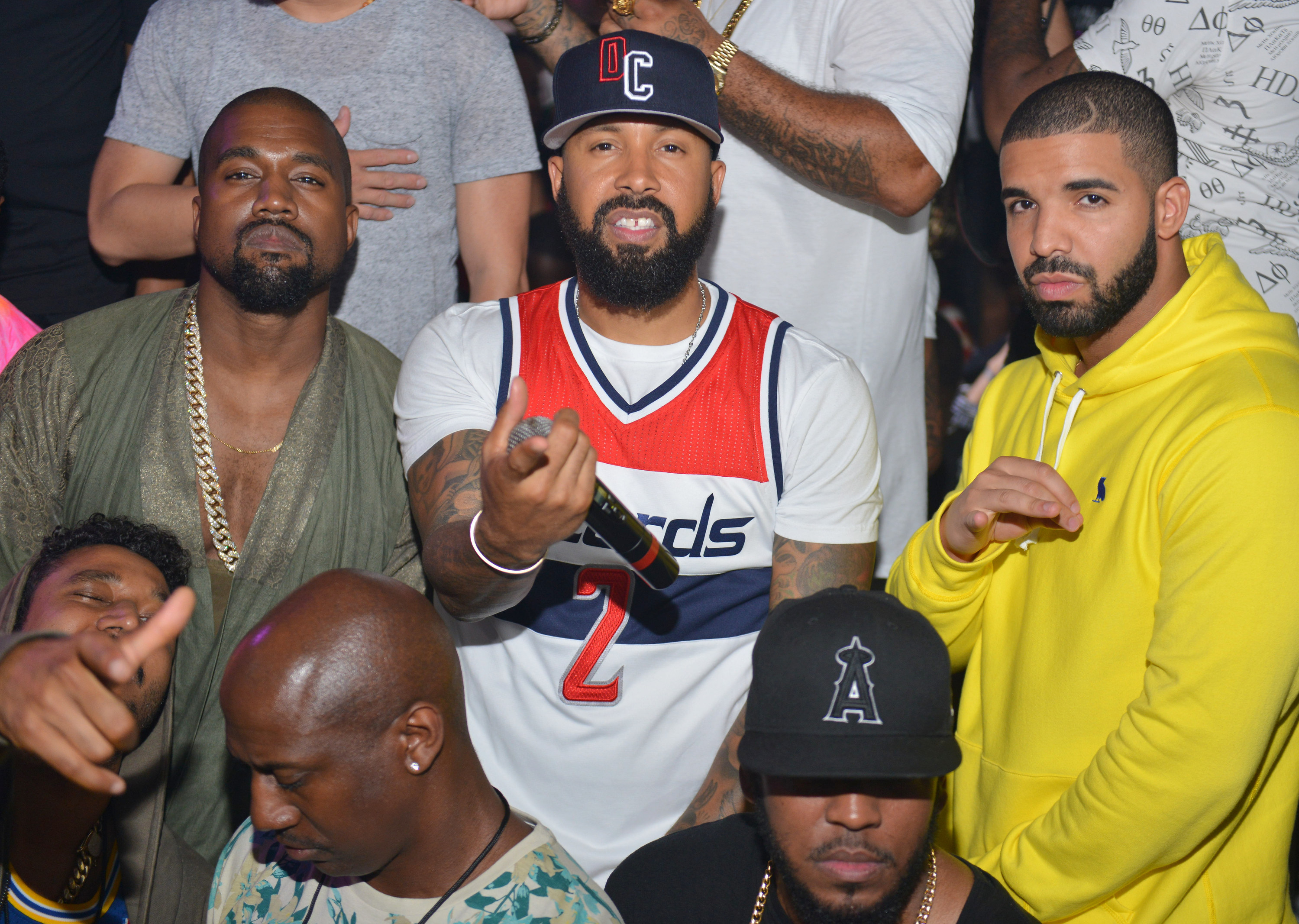 "It's gonna take a motherfucking miracle for me and that man to be friends again," he added. "I don't see it happening. He gon' have to become a monk."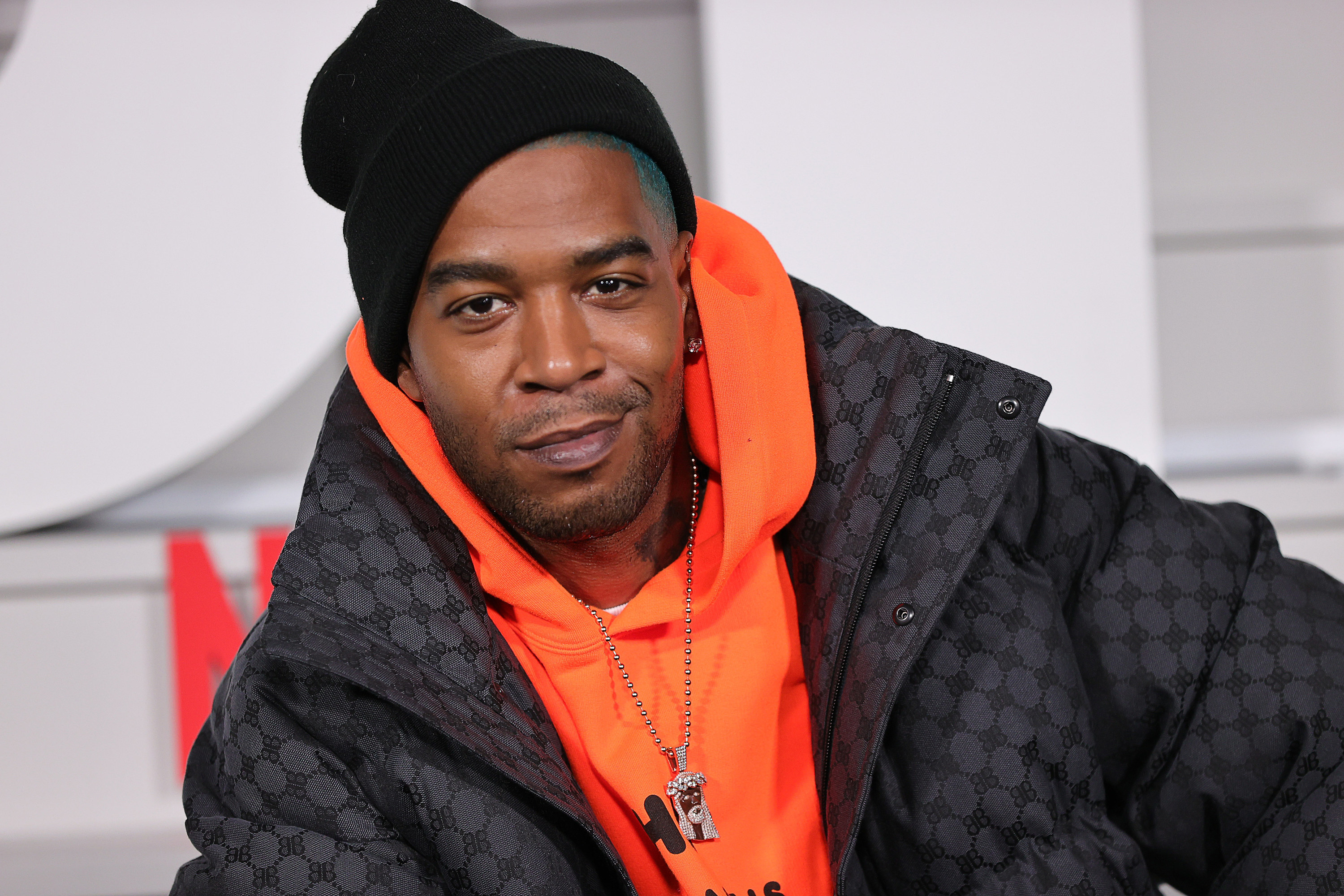 But despite everything, Cudi still has love for his former pal. "The twisted thing is that I love him, but I love you so much that I can kick you the fuck out of my life and be done with your ass," he said. "'Cause you are not good for me."