As the daughter of Olympic gold medalist Caitlyn Jenner and super savvy entrepreneur Kris Jenner, Kendall Jenner was always destined for a life of immense privilege.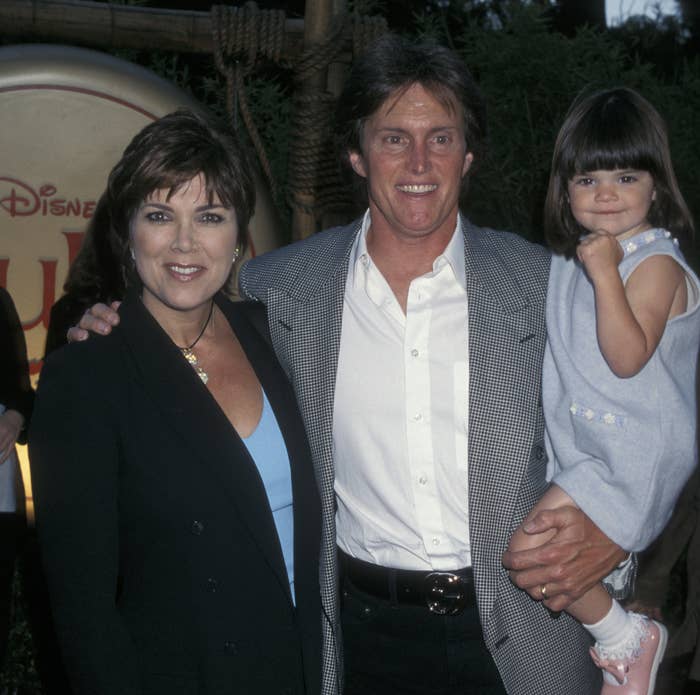 She was raised in a mansion in an affluent part of Calabasas, and when her family landed a reality TV deal in 2007, their wealth only intensified.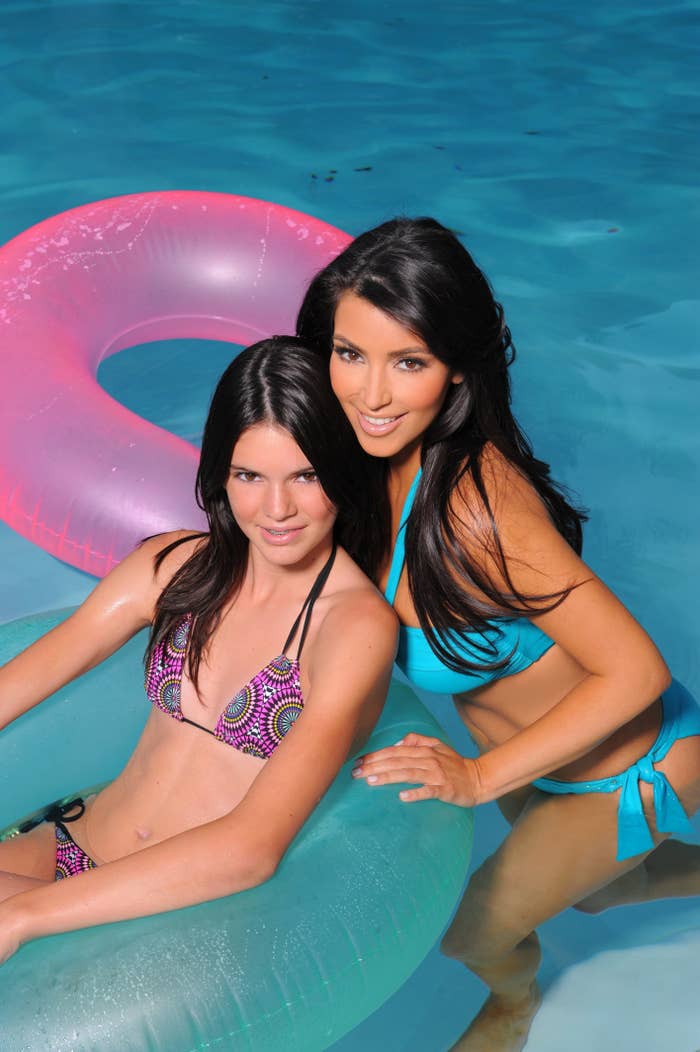 Kendall was just 11 years old when Keeping Up With the Kardashians premiered, with her and her younger sister, Kylie Jenner, the only members of the Kar-Jenner clan to grow up in the spotlight.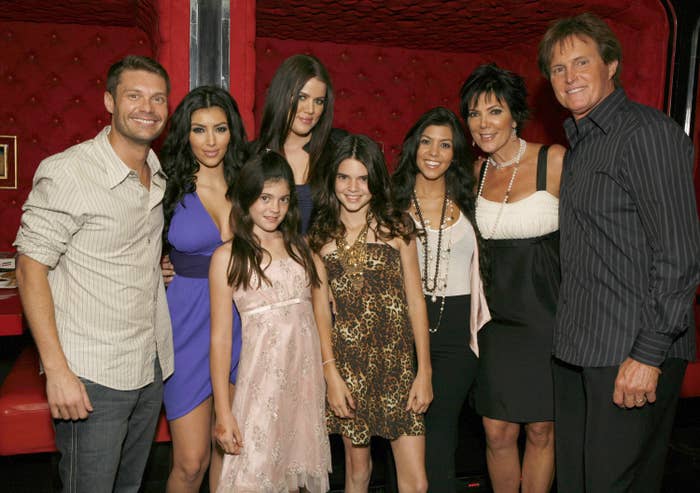 Following her newfound Keeping Up fame, Kendall landed her first modeling contract at 13, which is also when she left her prestigious private school and started being homeschooled so that she could focus on her career.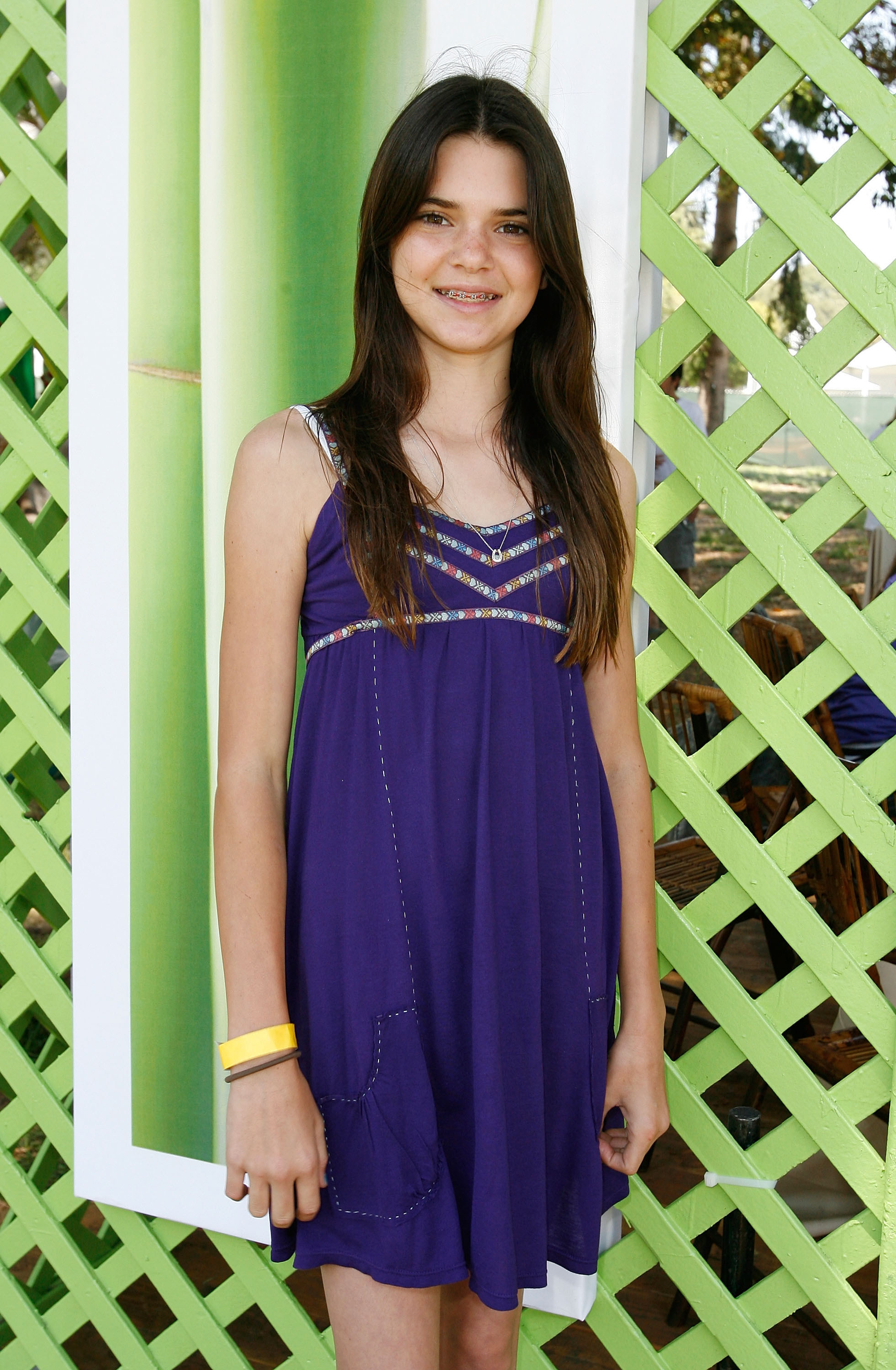 And it's safe to say that her career has been pretty successful, with Kendall now an established model as well as a regular face on her family's new show, The Kardashians.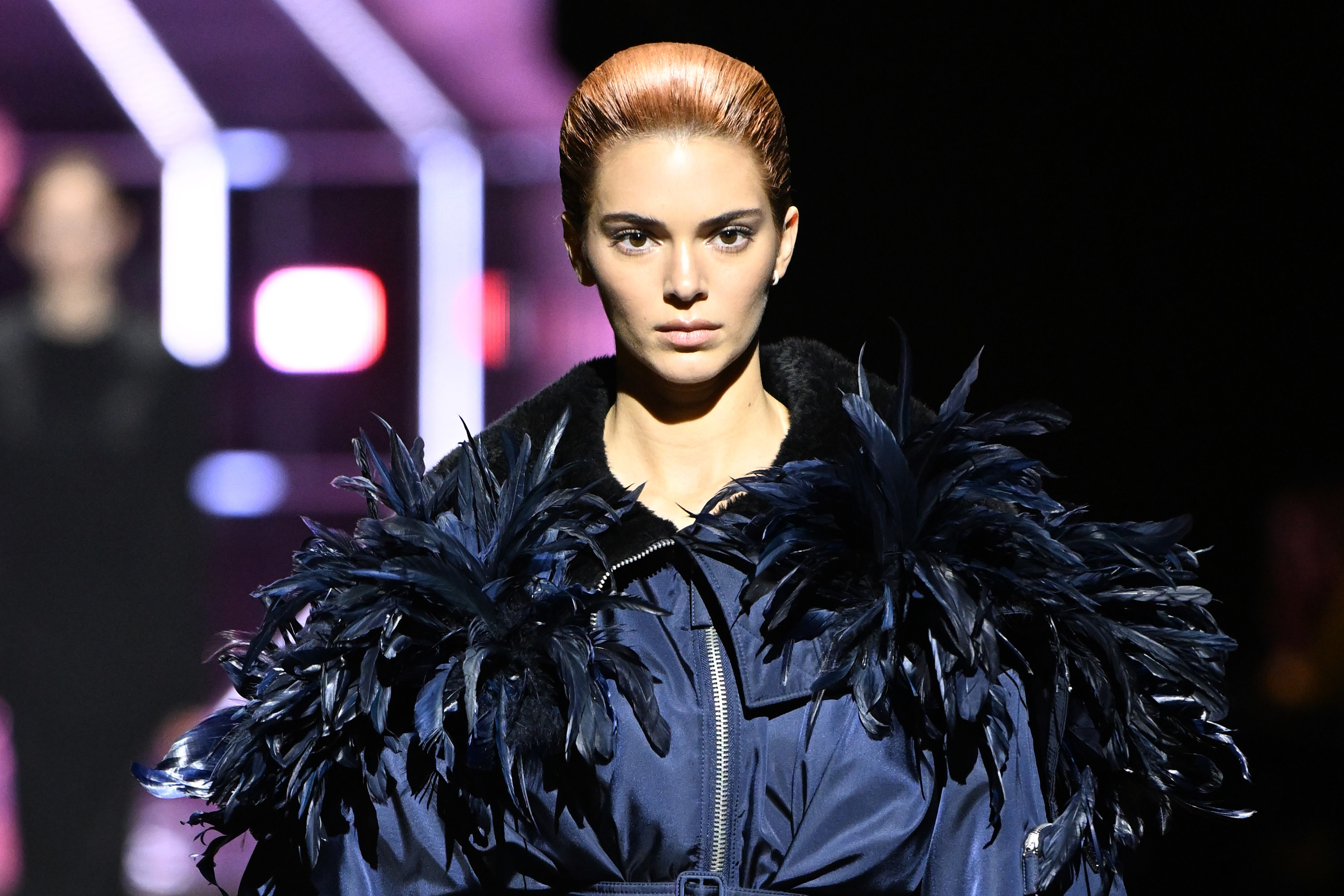 With the ever-increasing money and fame that came the Kar-Jenners' way over the past 15 years, their lifestyles got more and more luxurious as the family added private jets, private chefs, and several assistants to their payrolls.
And the extent of their privileged lives was highlighted in last week's episode of the Hulu series.
In one of the scenes, Kendall visited her mom at home and decided to make herself a snack. Kris offered to call her chef over to make it for her, but Kendall replied: "I'm making it myself. Just gonna chop up some cucumber, it's pretty easy."
However, she then visibly struggled to cut the vegetable, with Kris warning her to "be careful" as she watched her daughter hesitate over how to slice it.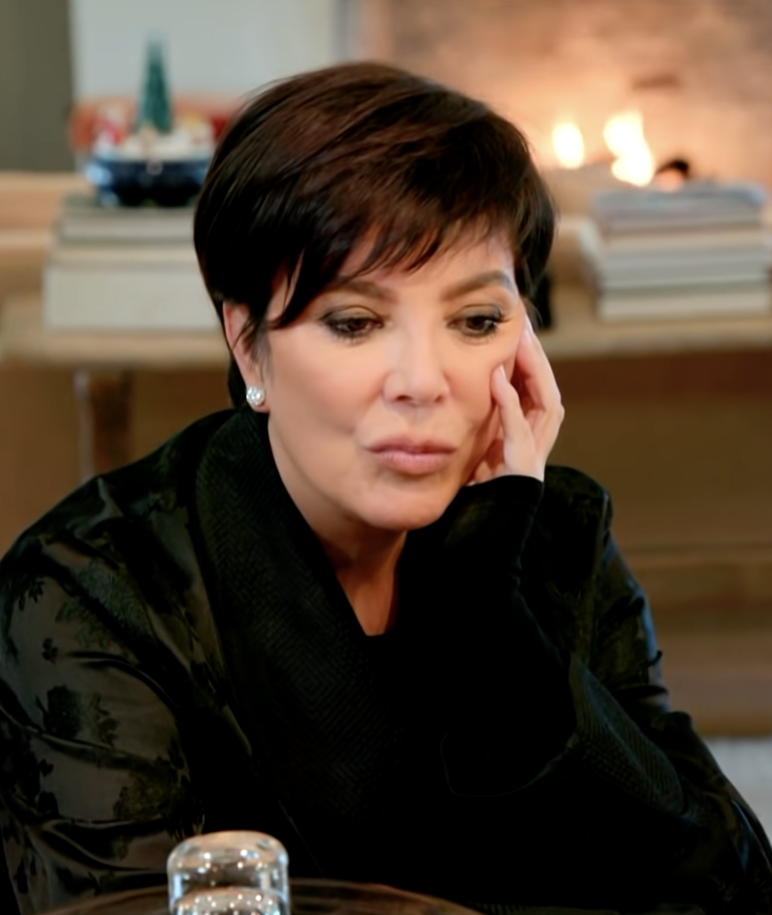 As Kendall awkwardly began to cut the cucumber, she repositioned it several times before telling the camera crew: "I'm definitely not a good cutter, so don't zoom in on me. I'm not professional whatsoever."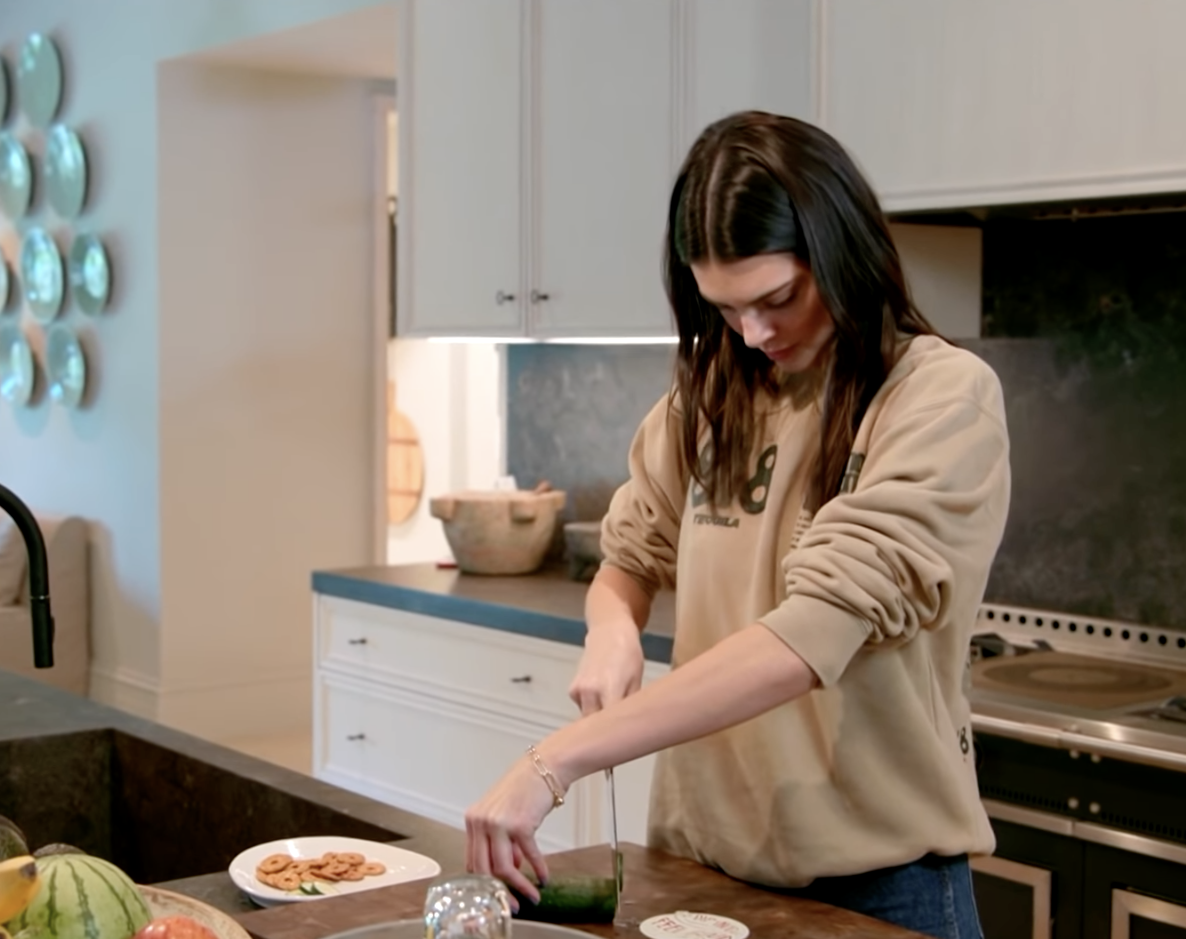 Visibly worried, Kris then called for her chef to come and cut the cucumber on Kendall's behalf, but Kendall shut down the suggestion and maintained that she could do it herself.
Unsurprisingly, the bizarre moment quickly went viral as viewers shared their bemusement at the 26-year-old star's battle with such a basic task.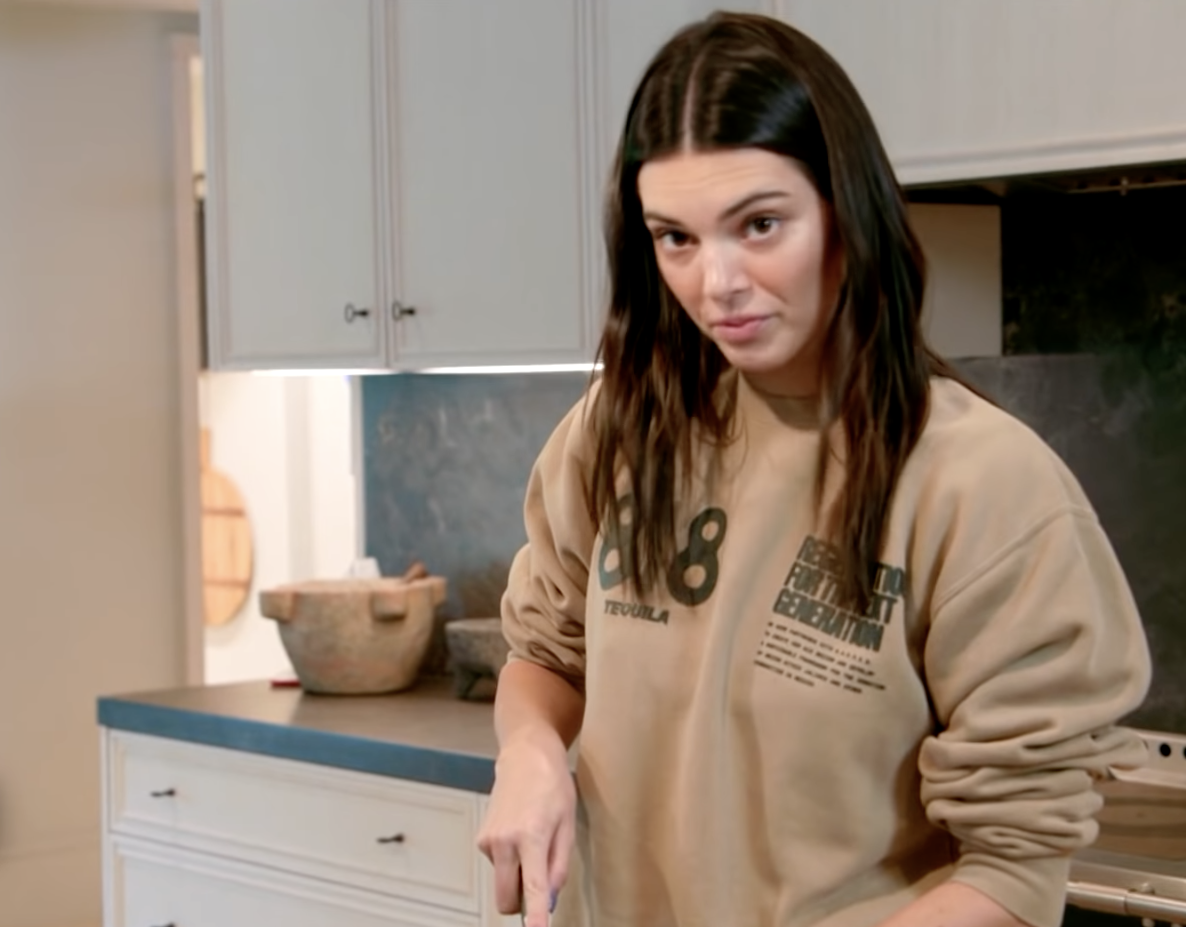 But now that the initial laughter has died down, people have pointed out that the scene is actually a lot more poignant than you may think as they argued that it's essentially a reflection of the pitfalls of growing up with such privilege.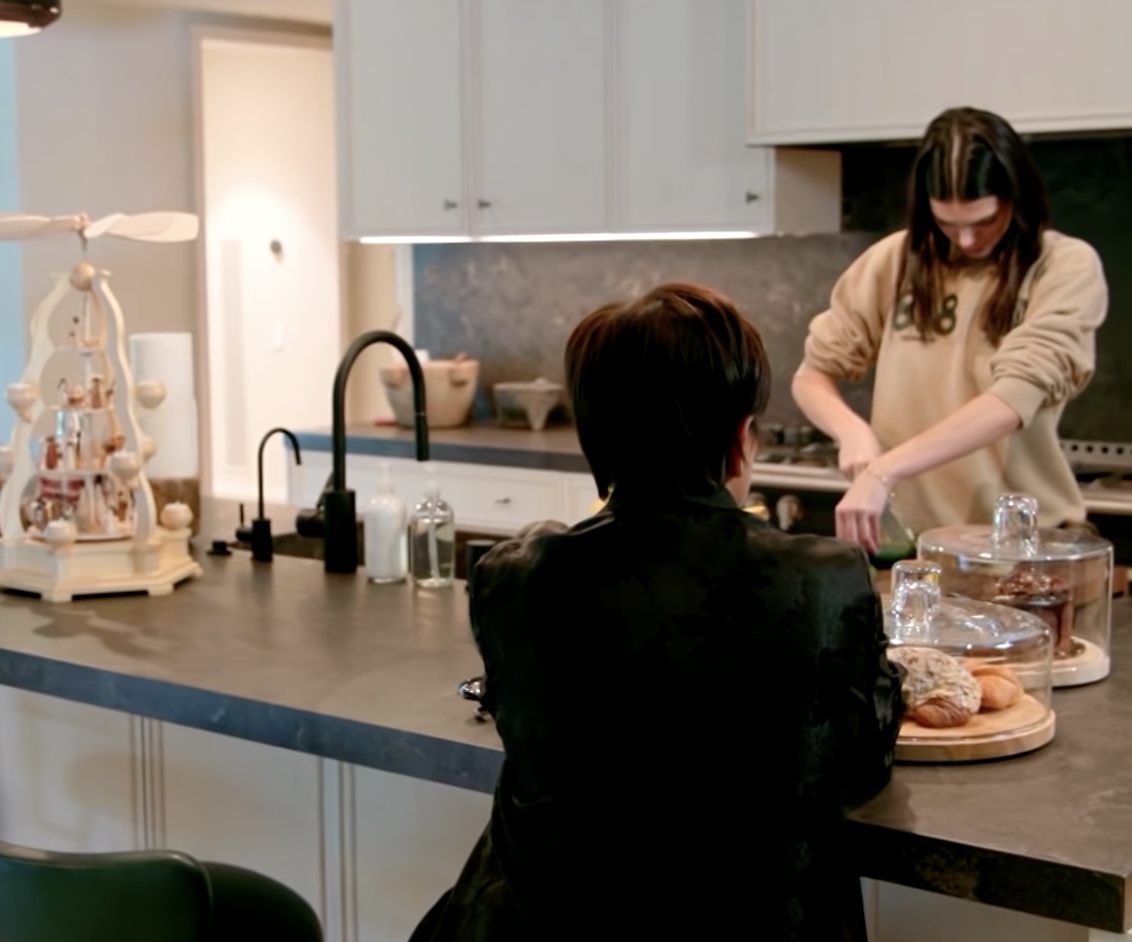 In fact, many commentators have called the entire situation "sad" as they admitted that Kendall's lack of basic life skills made them grateful to have had a normal upbringing.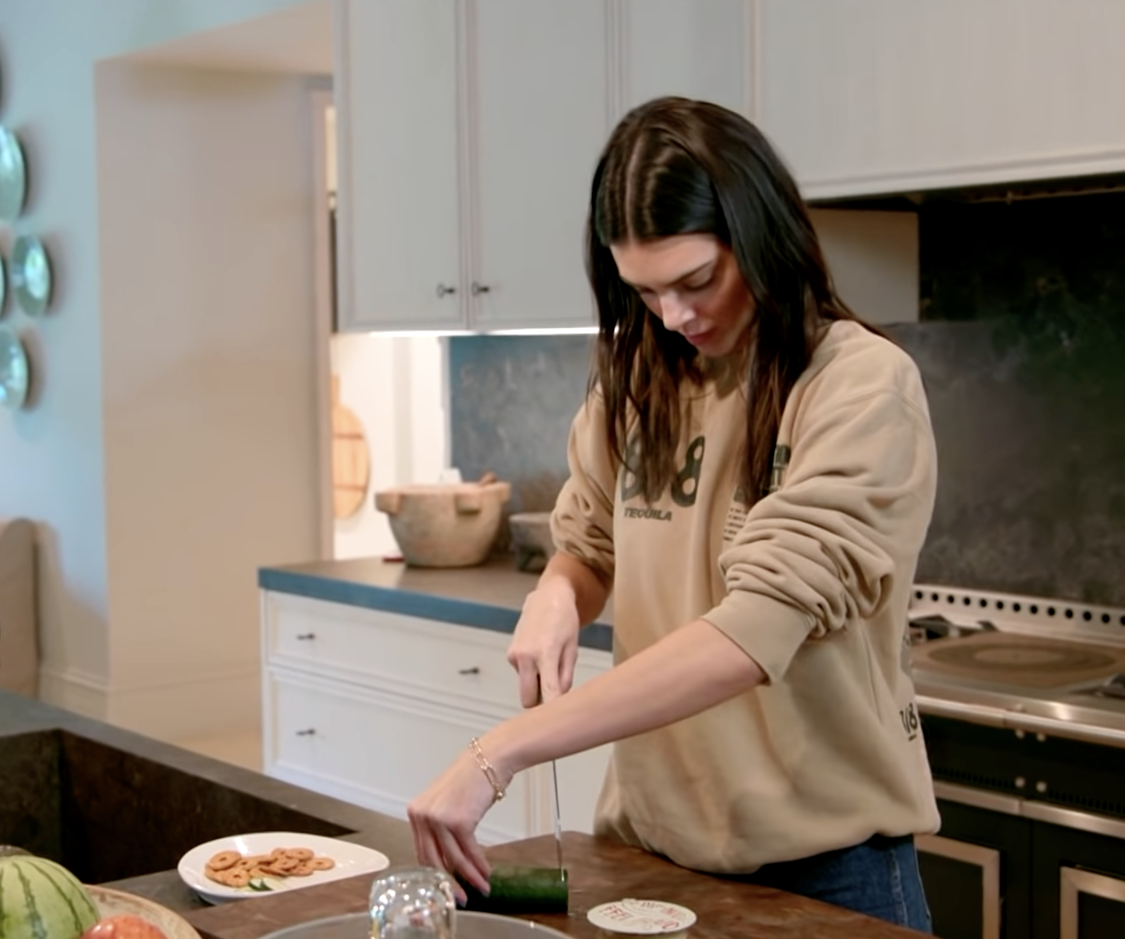 "The way Kendall Jenner cut a cucumber... the way they can't do basic everyday things is so sad," one person tweeted. Another reacted: "Holy hell. No basic skills. I'm glad I didn't grow up with a platinum spoon in my mouth."
Someone else wrote: "The way Kendall Jenner cuts a cucumber is one of the weirdest things I have ever seen and is such a definitive comment on celebrity and wealth and different realities."
Another person added: "Wow, @KendallJenner watching Her try to cut up the cucumber was just sad!!! @KrisJenner It's wrong & shows how unattached to real life she is. That privilege is a bad thing. What has she actually done for herself?!! When you're this privileged, it's a problem!!!"
"The fact that Kendall Jenner was struggling to cut a cucumber… actually makes me sad for her," another person concluded.
Despite her apparent lack of culinary skills, Kendall previously insisted that she's a "pretty good cook," and that she and Kylie were "super lucky" to have been guided by their mom and sisters.
Speaking to Architectural Digest about her Los Angeles home in 2020, Kendall said: "This house has prompted me to spend more time in the kitchen. I'm always in there trying to up my chef game."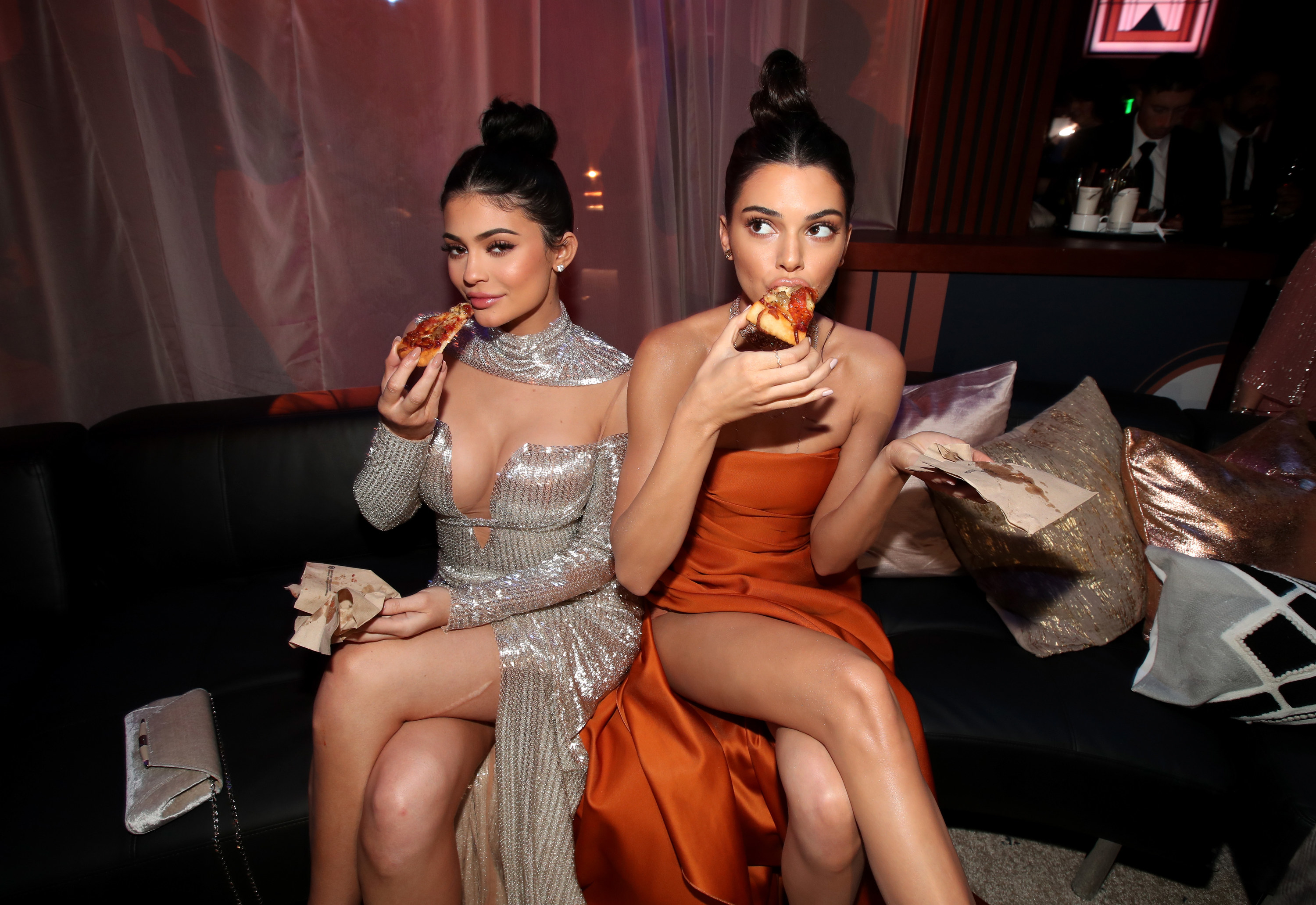 "At this point, I'm a pretty good cook," she added. "Kylie and I were super lucky to have guidance from our older sisters and a mom who really has her shit together. They all gave me solid advice on how to set up my kitchen and bath for maximum efficiency."