In October, Kendall Jenner candidly opened up about the "upsetting" public perception of her being a "mean girl."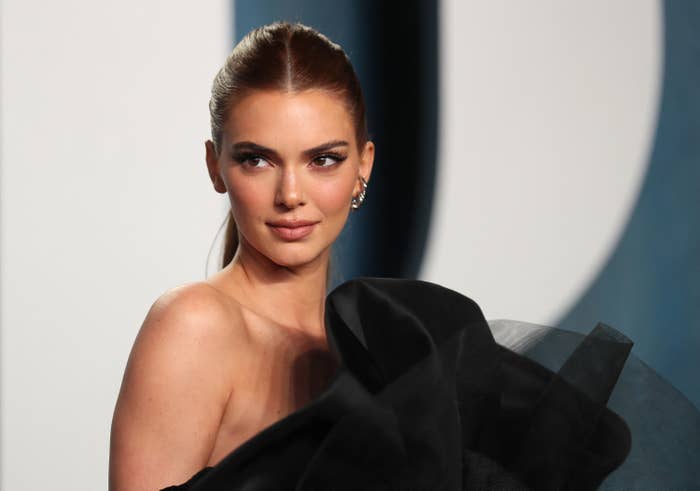 The star spoke out about the topic during a confessional on her family reality show, The Kardashians.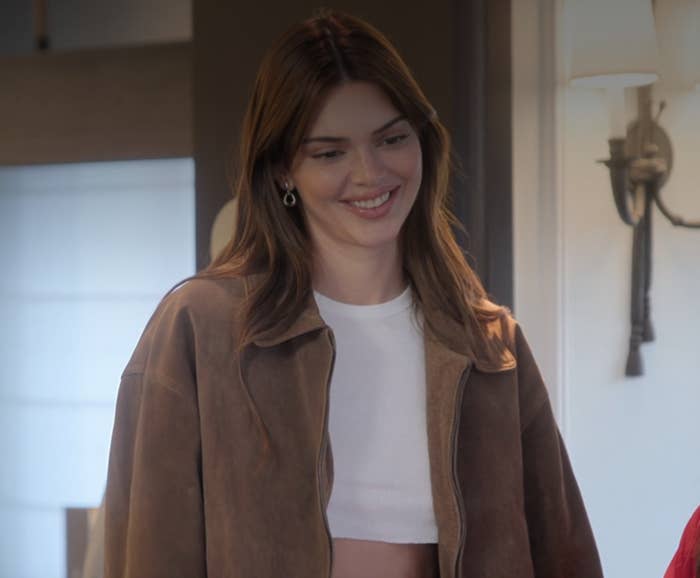 In the clip, one of the show's producers asks Kendall: "What are some of the misconceptions that you've heard about yourself?"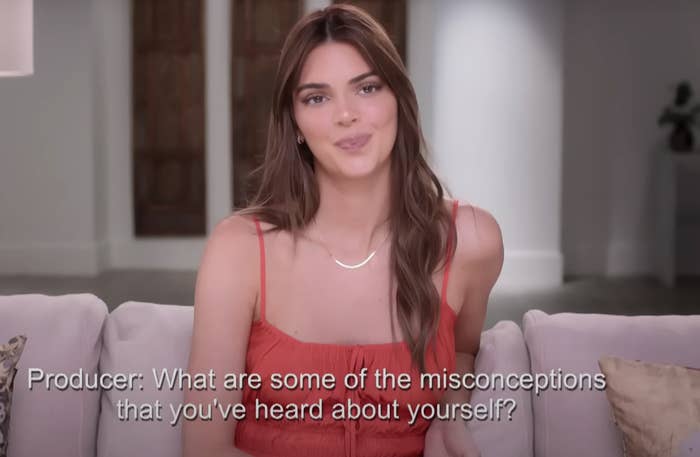 "I think the one that I guess hurts the most is that people think I'm a mean girl," she replies. "Because that's just not the case. It can be upsetting when someone is questioning your character… If only people knew me."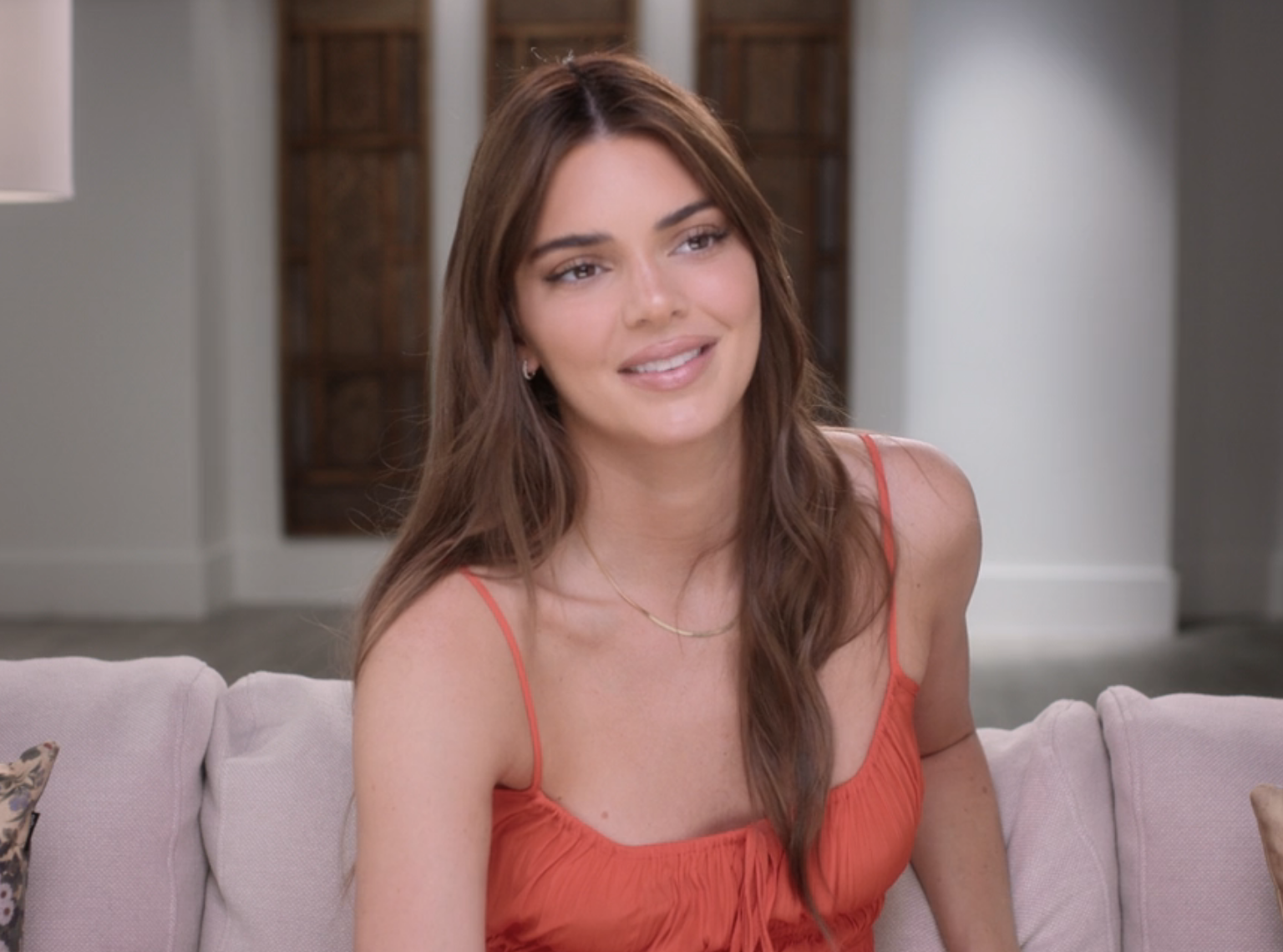 Later in the same episode, Kendall says: "I feel like anything I do, anything, gets hate. I could be walking down the street doing absolutely nothing and somebody always has something bad to say."
"I think the narrative has gotten so out of hand about me and my family that there's just no changing it anymore," she concludes.
But in January, Kendall appeared in a TikTok that fueled the public's "mean girl" perception of her. In the video, she and two friends — Hailey Bieber and Justine Skye — were accused of throwing shade at another woman as they lip-synched to the audio: "And I'm not saying she deserved it, but god's timing is always right."
Hailey deleted the clip soon after she uploaded it, but viewers still called the trio out for seemingly "sending a message to someone."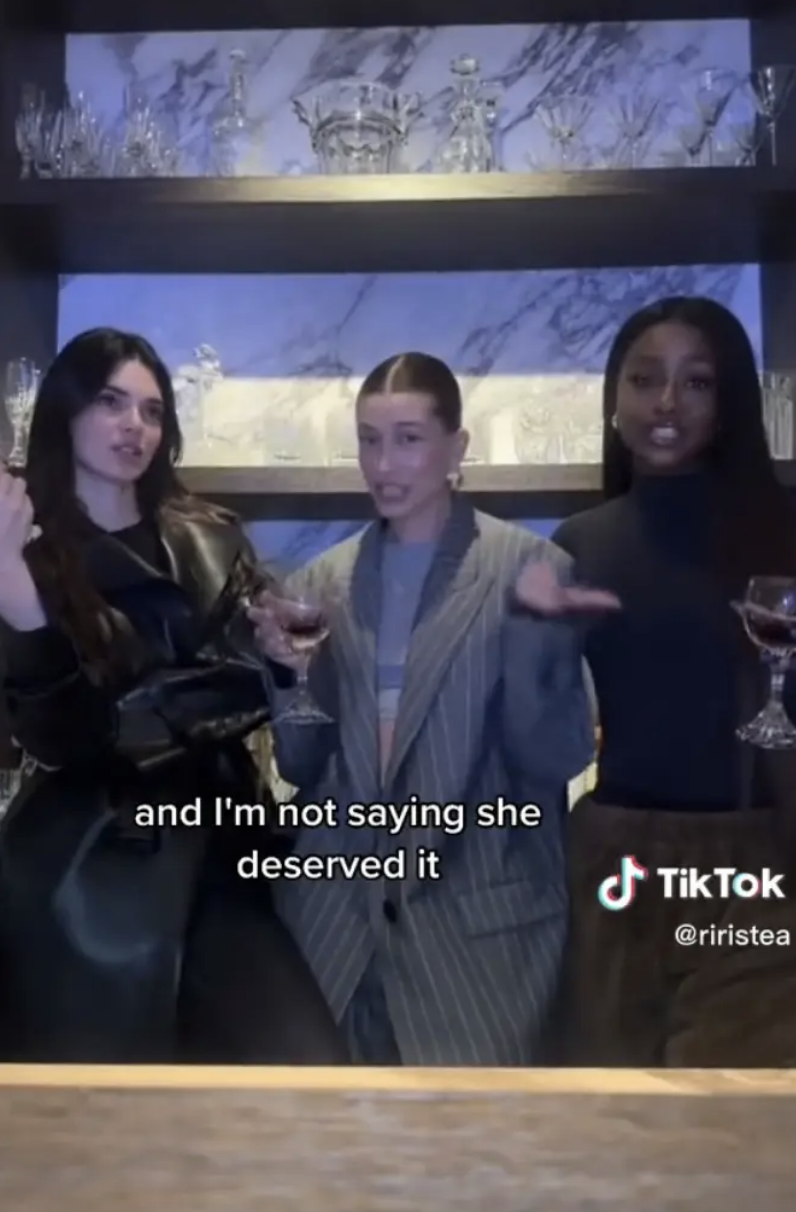 Kendall's facial expressions and body language in the clip also raised eyebrows, with one person commenting: "Just look at Kendall, this was personal 😂"

One more referenced the star's months-old comments, writing: "Kendall not helping us believe she's not a mean girl lol"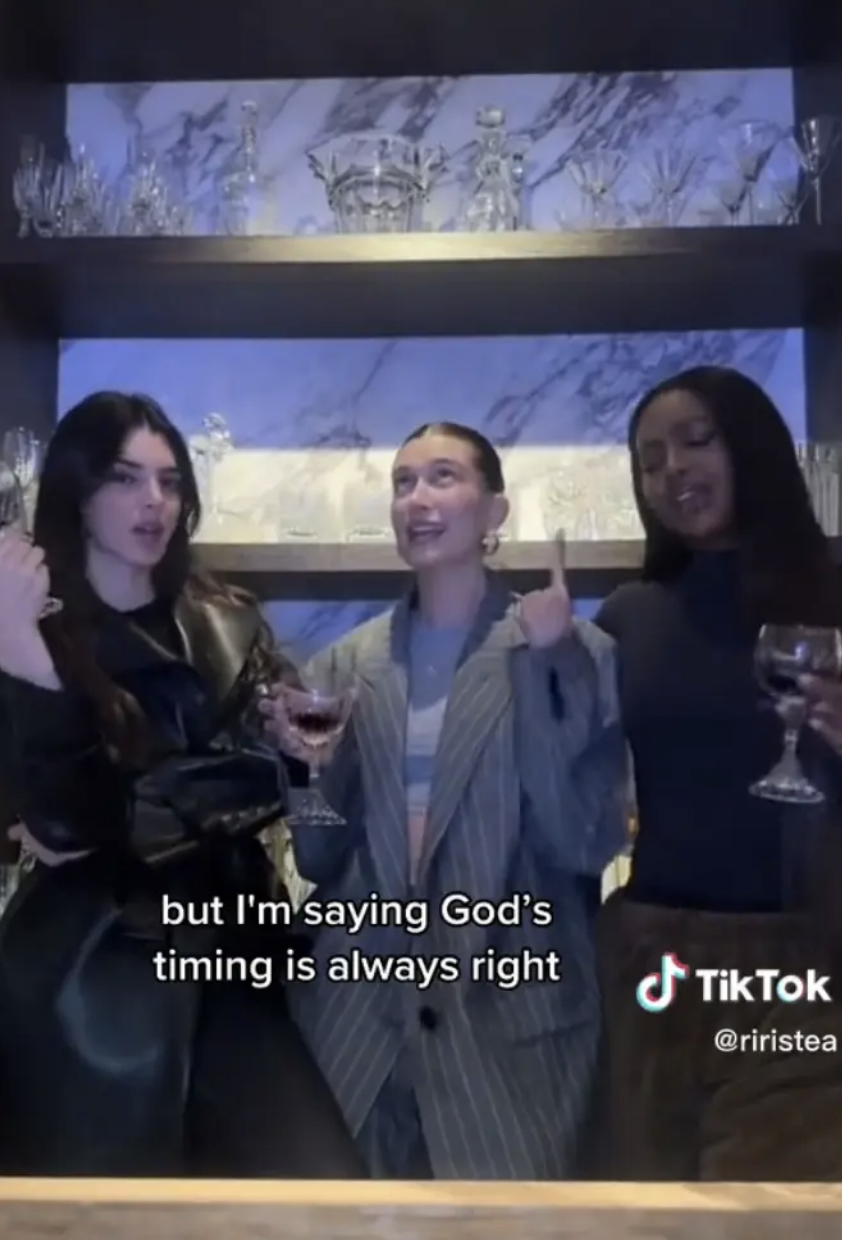 Another added: "Kendall and Hailey seem like mean girls who tell people they're not mean."
Eventually, Hailey herself weighed in on the conversation and insisted that the TikTok had been entirely "random." She wrote: "I never comment on this type of thing but we were just having a girls night and did a random tik tok sound for fun. It's not directed at anyone ✨🤍"
But the discourse erupted once again earlier this month when Kendall's sister Kylie Jenner and Hailey Bieber were accused of being "mean girls" toward Selena Gomez on Instagram.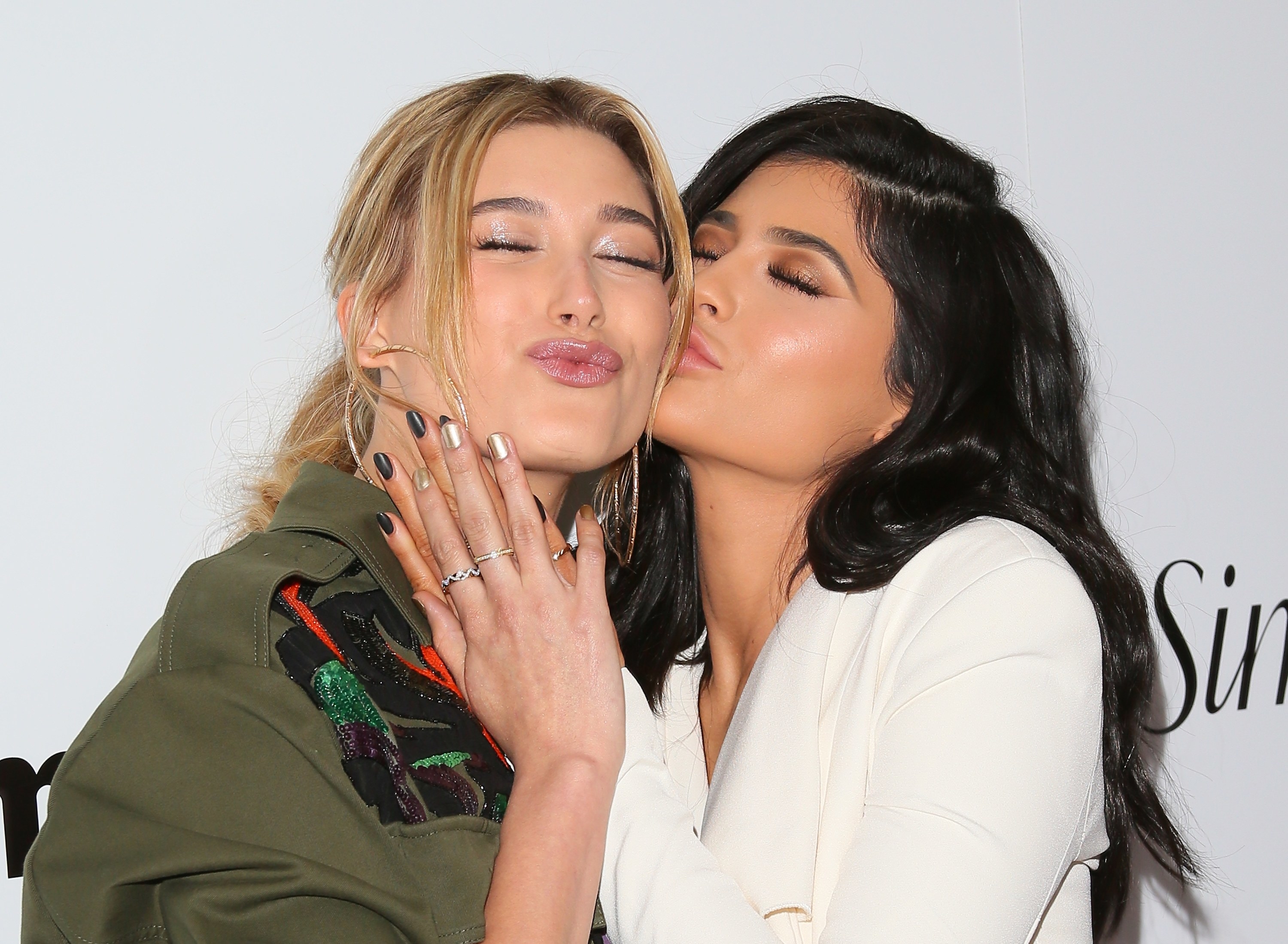 And Kendall's close association with both stars saw her get accused once more of being "mean."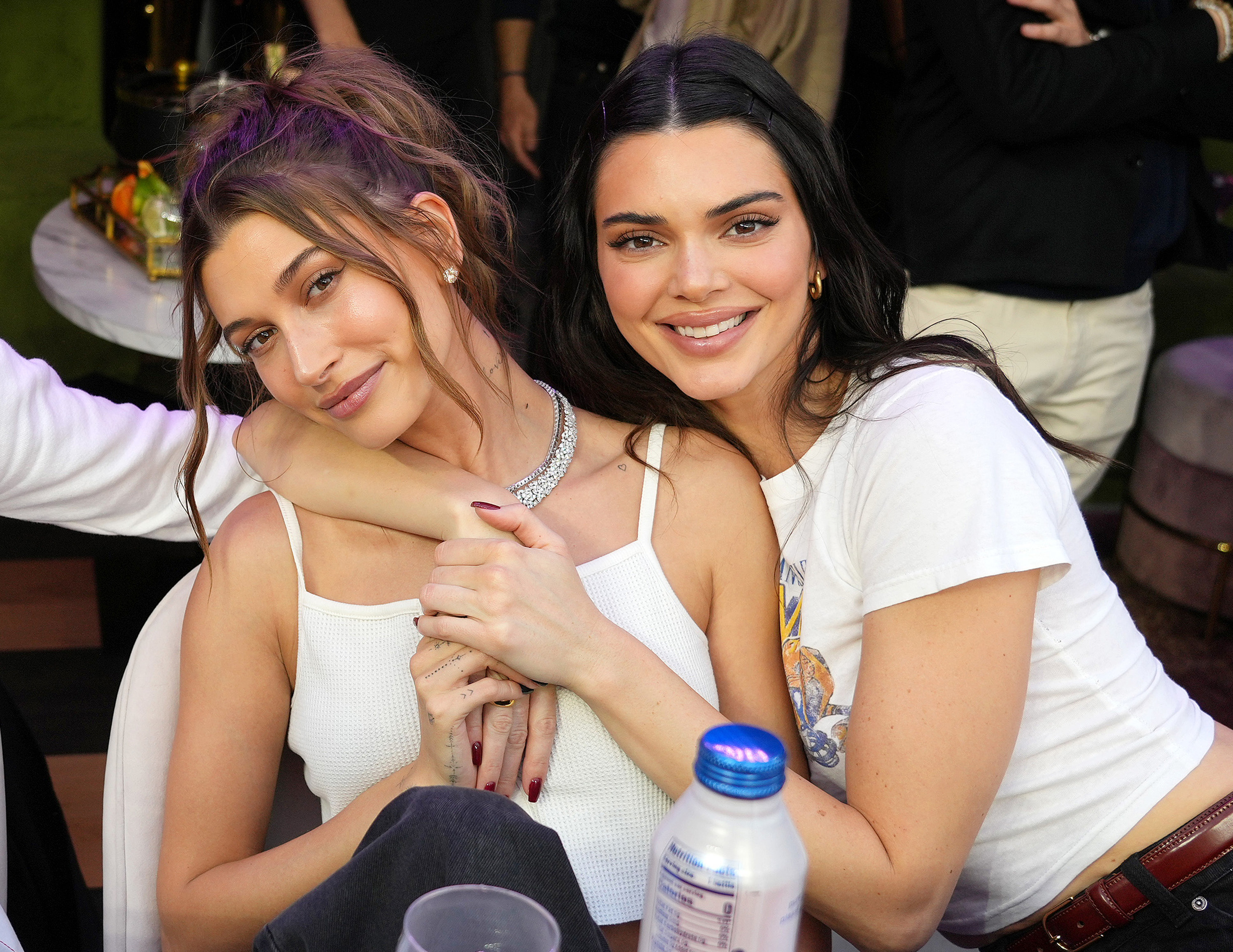 In fact, when the trio attended Vanity Fair's Oscars afterparty together last week, some people referred to them as the "mean girls squad."
Now a video of Kendall belittling Kylie in 2017 has resurfaced online, and people think that it's the ultimate proof that despite what she may say, she does have a mean streak.
The clip is from Kylie's E! show Life of Kylie and kicks off with Kylie's then–best friend, Jordyn Woods, admitting in a confessional: "I was scared of Kendall for the first two years I was friends with Kylie because they did not get along."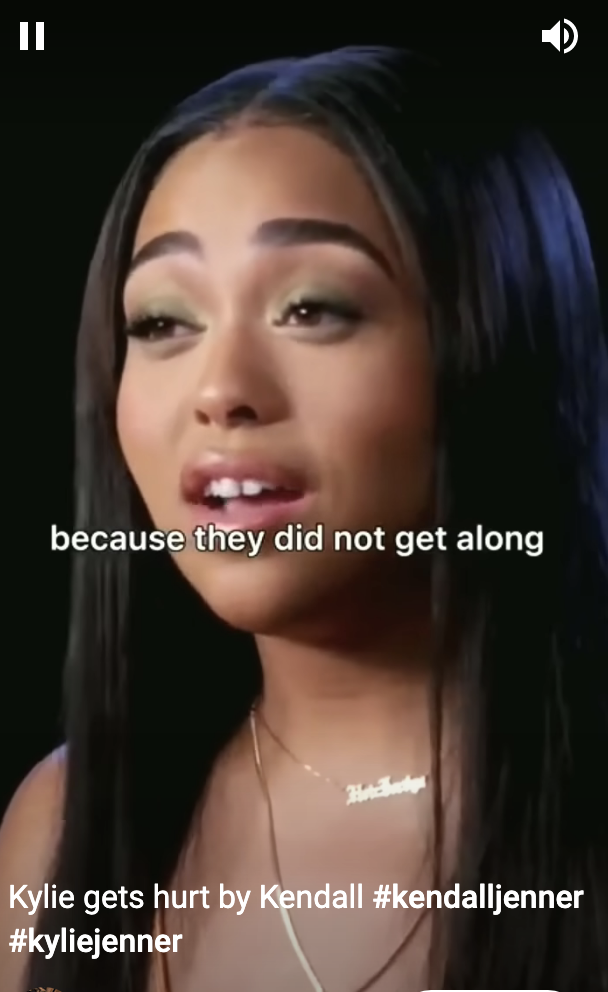 Kendall is then shown laughing as she critiques Kylie's fresh fake tan in front of their friends.
"The bronzer's really thick, but you have really big body pores. Does that make sense?" she giggles. "Your back pores, I love getting in there after spray tans."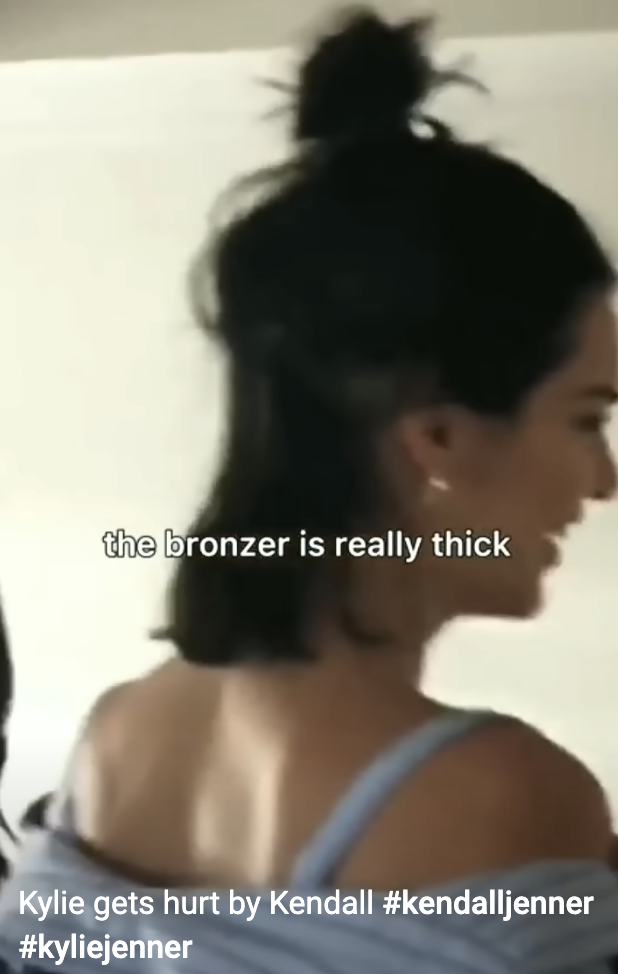 Kylie does not respond to the comment, and after a couple of seconds of silence, Kendall says: "Don't be sensitive."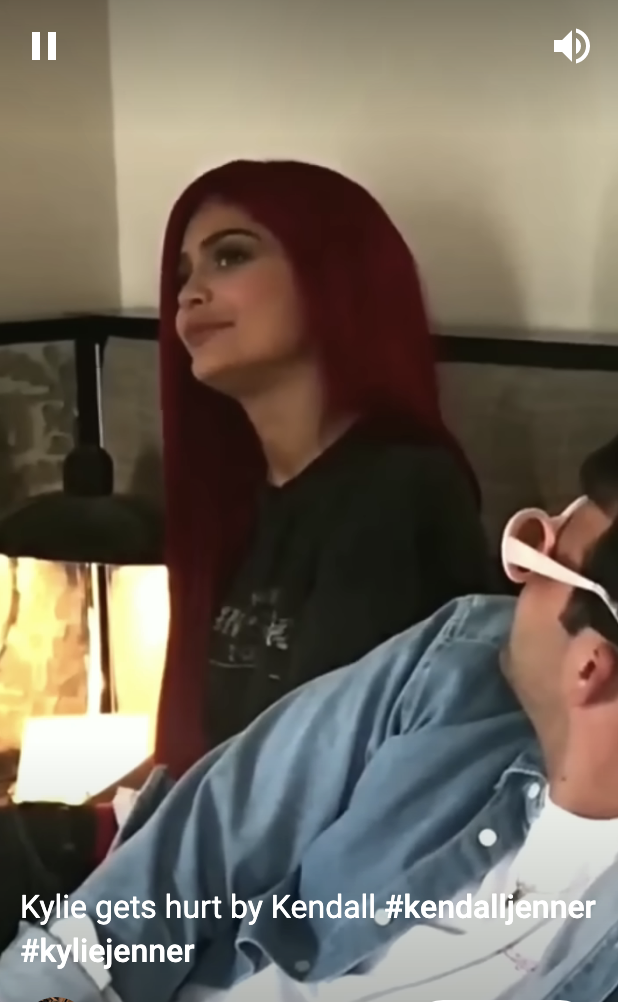 Kendall then addresses the long, red wig that Kylie is wearing. She tells her sister: "I loved your hair yesterday. I love when you're, like, normal Kylie but then you put bangs or something."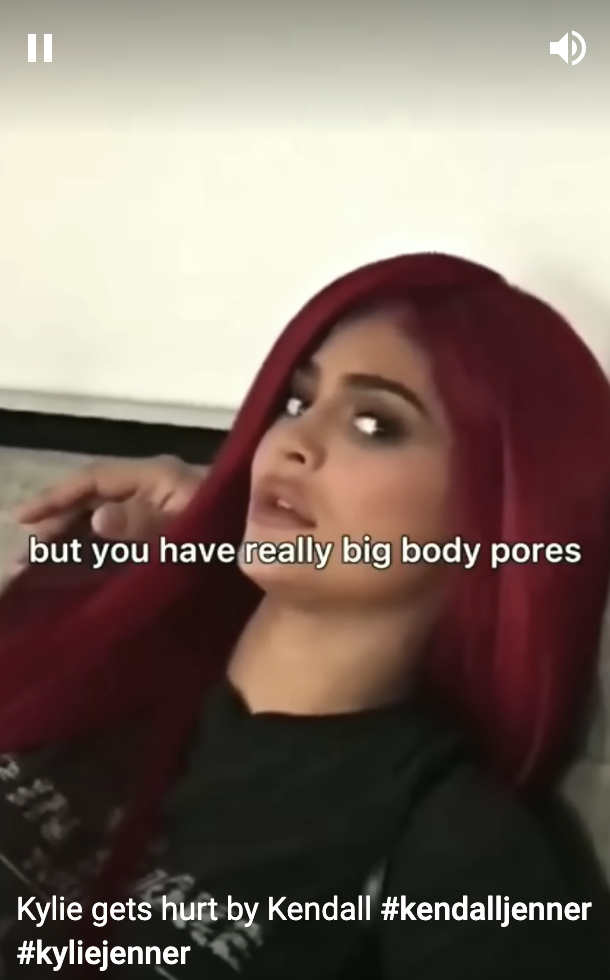 Speaking in a confessional, Kylie says of her and Kendall's relationship: "We just really are different people. We have different opinions on everything, we view everything differently. So interesting."
This snippet was recently reposted to TikTok, where it quickly racked up over 100,000 views. In the comments, people reacted to Kendall's behavior, with one person writing: "'you have big back pores'… 'don't be sensitive' literally something a bully would say🤦🏻‍♀️"

"Mean girl for real," one more added. Someone else said: "When Kylie didn't engage with her and she said 'don't be sensitive' it triggered my fight response."


And others were just as bothered by that remark, with a user writing: "It's the 'don't be sensitive' that makes my blood boil." Another wrote: "she's so mean that she doesn't even KNOW when she's being mean."


Kendall's choice to criticize her sibling in front of other people also didn't go unnoticed. Someone asked: "Like why in front of everyone too."

One more agreed: "it's one thing to tell ur sister things about her appearance in private in a loving way in front of other people is so shady."

"Kendall was giving jealous vibes," someone else observed, while another person referenced Kendall's claims as they wrote: "kendall saying the public has a 'misconception' of her being a mean girl when there is literal footage of her growing up."


And it's true that this is far from the only example of tension between Kendall and Kylie from their various reality shows, with Kylie even calling her sister "mean" elsewhere in Life of Kylie — and admitting that they wouldn't be friends if they weren't related.
"I let Kendall borrow whatever she wants," she says in the clip. "She always comes through and is like, 'I need an outfit please,' and I'll let her borrow whatever. And then I go over there, and I'm like, Kendall, I need a pair of sweats to go home, and she'll give me the most uncomfortable old underwear, the worst sweats you've ever seen, and anything that's so bad and old and small. And I'm like, you're so mean."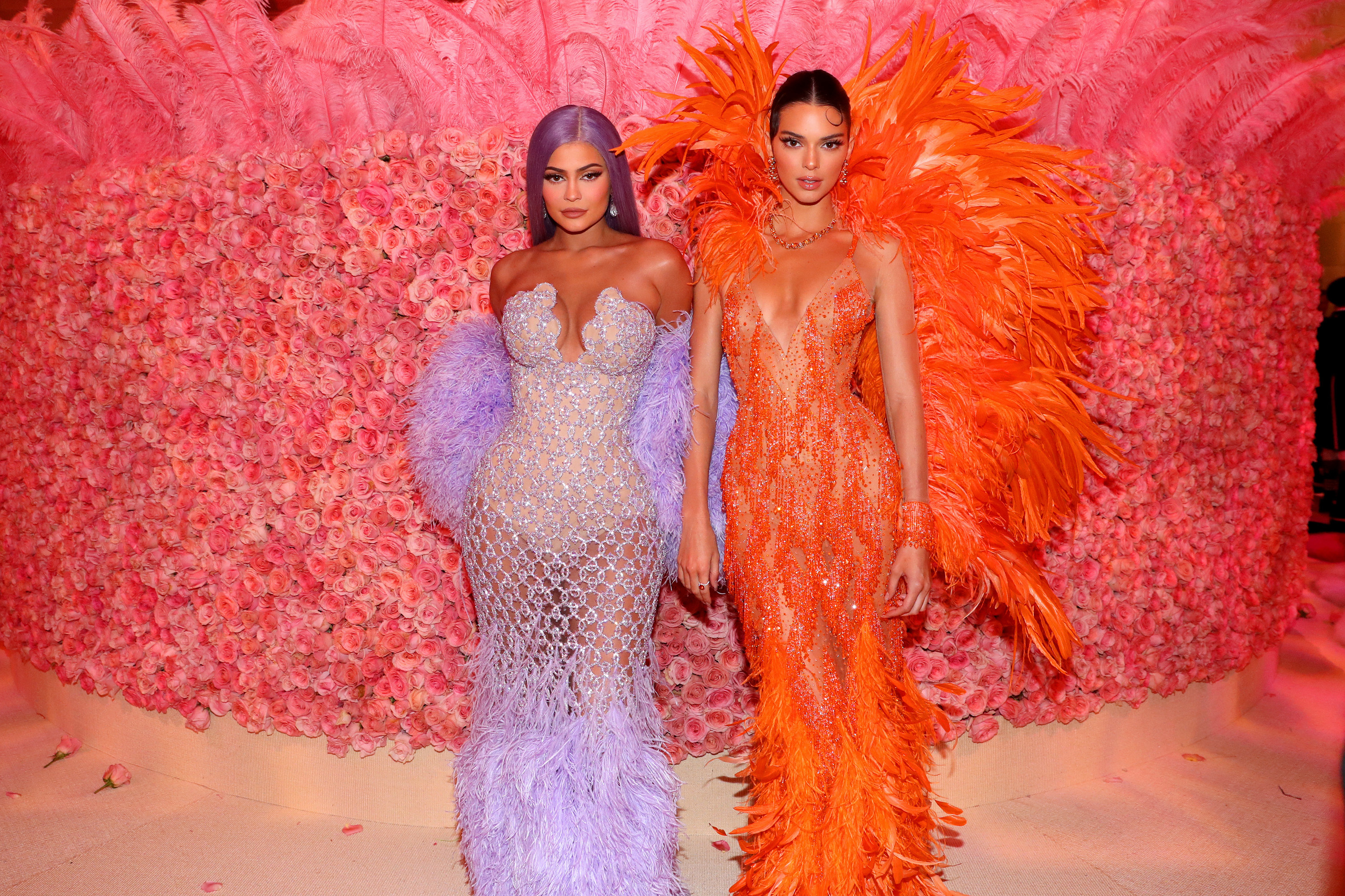 "Kendall and I, I don't think we'd be friends if we weren't sisters," Kylie later adds.
The two also had a memorable bust-up in a 2020 episode of Keeping Up With the Kardashians, where Kendall accused Kylie of trying to stab her in the neck with a stiletto as their mom Kris Jenner's boyfriend, Corey Gamble, tried to break them apart.
And time seemingly hasn't changed much when it comes to the sisters' dynamic, with Kylie admitting to Vanity Fair Italia that Kendall is "without a doubt" the sister that she has the "least in common with" just last month.
"You know what they say though? Opposites attract," she insisted at the time. "And that's how it works with us."