Kendall Jenner has come under fire for a "dangerous" Instagram post promoting her controversial 818 Tequila brand.
The 26-year-old model shared the divisive photo to her social media page on Wednesday, including it in a carousel of pics alongside the caption, "Things I Love:"
After followers had scrolled through photos of her dog and a slick purple car, they were surprised to see Kendall enjoying a neat bottle of 818 Tequila.
In the photo, Kendall is gazing into the distance while sipping on a straw that she has put directly into the bottle of tequila.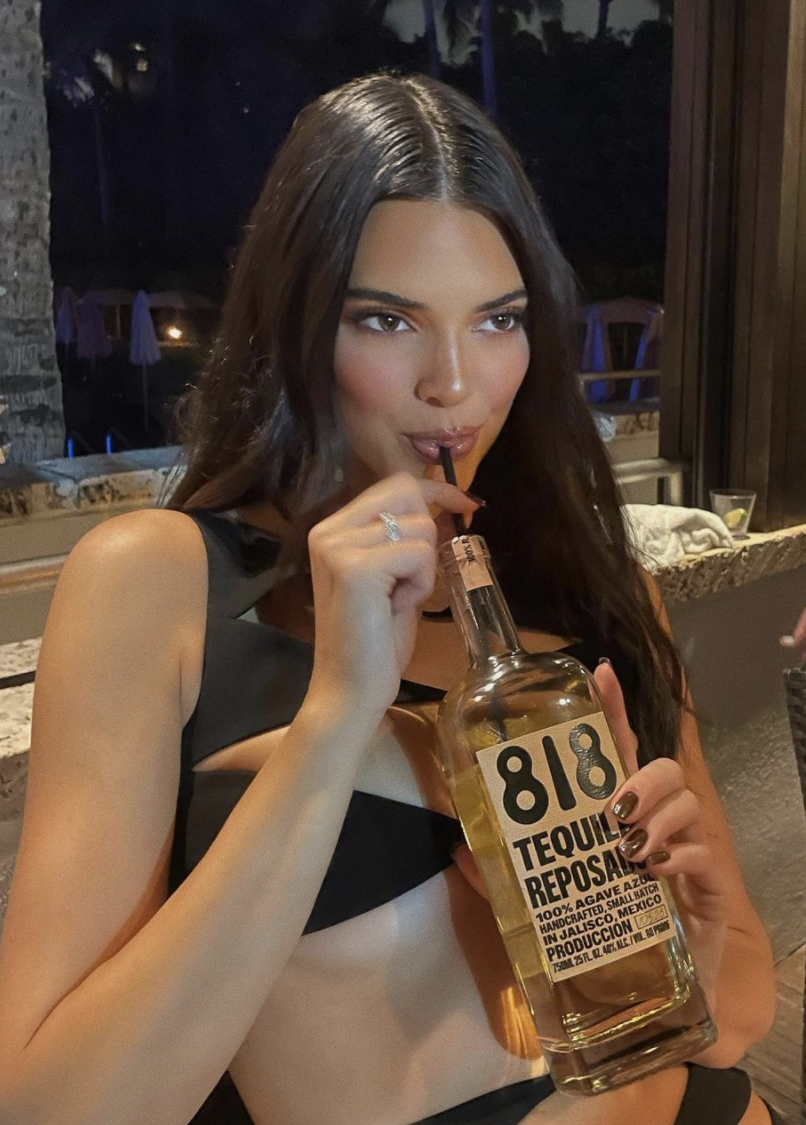 However, the way she's consuming the alcohol has left some fans uncomfortable, with Kendall now being accused of promoting "irresponsible drinking."
Writing on a Reddit forum, one follower said: "It may be an unpopular opinion but I think this type of promo is actually quite irresponsible."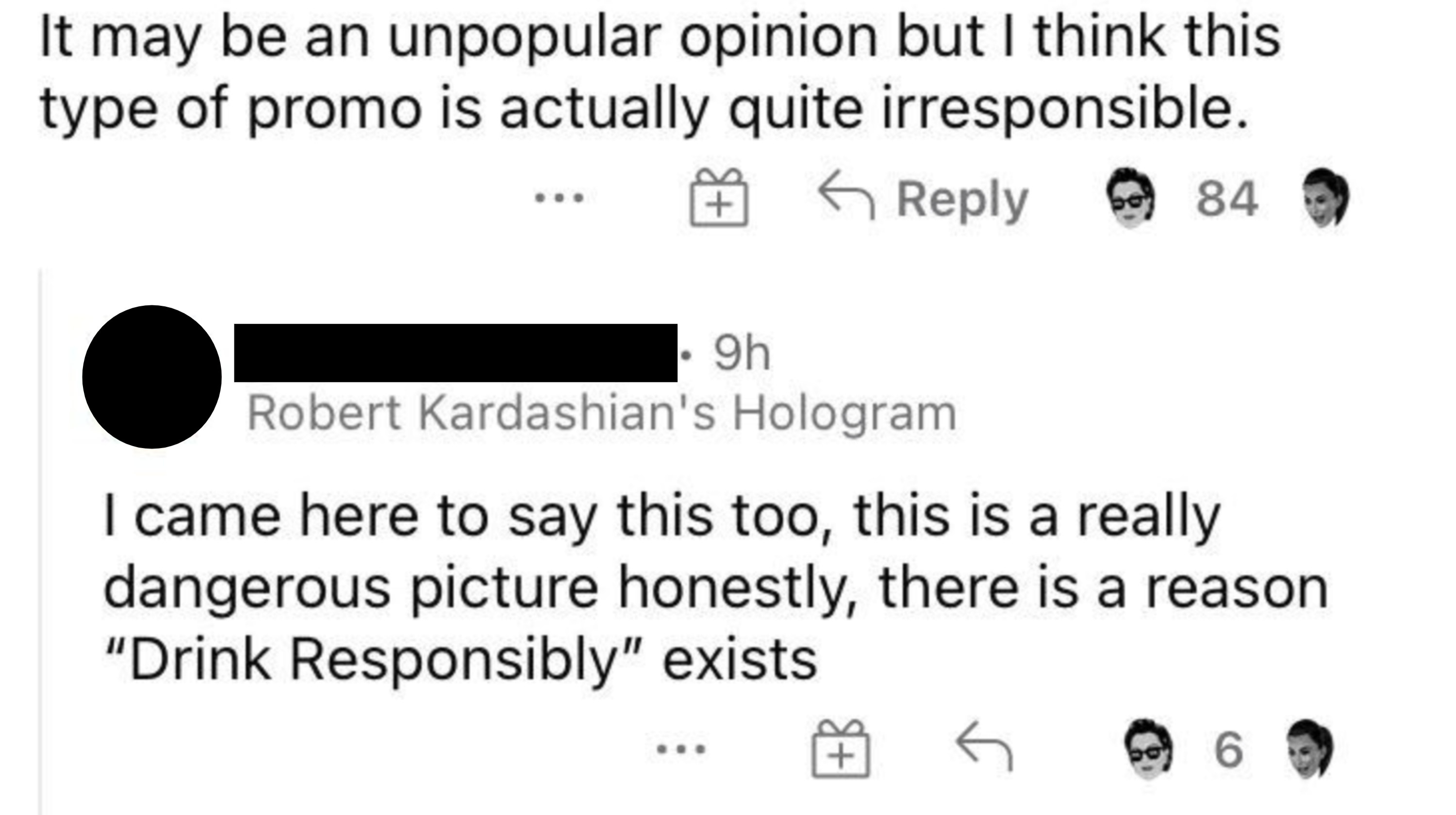 But the opinion proved to be far from unpopular, with another user replying: "I came here to say this too, this is a really dangerous picture, honestly. There's a reason 'Drink Responsibly' exists."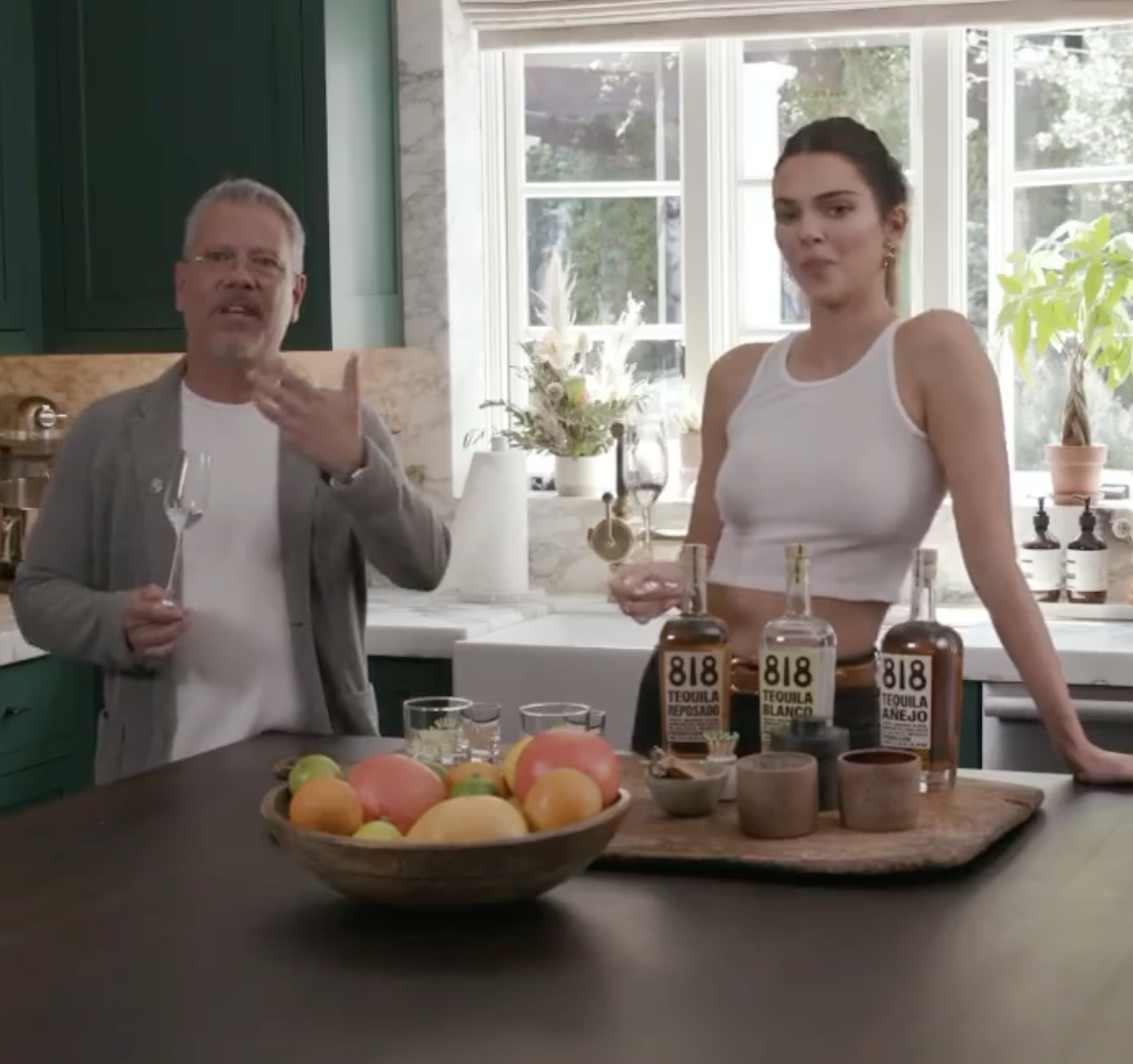 A third agreed: "She's drinking liquor directly from the bottle with a straw. It's not a responsible way to drink. It promotes binge drinking."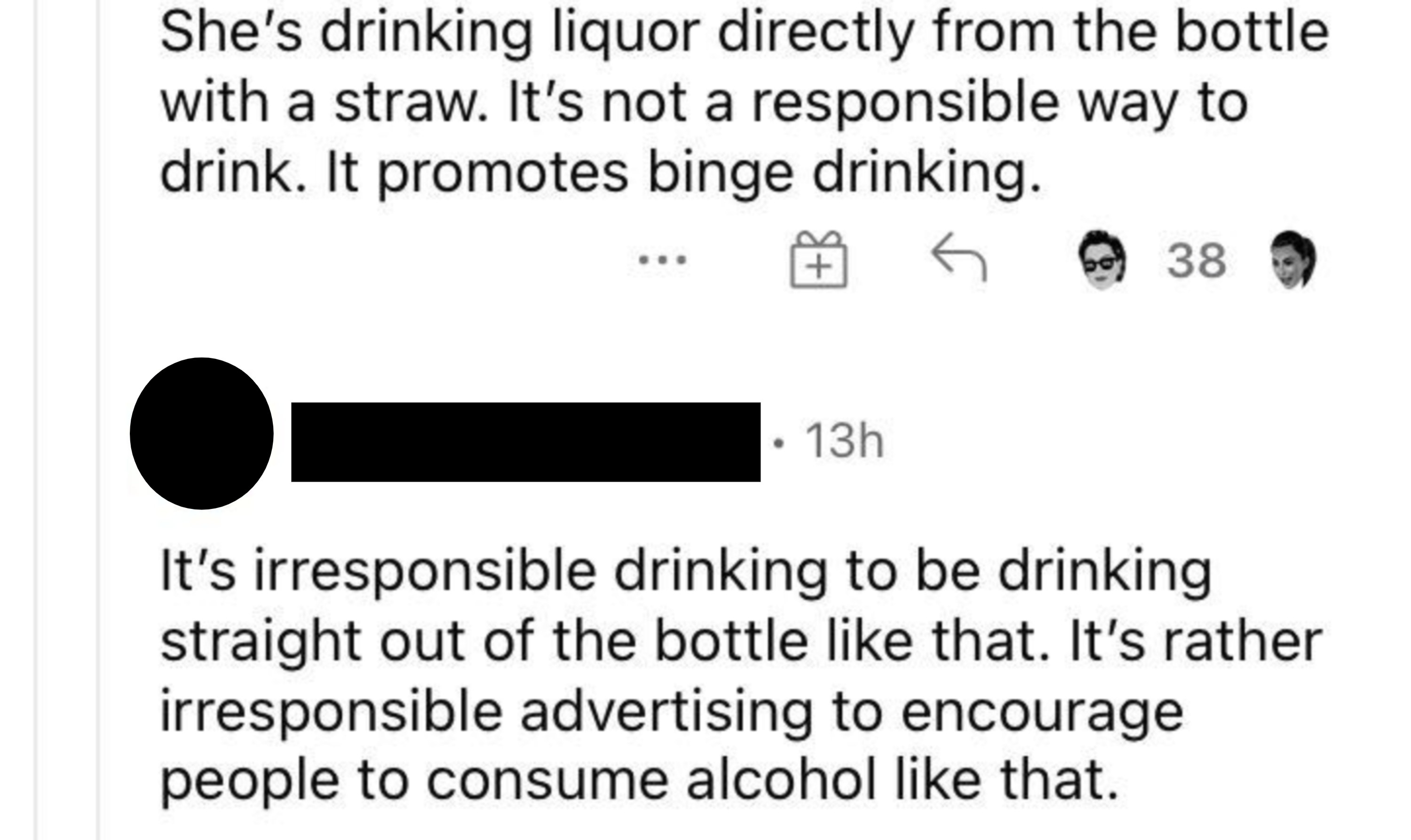 One more commented: "It's irresponsible drinking to be drinking straight out of the bottle like that. It's rather irresponsible advertising to encourage people to consume alcohol like that."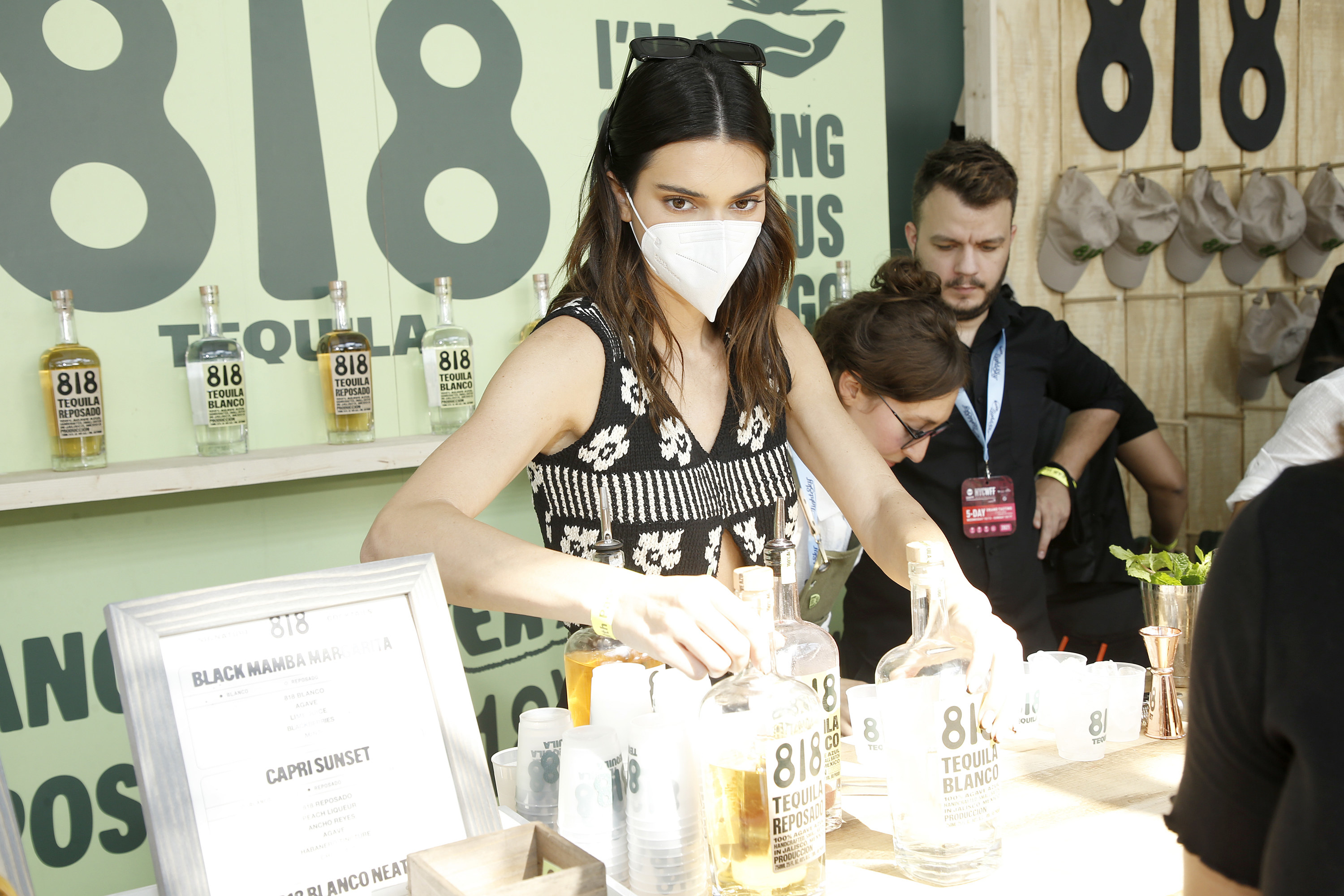 And another wrote: "To me, I feel like it doesn't promote drinking responsibly but the exact opposite. I get that she wants to try to promote it in a cute, playful way but I find that this just seems a bit dangerous."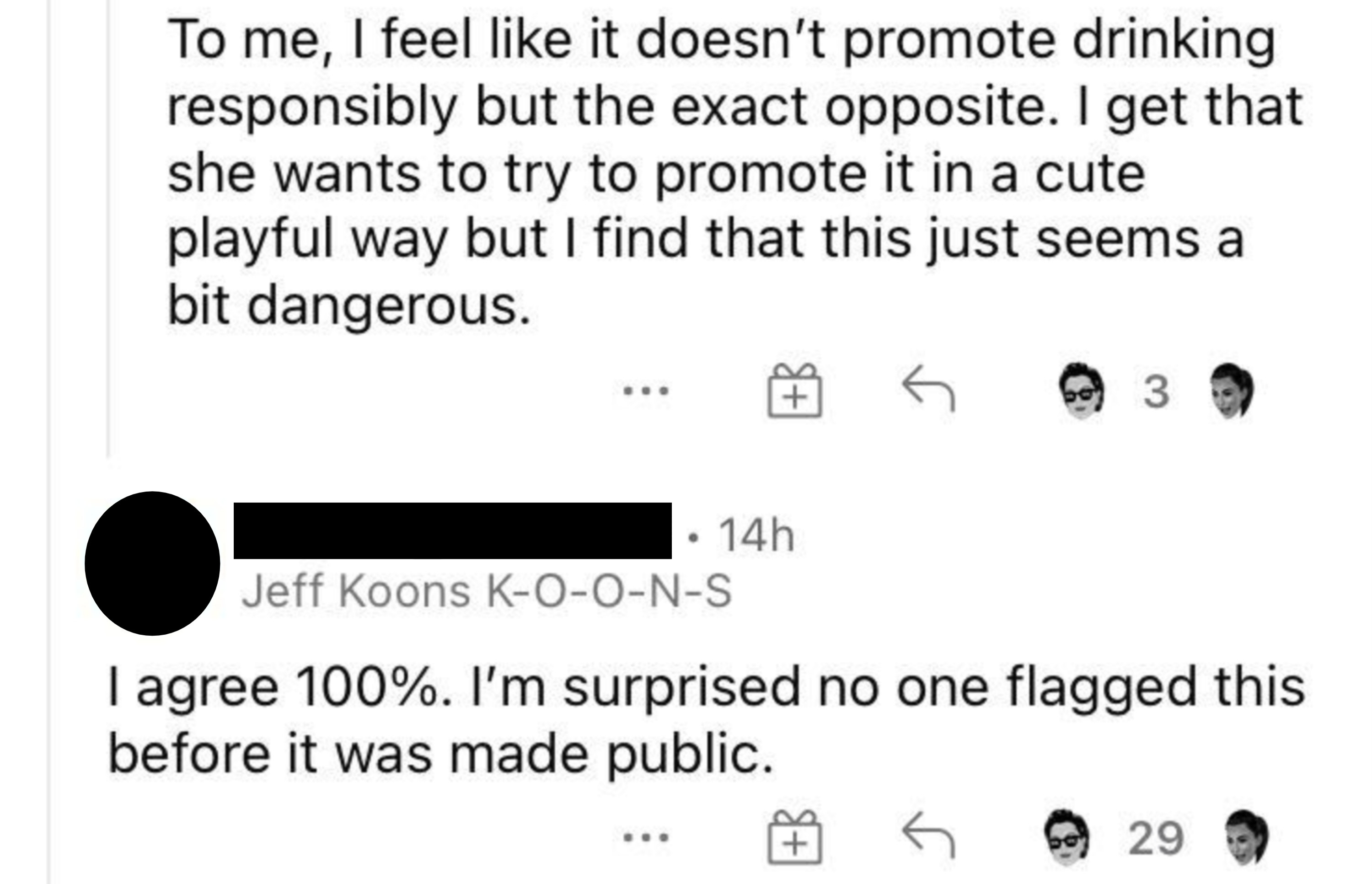 This is certainly not the first time that Kendall has faced backlash for 818 Tequila, which she first announced her involvement with less than a year ago.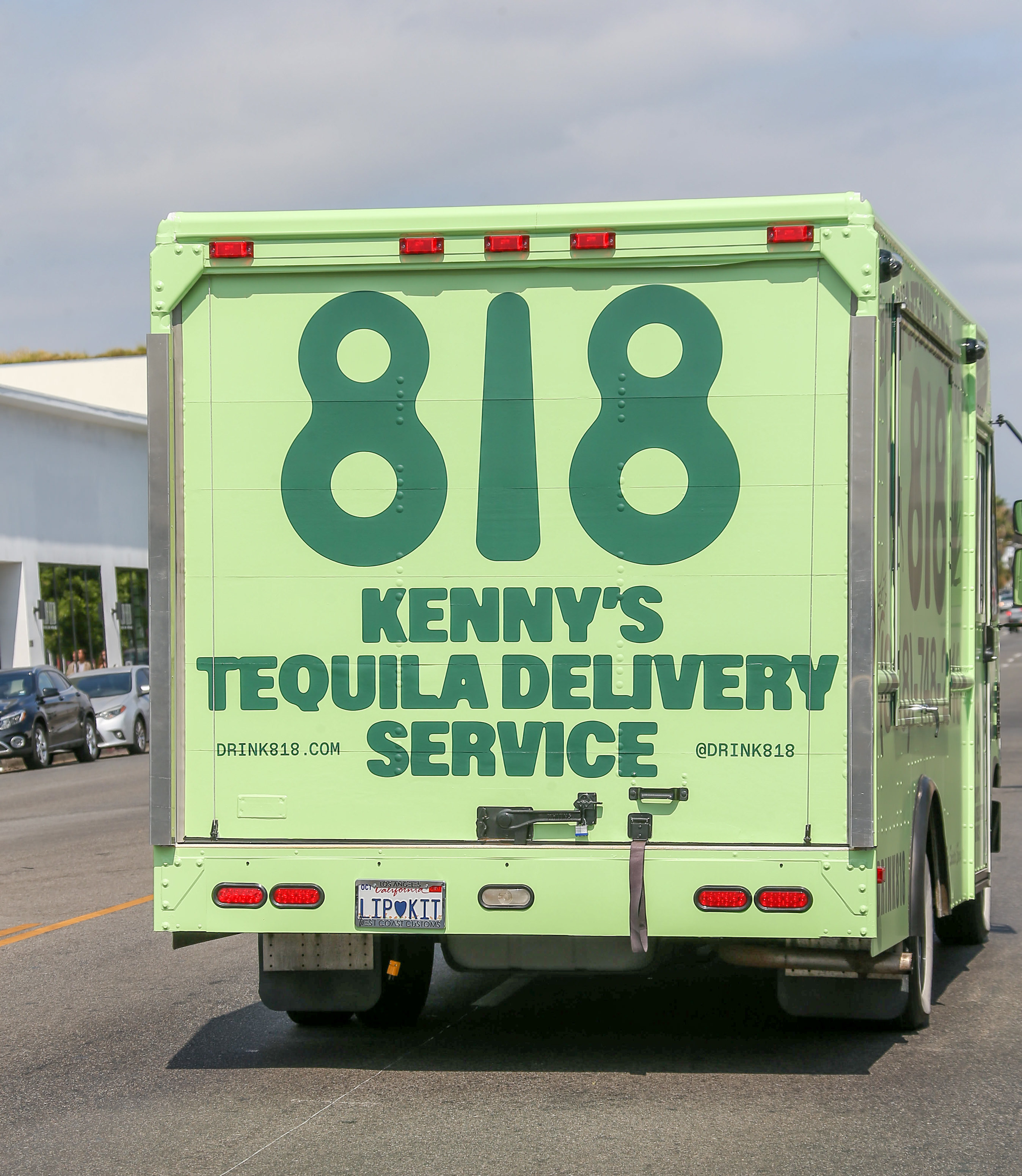 When she revealed that she was behind the startup brand in February 2021 after four years of working on the product in secret, Kendall faced accusations of failing to credit the local workers who make the tequila.
TMZ reported that Kendall tried to correct this issue with the brand's ad campaign, which was released three months later and was intended to highlight the agave farmers working to make the product in Jalisco, Mexico.
But Kendall remained the star of the promotional video and accompanying photo shoot, wearing what many deemed to be traditional Mexican clothing and hairstyles as she worked alongside the farmers.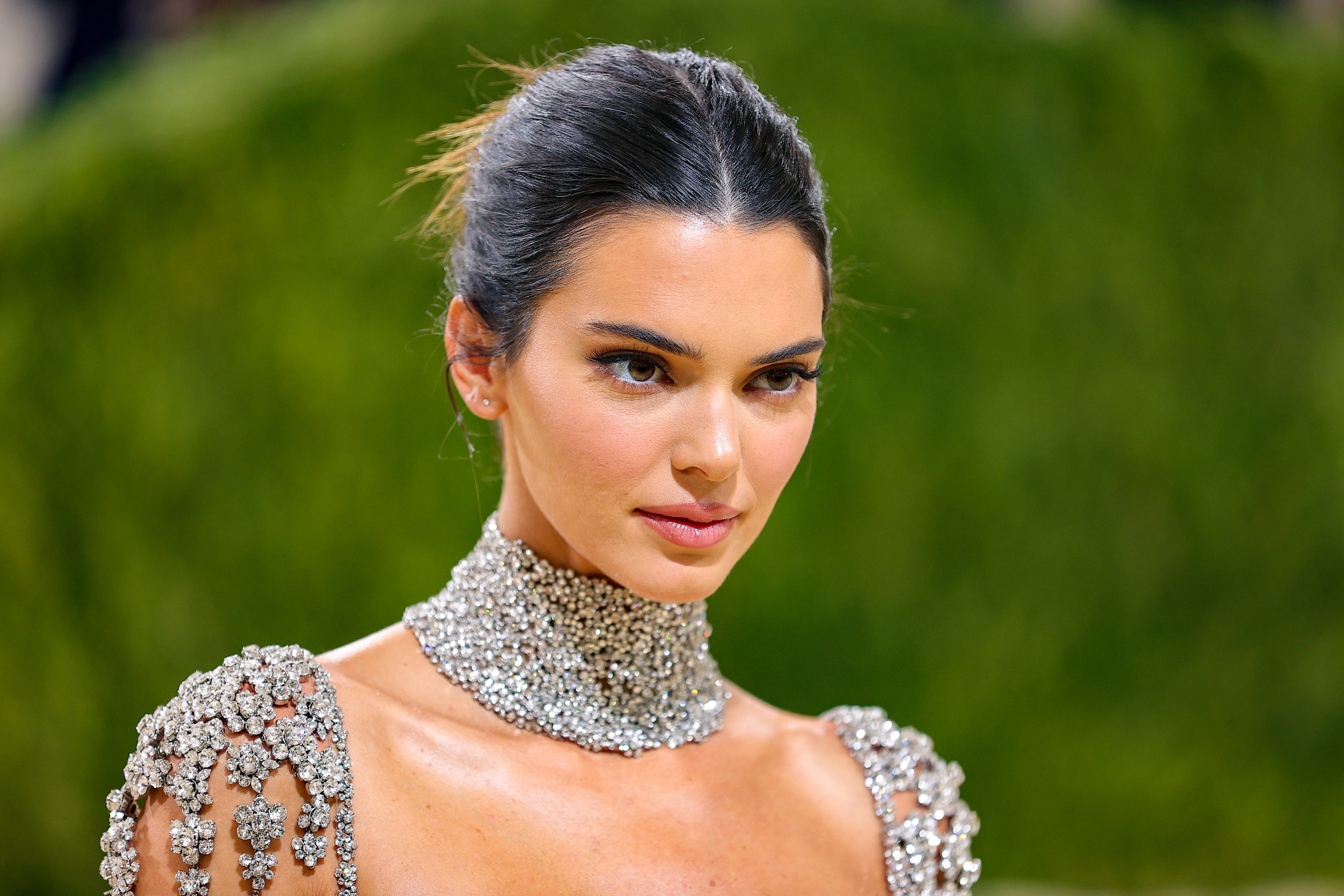 The concept didn't sit right with consumers and sparked huge backlash at the time, with critics saying that the campaign was disrespectful toward Native workers and that Kendall was appropriating Mexican culture.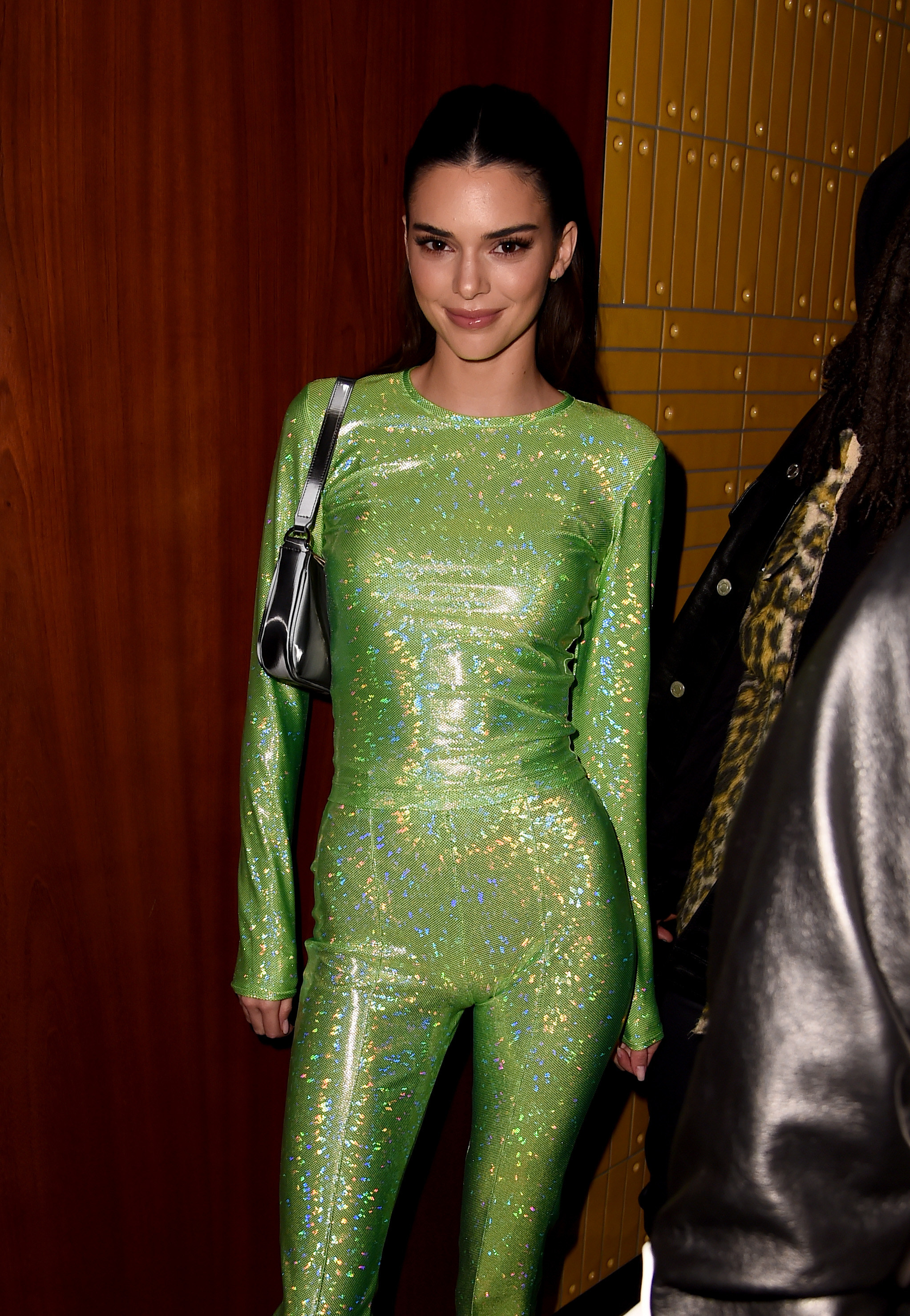 Kendall was branded "tone deaf" and "offensive" across social media, with the negative reaction so strong she was forced to ban comments on her Instagram post.
However, she did seem to take the criticism to heart, and in September, Kendall was praised after revealing 818 Tequila's new initiative to donate "back to the community of Jalisco."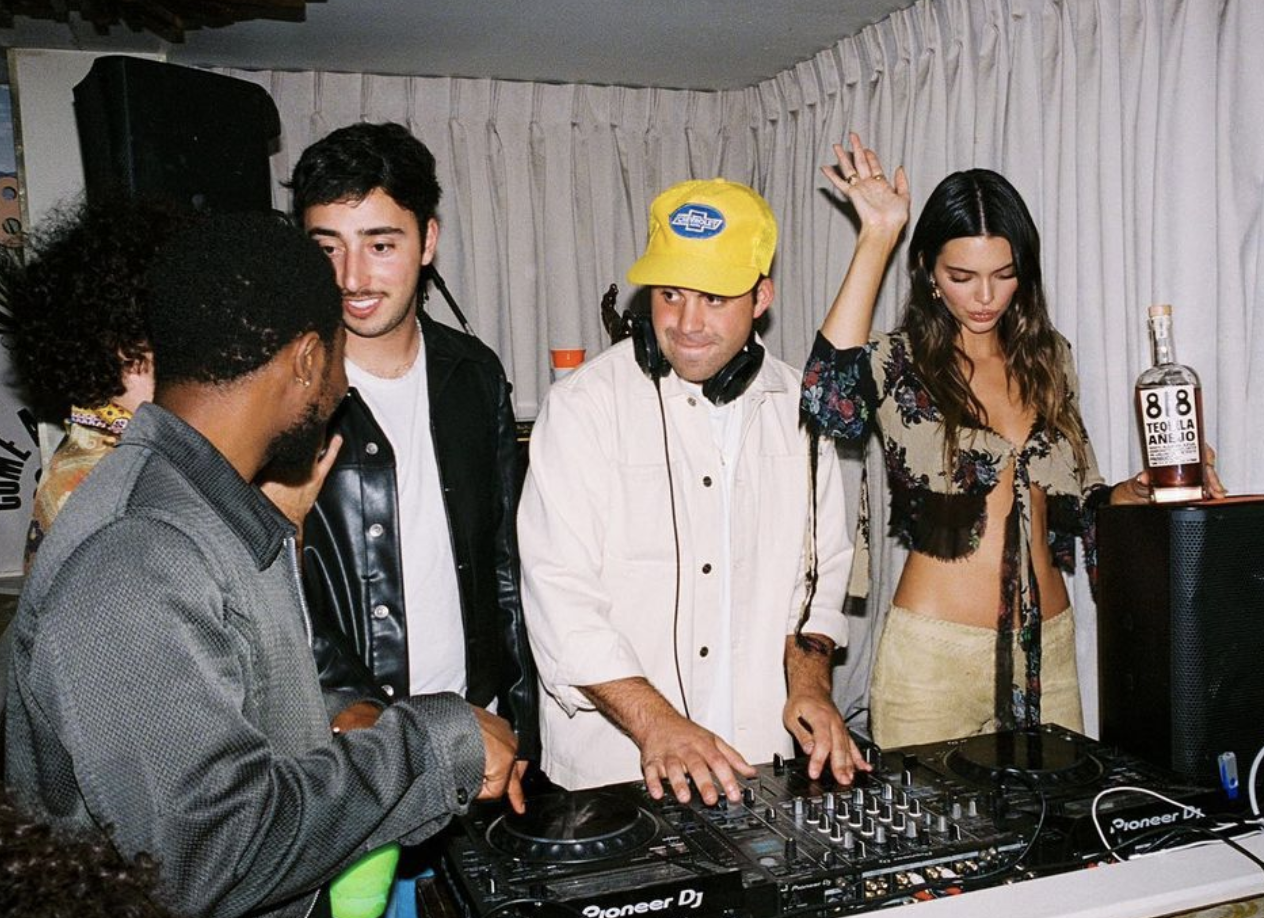 "At our distillery, which I was just at the other day, we found a way to take the agave waste — the agave fibers and the water waste — and build the sustainable bricks that we are actually donating back to the community of Jalisco," she explained on The Tonight Show.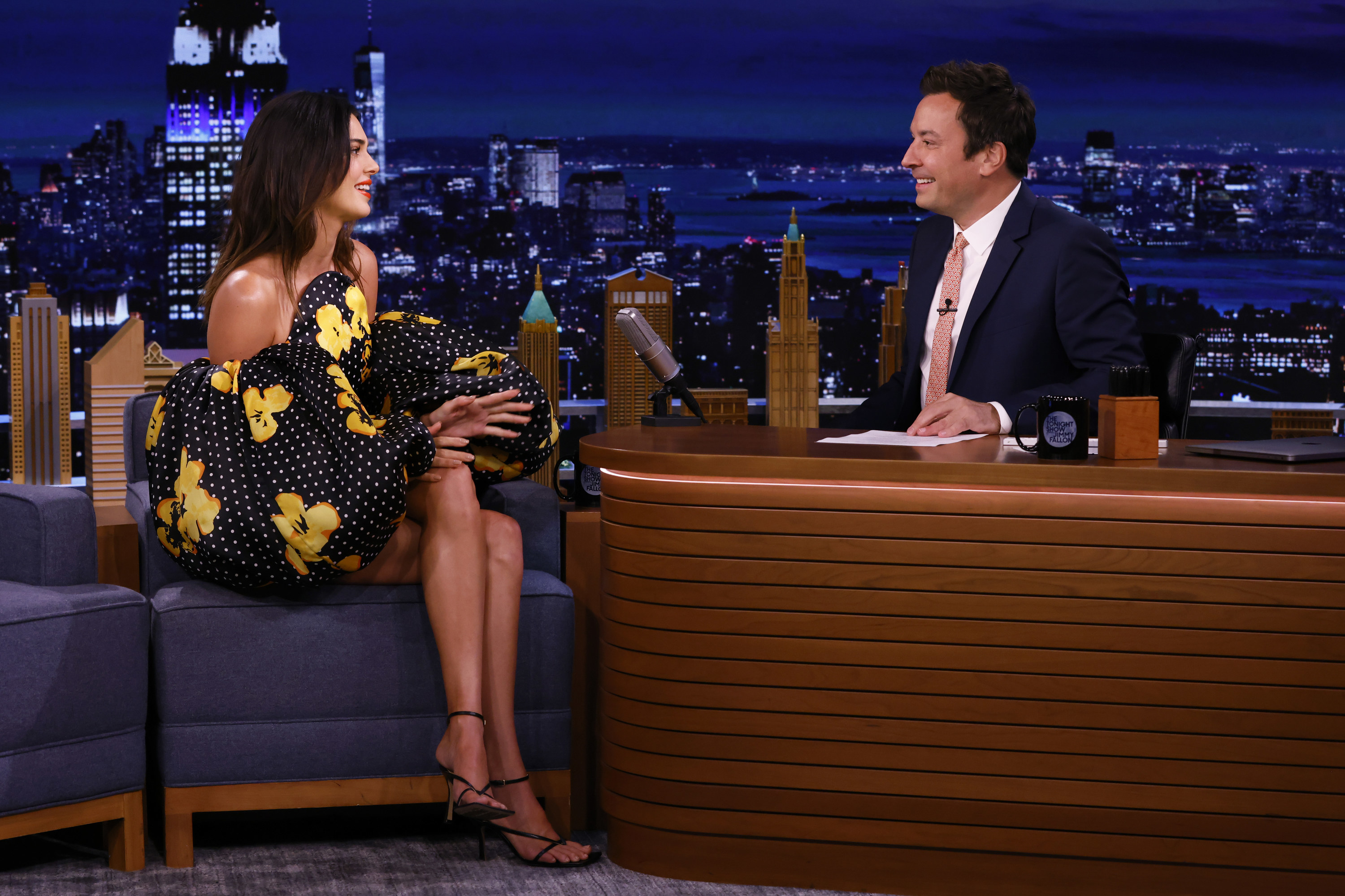 Kendall then revealed that the bricks will be used to build houses and hospitals in Jalisco, where the 818 distillery is based.
The scheme impressed at the time, and Kendall was applauded for listening to the backlash, with one fan writing: "It's rare to see celebrities actually take criticism and make changes."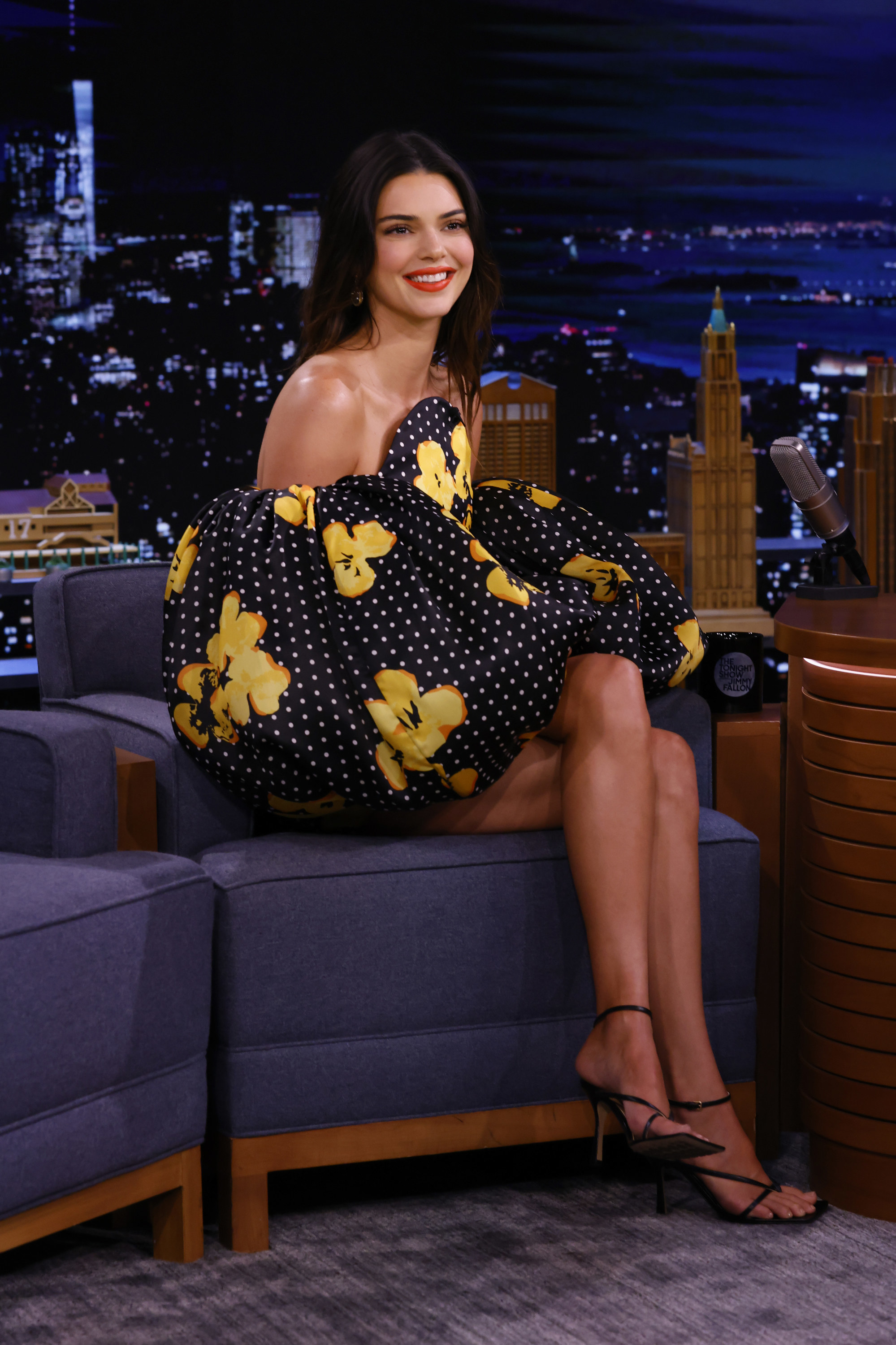 However, Kendall hasn't yet responded to the most recent 818 Tequila furore, and Buzzfeed News has reached out to her representatives for comment.