In a shocking scene, Kim Kardashian told Khloé that their sisters Kendall and Kylie Jenner had texted her to say that they were concerned about Khloé's weight loss.
"You look very skinny… I will say that Kendall and Kylie — not that I'm trying to out them — but they did text me and say that they were a little concerned for you because you're really skinny," Kim explained. "I said, 'I think she's a bit stressed.'"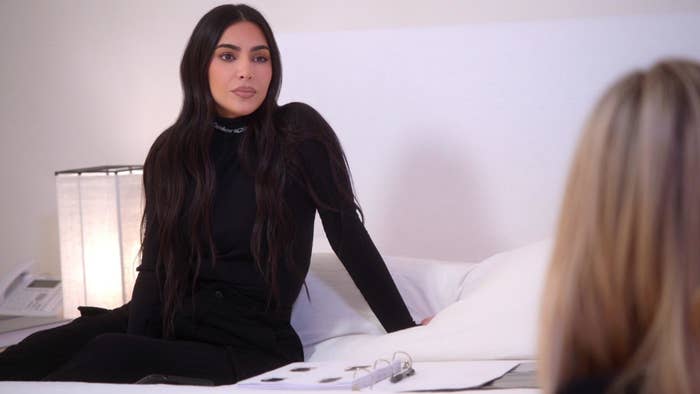 Khloé appeared to be elated by the comment, a huge smile creeping across her face as she held a hand to her chest in disbelief when the camera cut to her.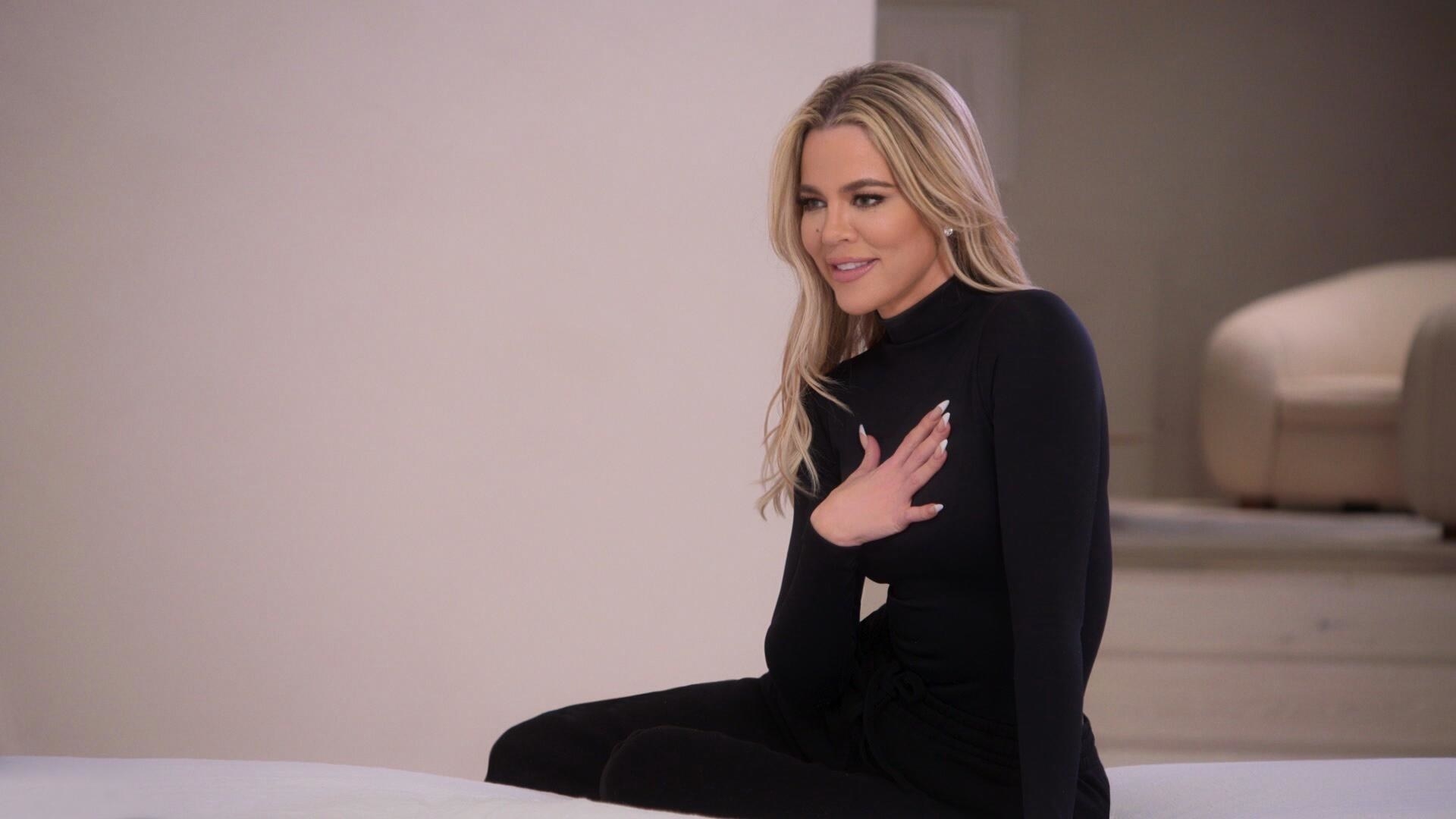 "And Kendall said it?" she said with a grin. "The model?!"
"Kendall said it," Kim replied. "I said, 'No, guys, she's fine,' and I said, 'You absolutely have every right to be concerned, but I'm telling you she's fine.'"
Khloé ignored the concern from her family and instead let out an excited gasp as she playfully posed with her leg in the air while smiling to herself.
Later in the same episode, Khloé and Kendall made viewers even more uncomfortable as they repeated, "you're so skinny" to each other while embracing.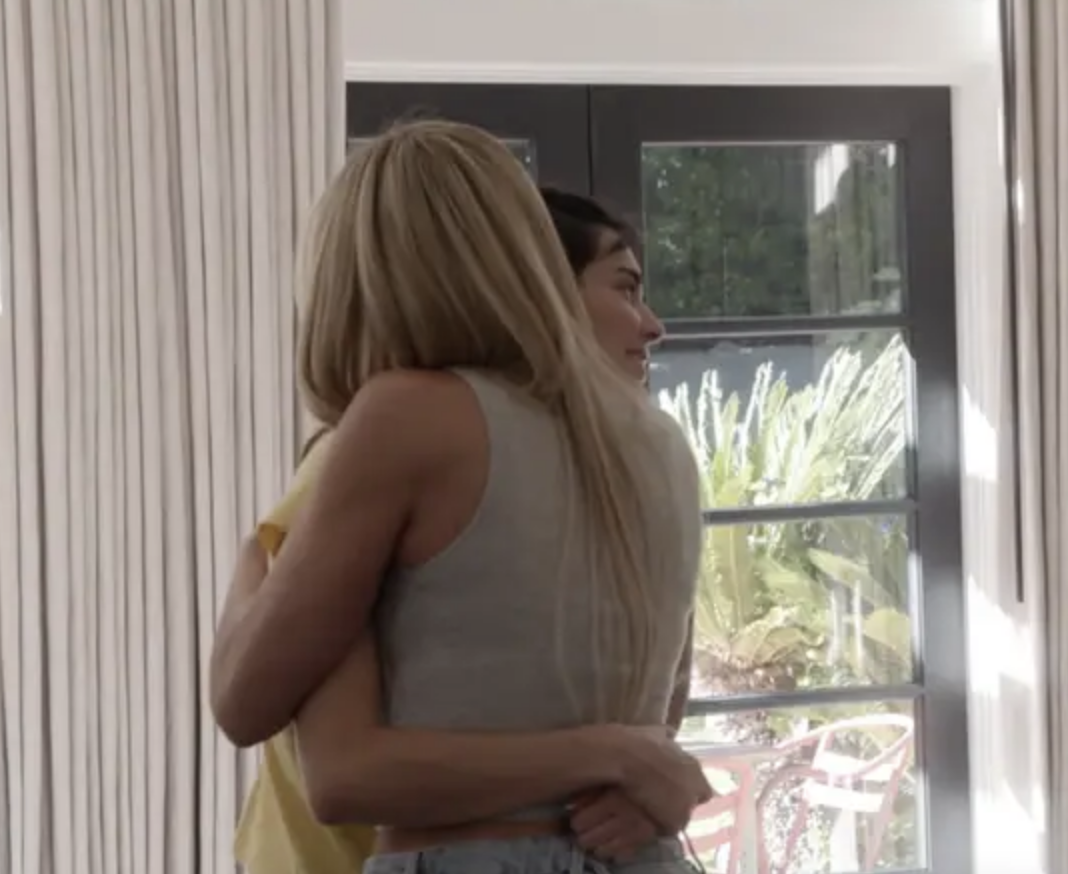 Discussing the episode after it aired, fans said that it was "so fucking sad" to see Khloé care so much about her size, with one writing on a Reddit forum: "She's been told for so long that she's overweight by her family and media that it can be validating to hear the opposite, especially when people think you're skinny enough that they get concerned. It's sad though."
And this is a sentiment that was widely shared, with Khloé making no secret of her body image battle following her family's rise to fame in 2007.
In 2015, the star admitted that she was made to feel like "the fat sister" by the media, as she was constantly compared to her siblings.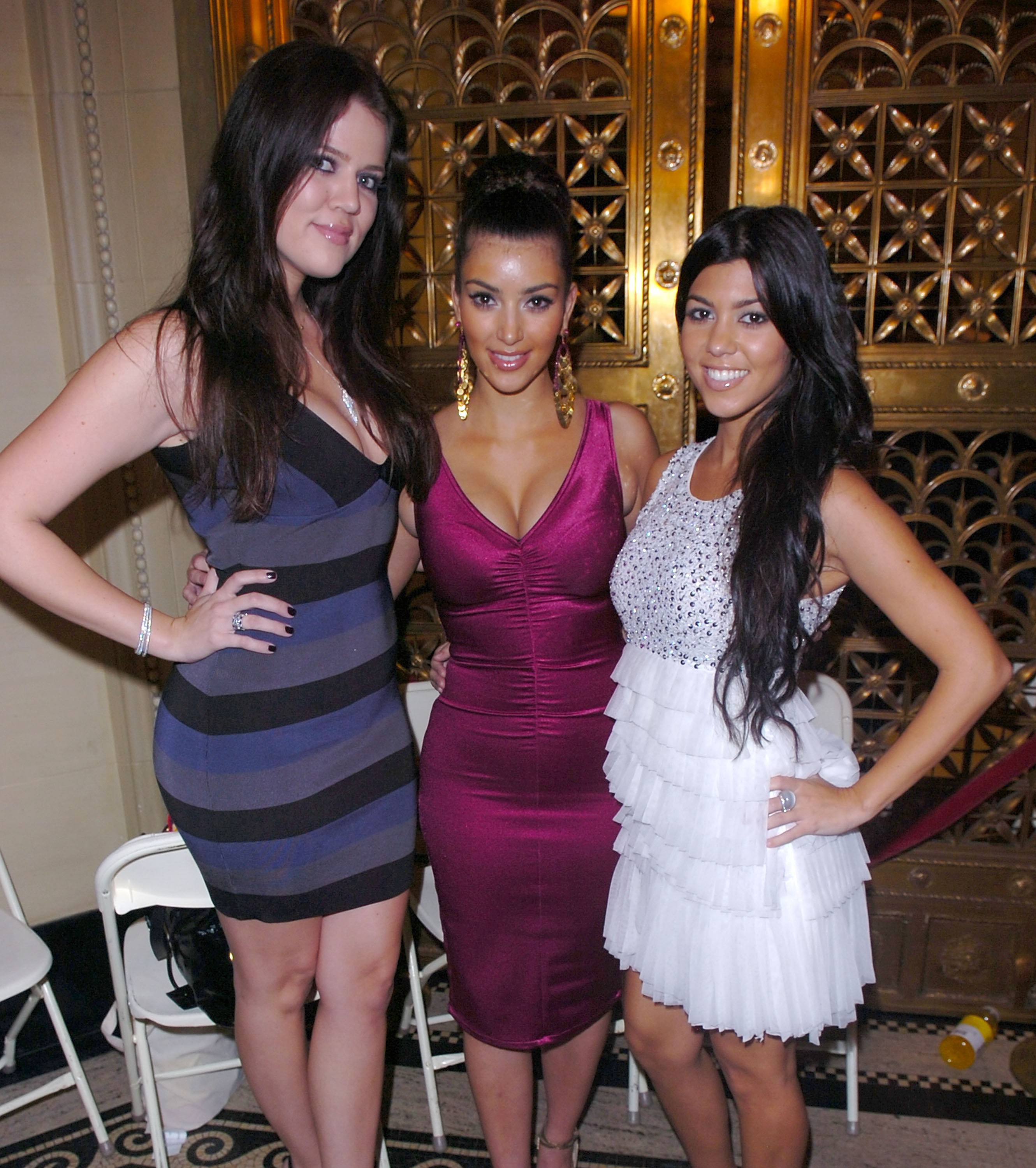 Khloé also said that she never felt negatively about her body until she found fame, and when she was a child, she was able to embrace her differences from Kim and Kourtney Kardashian.
"I knew I didn't look like my sisters and I didn't have those shapes, but I didn't think that was wrong," she said at the time. "I had parents who were incredibly loving and nurturing and always made me feel beautiful so I never really questioned that."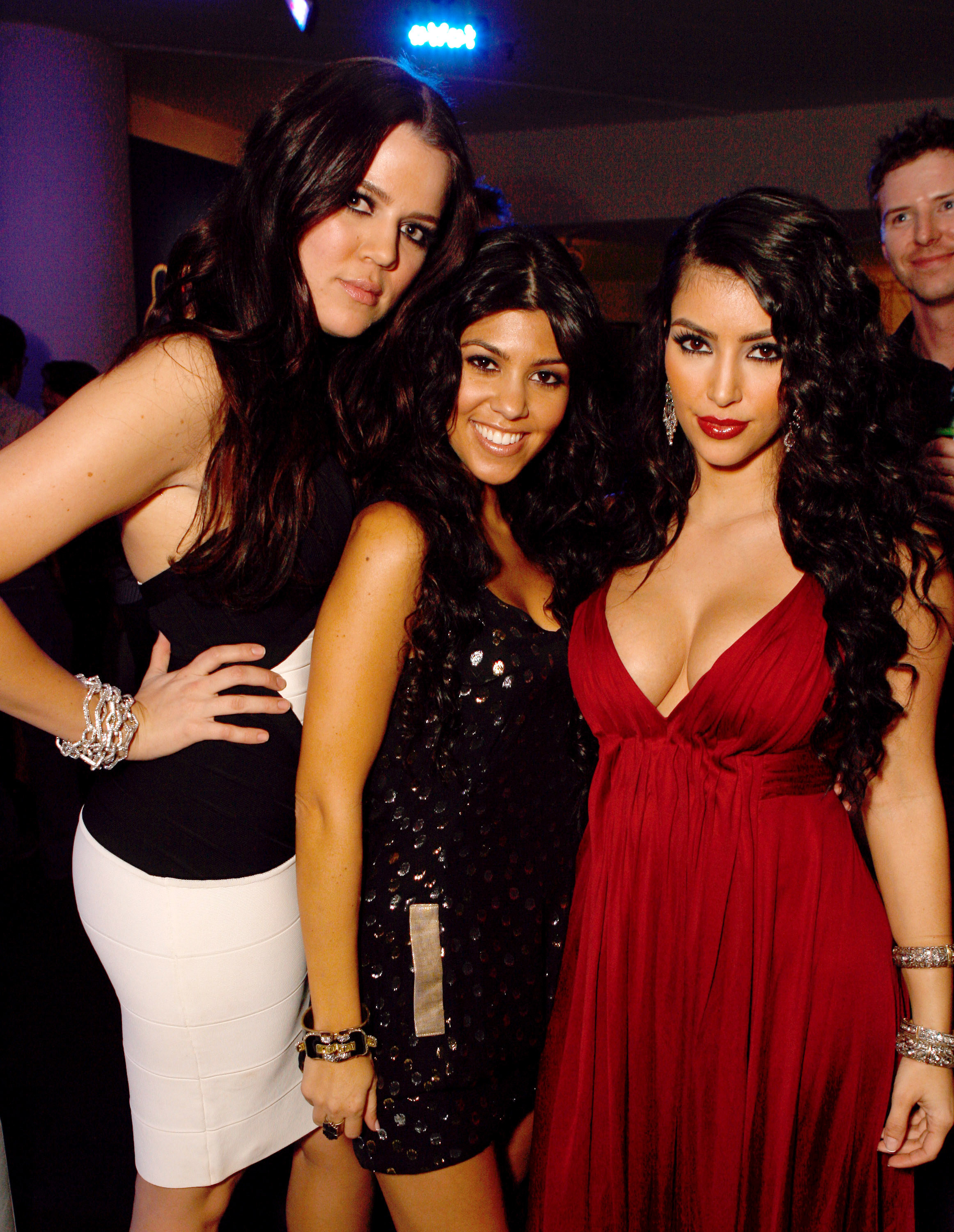 But as Khloé's star power grew, she began to undergo a physical transformation, and soon, weight loss was an established part of her brand.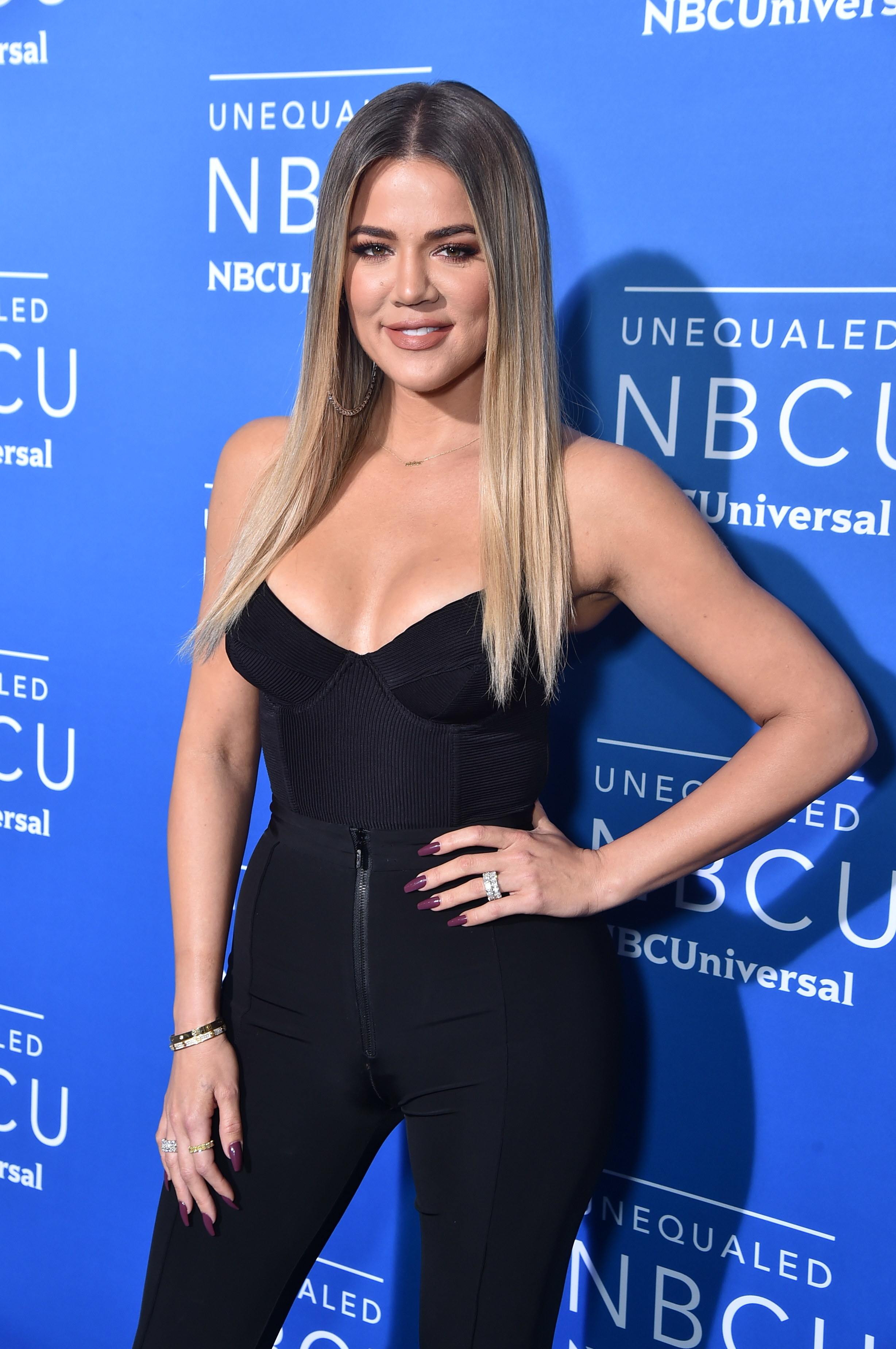 In 2017, she launched her Revenge Body reality series, and she also released a book, Strong Looks Better Naked.
And while she has completely overhauled her image in recent years, Khloé's deep-rooted insecurities were highlighted in April 2021, when an unedited bikini picture was accidentally posted online and quickly went viral.
Despite looking sensational in the unauthorized photo, Khloé was said to be "embarrassed" and "freaked out" by the leak, and threats of legal action were used to help scrub it from the internet.
Khloé later addressed the situation on Instagram, where she admitted: "It's almost unbearable trying to live up to the impossible standards that the public have all set for me. My body, my image and how I choose to look and what I want to share is my choice. It's not for anyone to decide or judge what is acceptable or not anymore."
And while this may be true, fans have expressed their concern at the "unhealthy" rhetoric about weight loss that has continued to be shown in Khloé's family's reality show.
In addition to her joy at being so slim that she had sparked concern, last week's episode of The Kardashians saw Khloé beam as she was praised for being "skinnier" than supermodels.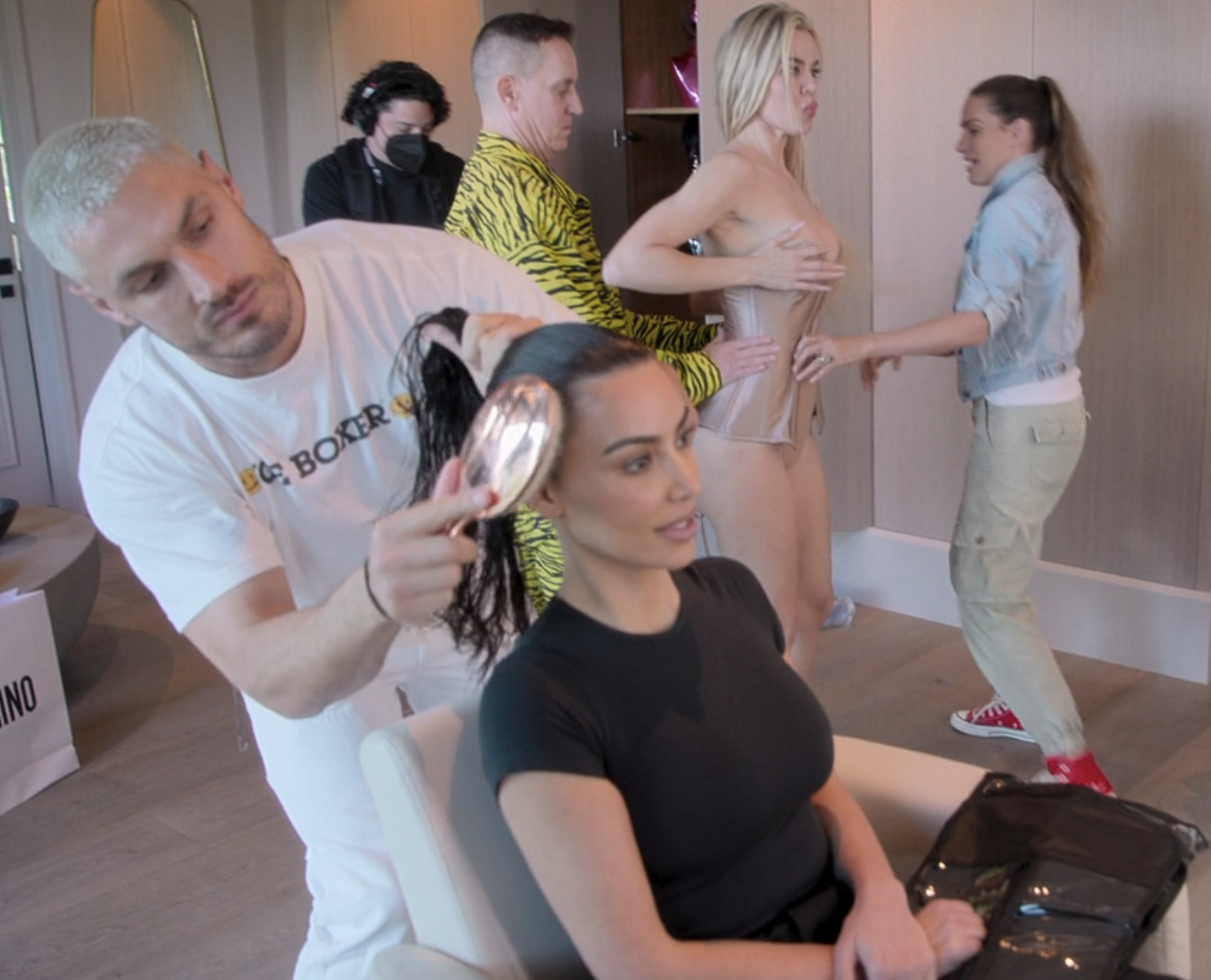 Khloé was trying on her outfit for this year's Met Gala when Kim looked at her body and said, "Skinny Minnie," before repeatedly praising how "beautiful" she looked.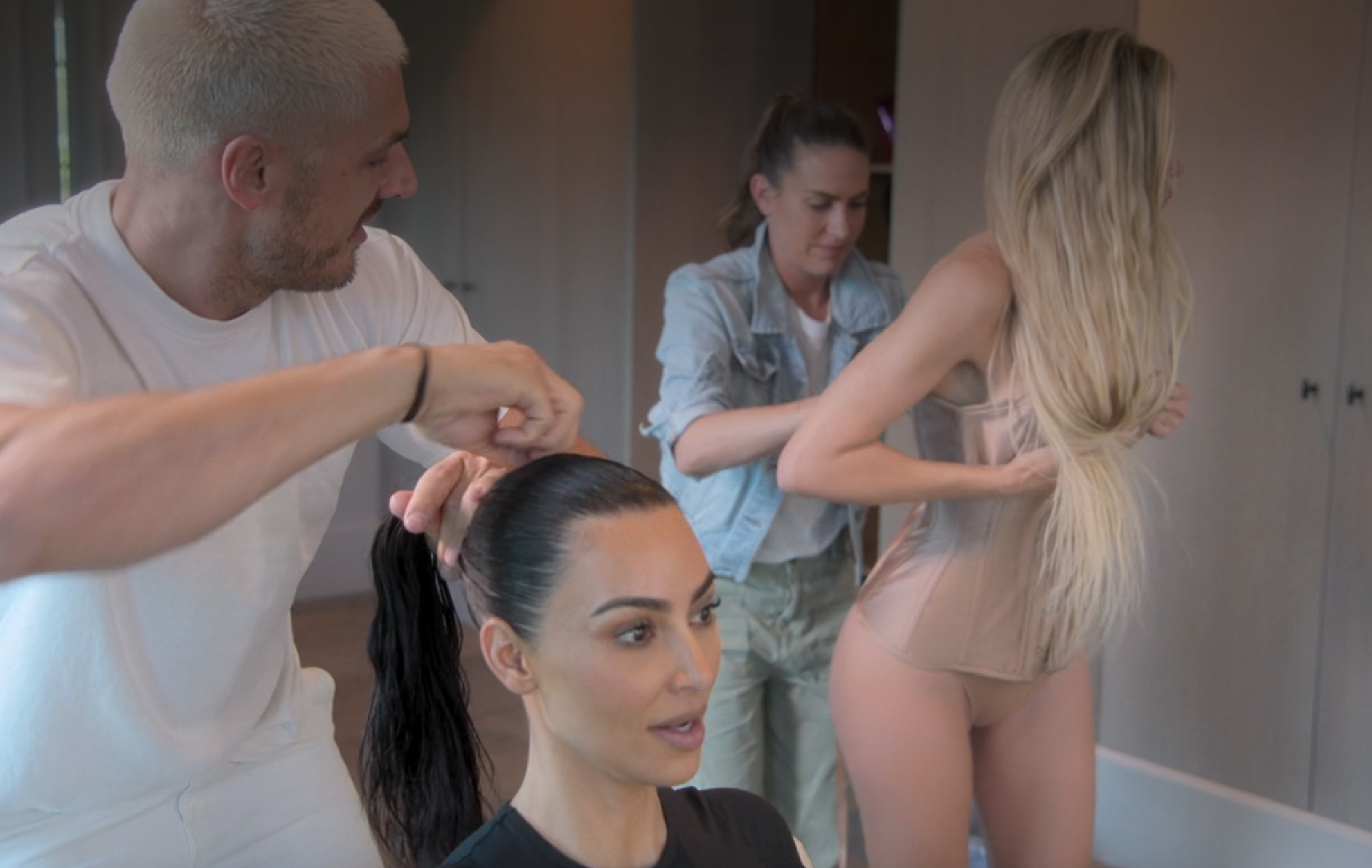 As the stylists tightened a corset around her waist, Khloé confessed, "I can't breathe, but that's fine," to which Kim responded: "You don't need to breathe."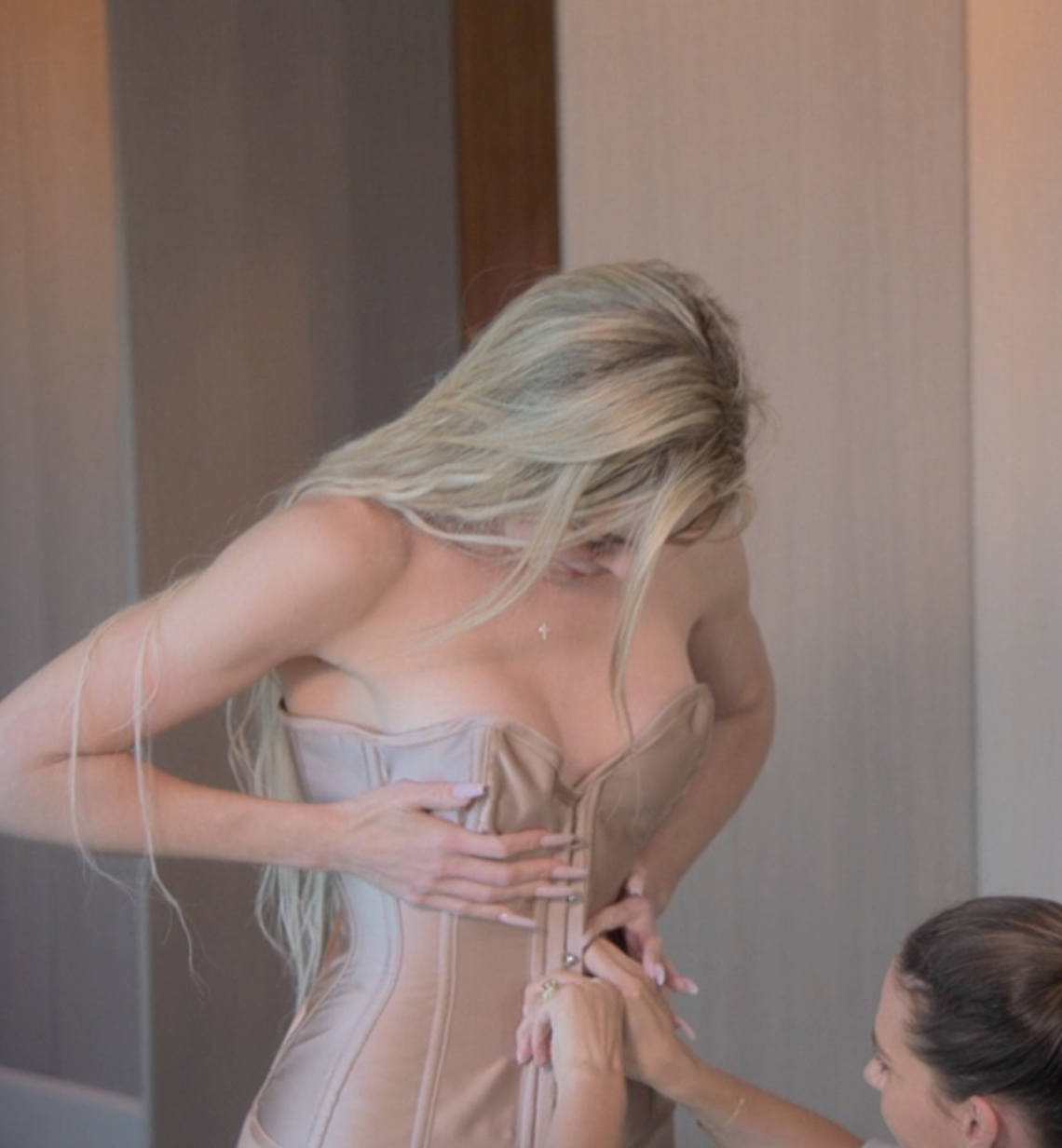 Moschino fashion designer Jeremy Scott then gushed: "Your measurements are skinnier than the model's measurements. You should know that that little waist is teensy itsy bitsy."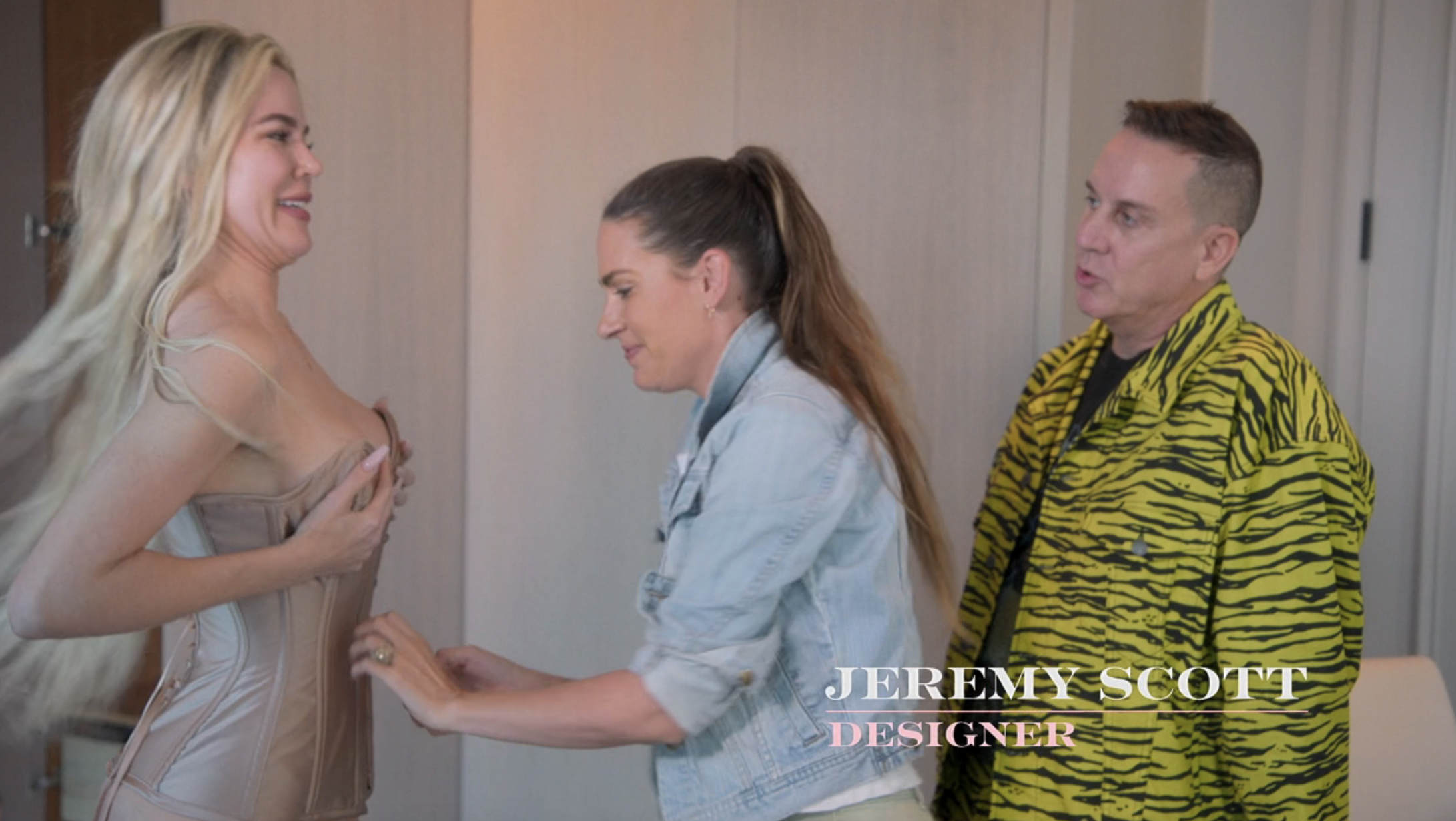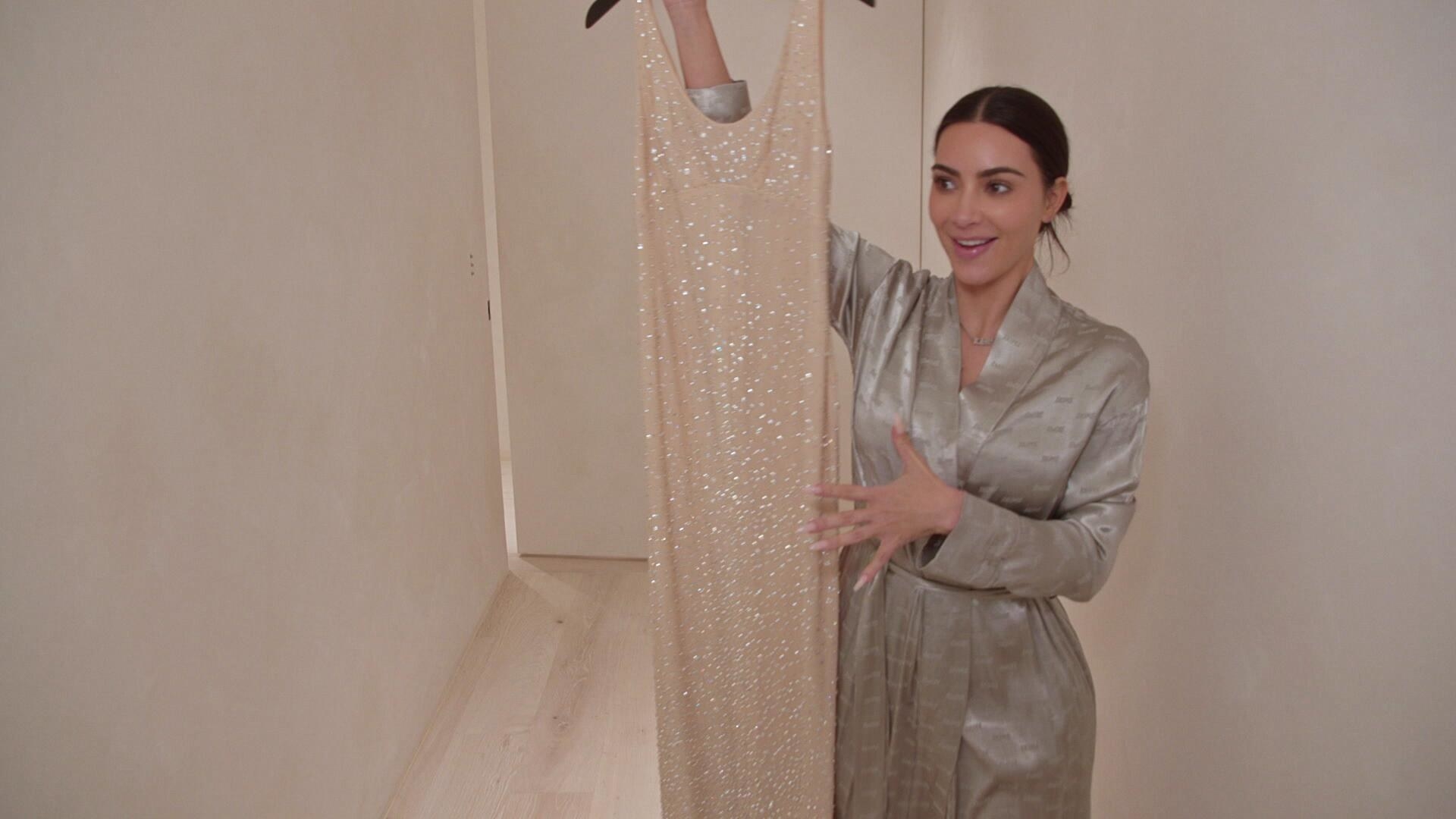 Kim appeared to be struggling as she was filmed working out on a treadmill in a sweat suit, where she told the camera: "I have this sauna suit, and I put it on, and it makes you just sweat. Even if it's water weight, it'll help."
The star faced huge backlash when she boasted about how many pounds she'd dropped during a red carpet interview at the Met, and registered dietician Elaina Efird expressed concern to BuzzFeed that Kim was "perpetuating eating disorders" with her behavior at the time.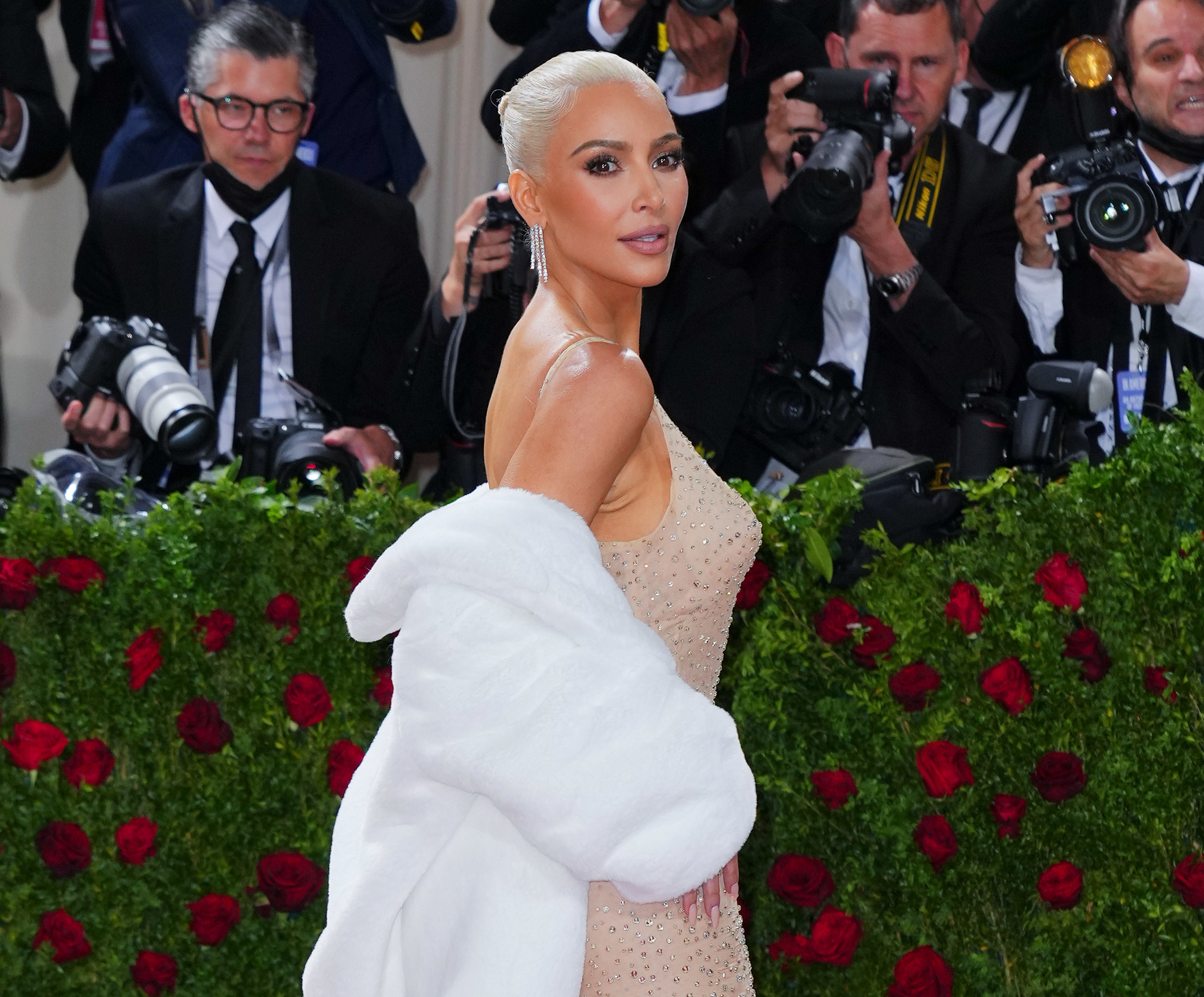 And viewers have now admitted that they were forced to switch off the episode after finding the constant weight loss talk "triggering."
Others criticized the show for its hyperfixation on losing weight despite having an impressionable audience, with The Kardashians being branded "so disgusting and unhealthy."

One disappointed fan shared a clip from Khloé's dress fitting to TikTok and admitted: "I had to stop watching this episode because it was all about weight from the Marilyn Monroe dress to including that Khloe's measurements are smaller than the models they usually dress. Its all so disgusting and unhealthy."
And it wasn't long before the video had racked up over 150,000 likes — with several people flocking to the comment section to share their own thoughts.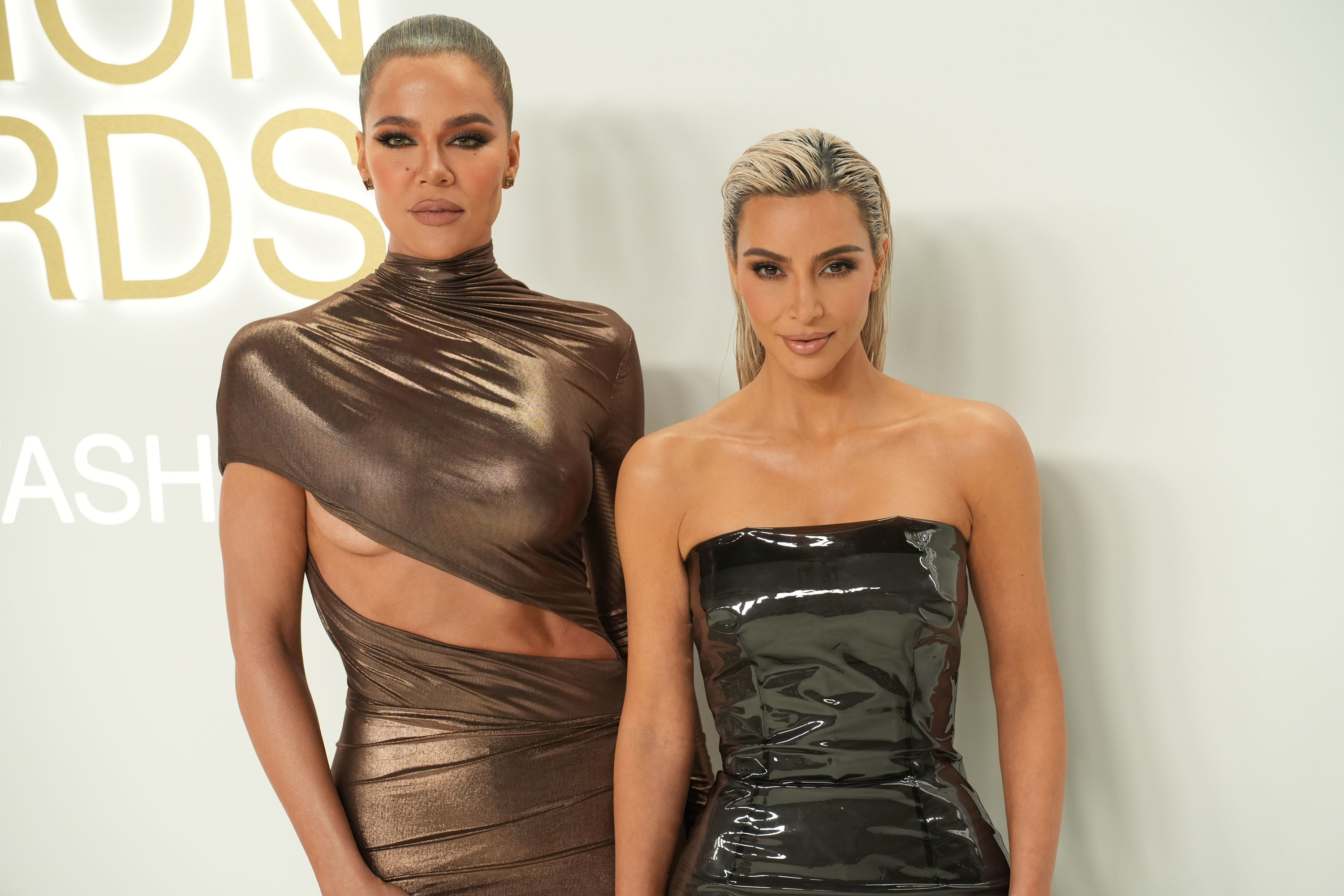 "I like the kardashians.. I really do.. but this seasons all they did was call each other skinny like it was all that mattered.." one person wrote.

"They are obsessing over being super skinny in this new series and I'm over it honestly," another added. One more echoed: "Literally how can they not understand how triggering this is! The fact that this episode didn't come with a trigger warning is beyond me."


"'You don't need to breathe' - it's really not a healthy message at all," someone else said. "There's nothing wrong with being slim & being on a diet, but the way they talk about weight is very disturbing."

One more agreed: "They talk about being skinny too much. You look so skinny is said constantly. So unhealthy."

"I love the kardashians however I feel like with their weight they are sending the wrong message purposely or not," another comment read. Someone else echoed: "The Kardashians are the worst for this stuff. They know their platform yet they glamourize being so thin. It's so harmful."

While Kim and Khloé are being called out for their damaging approach to body image, their older sister Kourtney has won praise from viewers for being a breath of fresh air within the family.
This season, Kourtney opened up about gaining weight while undergoing IVF treatment and how it often sparks speculation that she is pregnant.
In a confessional, Kourtney admitted that she is "so into" her "thicker body" before adding: "I love being curvier, it's just channeling that queen energy and embracing the woman that I am."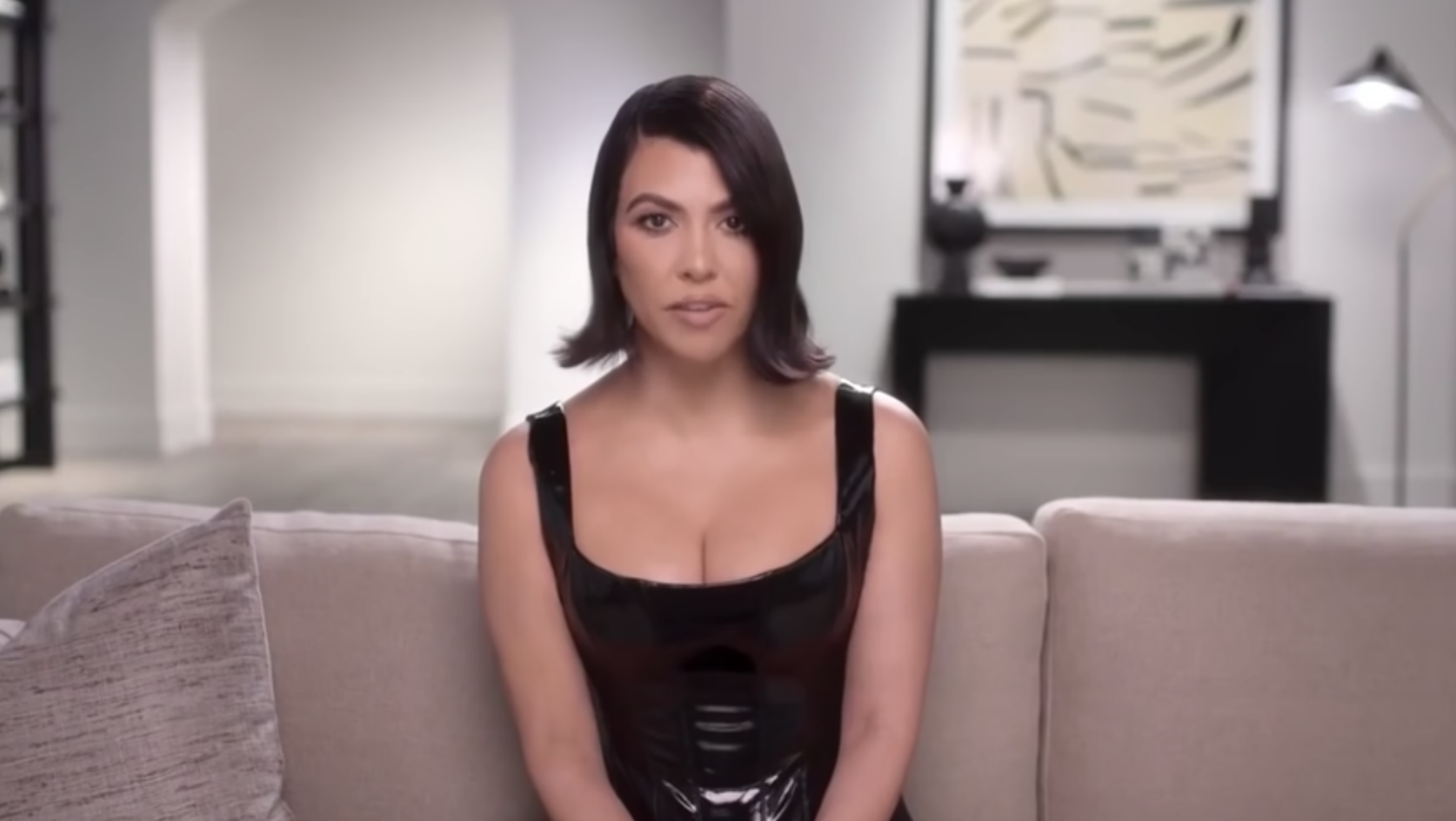 She also won praise from viewers for indulging in pasta and cappuccinos in Italy just days before going to the Met.