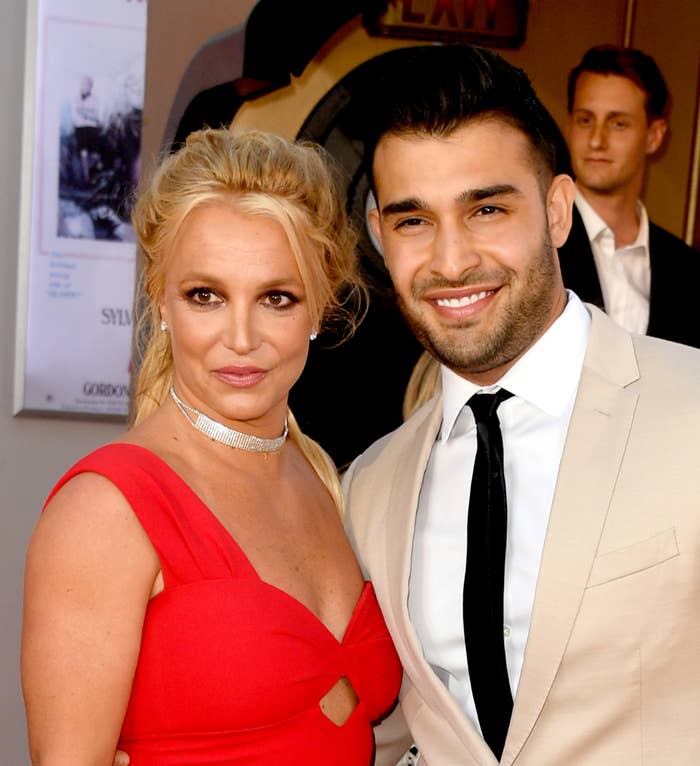 The 40-year-old star admitted that she and her fiancé, Sam Asghari, initially thought that she'd had a "food baby." We were stunned when she took a test that confirmed she is pregnant.
"I lost so much weight to go on my Maui trip only to gain it back 🤷🏼‍♀️🤷🏼‍♀️🤷🏼‍♀️ … I thought 'Geez … what happened to my stomach ???' My husband said 'No you're food pregnant silly 🤪 !!!' So I got a pregnancy test … and uhhhhh well … I am having a baby 👶🏼 … 4 days later I got a little more food pregnant 🤰🏼🙈🙈🙈 It's growing !!!" she wrote.
Britney went on to detail her struggle with perinatal depression during her previous pregnancies, writing: "I have to say it is absolutely horrible 😔 … women didn't talk about it back then … some people considered it dangerous if a woman complained like that with a baby inside her … but now women talk about it everyday."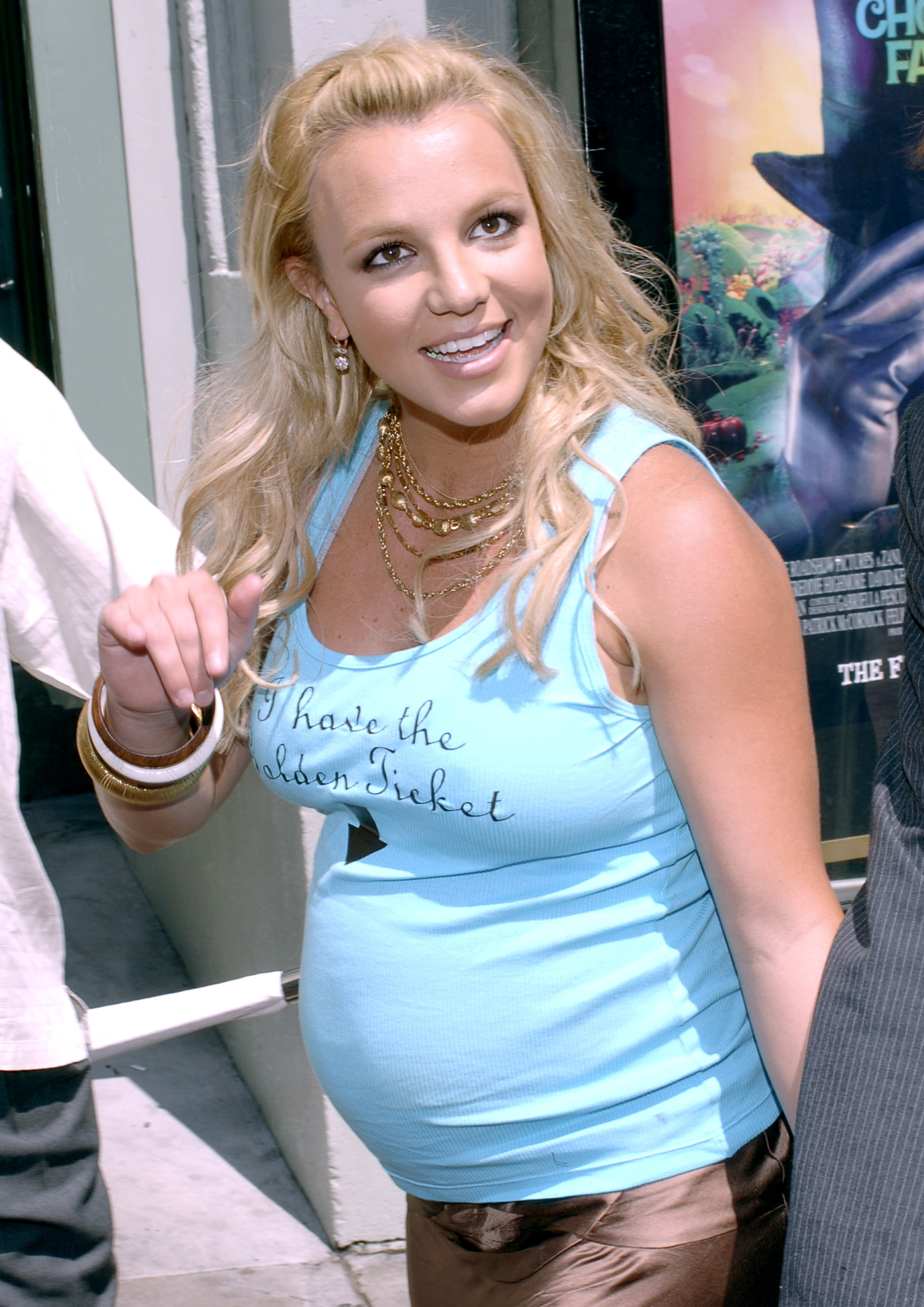 Sam also acknowledged the exciting news on his own social media page, writing: "Fatherhood is something I have always looked forward to and I don't take lightly. It is the most important job i will ever do🙏"
The pregnancy seems all the more poignant as it came just months after Britney opened up about being forced to have an IUD during her conservatorship despite wanting more children.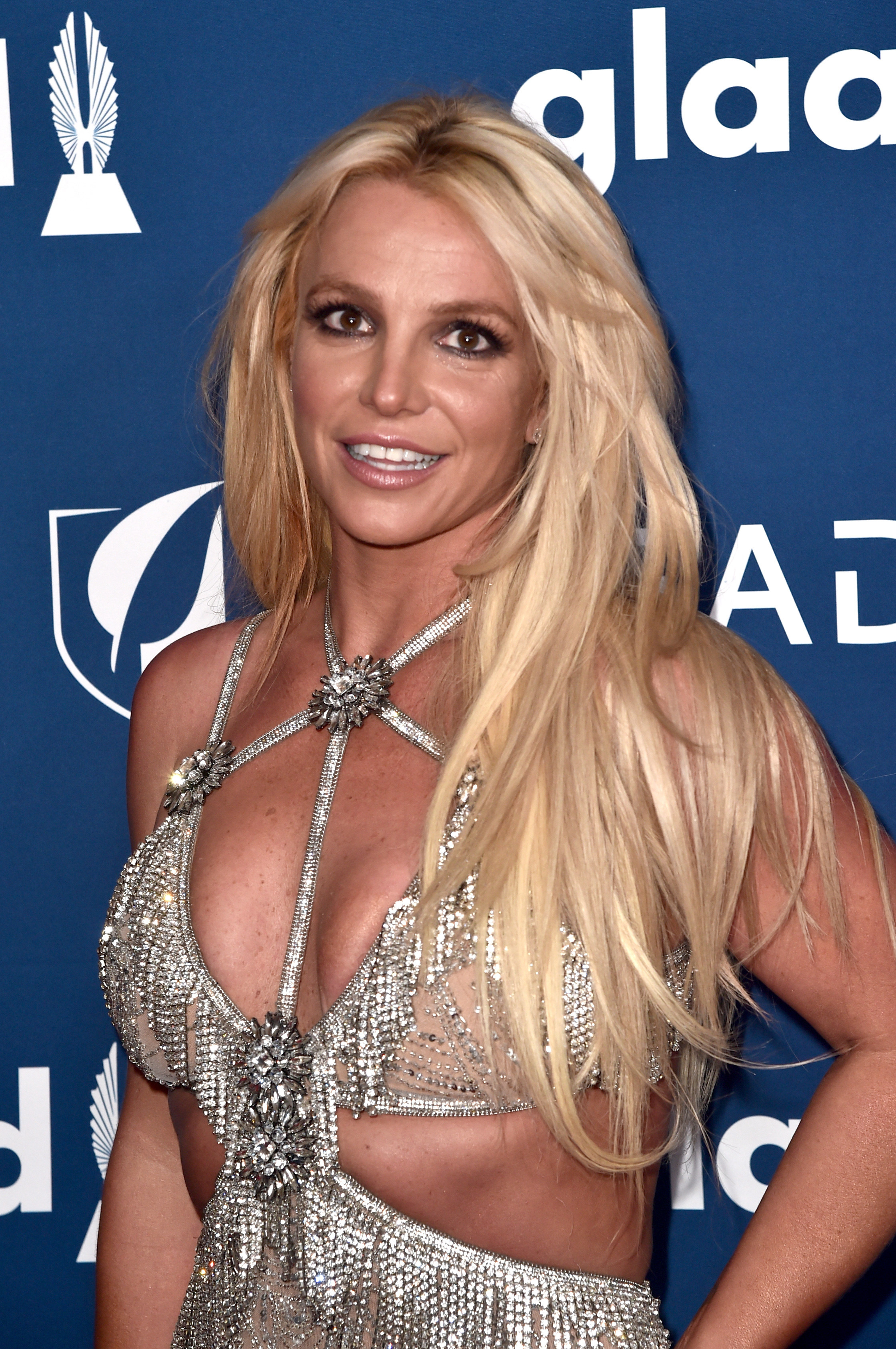 During her explosive court hearing in June, Britney told the judge: "I deserve to have a life. I deserve to have the same rights as anybody does by having a child, a family, any of those things, and more."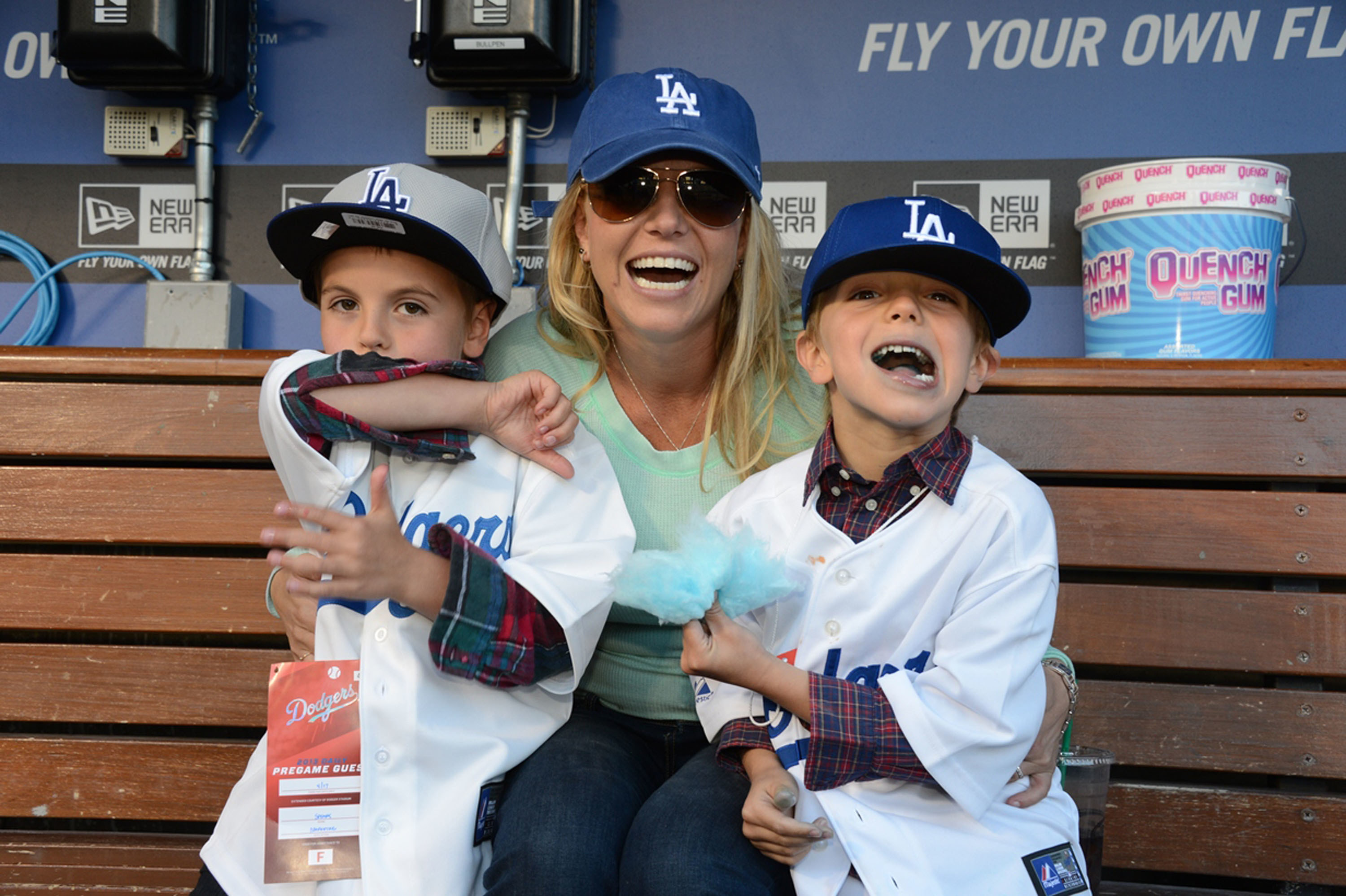 Britney is already mom to 16-year-old Sean and 15-year-old Jayden, whom she shares with her ex-husband Kevin Federline. She was married to Kevin between 2005 and 2007.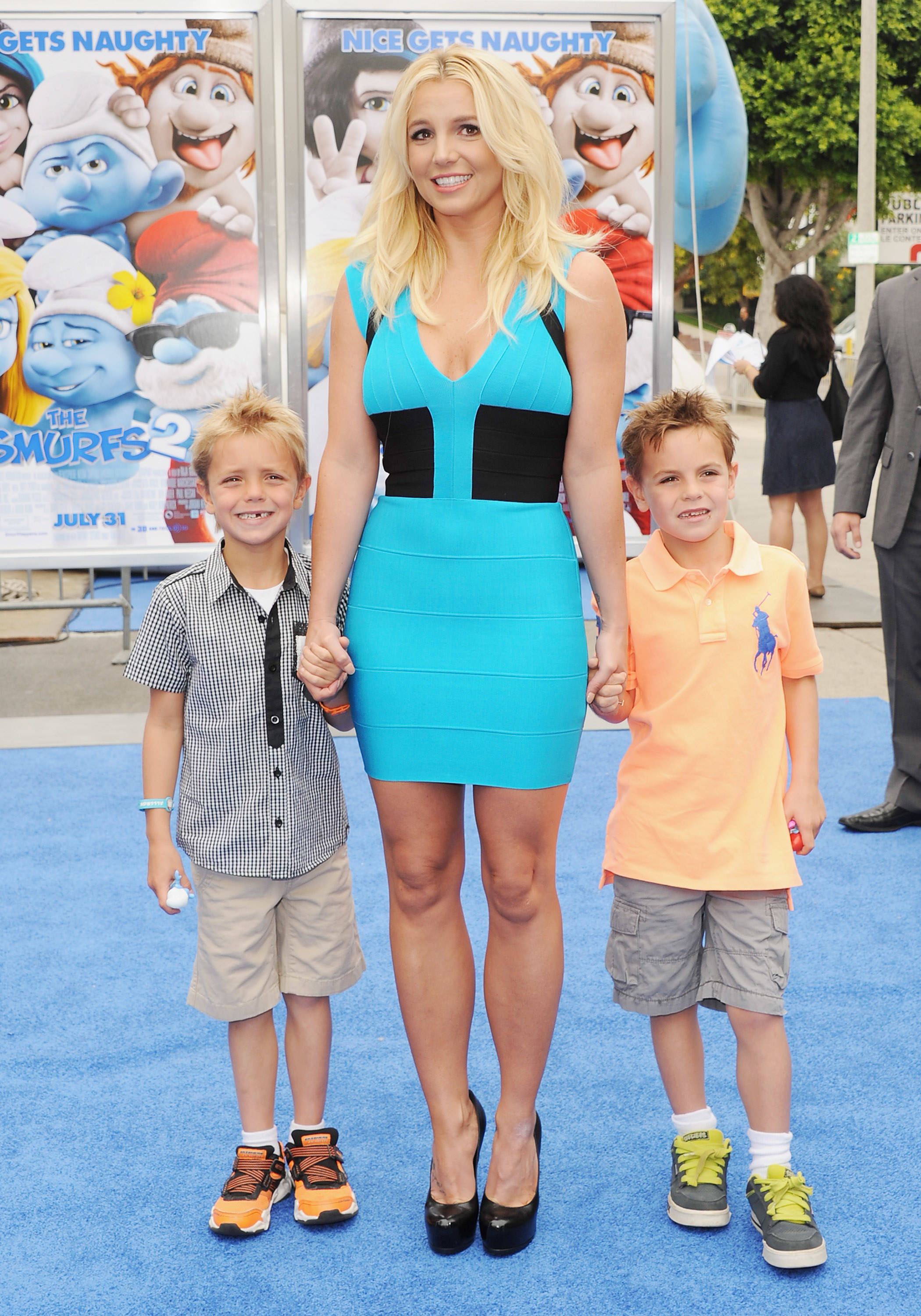 And Kevin was among the first to send Britney well wishes following her baby news, with his attorney, Mark Kaplan, telling NBC: "Kevin is aware of the recent posting by Britney regarding her announced pregnancy and wishes her a happy and healthy pregnancy."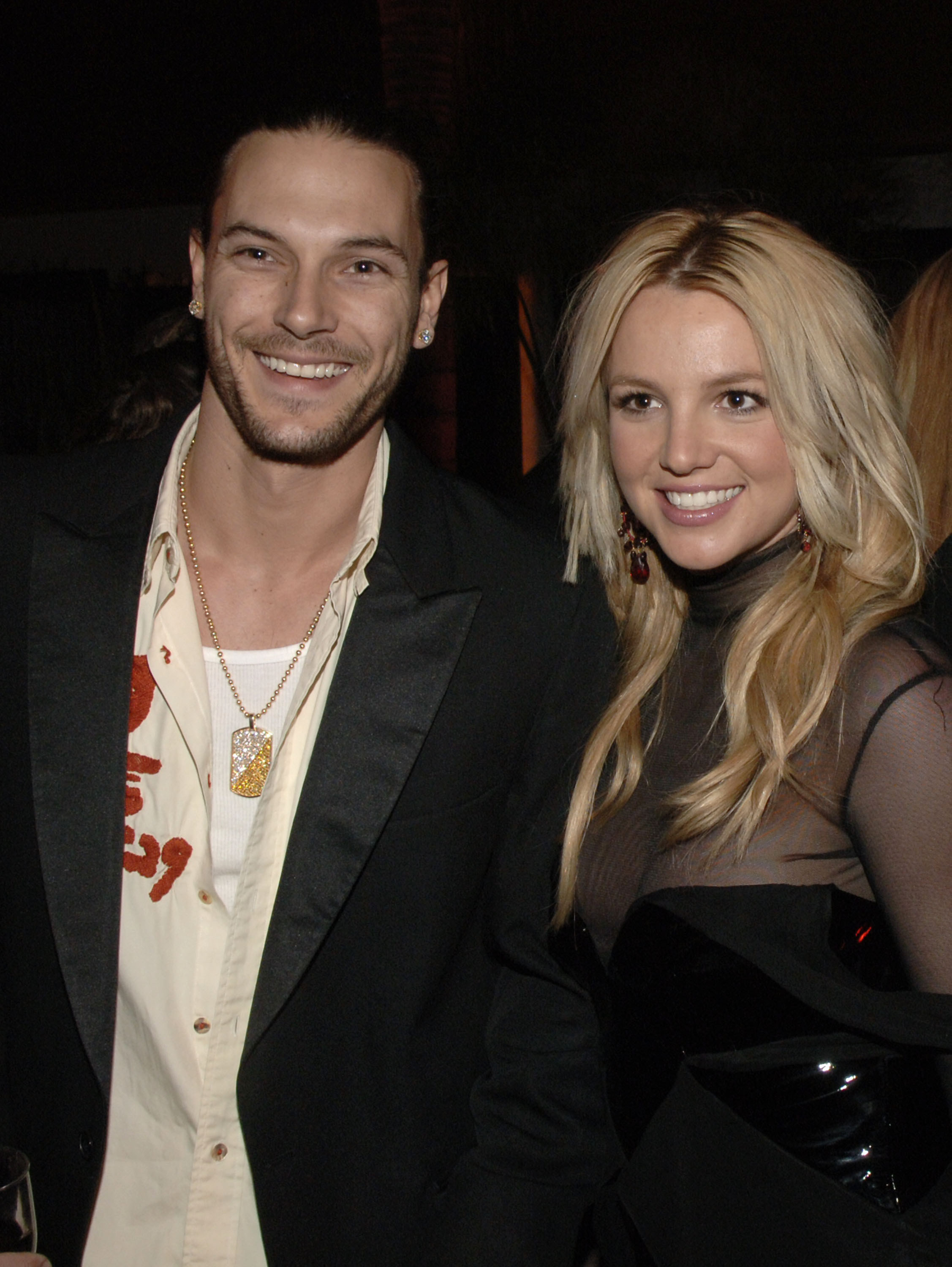 He added that Kevin "congratulates her and Sam Asghari as they go through the excitement of planning parenthood together."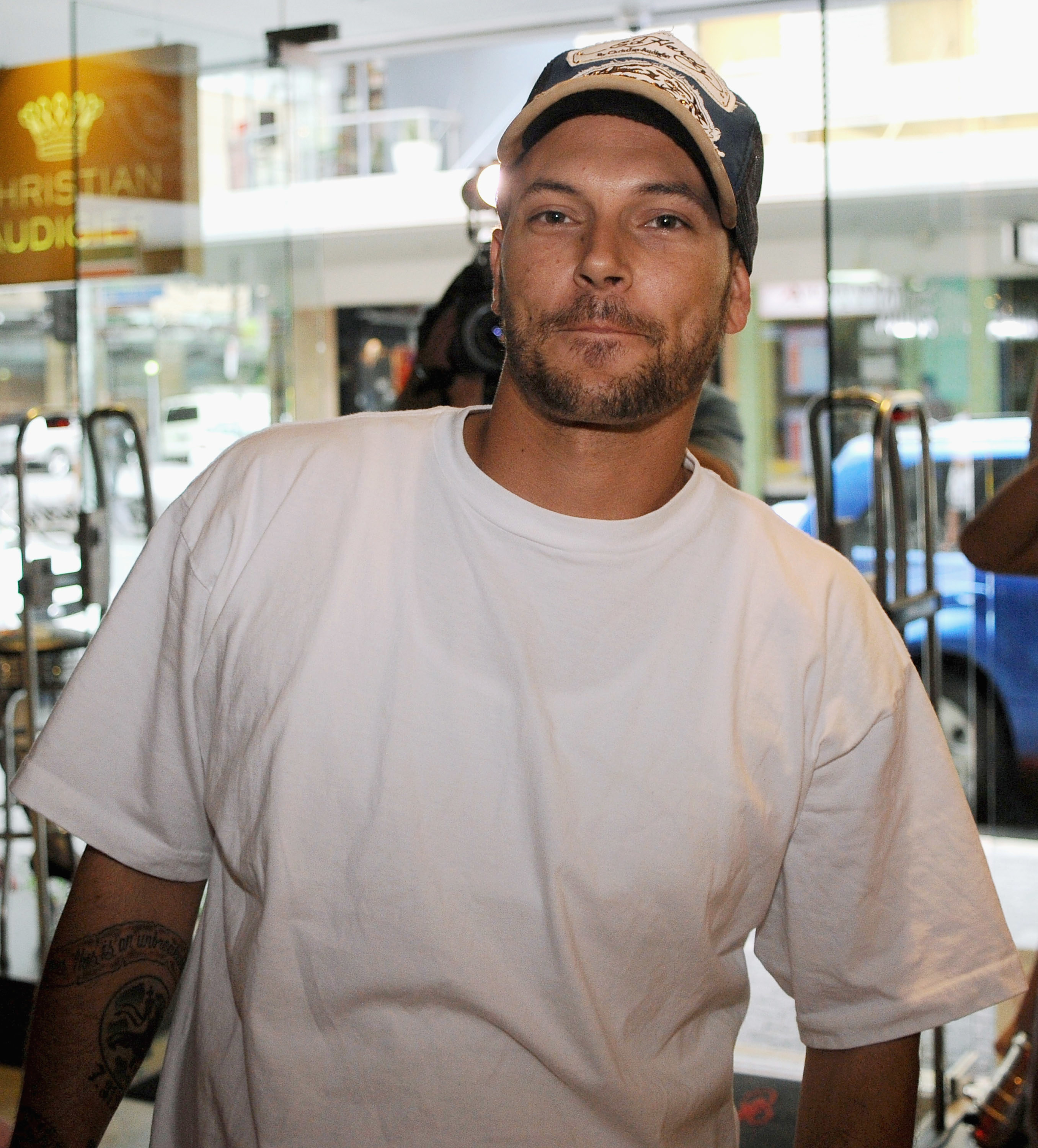 However, another of Britney's exes, Justin Timberlake, appeared to be less enthused by the news, and his bizarre reaction to the pregnancy was caught on camera.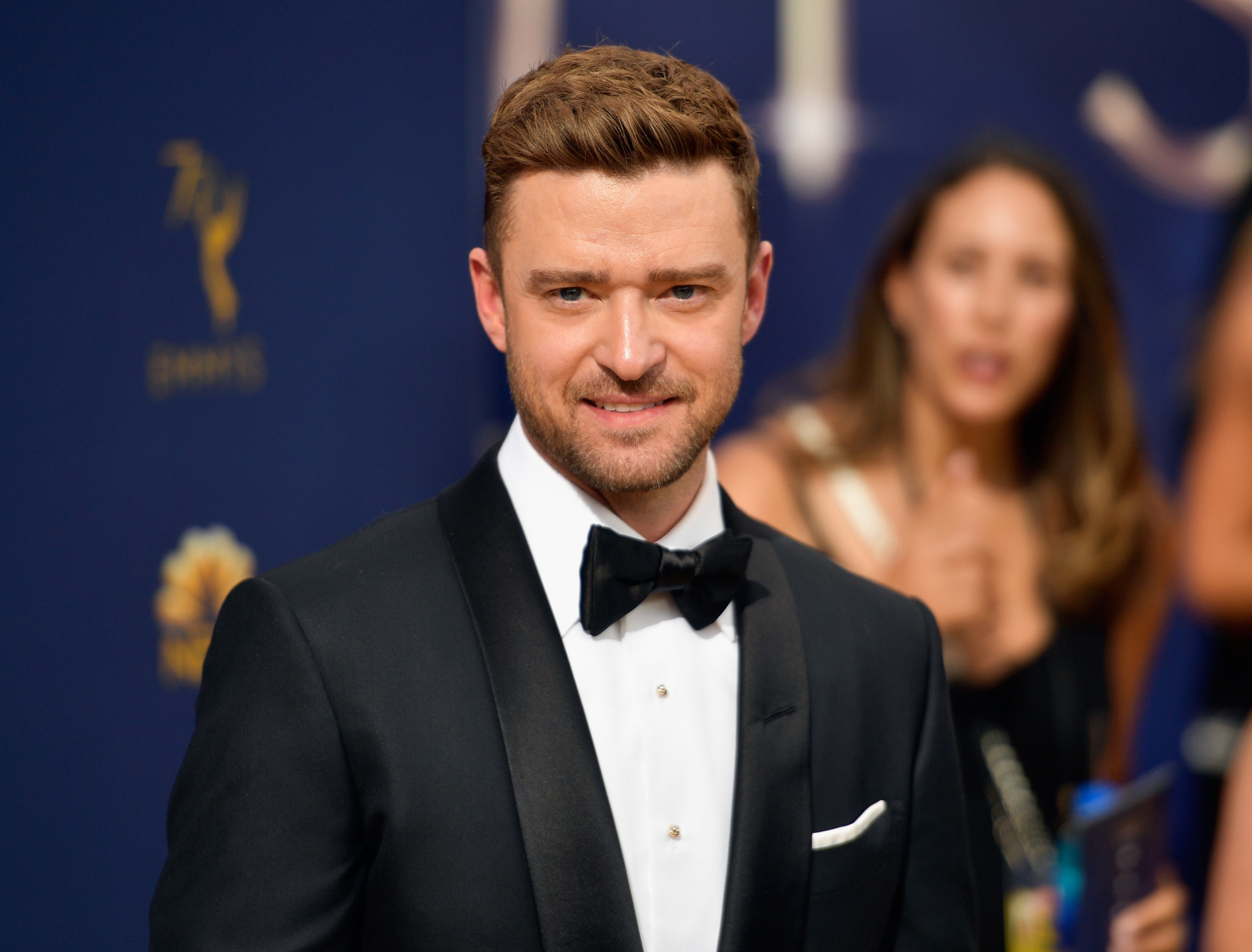 Britney and Justin famously dated between 1999 and 2002, with the romance coming to a messy end right before Justin suggested that she'd been unfaithful in his hit single "Cry Me A River."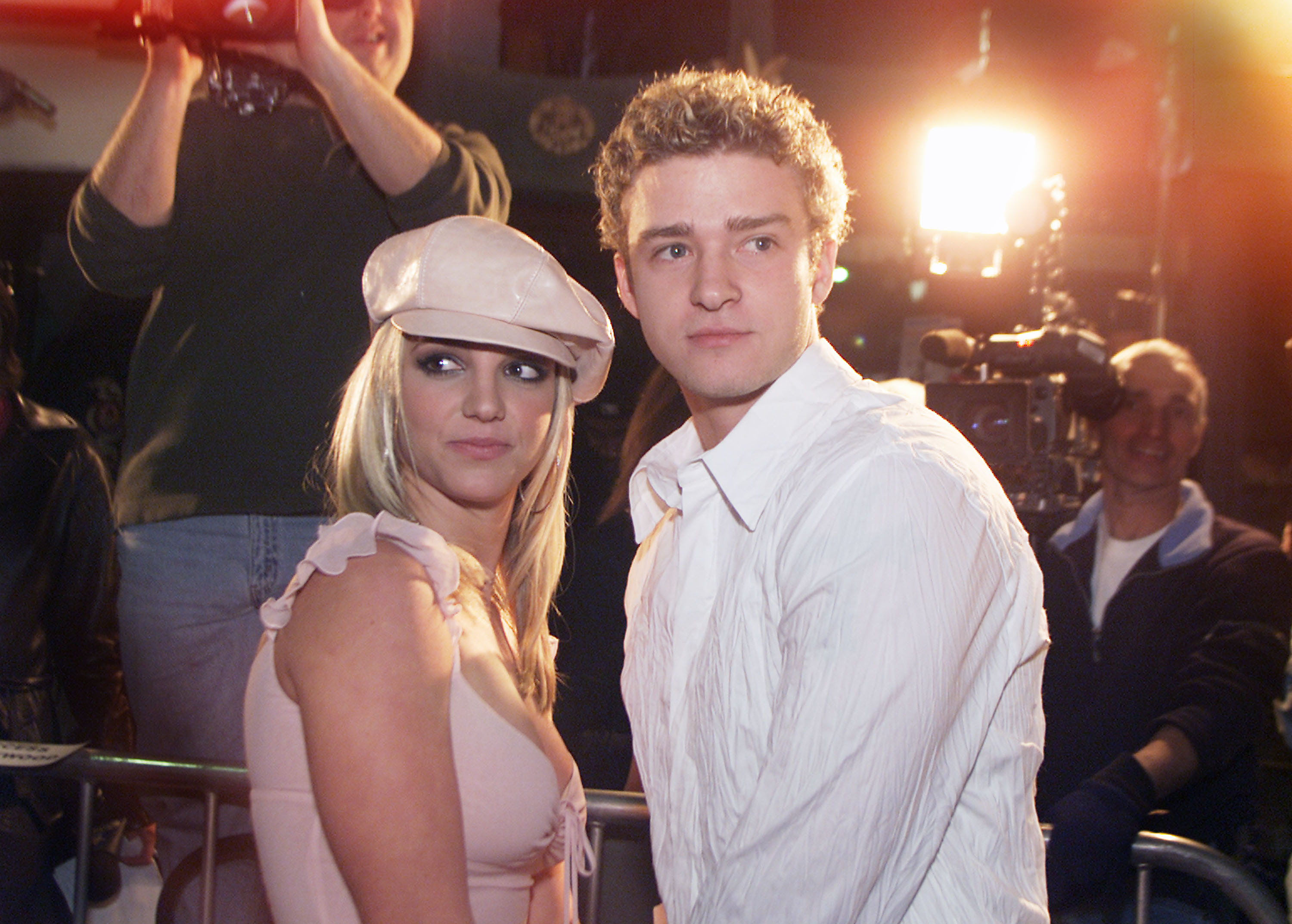 He also shared explicit details about their sex life during interviews, and last year expressed regret over how he had treated Britney when he issued a public apology for benefiting "from a system that condones misogyny."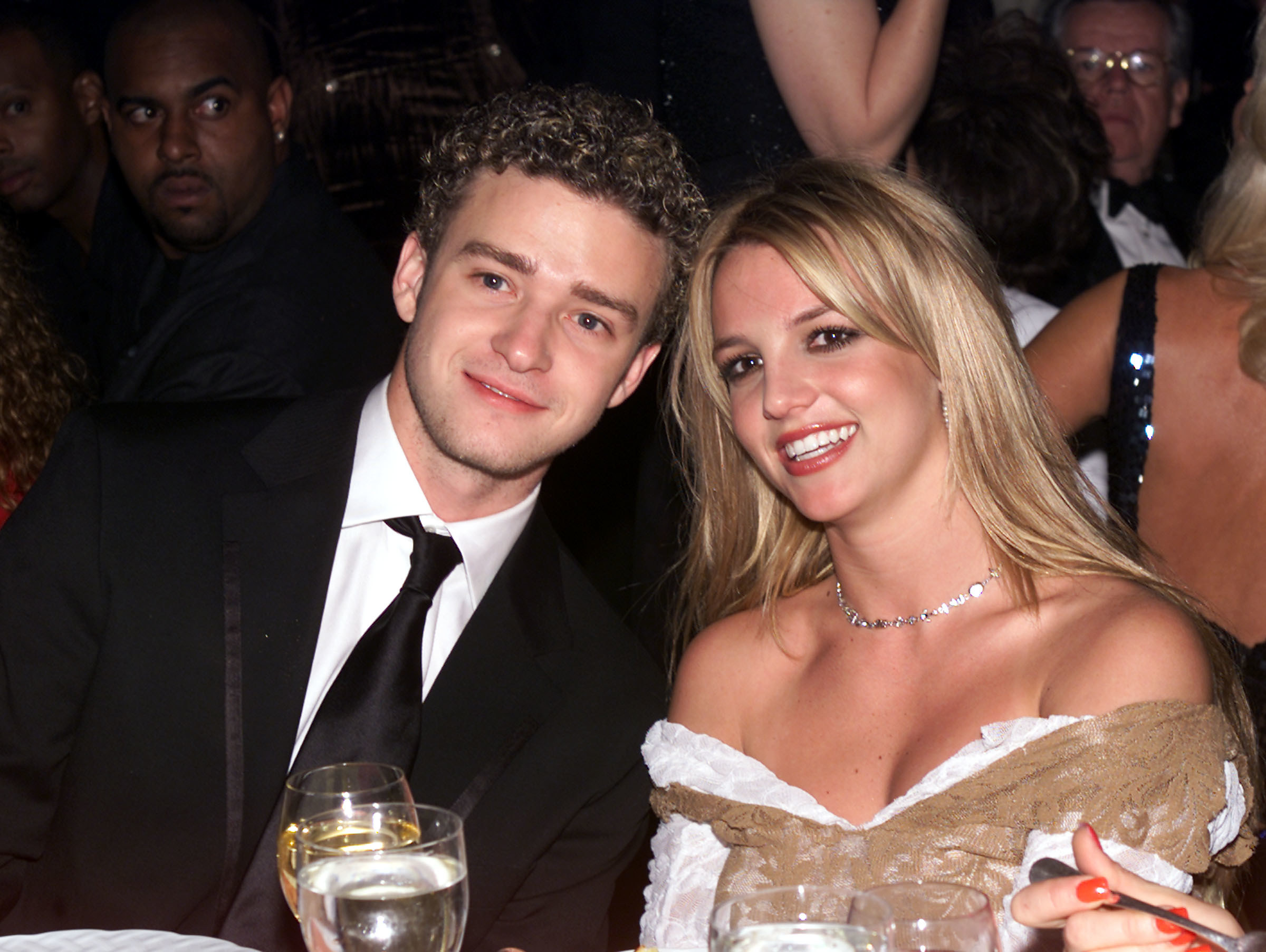 But despite that apparent olive branch, Justin wasn't exactly jumping for joy when asked about Britney's pregnancy in Beverly Hills on Monday.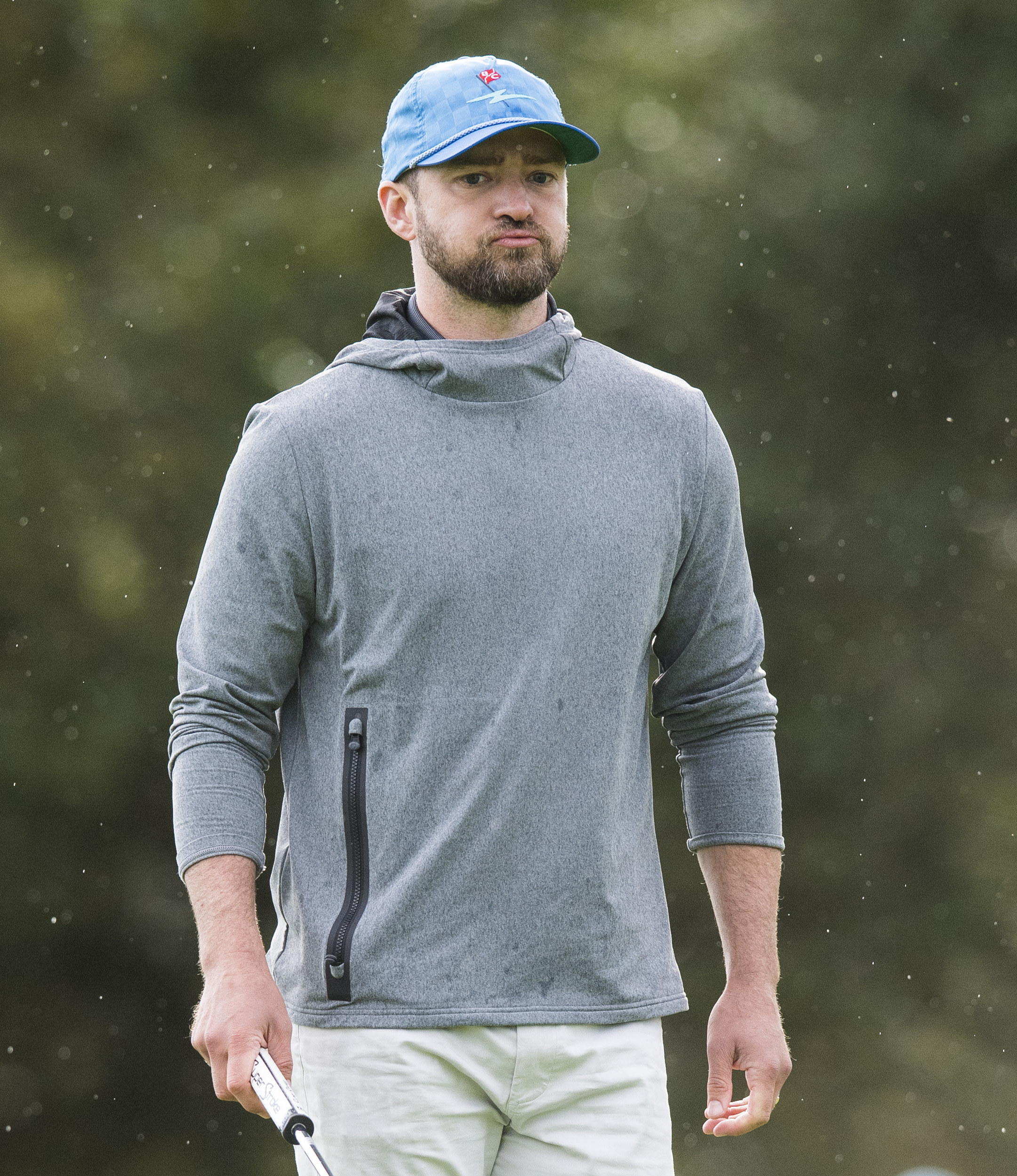 As he made his way into a building for a private screening with a pal, a paparazzo said: "Britney Spears just announced that she's pregnant with her third baby…"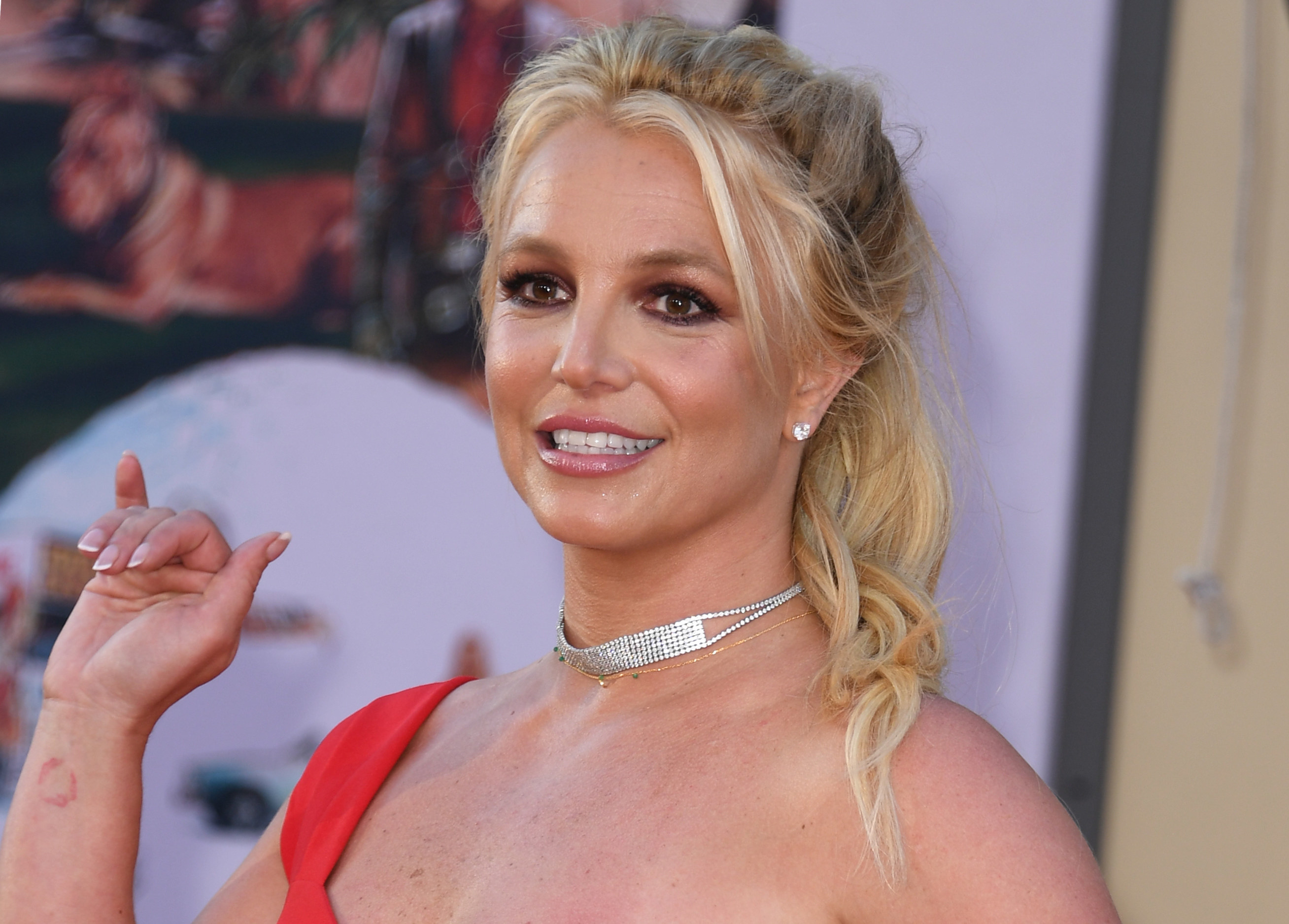 But before he could even finish his sentence, Justin swiped him away and snapped: "Stop! Go away!"
Justin then walked up the stairs to the building in silence, but theatrically stomped his feet as he reached the top and complained to his friend: "[He] got me stomping my feet."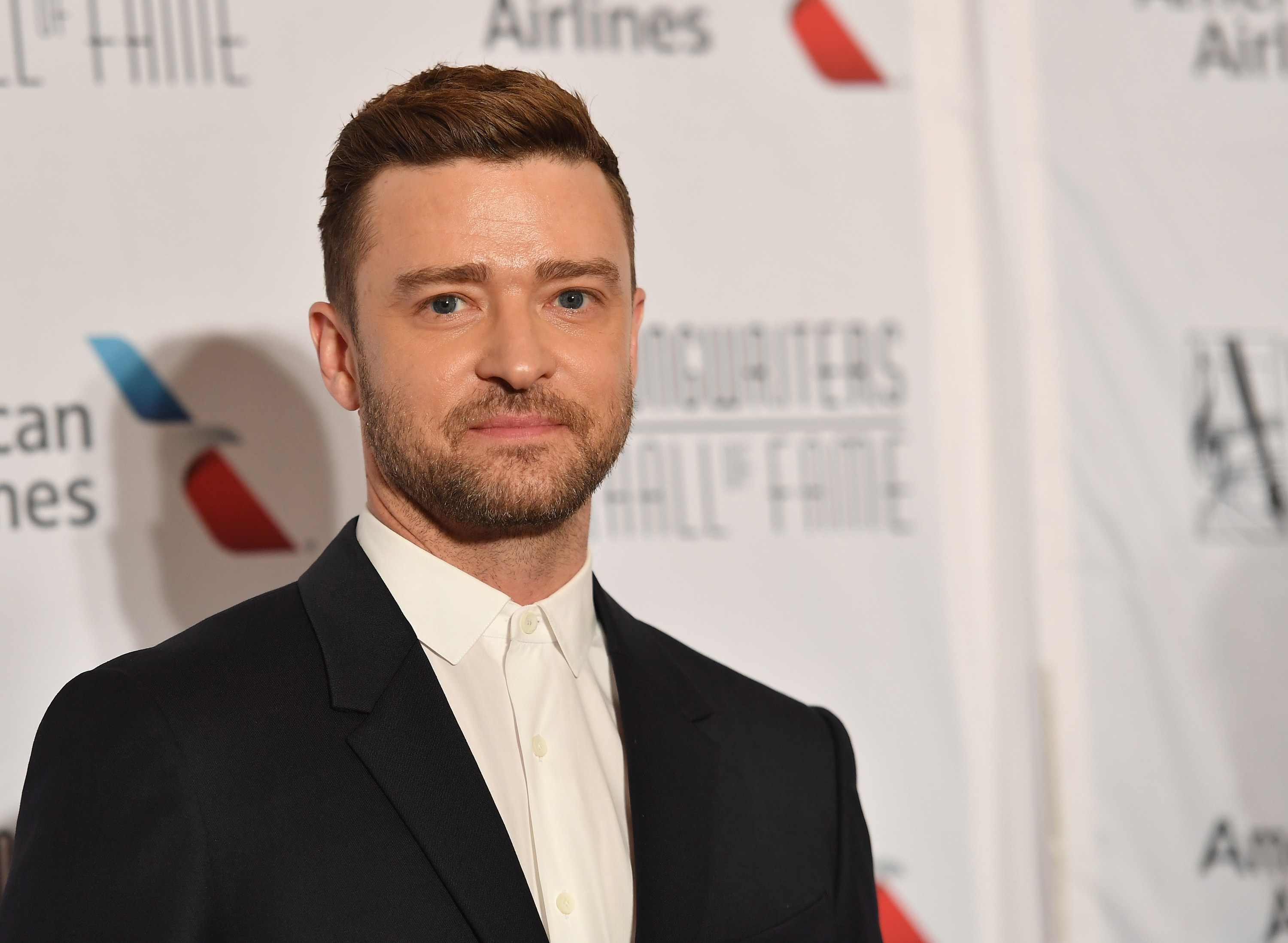 The video has since gone viral on social media, with many viewers expressing their confusion at Justin's dramatic reaction.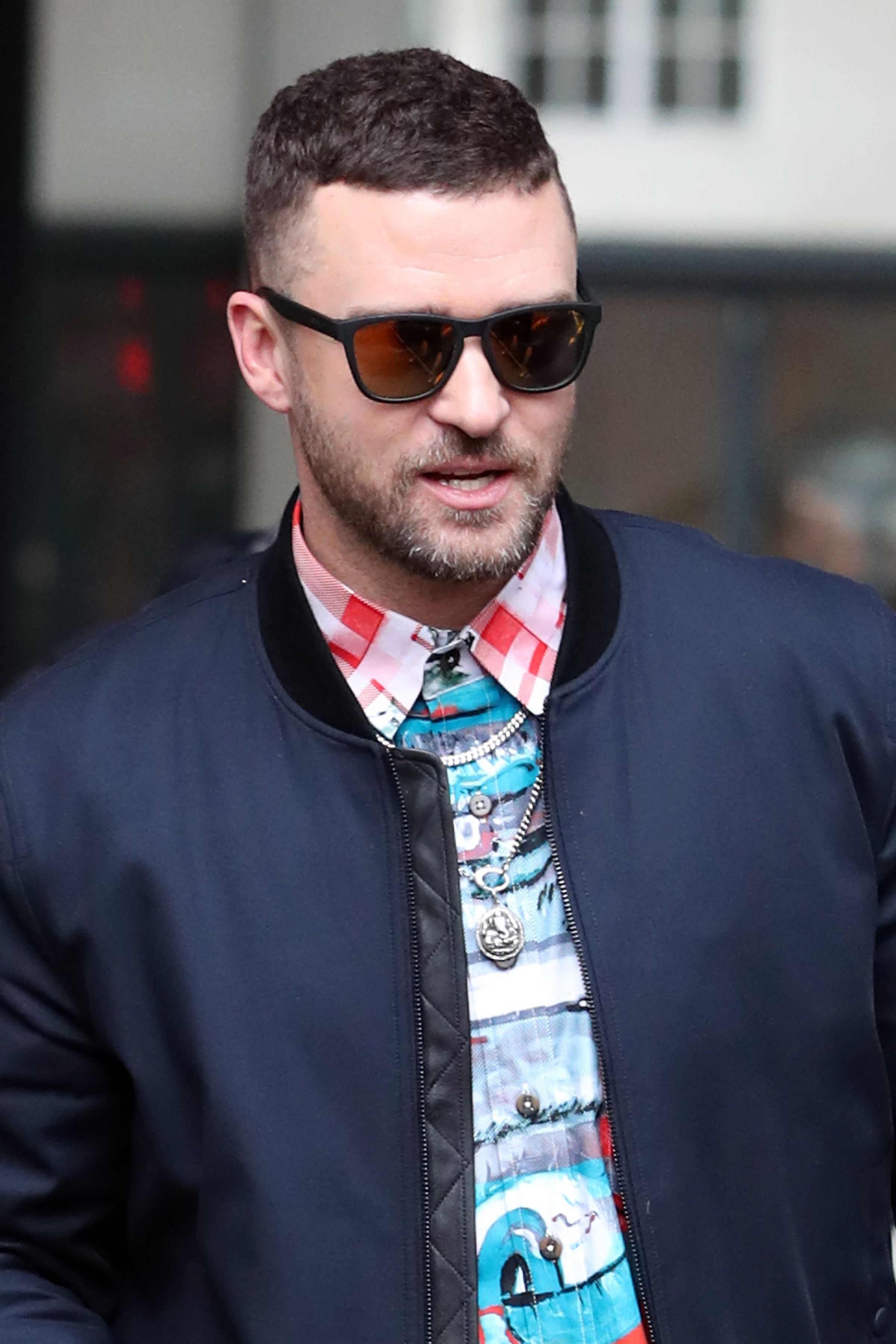 Sharing the clip to Twitter, one person wrote: "Not Justin Timberlake throwing a tantrum because Britney is pregnant."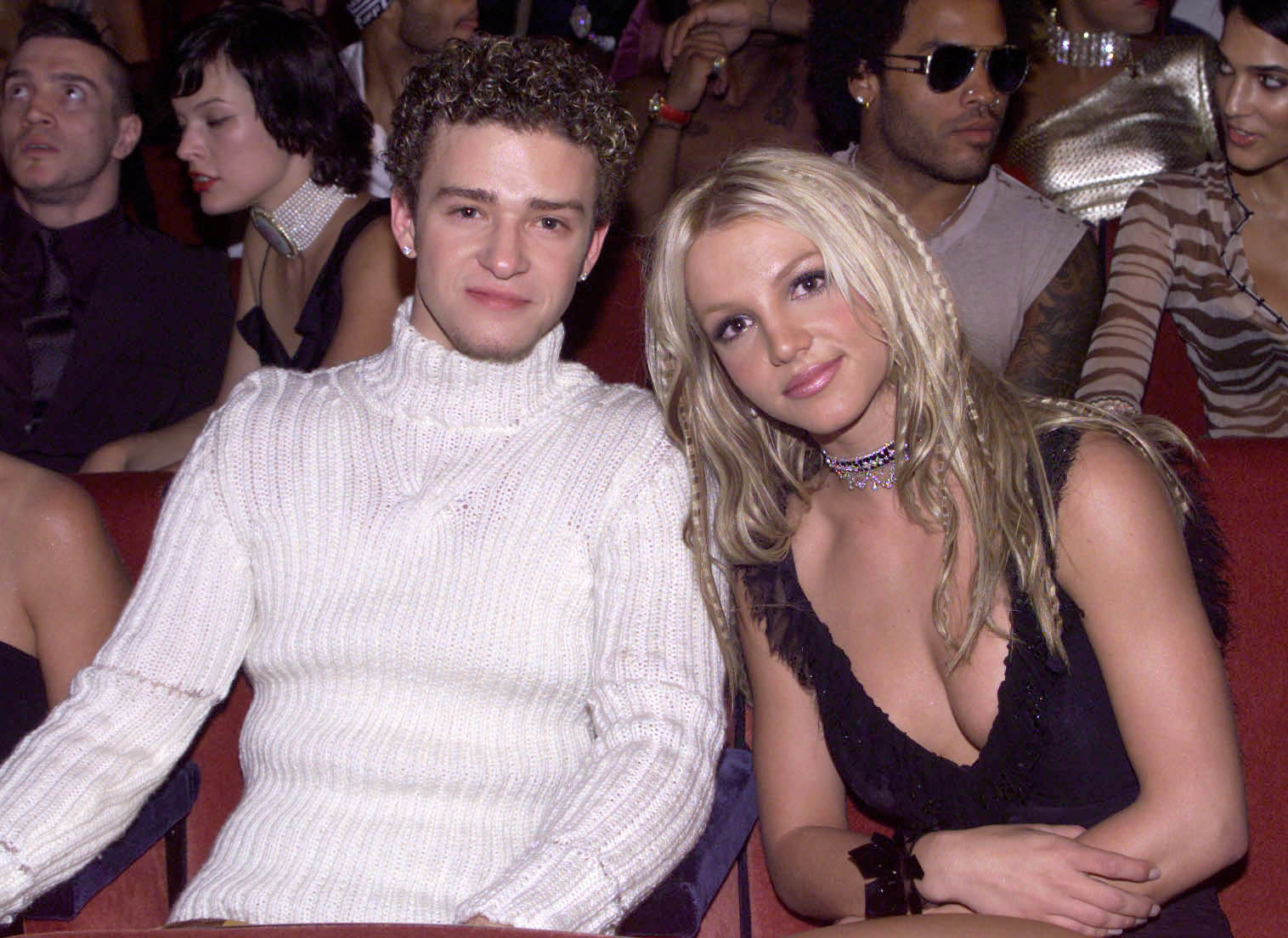 "'Stop, go away' -3 words. 'That's great' -2 words. 'Congrats' -1 word. I will never understand people who use more time and energy to be negative, rather than commenting a simple, positive statement. He'll always be trash!" someone replied.
Another tweeted: "OK so Justin Timberlake wouldn't stop throwing Britney's name around during interviews for a whole decade just to trash her but now he is bothered when someone asks him about her? Make it make sense."
"We now live in a world where Kfed has more class than Justin Timberlake LMAO. Justin you loser, just say 'congrats,'" a third said, referencing Kevin.
Justin's impassioned reaction could be due to the fact that Britney recently called him out for weaponizing her name for fame following their split in the early aughts.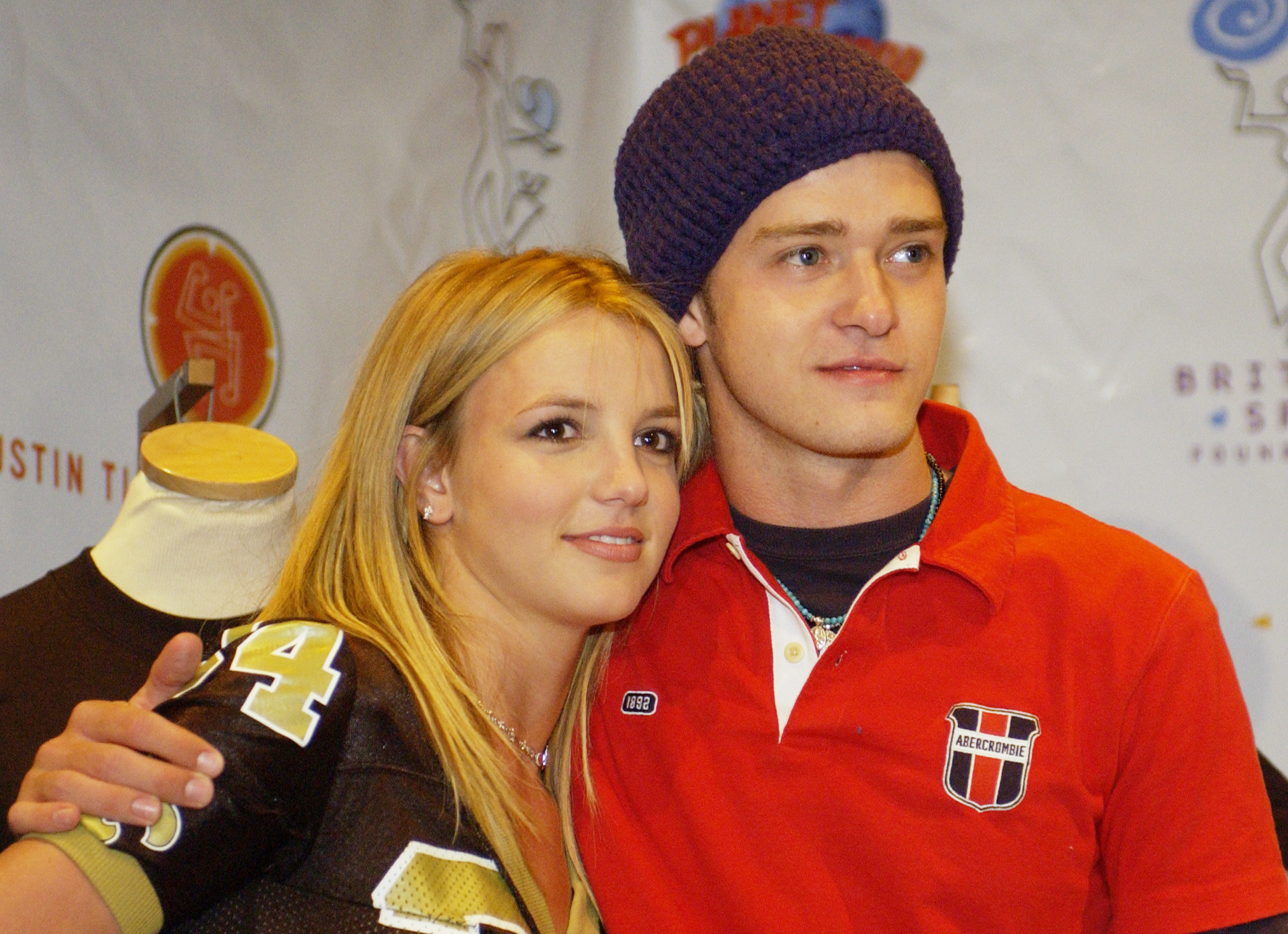 In an Instagram post that was swiftly deleted on March 29, Britney referenced her mom Lynne Spears' upcoming memoir as she wrote: "I had a call last night from Jesus and you know what he said ??? Dear child … your mom had a serving with her book at the exact time when you needed her most …all for WHAT ??? FAME and ATTENTION."
"Your ex did the same thing … he served with his first album using your name claiming you did him dirty !!!!" she added.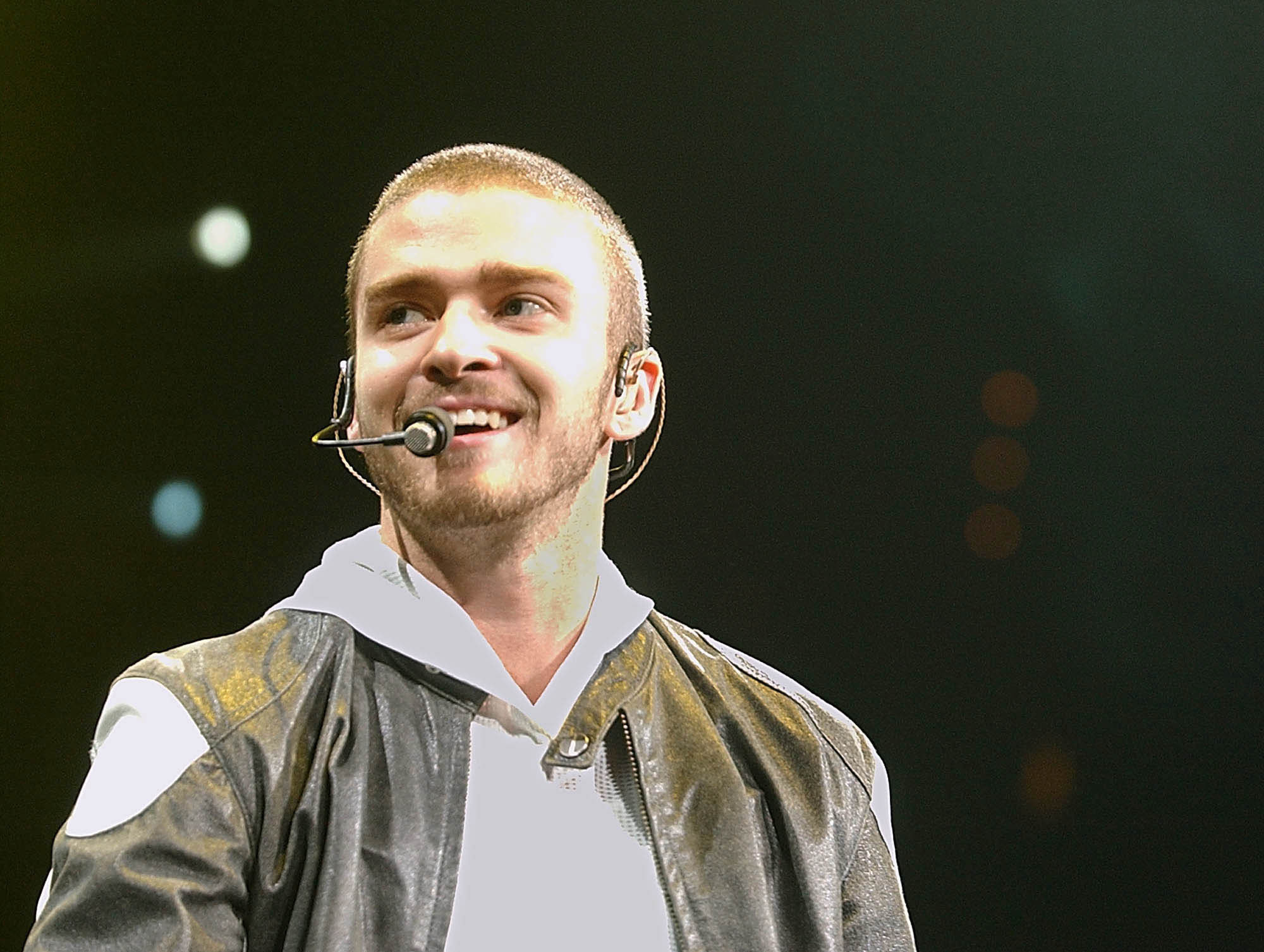 Britney first acknowledged Justin's controversial "Cry Me A River" music video in an interview with Rolling Stone in 2011, where she revealed that she'd been given a heads up about what it would consist of.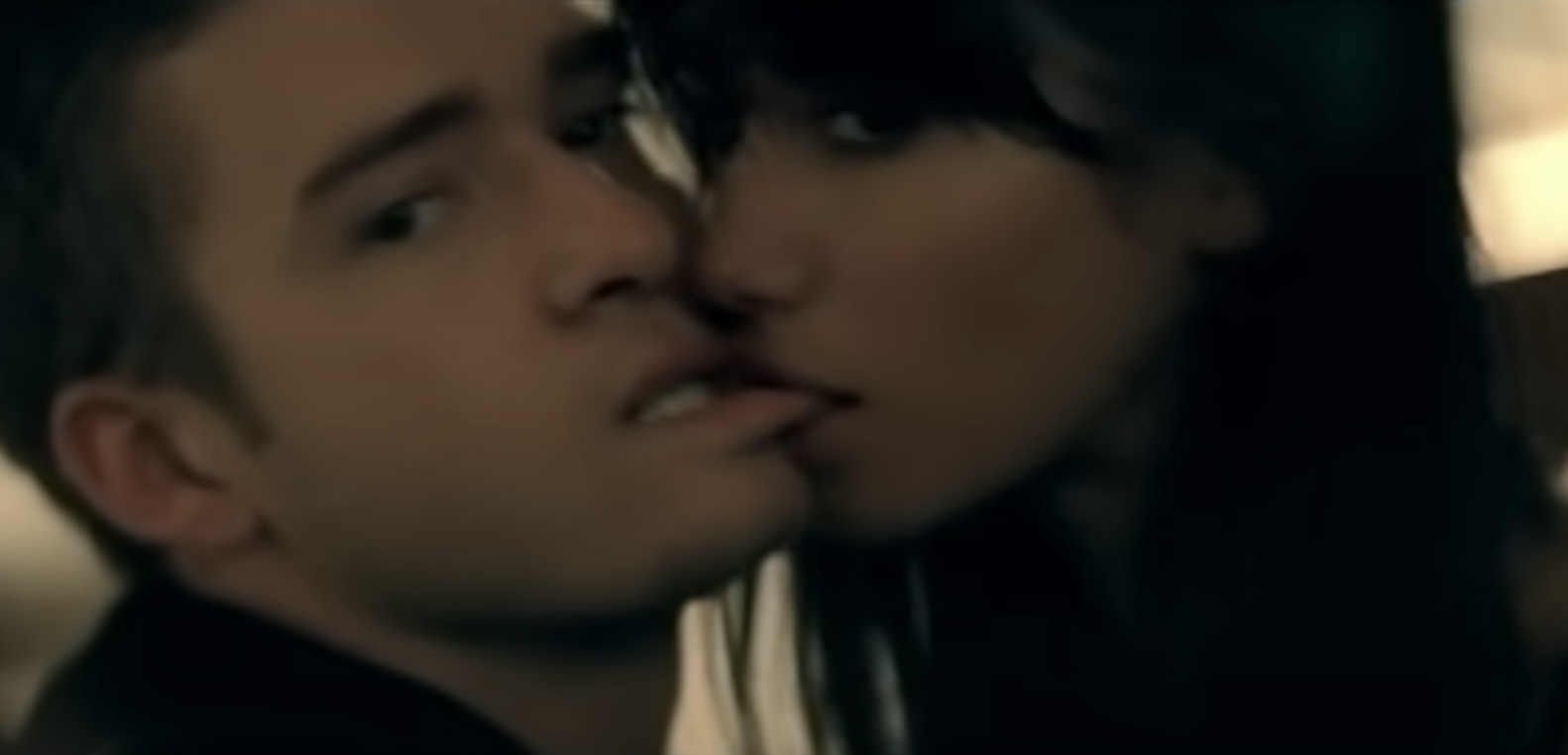 The song largely insinuated that Britney had cheated on Justin and caused the demise of their relationship, and its accompanying video featured an undeniable Britney lookalike.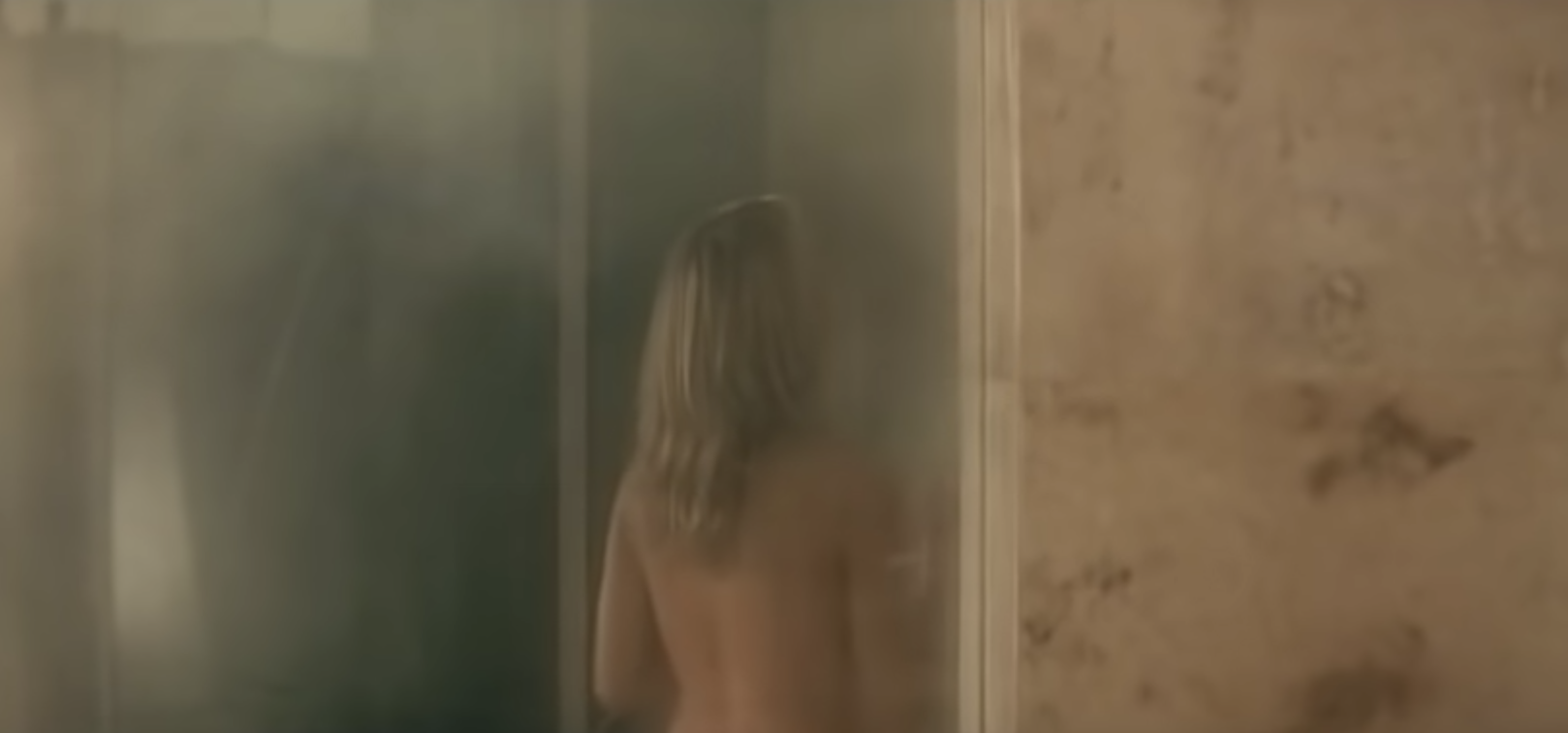 Explaining how the video had unfolded during her interview with Rolling Stone, Britney said of Justin: "He called me up and asked me if it was OK. He called me up and wanted to supposedly get back together or whatever, but behind it was, 'And by the way, you're in a video that's coming out.' That kind of got slipped in. 'Don't worry about it. It's not a big deal.'"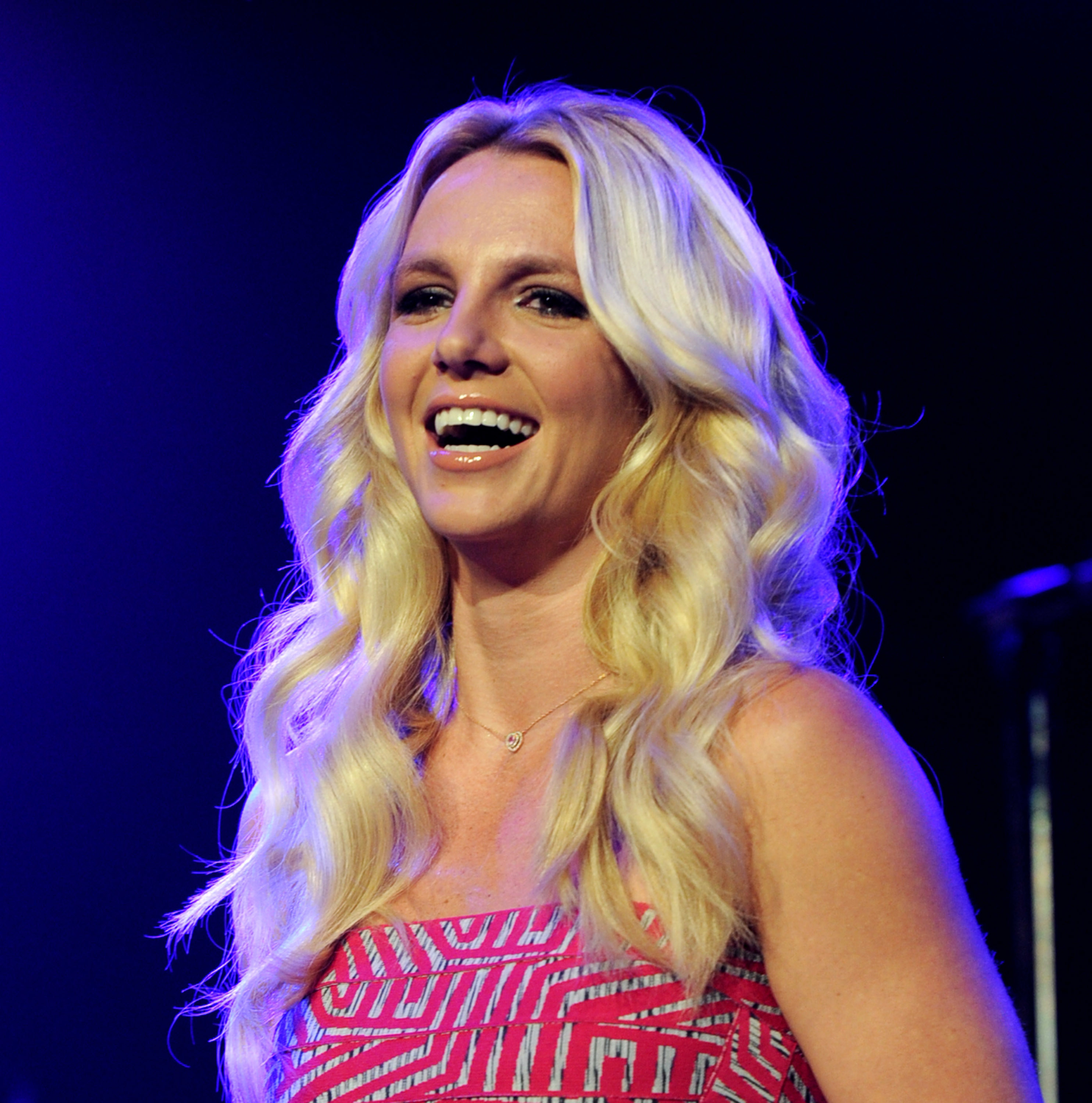 "So the record label called and said, 'If you want to change this, you can.' I had the power to say no to the video. But I didn't, because I thought, Hey, it's your video," she added. "Then it came out, and I said, 'I should've freakin' said no to this shit!' … And I said, 'Why did you do this?' He goes, 'Well, I got a controversial video.' So he got what he wanted."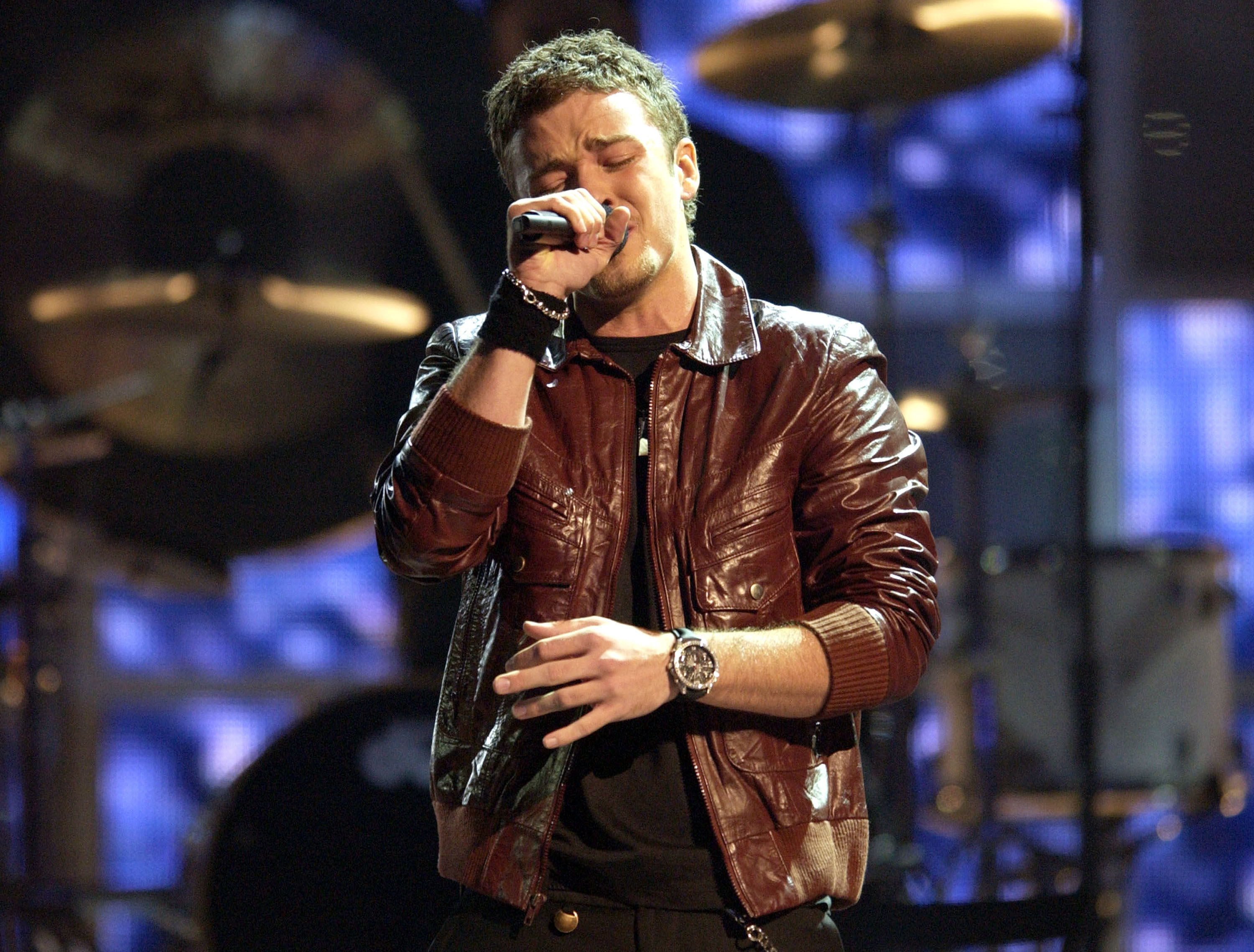 "I think it looks like such a desperate attempt, personally. But that was a great way to sell the record," Britney concluded. "Smart guy."